France is probably my favorite country in the world (after the USA, of course!) and I've traveled it extensively. In fact, I think I've seen more of France than the US overall (probably because the latter is just so expansive). France is super easy to get around and they have some of the fastest trains in the world which can zip you from city to city, making it perfect for young tourists who want to save money.
Narrowing down the country to just a few must-visit cities in France is tough. France is one of the most diverse and culturally rich countries in Europe. Each region is quite unique from the next.
You'll notice this list of the top cities to visit in France is somewhat partial to the southern region of Provence, and that's because I just adore it! Don't worry, there's more than just the Côte d'Azur, although… it is a great place to start!
Without further ado, here are my top eight cities you must visit in France. Add them to your list of French summer travel ideas.
1. Paris
France's capital city is the most popular vacation destination in the world and for good reason! Paris is one of the most beautiful places on earth, and if you visit France, there's a good chance you'll fly in through here, so you should absolutely take several days and visit the city of light! There are so many amazing things to do in Paris. You could stroll the hilltop neighborhood of Montmartre, admire the views from the Sacré Coeur, and get lost in the winding streets of Le Marais.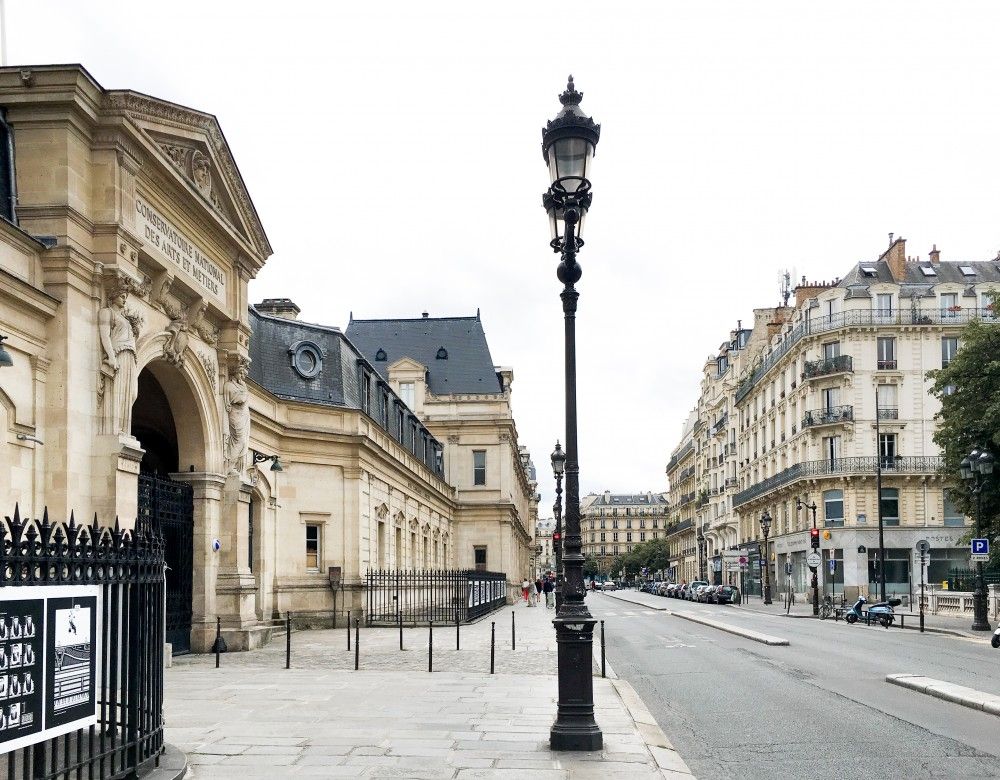 2. Nice
To me, Nice is the Miami of France! Full of colorful buildings, this seaside city is a delight to visit, especially in the summer. It's also a great base to explore the greater Provence region. In Nice, be sure to climb the Colline du Château and admire the stunning views of the Mediterranean Sea.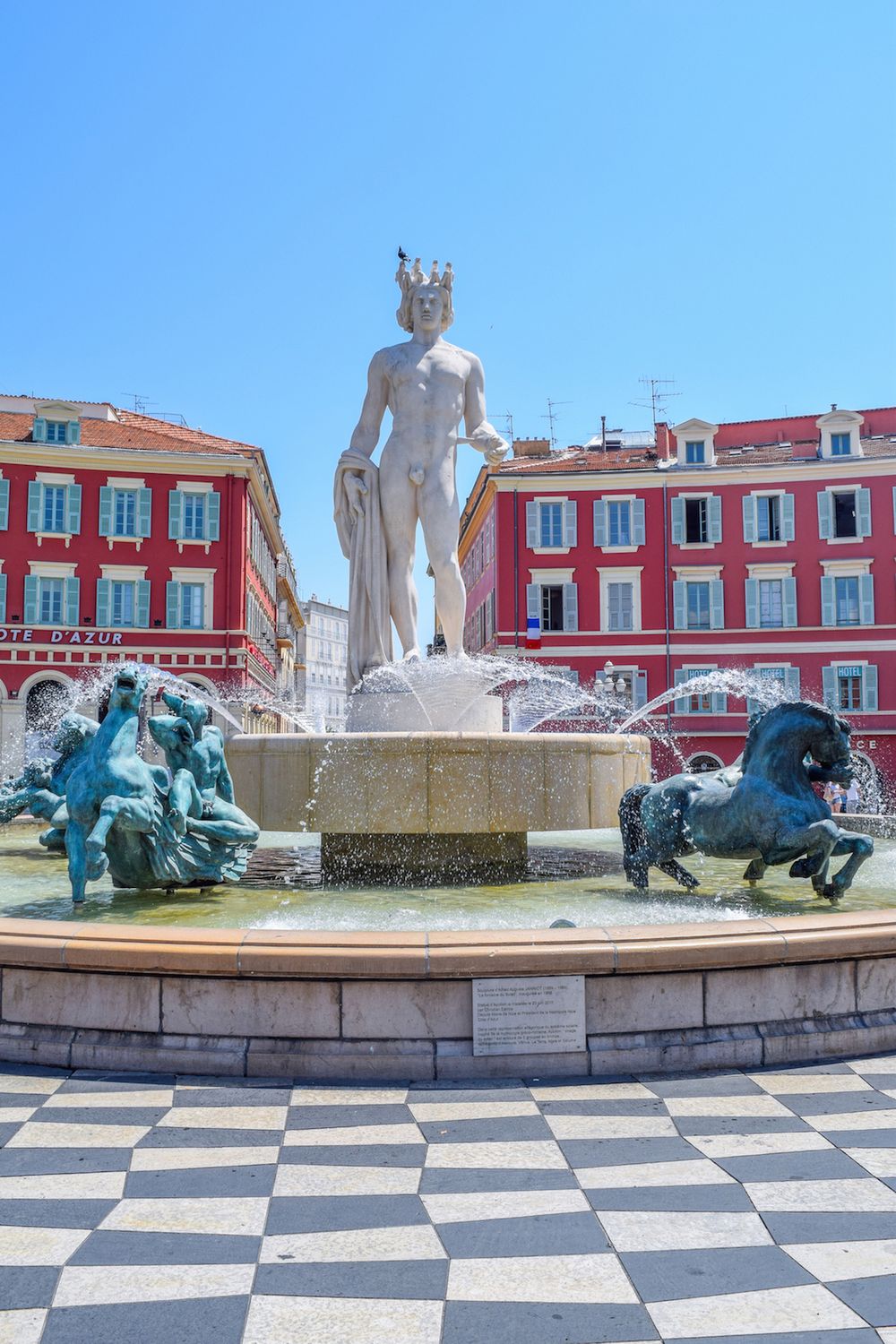 3. Aix-en-Provence
Aix-en-Provence is a delightfully colorful city that is a great starting place to explore the beautiful Provence region. Don't forget to stay a few days in the city to discover all the magical places it has to offer! One of the highlights of my trip was peeking inside the art studio of Paul Cézanne!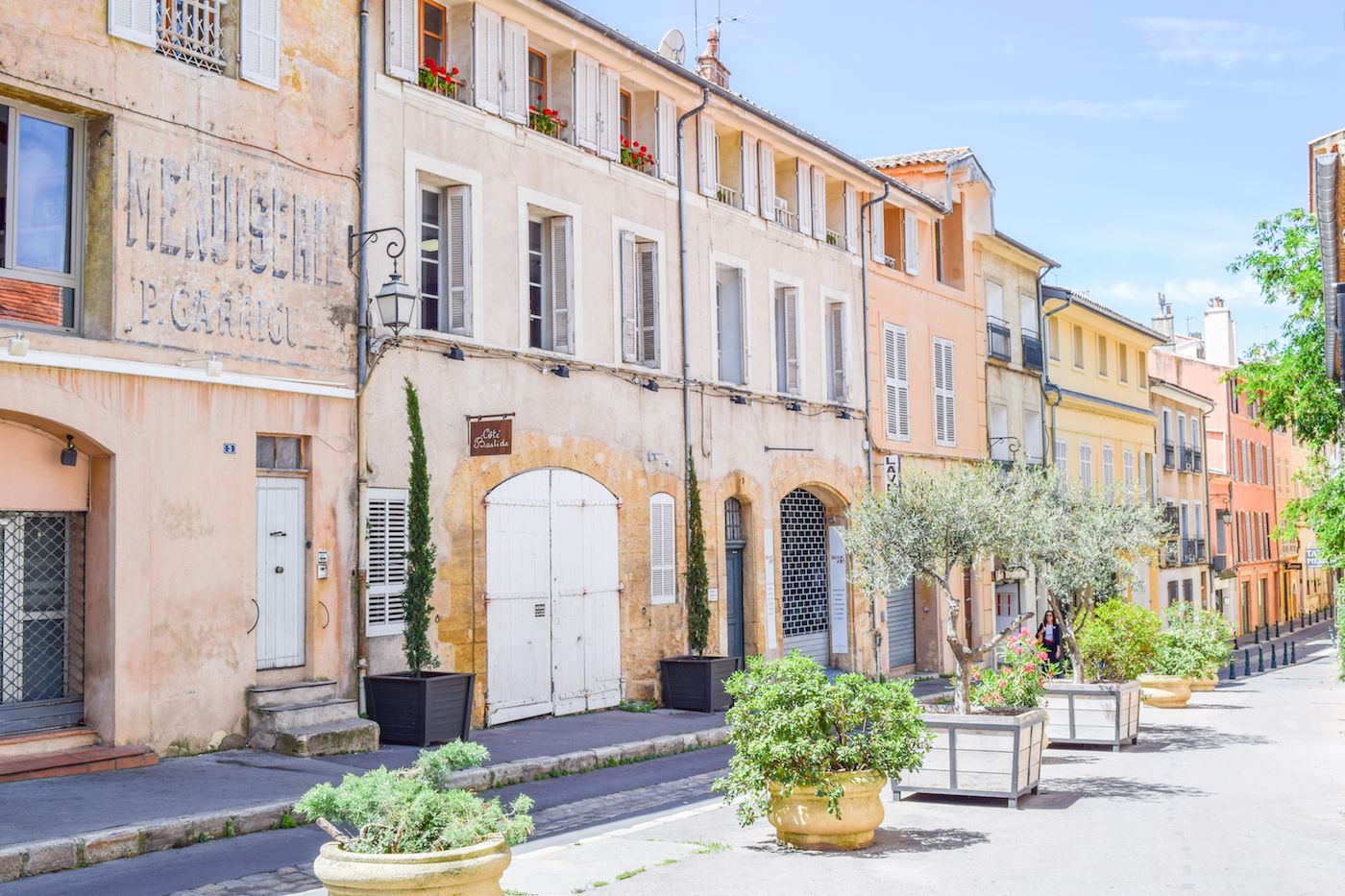 4. Lyon
Lyon is a gastronome's paradise. It is a city known for its delectable, high-quality cuisine, so be sure to look up the trending restaurants before arriving.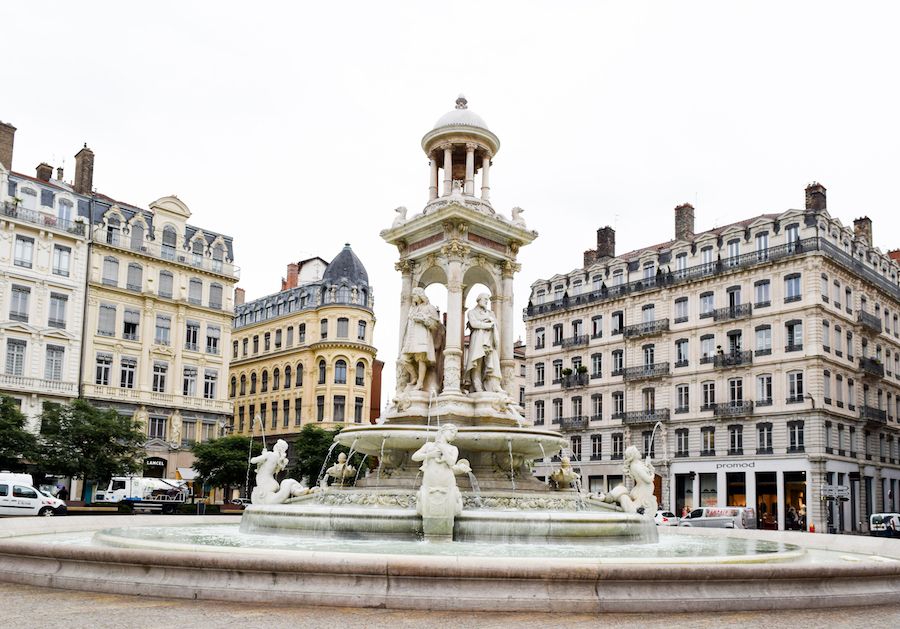 5. Bordeaux
Bordeaux is world famous for its wine, and you'll be pleasantly surprised to learn that because you're drinking from the source, wine is not expensive at all here! What was most impressive about Bordeaux was its architecture. Place de la Bourse and Porte Cailhau are just two examples of the stunning architecture you will see in Bordeaux. There are so many more things to do in Bordeaux, but if you fancy a day trip to a super charming town nearby, then Saint-Émilion is a must-visit.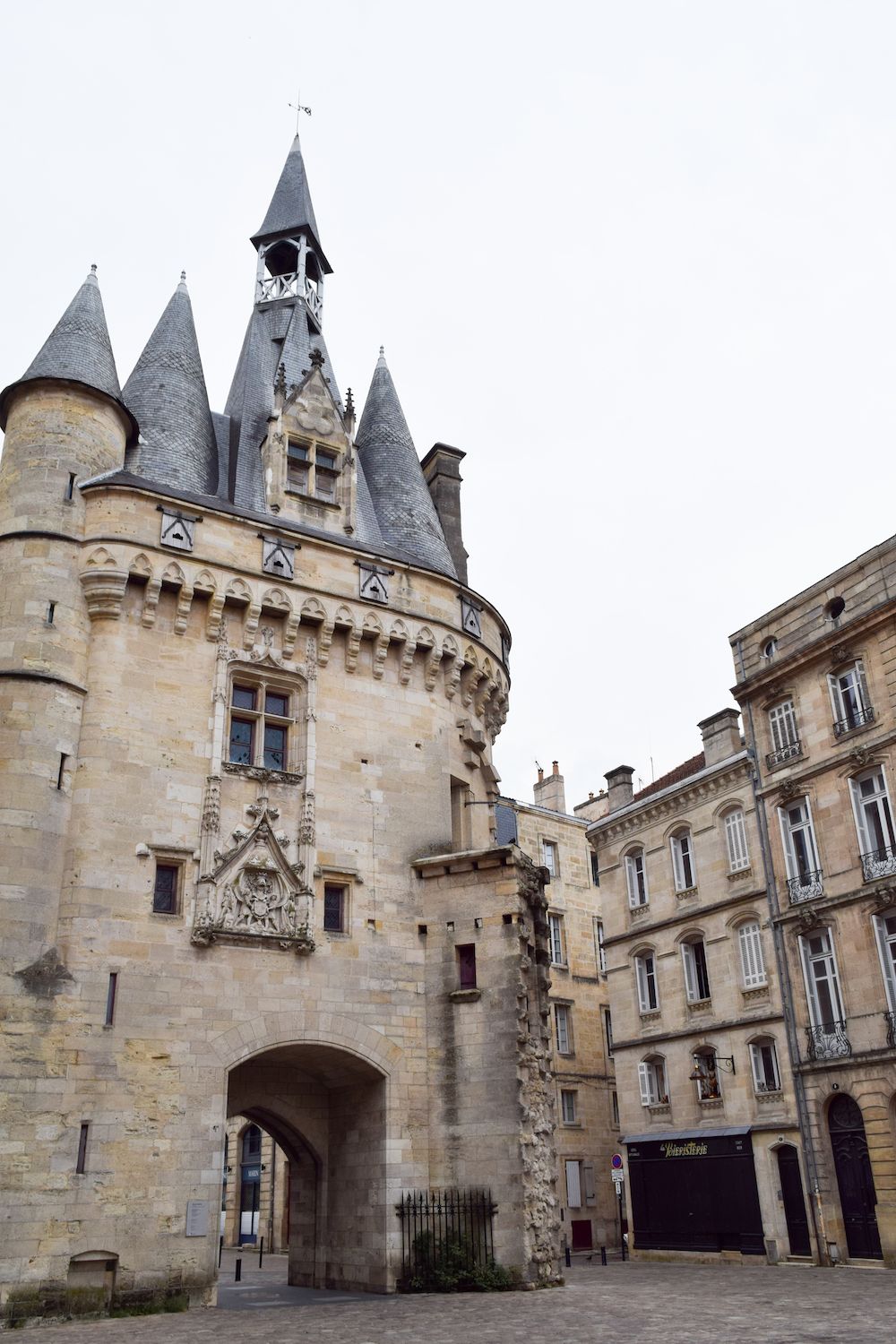 6. Tours
Tours is just a couple hours' train ride away from Paris, and it's the perfect city to stop in if you want to discover all of France's most beautiful chateaux in the region: Loire Valley.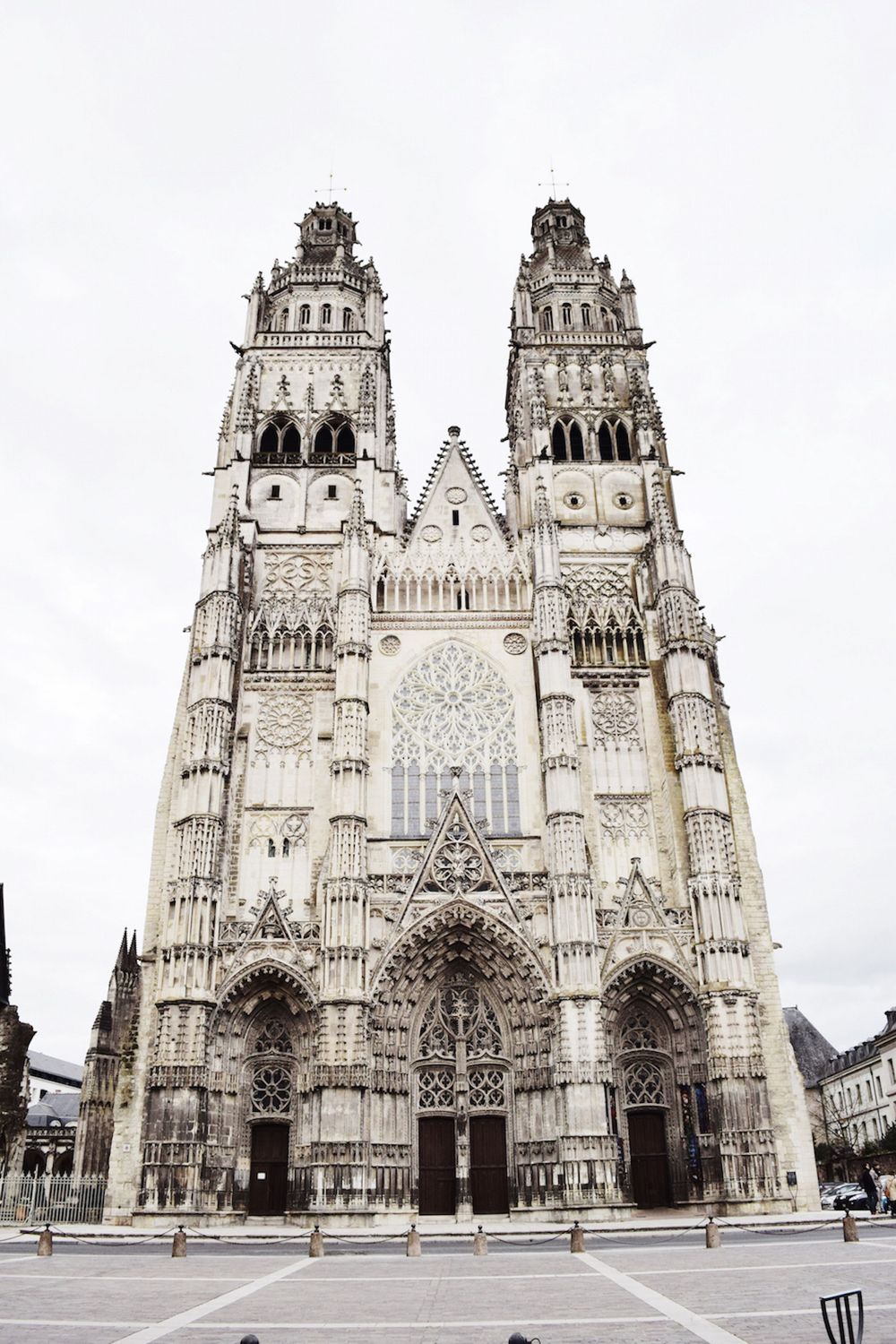 7. Biarritz
Biarritz is a beautiful coastal city in the southwest corner of France, where you can surf and eat delicious seafood all summer long! Every summer the beaches of Biarritz draw numerous tourists from Parisians to Australians. Hike Le Phare to see the stunning views of the steep cliffs on the shore. Stay at Hotel du Palais, a stunning seaside palace built by Napoleon for his Spanish queen. Biarritz is also a short bus ride away from Spain if you feel like hopping the border.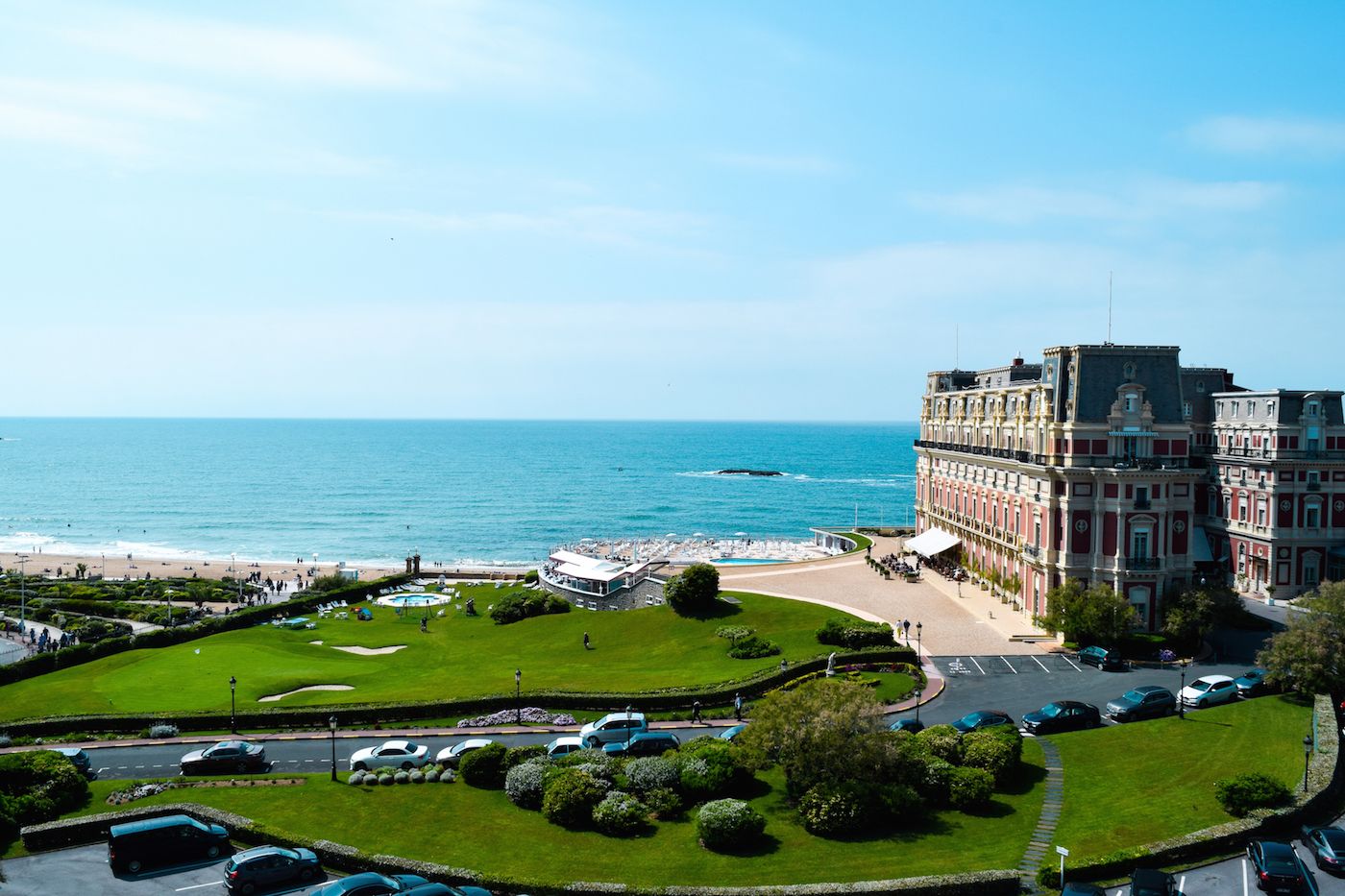 8. Avignon
Avignon is a stunning historical city in the heart of Provence. Be sure to visit the lovely lavender fields surrounding this UNESCO heritage city. Palais des Papes in the beautiful Place du Palais is the top attraction the city has to offer. This ancient fortress was the papal residence and simultaneously the epicenter of western Christianity during the 14th century. On the flip side, contemporary art lovers will enjoy a visit to the Collection Lambert, a private art collection of international artists.
9. Deauville
Deauville is a French city in the northern region of Normandy, France. It has been a chic destination for the wealthy Parisian crowd since the early 20th century when it earned the nickname, the 21ème arrondissement. It is the closest real beach town from Paris, just a 2-hour train ride away.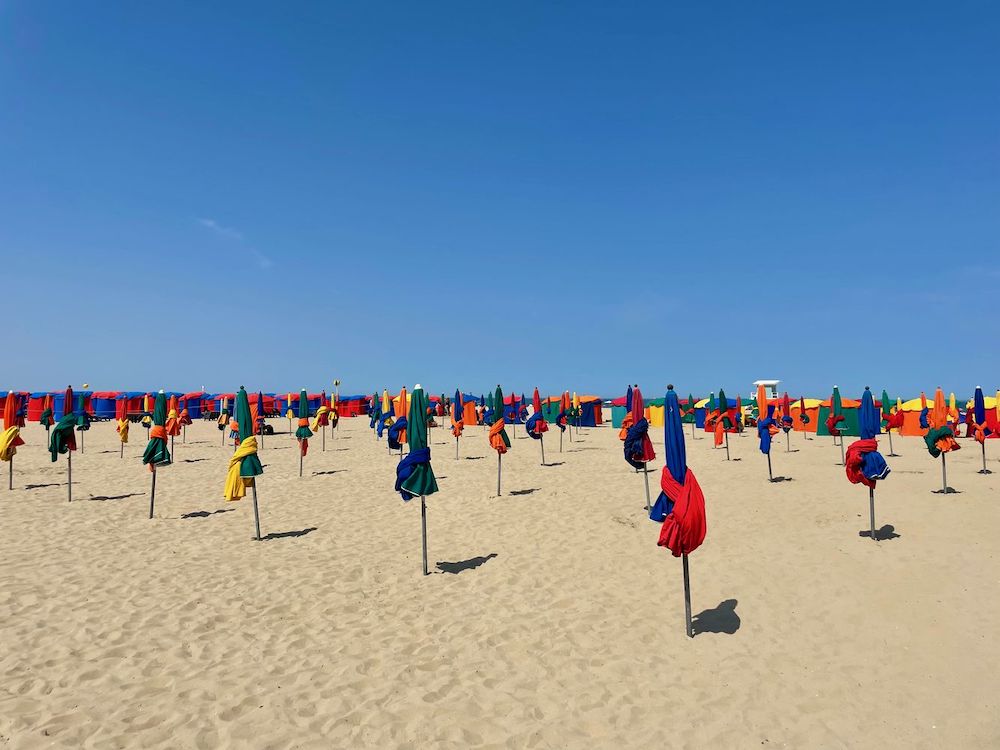 10. Colmar
Colmar is an eastern French city that really shines during the month of December when French Christmas markets pop up in town!
---
I hope you've found this list of the best cities to visit in France useful! Leave a note in the comments detailing your own advice for travelers to France!