While Europe isn't known for being cheap (looking at you Paris & London!), don't think the entire continent is off limits if you're hoping to travel on a budget to Europe. There are quite a few shockingly affordable European travel destinations you can jet off to and still get the full European experience.
Here are seven gorgeous destinations in Europe that are not as pricey, but just as worth visiting! If you're looking for affordable European travel ideas, this post is for you.
1. Prague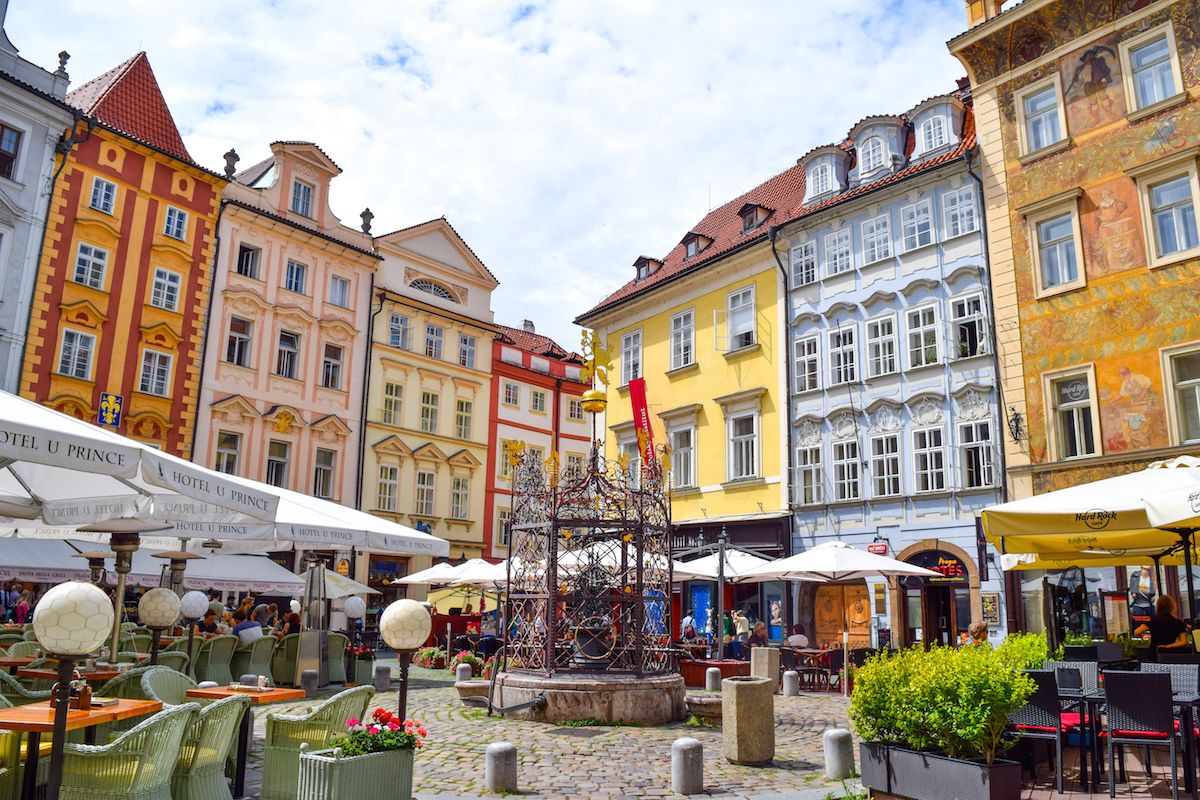 Prague is one of my favorite affordable destinations in Europe. I remember how shocked I was when my week's worth of groceries was just $20 total! Regardless of the prices, Prague draws crowds every year who want to see its charming baroque buildings, Gothic architecture, and famous medieval Astronomical Clock. Don't miss the Old Town Square, walking the 15th-century Charles Bridge, and admiring the famous Prague Castle.
2. Berlin
Berlin is the original affordable city in Europe. In the 90s, many buildings in Berlin were unoccupied and consequently, the city drew everyone from squatters and artists and other creative types. Berlin quickly became the artistic epicenter of Germany and today it is known for its grit and creative culture. Renting an apartment in Berlin is extremely affordable, often costing not more than a few hundred euros.
3. Budapest
Budapest is an Eastern European city in Hungary known for its thermal baths, classical music, grandiose castles, and hip nightlife scene. It's one of the most beautiful cities in Europe, which is why I'm so shocked at how cheap it is! Accommodation prices aren't high to visit Budapest and you can snag some great deals if you visit during the off-season.
4. Dubrovnik
Your best bet for an affordable trip along the Mediterranean Sea is Dubrovnik – an ancient city on the coast of Croatia. With sparkling blue waters and an old town that dates to the 16th century, Dubrovnik is an off-the-beaten-path European destination you can actually afford. Bonus: Game of Thrones was filmed here!
5. Valencia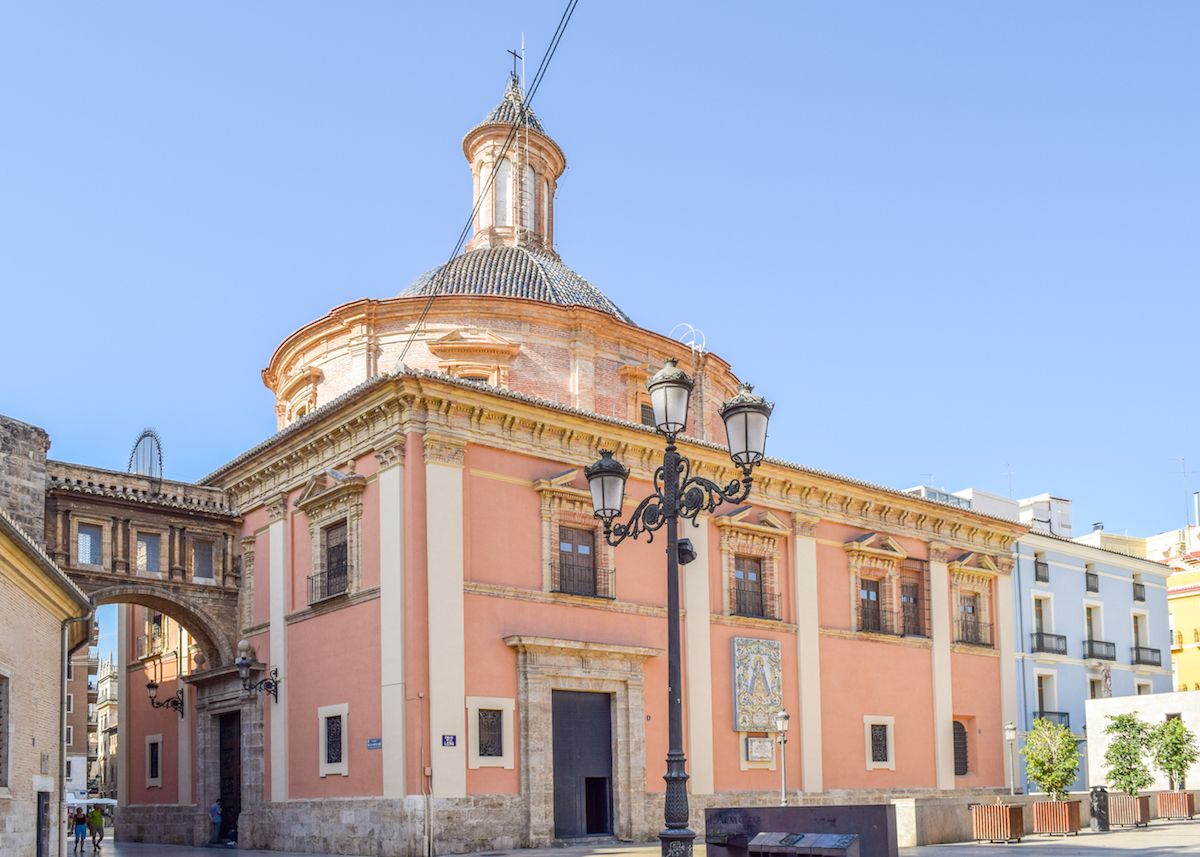 While most people flock to Barcelona on their first trip to Spain, for a more authentic and affordable experience, head a bit further south along the coast to Valencia, where you can get a coastal Spanish experience like no other. Valencia is the birthplace of paella, but everything you eat there will probably be delicious! Don't miss the futuristic City of Arts and Sciences when in town.
6. Warsaw
The capital of Poland is a charming European destination you should not miss. Its pastel-colored buildings and neoclassical architecture will wow you and its prices will make your wallet happy!
7. Bari
Italy is a country so many people dream of visiting but its top cities like Rome, Venice, and Florence command astronomical prices – especially during the summer high season. Head to Bari instead for a more budget-friendly trip to Italy. You can still eat gelato, sip cappuccino and admire the Mediterranean sea just like a true Italian!
---
Where are your favorite affordable European travel destinations?