I've always been fascinated by cities in Europe. I've been fortunate enough to travel to Europe fairly often for my job, and each time I visited a new city in Europe, I found a new reason to fall in love with the continent.
Paris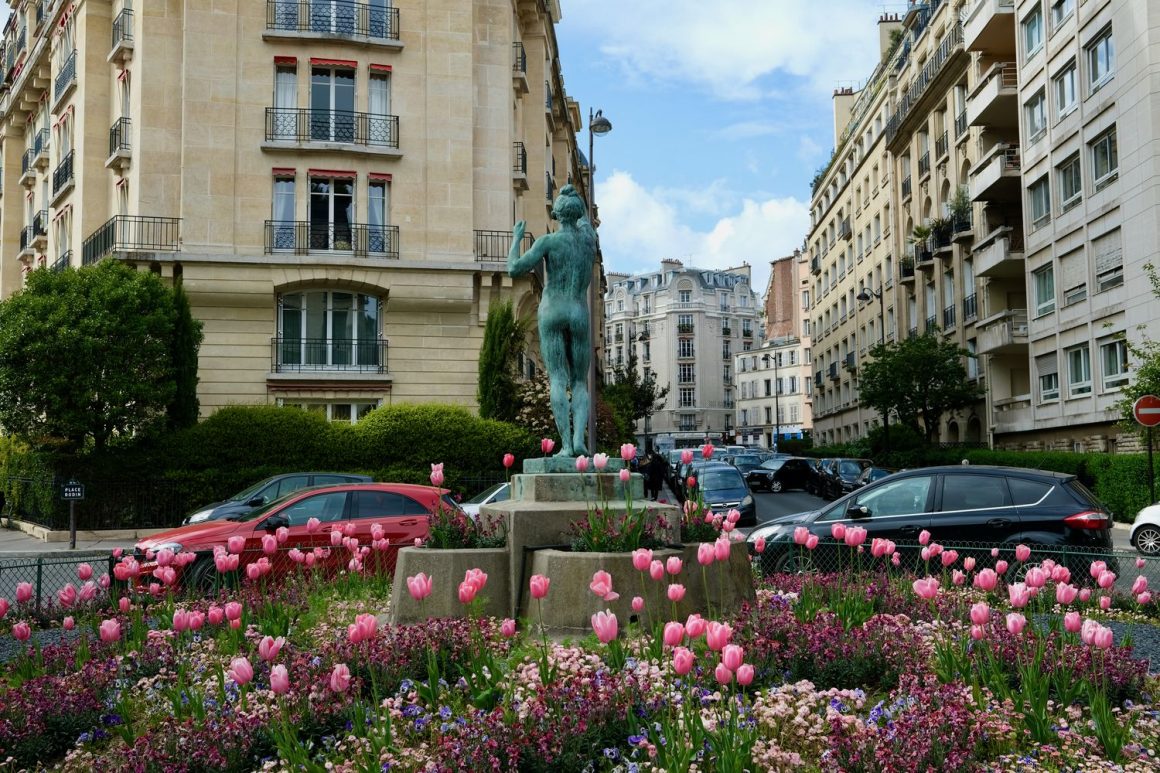 Many people believe Paris is the most beautiful city in Europe, and even the world! Paris is home to a plethora of well-known museums, monuments, and churches. You might comfortably spend your entire trip admiring classic attractions such as the Eiffel Tower, exploring through Louvre exhibits, and roaming through the magnificent Luxembourg Gardens adoring the French flowers.
London
London will always make the list of the most beautiful cities in Europe. The London bucket list experience comprises witnessing the world-renowned British Museum, having to watch a performance in the West End theater district, exploring the Tower of London, and enjoying fish and chips or a Sunday roast at a local pub. Who can deny the beauty of the royal Buckingham Palace residence? Sadly, tourists on a limited budget may be scared off by the British capital's costly accommodation rates.
Madrid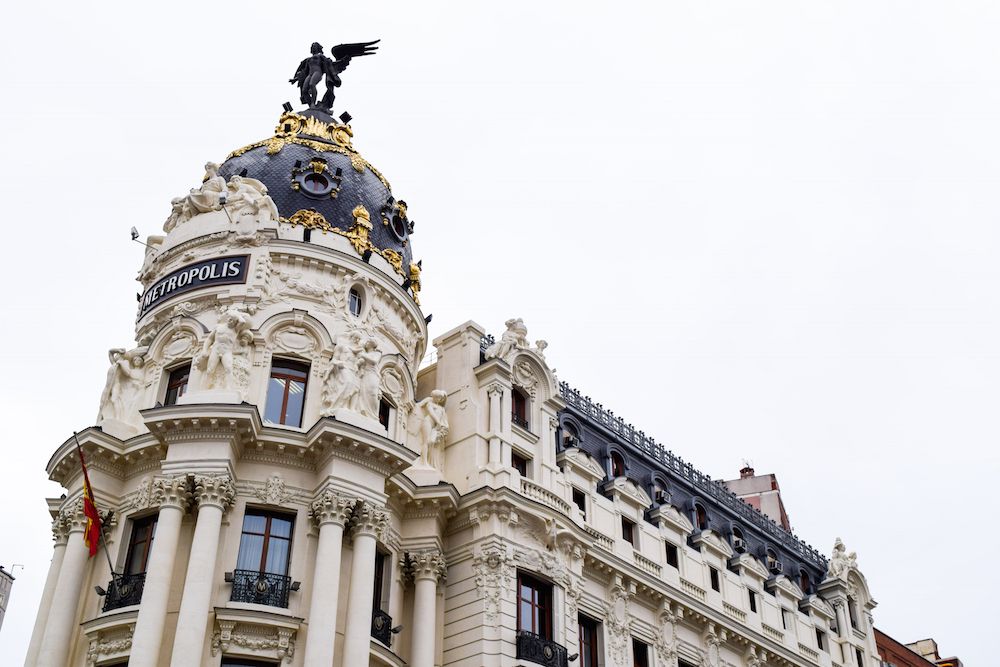 The Spanish capital seems to have it all: stunning architecture, lively nightlife, world-class galleries, luxury hotels, and, oh yes, plenty of splendid Spanish meals and drinks. Don't skip a Spanish flamenco show, a Real Madrid soccer match, as well as a trip through verdant El Retiro Park and a visit of the Royal Palace of Madrid, Spain's official residence.
Amsterdam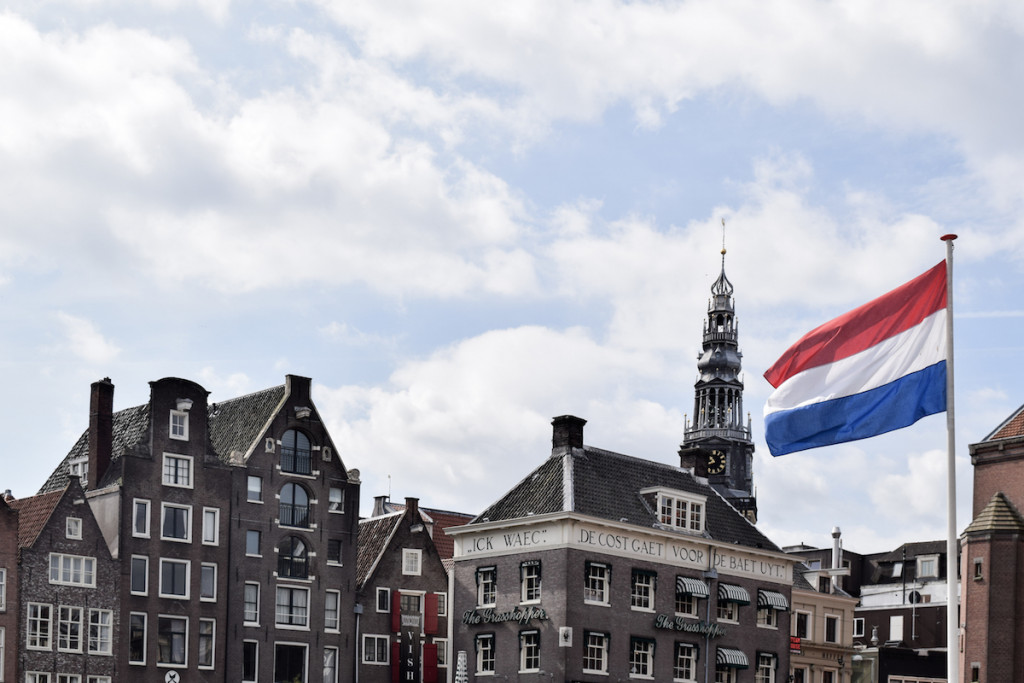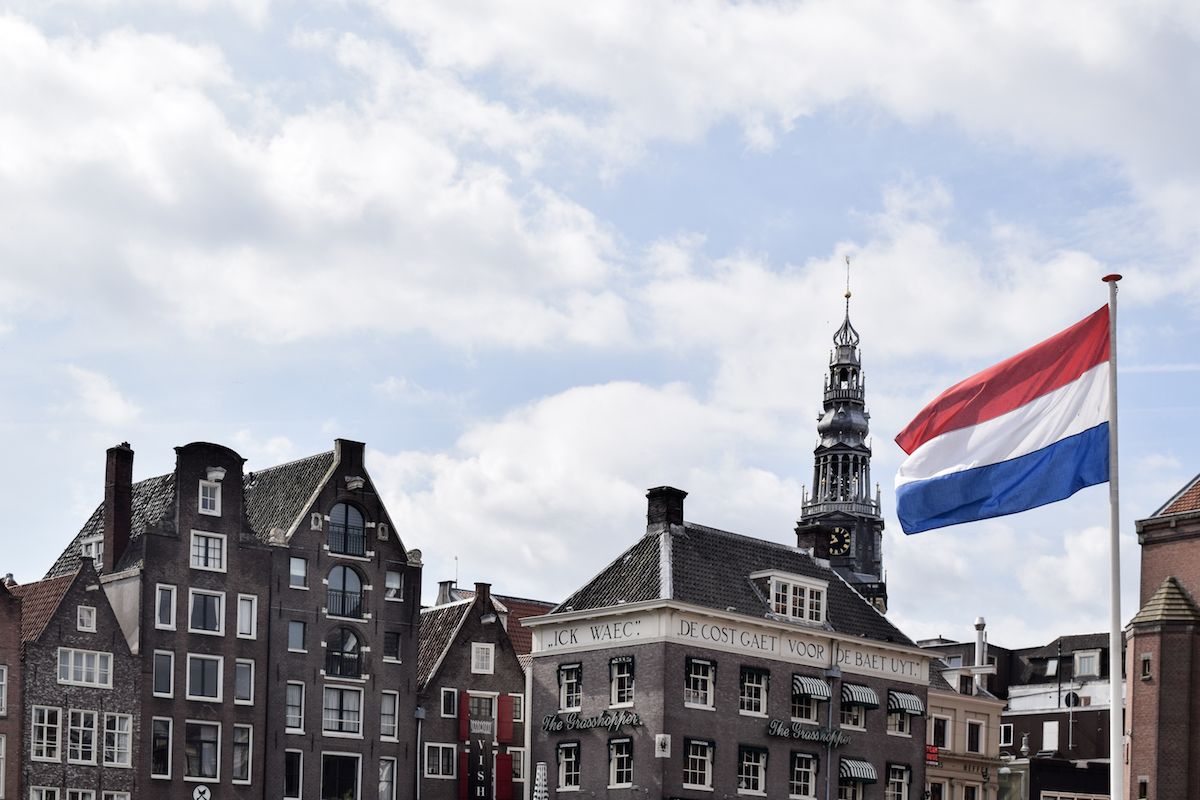 Amsterdam is more than just about well-known "coffee shops" and Red Light District. Cycle around the city's attractive streets before visiting galleries like the Van Gogh Museum, the Dutch Resistance Museum, the Rembrandt House Museum, and the Anne Frank House. When it's time to rest your legs, organize a picnic in Vondelpark or take a boat ride around the city's various canals.
Lisbon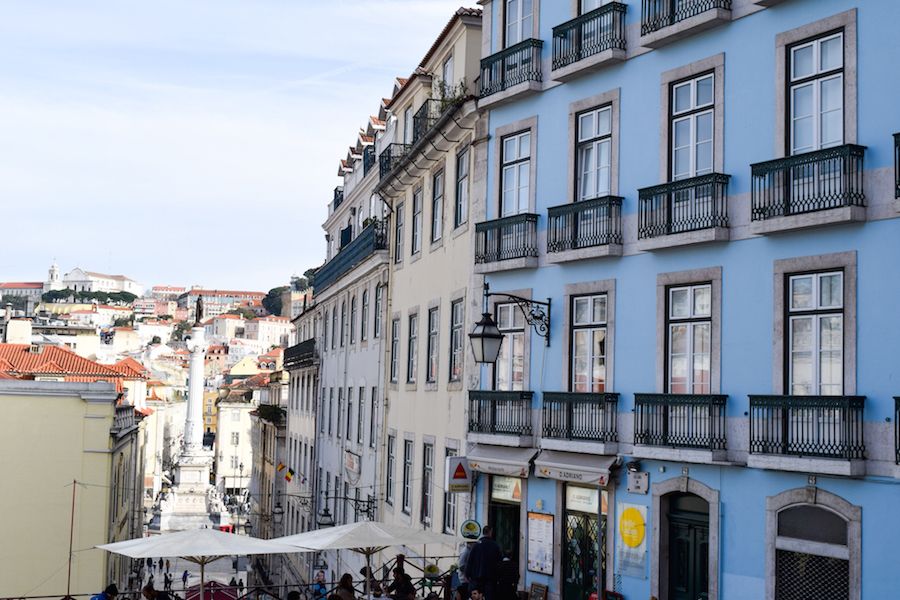 Lisbon is often associated to San Francisco for its coastal surroundings, steep hills, iconic tramway, and massive red suspension bridge–but a visit to Lisbon is far more advantageous. Lisbon's architecture is bright and laid-back, its culture is genuine and welcoming, and its attractions are breathtaking.
Rome
On your trip to Europe, Rome is a must-see getaway. The fragrance of freshly cooked Italian cuisine lingers through the alleyways, and historical landmarks abound. The Colosseum, the Roman Forum, St. Peter's Basilica, the Sistine Chapel, and the awe-inspiring Trevi Fountain are all must-see destinations for any traveler to Italy's capital. If you have extra time, go over to Trastevere and the Spanish Steps in addition to the main attractions.
Venice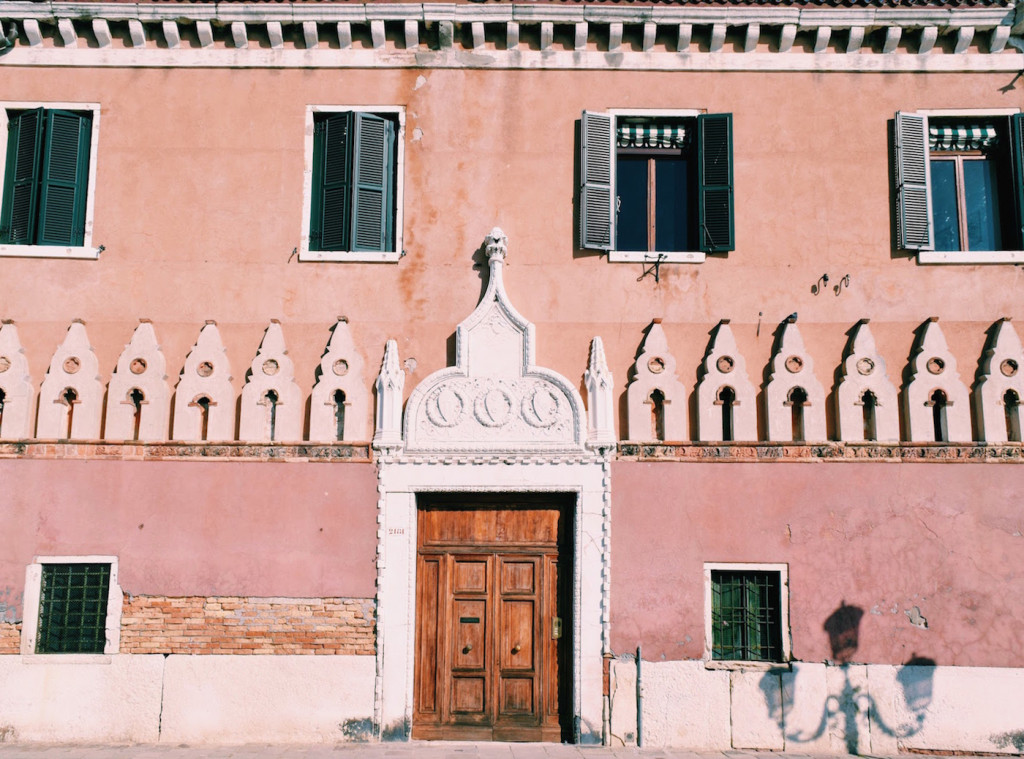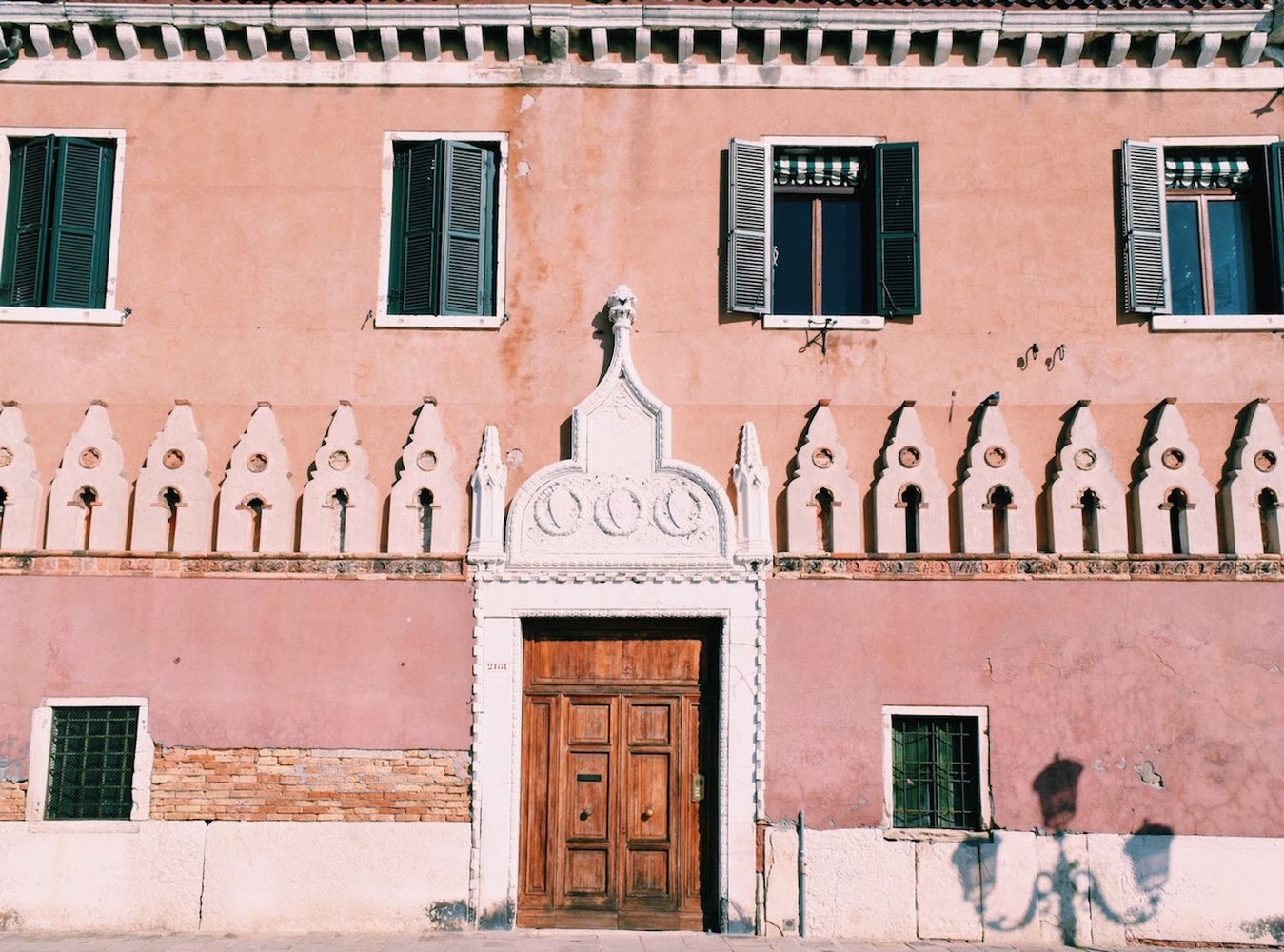 Venice, Italy's enchanting waterways, heritage landmarks, and delectable restaurants will captivate travelers of all sorts. St. Mark's Basilica features spectacular architecture, a tour across the iconic Rialto Bridge, and a photograph in front of the iconic Bridge of Sighs. However, remember that this extremely popular attraction generates large crowds, especially in the summer. Furthermore, gondola trips and lodgings are pricey, so be sure to budget accordingly.
Florence
Florence, Italy, is famous for its world-class museums, cultural attractions, and scrumptious food. Not only is it one of the most beautiful cities in Europe, but it's also probably a world contender for beautiful towns! Visit Michelangelo's David at the Galleria dell'Accademia, delight in city and river panoramas from the Ponte Vecchio, and climb to the pinnacle of Florence's most famous site, the Duomo, which are all great options. When hunger approaches, visit the Mercato Centrale Firenze for fresh cheese and meat, or select a beautiful outdoor eatery for pizzeria or gelato.
Nice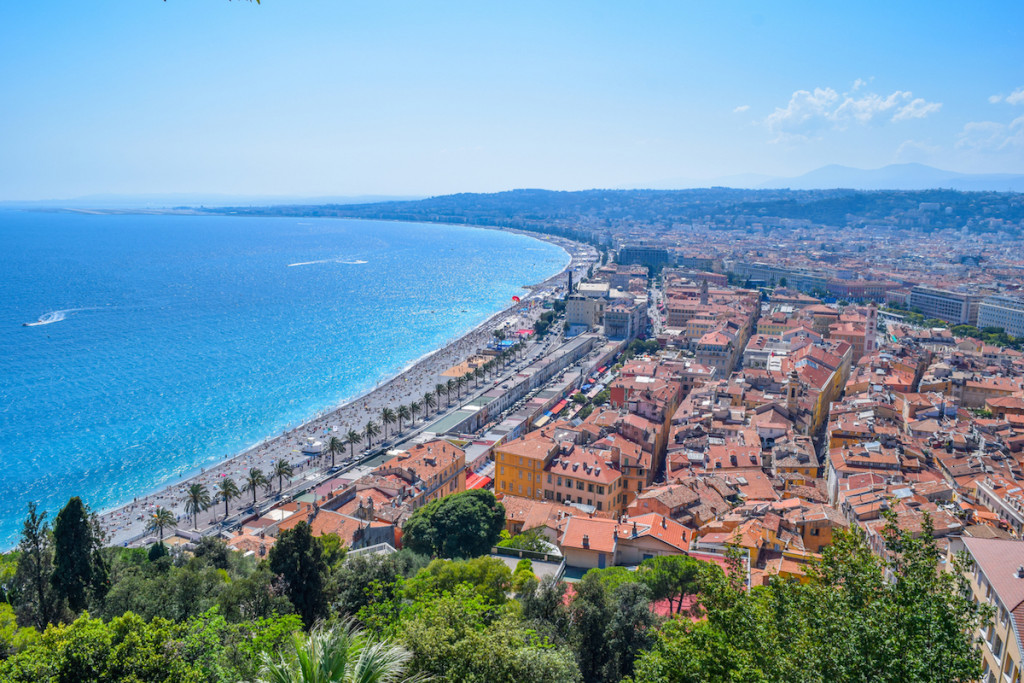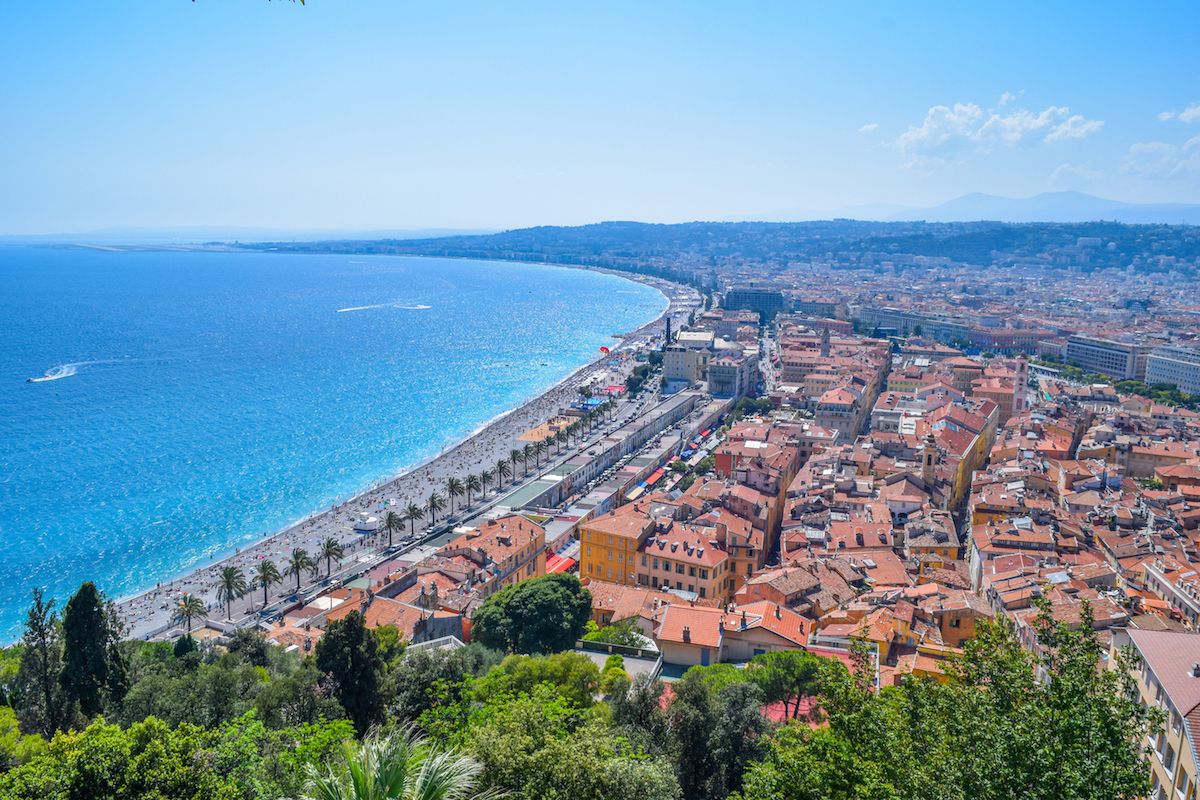 Nice, France's fifth-largest city, brings people from across the planet. Nice's appeal originates from both its beauty and its exceptional climate. Even in the middle of the winter, the cafe terraces are packed with people sipping coffee and appreciating the Promenade des Anglais.
Barcelona
The unique architectural style of Barcelona, Spain differentiates it from other European locations. The Park Güell and Basilica de la Sagrada Famlia, as well as the Palau de la Música Catalana and many medieval buildings in the Gothic Quarter, are very exquisite.
Seville
Seville is Andalusia's centerpiece. The Plaza de España and the Real Alcázar are two of the city's impressive architecture, which are found in southern Spain. While you're here, try walking around the captivating and vibrant Barrio Santa Cruz and take a river trip down the Guadalquivir to bask in the city's beauty.
Bordeaux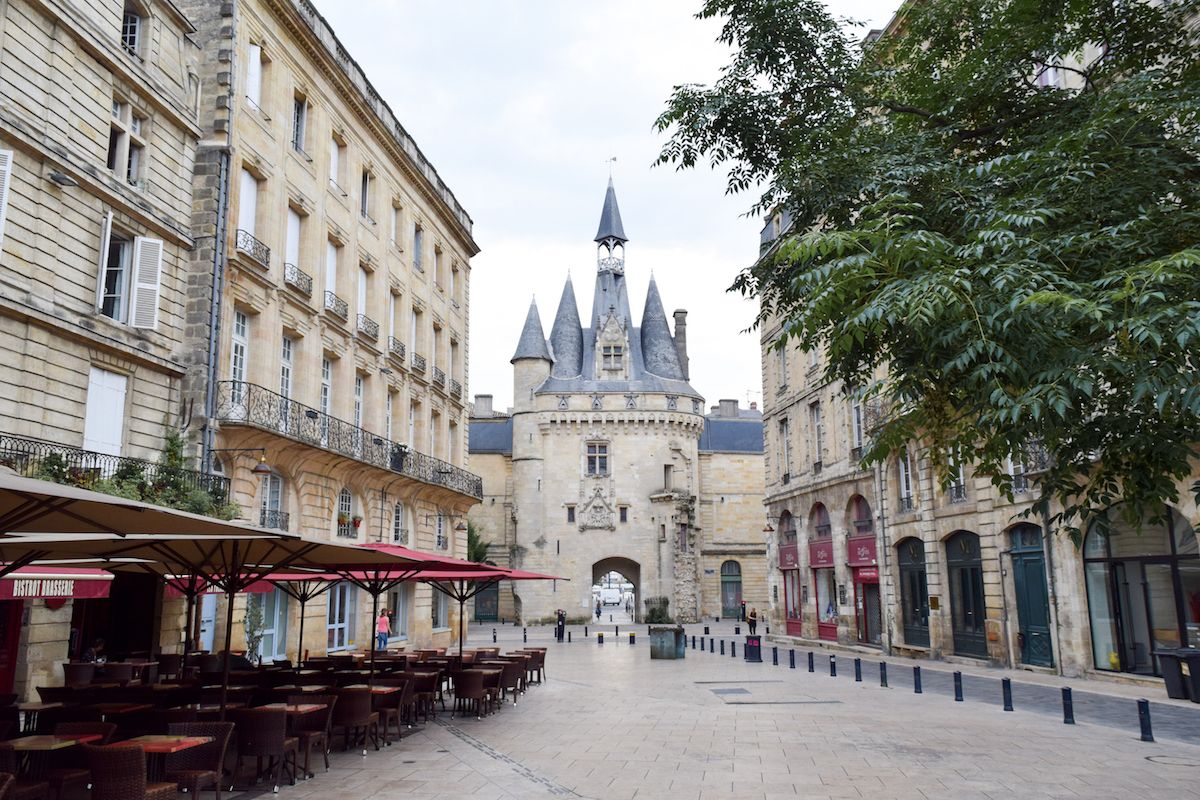 Bordeaux, right in the heart of one of the world's finest wine districts, is well-known among wine connoisseurs. The city itself is fun to tour – the historic center of Bordeaux is UNESCO-listed for its exquisite 18th-century architecture, which gives the city a perfectly holistic appearance with its majestic sandstone structures. It's one of the most beautiful cities in Europe and certainly a top city in France!
Munich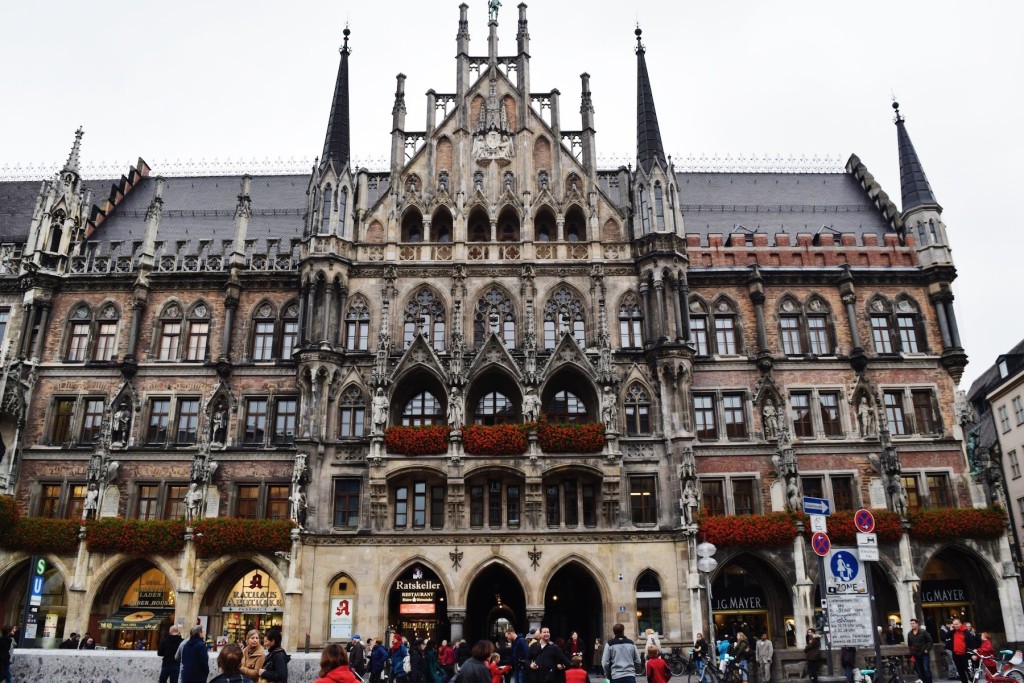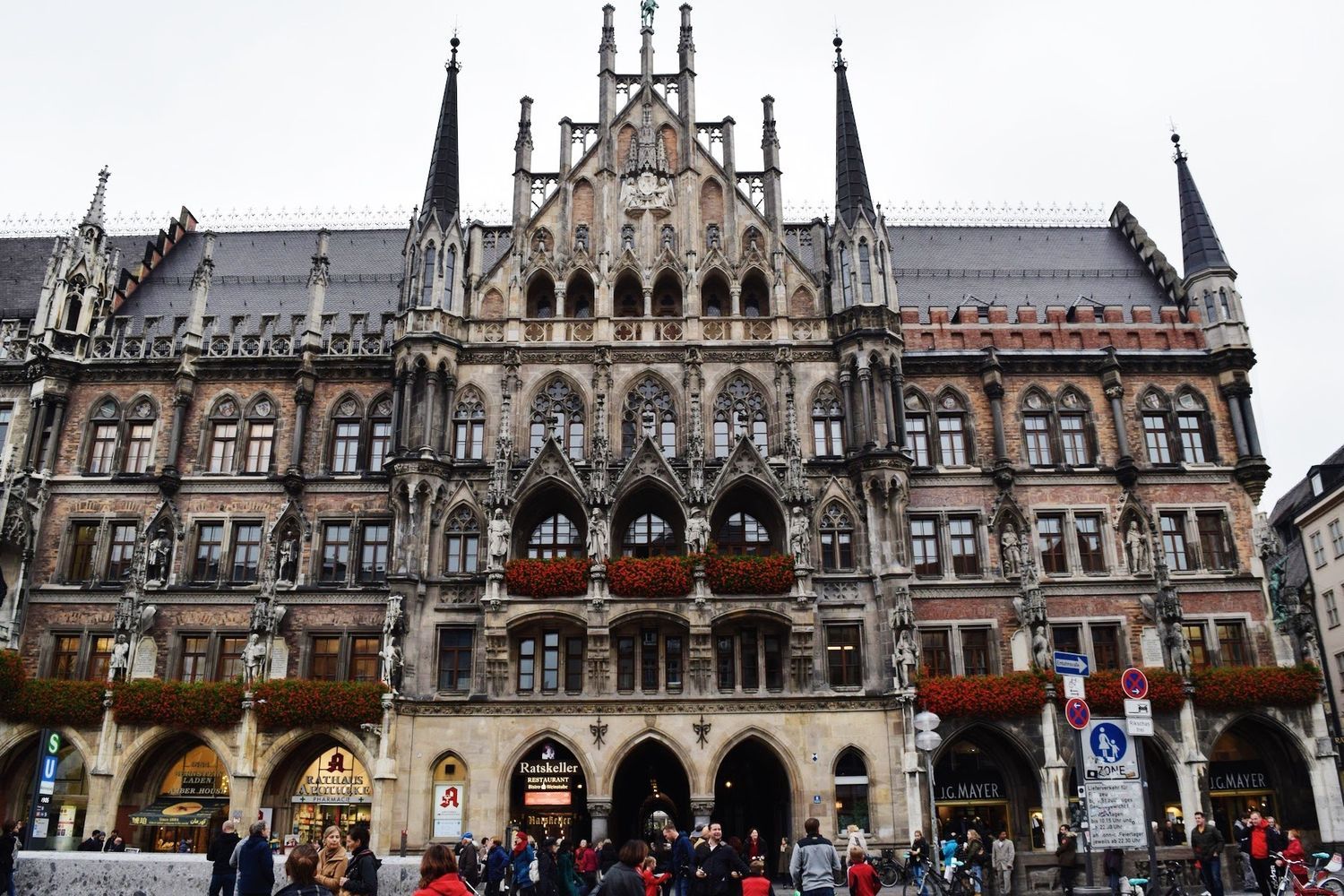 Regardless of the fact that Munich is one of Germany's most expensive cities, there are also plenty of activities to do that don't demand you to open your wallet. The English Garden, a multitude of churches, and Marienplatz, which is always bustling with street artists, merchants, and cafes offering bratwursts and beer, are all free activities.
Prague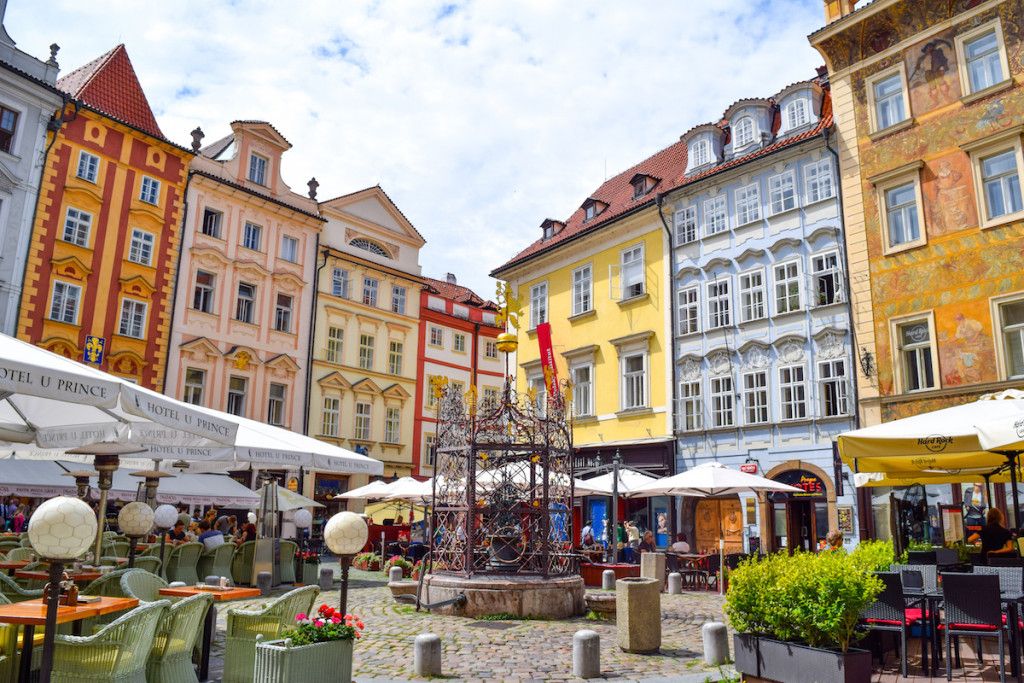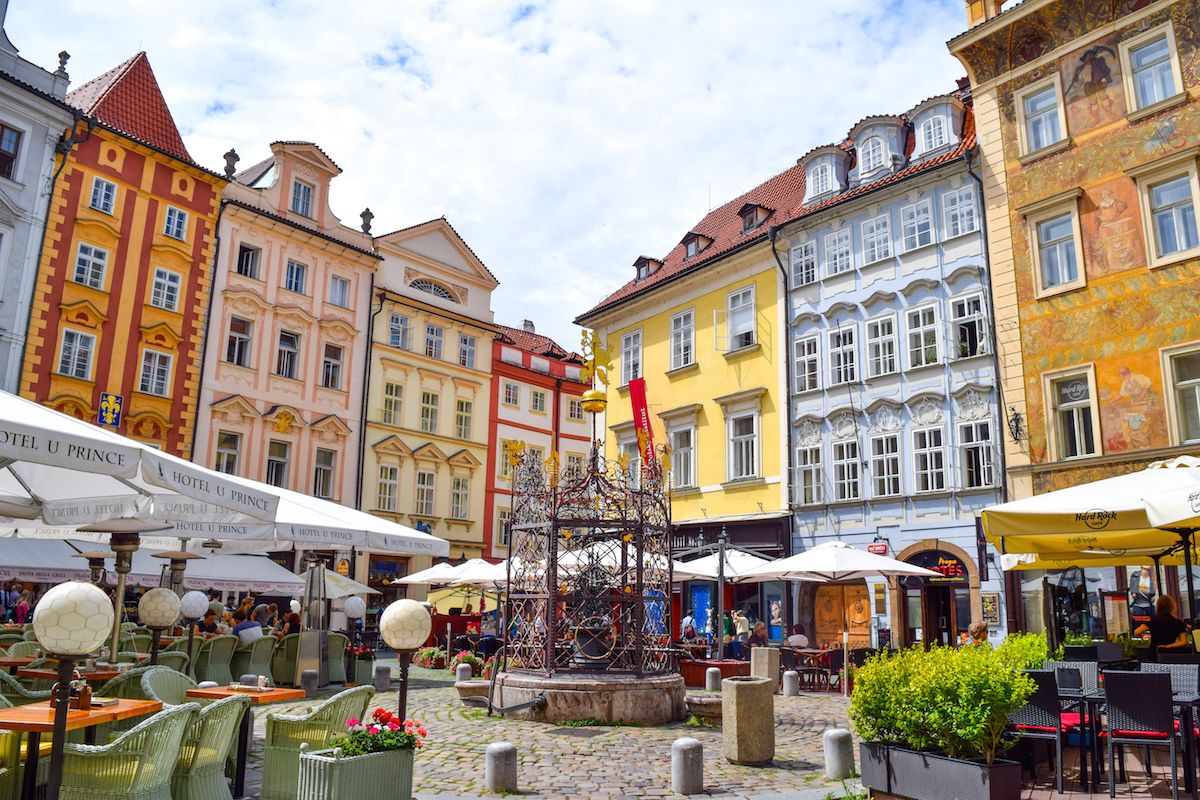 A trip to Prague will make you feel like you've landed on a fairy tale. Absorb in the Gothic architecture and cheerful ambiance of Old Town Square, and don't miss out on a visit of Prague Castle and a walk across the magnificently picturesque Charles Bridge. Prague is a superb city to explore if you want to tour Europe on a budget because of its affordable food and beverages, accommodation, and public transportation.
Vienna
The most prominent features of this historic Austrian city are its music and royalty. Discover Schönbrunn Palace and the Tiergarten, which is home to the world's oldest zoo, founded by the Habsburg family. Art lovers must visit the Museum of Modern Art at the MuseumsQuartier Vienna, while music lovers will truly appreciate visiting the House of Music and touring or visiting a show at the Vienna State Opera.
Budapest
The Hungarian capital of Budapest is home to a variety of statues, galleries, and religious sites. Appreciate the architectural grandeur of Fisherman's Bastion, a neo-Gothic, fairy-tale-like monument, and soak in stunning views from the building's balcony. Then explore the city of the Hungarian Parliament building or book a Danube River sightseeing sail.
Copenhagen
You can't forget about the Nordic countries when talking about the most beautiful cities in Europe. Copenhagen has everything, from world-class history and art galleries to majestic castles and palaces to admire. Christiansborg Palace, Tivoli Gardens amusement park, and the central Nyhavn area are all essential. With its bold, colorful structures facing the river, the city is definitely eye-catching.
Stockholm
The finest season to travel Sweden's regularly chilly capital city is during the summer season, when daytime temperatures in the 60s and 70s are typical. The good weather allows outdoor activities such as strolling through Djurgrden's parks or taking a boat tour to admire the cityscape much more fascinating. In addition, Stockholm's picturesque cobblestone-lined Old Town is home to a variety of must-see attractions, including the Royal Palace and the Nobel Prize Museum.
Dubrovnik
In recent years, Croatia's most popular city has grown to international prominence, partly thanks to its appearance as King's Landing on the hit show Game of Thrones. The preserved town walls that still surround the primitive town are Dubrovnik's crown jewel, allowing visitors to wander completely around the city, with the terracotta rooftops of Dubrovnik gleaming on one side and the shimmering Adriatic Sea on the other. It may not have always been on the list of the most beautiful cities in Europe, but it certainly deserves its place!
Bucharest
For most tourists, Bucharest is a little off-the-beaten-path destination because they only relate the city with Dracula. With a history stretching back to Roman times, a rich diverse culture, and the chance to experience a post-communist era, there is far more to this city than meets the eye. The city also has a scenic ancient town that is excellent for daylight adventure and evening festivities.
Athens
Since it is home to the world-famous Acropolis and Ancient Agora, Athens was made for mythology fans and architectural buffs. Athens, however, is more than its iconic landmarks. The people of Athens are enticed by the city's laid-back culture and amazing food as much as its well-known sceneries.
---
The most beautiful cities in Europe are famous for their museums, culinary, nightlife, and architectural styles. As a result, it's perplexing that deciding on the ideal destination for tourists in Europe could be extremely difficult. Consider making use of this list to arrange your next journey!