Visiting Monaco has been a dream of mine for quite some time. As a teenager, I fell in love with classic films and Grace Kelly was one of my favorite actresses. Kelly ended up leaving Hollywood to become a true Princess of Monaco. Of course, Hollywood's fascination with Monaco didn't end with Grace Kelly, and the country has played a starring role in the recent films Monte Carlo, alongside Selena Gomez and Grace of Monaco, featuring Nicole Kidman.
Monaco existed for many hundreds of years under the House of Grimaldi before Kelly became its princess and producers arrived with cameras, but to me, Kelly epitomized the glamorous country and I was dying to visit.
Today, Monaco is a well-known tax haven and playground for the ultra-wealthy.
As one of the smallest countries in the world – it's only a few miles long – by definition, Monaco is quite an exclusive place.
It sits peacefully on the coastline of the Mediterranean Sea, surrounded on all sides by France. With a quick train ride, you can easily hop the border to Italy.
Getting There
On a Thursday morning, I took a short train from Nice into the Monaco train station, which is actually hidden within a mountain. I quickly learned, that with the exception of the neighborhood Quartier du Port, the city itself is not so pleasant to walk in, as most of it has been built upon steep, rising cliffs.
The cars drive super fast (a giant overhead highway passes right through Monaco), many of the streets are extremely steep, and there is construction going on everywhere!
It seems every time I turned around, a high-rise building was under construction. Monaco is in fact the most densely populated country in the world, and it seems that this is a title the citizens are very interested in keeping!
Luckily, Quartier du Port was a gorgeous area for strolling around, with its little shops and restaurants lining the streets that lead to the marina.
I was two days early for the Francis Bacon exhibit at the Grimaldi Forum, but I hope to visit the museum next time I'm in town.
Lastly, a visit to the Café de Paris is absolutely in order for any visit to Monaco, a quintessential café overlooking the famous Casino de Monte Carlo and Hotel de Paris.
What to Do
{palace} Prince's Palace of Monaco, 98015
{casino} Casino de Monte Carlo, Place du Casino
{hotel} Hotel de Paris, Place du Casino
{restaurant/café} Café de Paris, Place du Casino

{restaurant} La Note Bleue, Avenue Princesse Grace
{sweets} L'adurée Monaco, Galerie Métropole, 17 Avenue des Spélugues
{park} Japanese Gardens, Avenue Princesse Grace
{art museum} Grimaldi Forum, 10 Avenue Princesse Grace
{art museum} Nouveau Musée National de Monaco – Villa Paloma, 56 Boulevard du Jardin Exotique
Cafe de Paris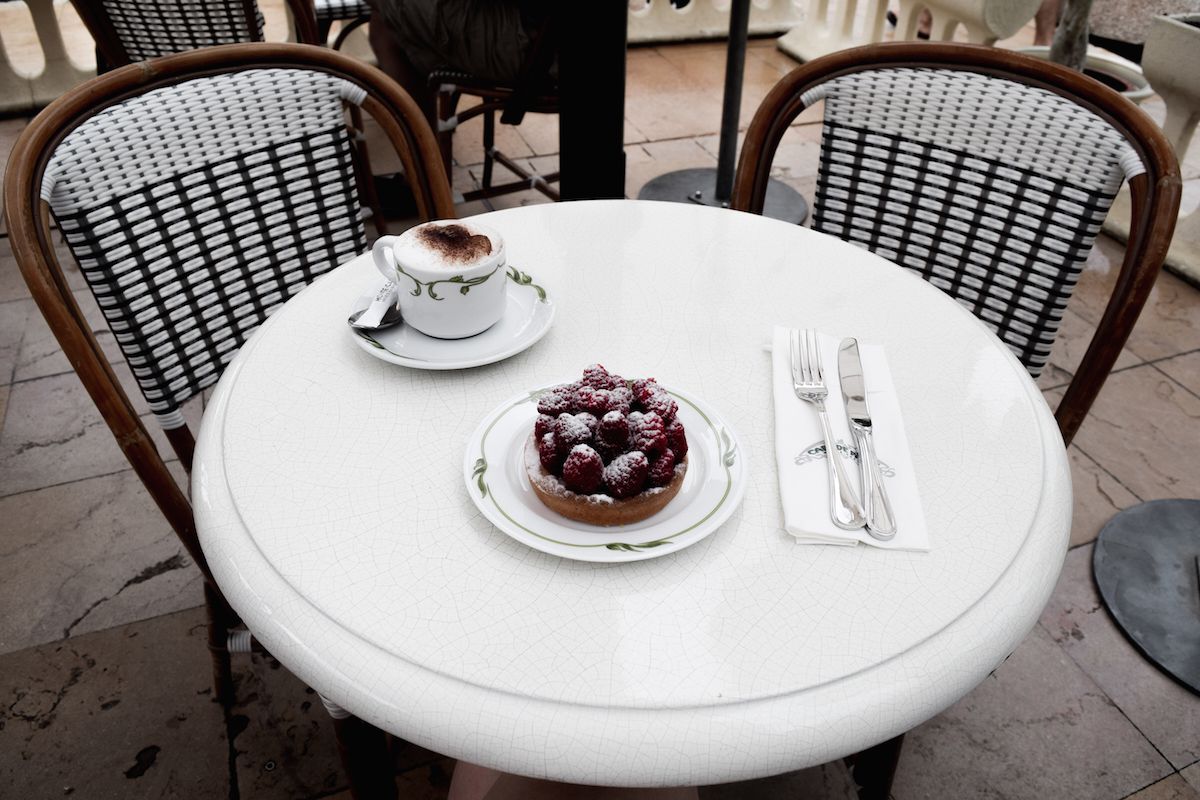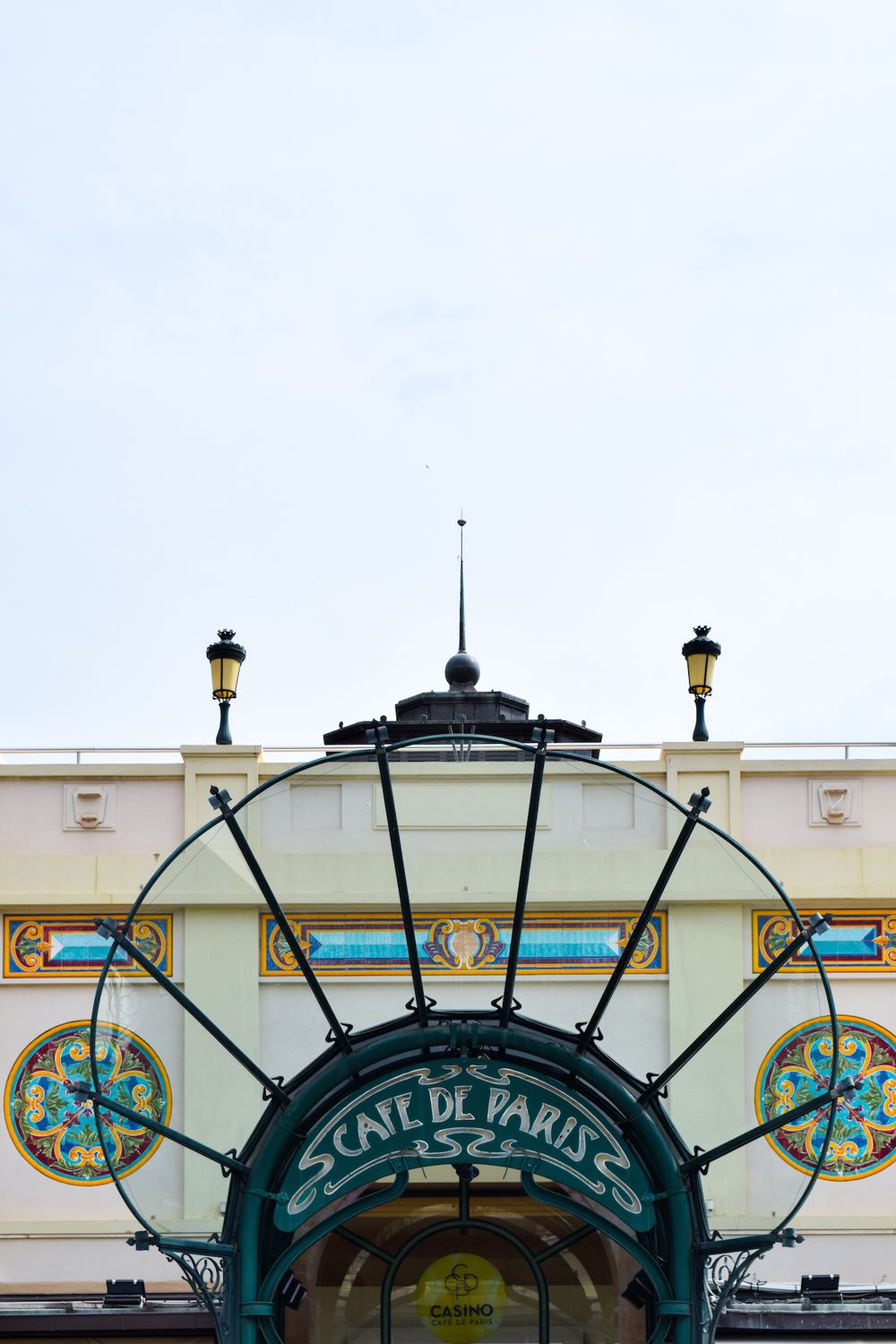 Casino Monte Carlo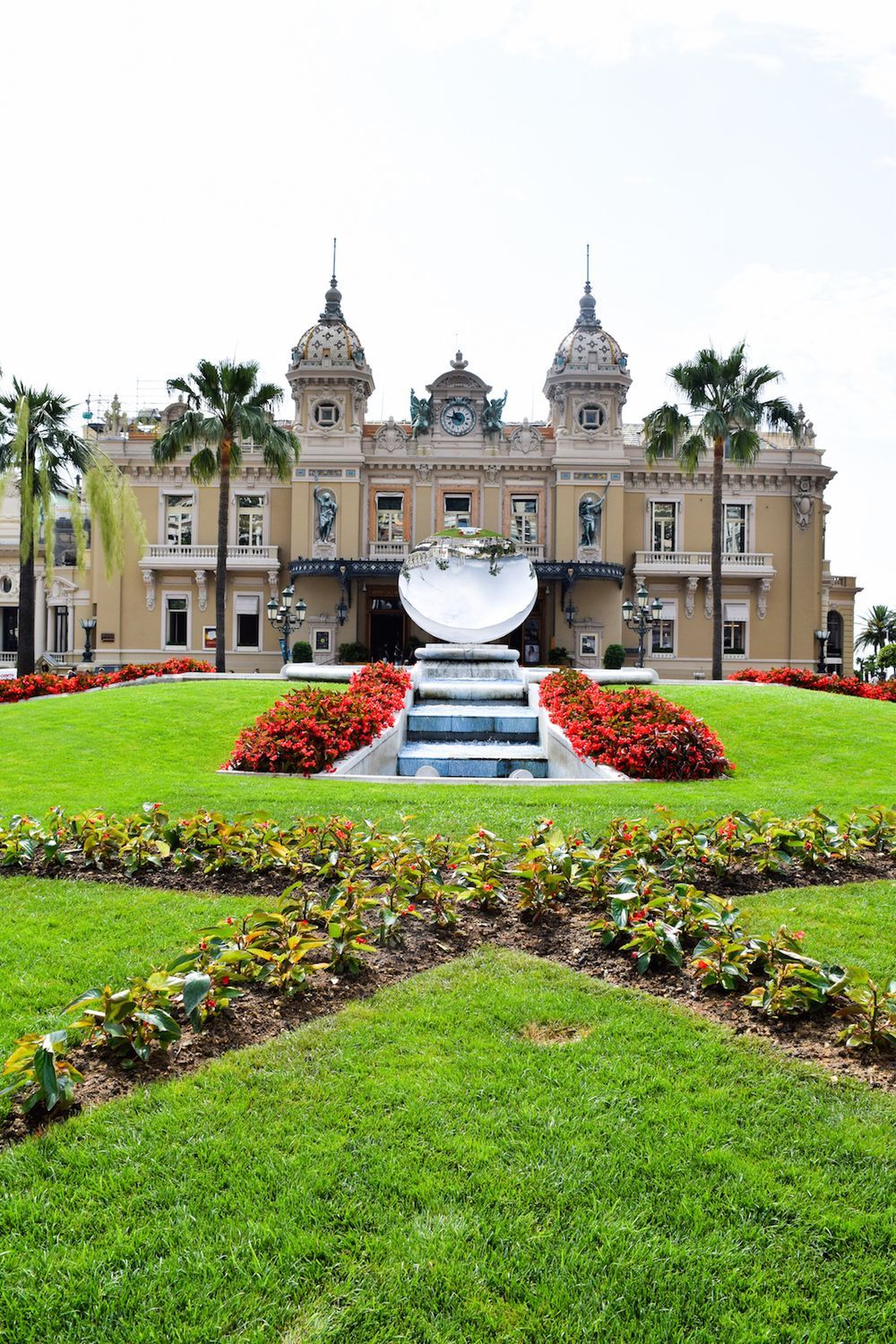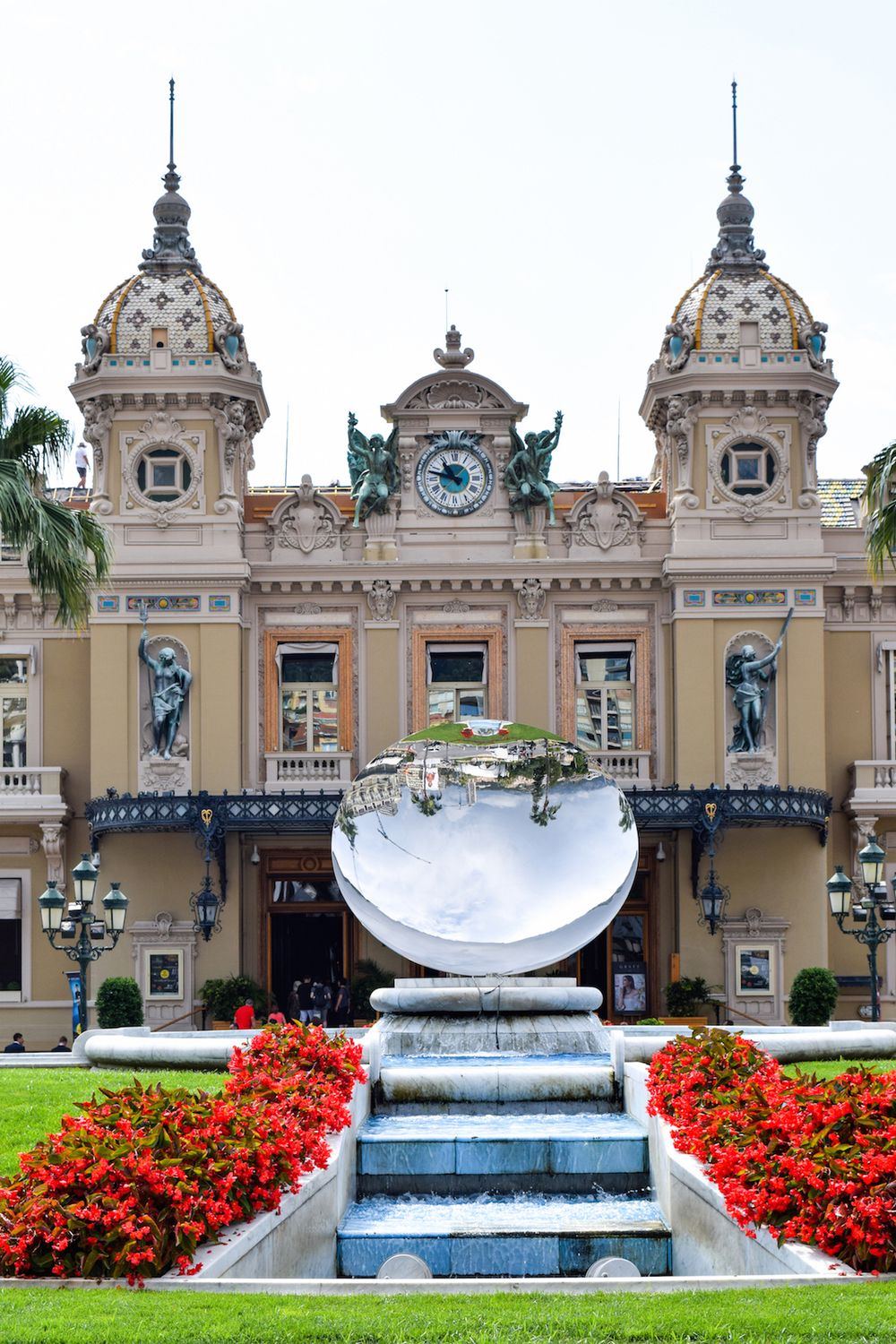 Hotel de Paris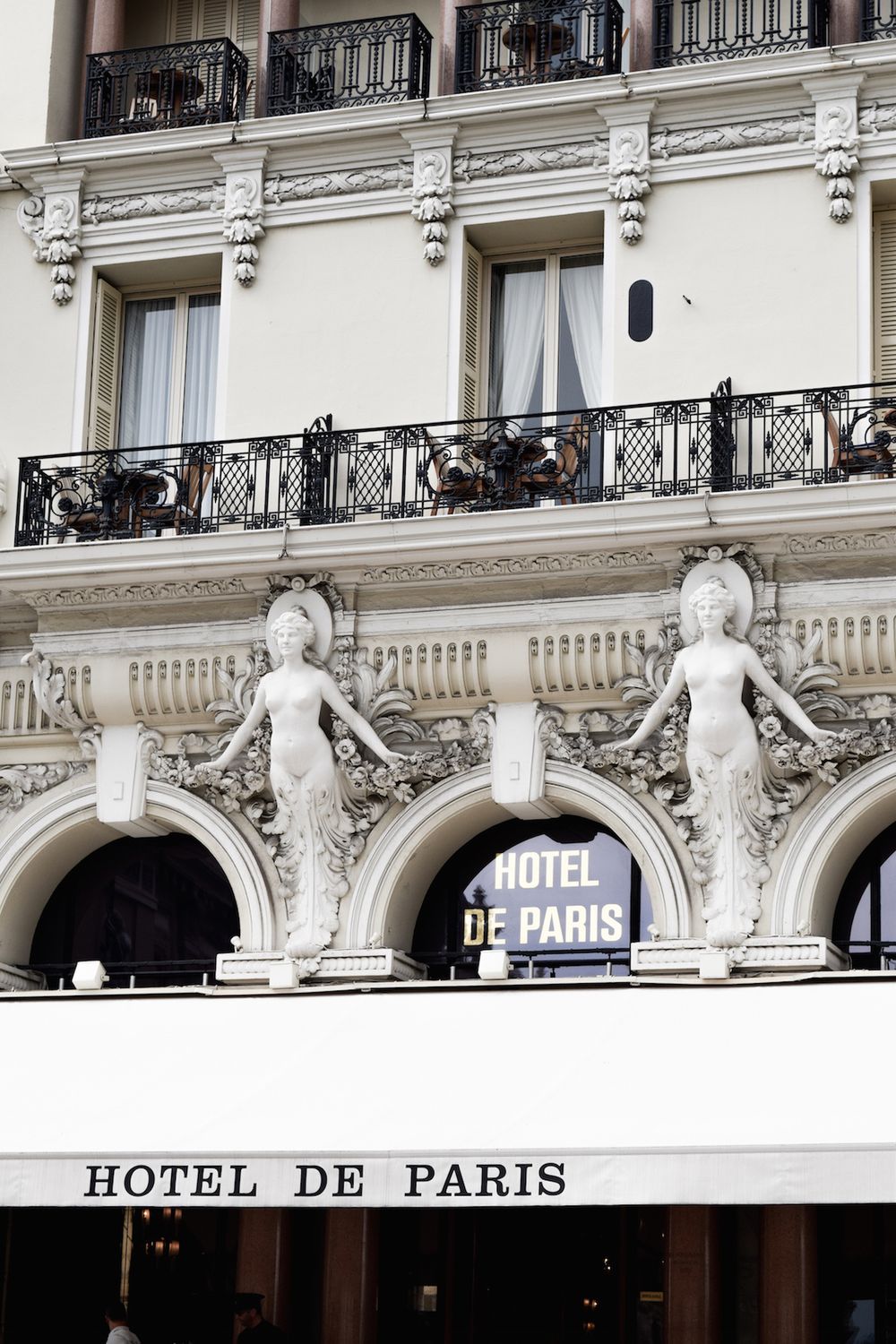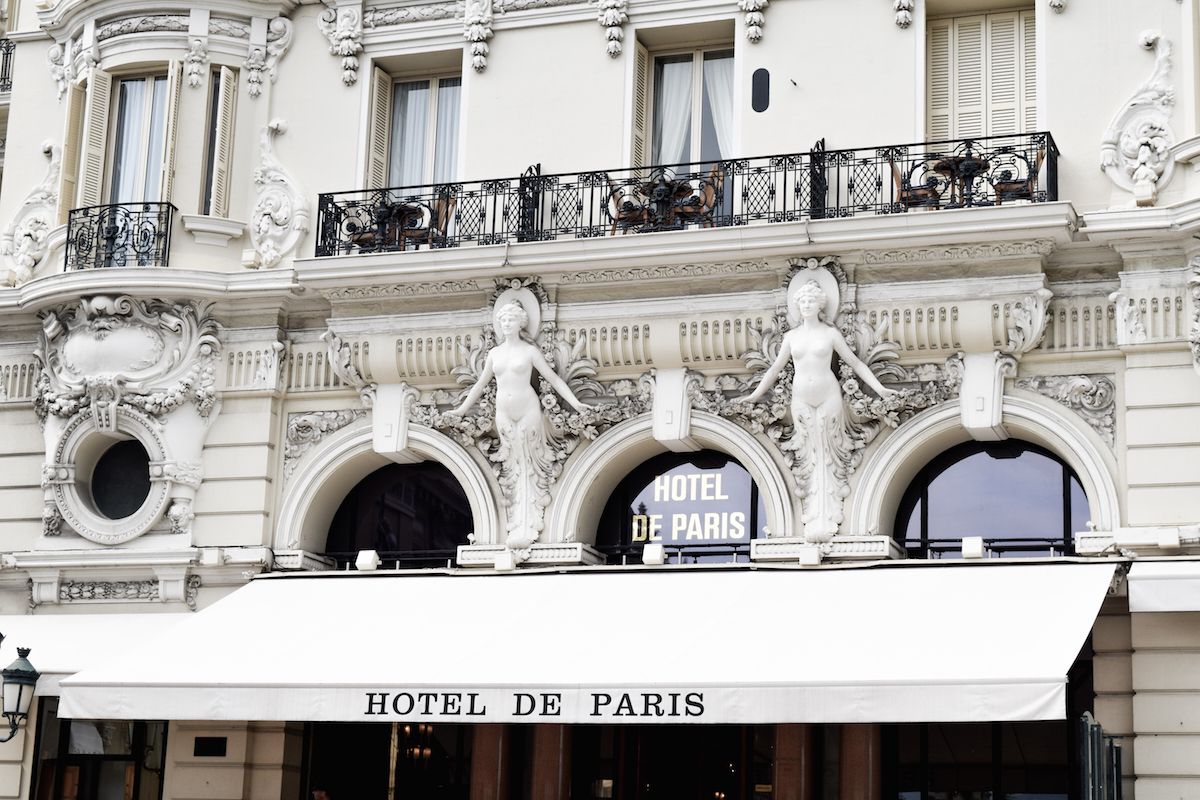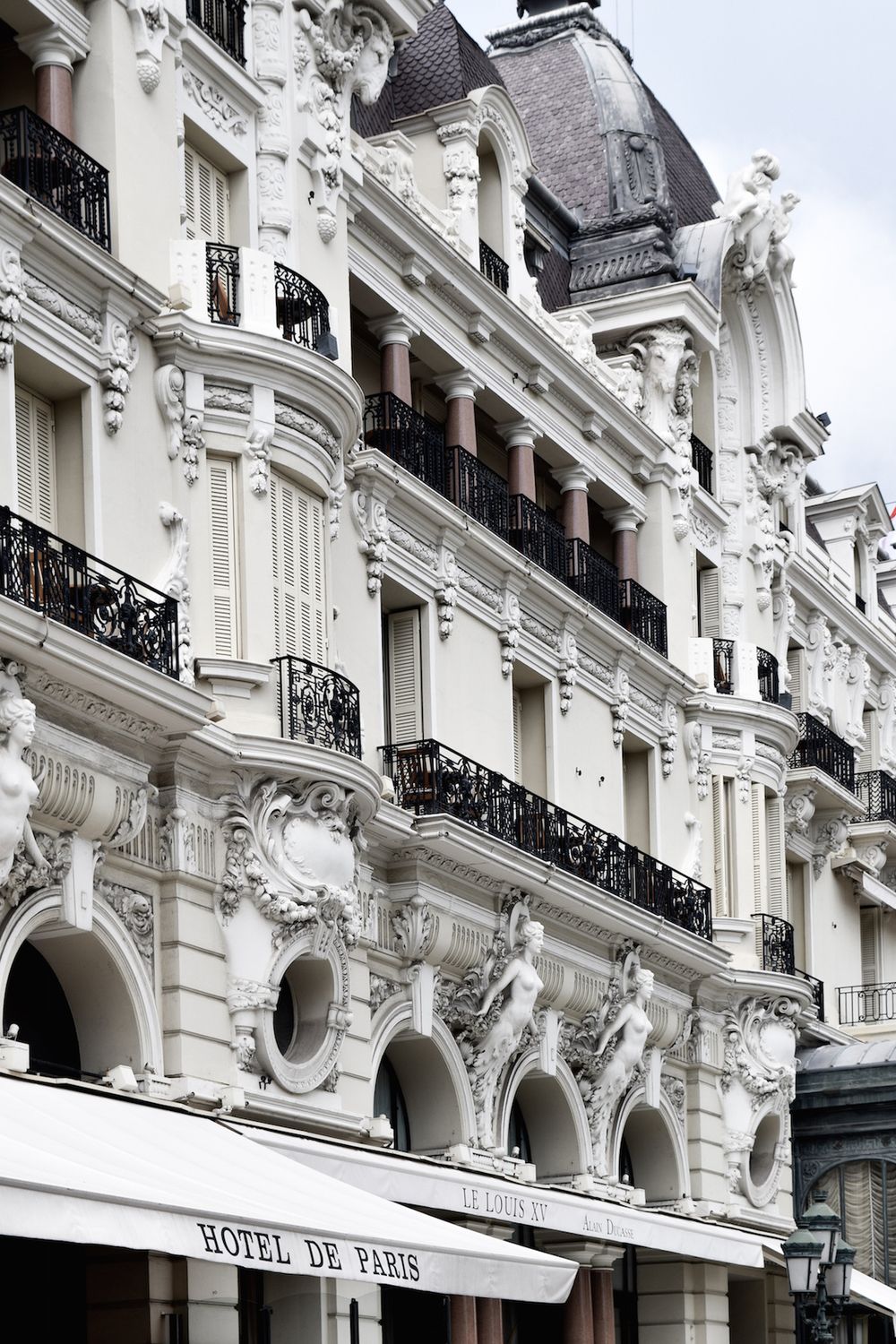 Opéra Monte Carlo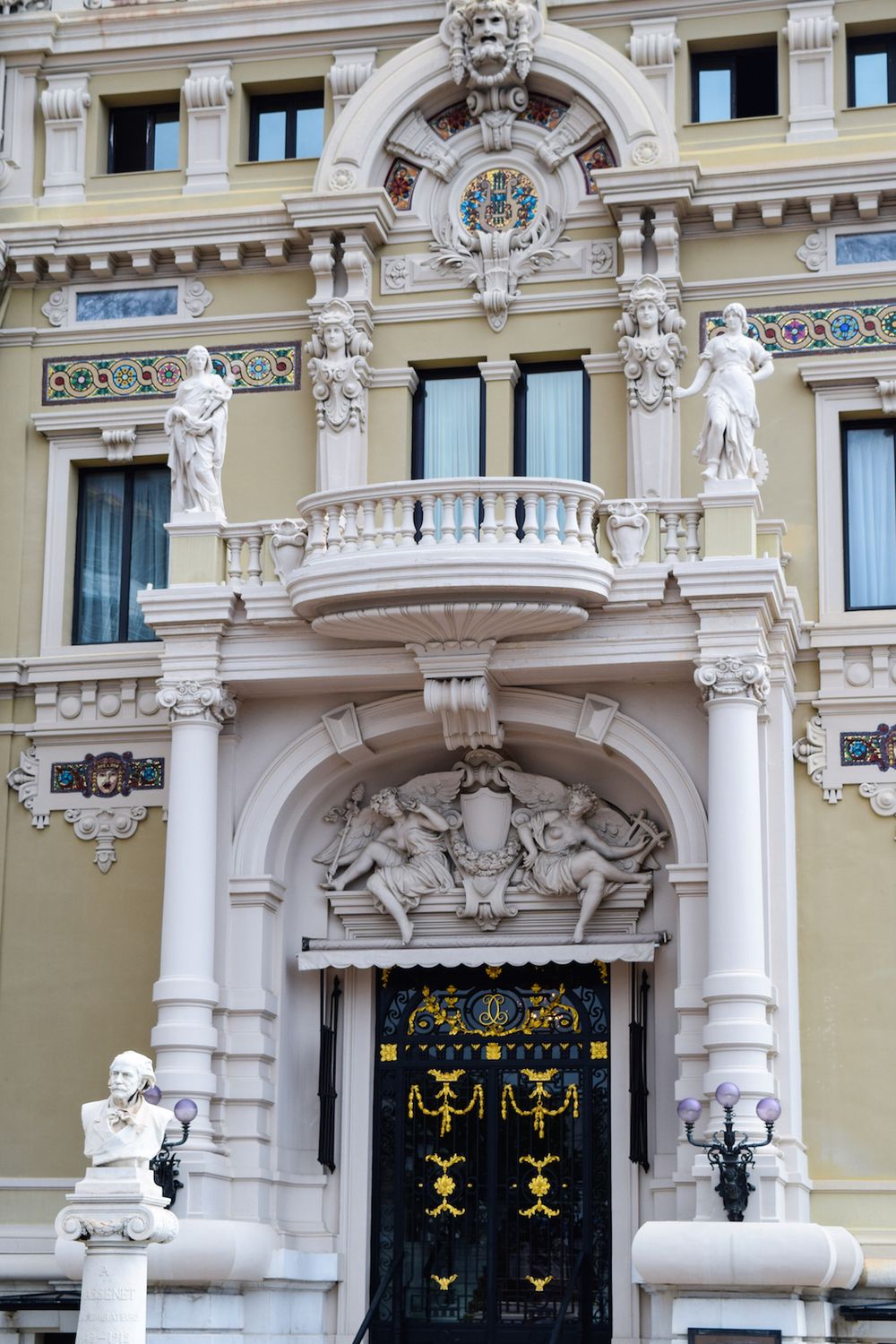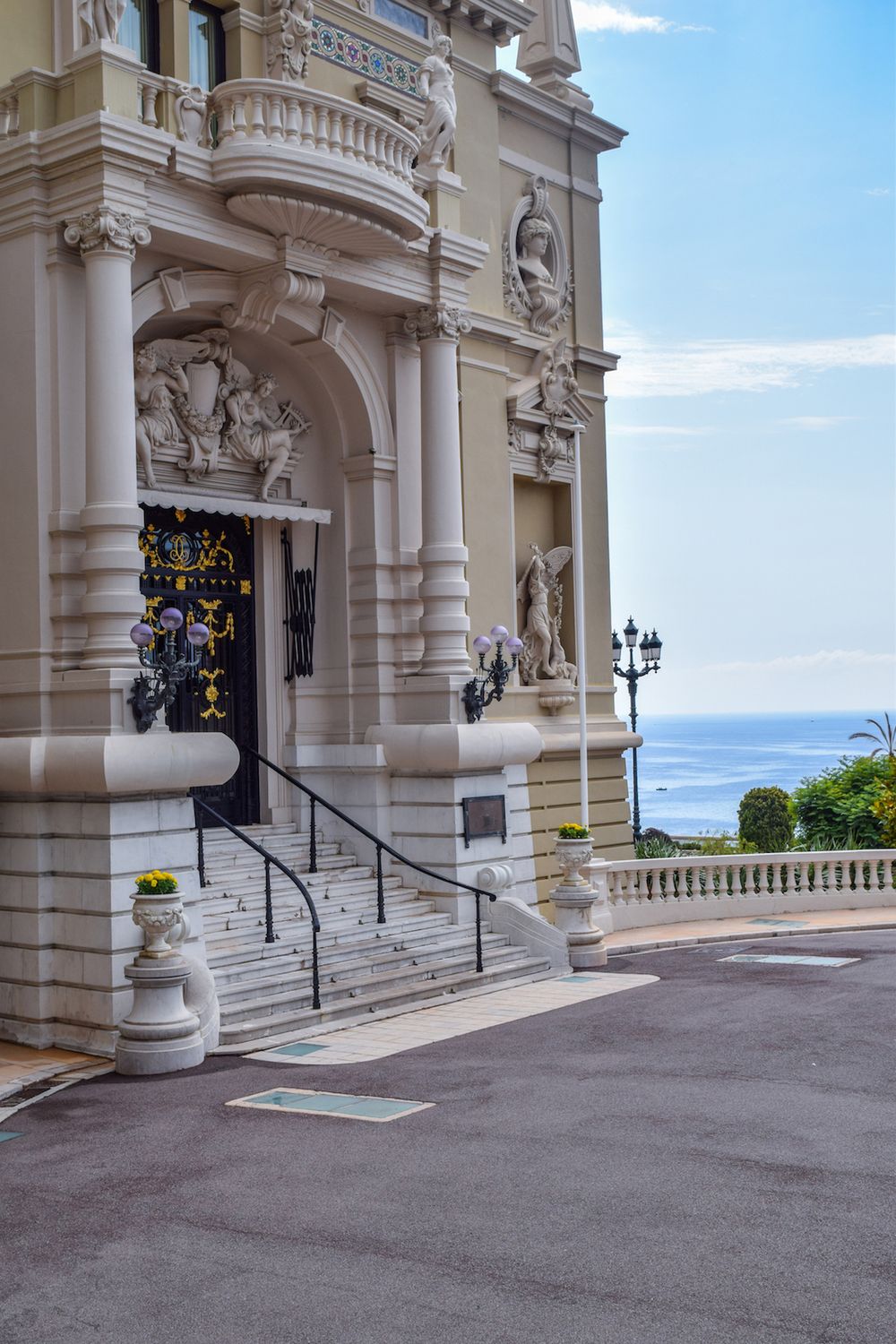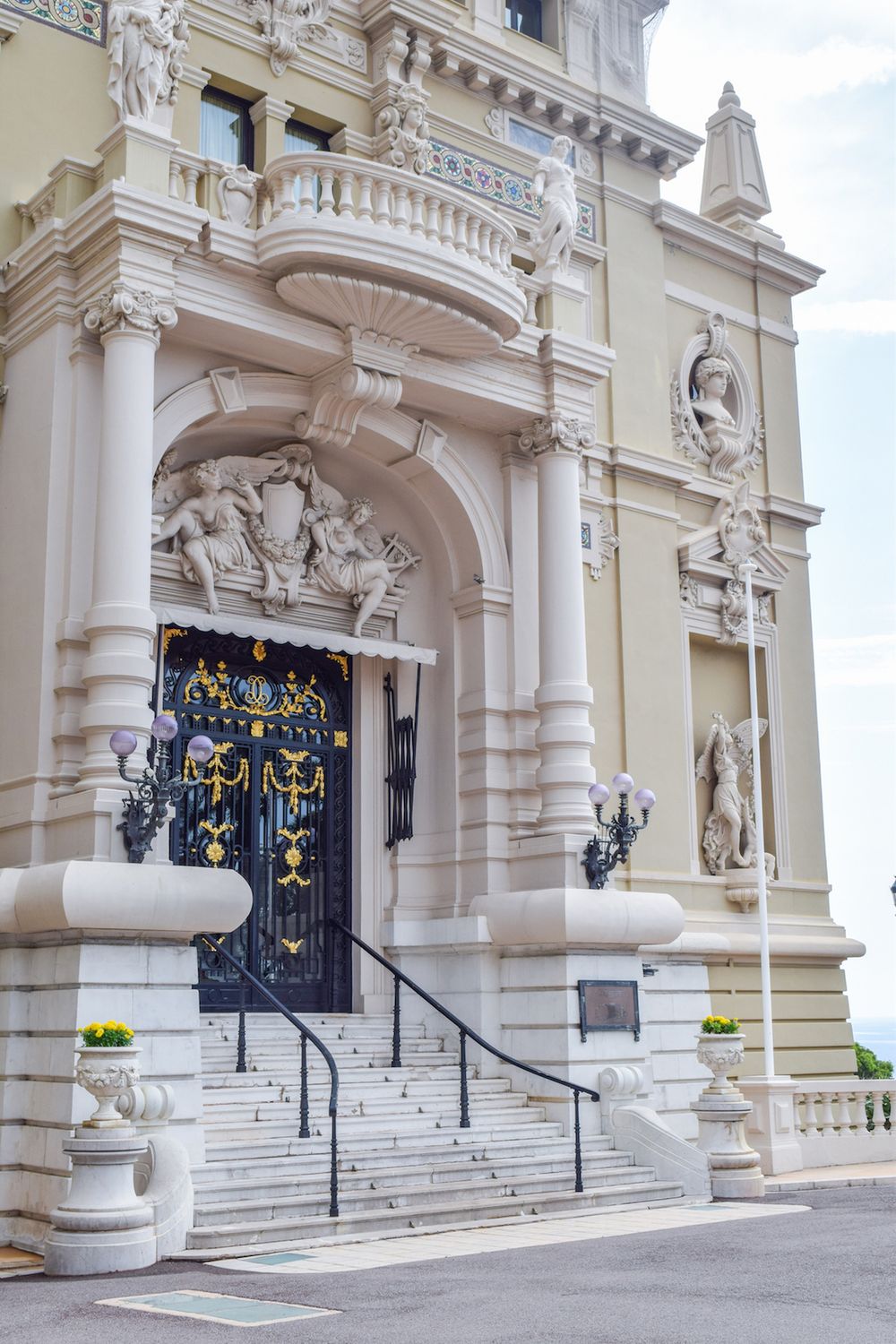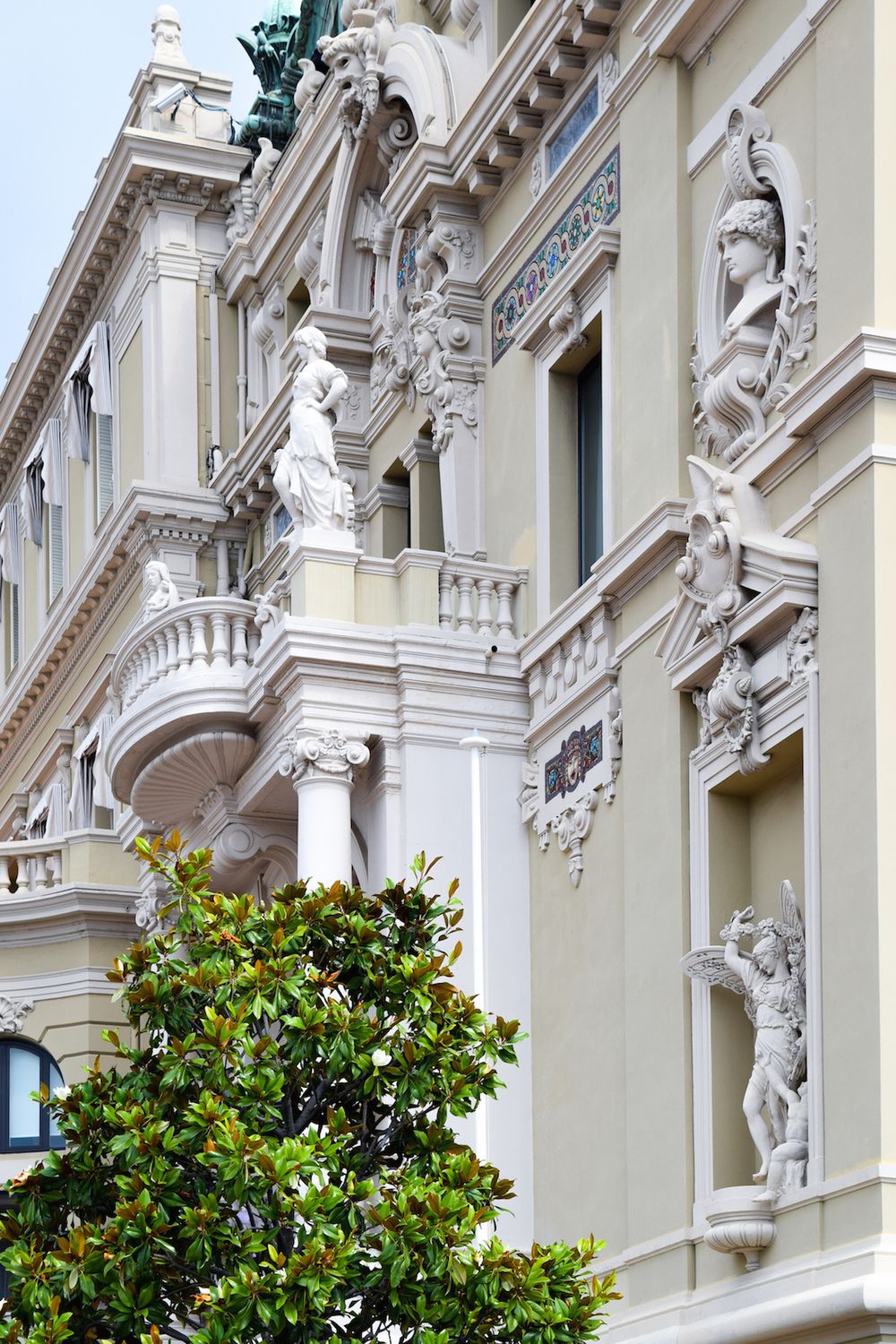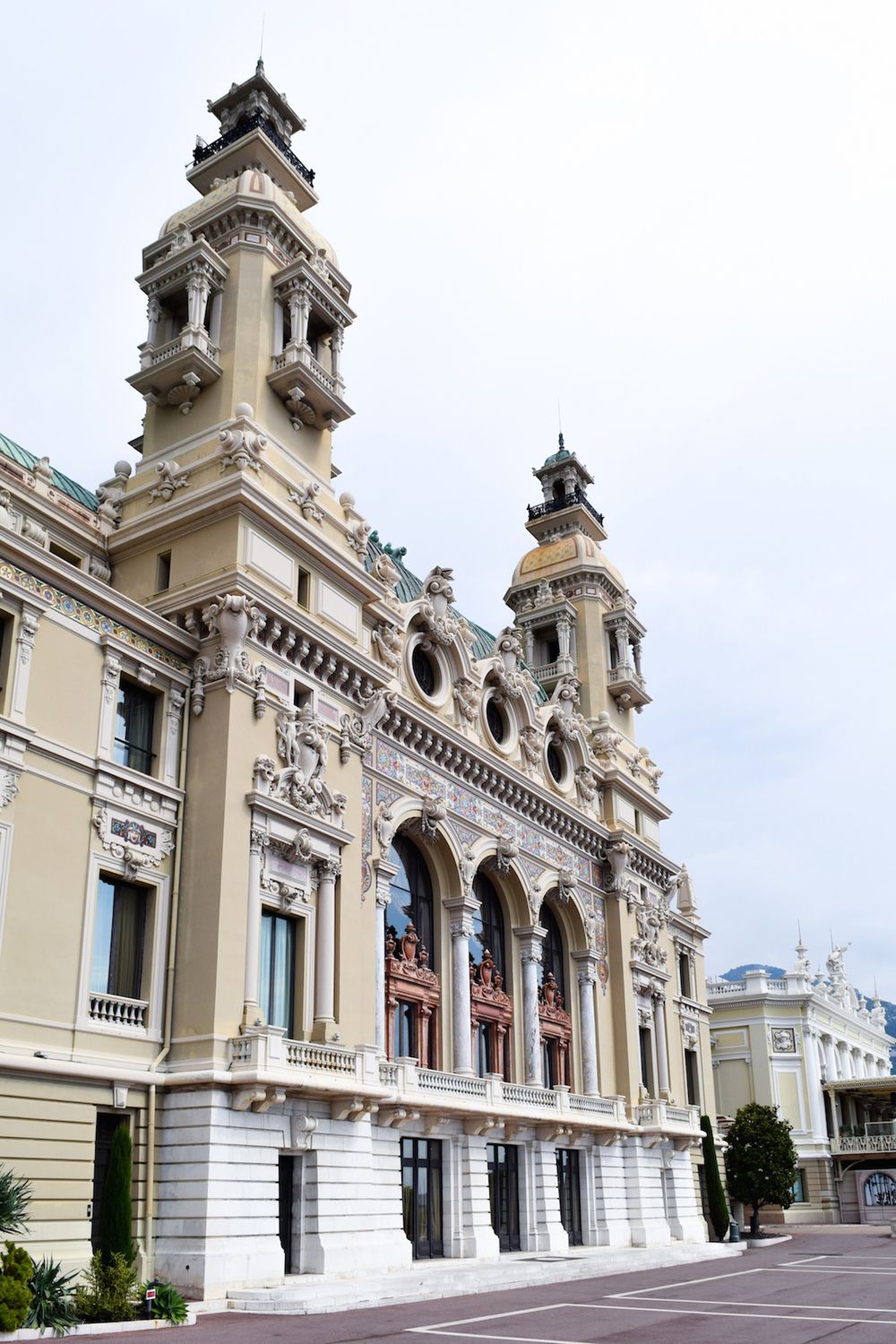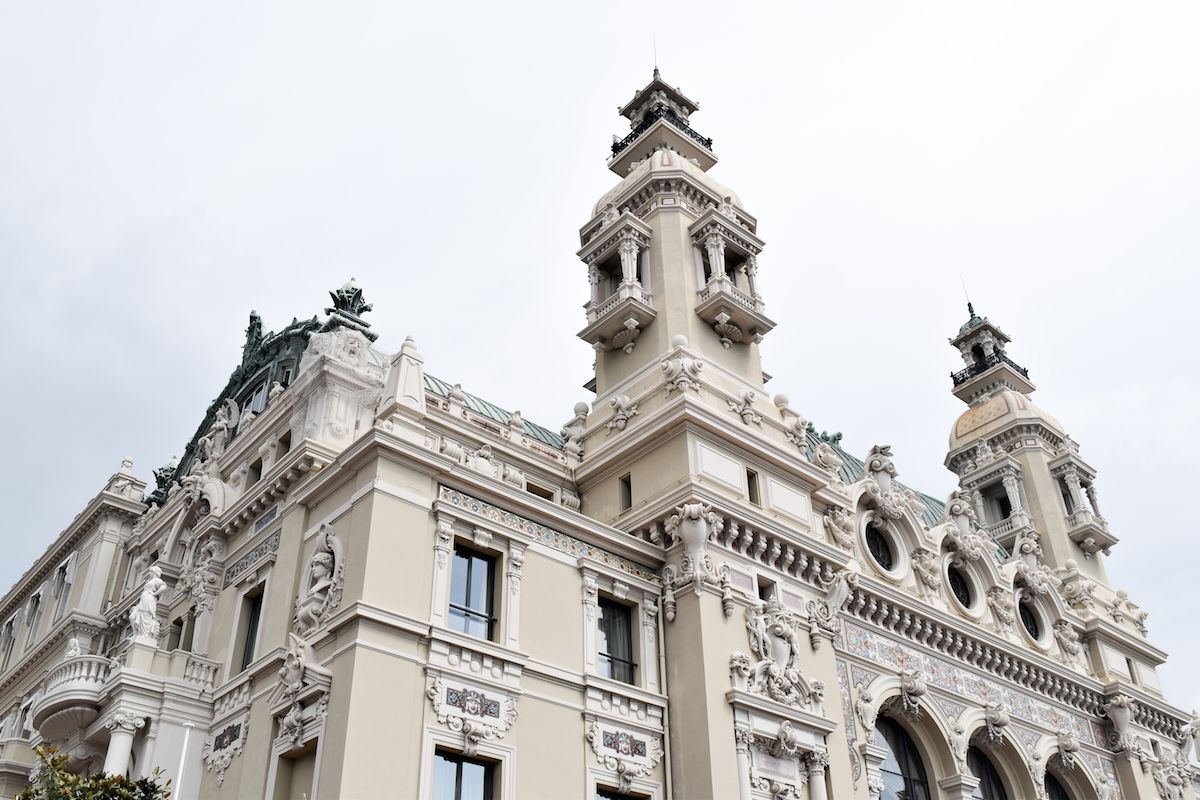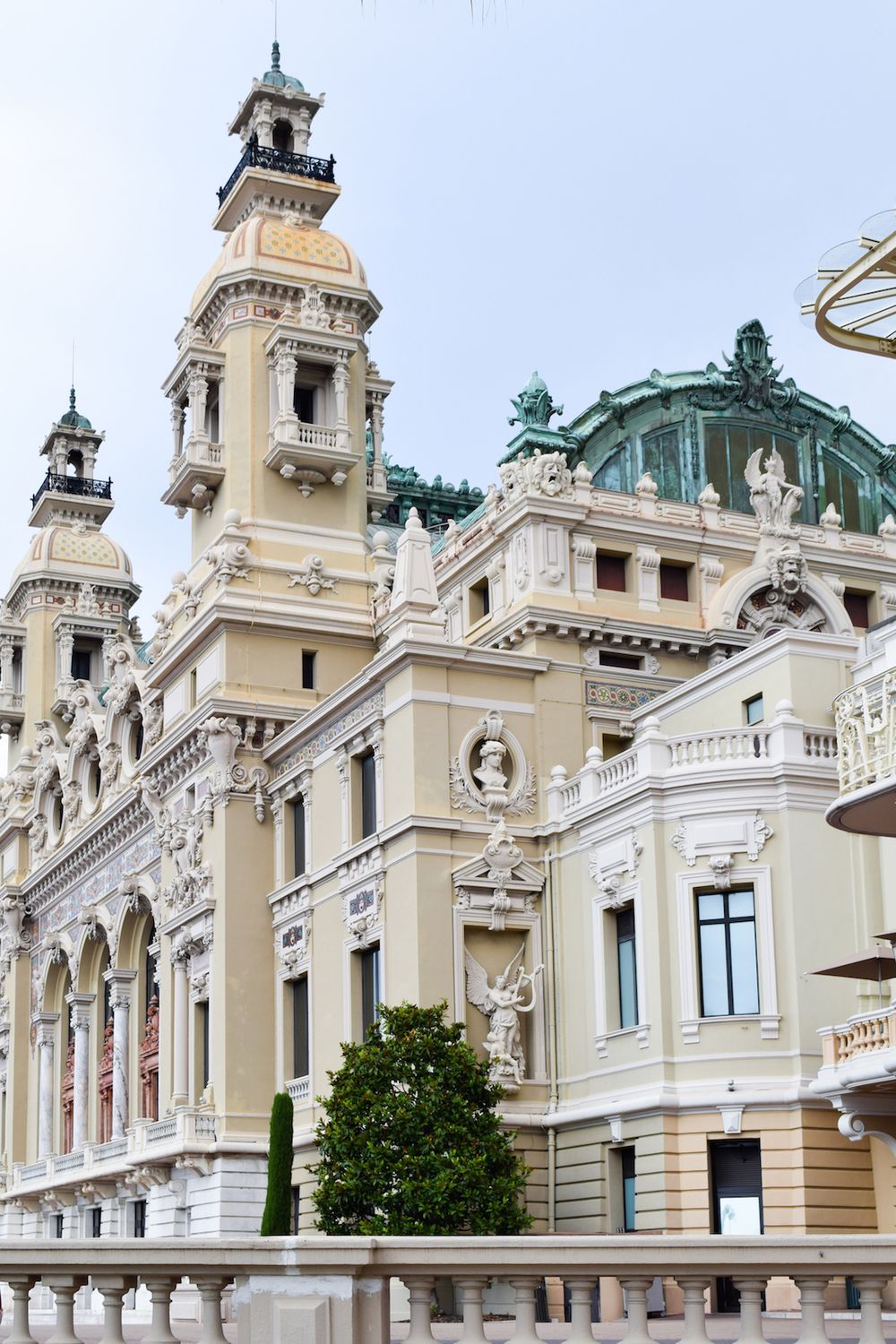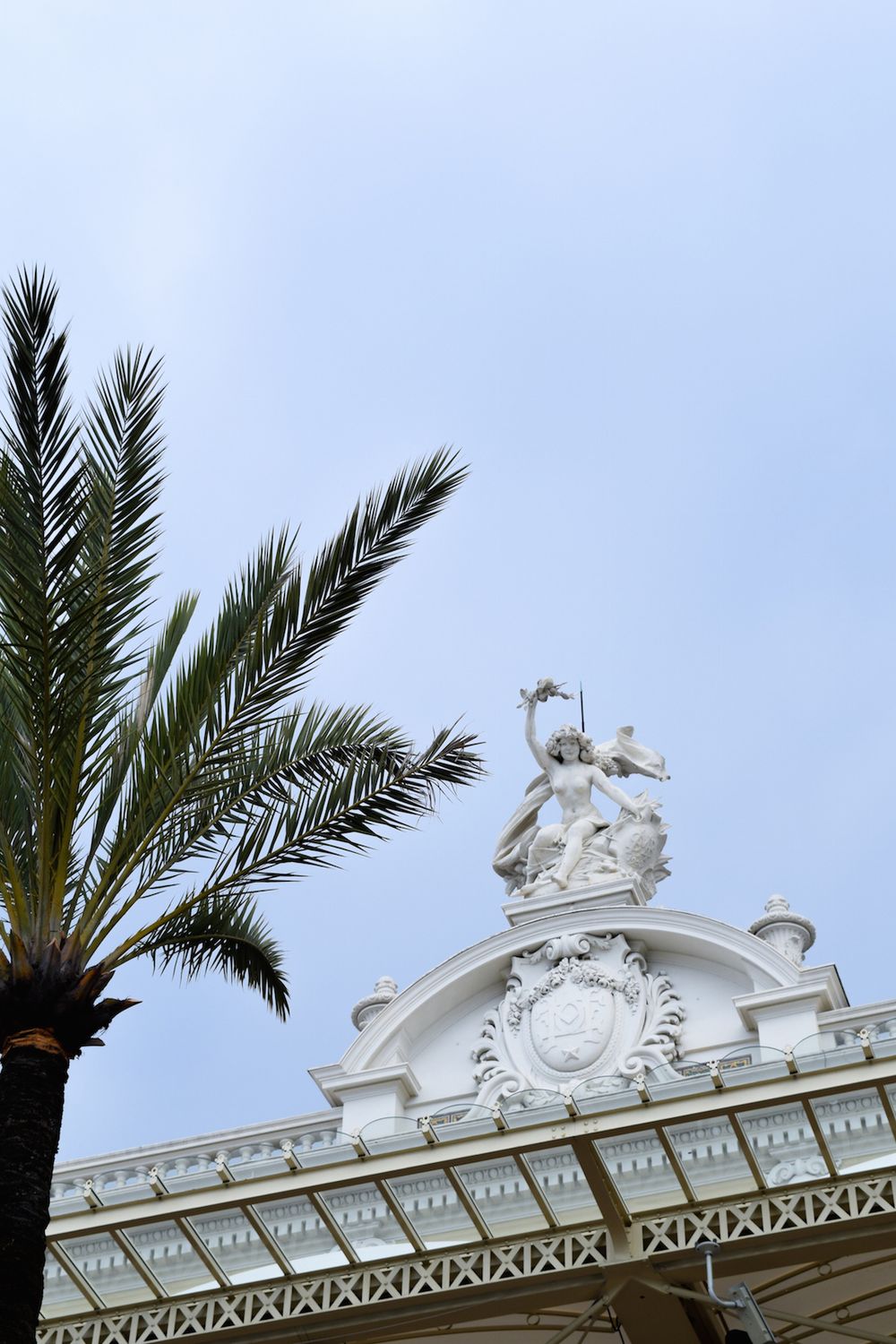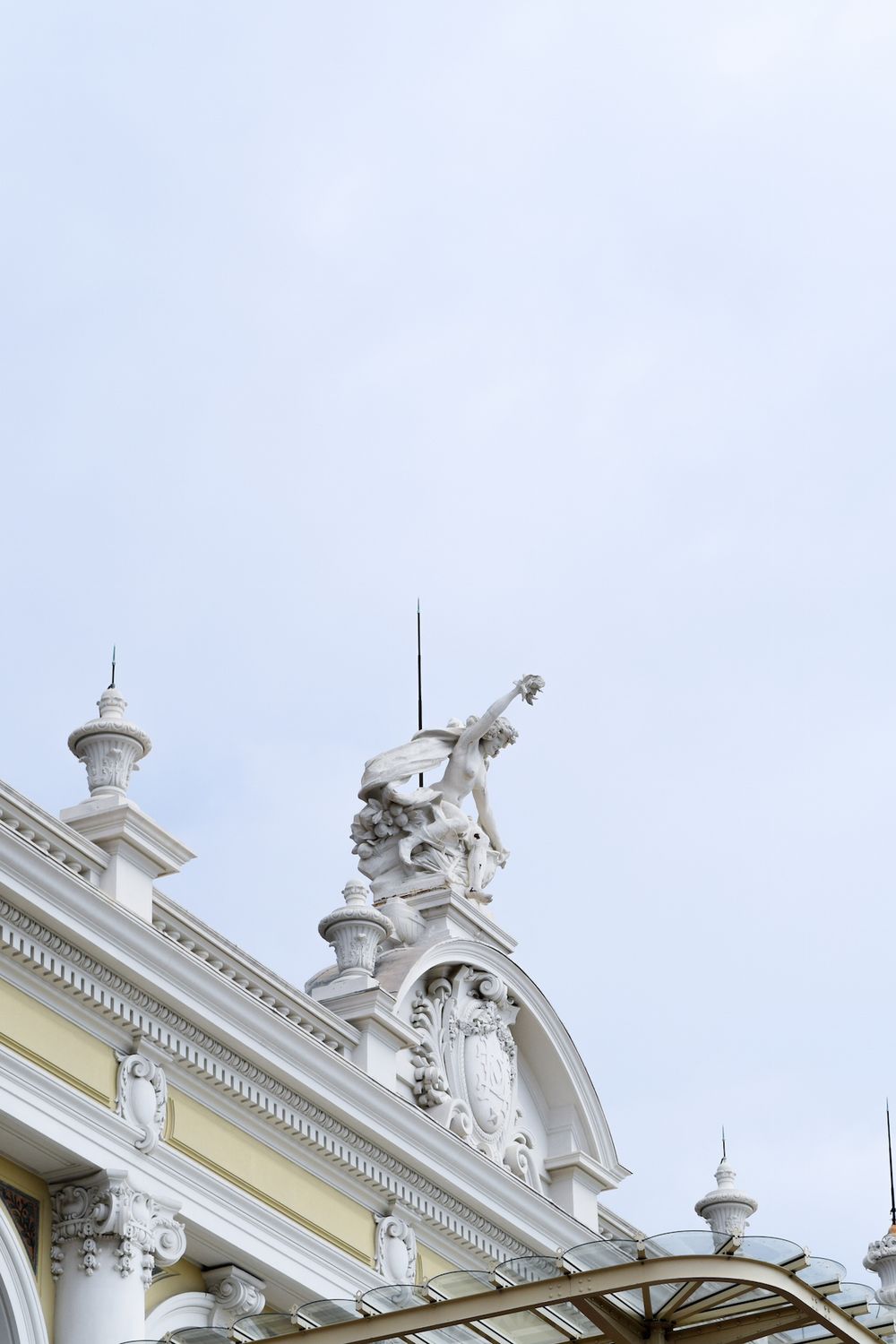 Japanese Gardens of Monaco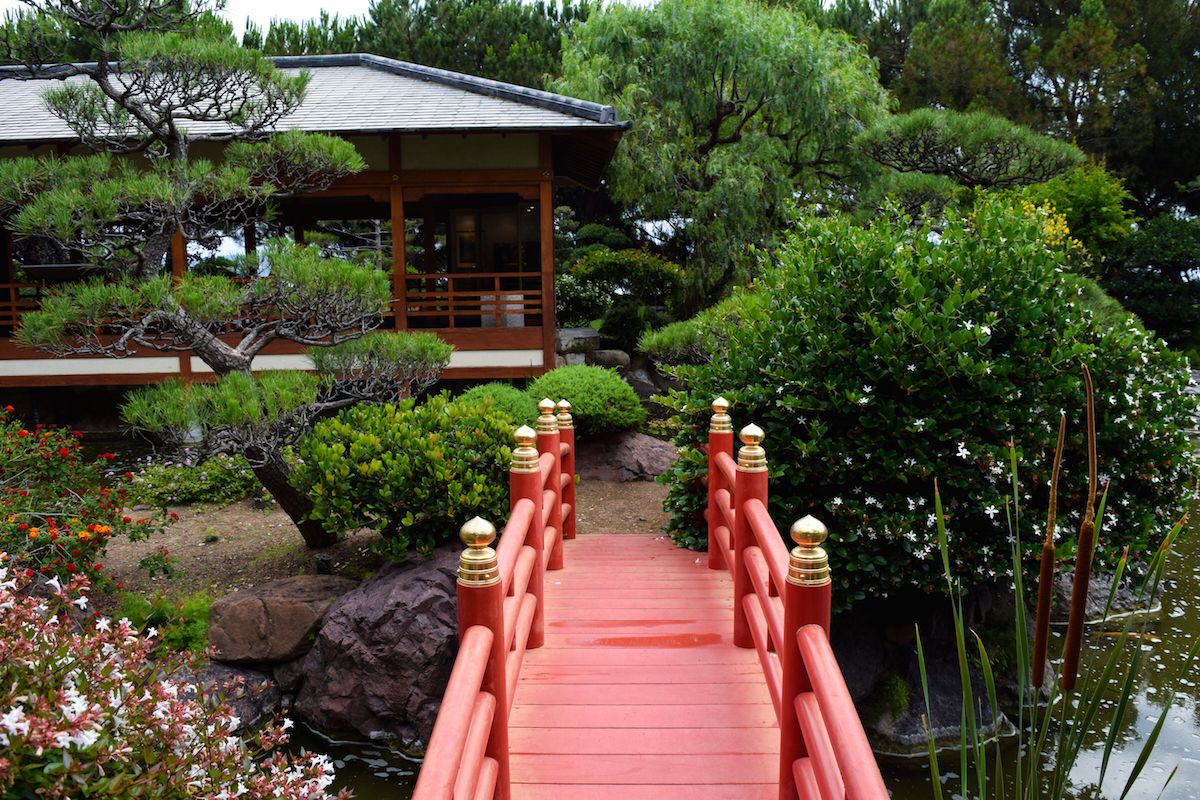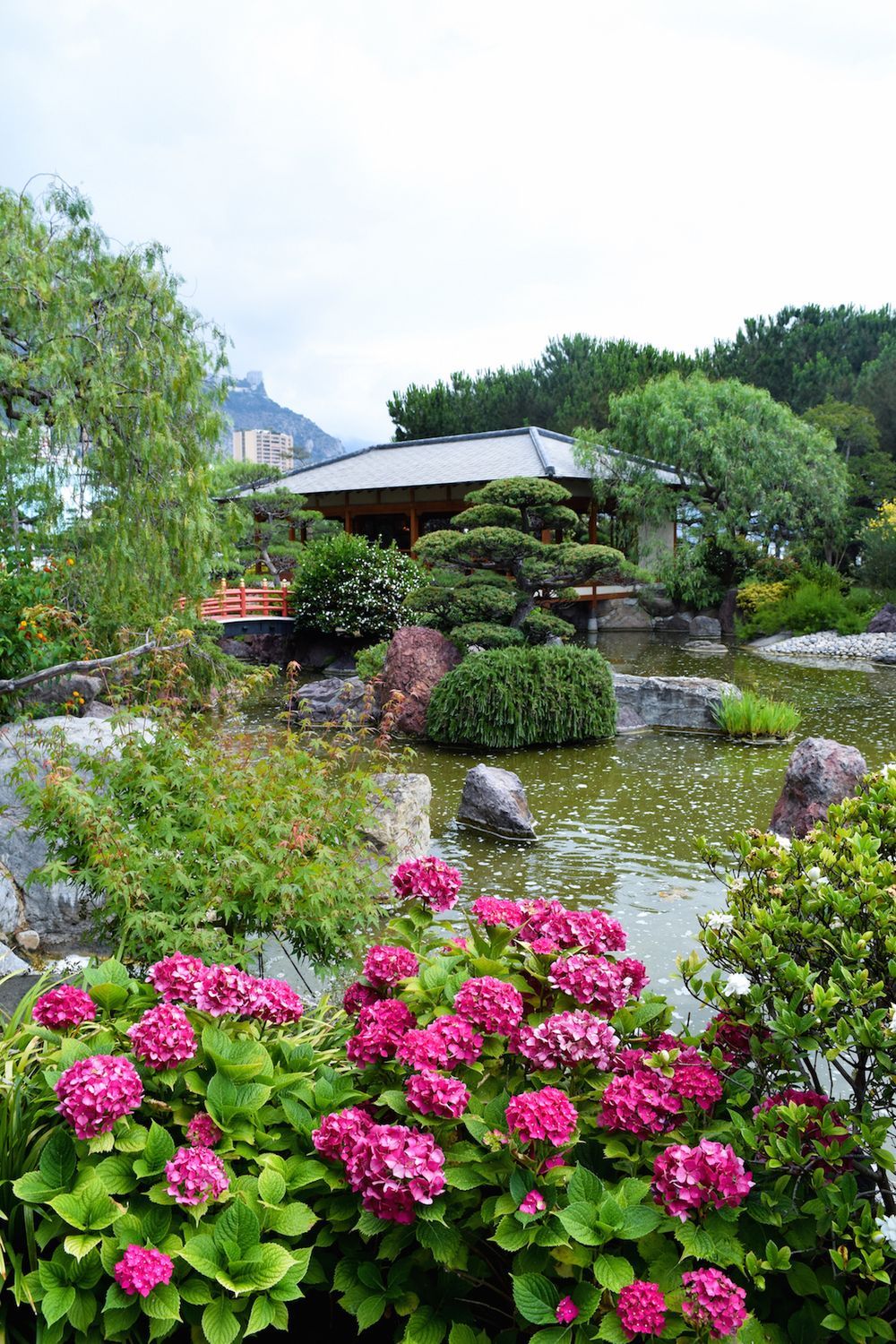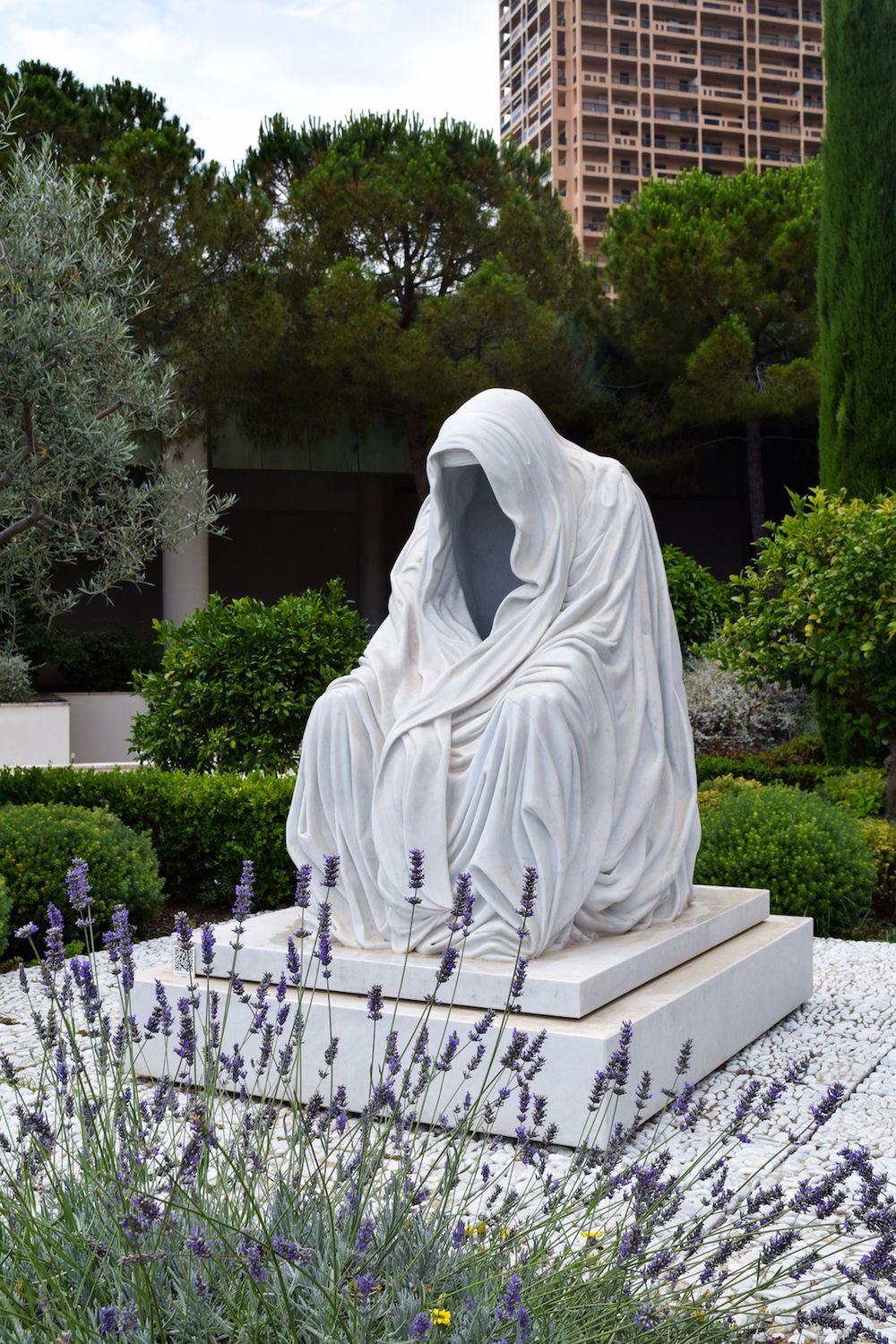 Les Pavillons Monte Carlo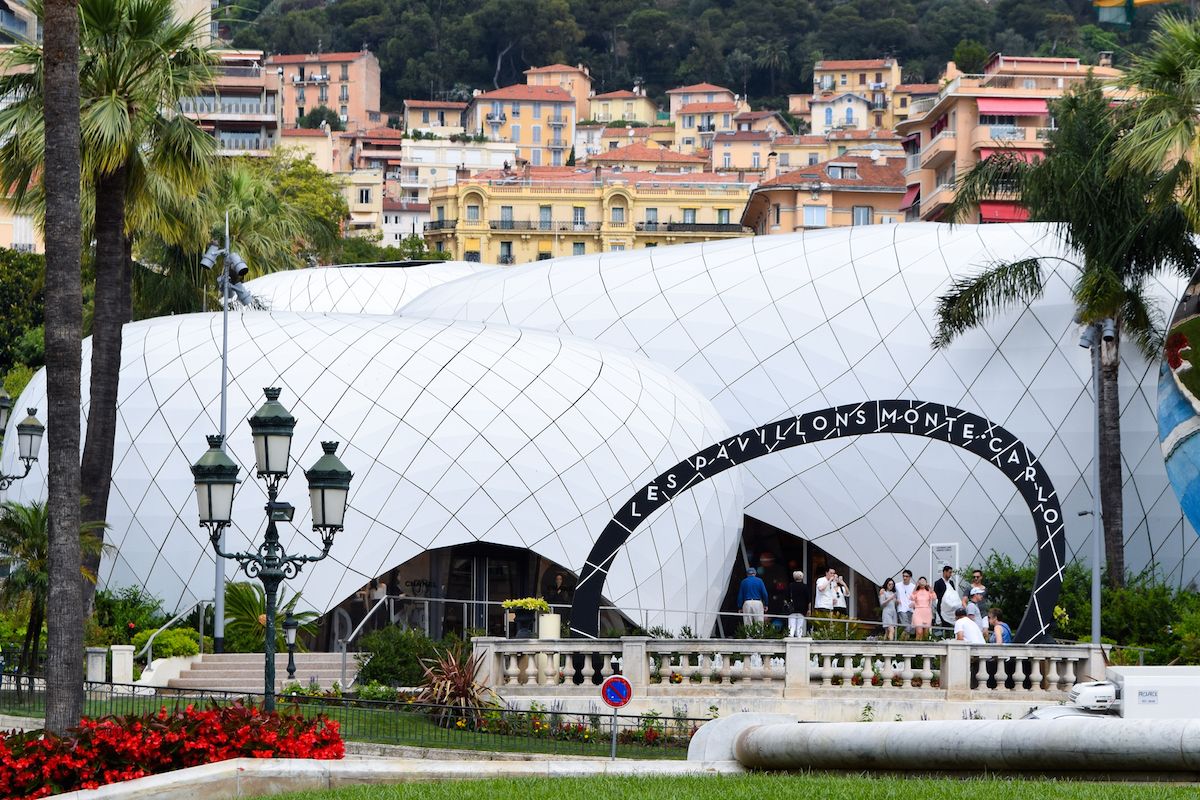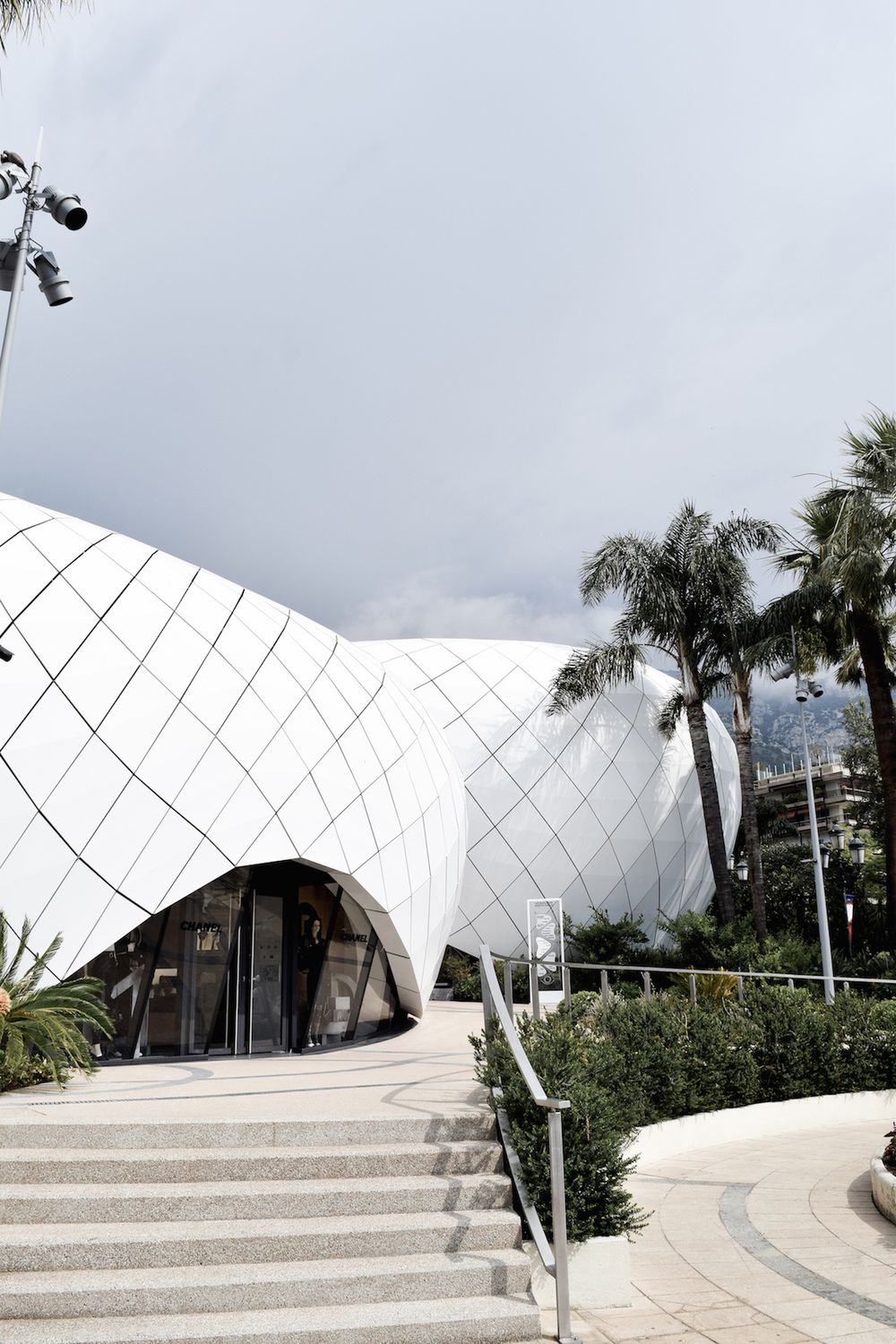 Quartier du Port, Monaco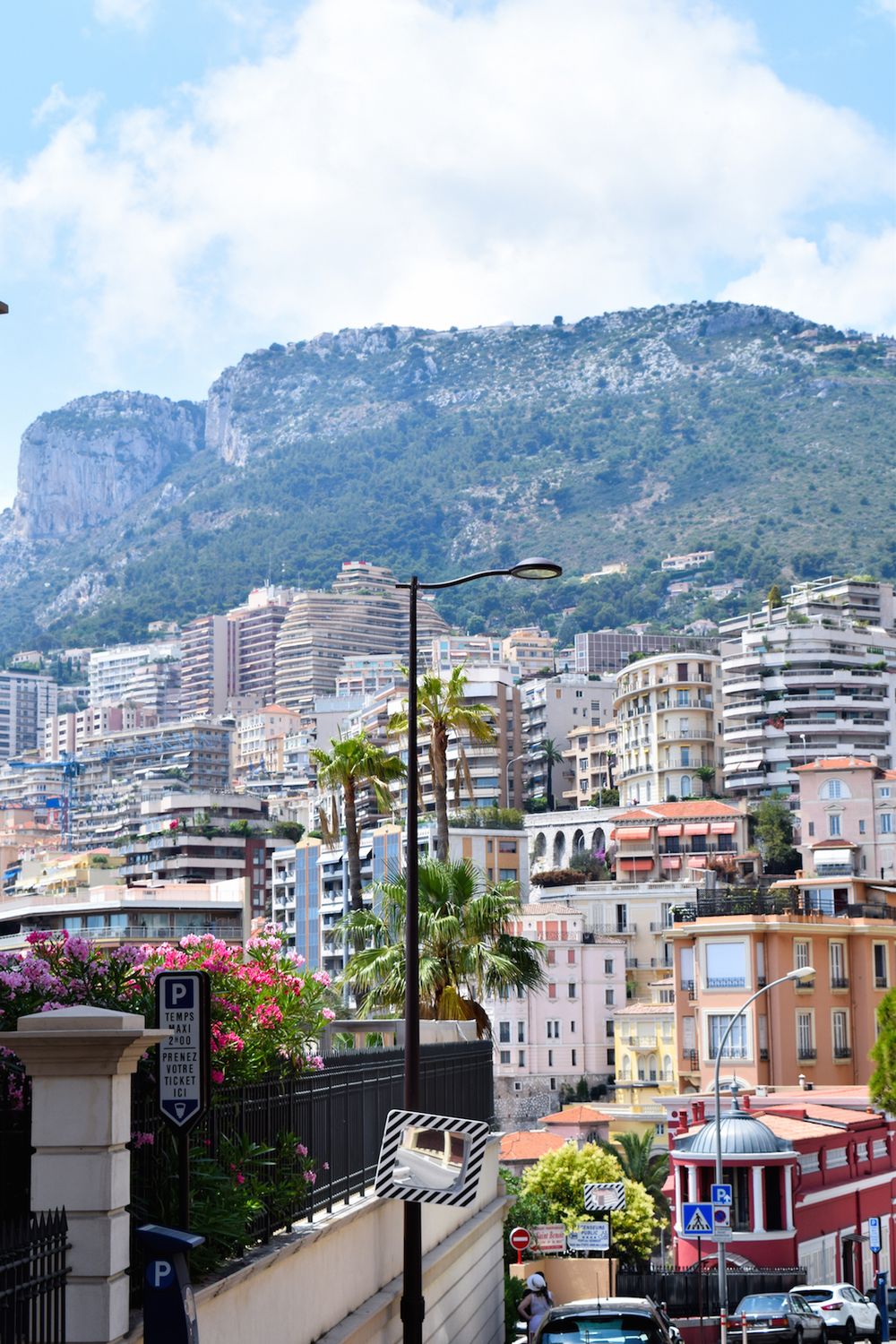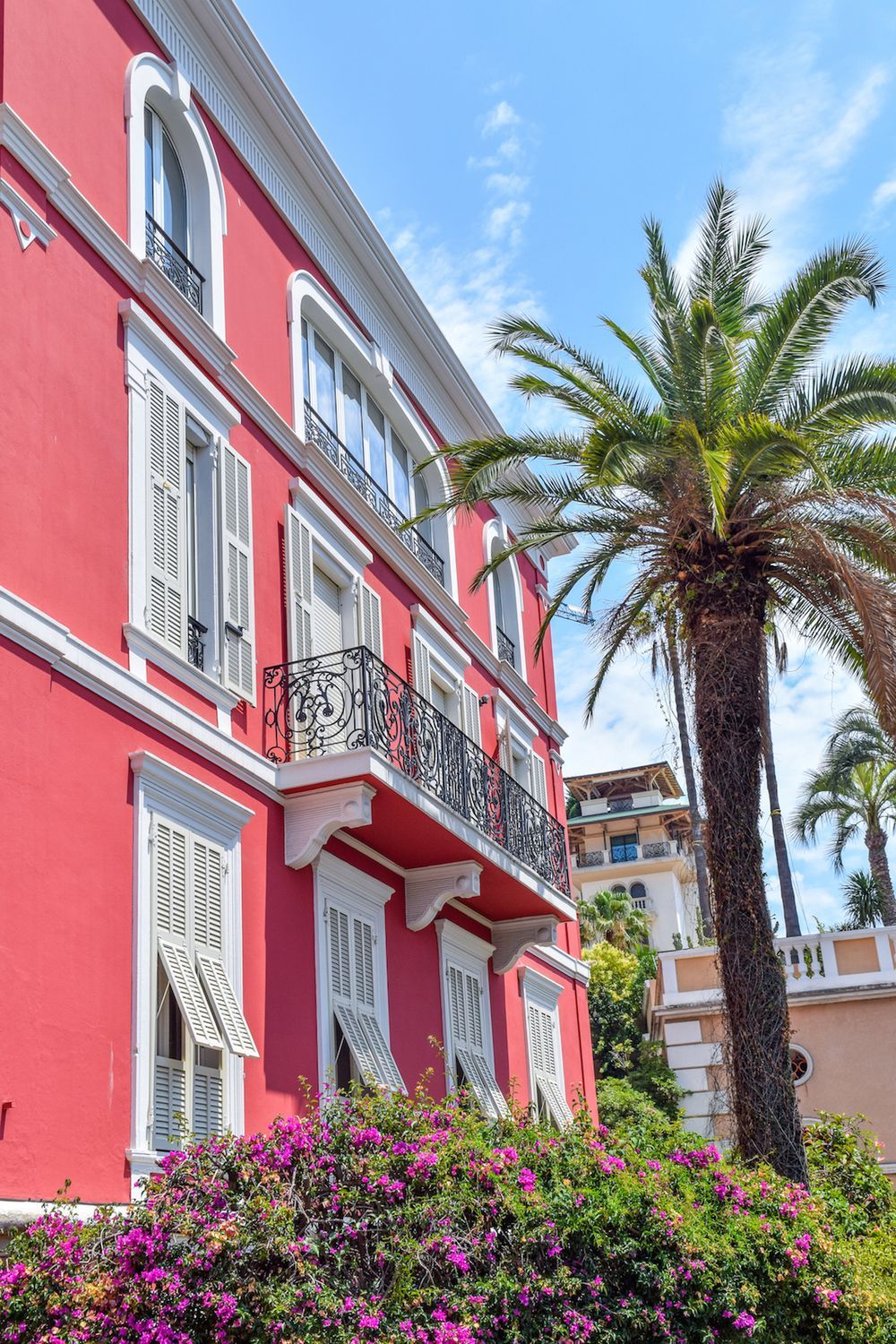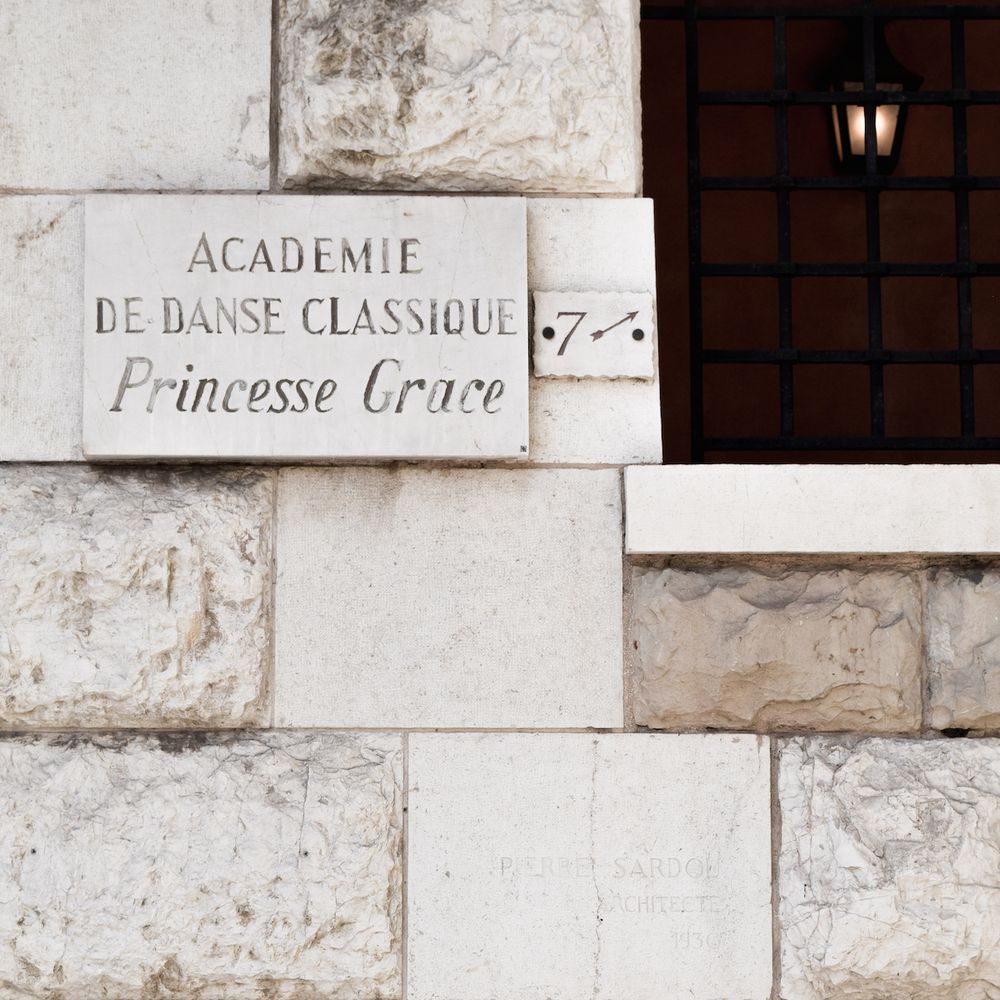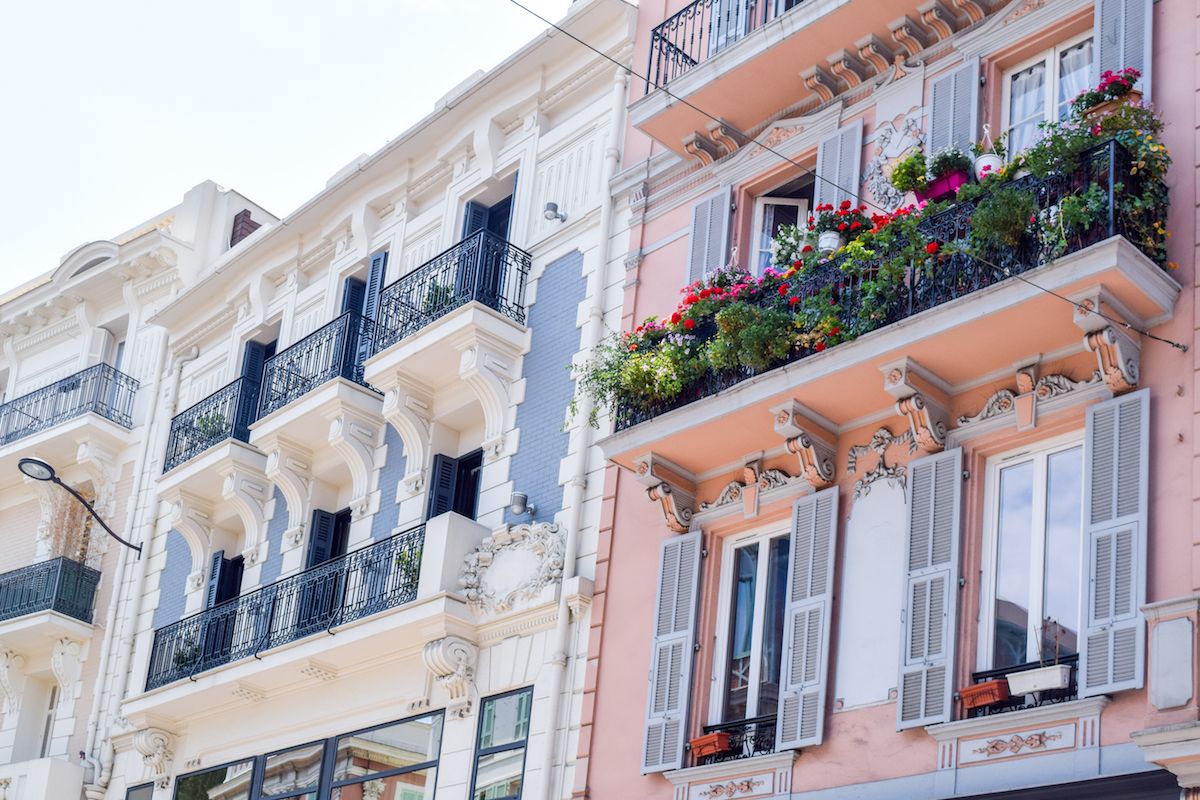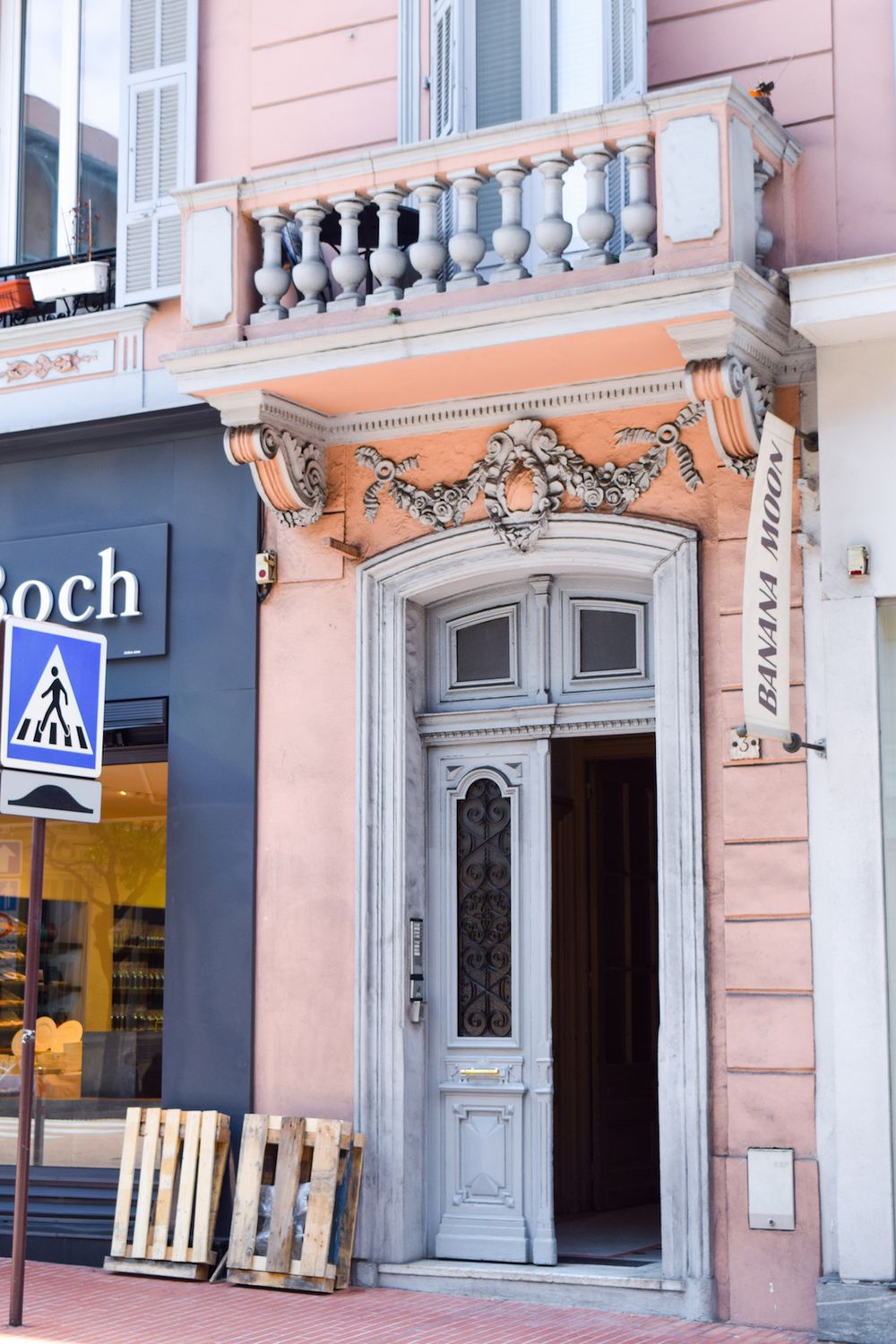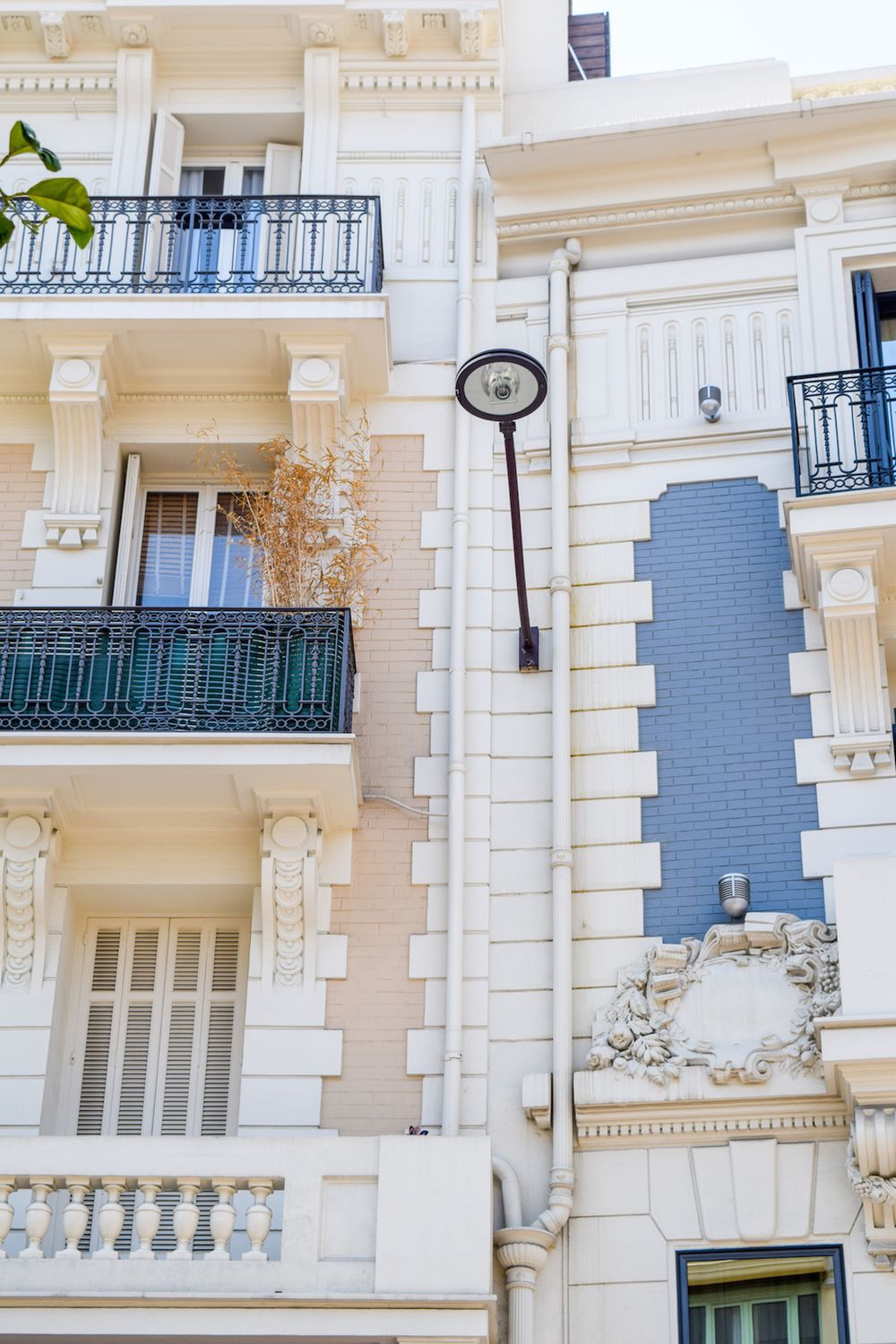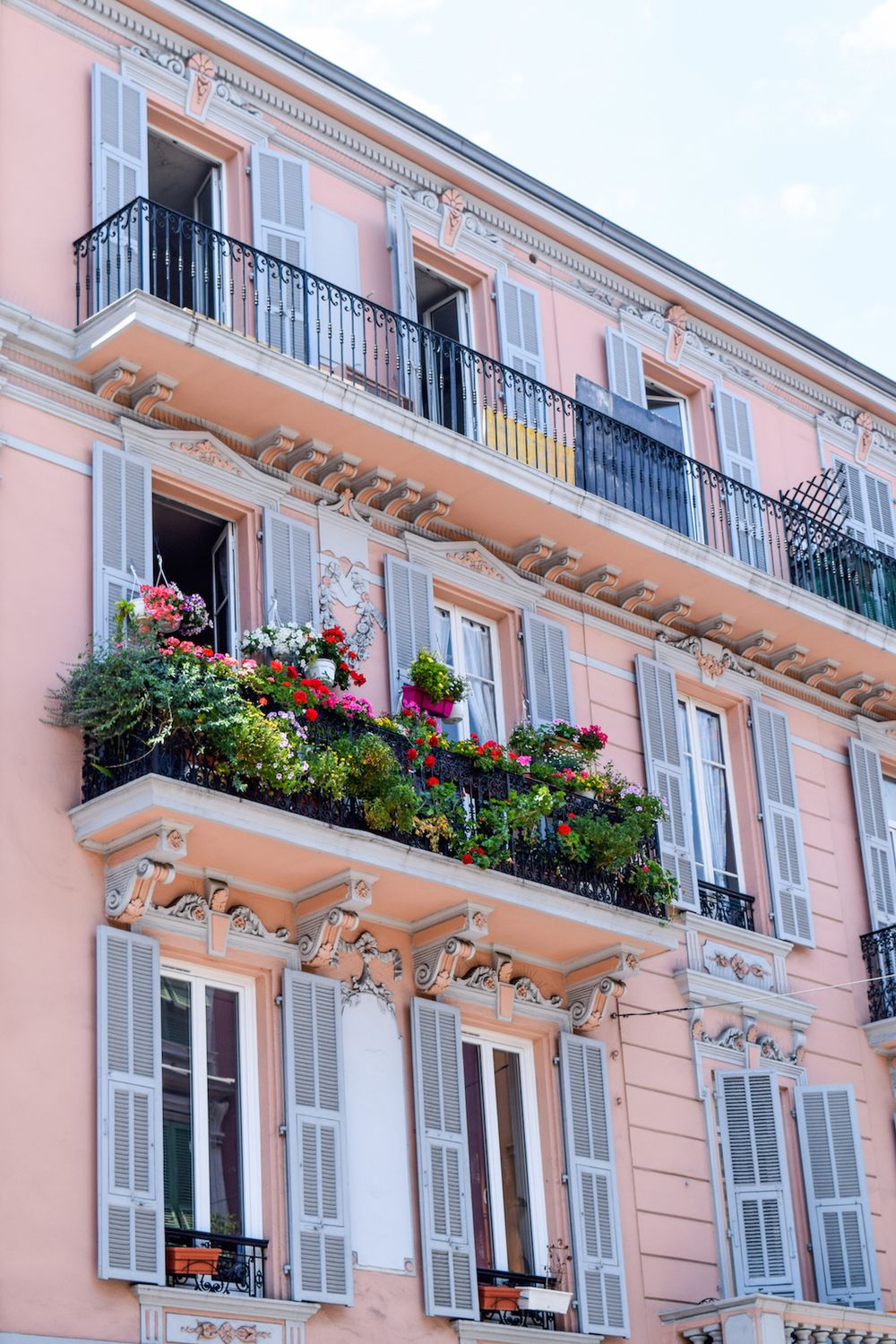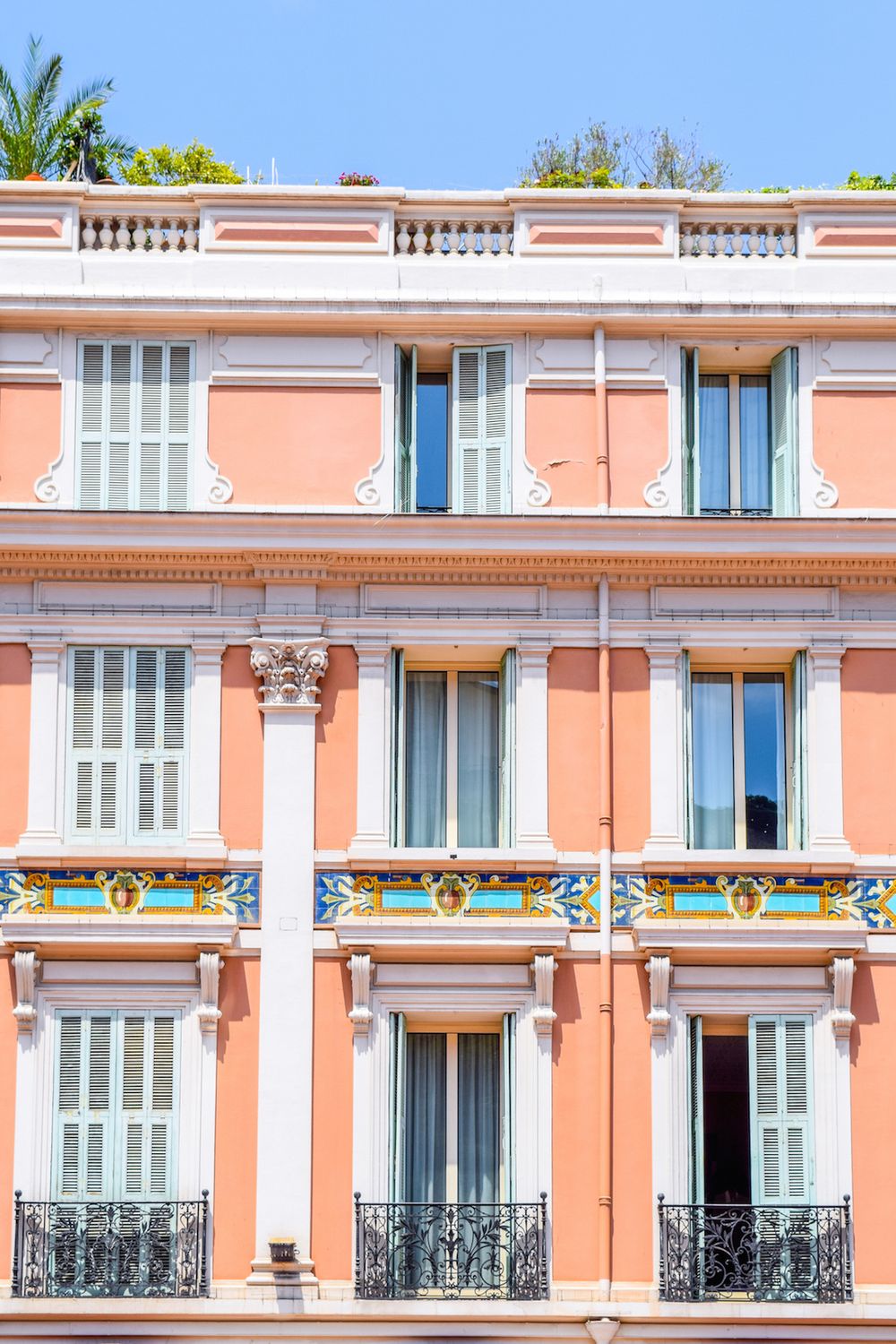 La Plage à Monaco