Bordeaux is a magical, historic city in the southwest region of France, Nouvelle-Aquitaine, not far from the Atlantic Ocean. It is part of the Gironde department in France. The historic center of the city is listed as a UNESCO World Heritage Site for its phenomenal architecture dating to the 18th century. In fact, you may not know that Bordeaux has the second highest number of preserved historical buildings in France, after Paris.
The city is of significant historical importance in France due to its role as the temporary capital of France during several wars like World War II when it became clear that Paris was falling under German rule. It was also the site where Portuguese general Aristides de Sousa Mendes granted thousands of illegal visas to refugees fleeing German occupation of France, saving countless lives.
"Take Versailles, add Antwerp, and you have Bordeaux."

Victor Hugo
I had the chance to discover the city during a few days this July, where I explored the city's top attractions and sights. Here are the best activities to do when in Bordeaux:
1. Visit the Porte Cailhau
A prime example of Medieval architecture in Bordeaux, the Porte Cailhau is a must-see when visiting Bordeaux.
5 Things You Didn't Know About Porte Cailhau!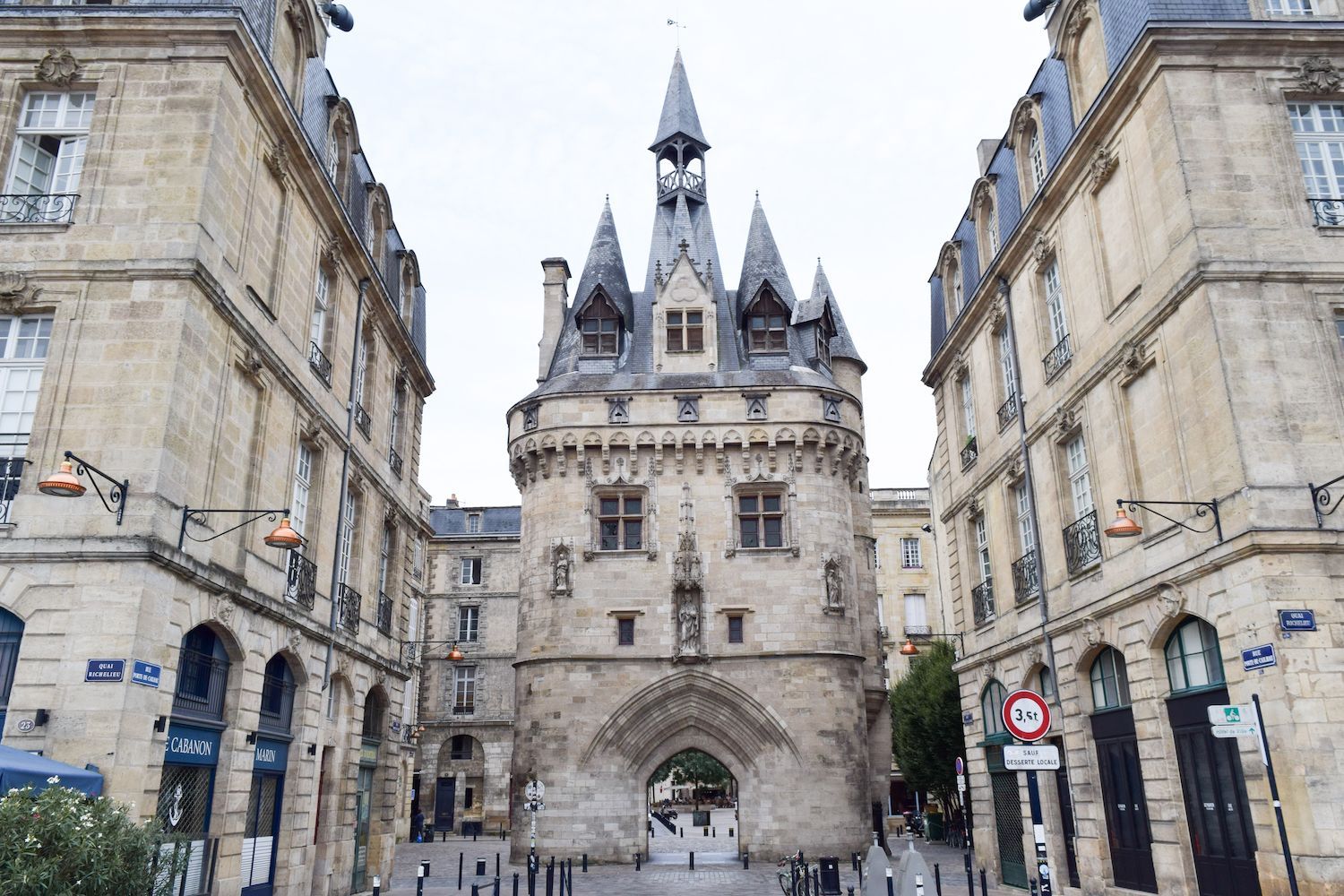 2. Wander the Place de la Bourse
This impressive palace was designed in 18th-century France, by royal architect Jacques Gabriel, and is reminiscent of his earlier project: Paris' Place Vendôme!
10 Interesting Facts About Place de la Bourse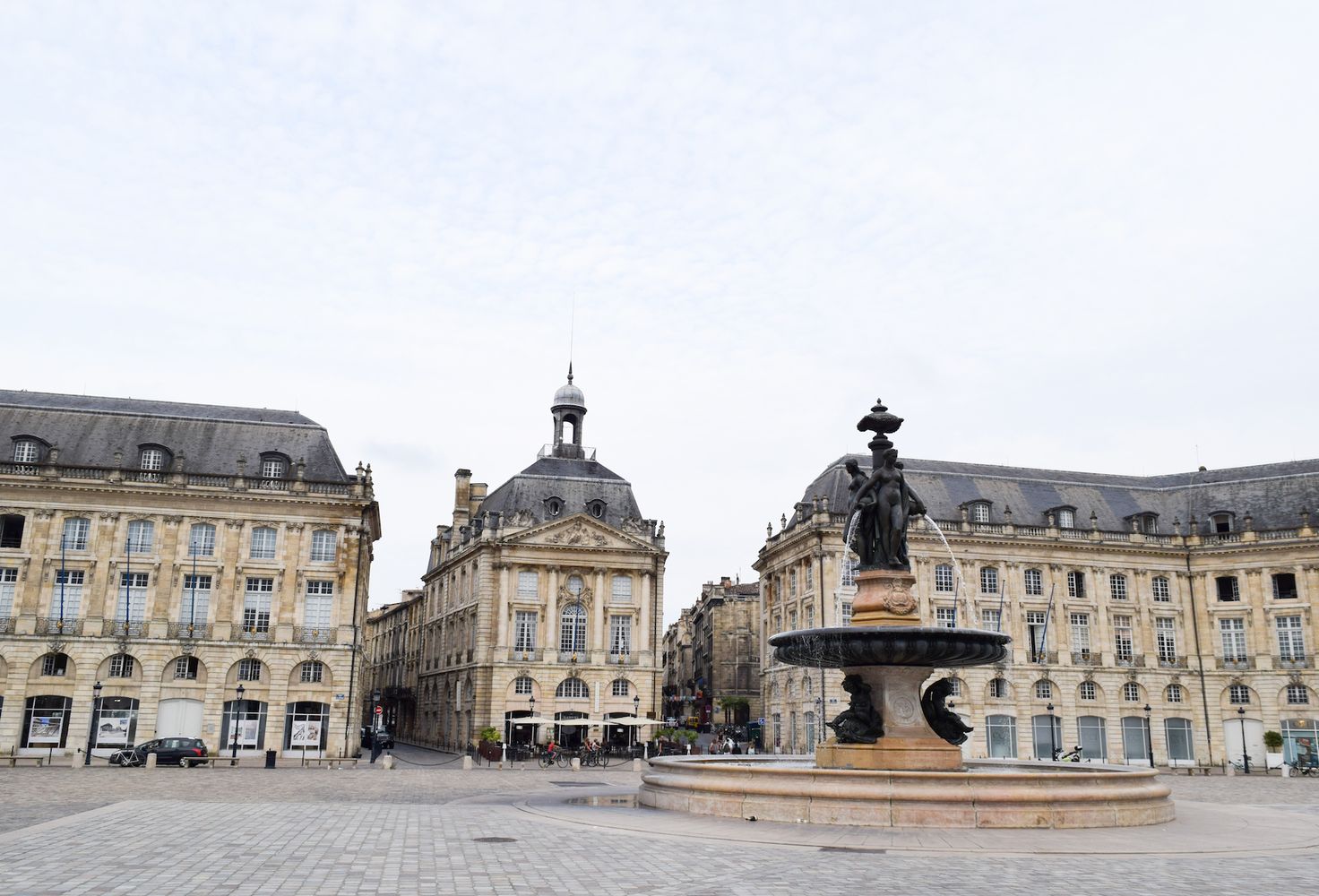 3. Walk the Place des Quinconces and Admire the Monument aux Girondins
The Place des Quinconces is famous for being one of the largest open squares in Europe. I was quite disappointed in this plaza because while it is large, there is essentially nothing but small pebbles inside. Nevertheless, it's recommended to visit the square as well as the monument on the far end: Monument aux Girondins which was raised between 1894 and 1902, in memory of the Girondins.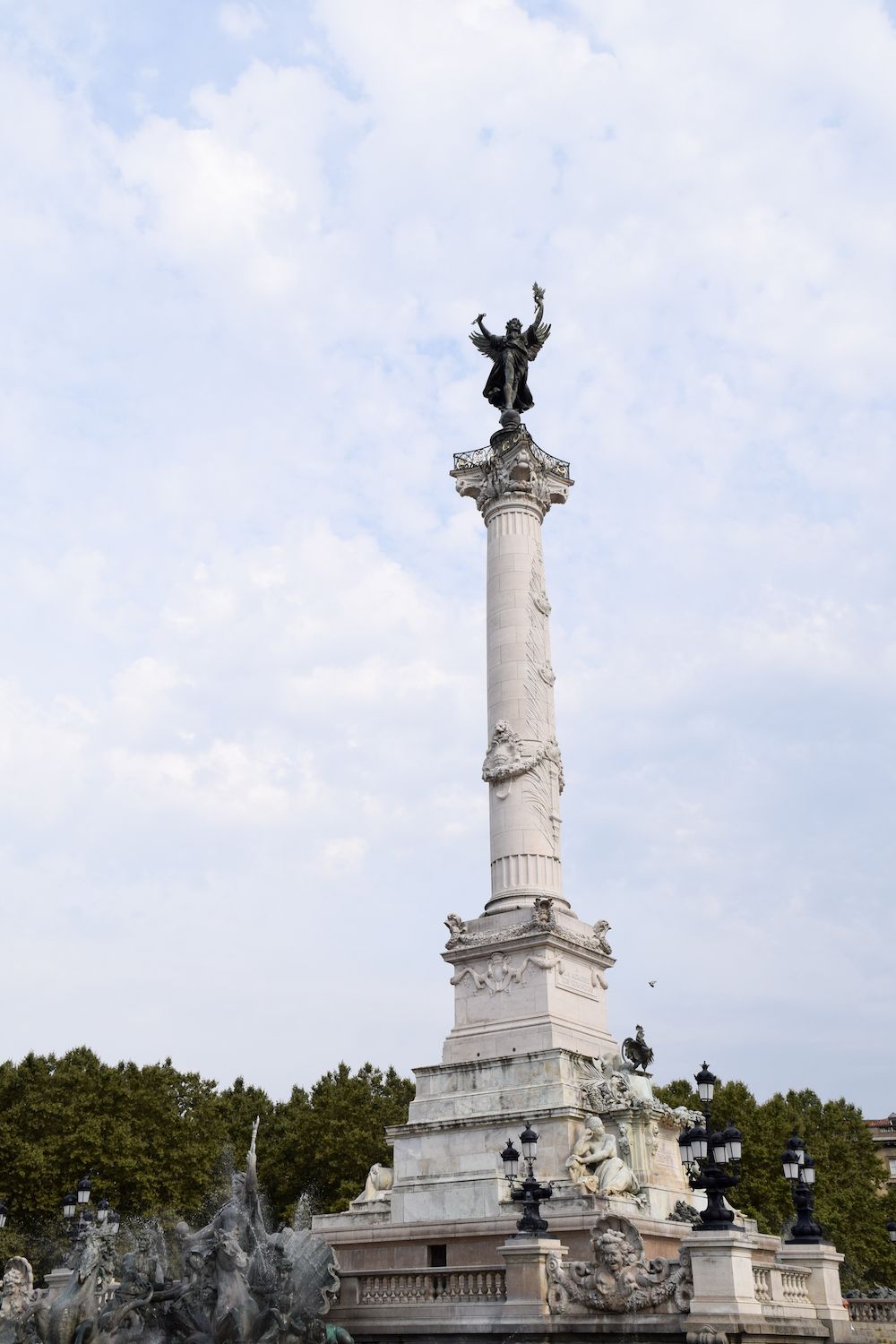 4. See the Grosse Cloche
One of the oldest belfries in France, the Grosse Cloche is a wonderful sight to see in Bordeaux. It dates back to 1775 and rings six times per year for special occasions such as Bastille Day, VE Day, and Remembrance Day, in addition to the first Sunday of each month at noon. The gateway also served as a defensive barrier as well as a prison! You can tour the inside of the gateway where a guide will show you the creepy dungeons where former prisoners were locked away!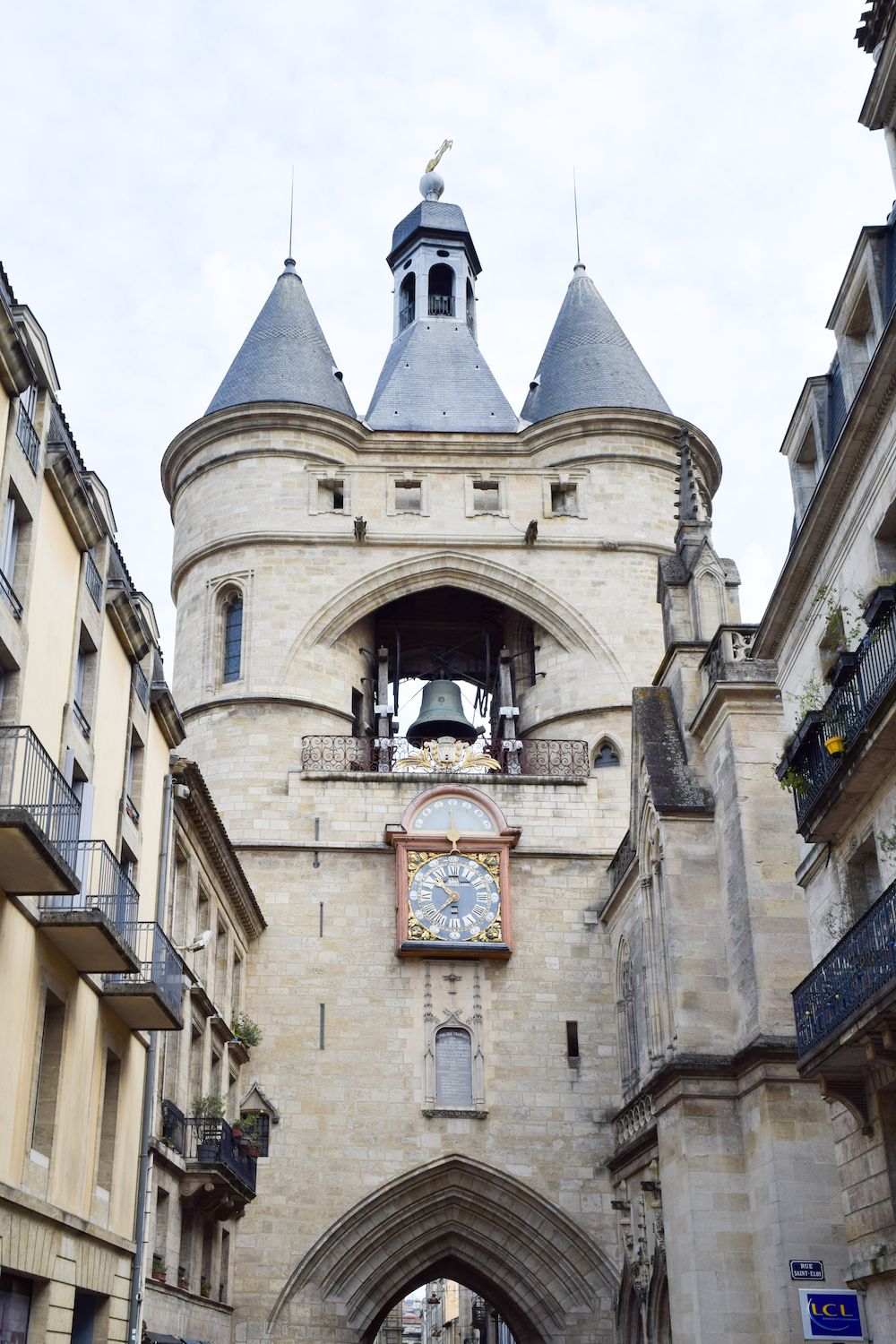 5. Drink some Bordeaux wine!
Most people know Bordeaux for its world-famous wine. The production of wine in Bordeaux dates back to the mid-first century when it was first introduced by the Romans for local consumption. Incredibly, Bordeaux has over 250,000 acres of vineyards and more than 10,000 wine-producing chateaux! Annually, approximately 960 million bottles of wine are produced in the region. If you see a bottle of wine from Médoc or Château Haut-Brion, then you know it comes from this area!
I had some Saint-Emilion wine at Chez Fred, a well-situated bar located just across from the Porte Cailhau.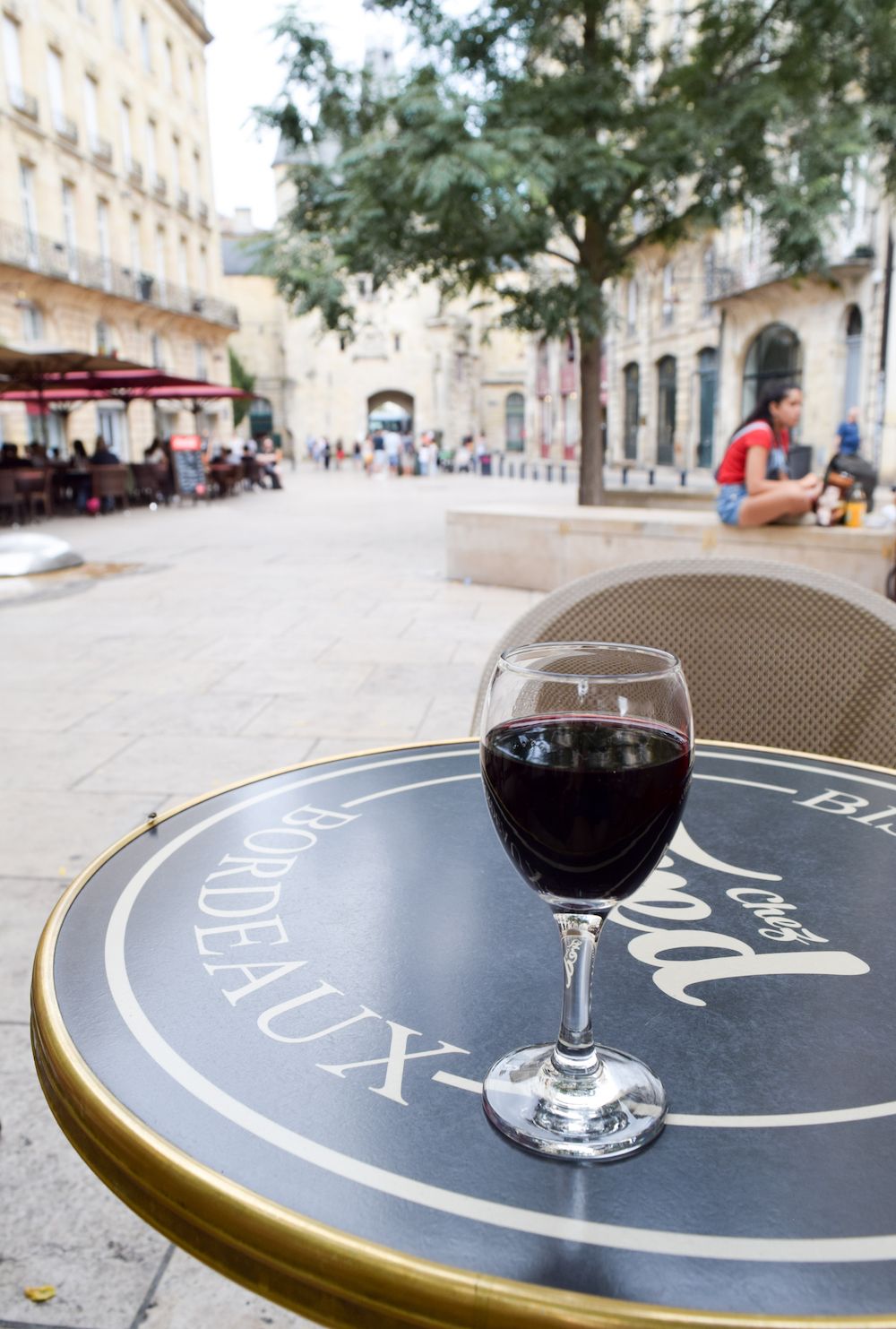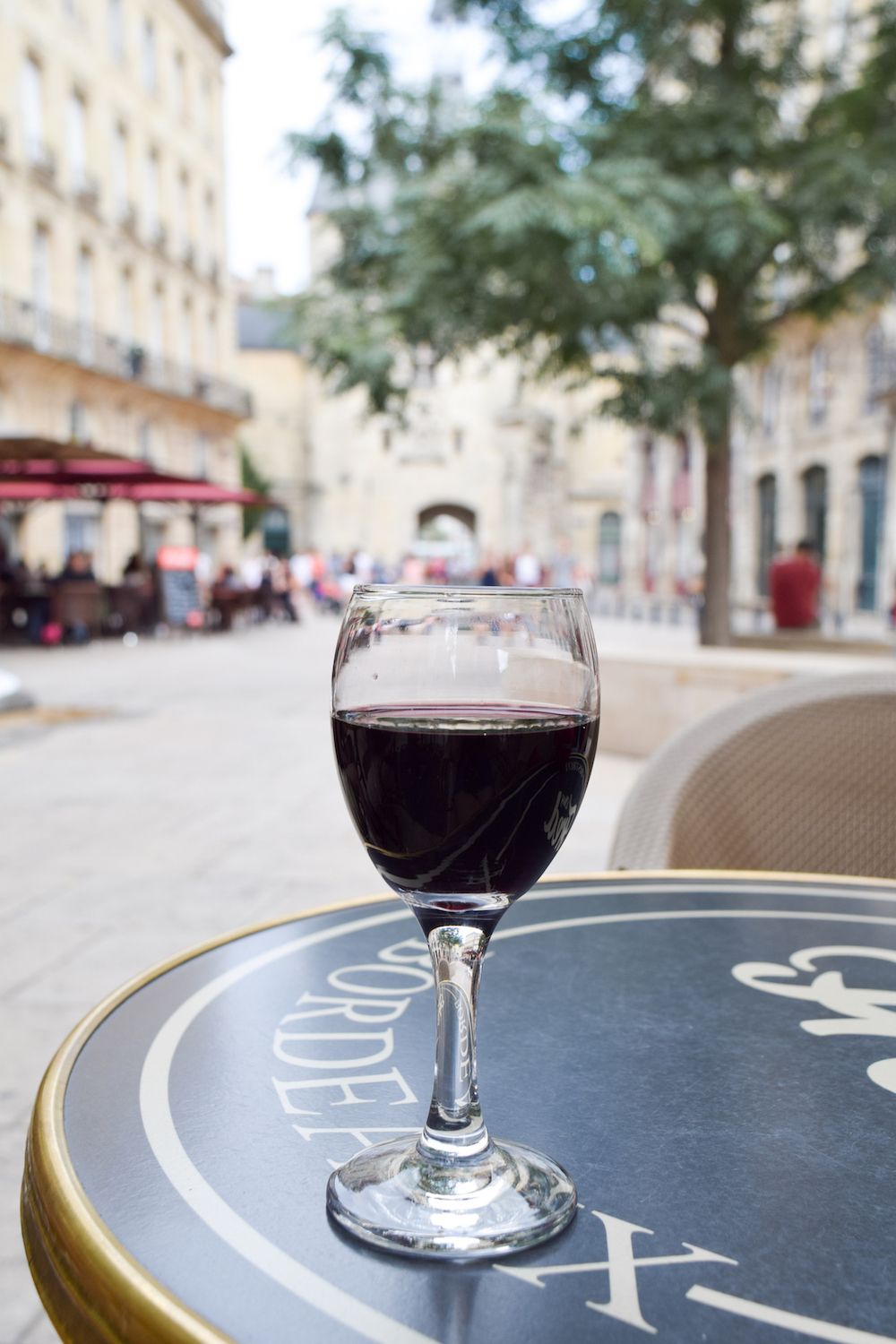 6. Le Boulanger de l'Hôtel de Ville
I loved this charming café located in the city center of Bordeaux. Stop in for some tasty boulangerie treats and your morning coffee!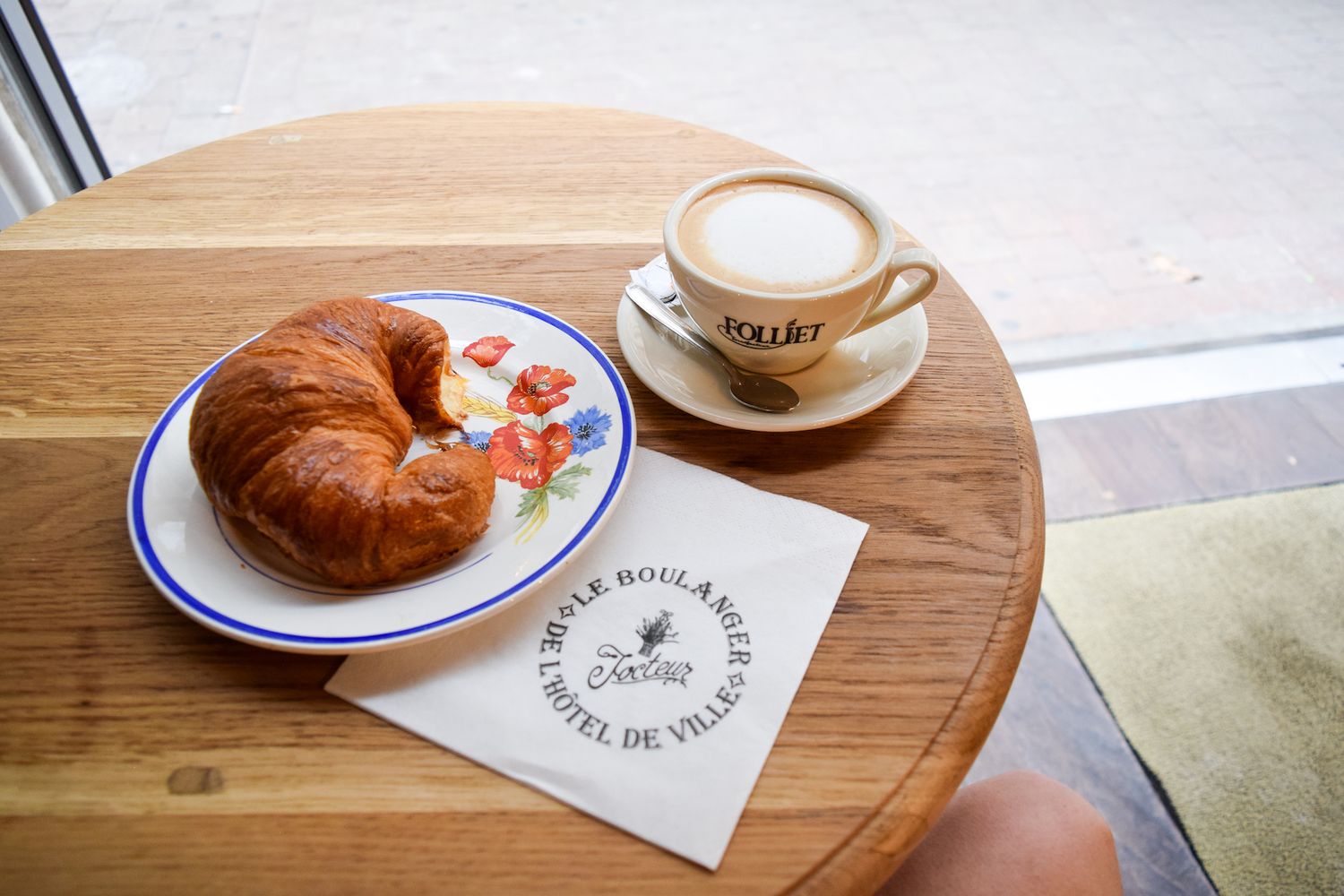 7. Shop Local
There are a number of local shops you can visit in Bordeaux to pick up gifts for your friends and family back home.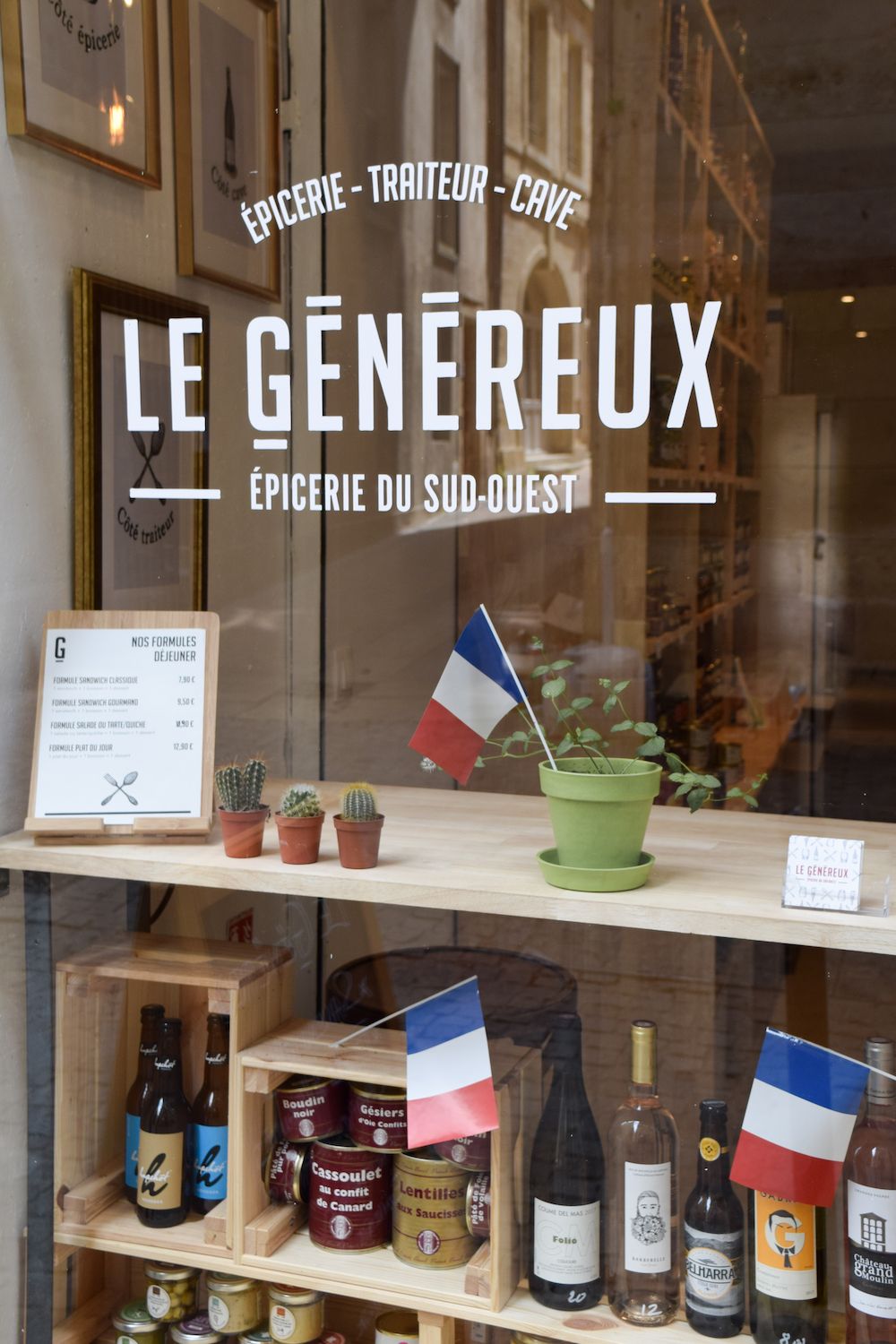 8. Walk the Pont de Pierre
The Pont de Pierre is the first stone bridge built in Bordeaux. It was commissioned by Napoleon to connect the left and right banks of the Garonne river and opened in 1822!
9. See Xavier Veilhan's Blue Lion Sculpture
Art lovers should check out the Blue Lion sculpture, by famed French artist Xavier Veilhan, just across from the Pont de Pierre. The sculpture is located above ground at the Stalingrad station of the metro.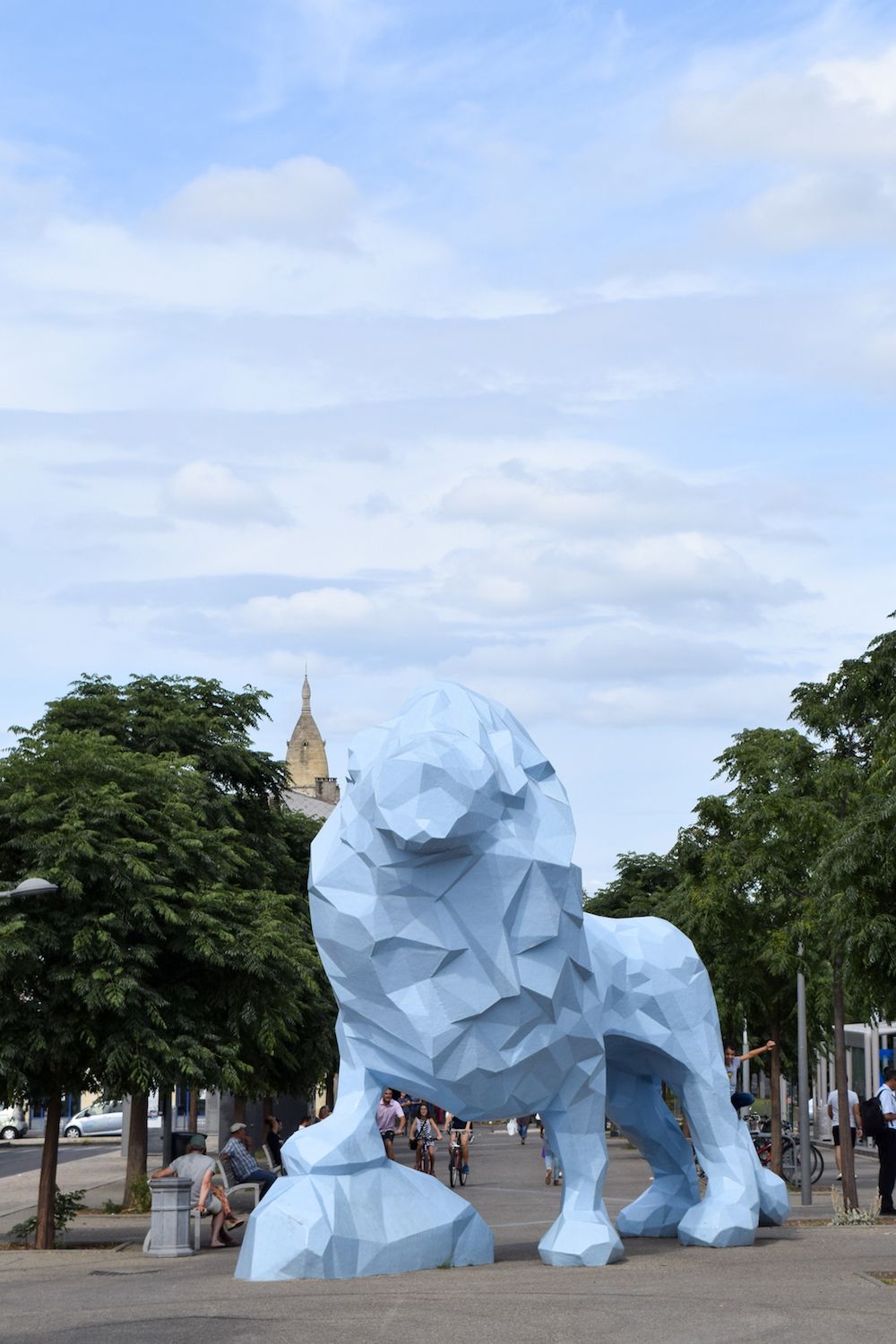 10. Visit the Museum La Cité du Vin
Of course, a city like Bordeaux should have a museum dedicated to wine! Visit the Cité du Vin to learn about wine, attend wine tastings, and admire the stunning modern architecture of the museum itself, reminiscent of wine swirling in a glass!
---
Lastly, Bordeaux is a region with rich cultural surroundings, and it would be a shame to visit without exploring a bit! I recommend a day trip to Arcachon for some beach action or Saint-Emilion for a charming small wine town! Both can be reached easily by the French railway SNCF.
I hope you find these things to do in Bordeaux useful and have a wonderful trip to the southwest of France!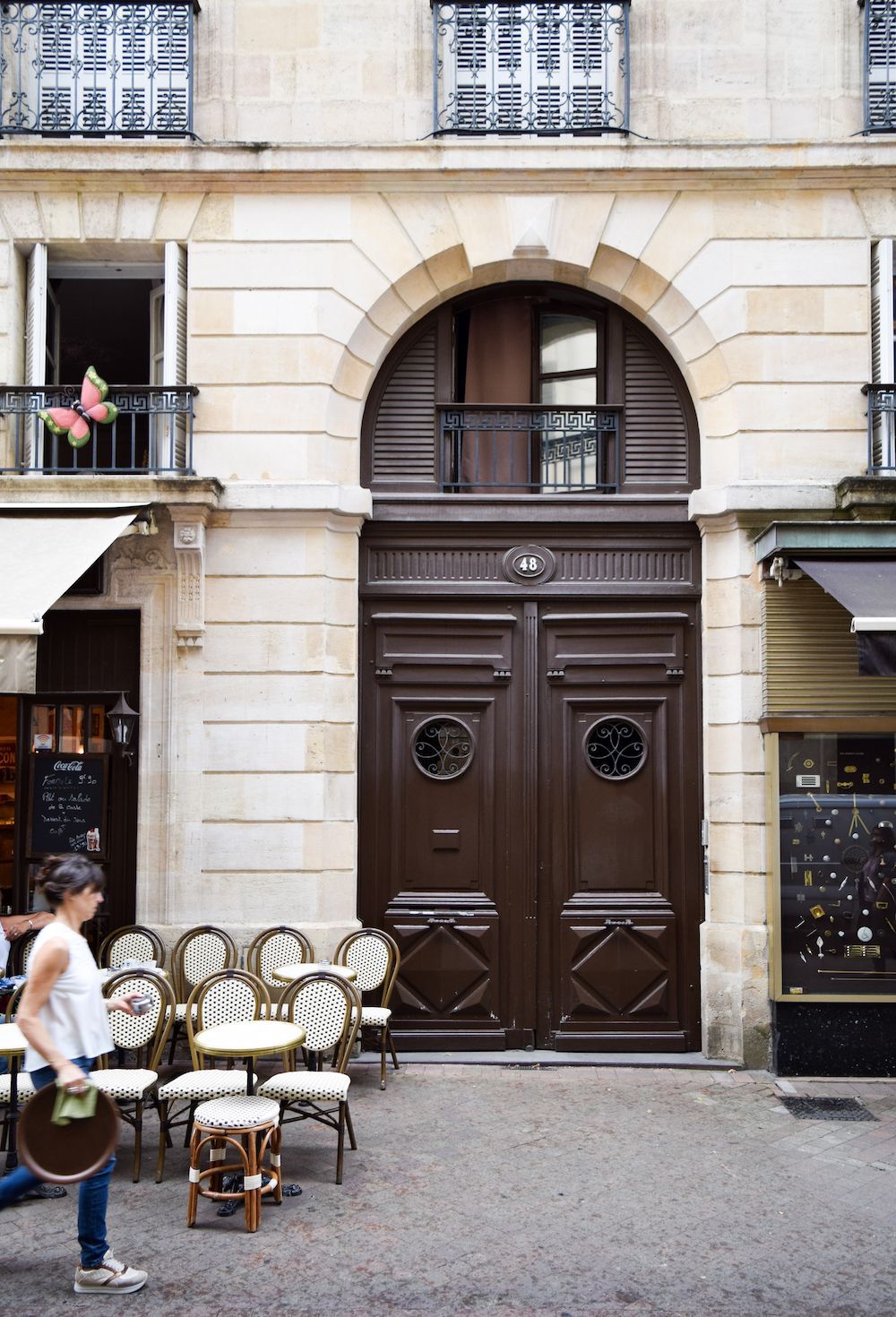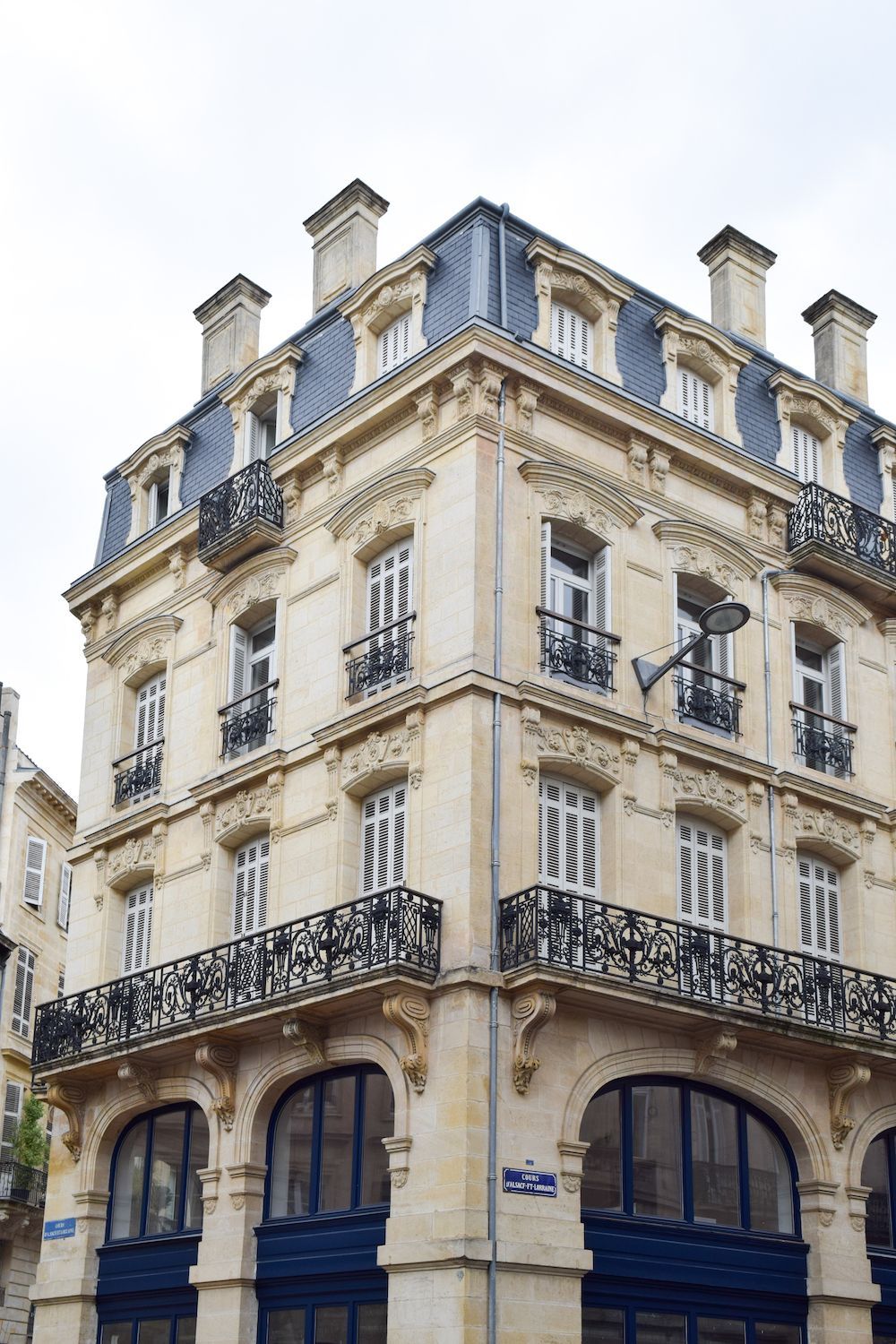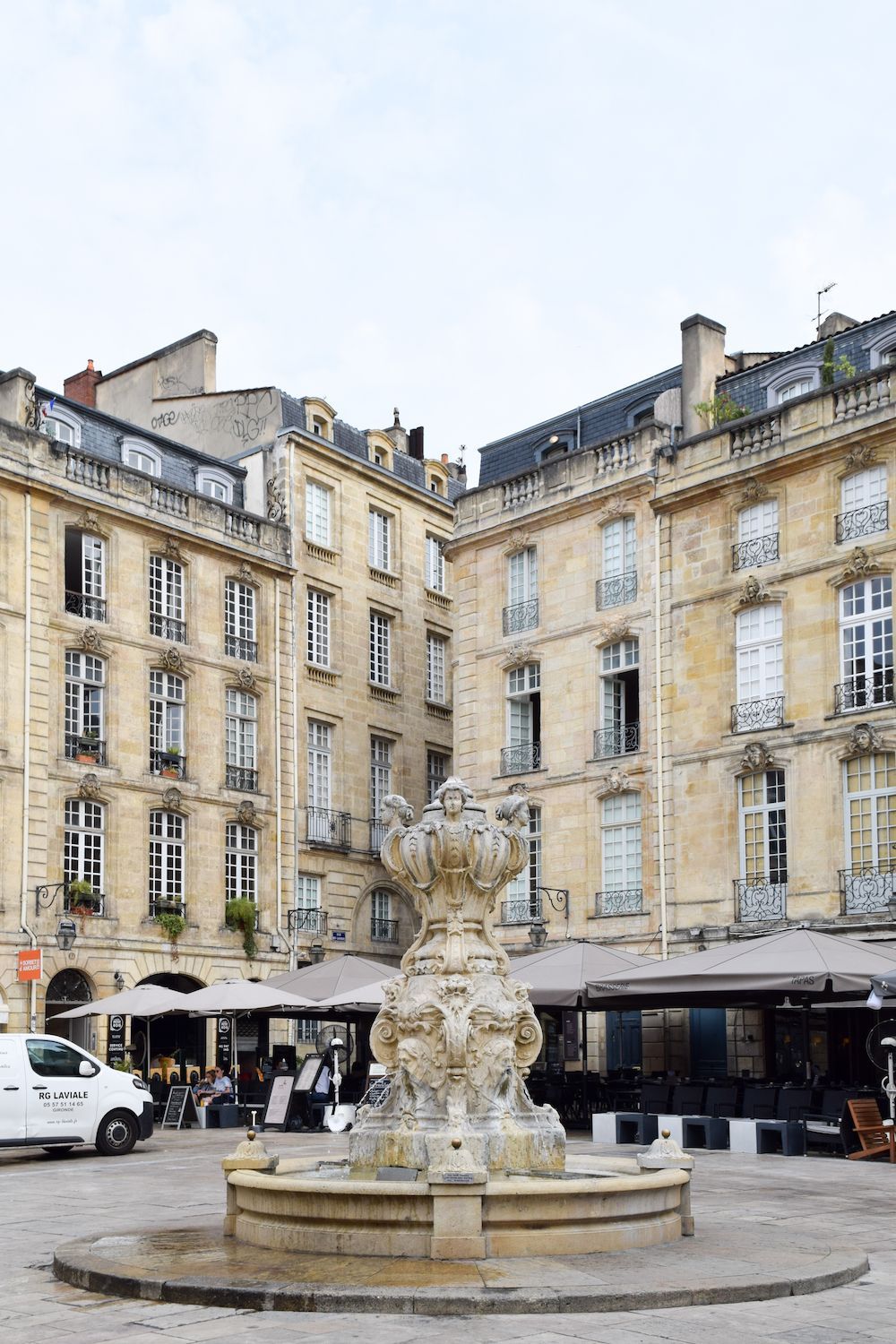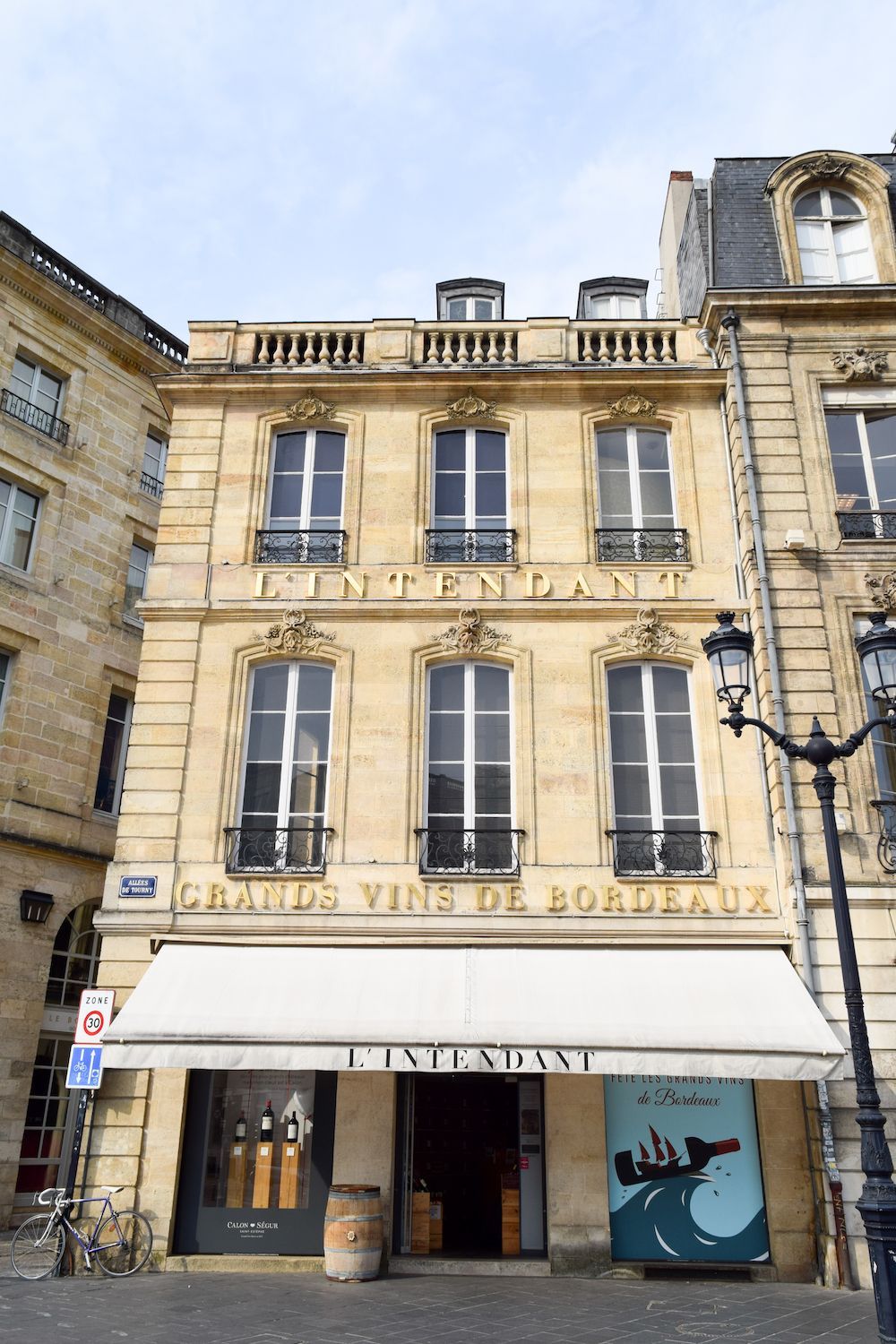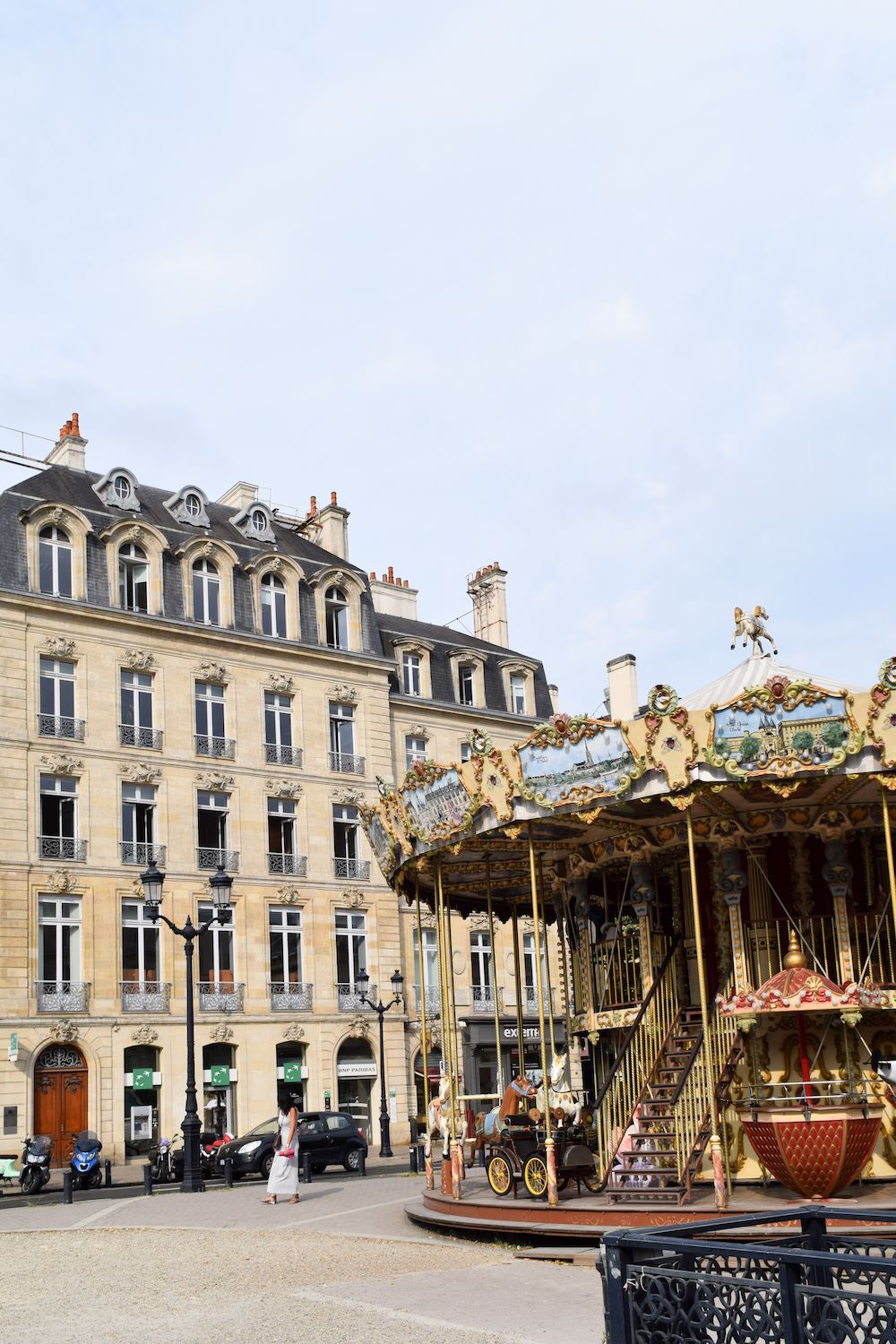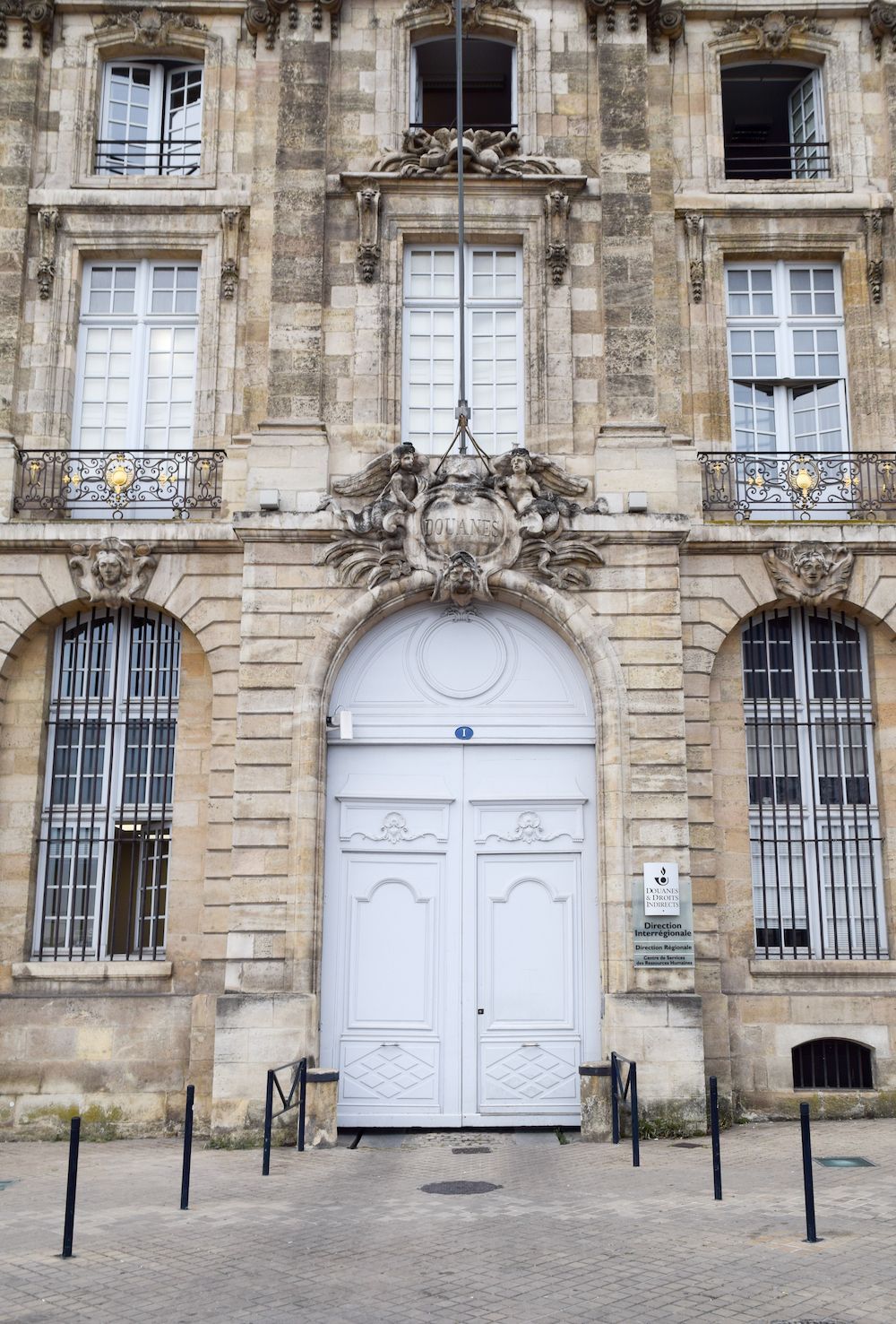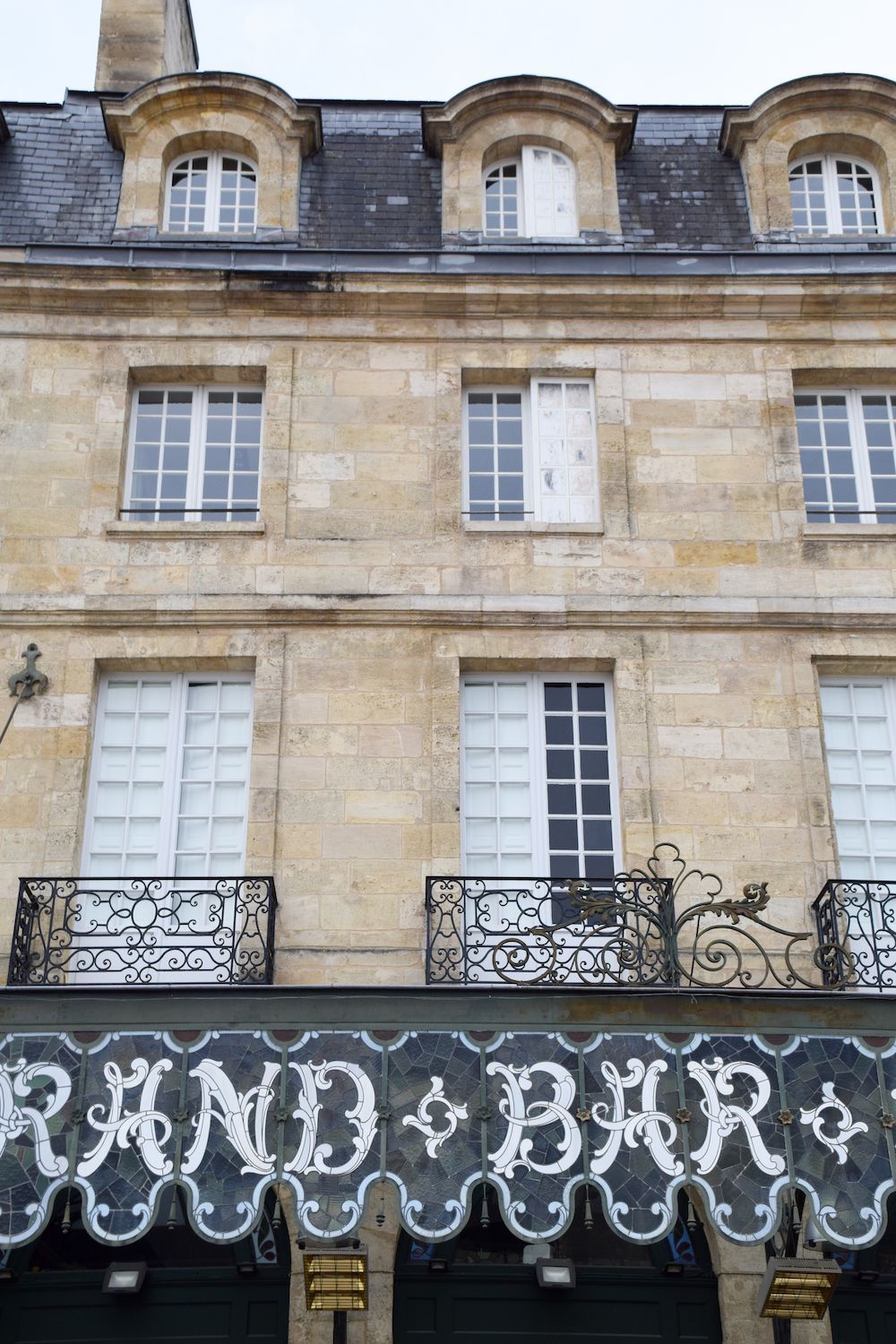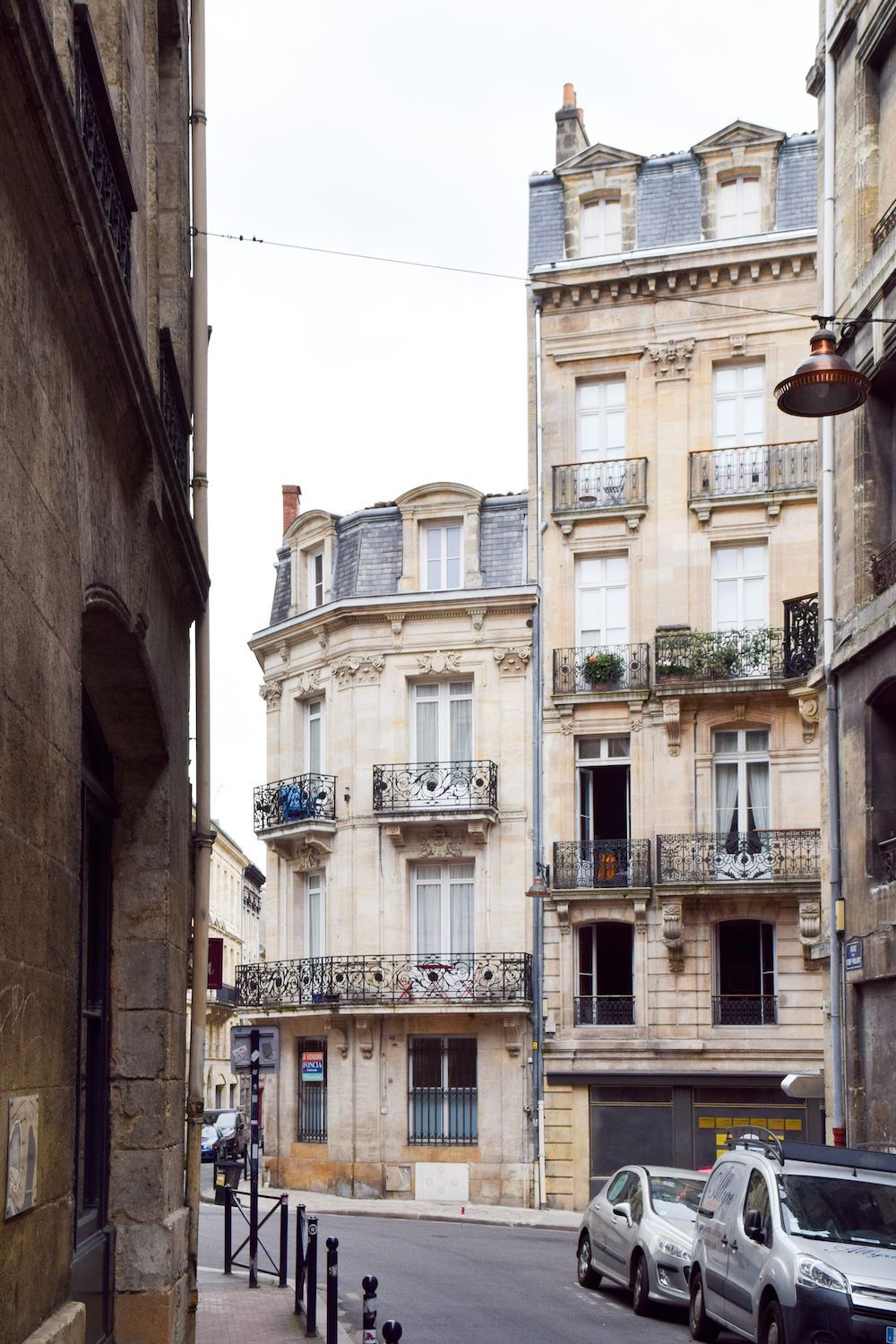 Pin this for later!