You probably know Bordeaux for its world famous wines, but the south western French city is quickly attracting specialty coffee brewers to its 200,000+ person town.
Check out our recommendations for the best specialty coffee in Bordeaux, France below.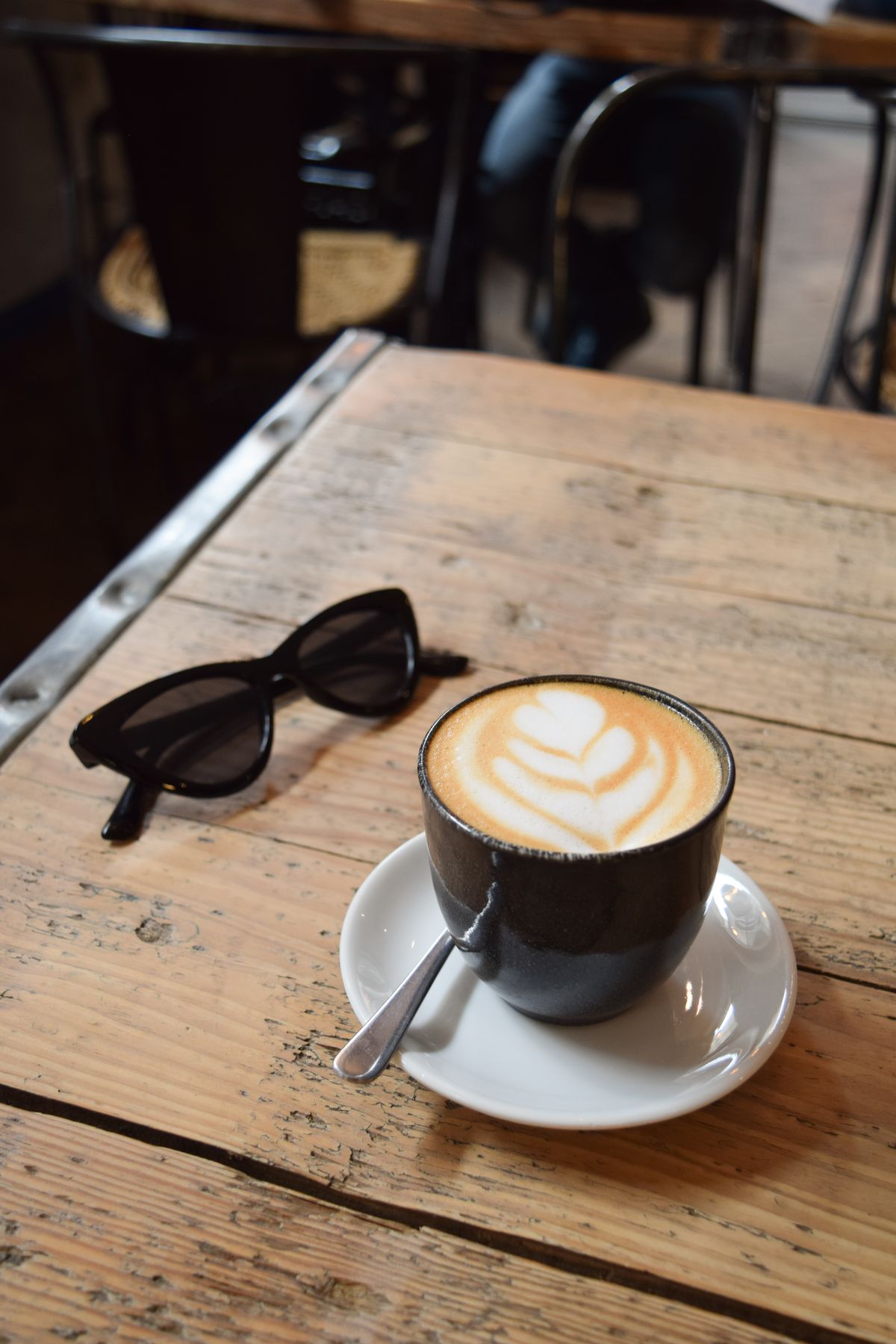 L'Alchimiste – 12 Rue de la Vieille Tour
La Pelle Café – 29 Rue Notre Dame
KURO espresso – 5 Rue Mautrec
SIP Coffee – 69 Bis Rue des Trois-Conils
Black List Café – 27 Place Pey Berland
VerdeNero – 24 Rue des Ayres
Café Laiton – Place des Capucins (dans le marché des capucins Stand 15C)
Since 2014, Bordeaux has slowly been growing a small but strong collection of third wave coffee shop sellers. In almost all corners of the city, you can find a cozy café to enjoy your caffeine fix!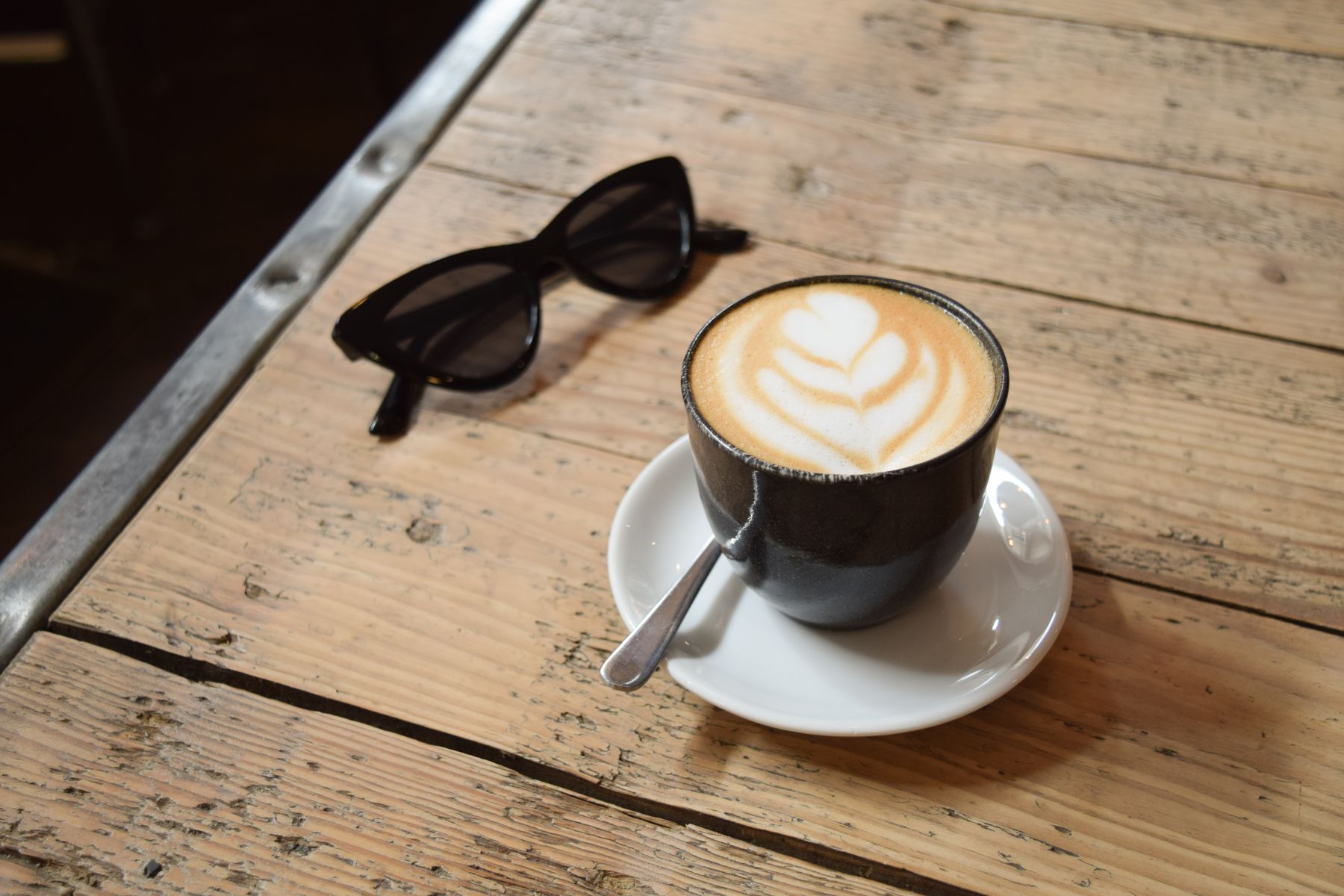 While it isn't a specialty coffee shop, Le Boulanger de l'Hôtel de Ville at 76 Rue des Trois-Conils serves a strong, quality coffee in an adorable old-world vintage boutique. It's definitely worth a visit if you find yourself towards the center of Bordeaux!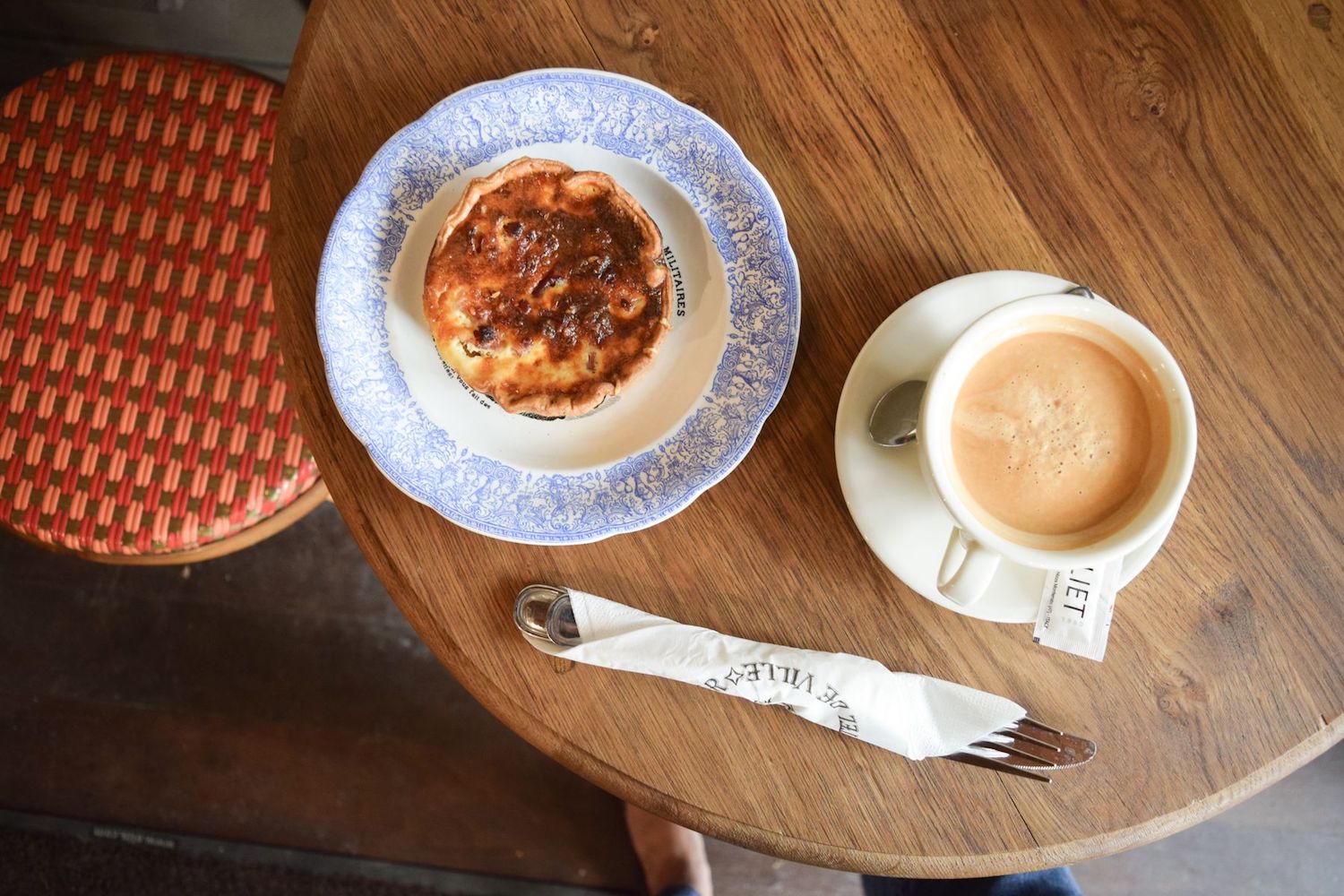 Enjoy your Bordeaux coffee!