Place de la Bourse is one of the most impressive architectural sights you can see in Bordeaux. It faces the Garonne River and features a wide open plaza with a central fountain and reflecting pool. It was so impressive for me to see this plaza in person and so I decided to learn a bit more about the history behind it.
Place de la Bourse Little Known Facts
Here are ten things you may not know about Place de la Bourse!
1. It had a few names prior to Place de la Bourse including Place Royale, Place de la Liberté and even Place Impériale!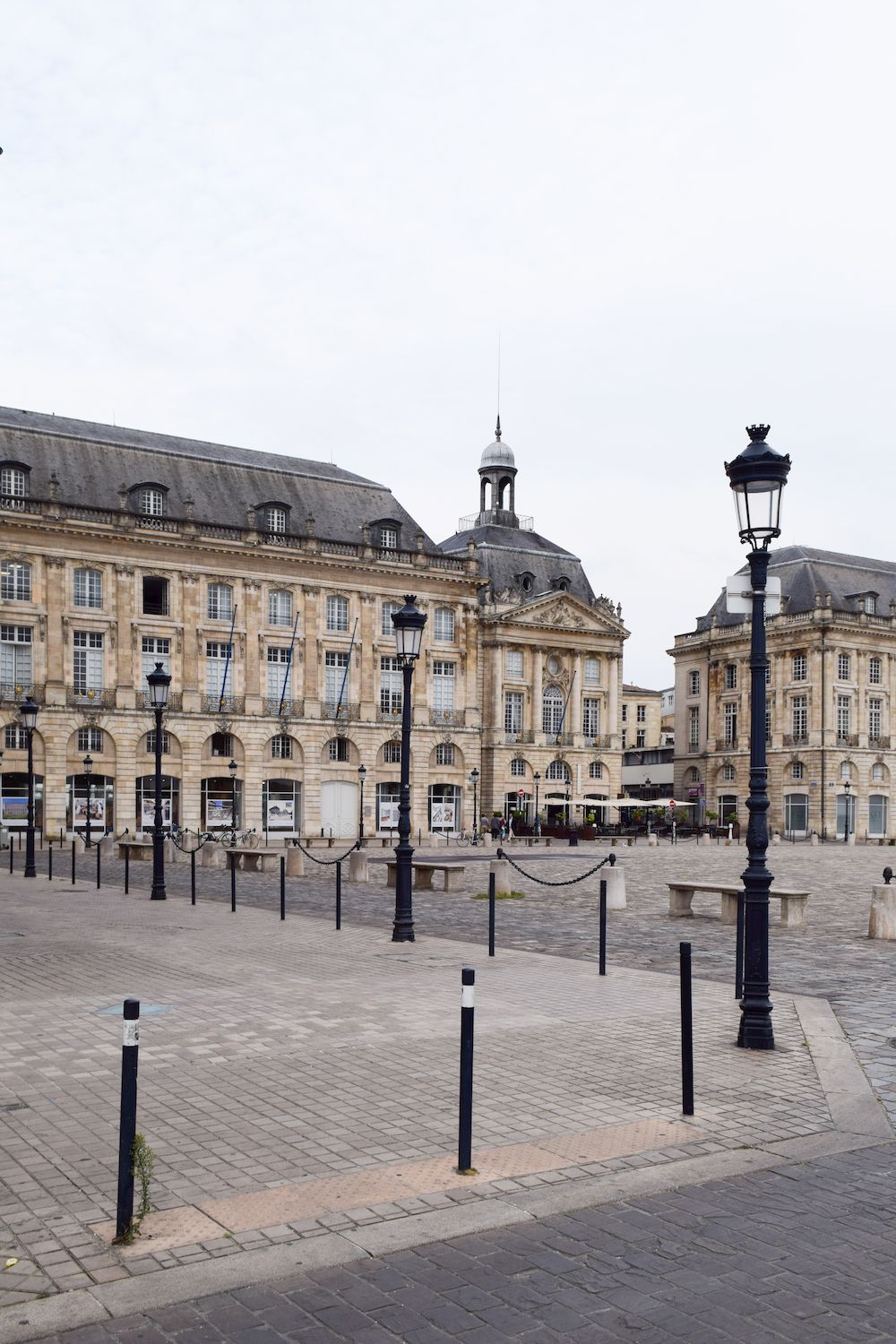 2. The plaza was designed by famous French royal architect, Jacques Gabriel, Chief Architect for the King, since the age of 21!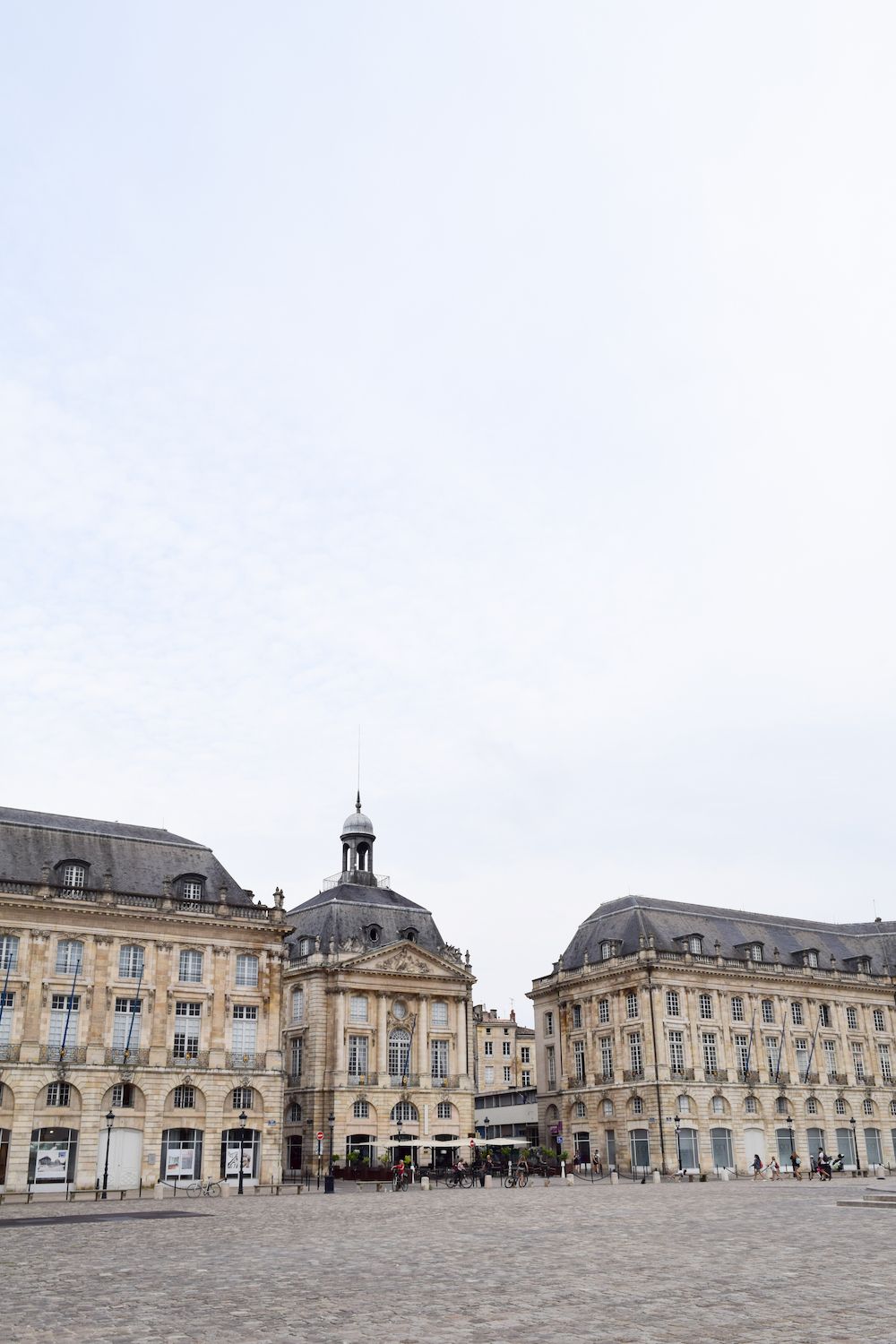 3. Gabriel submitted three designs to the Municipal Council of Bordeaux in 1731.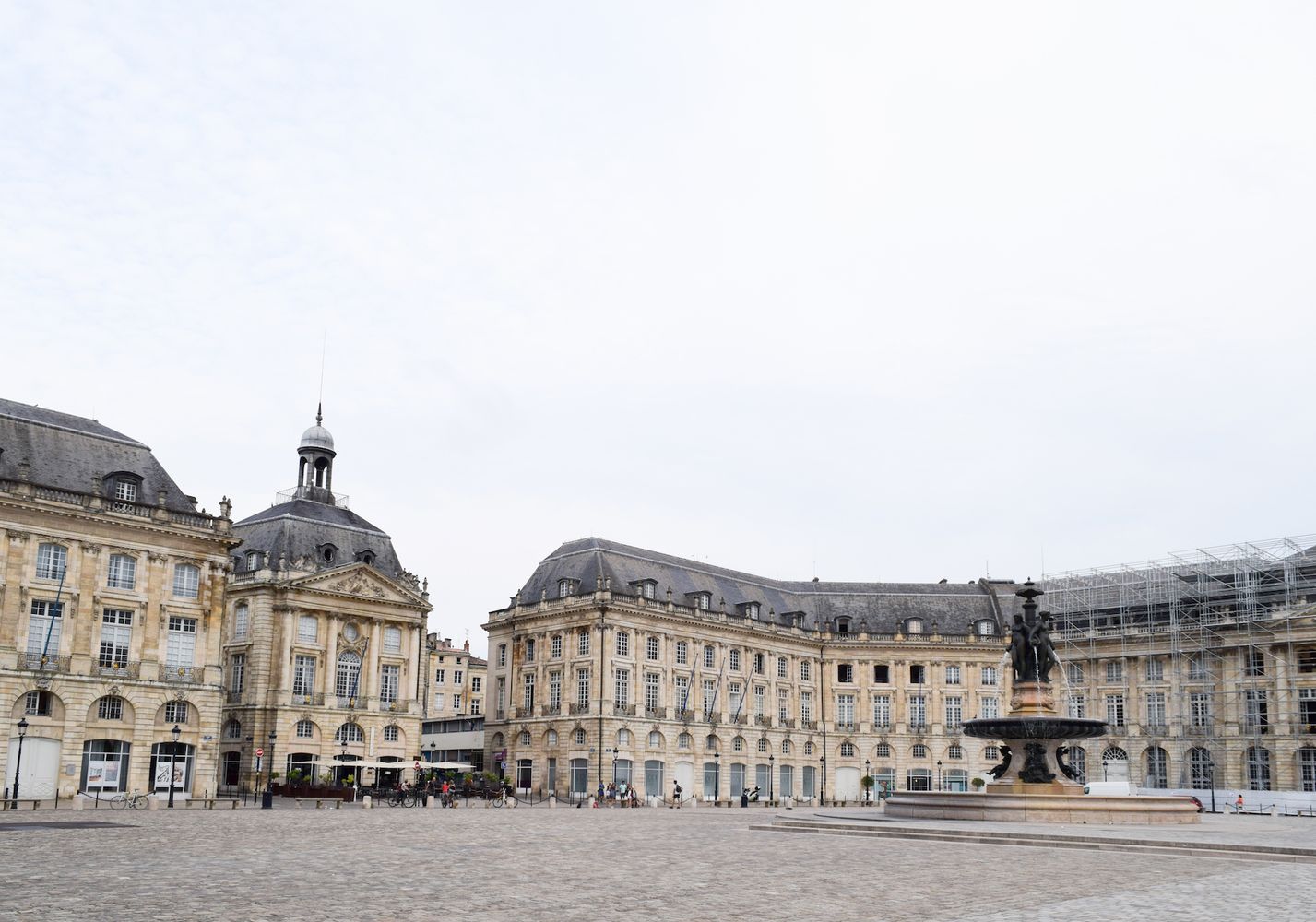 4. The design that was chosen was reminiscent of an earlier project he had completed in Paris: Place Vendôme! (At the time, it was called Place Louis le Grand). I can certainly see the resemblance.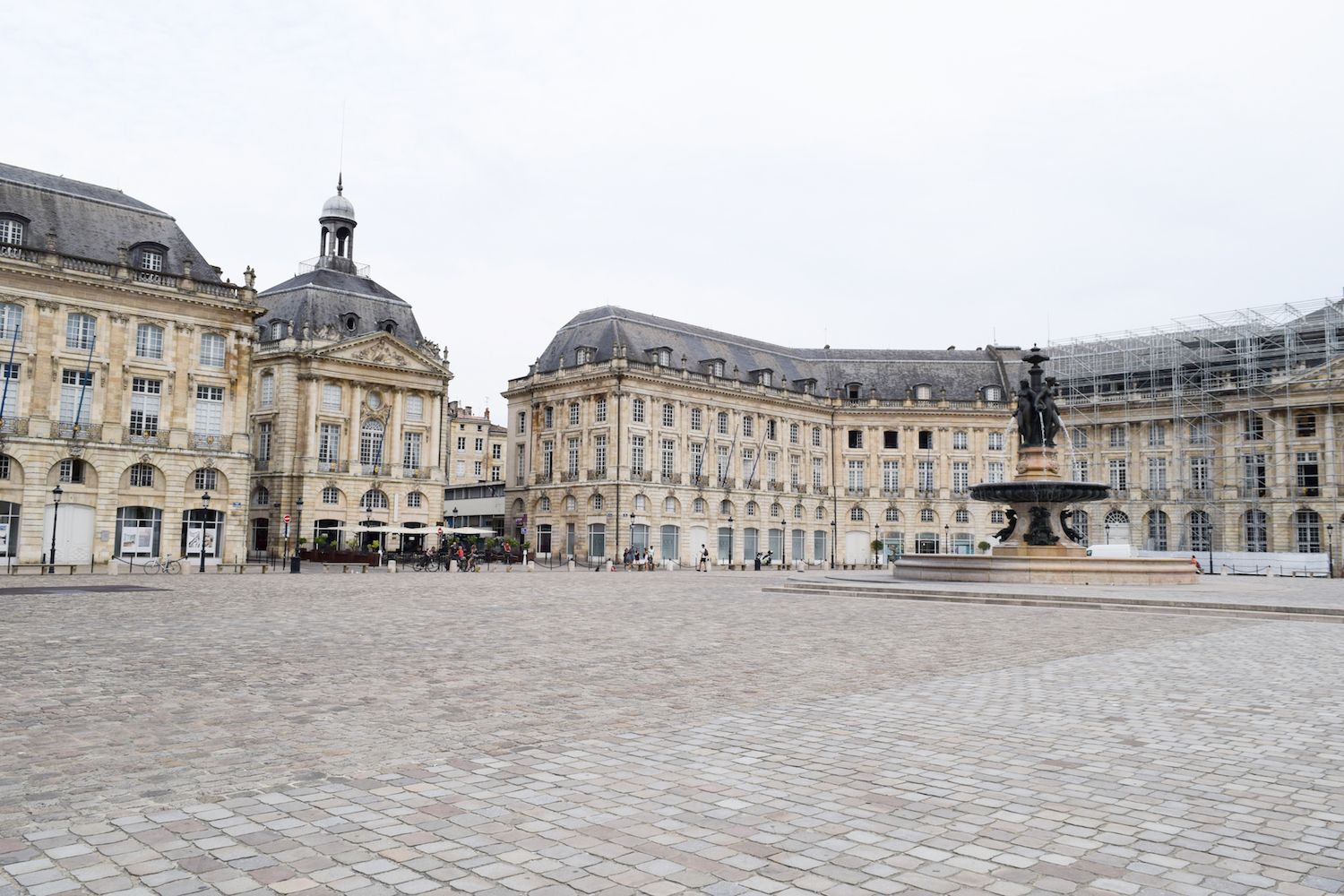 5. The central fountain originally featured an equestrian statue of King Louis XV, because in 18th century France, it was considered a sign of loyalty, respect, and patriotism. This statue was destroyed during the French Revolution of 1792.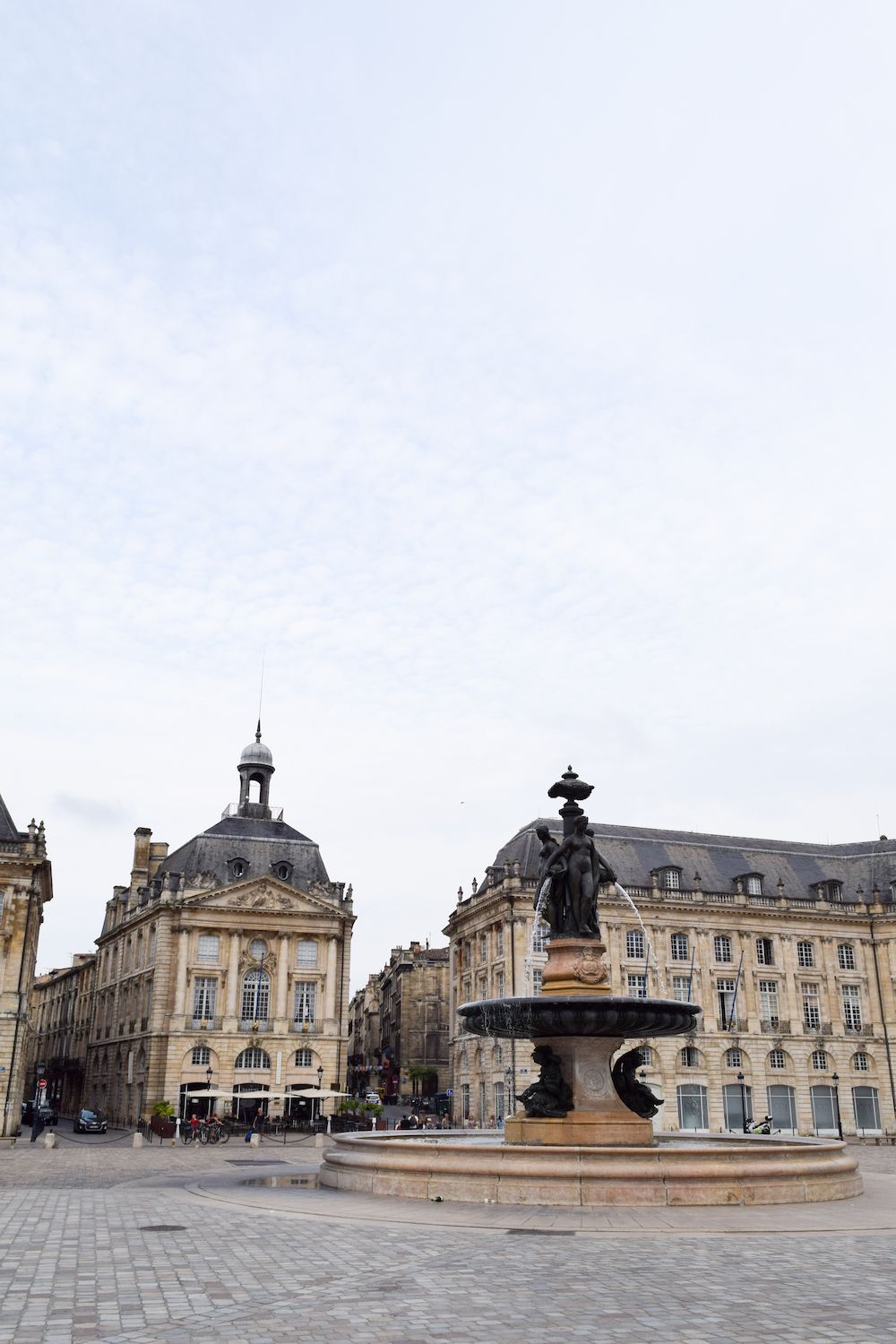 6. Today, we see the statue of "Three Graces" in the central fountain, installed in 1869 by Gumery, a Parisian sculptor.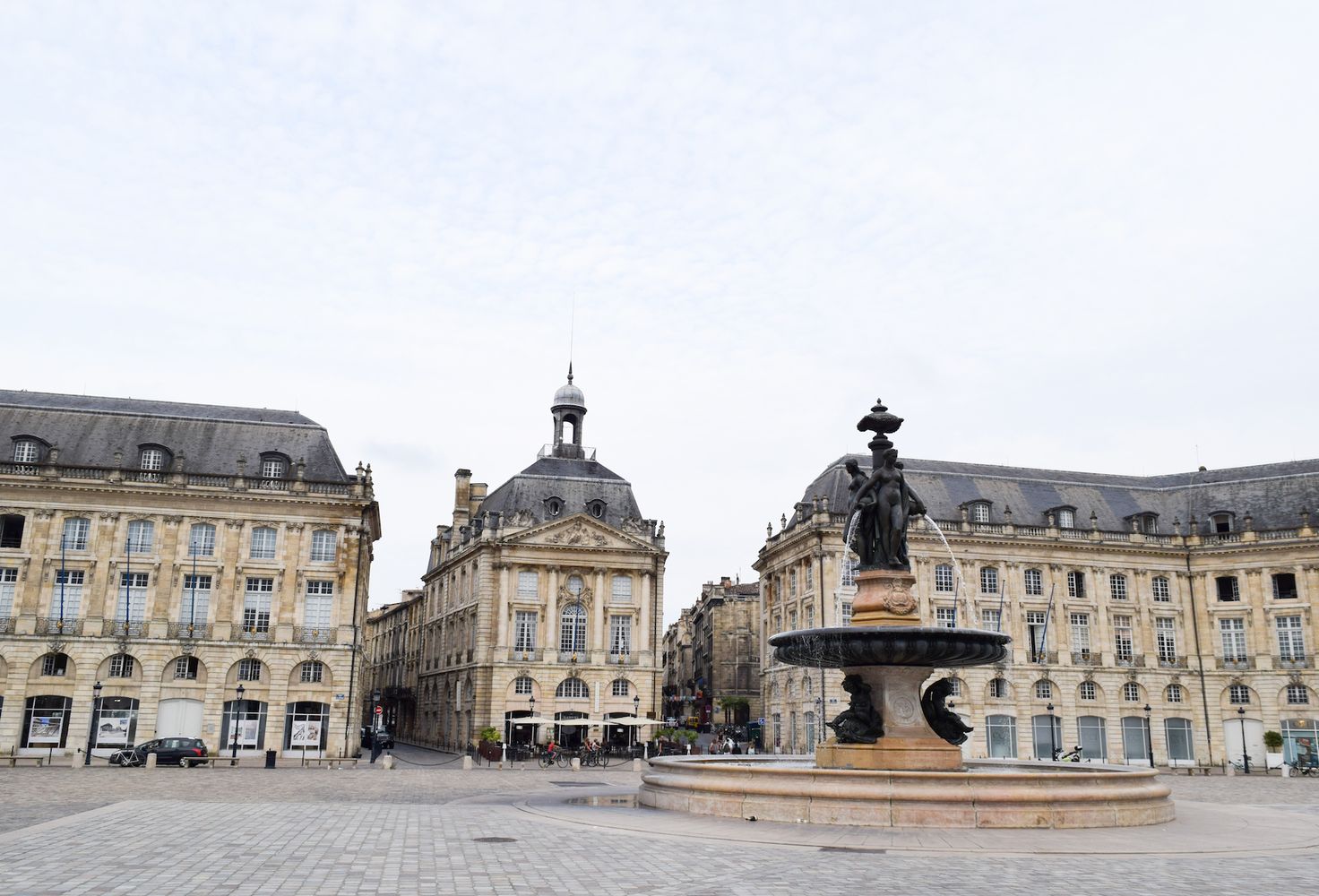 7. Gabriel finished designing the plaza in 1739, but construction approval did not go through until May of 1742, just two weeks after his death!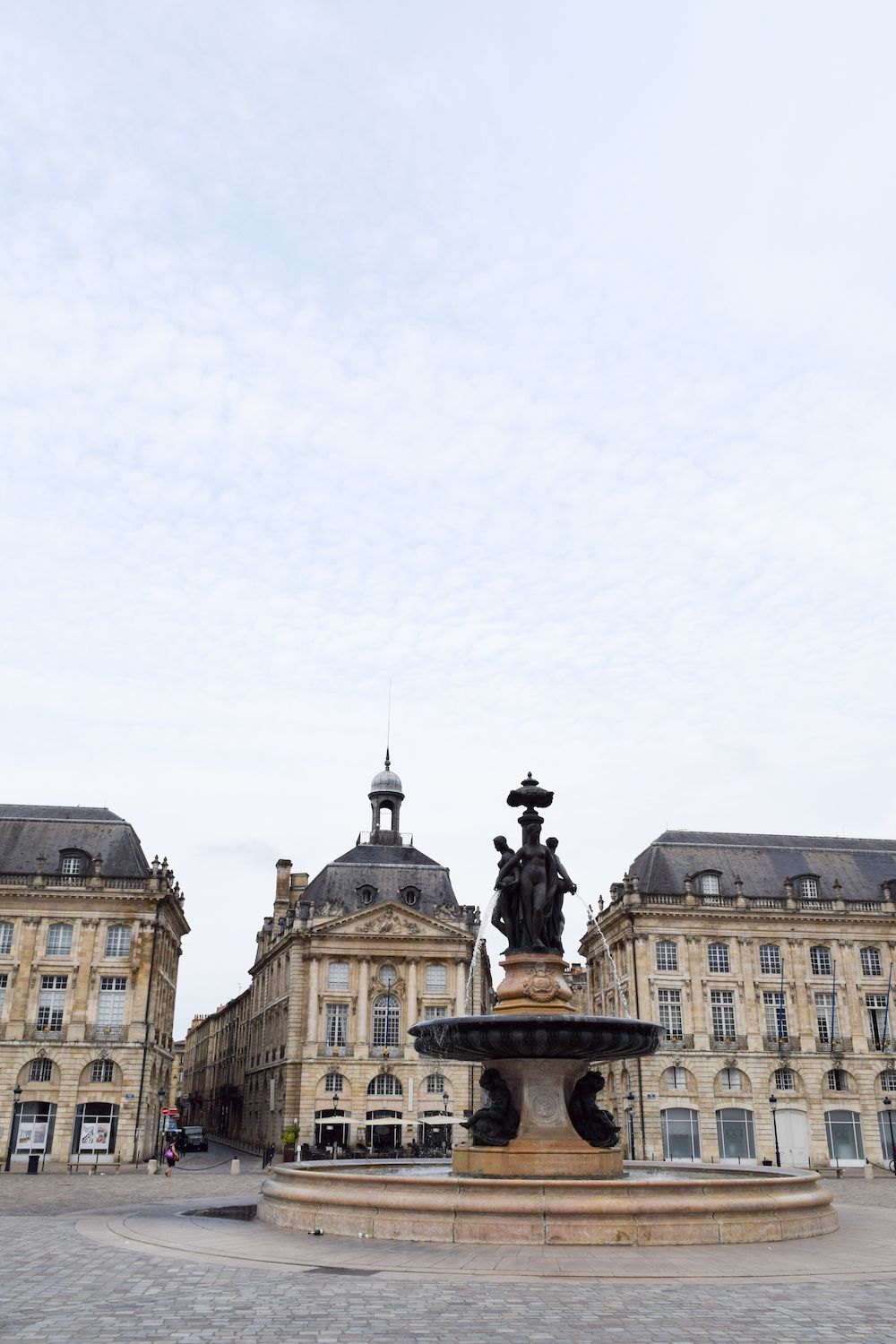 8. Therefore, Ange-Jacques Gabriel, the architect's son had to take over the project to see out its completion.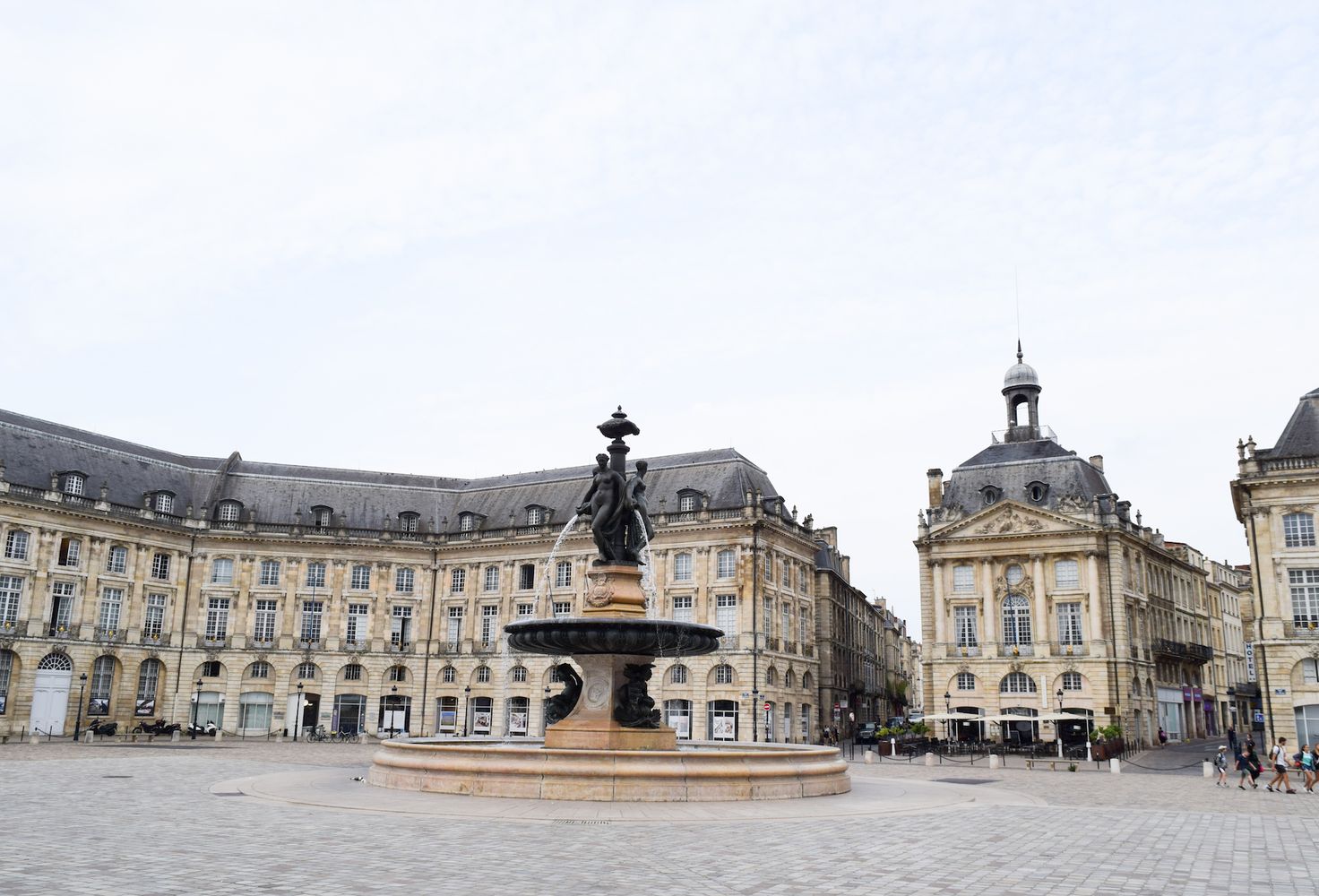 9. The Chamber of Commerce and Commercial Court eventually moved into their new headquarters in 1749.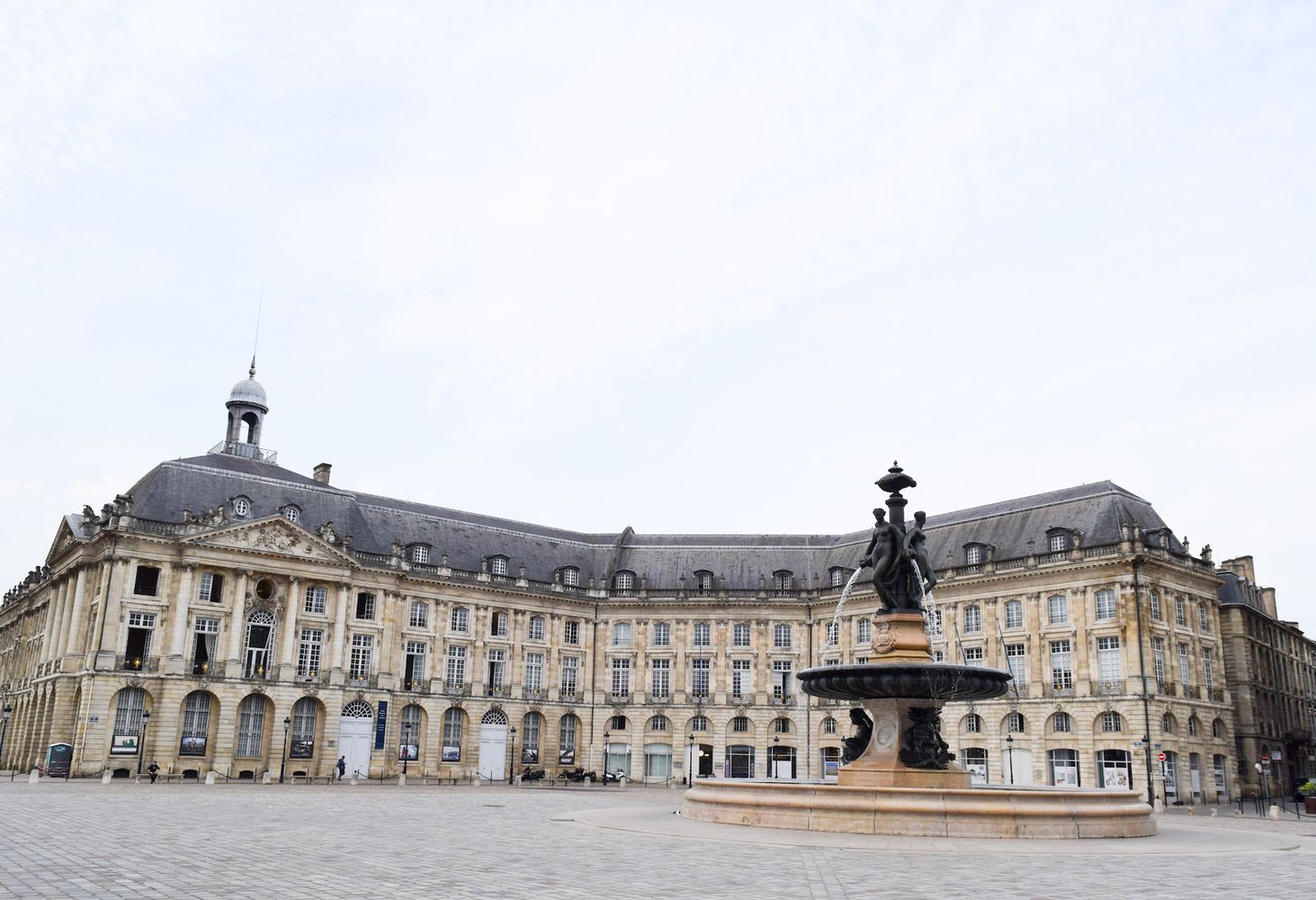 10. Today, the Palais de la Bourse functions as an event venue with 17 rooms and state-of-the-art facilities.
I highly recommend visiting Place de la Bourse in Bordeaux during your visit. It's a majestic treasure in the southwest of France that exudes French elegance!