With its mountains, coastline, and diverse languages and cultures, France's southwestern region is one of the most unique parts of the country. From the sunny beaches of La Rochelle to the dramatic Pyrenées Mountains, there are endless things to do in southwest France. Let's take a look at some of the best!
La Rochelle
The southwestern region of France starts along the Atlantic coastline, and one of the best places to start exploring the area is the port city of La Rochelle. Have a drink, eat some food, and breathe some fresh air at the marina and quay of the Old Port of La Rochelle. While you're there, make sure you don't miss the Lantern, Chain, and Saint-Nicolas towers at the harbor's entrance and exit. You can book a tour to climb to the top of these historical landmarks for a history lesson and gorgeous views of the city and ocean.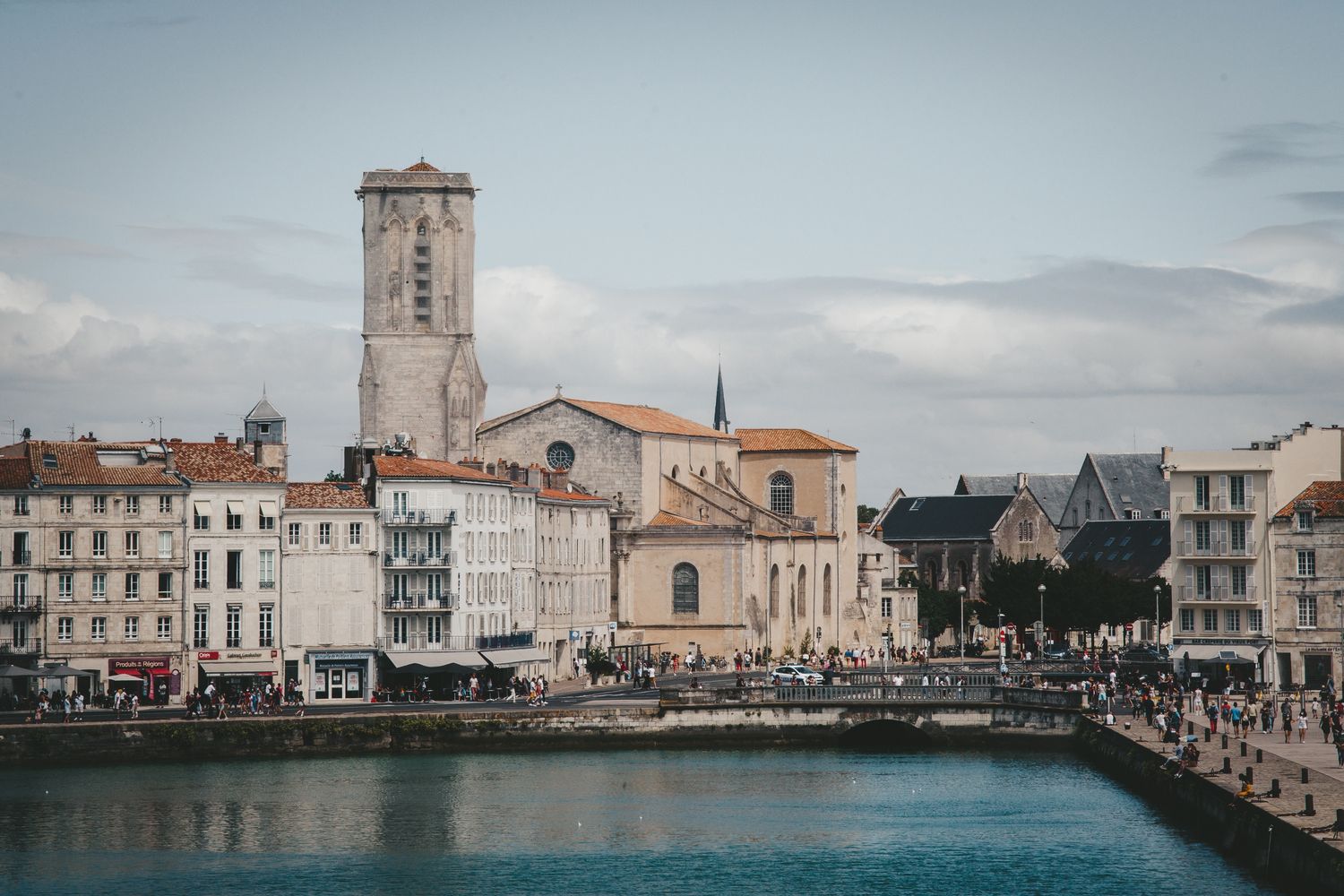 Ile de Ré and Ile d'Aix
If you're craving solitude and beautifully untouched natural sights, a visit to Ile de Ré and Ile d'Aix is one of the best things to do in the southwest of France. These tiny islands in the Atlantic Ocean are virtually car-free, so get ready to walk, bike, and enjoy some peace and quiet. If you're planning to stay overnight, you can enjoy views of the harbor at Hotel Napoleon, which is conveniently located near the island's ferry.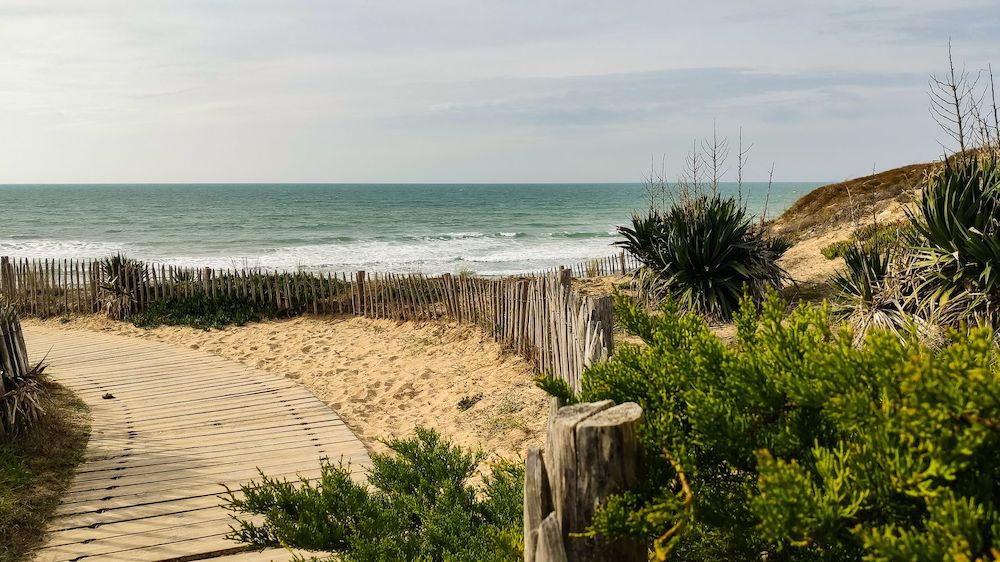 Wine Tasting in Saint-Emilion
What's a visit to France without enjoying some wine tasting? If you love wine and are looking for things to do in the southwest of France, you're in luck! Located near Bordeaux, Saint-Emilion is one of the world's greatest wine production areas, with over 800 wine producers spread across nine nearby communities. Try to visit this cute small town in September so you can witness the grape harvest season. Chateau Soutard is one of many vineyards that offers a variety of tours and visits all year round.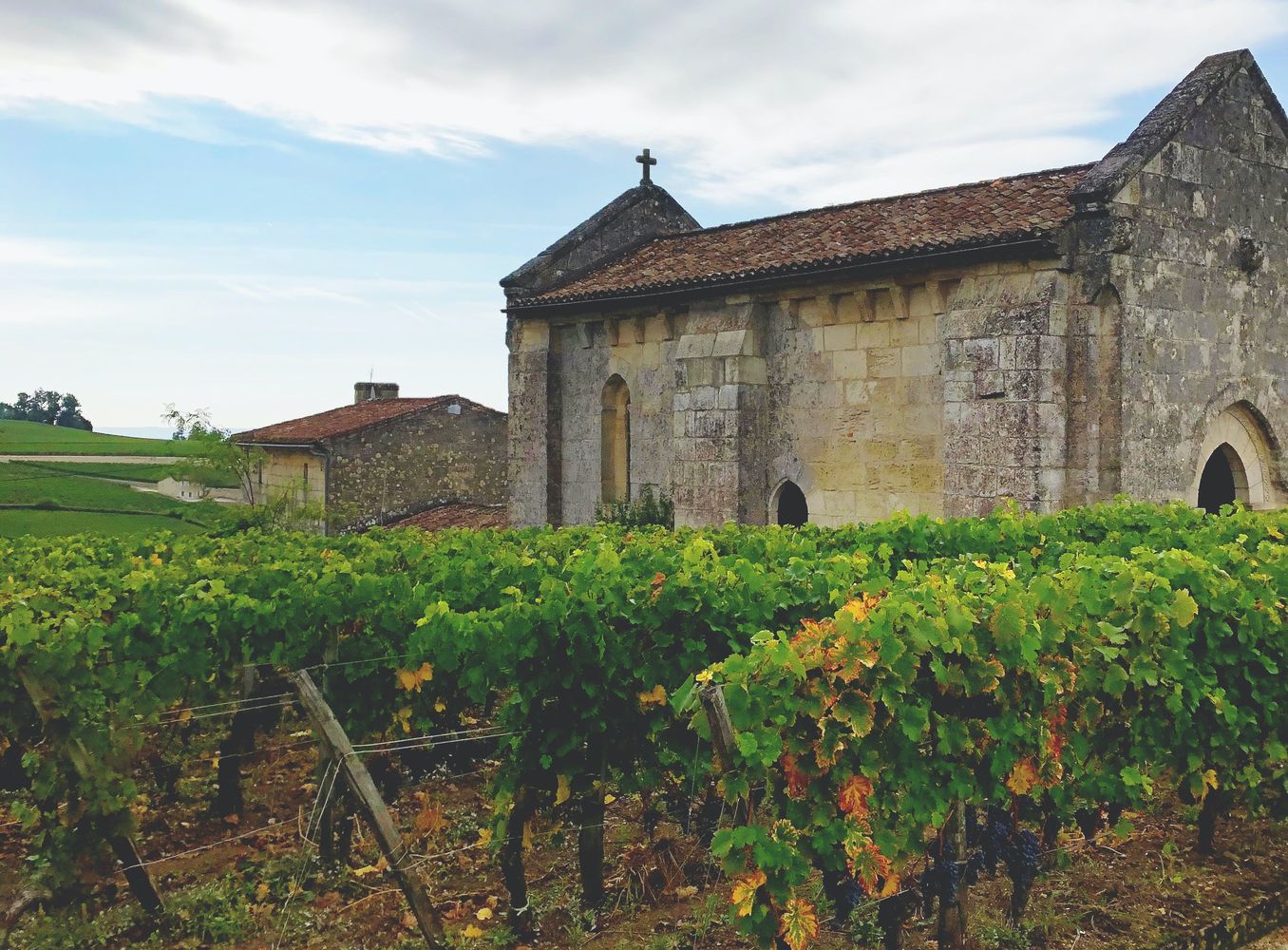 Bordeaux
Known as the wine capital of the world due to its countless neighboring vineyards, Bordeaux is an experience that cannot be missed by any wine lover. And even if wine isn't quite your cup of tea, there's still plenty to love about Bordeaux.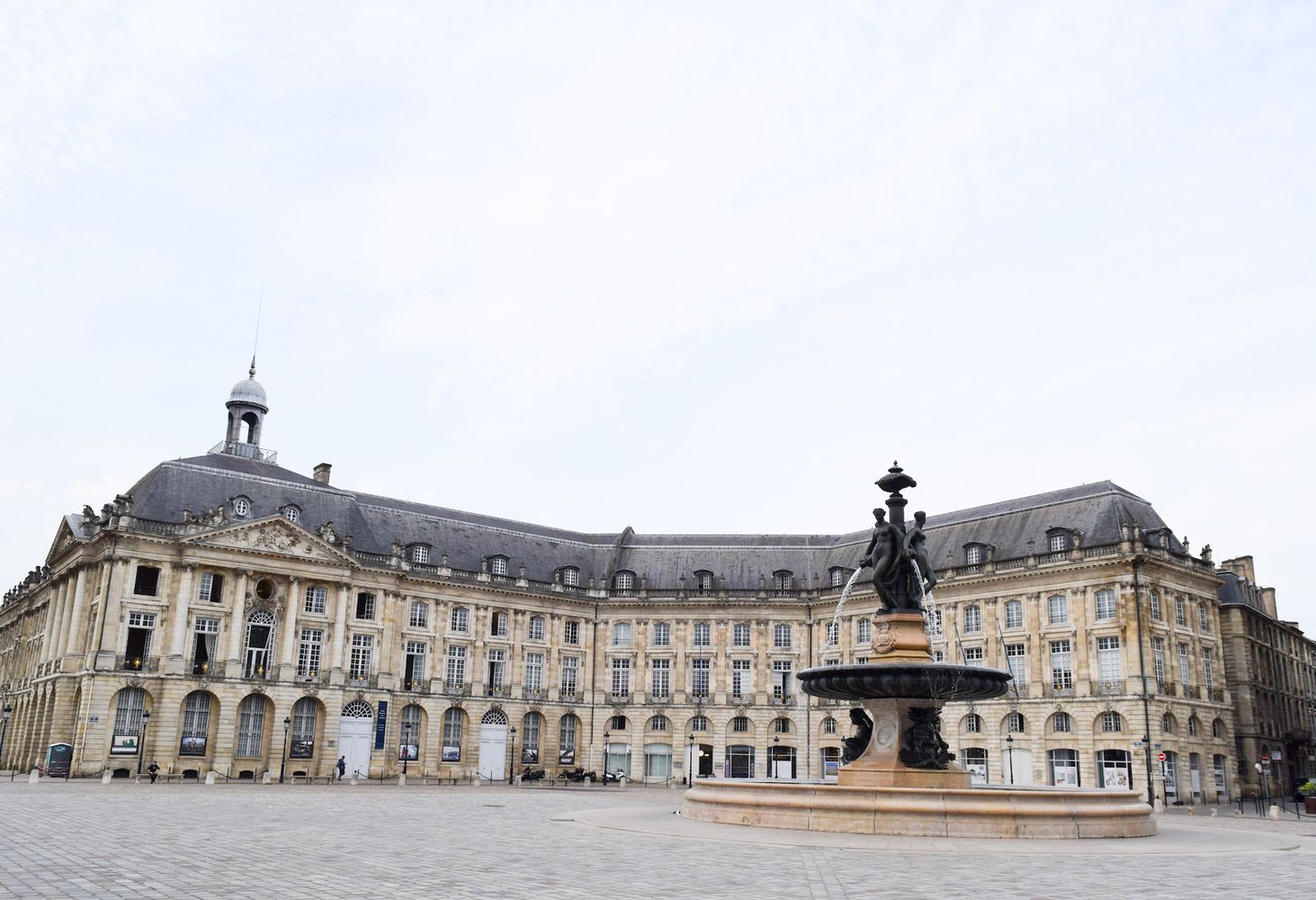 Chic shops, fascinating museums, and sparkling culture abound, and the people are known to be friendly and charming. One of the best things to do in Bordeaux is to explore the city's historic architecture, from the grand Place de la Bourse to the iconic 18th-century Place de la Victoire and the breathtaking Saint-André Cathedral. Visitors can also enjoy a leisurely river cruise down the Garonne River, taking in the beautiful views of the town. Food lovers should not miss out on the city's amazing culinary scene, with its myriad of restaurants and wine bars serving up the best of local and international cuisine.
If you're looking for a unique and fun way to explore the city, try booking a bike tour and enjoy Bordeaux's beautiful streets and warm, sunny climate.
Dune du Pilat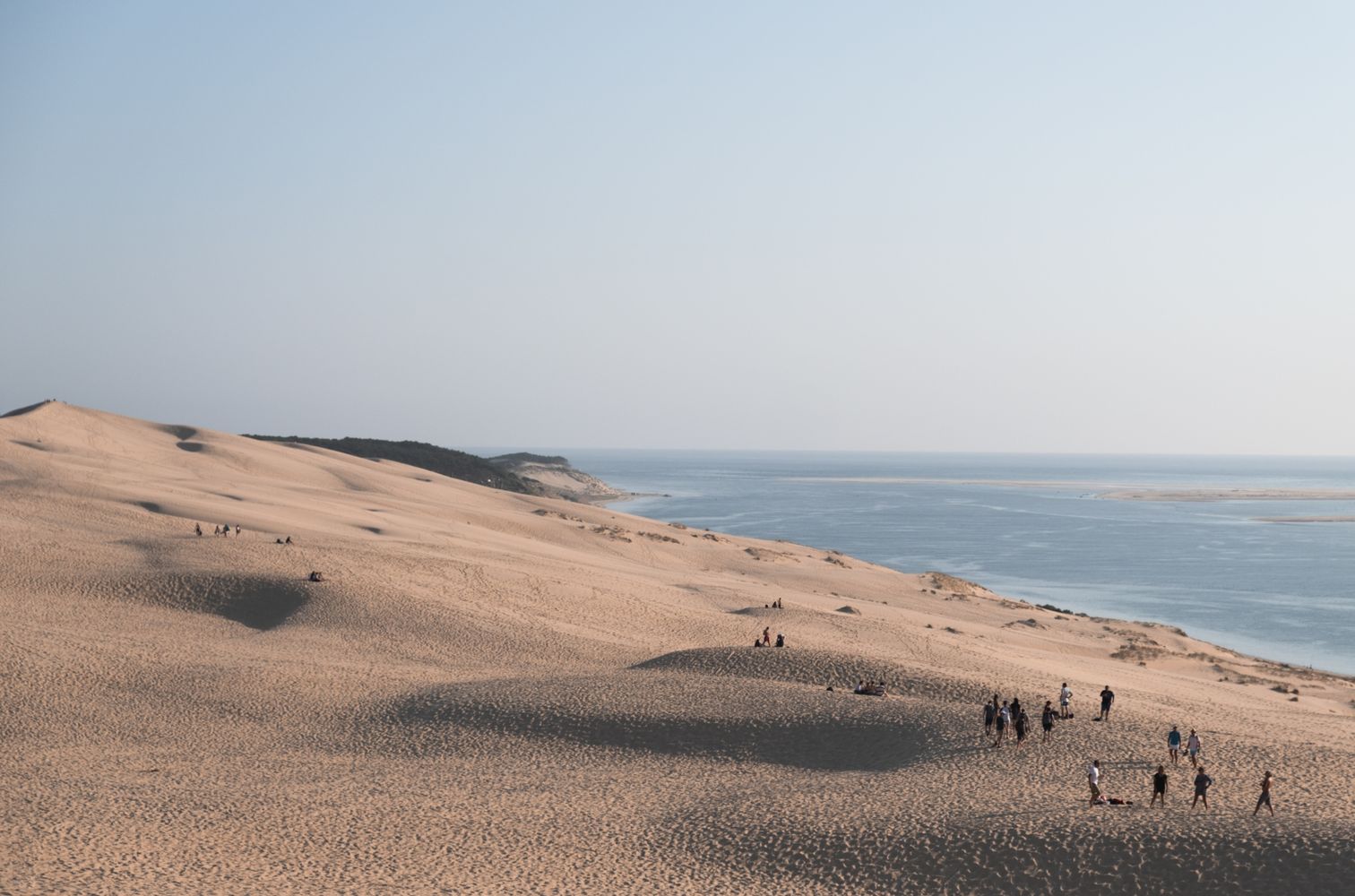 If you're feeling adventurous, check out Dune du Pilat, Europe's tallest sand dune! Measuring nearly 350 feet above sea level, hiking or paragliding these towering dunes is one of the most unique things to do in southwest France. Plus, this would be the perfect spot for a day trip on a visit to Bordeaux, since its location in La Teste-de-Buch in the Arcachon Bay area is only about 37 miles from the city. Choose from one of the area's highly-rated paragliding schools, such as Pyla Paragliding, to create an unforgettable memory.
Basque Country Cities and Villages
Spend a weekend immersing yourself in the red and white cities and villages of Basque Country. A visit to southwest France is incomplete without experiencing the history, architecture, and food of this unique culture. Visit Biarritz, Europe's surfing capital, for breathtaking ocean views, or Bayonne, the capital of the Basque Country, for its educational museums. Wherever you go, make sure to try some of the Basque region's famous chocolate! The Chocolate Museum in Bayonne even has an annual chocolate festival every November.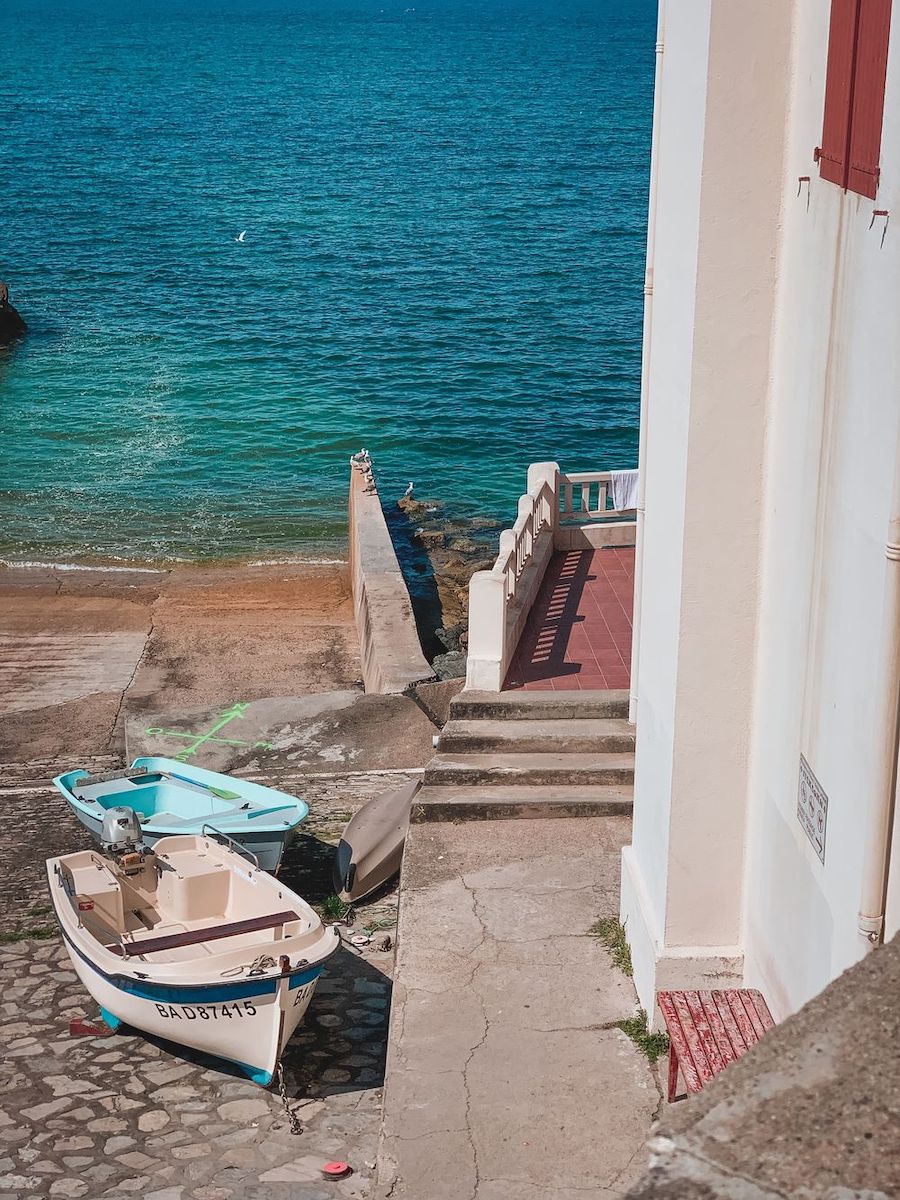 Gorges de Kakuetta
One of the most stunningly beautiful places in the Pyrenées Mountains is the Gorges de Kakuetta, located in the Nouvelle Aquitaine region. Only recently discovered and opened to the public, this collection of waterfalls, canyons, and caves contains such lush vegetation and jaw-dropping views that it has been called the Amazon of France.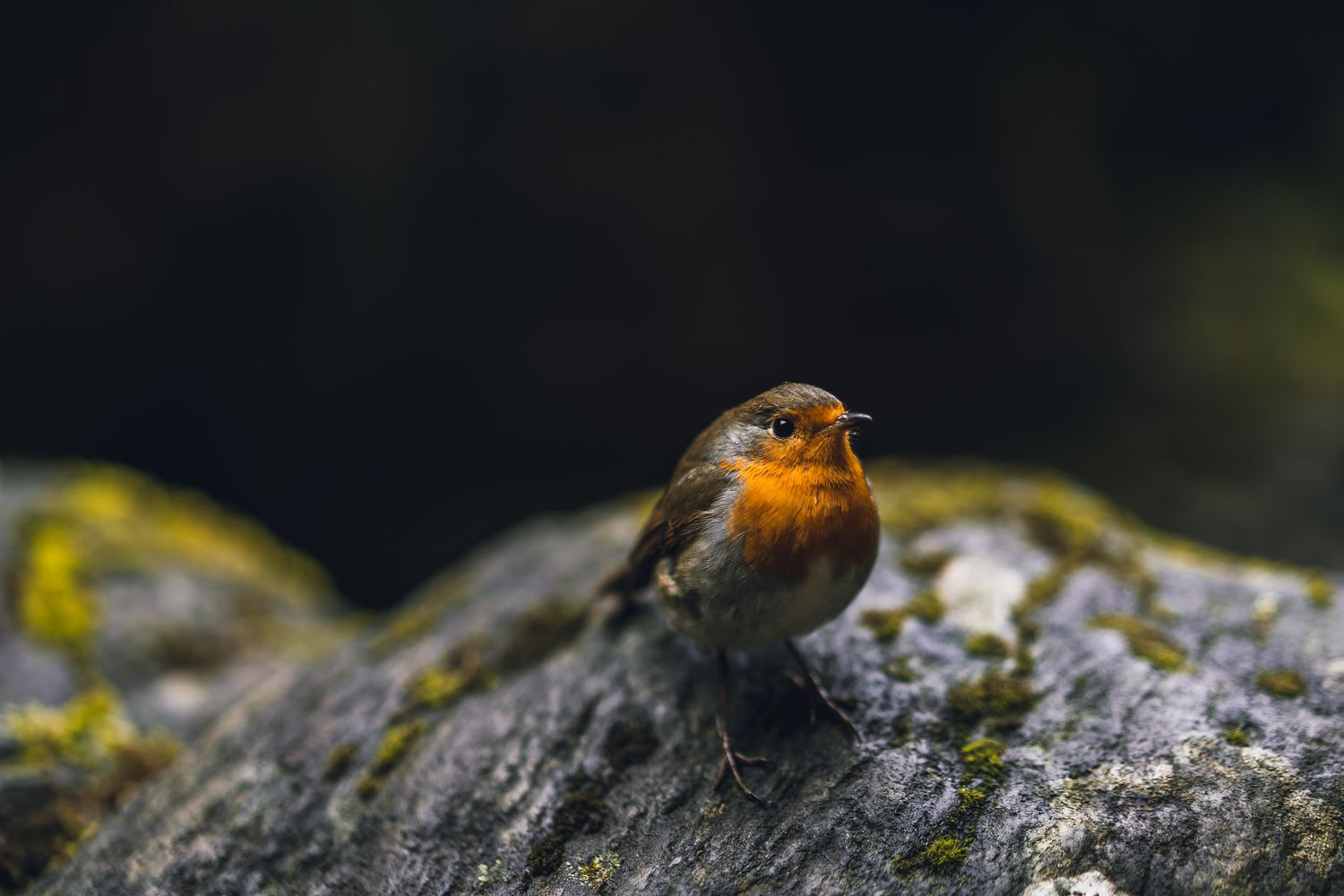 Since there are no guided tours, you can feel free to spend the entire day hiking and soaking up the beauty of nature. Tickets are €6 and can be purchased from the Bar de la Cascade near the opening of the gorge.
Cirque de Gavarnie
Located in the Central Pyrenées mountains near the border of Spain, Cirque de Gavarnie is a huge, stunning natural amphitheater. You can walk 2.6 miles to the top of the cirque for the gorgeous views and see France's tallest waterfall, la Grand Cascade de Gavarnie. After hiking back down to ground level, spend the night at Grand Hotel Vignemale so you can wake up with beautiful views of Cirque de Gavarnie right outside your window.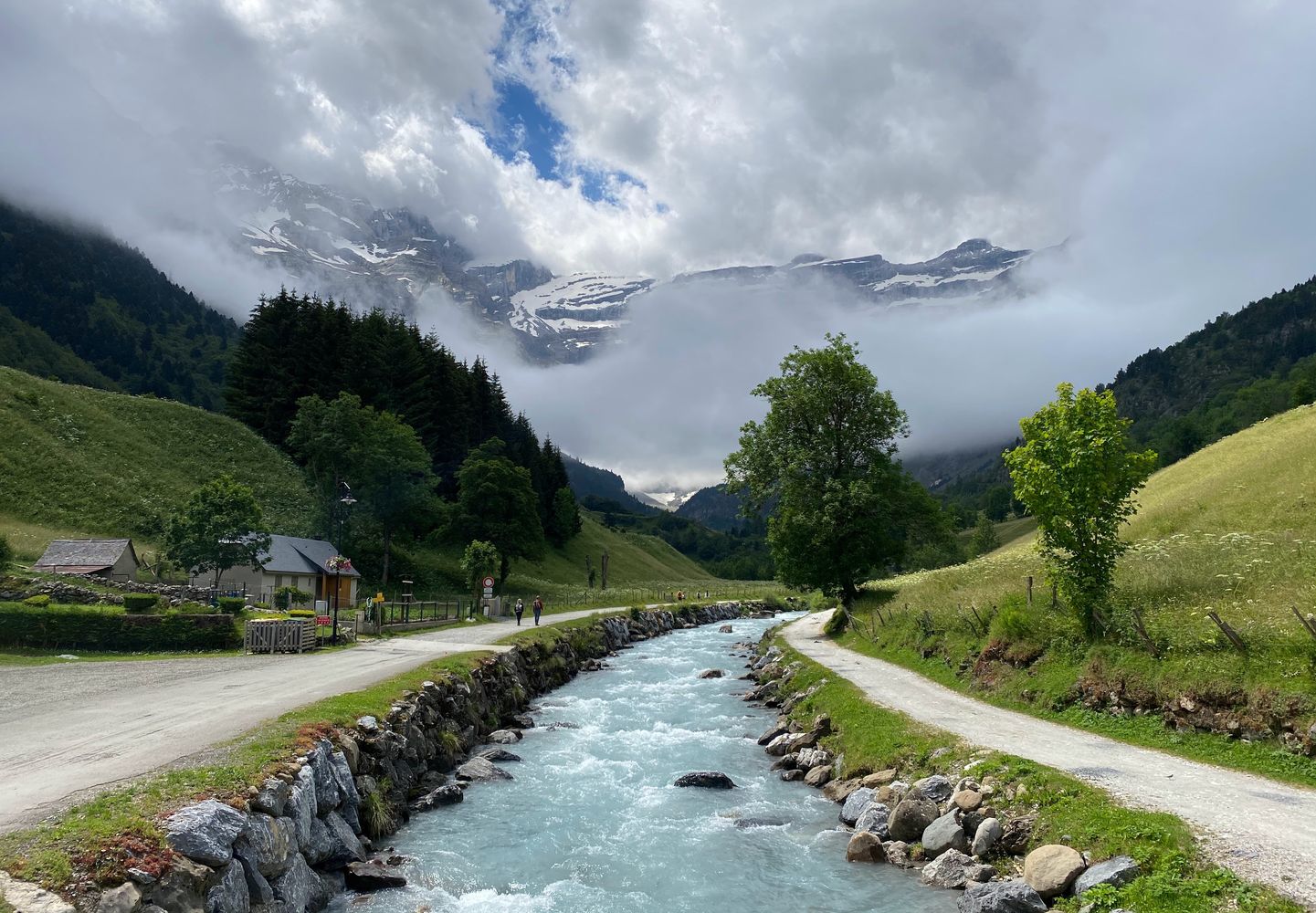 Toulouse
Also known as "The Pink City" due to the rosy-hued terracotta bricks used for many of its buildings, Toulouse was a cultural center of medieval Europe. Although it's sometimes overlooked by tourists in favor of Marseille or Aix-en-Provence, Toulouse is still a cultural stronghold of the southern region of France. It's especially well-known for its cuisine like the famous Cassoulet dish. Trying authentic Toulouse fare like Saucisse de Toulouse is one of the most delicious things to do in the southwest of France. Try getting dinner at Aux Pieds Sous La Table, a restaurant serving authentic Toulouse meals that is beloved by locals and tourists.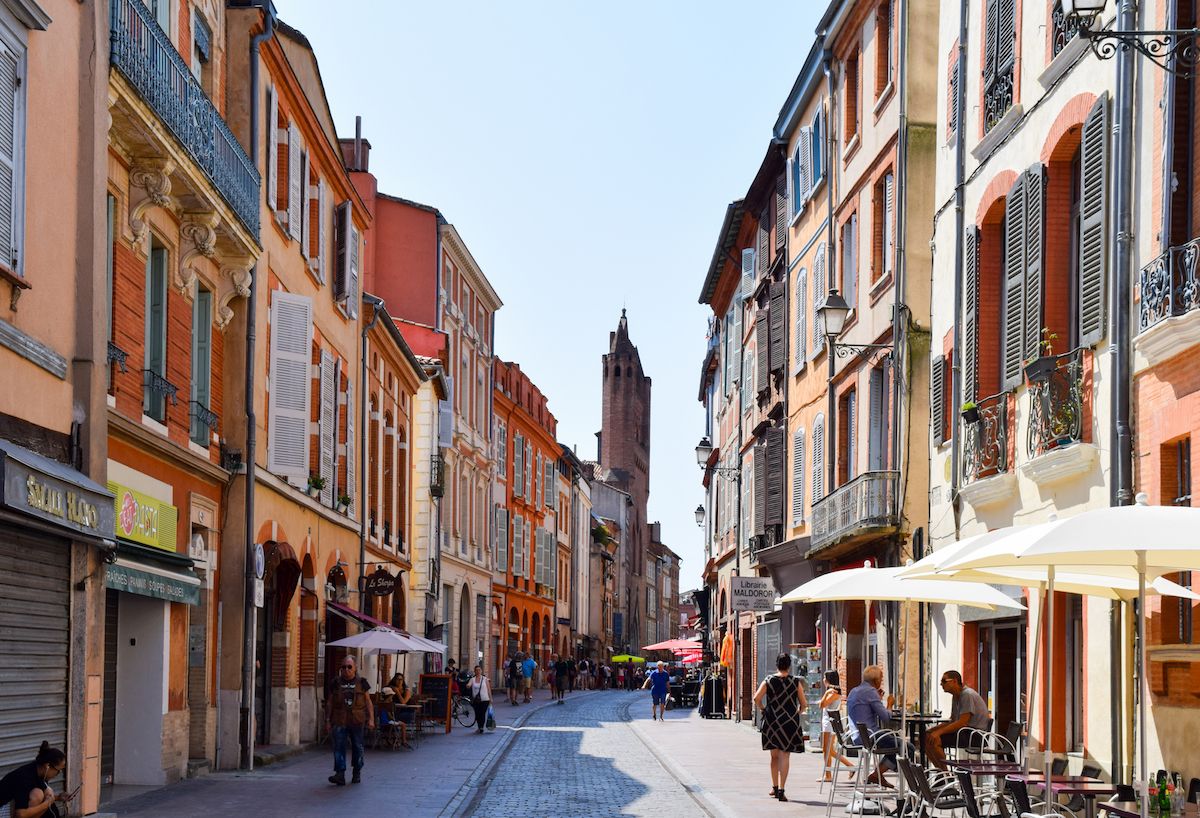 Prehistoric Cave Paintings of Vézère Valley
Any trip to the southwest of France is incomplete without seeing the cradle of civilization – the prehistoric cave paintings of Vezere Valley. The Lascaux Caves, located near Montignac, is the most ancient and well-known site.
The Lascaux Caves in France were discovered in 1940 by four teenage boys, who were out exploring the woods. The boys stumbled upon a narrow entrance to the hillside, which led them to the ancient caves. Inside, they found hundreds of Paleolithic paintings and engravings, believed to be 17,000 to 15,000 years old. These paintings depicted animals such as horses, bulls, and stags, as well as abstract shapes and symbols.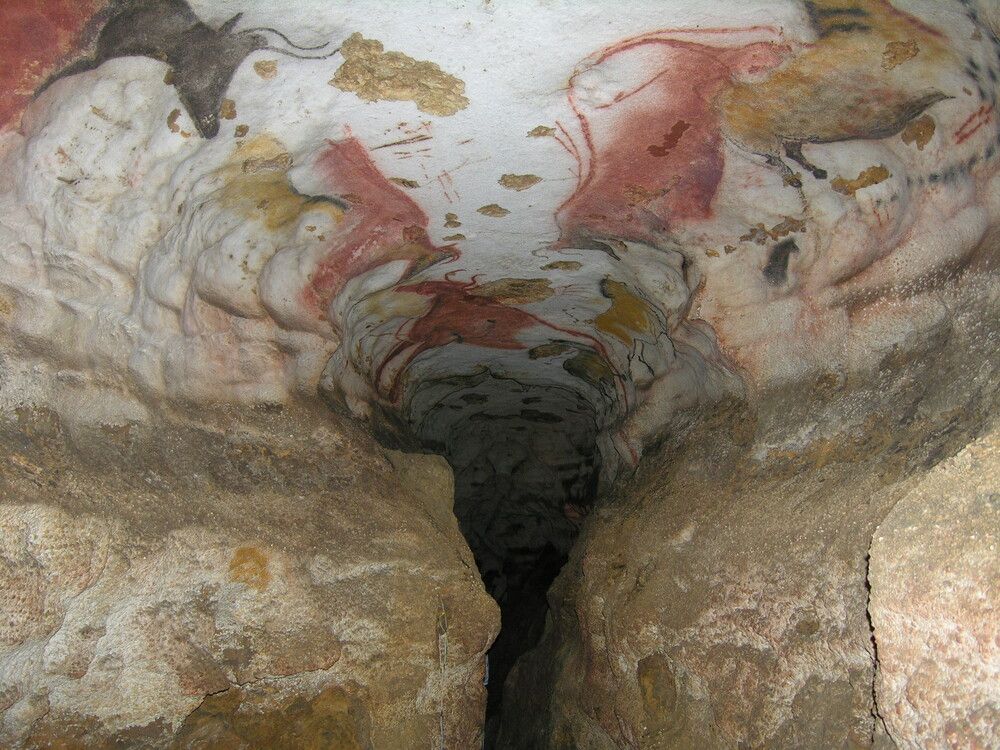 After their discovery, the caves became a major attraction, drawing thousands of people to view the ancient artwork. In 1963, the caves were closed off to the public due to the damage caused to the art by the carbon dioxide exhaled by visitors. In 1979, the caves were designated as a World Heritage site by UNESCO, ensuring that the artwork would be preserved for future generations.
Although visitors are shown a copy of the paintings because the originals are in such fragile condition, it's still one of the most awe-inspiring things to do in southwestern France.
---
Clearly, the southwest of France has something for everybody, whether you prefer bustling cities, pristine nature, or a combination of both. Although tourists sometimes overlook this region in favor of Paris, it's full of fascinating culture, delicious food and wine, and gorgeous mountains and coastlines that are sure to delight. Hopefully, this list gave you some helpful ideas so you can start planning your trip to the southwest of France today!