Rochers de Naye is a mountain peak in the Swiss Alps, located in the canton of Vaud, Switzerland. It has an elevation of 2,042 meters (6,699 feet) and is a popular tourist destination, known for its panoramic views of the surrounding mountains and Lake Geneva.
There are several ways to reach the summit of Rochers de Naye, including a cogwheel train with a rack railway that runs from the town of Montreux to the summit, and hiking trails that start from several nearby villages.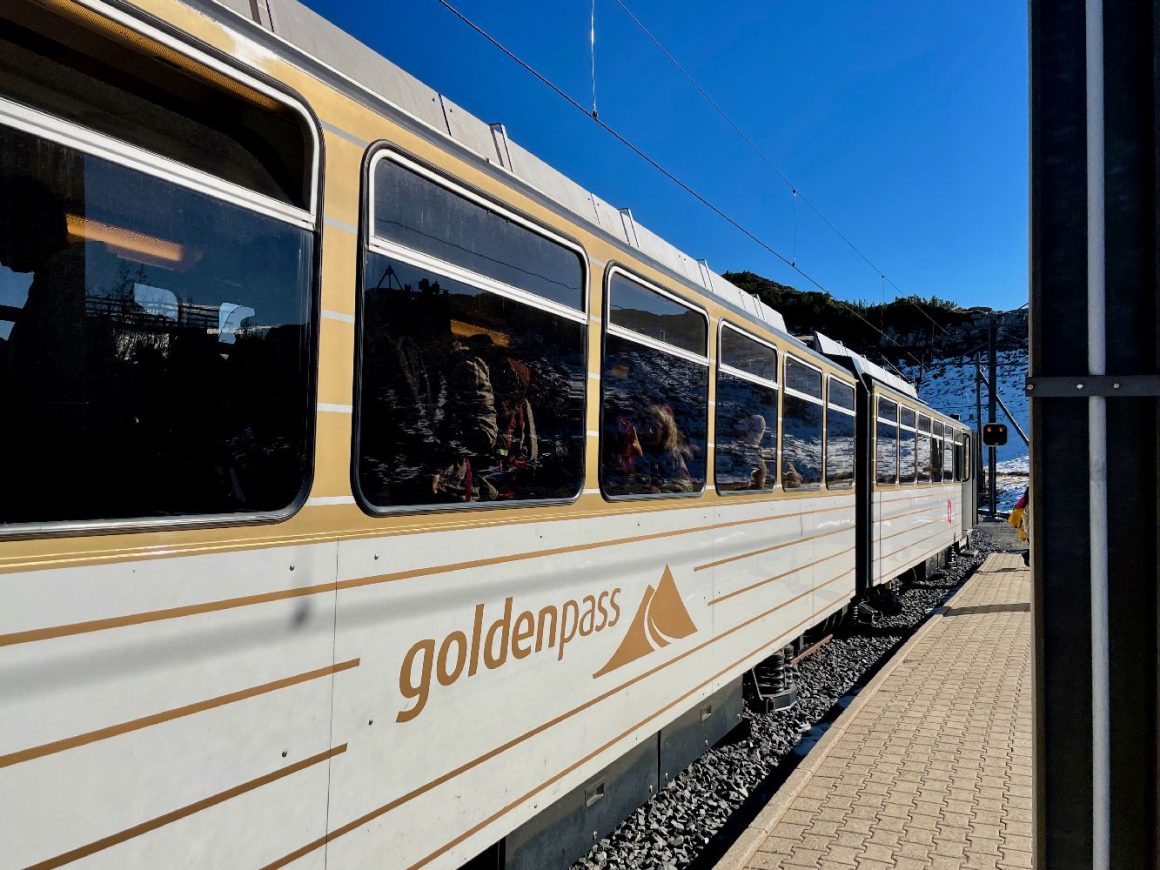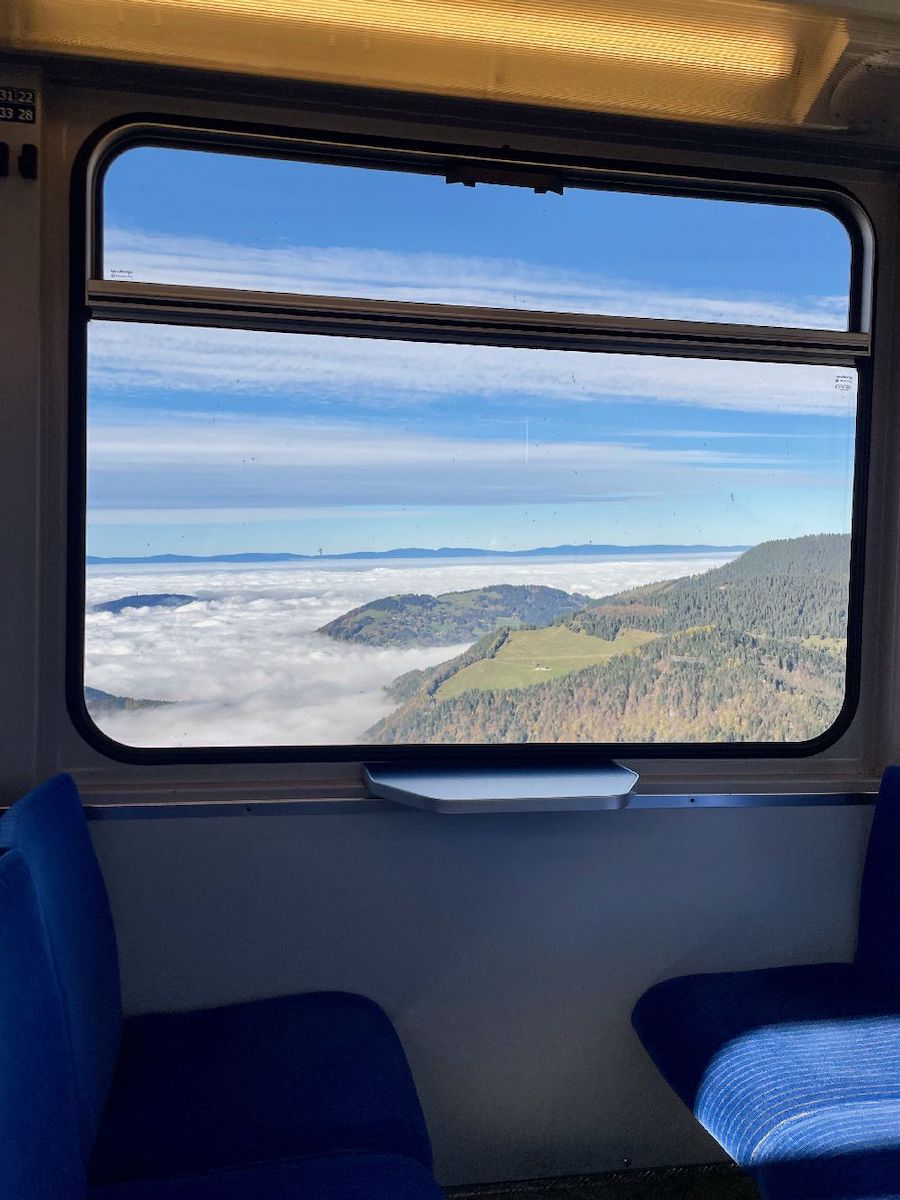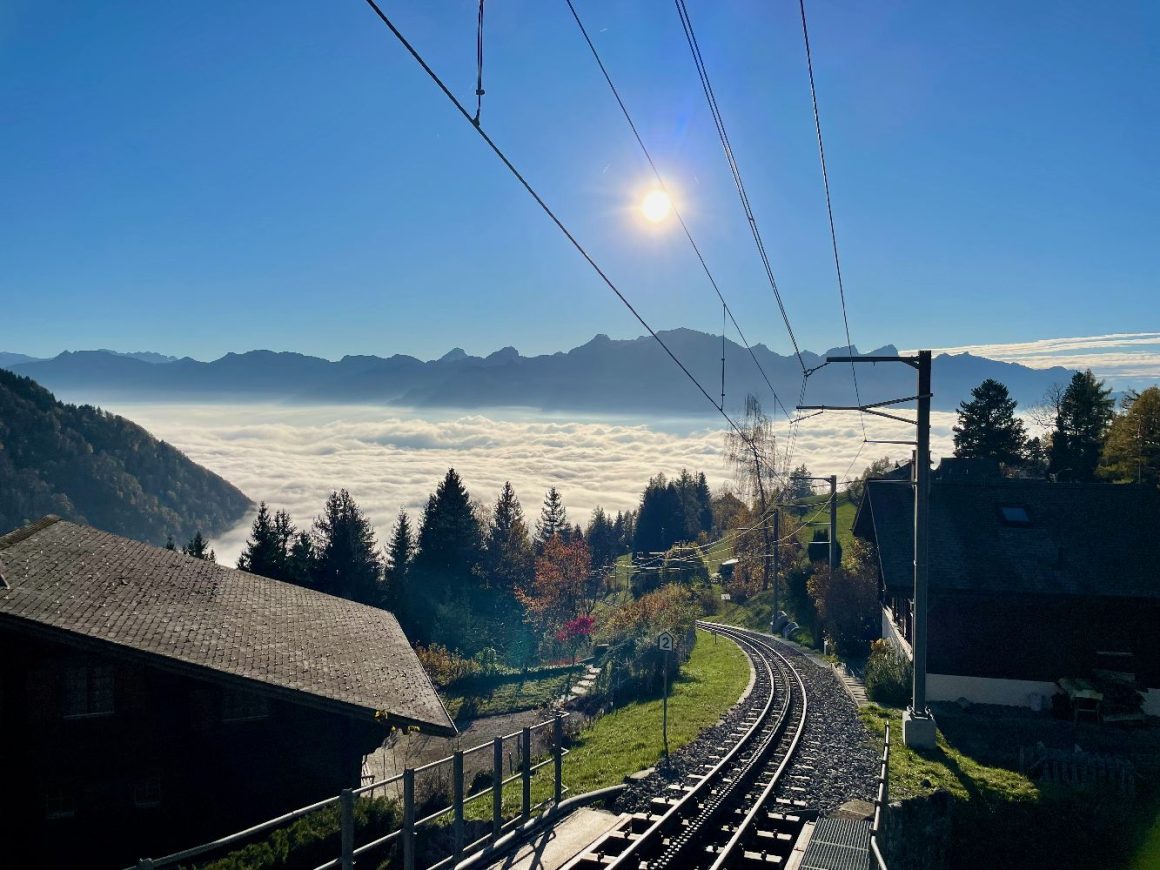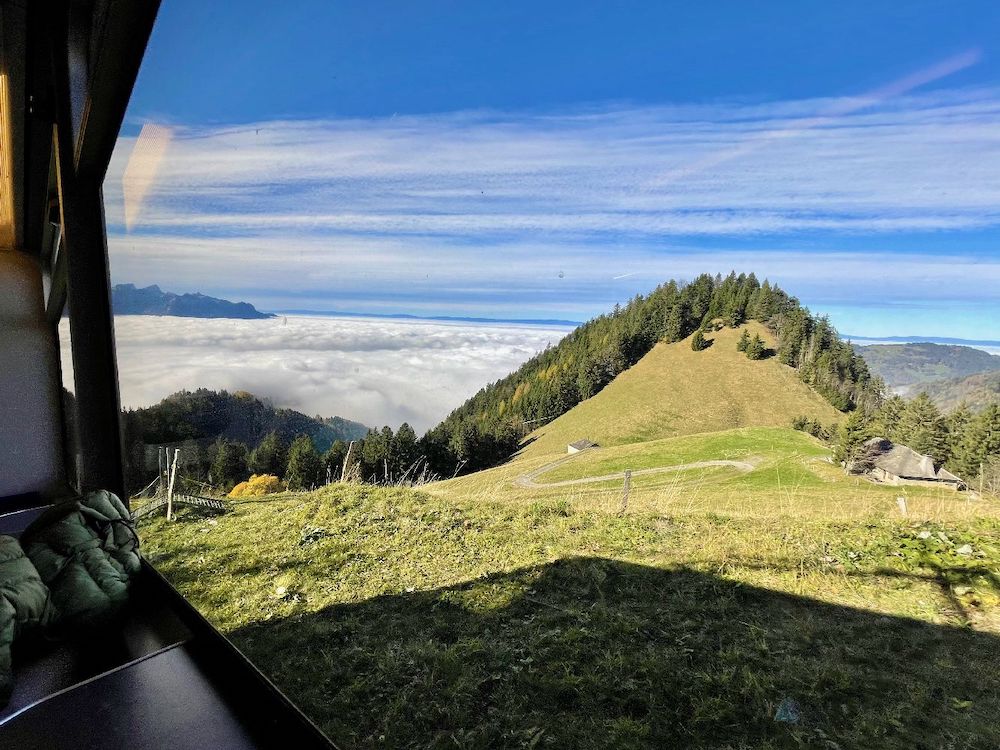 At the top, you can enjoy the views, visit a small alpine zoo with local wildlife, and explore the mountain's hiking trails.
Rochers de Naye is also known for its role in the history of mountaineering, as it was the site of the first organized ascent of a major Alpine peak, the nearby Mont Blanc, in 1786. The climbers, Jacques Balmat and Michel-Gabriel Paccard, reportedly used Rochers de Naye as a training ground before attempting Mont Blanc.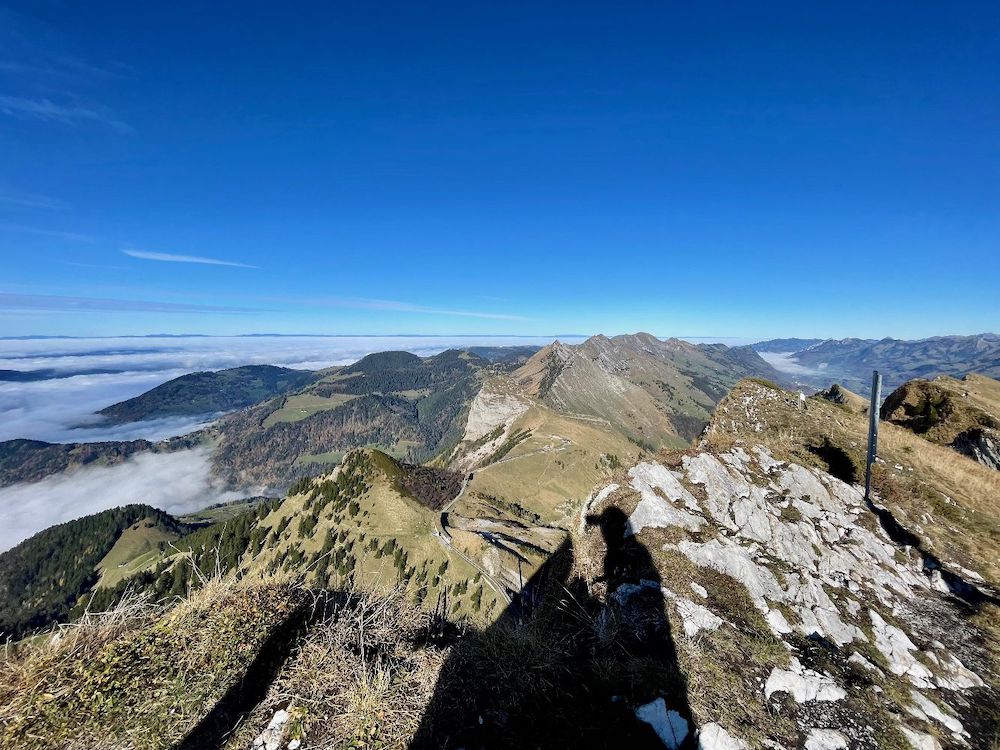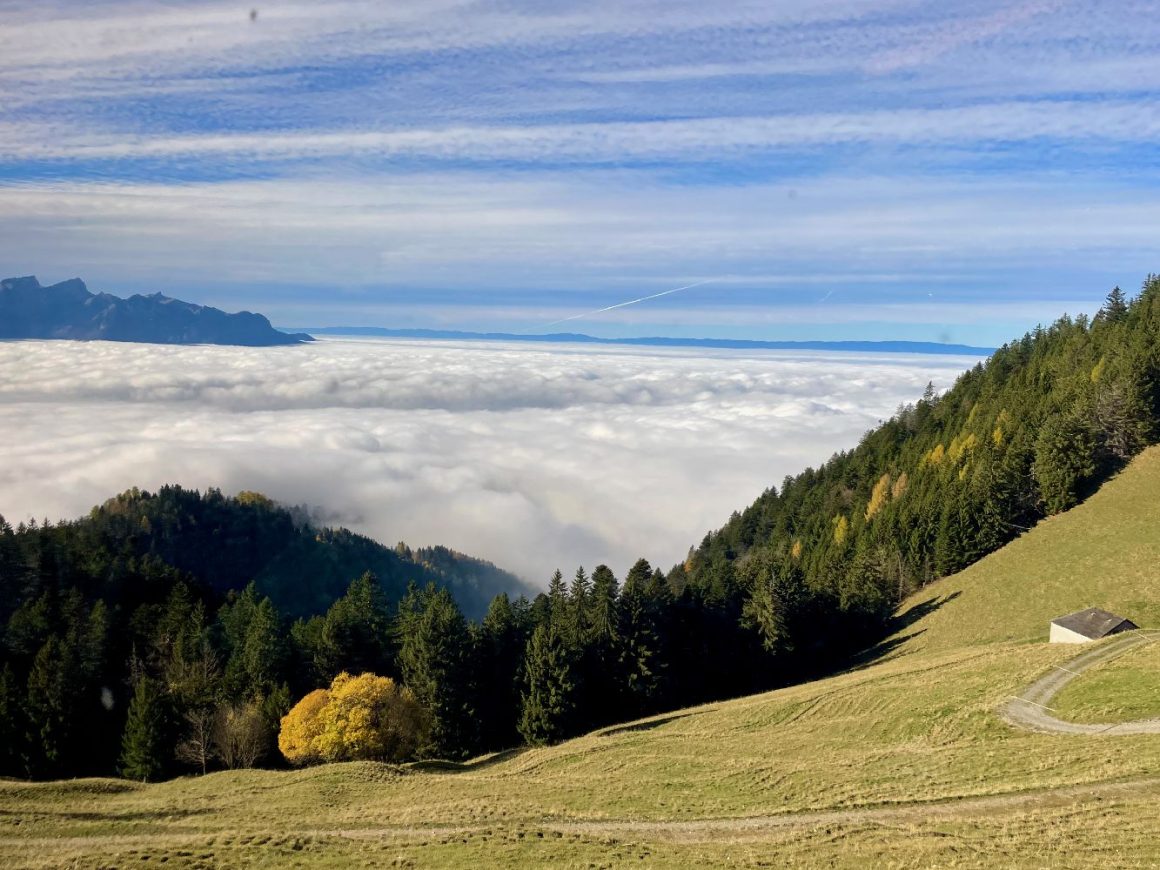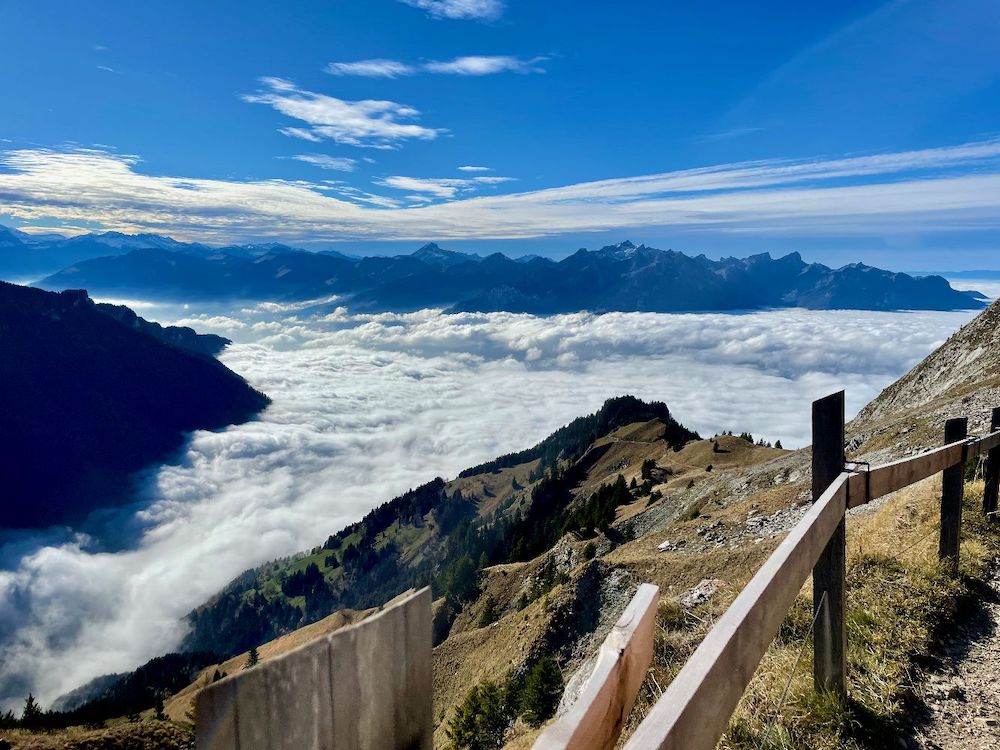 Le Coucou, Montreux
On your way down, I recommend stopping at Le Coucou Montreux for lunch or dinner!