The city of Basel is known as the center of Swiss culture and for good reasons. You can find some stunning museums and public art in this city, but not only that, the private art collections on view here are like no other in the world! Here are my two recommendations when visiting this lovely city at the crossroads of culture:
Beyeler Foundation
A visit to Basel isn't complete without a trip to the Beyeler Foundation!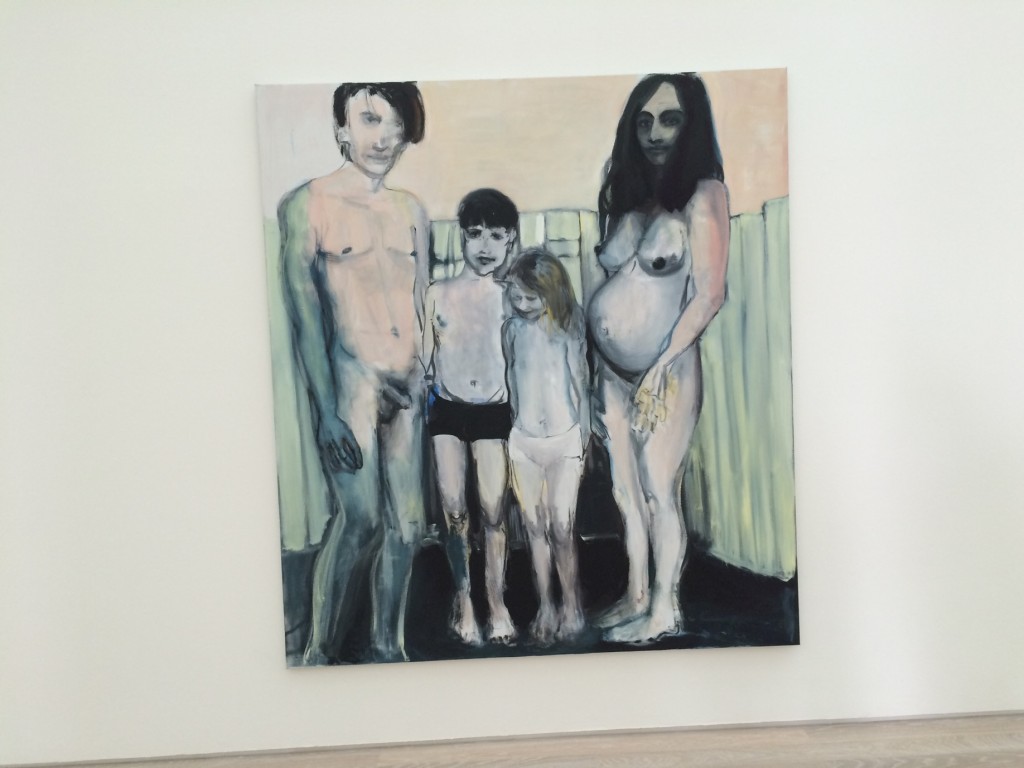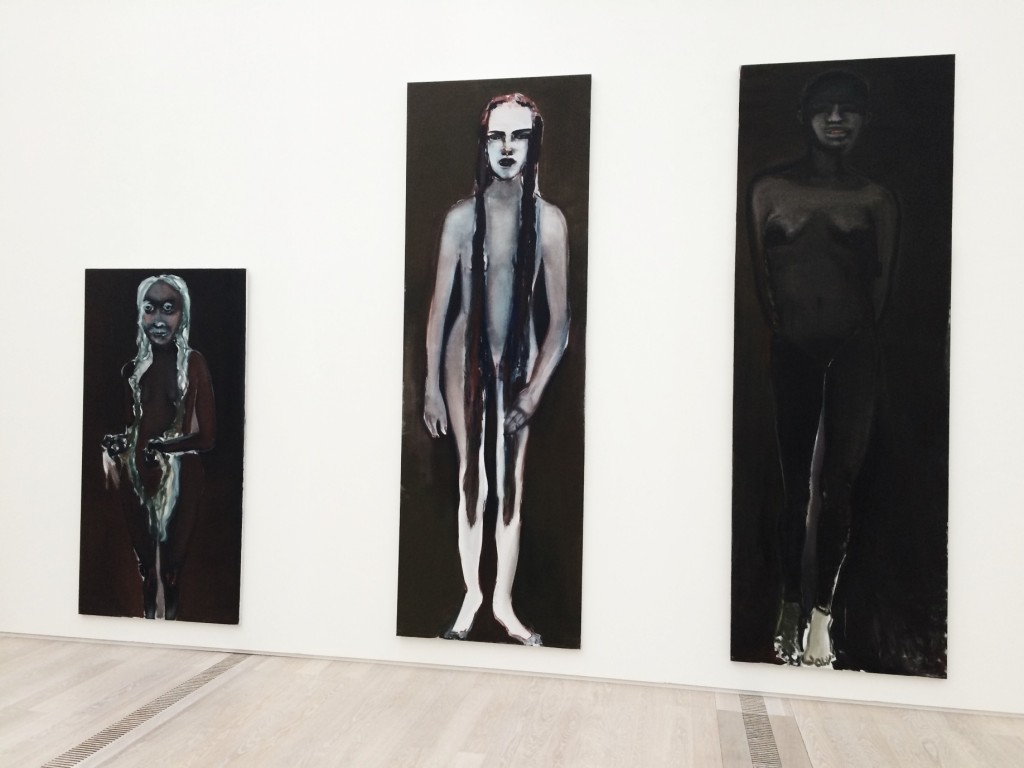 Schaulager
For the unique experience of visiting an art collection in an enormous warehouse, look no further than the Schaulager.