This month, I traveled to Switzerland for the renowned contemporary art fair, Art Basel. I couldn't have had a better experience in Basel, even despite the endless downpour of rain! While it's not a large city, Basel is conveniently located at the national intersections of France, Germany and Switzerland. Because of the proximity, many Basel retailers even accept the Euro as currency instead of the Swiss Franc. The city is known as the cultural capital of Switzerland and really comes alive during the week of the art fairs.
Art Basel is the older, much more sophisticated parent fair to Art Basel Miami Beach. The majority of people you will encounter at this fair are serious art collectors, enthusiasts, or professionals. In Miami, you'd be hard-pressed to find someone who can elaborate further than "I like contemporary art."
The fair itself is super easy to get to, as it's held in the center of the city in a large convention center called Messeplatz. The Basel outpost of Design Miami is held just across the street. Inside the convention, you'll find several levels of exhibitors, and a central, open-air park for relaxing and dining. The collector's lounge is located on the top floor above all the exhibiting galleries.
Inside Art Basel
Take a look at some of my favorite works: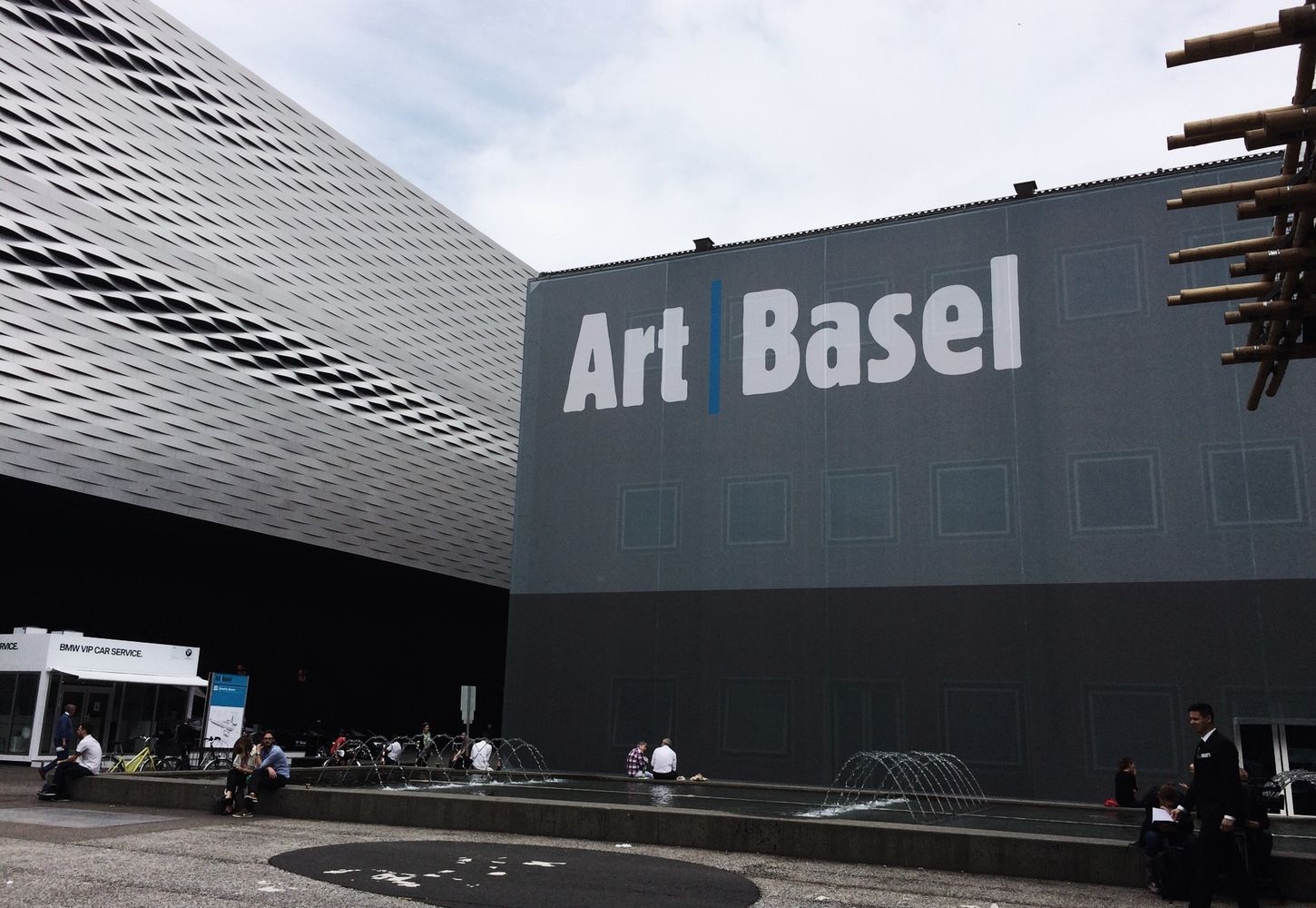 Katharina Fritsch, Hohle Maus, 1992/2015 at the Matthew Marks booth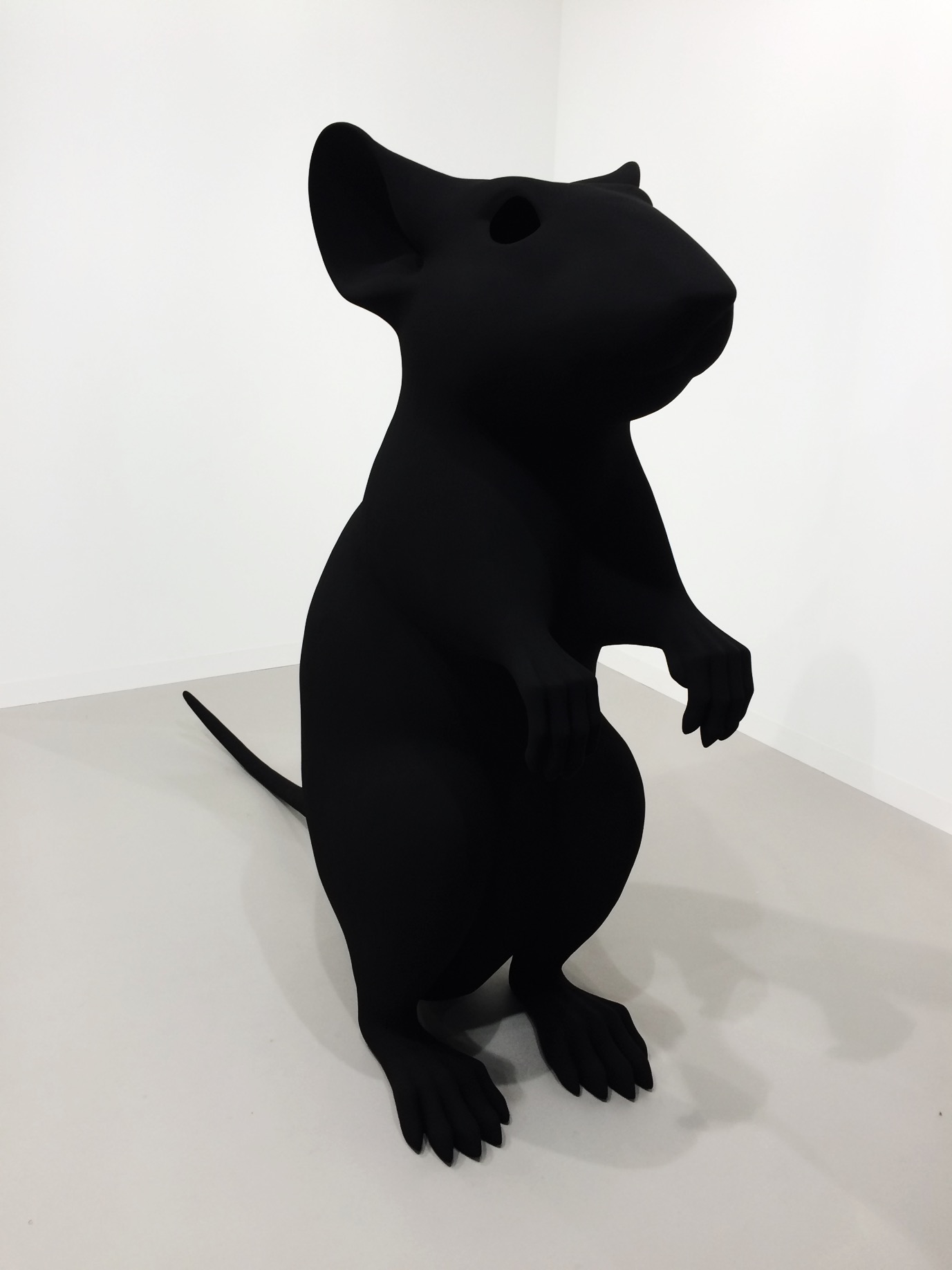 A Ugo Rondinone work at the Gladstone Gallery booth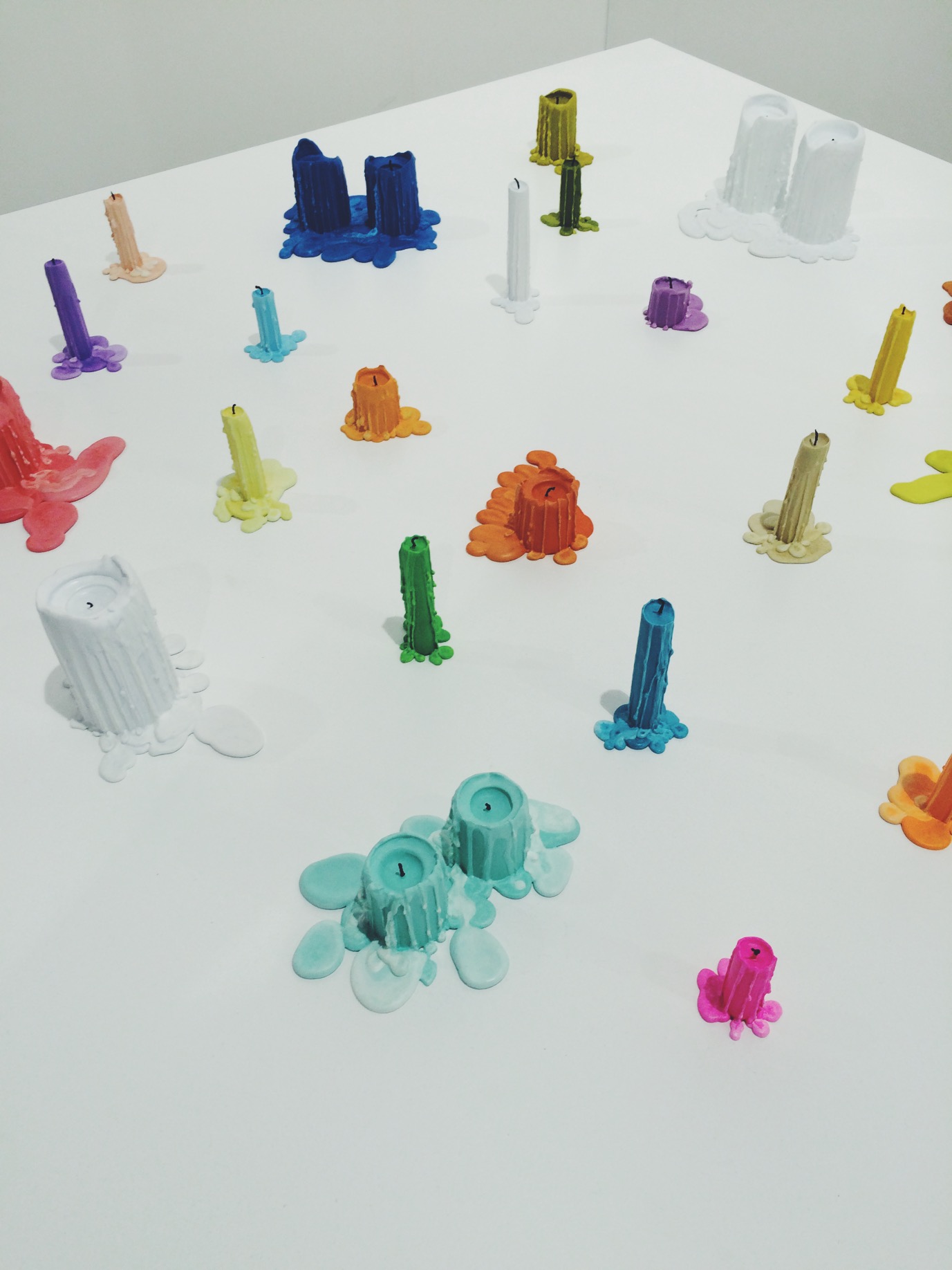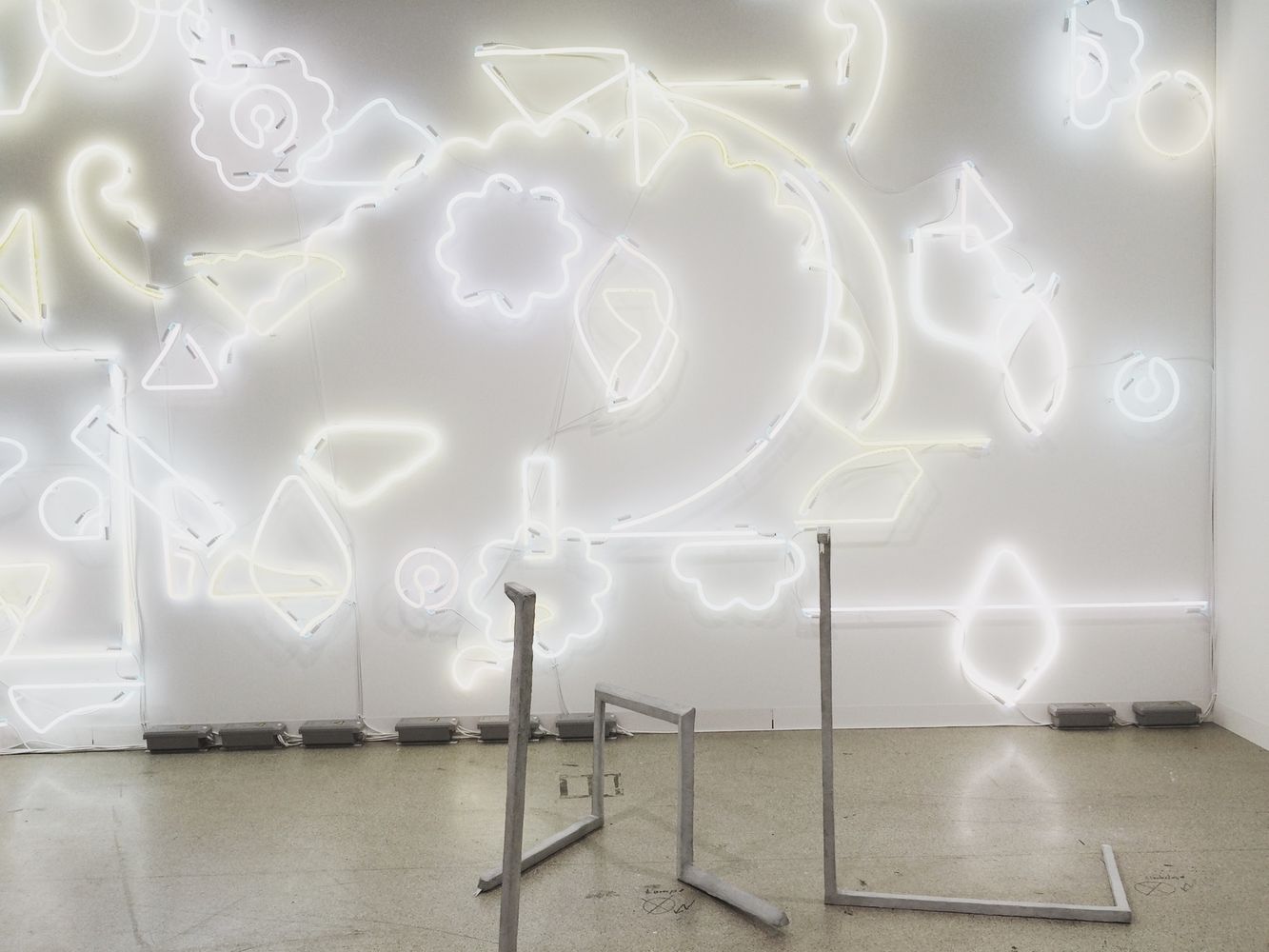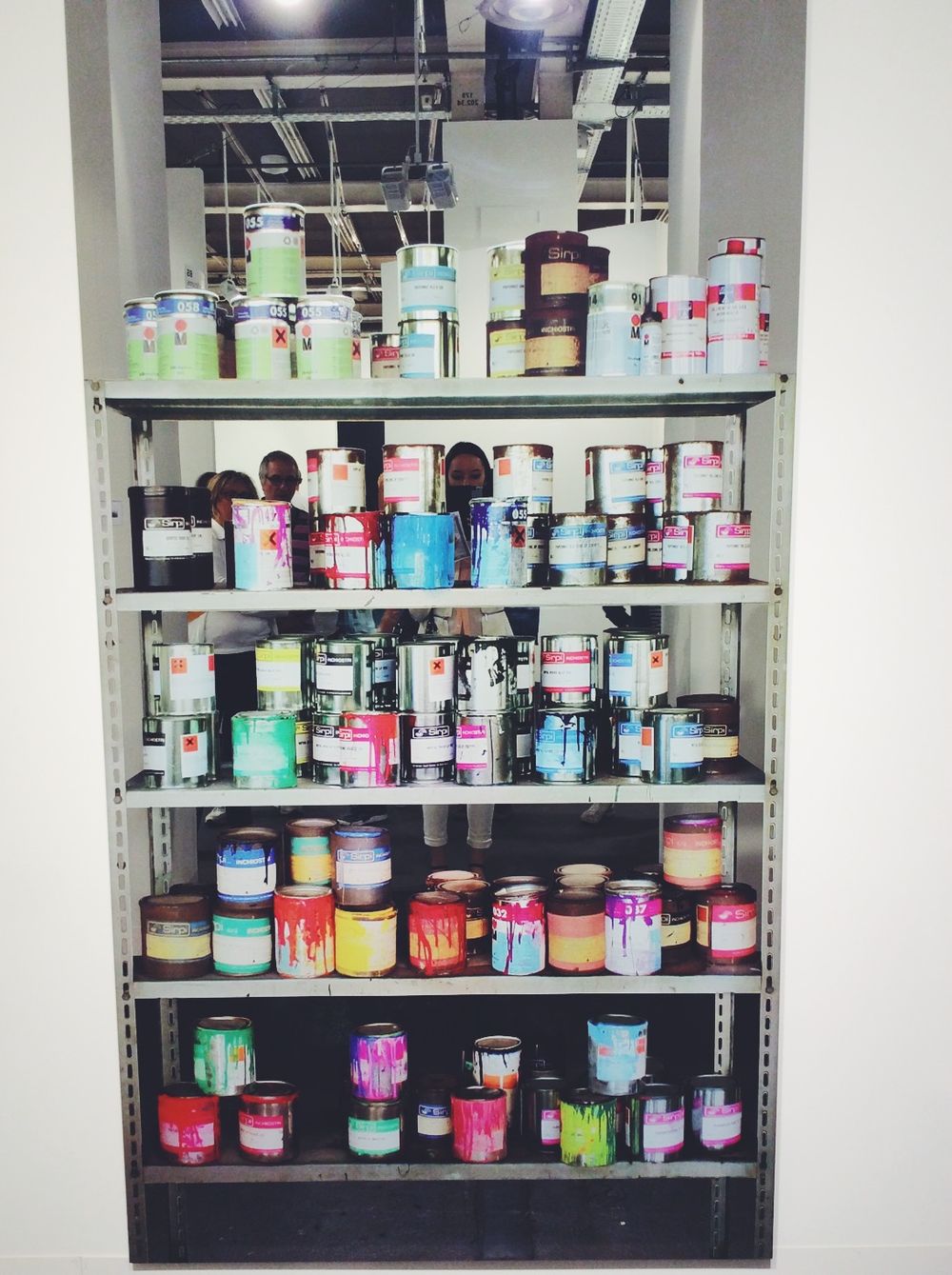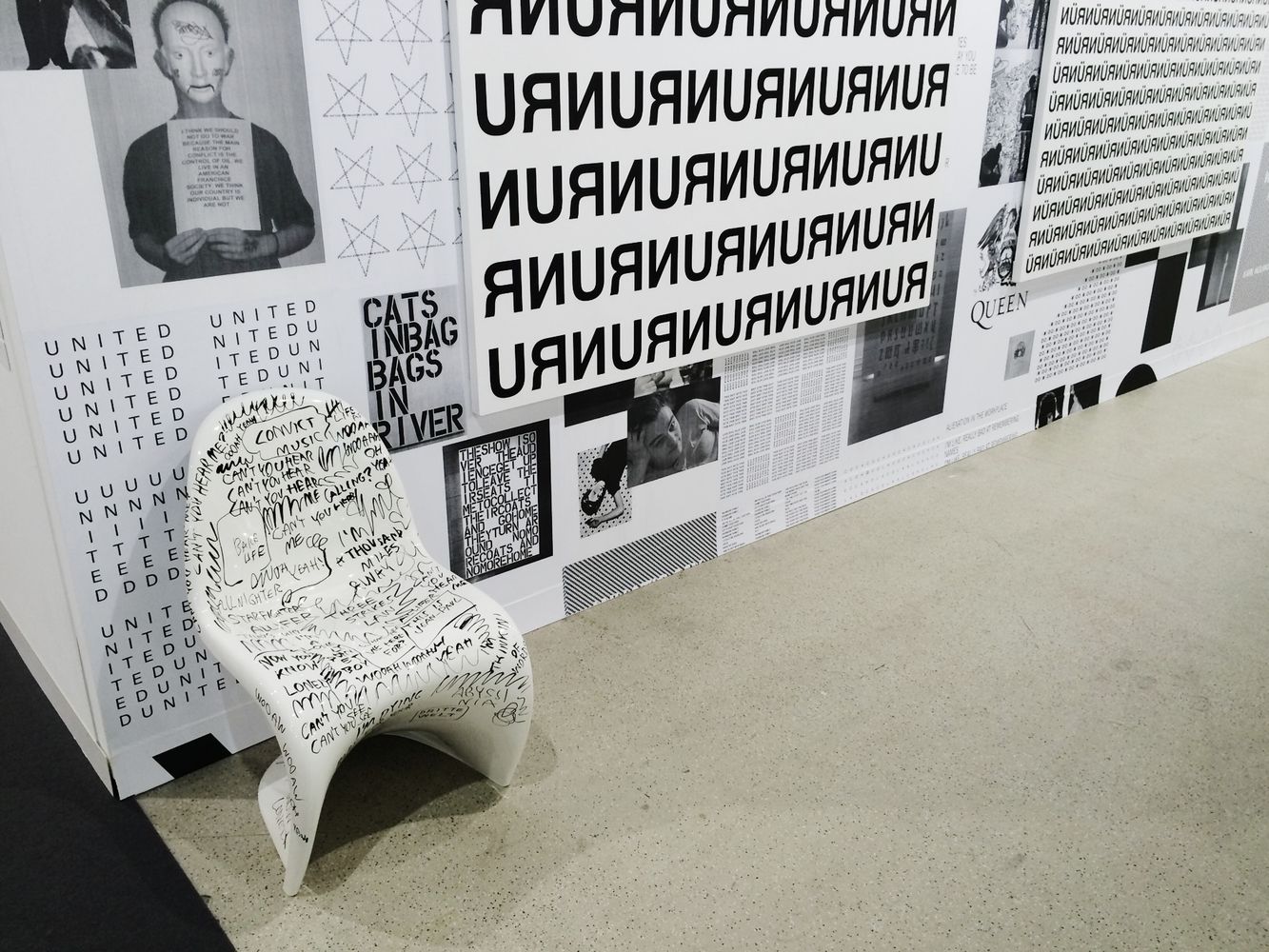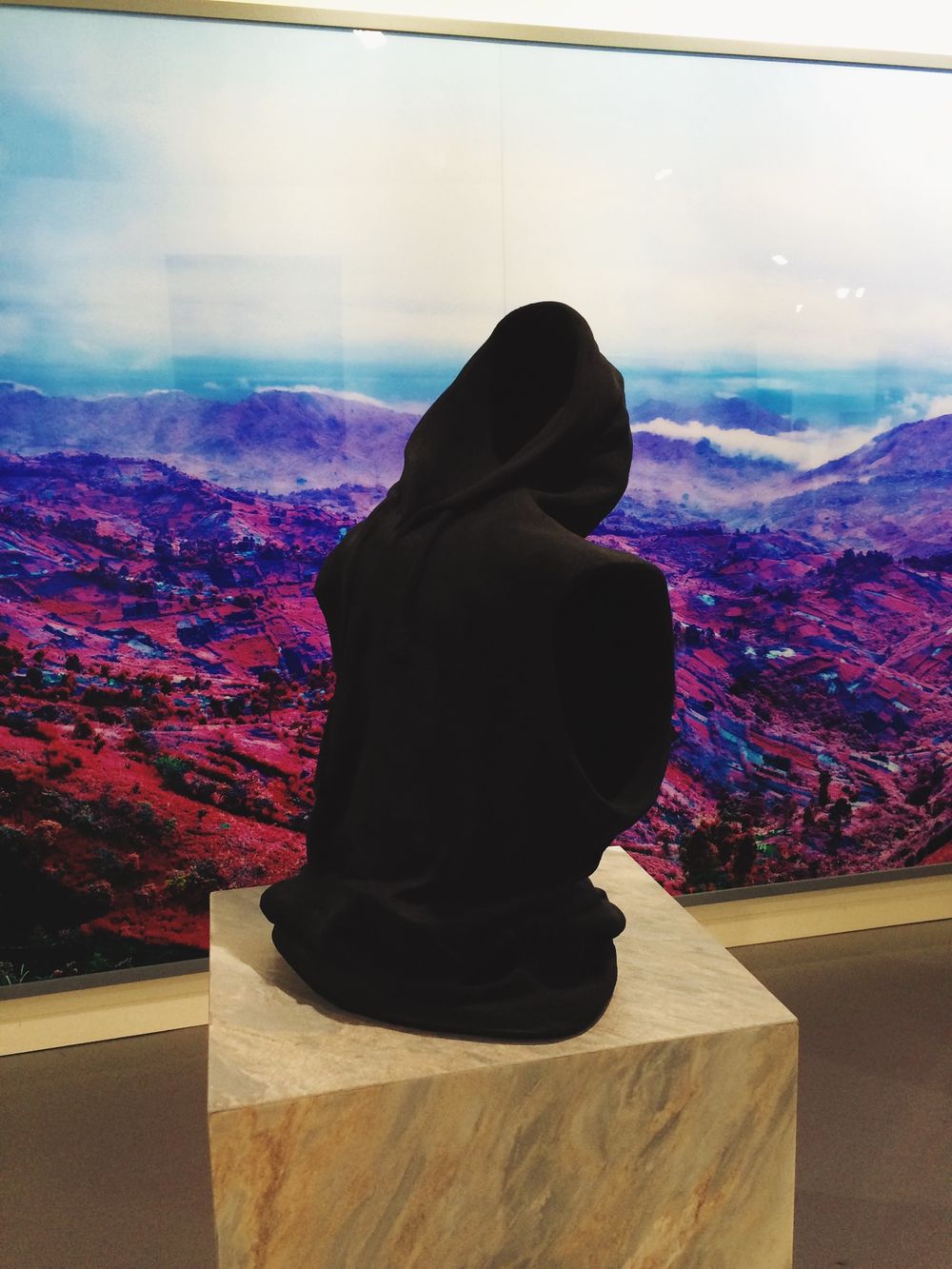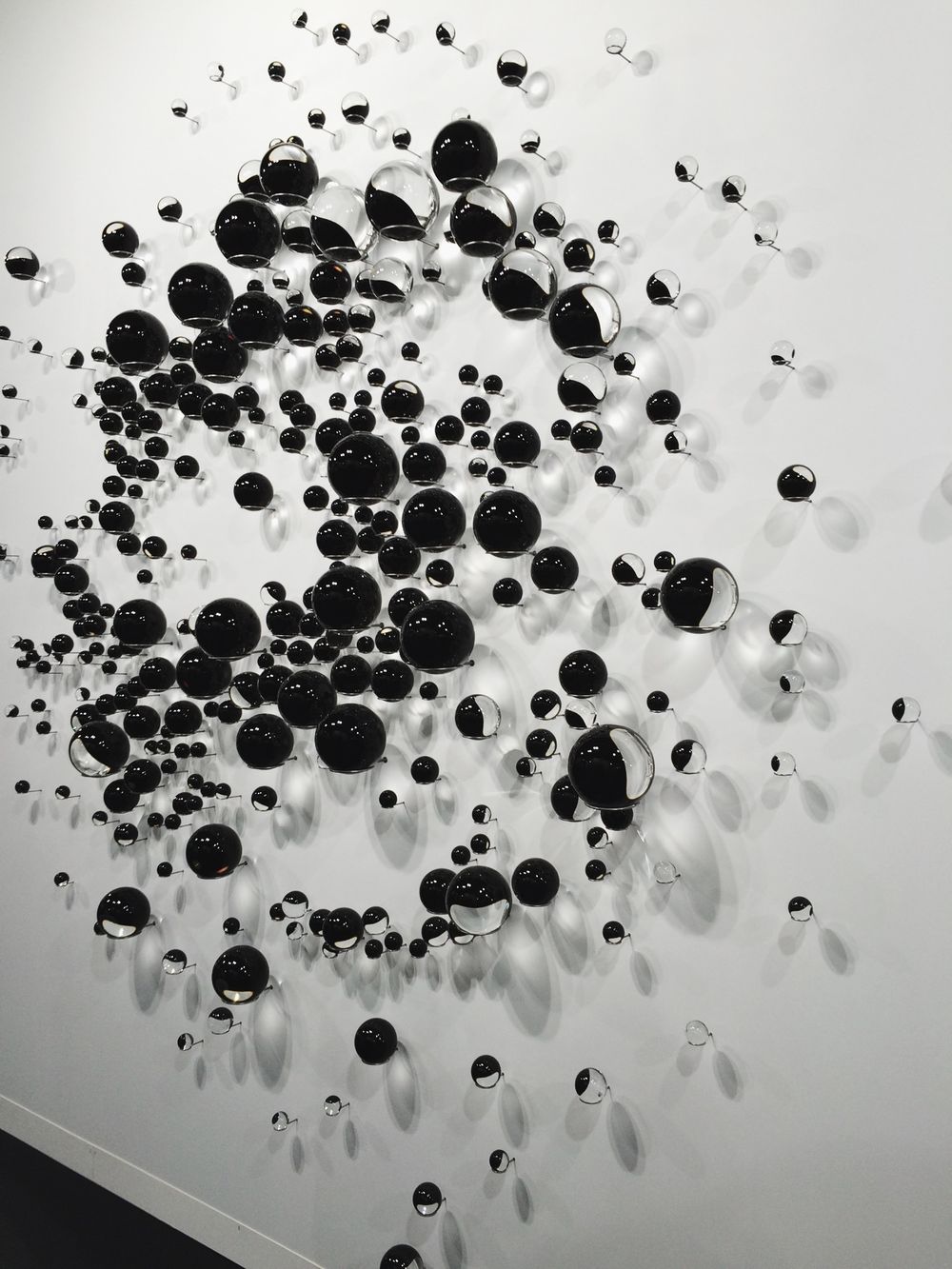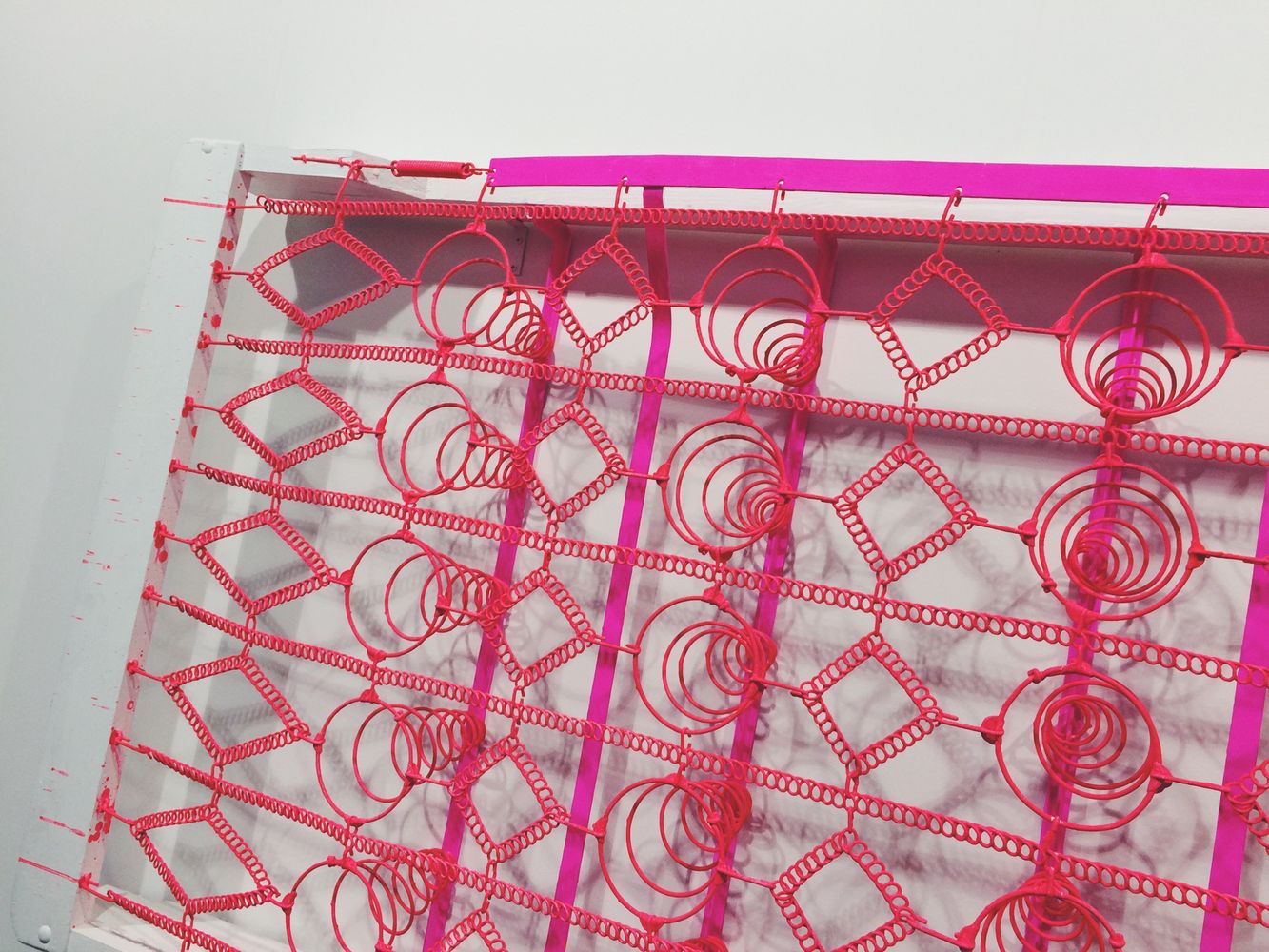 Art Basel Unlimited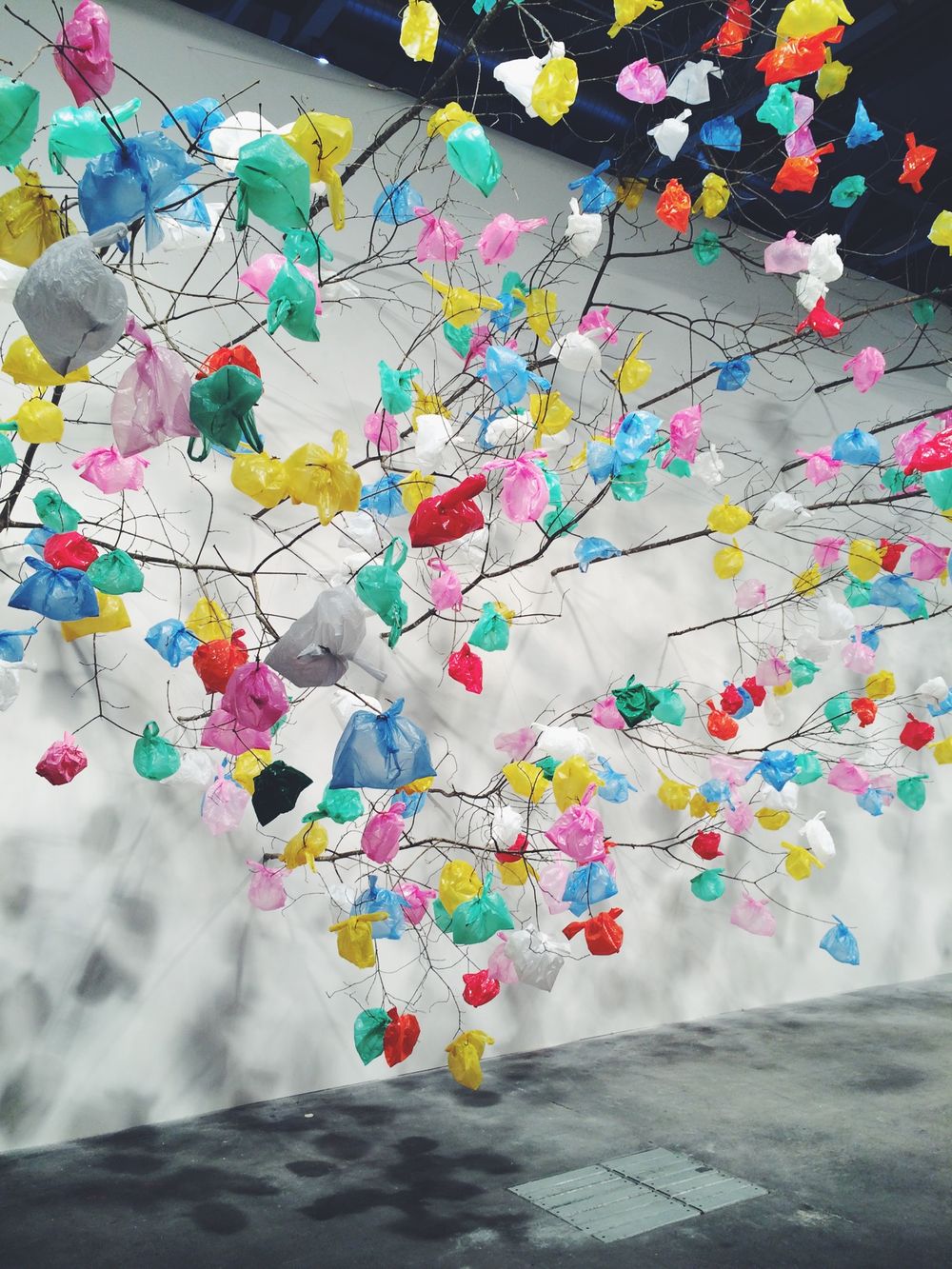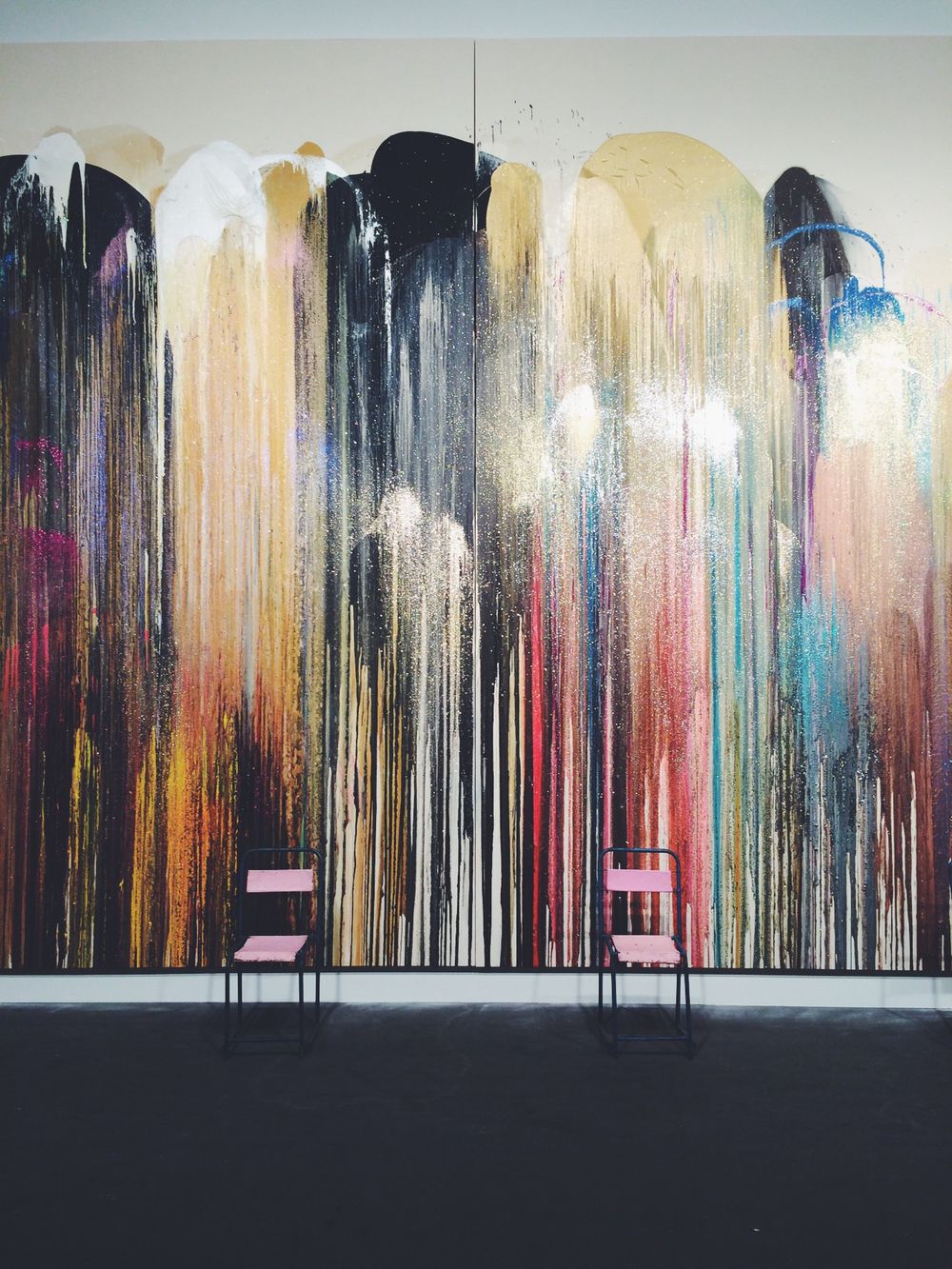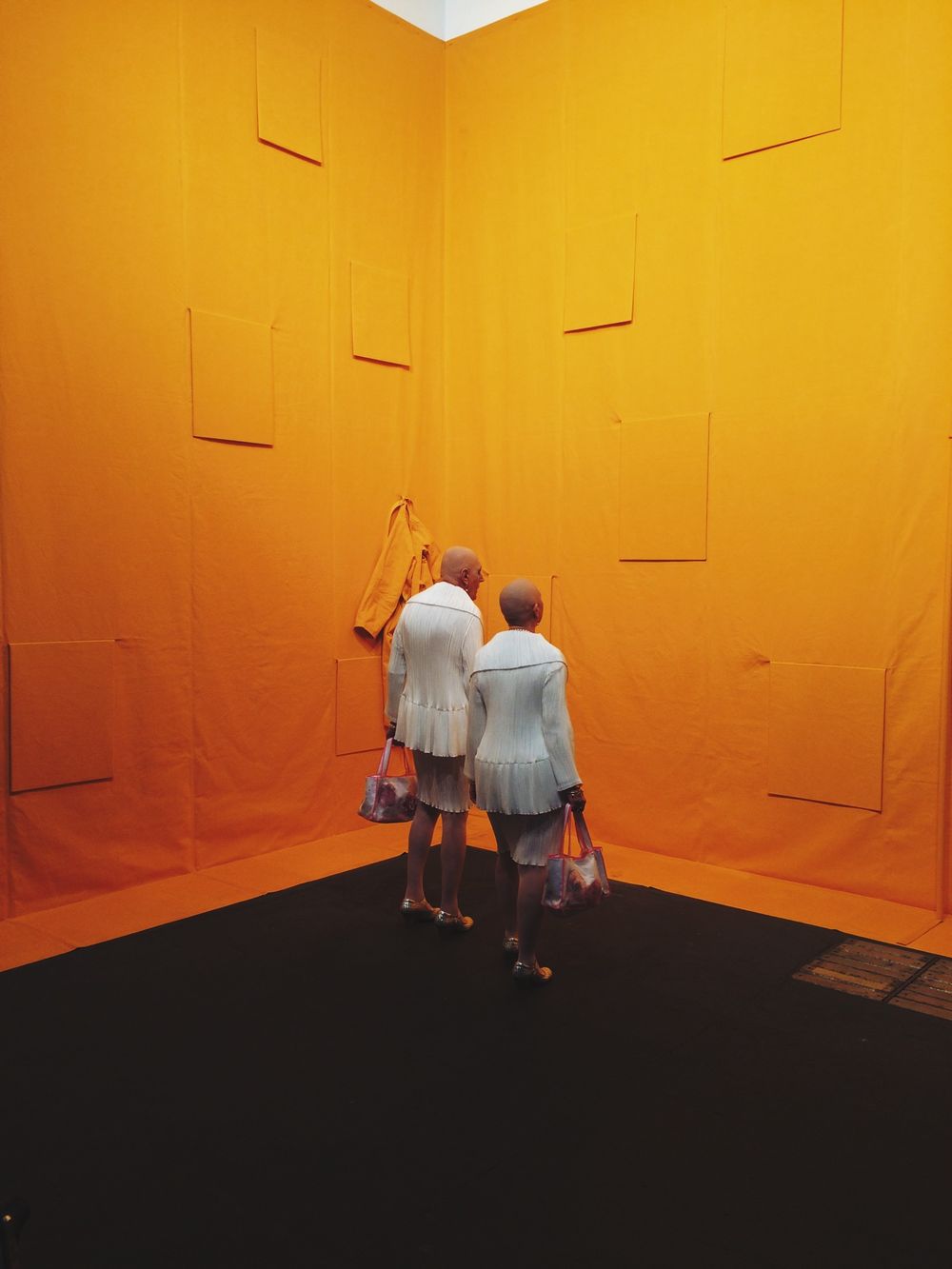 Satellite Fairs in Basel
Several satellite fairs pop up in Basel each year to cater to novice art collectors and people shopping on a budget.
LISTE
Aside from the main Art Basel fair, several satellite fairs simultaneously popped up in Basel, each one providing a shuttle to and from the main convention center, which made them really easy to visit! LISTE was held in a multi-level building with winding staircases and balconies that stick out from the building. There was even a lovely restaurant on the roof, overlooking the beautiful city of Basel.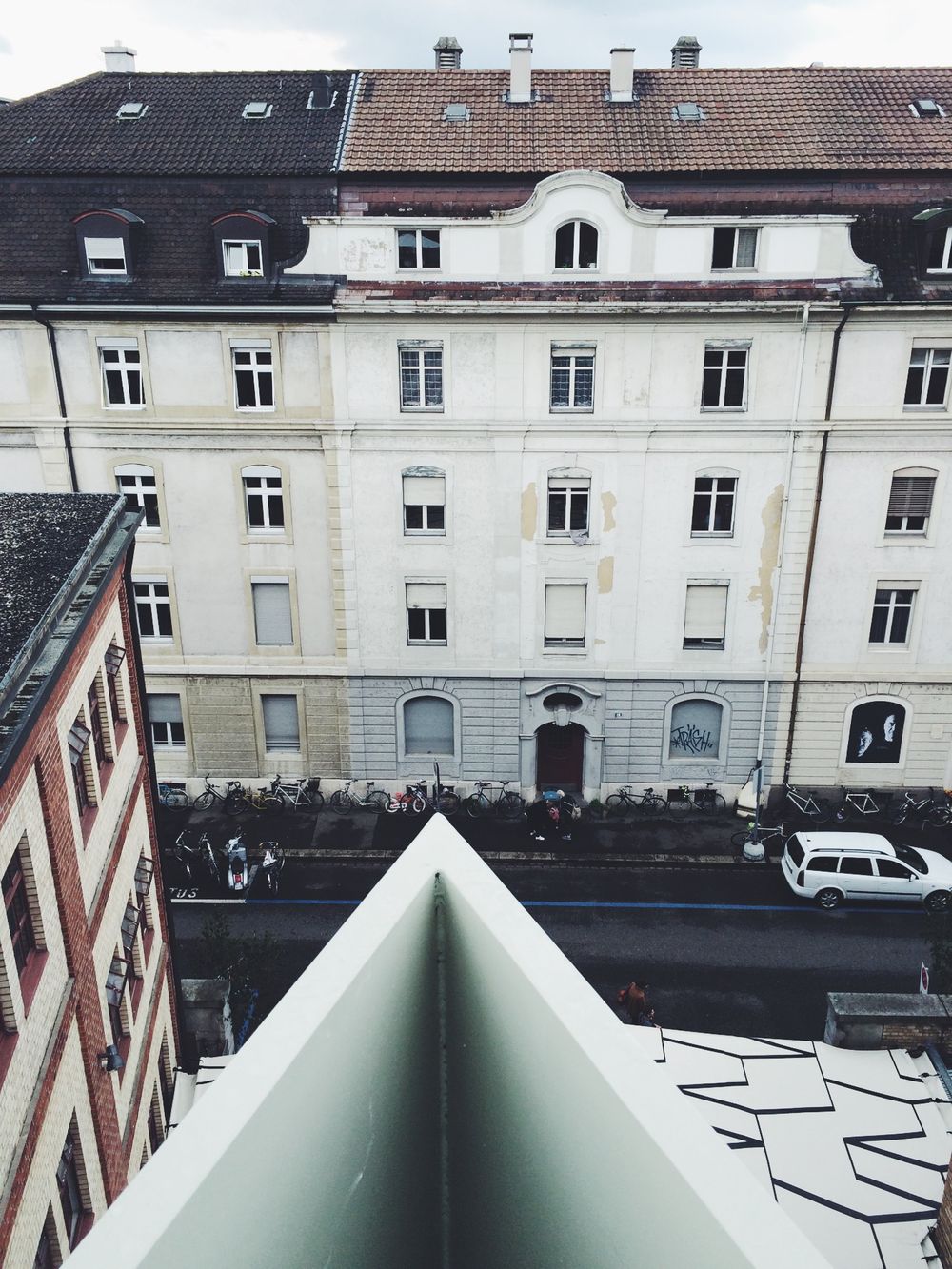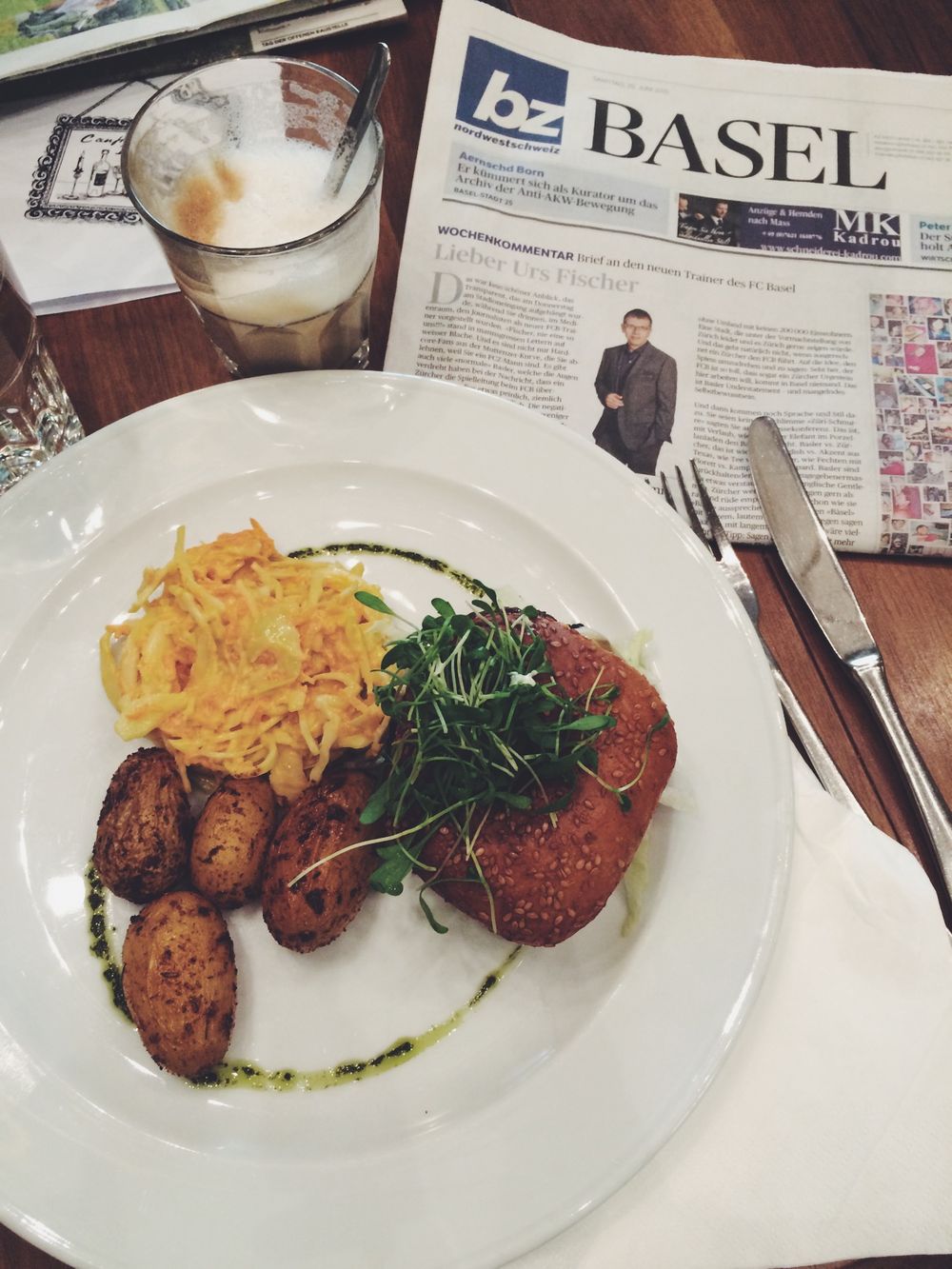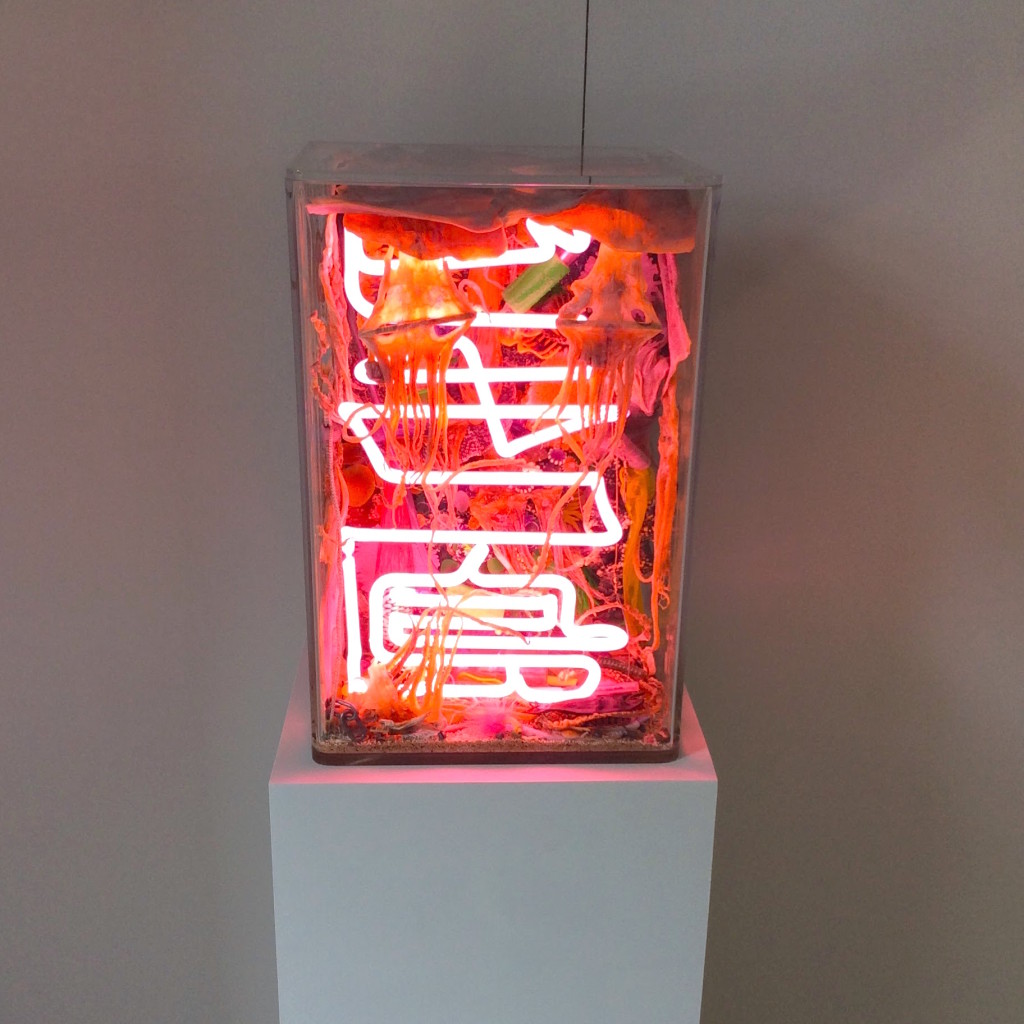 Volta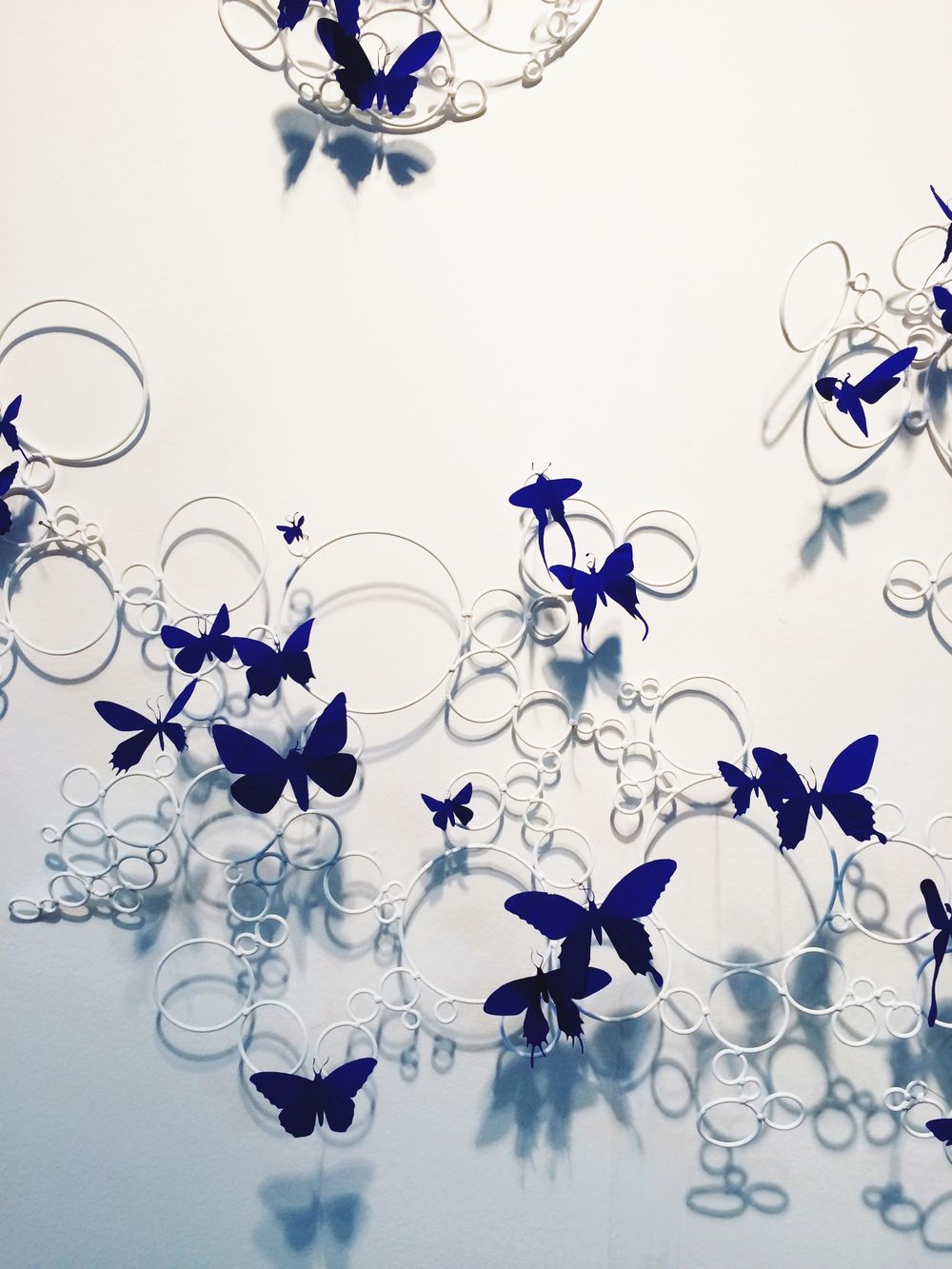 There's so much to do in Basel, and this is only the beginning…