This month, I traveled to Switzerland for the renowned contemporary art fair, Art Basel. I couldn't have had a better experience in Basel, even despite the endless downpour of rain!
While it's not a large city, Basel is conveniently located at the national intersections of France, Germany, and Switzerland. Because of the proximity, many Basel retailers even accept the Euro as currency instead of the Swiss Franc. The city is known as the cultural capital of Switzerland and really comes alive during the June week of the art fairs.
Art Basel is the older, much more sophisticated parent fair to Art Basel Miami Beach. The majority of people you will encounter at this fair are serious art collectors, art nerds, or industry professionals. In Miami, you'd be hard-pressed to find someone who can elaborate further than "I like contemporary art."
History of the Famous Art Fair
Art Basel was established in 1970 in Basel, Switzerland, by gallerists Ernst Beyeler, Trudi Bruckner, and Balz Hilt. Their primary goal was to showcase high-quality modern and contemporary art pieces to a global audience. It rapidly became a pivotal meeting point for international art dealers and collectors.
Initially, the event drew 16,300 visitors and showcased works from 90 galleries originating from 10 countries. Over the decades, its reach expanded considerably, attracting hundreds of galleries and tens of thousands of visitors annually, from around the world.
Art Basel Switzerland exhibits include paintings, sculptures, installations, photographs, and films presented by top galleries. It also facilitates panel discussions and seminars led by eminent personalities in the art world.
Art Basel extended its global presence launching shows in Miami Beach in 2002, and in Hong Kong in 2013, cementing its role as a significant player in the global art market. The fair has continuously adapted, incorporating new sectors, supporting emerging artists, and fostering a dynamic art community.
It remains a vital platform where art professionals and fans can engage, learn, and cultivate a deeper appreciation for art.
How to Go to Art Basel
Anyone can go to Art Basel in Switzerland, you just need to buy one of the public admission tickets to do so.
The fair itself is super easy to get to, as it's held in the center of the city in a large convention center called Messeplatz.
Inside the convention, you'll find several levels of exhibitors and a central, open-air park for relaxing and dining. The collector's lounge is located on the top floor above all the exhibiting galleries.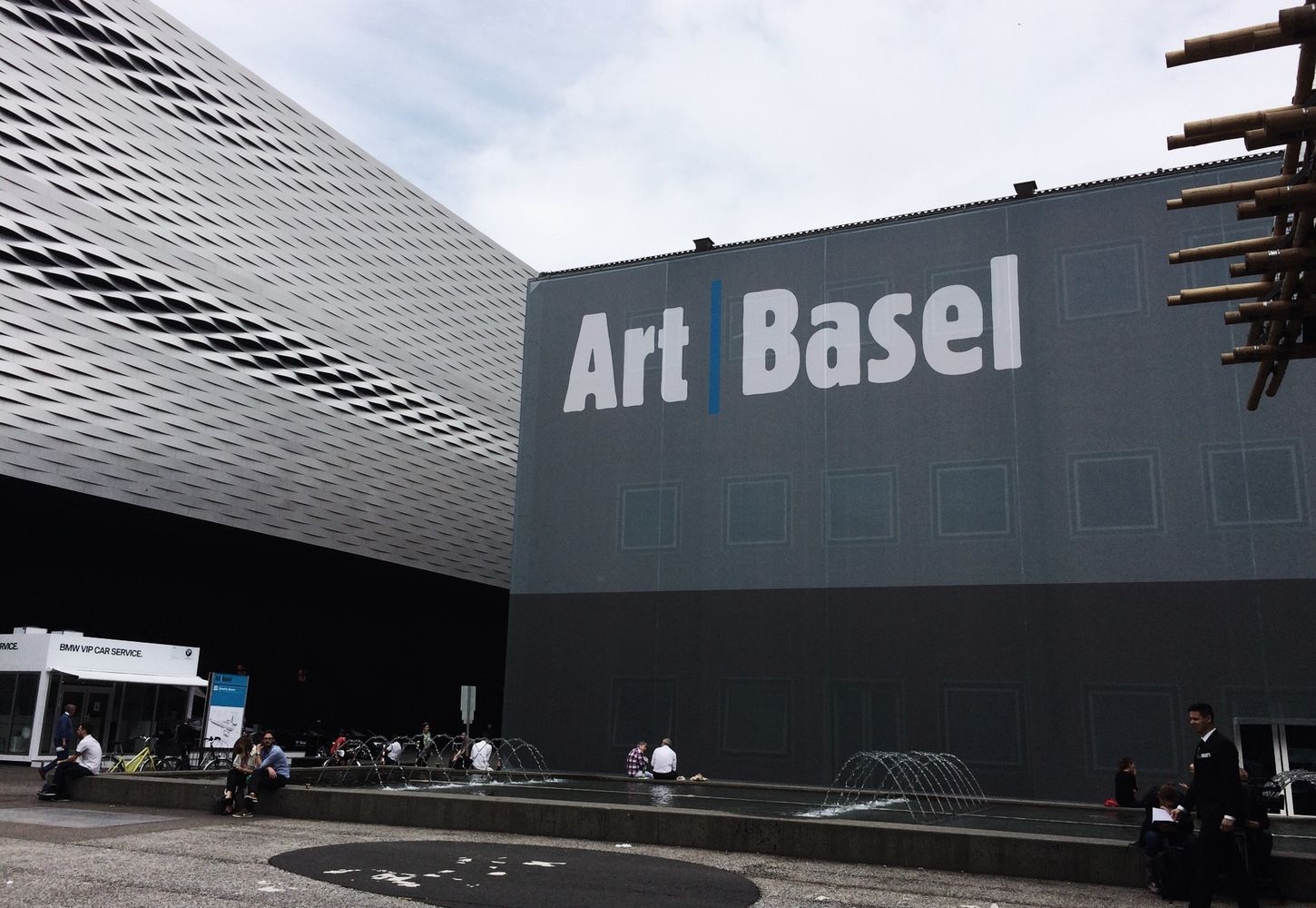 The Basel outpost of Design Miami is held just across the street.
Galleries Exhibiting at Art Basel
Art Basel hosts the most prestigious art galleries from around the world, showcasing high-caliber modern and contemporary artworks. The list of exhibiting galleries changes year to year, but several top galleries consistently participate in the event.
Gagosian: A global network of art galleries, it has spaces in cities like New York, London, and Hong Kong.
Hauser & Wirth: A Swiss gallery that has a global presence, including locations in Zurich, London, and New York.
David Zwirner: A contemporary art gallery with spaces in New York, London, and Hong Kong.
Galerie Thaddaeus Ropac: A prominent European gallery with locations in Salzburg, Paris, and London.
Perrotin: A French gallery with several locations, including Paris, New York, and Tokyo.
White Cube: A well-regarded gallery with spaces in London and Hong Kong.
Lehmann Maupin: A gallery with locations in New York, Hong Kong, and Seoul.
Marian Goodman Gallery: A highly respected gallery with spaces in New York, London, and Paris.
These galleries bring artworks by the world's best artists and facilitate special projects and exhibitions at Art Basel. This enhances the fair's global appeal and status as a vital platform in the art market.
Take a look at some of my favorite works: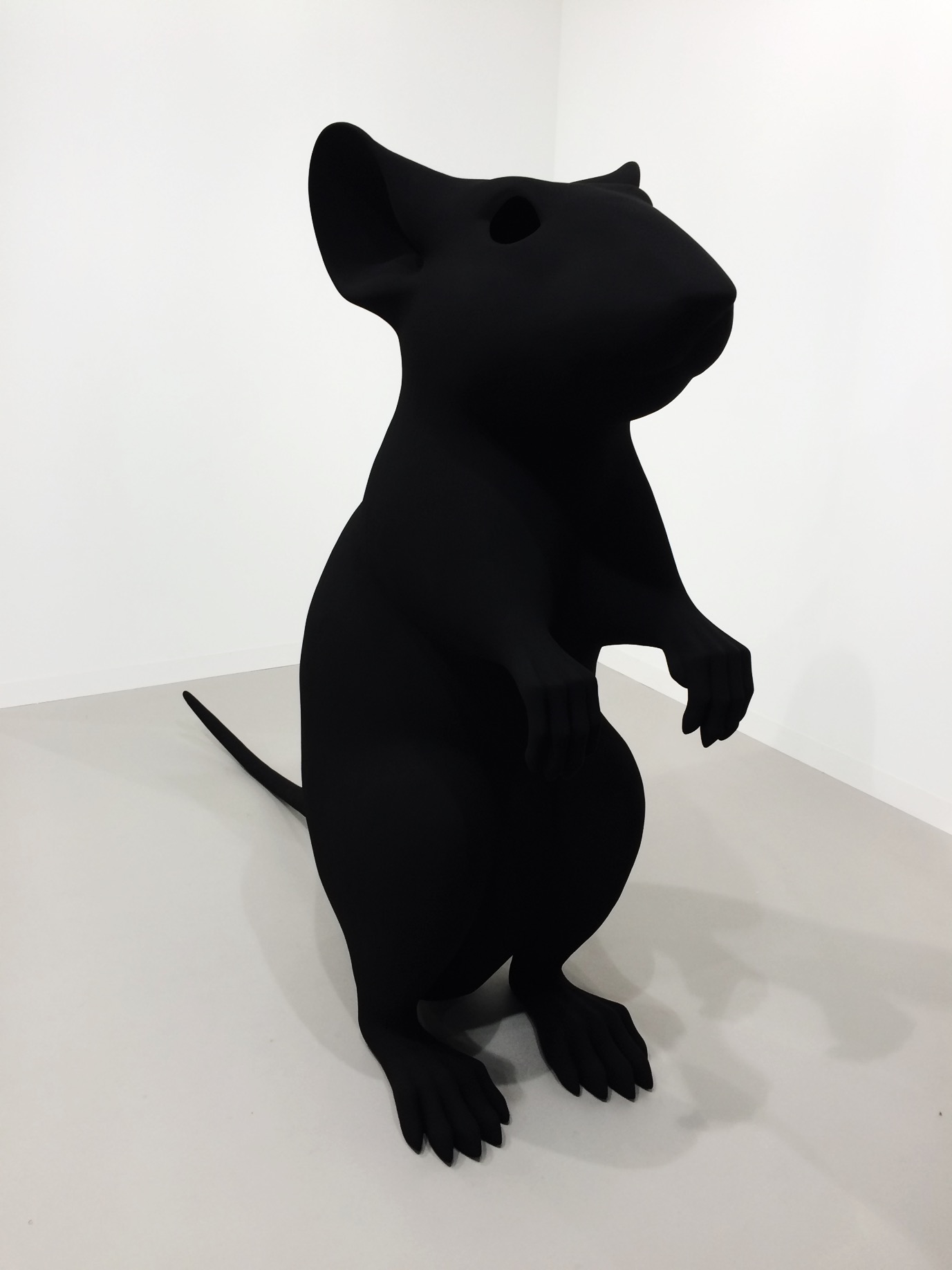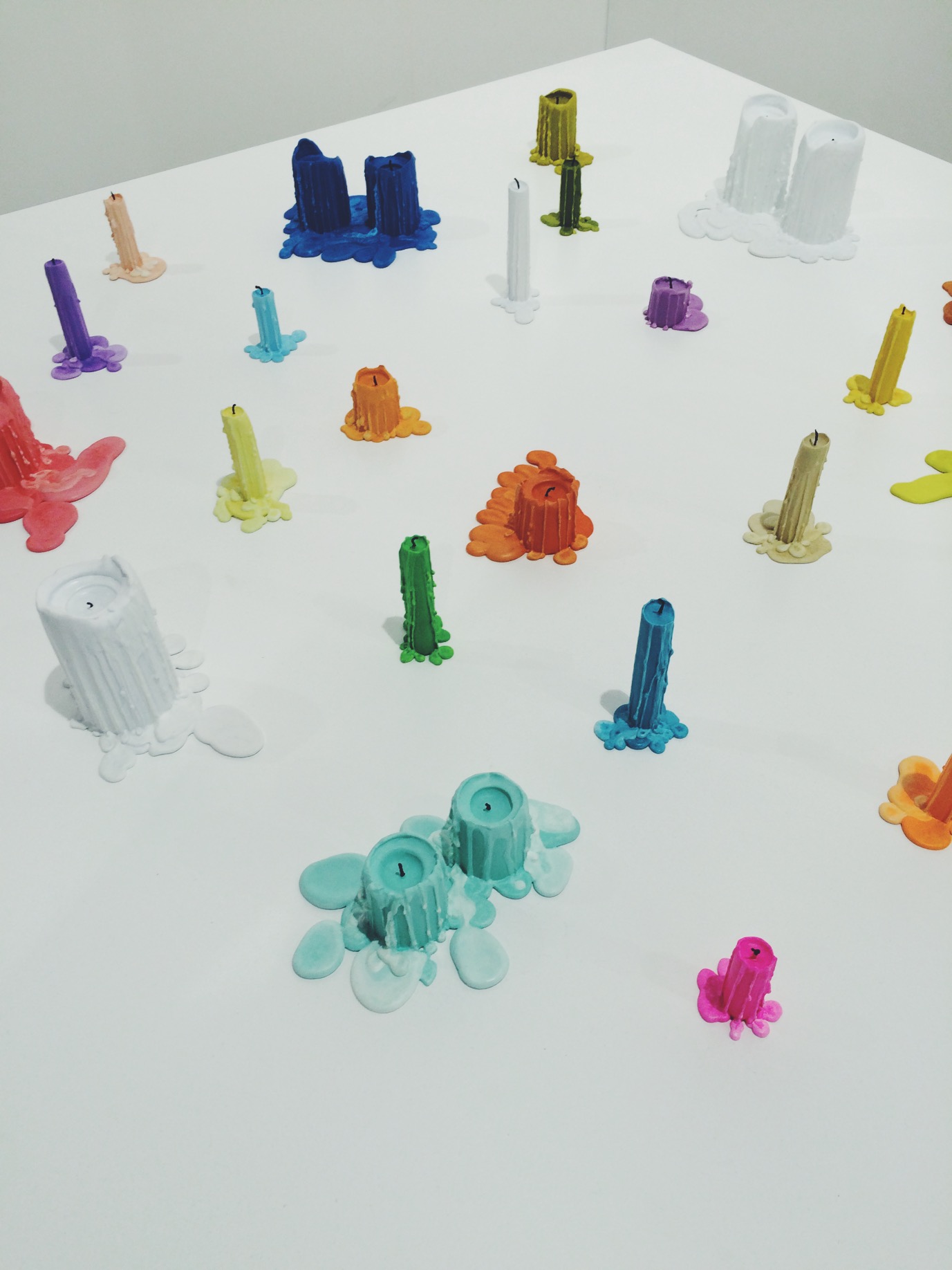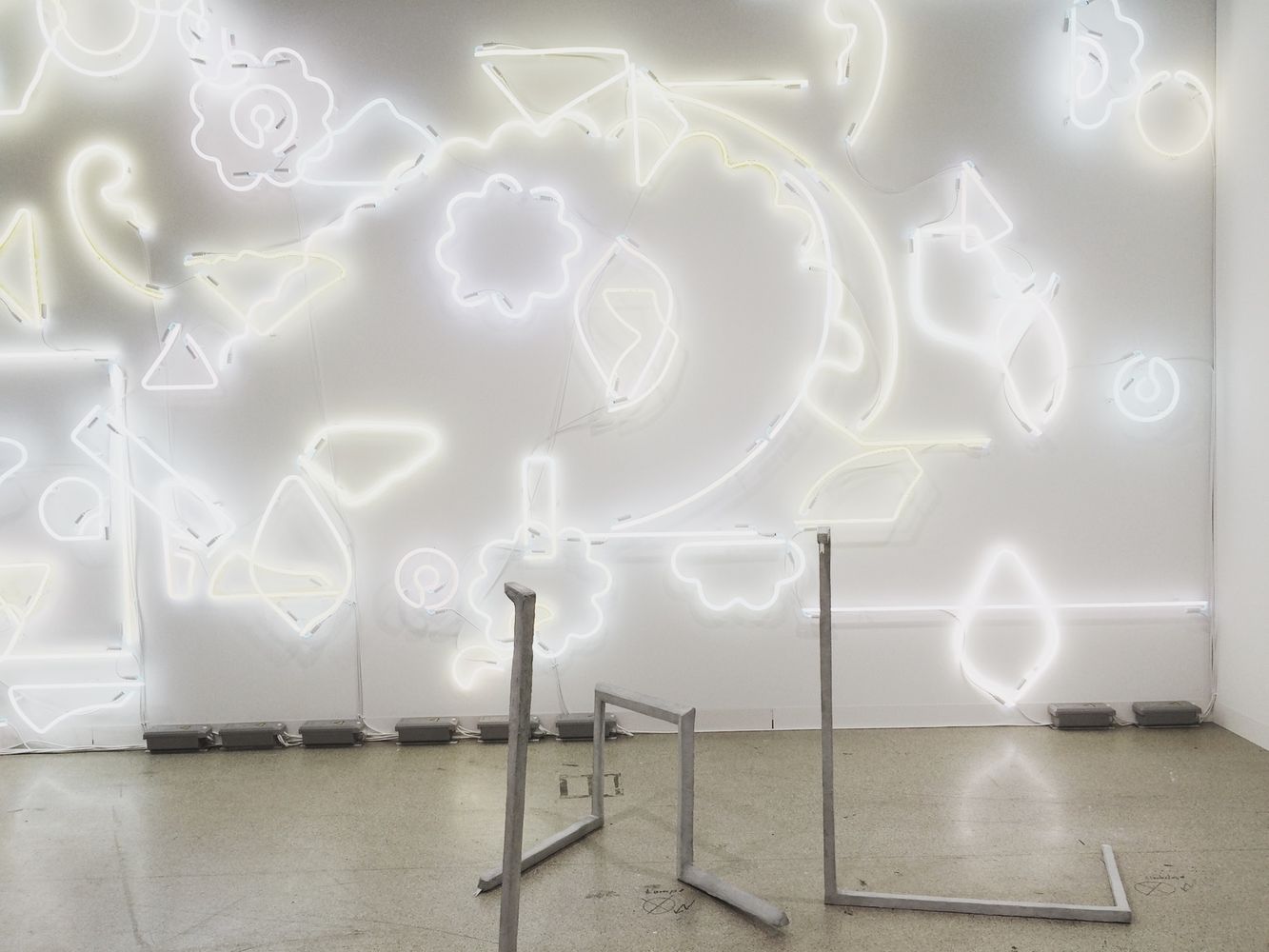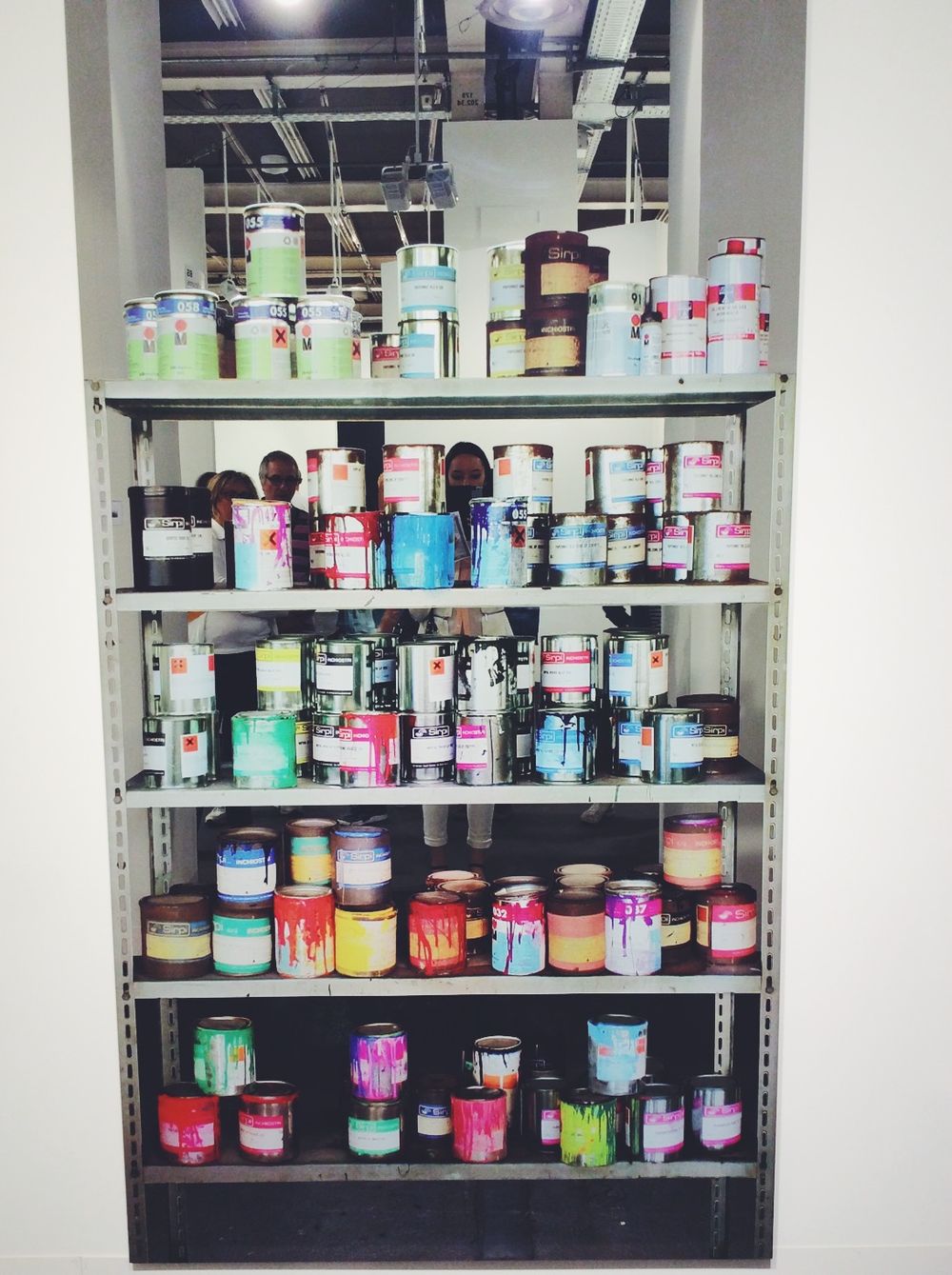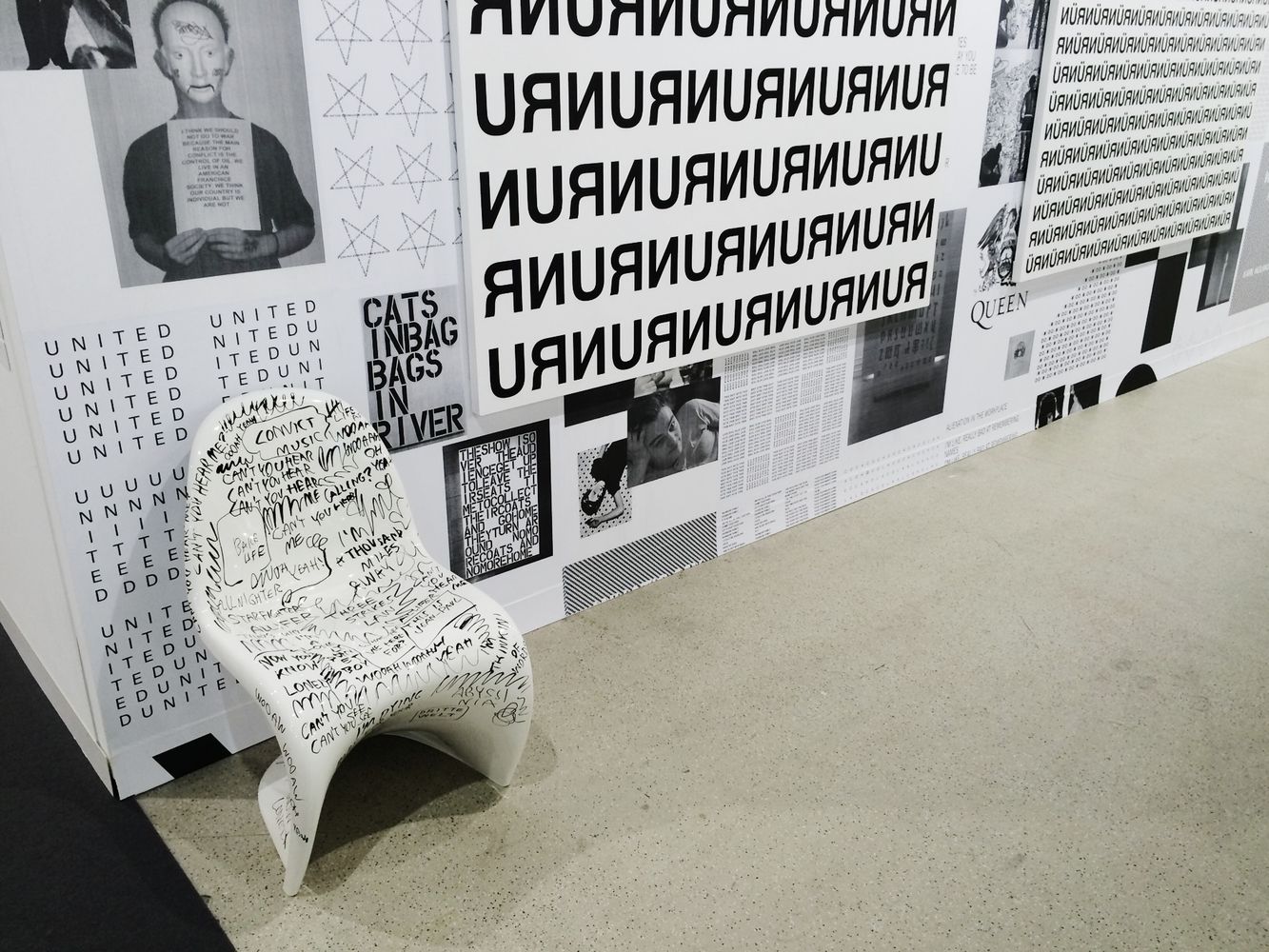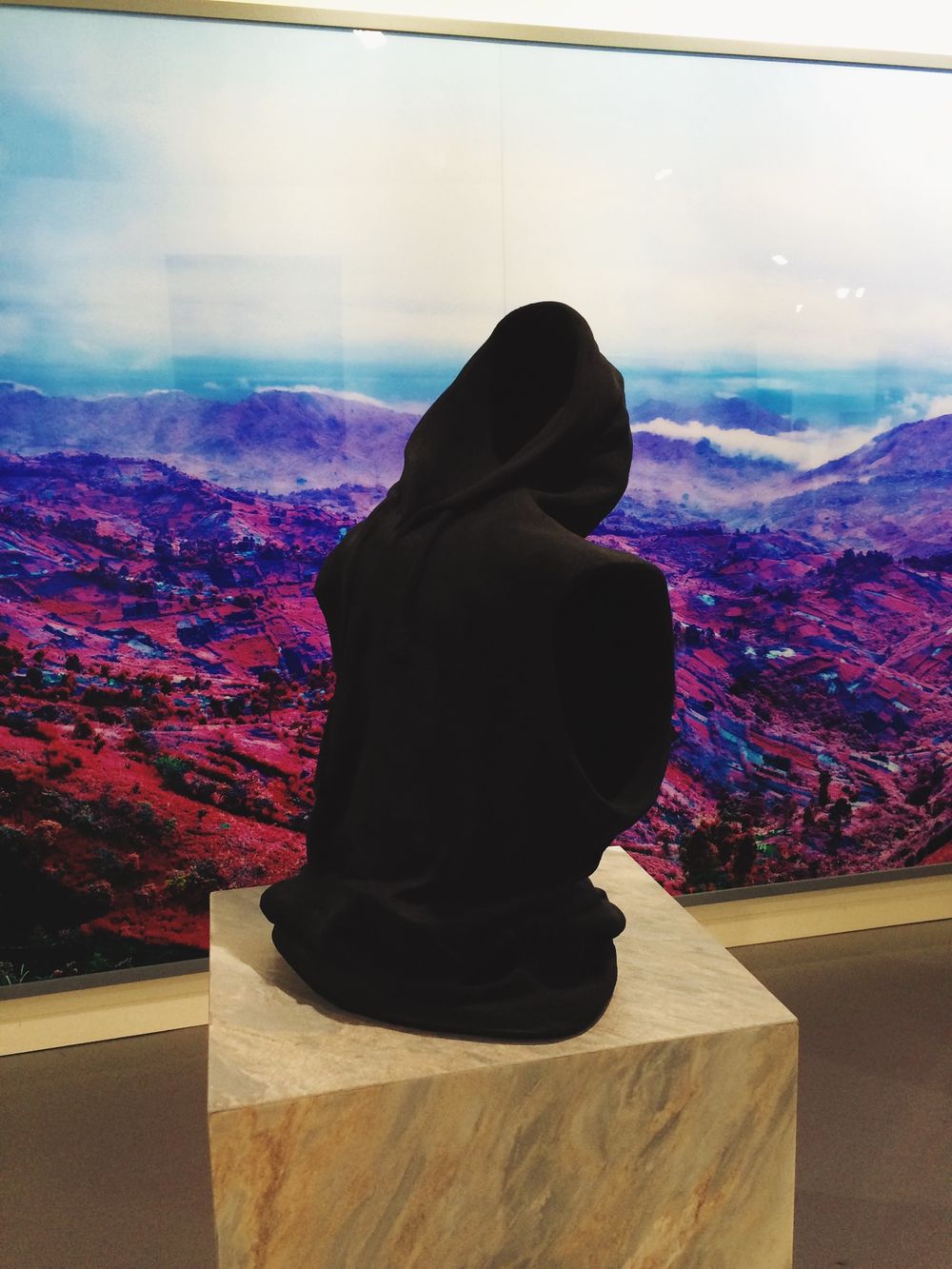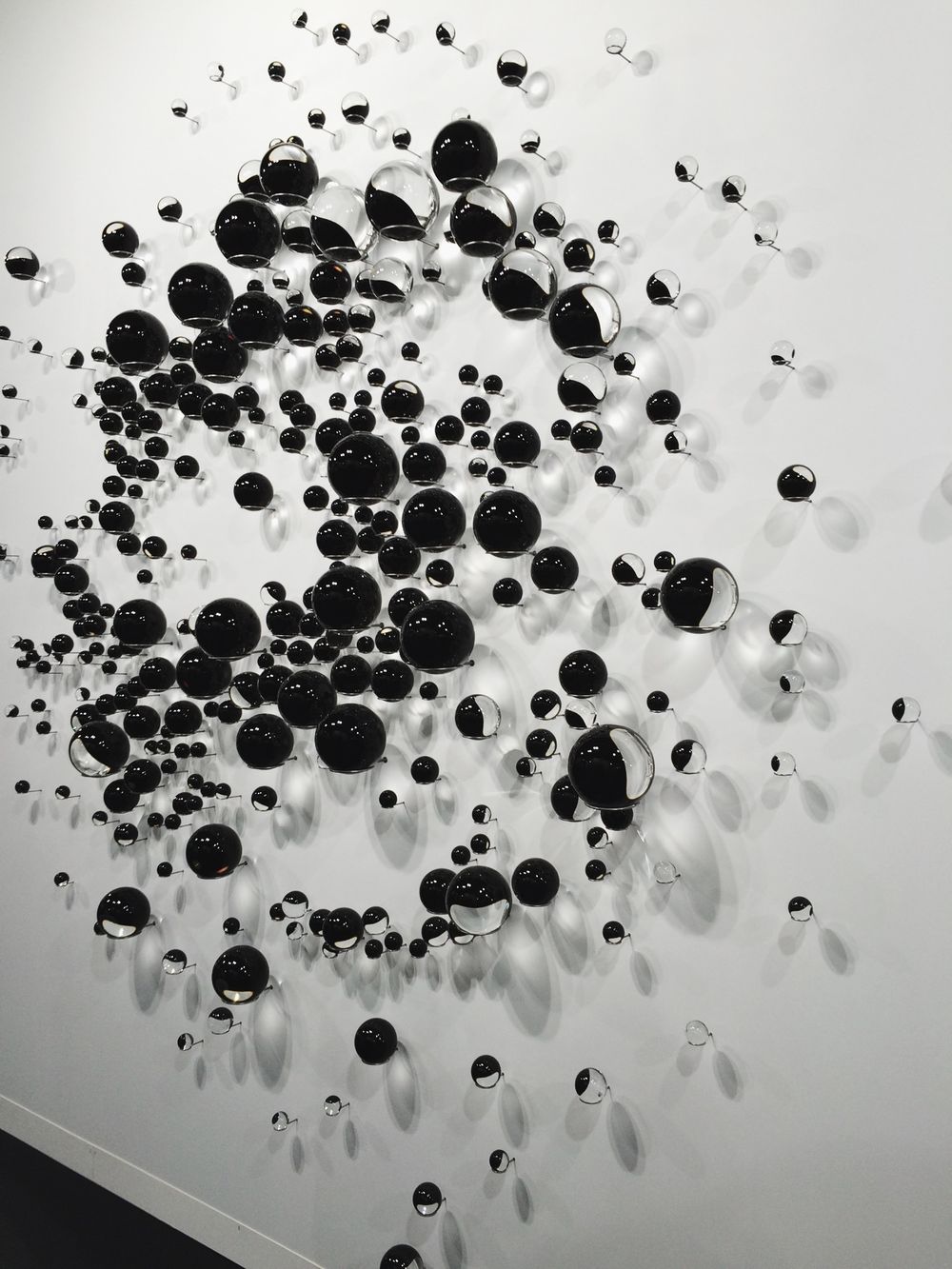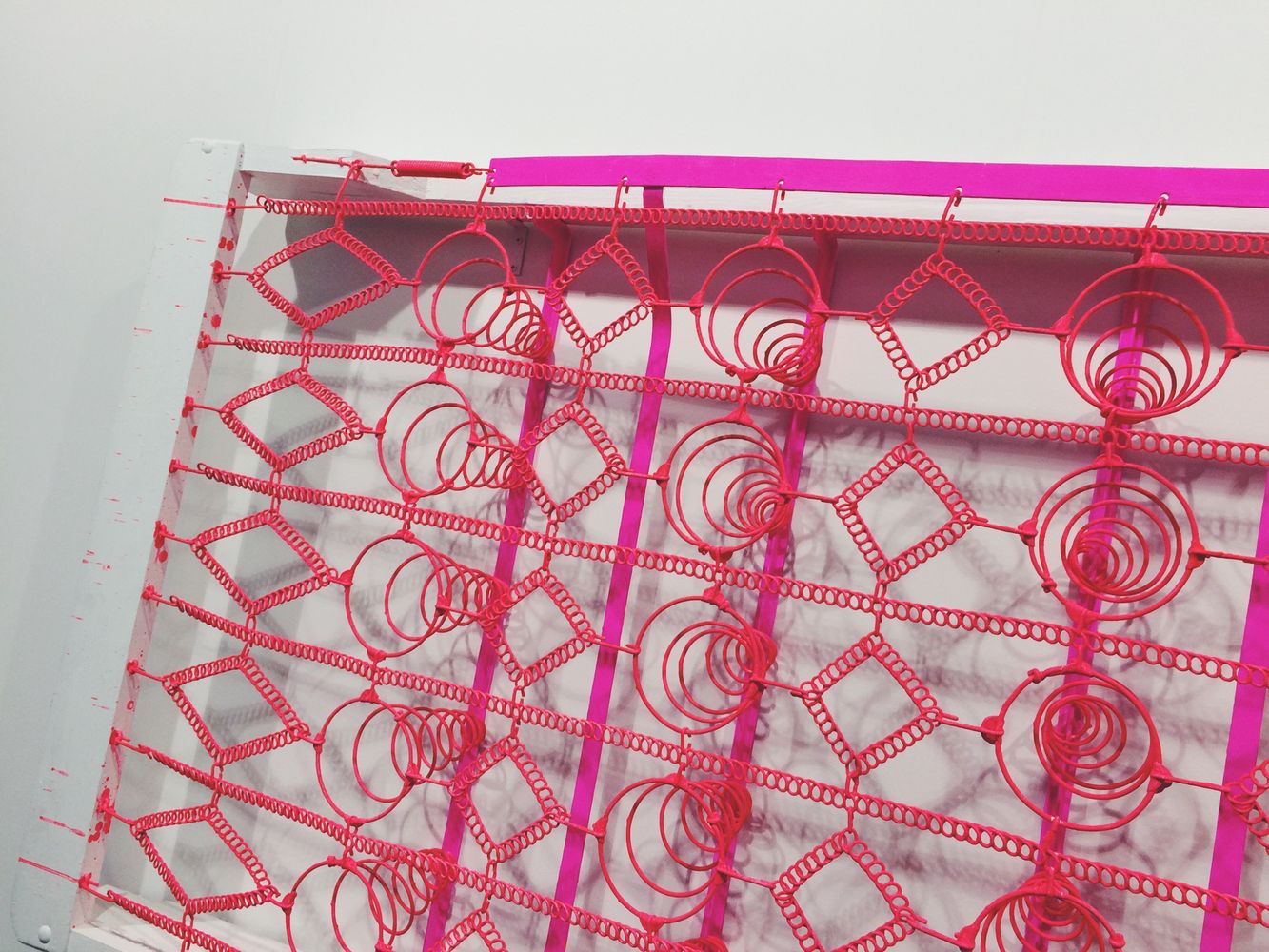 Art Basel Unlimited
Art Basel Unlimited is a unique sector within the Art Basel fair that was inaugurated in 2000. It is a platform within the fair that allows artists to showcase large-scale artworks, complex installations, and monumental sculptures, too large or intricate for the standard gallery spaces.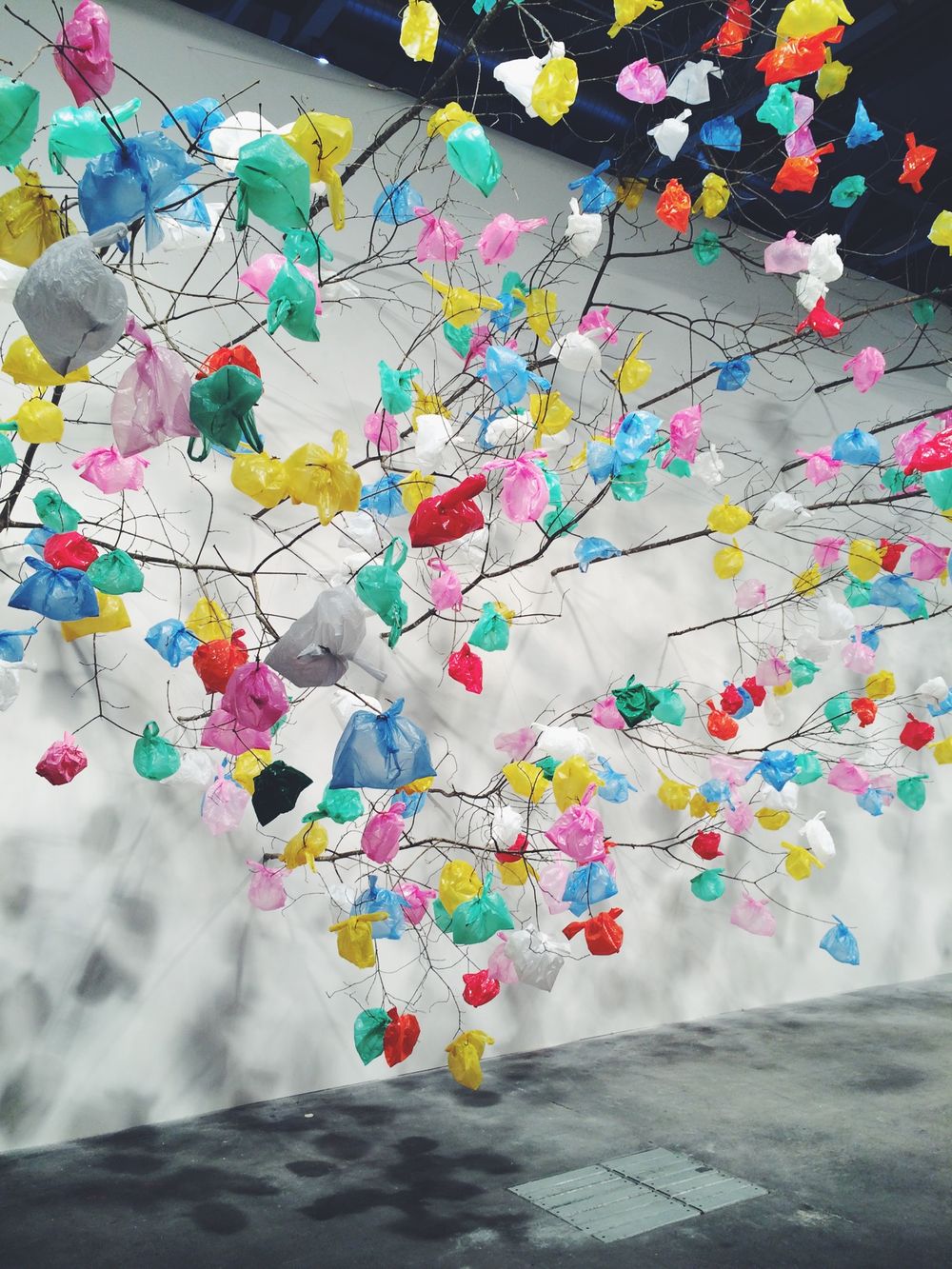 Within a sprawling, specially designed space, artists are encouraged to literally push the boundaries of their creativity, providing an immersive experience. This breathtaking sector has been praised for facilitating bold artistic statements and fostering deeper conversations with the art.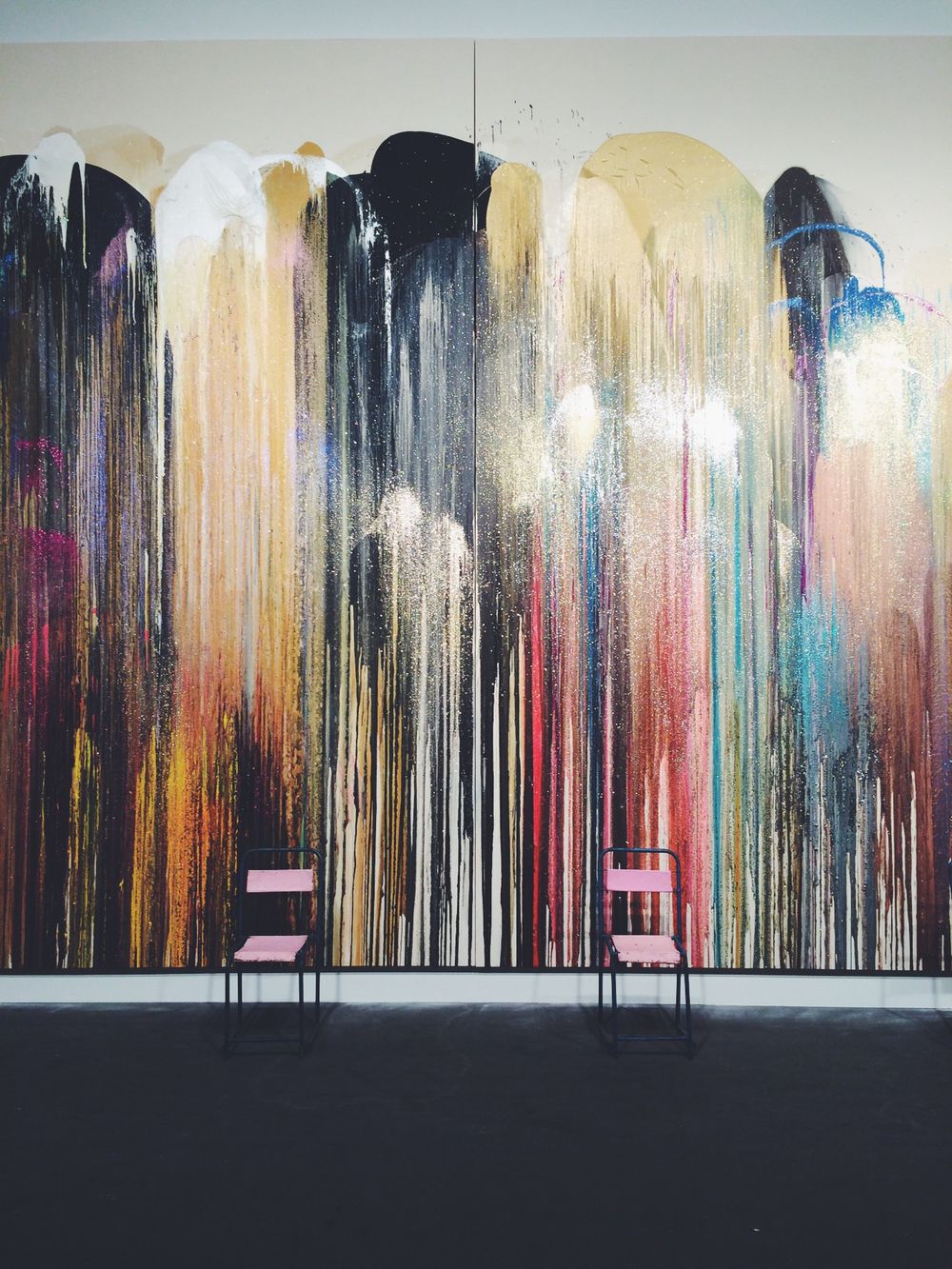 Art Basel Unlimited has strengthened Art Basel's position as a fair that supports and promotes innovative art, allowing it to present a diverse view of contemporary art to its global audience!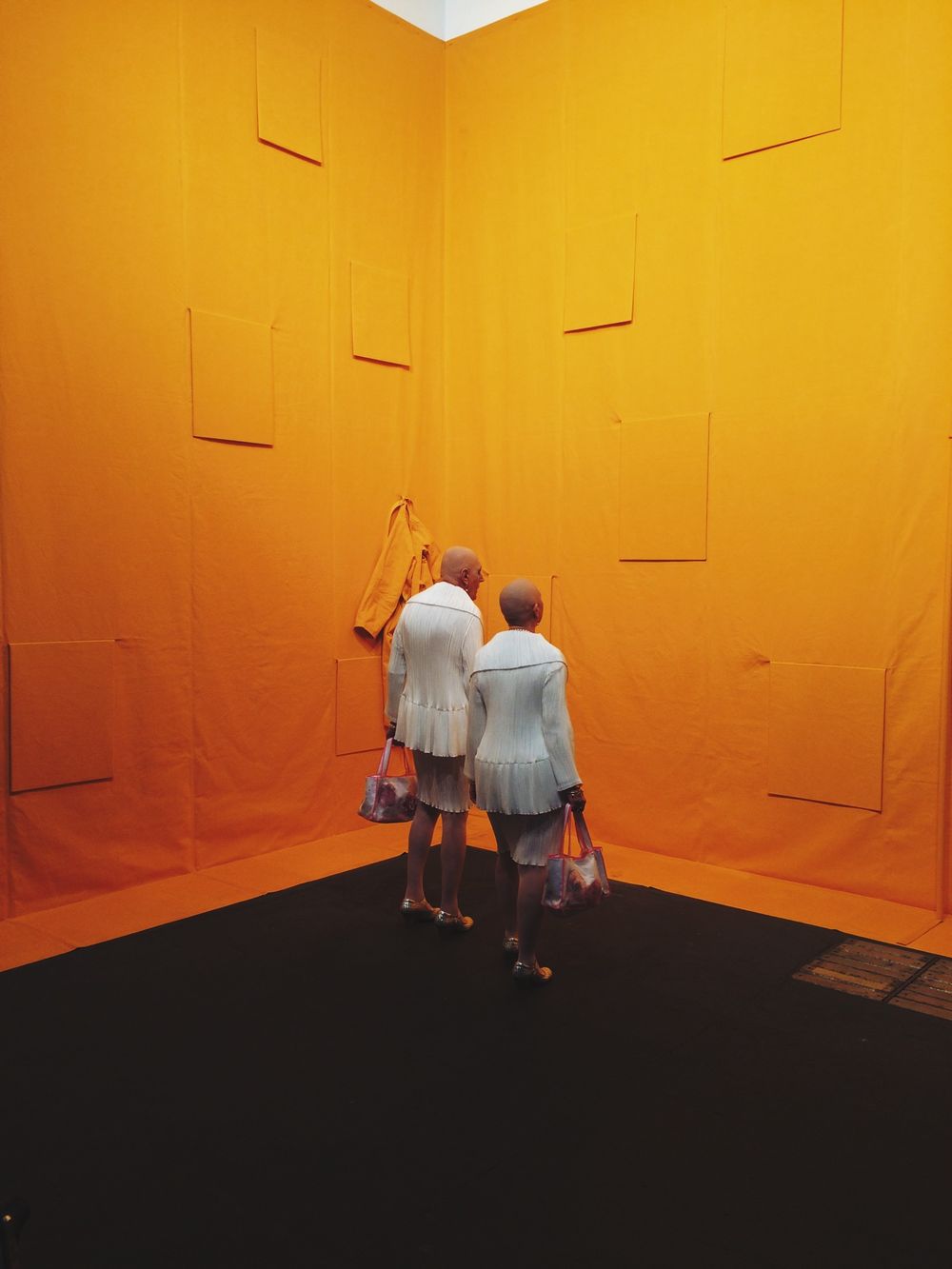 Satellite Fairs in Basel
Several smaller satellite fairs pop up in Basel each year to cater to novice art collectors and people shopping on a budget.
LISTE
Aside from the main Art Basel fair, several satellite fairs simultaneously popped up in Basel, each one providing a shuttle to and from the main convention center, which made them really easy to visit! LISTE was held in a multi-level building with winding staircases and balconies that stick out from the building. There was even a lovely restaurant on the roof, overlooking the beautiful city of Basel.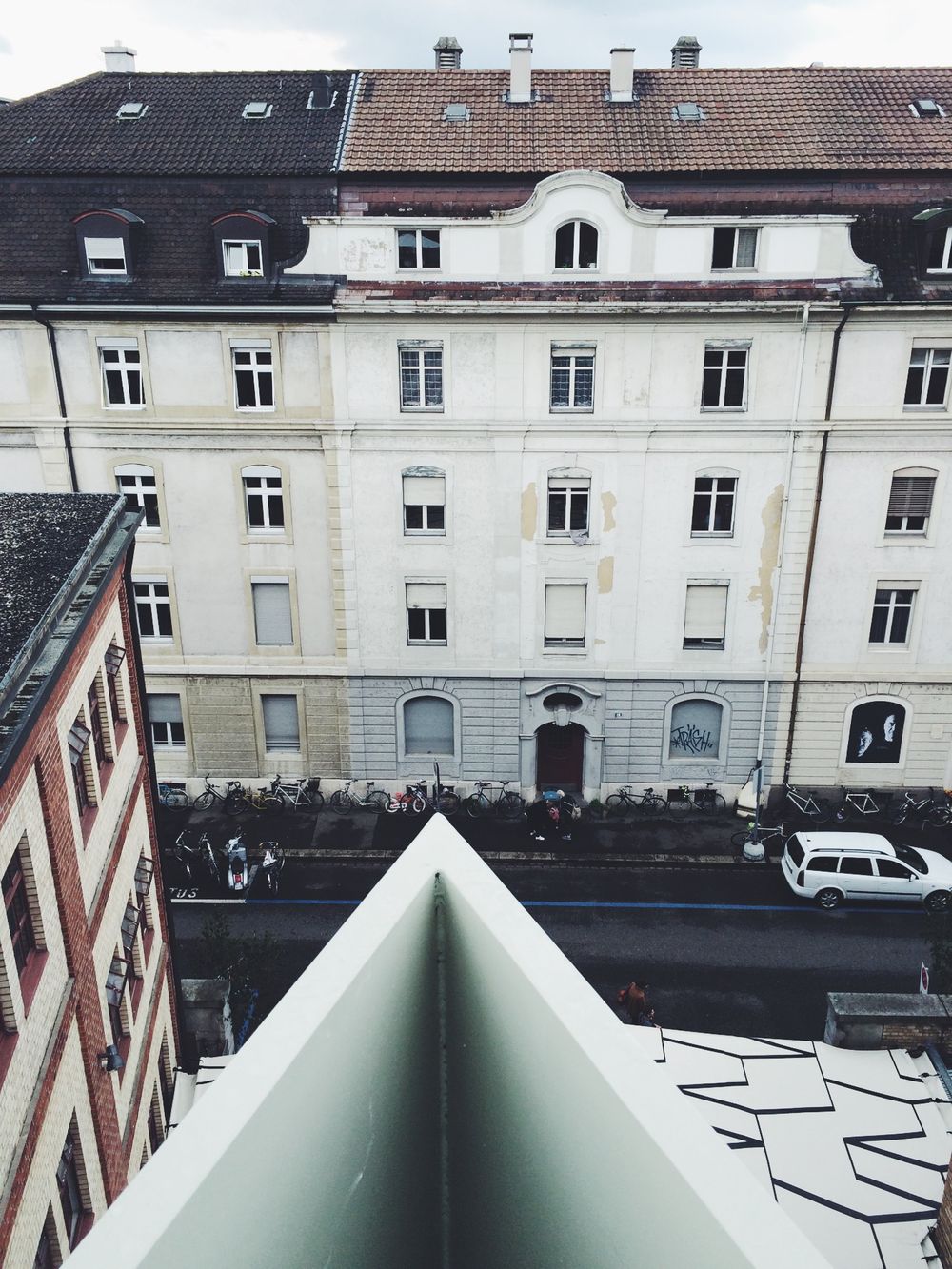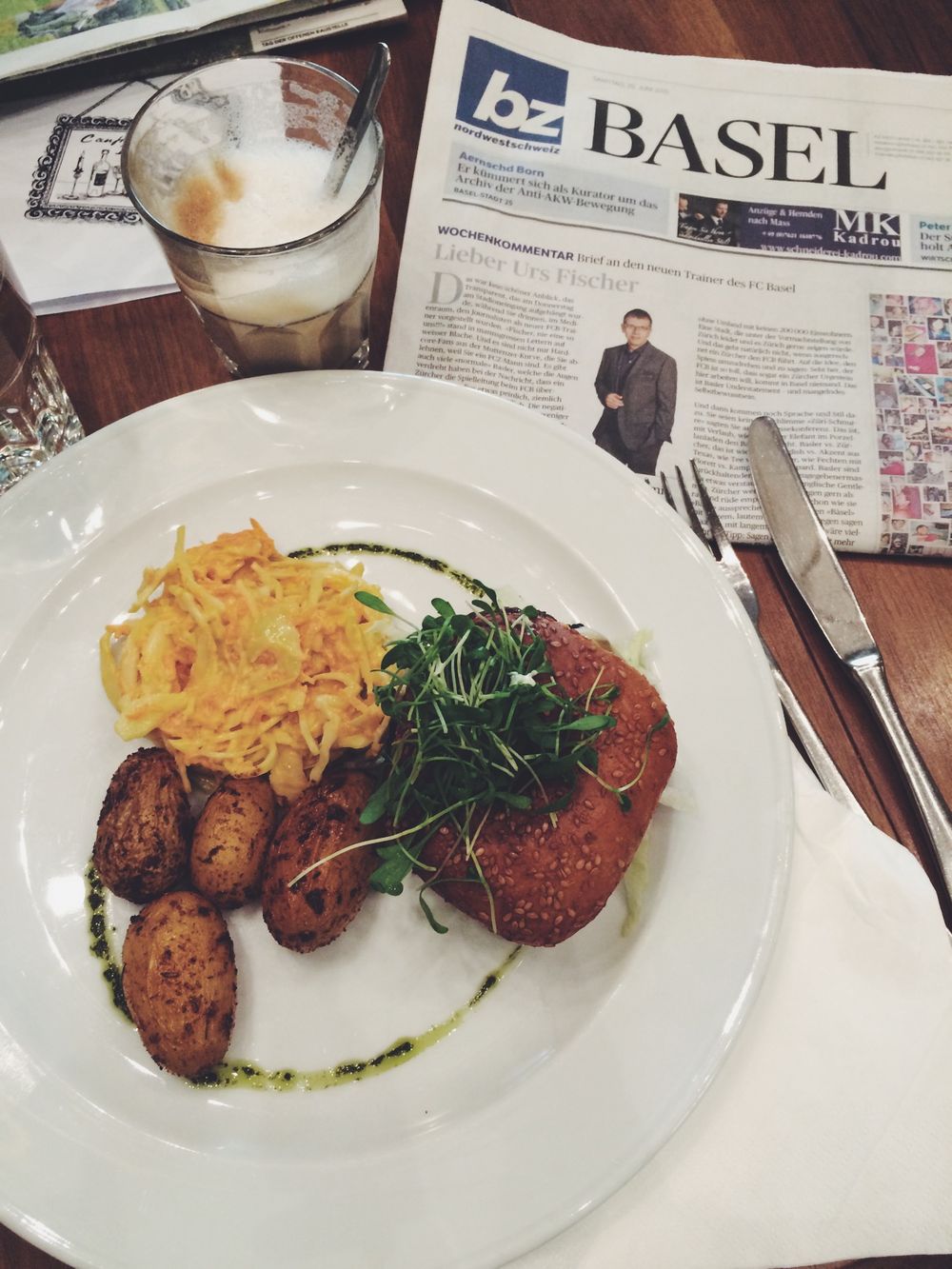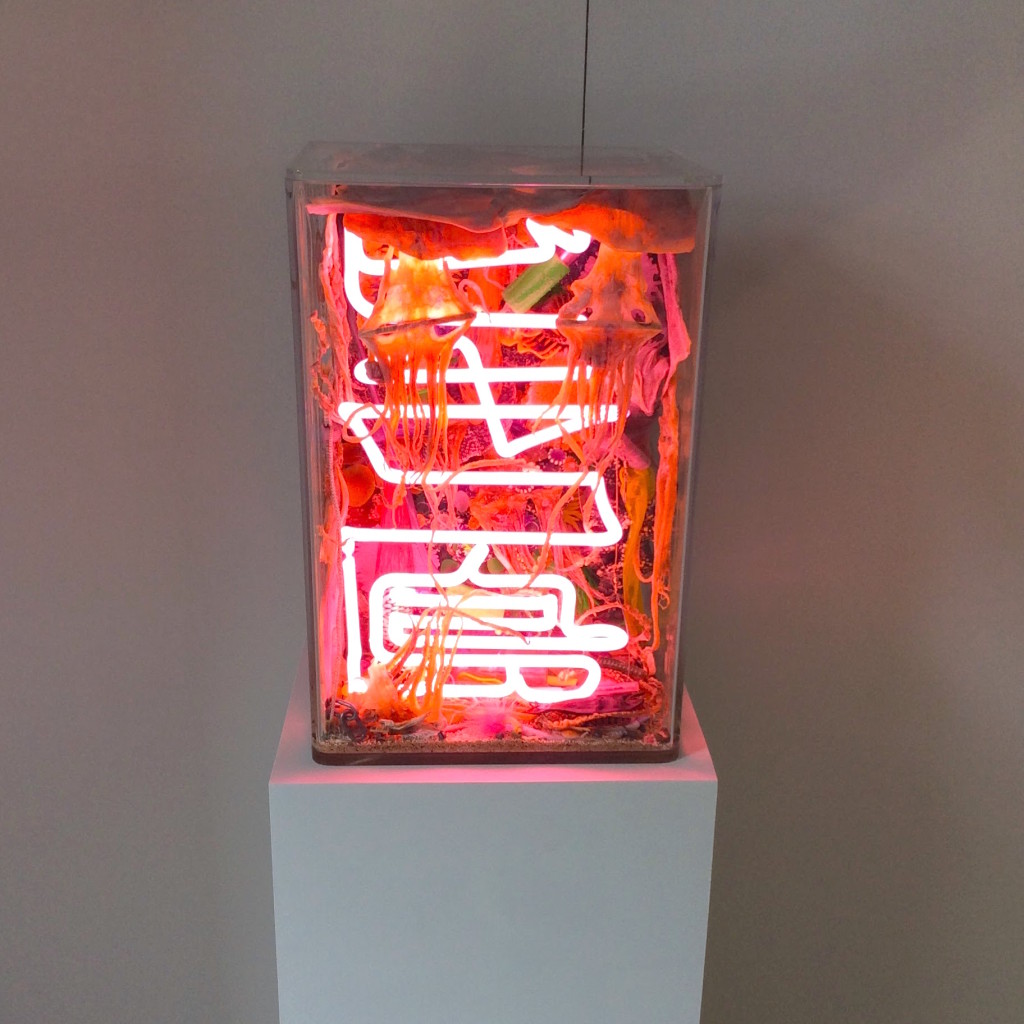 Volta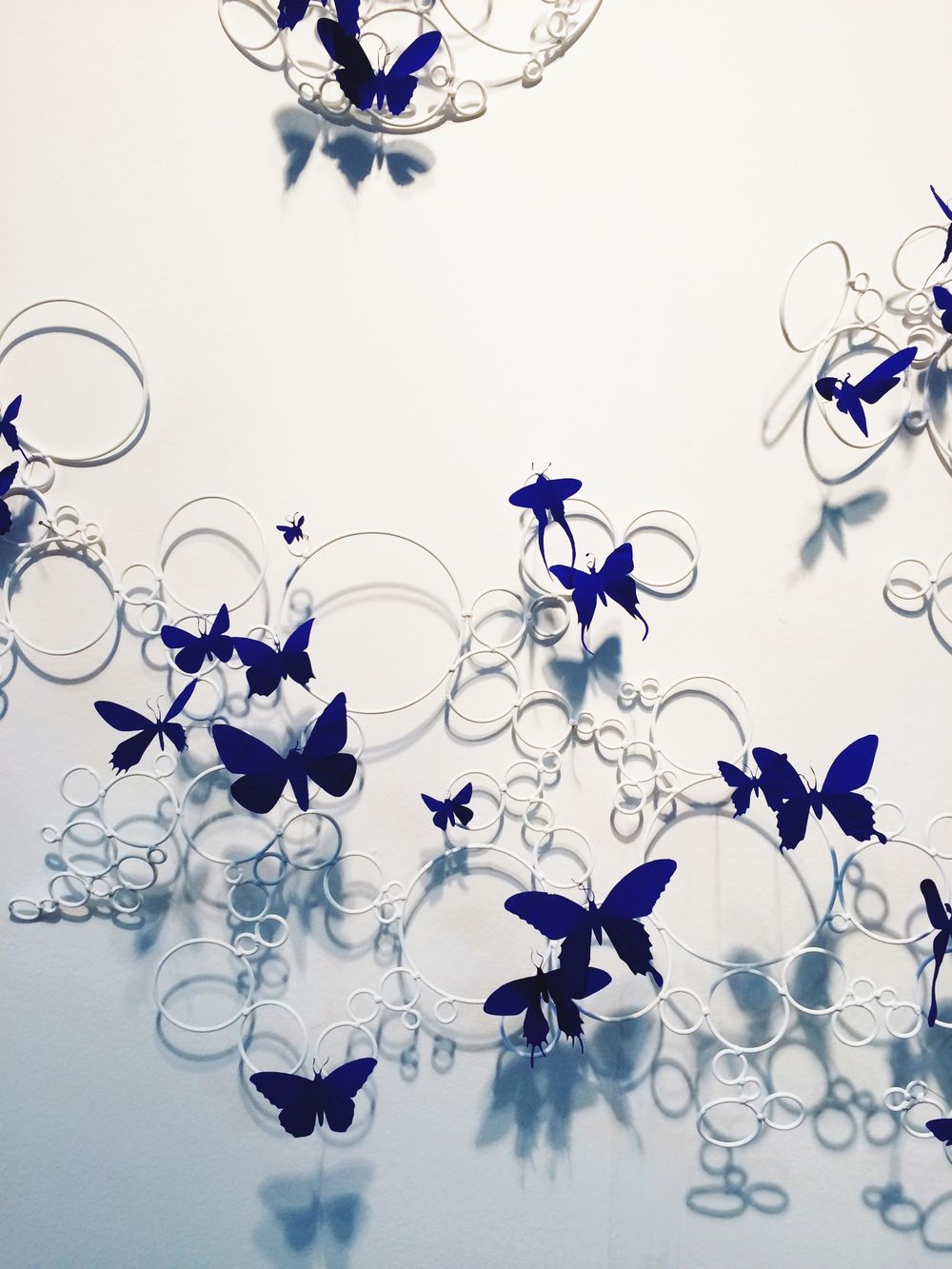 There's so much to do in Basel, and this is only the beginning…