Nestled in the countryside north of Basel's city center, the Beyeler Foundation is one of the most popular attractions in Basel. This beautiful museum was established by Ernst Beyeler, who had operated his namesake gallery since 1952 in Basel. Through dealing private art collections and curating museum exhibitions, Beyeler became a highly celebrated art dealer from Switzerland. In 1982, Beyeler's private art collection was converted into a foundation, and in 1989 it was exhibited publicly in Madrid.
The Art
Housed in a glass building overlooking the Swiss countryside, the museum exhibits today a rotating selection of works by blue-chip artists. Paul Gaguin and Marguerite Duras were featured in the current exhibitions during my visit: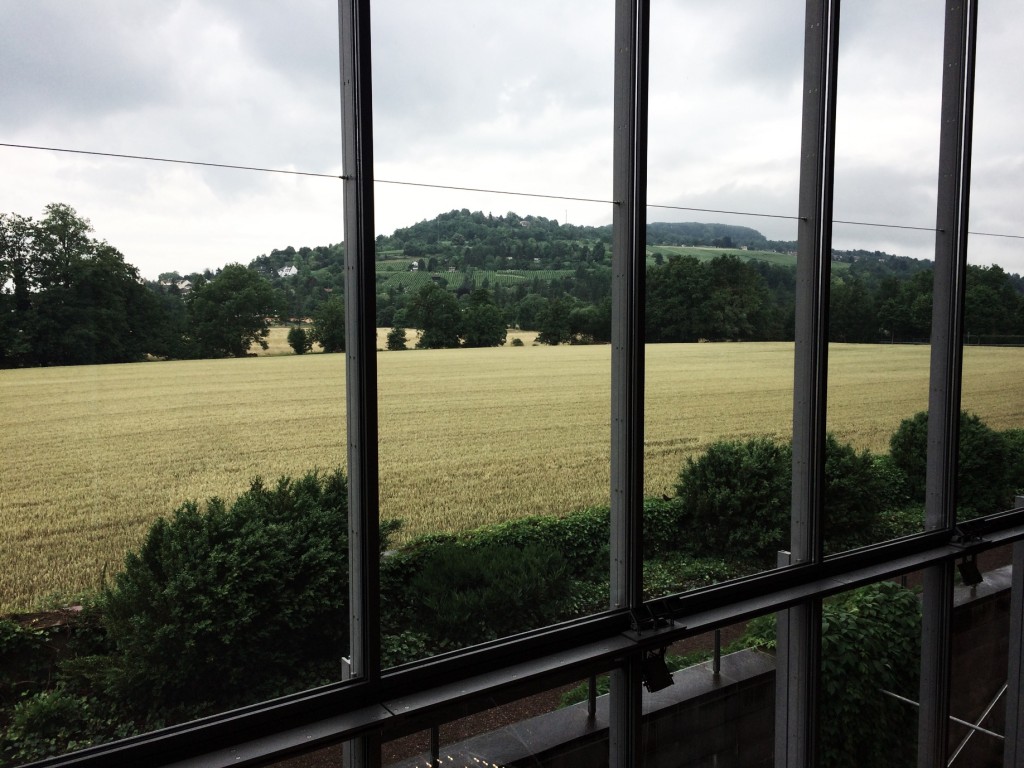 Alexander Calder Sculpture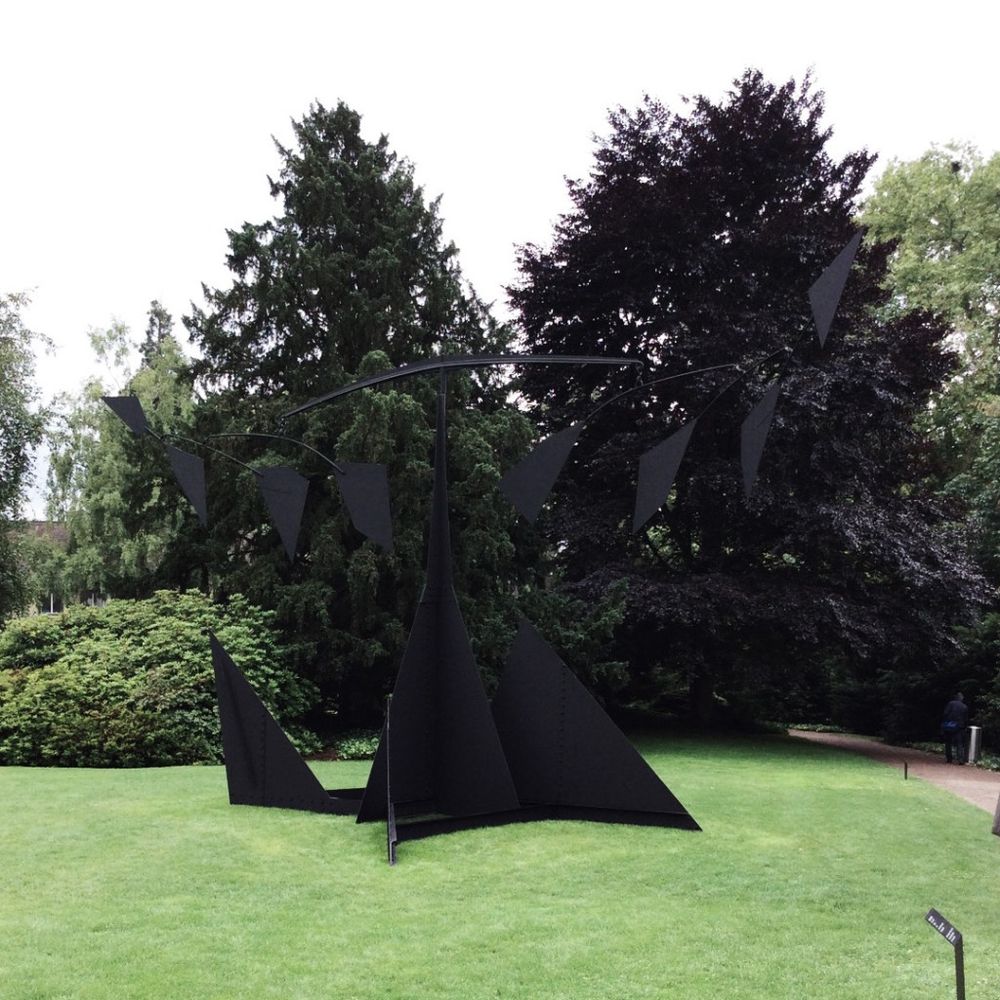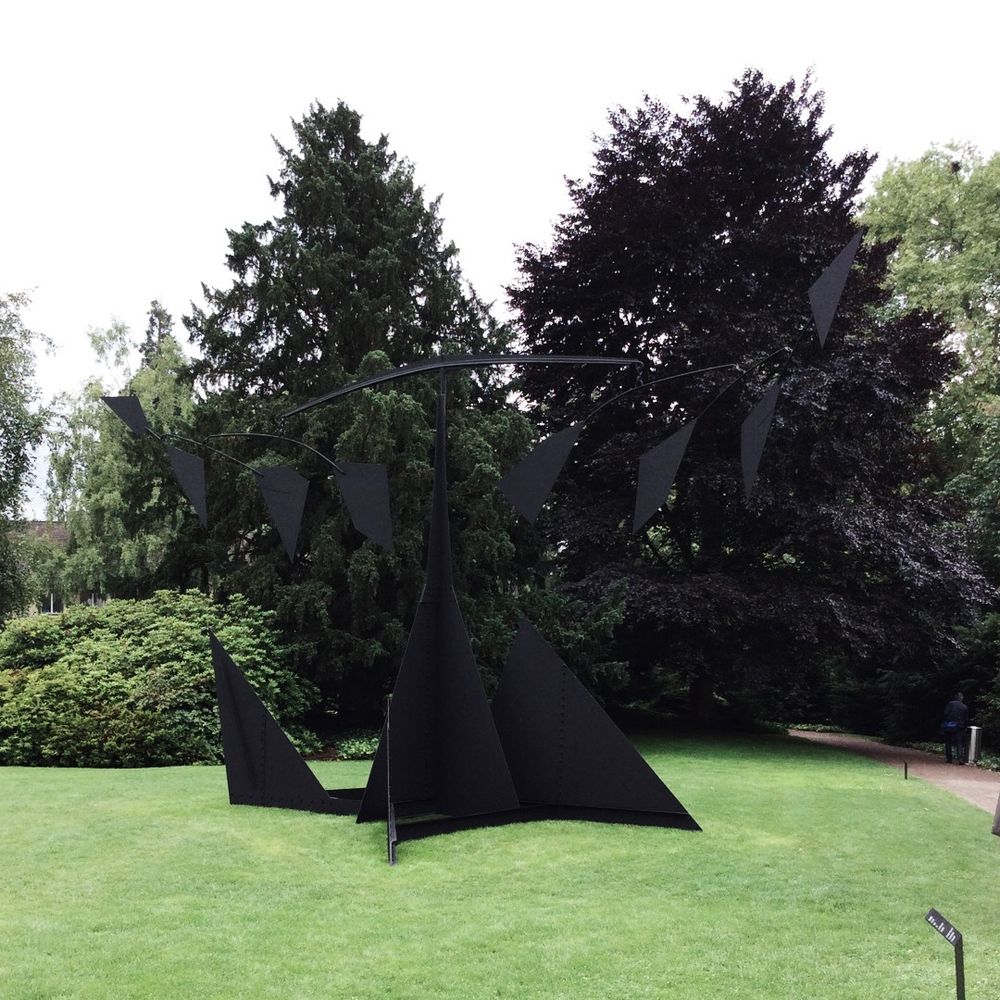 Marguerite Duras
A special exhibition featuring Marguerite Duras was held during my visit.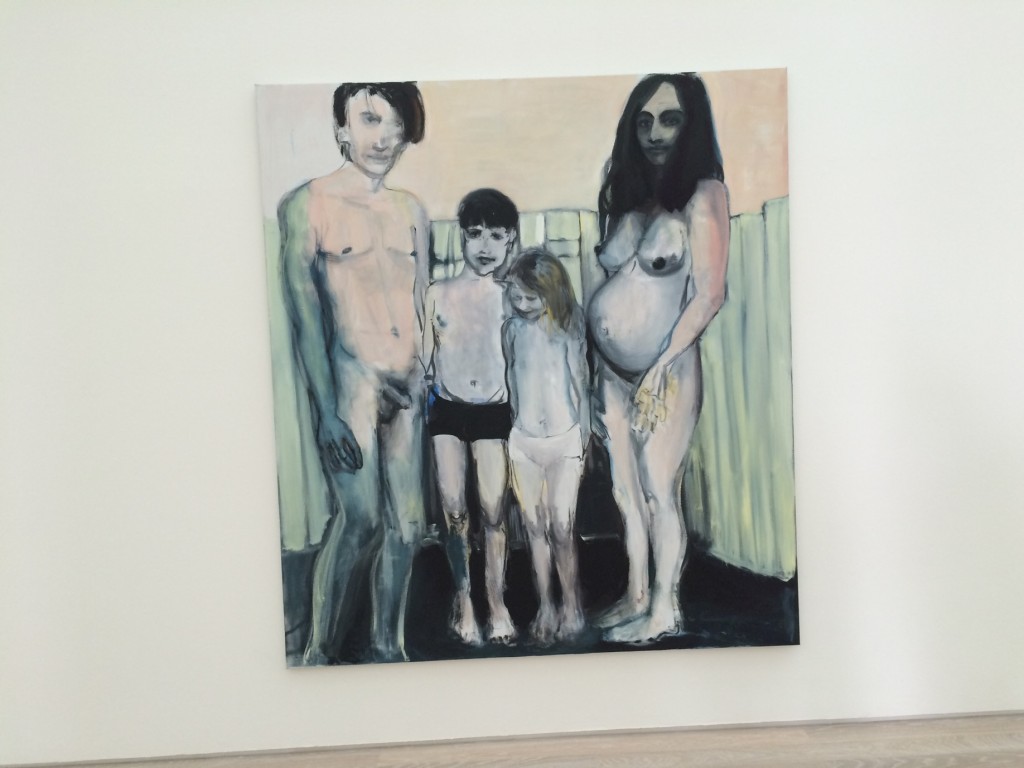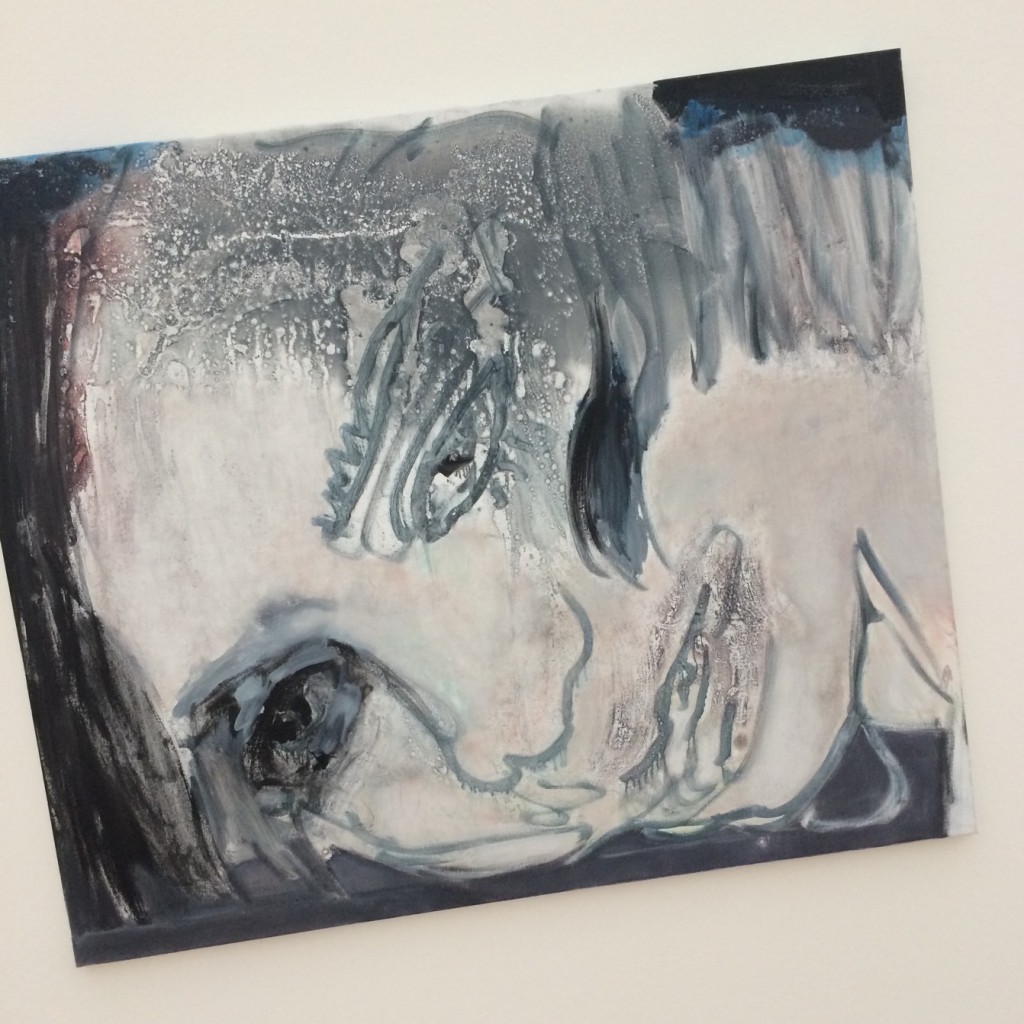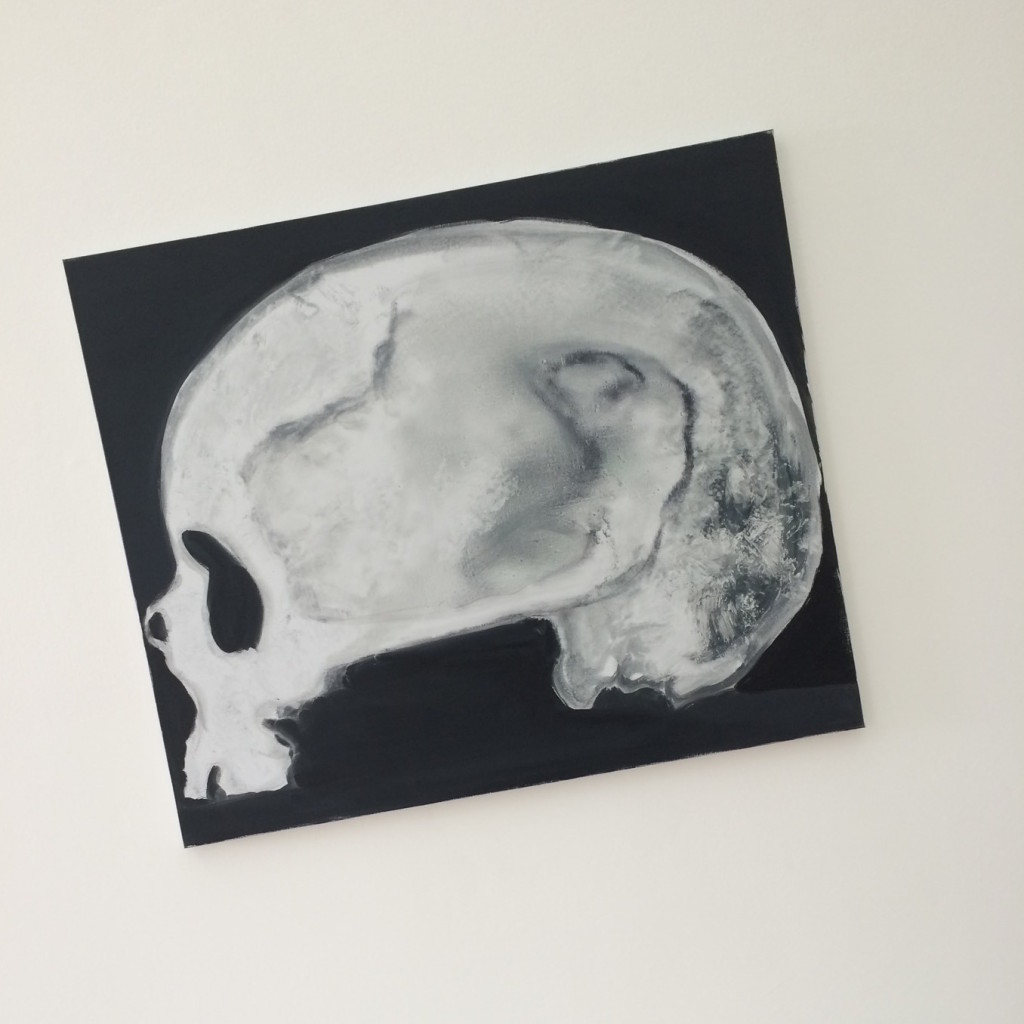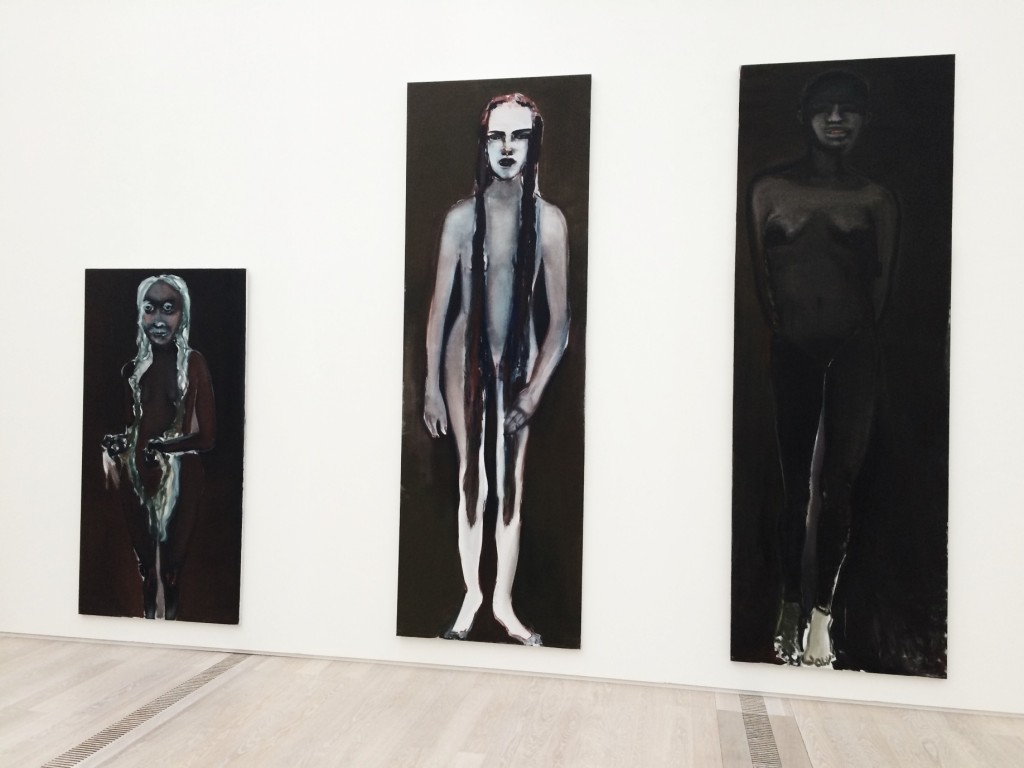 Paul Gaguin
The painting palette of Paul Gaguin was on view.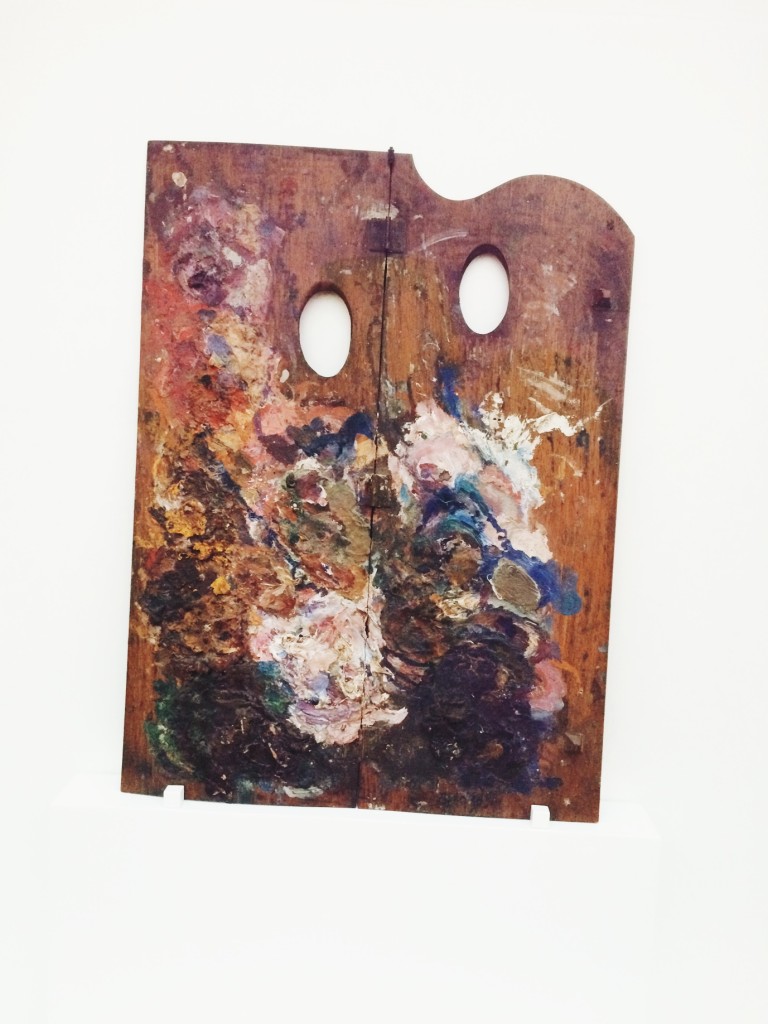 Plan Your Visit
The museum offers stunning views of the Swiss countryside.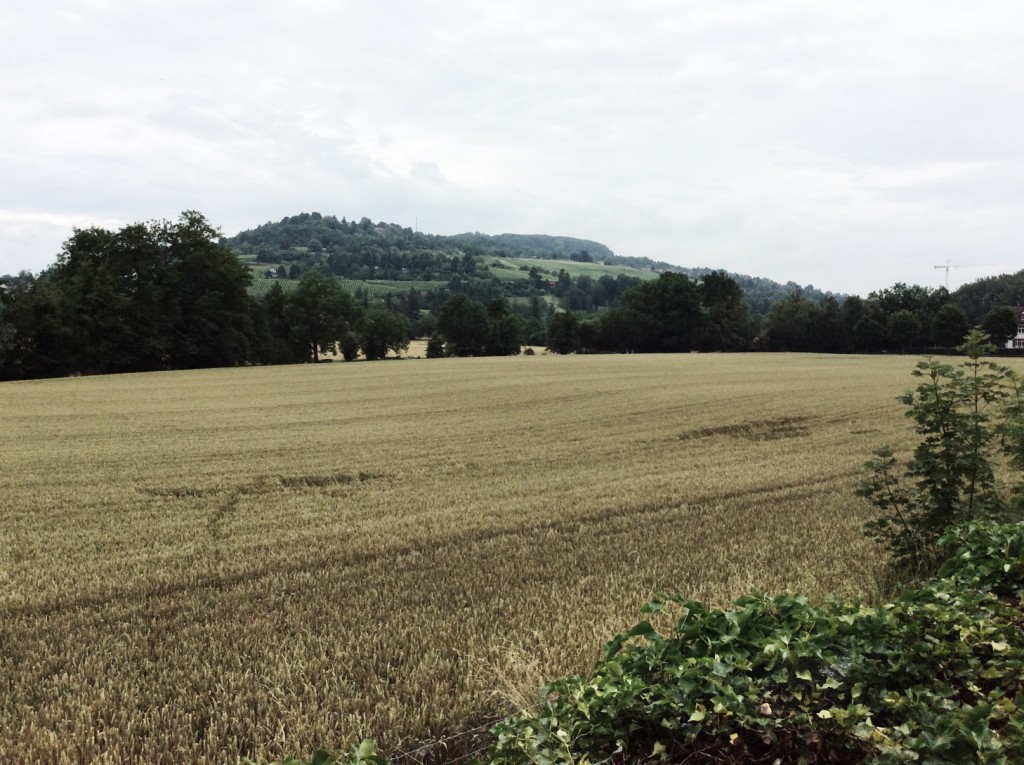 Beyeler Foundation
Baselstrasse 101, 4125
Basel, Switzerland
Open daily 10-6pm, Wednesdays 10-8pm