Touring collections like the Vanhaerents are a huge part of why I travel. There's something really special about visiting an art collection that may have taken someone years to assemble. People are quick to write off art collectors as people with lots of money to blow, but for me, it's wonderful to see collections like these which have been carefully curated and essentially given back to the public.
Because of my arrival to Brussels on a Saturday morning, the Vanhaerents Collection was my very first top in the Belgian capital. A black gate lined the front entrance, preceding a modern black building with colored balconies. Inside, two exhibitions were on display: the group show "Man in the Mirror" and Tomás Saraceno's "Many Suns and Worlds."
Spanning three floors plus an additional mezzanine, the collection reminds me a bit of my visit to the Boros Collection in Berlin, and there is even a Danh Vo similar to the one at the Boros! The building was a former industrial site, so it's quite rustic with concrete floors and walls, and wooden railings. The space is so sparse that the eye doesn't have anywhere else to go but the art.
First Floor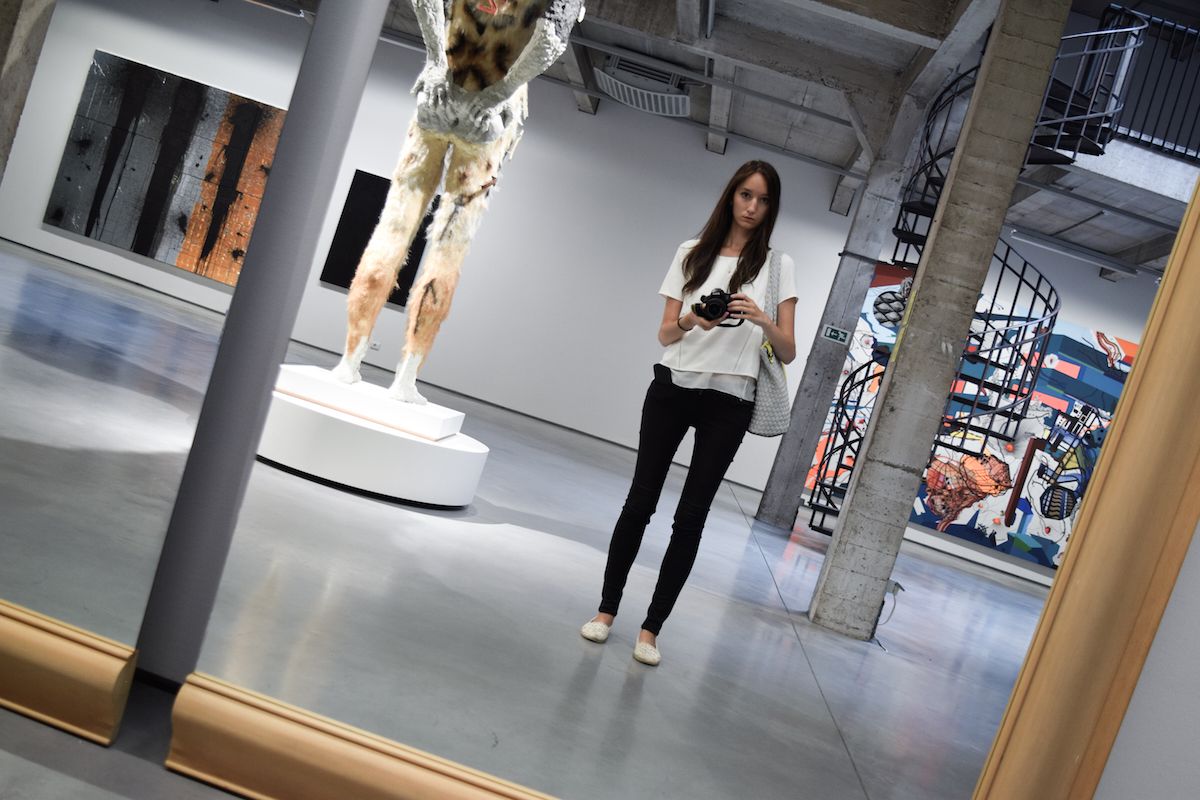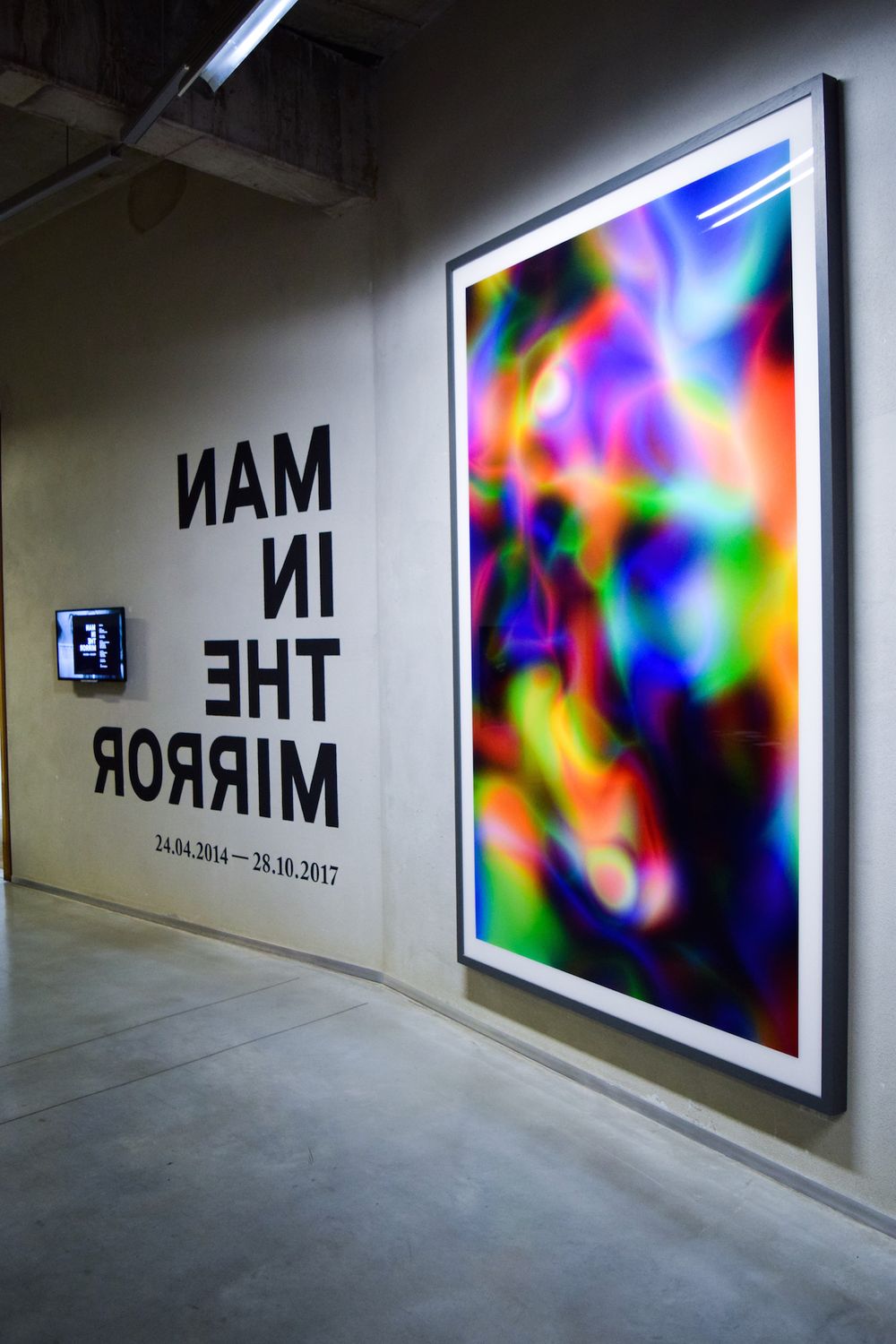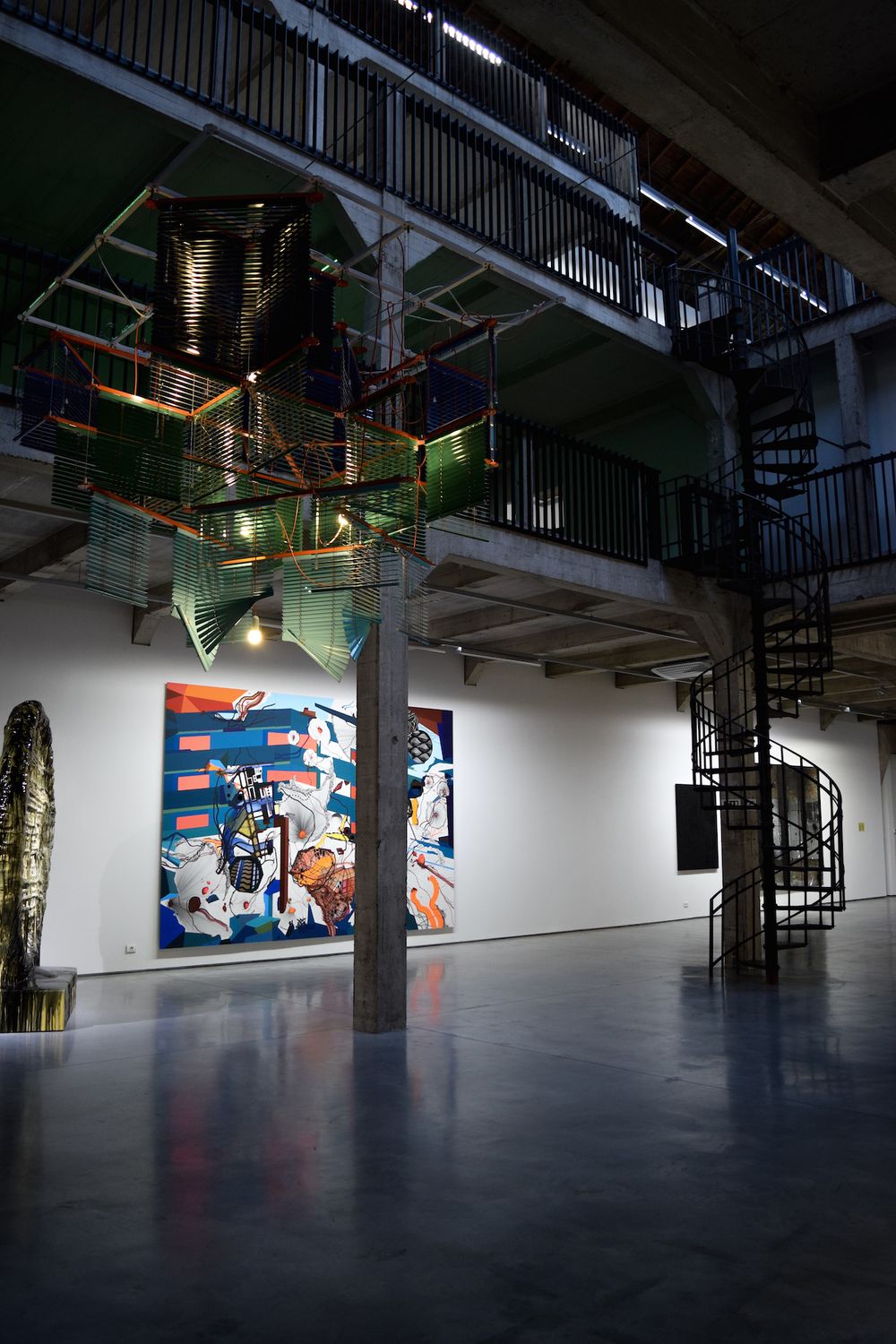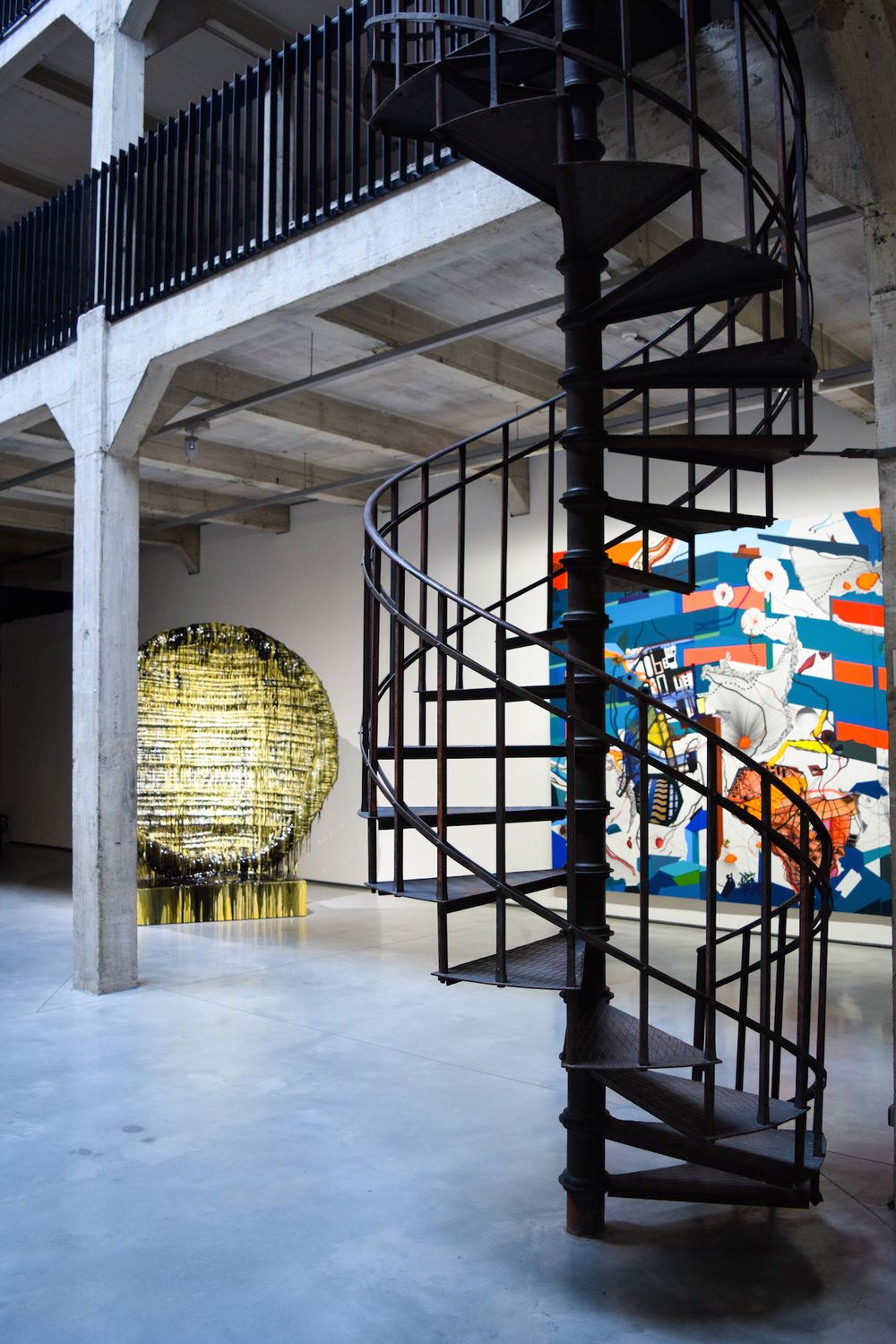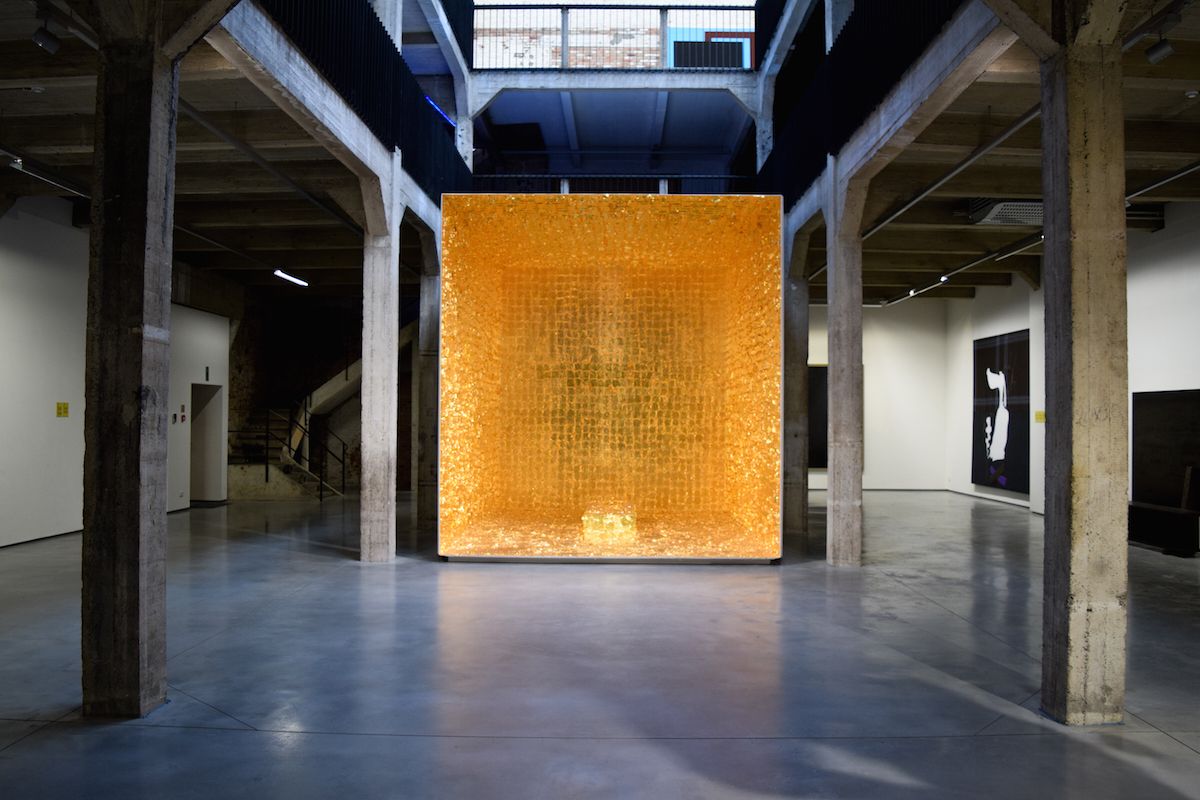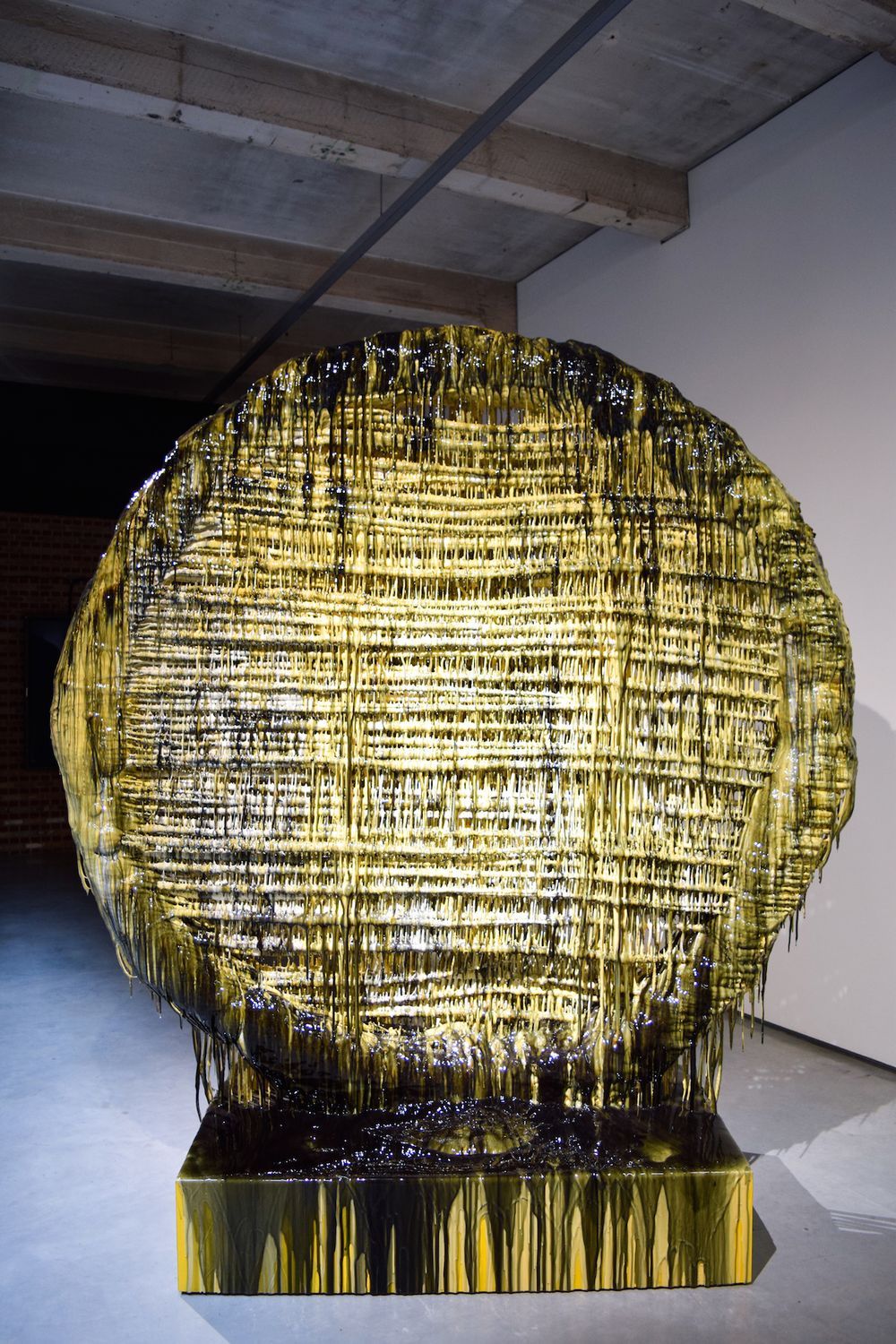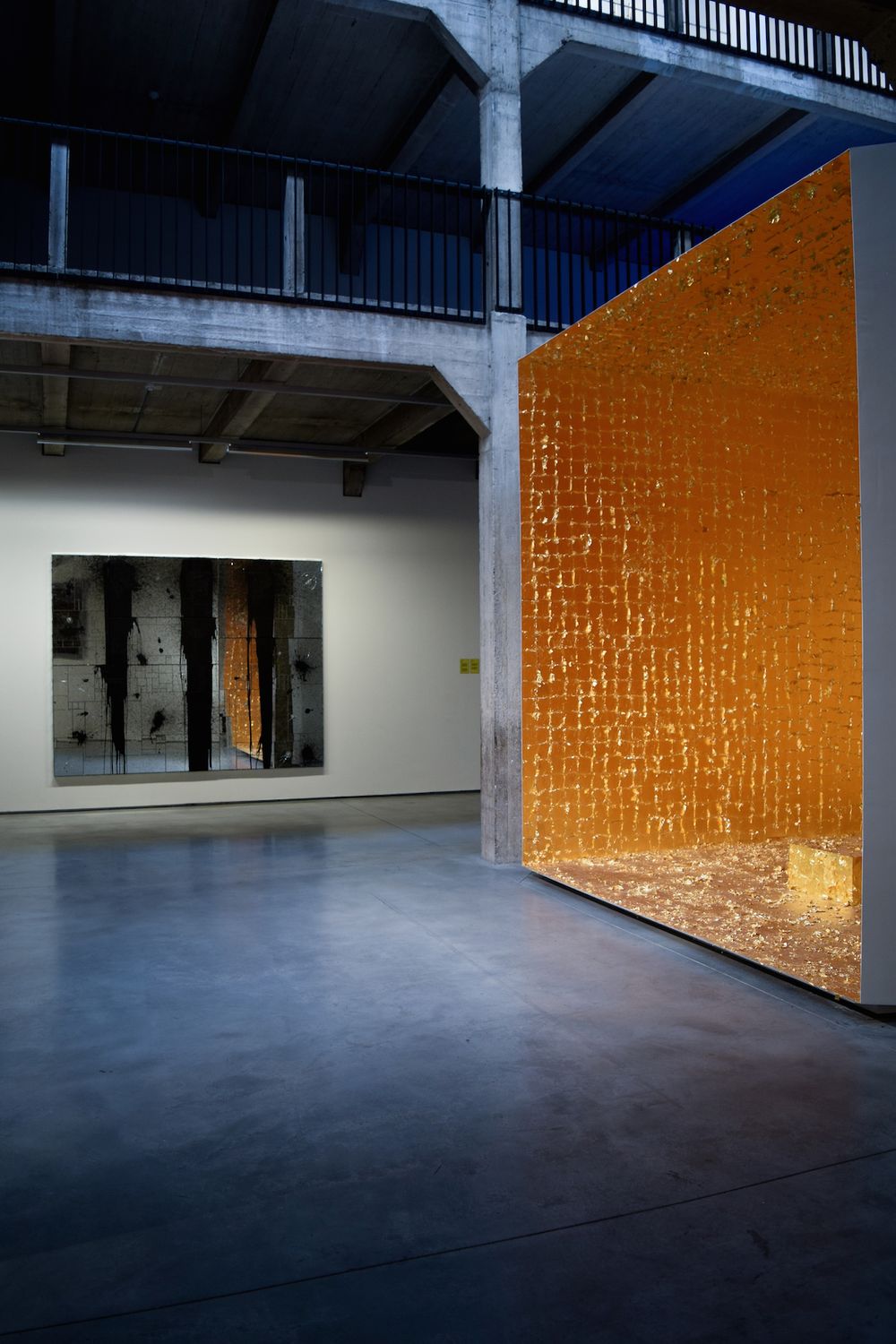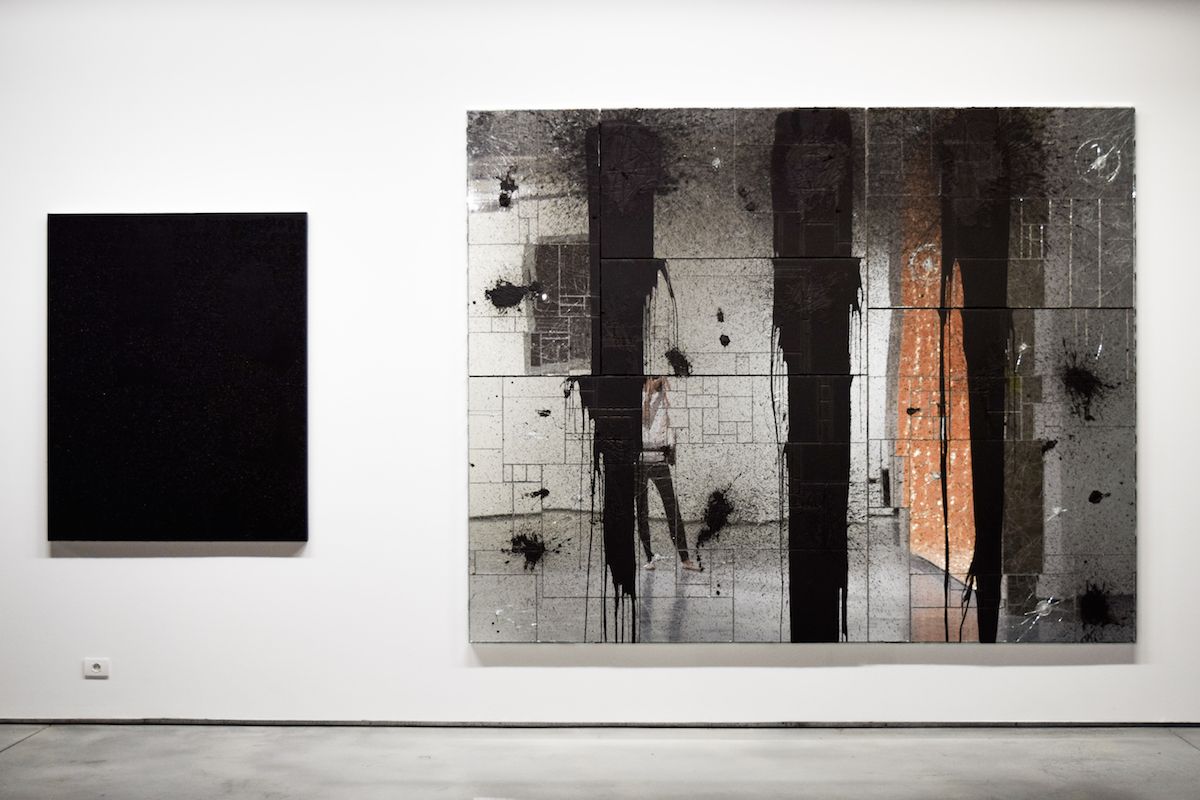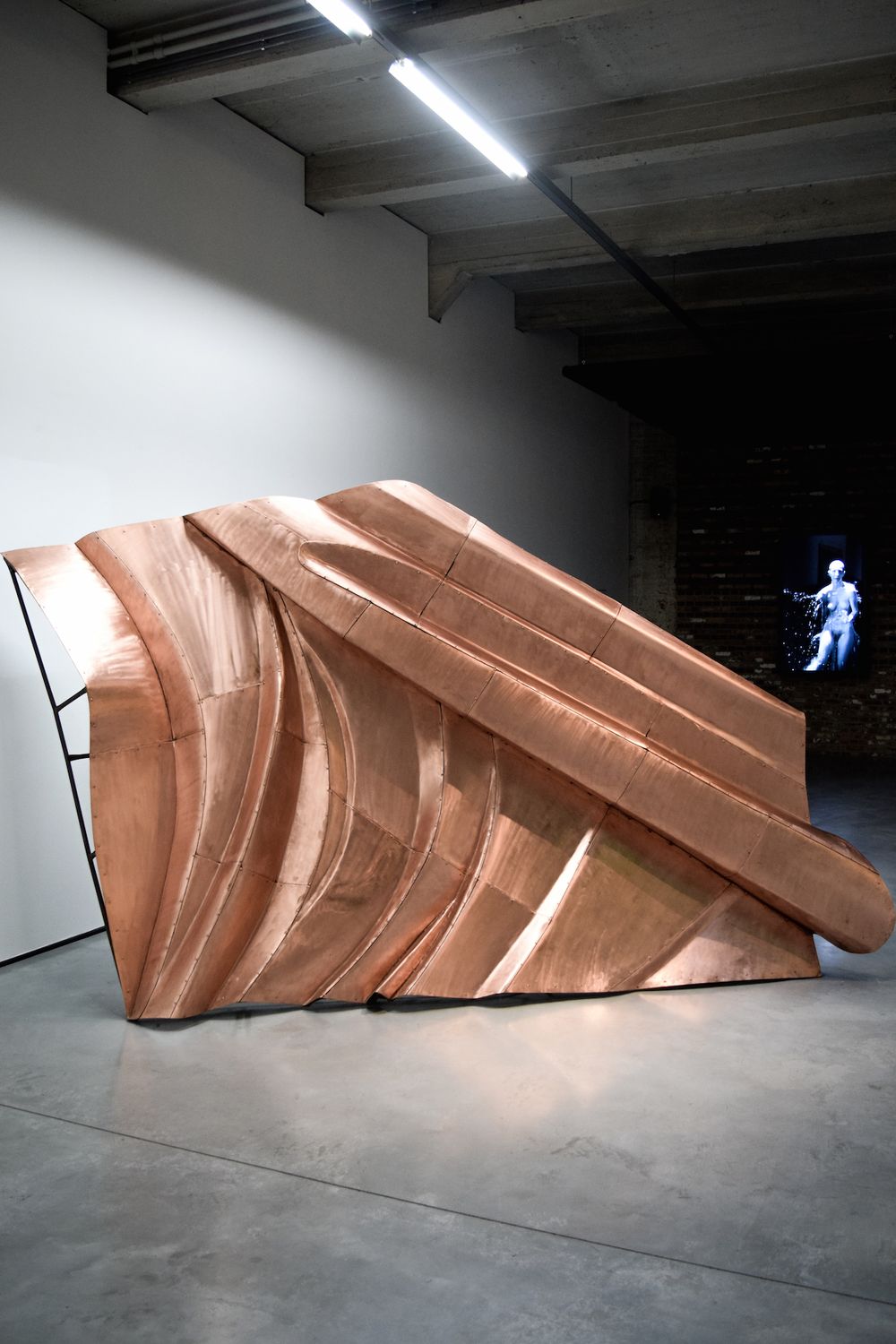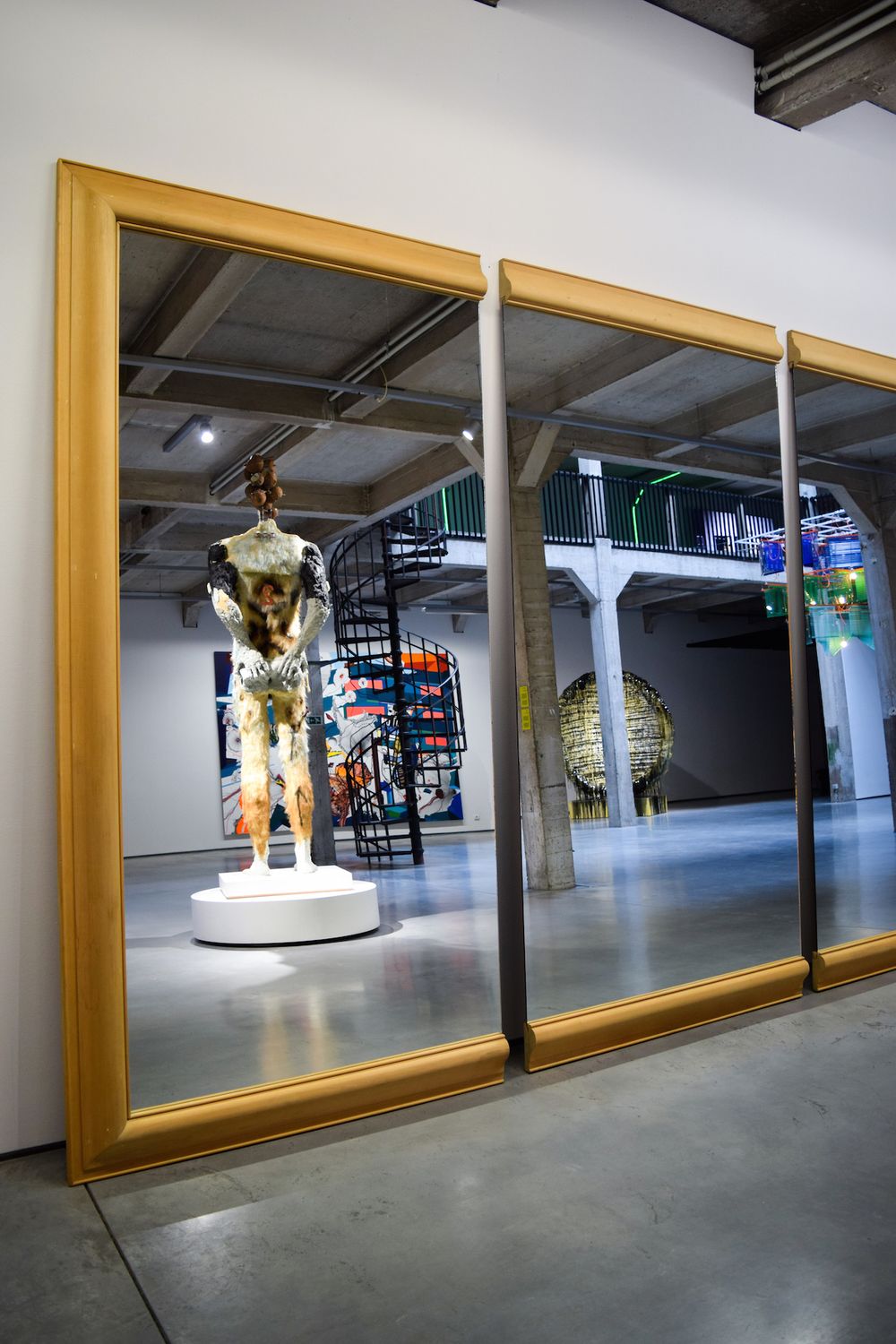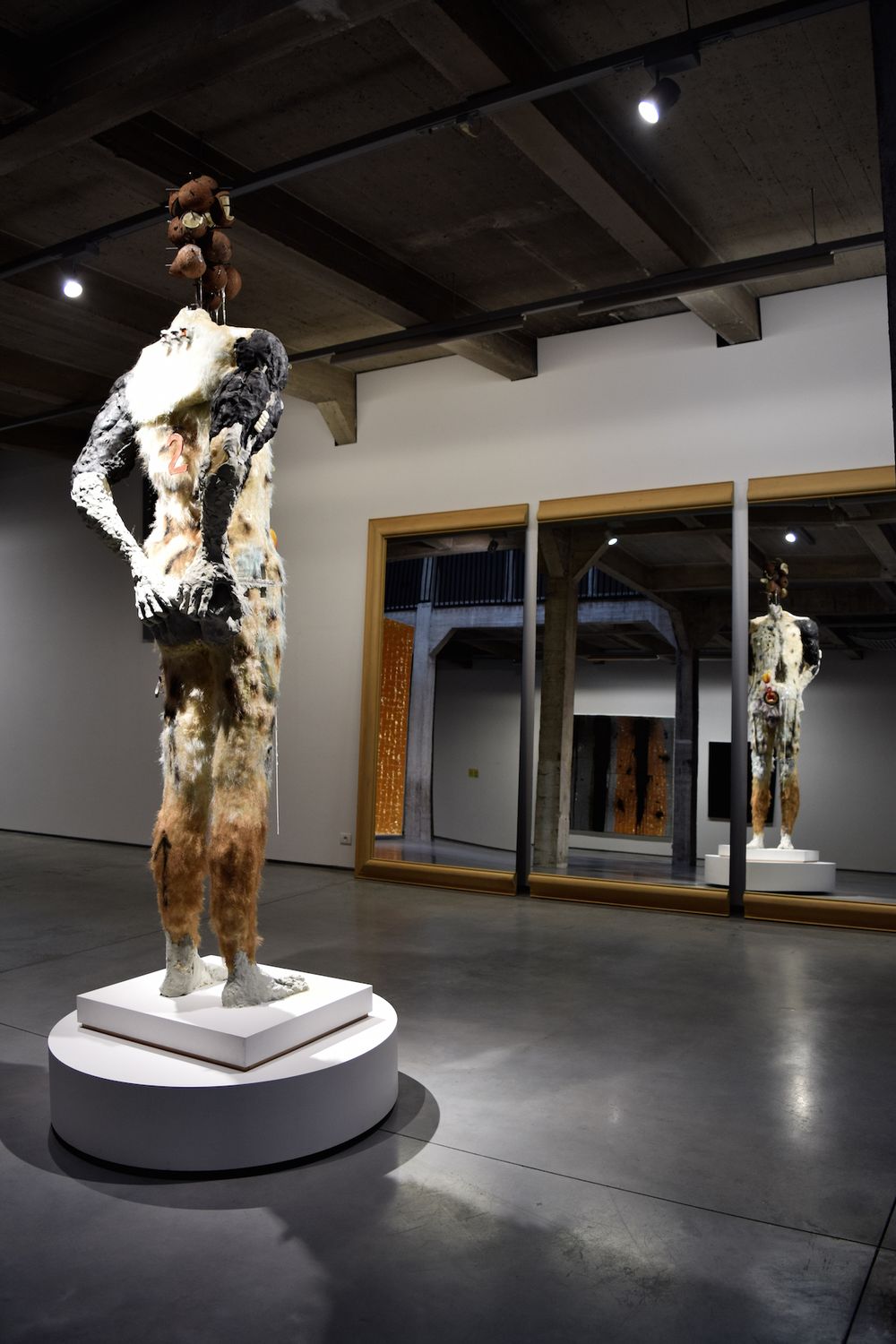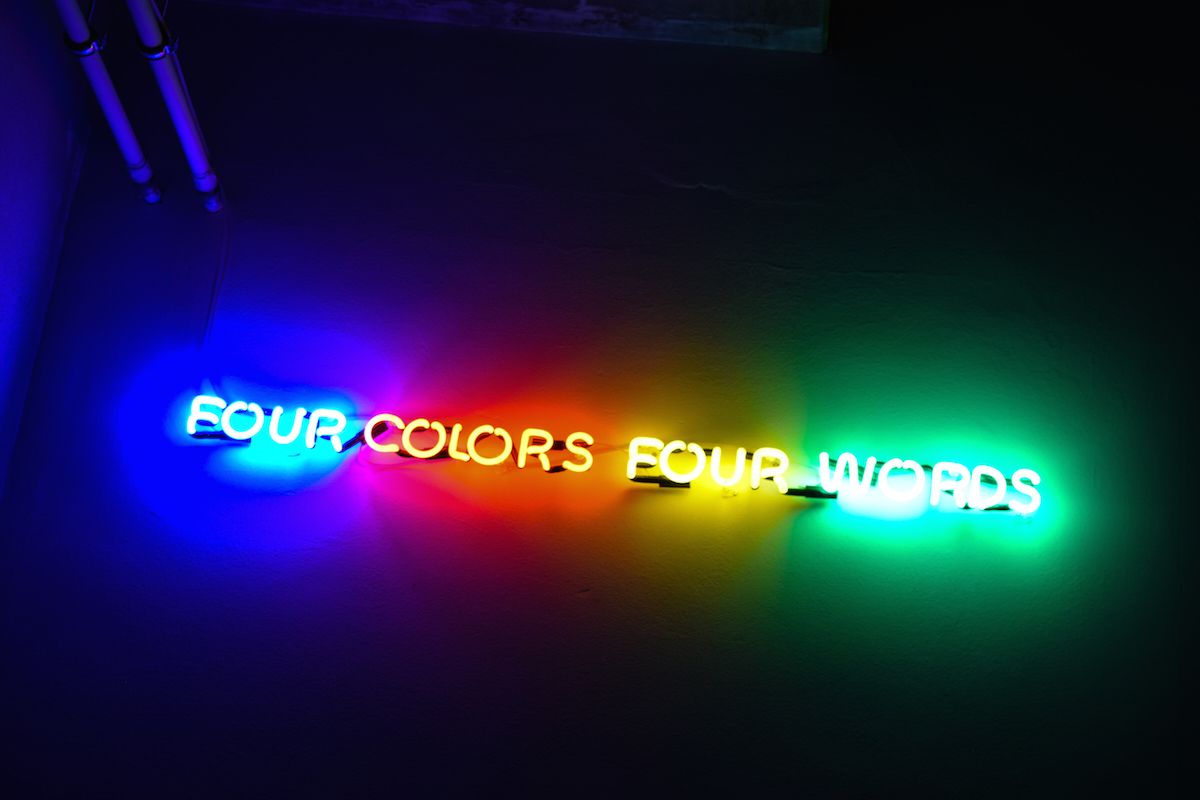 Second Floor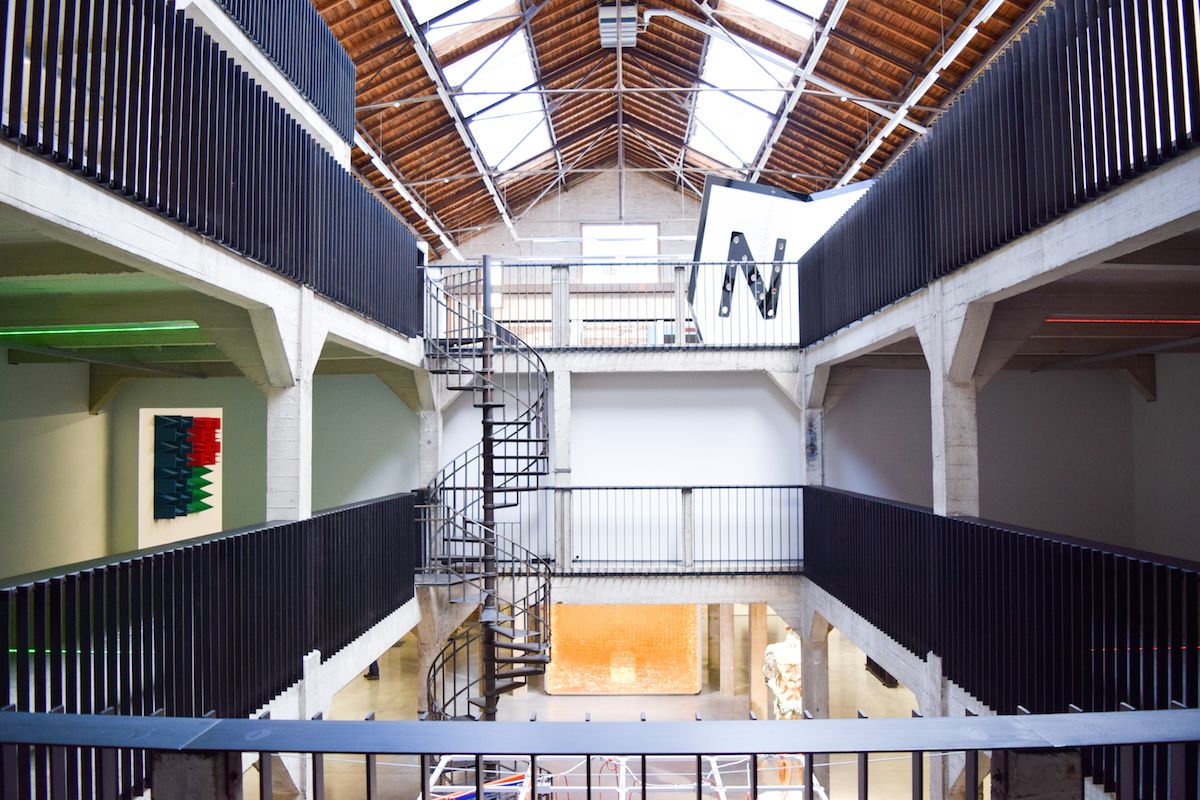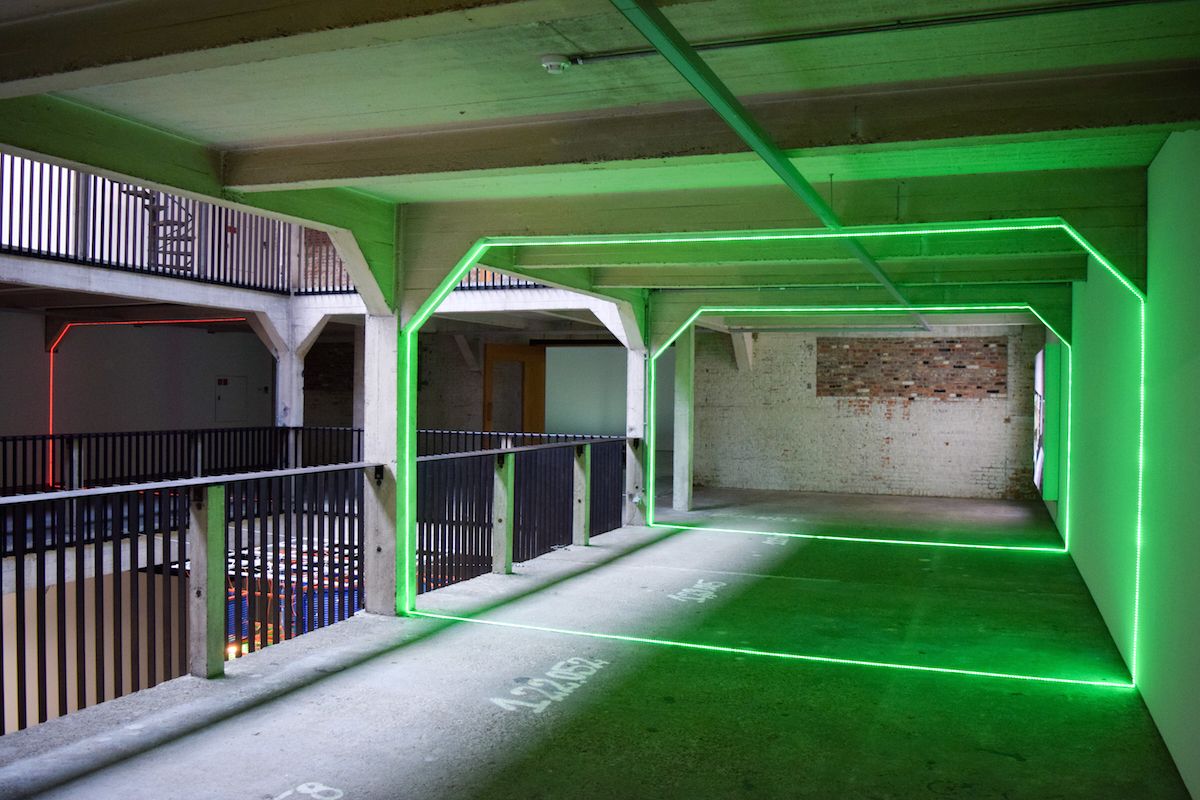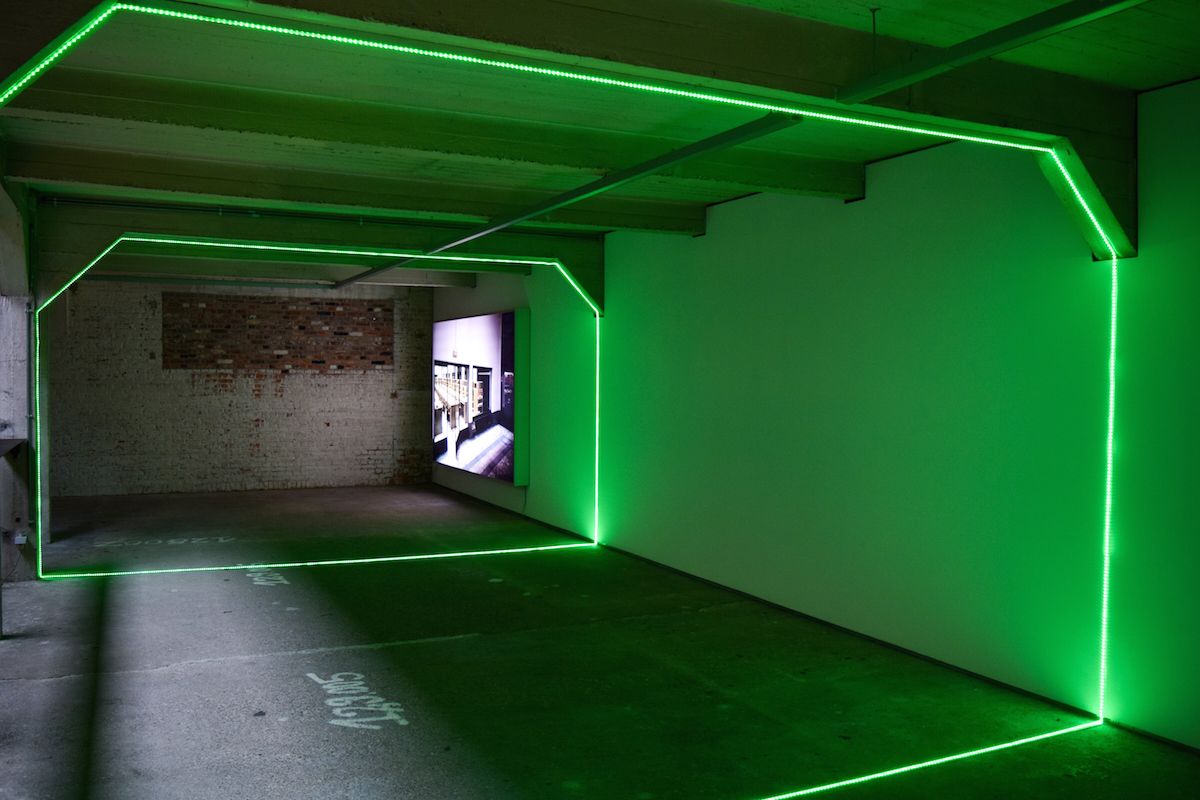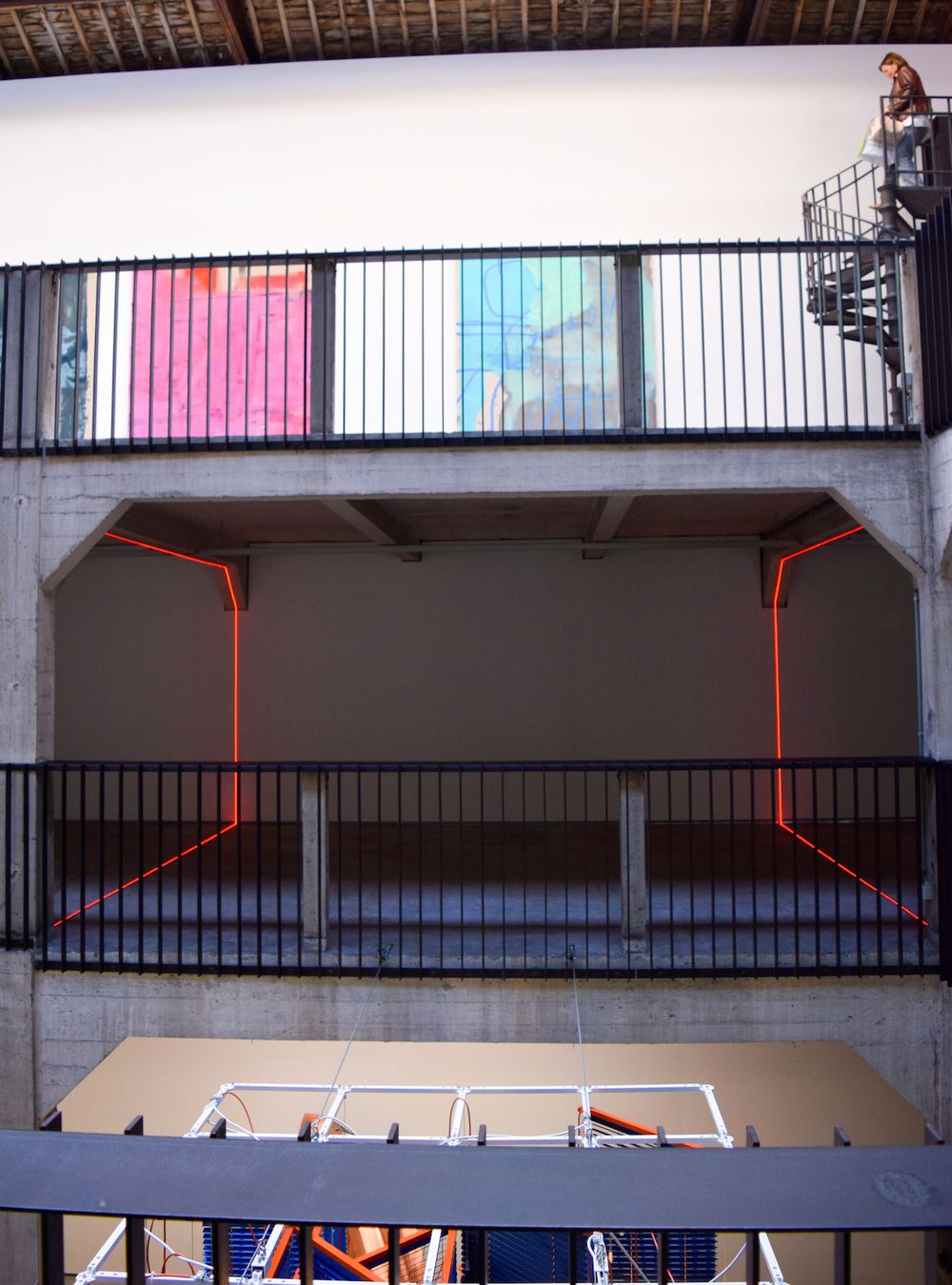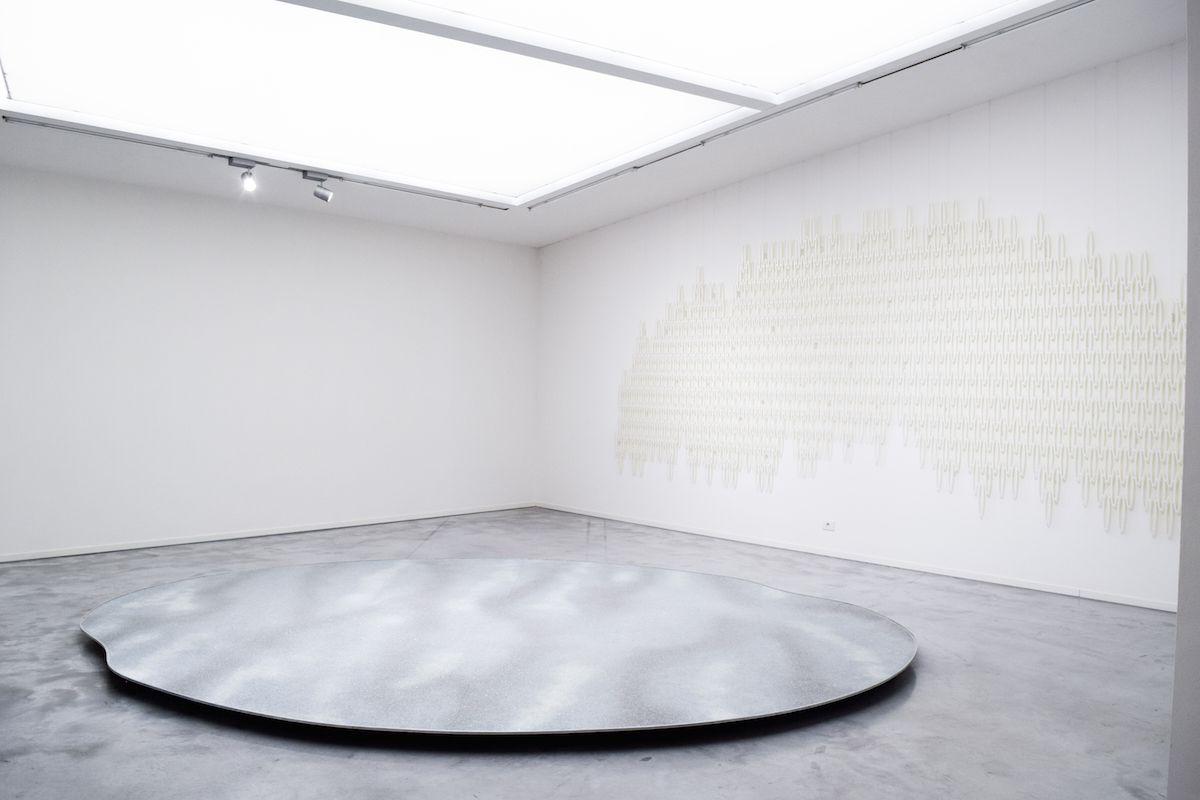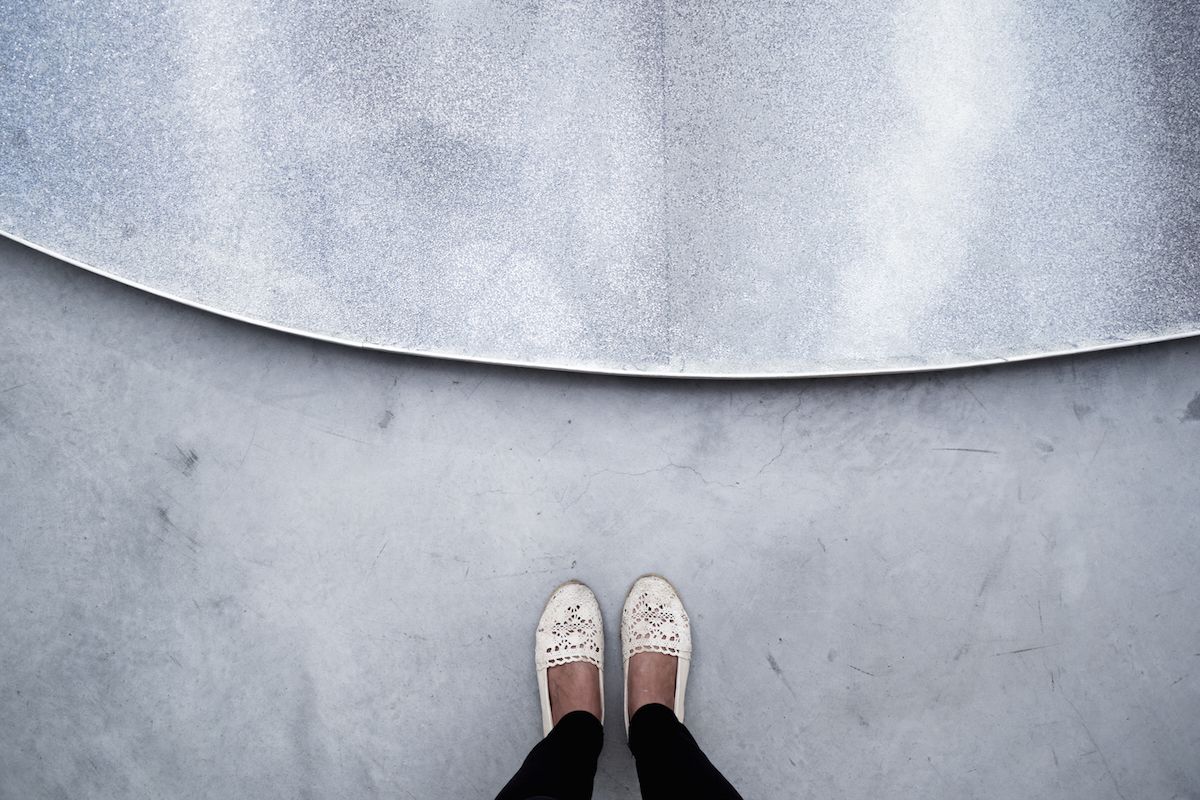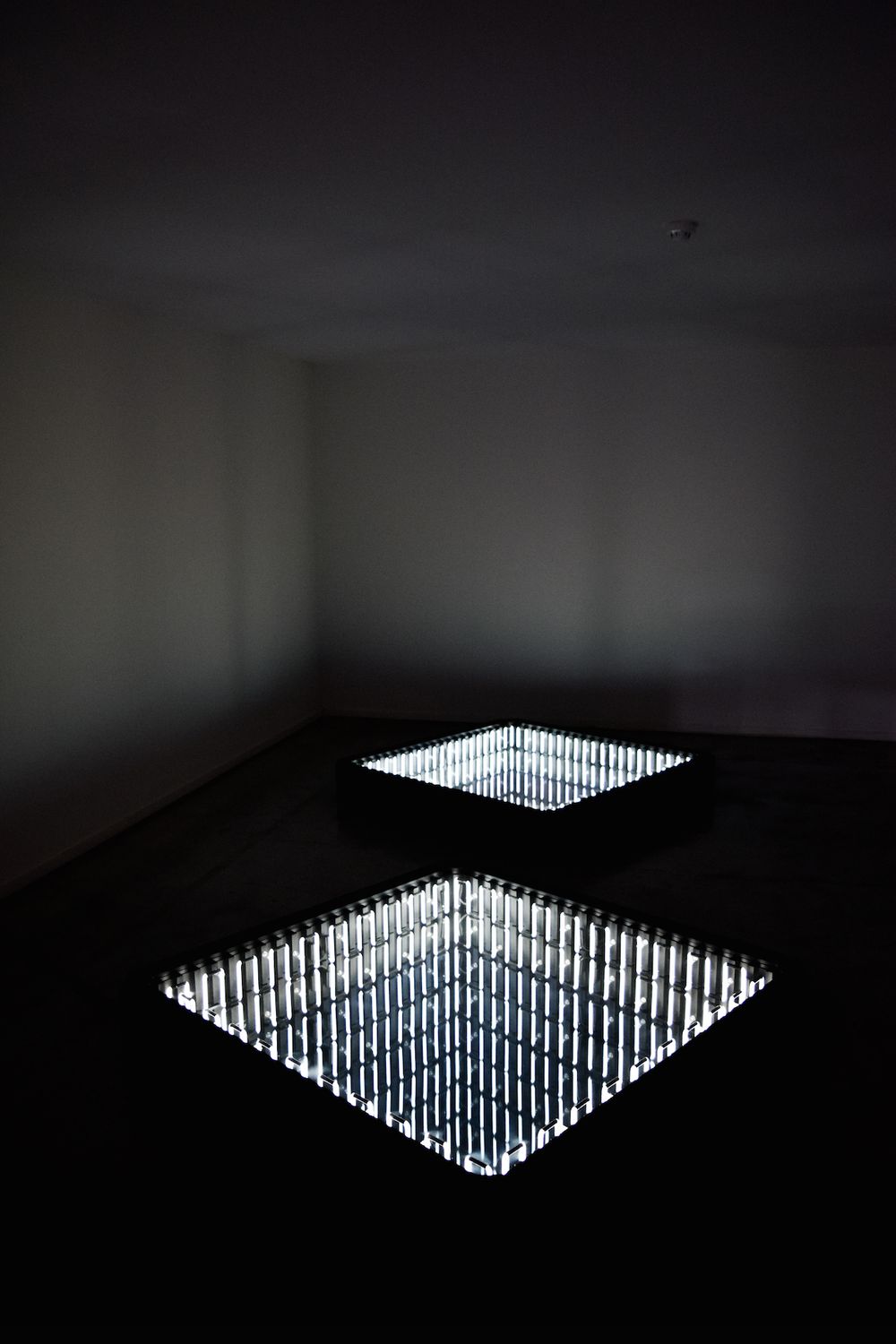 "Many Suns and Worlds" by Tomás Saraceno
The highlight of my visit was definitely experiencing Tomás Saraceno's immersive installation, "Many Suns and Worlds." The exhibition features an sprawling bright white room where Saraceno strung many wires throughout the space, mostly holding up his cloud-like black and white sculptures that he is known for. Visitors are allowed to walk inside the installation but they must take their shoes off (presumably to keep footprints off the pristine white floors) before entering. There are no windows in the room, thus transporting the visitor to another world created by Saraceno.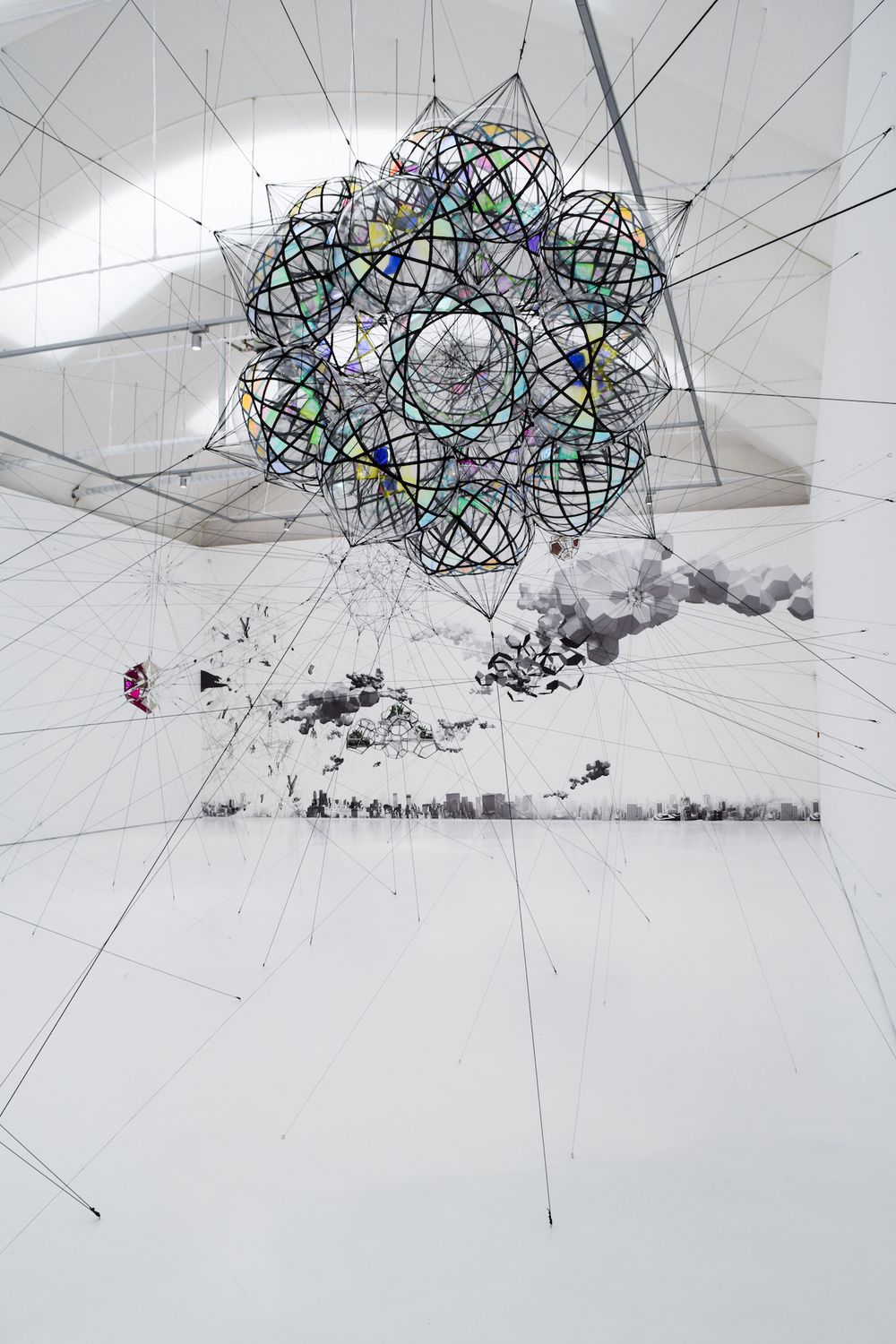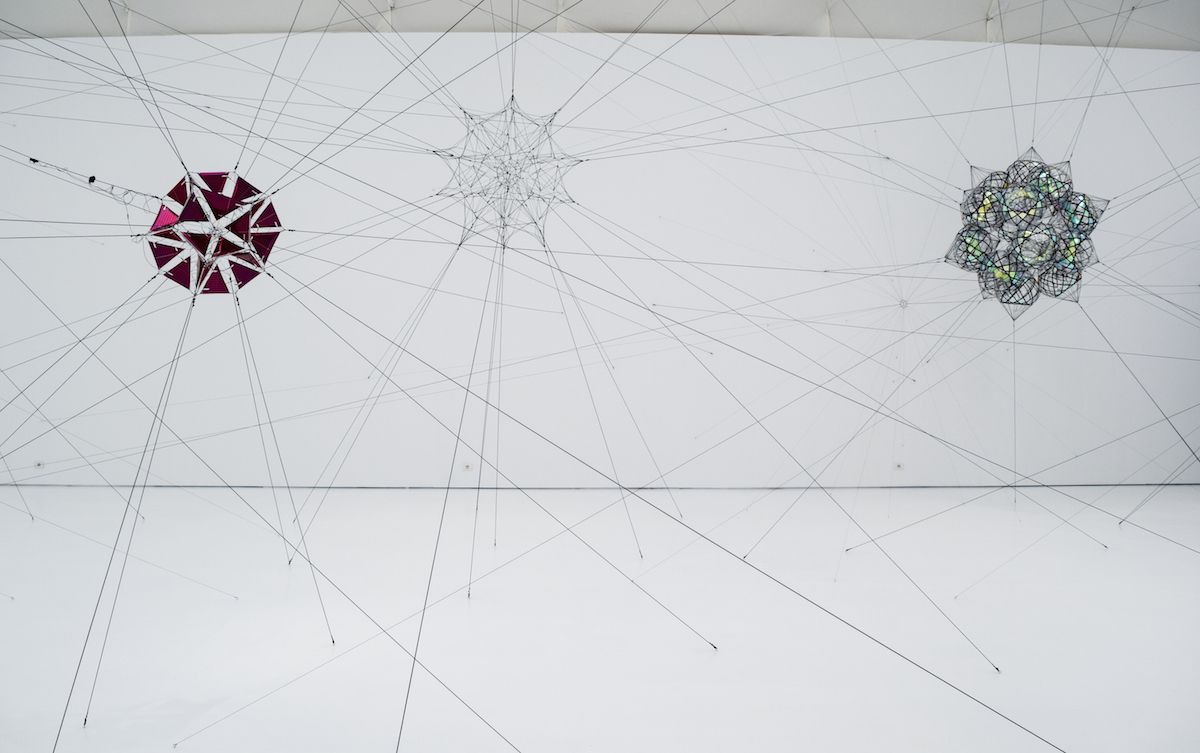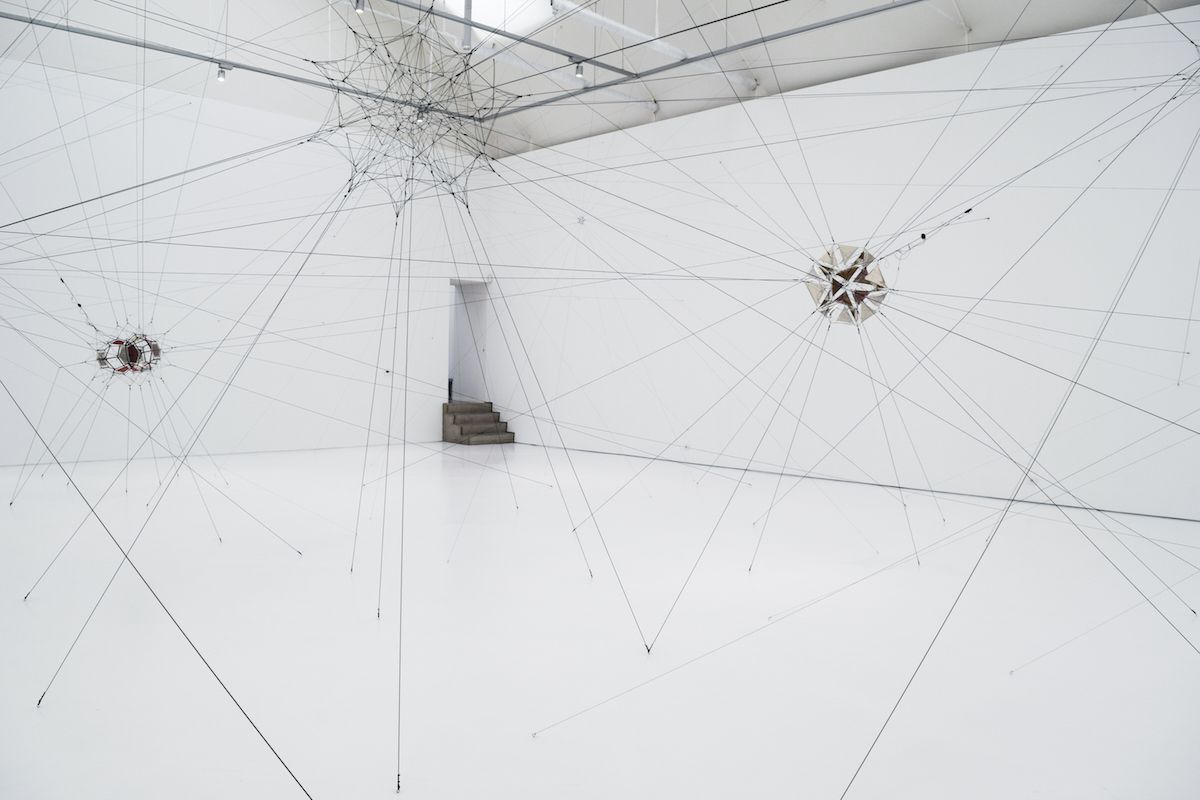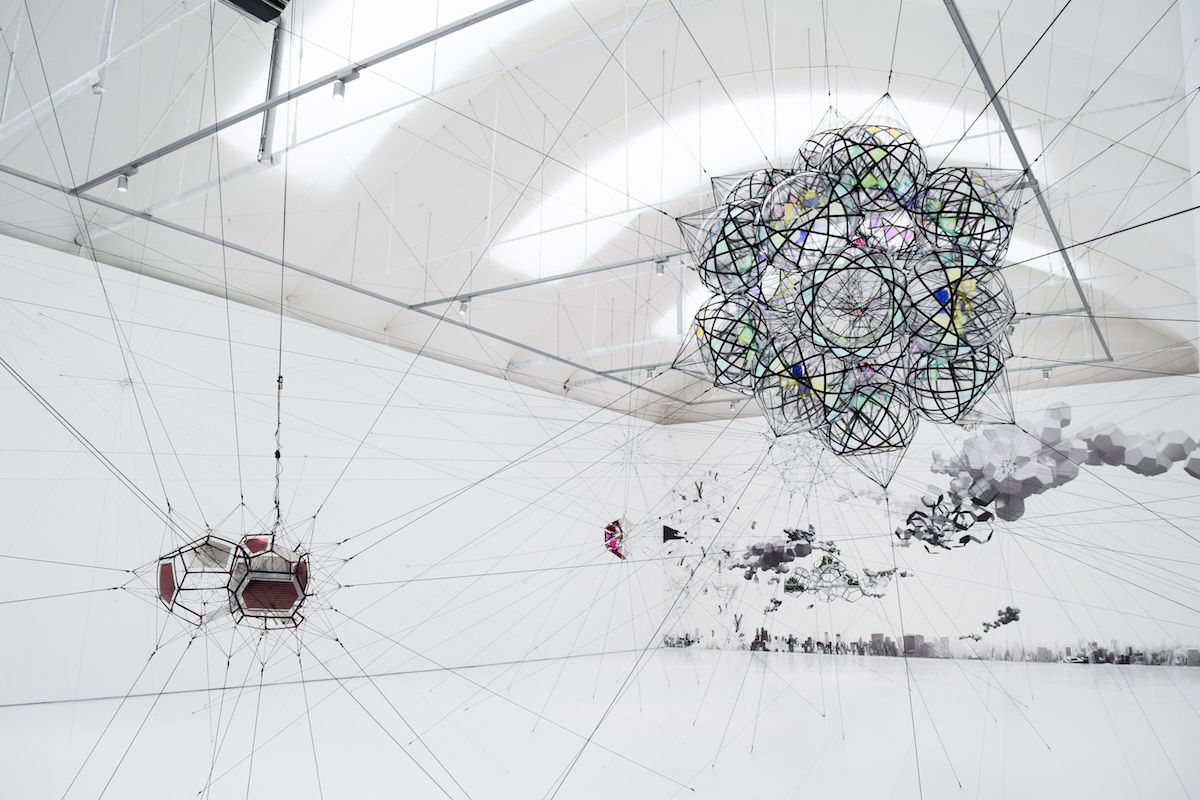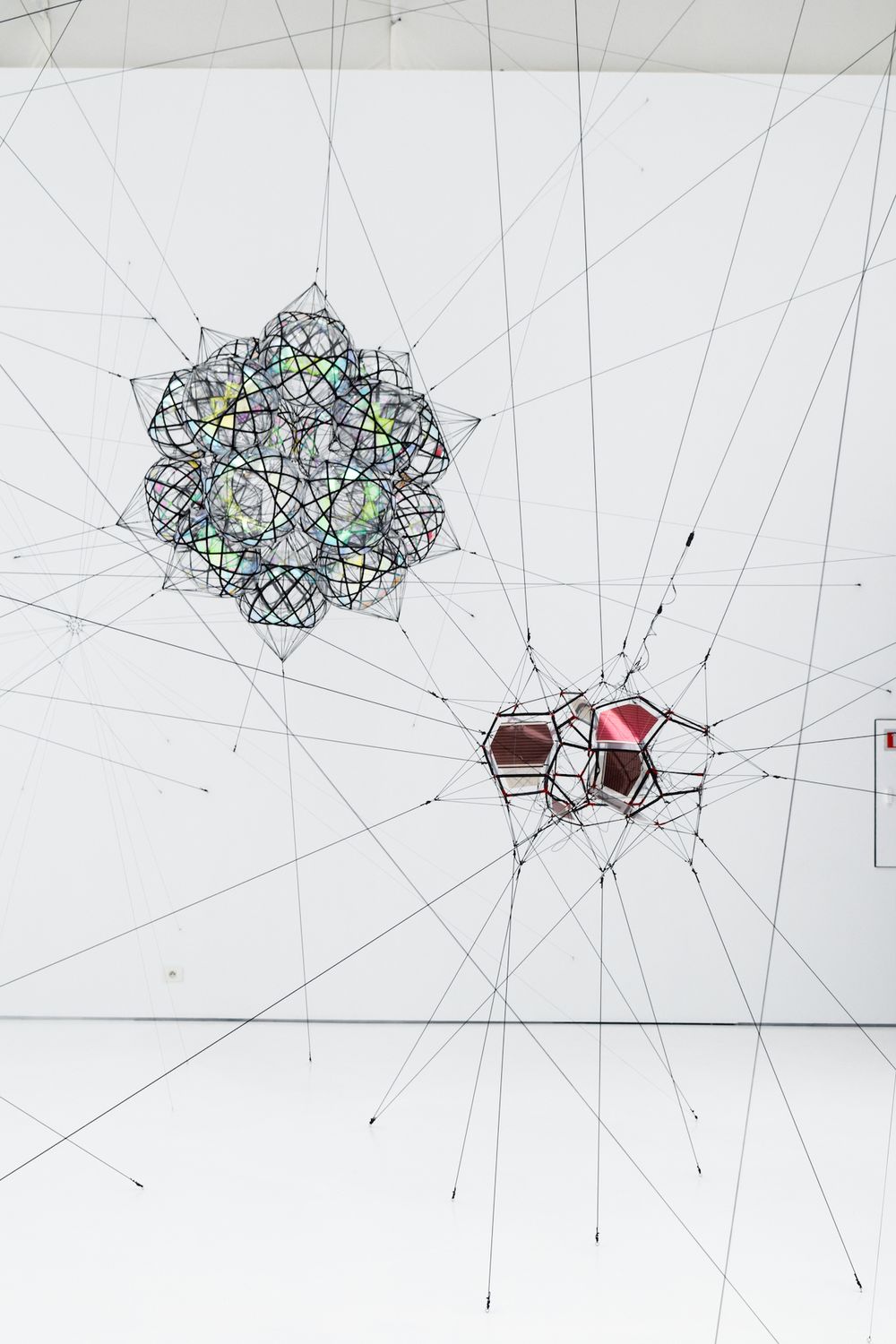 This work is so mesmerizing!
Third Floor and Mezzanine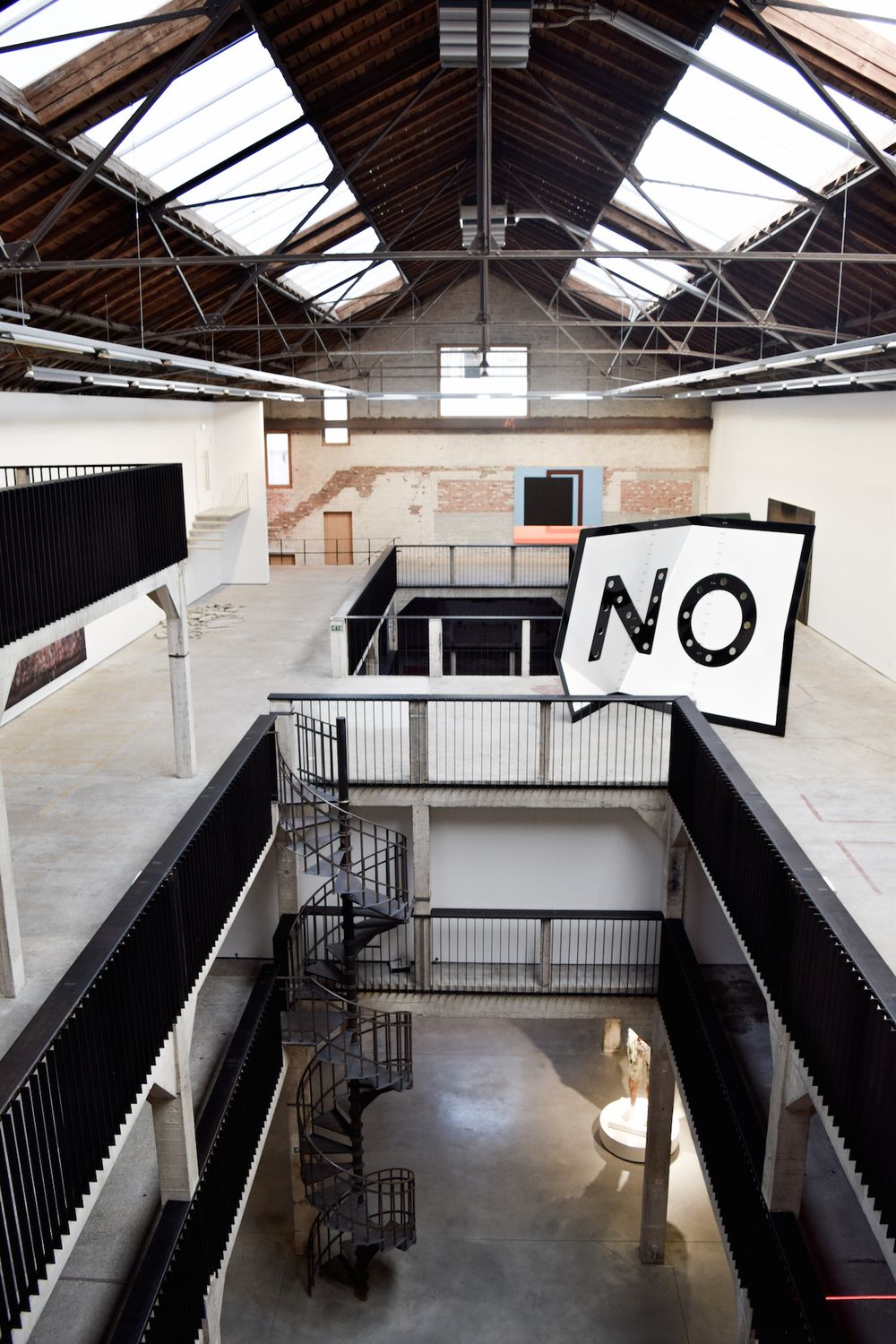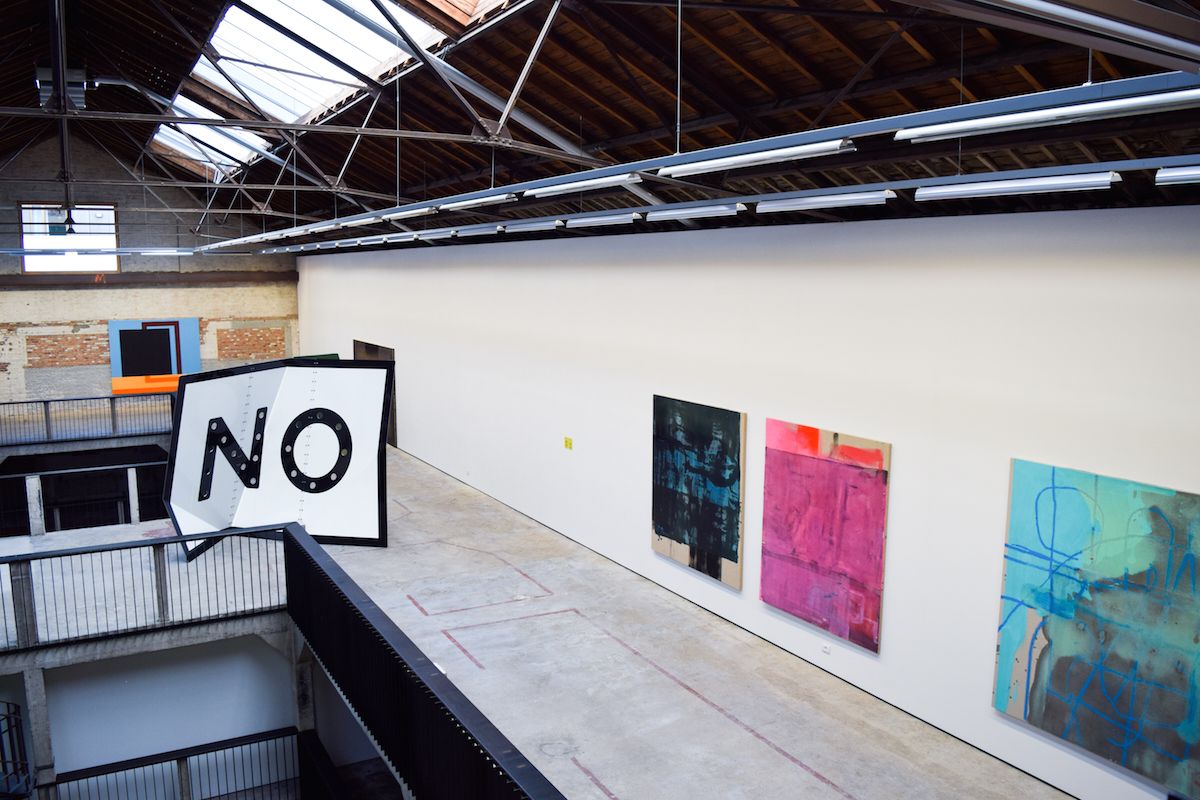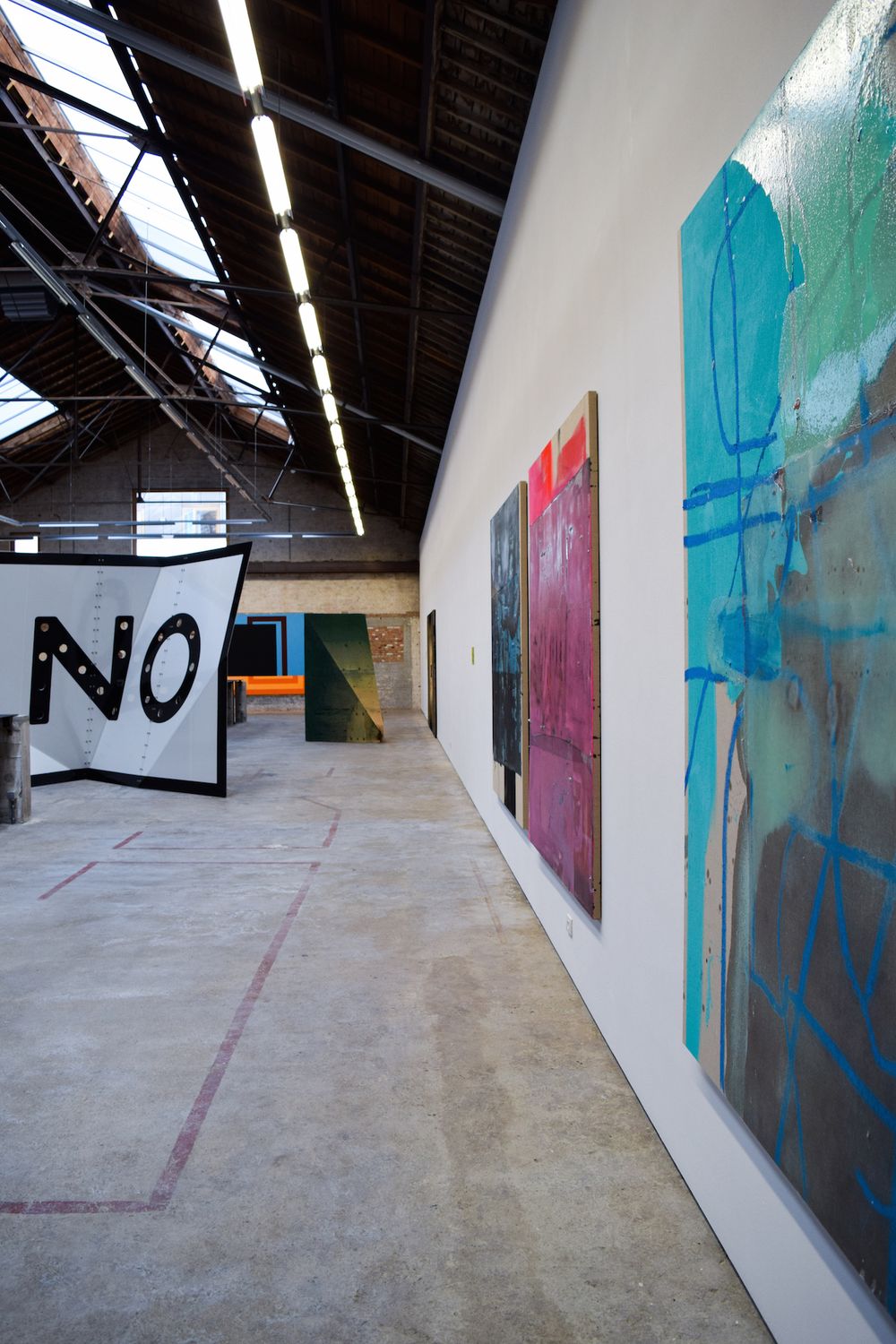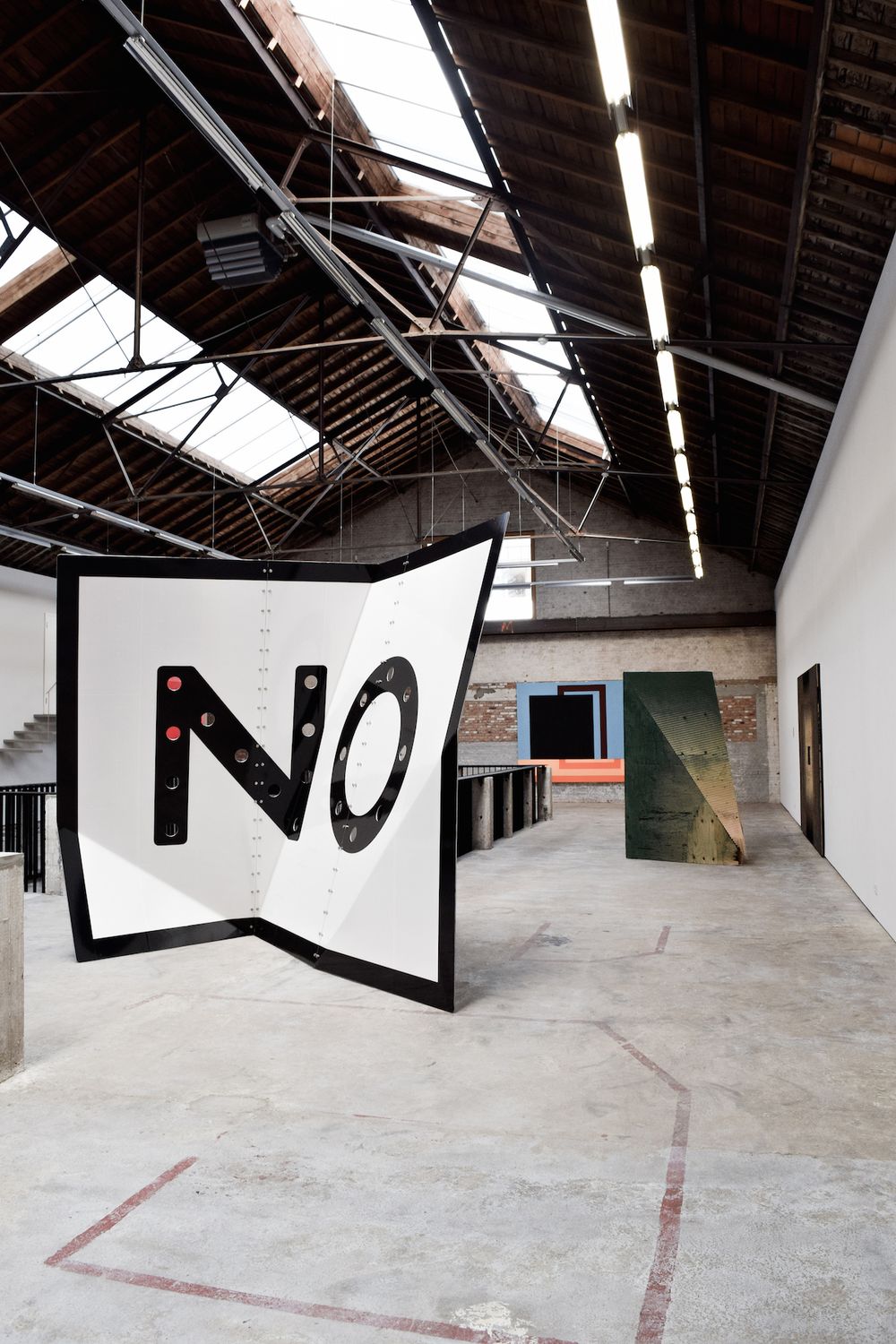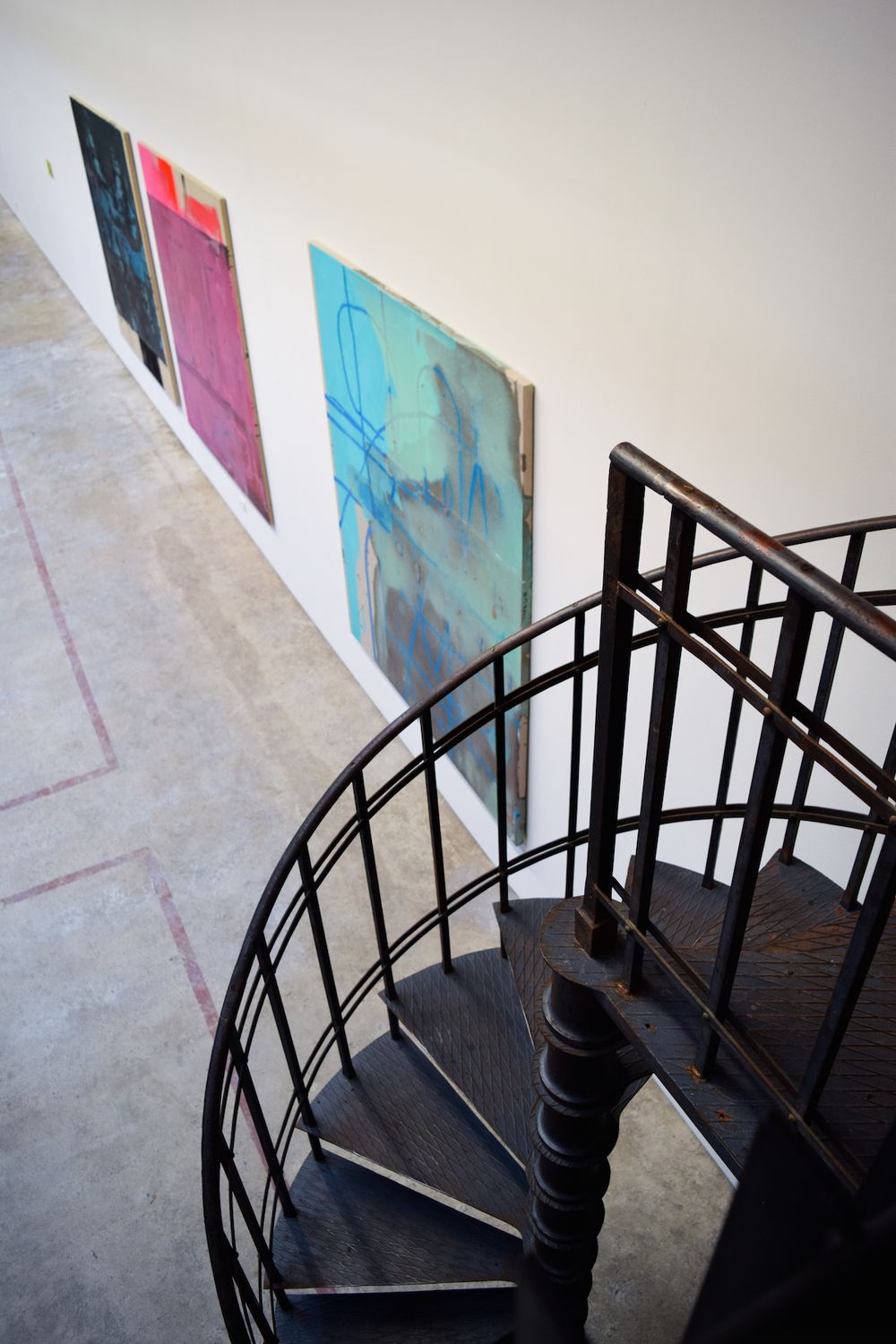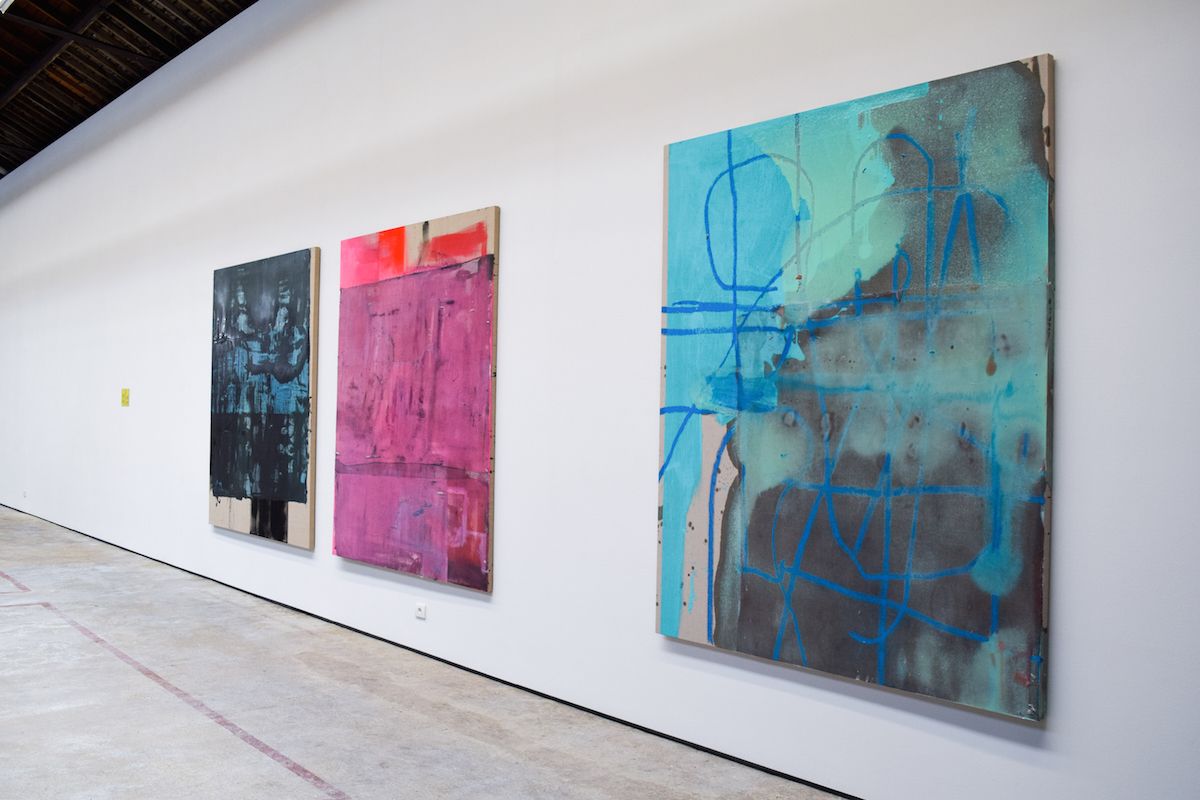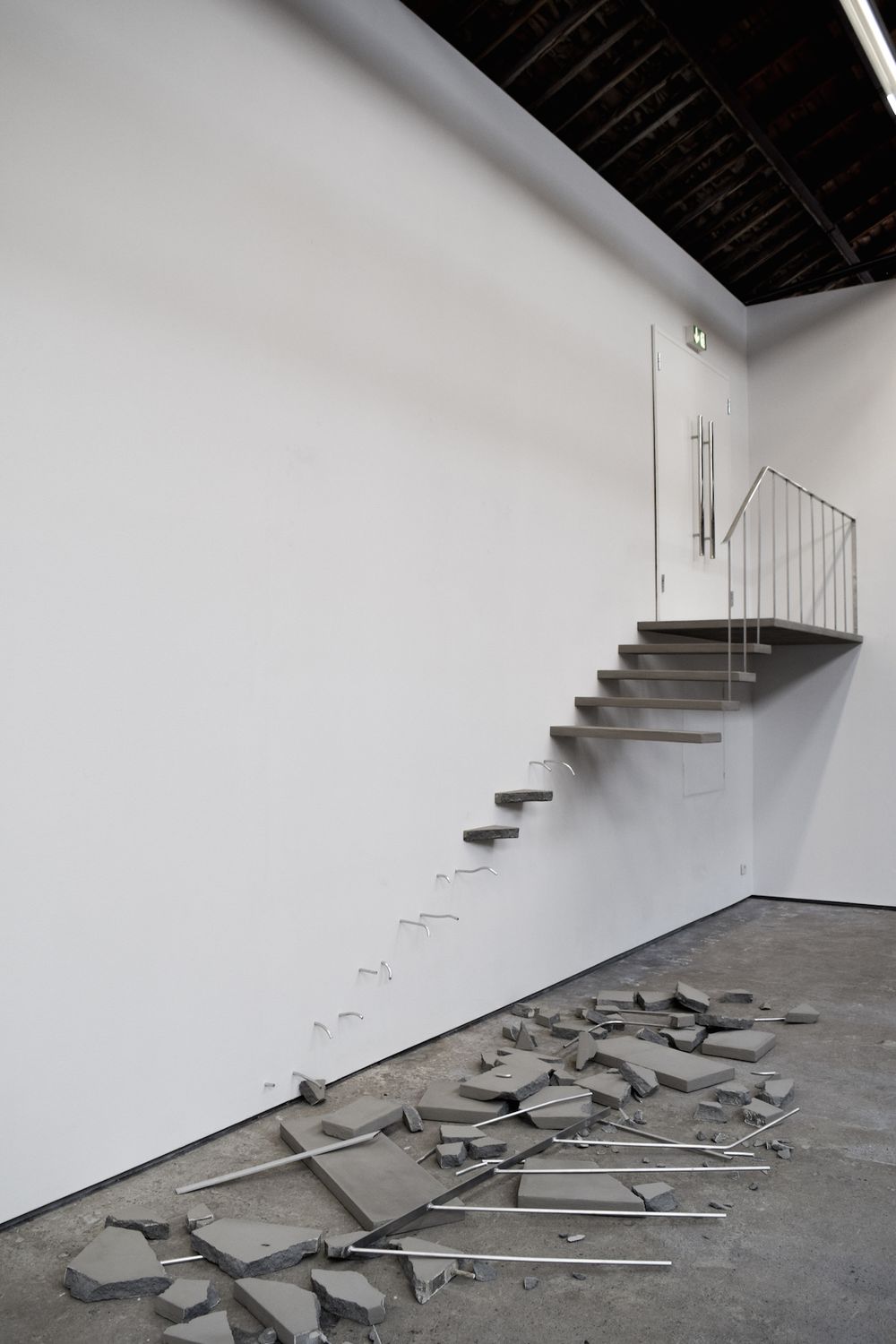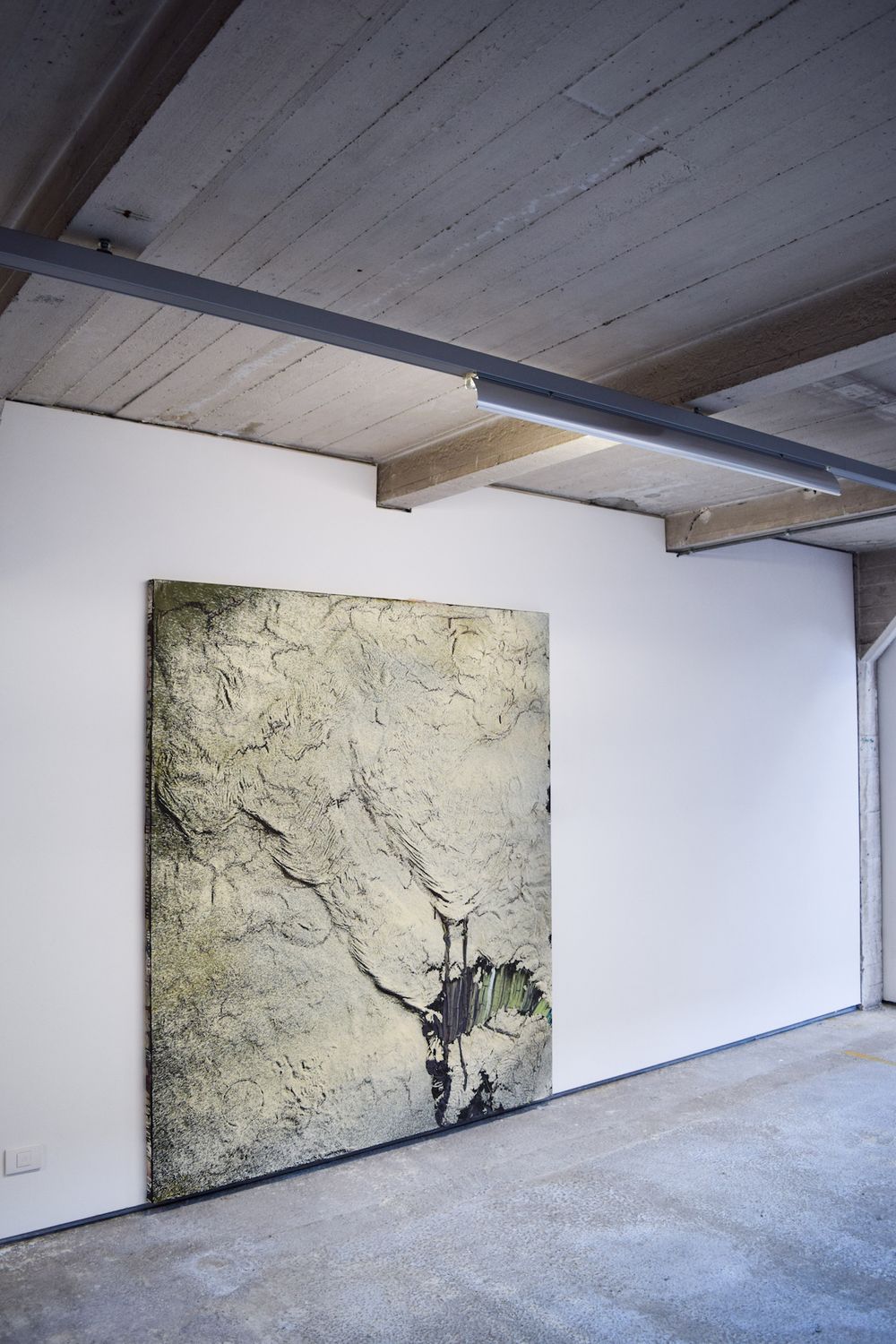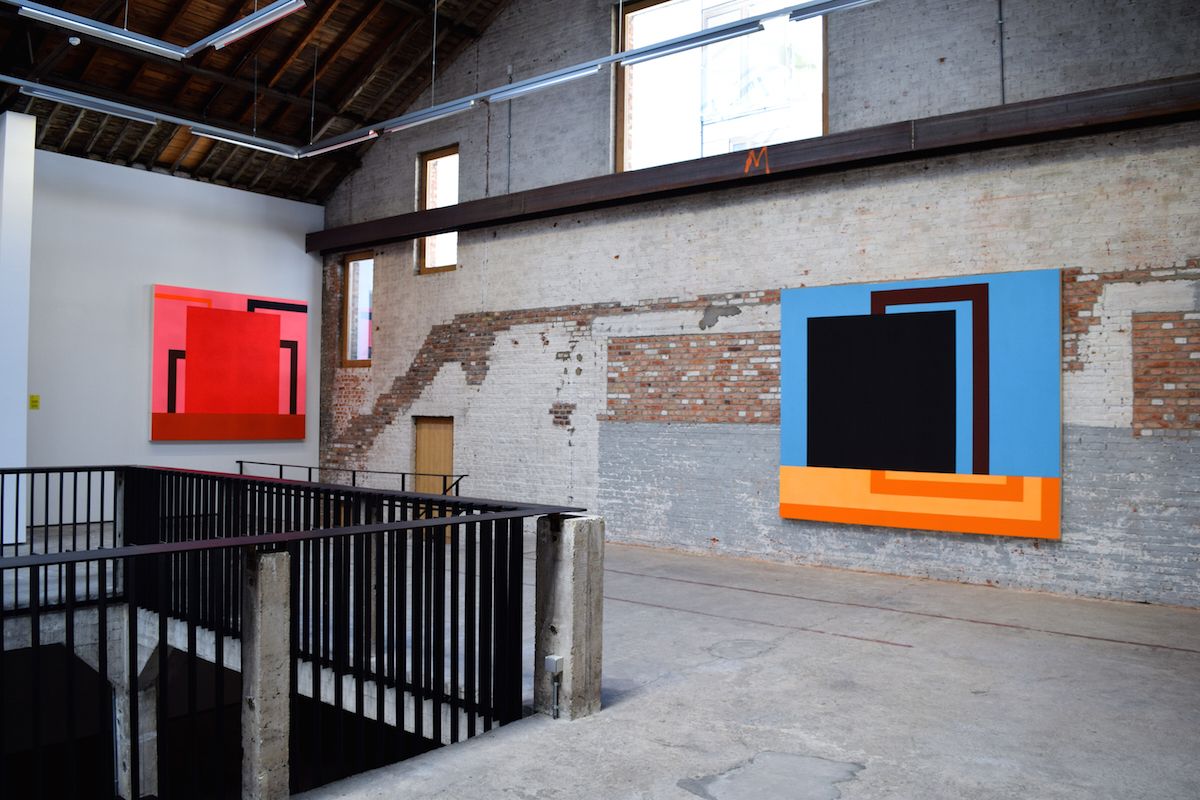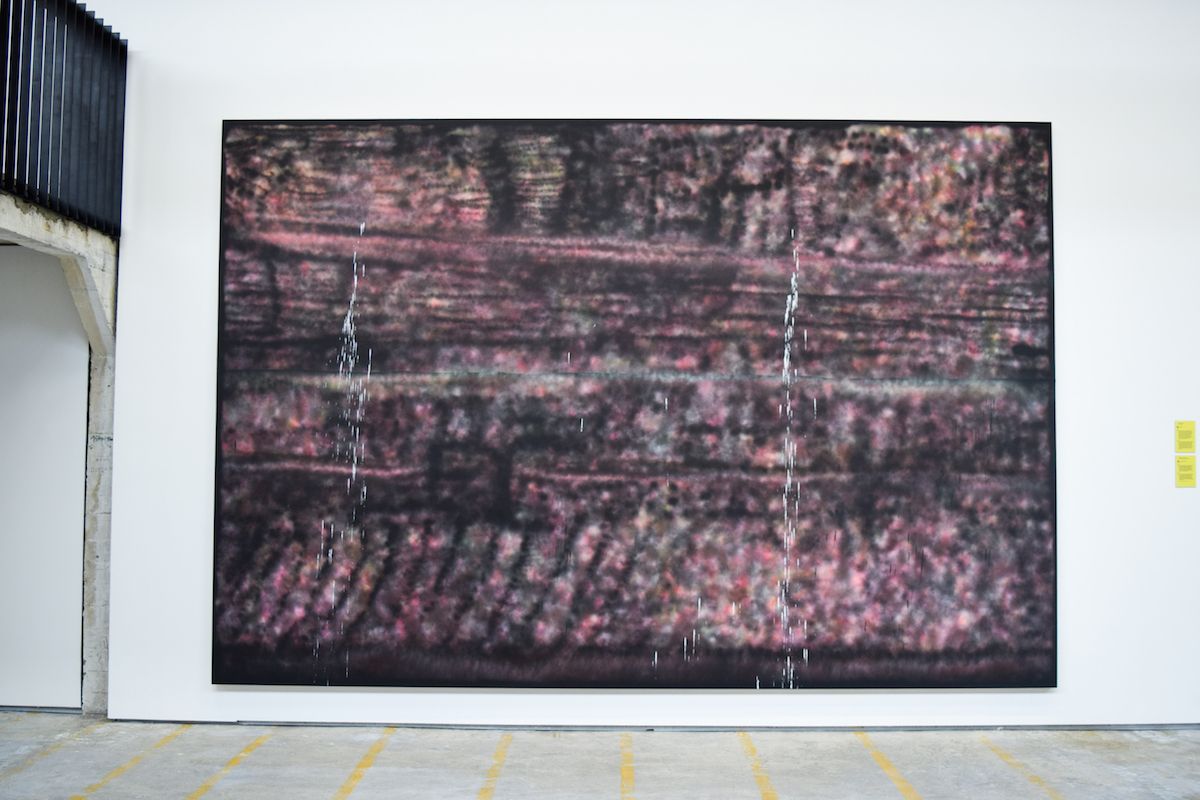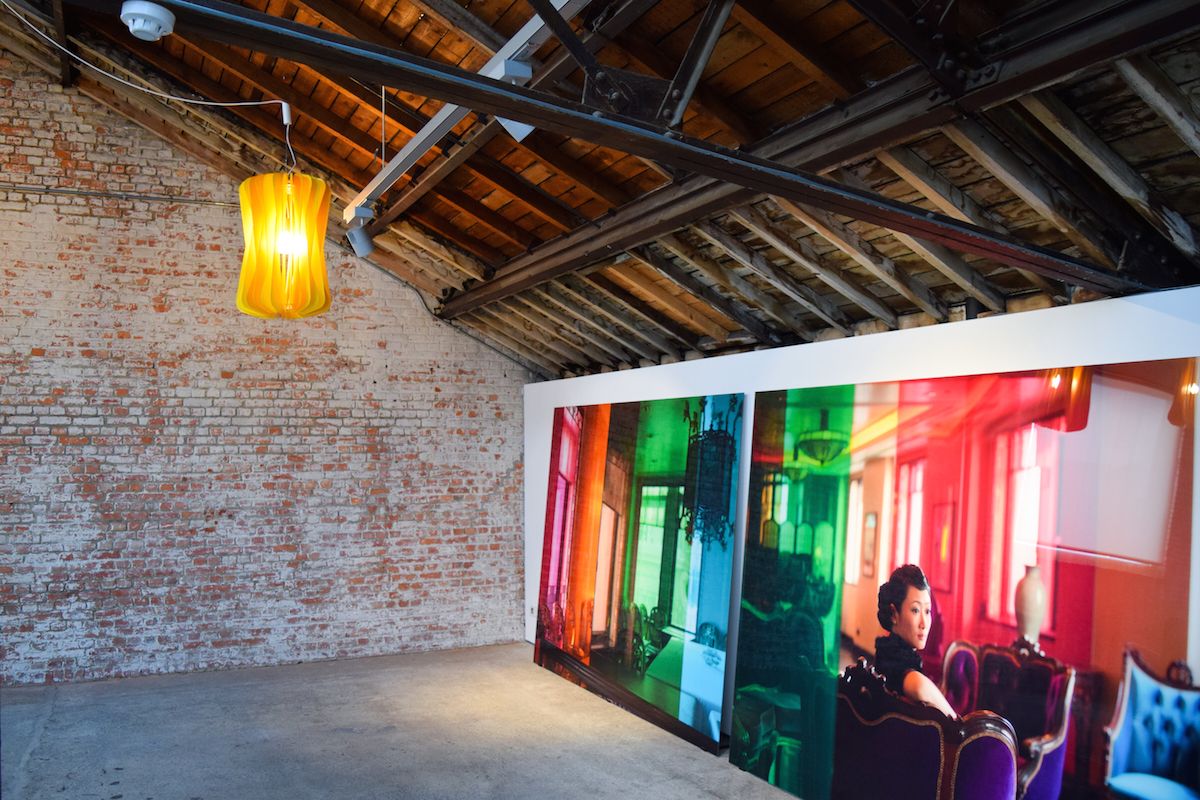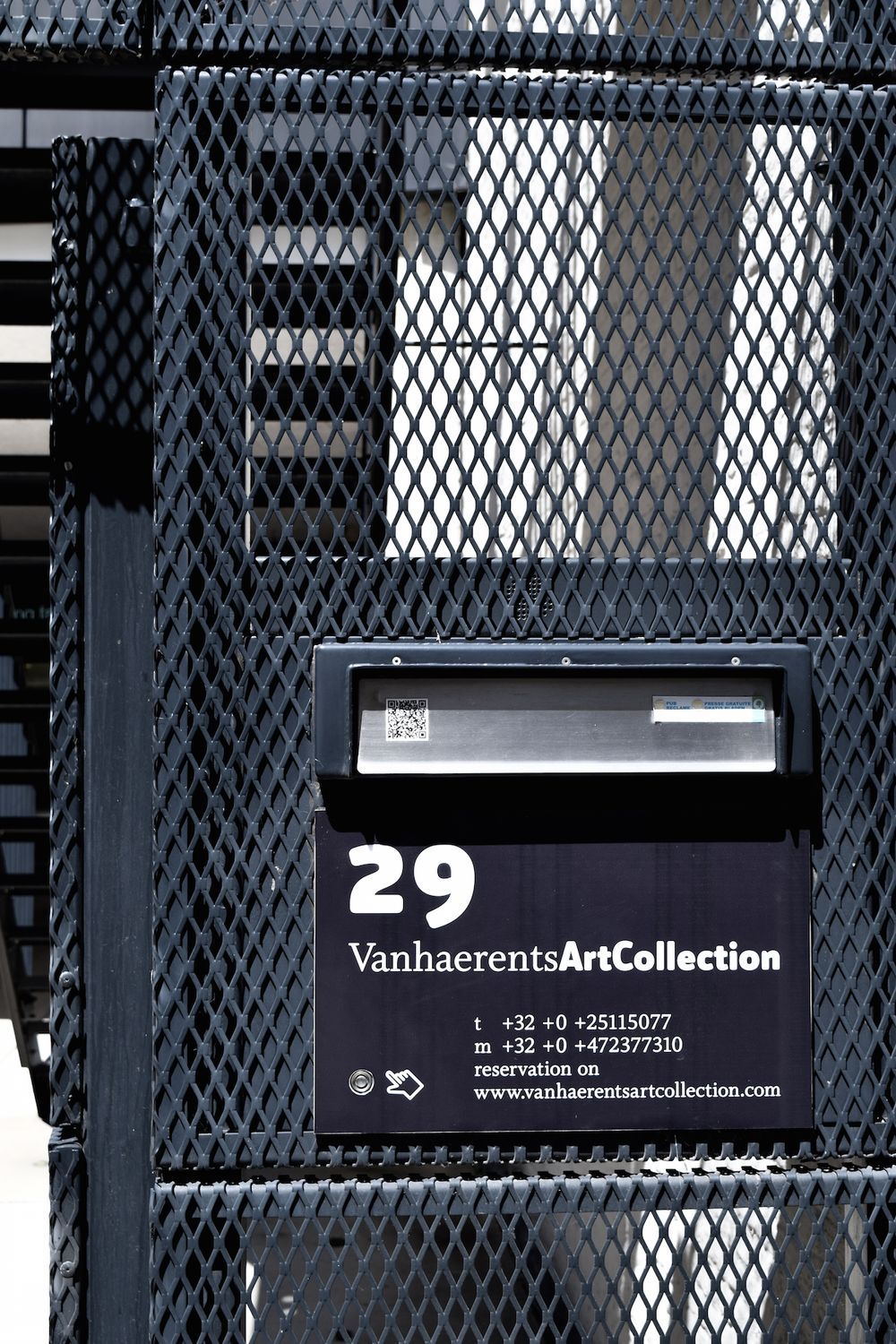 Vanhaerents Collection
Rue Anneessens 29
1000 Brussels, Belgium
Open to individual visitors every first Saturday of the month from 2-5pm