On a warm Saturday morning, I headed to the airport in Nice to catch my Brussels-bound flight on Easyjet. When I got to the terminal, the check-in line was (literally) out the door! Four Easyjet flights were scheduled to depart within 20 minutes, so hundreds of passengers were waiting to check-in. When they say to arrive two hours ahead of time, they really mean it. The flight itself was pleasant, but when we landed: culture shock began to hit.
The temperatures in Brussels were nowhere near those in Nice – despite it being the first weekend of July. As fate would have it, the one thick sweater I brought with me on this trip I had forgotten in my apartment in Nice that morning. So there I was de-boarding a plane in the open air, a cold breeze blowing, and a light rain falling from the sky! Truthfully, I didn't realize how comfortable I felt in France until I finally left it. After spending two months there and surviving all of the lifestyle changes, I realized that France was actually my comfort zone. I know the language, the culture, and can (for the most part) avoid many of the little nuances that may take some adjusting for other visitors.
Nevertheless, I was excited to explore a unique country I had never been to and meet up with a friend from Luxembourg. After a quick train ride from the airport, I checked in to my hotel and dashed off to the Vanhaerents Art Collection for a tour of a Belgian art collection.
Afterward, it was straight to the famous Grand Place, a spectacular plaza filled with decadent gilded architecture that dates to the 10th century! The UNESCO-designated site in the middle of old Brussels was filled and cleared of people as the sun came out and in throughout the hour or so I was there.
I didn't leave Belgium without trying the country's delicious chocolate and beer, and ducked in and out of many beautiful cafés and museums to hide from the sporadic rain!
Here are the best things to do in Brussels during your trip:
Grand Place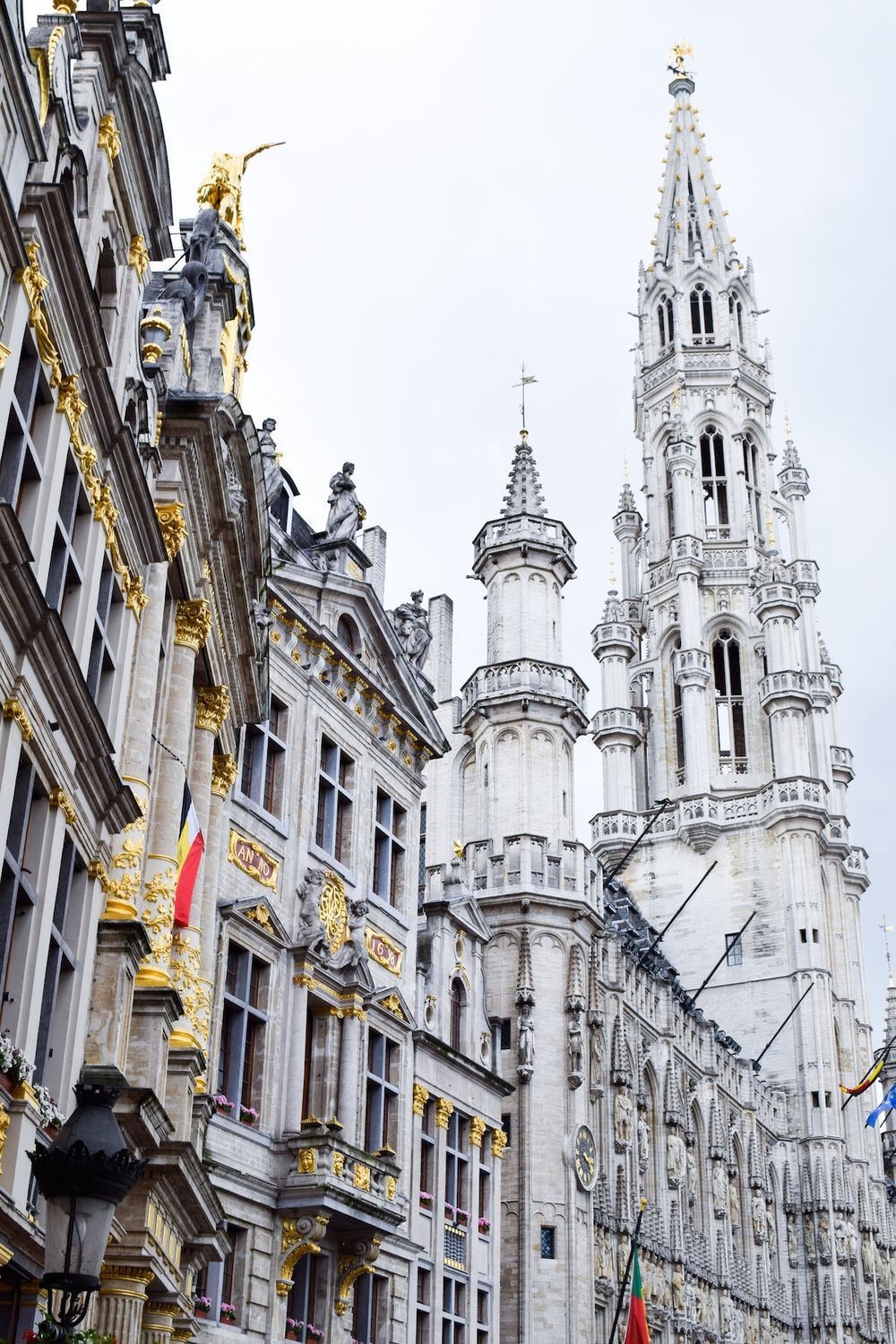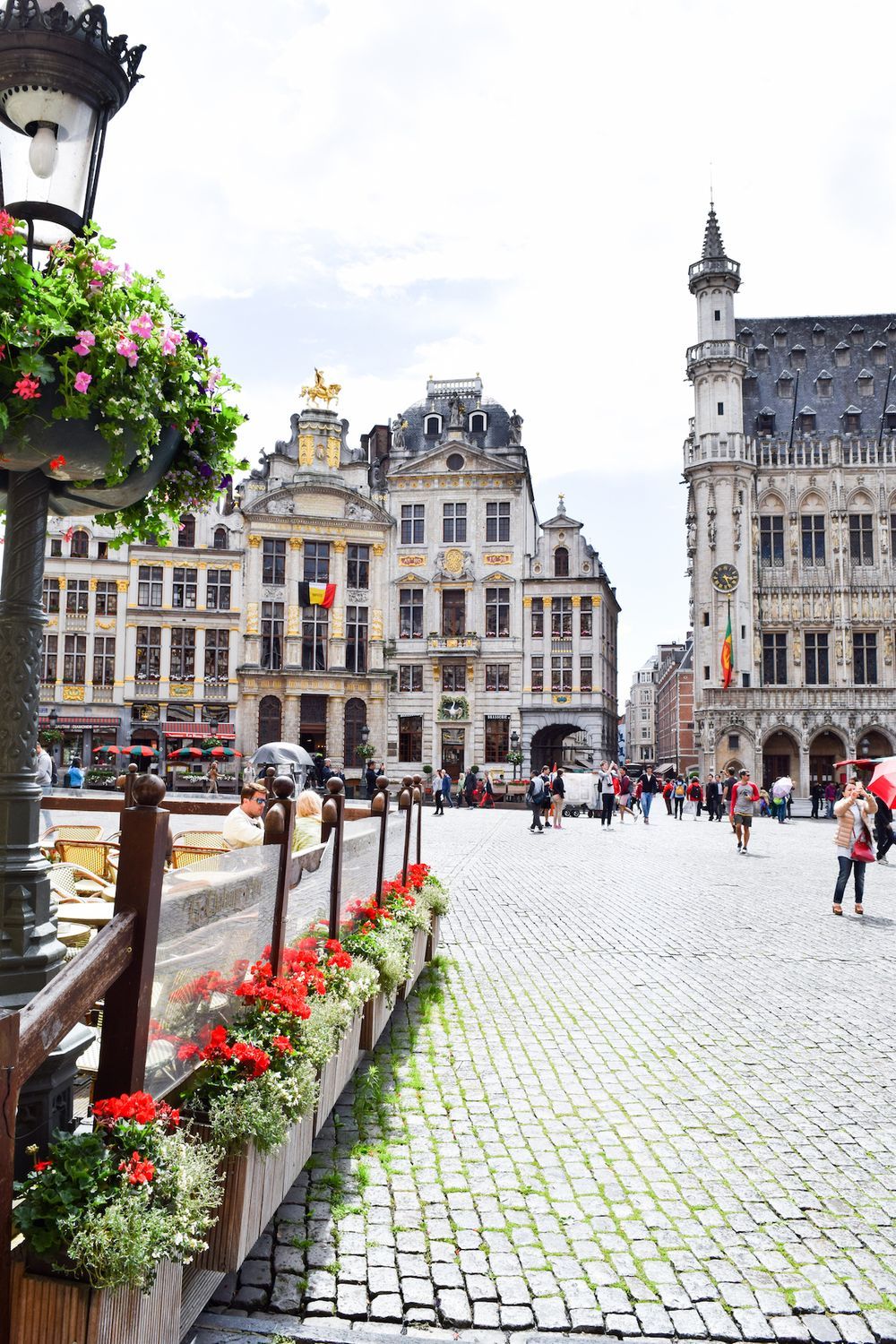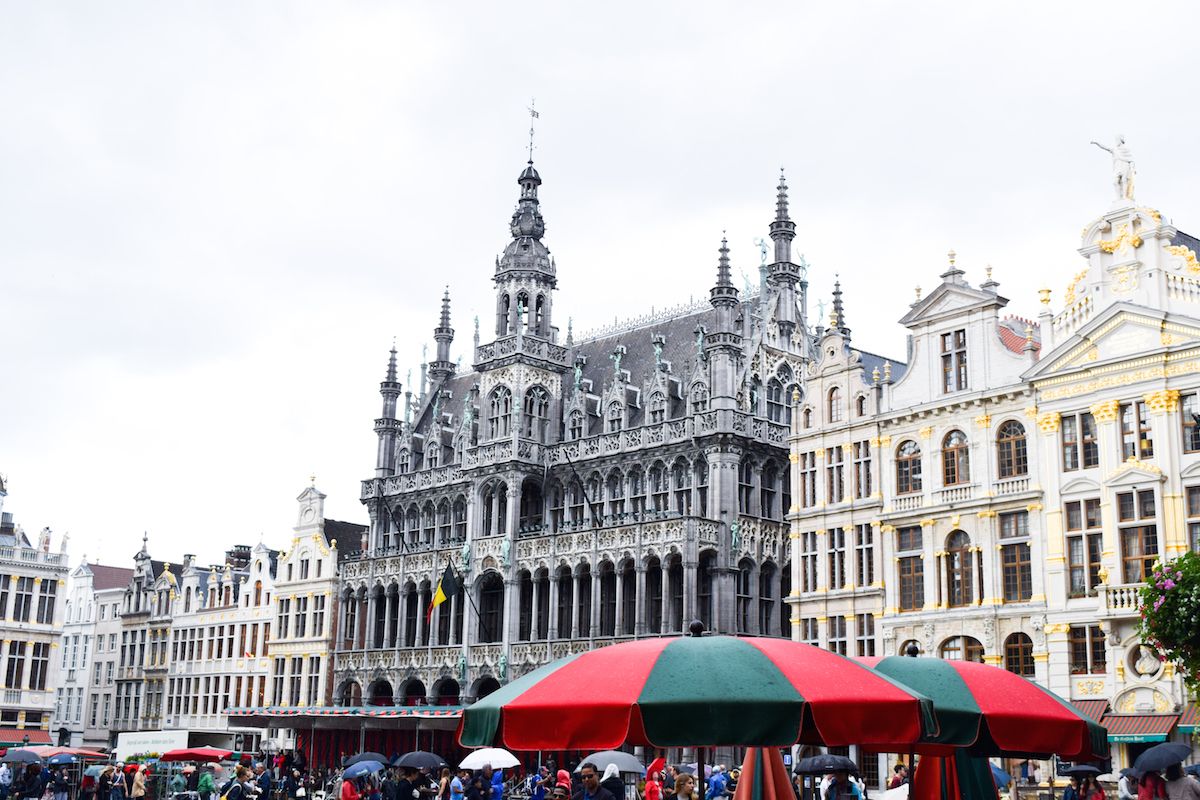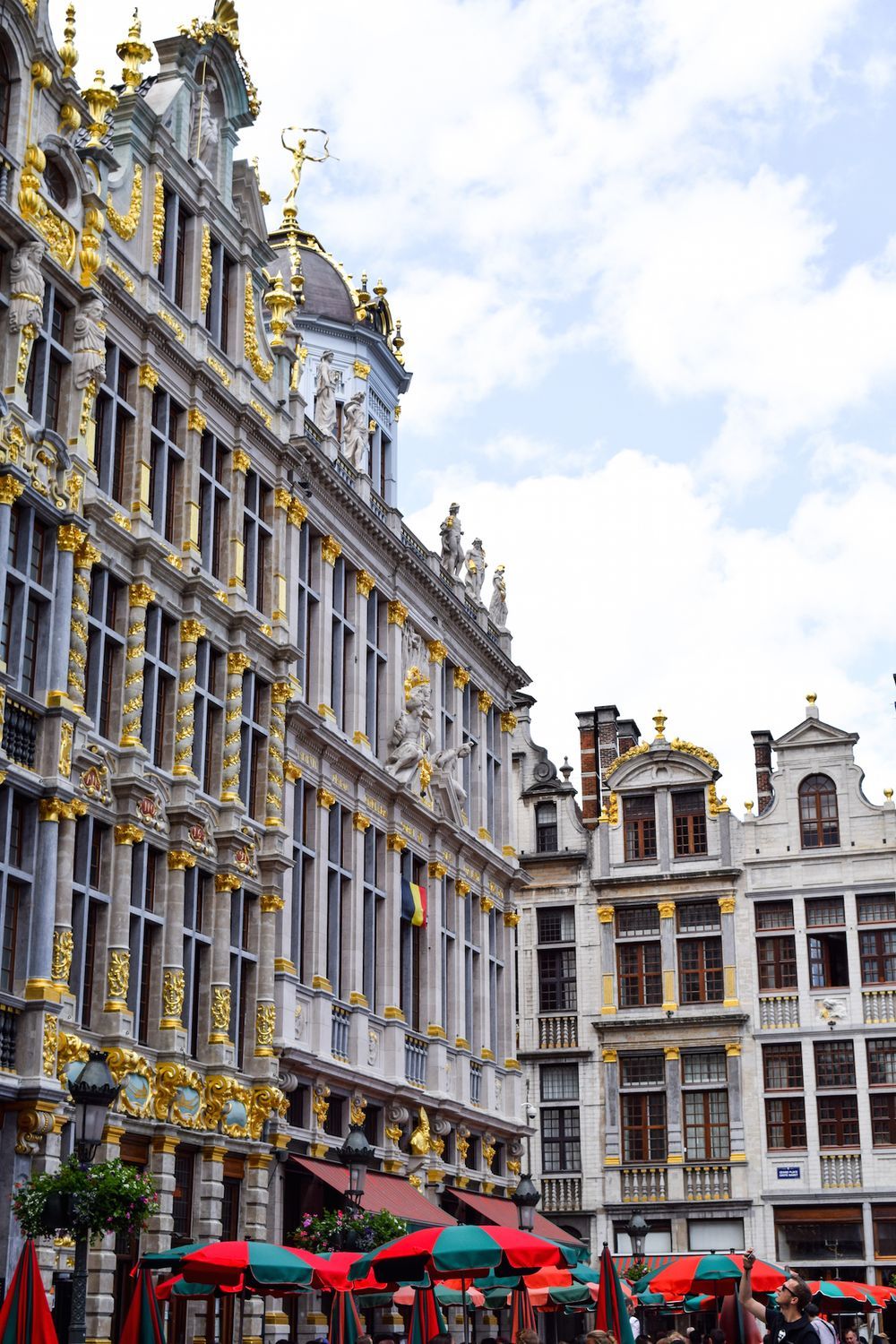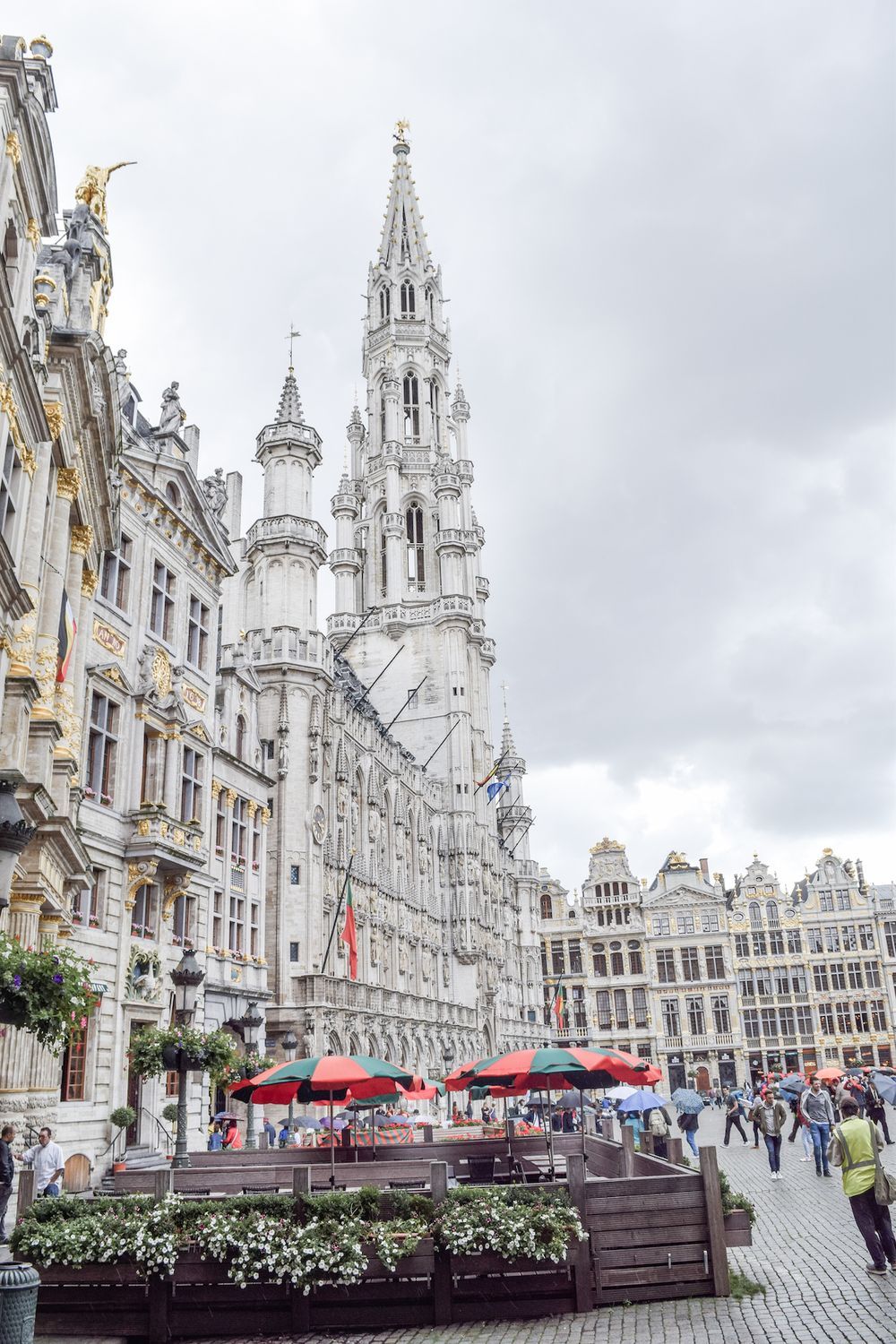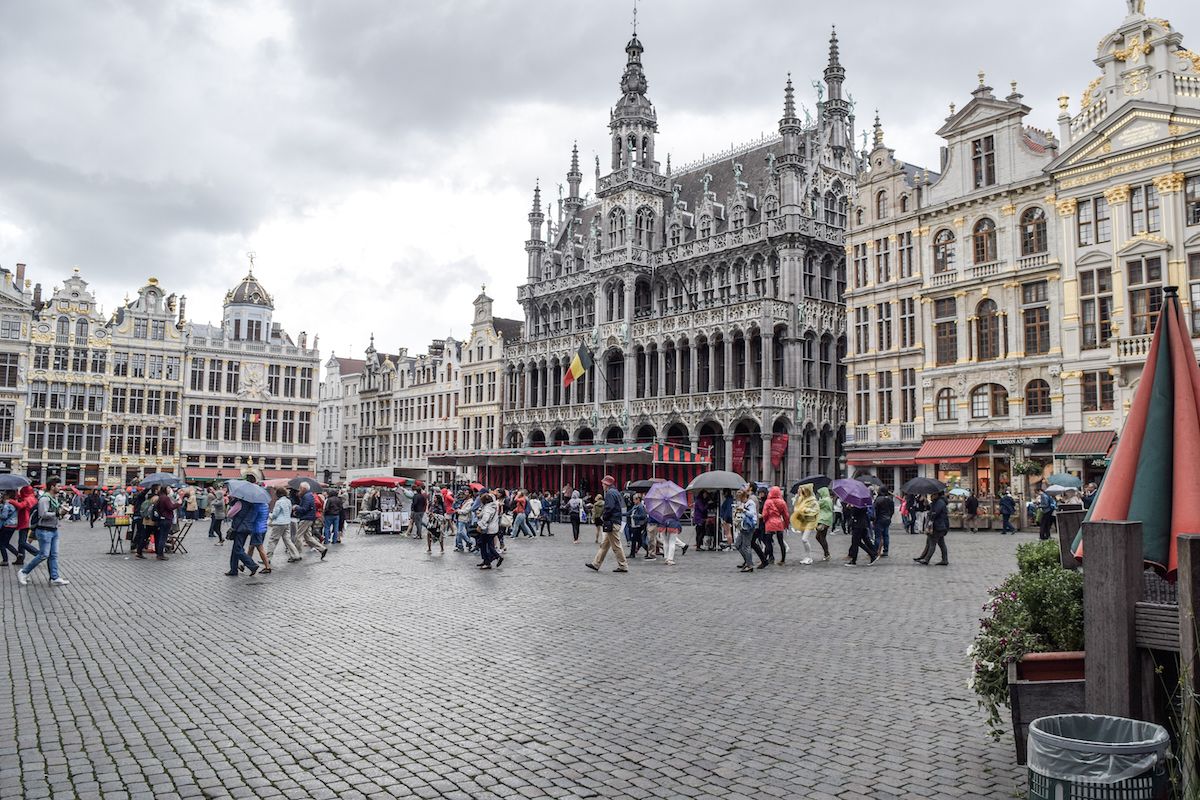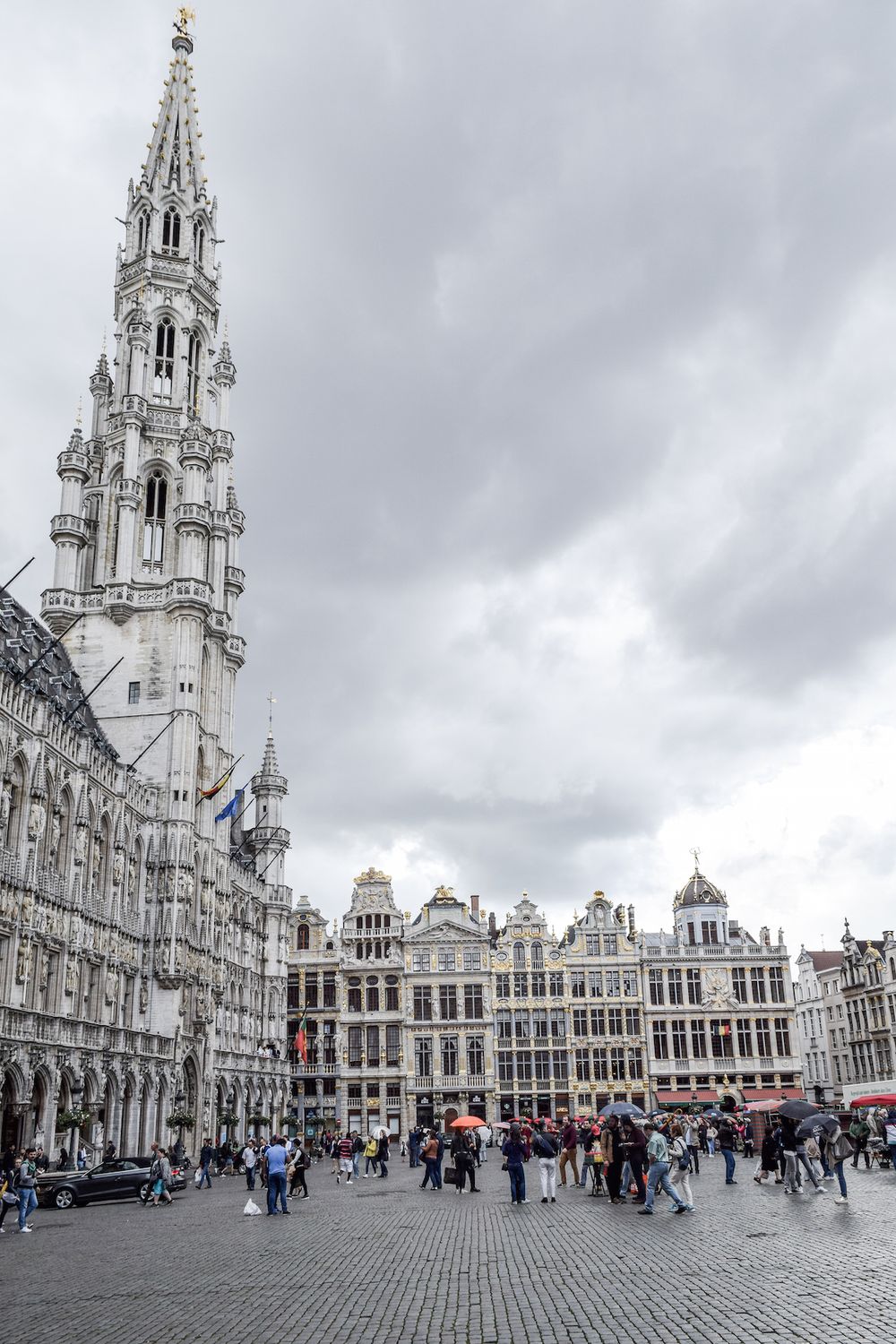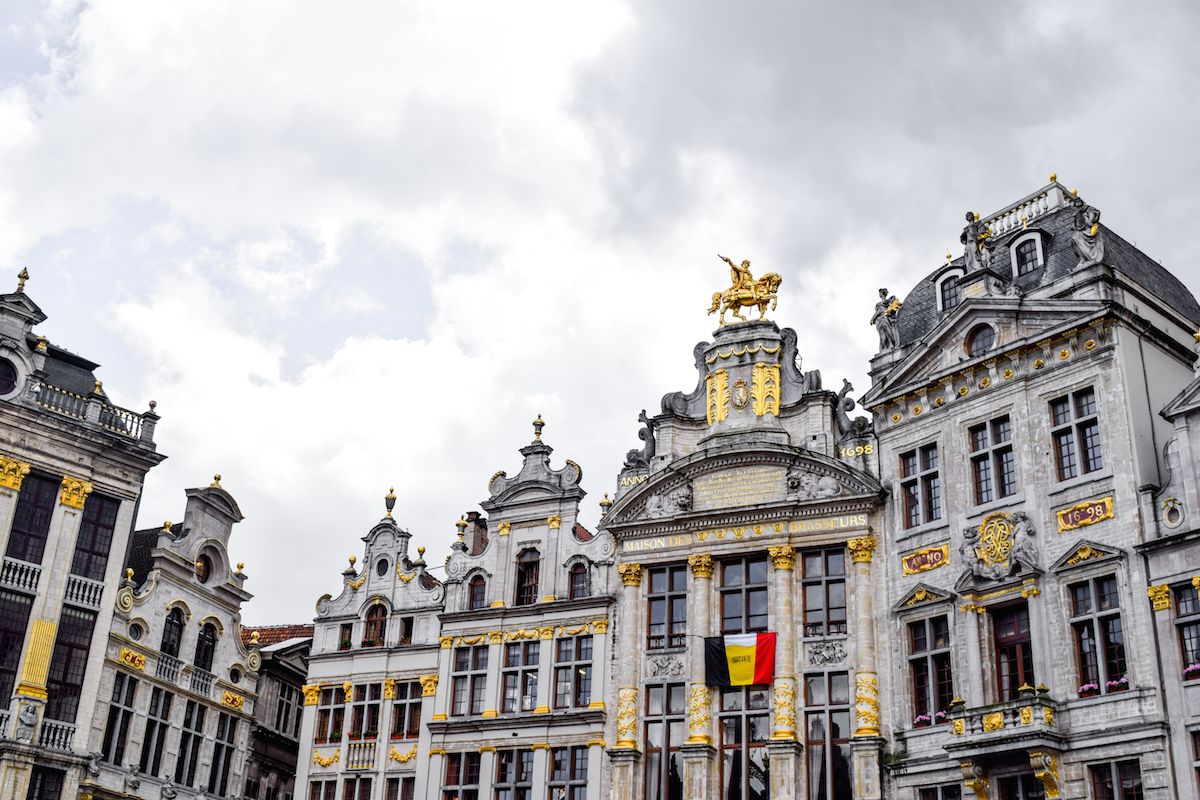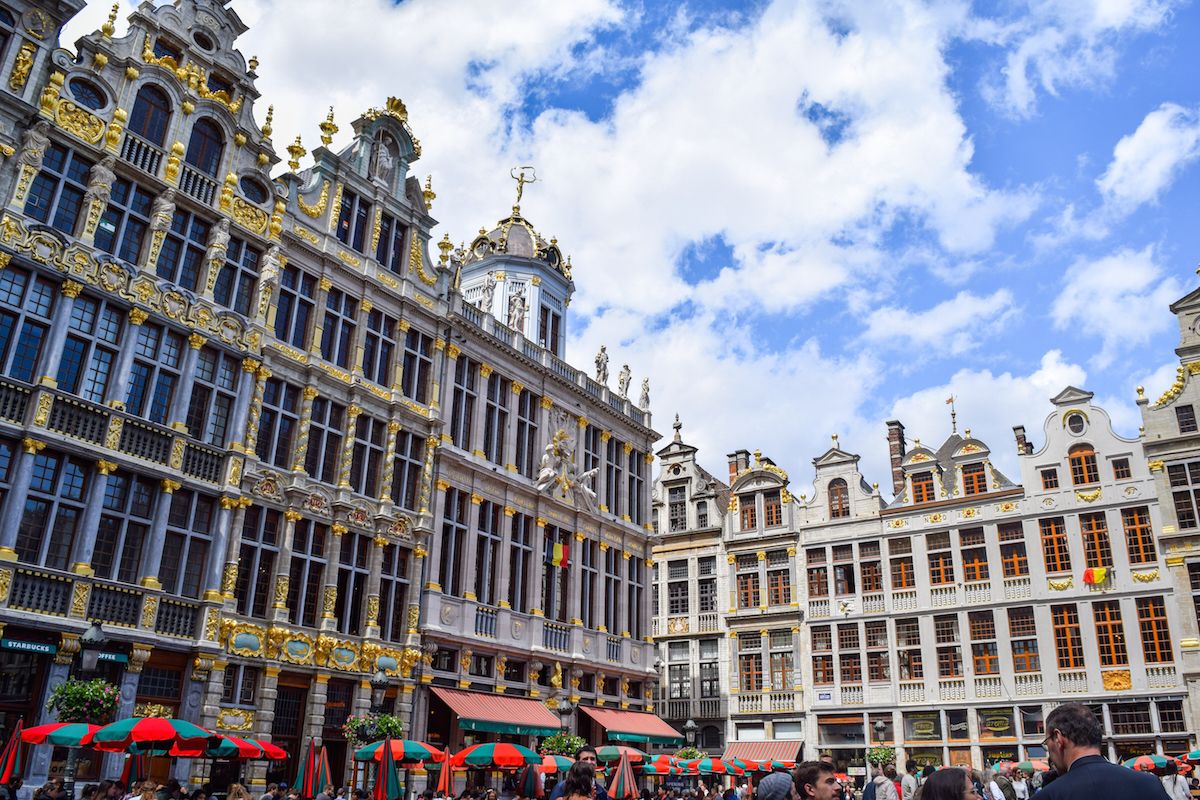 Take a Carriage Ride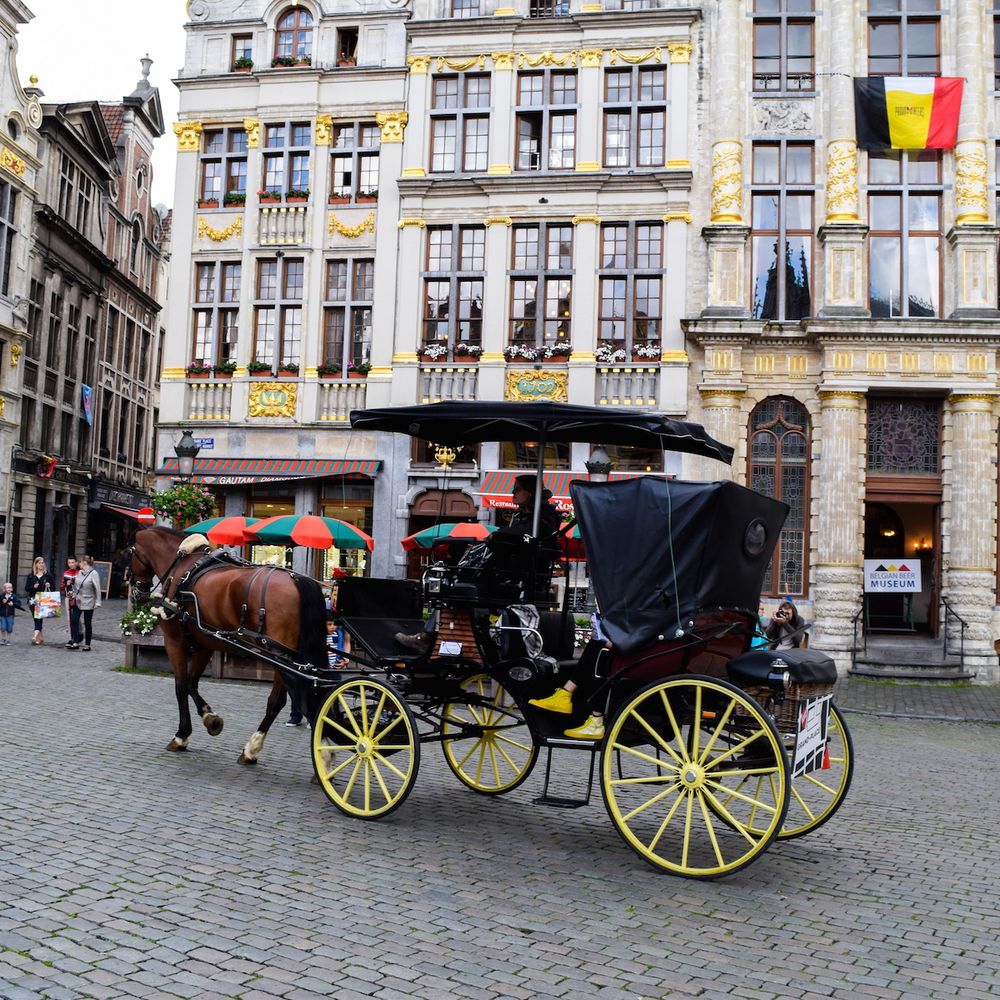 Manneken Pis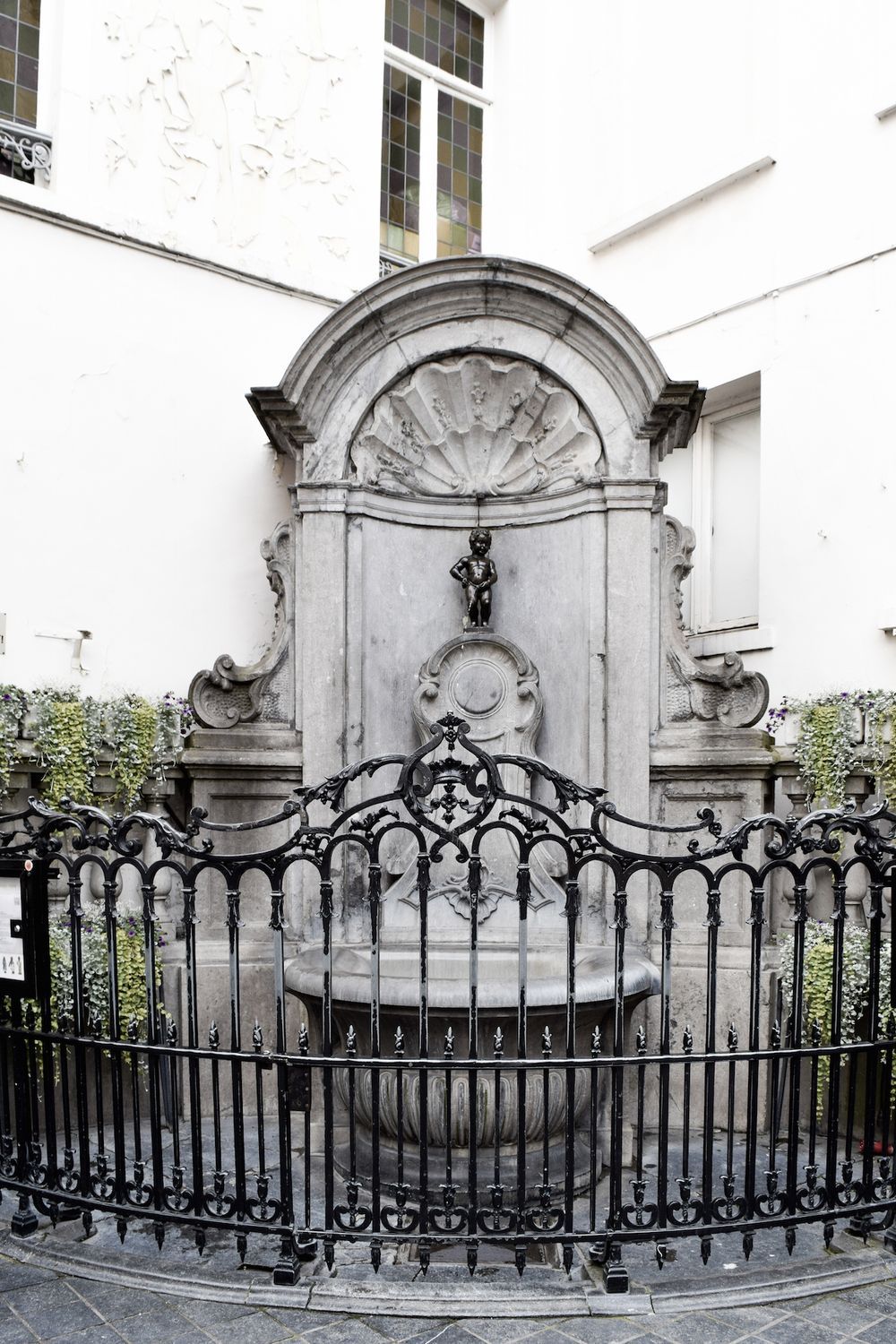 Pierre Marcolini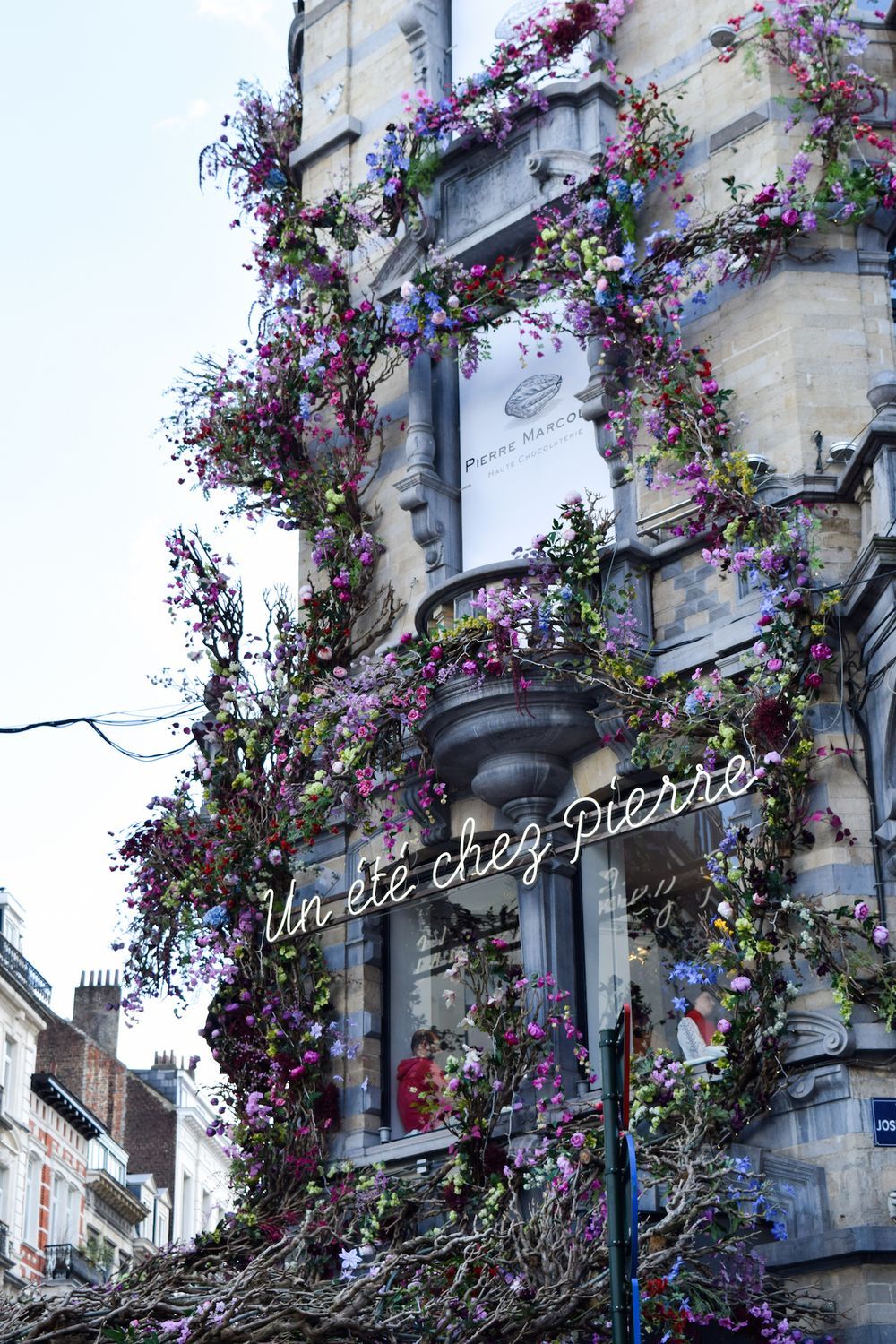 Royal Palace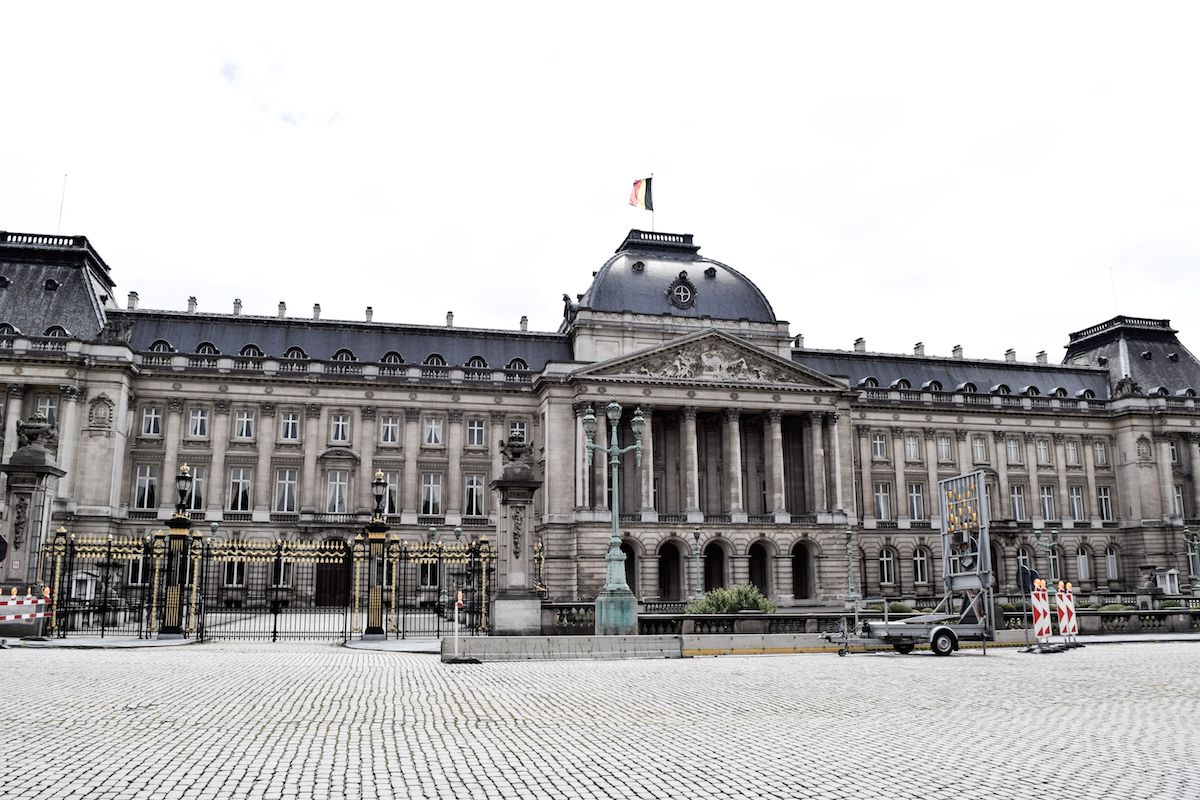 Delirium Café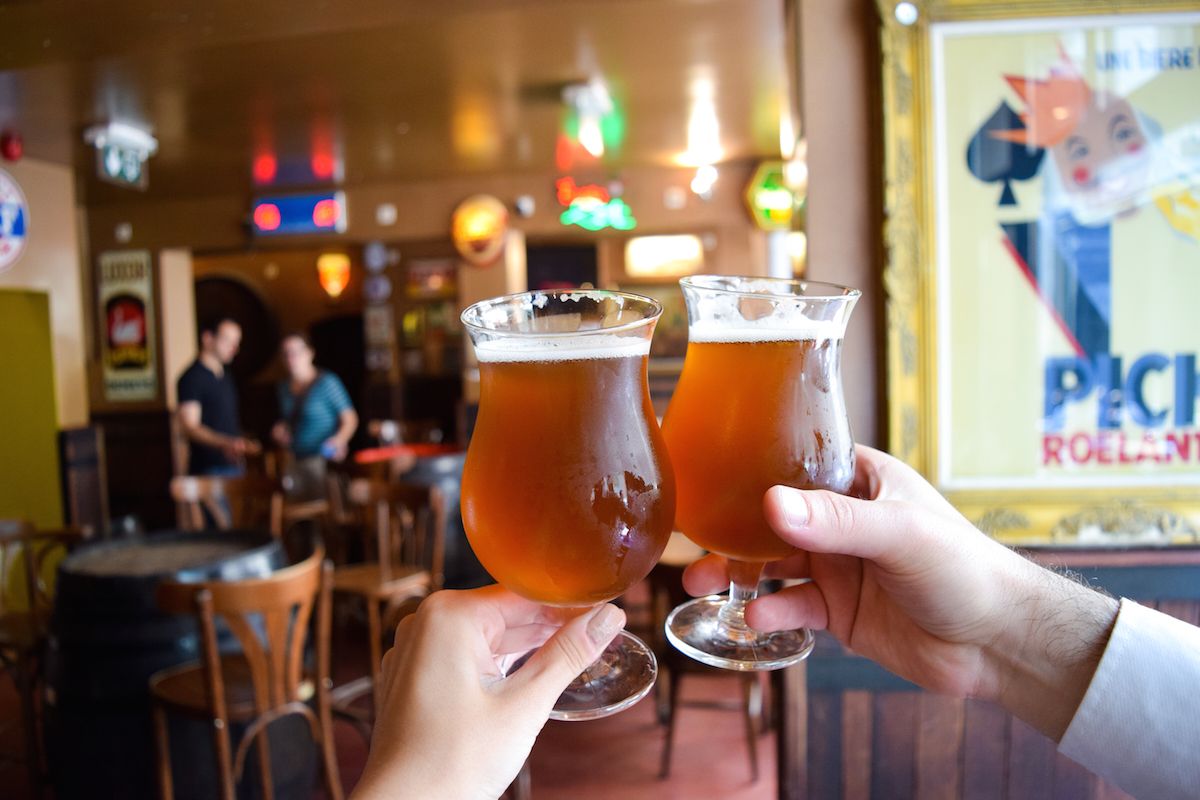 Belgian Fries & Waffles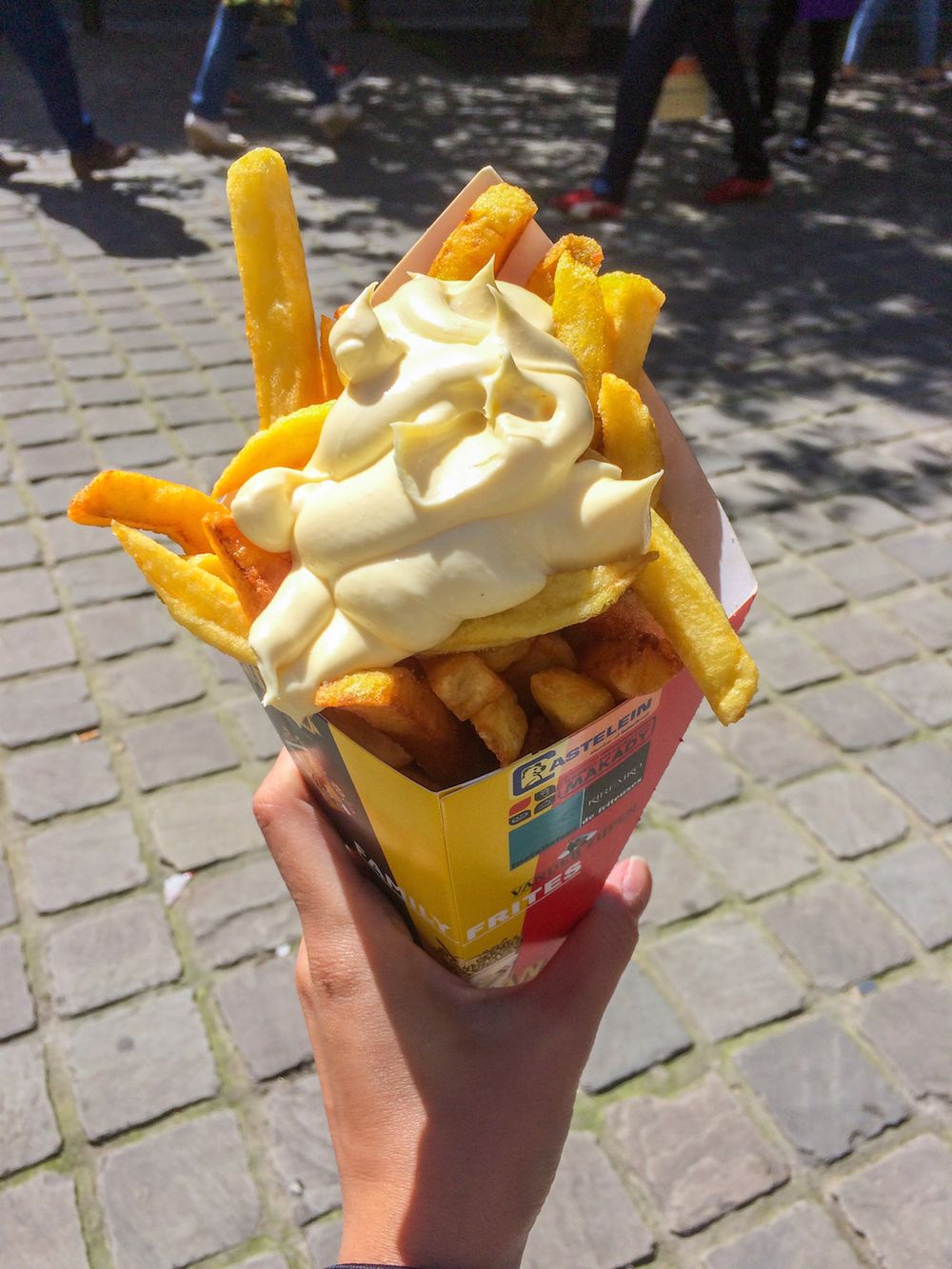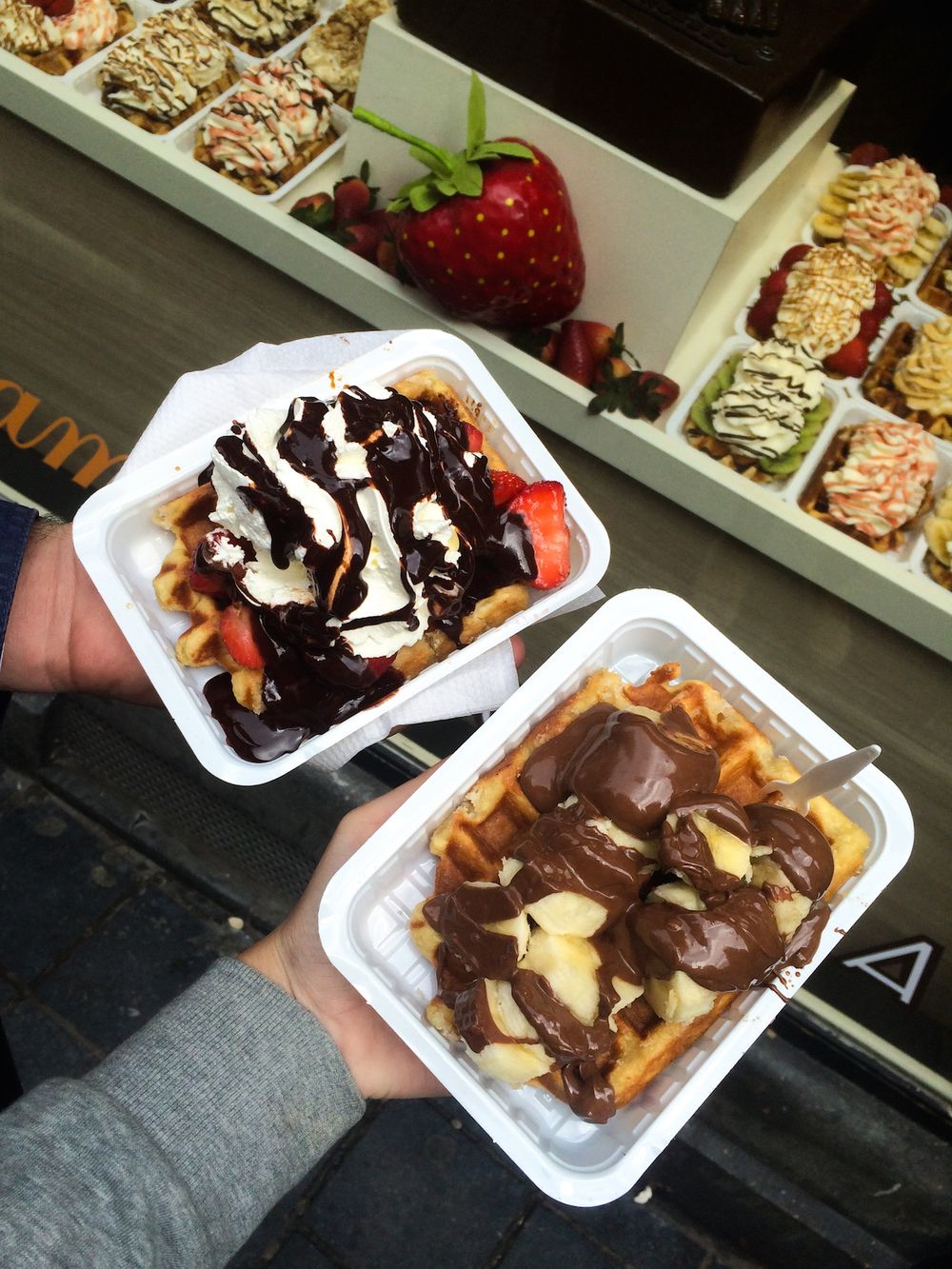 Vanhaerents Collection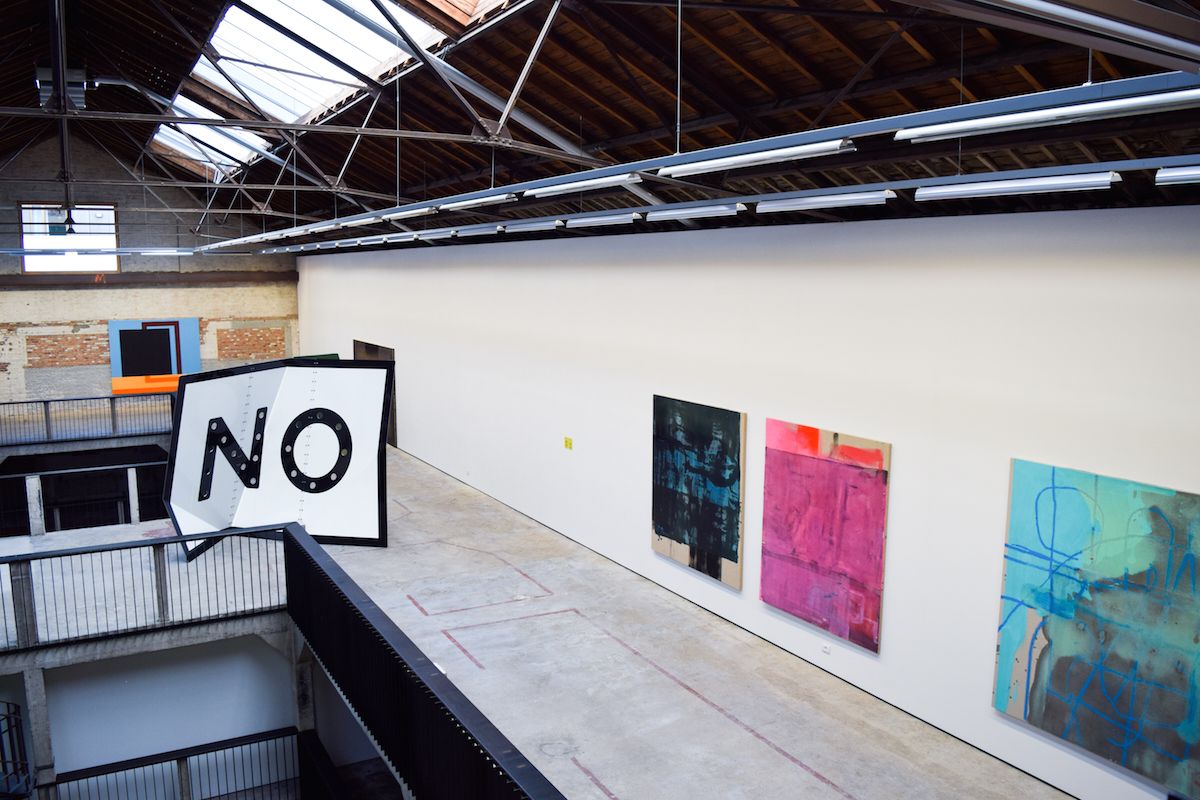 Cafe du Sablon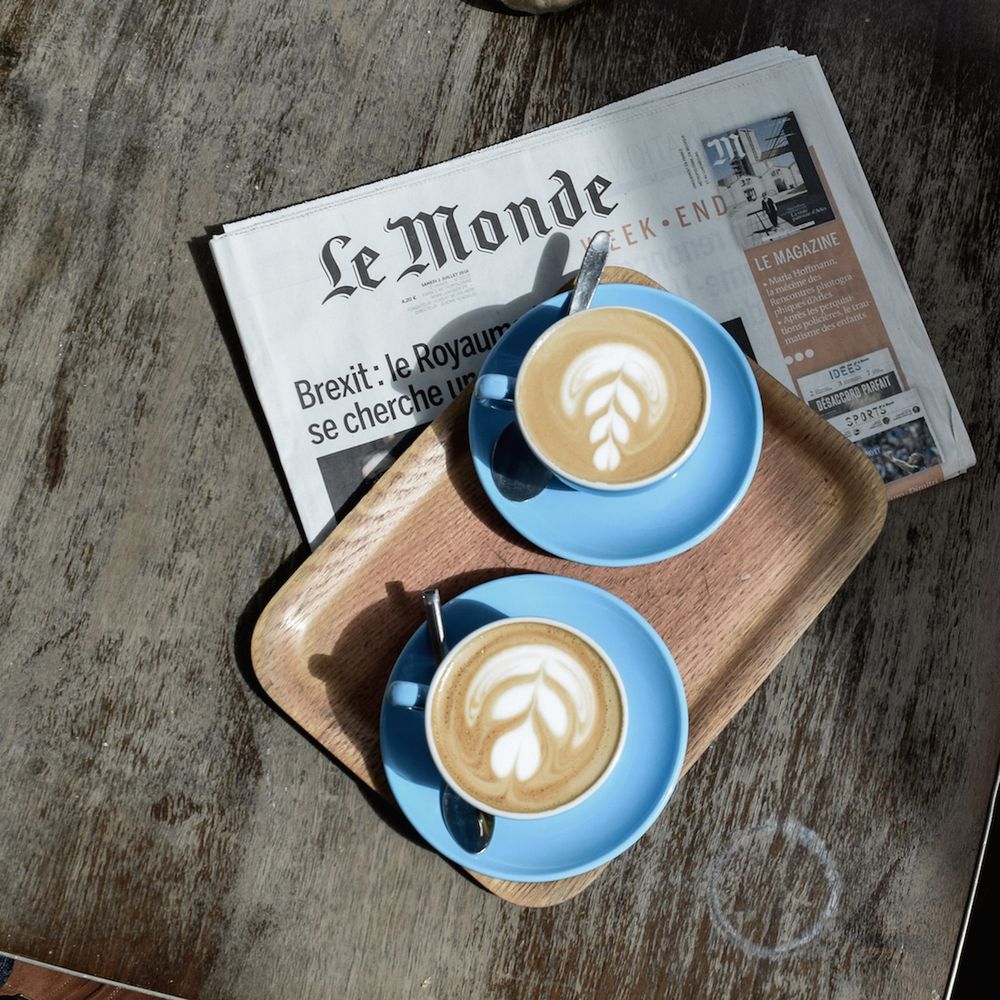 Get Lost in the Winding Streets