Paris has long served as an epicenter of fine art. Each fall, collectors from around the world descend on the city of light to attend FIAC, the country's most prestigious art fair. FIAC stands for Foire Internationale d'Art Contemporain (International Fair of Contemporary Art) and was founded in 1974. I arrived to Paris on Tuesday October 20th to attend this celebrated contemporary art fair.
FIAC is so incredibly popular that eleven other art fairs took place around the city at the same time in order to attract a very wide range of art collectors. Of course FIAC exhibited the top-tier internationally acclaimed galleries, but many of the satellite fairs blew me away with their high level of quality. You can find most of the best art galleries in Paris exhibiting inside at least one of these French art fairs every year.
Take a quick tour of my favorite works and fairs below.
Paris+ par Art Basel
The famous Art Basel Fair has recently launched a French edition, called Paris+ where you can shop for art in the capital city of France.
FIAC
The main fair takes place at the majestic Grand Palais, a large, historic exhibition center where all sorts of prestigious events have taken place such as the Chanel fashion shows and Paris Photo fair, since the early 20th century!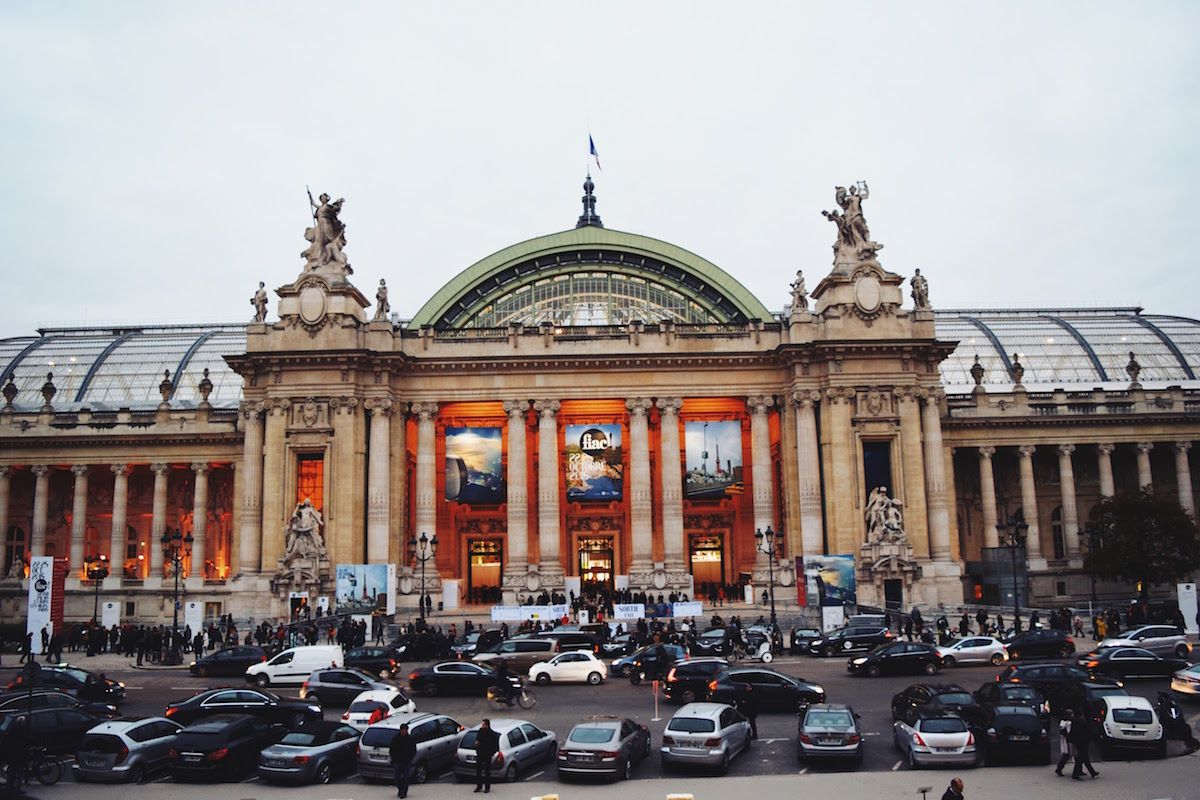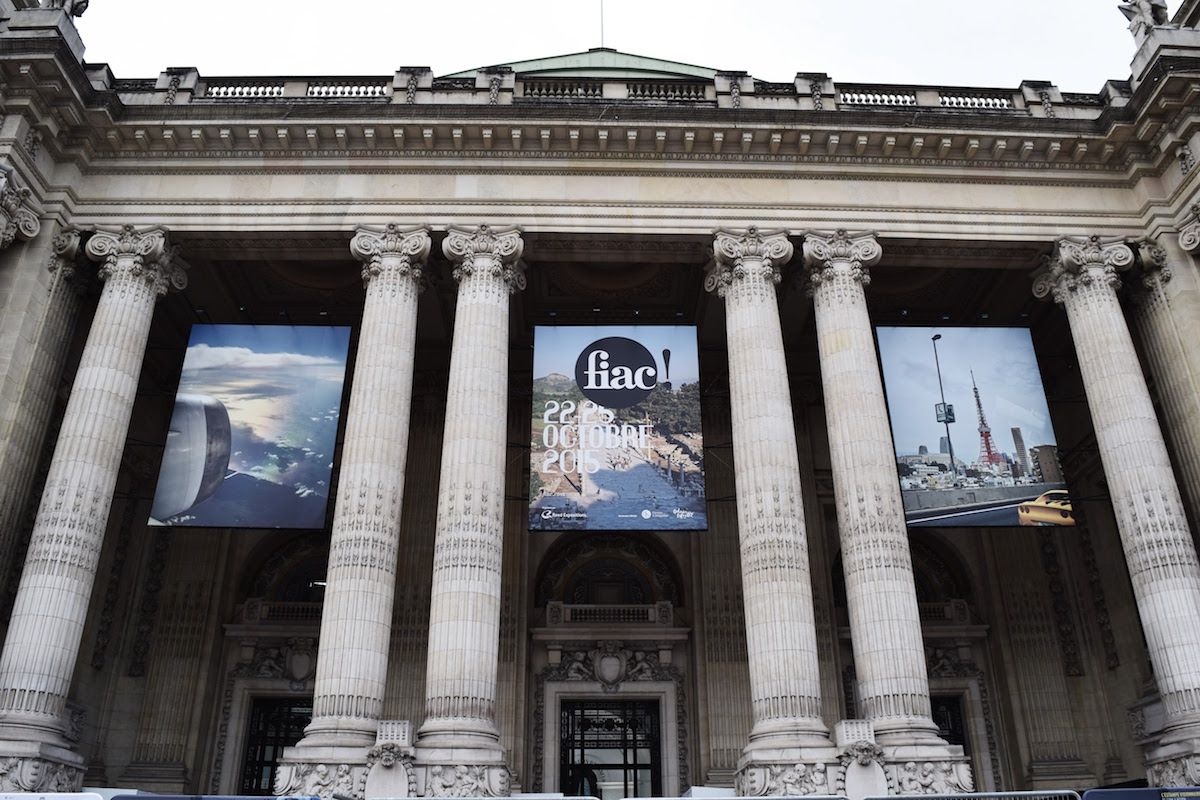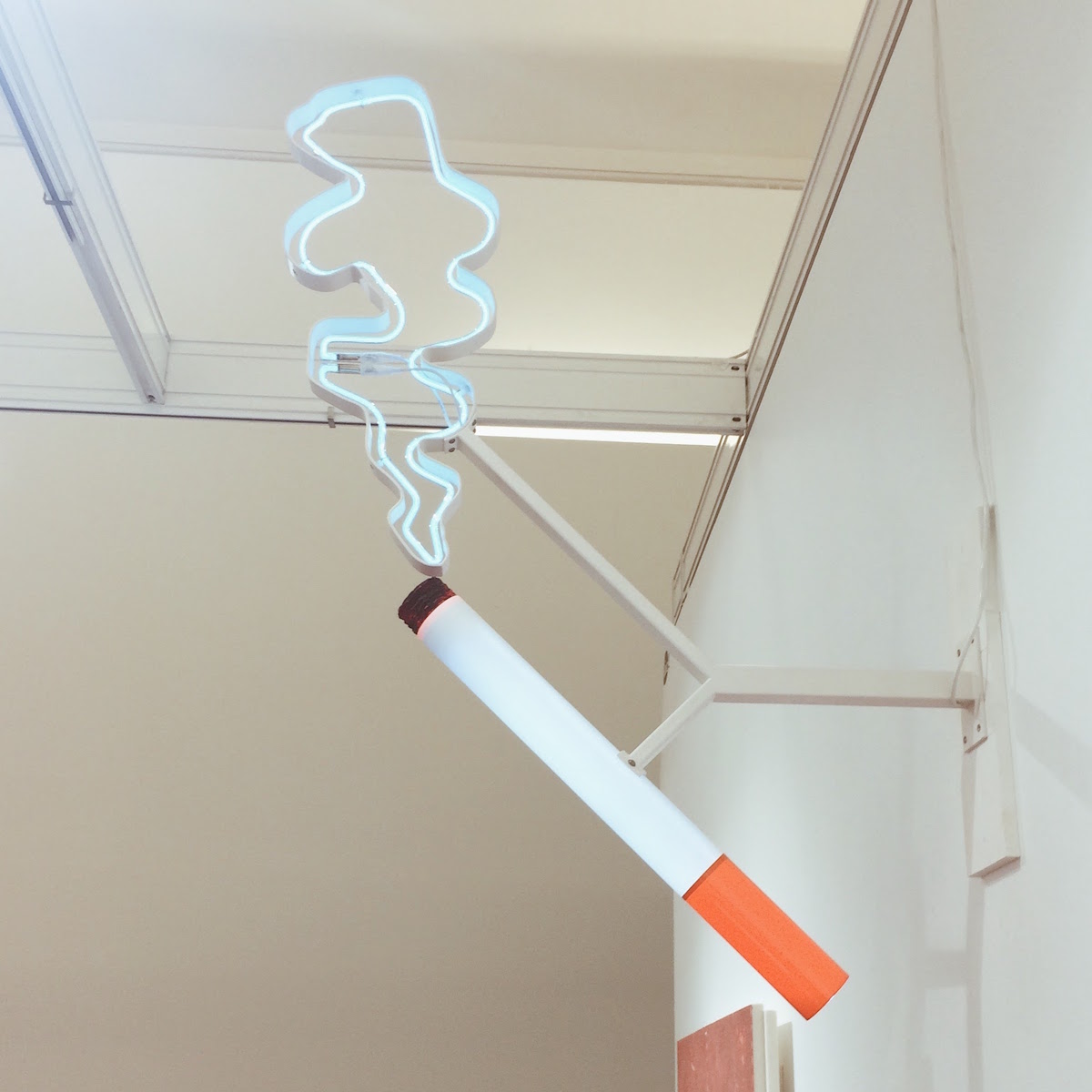 Cosima Von Bonin, Smoke, 2008
Acrylic, LED, neon and steel, at Gabriele Senn Galerie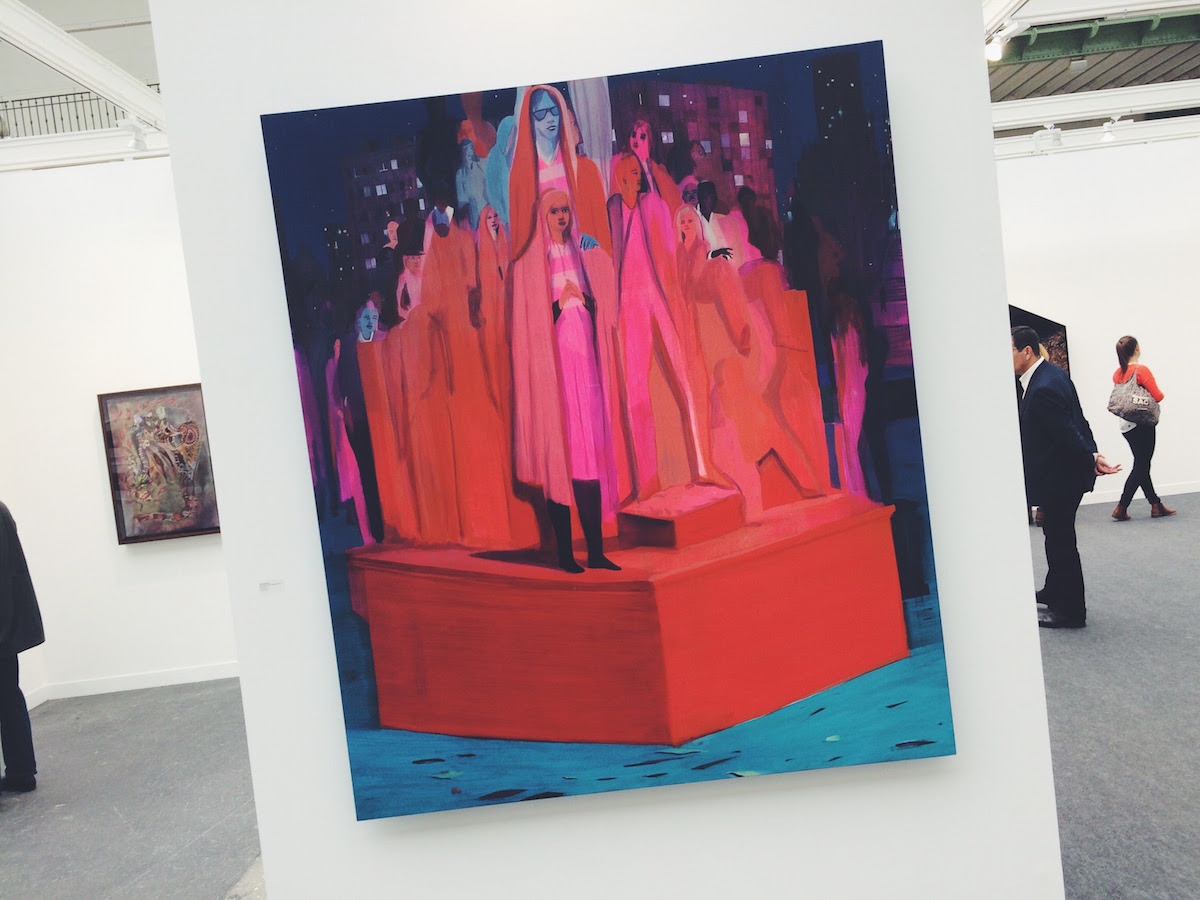 Jules de Balincourt, When Masses Become Monuments, 2015
Oil on panel, at Victoria Miro Gallery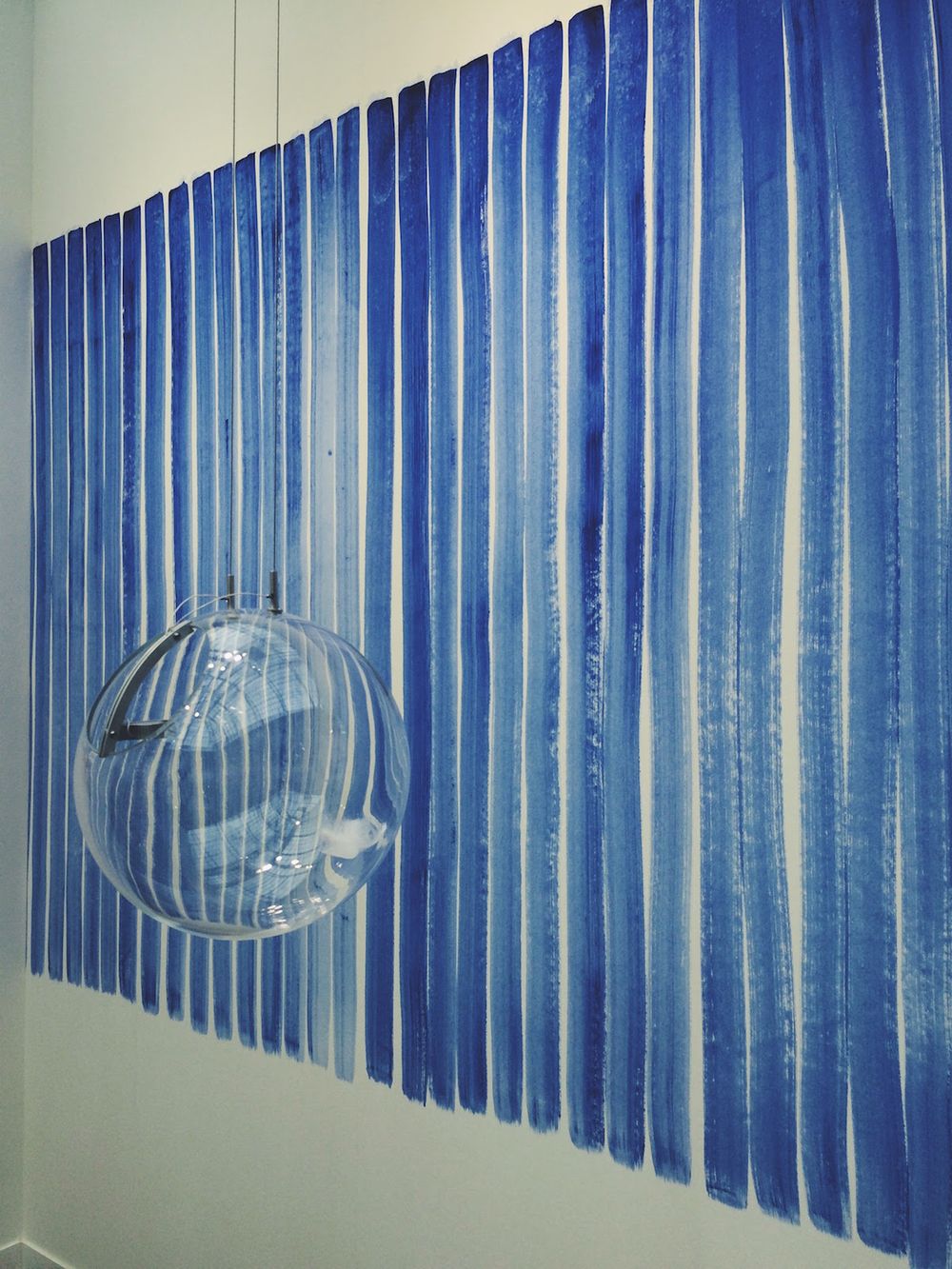 Jeppe Hein, Almost Something, 2015
2 feathers, glass sphere, ventilator, at 303 Gallery
Jeppe Hein, Breathing Watercolours (Wallpaper), 2015
Wallpaper, acrylic paint, at 303 Gallery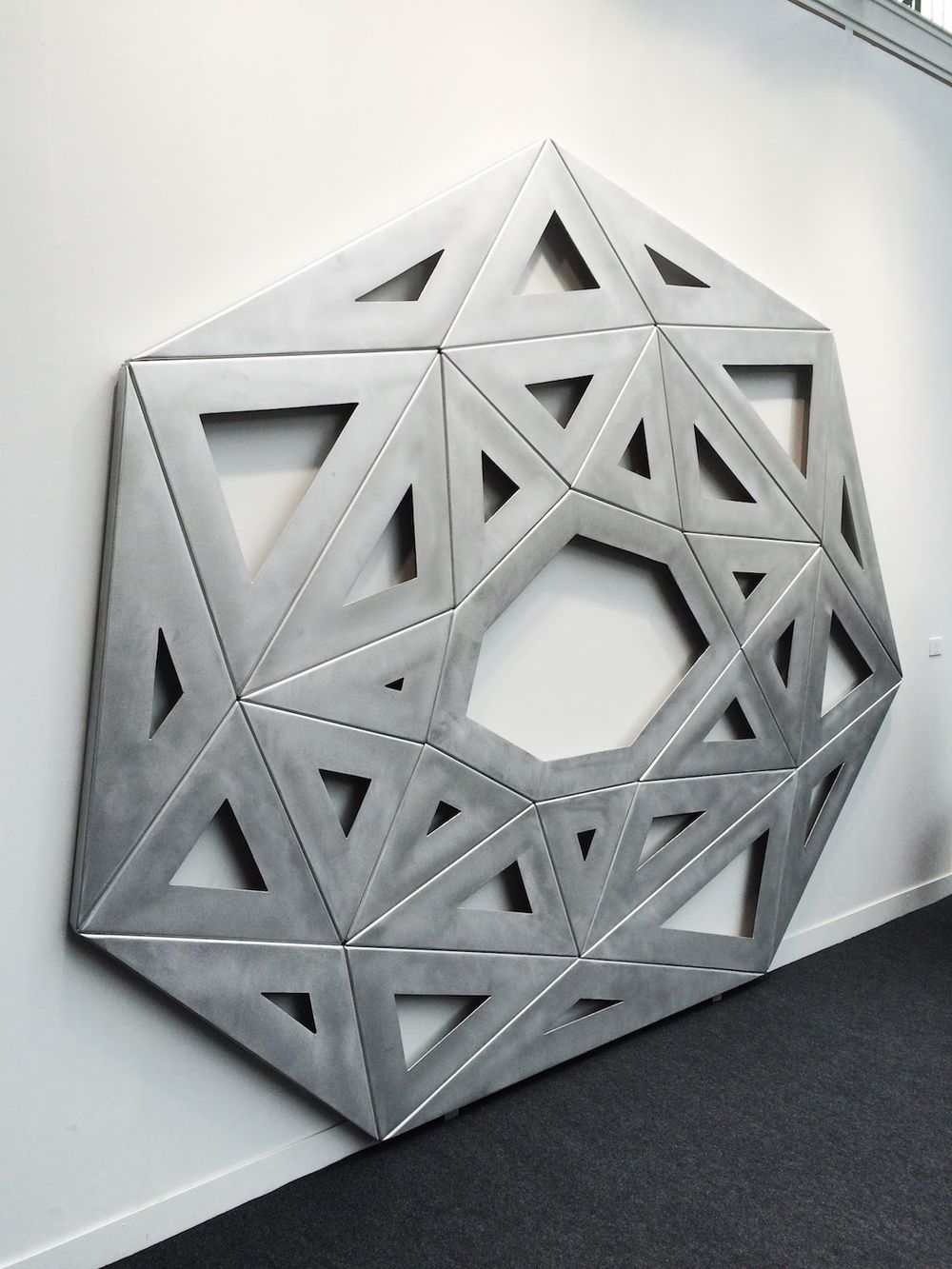 Richard Deacon, Alphabet B, 2009
Aluminum, at Galerie Thaddaeus Ropac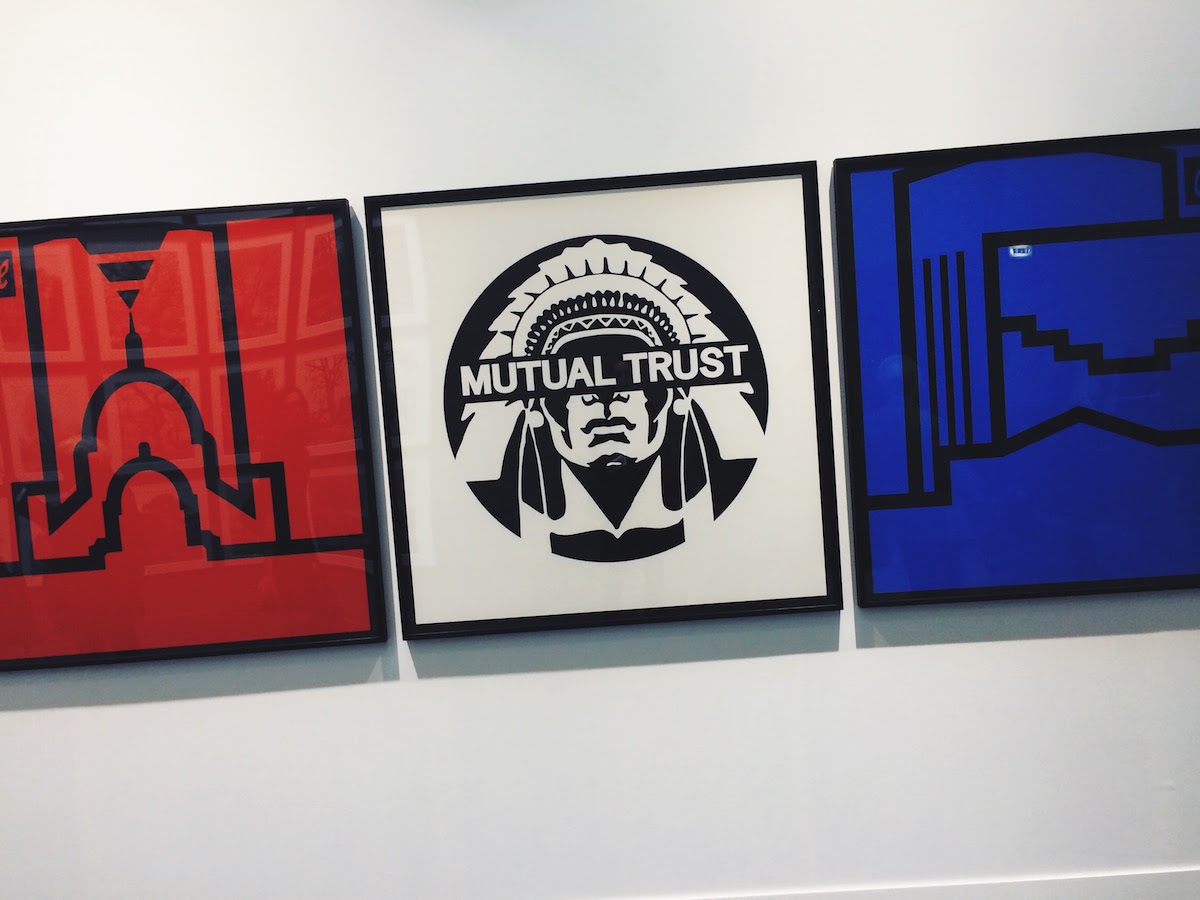 Victor Burgin, Minnesota Abstract, 1989
Silk screen panels (Triptych) at Galerie Thomas Zander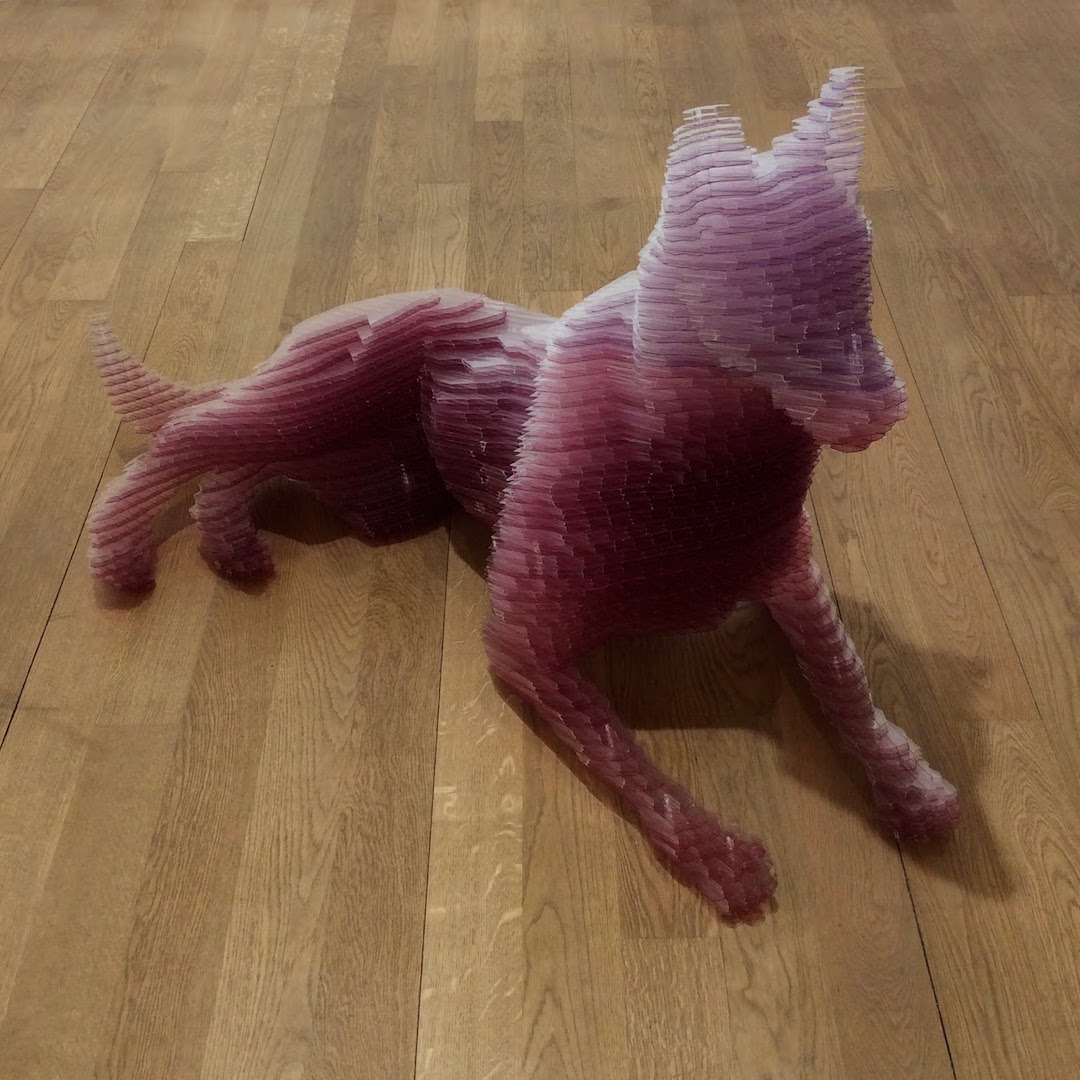 Jousse Entreprise
Officielle
Officielle is the cooler little sister to FIAC. It's a fair featuring galleries that've found success working with emerging artists. Held at Les Docks – Cité de la Mode et du Design, it's not very easy to reach but definitely worth the trip if you're able!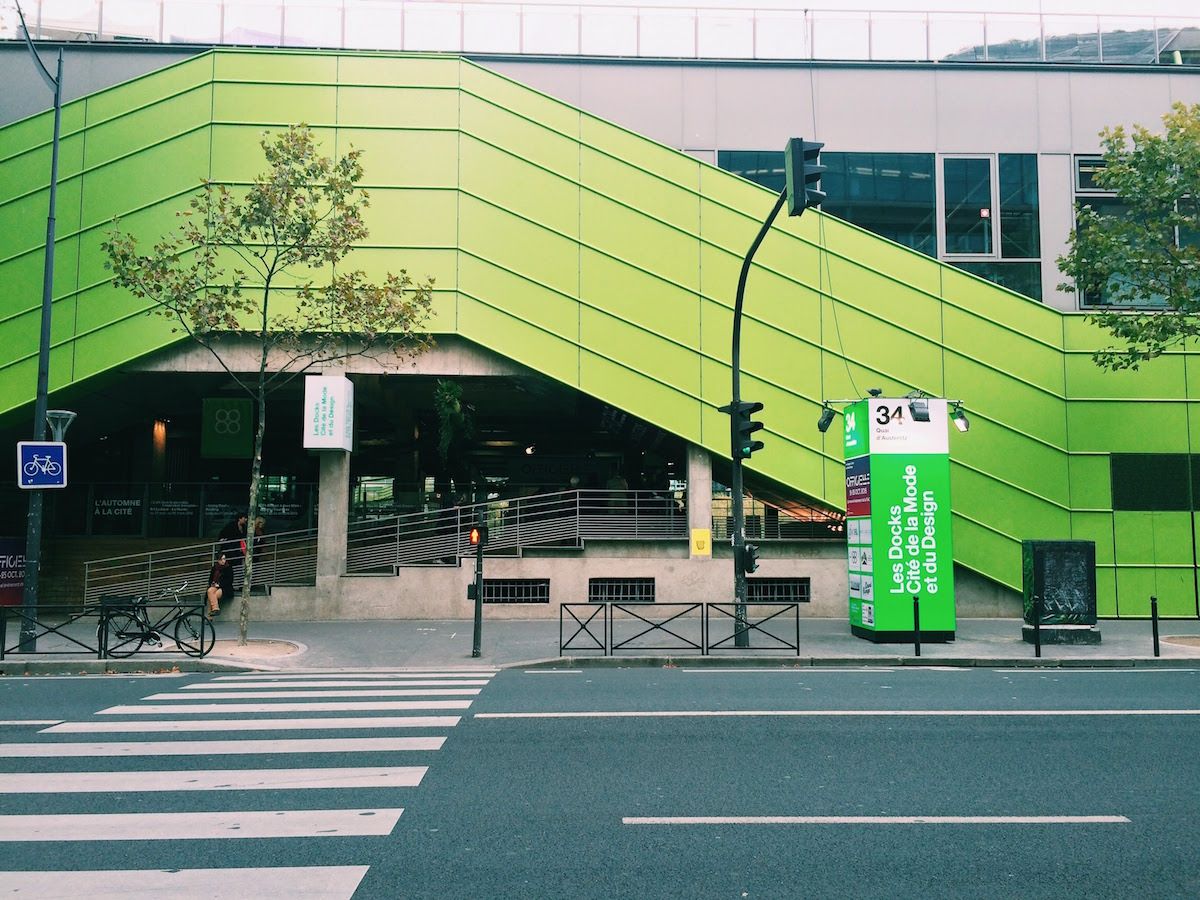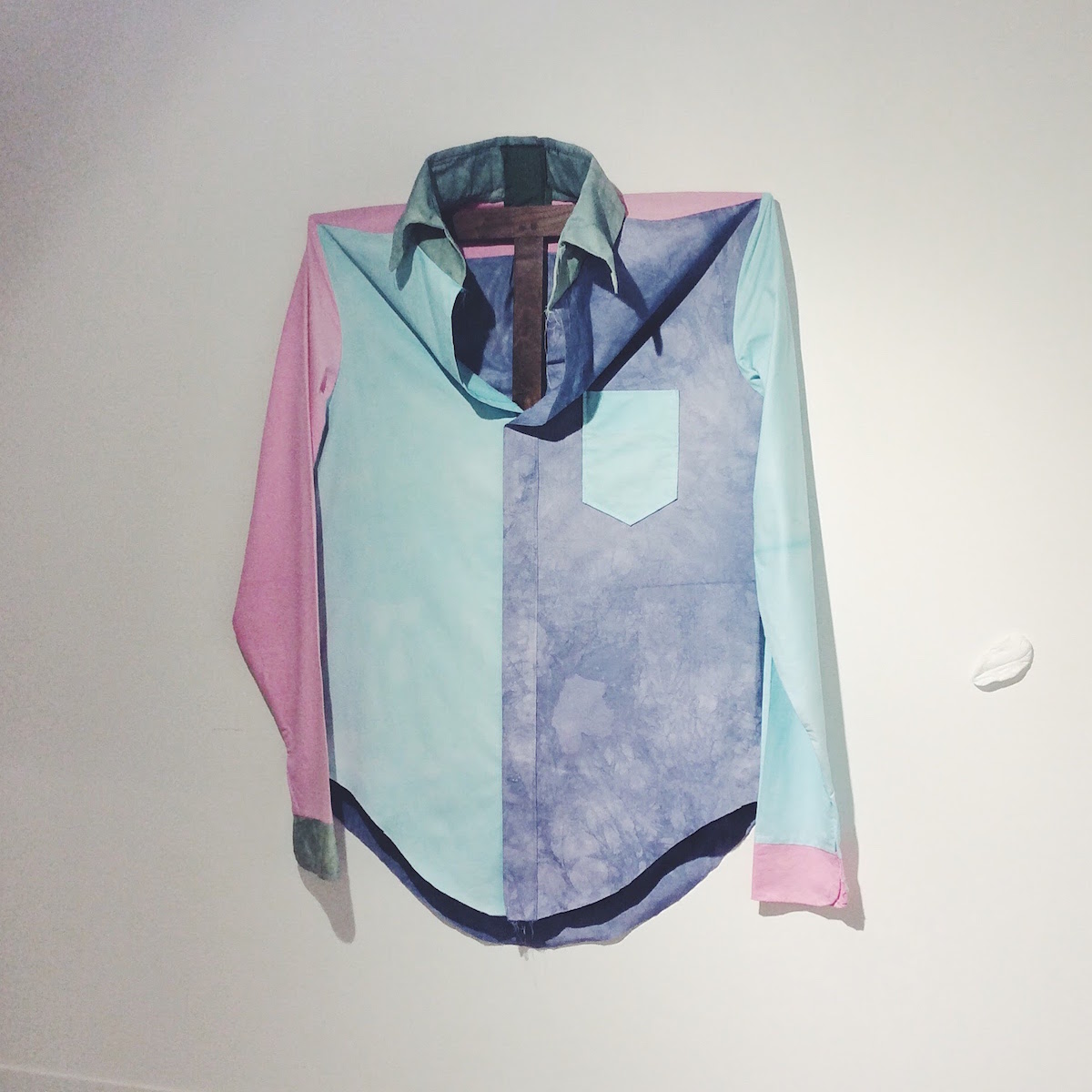 A work by James Viscardi at Last Resort Gallery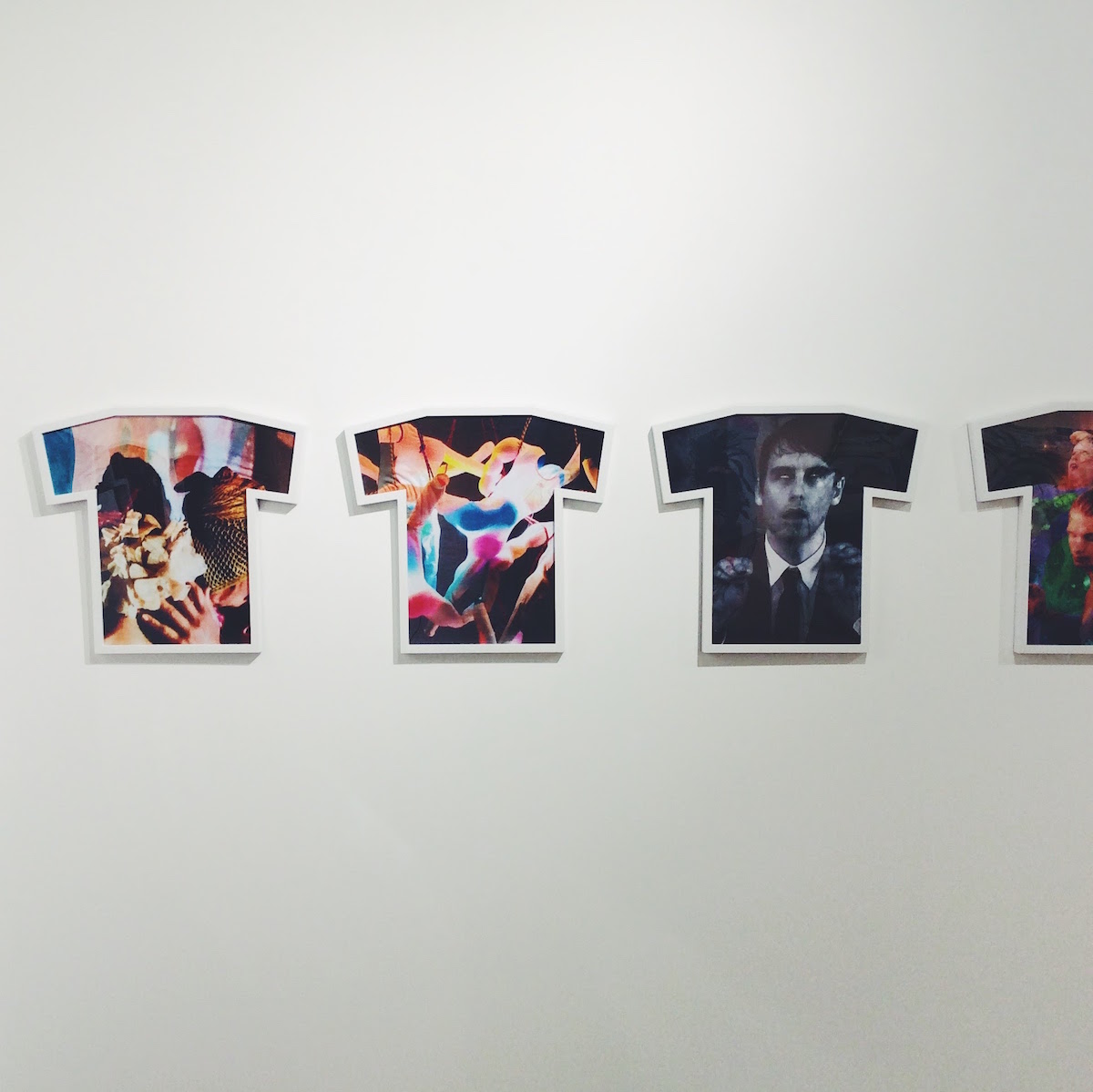 A work at Brand New Gallery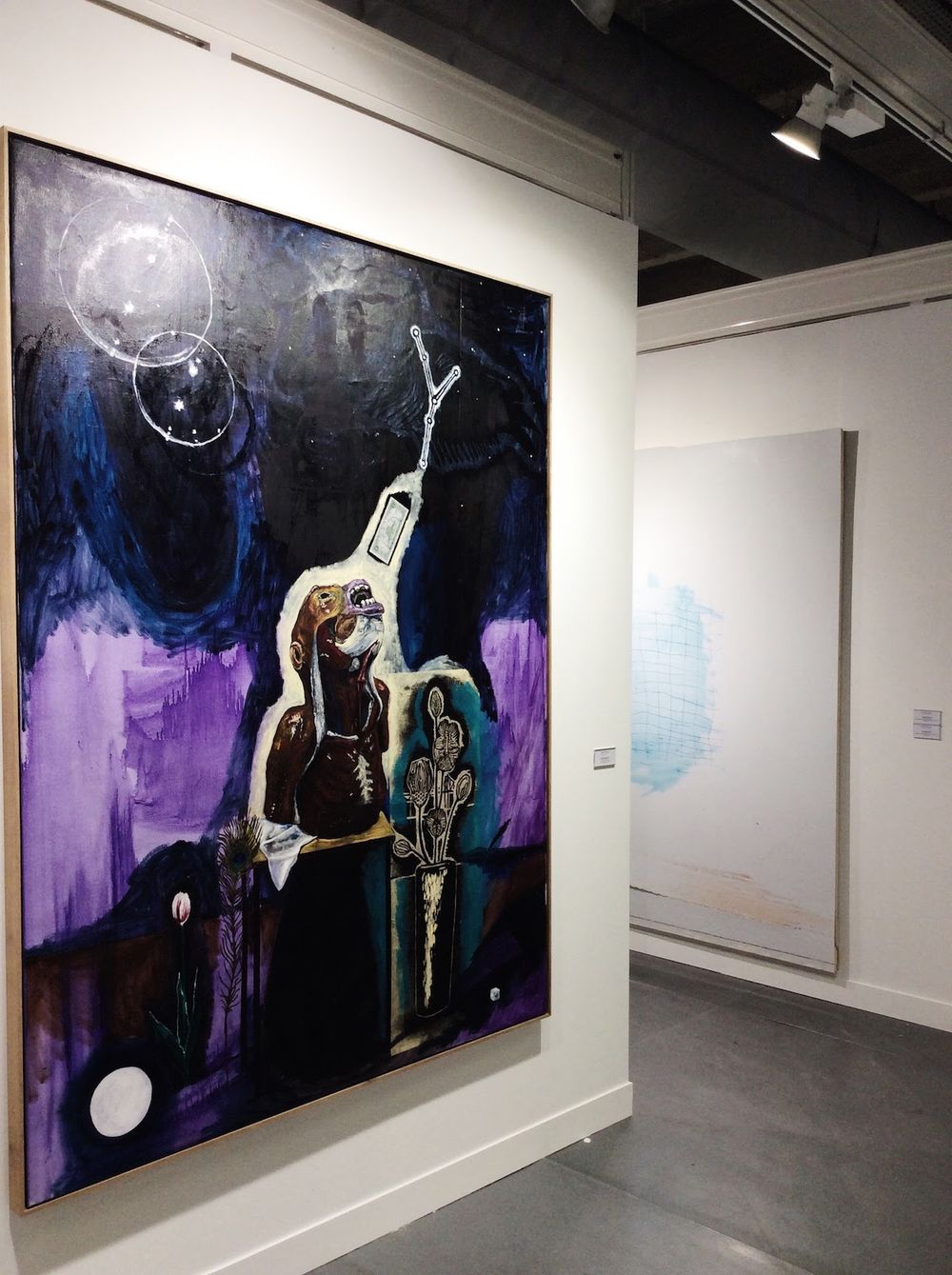 Damien Deroubaix, The Artist, 2015
Nosbaum & Reding
Paris Internationale
Paris Internationale was one of the most unique art fairs I've seen. The fair itself was held in a hotel particulier, which is basically a private townhouse, in a very posh district of Paris. It featured several young gallerists showing up-and-coming art from artists around the world. Moving through the decadent traditional interior spaces was quite surreal, especially as they were embellished by contemporary art!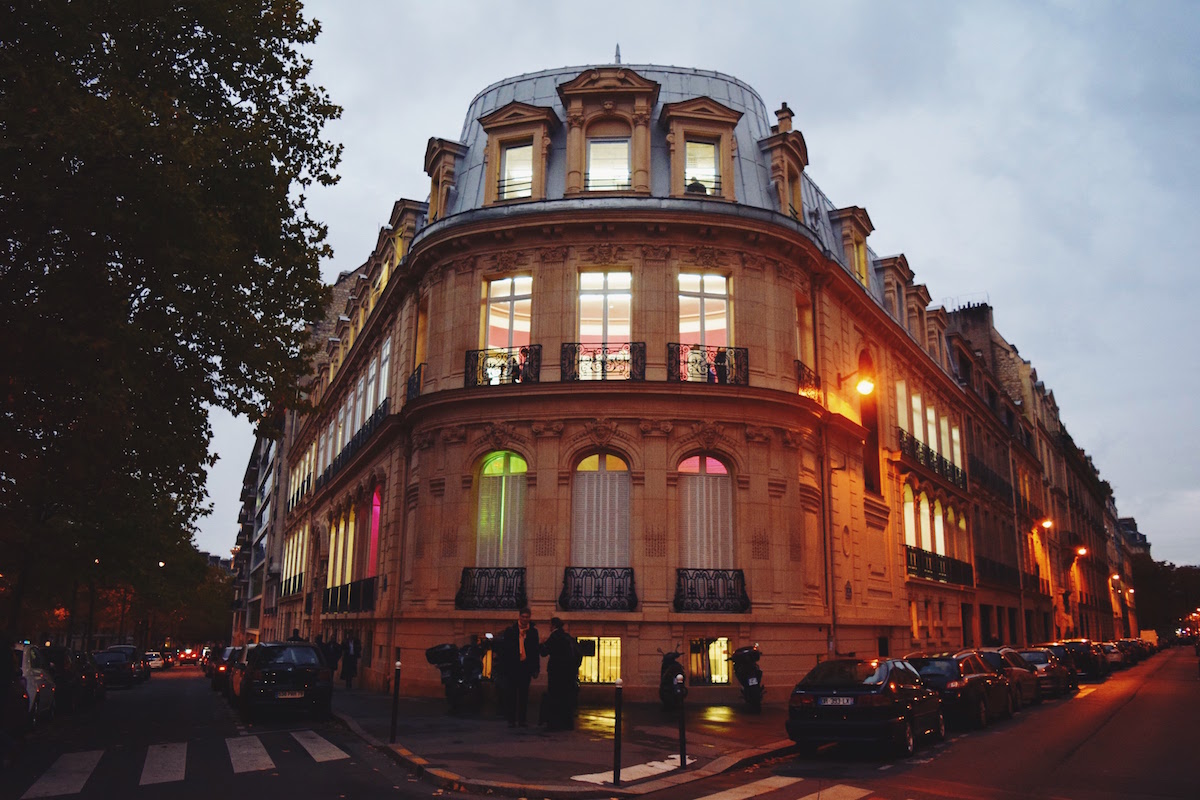 Art Élysées
Art Elysées was located near FIAC in tents along the Champs Elysées. Design Elysées was also adjacent to the fair and showcased much of the furniture and home accessories of the Parisian design scene.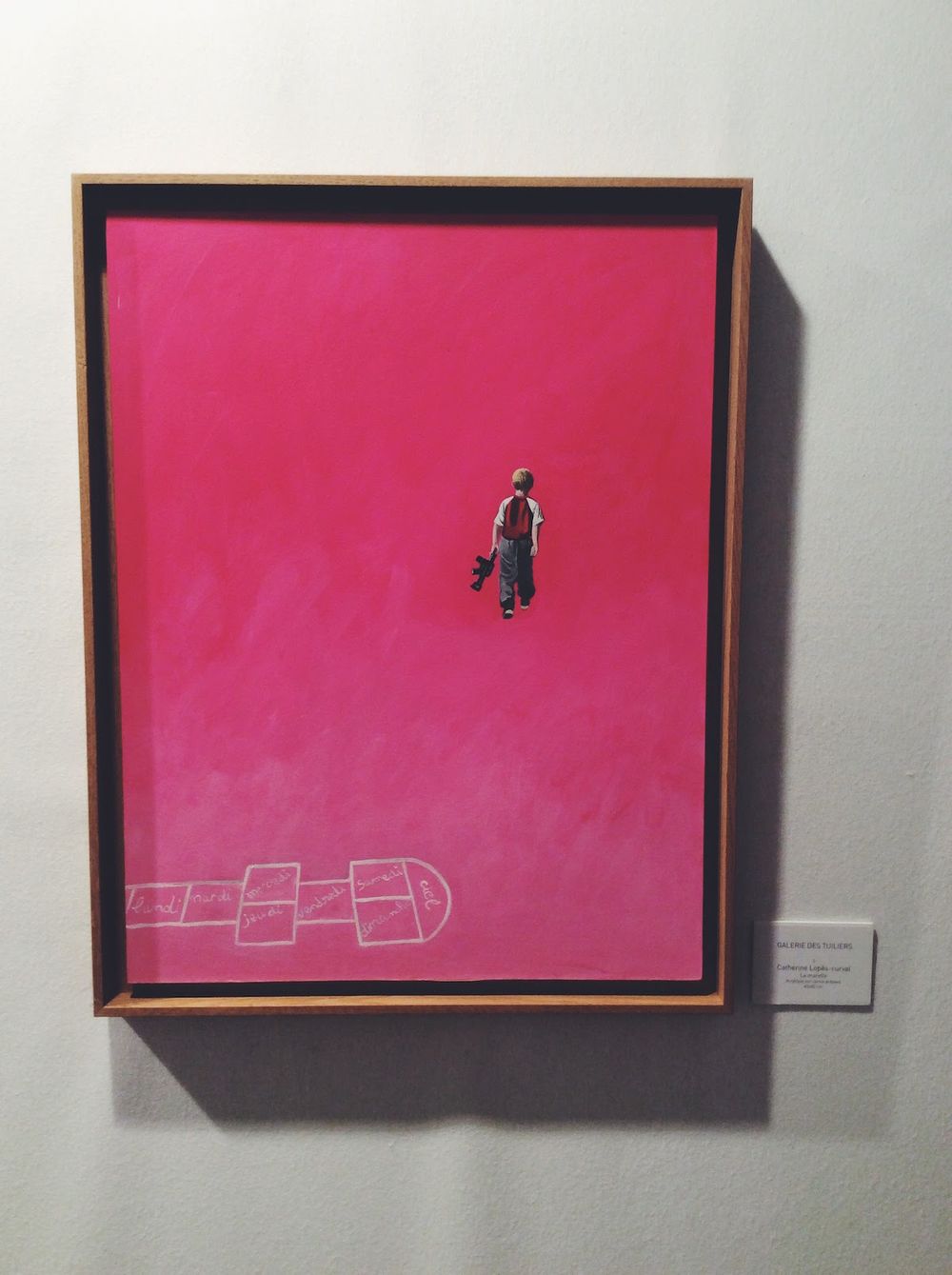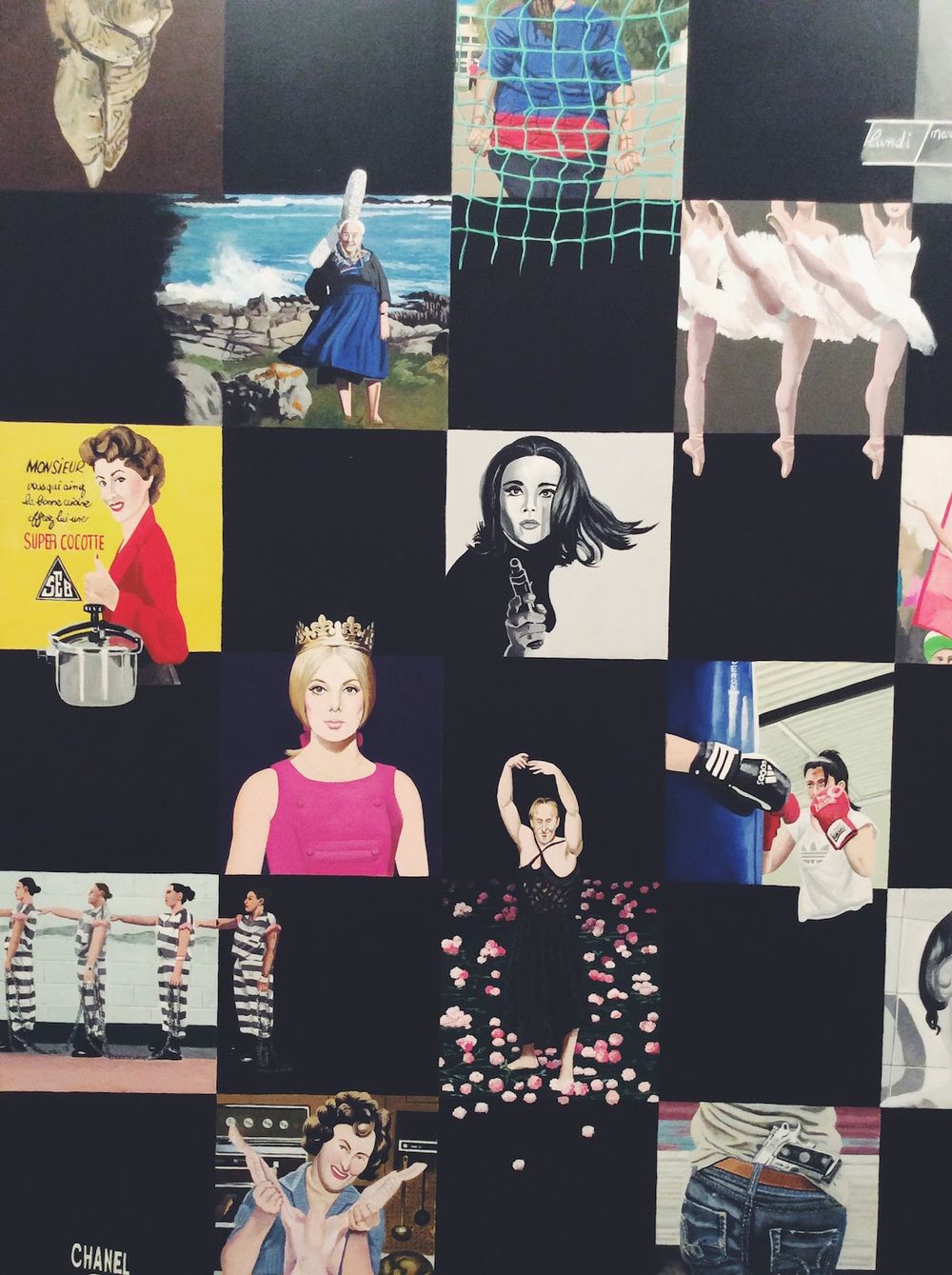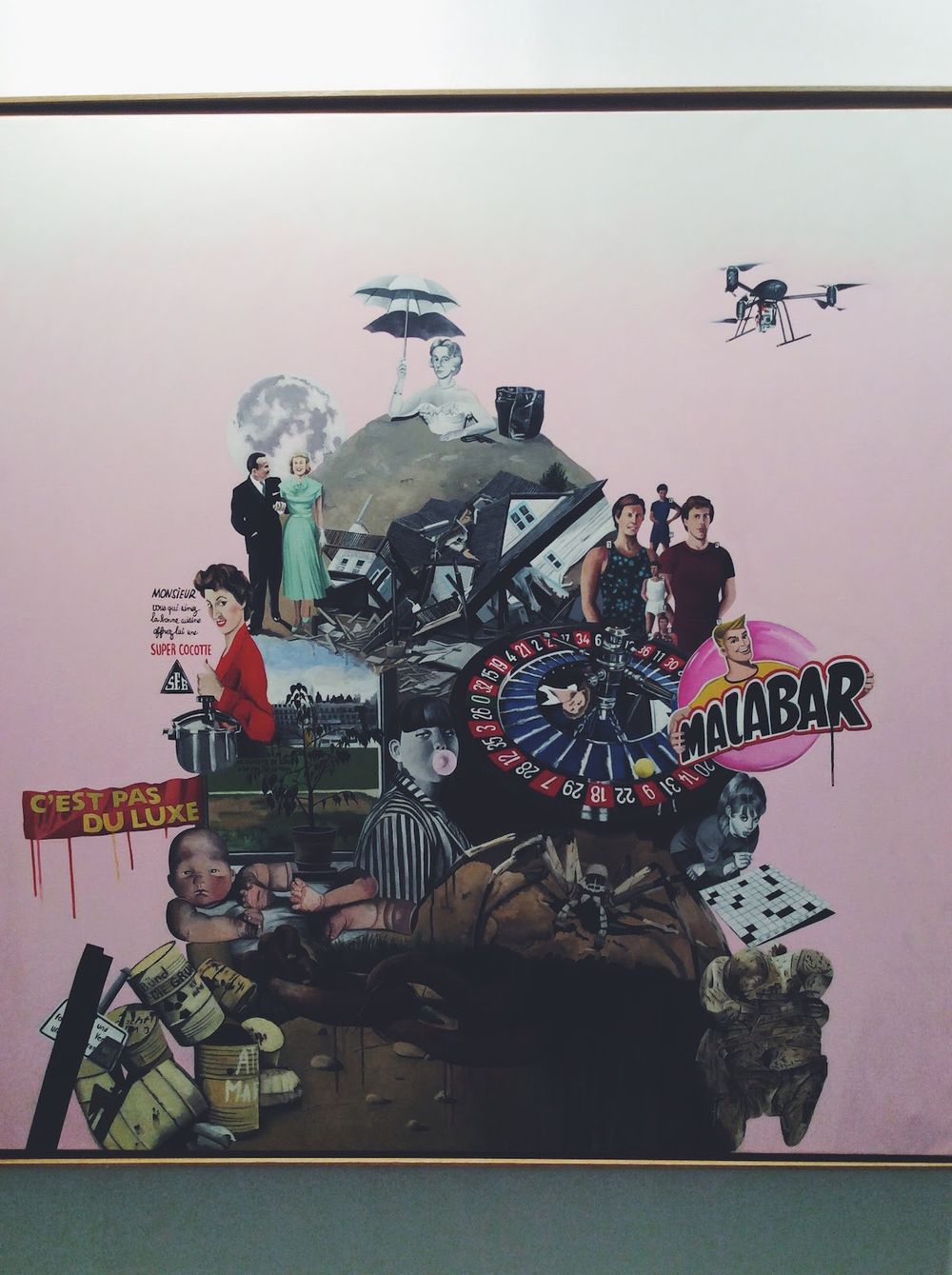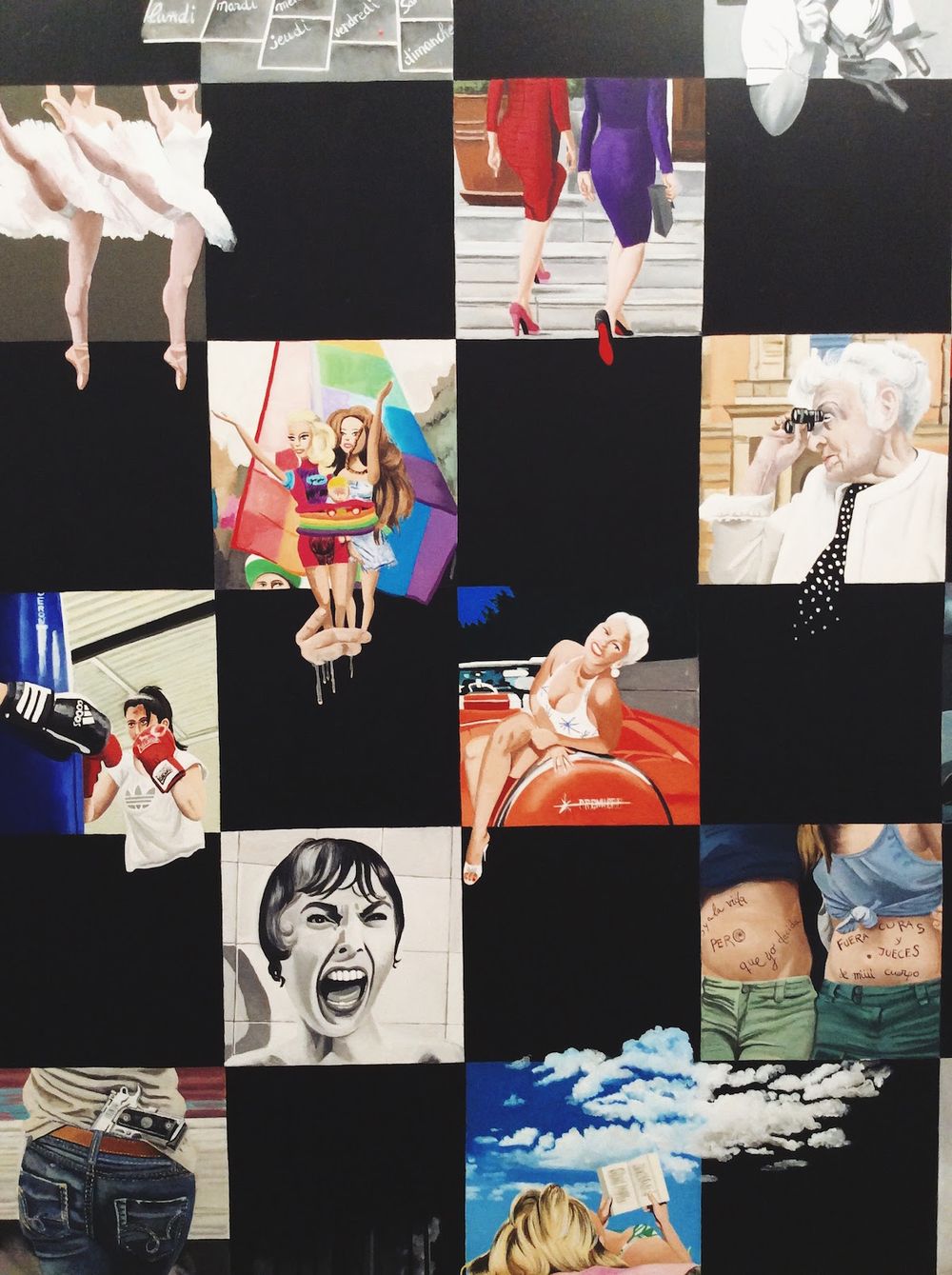 Works by Catherine Lopez-Curval at Galerie Des Tuiliers
YIA Art Fair
YIA was hosted in Paris' lovely gallery district, Le Marais, which is probably my favorite neighborhood to visit when I am in Paris. The fair was held inside the Carreau du Temple, a market built in 1863 that still holds many of the architectural elements of the period. Many of the gallerists at the fair held exhibition openings at their galleries shortly after the fair's end for the day, which made it a great fair to visit in the late afternoon!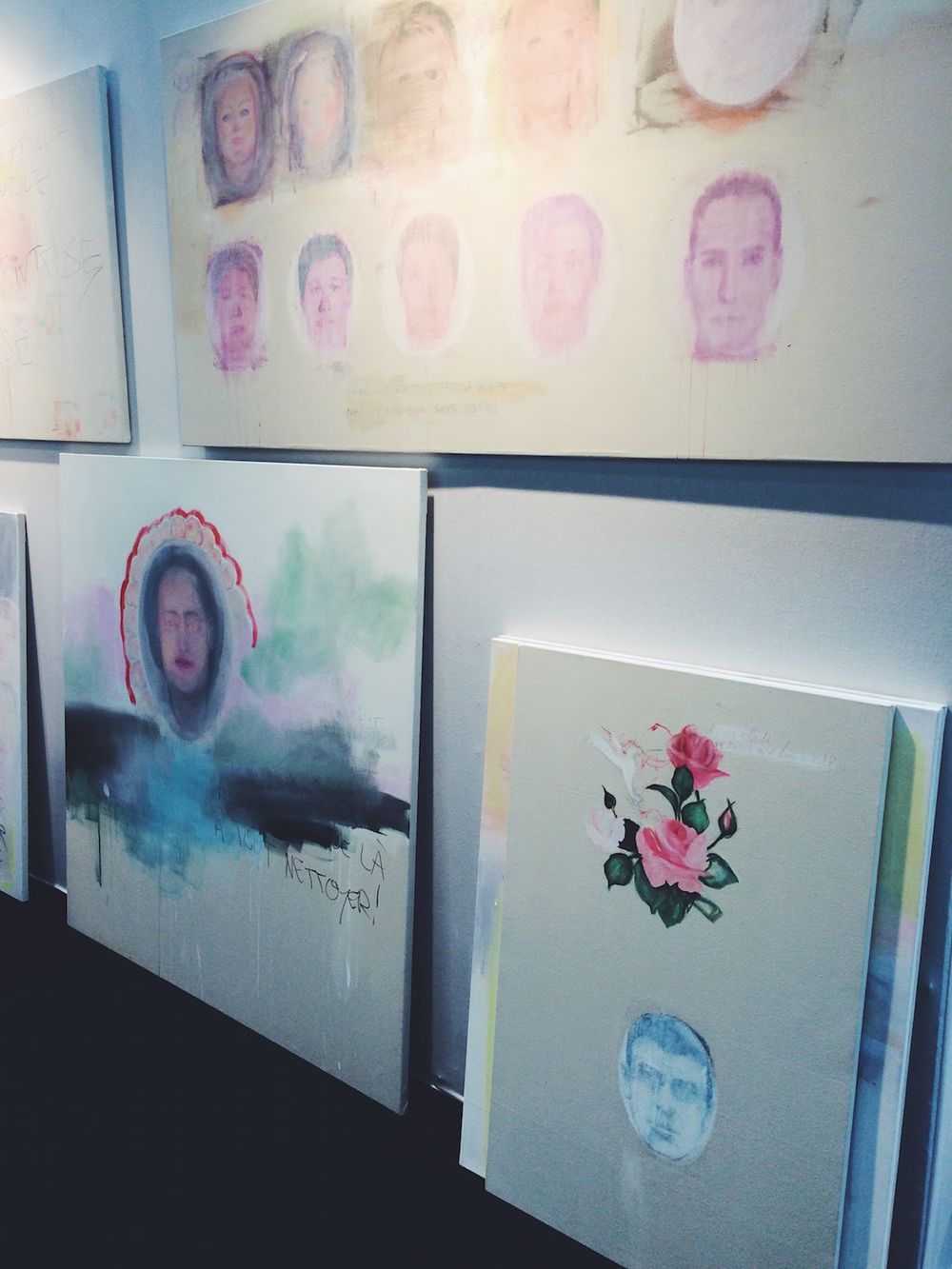 Works at the booth of Galerie Valérie Lefebvre