I was hoping to catch some sun during my trip to Miami Beach this year, but instead, I was met with torrential downpours almost every day during my 5-night stay in the seaside city. Ironically, it also poured during my first days at Art Basel in Switzerland, this past June too!
In any case, the colorful architecture, blue-chip art fairs, and super cheap Ubers made up for the dreary weather. This was my second trip to Art Basel in Miami, but my first time visiting all of the major satellite fairs.
How to Visit Art Basel Miami Beach
Anyone can attend the Art Basel Miami Beach art fair. You just need to purchase tickets to gain entry. Discounts are available for Florida residents.
The fair is held annually during the first weekend of December at the Miami Beach Convention Center.
Navigating the Fair
The space the fair is held in is massive and it can definitely be overwhelming. A minimum of several hours are needed just to get through everything, so in the interest of saving my poor feet, what I did was map out the galleries I especially wanted to visit beforehand.
Where to Stay in Miami Beach
During my downtime, I was super excited to explore beautiful Miami Beach! I still remember the very first time I visited the city. I was completely in awe of the soft, pastel-toned art deco architecture by day that turned neon bright at night. It was a city that transformed seamlessly. And of course, the beaches were beyond gorgeous.
Here are the best hotels in Miami Beach which aren't too far from the Convention Center:
The W Hotel Miami
The Edition Hotel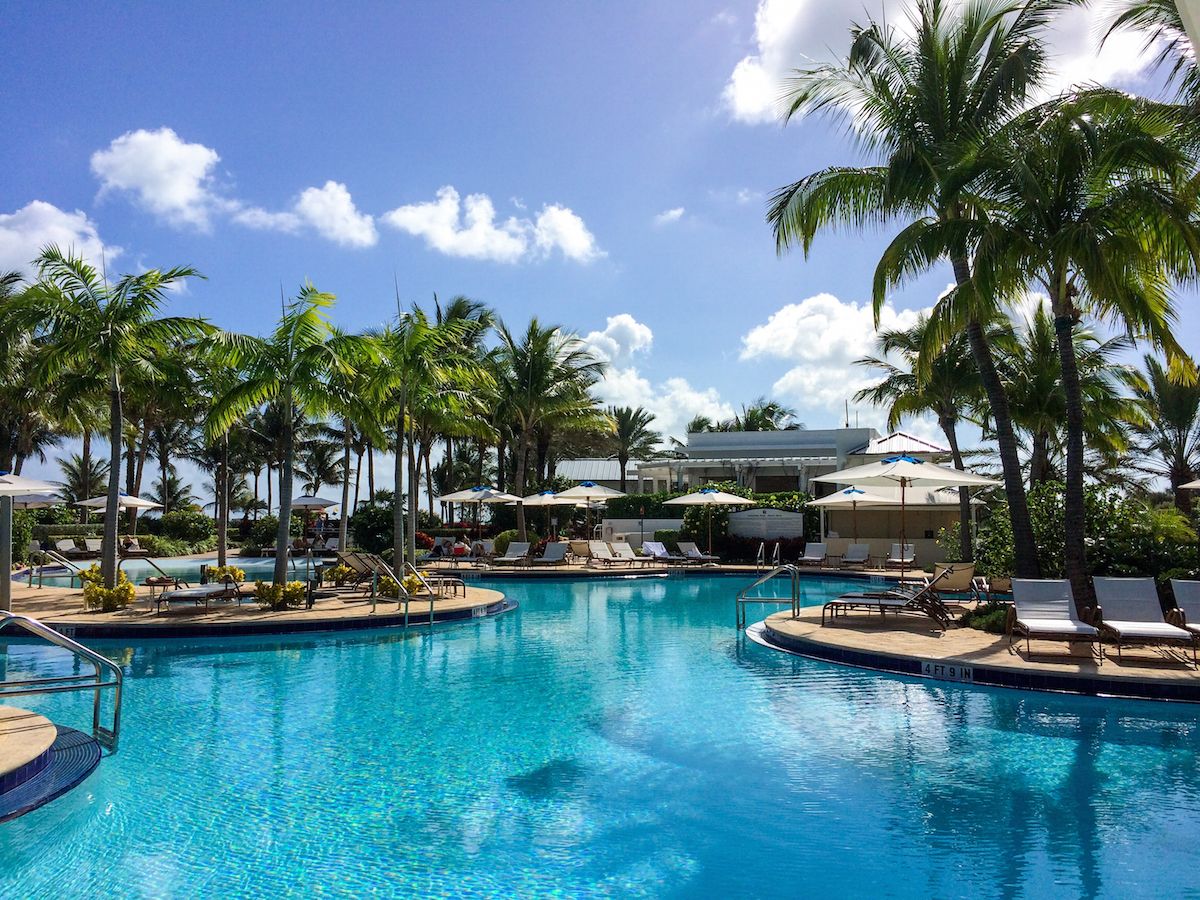 Where to Eat During Art Basel Miami Beach
You can certainly eat at the fair itself, but there are also plenty of delicious restaurants around the area for you to grab lunch or dinner.
Artists to Watch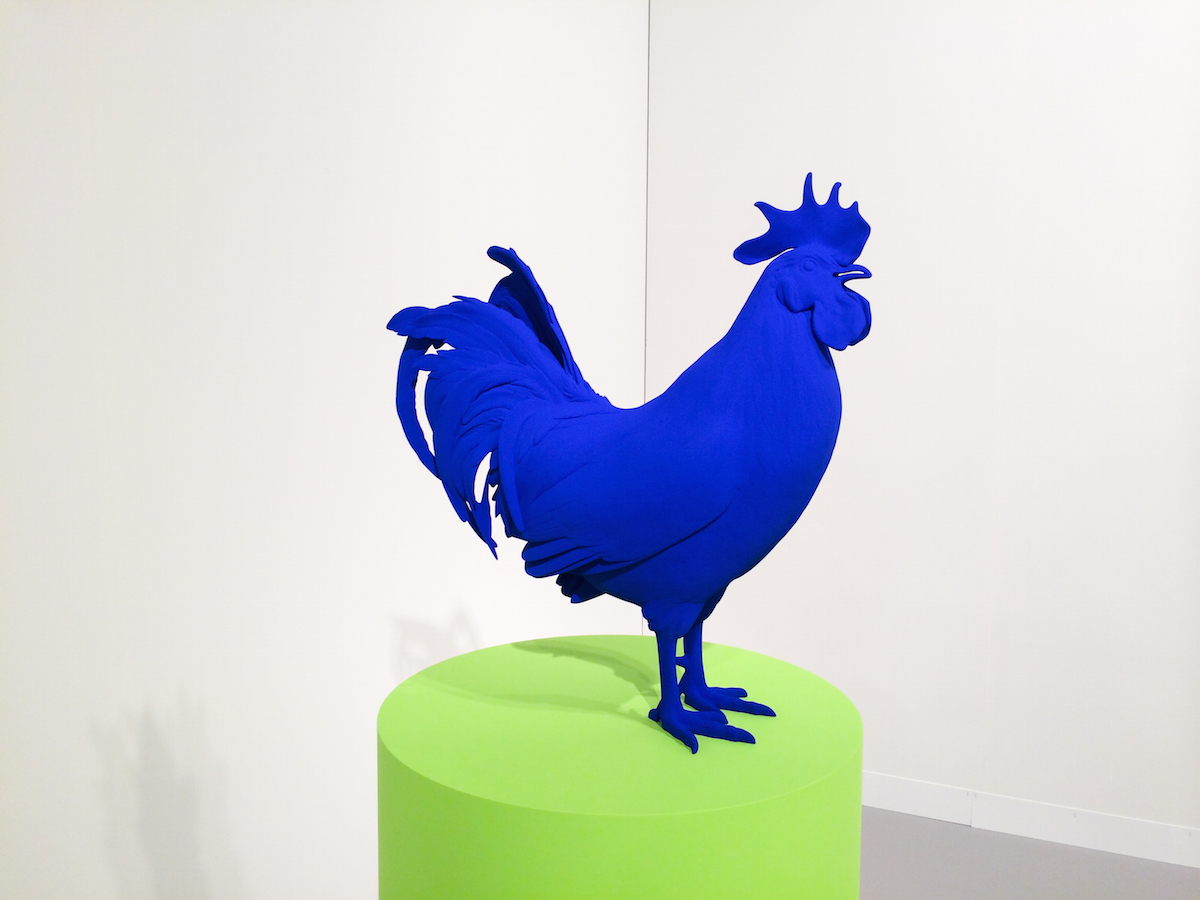 Katharina Fritsch
Ai WeiWei
Jesus-Rafael Soto
Doug Aitken
Willem De Kooning
Retna
Mel Bochner
Simon Hantai
Galleries to Watch
This year's Art Basel Miami Beach brought many familiar artists and galleries from around the world. As usual, I was drawn to the more minimal style works – like Elmgreen & Dragset's stark black table with white dining plates and John Armleder's silver balls composition. Gary Webb's mirrored palm tree was quite popular among the crowd, a fitting choice for the fair's location!
At every fair, there is usually one artwork that serves as a centerpiece for the fair, and this year that work was an enormous tree installation by Ai Weiwei – although Jimmie Durham's car-crushing boulder comes in at a close second!
Here is my selection of top works from the fair at the Miami Convention Center!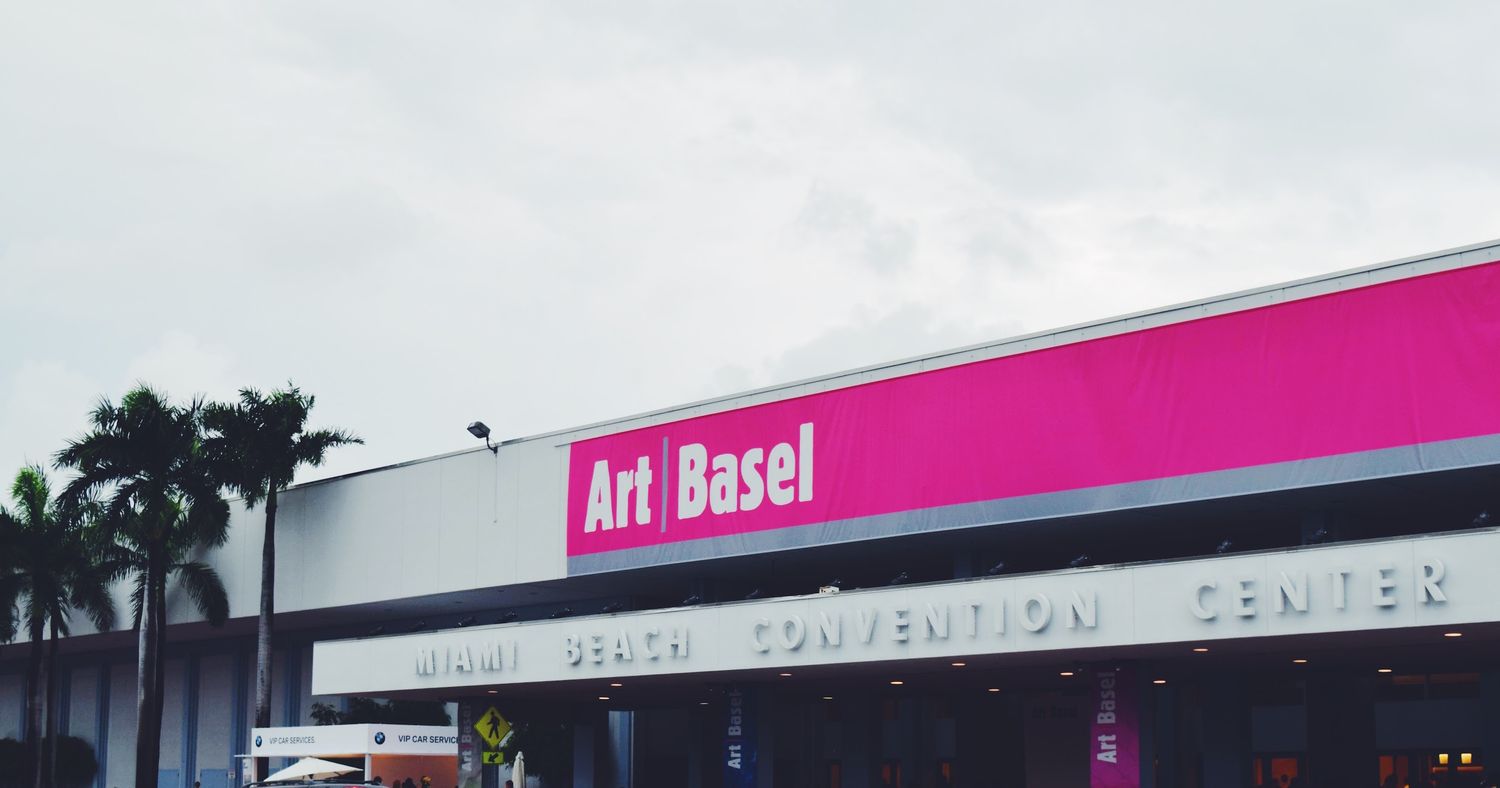 Massimo De Carlo Gallery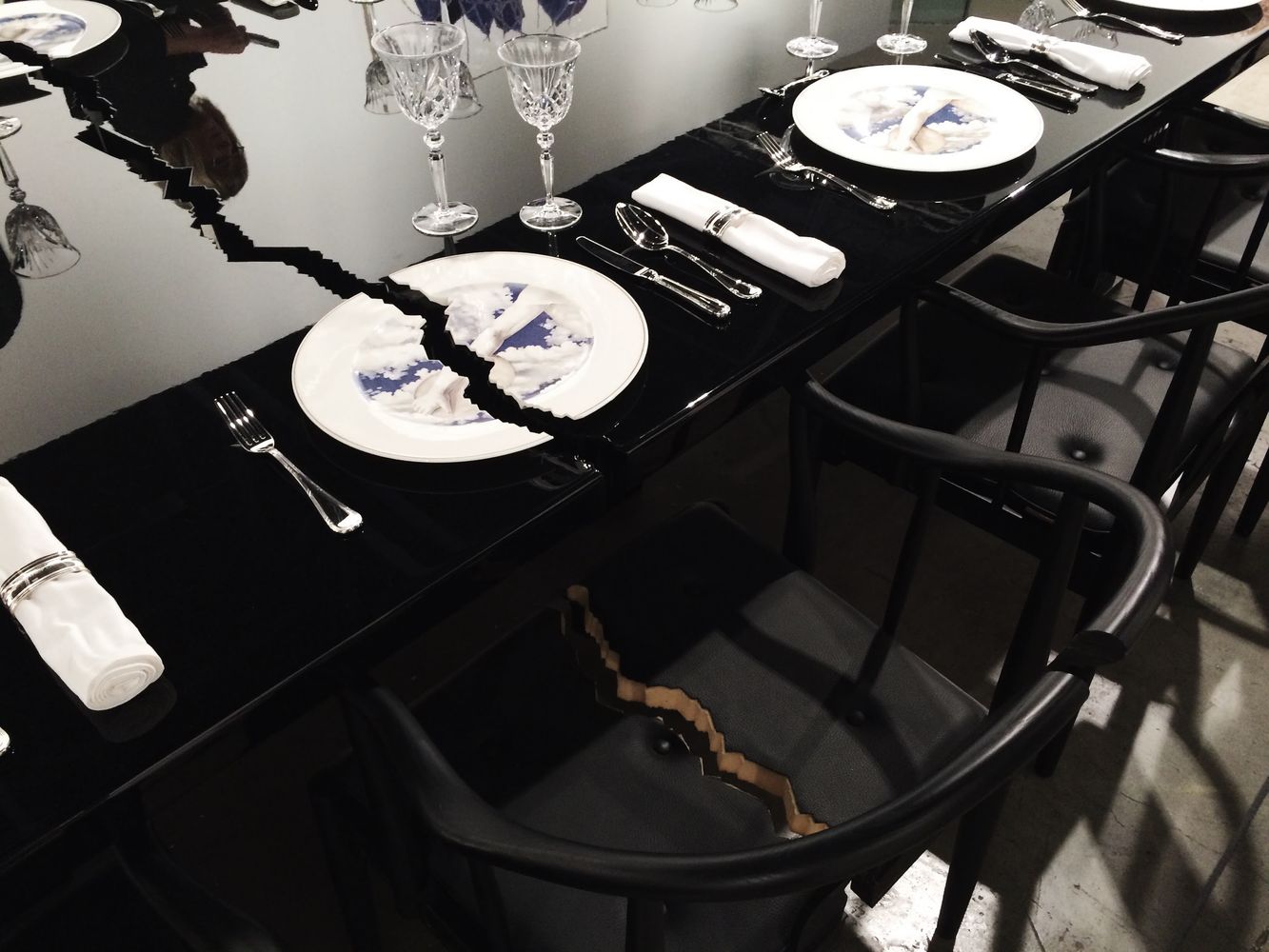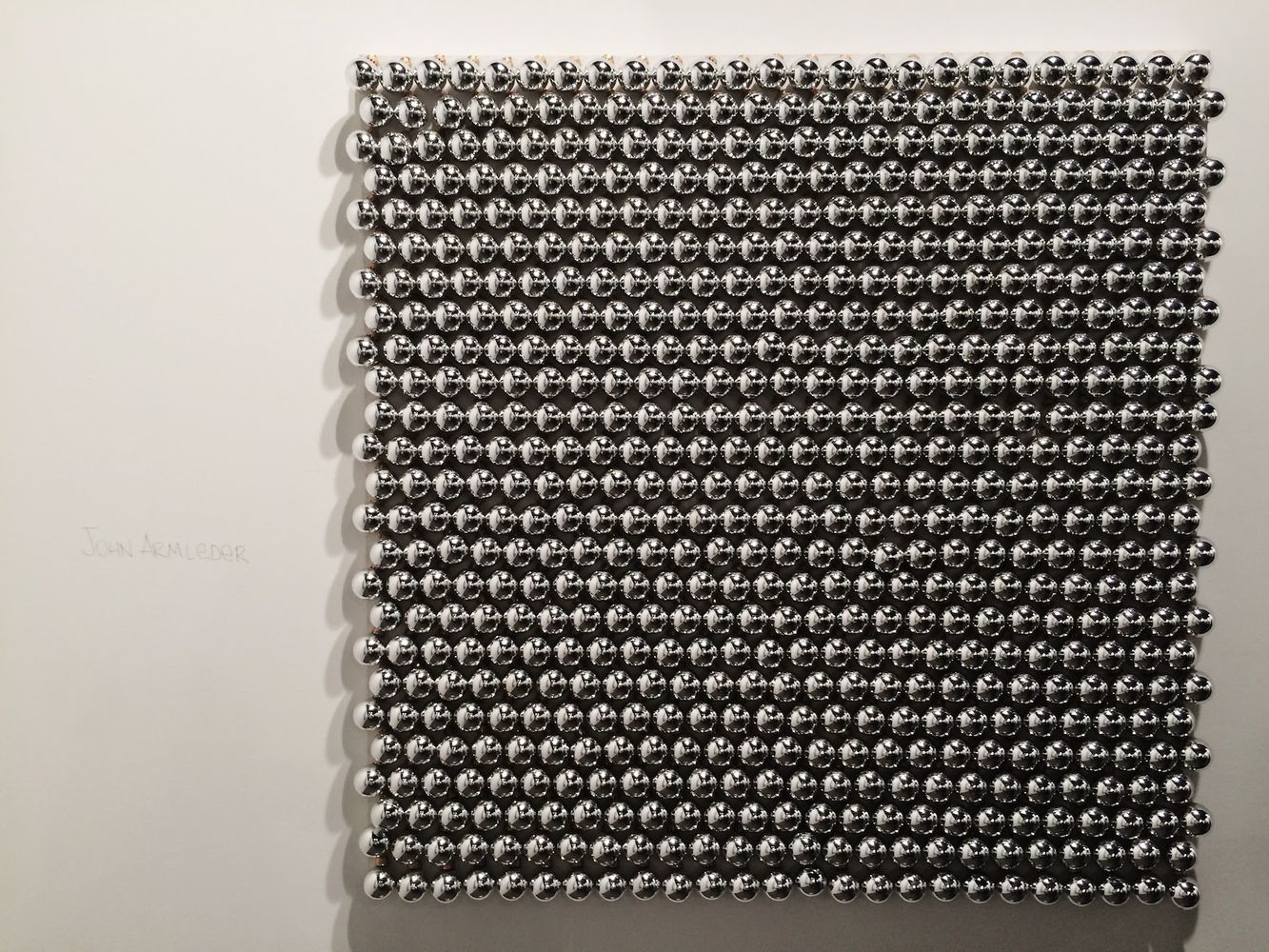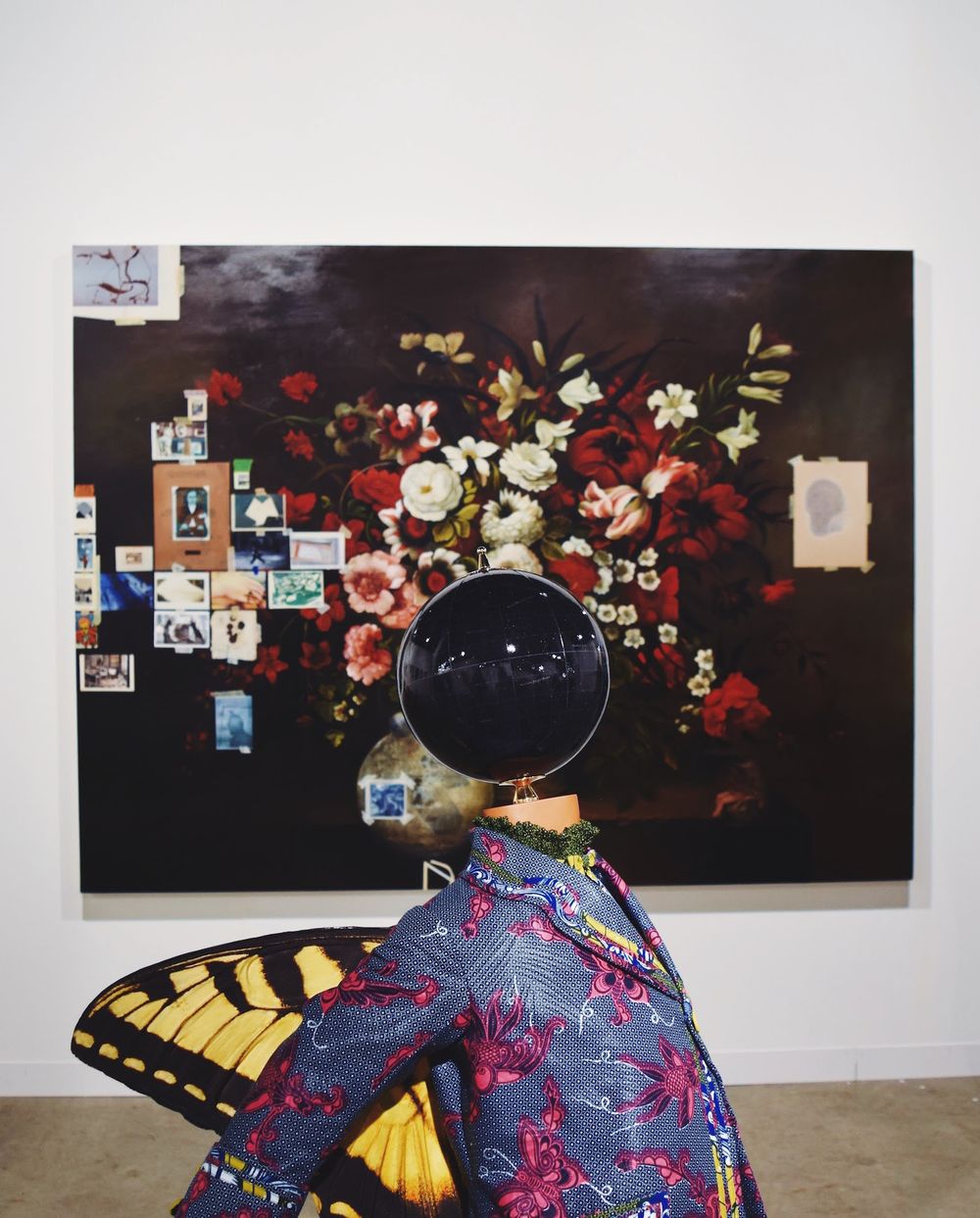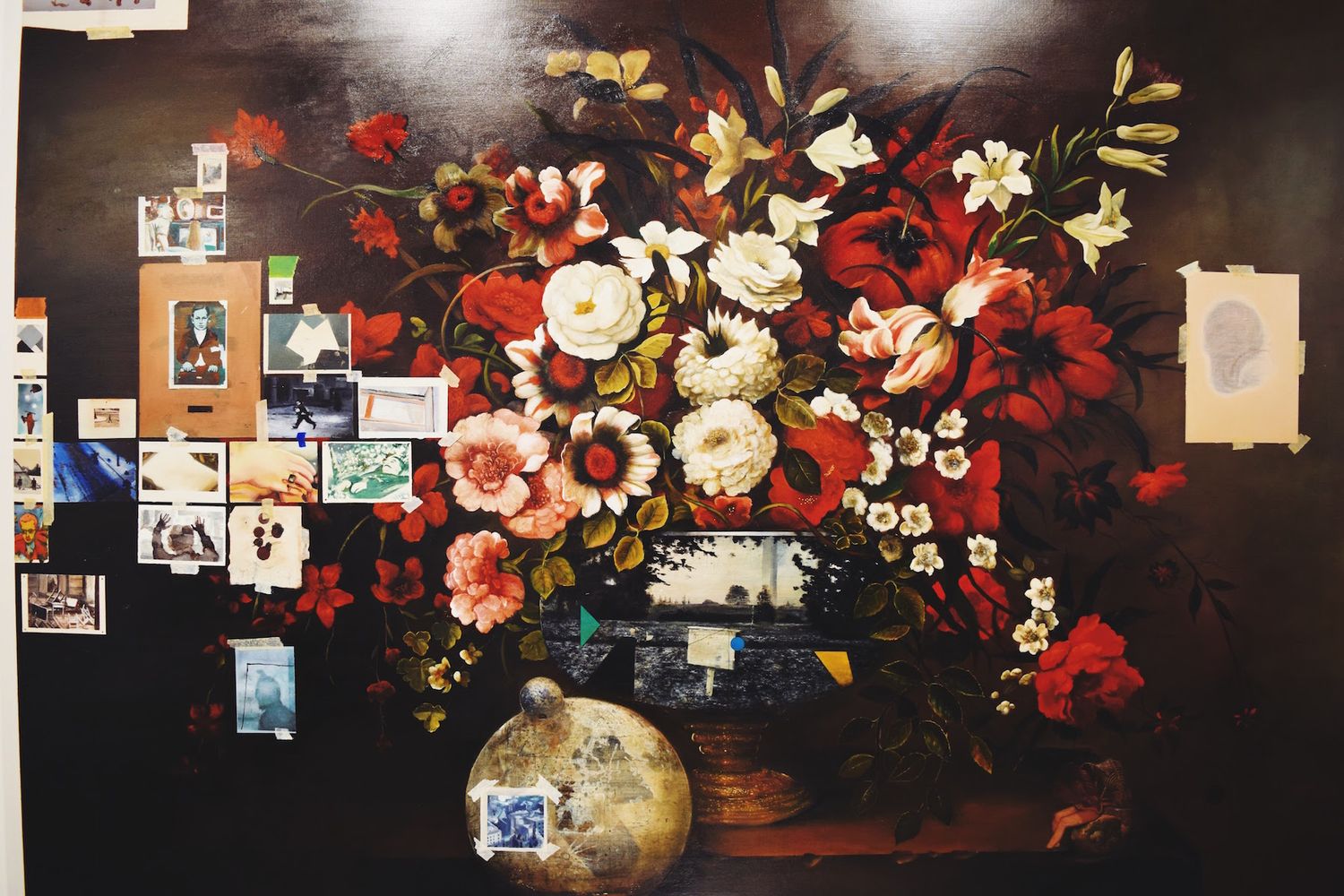 Stephen Friedman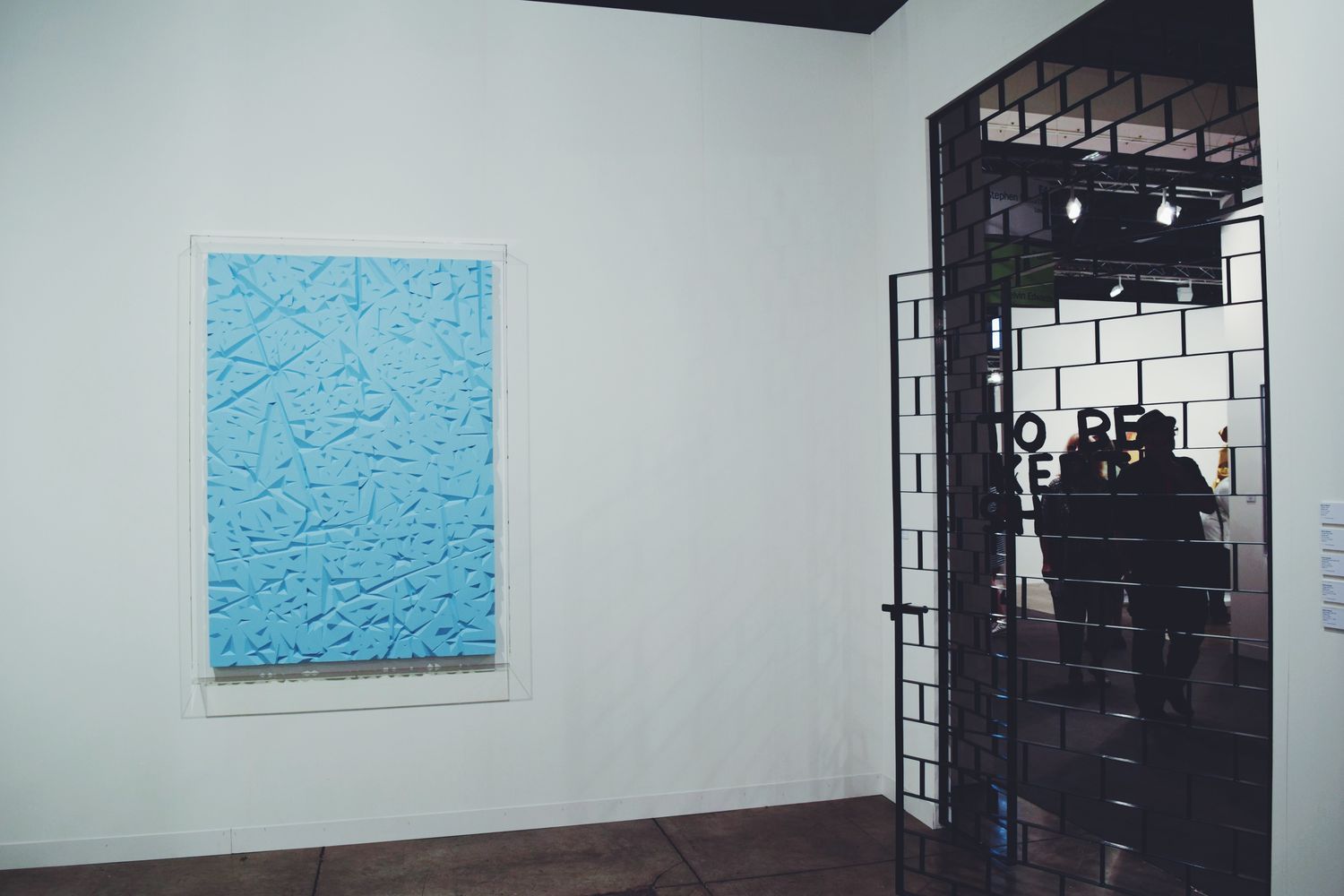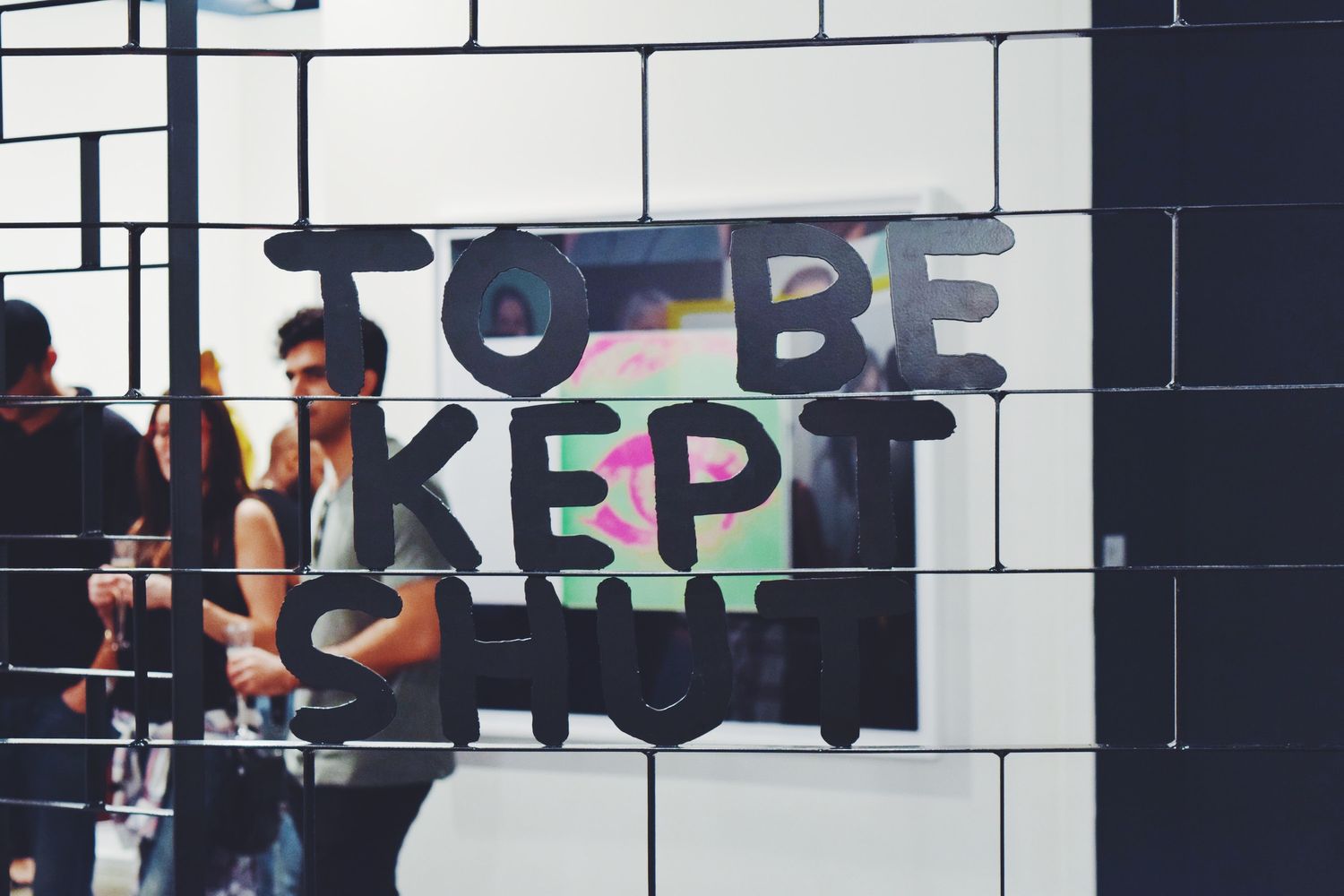 Peter Freeman Gallery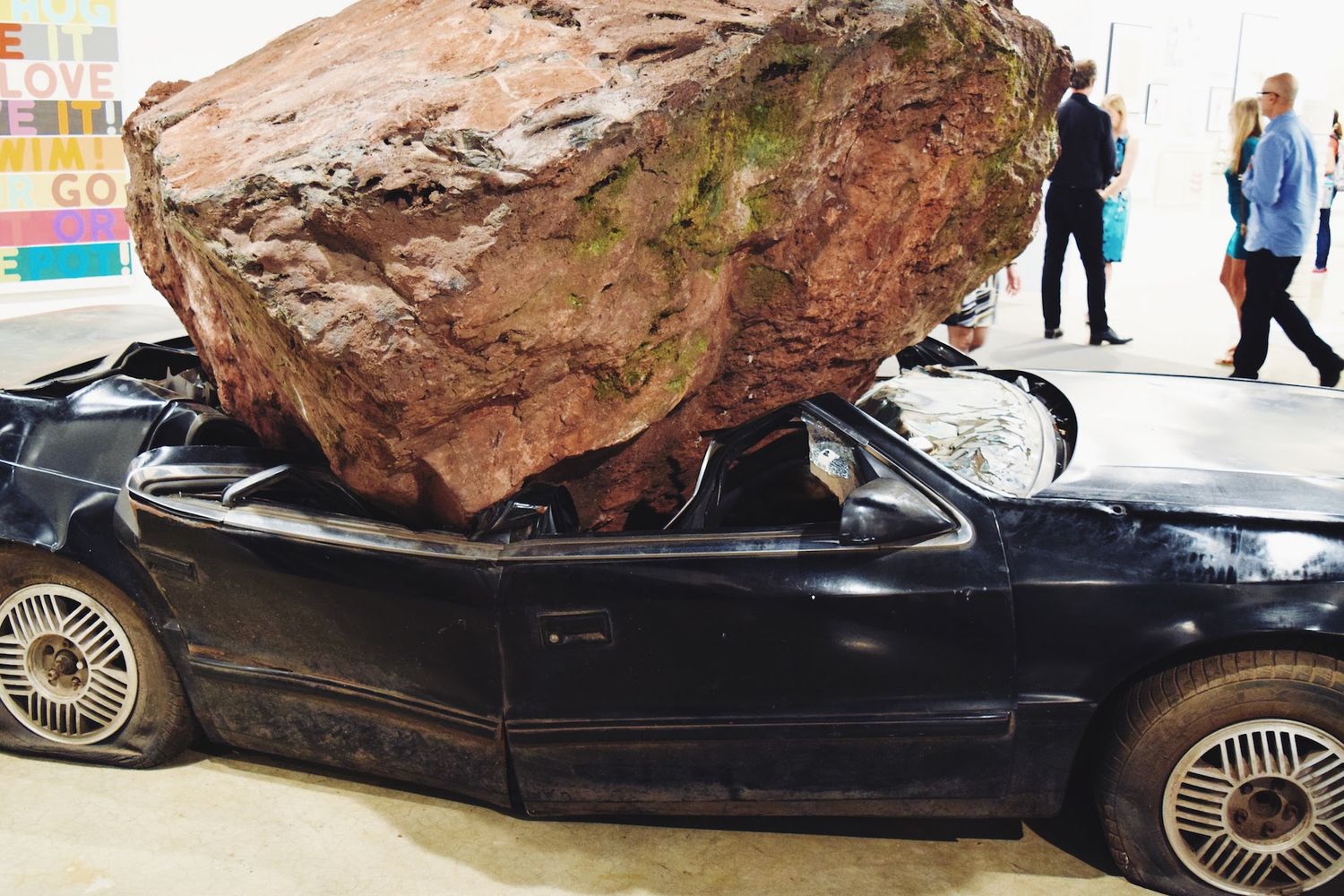 Alan Cristea Gallery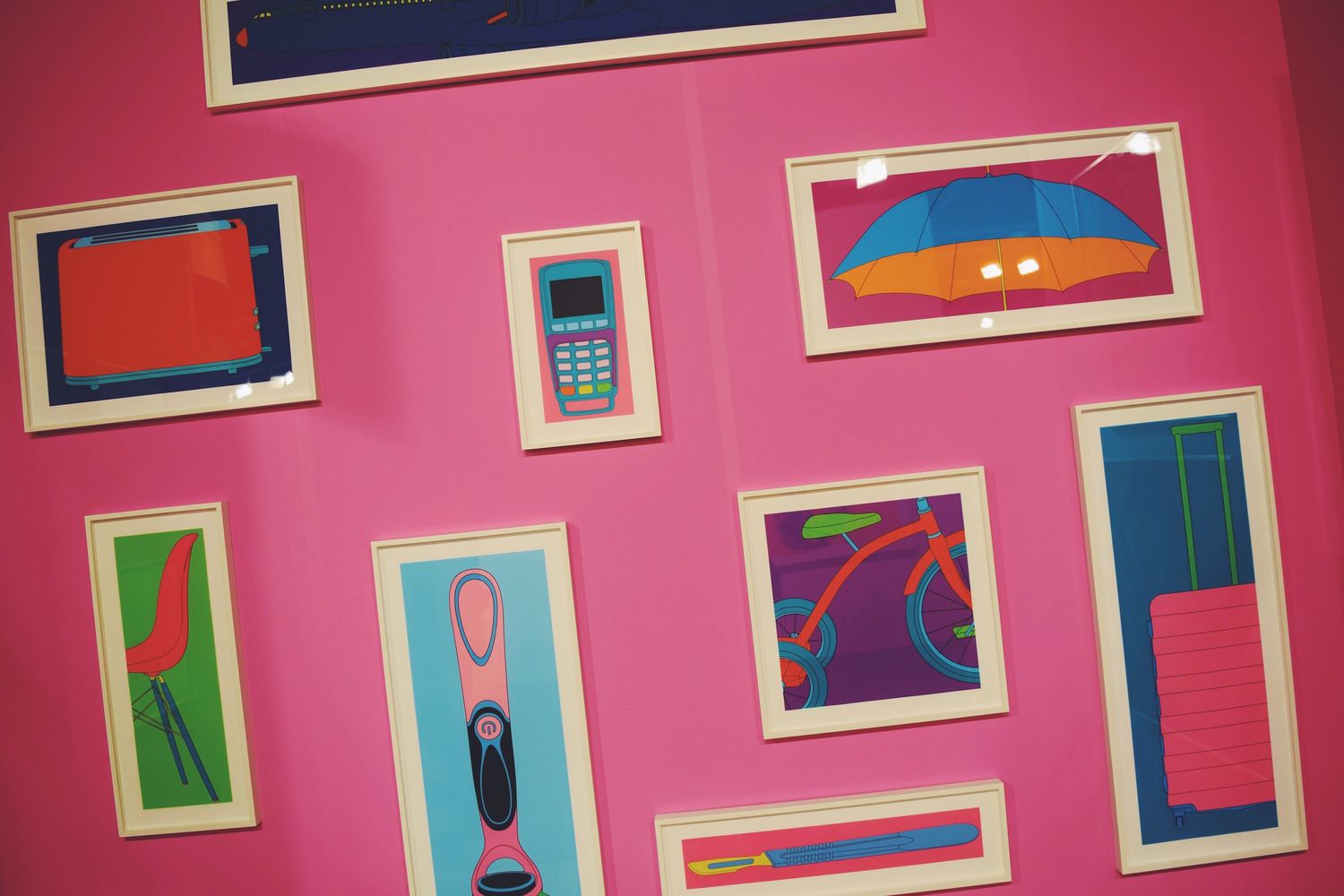 The Approach Gallery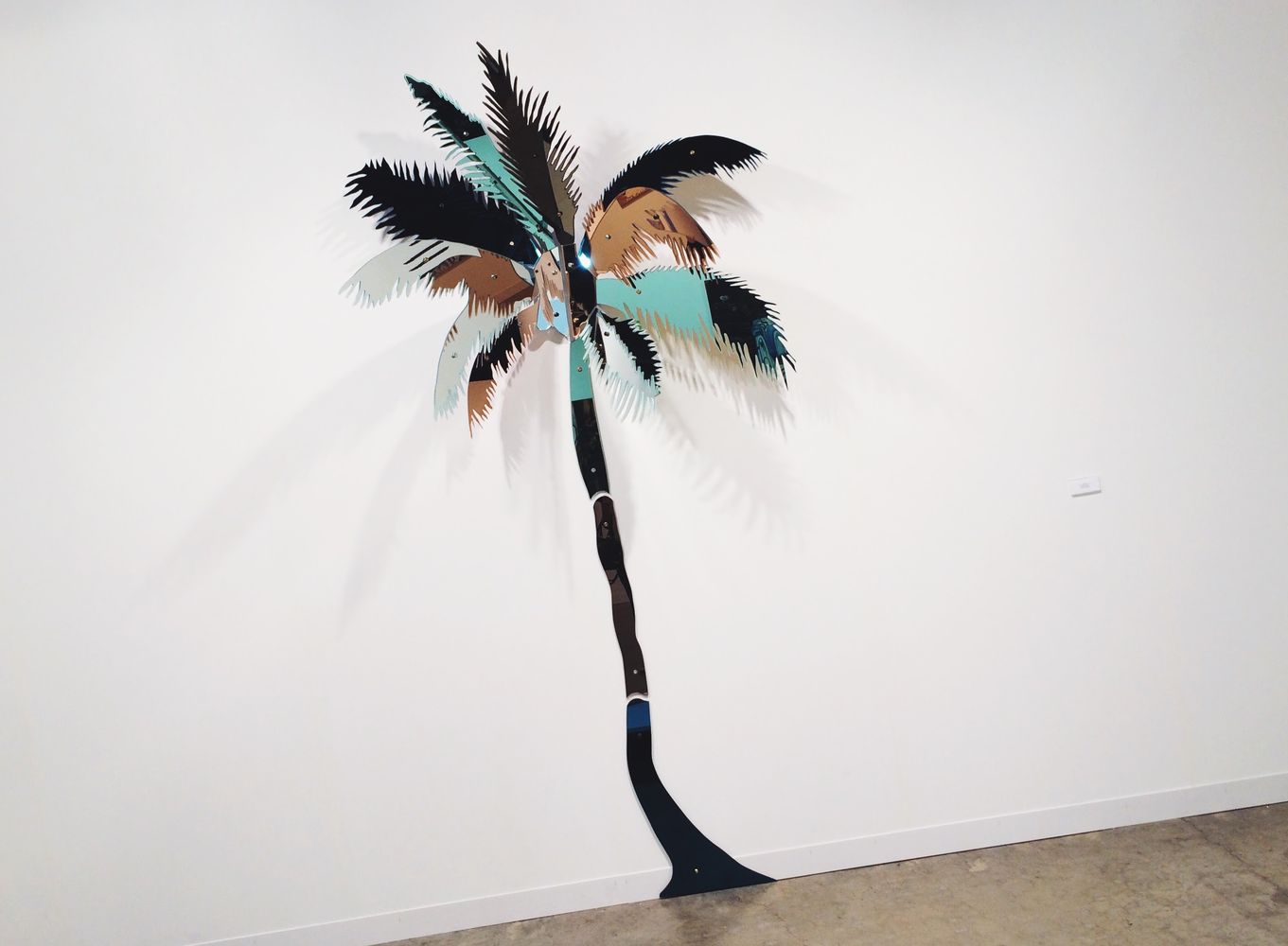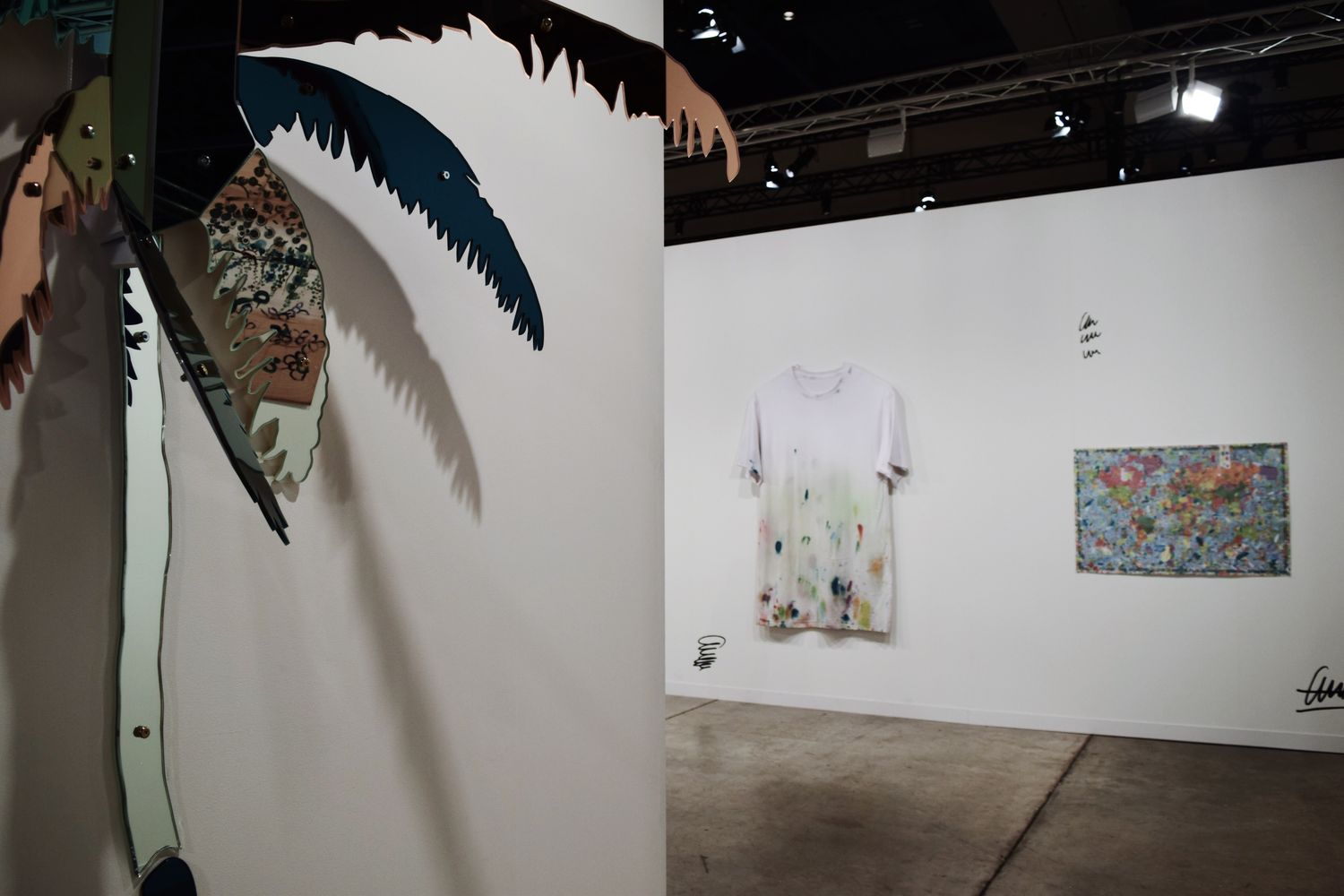 Neuger-Riemschneider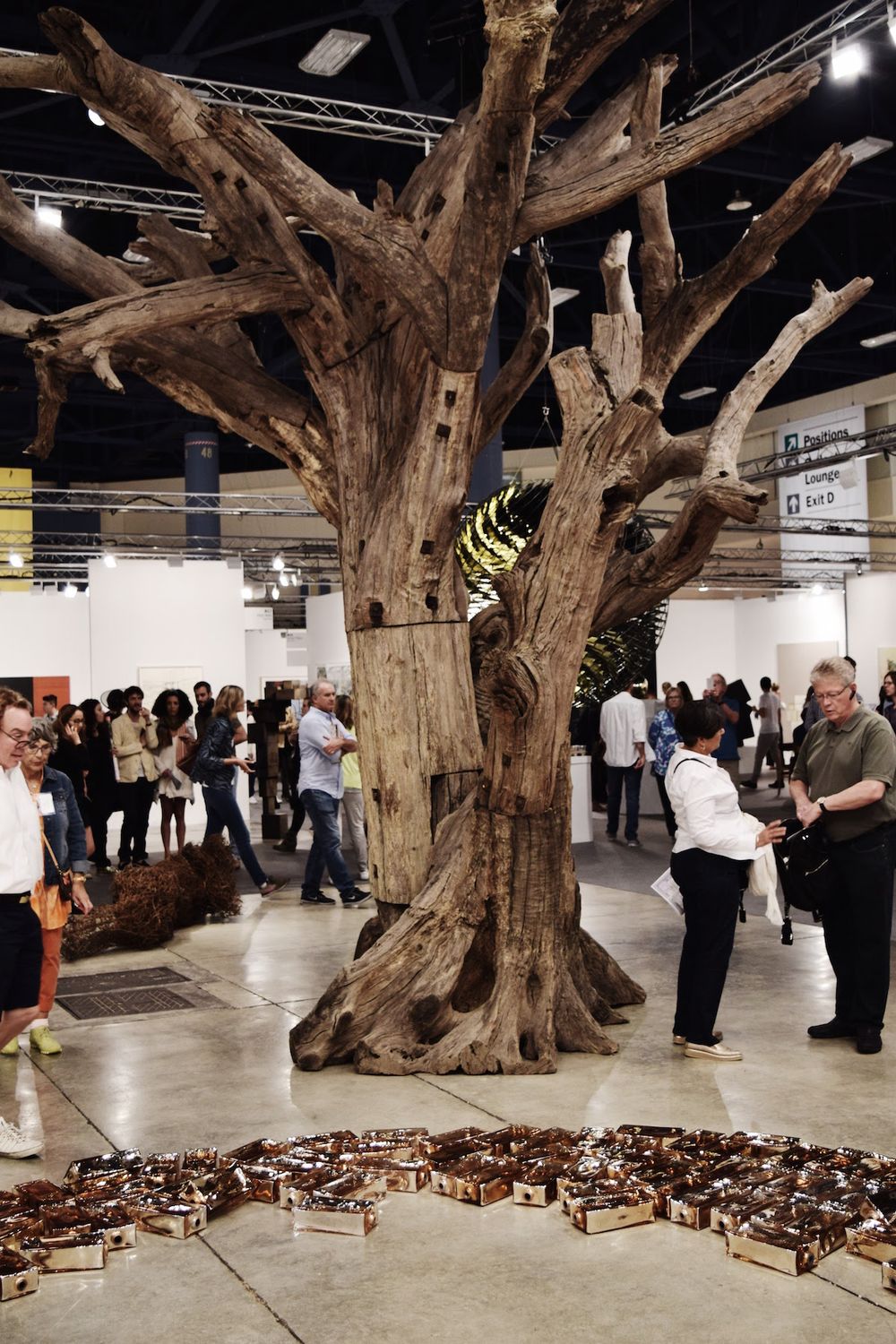 James Cohan Gallery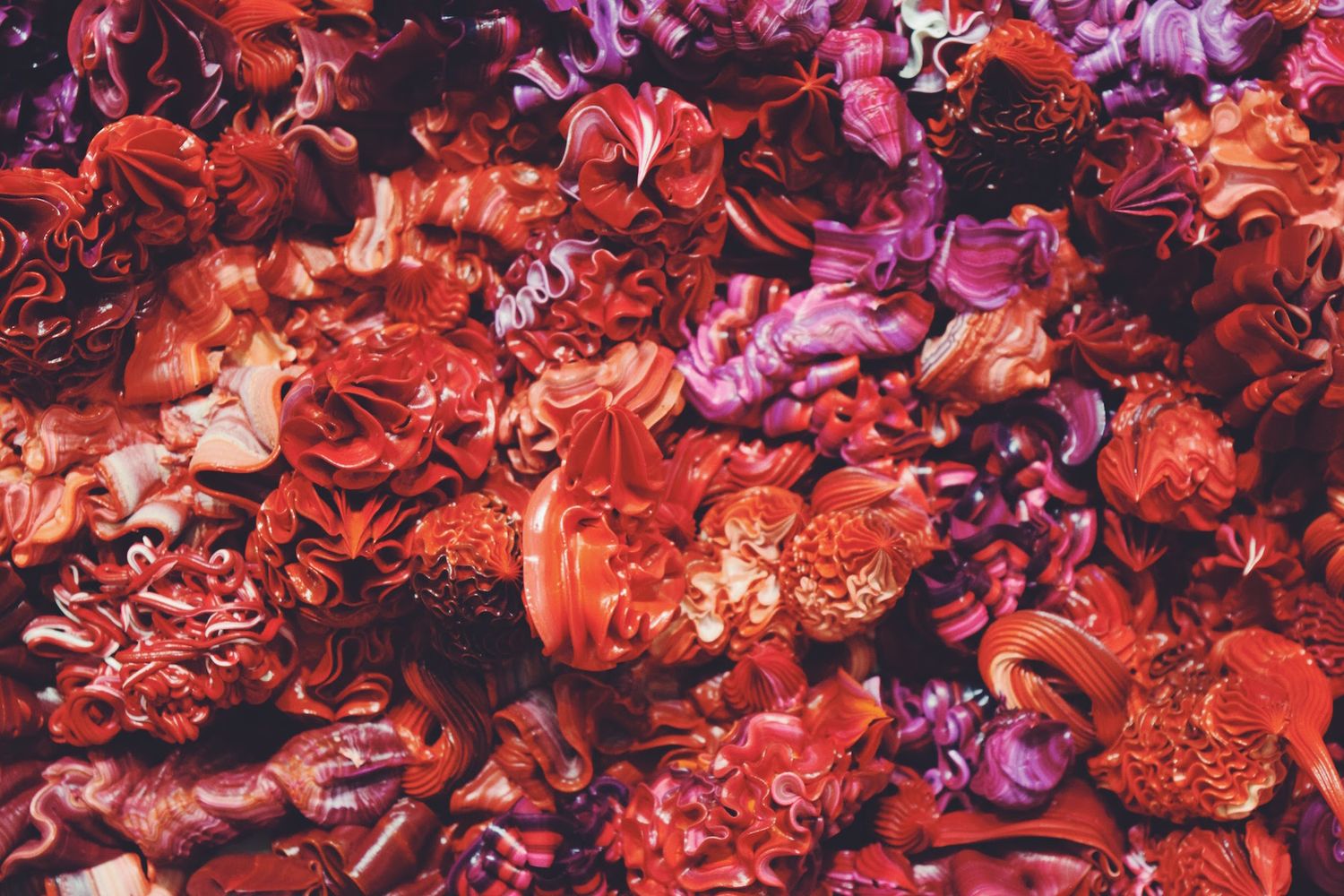 Wentrup Gallery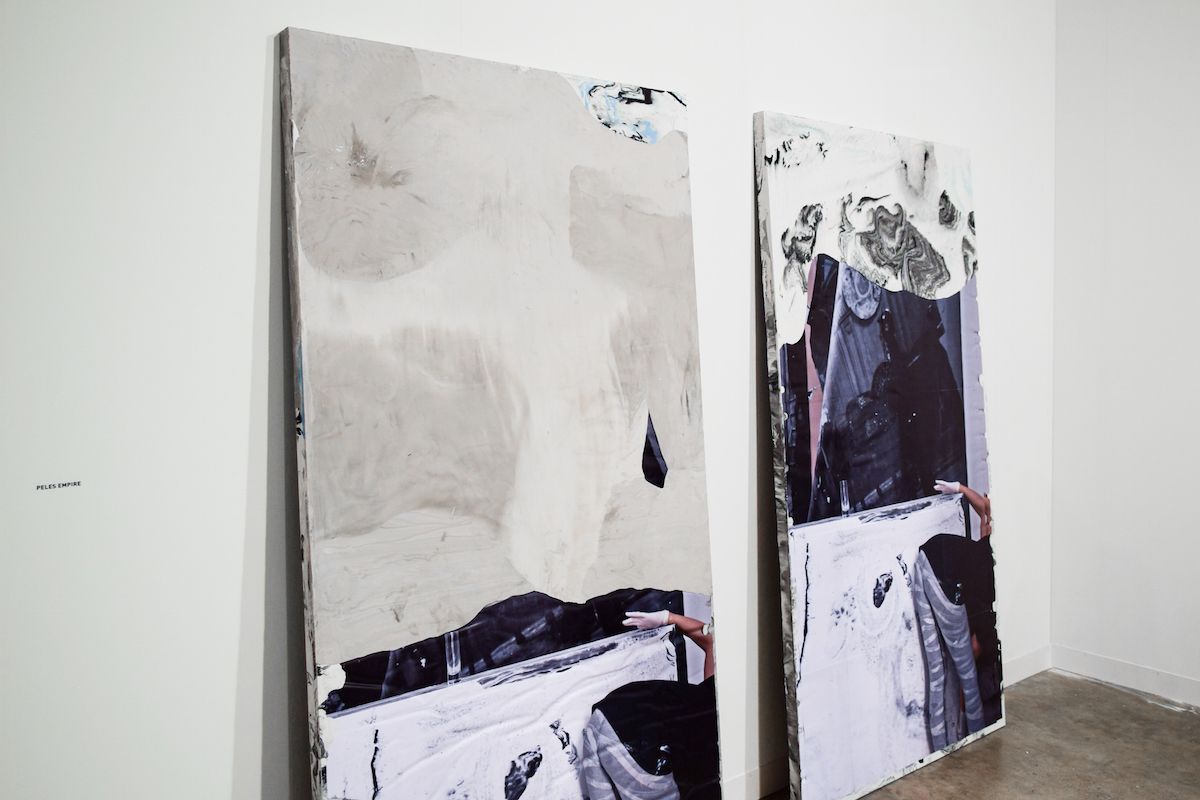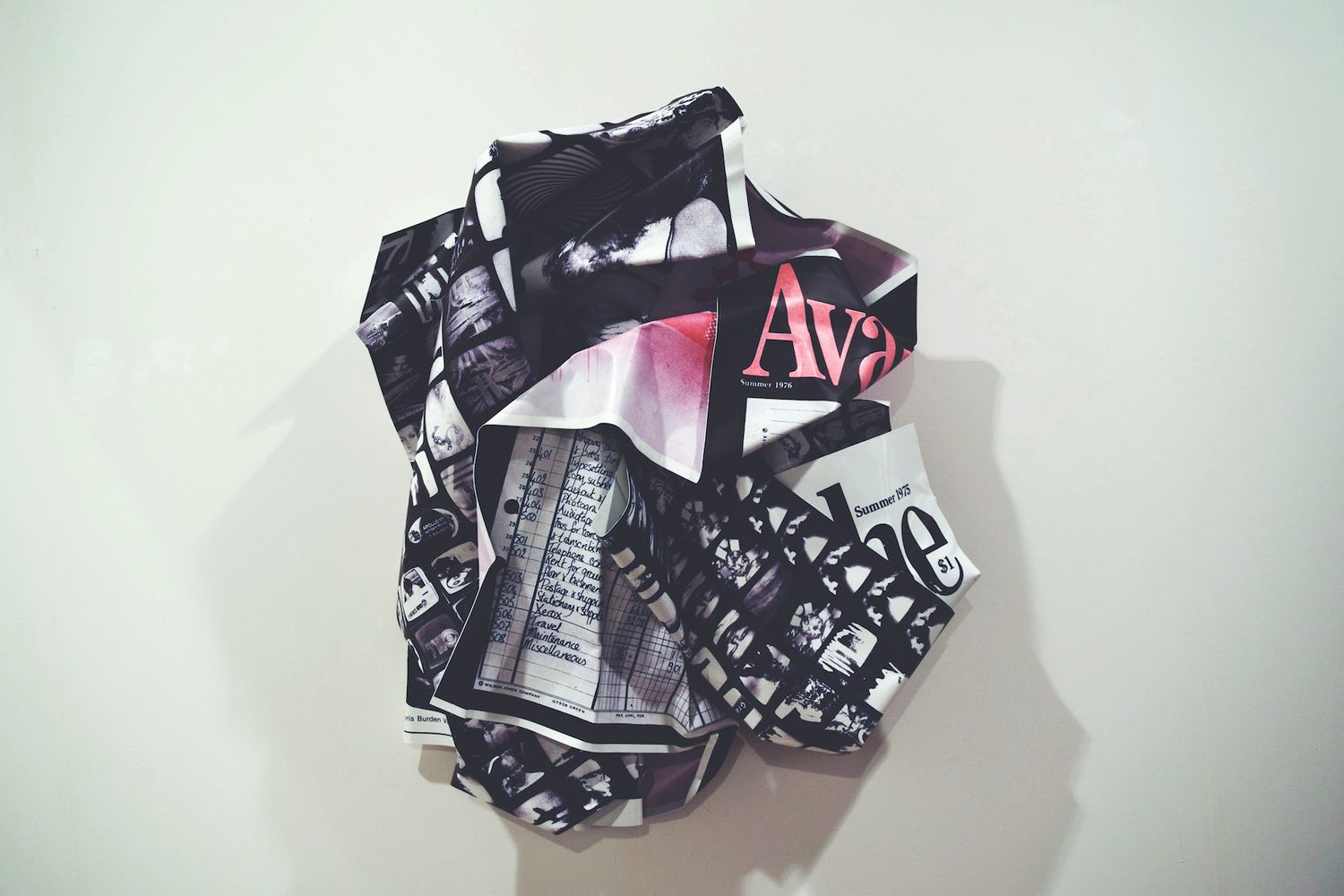 Lehmann Maupin Gallery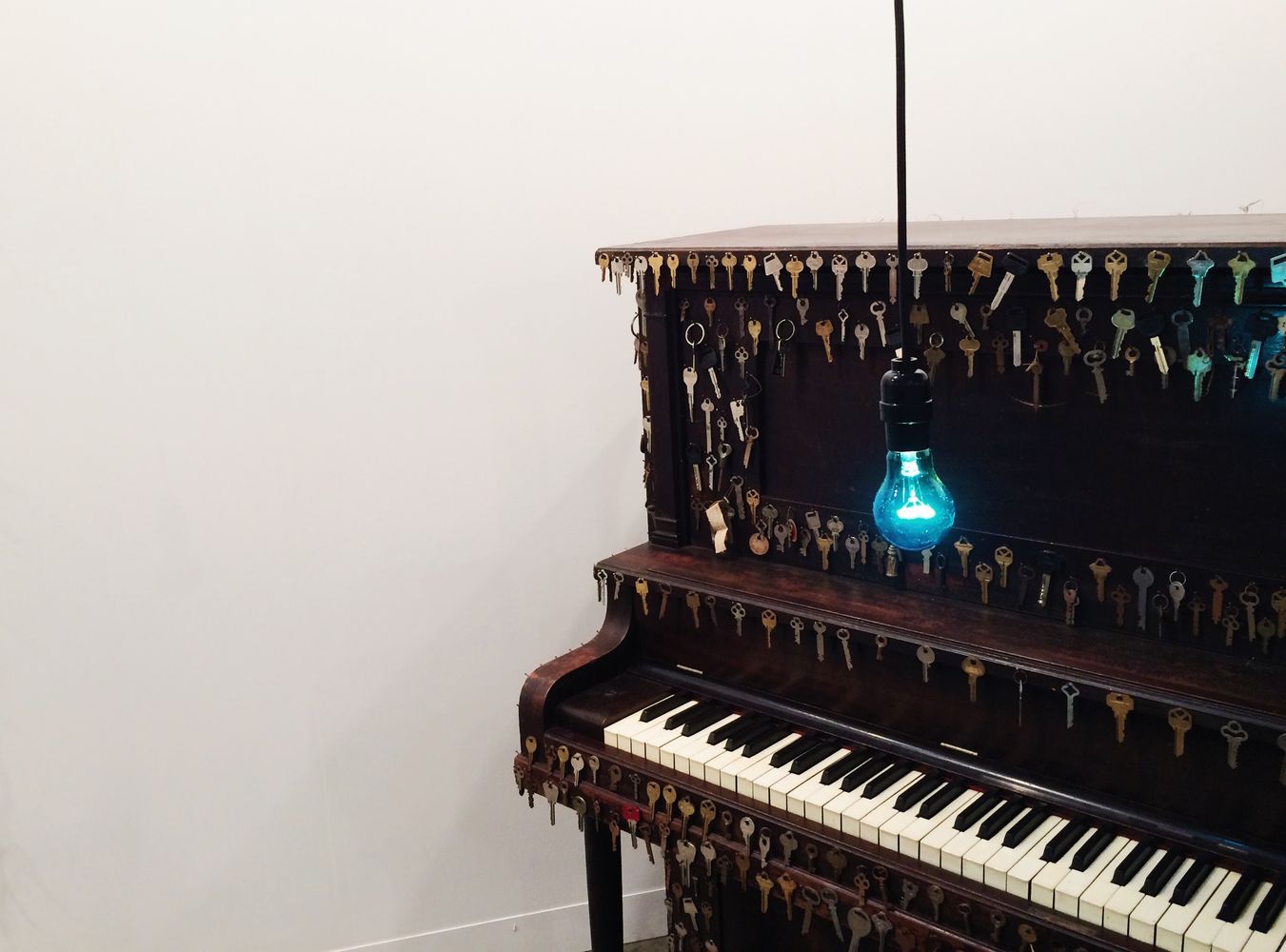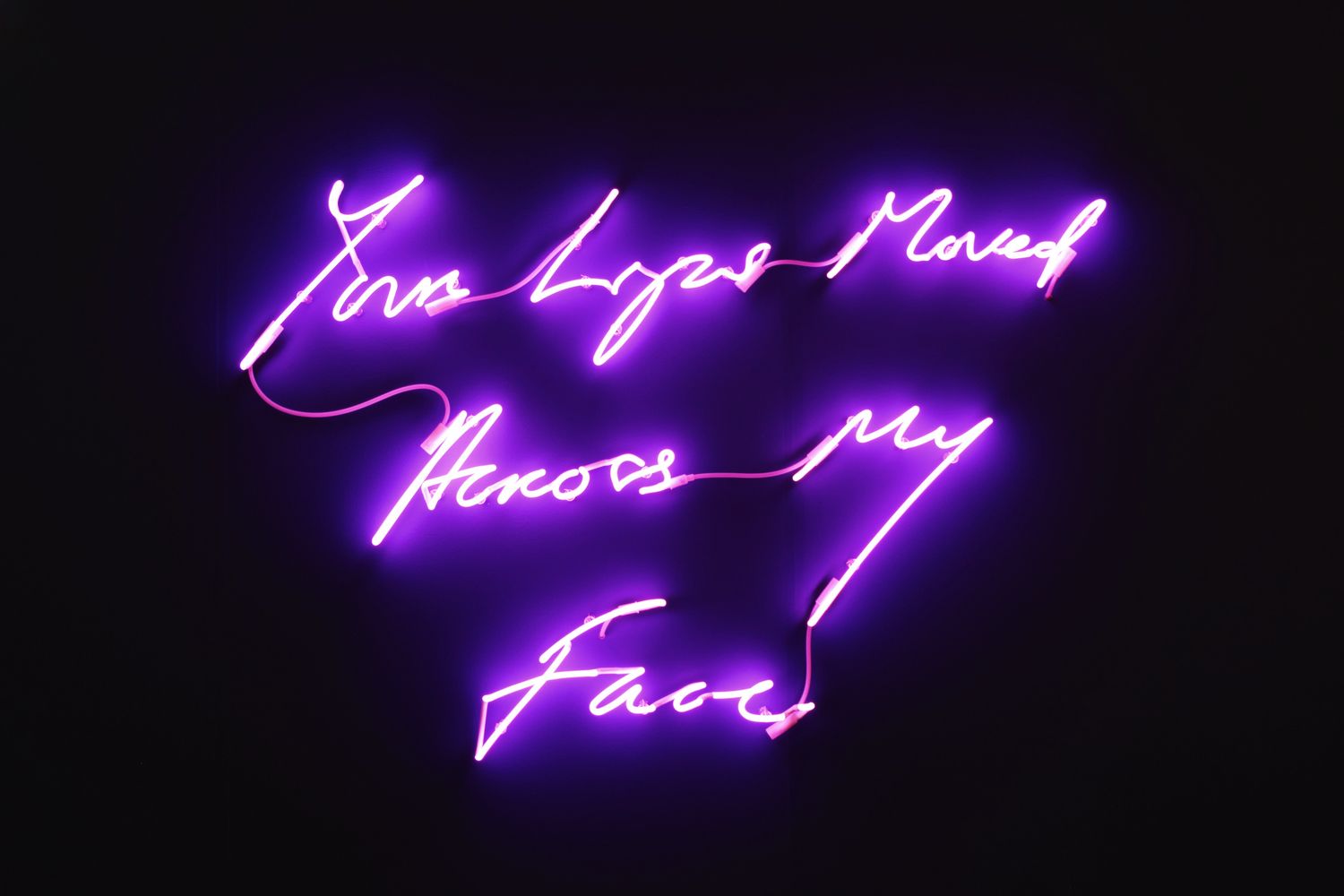 Lisson Gallery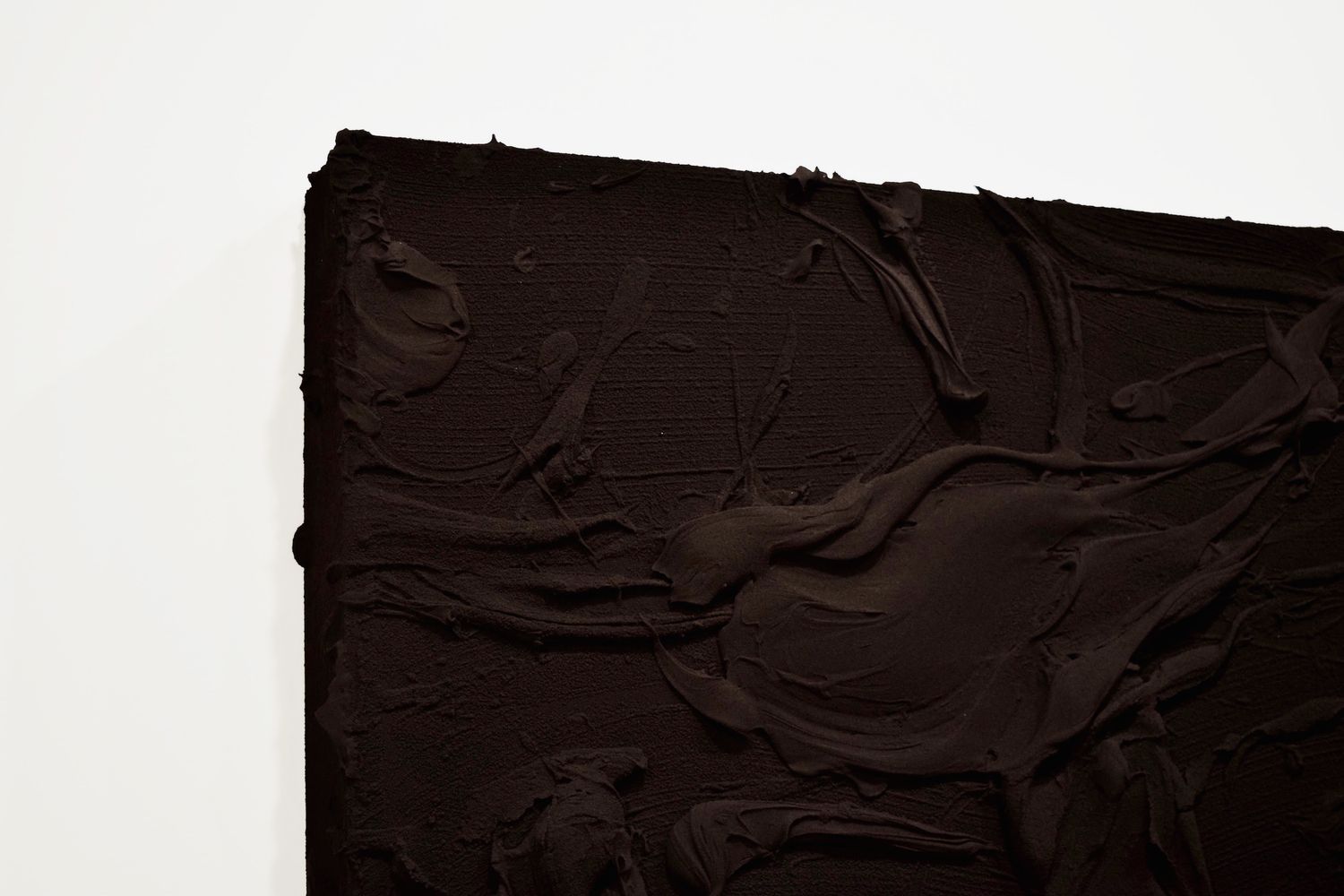 CRG Gallery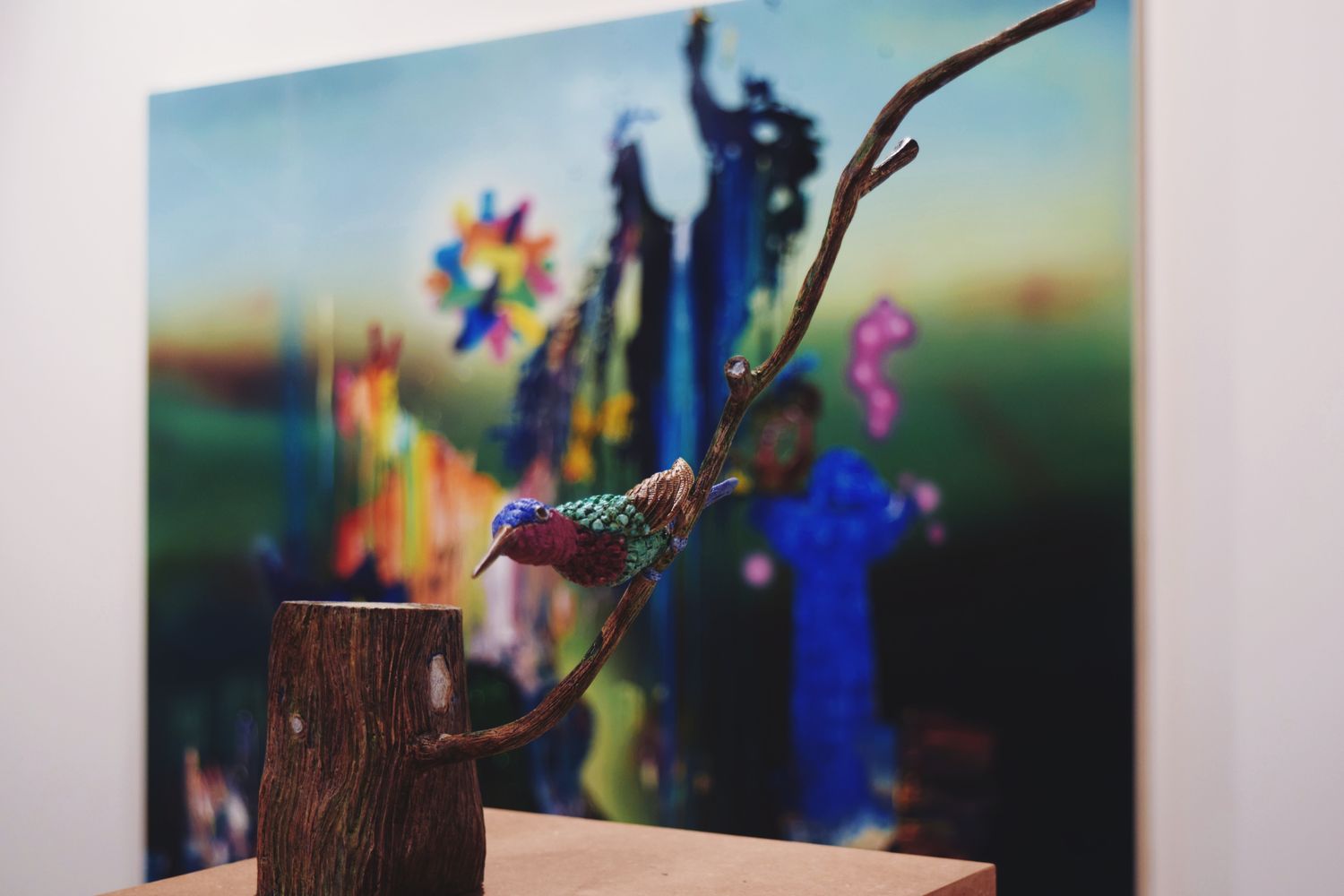 303 Gallery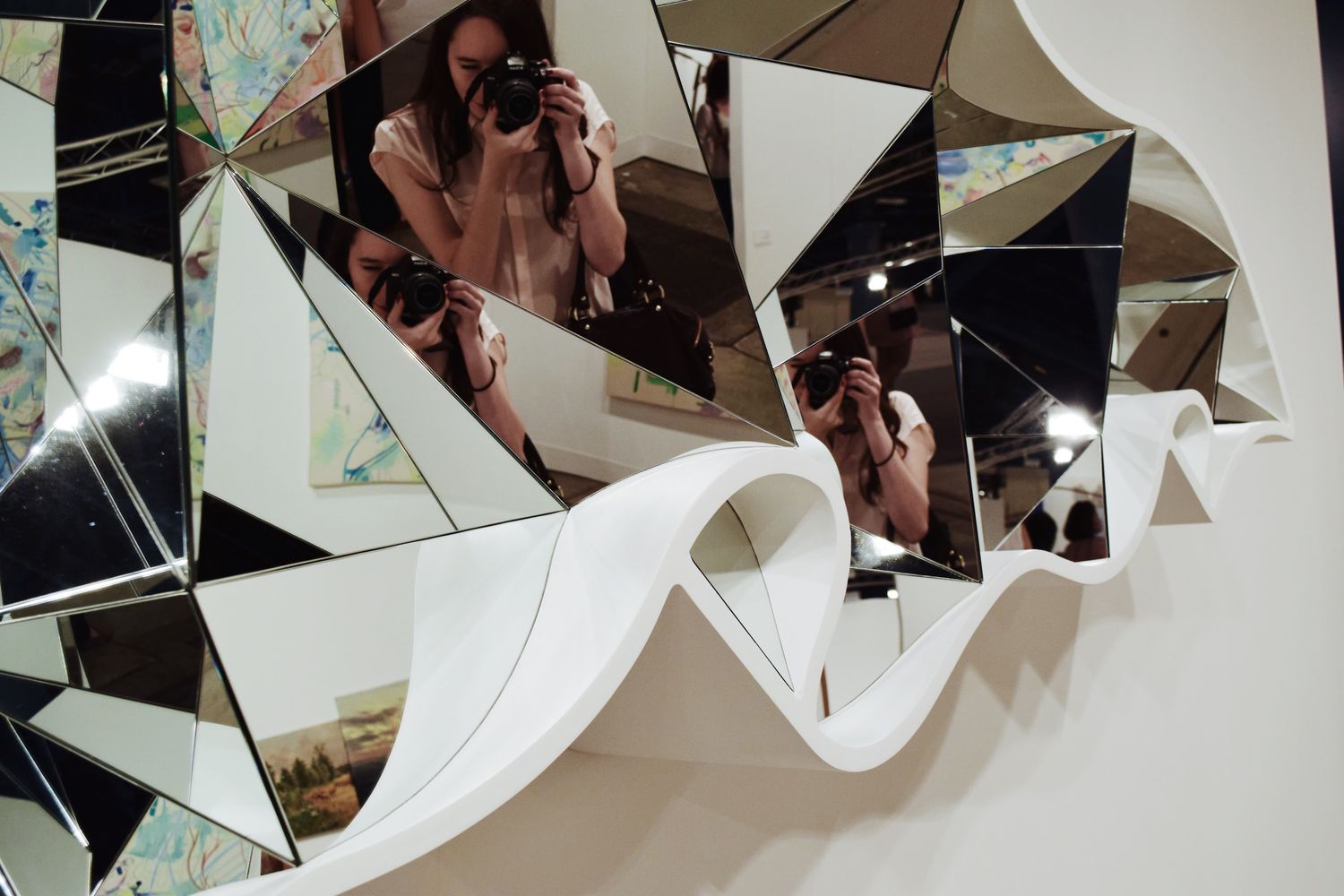 Heading to Art Basel in Miami next year?
Be sure to reserve your hotel and airfare as early as possible!