The 2015 New York edition of London's famed Frieze Art Fair is unlike any other art fair I've been to. While most art fairs take place inside a poorly lit convention center with dark steel beams traversing the ceilings, Frieze was quite the opposite. Stepping into the translucent tent instantly relaxes the mind. The sunlight is diffused through a semitransparent white roof, gently illuminating the vast open space …almost as if you were stepping into a James Turrell installation.
Since then, the fair has moved and is now held at a convention center in West Chelsea, Manhattan: The Shed.
The Fair
Where is the Frieze art fair? The Frieze art fair is held at The Shed every May.
How do you get into the Frieze art fair? Anyone can attend the Frieze art fair as long as they buy tickets for entry!
The Art
You can find art made by artists from all around the world at Freize. Galleries at the fair represent countries from all continents. Below find my favorite works from around the 2015 booths:
Larger Than Life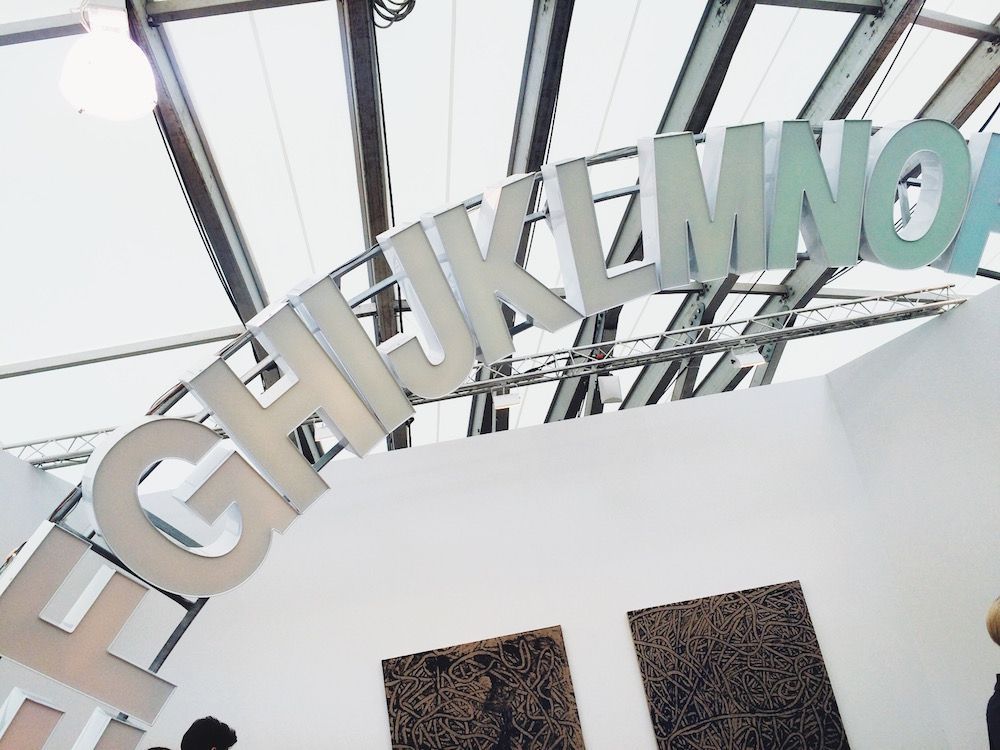 A giant neon yellow exclamation point by Richard Artschwager: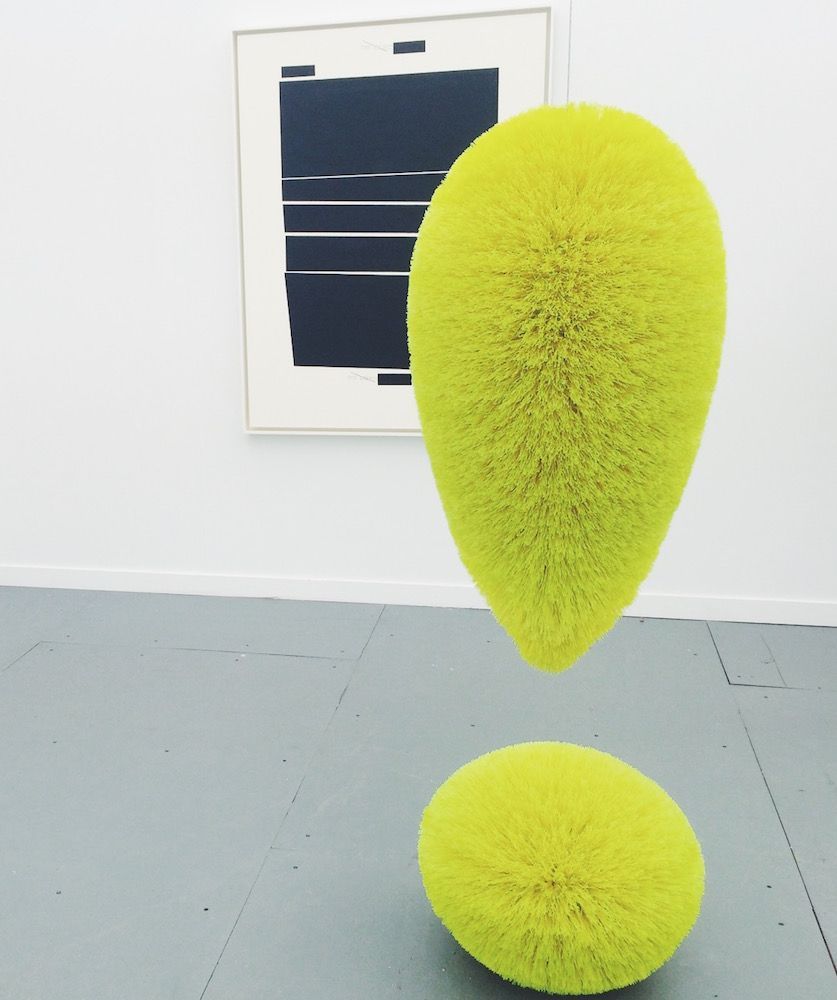 A true-to-size polar bear sculpture made of feathers by Italian artist Paola Pivi at the Galerie Perrotin booth:
Silver Metals
Mirrored balloon sculptures by Jeppe Hein: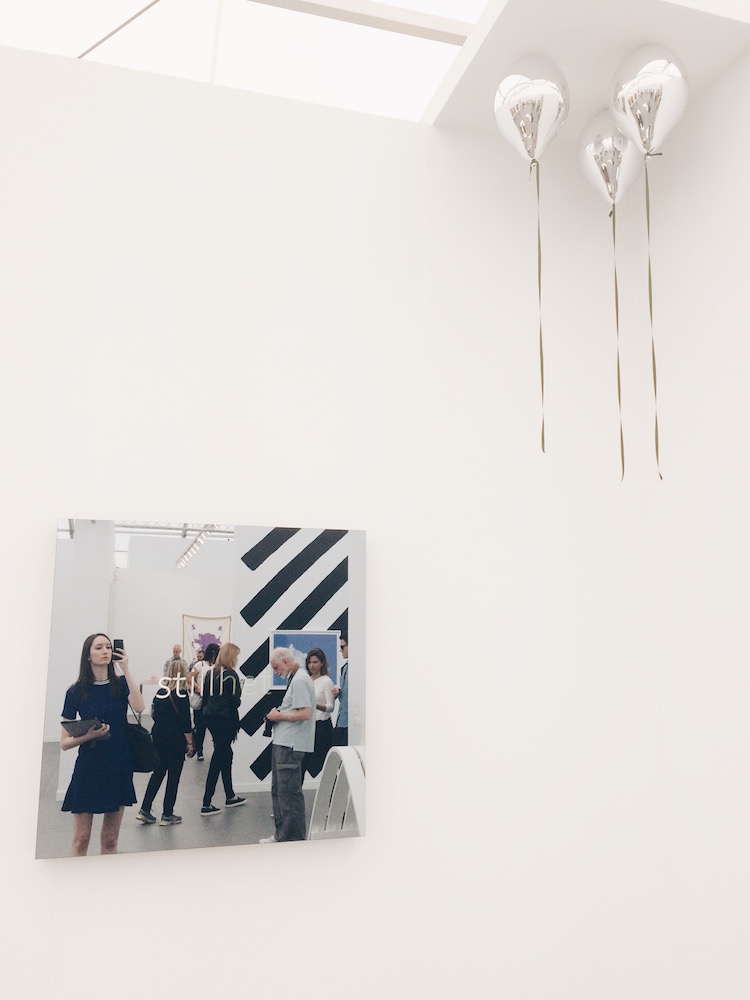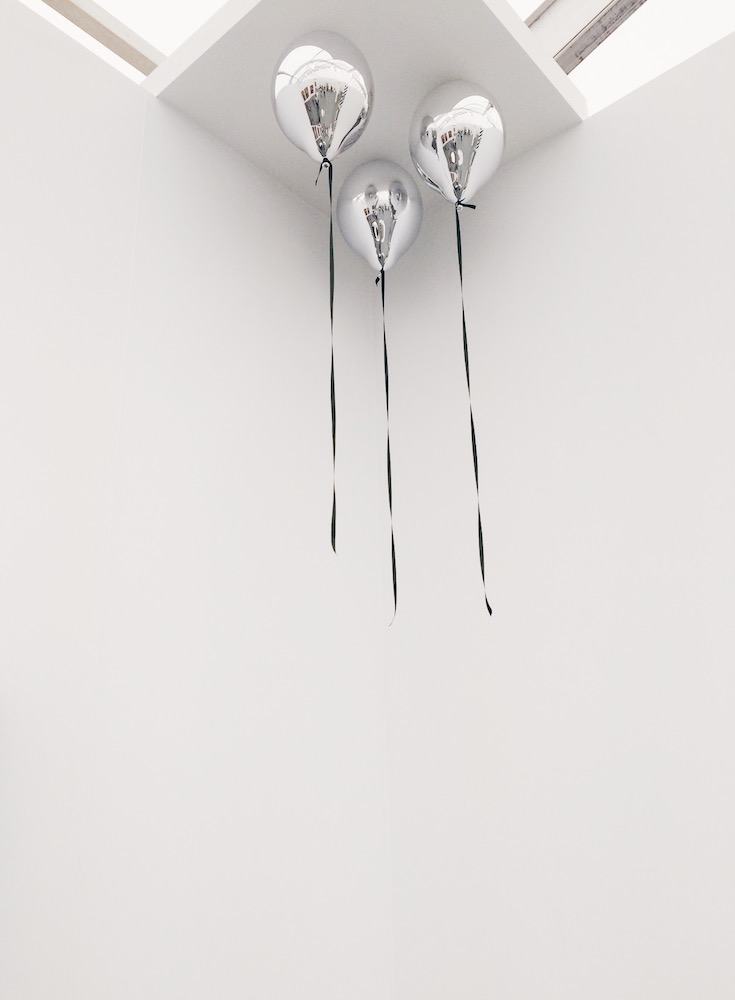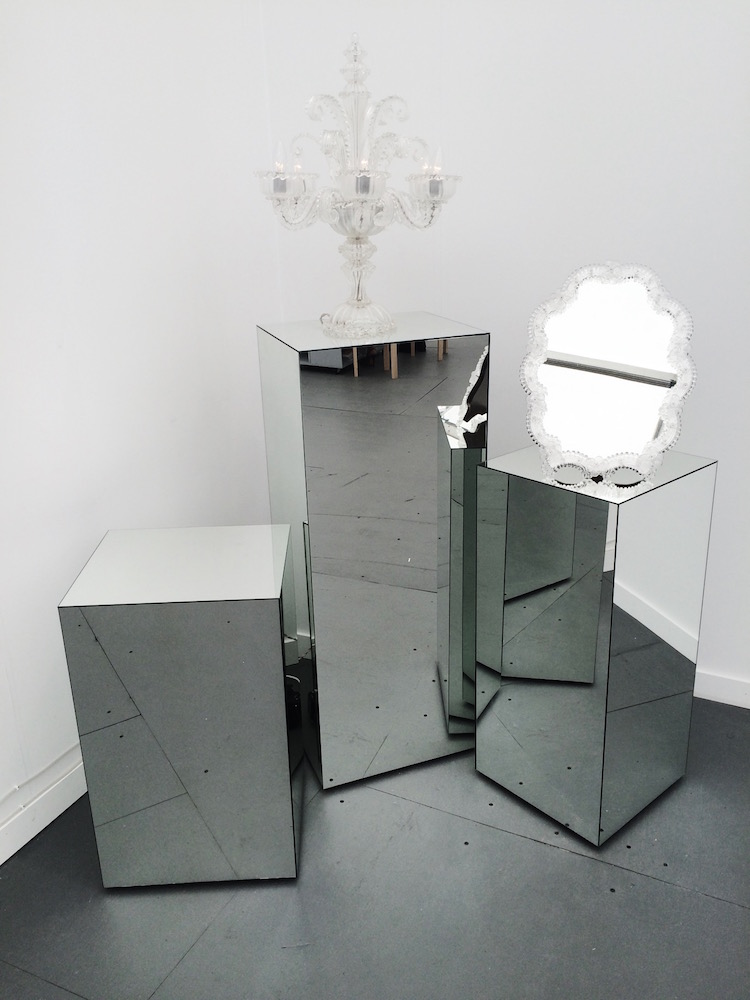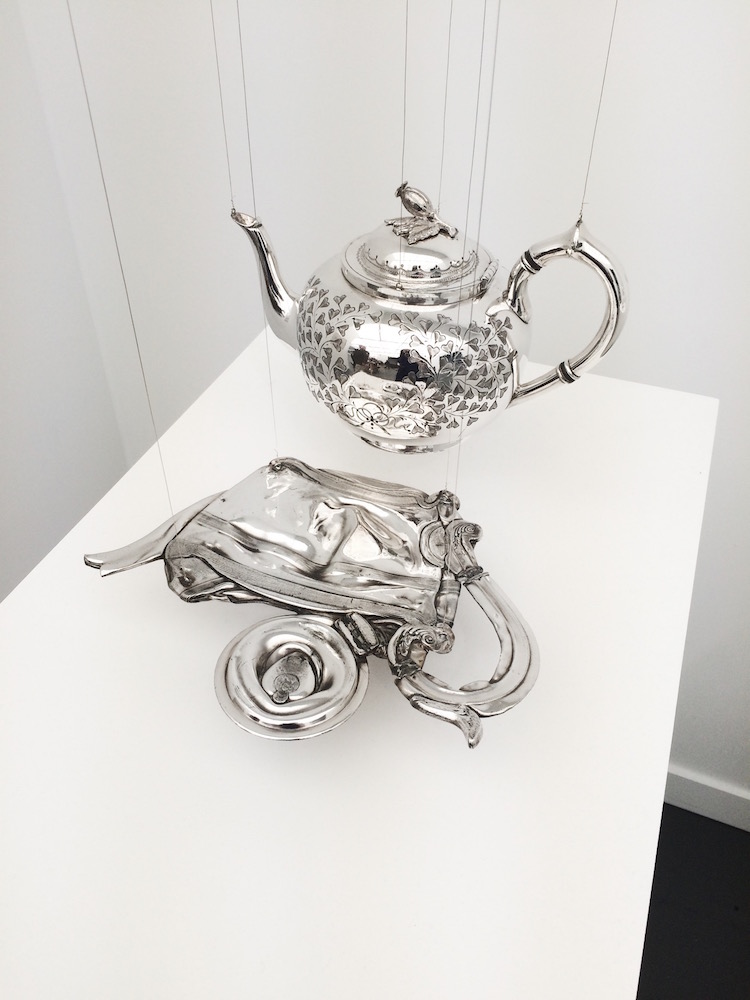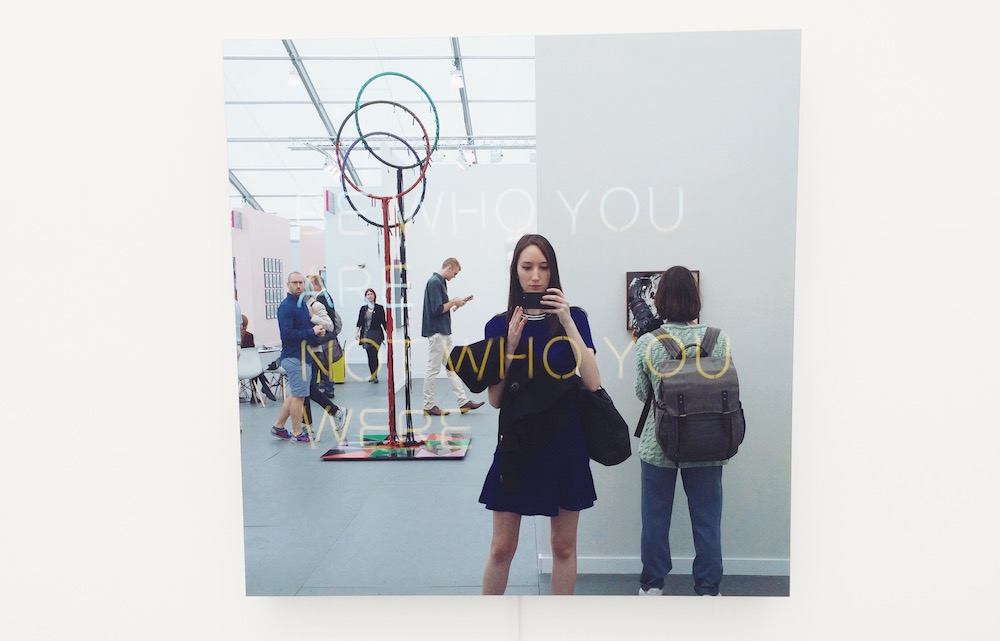 Pops of Color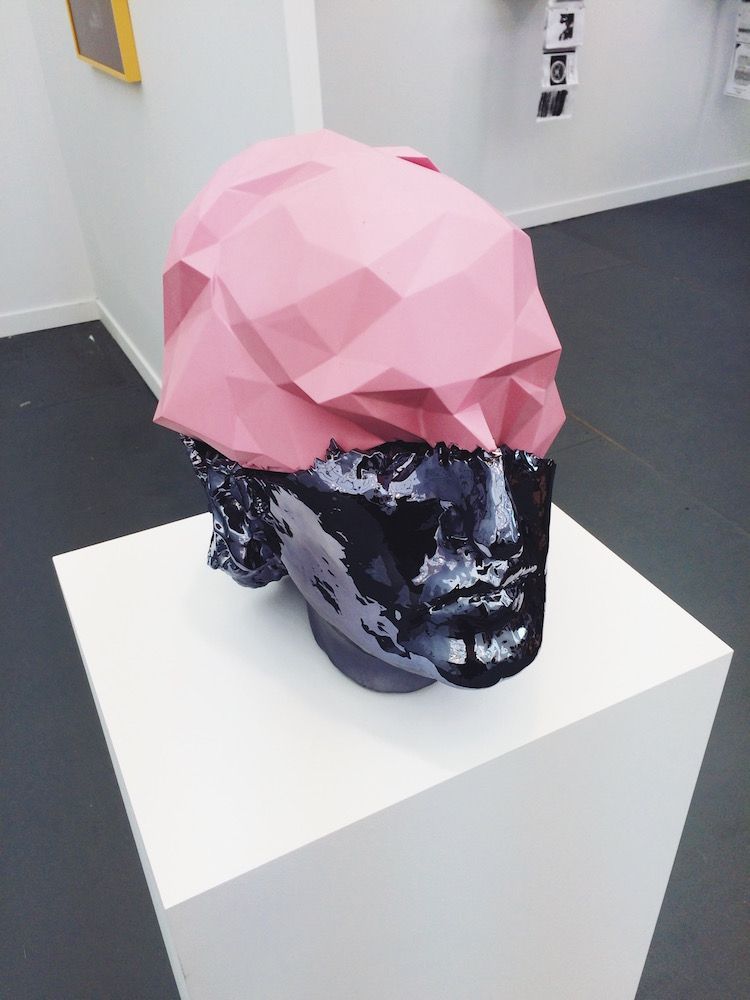 A neon yellow work at the 303 Gallery booth: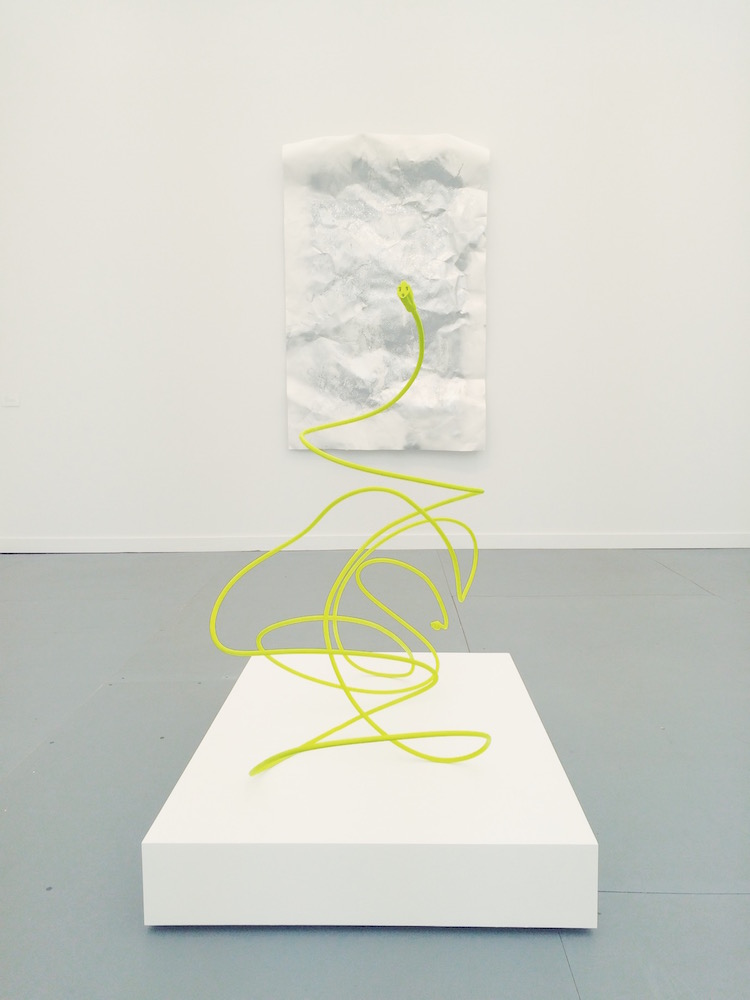 A colorful hanging sculpture by Tomás Saraceno: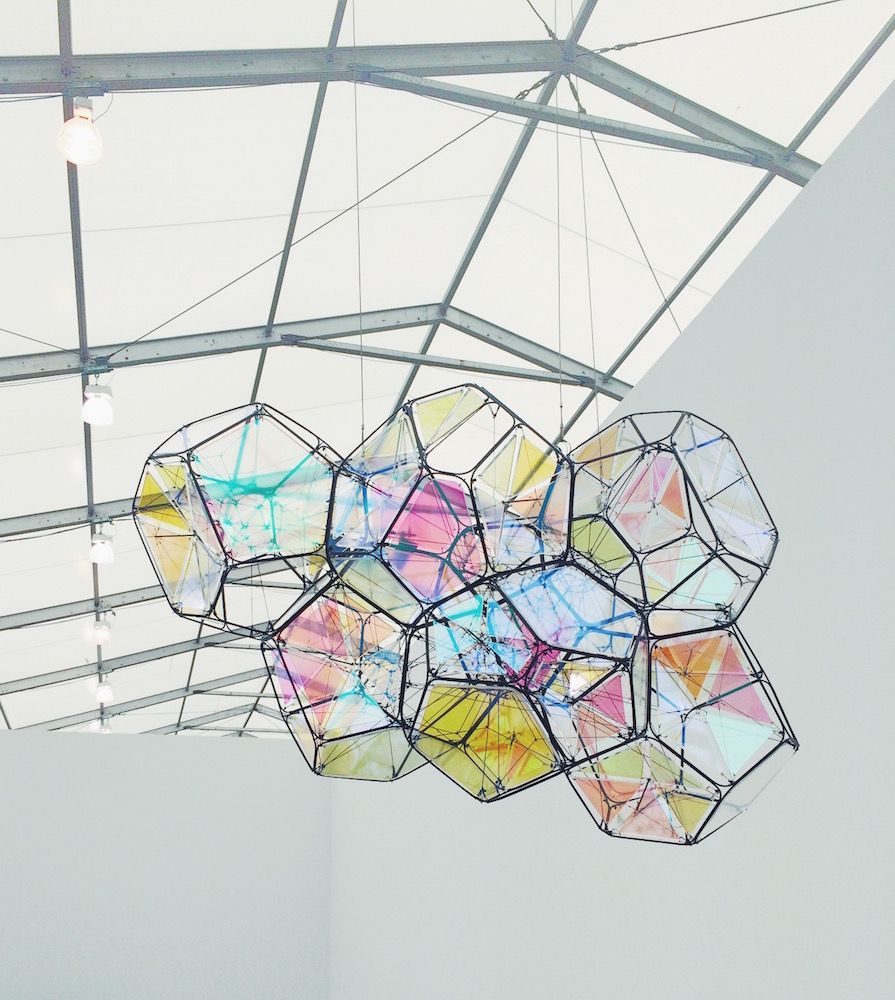 Black, White & Grey