While Manhattan is arguably the center of the art world, it's harder than you might think to find the best contemporary art galleries in New York. There are over 300 contemporary art galleries in Chelsea alone!
As someone formerly employed in the art industry, I had a running list of top art galleries I wanted to visit every couple of months to check out their newest exhibition. If you want to see what the NYC contemporary art scene has to offer, then these galleries are a great place to start!
The best of the contemporary art scene is centered around the West Chelsea district of Manhattan, roughly west of 10th Avenue between 18th and 28th streets. Beyond West Chelsea, you can find awesome contemporary art galleries on the Upper East Side, the Lower East Side, and increasingly, in Bushwick, Brooklyn!
The galleries listed here are by no means an exhaustive list, but they are a great place to get your feet wet in the NYC art world! Here are the best contemporary art galleries to visit while you're in NYC.
1. Gagosian
Larry Gagosian is currently the world's most well-known art gallerist and his many galleries offer free museum-quality exhibitions featuring the likes of Jeff Koons, Cy Twombly, Richard Serra, Damien Hirst, Ed Ruscha, and sometimes even Andy Warhol or Pablo Picasso. Gagosian opened his first art gallery in Los Angeles in 1980, and since then has expanded rapidly to showcase the best of post-war & contemporary artwork. Of the gallery's 16 exhibition spaces, 5 are located in New York City.
980 Madison Avenue
976 Madison Avenue
821 Park Avenue
555 West 24th Street
522 West 21st Street
2. Pace Gallery
The Pace Gallery is a prestigious gallery formed by Arne Glimcher in Boston in 1960. It has introduced many of today's most celebrated artists for the first time throughout the history of its 800+ exhibitions. Visit Pace to see the work of some of the 20th and 21st centuries best artists.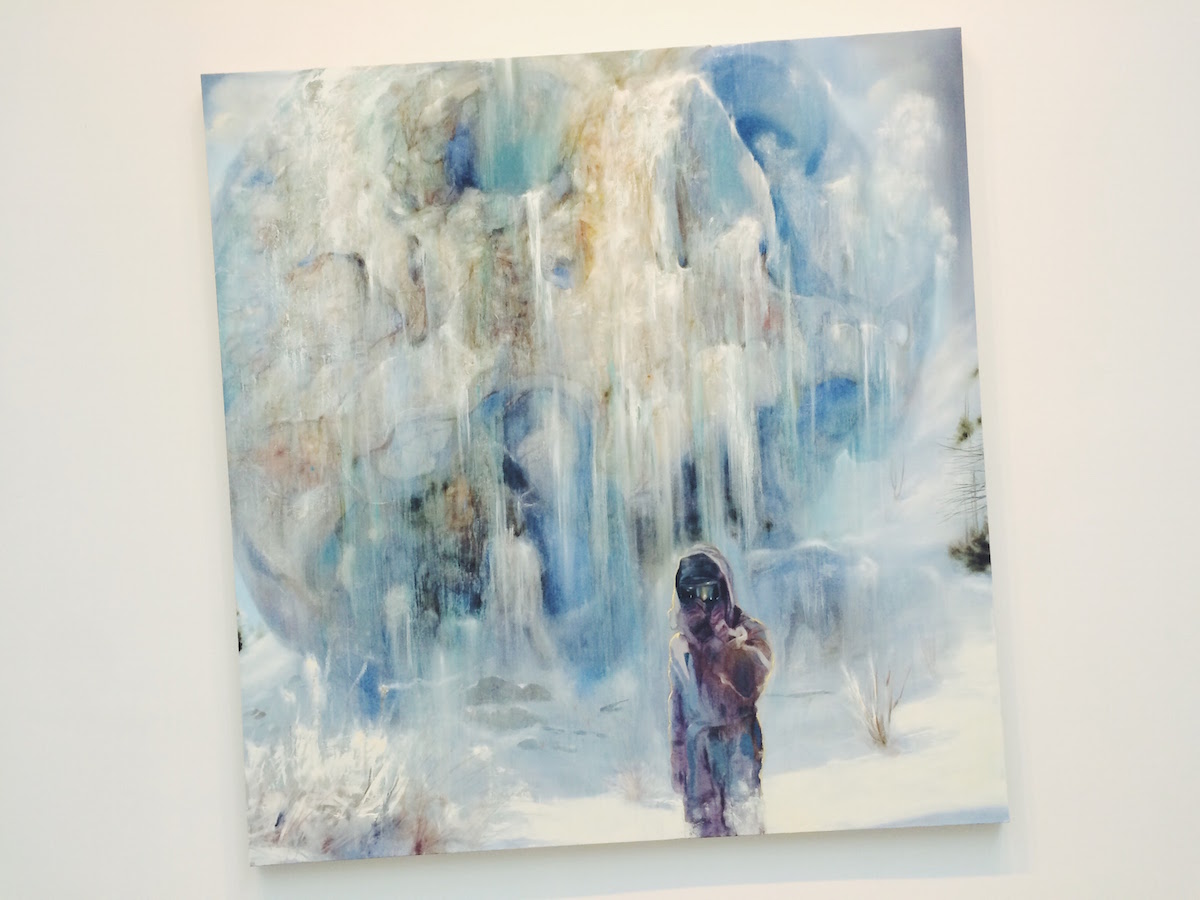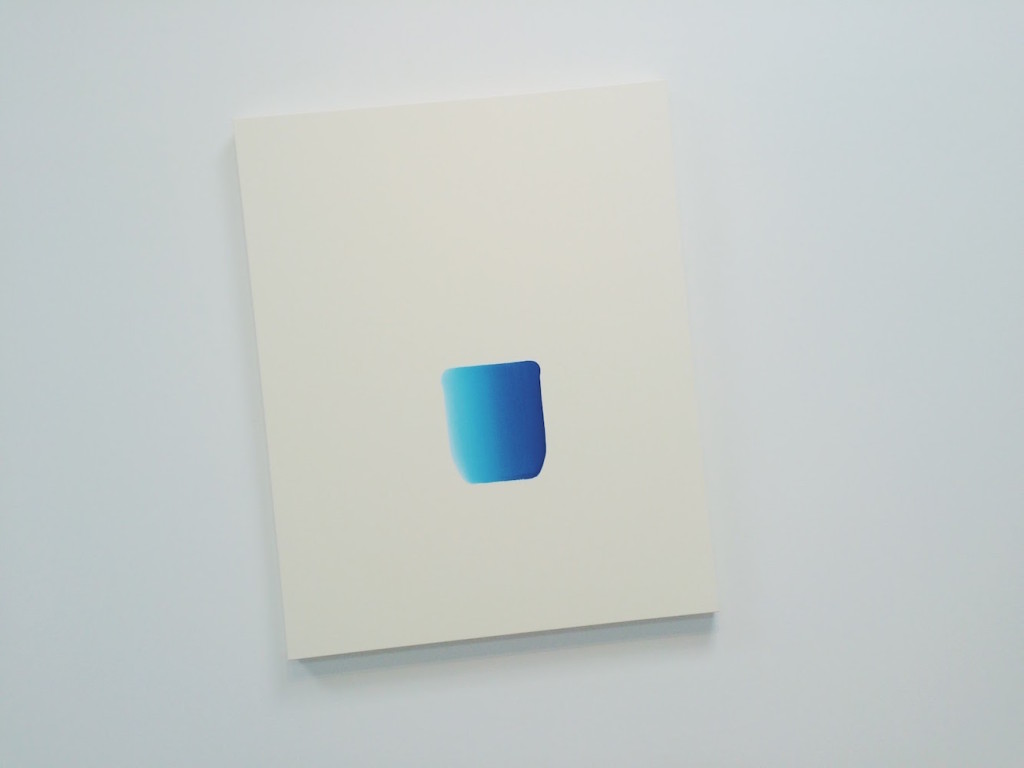 32 East 57th Street
510 West 25th Street
537 West 24th Street
3. David Zwirner
David Zwirner is a German art dealer who opened his gallery in SoHo, NYC in 1993 with an inaugural exhibition of Franz West. The two female gallerists who worked for him back then are still with the gallery today.
519, 525 & 533 West 19th Street
537 West 20th Street
34 East 69th Street
4. Hauser & Wirth
Hauser & Wirth was formed in 1992 in Zurich, Switzerland. Its first exhibition showcased Alexander Calder sculptures and paintings by Joan Miró. It operates two prestigious galleries – one uptown and one downtown – that are always worth a stop.
548 West 22nd Street
32 East 69th Street
5. Gladstone
Barbara Gladstone is arguably the most powerful female art dealer operating her gallery solo in the New York art world. With a roster of artists that is unparalleled, Gladstone's influence shows no signs of slowing down.
515 West 24th Street
530 West 21st Street
130 East 64th Street
6. Galerie Perrotin
Emmanuel Perrotin is sometimes referred to as the "French Gagosian," as he is a top French gallerist who represents some of the most sought-after artists in France. After running several successful galleries in Paris for nearly 2 decades, he opened up his first American gallery in New York, on the Upper East Side in 2014. The gallery moved downtown to the trendy Lower East Side in 2017. Perrotin is pretty much always worth checking out for a quirky exhibition.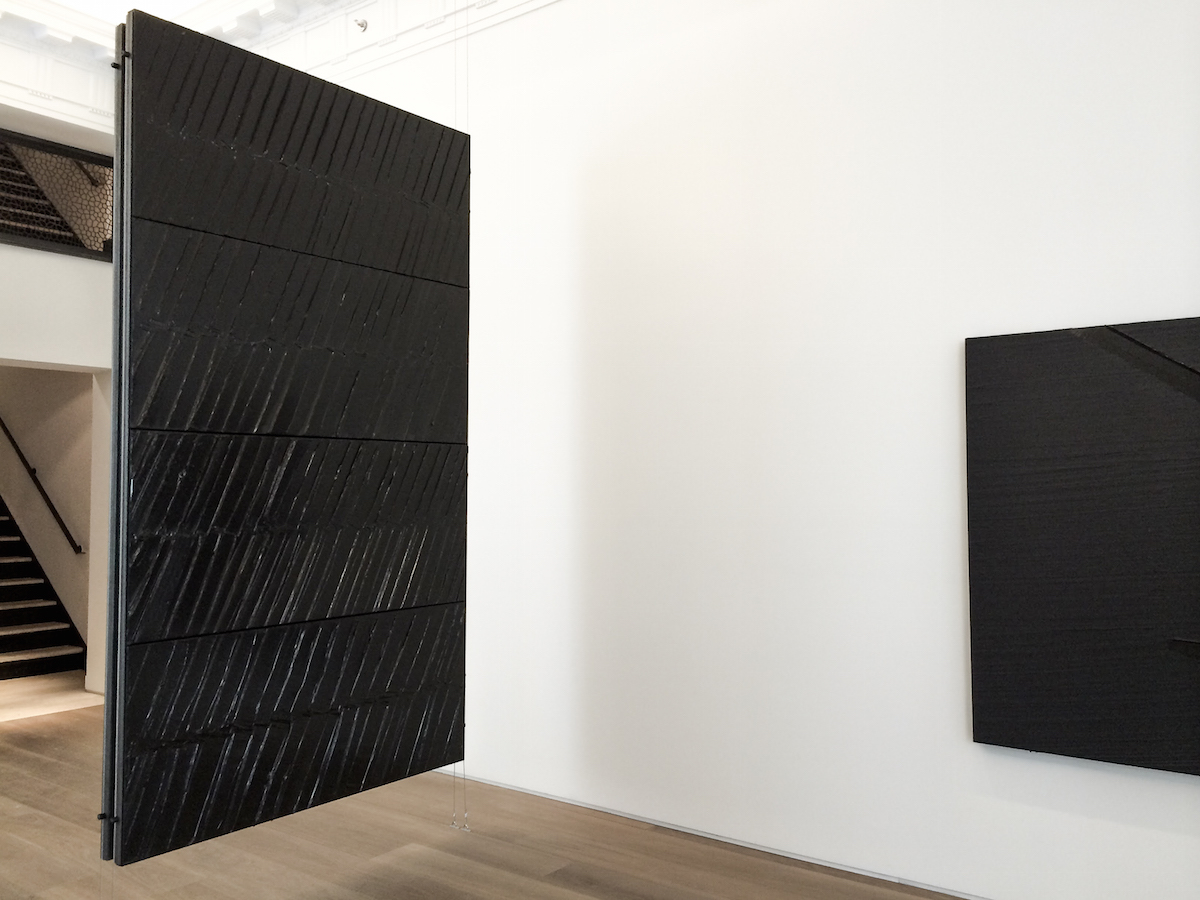 130 Orchard Street
7. Skarstedt Gallery
Swedish art dealer Per Skarstedt founded his gallery in the early 90s in New York City's Upper East Side. The gallery puts on stellar exhibitions in their multi-level townhouse by artists like Sue Williams, George Condo, Willem de Kooning, and David Salle.
20 East 79th Street
8. Mary Boone Gallery
Mary Boone is an important American art dealer who rose to prominence during the 1980s. She was the first to represent artists Julian Schnabel and David Salle. She has also represented Jean-Michel Basquiat. The original Boone gallery was based in SoHo but currently occupies two spaces in Chelsea and Midtown.
541 West 24th Street
745 5th Avenue
9. Paul Kasmin Gallery
Paul Kasmin's gallery was founded in the late 80s in the heart of SoHo, like many other art dealers. Kasmin was among the first to move to Chelsea – and many gallerists soon followed suit. Kamsin prides itself on nurturing the careers of young contemporary artists and its exhibitions are always worth a peek.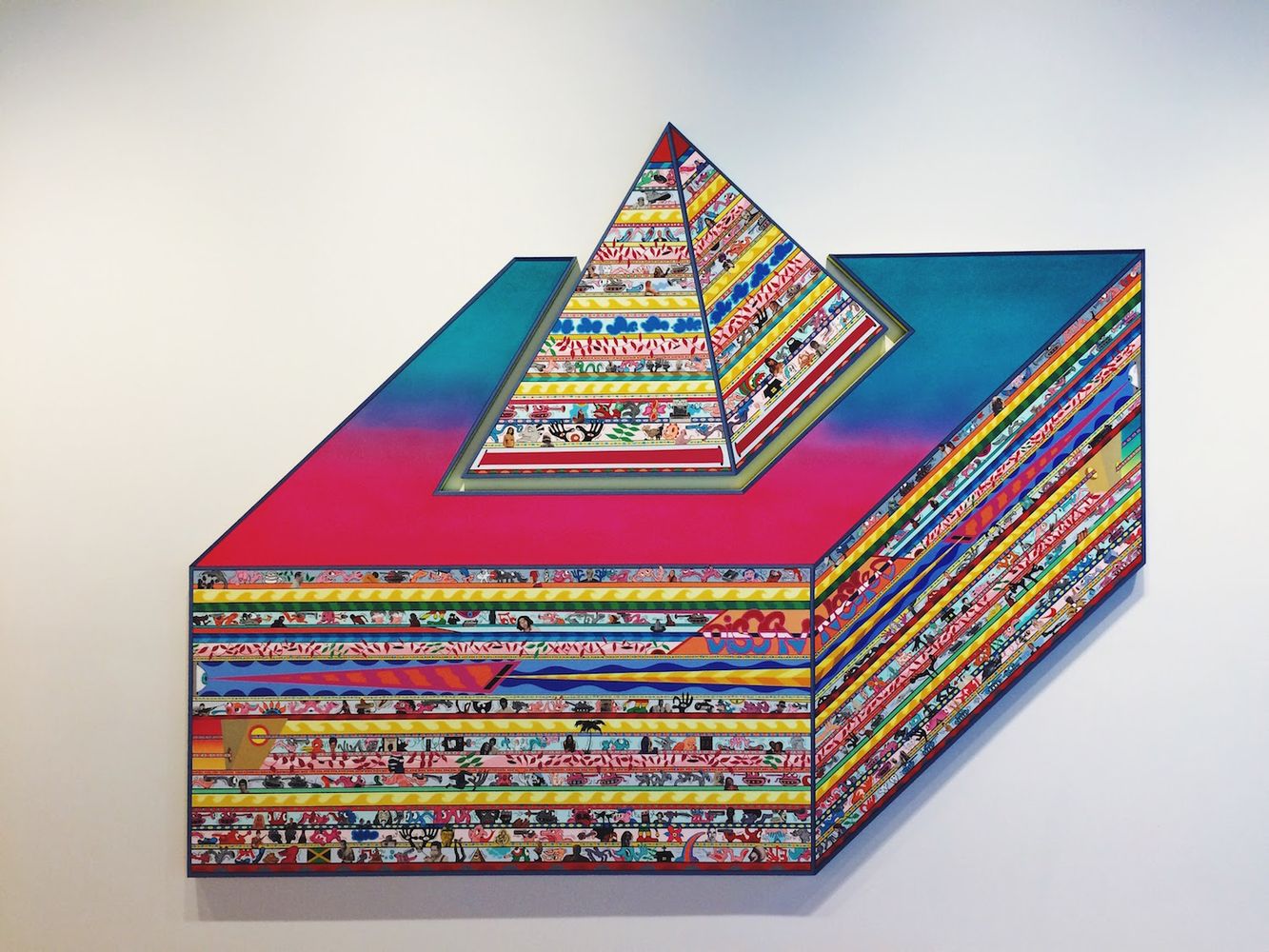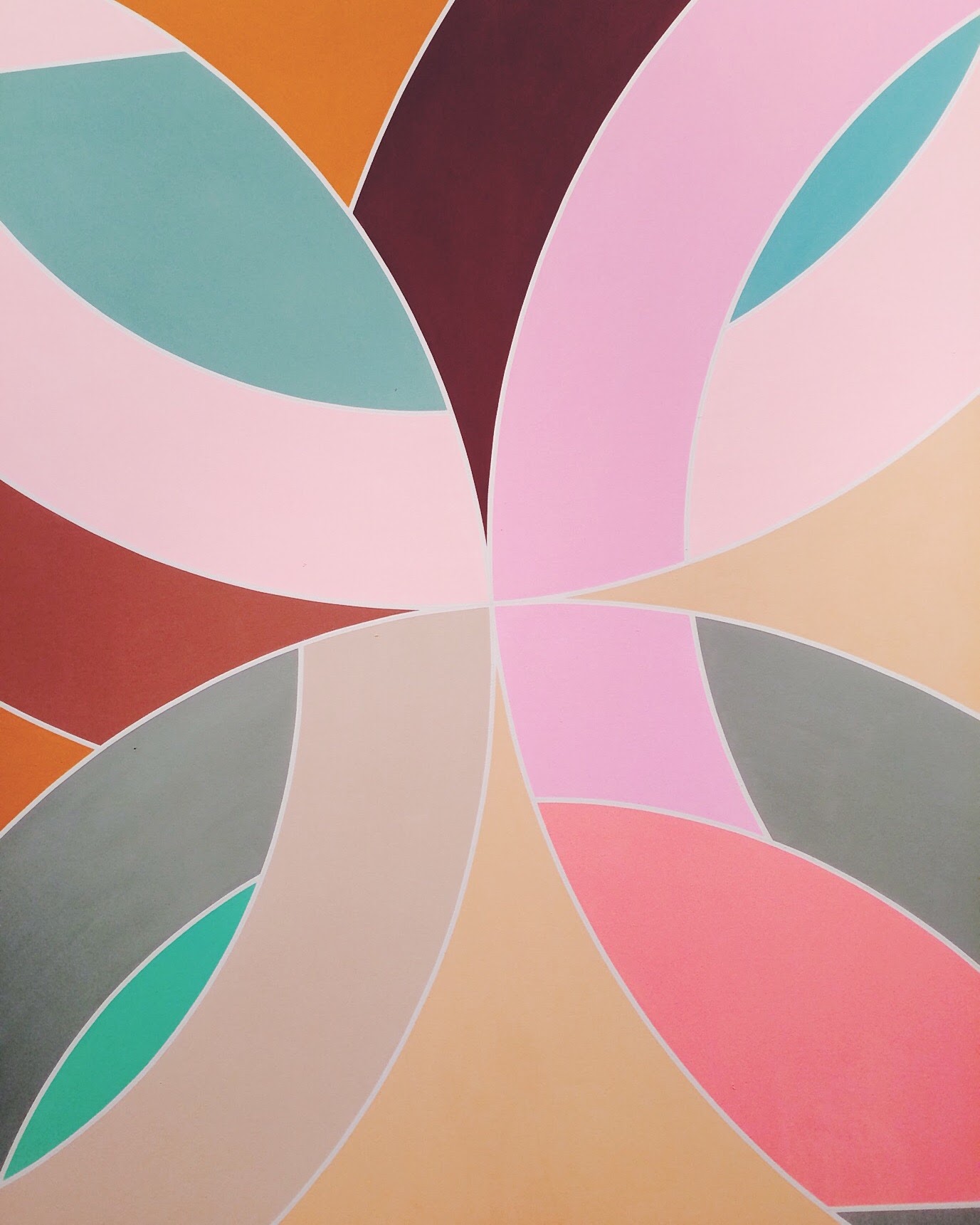 509 West 27th Street
10. Matthew Marks Gallery
Matthew Marks Gallery dates to the early 90s and maintains an impressive roster of artists including Ellsworth Kelly, Katharina Fritsch, Jasper Johns, and Tony Smith.
522 West 22nd Street
523 West 24th Street
11. Petzel Gallery
Friedrich Petzel Gallery has a thumb on the pulse of the contemporary art scene of New York. With a massive exhibition space on West 18th Street, there's always a fun show to explore at this gallery.
520 West 25th Street
12. Paula Cooper
Paula Cooper founded her eponymous gallery in SoHo in 1968. The gallery is primarily known for its museum-quality minimalist and conceptual artist exhibitions – a nod to the decade during which her gallery was founded. Carl Andre, Sol LeWitt, and Sophie Calle are just a few of the renowned conceptual artists you can discover at the Paula Cooper Gallery. Widely regarded as one of the original New York art dealers, a visit to this gallery is not to be missed!
524 West 26th Street
13. Sean Kelly Gallery
Sean Kelly, a British-born art dealer founded his gallery in New York City in 1991. It represented performance and conceptual artists such as Marina Abramović, Joseph Kosuth, and Callum Innes, showing the gallery's commitment to pushing boundaries in the art world.
475 10th Avenue
14. Marianne Boesky Gallery
Marianne Boesky Gallery is an NYC contemporary art gallery founded by Marianne Boesky in 1996. The gallery represents emerging and established artists like John Waters, Danielle Mckinney, and Serge Alain Nitegeka, working in mediums, including painting, sculpture, and installation. It has gained recognition for identifying and cultivating the careers of significant artists.
507 West 24th St
15. Luhring Augustine
Just as many gallerists moved shop from SoHo to Chelsea in the 90s, a new trend towards Bushwick seems to be emerging among galleries today. Luhring Augustine is among the most prominent galleries to open up shop in the Brooklyn borough.
531 West 24th Street
25 Knickerbocker Ave, Brooklyn
Do you agree with this list of the best contemporary art galleries in NYC?