Navigating the bustling streets of New York City can be both an exhilarating and challenging experience, especially when you're trying to get from one major hub to another. If your journey involves going from the iconic Grand Central Terminal to JFK Airport, then you might be worrying about the time, expense, and hassle involved in making this transition.
Fear not, travelers and city dwellers alike! Whether you're a tourist eager to catch your flight home or a local planning a well-deserved getaway, this guide is here to help you find the most economical ways to travel between these two significant locations.
I am a native of the northeast, so join me as I unravel the secrets to getting from Grand Central to JFK Airport for cheap, without sacrificing comfort and convenience. From public transportation to ridesharing options, you'll find that your trip to the airport can be as exciting and cost-effective as the Big Apple itself.
Head to the Madison Concourse
The first step is to head to the Madison Concourse of Grand Central Train Station. You'll be taking the LIRR train. Access the LIRR concourse from the middle of the food court on the lower level of Grand Central Train station. The escalators are located towards the middle of the food court.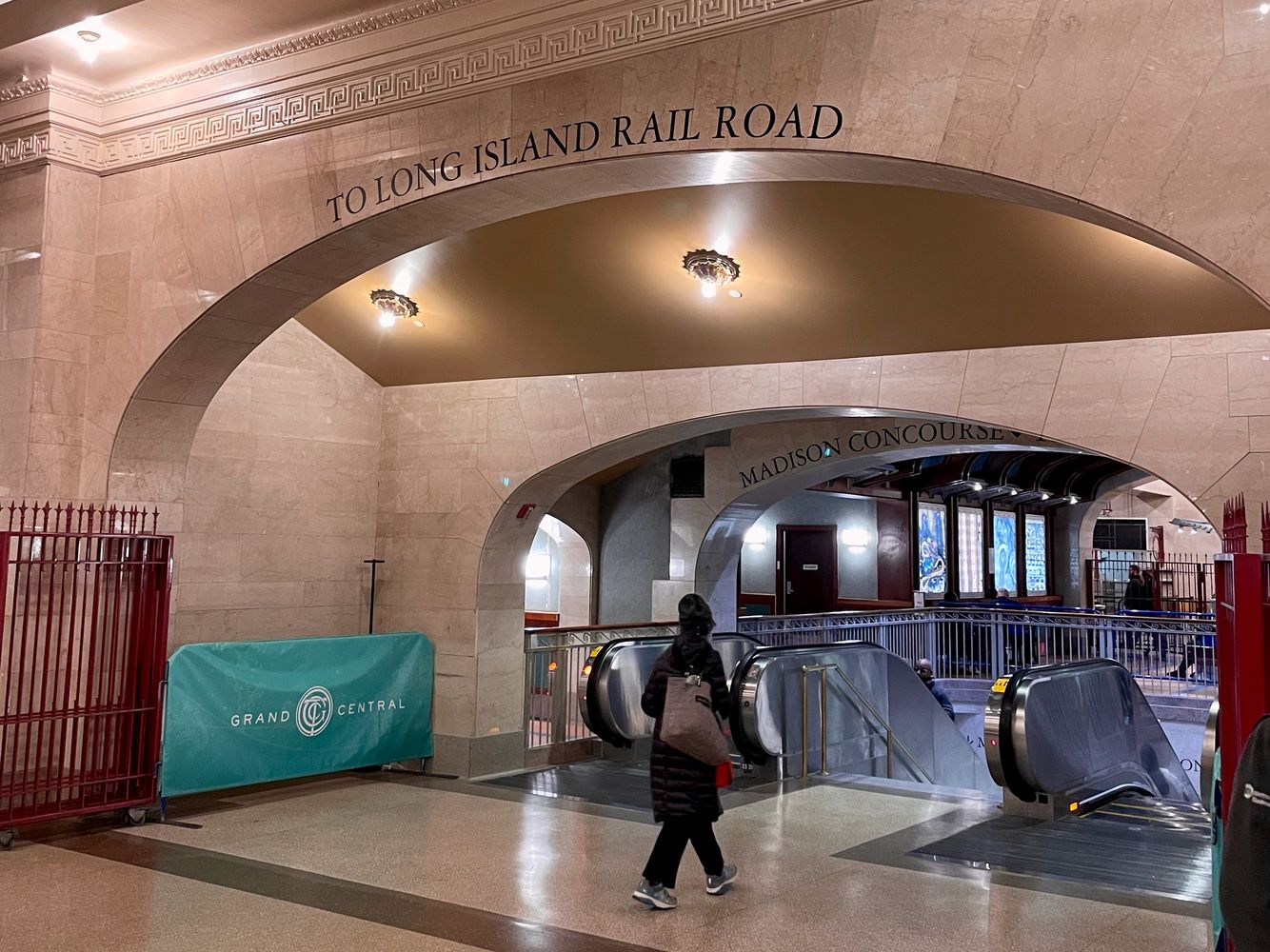 LIRR Ticket
Buy a ticket going to Jamaica Station using the MTA TrainTime app. If you're traveling during the Off-peak, you can buy a City Ticket which costs just $5.
Use the app to determine the track you need to go to. You'll need to head down a very long escalator to reach the tracks.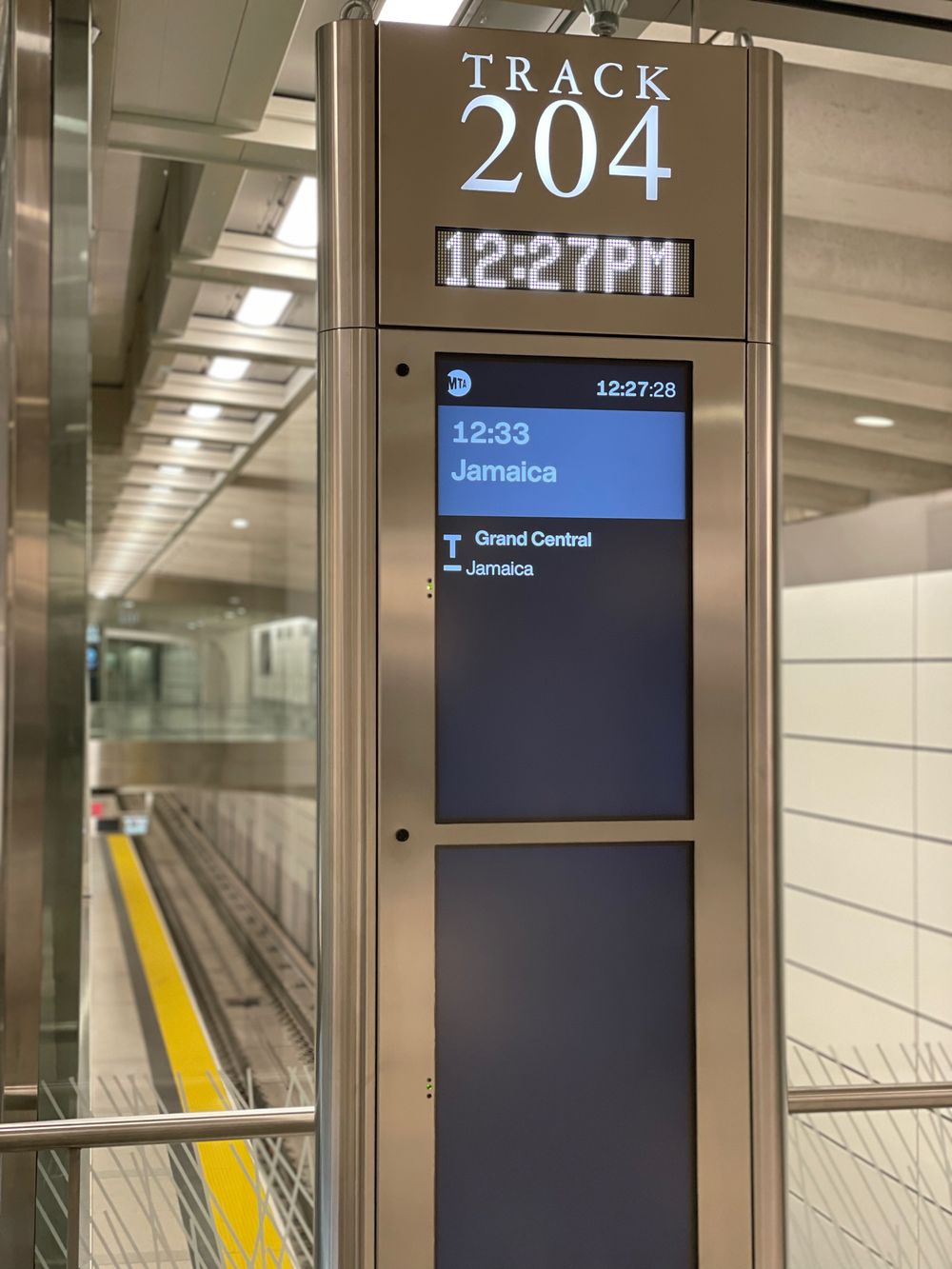 Board the Train
Make sure the train you're boarding has "Jamaica" listed as one of the destinations. Some continue onwards, so the station may be listed as one of many stops.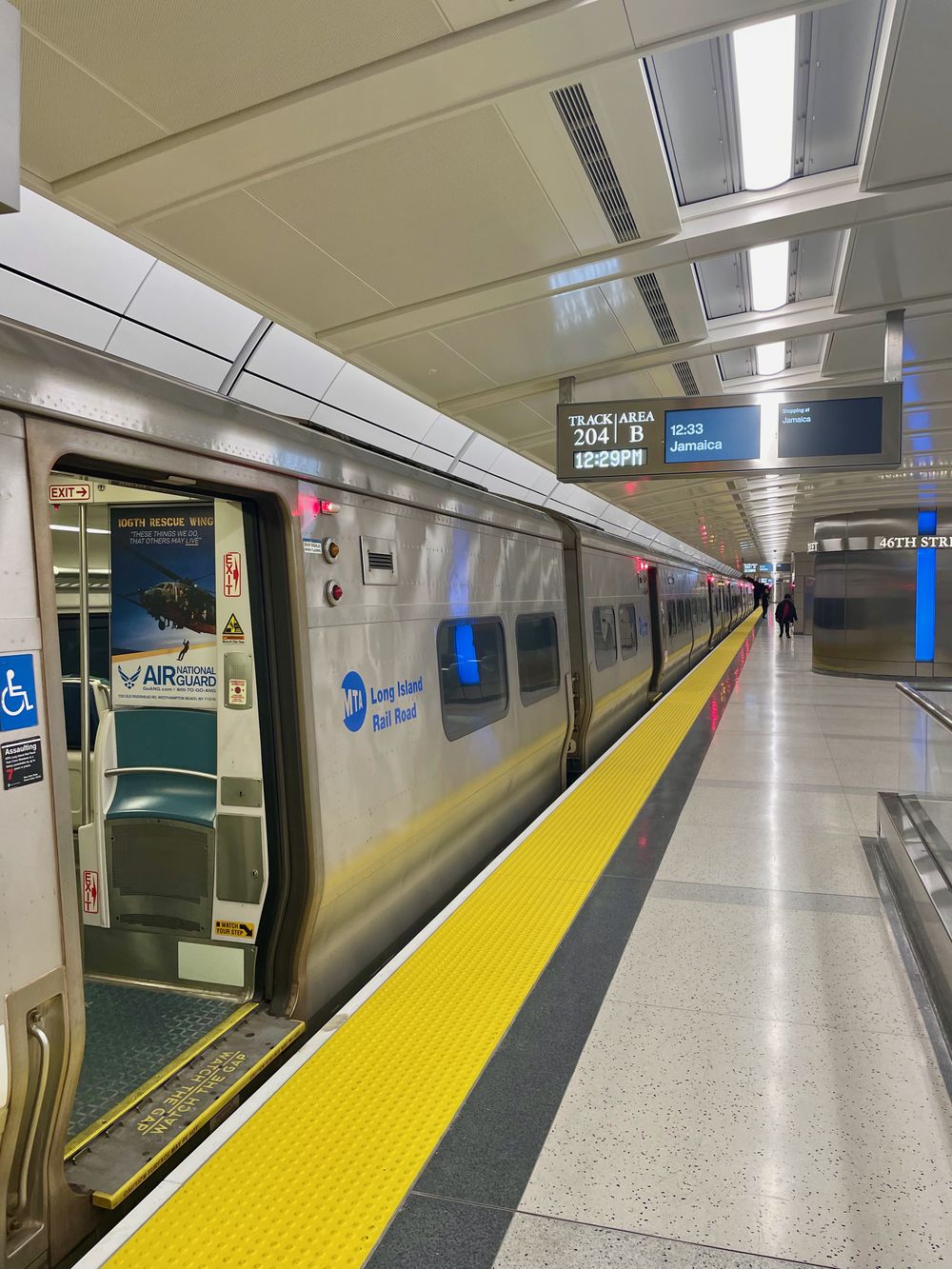 Take the LIRR Train for 20 Minutes
If you bought your ticket on the app, be sure to activate it before the train departs. Your phone will lose service in the underground tunnel and you won't be able to pull up the barcode on the screen when the train conductor checks tickets.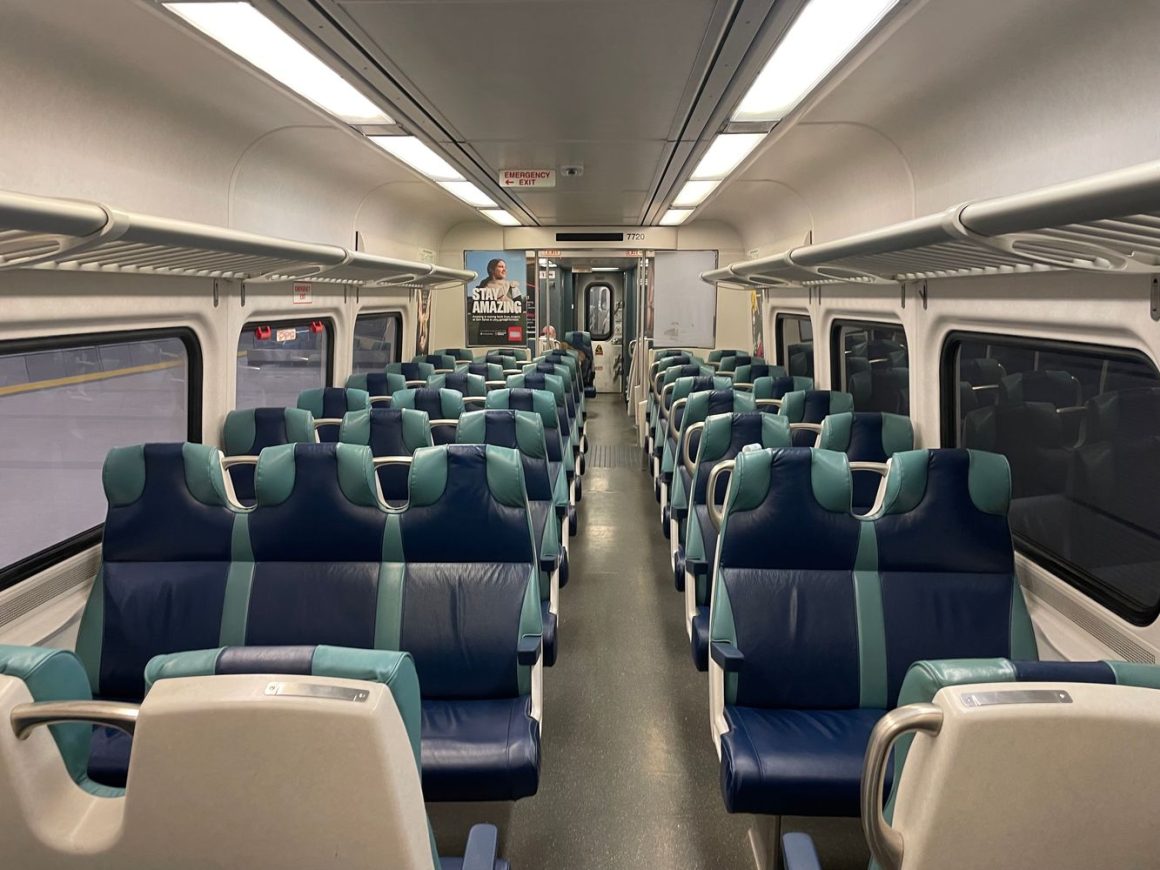 Get Off at Jamaica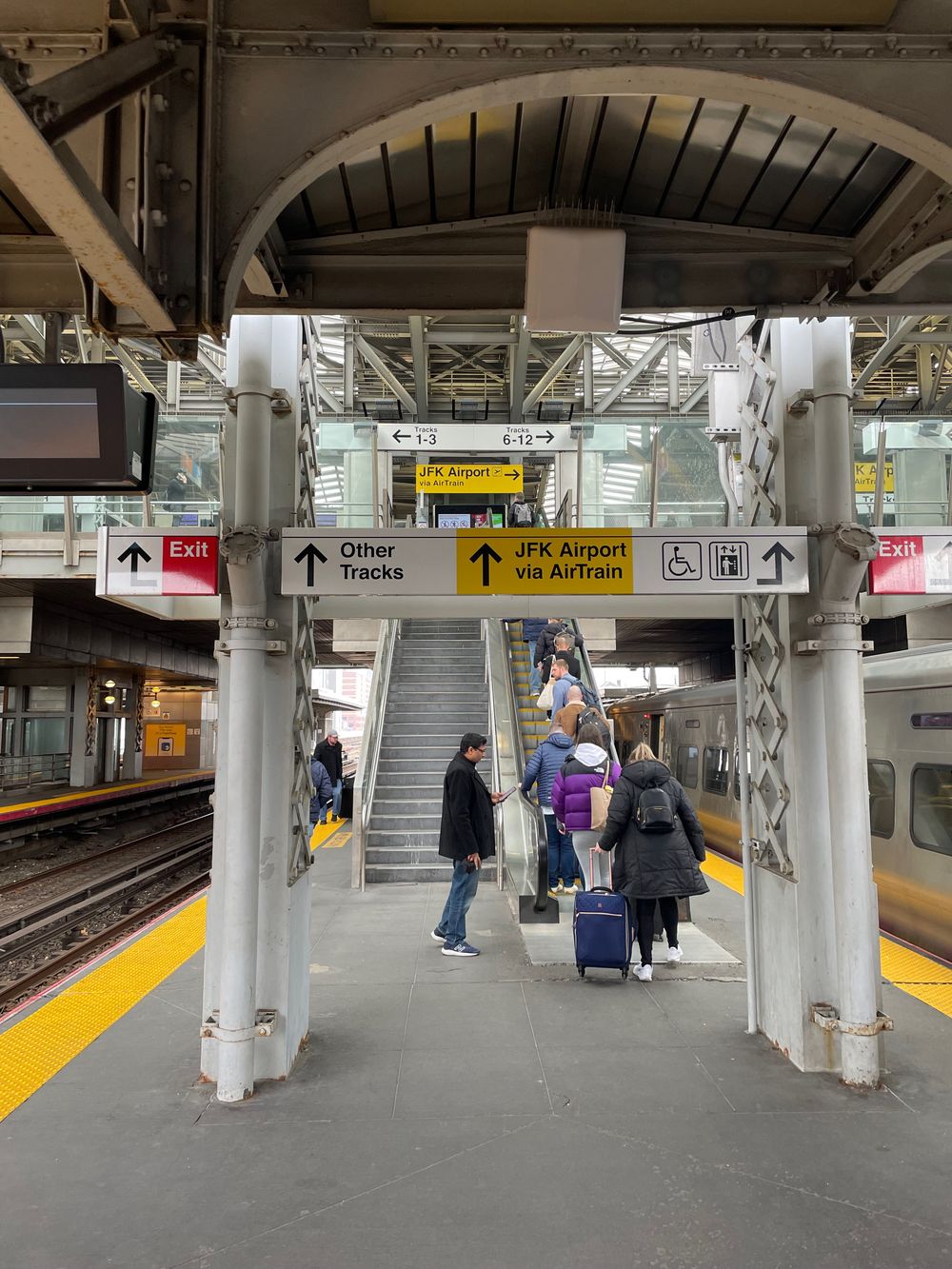 Follow Signs for JFK Airport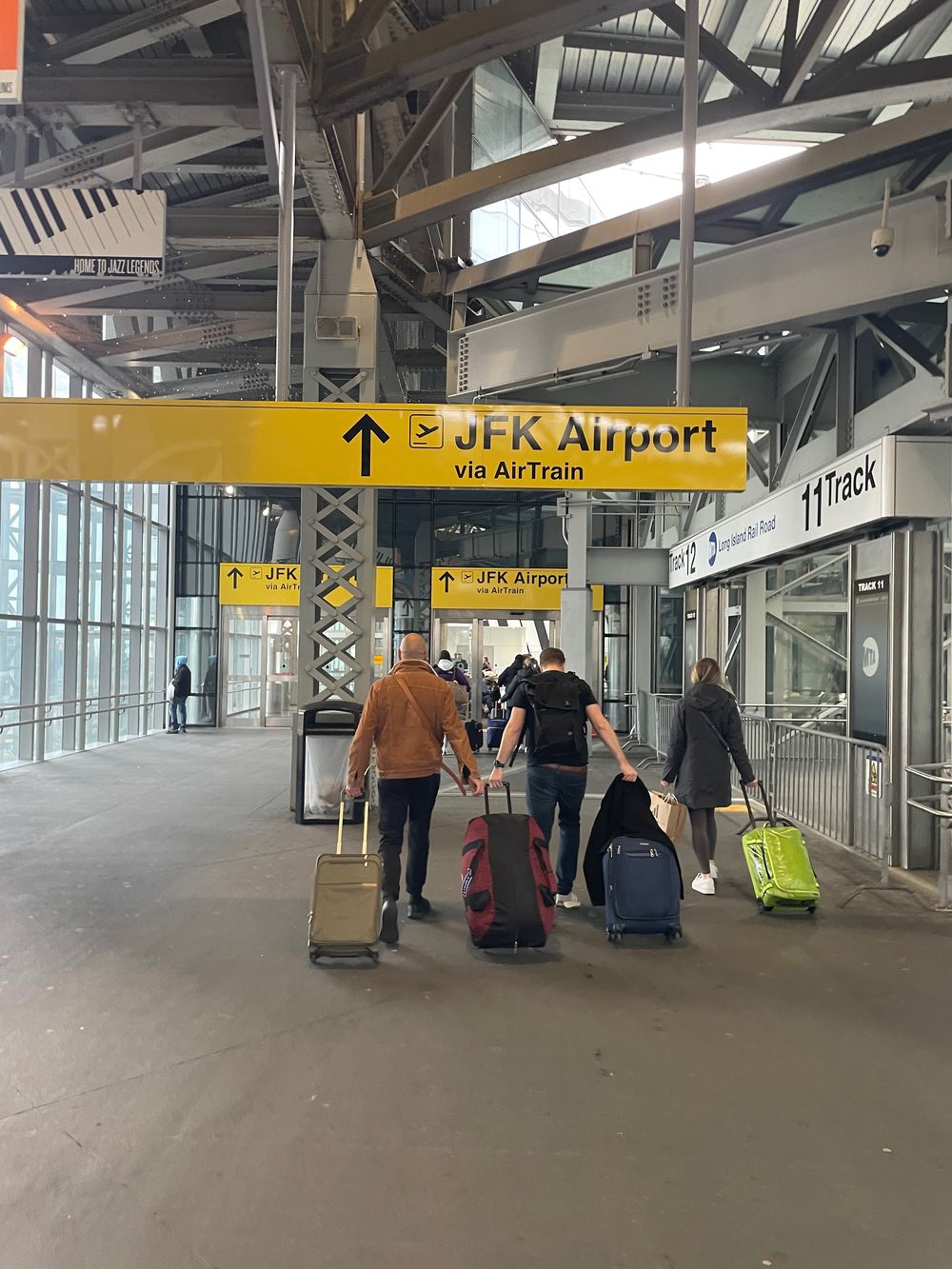 Prepare to Pay the AirTrain Exit Fee
It costs $8 to take the AirTrain from Jamaica to JFK Airport.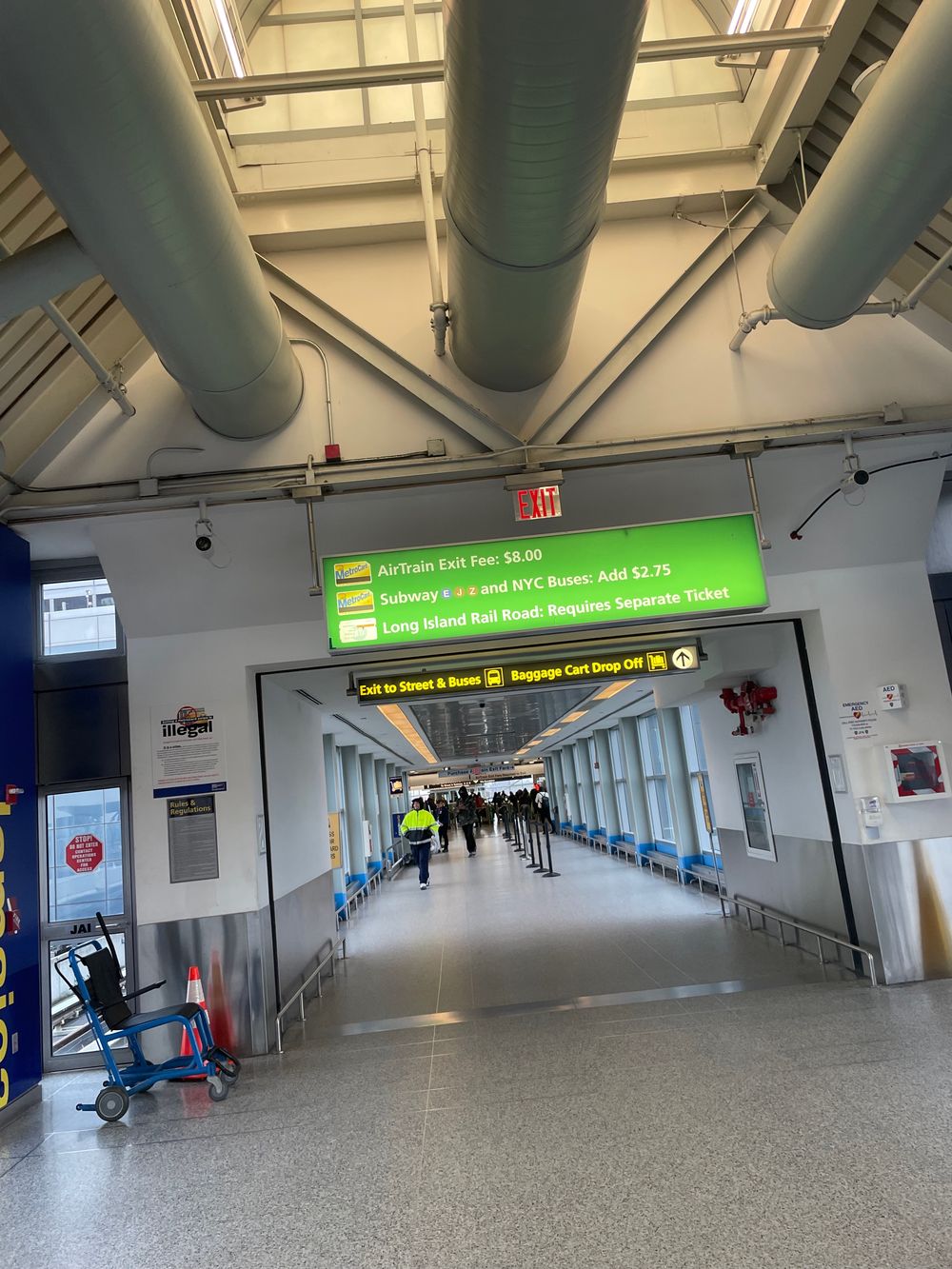 Board the AirTrain to "All Terminals"
Board the AirTrain to JFK. Since Terminal 1 is under construction, you'll need to take a free shuttle bus to Terminal 1 from Terminal 8 if that is where you are leaving from.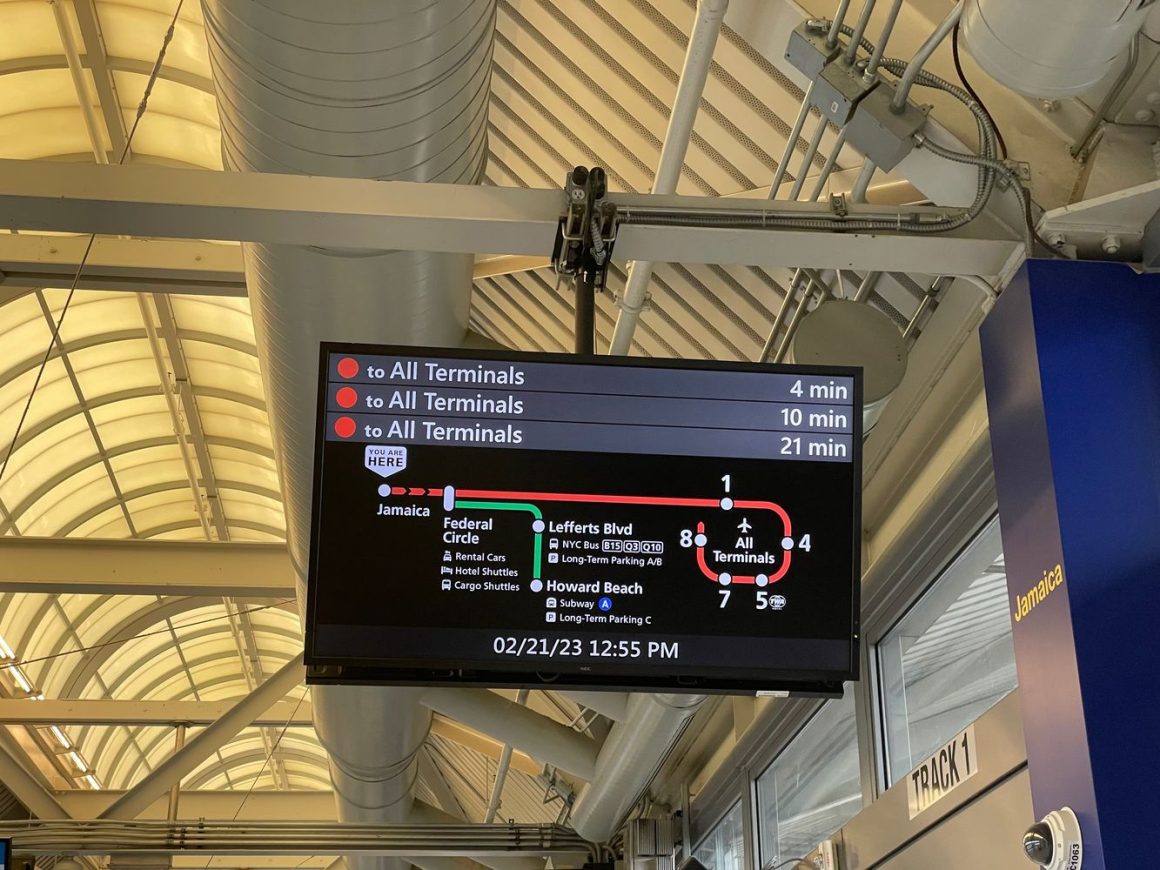 I hope this post helped you get from Grand Central to JFK!