As a Connecticut native, I've always been disappointed that a fast and easy way to reach JFK Airport from Connecticut via public transportation does not exist.
While the addition of the LIRR connecting Jamaica station and Grand Central Terminal is an improvement, it's still a long and awkward way to travel between the neighboring states.
Here is an overview of the best ways to travel between Connecticut and JFK.
Uber
Currently, the fastest way to travel between Fairfield County, CT and JFK is by Uber. The trip can take as little as one hour during off-peak times. If you run into traffic, expect the cab ride to take as long as 2 hours, or longer depending on how far into Connecticut you're traveling.
While it's the most convenient way to travel between Connecticut and JFK airport, it's also the most expensive. The lowest fare I've seen has been $104. You're more likely to get a fare closer to $130, and during busy travel periods, the fare can reach as high as $200.
Grand Central to the LIRR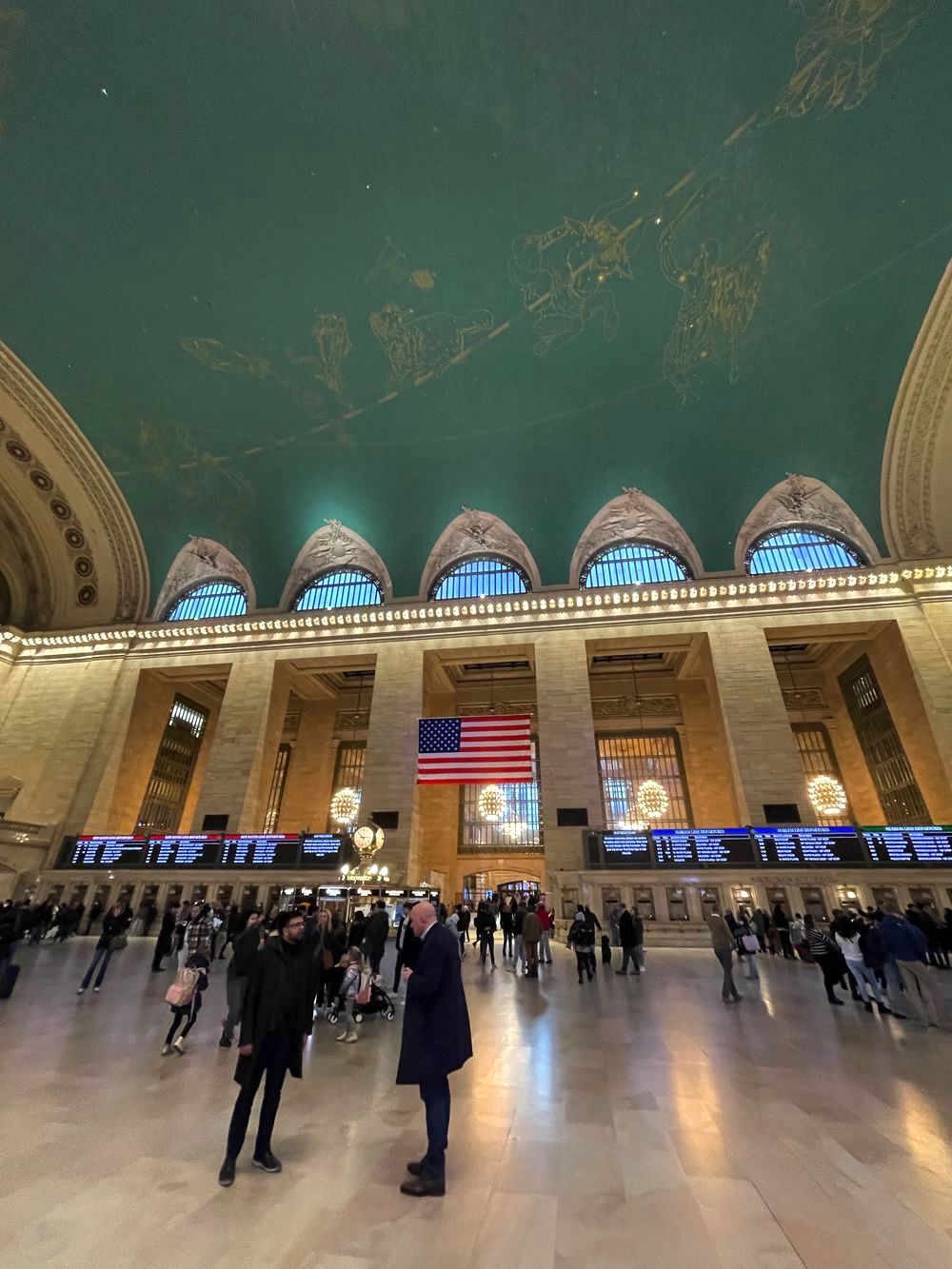 The LIRR has finally begun service to Grand Central Station as of January 2023, opening up a new way for Connecticut residents to reach JFK Airport.
You can take the Metro North New Haven Line from any part of southwestern Connecticut to Grand Central Station. There, you can transfer to Grand Central Madison Concourse and hop on to the LIRR train to Jamaica Station, which connects you to the AirTrain and JFK Airport.
Trains between Grand Central Madison and Jamaica Station operate between 6:15 AM and 8 PM on weekdays and between 7 AM to 11 PM on weekends. Trains run approximately every 30 minutes.
The reverse is possible too. If you're traveling from JFK to Connecticut, you can take the AirTrain to Jamaica, transfer to the LIRR heading to Grand Central, and then get your local Metro North Train on the New Haven line.
---
There you have it. These are currently the best ways to travel between southern Connecticut and JFK Airport. Hopefully, there will be a direct bus between Fairfield County and JFK, but until then, we can at least rely on the LIRR train to get us to JFK airport from Connecticut!