I flew Avelo for the first time from Fort Lauderdale, FL to New Haven, CT. Here are my thoughts on this much-needed local airline!
Avelo is a relatively new airline that flies to less popular regional destinations. As a Connecticut native, it was always so difficult to find flights out of my state, but thanks to the opening of the Tweed New Haven airport, I now can!
Buying Tickets
Avelo advertises low fares but in my experience, they are tough to actually get. Nevertheless, I believe that pricing is fair and maybe slightly cheaper than buying a similar distance ticket from Delta or American Air.
Pay for Luggage Separately
Avelo lets you bring on one personal item free of charge. But any additional baggage (carry-on and checked luggage) must be paid for separately during your booking!
You can save money by purchasing checked bags ahead of time. As you can see, my checked baggage fees were $45 when bought while buying the ticket. Bags must weigh less than 50 pounds.

Here's Avelo's luggage pricing. It costs $40 to bring a carry-on which I think is quite pricey.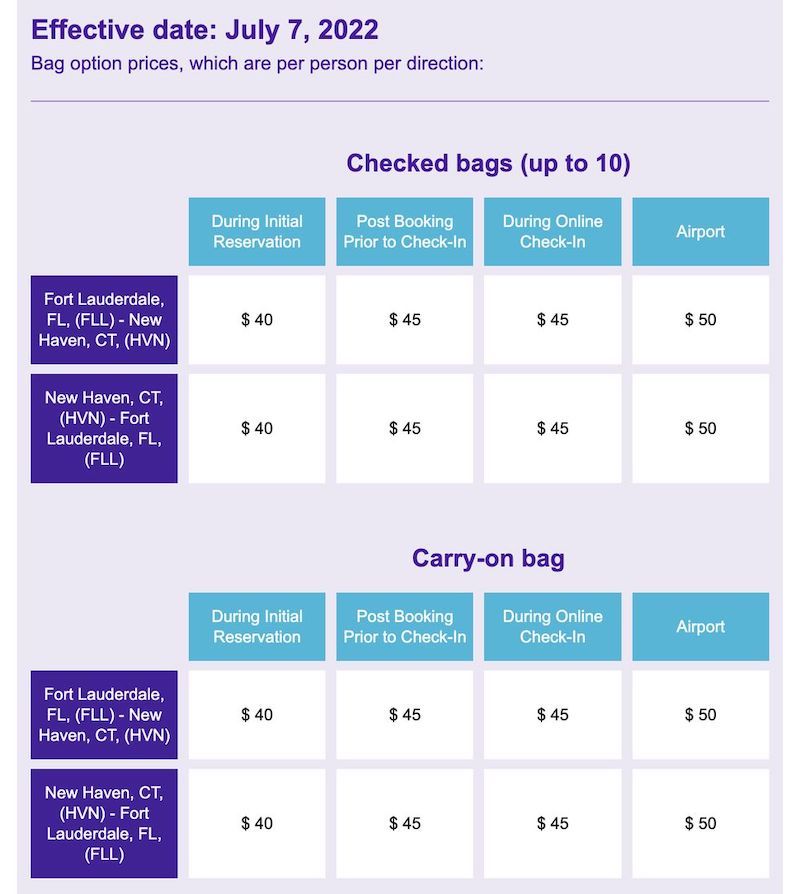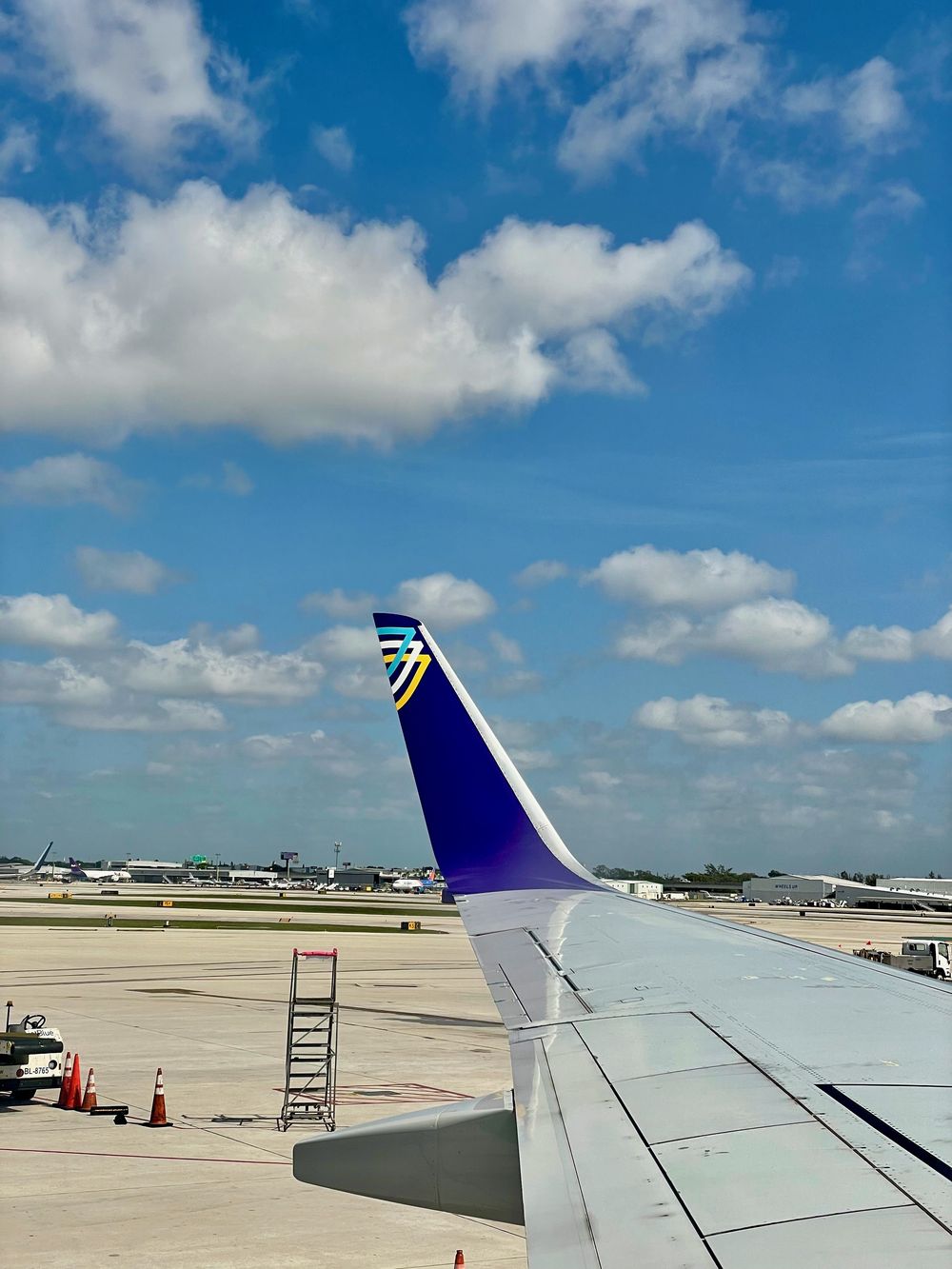 Check-In
Checking into my Avelo flight went smoothly. Since the planes are small and typically only fly once per day, there won't be too many people waiting in line. The downside is that because the Avelo fleet is so small, you risk having no plane to fly if a problem with the aircraft arises.
Luckily that didn't happen for me! We were able to take off on time.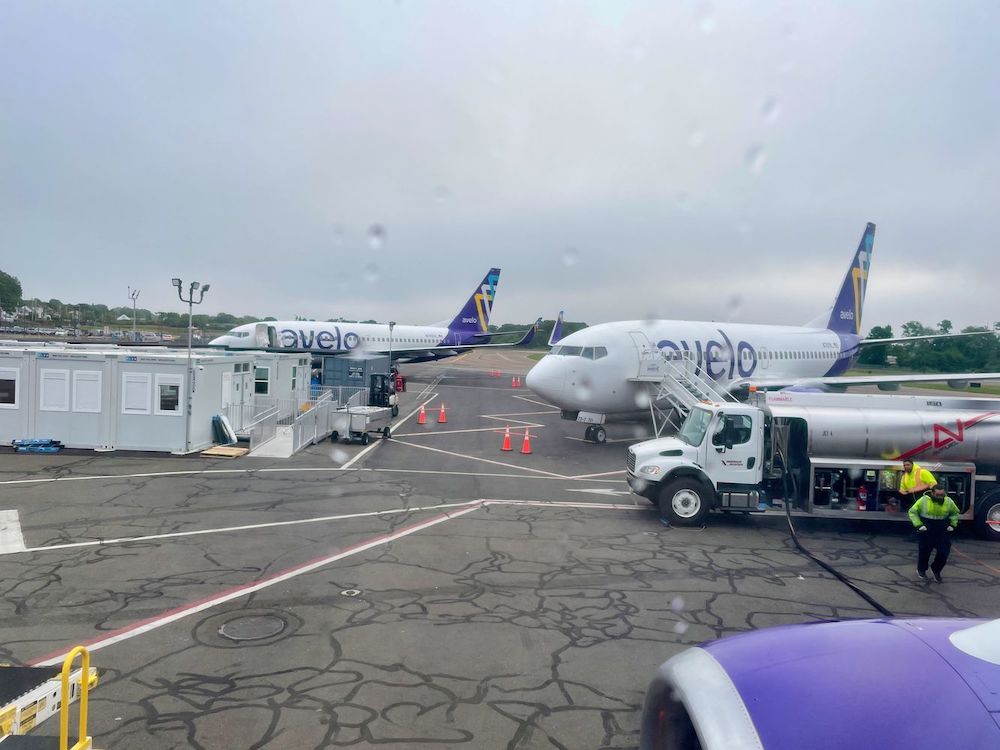 Leg Room
Avelo has average leg room for passengers. My plane was configured in a 3-3 arrangement with an aisle down the middle of the plane. I didn't feel cramped, but it wasn't spacious either.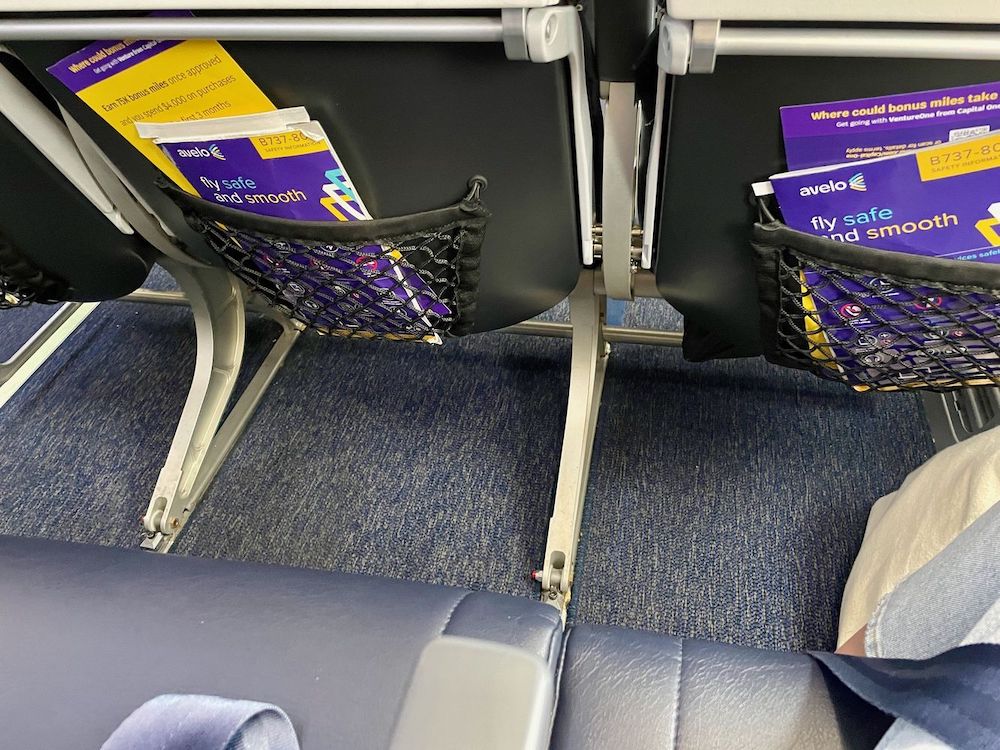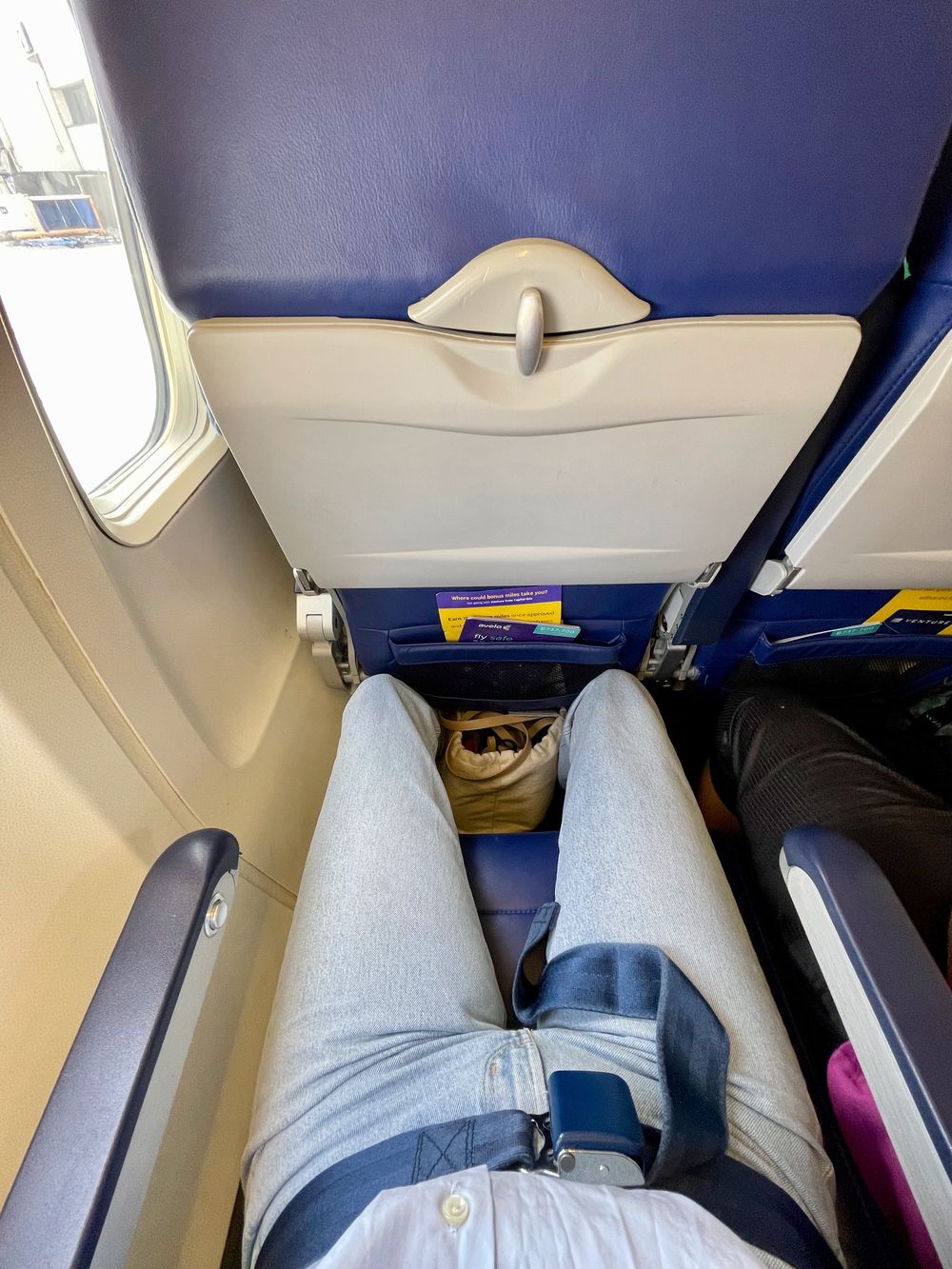 There was no in-flight beverage service during my 3-hour flight.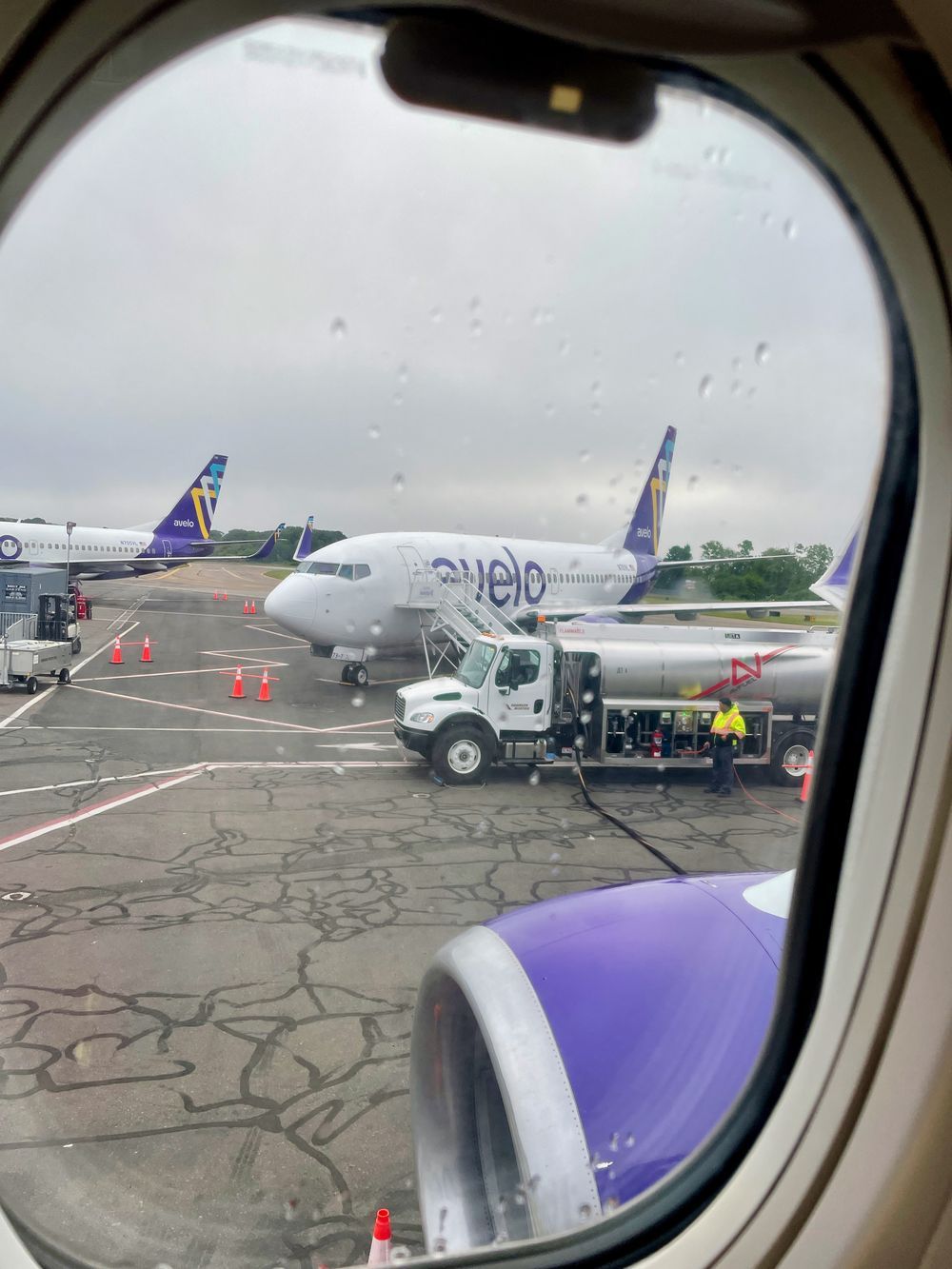 Deplaning
Since the New Haven airport is so small, we deplaned via a ramp which was awkward but worked well.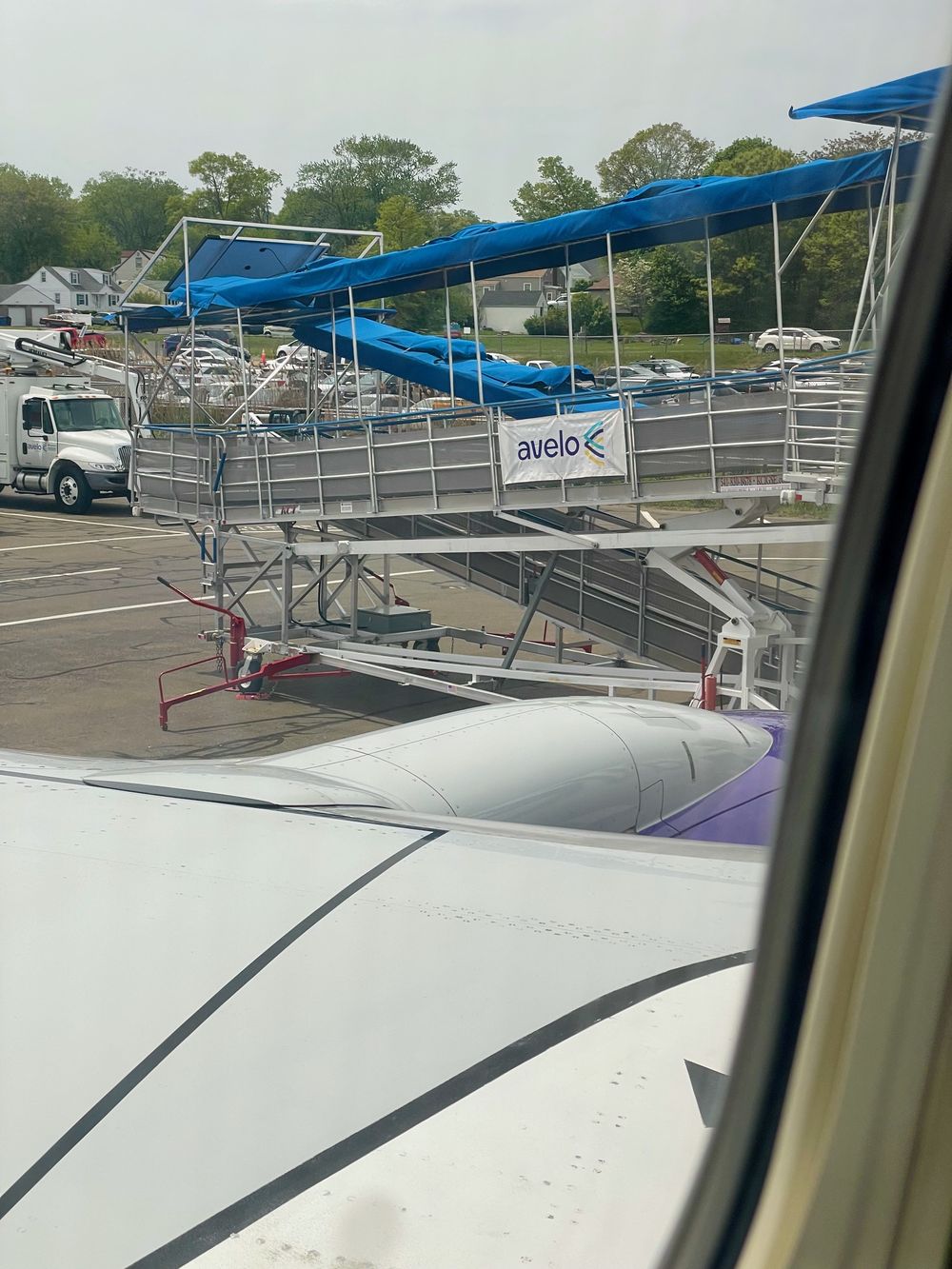 We then all went inside to wait for our checked luggage.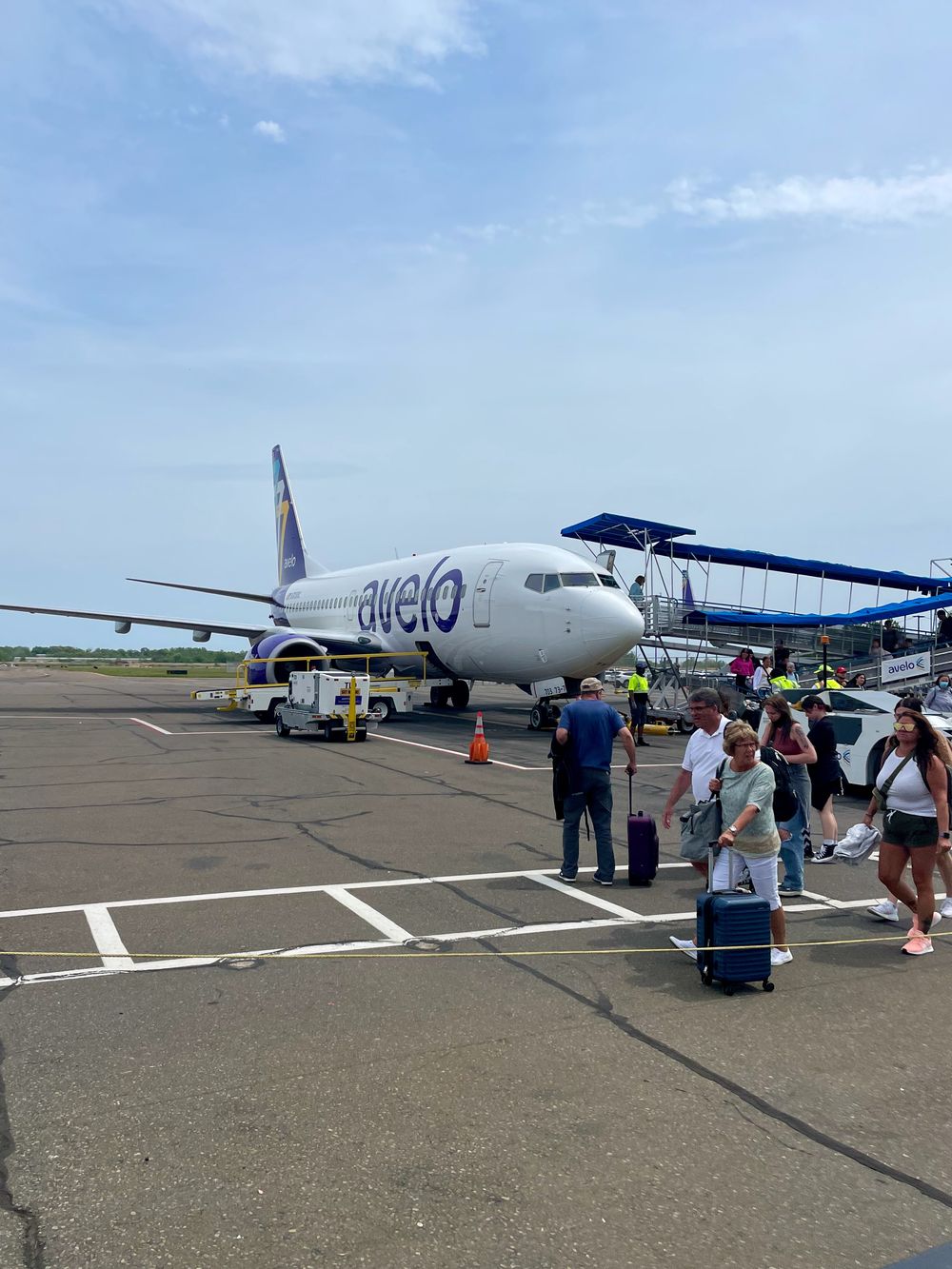 Baggage Claim is located in a separate room right next to the plane. It didn't take long at all to get my suitcase here even though the space is quite small.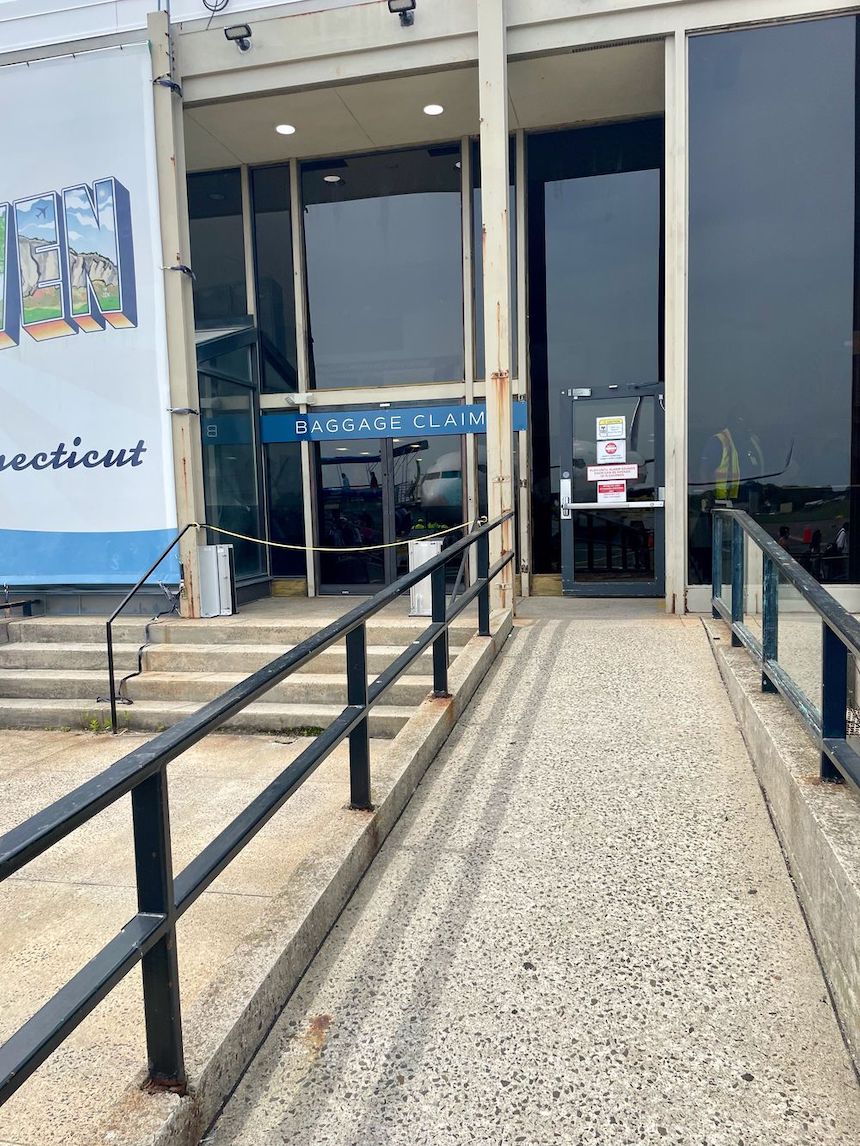 Overall I think Avelo is a great option for traveling to smaller and regional airports that may not be served by larger airlines! I will definitely be flying Avelo again.