When traveling, you might come across the term "proof of onward travel." What does this mean exactly? I'll explain everything today. I first came across this concept when booking a one-way flight to France.
What Proof of Onward Travel Is
Proof of onward travel refers to evidence that a traveler will exit the country they are visiting by a specific date. This proof is often required by immigration authorities upon arrival. The evidence can be a plane, bus, or train ticket showing the traveler's intent to leave the country and go to another destination. The purpose is to assure the country that you will not overstay their visa or visit period.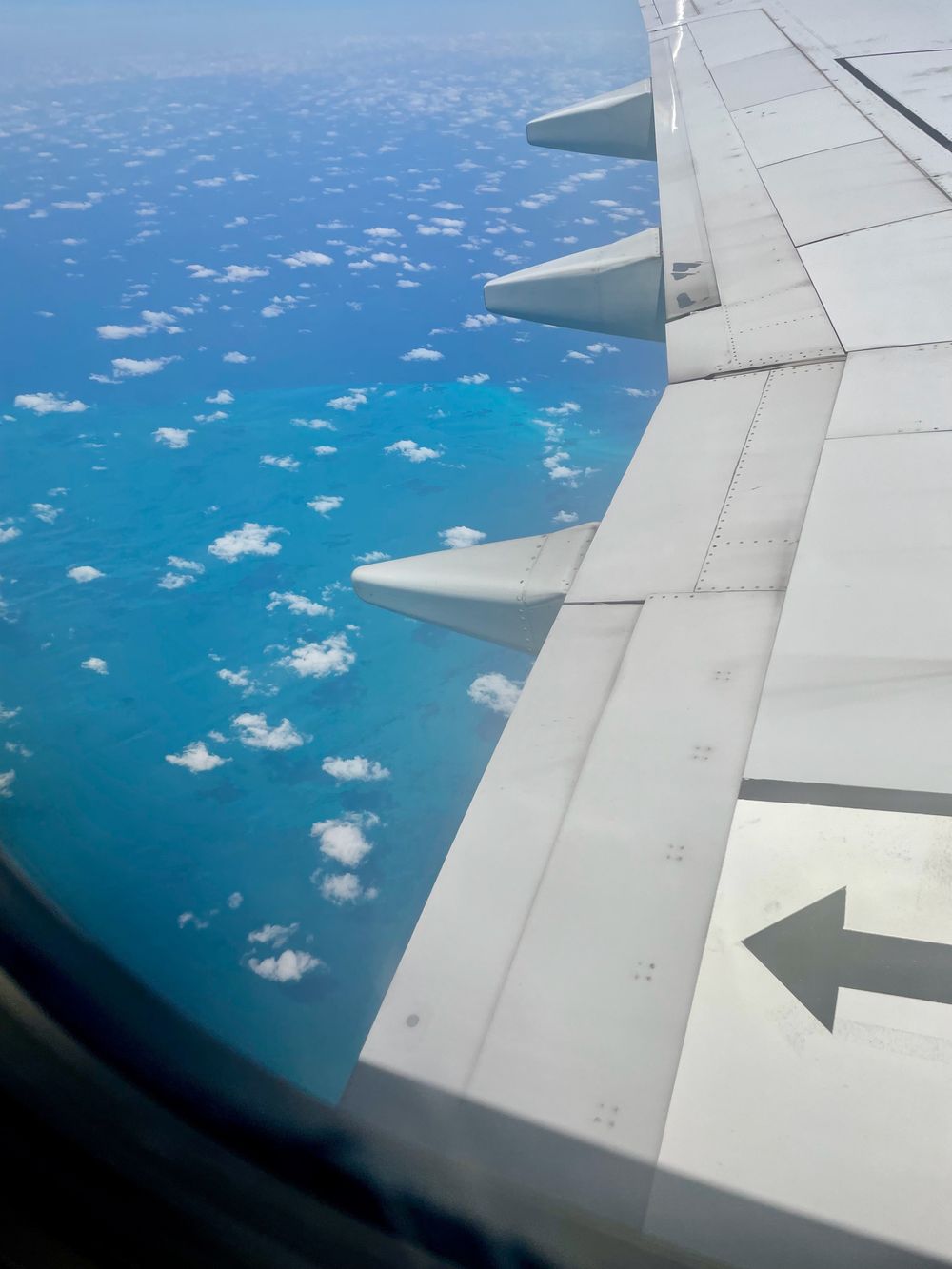 What If You Don't Have Proof?
Failing to provide proof of onward travel could result in being denied entry into the country. Different countries have varying requirements and enforcement levels for this rule. Always check the specific entry requirements for your destination before traveling!
The USA Requires Proof of Onward Travel
One country that often requires proof of onward travel from non-citizens or residents is the United States. When entering the U.S. on a tourist visa or through the Visa Waiver Program, travelers may be asked to show evidence that they plan to exit the country within the allowed stay period. This could be a return flight ticket to the traveler's home country or a ticket to another destination.
Failure to provide this proof can lead to denial of entry by U.S. Customs and Border Protection officers.
Thailand Does Too
Another country that commonly requires proof of onward travel is Thailand. Travelers entering Thailand on a tourist visa or visa exemption may be asked to show a return flight ticket or a flight ticket to another country. This is to ensure that visitors will leave Thailand within the duration permitted by their visa or visa exemption. Immigration officers at the airport or border crossings enforce this requirement, and failure to provide proof could result in being denied entry!
No matter where you go – it's important to check the specific entry requirements for the country you plan to visit!