New York City is arguably the best city to visit if you love looking at art. One of the best ways to stay on the pulse of the NYC art scene is to visit the top galleries in the area. I love visiting art galleries while I'm in town because they're free to visit, often empty and they give you a great chance to catch up on artists' interpretations of modern day culture.
While the Upper East Side isn't home to many flashy galleries the way that Chelsea and the Lower East Side are, there's still plenty to see and explore inside this uptown neighborhood – especially if you love modern art.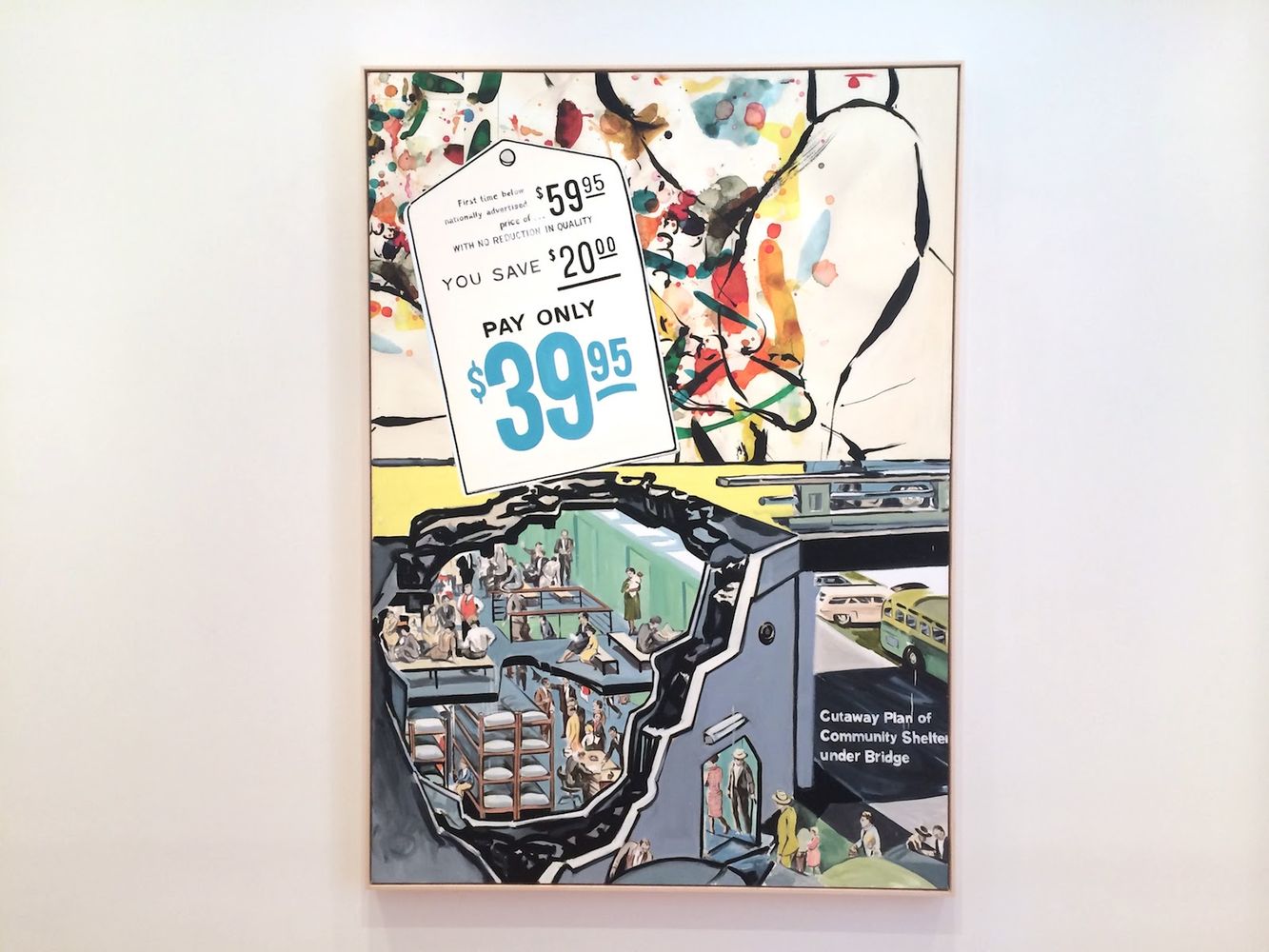 Upper East Side Art Galleries
Here are my recommendations for the best Upper East Side art galleries!
Skarstedt Gallery – 20 East 79th St, New York, NY
Gagosian – 980 Madison Ave, New York, NY
Petzel Gallery – 35 East 67th St, New York, NY
Hauser & Wirth – 32 East 69th St, New York, NY
David Zwirner – 34 East 69th St, New York, NY
Castelli Gallery – 18 East 77th St, New York, NY
Venus Over Manhattan – 980 Madison Ave, 3rd Floor, New York, NY
Lévy Gorvy – 909 Madison Ave, New York, NY
Visiting art galleries around the city is a great way to get to know the New York art scene. Galleries are always free to enter and tend to be clustered in one area, so you can easily spend the afternoon hopping from one to the next! The New York art scene is certainly thriving, and the Upper East Side is a great neighborhood to explore if you want to experience it firsthand.