If you're heading to NYC and wondering which neighborhoods you should stay in or explore, then check out this list! NYC is a very instagrammable place, and the 10 neighborhoods below will give you a great taste of the coolest places to see in New York… For those who want to go beyond the Empire State Building, this list is for you!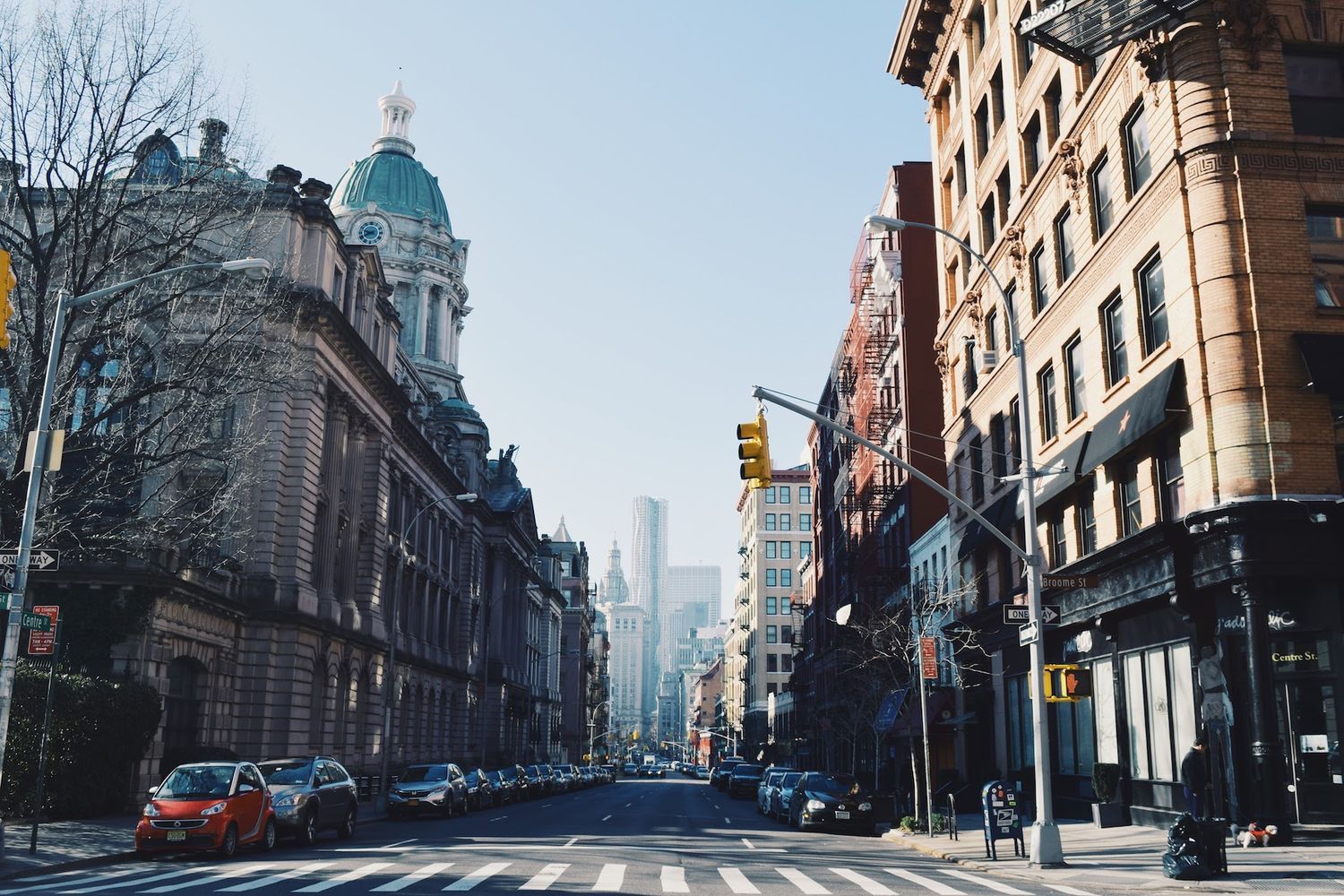 Meatpacking District
The meatpacking district is famous for its nightclubs and party hotels. It's cobblestone streets collide around 14th street and 9th avenue, providing the perfect backdrop for some street style photos.
Soho
The cast iron lofts of Soho are a downtown classic. The neighborhood is known for its shopping. Wander inside Soho to find incredibly high-end, chic shops. Stroll down Broadway to find the more popular mainstream American and international brands.
Upper East Side
The UES is one of the cleanest and classiest neighborhoods in Manhattan. Walk down Madison Avenue to window shop in some of the city's most expensive and chic boutiques. There's also a handful of art galleries in this neighborhood which can be worth a visit. When you're tired, walk west into Central Park for a nature-break!
West Chelsea
One of the more quiet neighborhoods in Manhattan, West Chelsea is lined with top notch art galleries up and down 10th avenue. Go here to get away from the crowds and take in some world-class contemporary art.
West Village
A mostly residential area, the West Village has some amazing restaurants tucked away nearby the famous New York brownstones. This is also where the exterior of Carrie Bradshaw's apartment was filmed in Sex and the City!
Nolita
Lots of independent shops and small boutiques call Nolita home. You won't find as many chain stores here as you do in Soho.
Bowery
the Bowery neighborhood has become a refreshing mix of trendy independent restaurants and shops, perfect for an off-the-beaten-path exploration day.
Tribeca
One of the most expensive neighborhoods in the city, Tribeca is the downtown version of the UES, albeit much much cooler. Taylor Swift purchased a loft here, and it's no wonder – the neighborhood is brimming with culture and excitement.
Brooklyn Heights
For a quintessential Brooklyn experience, head to Brooklyn Heights where the lovely brownstone townhouses will charm you away.
Williamsburg
Williamsburg has become a tourist destination internationally, and its hipster vibe is certainly worth checking out for yourself if you're a first time NYC visitor !
What are your favorite neighborhoods in NYC?