The Elizabeth Street Garden is a hidden gem in the middle of lower Manhattan. The garden is located just north of Little Italy, with entrances on Elizabeth and Mott Streets, between Prince and Spring Streets.
The Elizabeth Street Garden was founded in 1991 by a local resident, Allan Reiver, as a community garden. The land was originally owned by the City of New York and used as a playground. When the playground was no longer used, Reiver and other local residents began to use the space as a community garden.
The garden has since become a beloved neighborhood green space and is now run by the Elizabeth Street Garden Association, a non-profit organization that works to maintain and improve the garden. The organization has helped to develop the garden into a vibrant community space with over 100 raised beds for growing vegetables, a children's play area, a community center, a dog run, and a sculpture garden.
The garden is also a popular event space, hosting music, art, and theater performances. The garden also serves as an important refuge for wildlife in the heart of Manhattan.
With a hodgepodge of sculptures scattered about the grass, it isn't quite the Louvre, but it does provide a small sanctuary of nature in this densely inhabited neighborhood!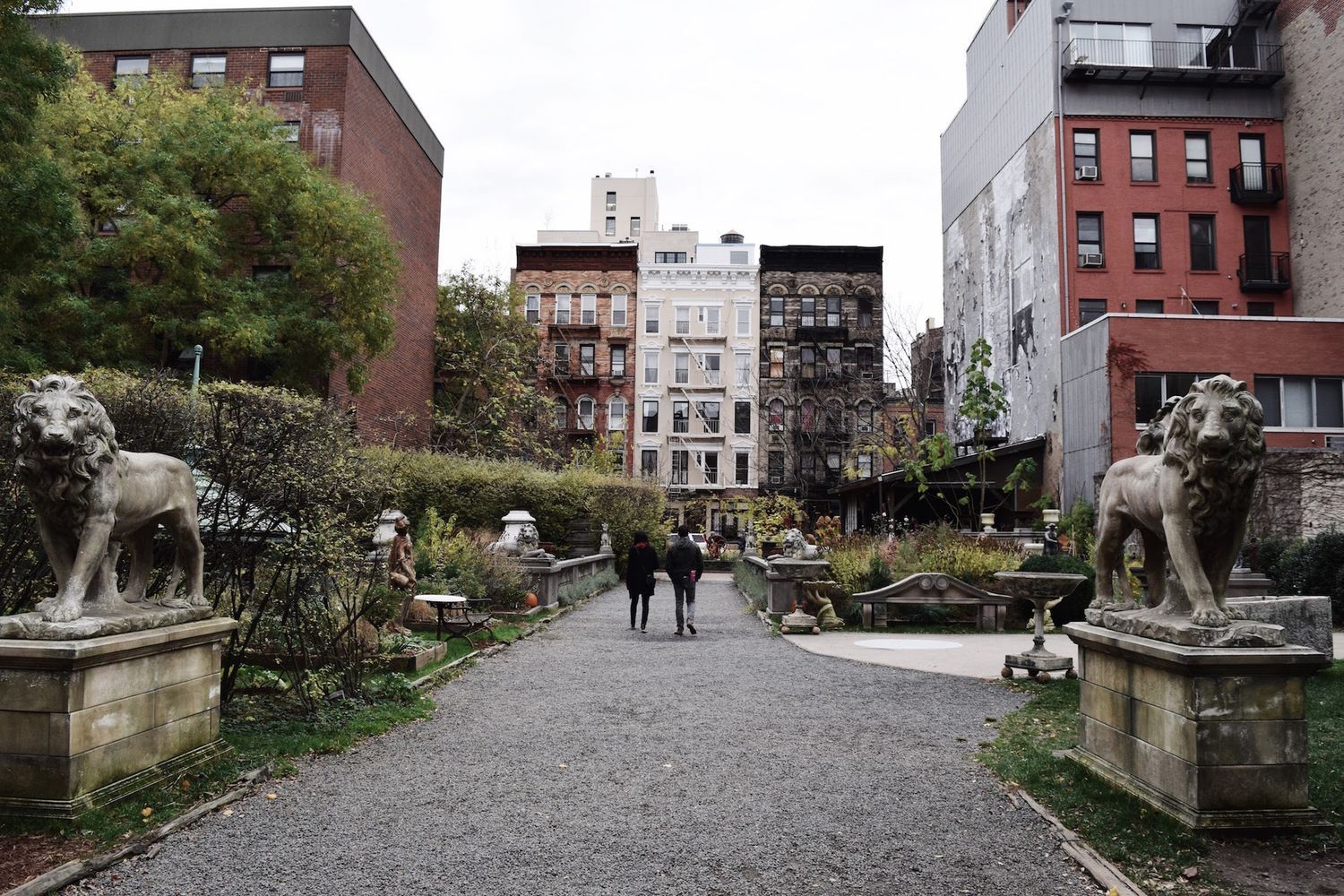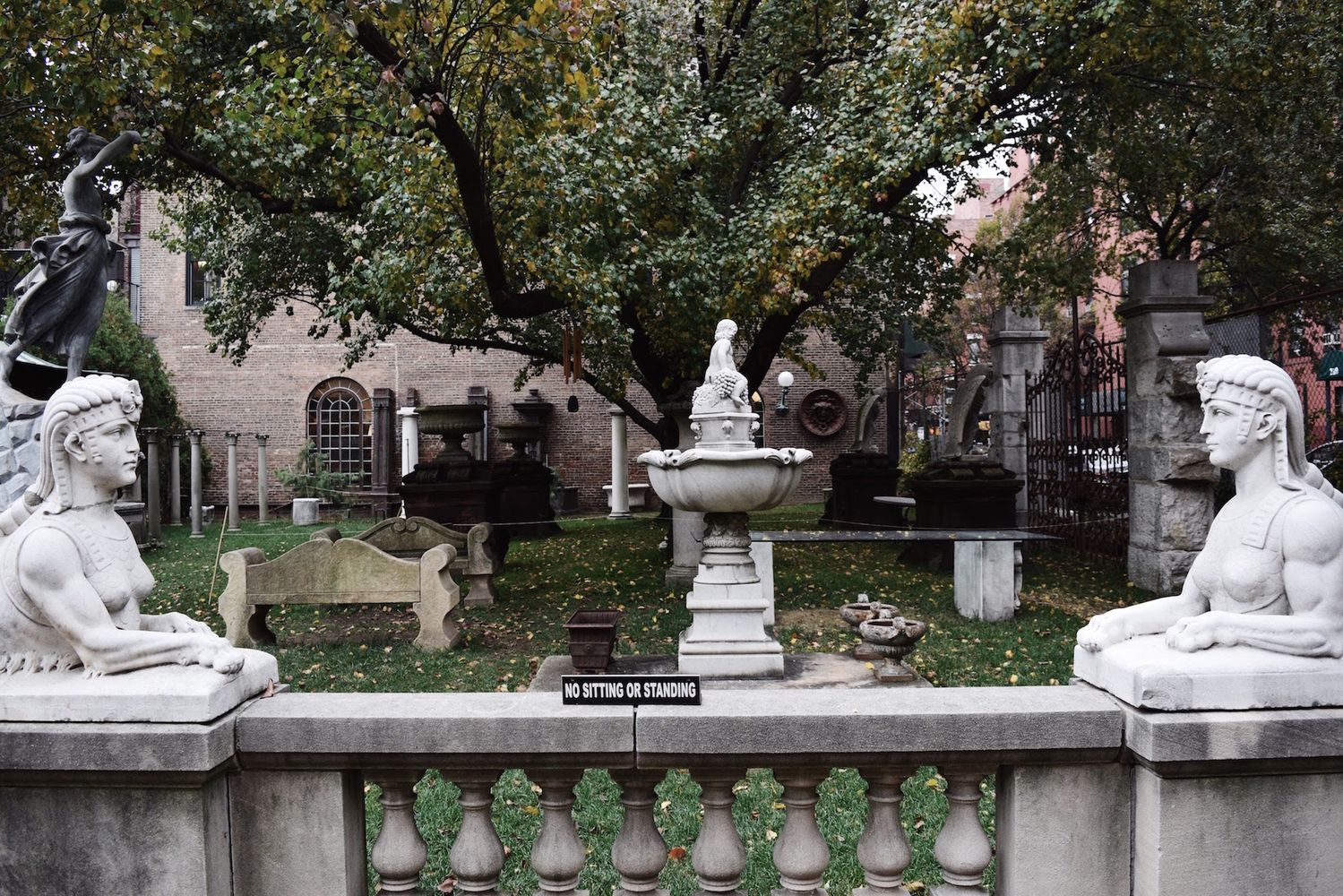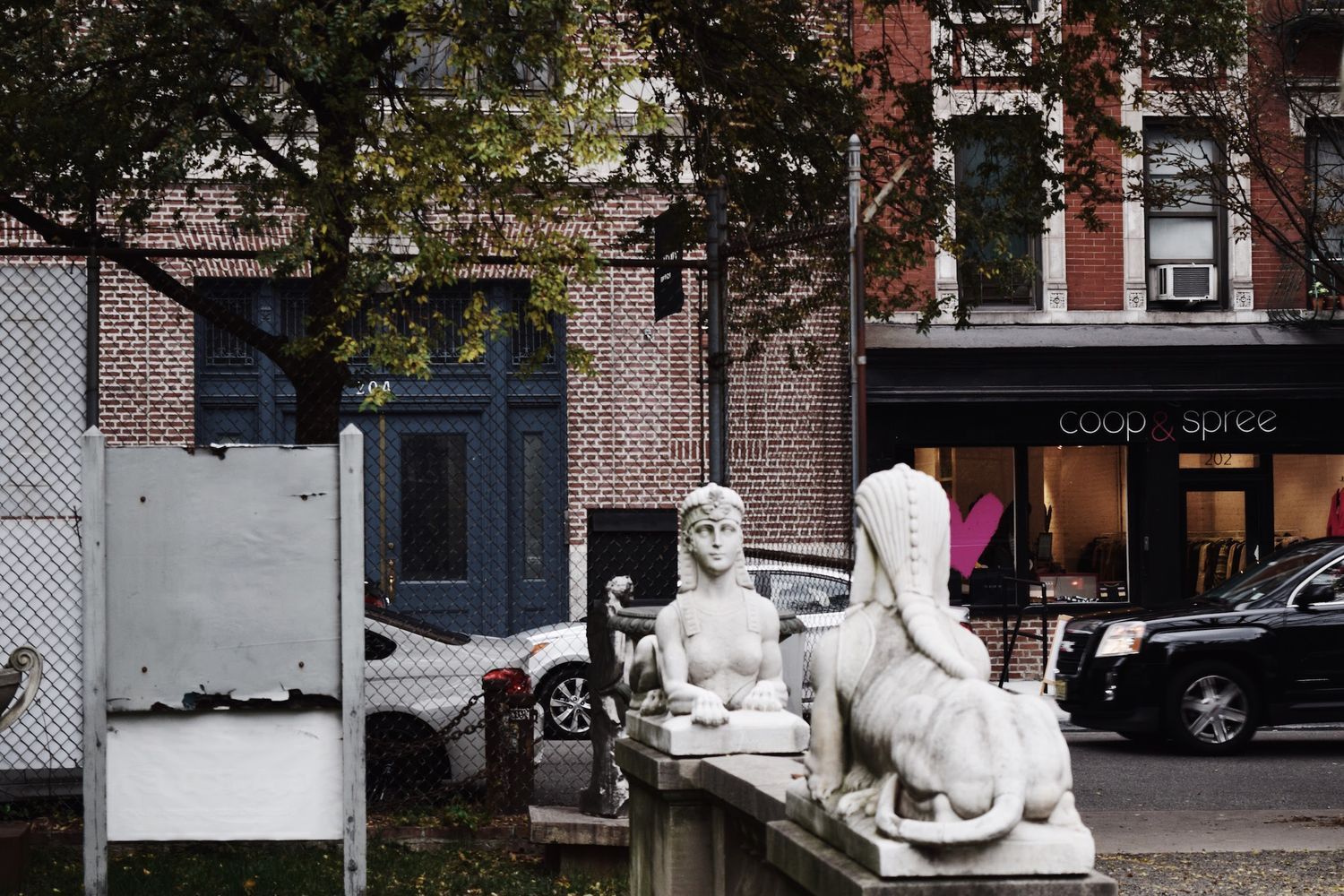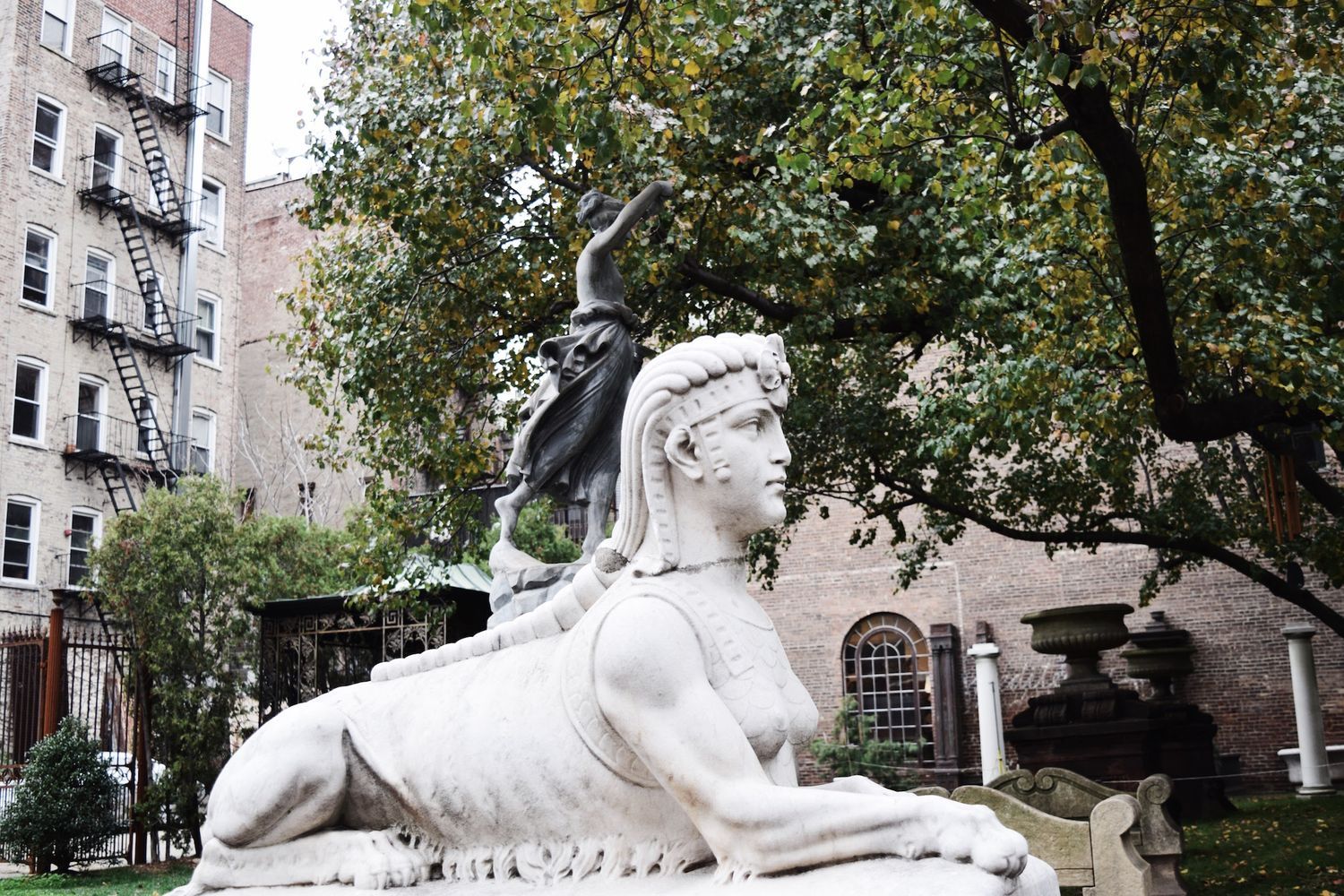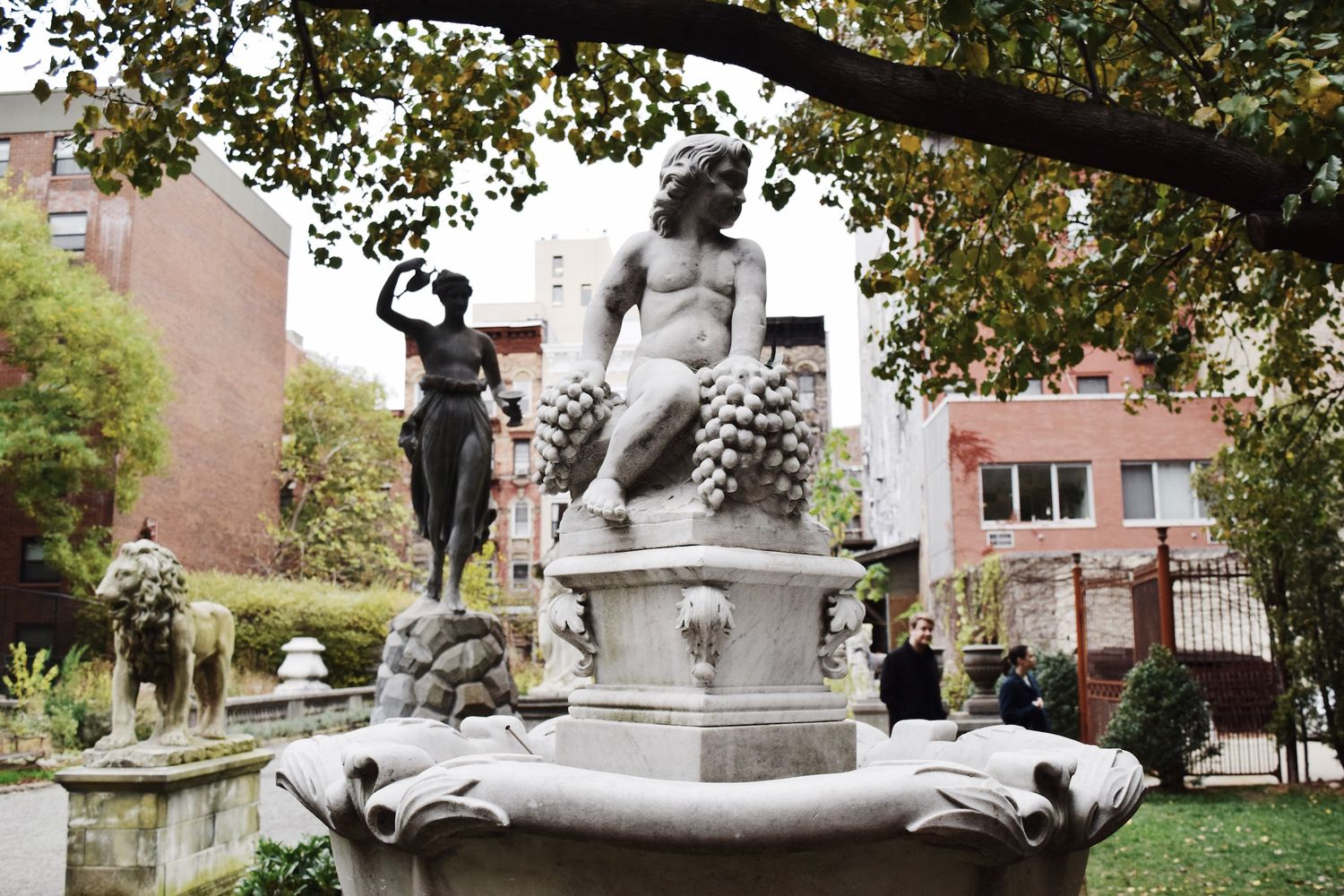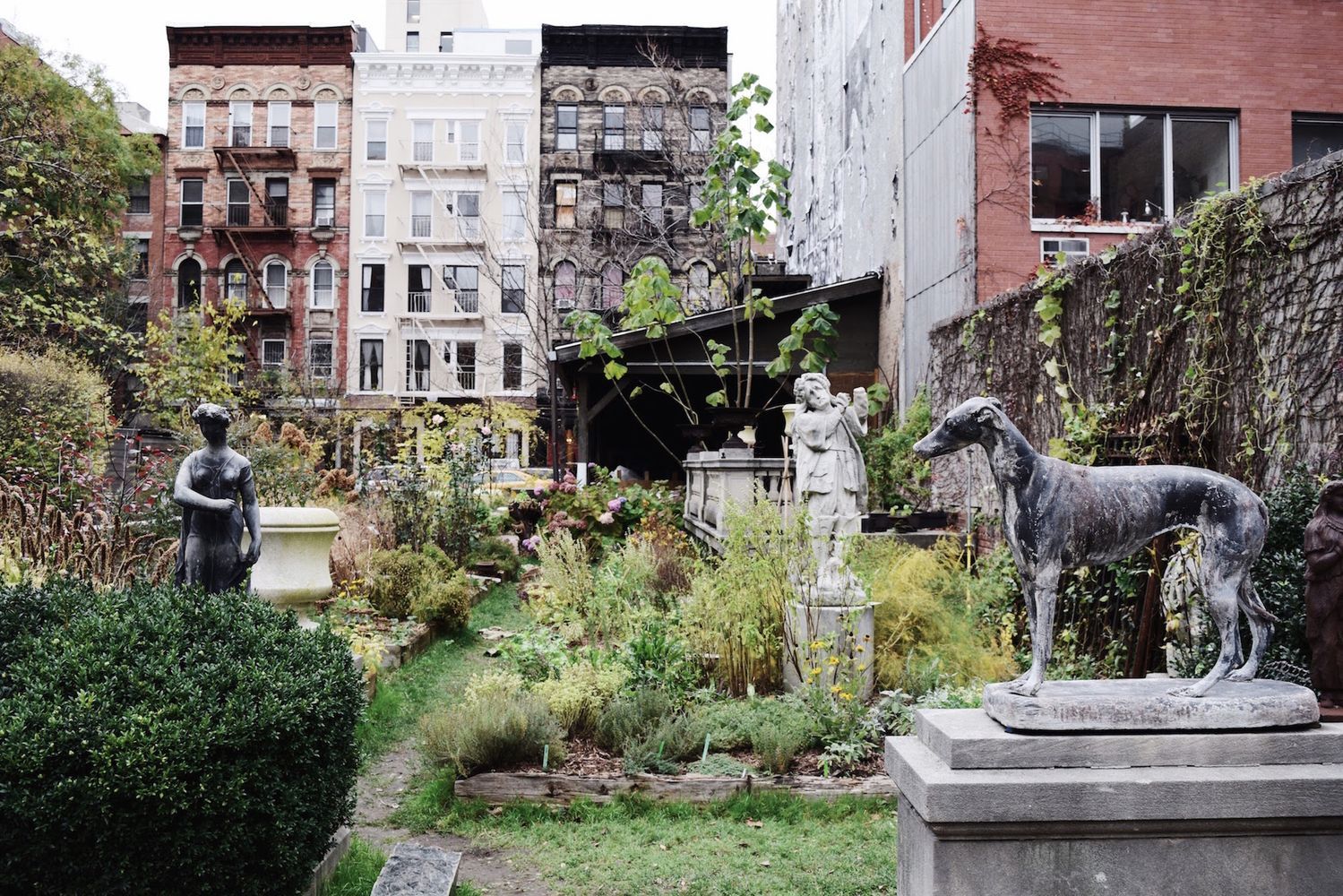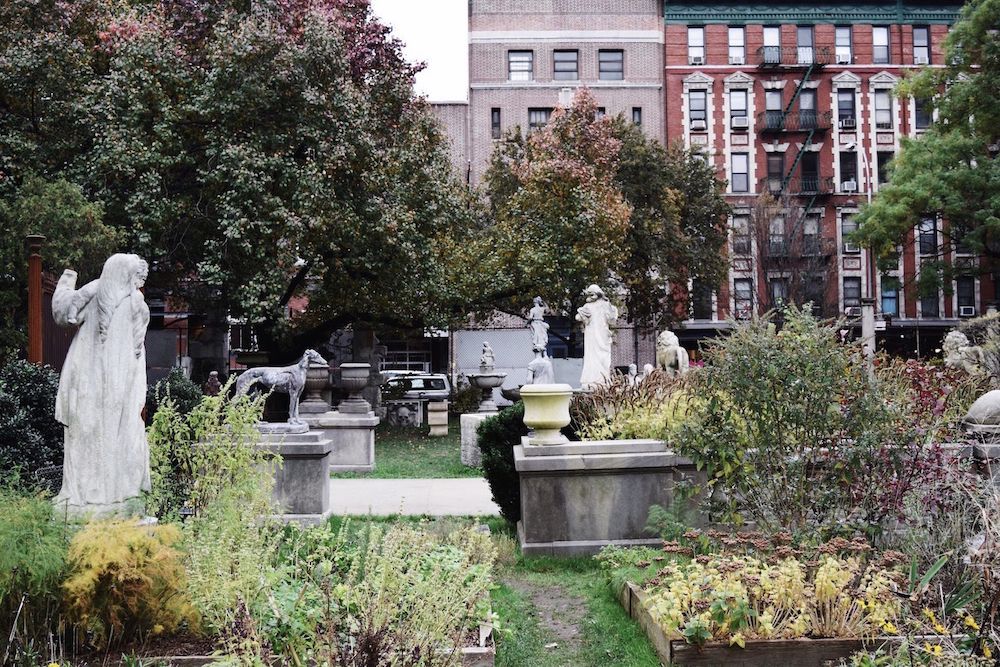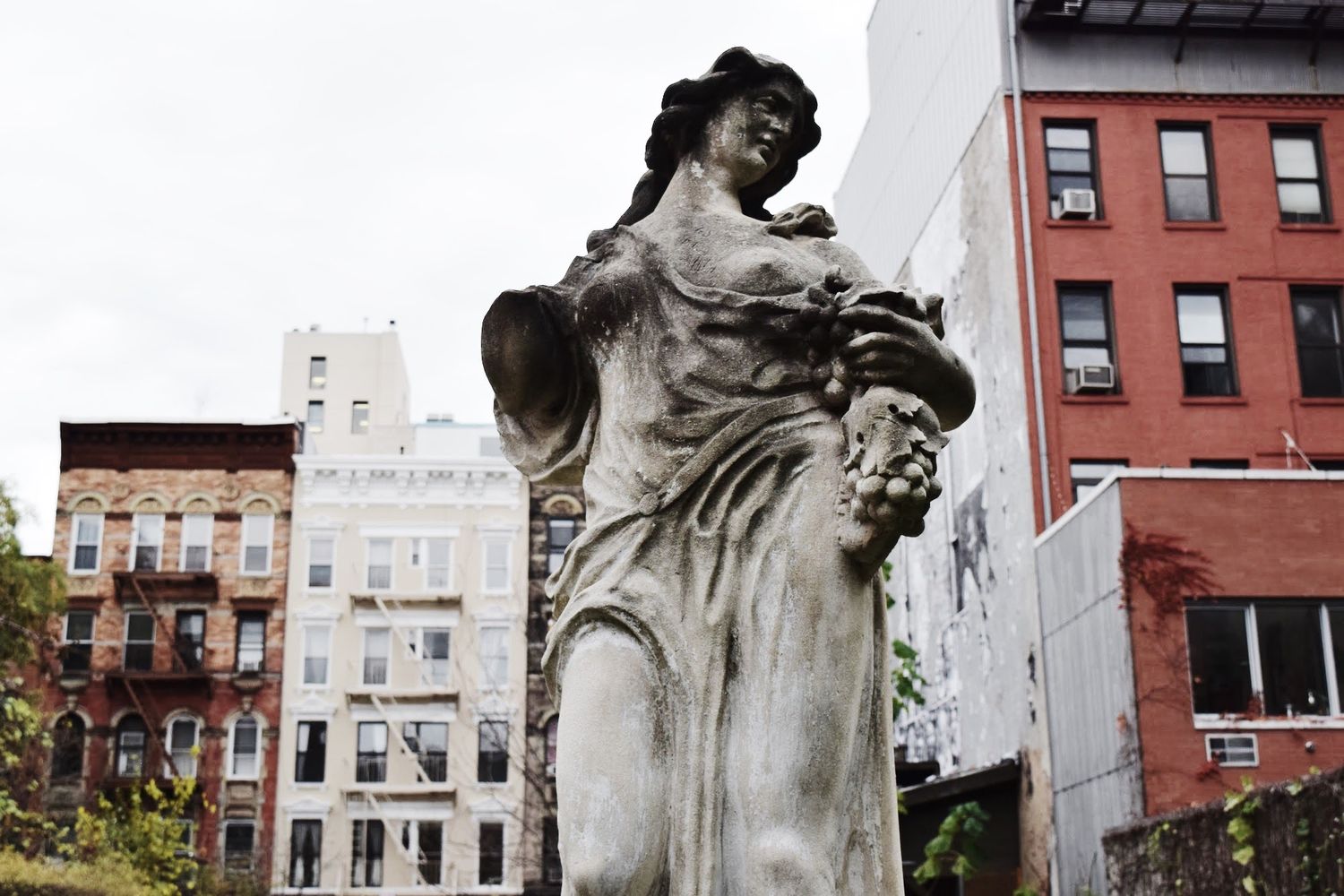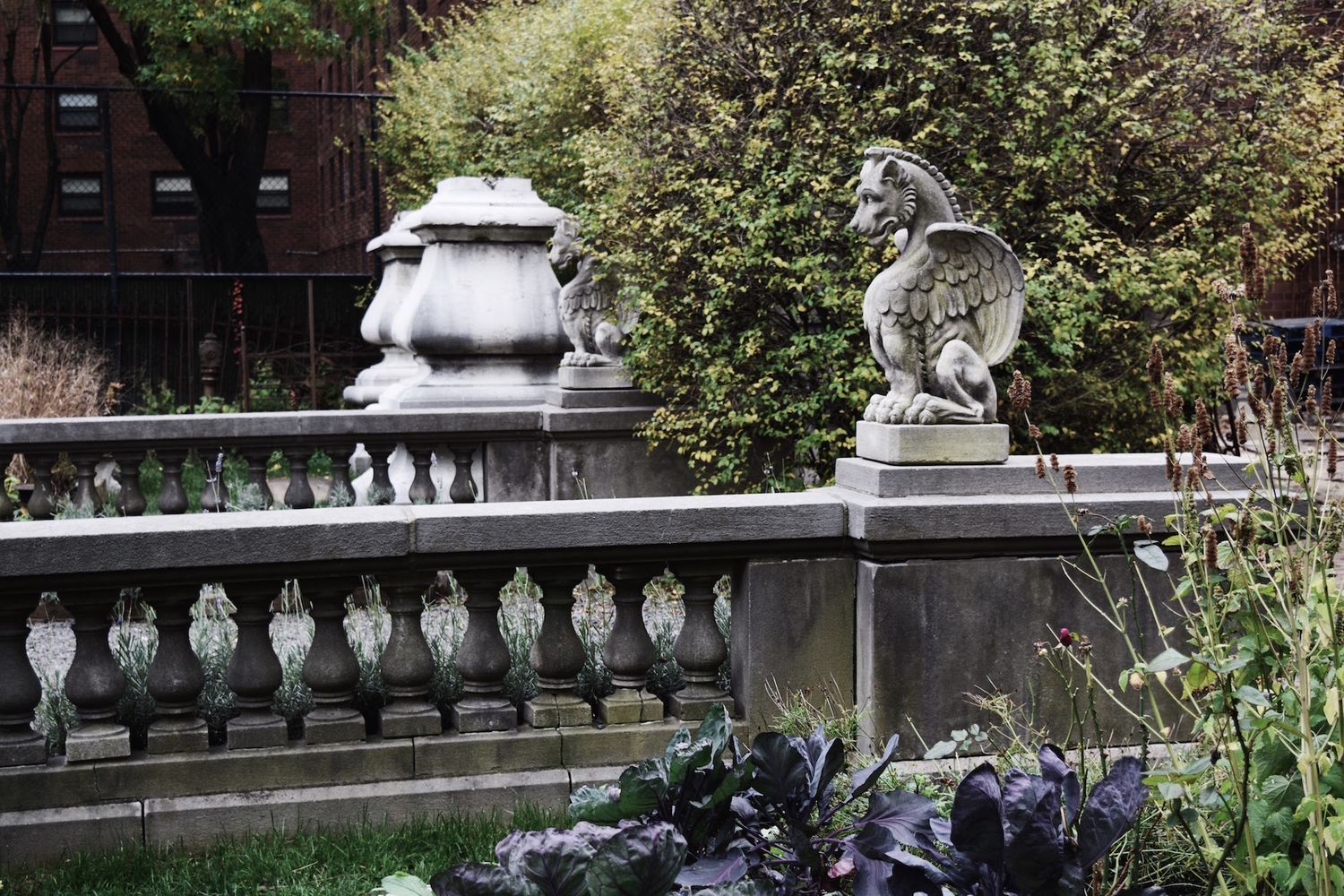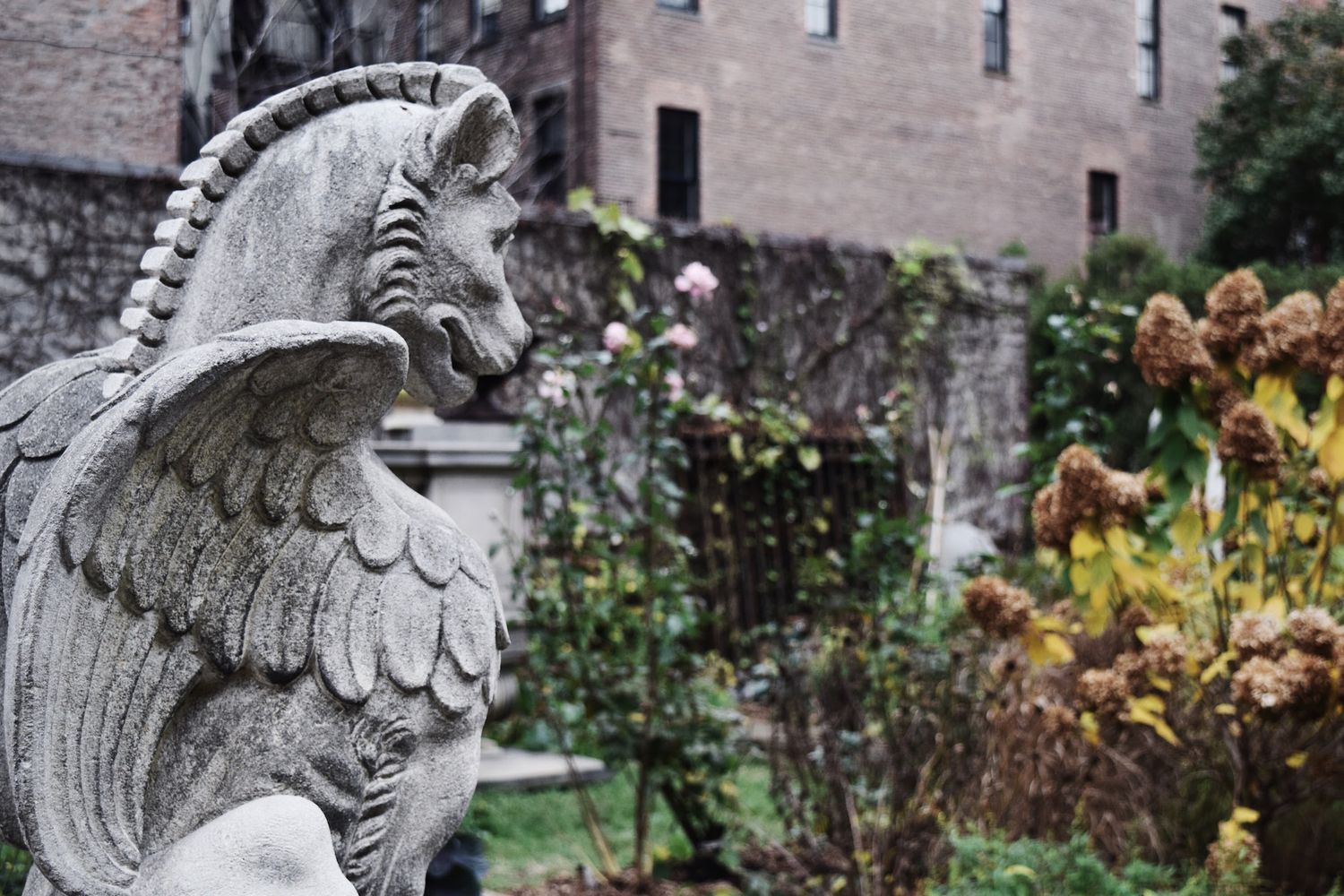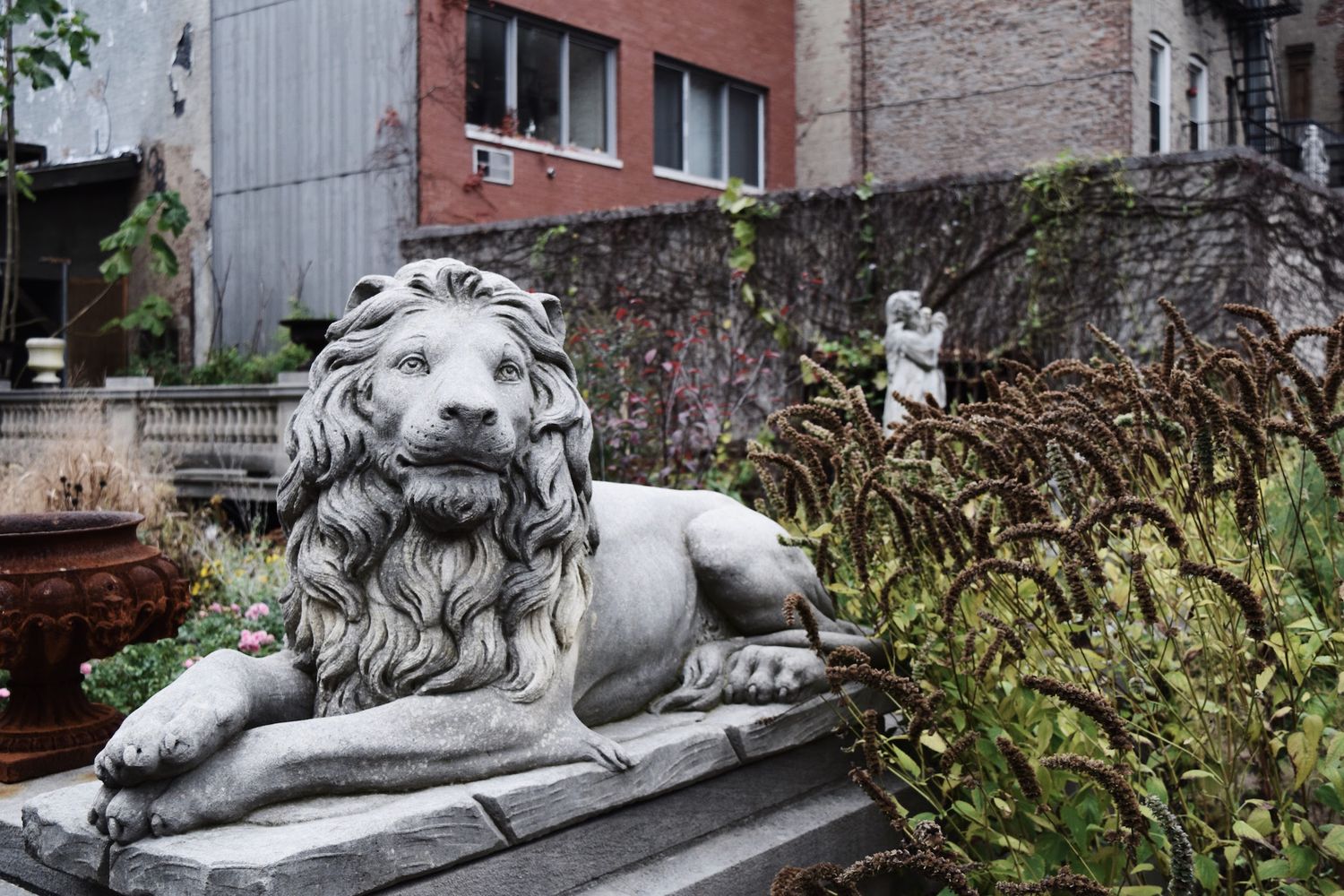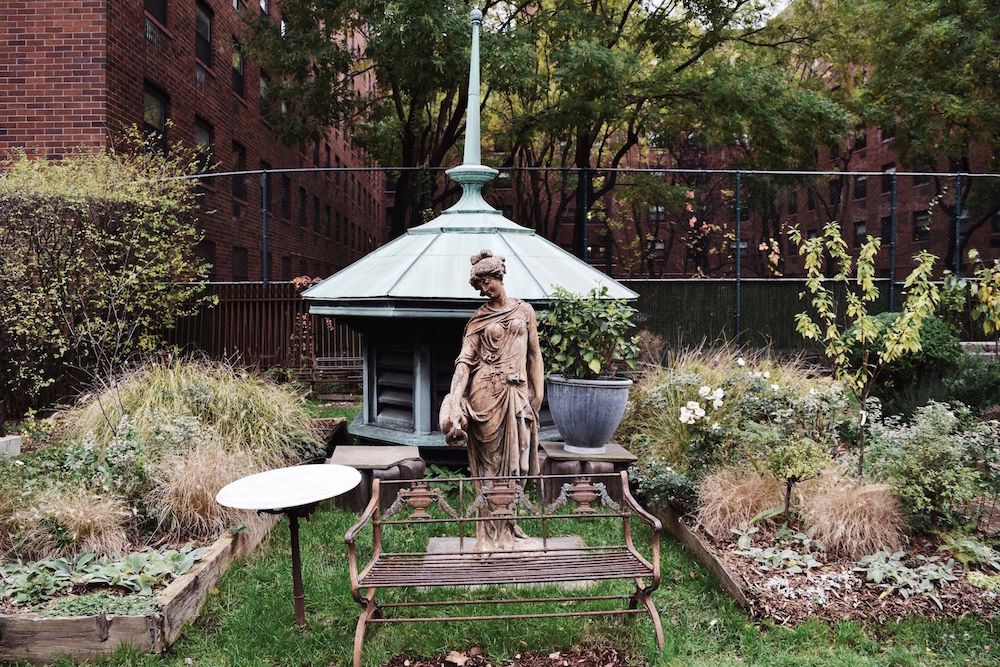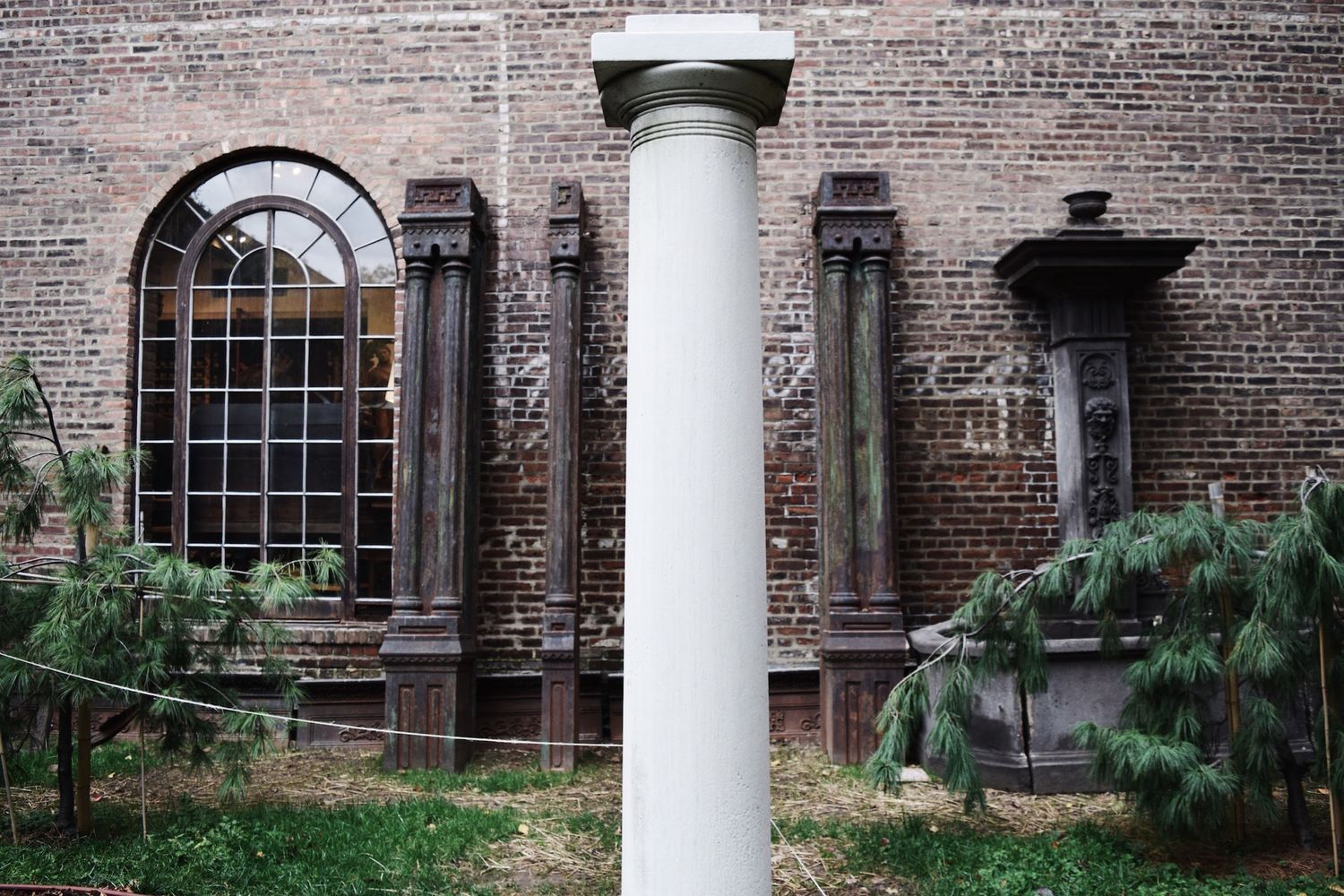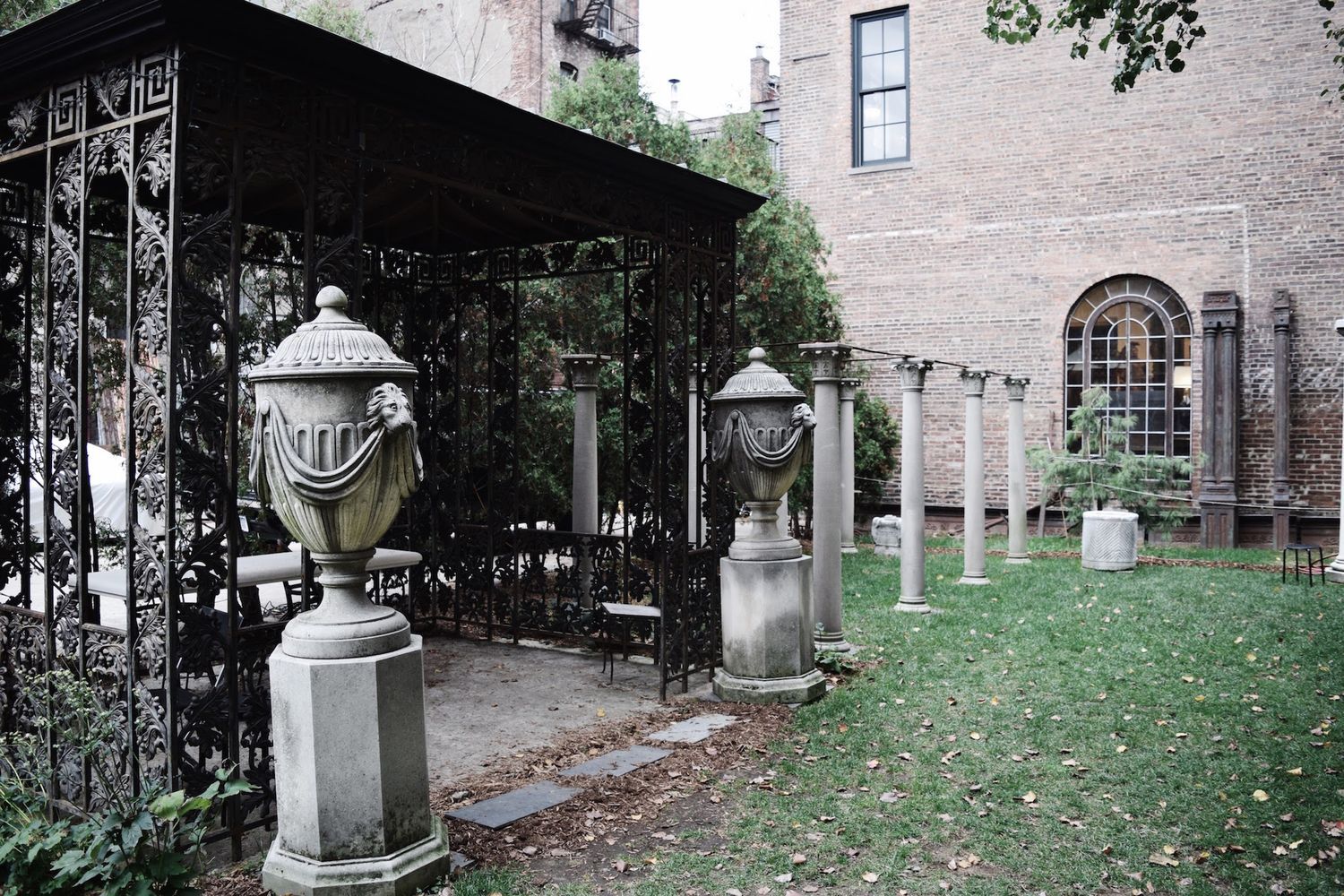 Elizabeth Street Garden
Enter on Elizabeth or Mott Streets, south of Prince Street