Tribeca is one of my favorite neighborhoods in New York City because it shares the architectural beauty of Soho without the crazy tourist crowds. It's also considerably cleaner.
TriBeCa stands for Triangle Below Canal, referring to the area of Manhattan south of Canal Street. The streets are lined with high-ceiling lofts, black iron fire escapes, local boutiques, and cozy restaurants. I love the neighborhood's color palette too: think of deep blues, greys, burgundies, and dark greens. It's very rustic chic.
Celebrities like John Mayer and Taylor Swift call this beautiful neighborhood home, so let's take a tour!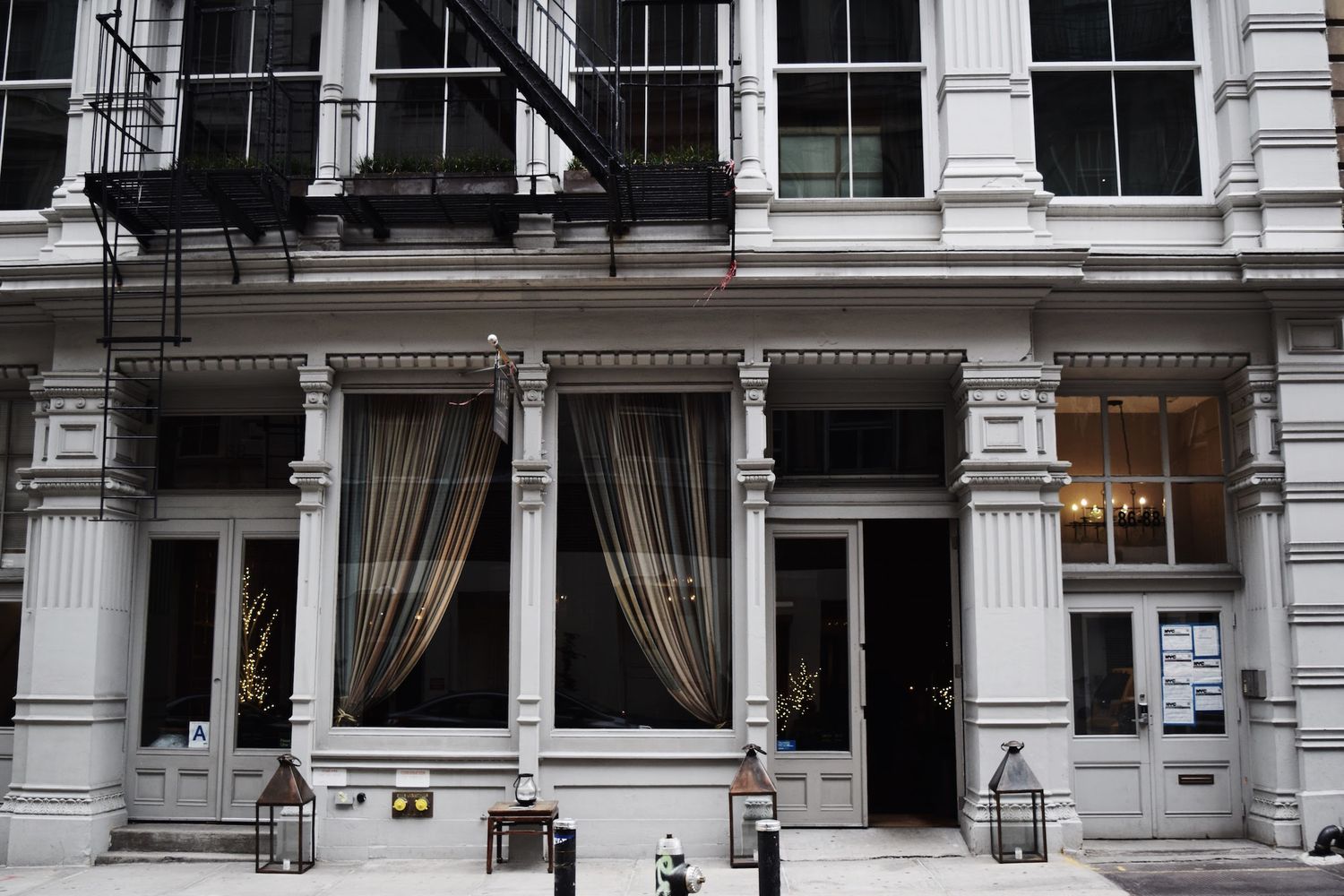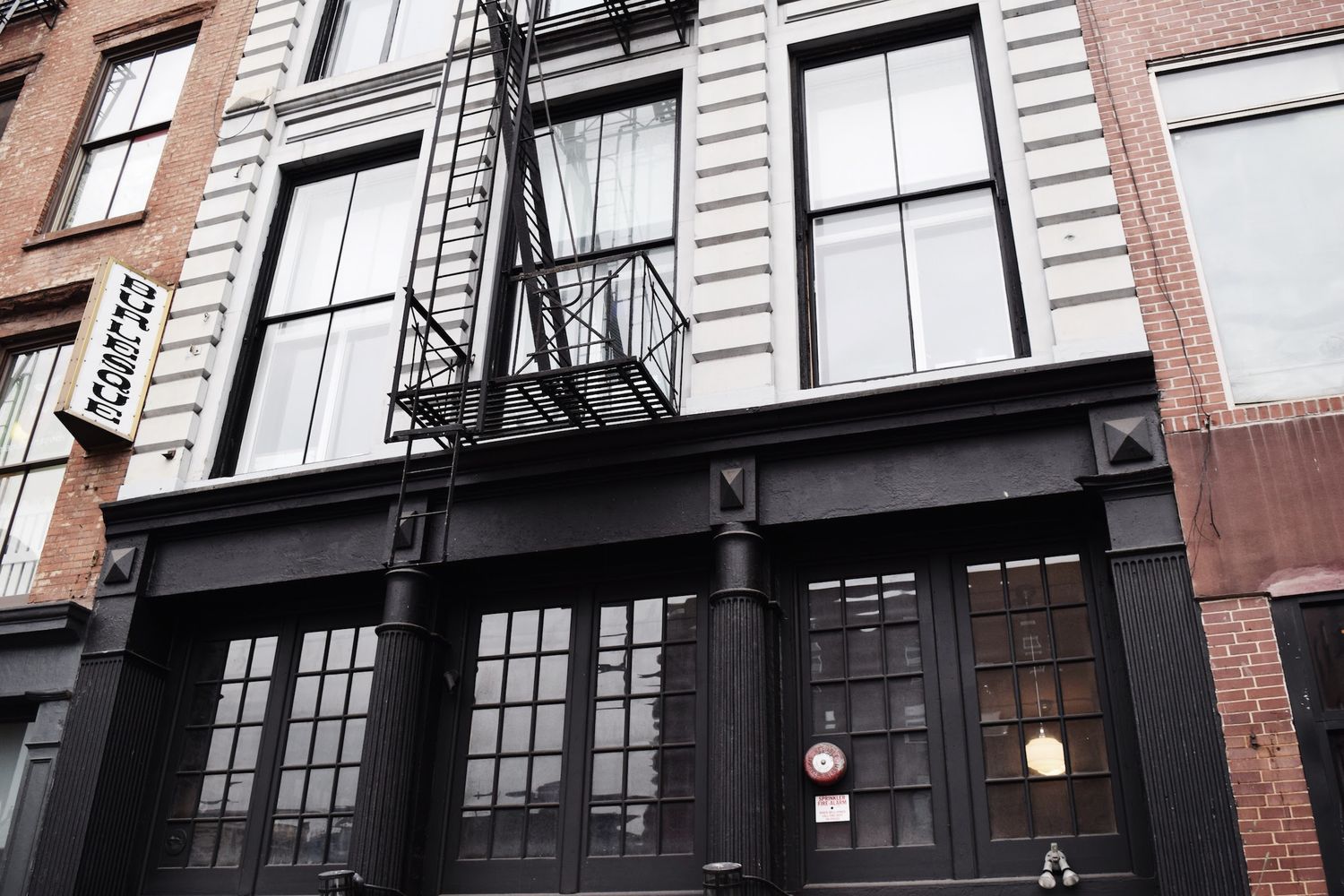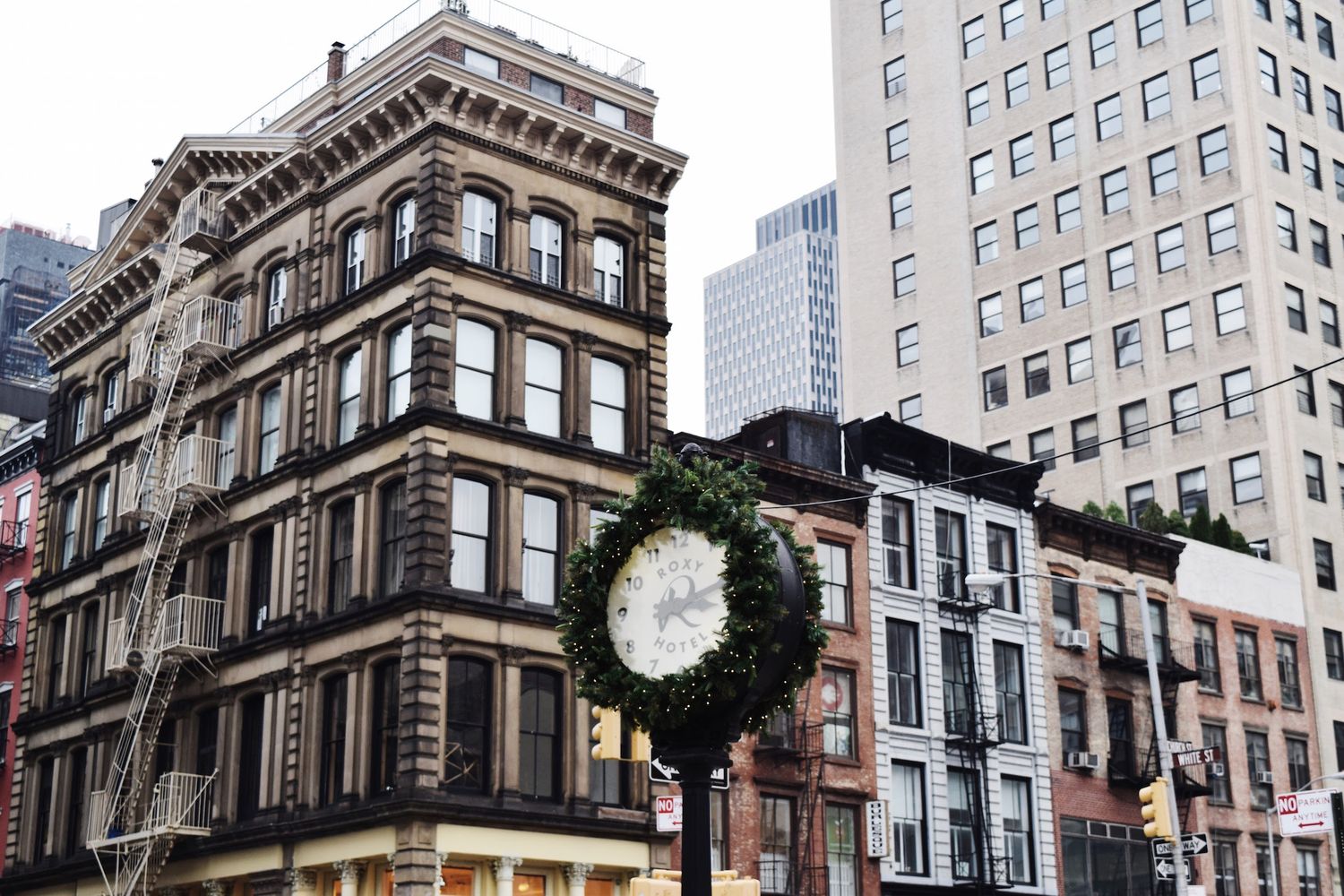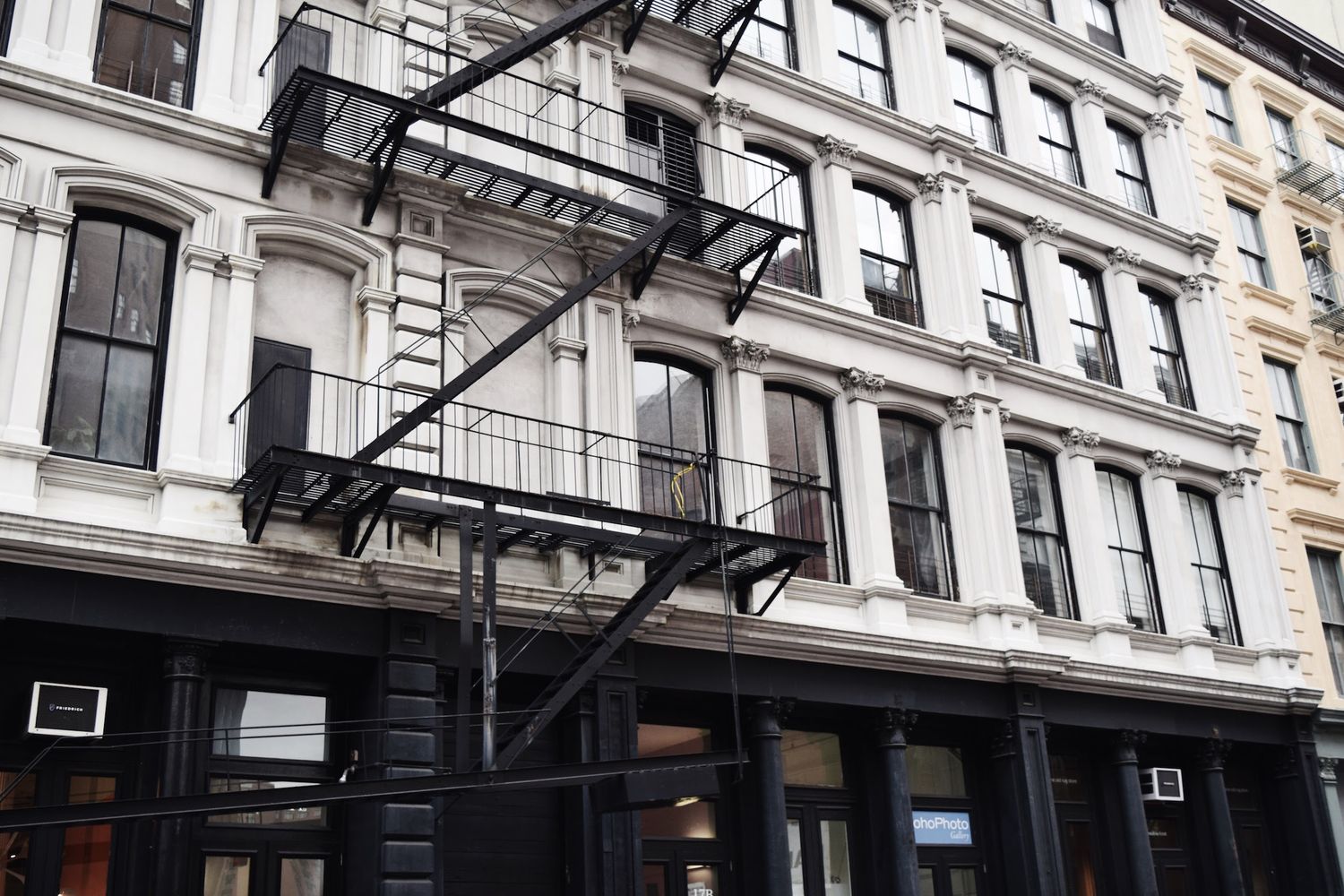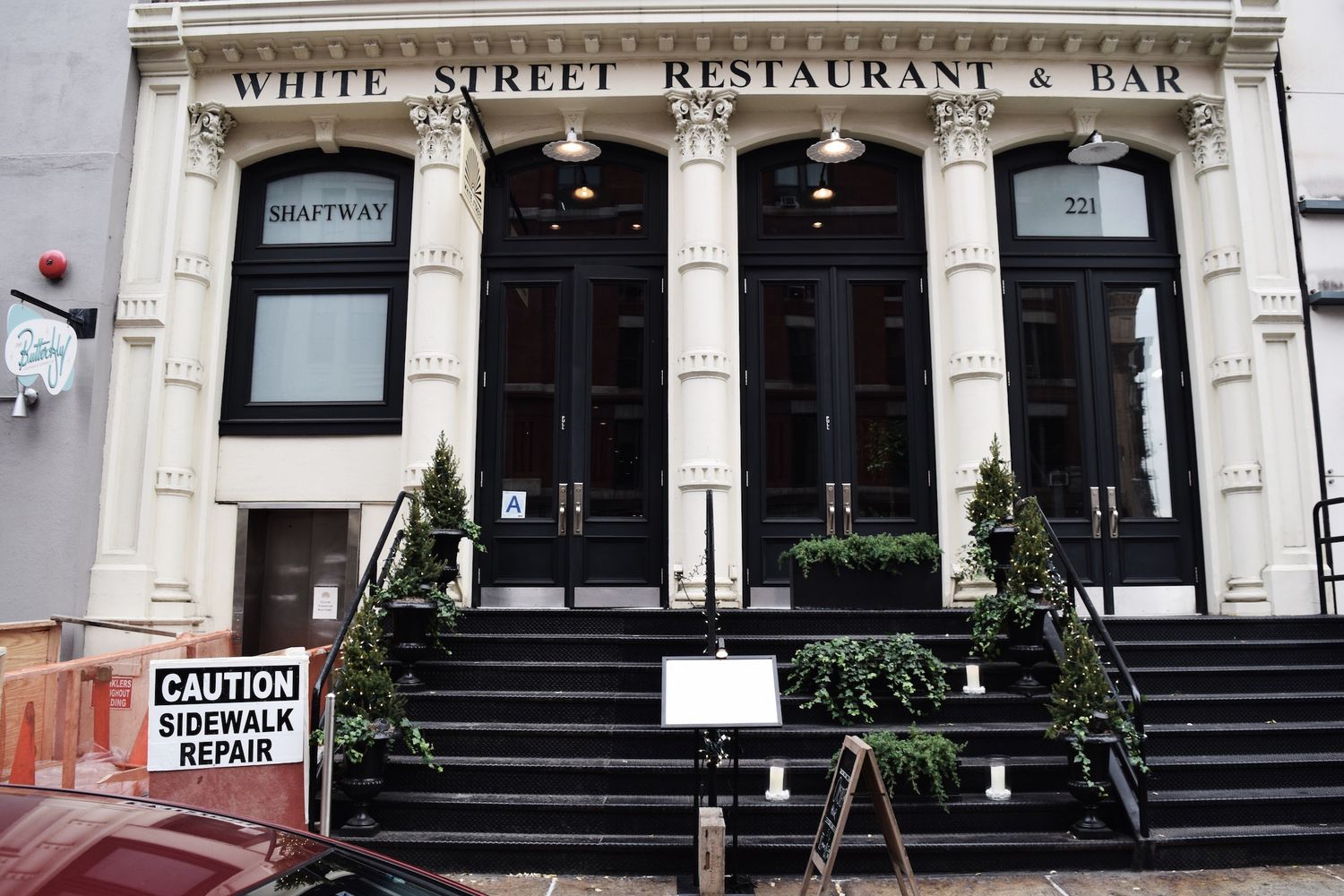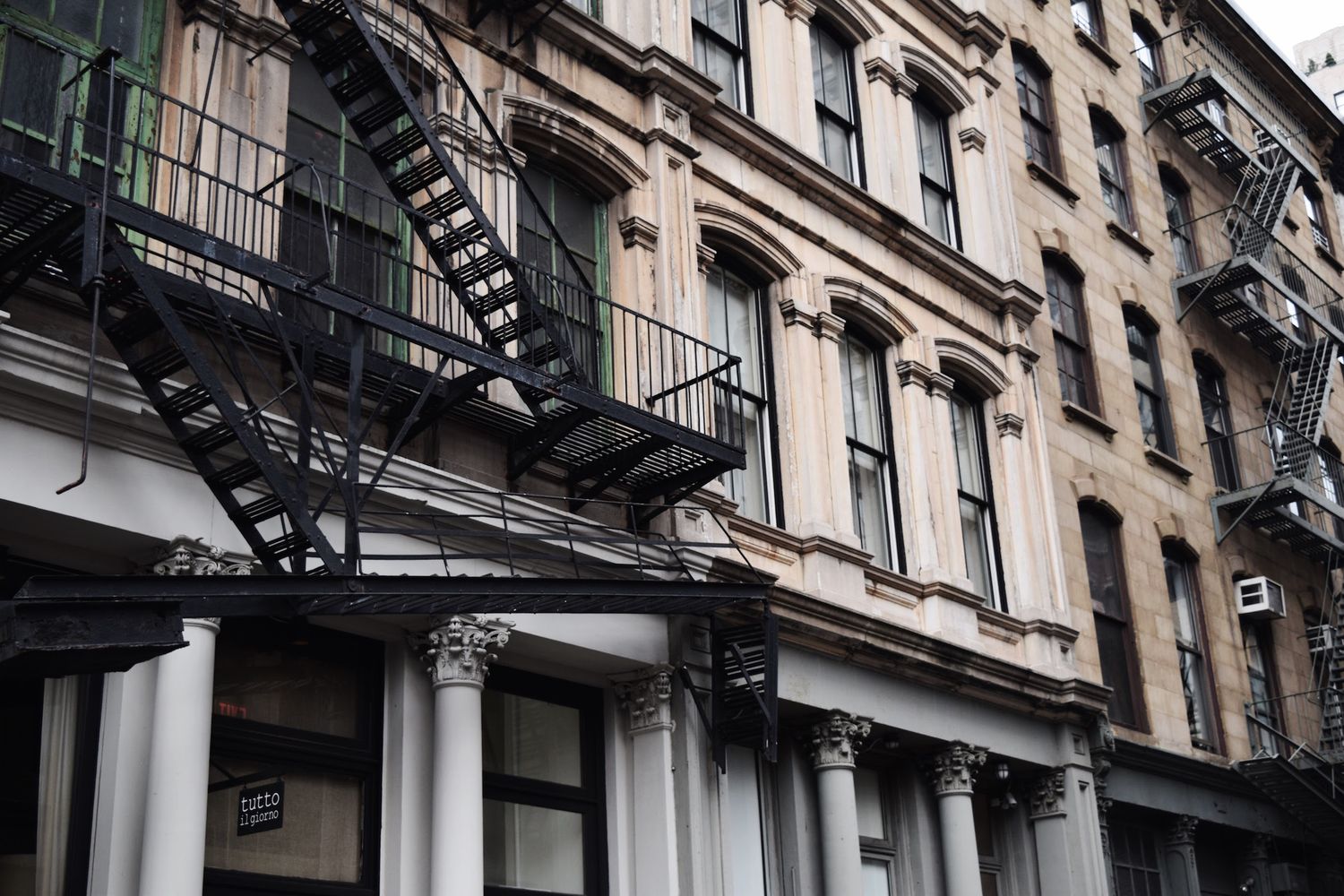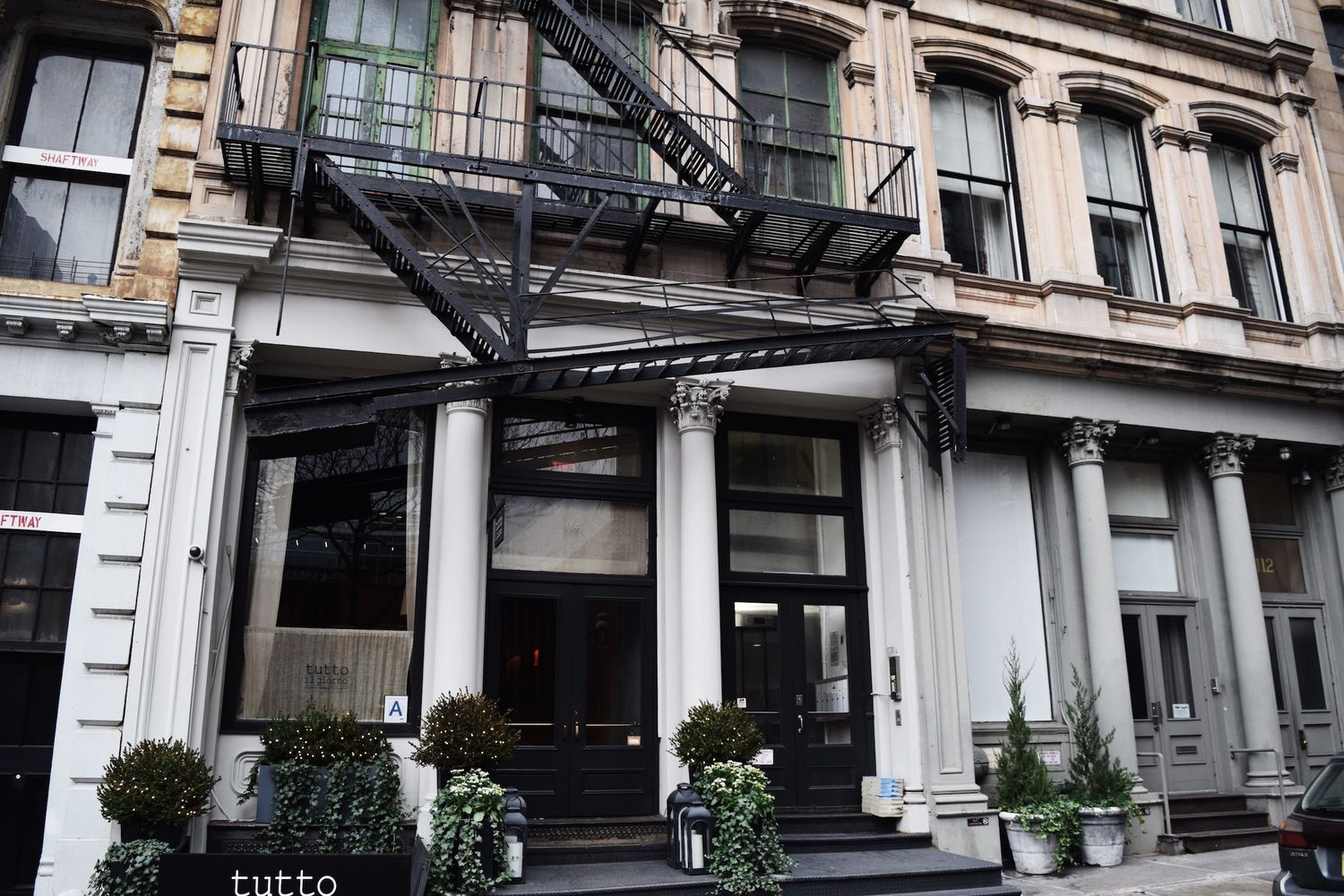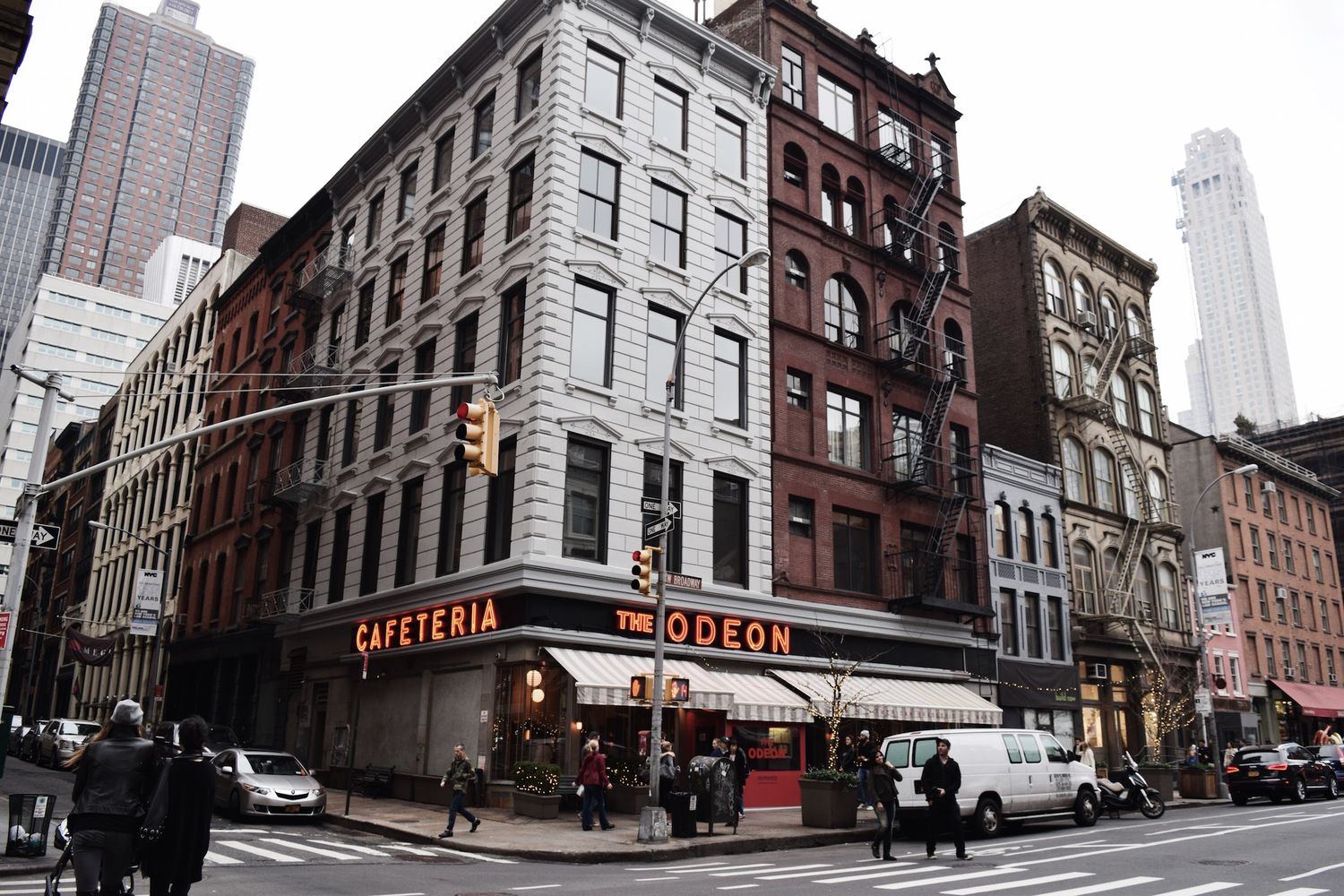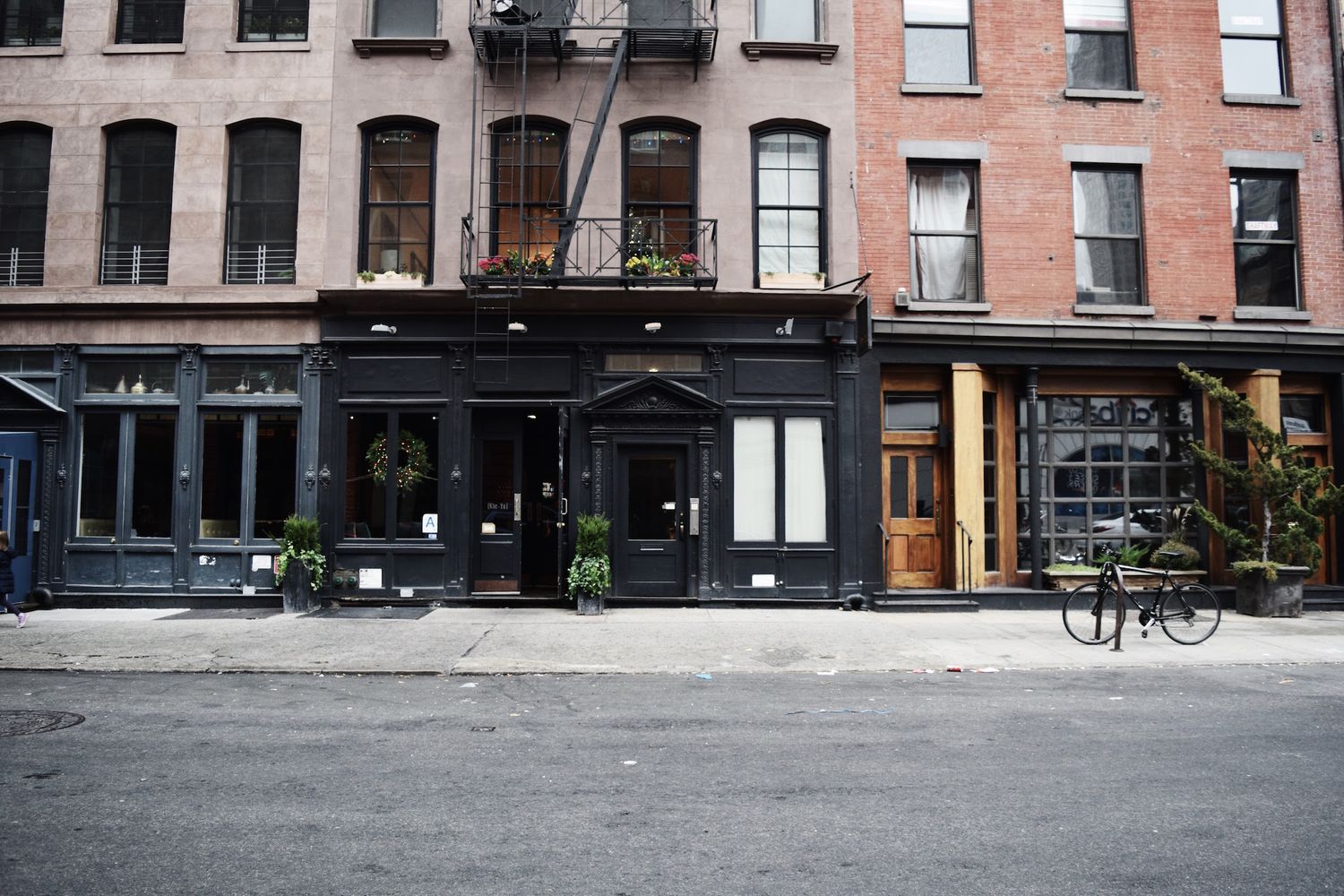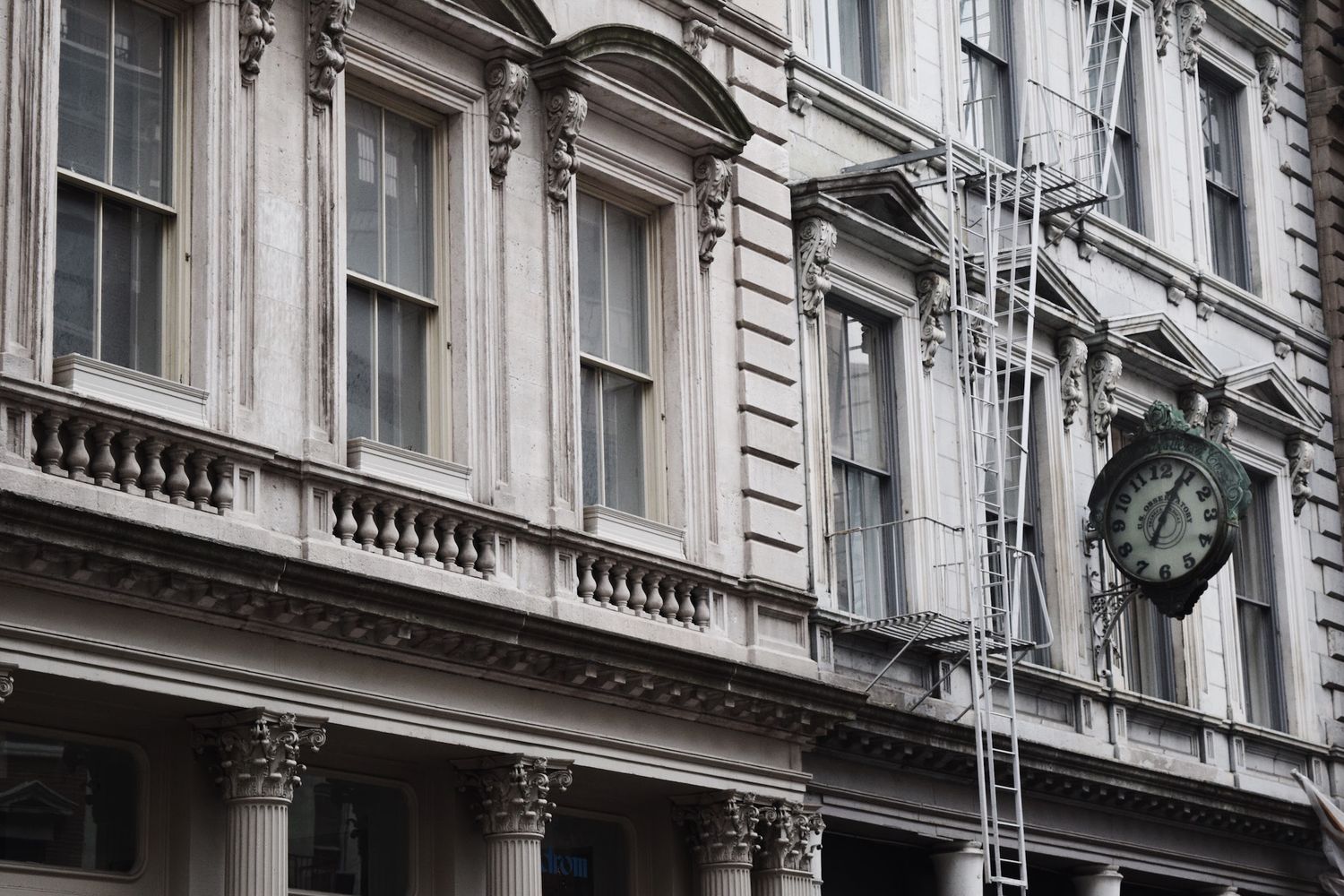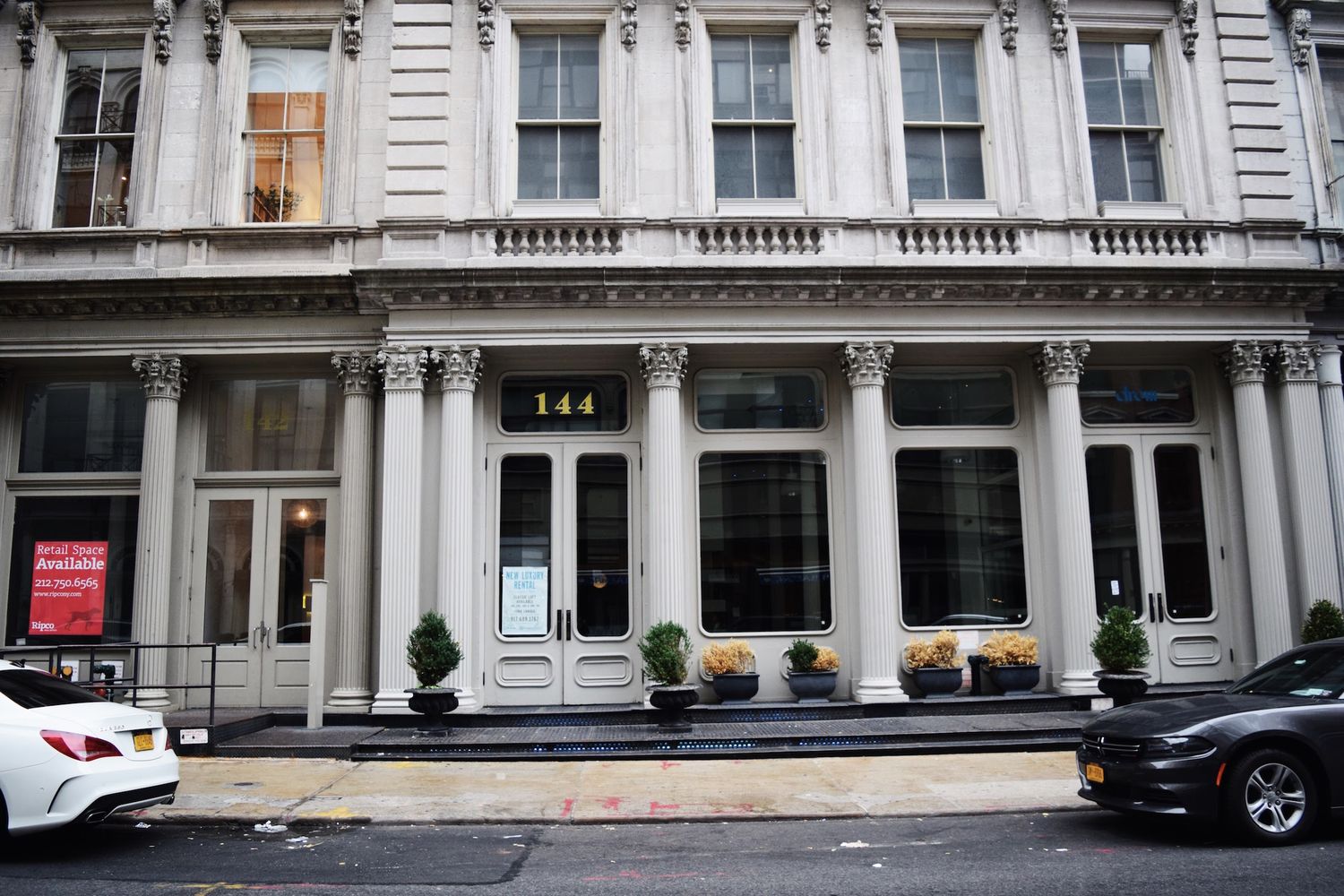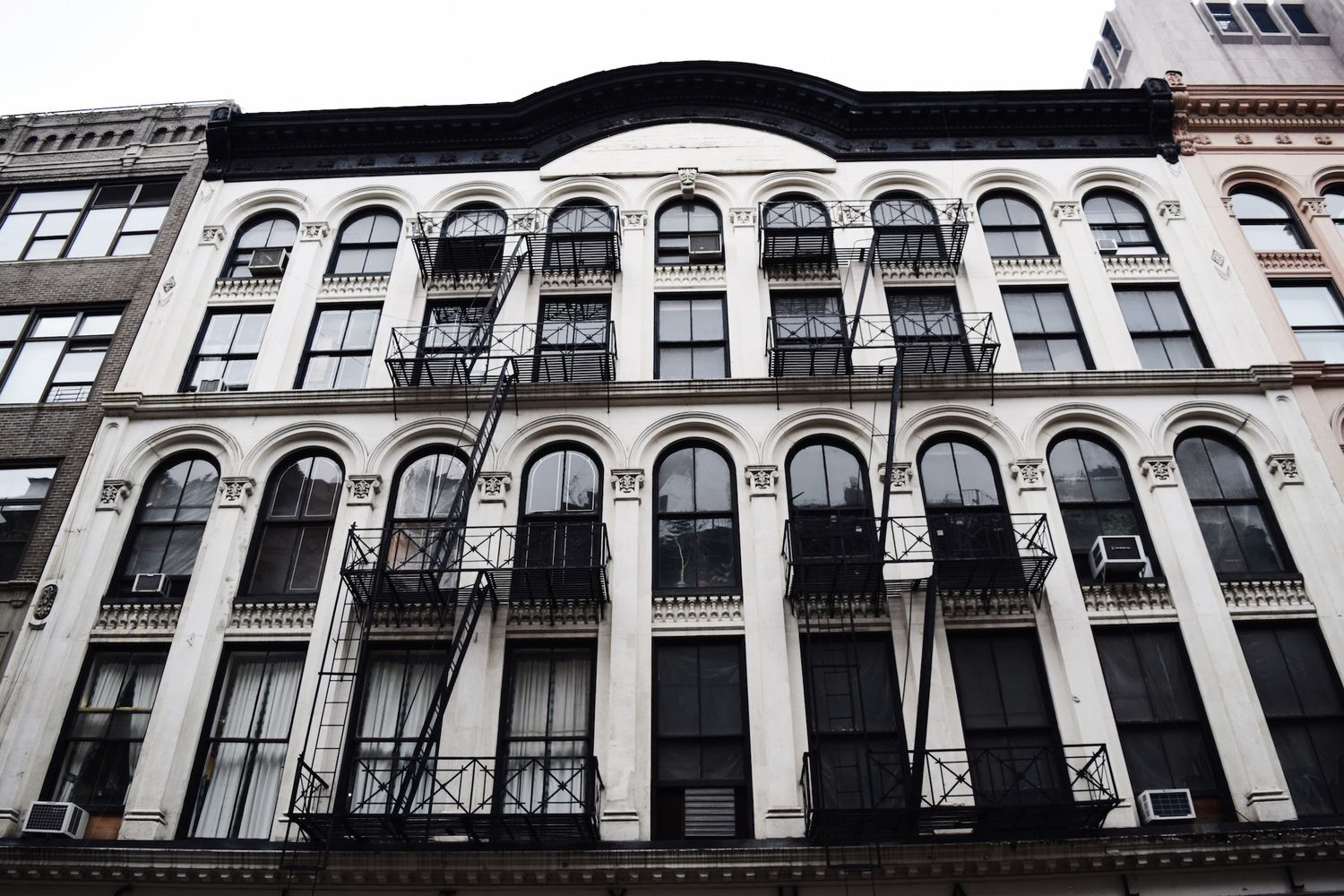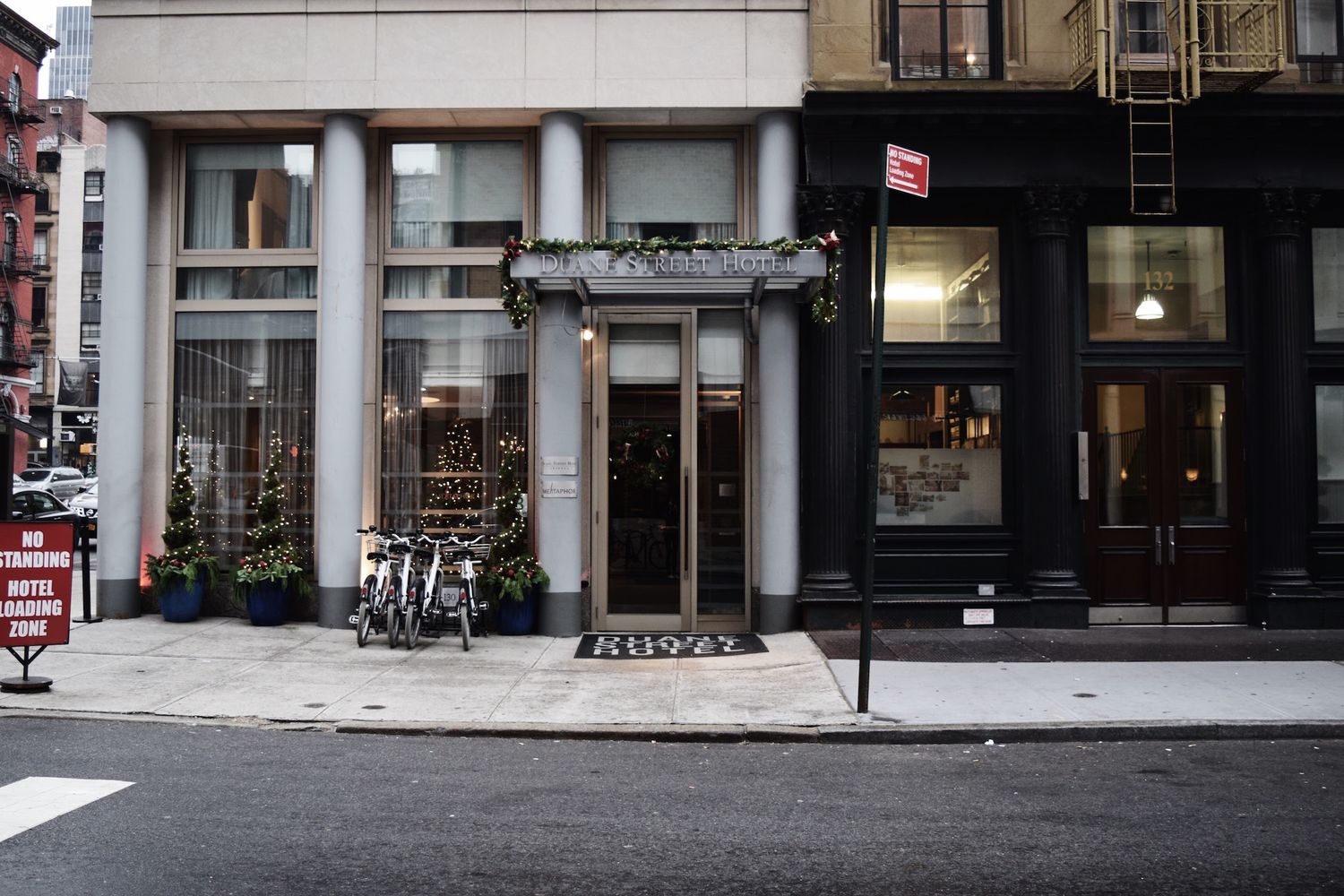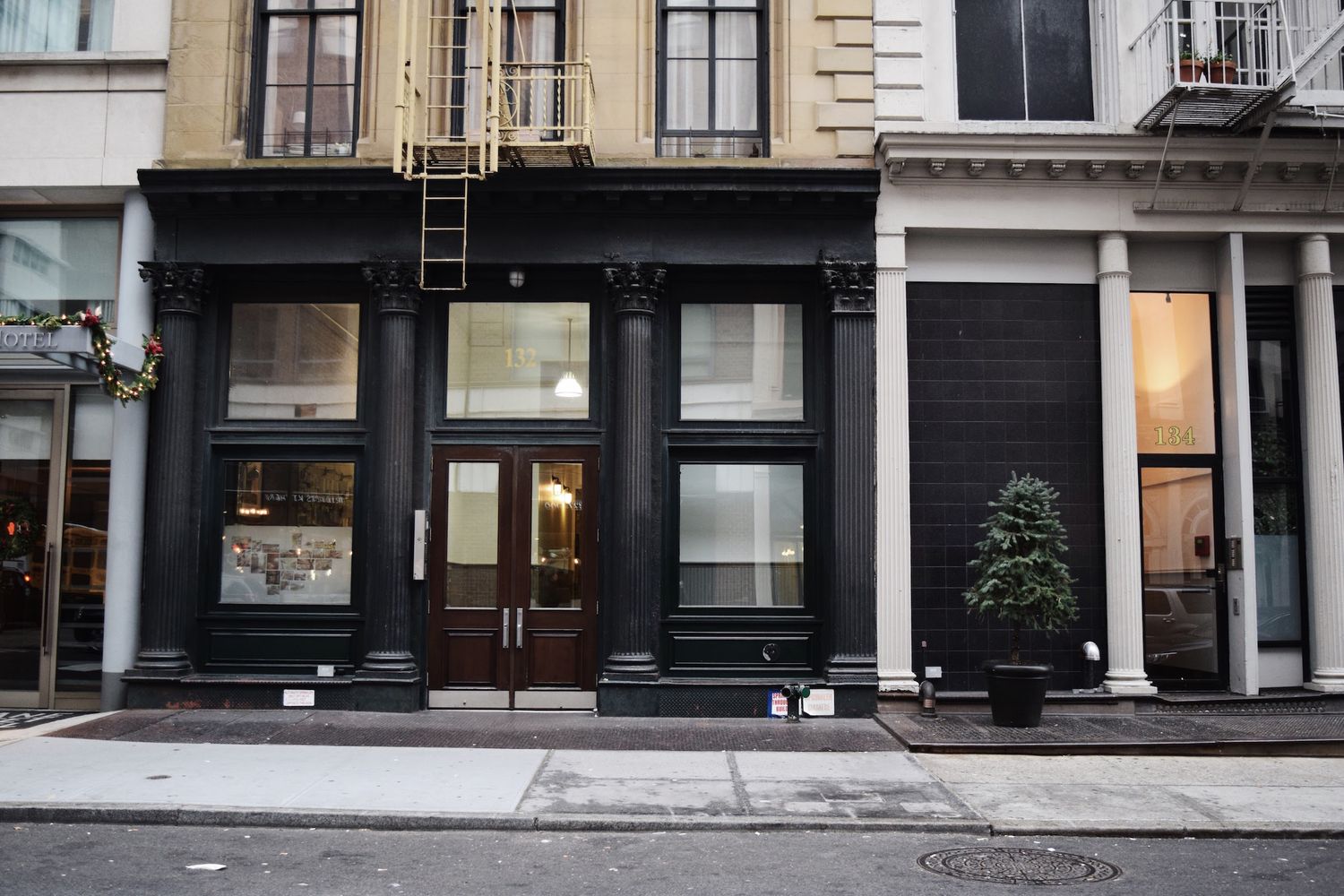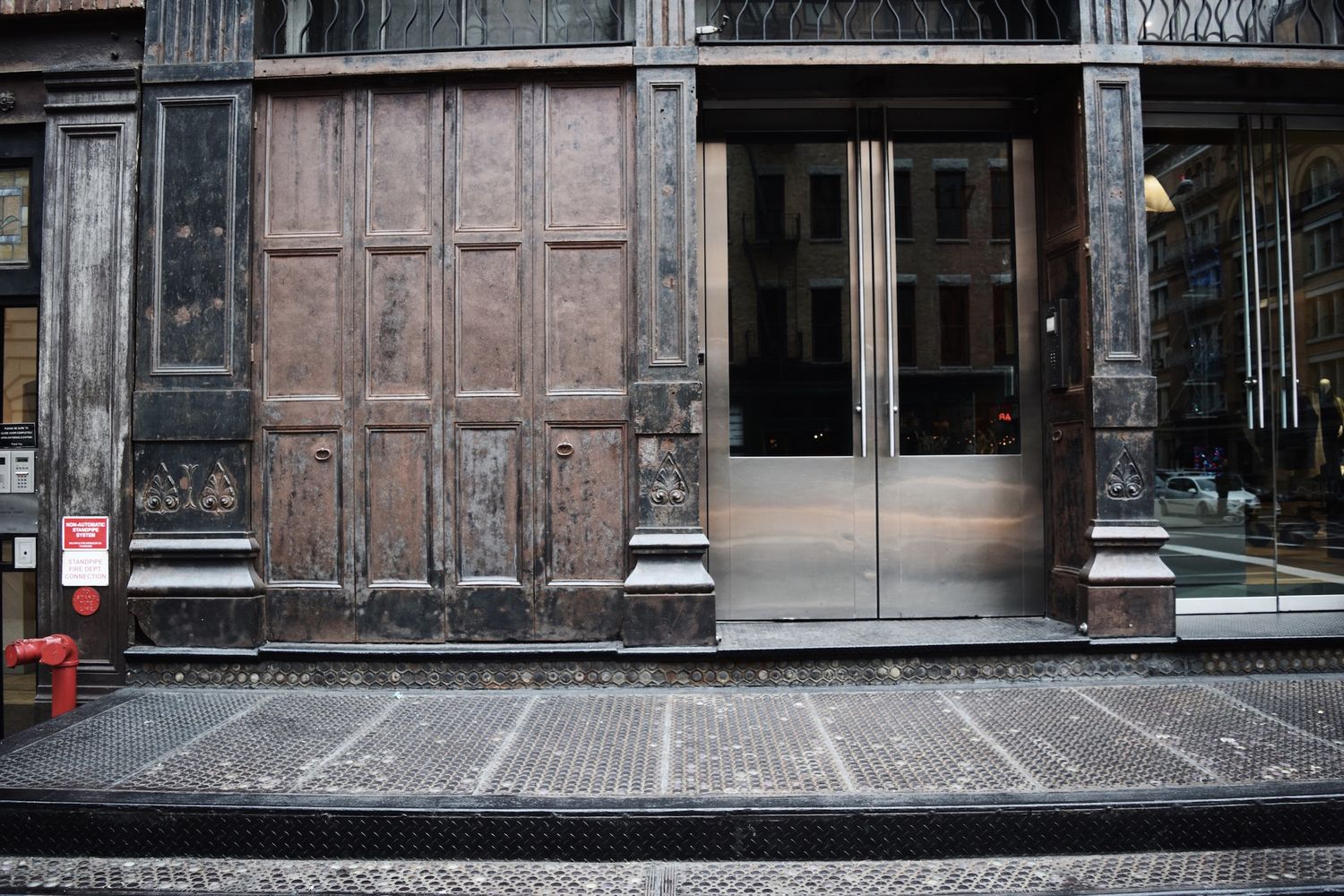 Go explore Tribeca!