Tribeca is one of my favorite neighborhoods in New York City because it shares the architectural beauty of Soho without the crazy tourist crowds. It's also considerably cleaner. Here's a quick Tribeca travel guide with some things you can do in this upscale district.
What Does Tribeca Stand For?
TriBeCa stands for Triangle Below Canal, referring to the area of Manhattan south of Canal Street. It's roughly a triangular shape, hence the nickname.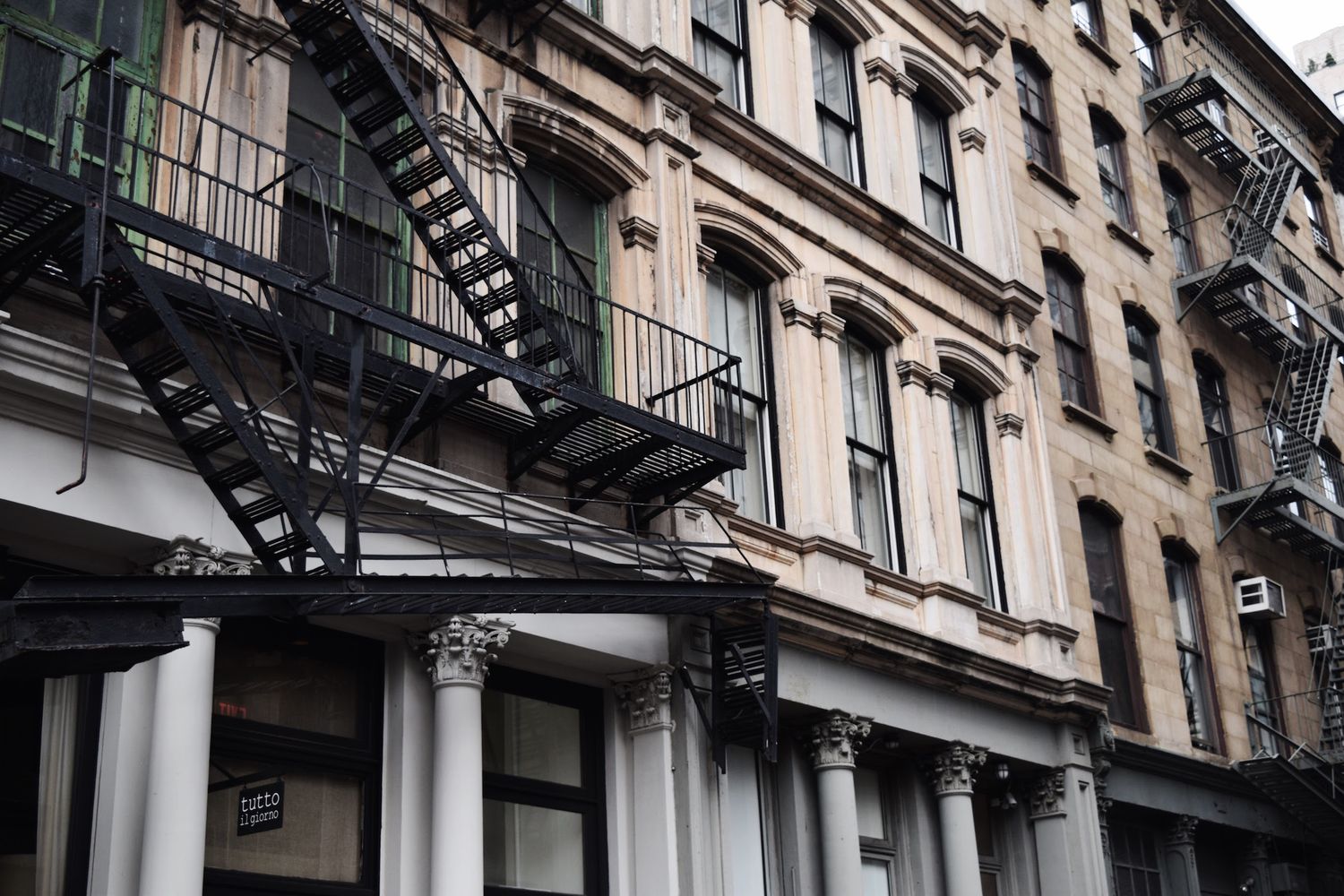 Where is Tribeca in NYC?
Tribeca is a neighborhood in Lower Manhattan in New York City. It is roughly bounded by Canal Street to the south, West Street to the west, Broadway to the east, and either Chambers or Vesey Street to the north.
Tribeca is situated just north of the Civic Center and Chinatown neighborhoods. It lies southwest of SoHo and Little Italy. The eastern edge of Tribeca borders the Financial District and City Hall area.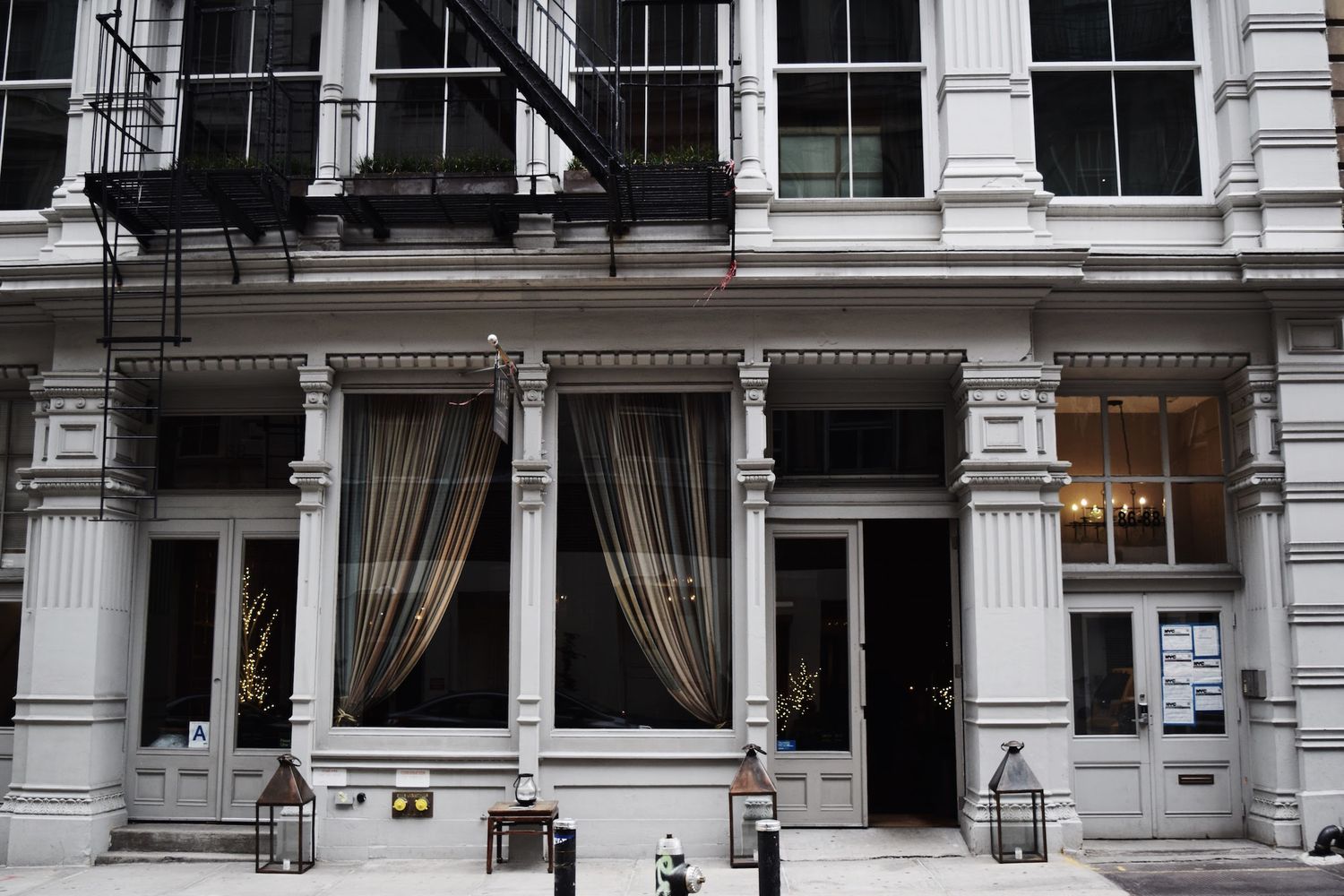 History of Tribeca
Tribeca was originally a farmland and residential area in the early 1800s, home to many affluent New Yorkers. After the Great Depression, many of these lavish buildings were converted into commercial and manufacturing spaces, including textile companies and small factories.
Significant change came in the 1960s when New York artists and creators began moving into the large, vacant commercial lofts, attracted by cheap rent and big open spaces. Loft living became popular in Tribeca, turning it into a hip neighborhood favored by artists, musicians, and celebrities. Andy Warhol, Jean-Michel Basquiat, and Robert De Niro were among the creatives living in Tribeca lofts during this time.
In the 1970s and 80s, Tribeca fell into decline as businesses left Manhattan and crime rates rose. But thanks to community activists and urban renewal efforts, the neighborhood rebounded in the 90s. Old industrial buildings were restored and transformed into luxury residential spaces. Trendy restaurants, galleries and shops moved in, and Tribeca became one of the most desirable downtown neighborhoods in New York.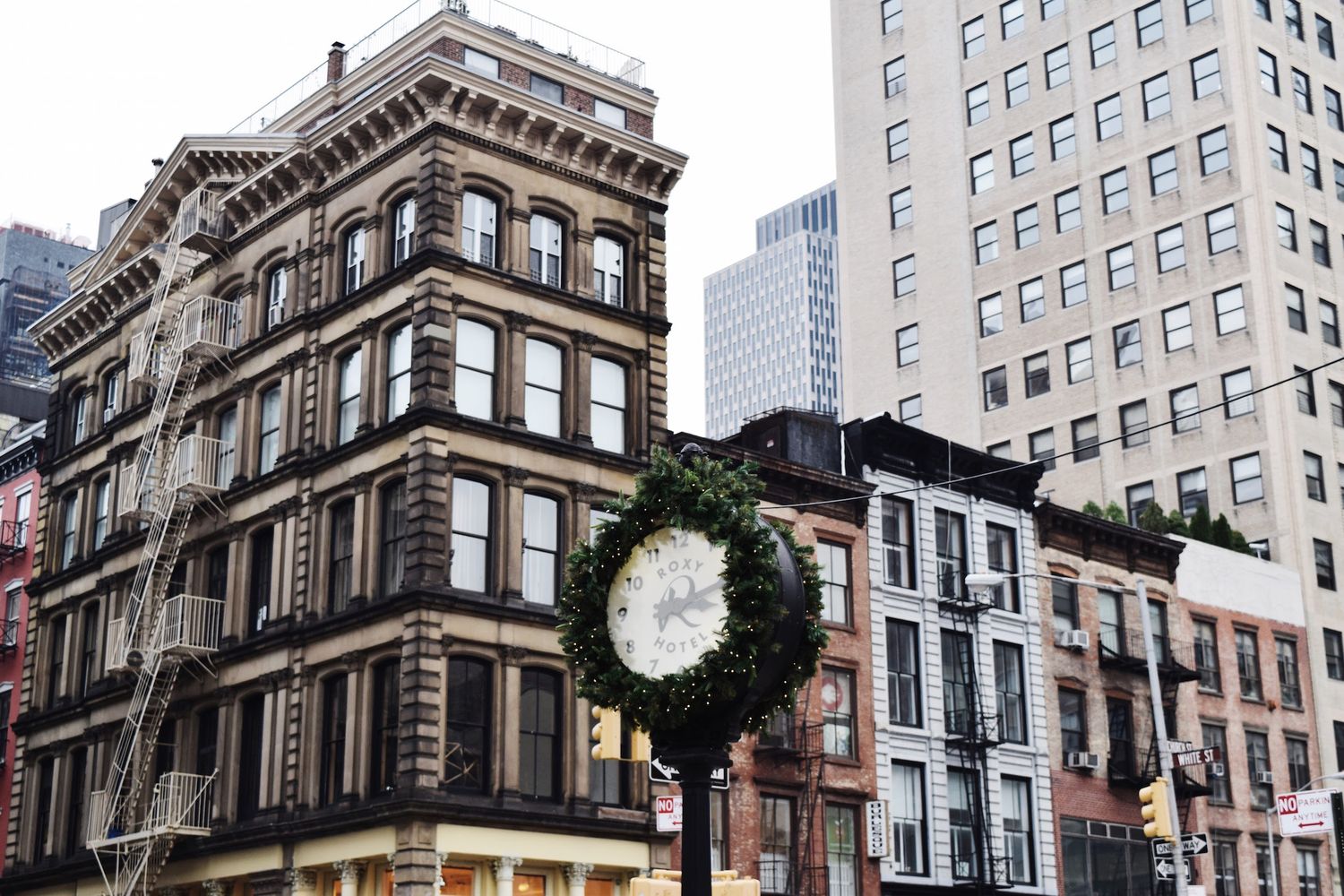 What Tribeca Neighborhood Known For
Today Tribeca is a vibrant mixed-use area, known for its historic warehouse architecture along with new developments, drawing wealthy residents, families, and visitors. However, some of its gritty industrial roots and artist community remain preserved in Tribeca. The streets are lined with high-ceiling lofts, black iron fire escapes, local boutiques, and cozy restaurants. I love the neighborhood's color palette of deep blues, greys, burgundies, and dark greens. It's very rustic chic.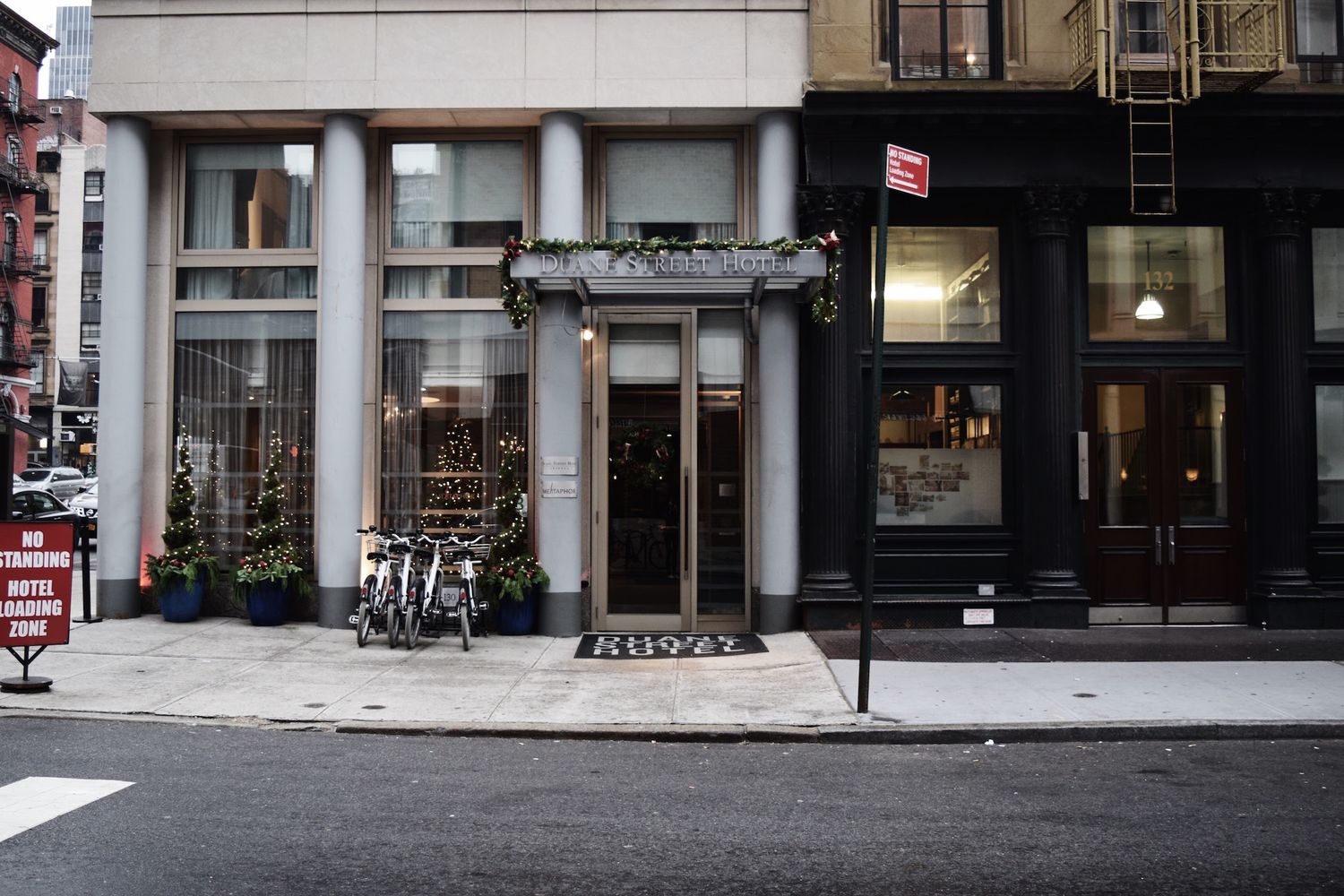 Best Tribeca Hotels
Here are the top recommended hotels in Tribeca, known for luxurious accommodations and central locations:
The Greenwich Hotel – Luxurious 88-room Robert De Niro co-owned hotel with an elegant spa and courtyard. Celeb frequented.
Roxy Hotel Tribeca (formerly The Tribeca Grand Hotel) – Boutique hotel with retro interiors, and a lively bar/cinema attached. More affordable rates.
Conrad New York Downtown – Sophisticated high-rise hotel with spacious rooms, suites, and stellar views. Nearby subway access.
Four Seasons New York Downtown – Ultra-luxe five-star hotel on top floors of a 57-story tower. Full service spa and massive rooms.
The Franklin Hotel Tribeca – Charming accommodation in a restored 19th century building on a cobblestoned street.
Chambers Hotel Tribeca – Modern, artsy rooms plus common social spaces to mingle located close to downtown.
Mr. C Seaport – Newer luxury outpost from the Cipriani brand, near the Financial District and Brooklyn Bridge. Elegant Italian restaurant on-site.
Sheraton Tribeca New York Hotel – Reliable brand in the Marriott family, with a gym and bustling bar area. Reasonable rates.
W New York – Downtown Hotel – Fun, lively W Hotel with cool interiors and a Bliss Spa outpost. Nightlife scene with Living Room Bar.
Tribeca attracts upscale, fashionable hotels catering to discerning travelers who want style, top amenities, and downtown convenience. Advance reservations are recommended.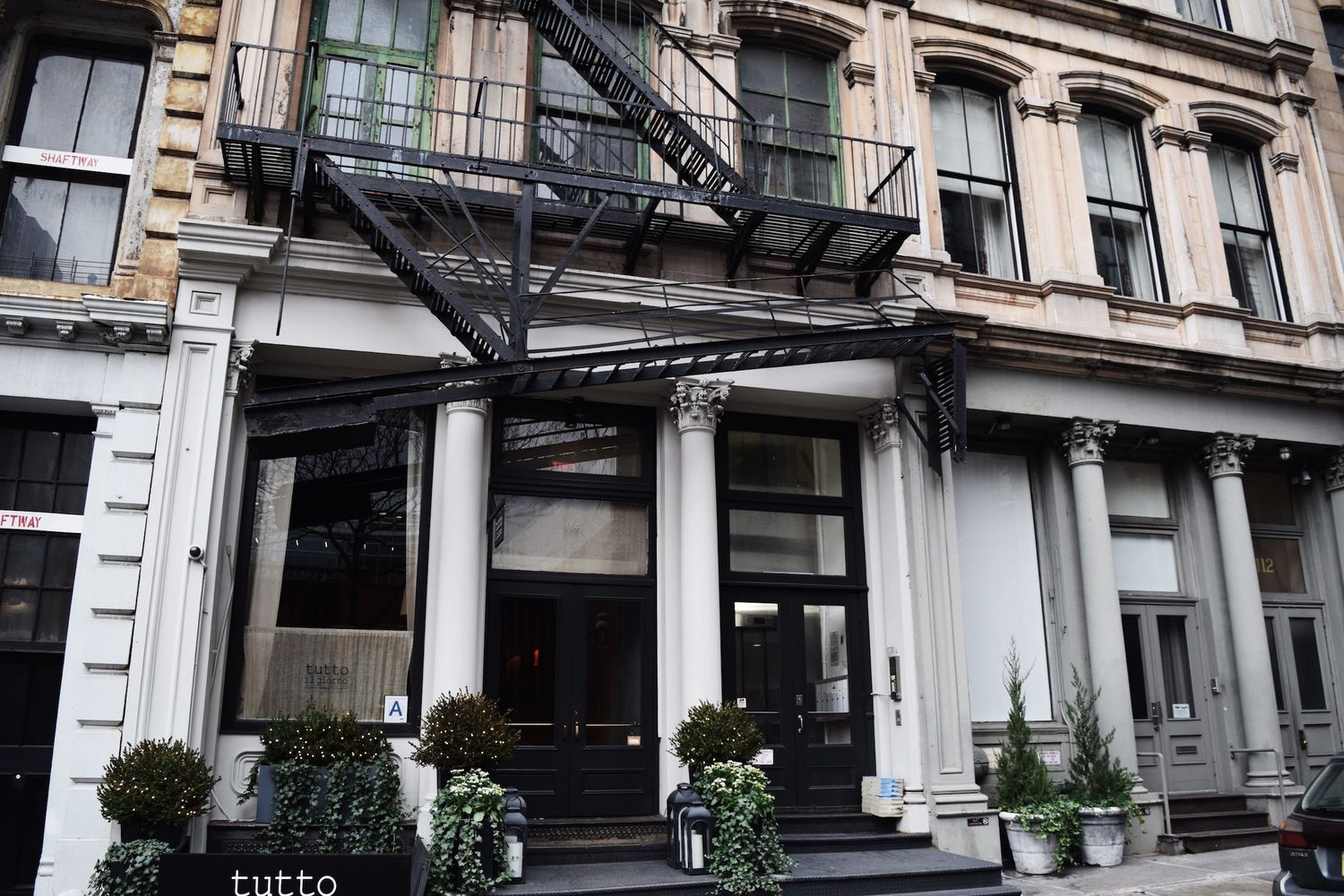 Best Streets in Tribeca
Here are some of the best and most notable streets to check out in the Tribeca neighborhood of Manhattan. Major streets running through Tribeca include Canal, Hudson, Varick, and West Broadway.
Hudson Street – One of the main thoroughfares running through Tribeca, lined with boutiques, galleries, restaurants, and historic architecture. Landmarks include the Ear Inn, one of the oldest bars in NYC, and the iconic James Walker townhouse.
Franklin Street – Known for its charming, preserved cobblestone street and gas lamp posts. Highlights are Franklin Street Park and the Franklin Street Station post office building.
Duane Street – A tree-lined street popular for its luxury loft-style residences and conversions of old warehouses into apartments. Duane Park is a nice spot to relax.
Reade Street – Features a row of stately Federalist-style buildings and connects to the Chambers Street subway station. Home to several modern furniture and home goods shops.
White Street – As one of the oldest streets in Tribeca, White has a classic NYC feel with converted industrial lofts and zinc-top cafe tables outside restaurants.
Jay Street – Dotted with old mercantile buildings alongside newer steel and glass architecture. Great for dining spots and boutique shopping.
Laight Street – A quieter, predominantly residential street lined with cobblestones. St. John's Lutheran Church's architecture stands out here.
The streets of Tribeca all have their own unique historic charm and sights mixed in with the modern revitalization of the neighborhood. Hudson and Franklin are likely the busiest, while the others offer a calmer glimpse into Tribeca's past.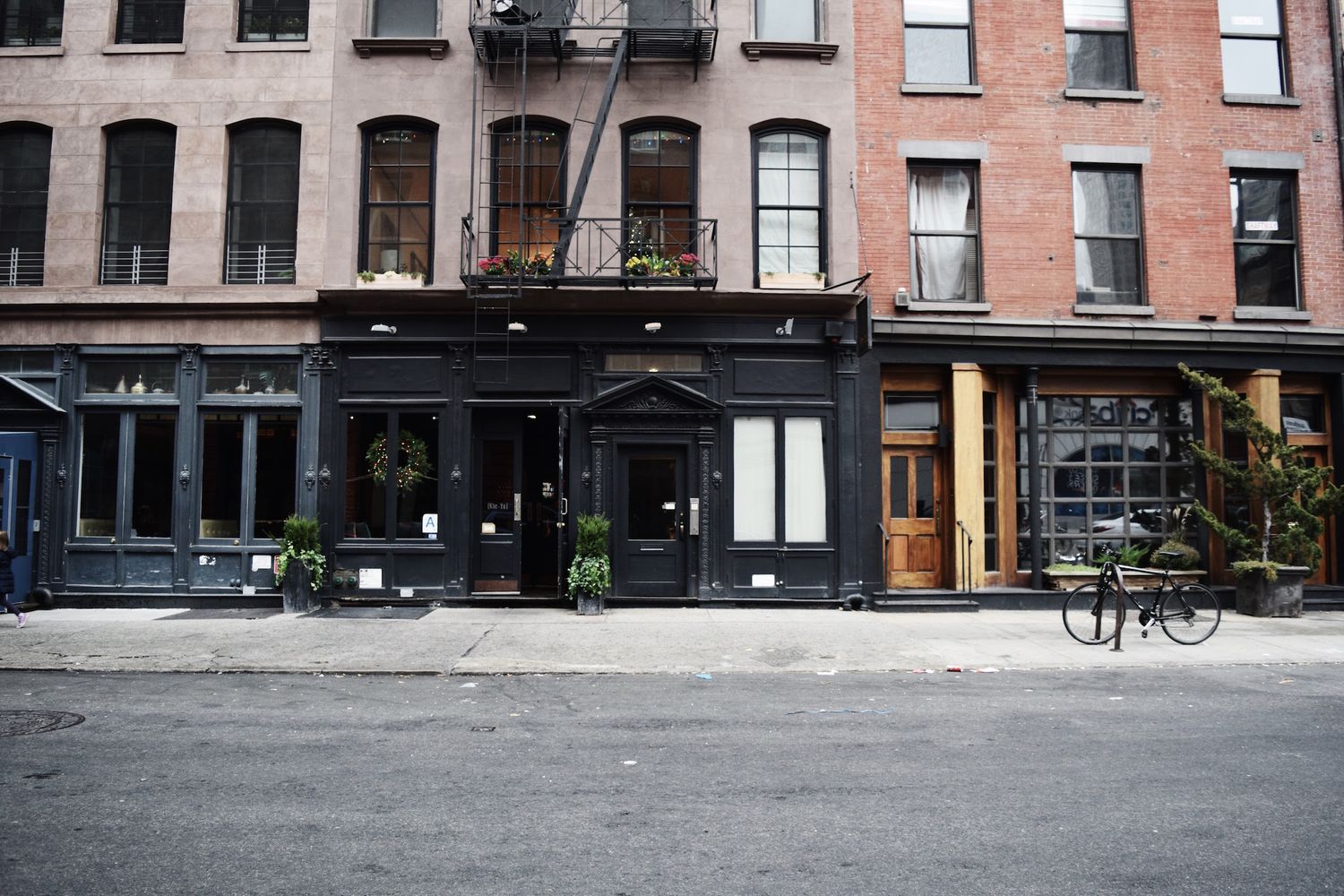 Things to Do in Tribeca
These are the most interesting things to do in the Tribeca neighborhood of New York City:
Walk around Tribeca and admire the architecture – Tribeca has beautiful cast-iron historic buildings, industrial lofts, and skyscrapers. Stroll along the cobblestone streets for the full experience.
Visit the Triangle Below Canal Street Park – This tiny triangle-shaped park has benches and greenery offering a nice respite from the urban surroundings.
Shop along the major streets like Greenwich, Hudson, and Duane Streets – Trendy boutiques and upscale chains line these streets.
Eat at restaurants like Nobu, Locanda Verde, and Tribeca Grill – Foodies flock here for high-end dining. Make reservations in advance.
Stop by Washington Market Park – This lively park hosts a farmer's market on Saturdays and has play areas for kids.
See art and events at Tribeca Performing Arts Center – Catch a concert, film screening, or theater production at this cultural hub.
Tour the Somber Globe at the World Trade Center – Admire this iconic spherical sculpture by artist Fritz Koenig.
Wander through Moore Street Market – This alley marketplace sells fruits, veggies and cheap eats late into the night.
Check out concerts and readings at the 92nd Street Y Tribeca – Part of the 92Y cultural community organization.
Relax in Vesuvio Playground – Named after a historic bakery, this park has fountains and climbing structures for families.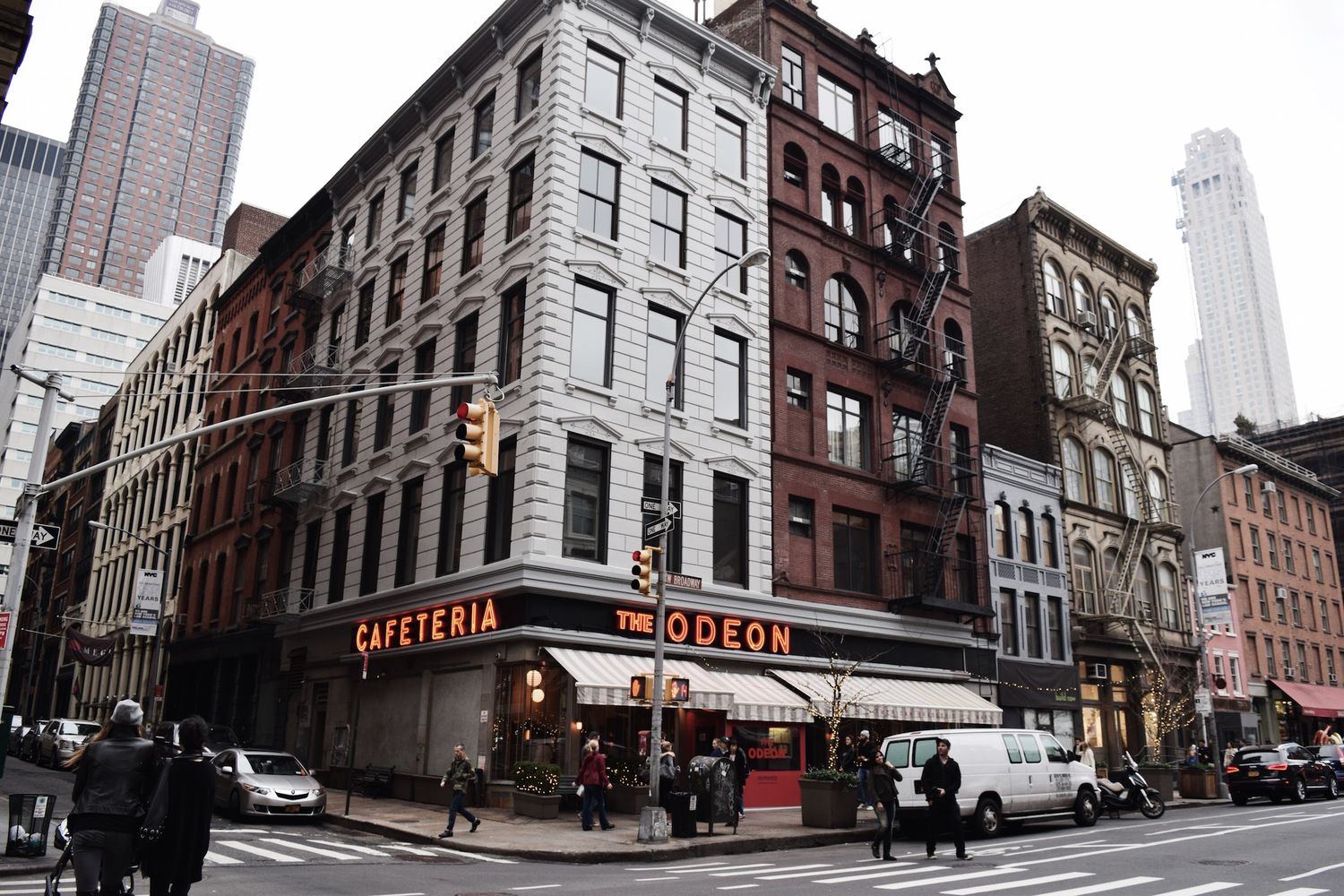 Best Tribeca Restaurants
Here are some of the top restaurants in Tribeca, known for being one of the best food neighborhoods in NYC:
Locanda Verde – Trendsetting Italian hotspot, known for sheep's milk ricotta and pastas. Crowd-pleaser.
Nobu – Famed Japanese restaurant for sushi and seafood. Celebrity chef Nobu Matsuhisa's flagship.
Tribeca Grill – Actor Robert De Niro's stylish American restaurant, with an A-list crowd.
The Odeon – Storied bistro since the 1980s, with a classic diner-style interior and late hours.
Smith & Mills – Elegant dining in a converted 19th century stable, serving European-inspired dishes.
The Harrison – Cozy farm-to-table neighborhood find, with seasonal American fare and cocktails.
Estancia 460 – Sophisticated Argentinian steakhouse popular for grilled meats and empanadas.
TAK Room – Opulent, upscale dining by acclaimed chef Thomas Keller, requiring reservations.
Kitchen Table at Bâtard – Intimate 12-seat tasting menu experience helmed by Michelin-starred chef Markus Glocker.
Creamline – Tiny casual cafe with excellent breakfast sandwiches, coffee, and ice cream. Local favorite.
Tribeca offers everything from celeb-studded hotspots to charming neighborhood joints, catering to discerning NYC diners. The restaurants shine at higher-end American and European cuisines in particular. Reservations are a must!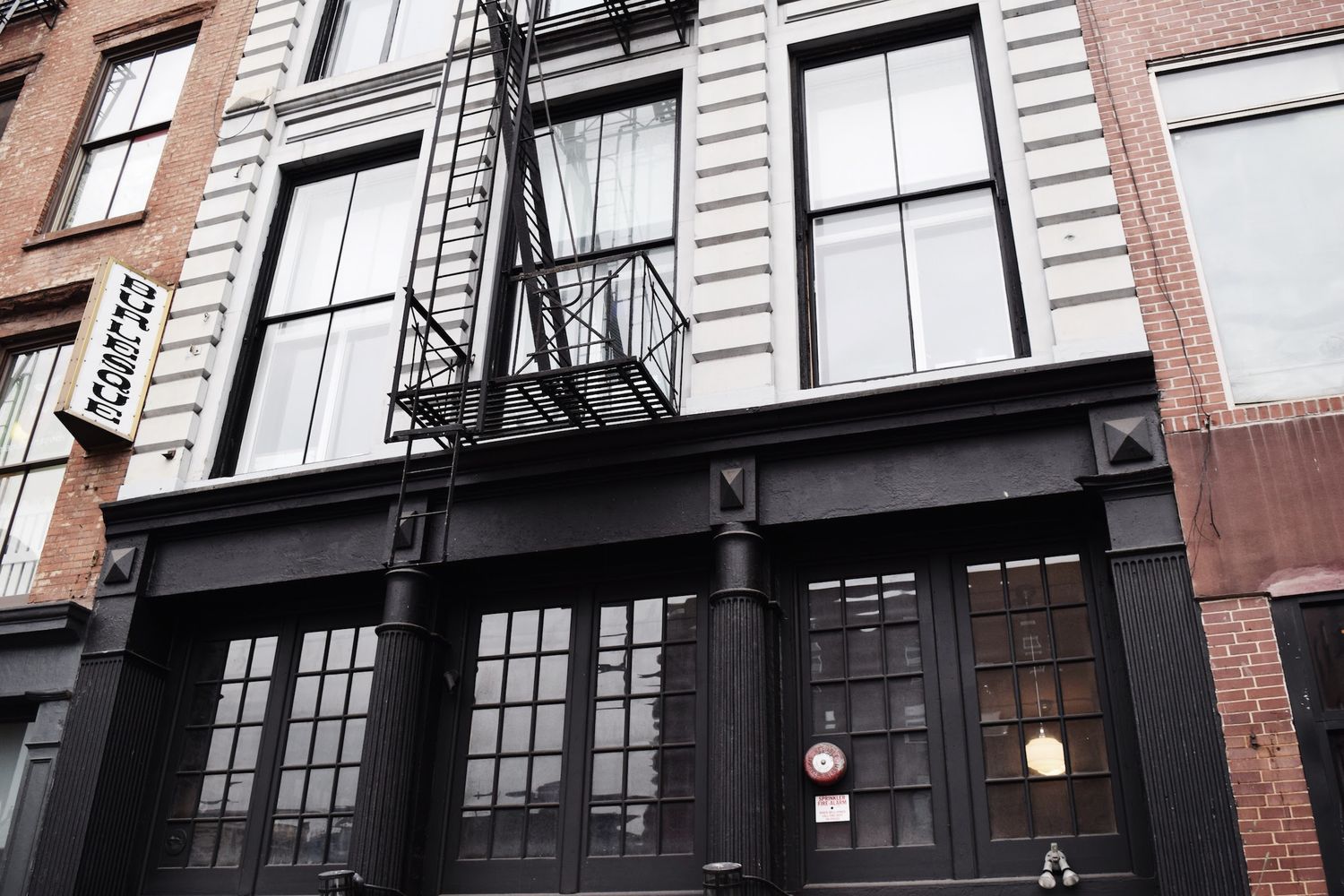 Is Tribeca Safe?
How safe is Tribeca NYC? Tribeca is generally considered to be a very safe neighborhood in New York City. Here are some key points about safety in Tribeca.
Tribeca has one of the lowest crime rates in all of Manhattan. Violent crime in particular is rare. Most issues are non-violent crimes like petty theft or car break-ins. It's a wealthy, upscale residential area. There is little violent crime associated with poverty or gangs.
Tribeca falls within the jurisdiction of the NYPD's 1st Precinct, which heavily patrols downtown. There are always police officers visible given the proximity to City Hall and other government buildings.
The streets are usually bustling with people walking around, going to restaurants/bars, etc. More "eyes on the street" deter street crime.
However, people should still take normal safety precautions as in any big city. Being alert in crowded areas, avoiding poorly-lit streets at night, and not leaving valuables in cars can help avoid becoming a victim. But in general, Tribeca is quite safe compared to other Manhattan and NYC neighborhoods.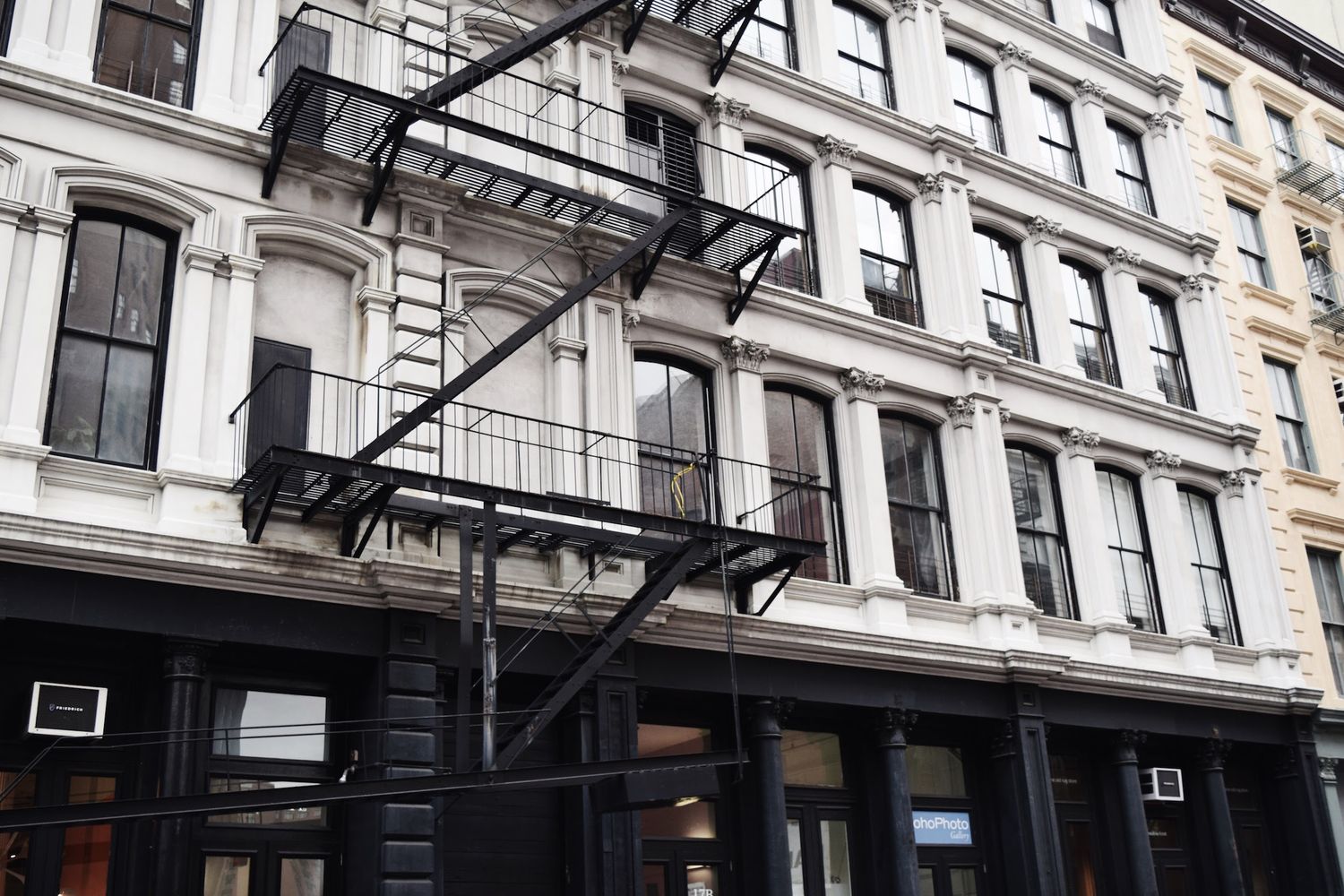 What is the vibe of Tribeca NYC?
Tribeca is a trendy and upscale neighborhood in lower Manhattan. Here's a bit about the feeling of Tribeca living, its vibe, and its character.
Chic, expensive feel – Known for its luxury lofts, high-end restaurants, art galleries, and designer boutiques. There's a sophisticated, moneyed aesthetic throughout the neighborhood.
Artsy and creative – Home to many artists, filmmakers, and creative professionals. There are lots of art galleries and events, like the annual Tribeca Film Festival. Overall an artistic, intellectual vibe.
Lively social scene – Popular area for fine dining, trendy bars and nightlife. The streets can be bustling at night and on weekends with a fashionable crowd heading to restaurants and bars.
Family-friendly – More strollers than other parts of downtown. Popular area for affluent families given the spacious lofts and access to good schools.
Historic charm – Tribeca has some of NYC's oldest and most beautiful cast iron historic buildings. Cobblestone streets and historic architecture give it an old-world feel.
Not touristy – Unlike other parts of lower Manhattan, like SoHo or the Financial District, Tribeca has more of a local neighborhood vibe. You'll see more residents than visitors.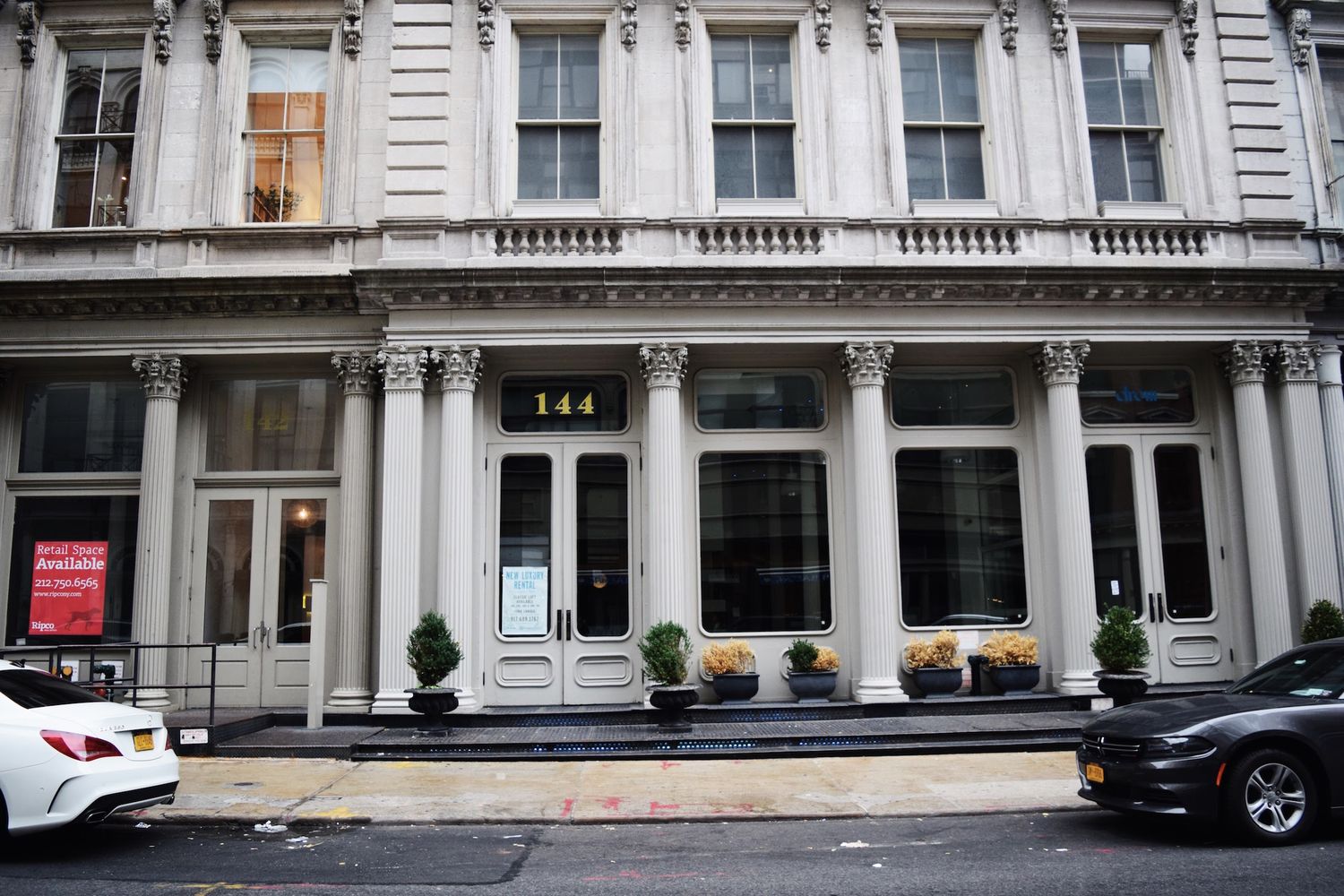 Famous Tribeca Residents
Celebrities like John Mayer and Taylor Swift call this beautiful neighborhood home, so it must be a nice place.
Here are some notable famous residents, both past and present, who have lived in the chic Tribeca neighborhood of Manhattan:
Robert De Niro – The acclaimed actor is famously a Tribeca resident and property owner, co-founding the Tribeca Film Festival.
Taylor Swift – The pop superstar bought high-priced real estate in Tribeca several years ago.
Beyoncé and Jay-Z – This music power couple owned a $6.85 million penthouse in Tribeca for several years.
Mariah Carey – The diva singer rented a $30,000/month apartment in Tribeca in the 2000s.
Jon Stewart – The comedian and TV host lived in Tribeca for many years before relocating.
Kelly Ripa – The talk show host and her husband Mark Consuelos have owned townhouses in Tribeca.
Gisele Bündchen & Tom Brady – This model/NFL star duo owns property in the neighborhood.
Justin Timberlake – The singer purchased a penthouse in Tribeca with wife Jessica Biel.
Jake Gyllenhaal – The actor bought a $8.65 million pad in Tribeca in 2017.
Harvey Keitel – This Hollywood veteran has long been a Tribeca resident.
Mikhail Baryshnikov – The famous ballet dancer & choreographer lived in Tribeca for decades.
Jay-Z – Prior to marrying Beyonce, the rap mogul owned a bachelor pad in Tribeca in the early 2000s.
Tribeca has drawn many A-listers from film, music, fashion, and sports due to its trendy reputation and luxury properties with 5-star amenities.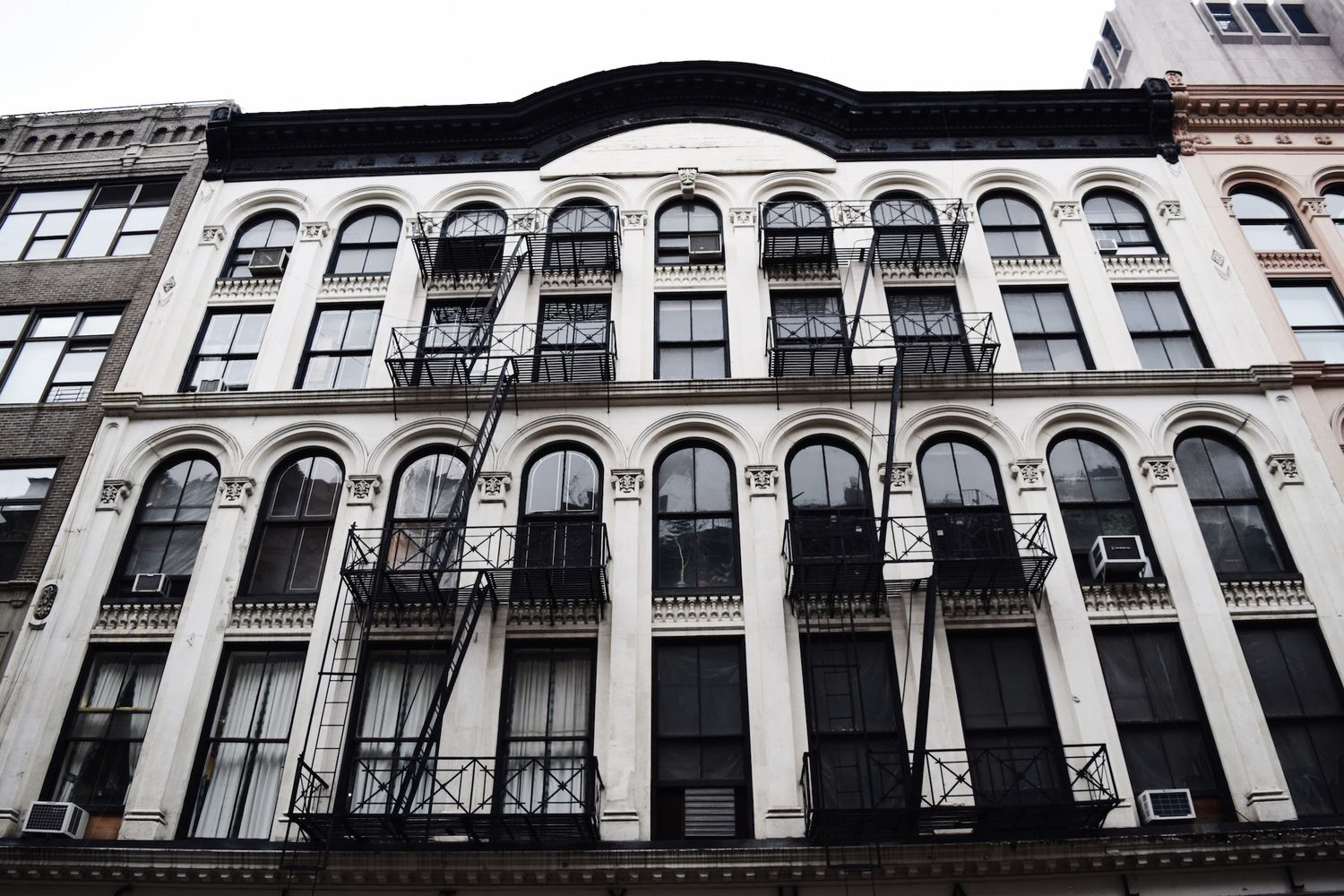 Why Robert De Niro is So Omni-Present in Tribeca
If there's one celebrity closely associated with Tribeca, it's Robert De Niro. There are a few key reasons why actor Robert De Niro owns a significant amount of real estate in the Tribeca neighborhood of Manhattan.
Mainly, he was an early believer in the neighborhood. De Niro moved to Tribeca in the 1970s, when it was still a gritty, overlooked part of lower Manhattan. He saw potential in its historic warehouses and cheap rents.
In 2002, De Niro co-founded the famous Tribeca Film Festival to help revitalize the neighborhood after 9/11. This raised the international profile of Tribeca and made it trendier.
As Tribeca became more popular, De Niro bought numerous properties as investment opportunities. This includes his Greenwich Hotel and several restaurants/retail spaces. The value of De Niro's real estate holdings has skyrocketed as Tribeca became an upscale neighborhood. His early investments paid off handsomely.
De Niro houses his Tribeca Film Center and Tribeca Productions in the neighborhood, taking advantage of the space and central location.
Having lived there for decades, De Niro has a personal connection and pride in Tribeca. His business and real estate investments have shaped its transformation.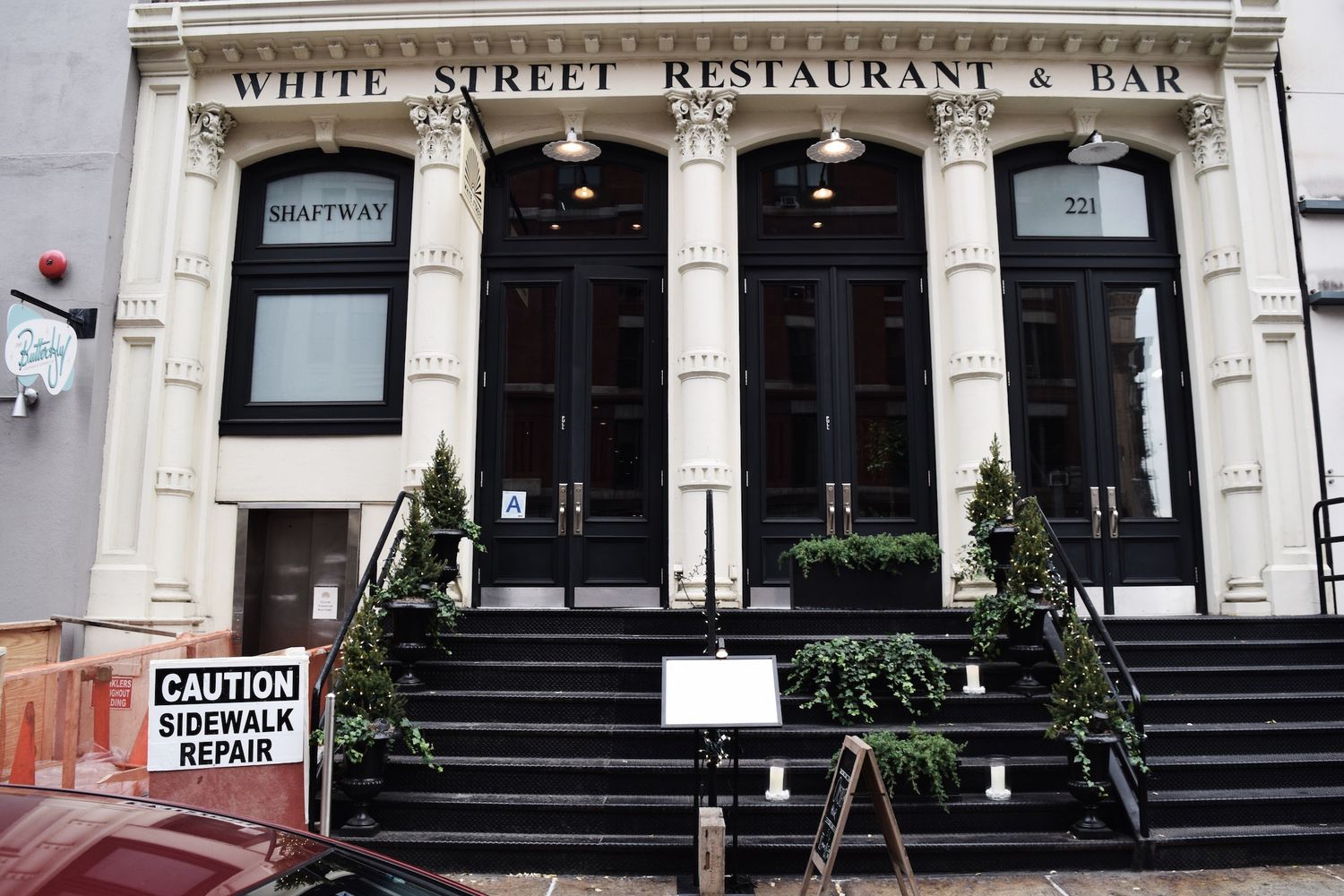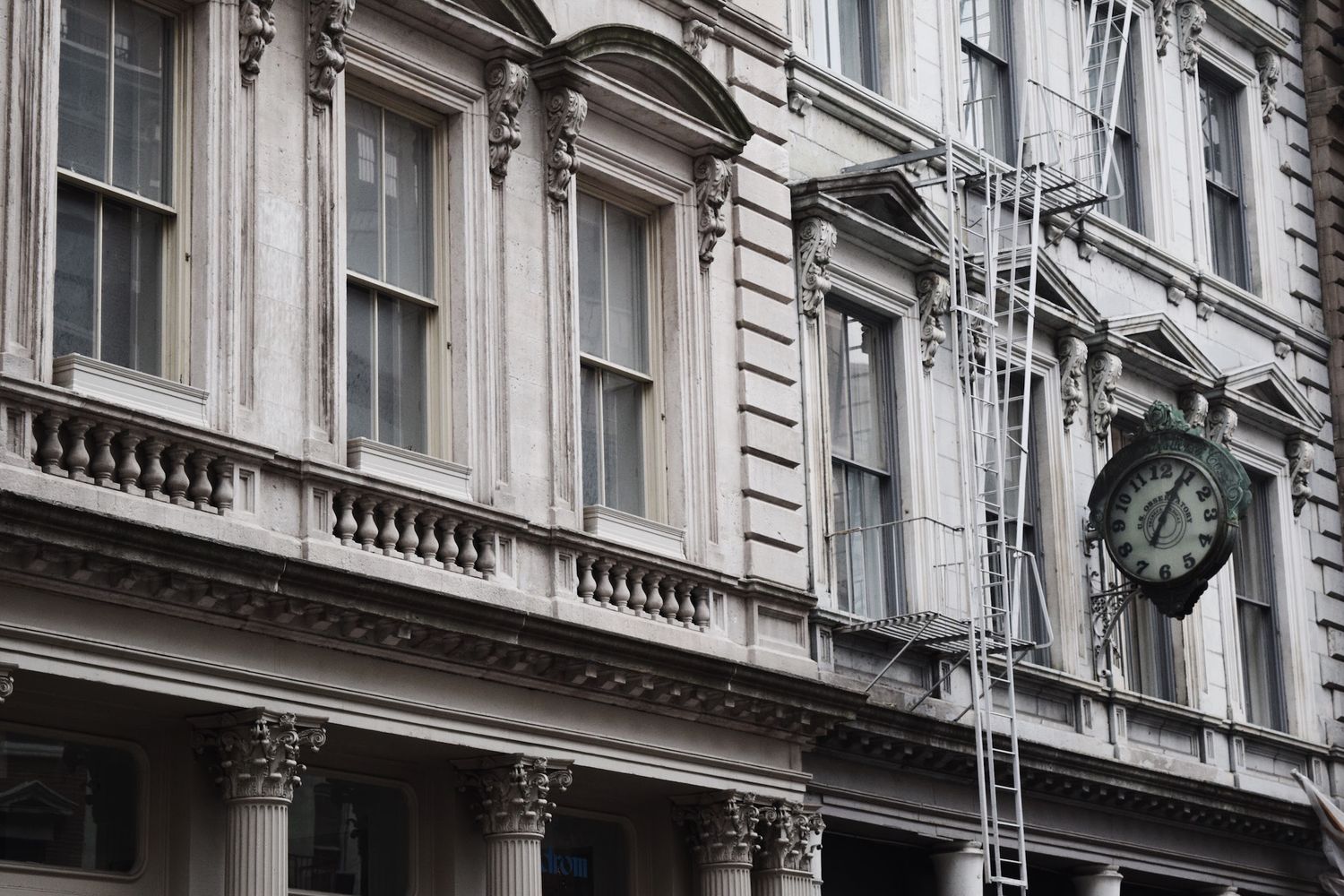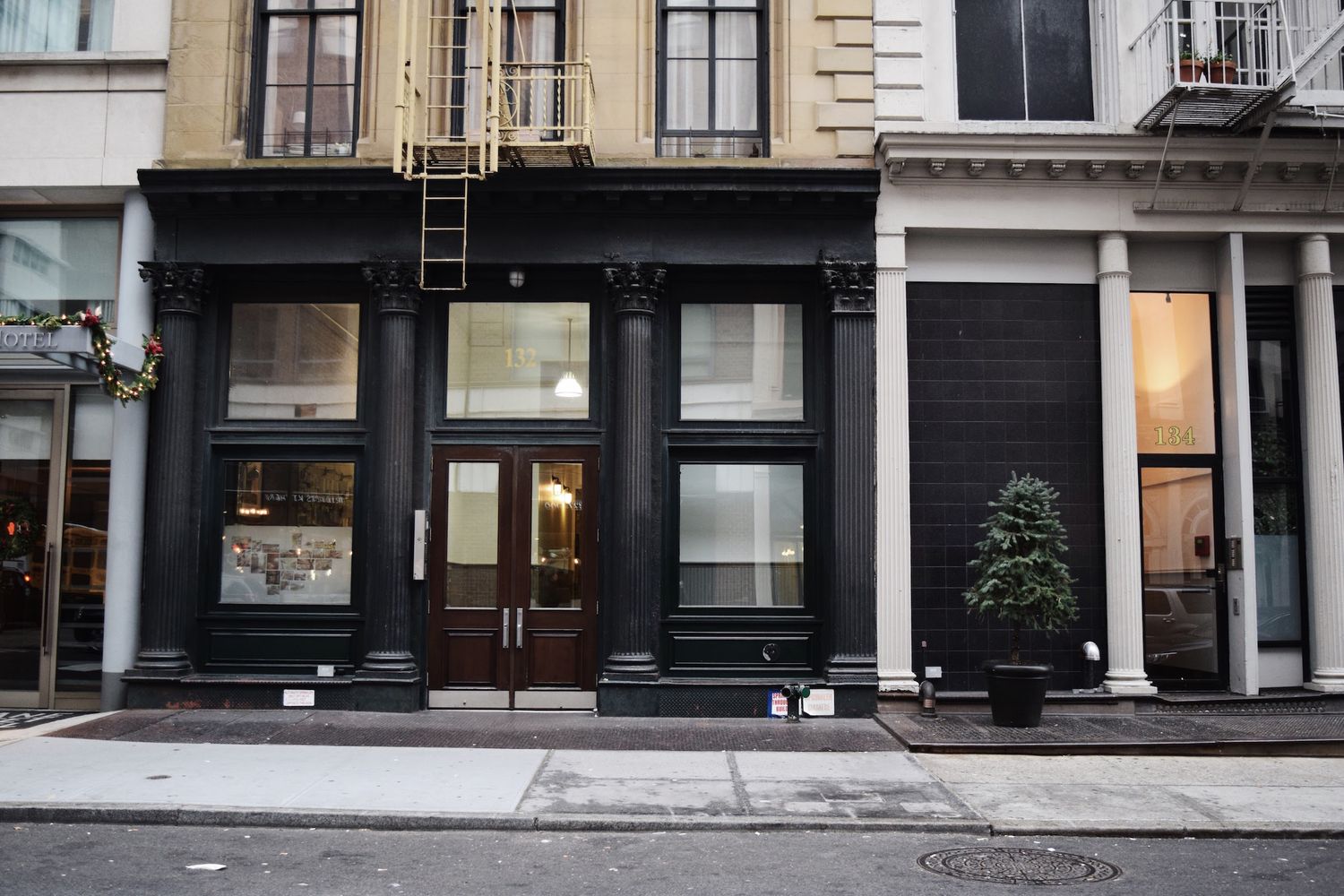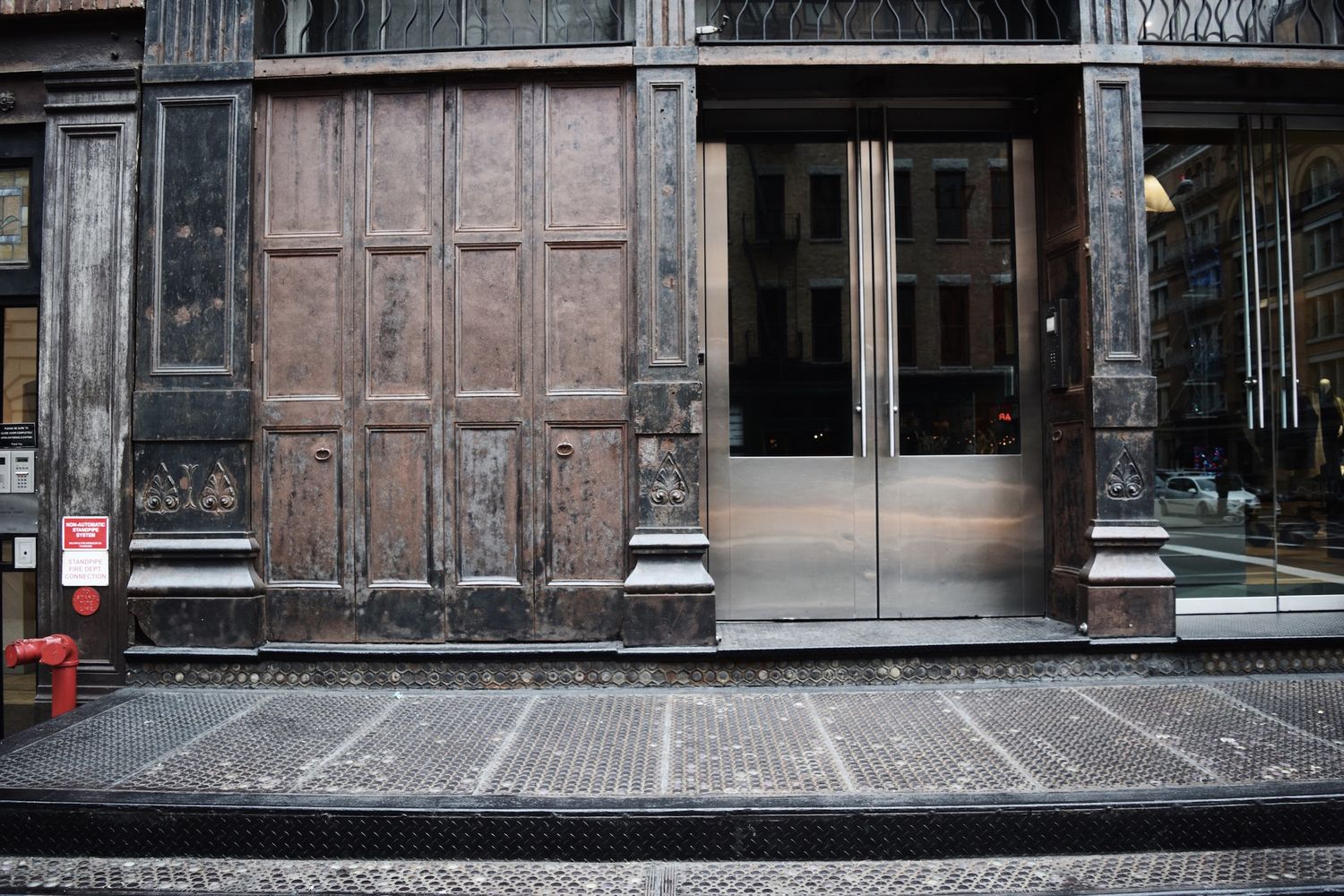 Go explore Tribeca!