Here are a few snaps from around Nolita. The first shot shows the view looking south down Lafayette on Broome Street, where you can see all the way to the Gehry Building in the Financial District at the tip of Manhattan!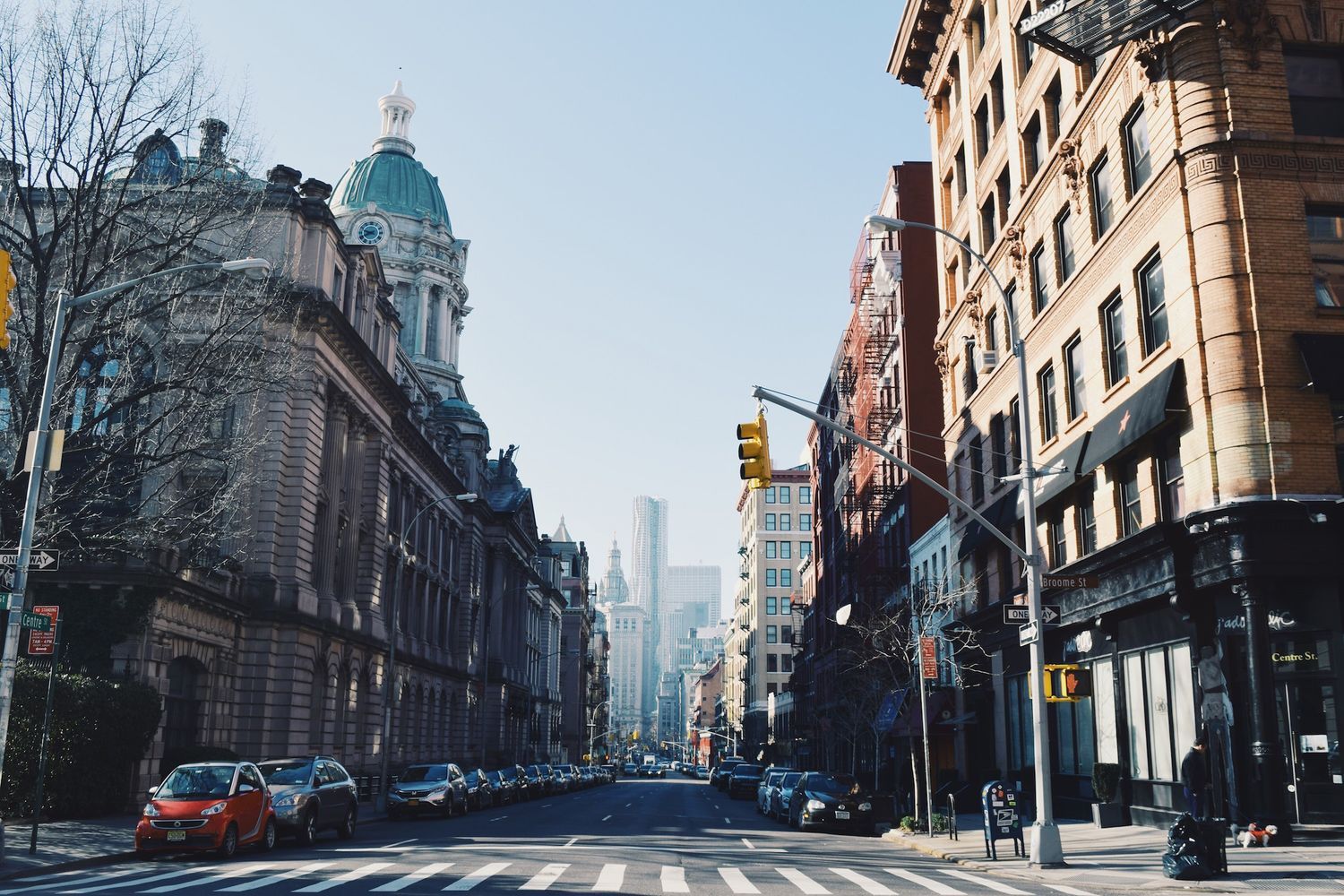 Are you planning to explore Nolita in NYC? In case you didn't know, Nolita stands for North of Little Italy. This adorable neighborhood is lined with brick-walled walk-ups behind black iron fire escapes. Don't expect any super large stores around here, because there are mostly unique restaurants and small shops for fashion, jewelry, and fragrance… Even if you don't want to shop, it's still a very lovely area for browsing during your trip to NYC!
After living in NYC for 7 years, I visited Nolita many times, and to this day I love returning to this charming NYC neighborhood. Here are my best recommendations!
Nolita Shopping
BLK DNM
237 Lafayette St
New York, NY 10012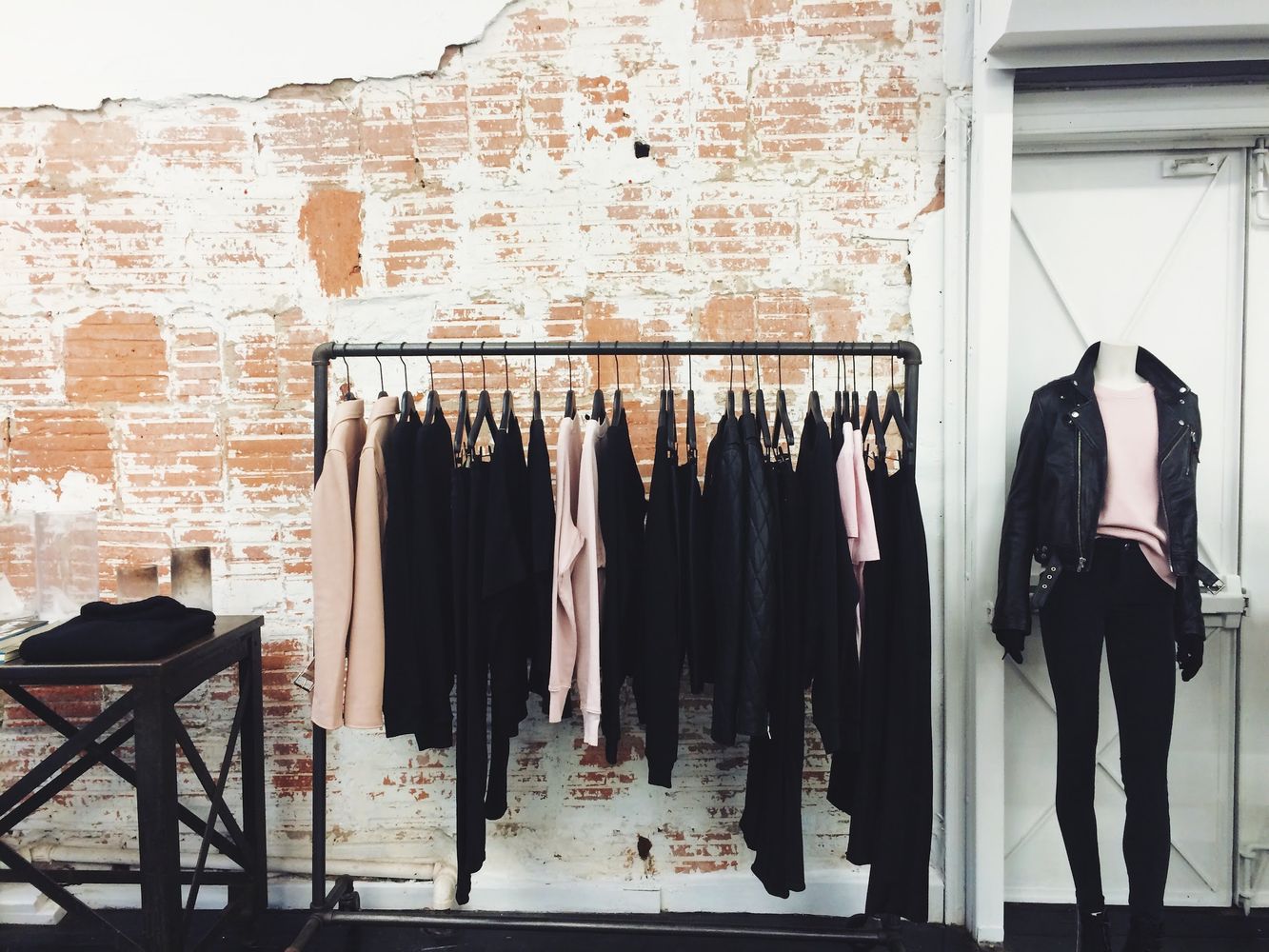 What to See in Nolita
Look for Graffiti and wall art in Nolita. Here is Elizabeth Street!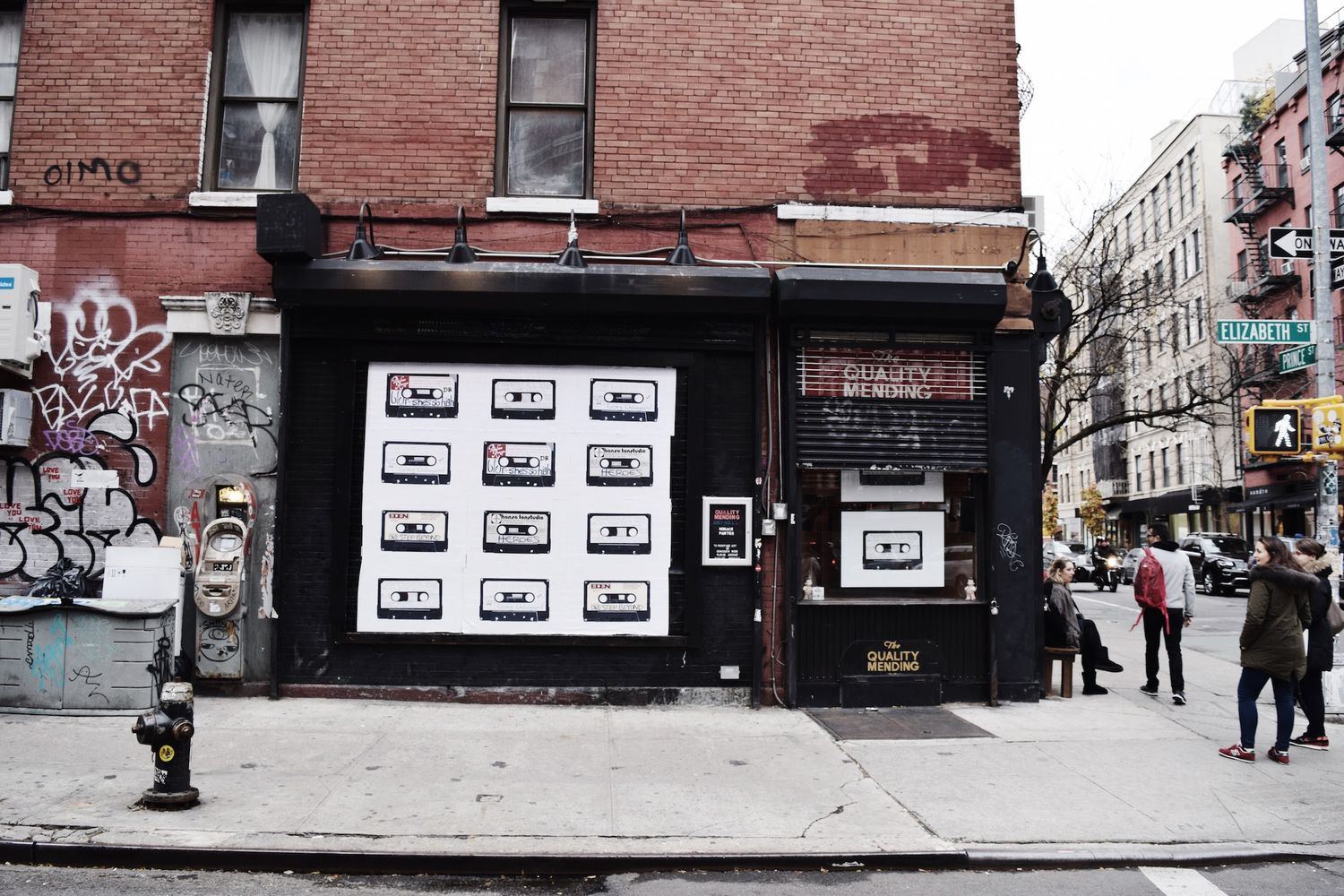 McNally Jackson Books
52 Prince St
New York, NY 10012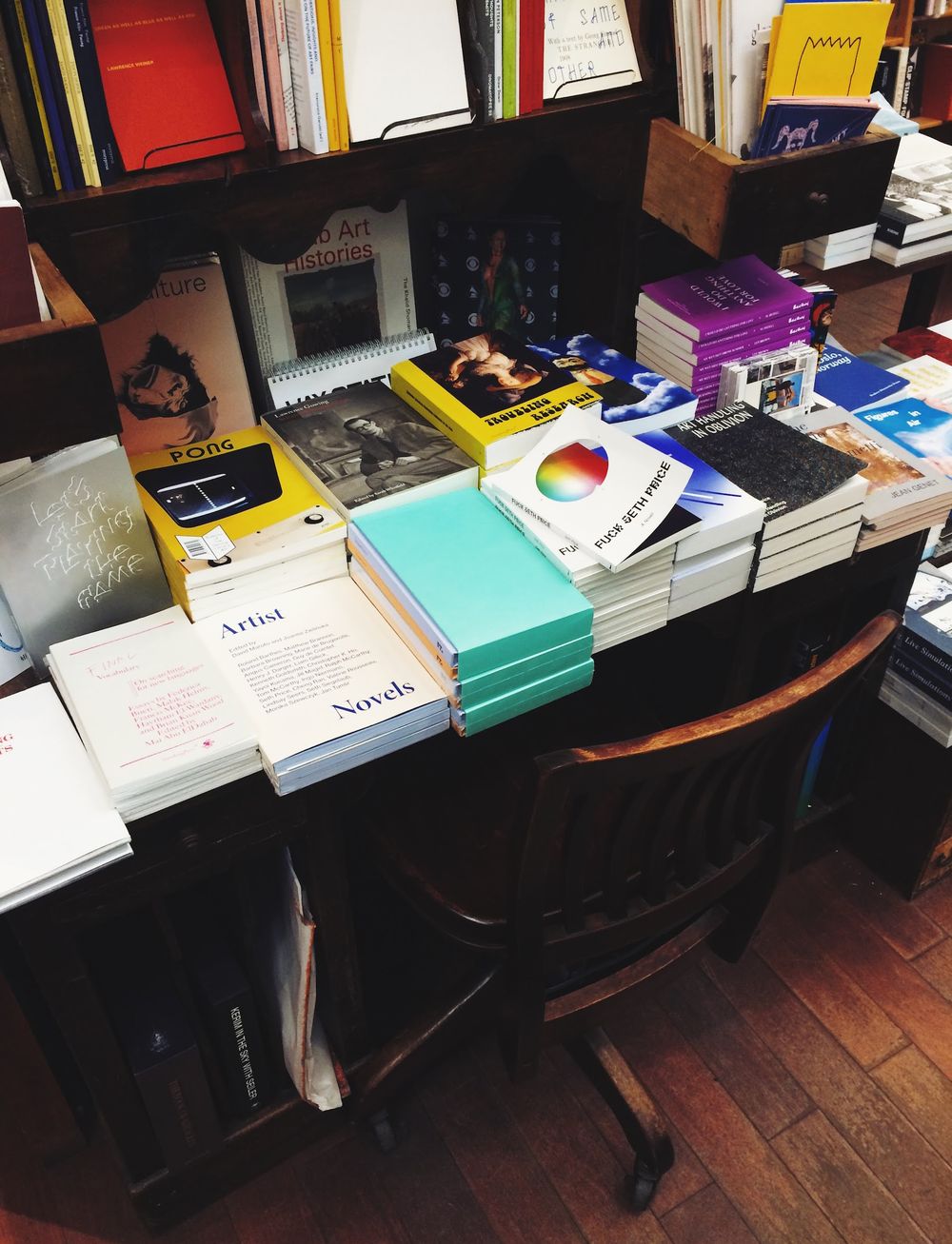 Nolita Park
Elizabeth Street Garden
Between Elizabeth and Mott Streets, south of Price Street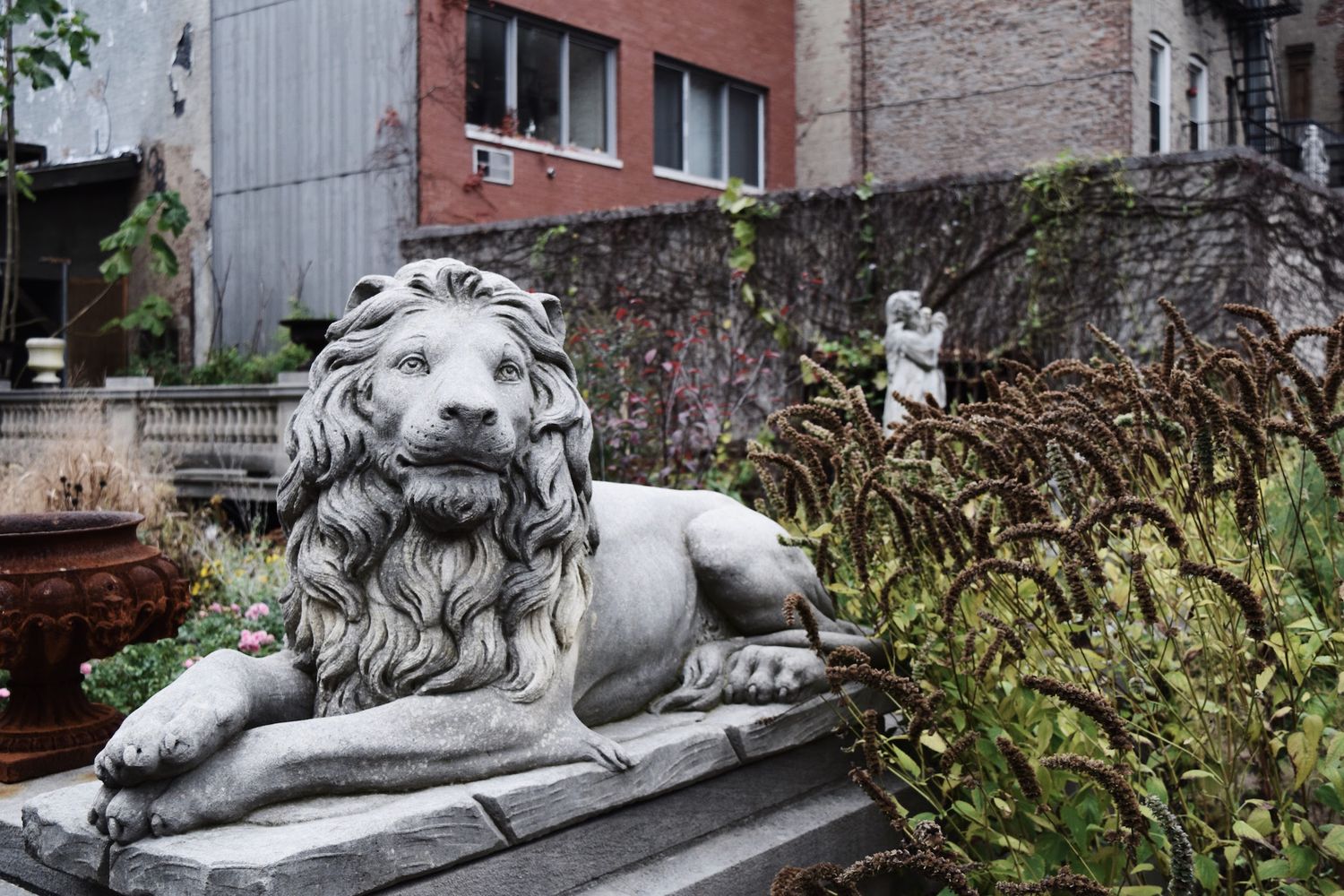 Oficina Latina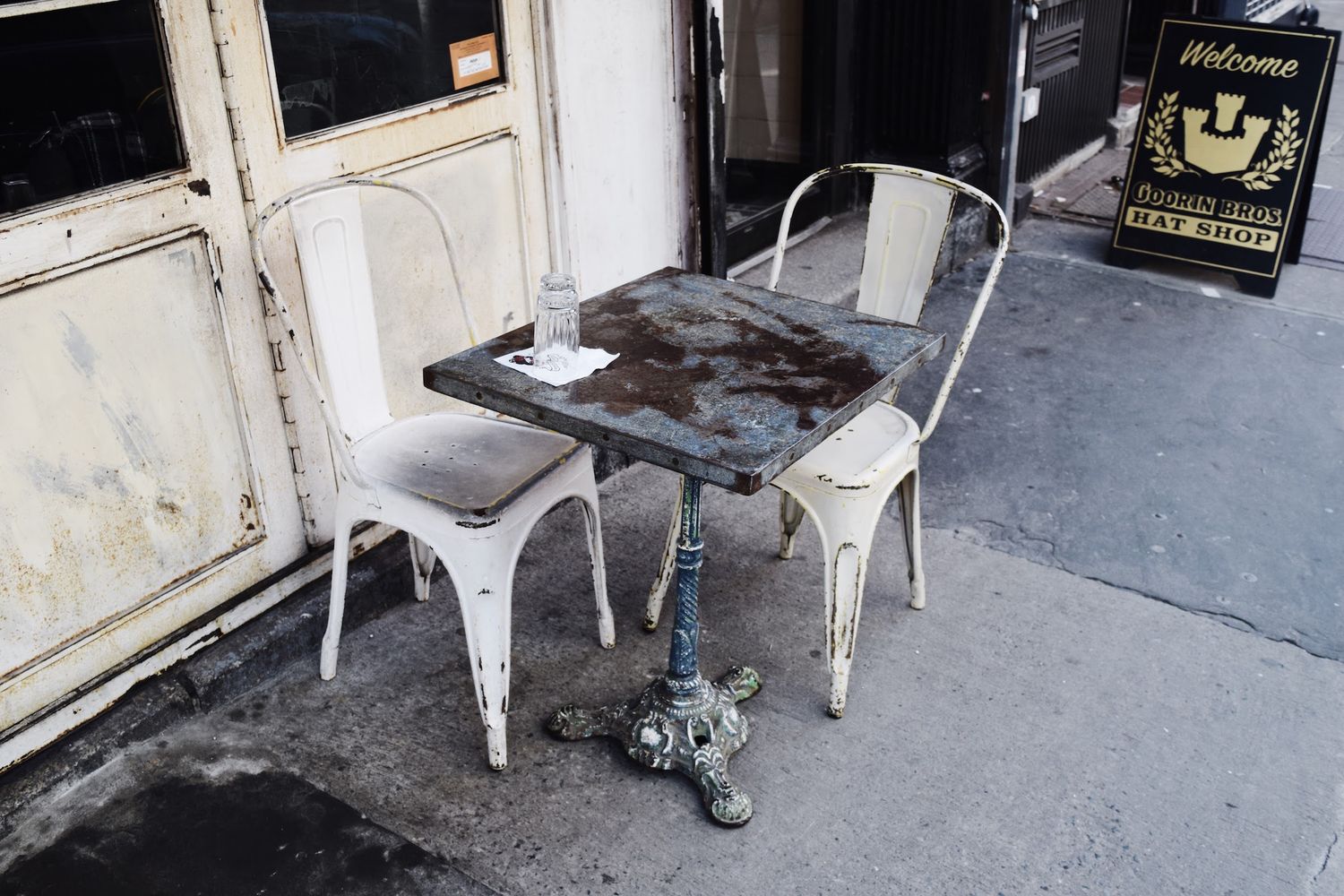 Le Labo Fragrances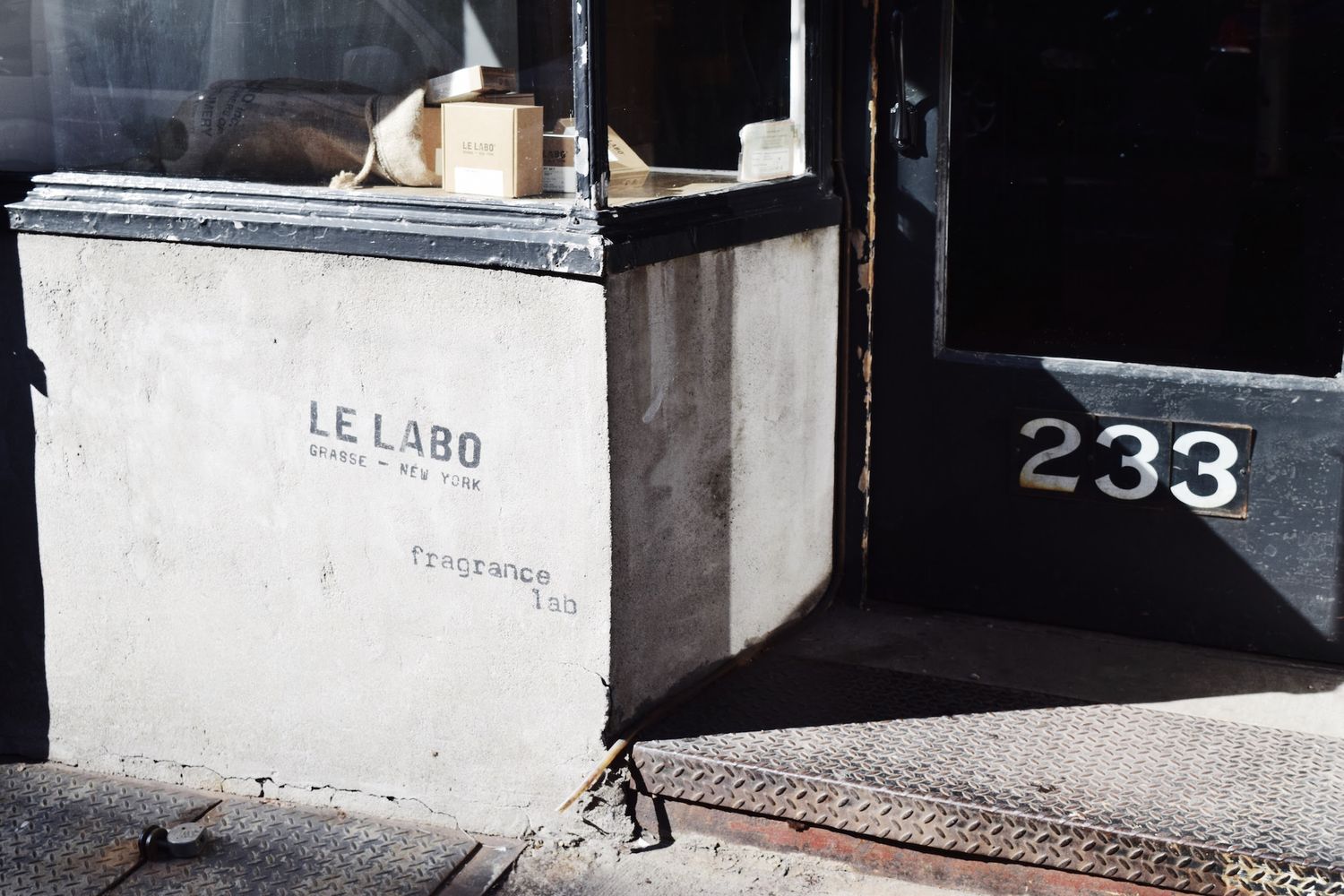 Former New York City Police Headquarters
Another noteworthy building is the former New York City Police Headquarters which has since been renovated into luxury apartments. If you're in the market, check out its stunning penthouse. This historic work of architecture was designed by Hoppin & Koen in the Beaux Arts style and was completed in 1909. It's certainly a gem in this walk-up neighborhood.
240 Centre Street: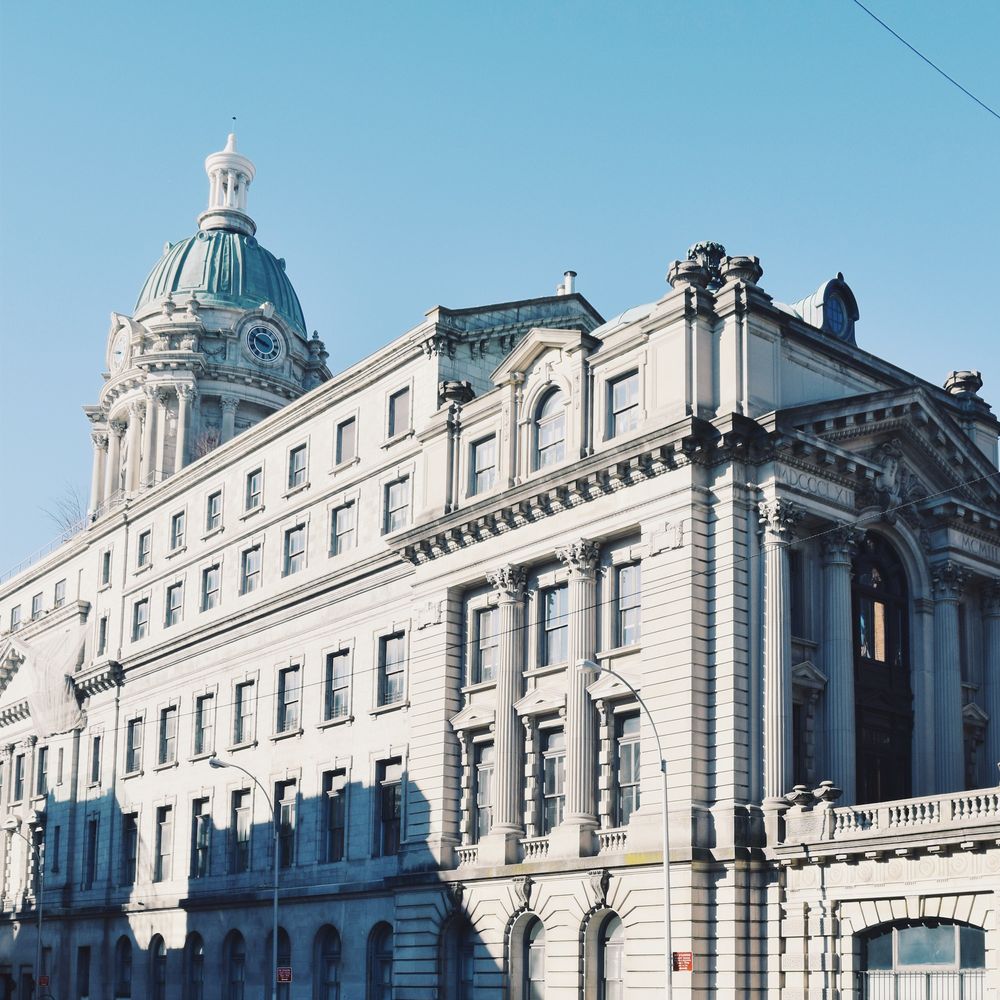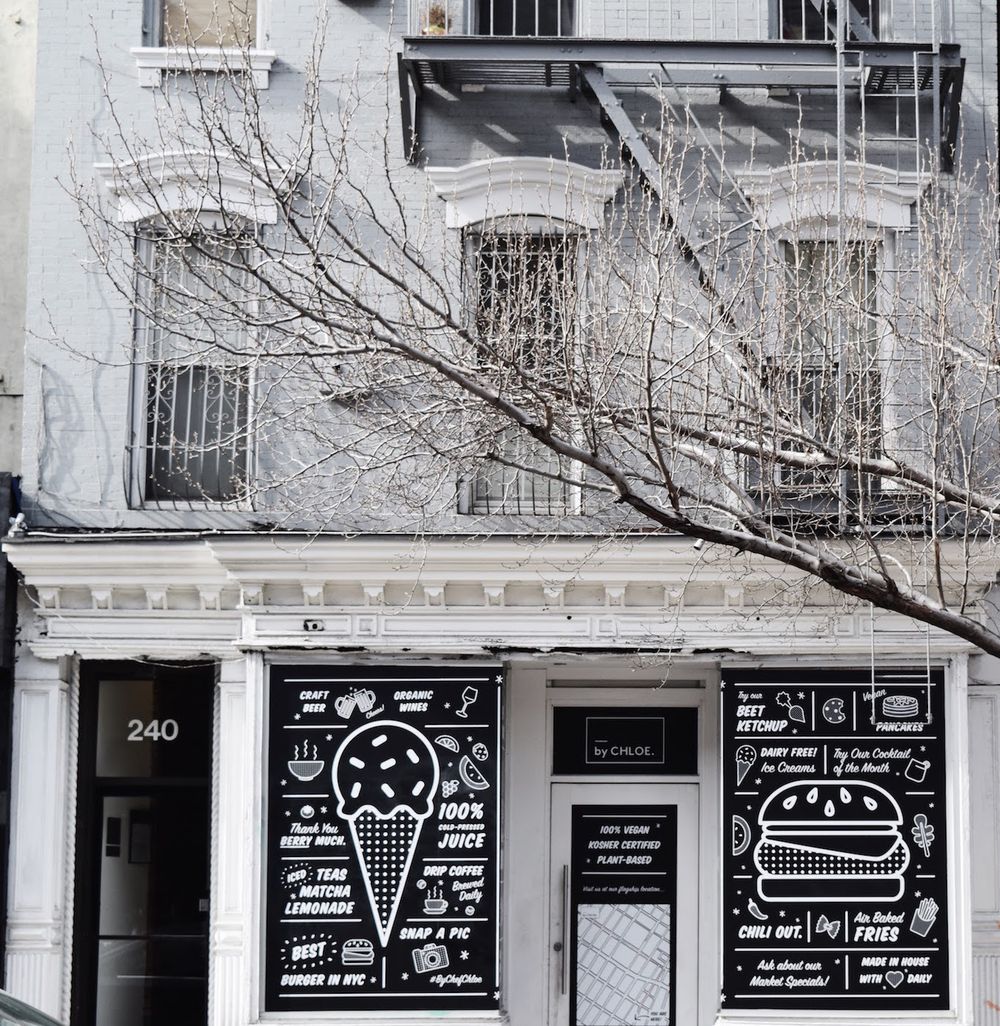 Hope you enjoy your time in Nolita!