After my three-hour bus ride from Brussels through Antwerp and the Benelux countryside, I arrived at the ultra-modern Den Haag Centraal train station. The building looks incredibly futuristic, with impossibly tall stark white poles framing transparent glass walls. It was the first week of July, but the weather was quite mild – mid-60s, with grey skies, and a cool breeze. I guess this shouldn't have come as a shock, as the country is so far north.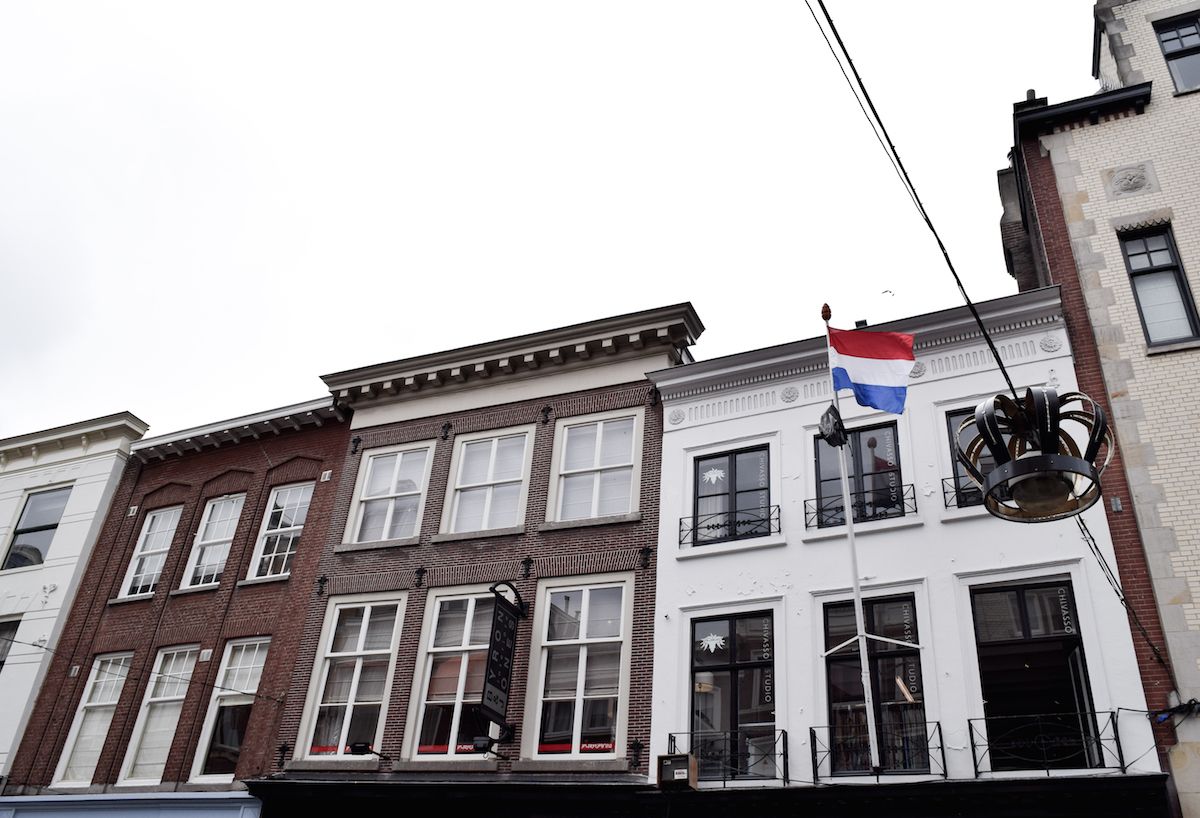 Ironically, I had forgotten the one thick sweater I'd been lugging around France in my apartment in Nice, right before the one week where I actually would have needed it!
Truthfully, I didn't mind the cooler temperatures, perhaps because I had spent the past month in the extreme heat of Provence, where walking for 10 minutes leaves you scorched!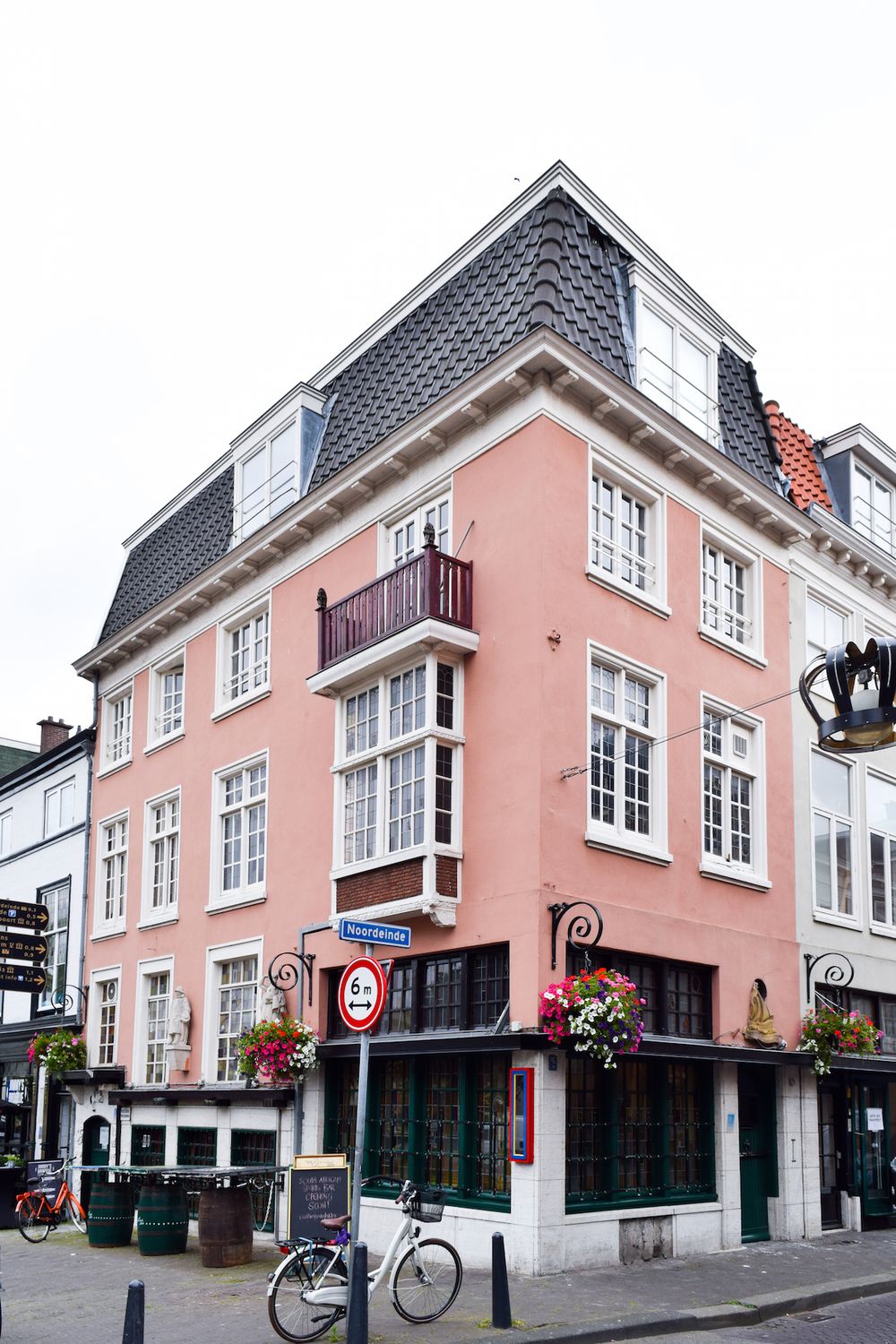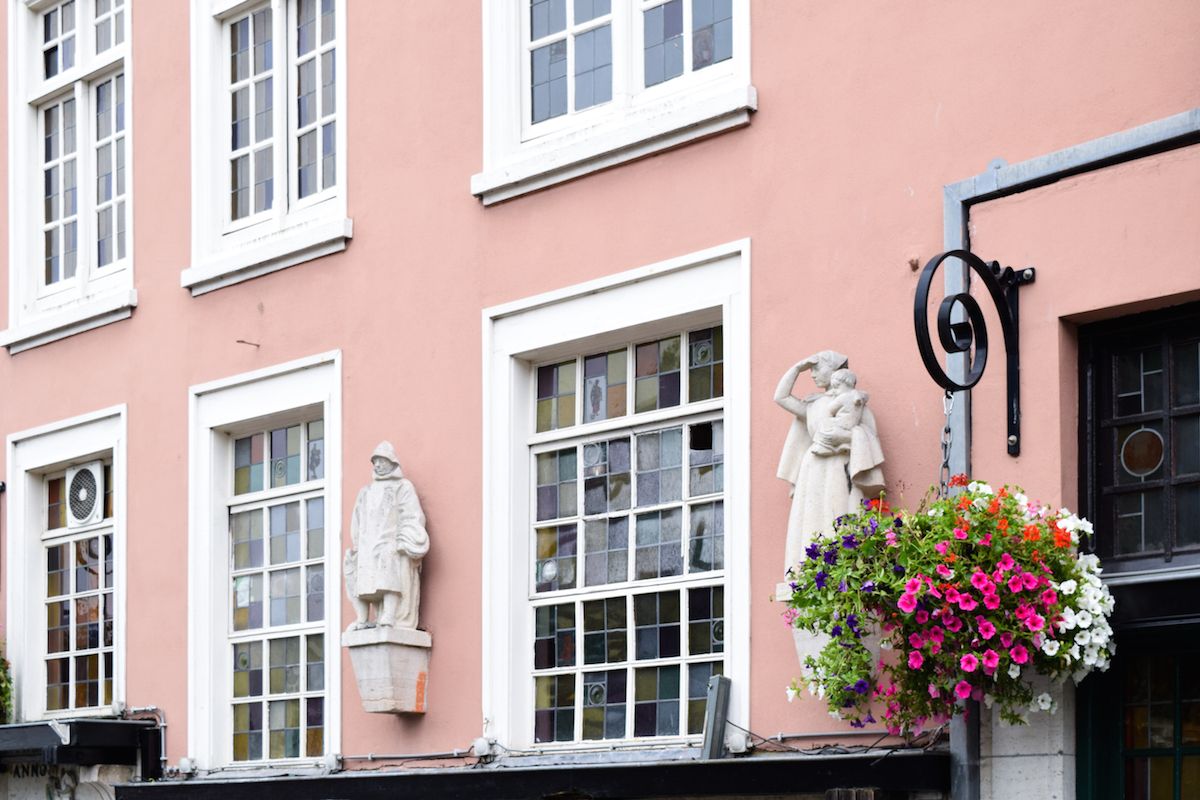 I walked to my apartment, dropped my bags, and headed out to explore The Hague. Isn't it funny how certain colors can come to define a culture? For the Netherlands, that color is burgundy. It seems to be everywhere you turn – whether paired with white-framed windows or lining a brick-paved bicycle lane.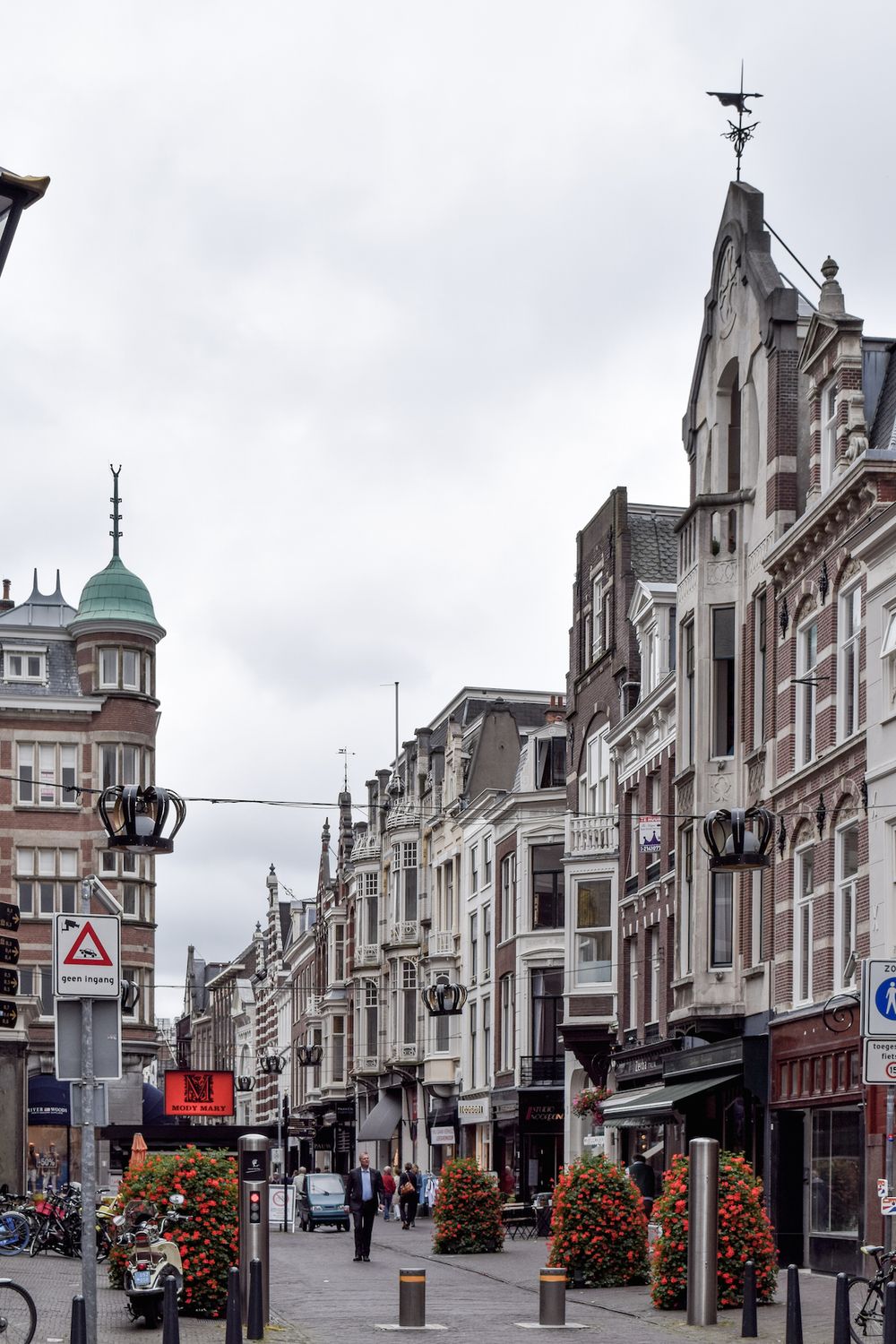 Something even more ubiquitous in the Netherlands than burgundy is the bicycle, of course. I noticed immediately upon arriving in the Netherlands just how bicycle-centric this country really is! Bikes are everywhere. There is a burgundy-painted section of the sidewalk on most streets created specifically for them. They even have entire multi-level bike lots devoted to parking them!
It took a bit of adjustment for me to get used to watching for speeding bikes and cars when crossing the street (although in NYC it's not like we have a shortage of them!), but in The Hague, it just felt 10 times more prevalent.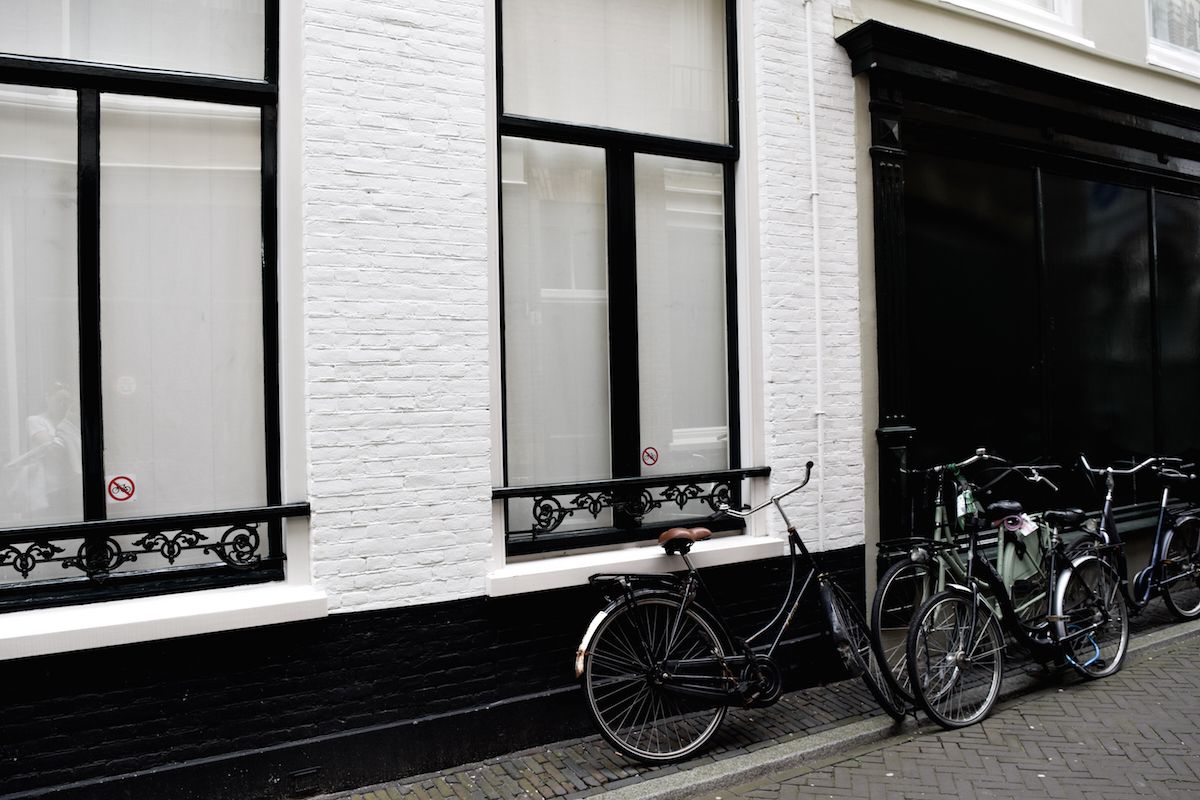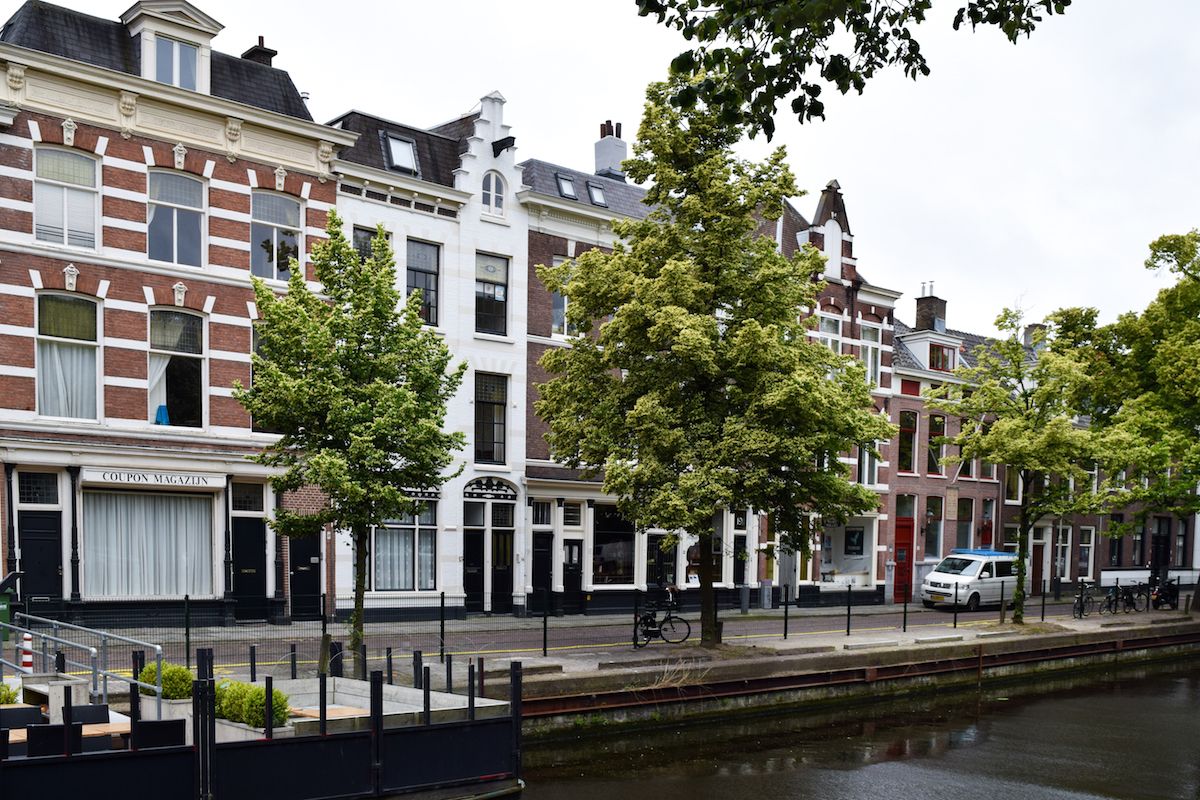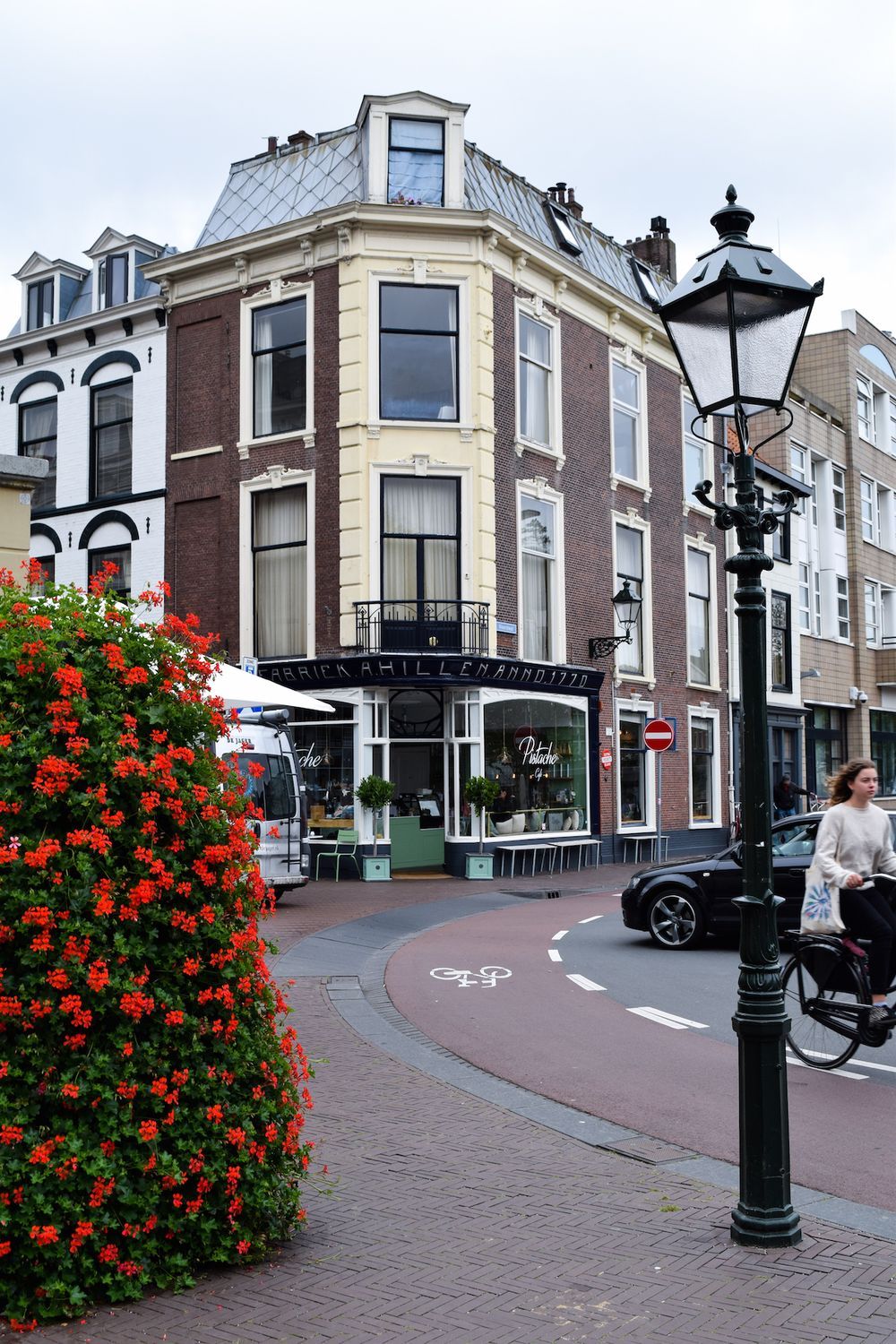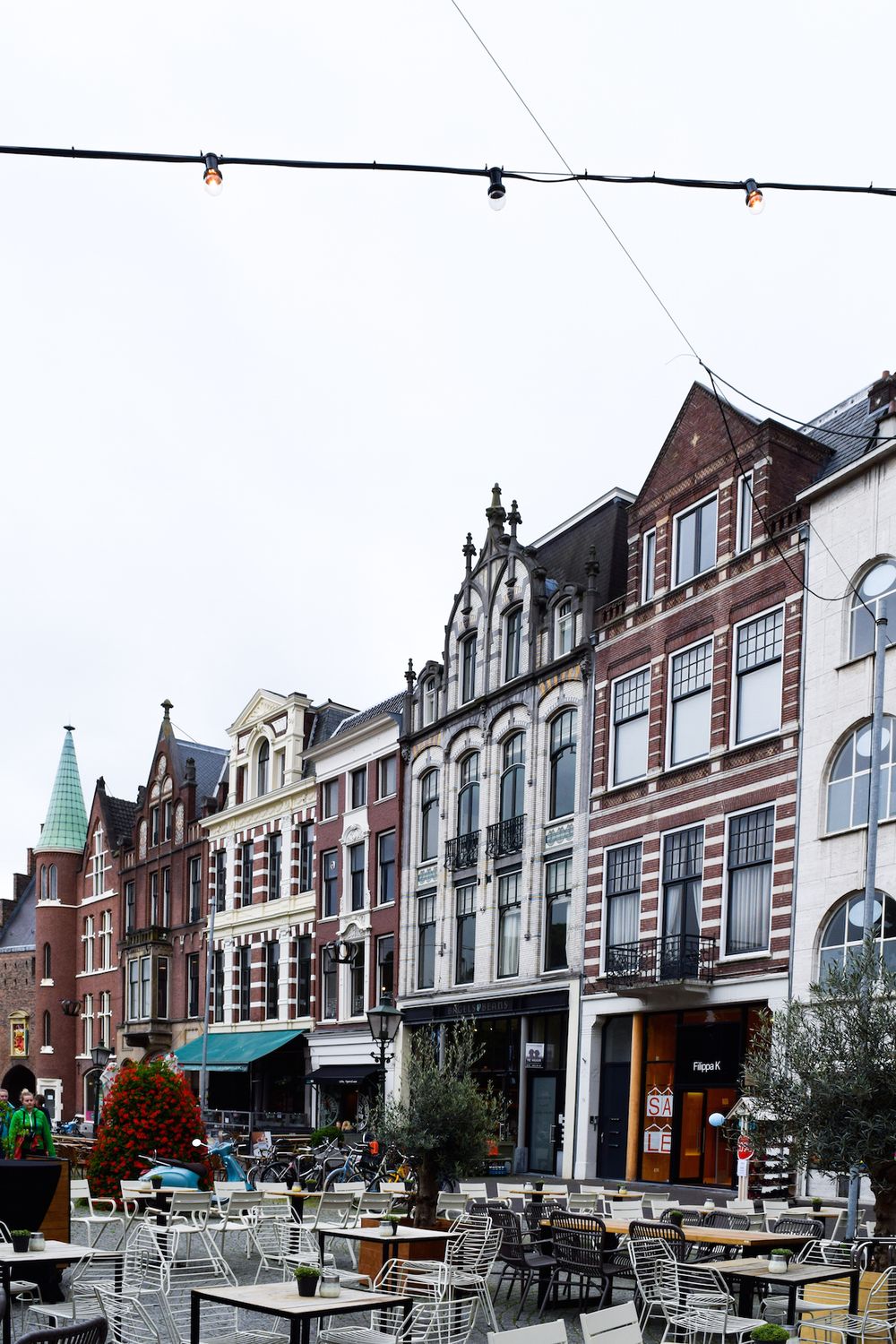 Here are a few ideas for what to see and do in The Hague:
1. Hometown Coffee
Buitenhof 4, 2513 AG Den Haag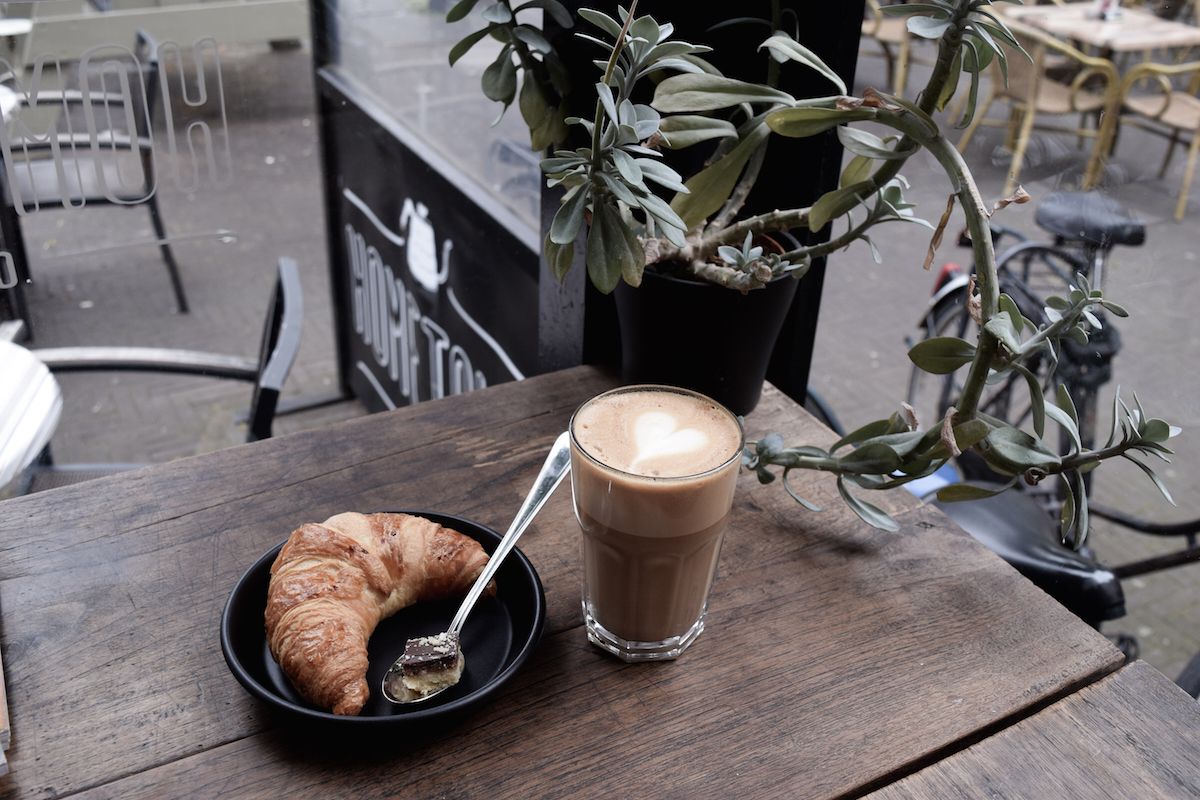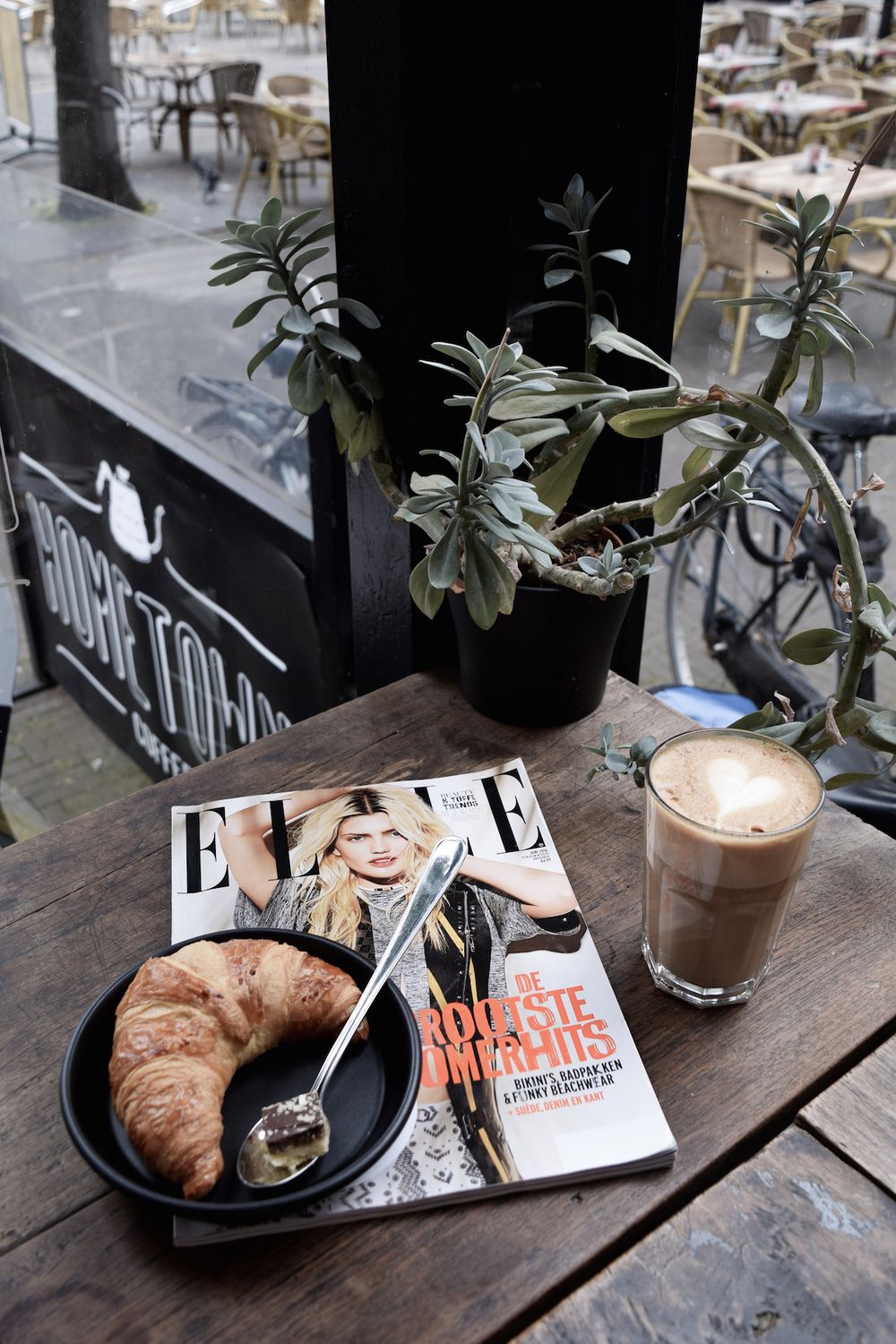 2. Noordeinde Palace
Noordeinde 68, 2514 GL, Den Haag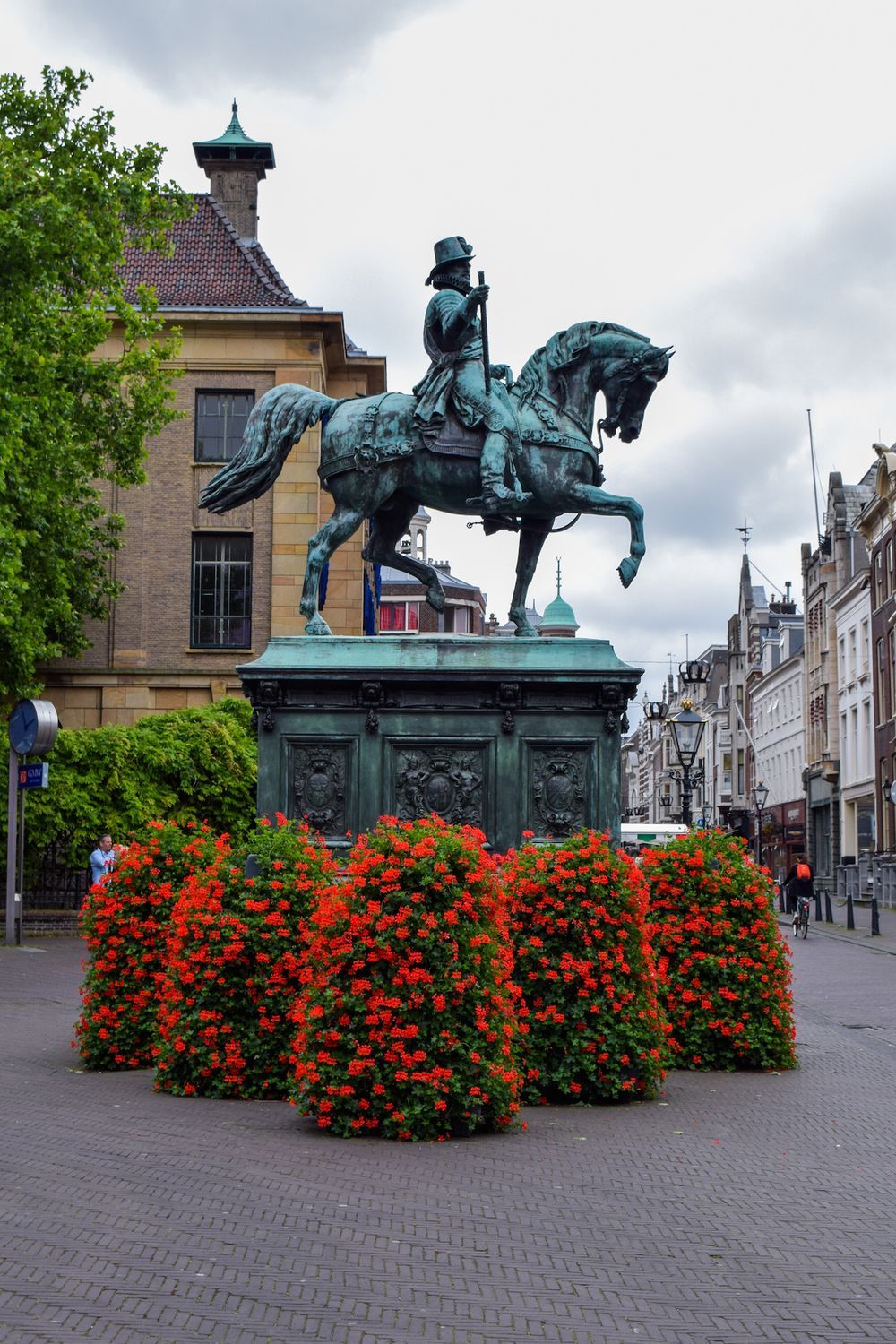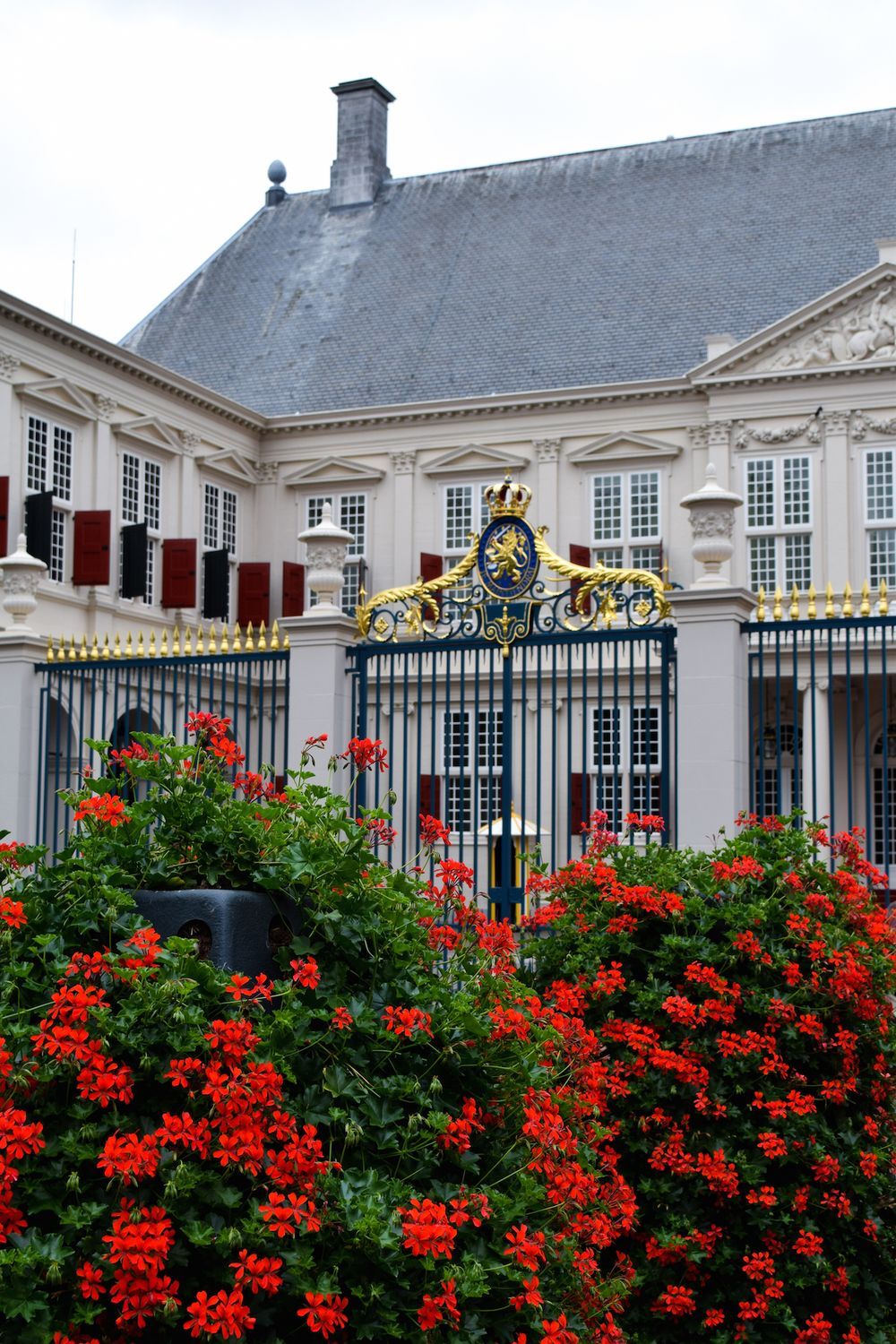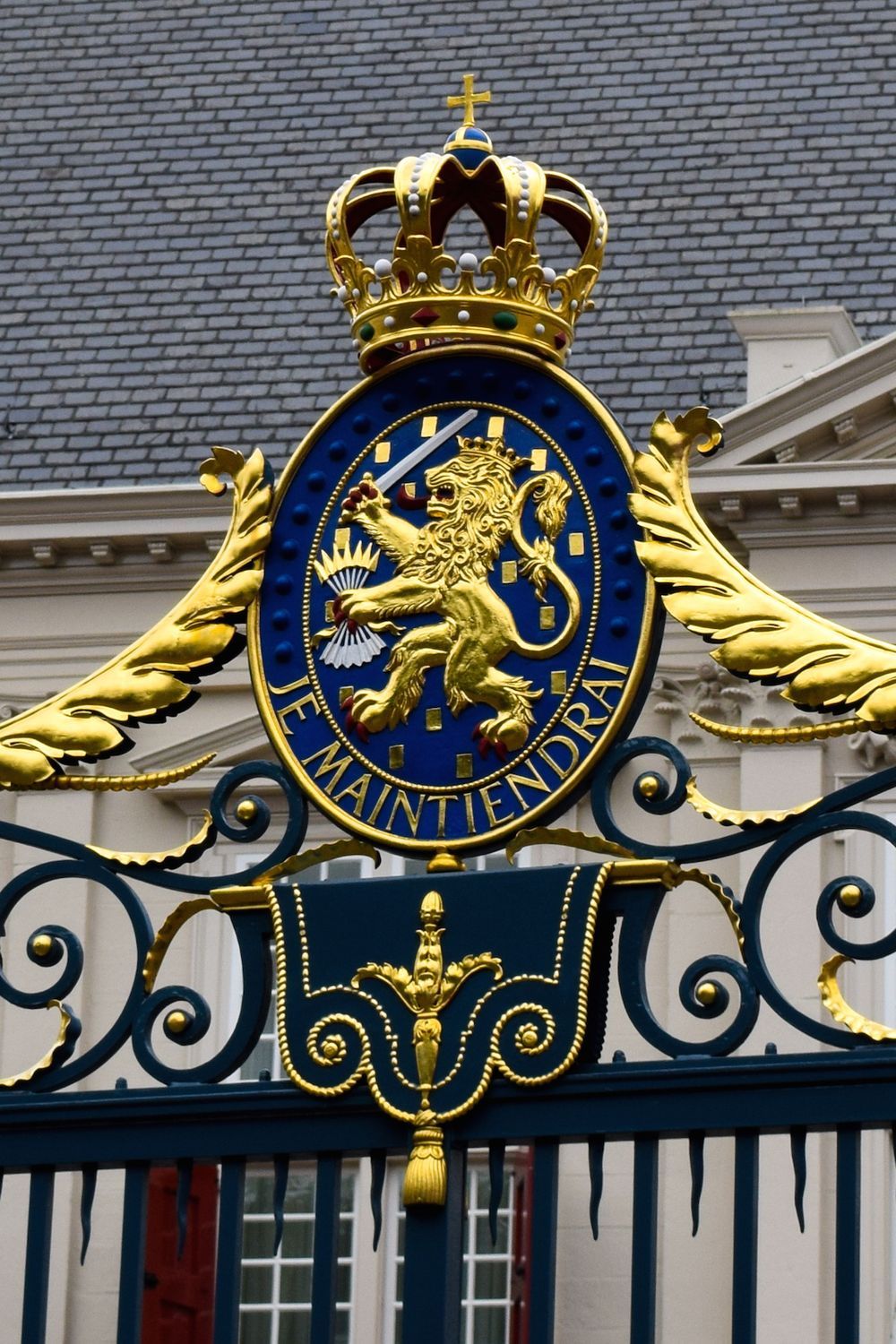 3. Paleistuin Garden
Prinsessewal, 2514, Den Haag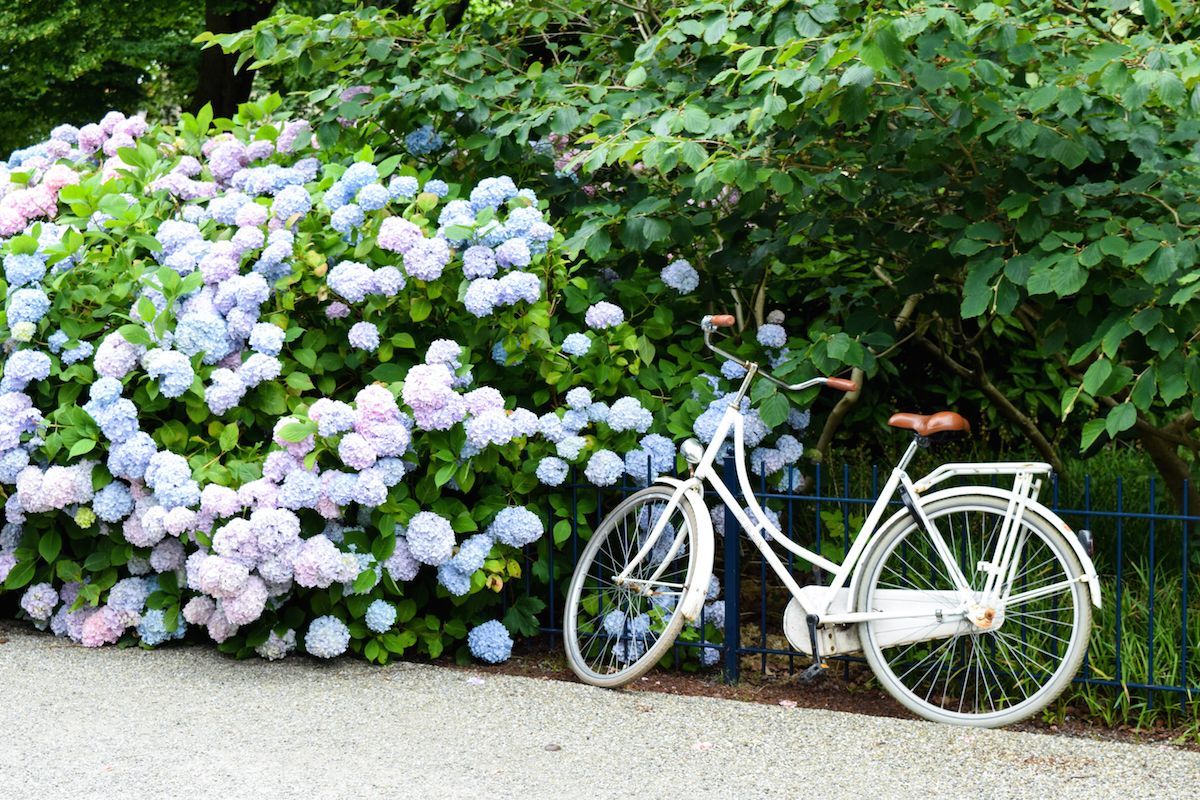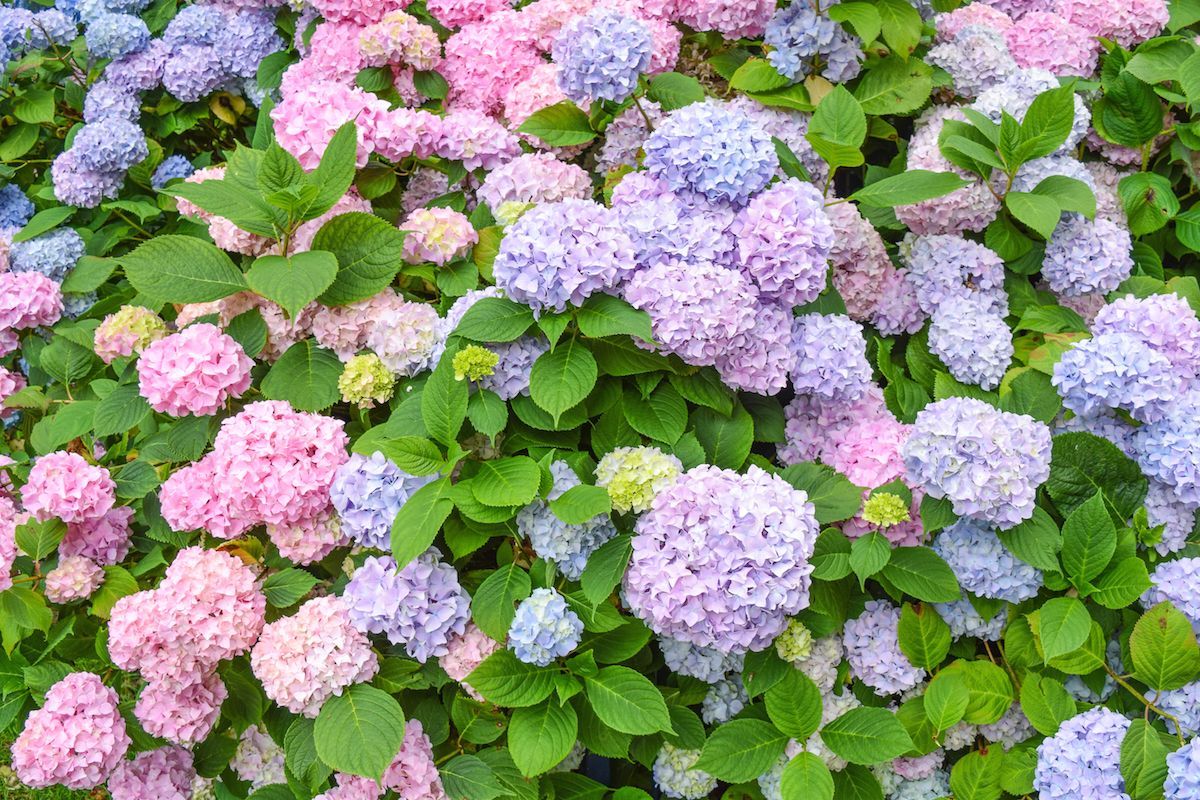 4. Hofkapel
Binnenhof 22, 2513 AA, Den Haag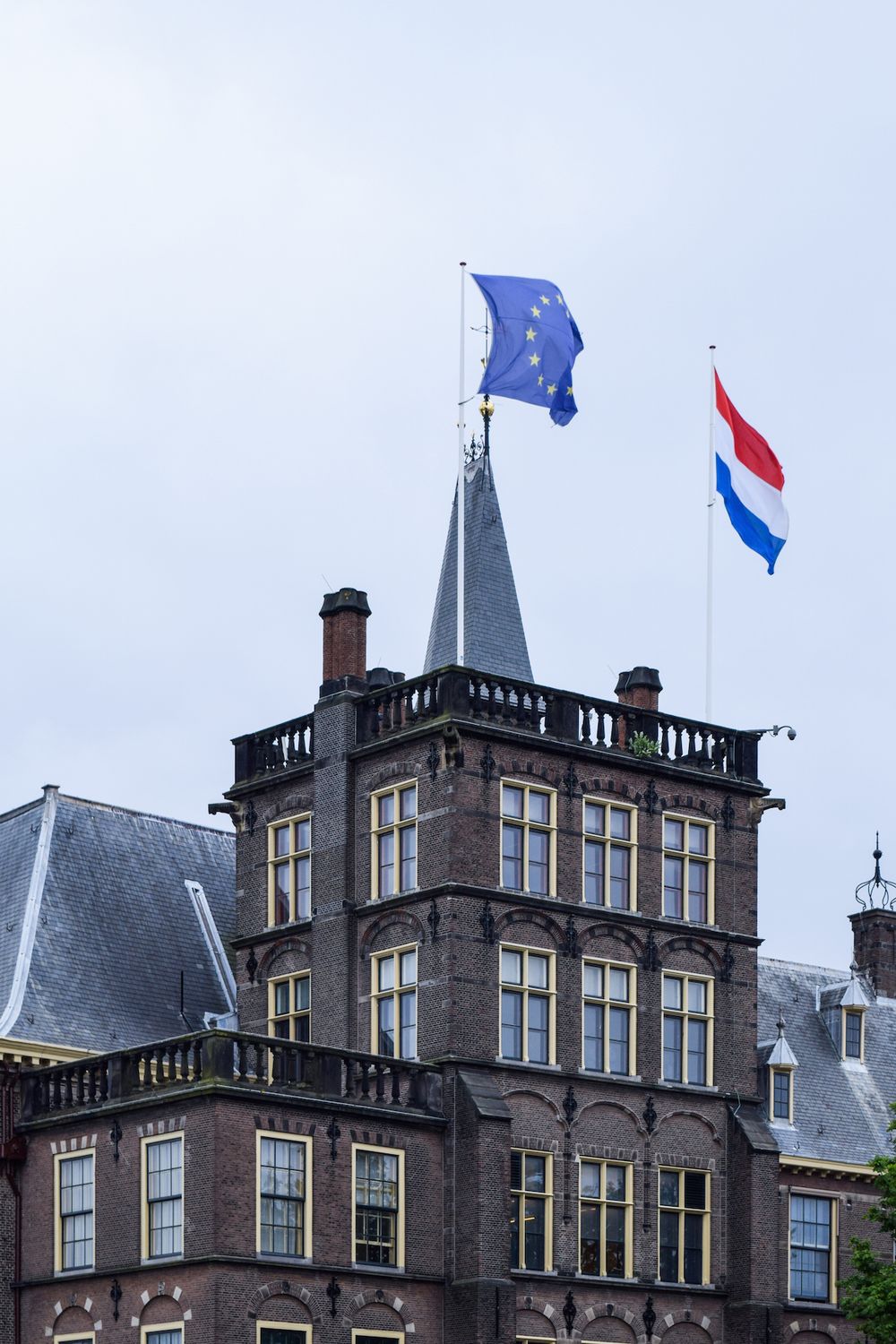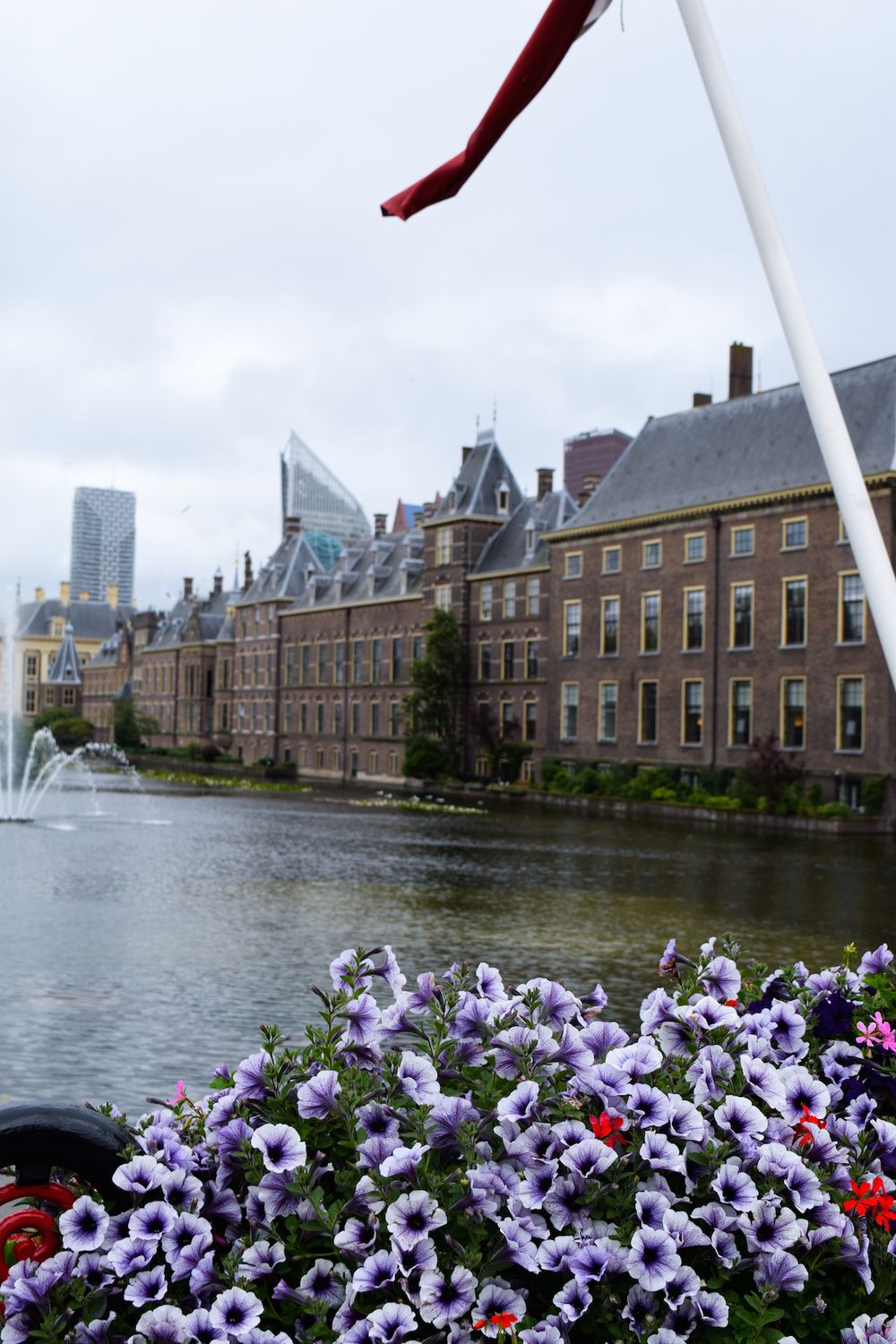 5. Peace Palace
Carnegieplein 2, 2517 KJ, Den Haag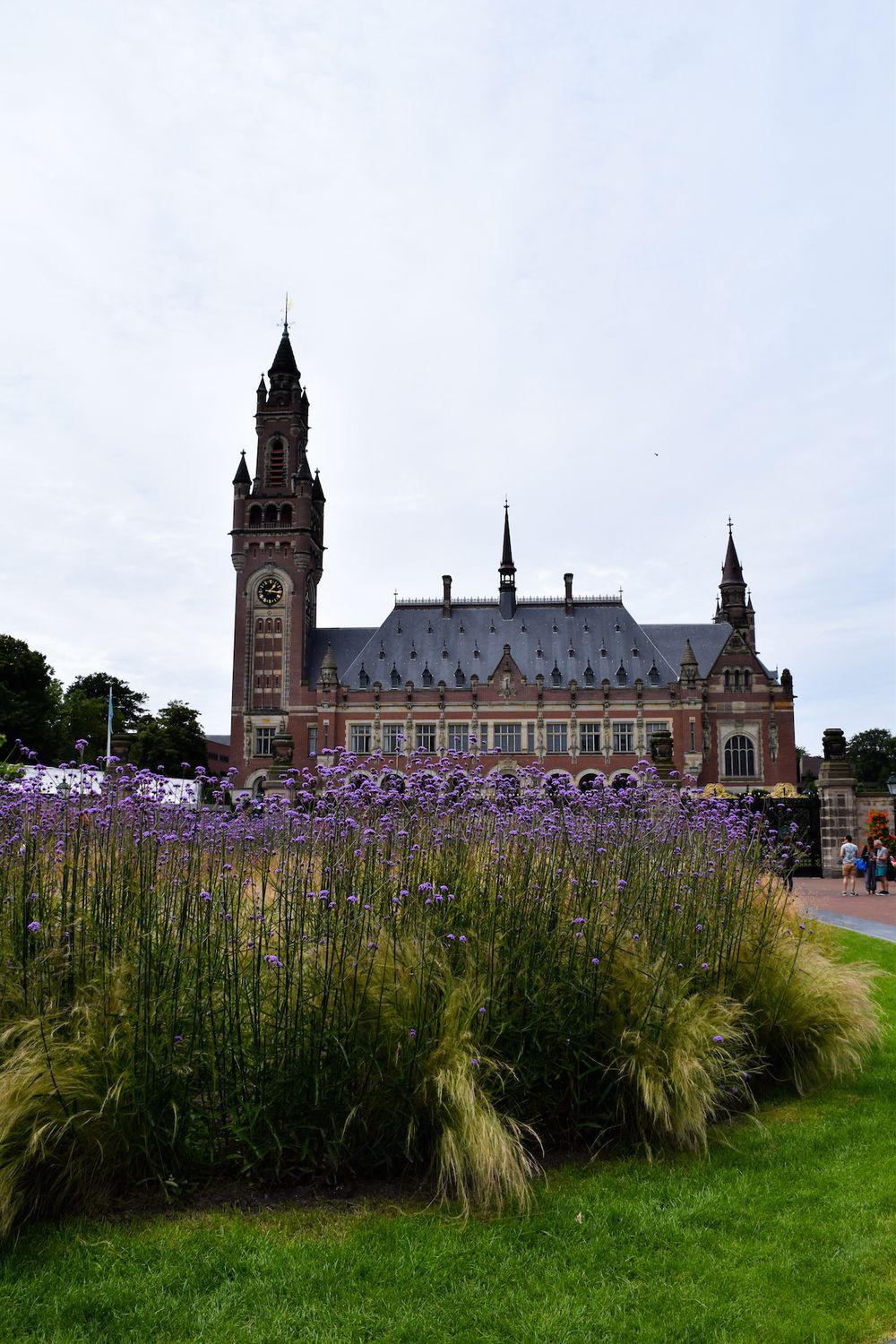 6. Collectiv
11, Prinsestraat 3, 2513 CA, Den Haag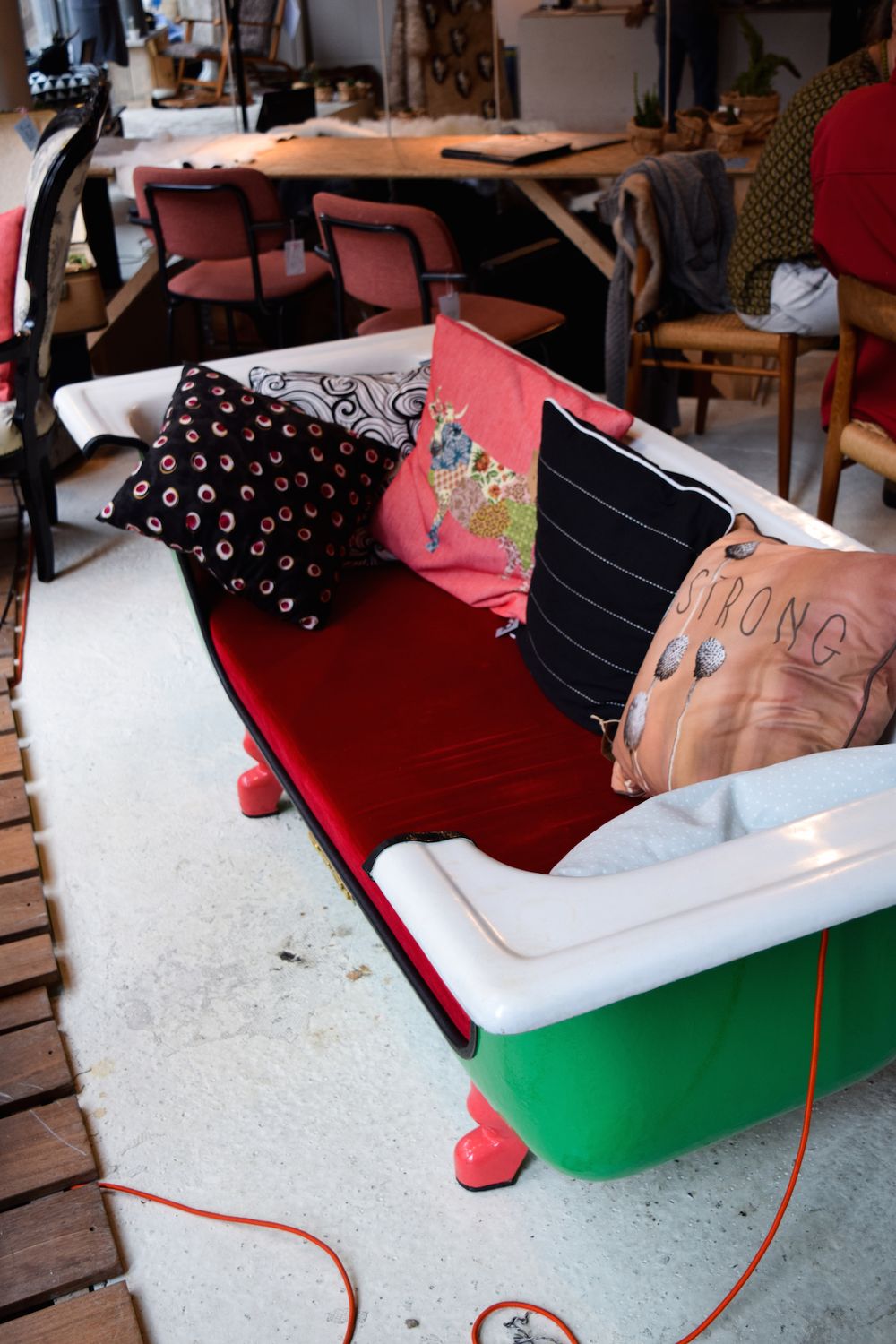 7. The Fine Store
Piet Heinstraat 64, 2518 CJ, Den Haag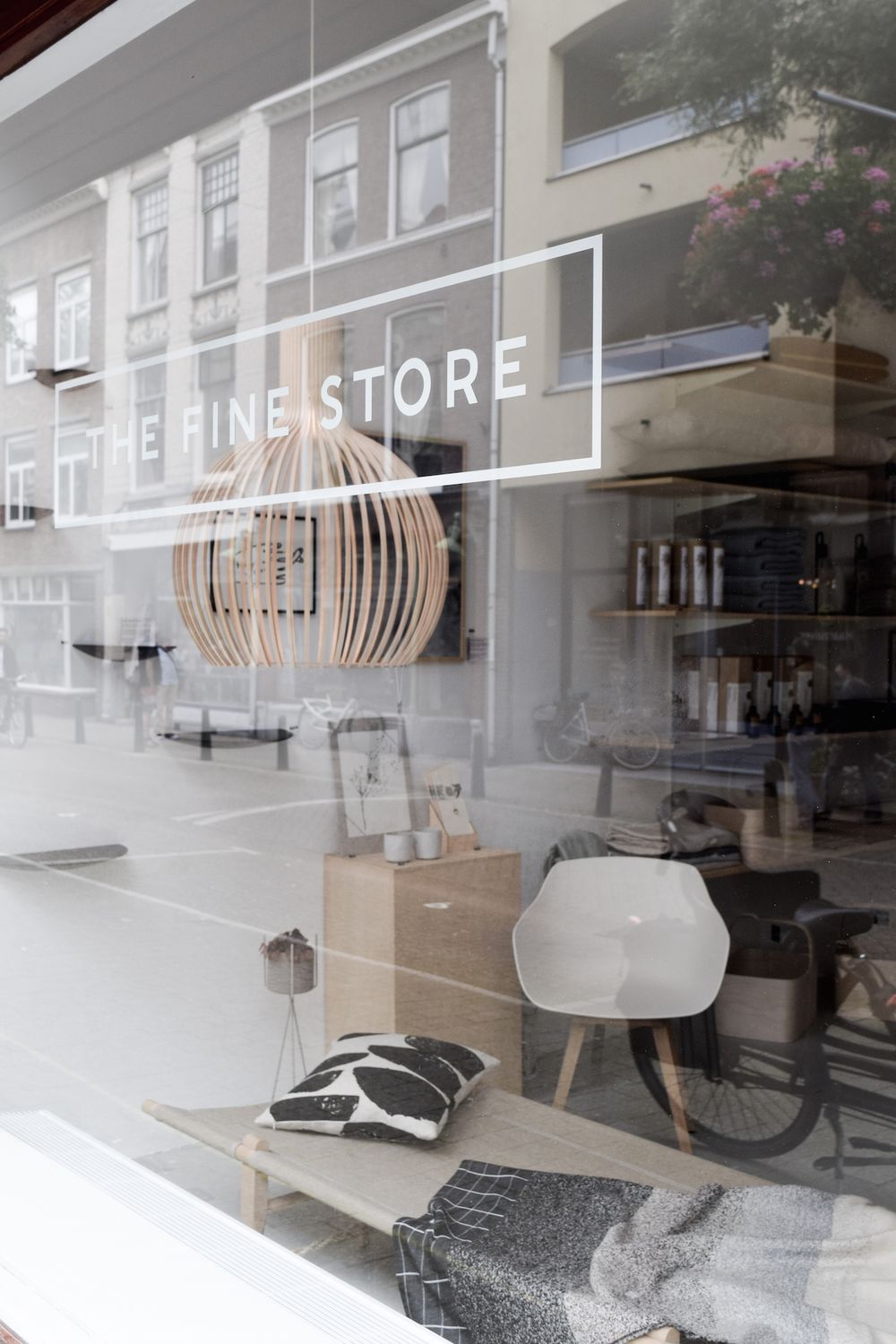 8. Zebraklok
Bezuidenhoutseweg, 2594 AC, Den Haag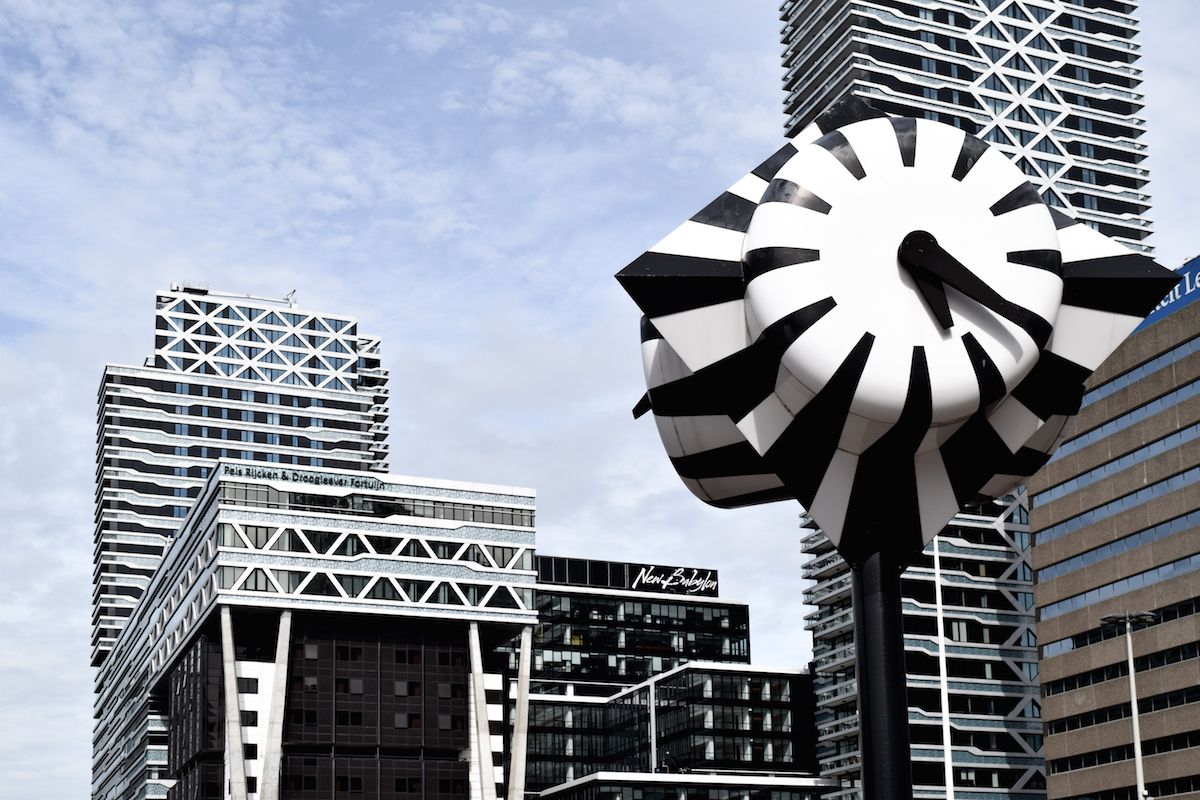 Here are a few more major attractions and museums in The Hague:
Galerij Prins Willem V – Buitenhof 33
Museum Beelden aan Zee – Harteveltstraat 1
Gemeentemuseum– Stadhouderslaan 41
Madurodam Park – George Maduroplein 1
---
Have you been to The Hague?