From the Arena di Verona, a 10-minute walk takes you towards Juliet's famous balcony, located in a courtyard on Via Cappello. The house dates to the 1300s. It's supposedly the place that inspired William Shakespeare to write his tragic love story that has become so iconic in modern-day romantic culture.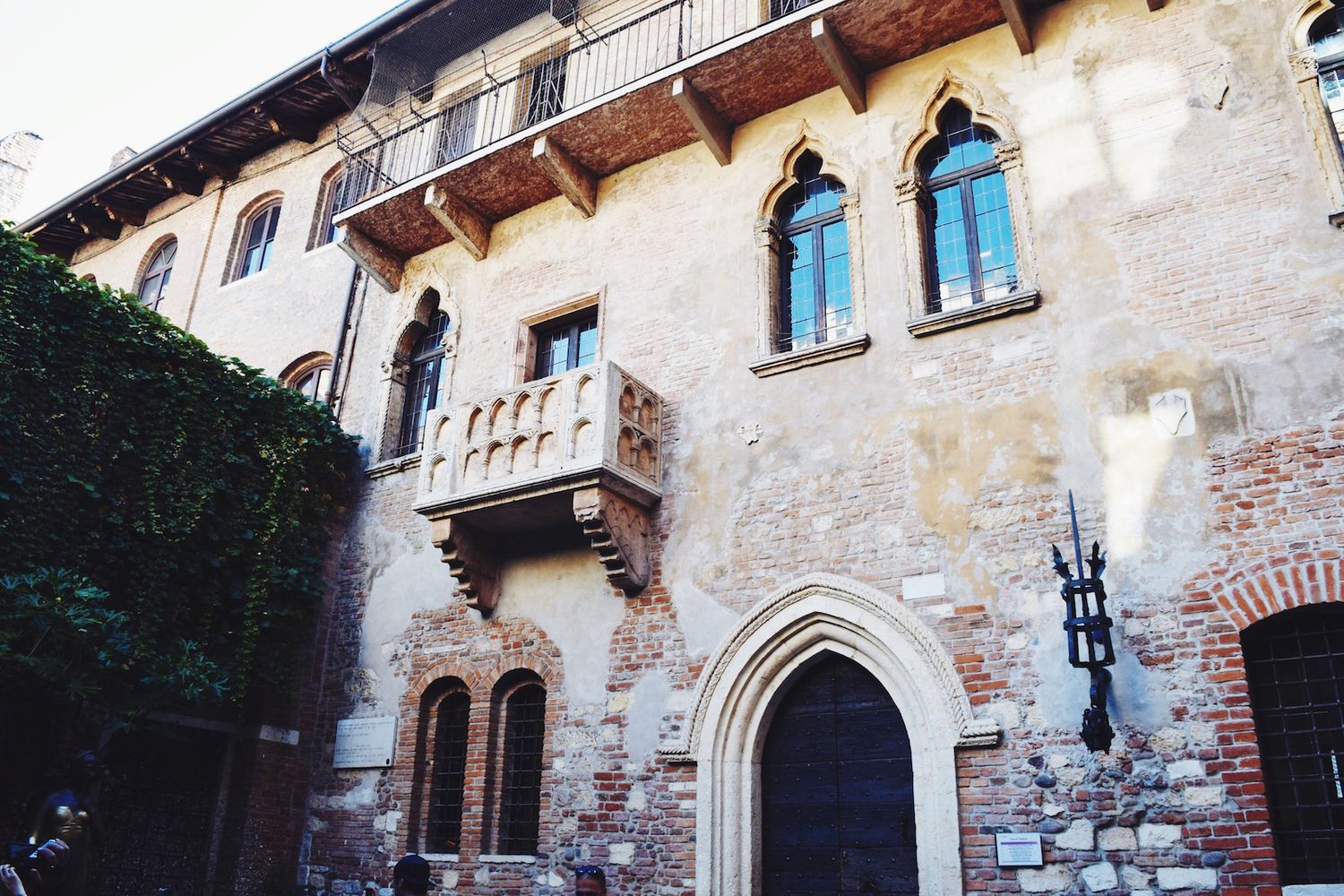 The entryway has an arched ceiling and is covered in love-note graffiti. Visitors have even stuck paper notes on the walls in some places – known as Juliet's wall. A gated door holds hundreds of pink locks, becoming a mini version of the Pont des Arts in Paris.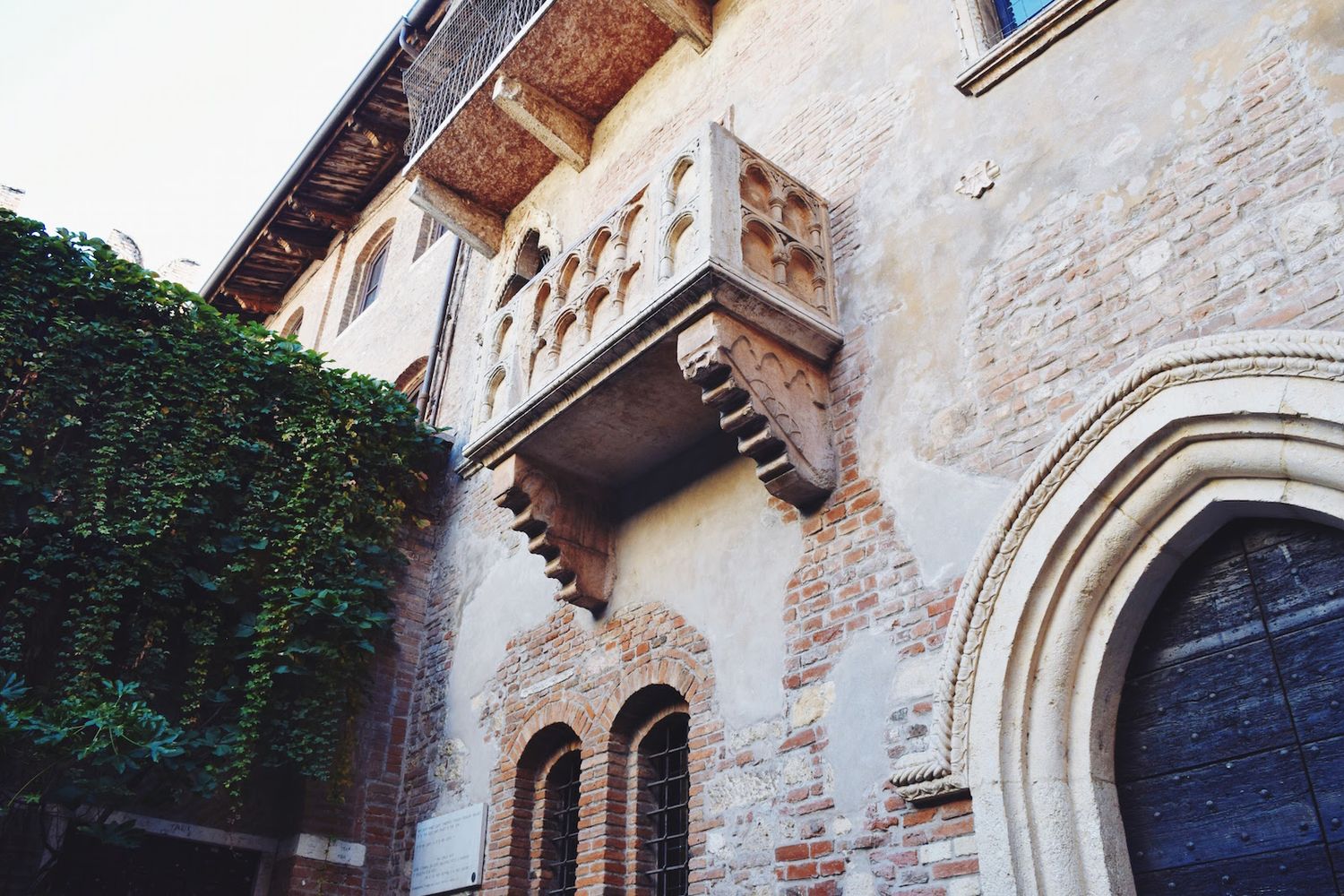 Juliet's wall is a wall in Verona, Italy, located in the courtyard of the Capulet family home where the famous balcony scene from Romeo and Juliet is said to have taken place. The wall is covered with graffiti from visitors from all over the world.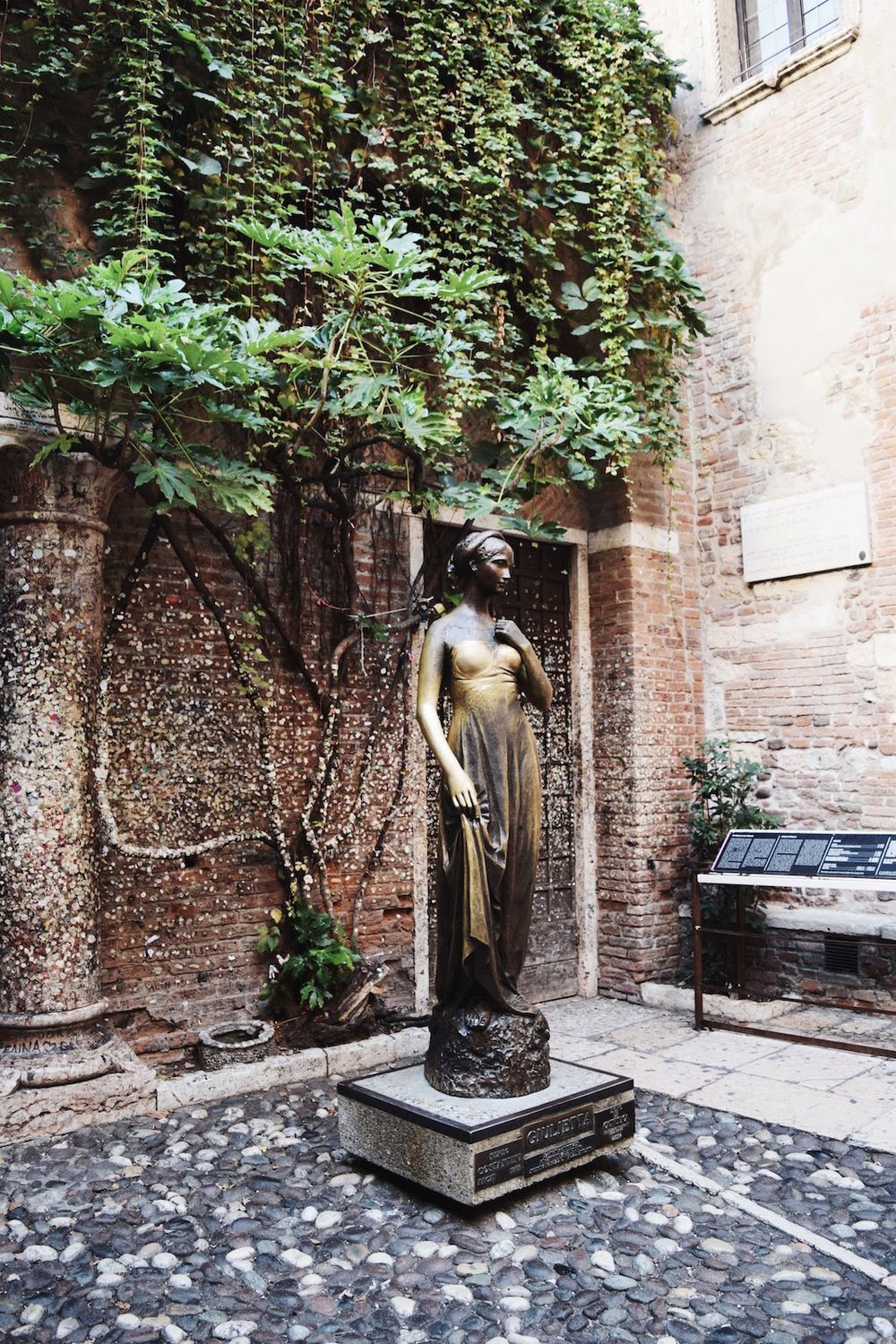 You may be familiar with the movie Letters to Juliet, a 2010 romantic drama film based on the book Letters to Juliet by Lise and Ceil Friedman, about an American girl named Sophie (Amanda Seyfried) who goes to Verona, Italy and finds a 50-year-old letter from a long lost lover. She then helps the couple reunite after all these years. The movie was inspired by the real-life Juliet's wall in Verona.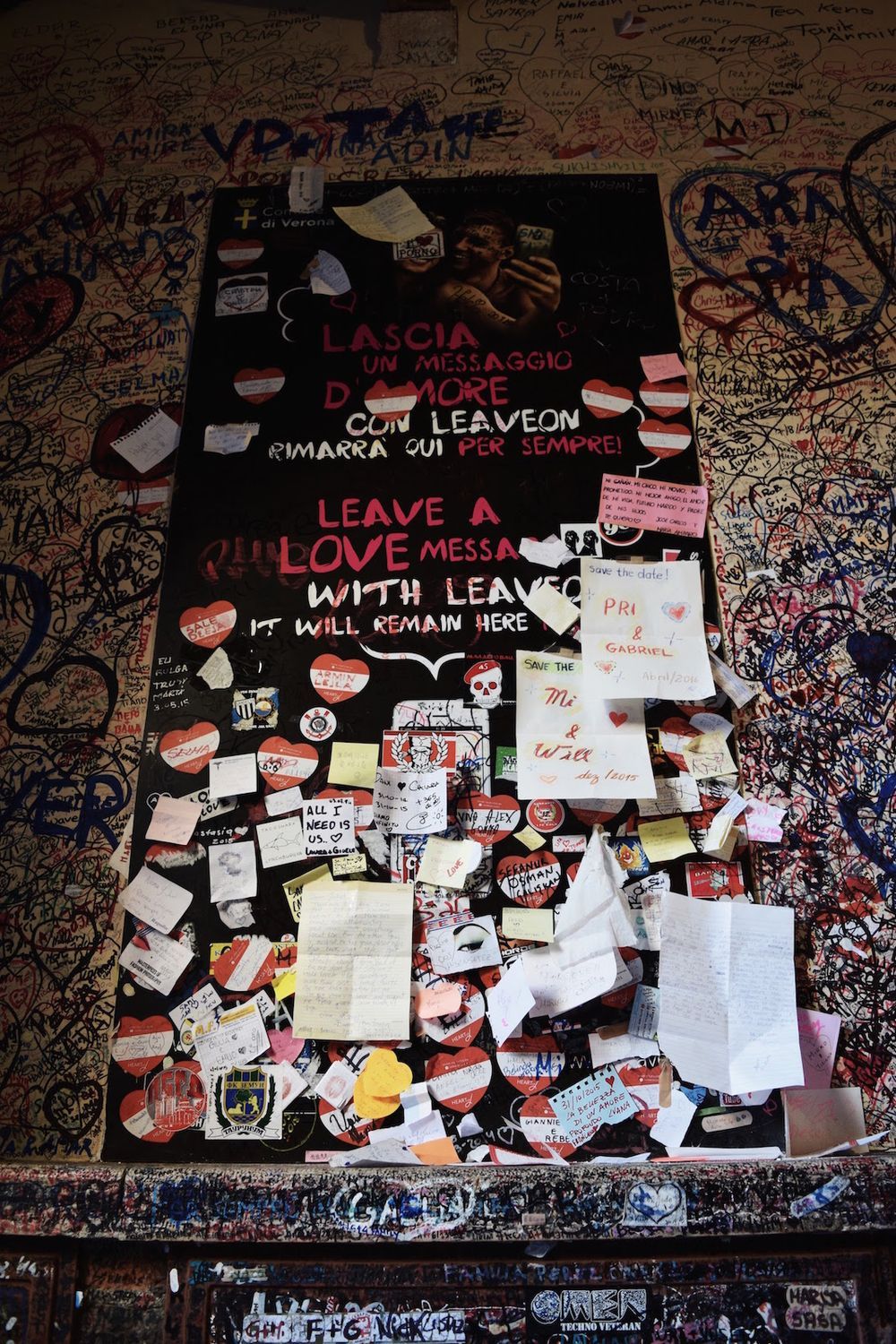 Believe it or not, the letter-writers featured in the movie are real! Yes, there are truly secretaries of Juliet in Verona. The Juliet Club, established in 1972, is a volunteer organization of secretaries who respond to letters sent to Juliet from all over the world. The organization claims to have answered over 50,000 letters since it was established. The secretaries write back to the letter writers with advice, words of encouragement, and hope. The Juliet Club has become a symbol of love, hope, and friendship.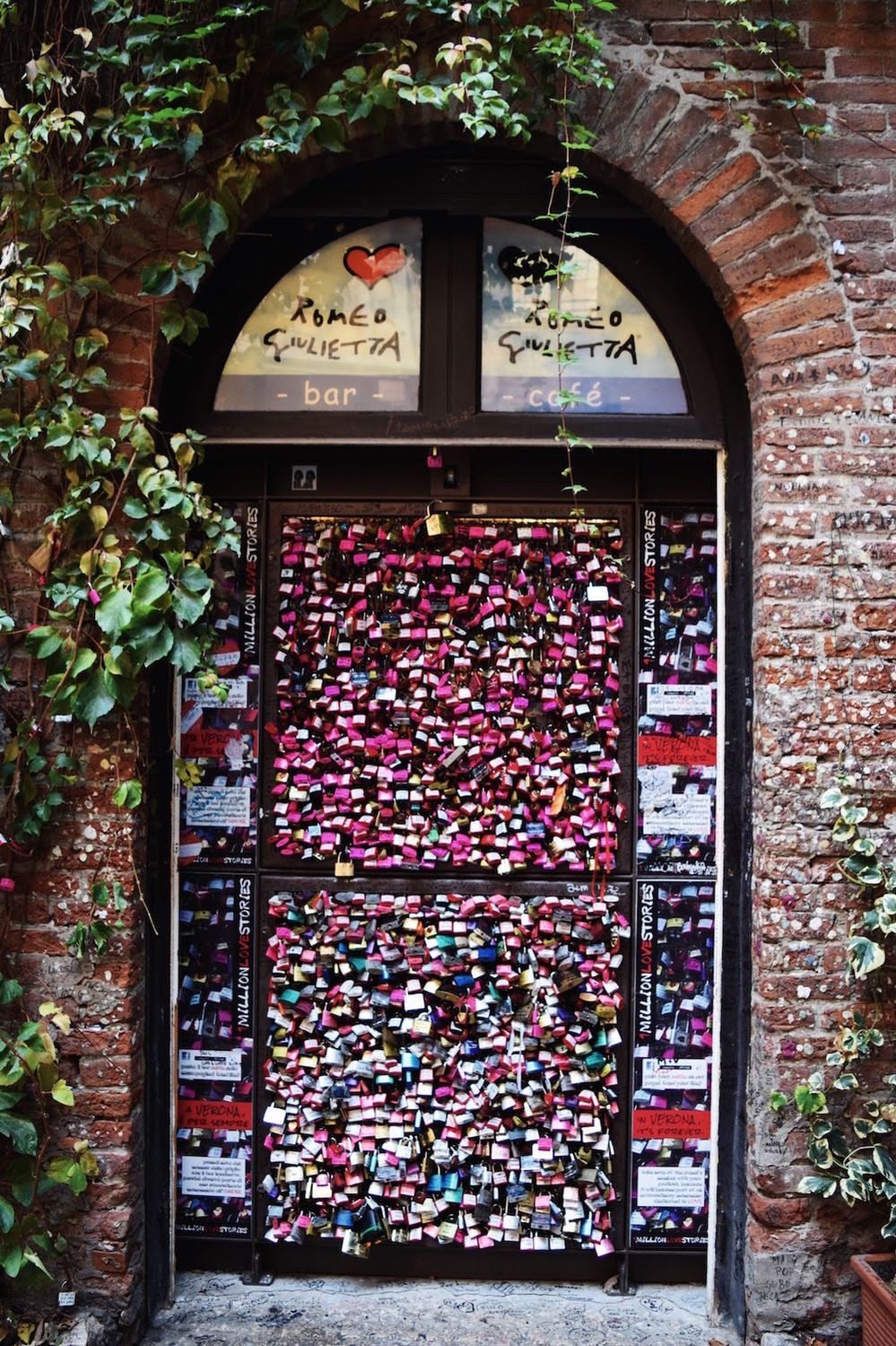 The Juliet Club continues to appear in Hollywood blockbusters. It was recently featured in Love in the Villa (2022).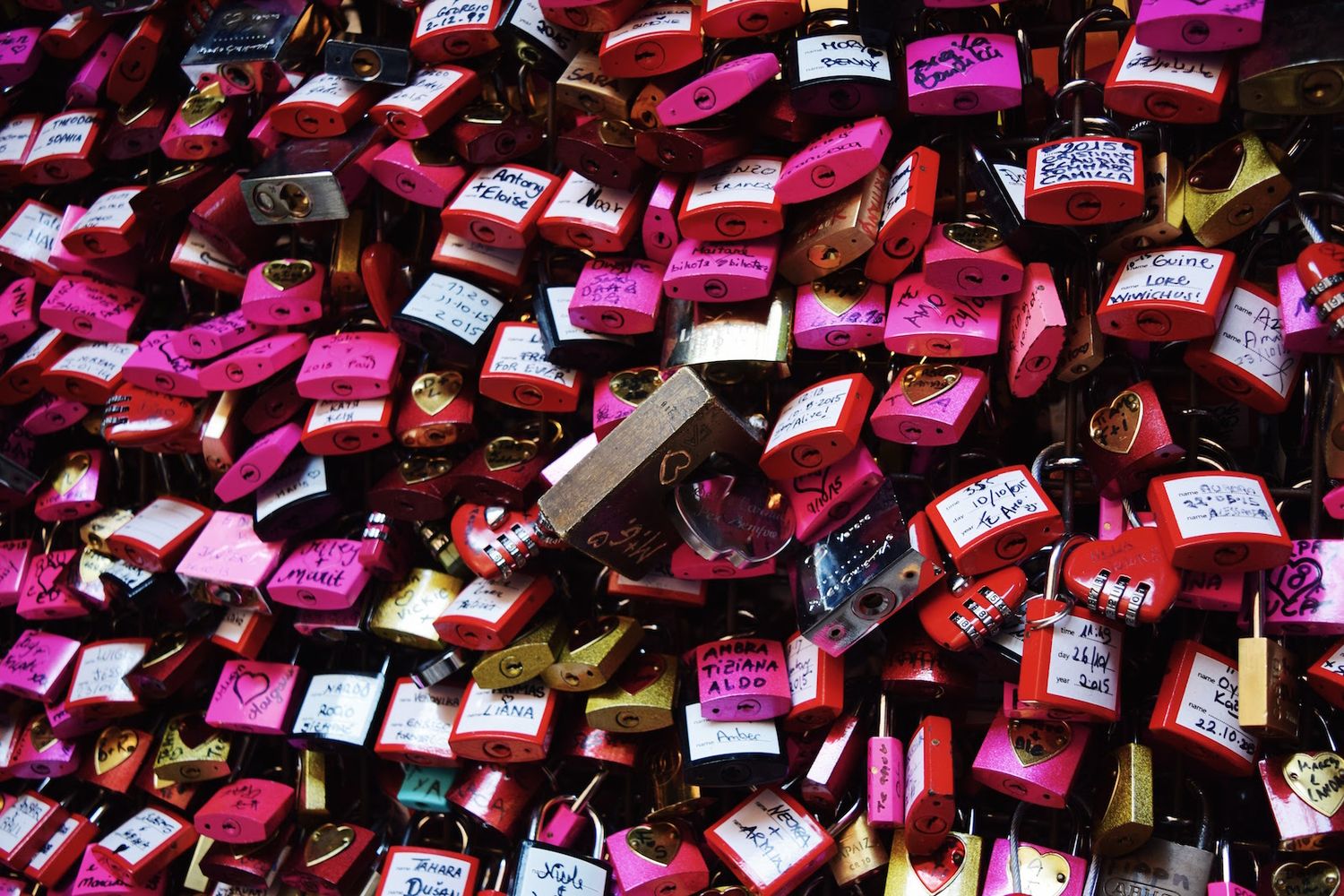 Here are some tips for visiting the Juliet Balcony in Verona. Book your tickets in advance to avoid long queues if you want to step on the balcony. Wear comfortable shoes and clothing as you will have to climb up a steep staircase to the balcony.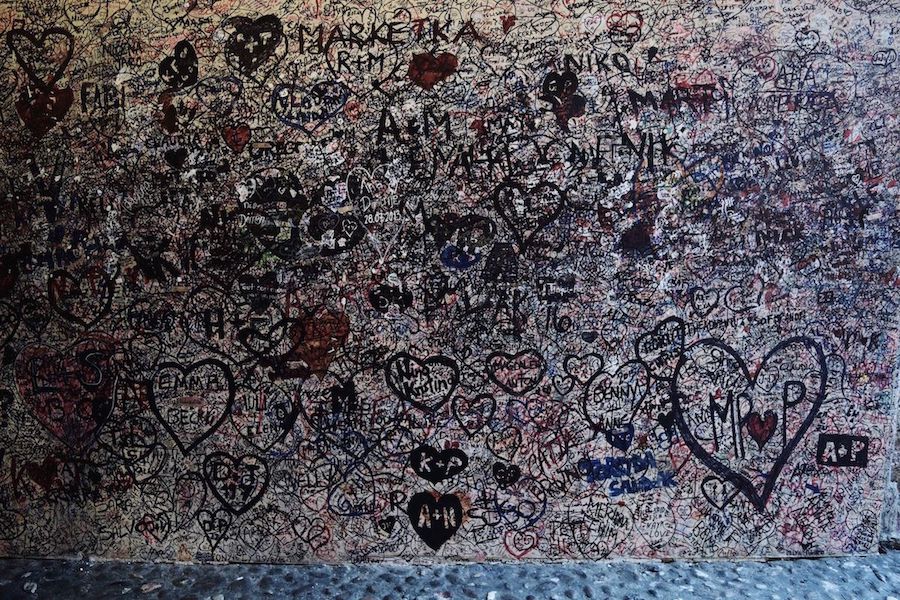 Visit the Juliet Balcony in the morning or early afternoon when the sun is not too harsh and the crowds are not too large. Take a guided tour to learn more about the history of the balcony and the story of Romeo and Juliet. Bring some flowers to leave on the balcony as a tribute to the star-crossed lovers.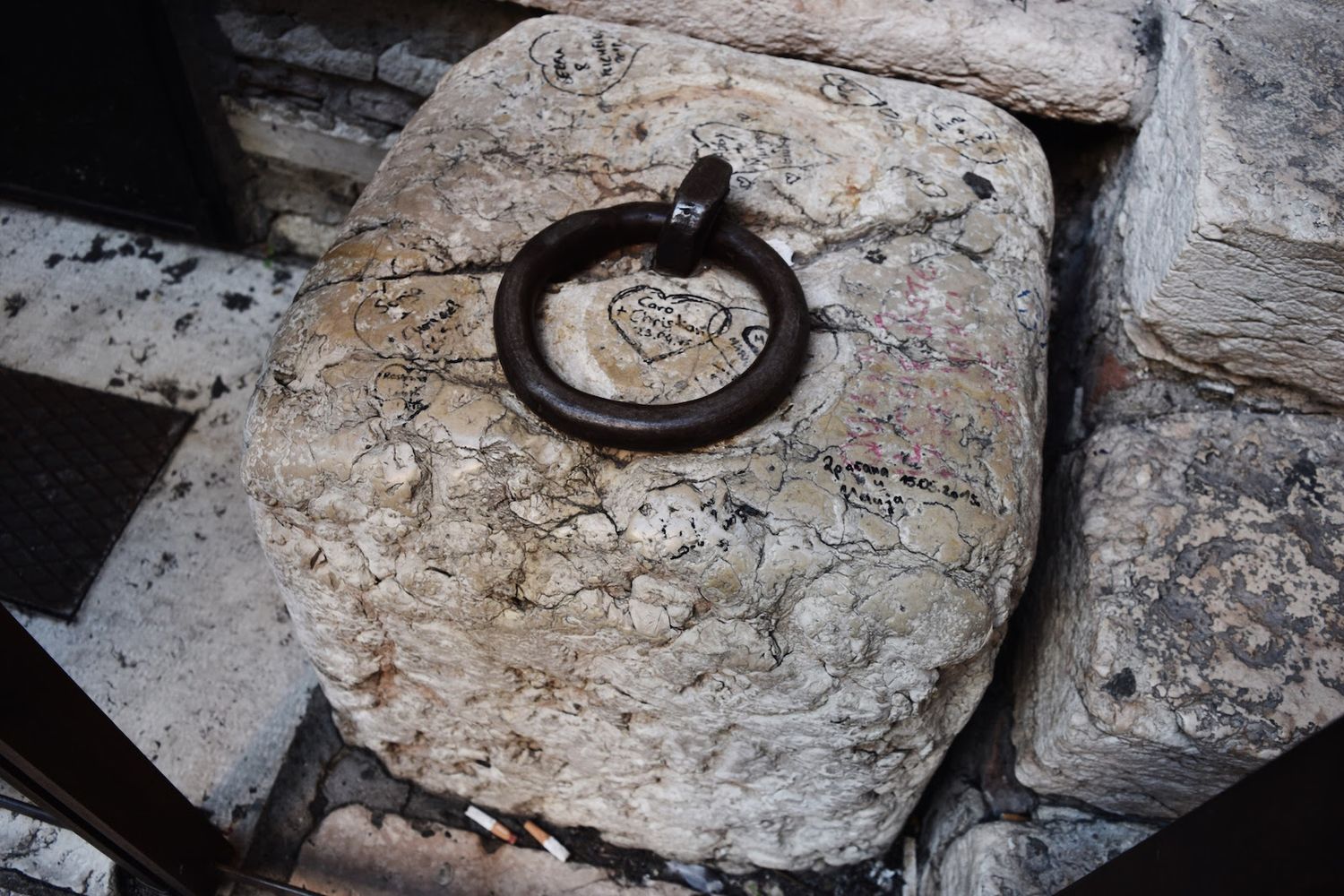 Can anyone visit Juliet's balcony in Verona? Yes, while Juliet's actual balcony in Verona is off-limits to public visitors, you can pay 5 euros to step on the balcony yourself. You can see the courtyard for free, however!
Spend some time exploring the rest of beautiful Verona while you are there!
Casa di Giulietta
Via Cappello, 23
37121 Verona, Italy