While I wish I could say my time in Milan was totally enjoyable, I have to say the only thing I really loved was the food. I learned a very important lesson about traveling during my stay in Milan: always research public transit systems ahead of using them! Long story short: I received a fine on the tram on my second day because I didn't validate my tram ticket. (No one else did either!) All my pleading and begging got me nowhere! I even showed them my Trenitalia ticket from Verona to prove I was really just an ignorant tourist and not trying to rip off the system. The man wrote down all the information on my ID anyway and now I guess I am "wanted" by the Italian police because I refused to pay the 35 euro fine on the spot. In any case, should I return to Milan, I found a ton of great restaurants to revisit!
What to Do & See
You must visit the Duomo di Milano, even if you don't go inside because I can tell you it's even more beautiful in person than in photos!
Galleria Vittorio Emanuele II
A beautiful place to walk through, even if you don't plan to buy anything! ;)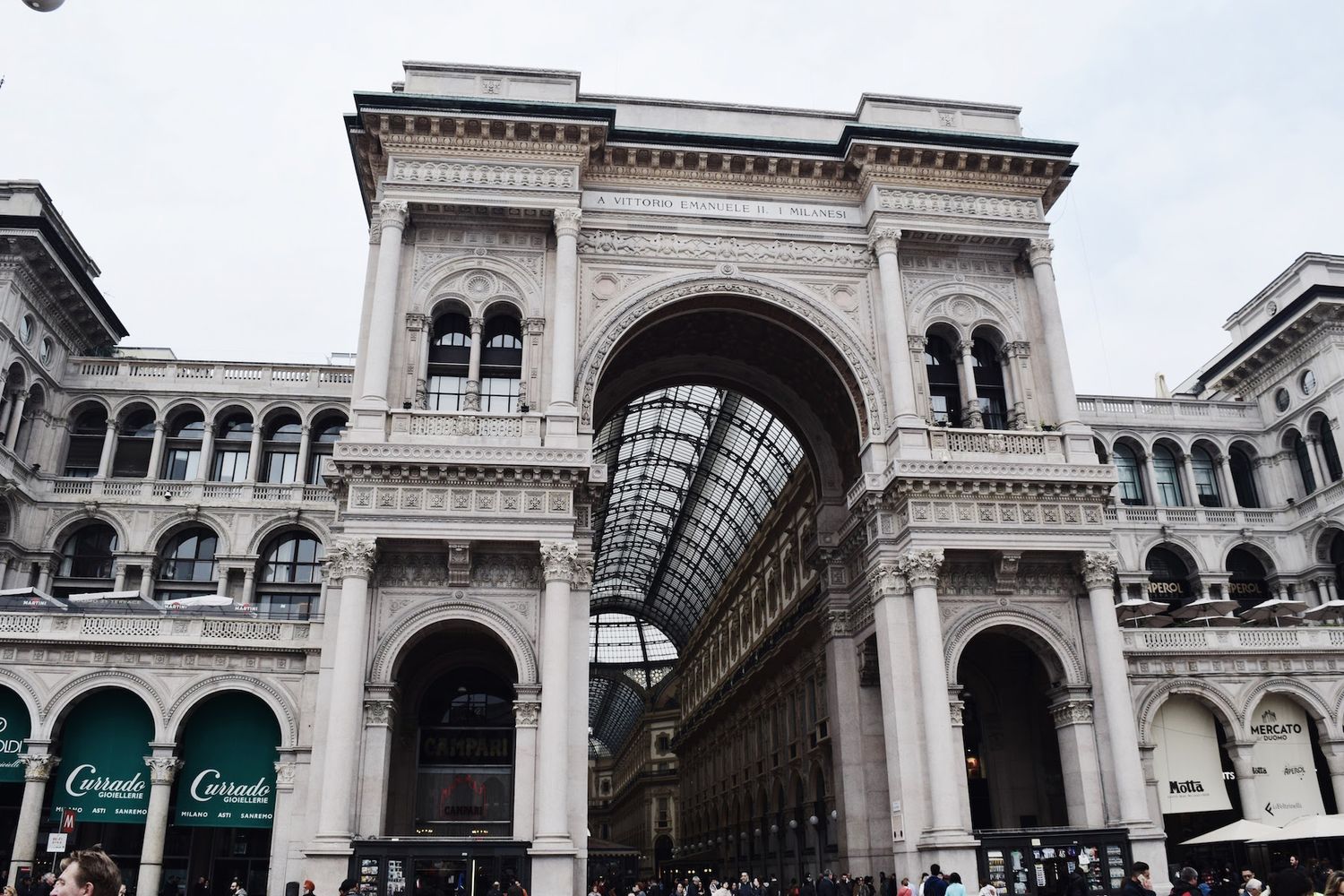 Milan Navigli
Milan has its own canals which you can walk along! I visited the Navigli Lombardi along Via Ripa di Porta Ticinese which was lined with cafés, restaurants and shops!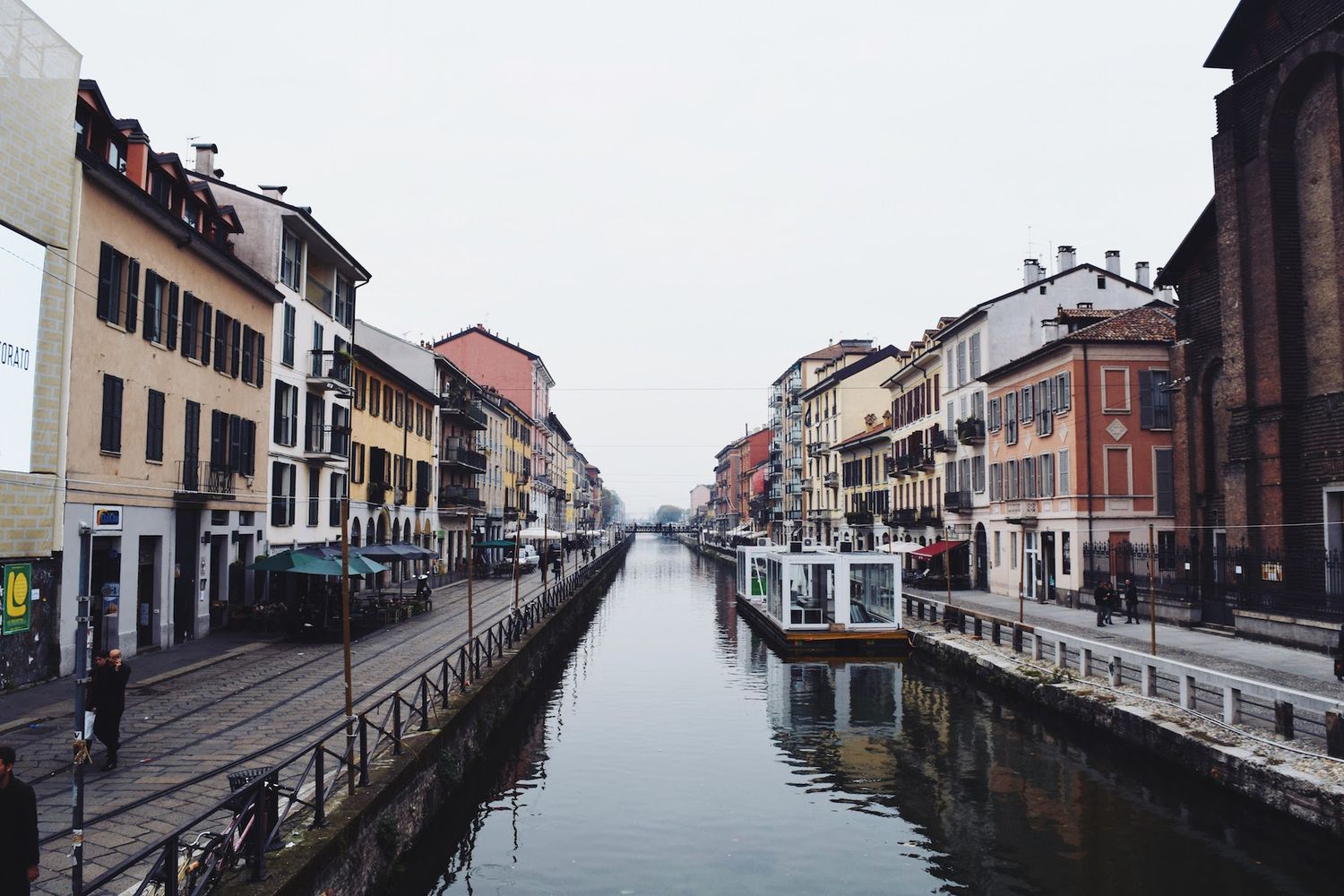 Palazzo Della Banca Comerciale Italiana
I thought this square was pretty as I passed it on my way to the Duomo.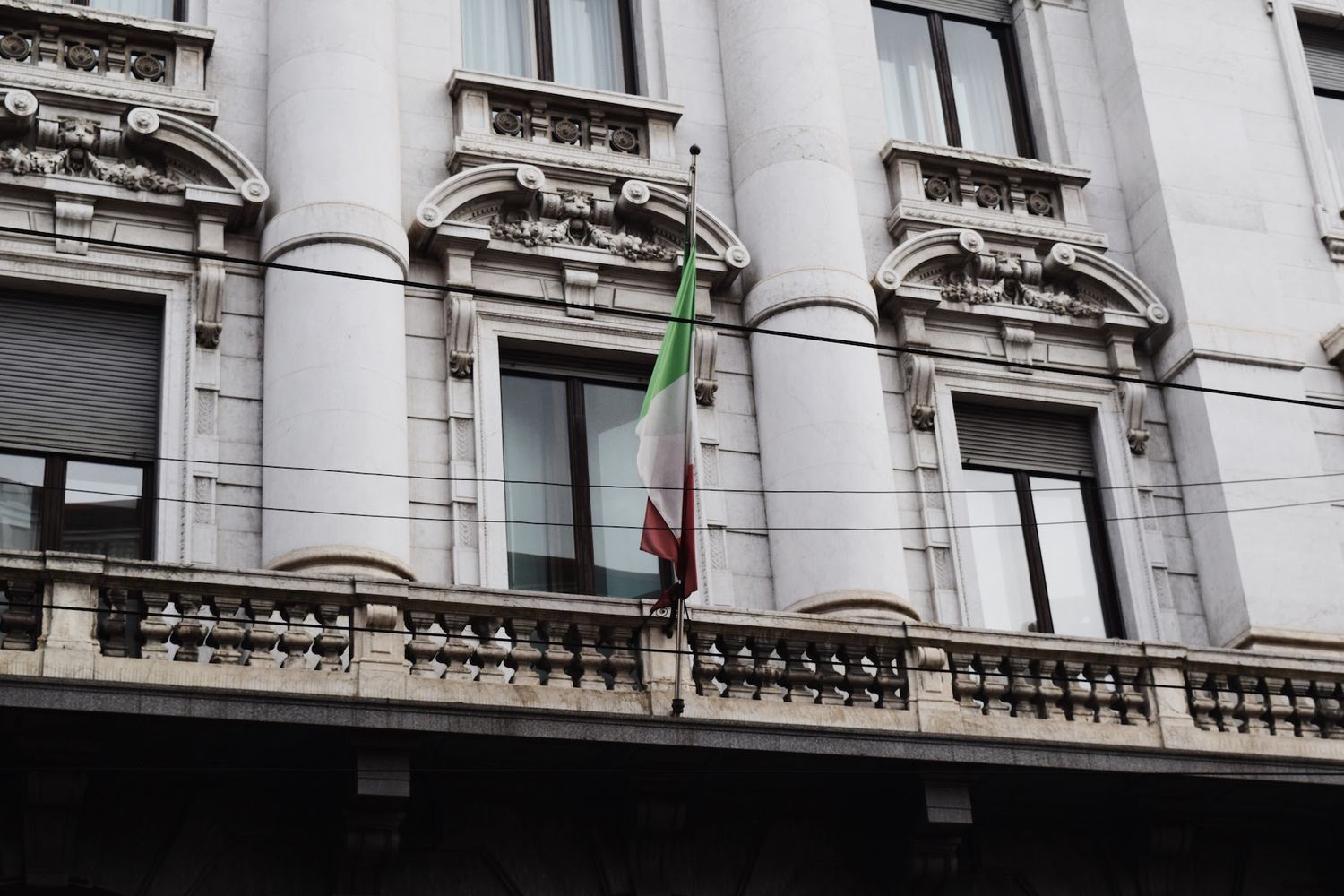 Restaurants
22 Milano is a modern Italian restaurant, Anche Ristorante for some amazing, yet inexpensive pasta & pizza, Frijenno Magnanno for traditional Napolitano pizza.
Cafés
Visit Sofa Cafè for coffee after your stroll along the navigli, 10 Corso Como not so busy during the day, but very popular around dinnertime.
Shops
Step inside 10 Corso Como for the latest in Italian fashion.