When it comes to travel, the United States of America offers a lot of variety. Not only are there 50 states to choose from, but within those states there are almost 20,000 cities, towns, and villages of all sizes. While there are characteristics that hold true for the US in general, each region and city has a unique character.
How then, can you decide which are the best cities to visit in the USA? This guide will break down some of my top recommendations so you have a starting point to decide where you'd like to go.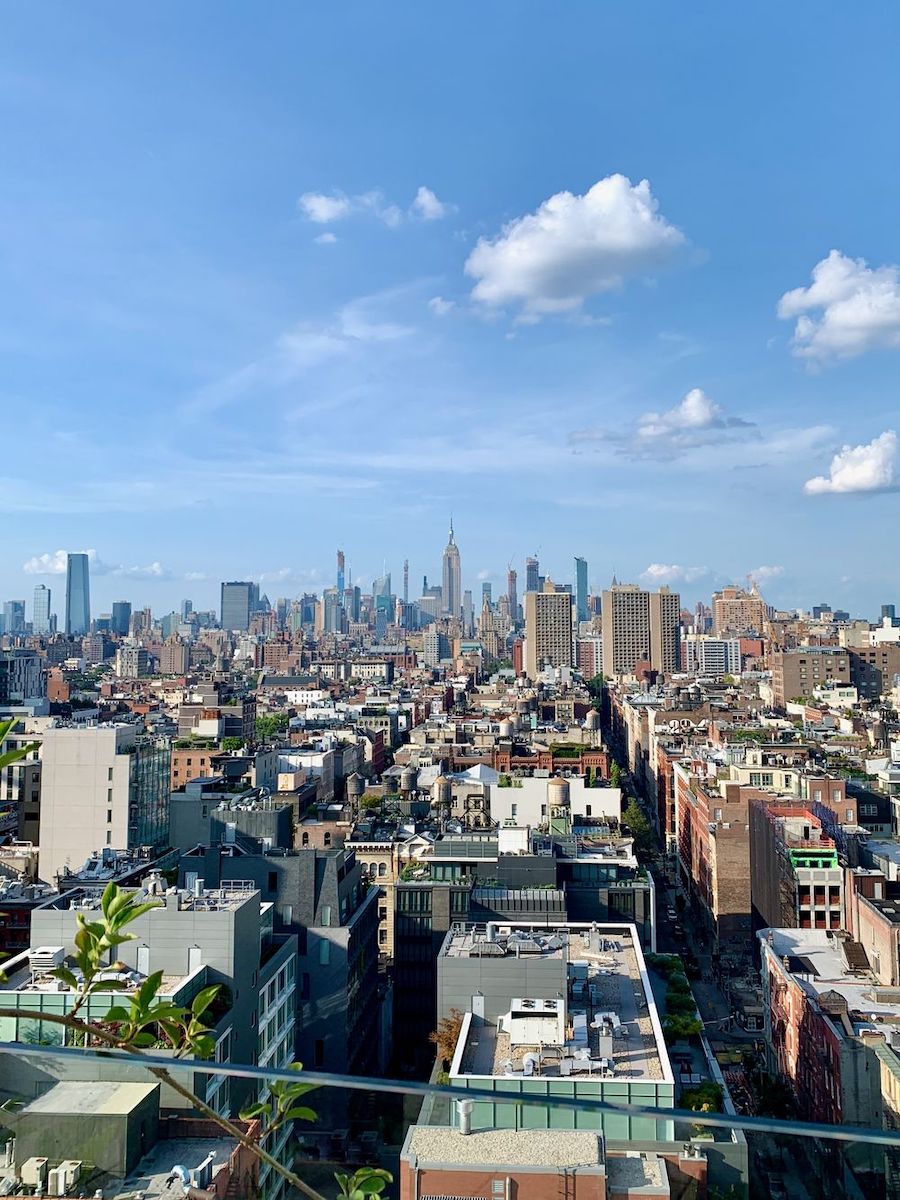 New York
New York, New York is not just one of the best cities in the United States, it is one of the best cities in the world. It is a literal and cultural hub of civilization. When people talk about the USA being a melting pot, they are most pointedly talking about New York City. It is the destination of choice for rural Americans and international jet setters alike.
Because all of these cultures have gathered together, you are always a short walk from any type of food you could imagine, at any hour of the day. Broadway is the premier exhibition of live theater, and Wall Street is an integral part of the world economy. If you don't mind a little walking and a sketchy subway ride or two, you can pretty much experience the world in one busy weekend in New York, making it one of the best cities to visit in the USA.
Los Angeles
Los Angeles, California is one of the best cities to visit in the USA for exactly the same reasons it was chosen as the center of the film industry: there is diverse topography and it's almost always a gorgeous 70 degrees (Fahrenheit) and sunny. You're never more than a short drive away from the beach, a mountain top, and the desert.
And who knows, you might even run into a celebrity.
Miami
Miami, Florida is where Americans go to party and relax. It's full of fun beaches and zero responsibilities. Because so much of the draw is sun and sand, there is plenty to do that is free or cheap – like watching the beautiful cars and bodies passing by. Visit Miami and truly take a vacation from your worries. Just remember to reapply your sunscreen.
San Francisco
There has always been a bitter rivalry between New York and Los Angeles as to which is the superior city. While it often comes down to preference, what is often overlooked is how diplomatically San Francisco, California is a bit of a hybrid of the two.
San Fancisco's history as a sea port established it as a cultural hub of diversity on the west coast, sort of like New York with a California climate and a little more space. There's also plenty of museums and architecture to admire.
Nashville
For anyone who likes music, Nashville, Tennessee is one of the best cities to visit in the USA. More than just country, you can see local, regional, and national musicians of every genre performing live on stages throughout the city. You'll likely never see your favorite acts in a more intimate venue. Or you'll be able to say that you saw so-and-so before they made it big.
Beyond the music, Nashville offers plenty of southern charm. It has a laid-back, relaxing pace and a plethora of rich, savory food. If you want a break from people there are plenty of outdoor scenery to enjoy. Don't miss the amazing Nashville vintage shopping scene too and pick up some unique retro goodies for your home or wardrobe!
Charleston
Speaking of southern charm, don't miss Charleston, South Carolina. The city has done an admirable job of preserving its history while continuing to improve and modernize. You can visit historic sites from the Civil War and WWII, or sample the latest in culinary perfection. It's no wonder Charleston has twice been voted one of the best cities to visit in the USA by Travel + Leisure's readers.
Savannah
If you are interested in stepping into the past, Savannah, Georgia is a perfect destination for you. With its cobblestone streets, horse-drawn carriages and antebellum architecture, walking the streets of Savannah is like stepping out of a time machine in the 1800s. The city was built around 24 squares (of which 22 remain) which were designed before the invention of the automobile, making the city extremely convenient for pedestrians.
Your walkabout can be made even more enjoyable thanks to the city's open container laws. Savannah is one of a few cities in the USA that allow you to drink an open alcoholic beverage on the street, which frees you to explore the city instead of holing up in some dark bar.
New Orleans
Speaking of drinking in the streets, New Orleans, Louisiana is essentially the capital of the sidewalk alcoholic beverage. If you're able to, make sure to visit during Mardi Gras. The 200+ year annual celebration of Fat Tuesday, the feast before Lent, is an official holiday and can last anywhere from 3 days to over a month, depending on who you ask.
No matter when you visit, however, there is plenty of history, architecture, and cuisine unique to New Orleans for you to enjoy.
Palm Springs
Los Angeles is one of the most popular vacation spots for most Americans. For the movie stars that already live in the city of angels, however, Palm Springs, California has long been the destination of choice for a retreat – a paradise away from paradise.
Here in the desert of south California has been built an ideal retreat with everything you could ask for. There are pools to cool down and relax, museums to enrich and entertain, and food to delight and satisfy.
Austin
Just as Palm Springs is an oasis in the desert of California, Austin is a liberal oasis in the conservative monolith of Texas. "Keep Austin Weird" has long been the city's unofficial slogan, and it has indeed produced a unique city that is worth visiting.
Austin is a relatively large city that retains its small town feel because it is dotted with tons of small music and arts venues. It has an incredibly vibrant and diverse nightlife that manages to still feel intimate. It also boasts authentic queso and mouth watering barbecue.
---
These are just some of the best cities to visit in the USA. With so many diverse options, you are sure to find a destination perfectly suited to you!