Miami is a world-class art destination in and of itself, in part due to the many art collectors located in this southern city of the Sunshine State. It's why the famed European art fair Art Basel chose Miami as their first destination for a United States art fair. Alongside the beautiful museums and cutting-edge art galleries, are some of the most personal private art collections that anyone can visit.
These private art museums are open year-round so even if you're not here during the Art Basel Miami Beach art fair, you can still enjoy their collections.
I took a day off from work one day in March to explore three private art collections I'd been dying to visit, all located in the trendy Wynwood district of Miami proper. Here are some of my favorite works from each!
Rubell Family Collection
95 NW 29th St, Miami, FL 33127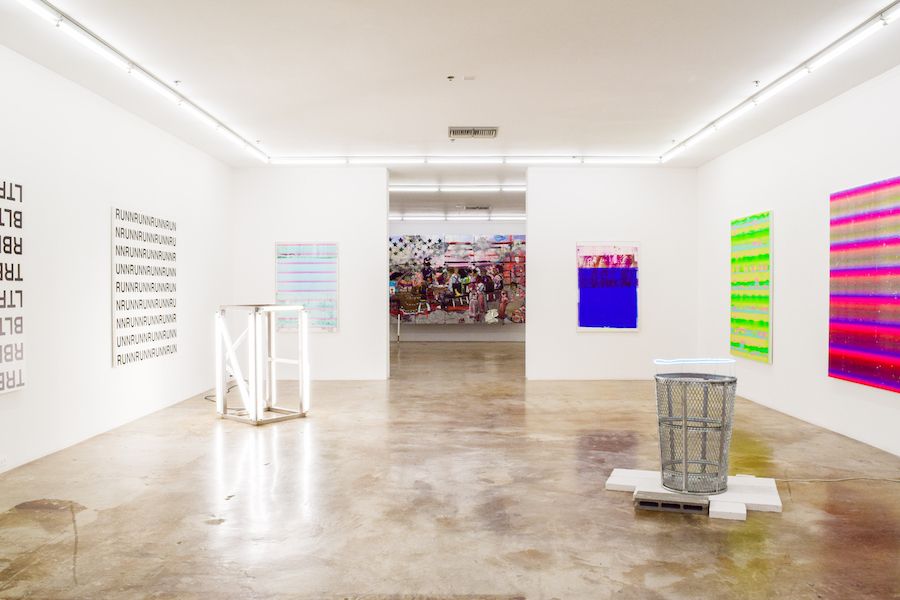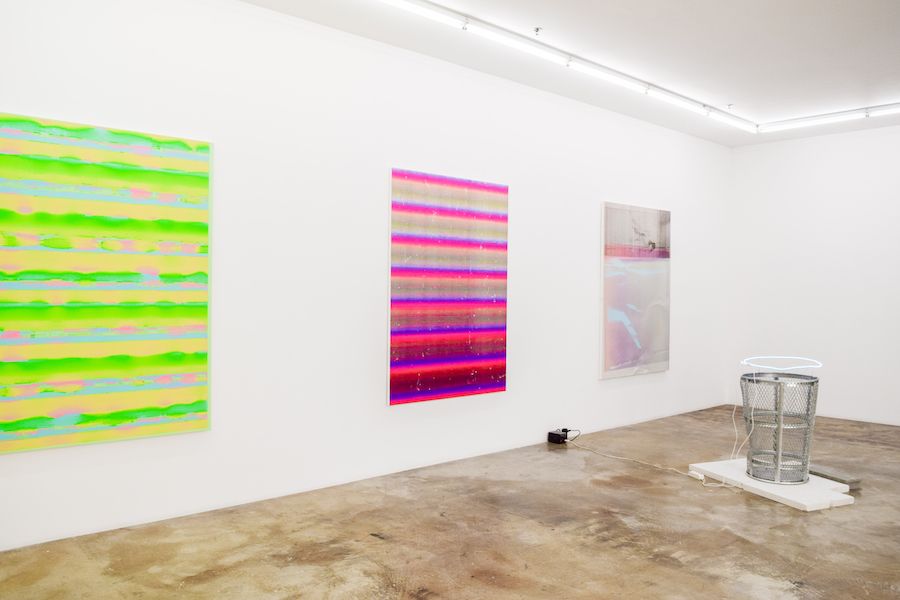 The Margulies Collection
591 NW 27th St, Miami, FL 33127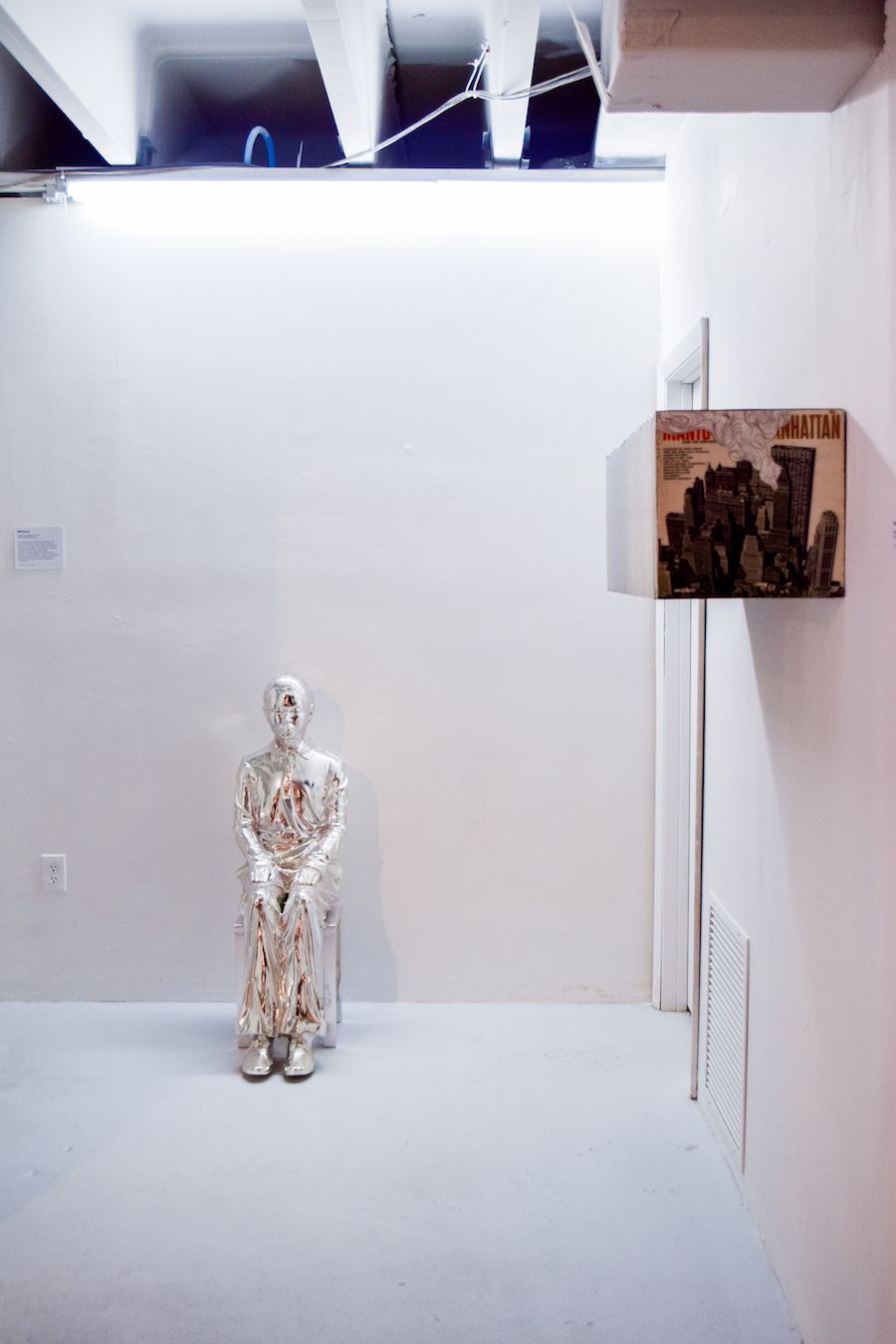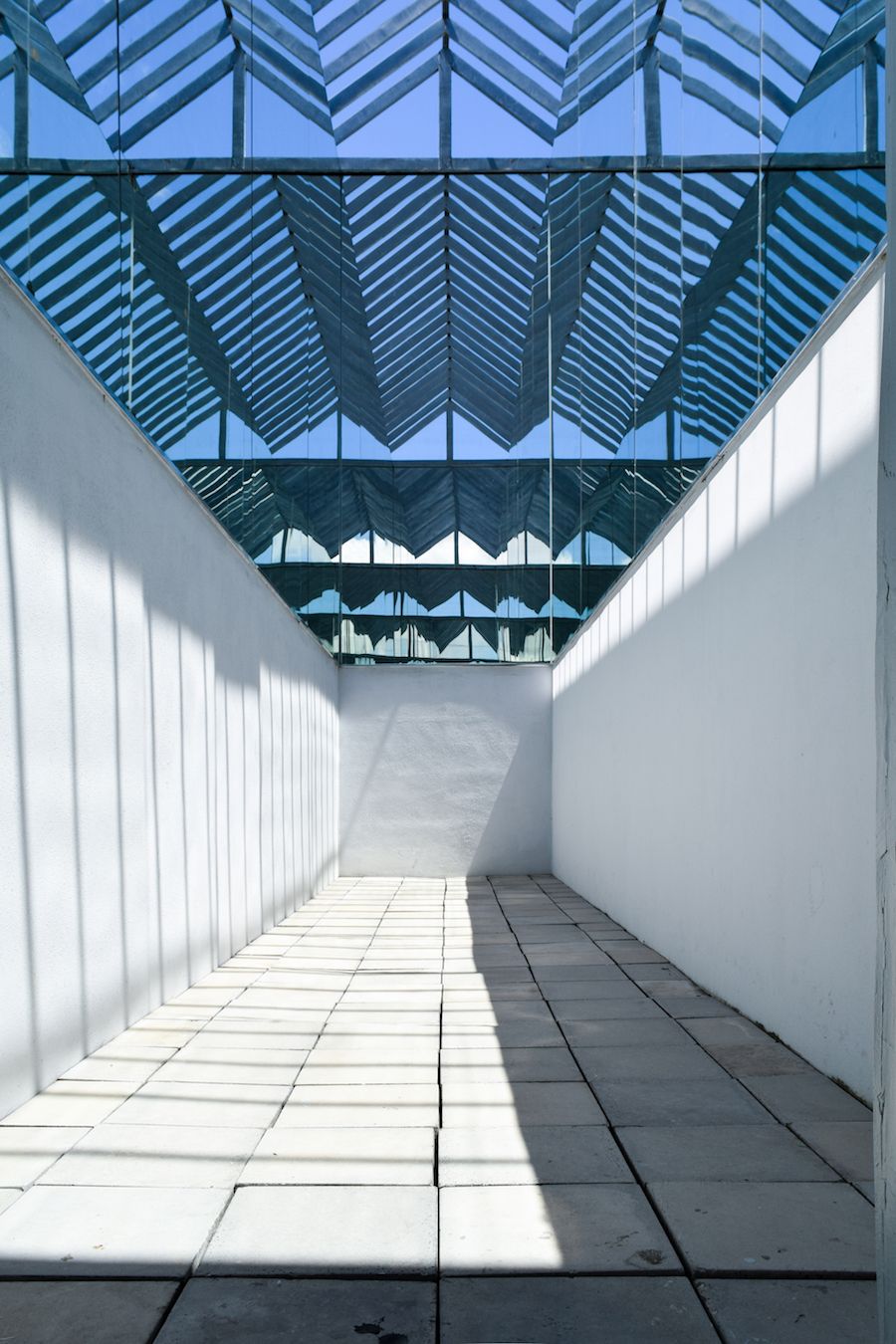 De la Cruz Collection
23 NE 41st St, Miami, FL 33137
De la Cruz Collection was my personal favorite out of the three collections. The space was bright and airy and very well curated. A young artist who works at the space gave me a personal tour and answered any questions I had about the works inside.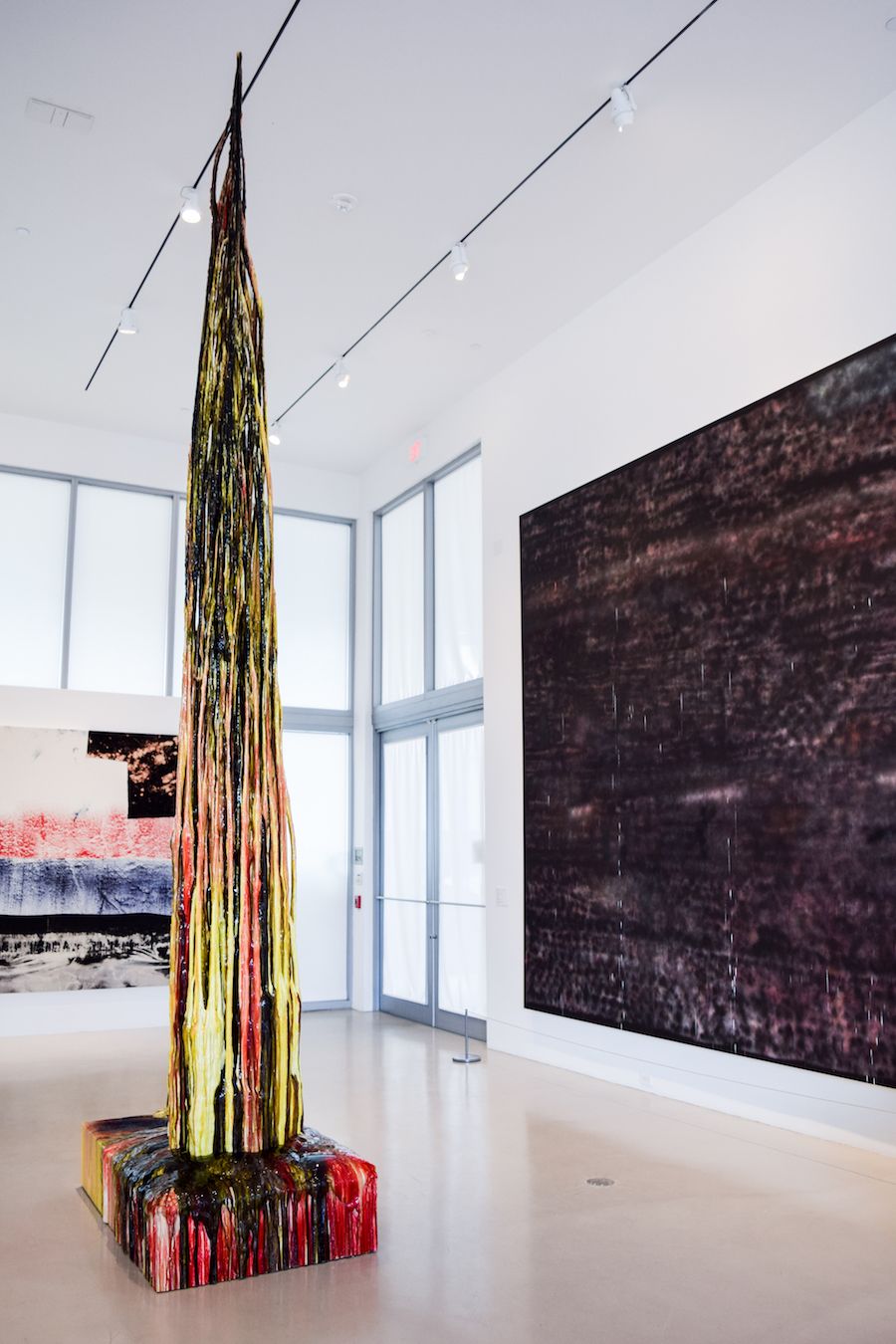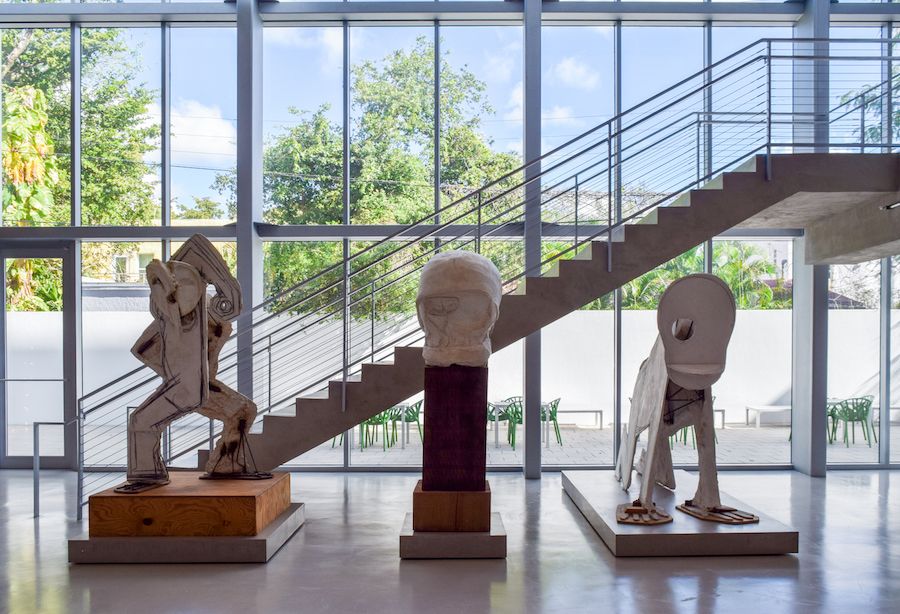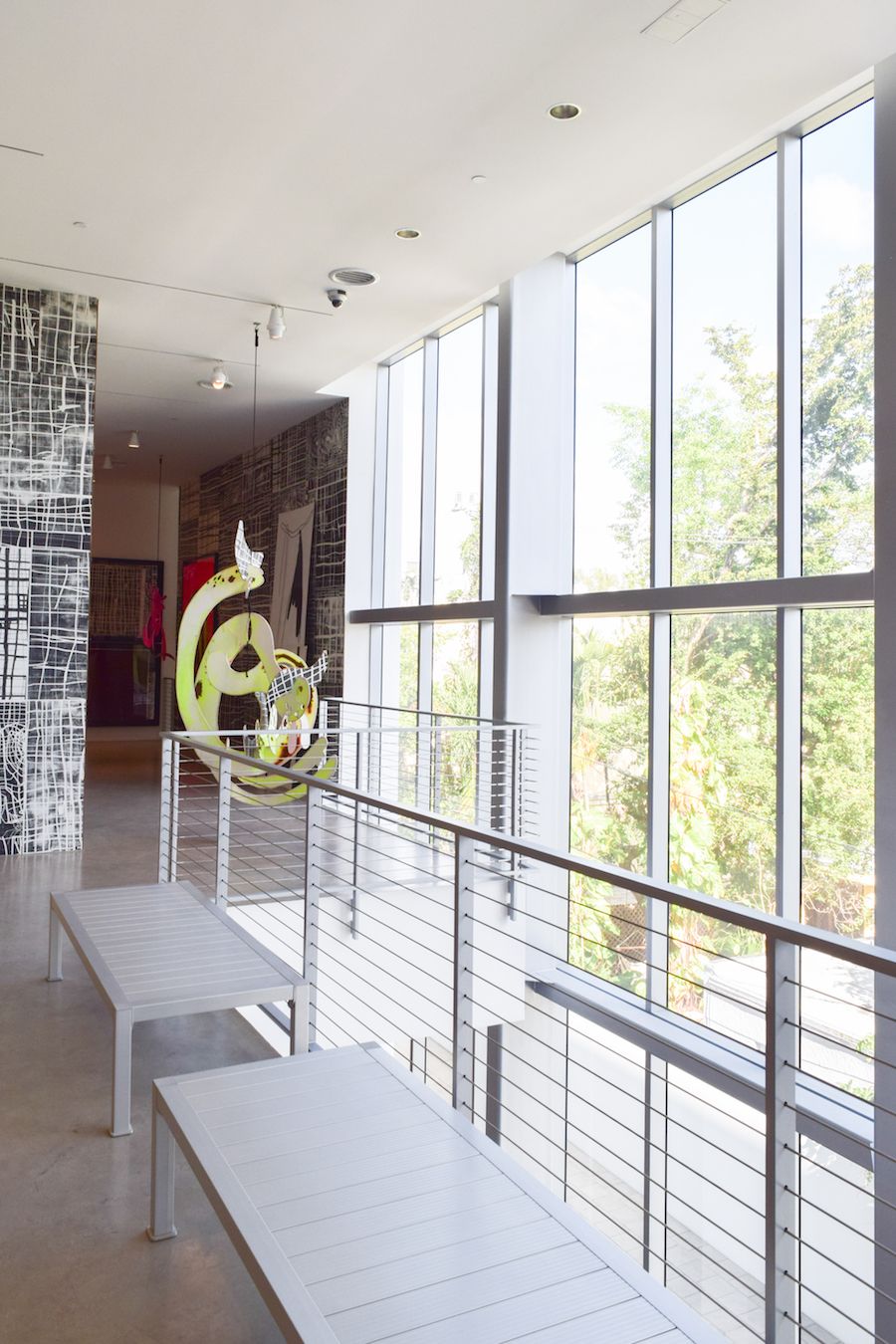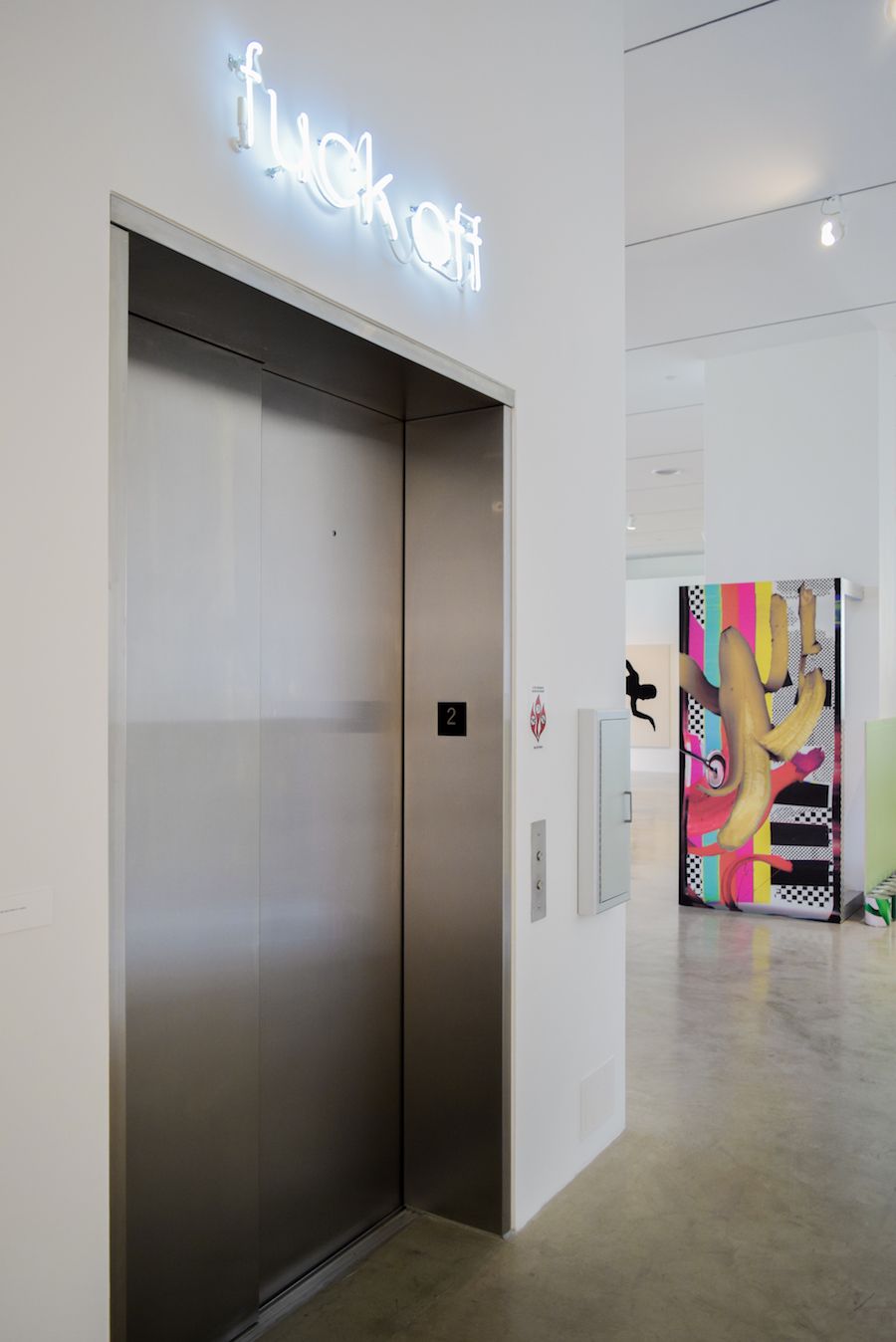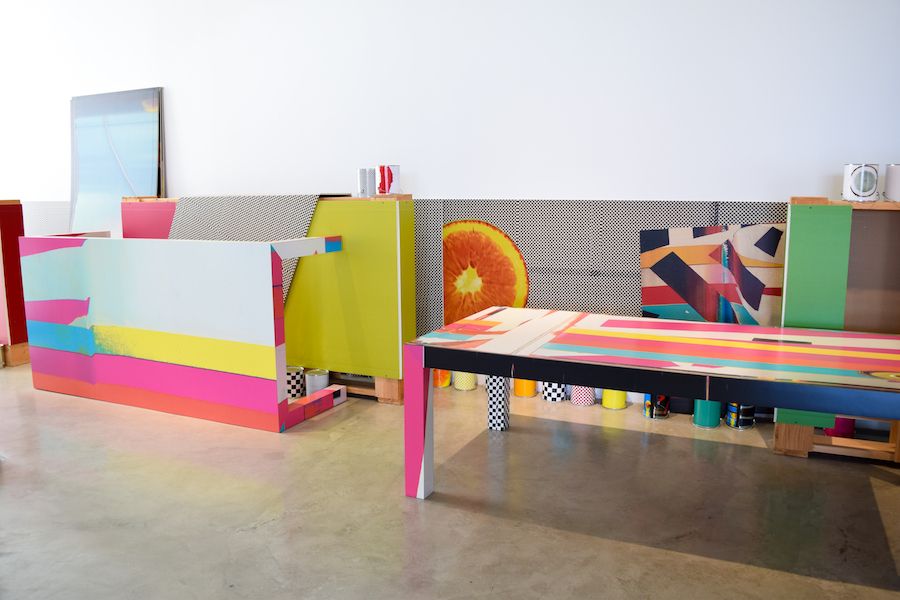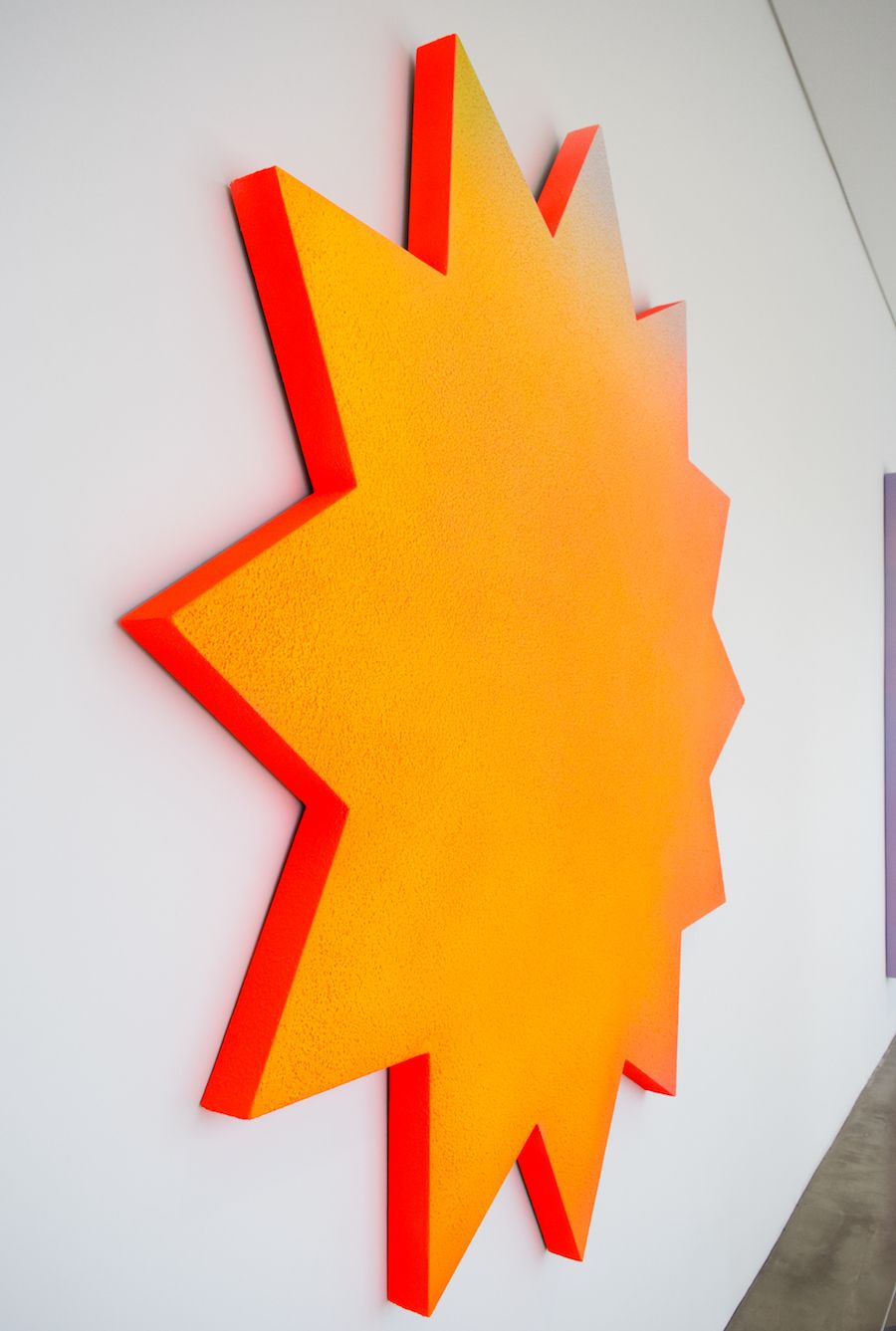 Have you visited a private art collection in Miami?