There's nothing like a nice cold iced coffee on a hot day in Miami. After touring the city's Miami private art collections, there's nothing like relaxing in a Wynwood coffee joint for some of Miami's best brew.
Here are twelve of my favorite places to grab some artisanal coffee in Miami, Wynwood and Miami Beach!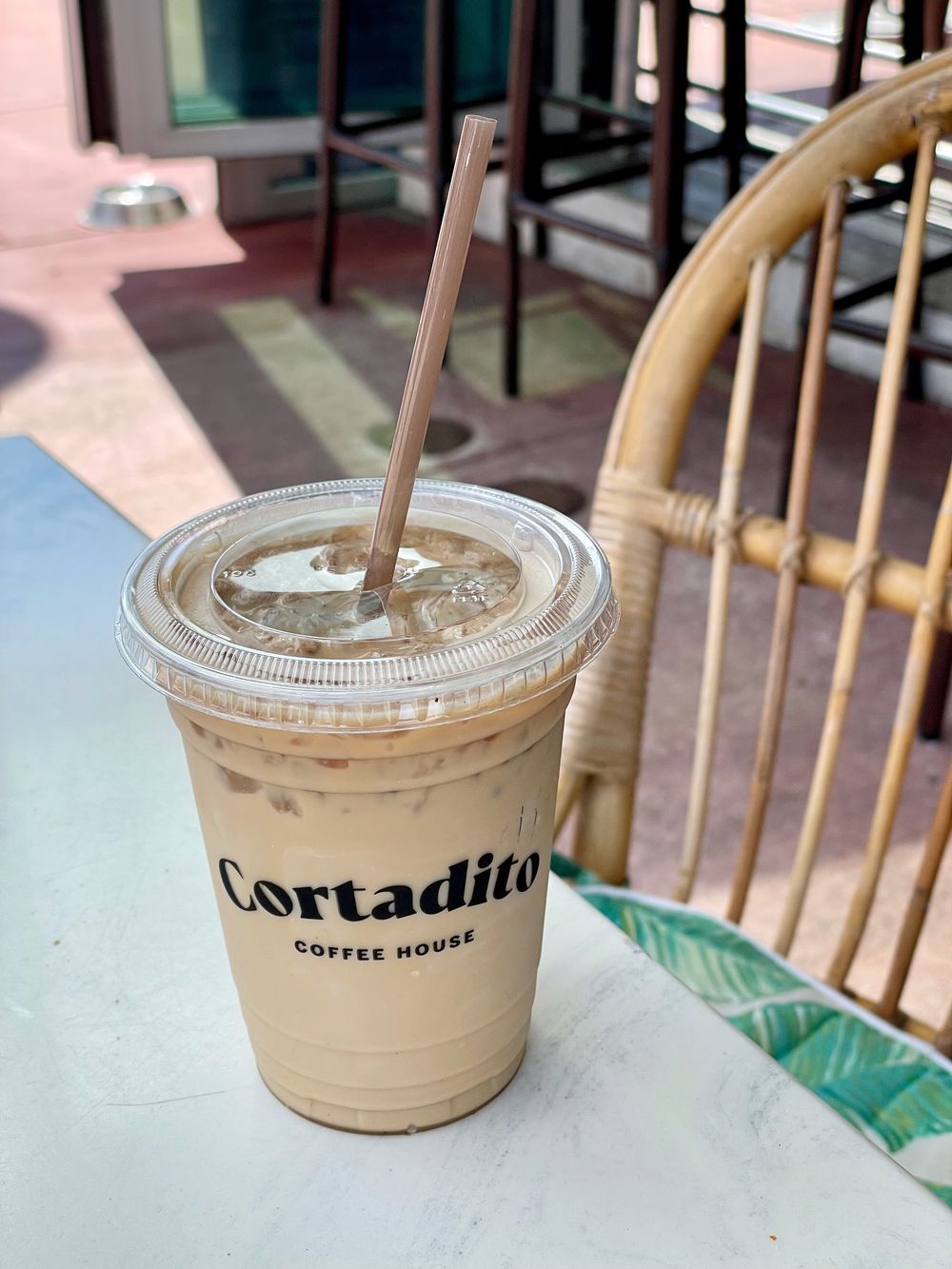 Miami Beach Coffee
Panther Coffee
Panther Coffee is one of the best coffee shops in Miami – and they've got a few different locations to prove it! Believe it or not, Panther actually started out as a cart on a bicycle serving cold brew around town.
Visit their main location on Sunset Harbour: 1875 Purdy Ave, Miami Beach
Or check out their newer outpost in the Betsy Hotel: 1433 Collins Ave, Miami Beach
Crema Gourmet Espresso Bar
In addition to coffee, you can sip on juices & smoothies as well as munch on light snacks.
1601 Washington Ave, Miami Beach
Shepherd Artisan Coffee
Head to Shepherd in the heart of Miami Beach for some quality Italian brew coffee!
919 Collins Ave, Miami Beach
XO Espresso Bar
Located on Lincoln Road, this is one of the best Miami Beach coffee shops!
Inside Lincoln Eatery, 723 Lincoln Ln N, Miami Beach
Cortadito Coffee House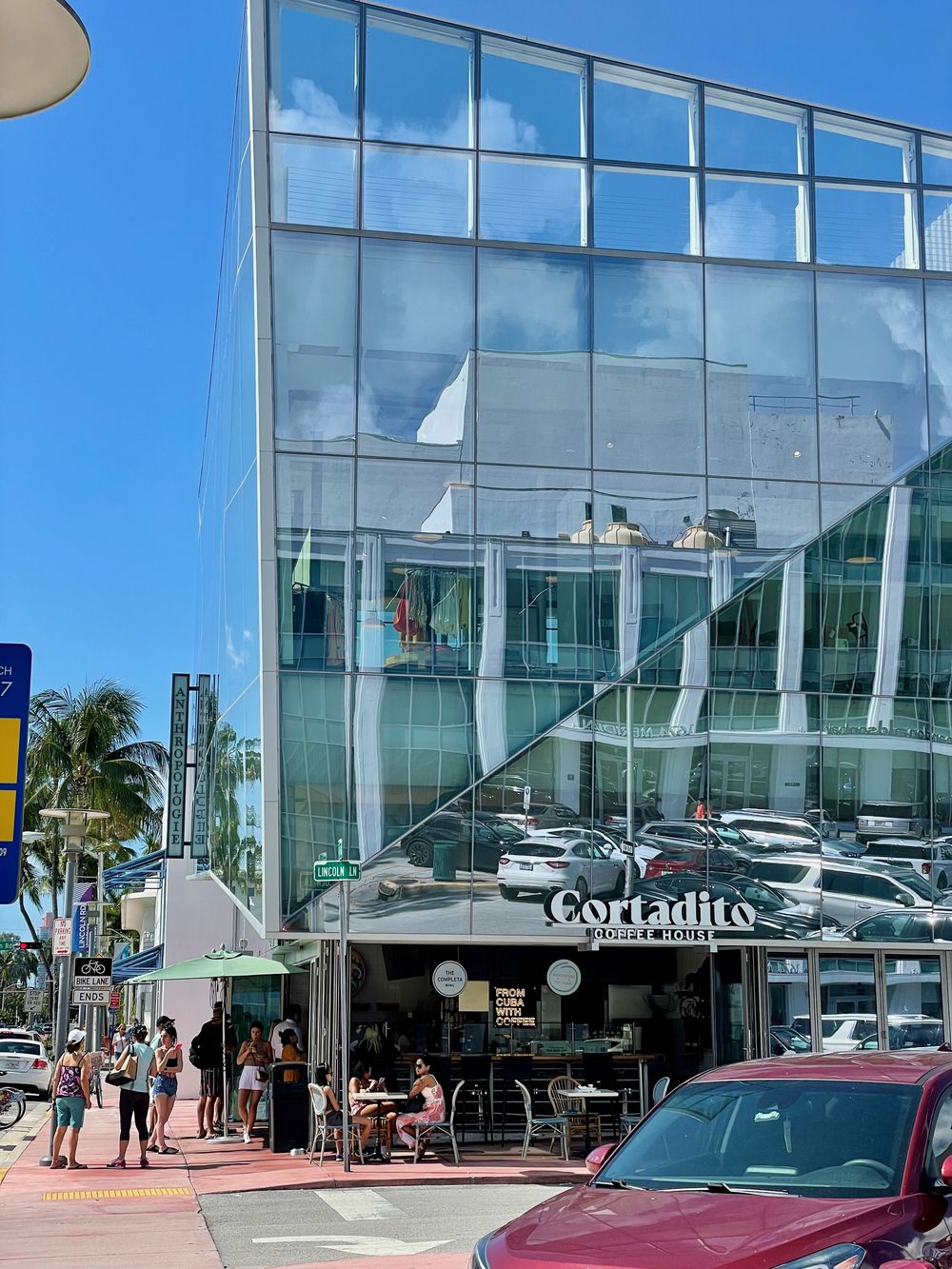 This coffee shop specializes in Cuban style coffee. It's absolutely delicious. I love their iced flavored coffee drinks.
1429 Washington Ave, Miami Beach
1656 Meridian Ave, Miami Beach
Aroma Espresso Bar
Although this is a chain coffee shop, Aroma is still a reliable spot for a big cup of coffee in Miami Beach, with outdoor shaded seating!
1601 Collins Ave, Miami Beach
Wynwood Coffee
Panther
You can sip the famous Panther coffee from the comfort of Wynwood, too!
2390 NW 2nd Ave, Miami
MIAM
Nope, the I isn't missing. This place is called MIAM! :) I came for a working session here with a coworker once. They've got plenty of seating, strong artisanal coffee, and great wifi!
2750 NW 3rd Ave Suite 21, Miami
Vice City Bean
A spacious and bright place to grab some coffee in Wynwood.
1657 N Miami Ave unit c, Miami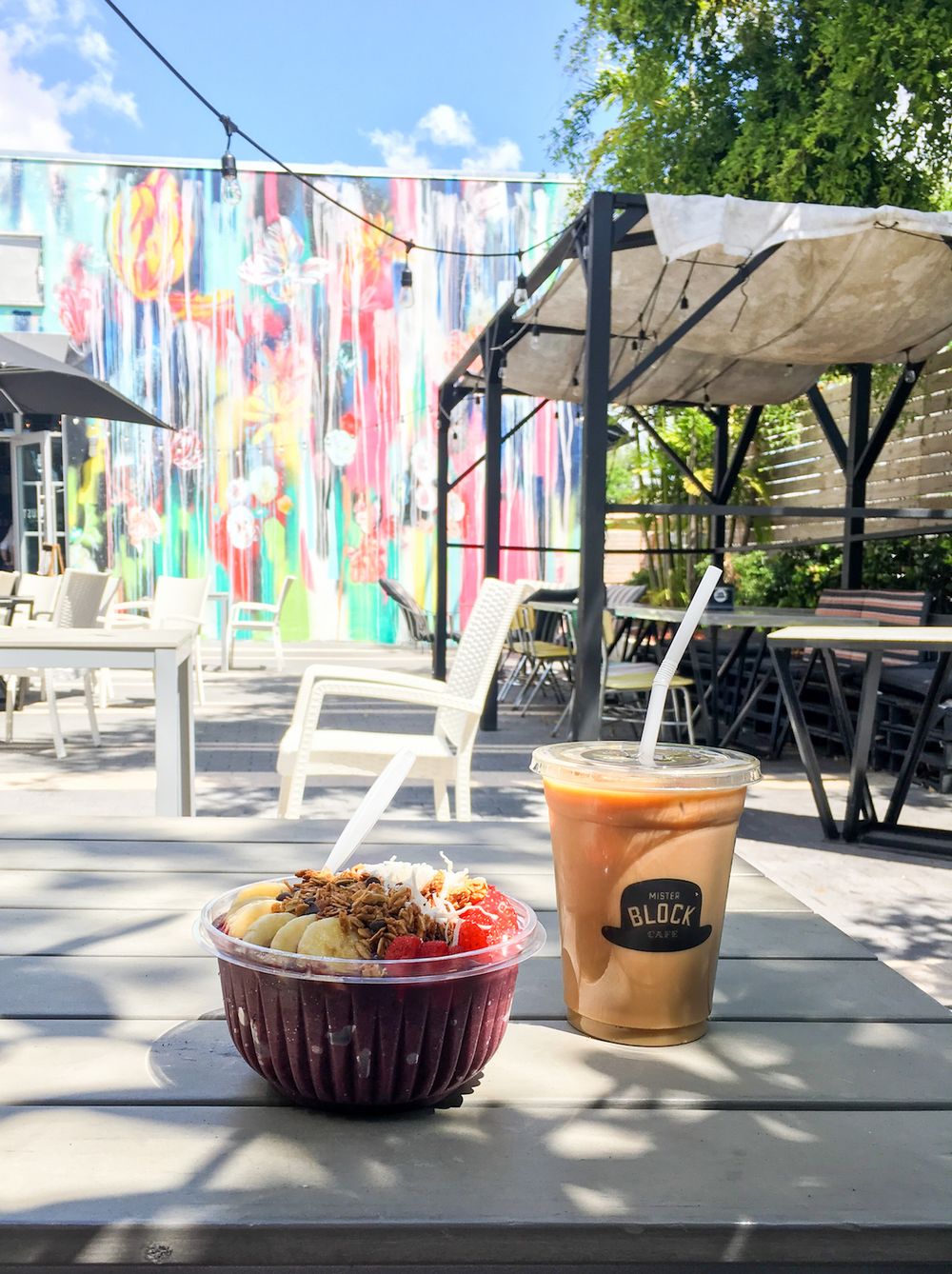 Downtown Miami Coffee
Eternity Coffee Roasters
Eternity is the perfect place to grab coffee. Its beans are actually imported, roasted there & finally served pour-over-style!
117 SE 2nd Ave, Miami
Pasion Del Cielo Coffee
Coffee beans come from all over the world at Pasion Del Cielo Coffee, the best place to grab a coffee in Brickell, Miami!
907 Brickell Ave, Miami
ALL DAY
This ultra hip coffee shop has a neon light menu on the wall and 10 artisanal coffee options to choose from! Started by a former Panther coffee employee.
1035 N Miami Ave, Miami
Puroast Coffee
Puroast has a Latin American vibe to it – perfect for Miami!
632 S Miami Ave, Miami
What are your favorite places in Miami for third wave coffee?