It seems like so many towns in the south of France are known for their contribution to art history, whether they are an artists' hometown, temporary residence, or just a source of inspiration. Indeed, the region of Provence is filled with a rich artistic culture.
Paul Cézanne is the artist most closely associated with Aix-en-Provence. Little metal plates are embedded in the city sidewalks, guiding visitors on a walking tour of his stomping grounds.
Cézanne was born in Aix in 1839, and spent many of his years in and out of the town before returning and remaining here until his death in 1906. During those last years, he painted in a studio just north of the centre ville, a multi-story home surrounded by nature and trees. The studio itself is not large, but it is extremely well preserved – his coat even hangs in the same place as it did during his residence.
The fruit on the table and the skulls on the stool reference seminal paintings such as Still Life with a Curtain, 1895 and Pyramid of Skulls, 1901. Walking around the studio, it's easy to see Cézanne's paintings come to life…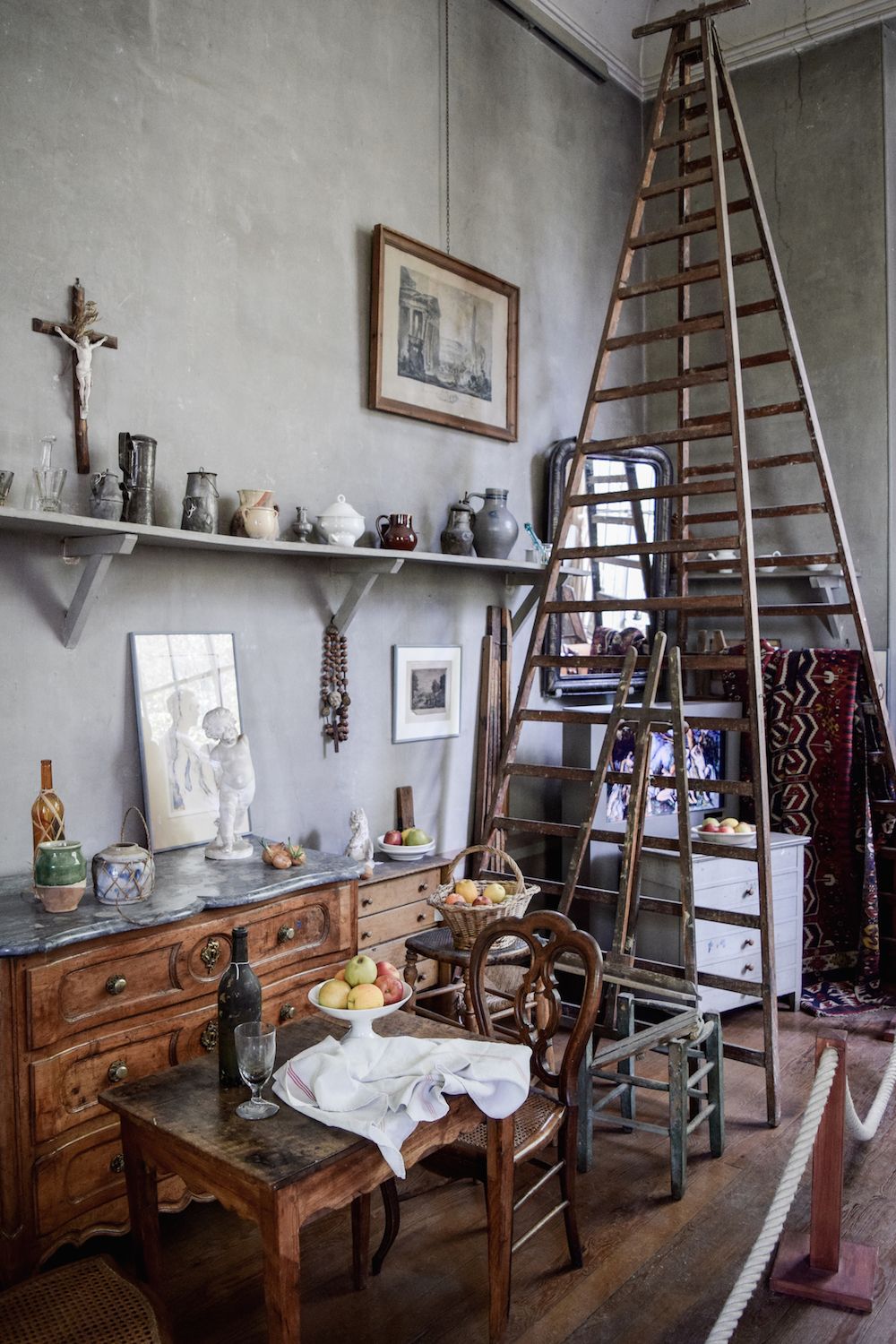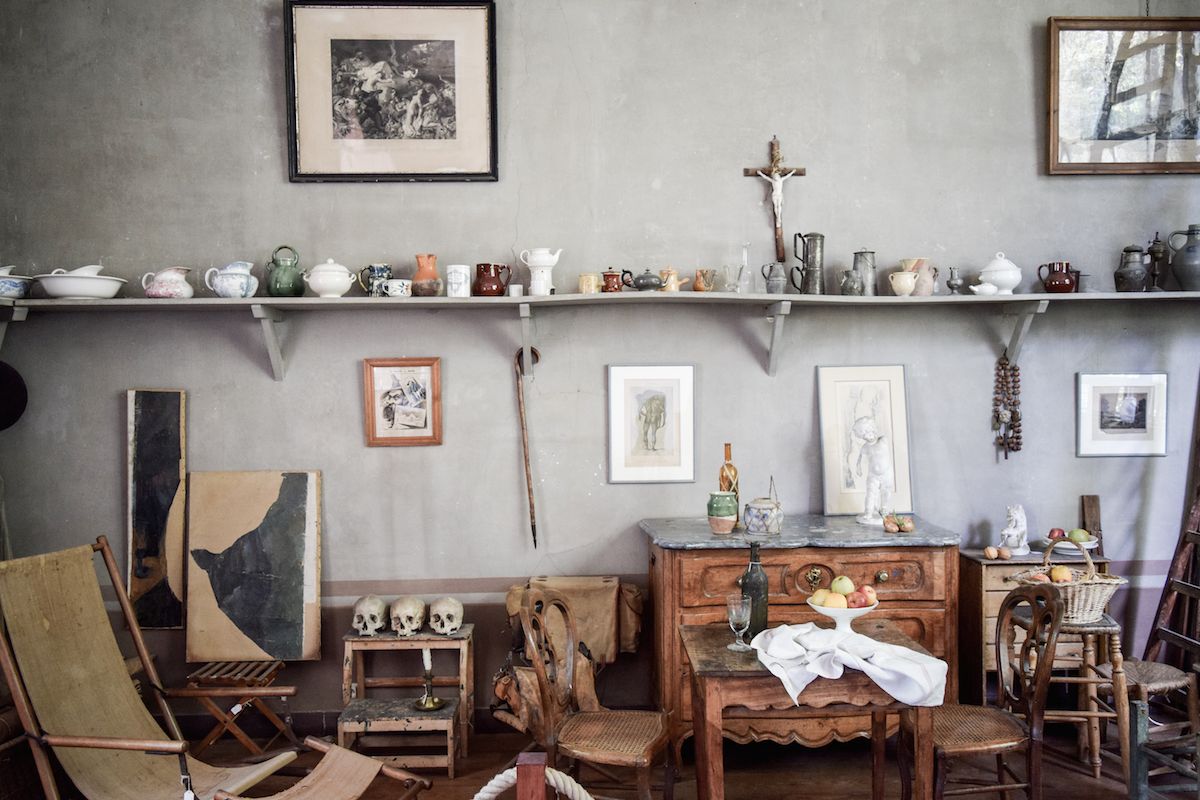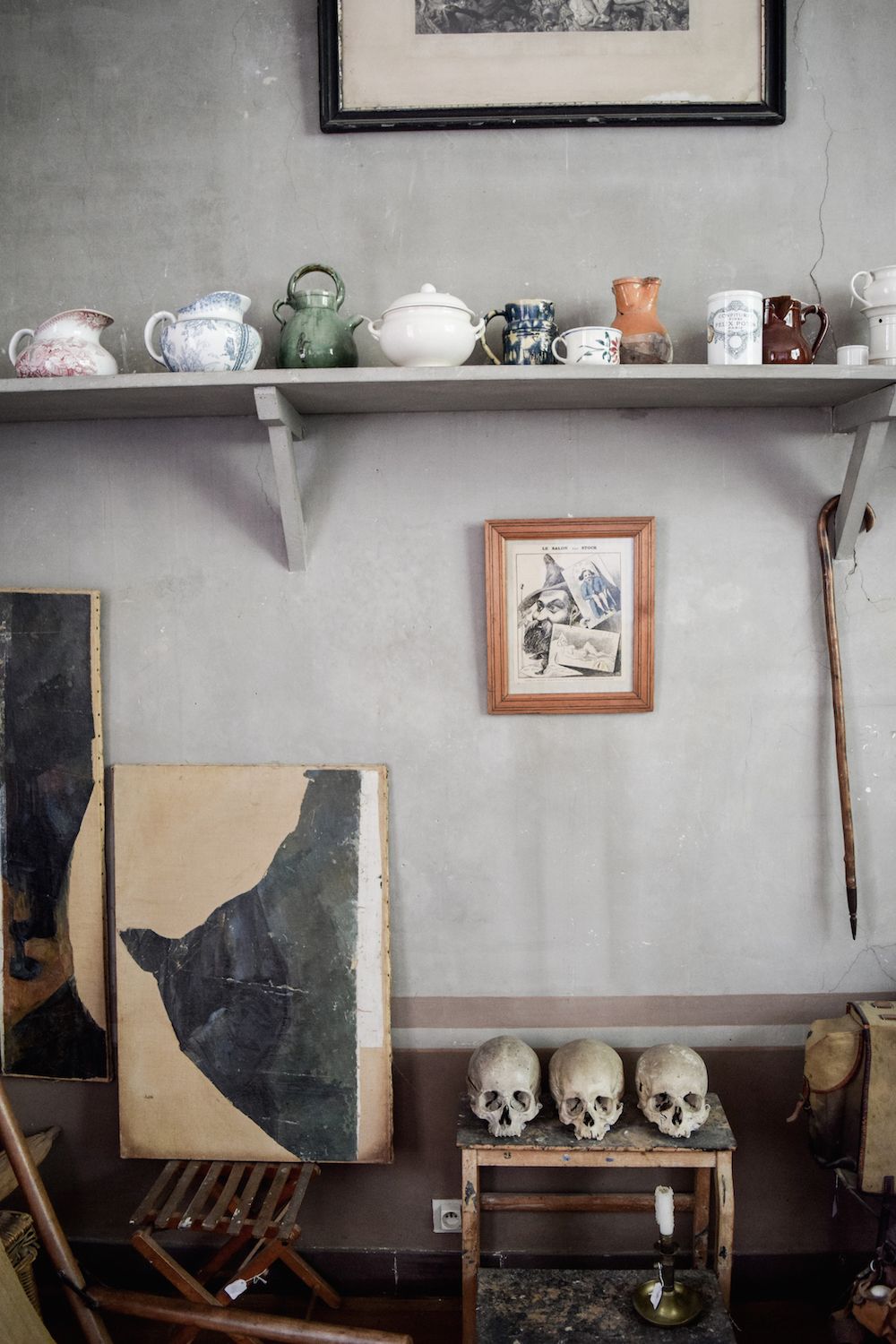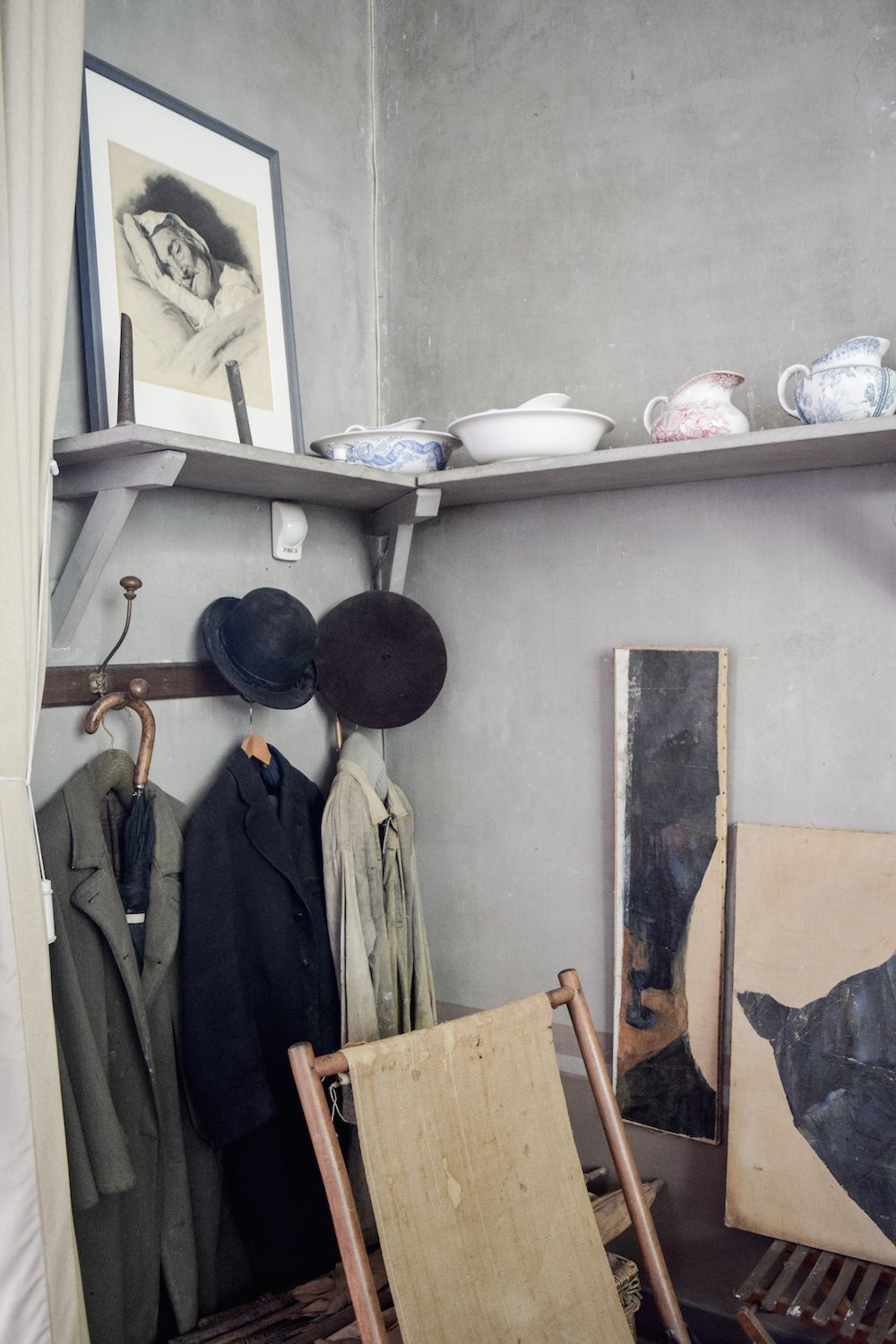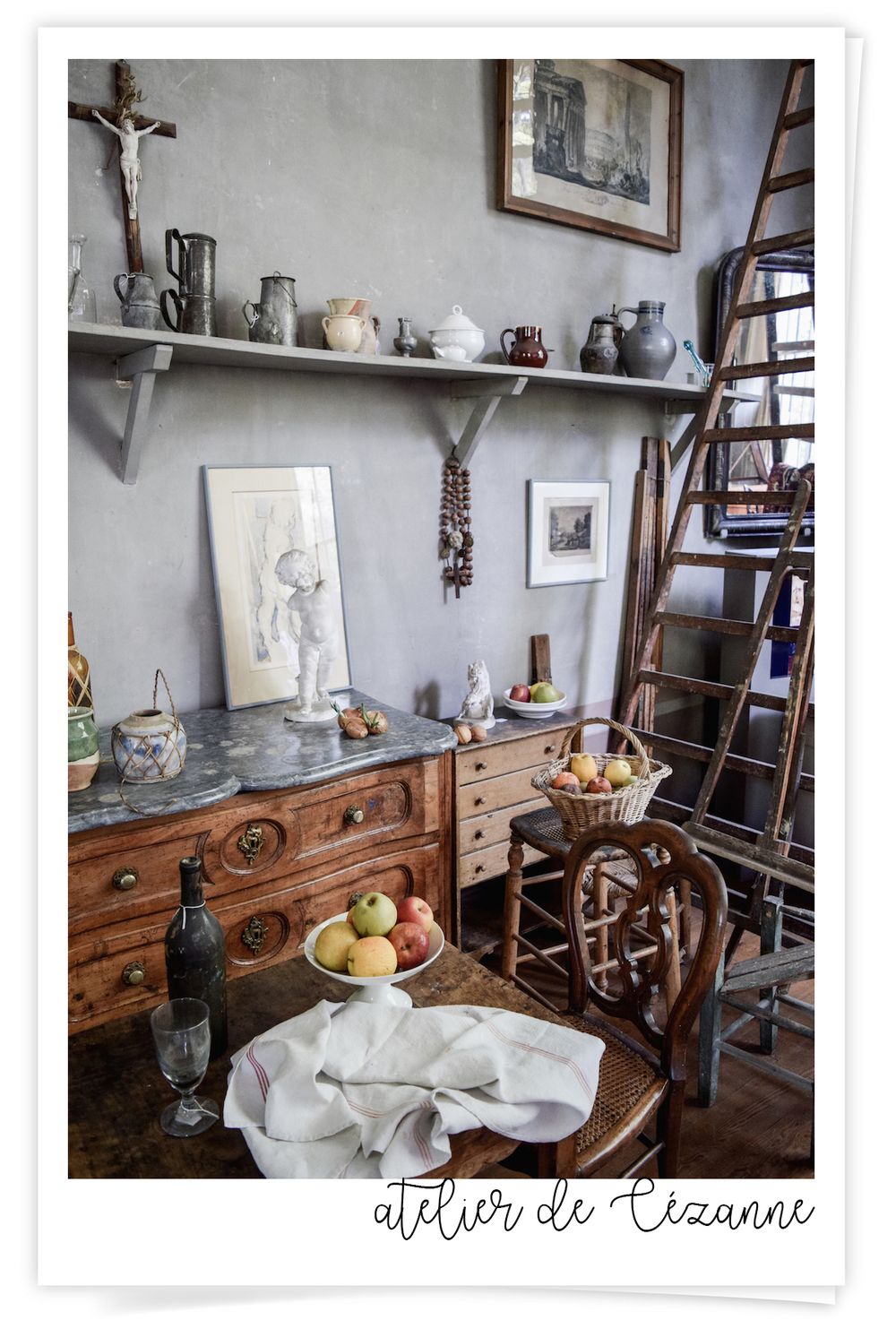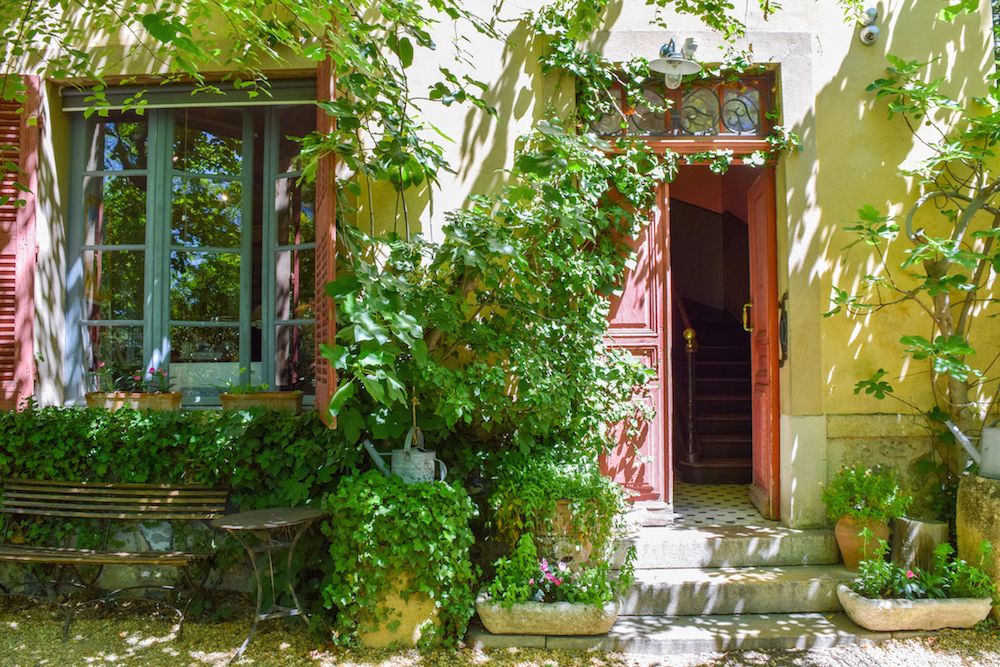 9 Avenue Paul Cézanne
13100 Aix-en-Provence
France