Nestled in the heart of Provence, Aix-en-Provence is a charming French city with a rich history and vibrant culture. As a long-time Francophile and cafe-lover, I was eager to explore the cafes of Aix on my recent trip.
With its boulevards lined with leafy plane trees and its lively squares brimming with fountains and terraced cafes, Aix offers the perfect backdrop for relaxing at a sidewalk cafe with a creme brulee and glass of rosé.
Today I'll share my picks for the top cafes in Aix-en-Provence for soaking up the city's je ne sais quoi. From grand literary cafes that have hosted the likes of Hemingway and Picasso to cozy neighborhood spots filled with locals, these cafes offer excellent coffee, tea, and light fare along with that distinctive French cafe culture.
Whether you're looking for a place to have a quick espresso, linger for hours with a book, or people-watch from a terrace, you'll find lots to choose from.
Le Café Van Gogh
Le Café Van Gogh is the one café you must visit in Aix! It's a provençal style restaurant with an expansive terrace. It was supposedly where Van Gogh was inspired to paint an 1888 painting. 11 Place du Forum, 13200 Arles, France
Le Garde Manger
I absolutely loved discovering Le Garde Manger, a new café in the heart of Aix-en-Provence. After spending two afternoons here, this two-leveled café with an outdoor terrace completely stole my heart for its delectable desserts, smooth teas, and lovely interior decor.
I opted for the passion framboise tart and an English breakfast tea as I sat down on the upper level with my laptop (they have free wifi!). A vintage magazine, board game, and colorful globe rested on the old wooden table in front of me.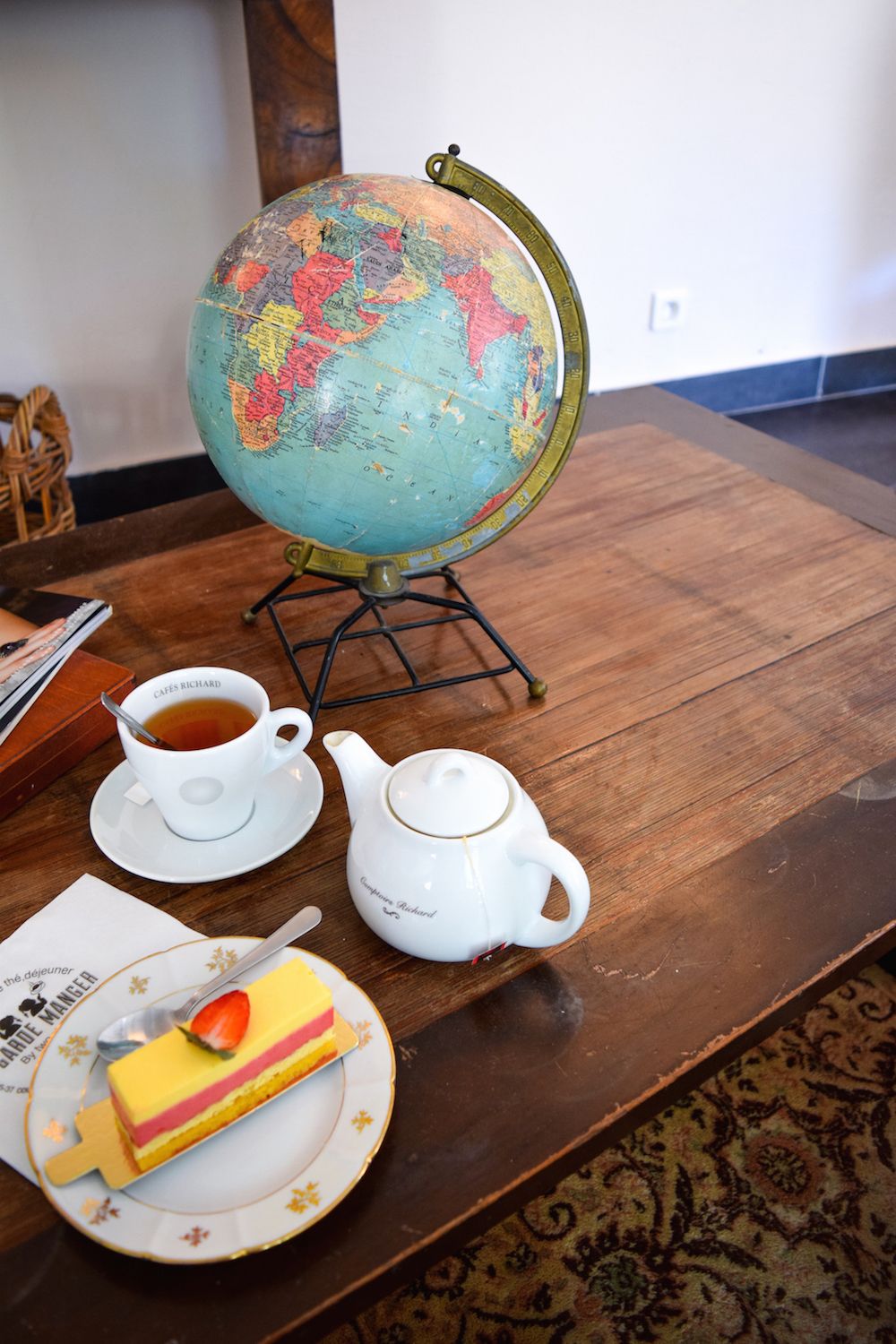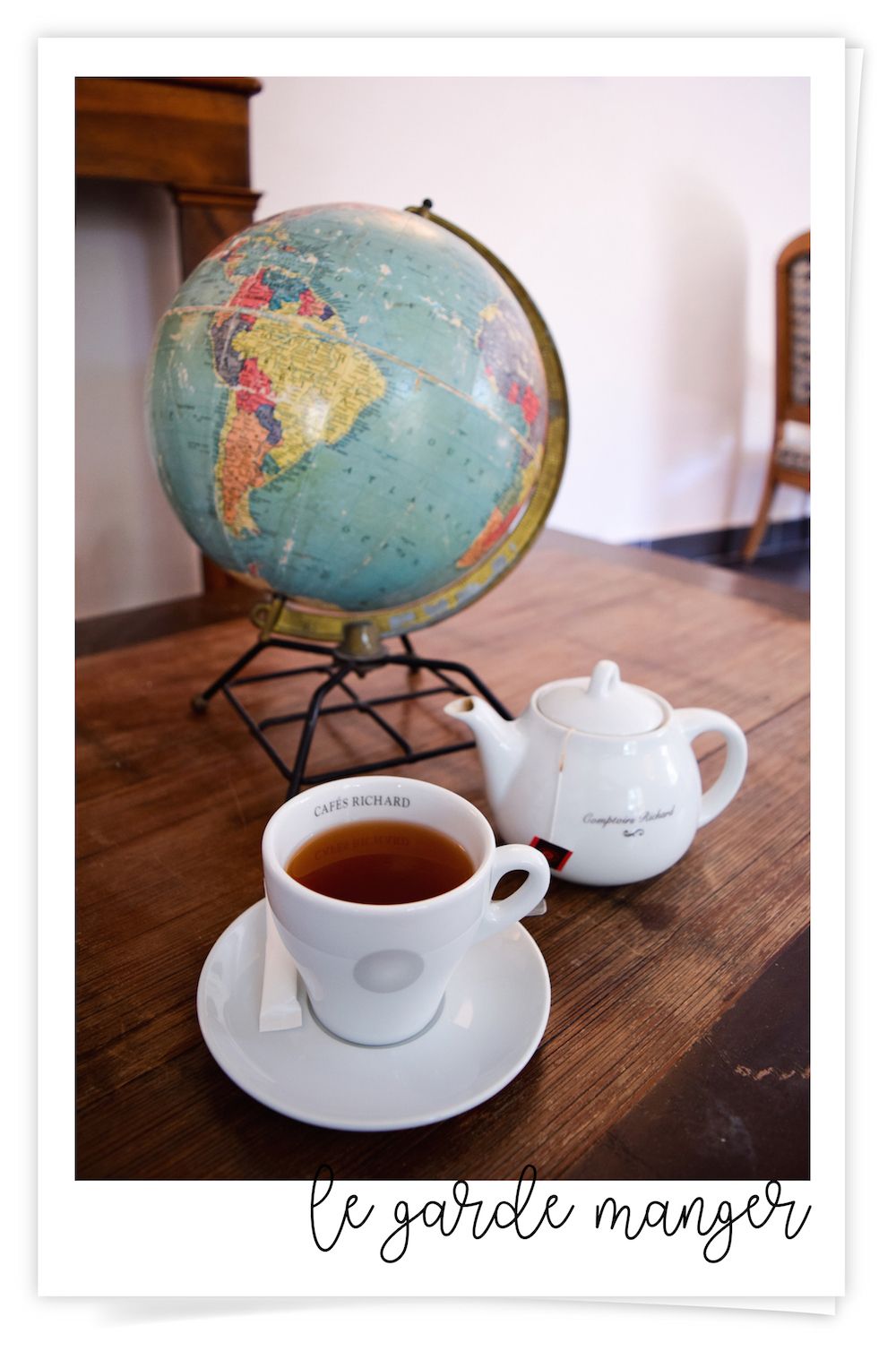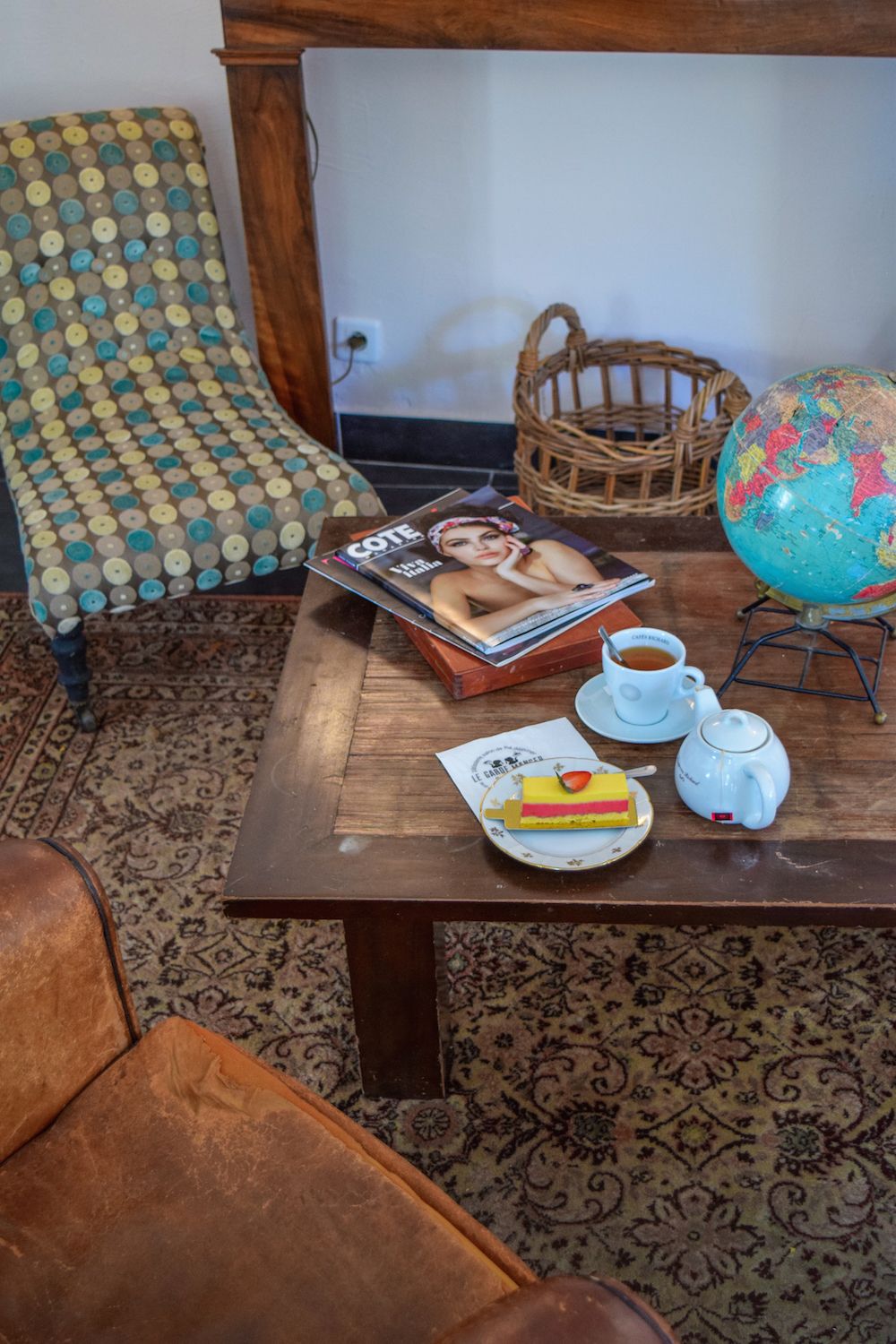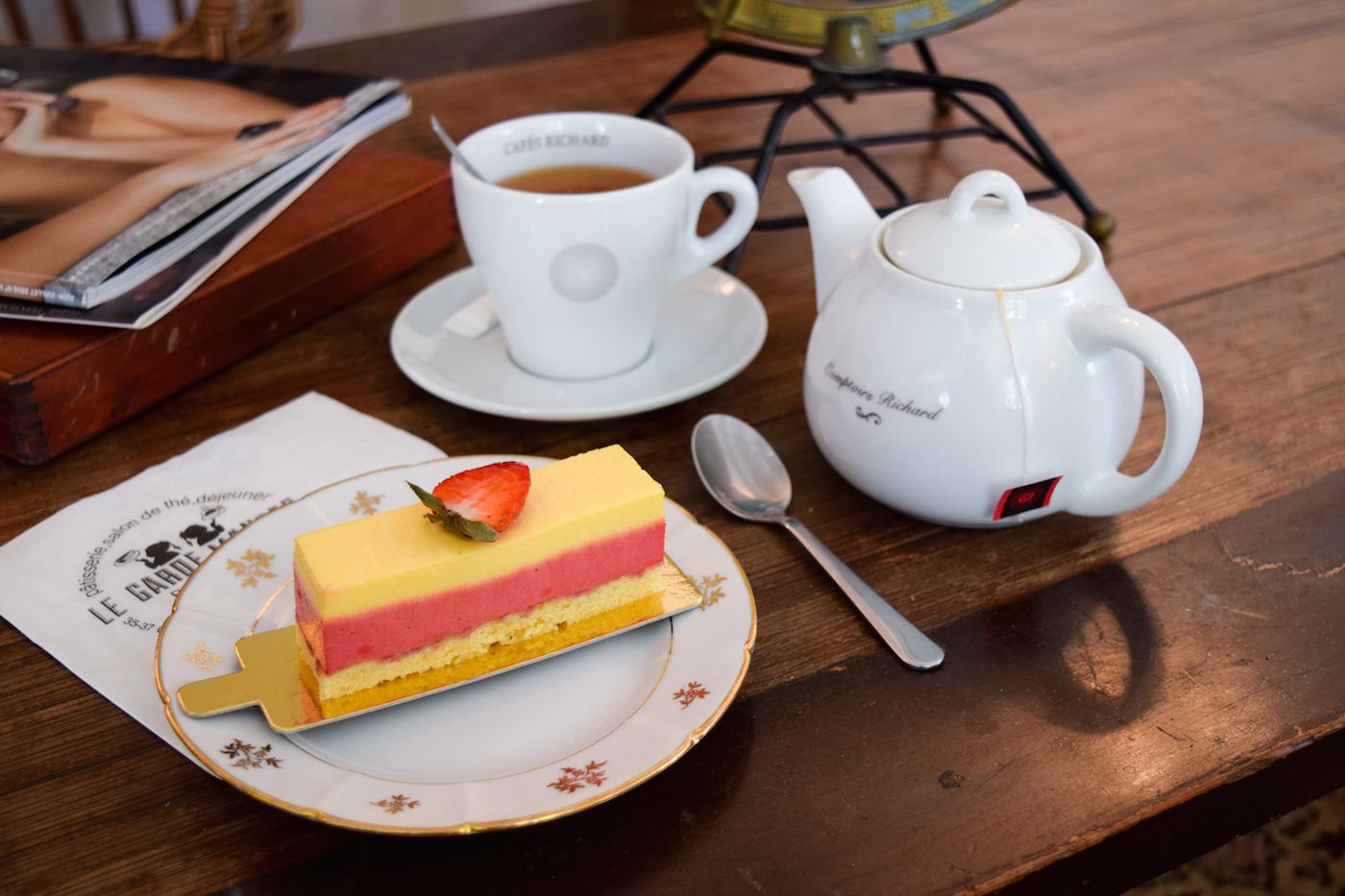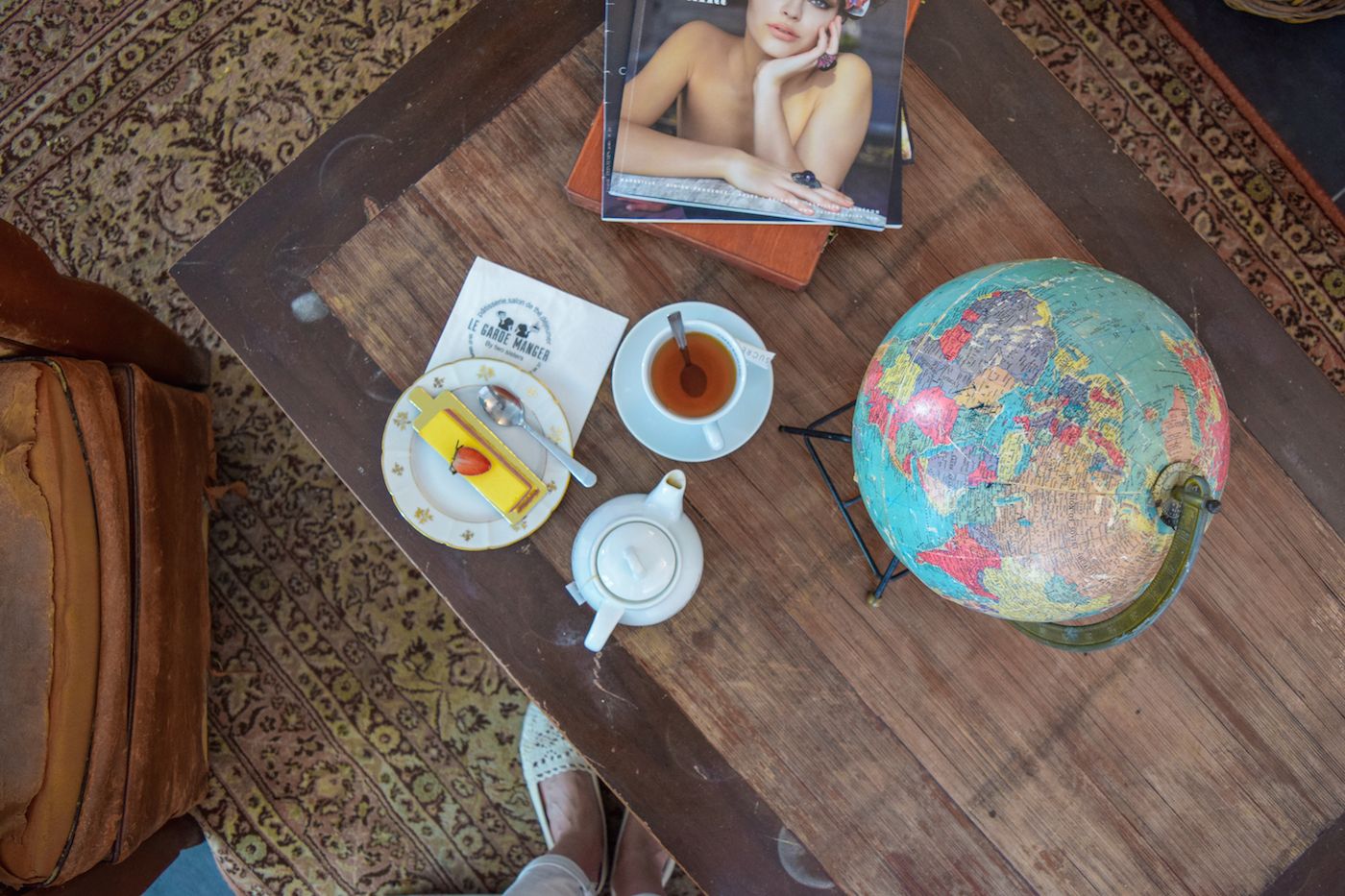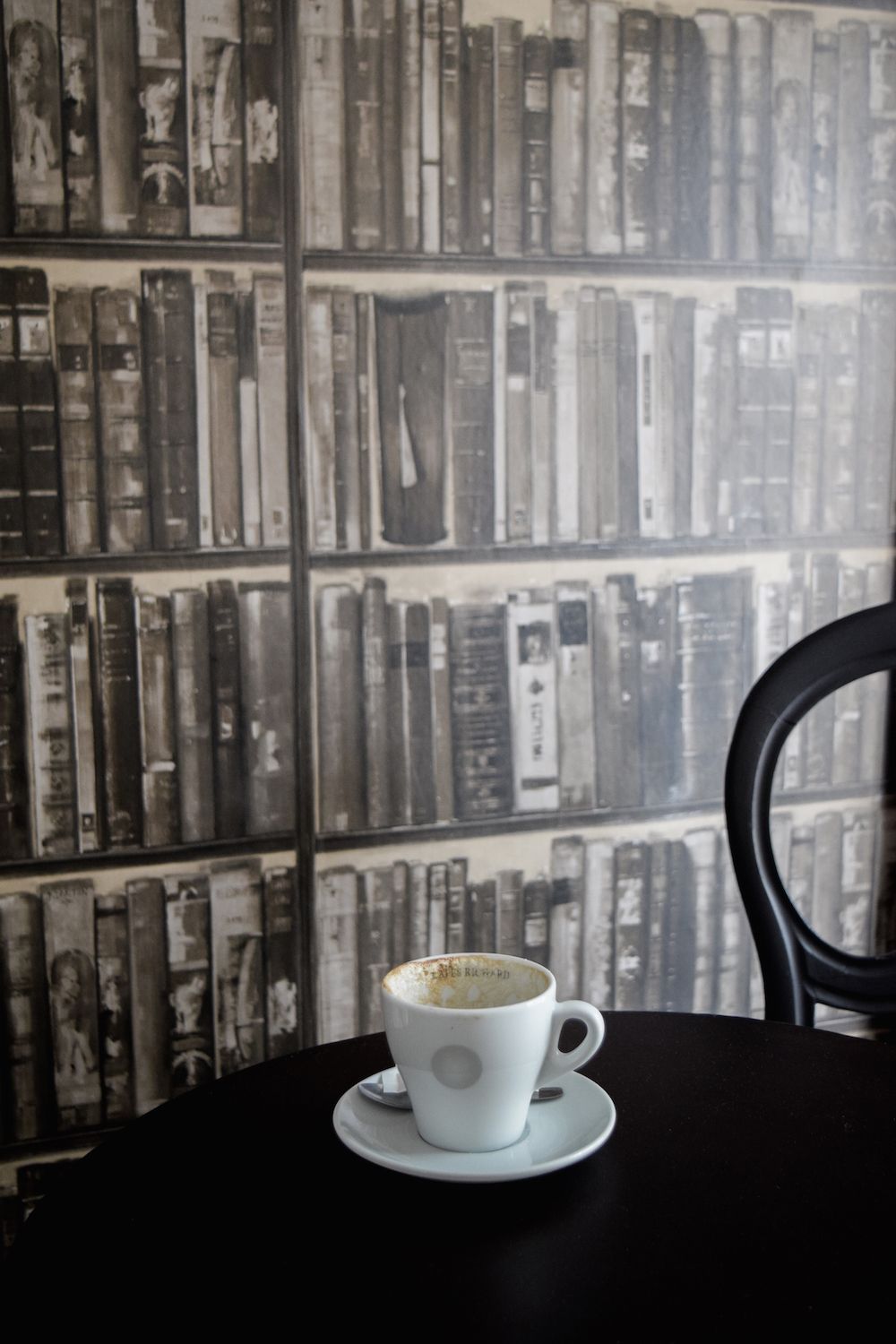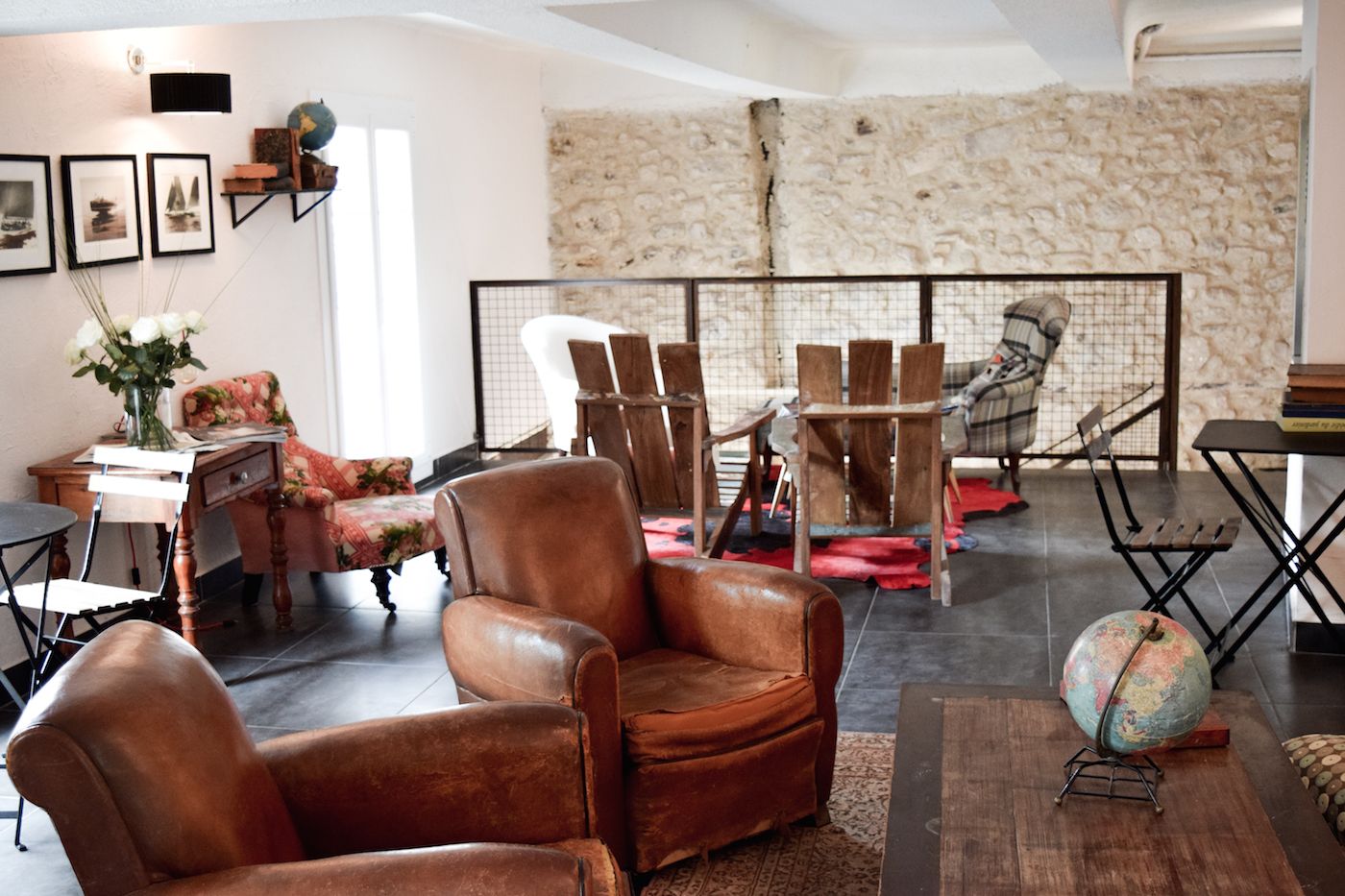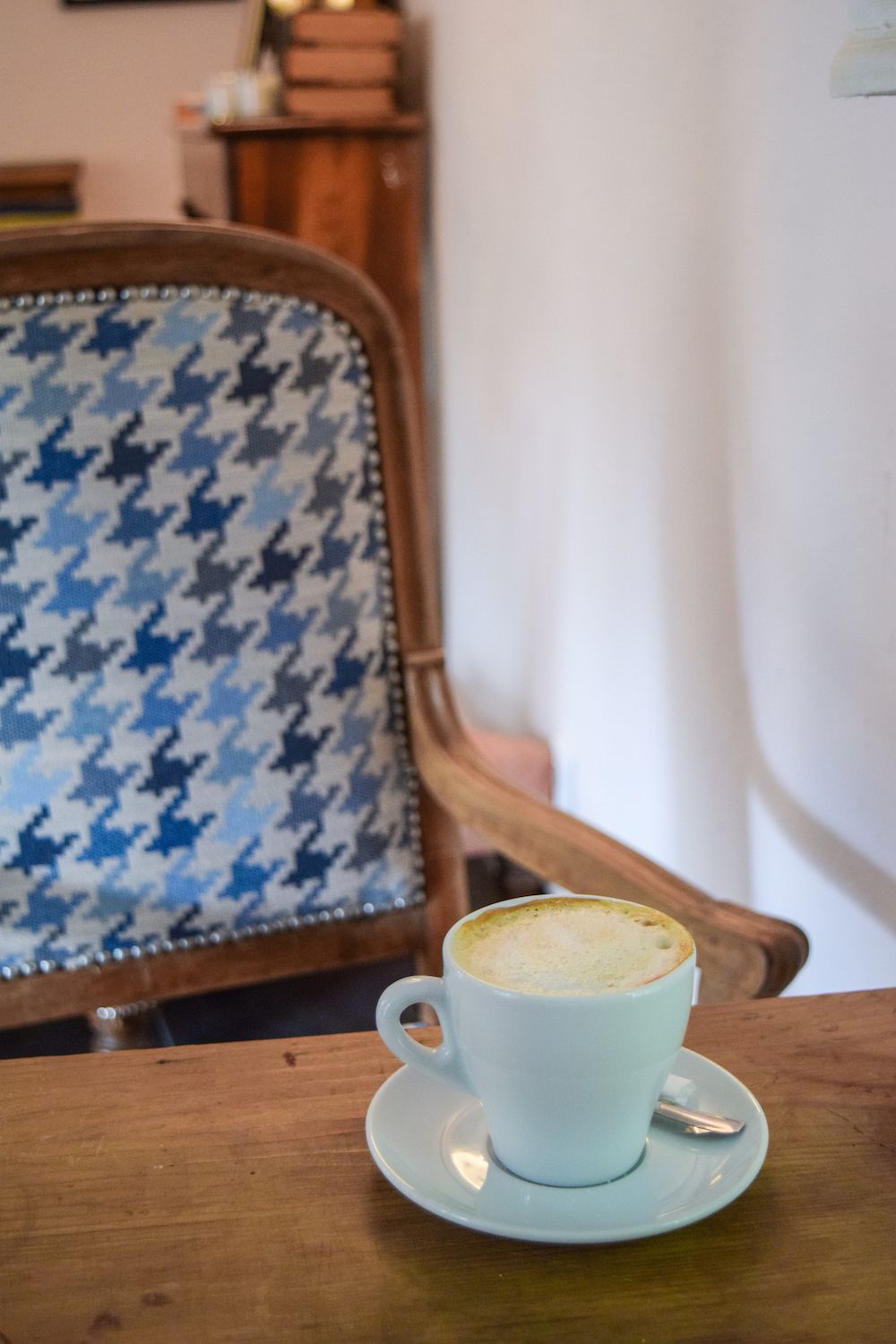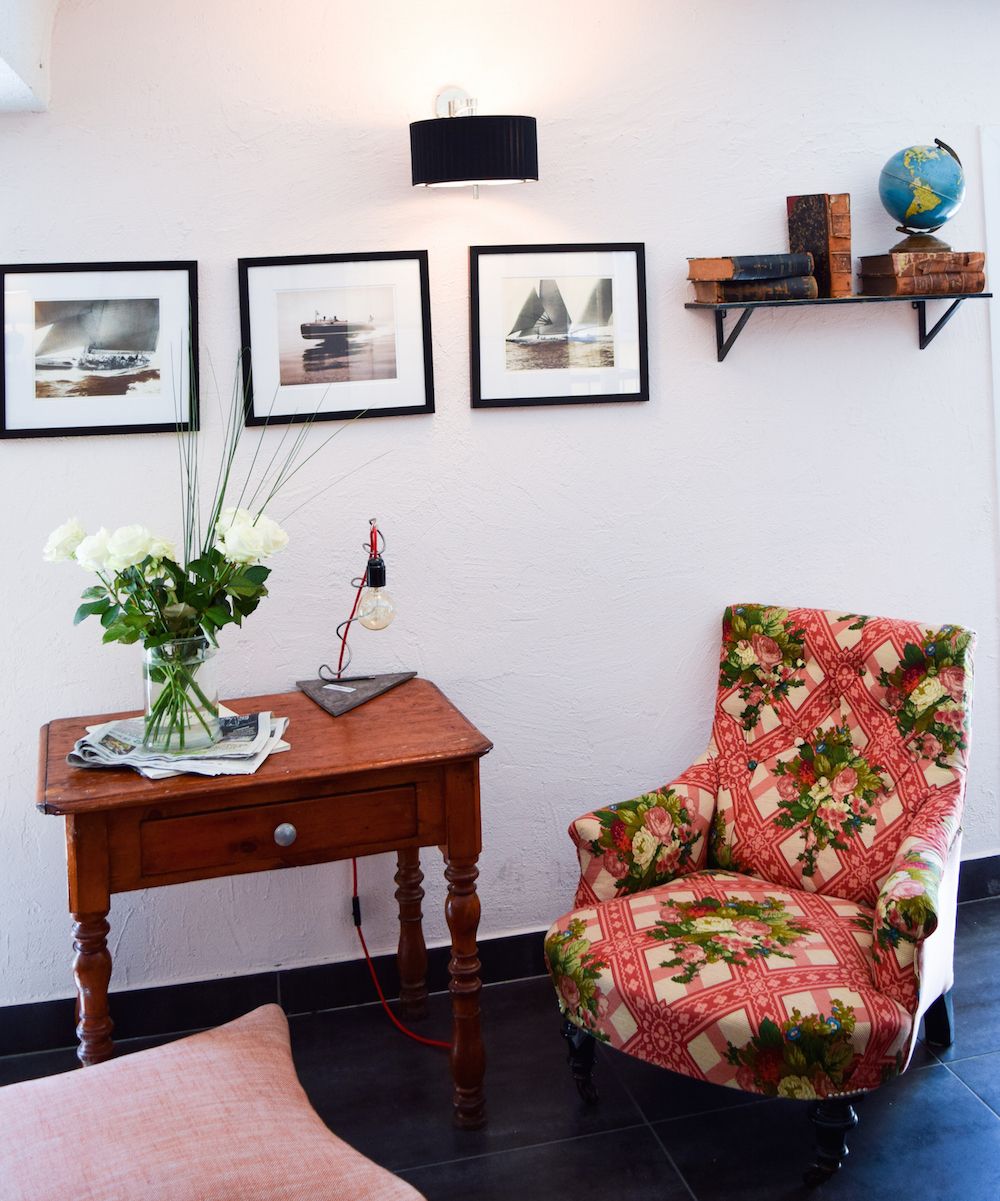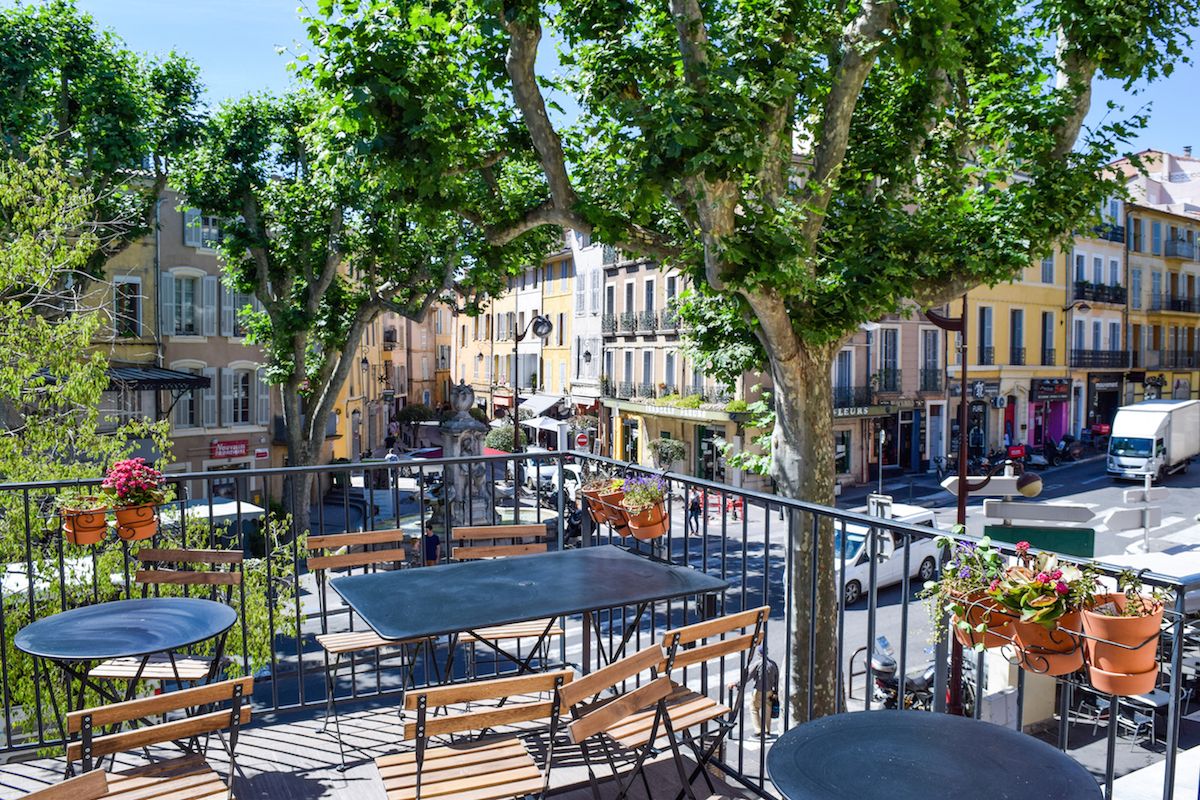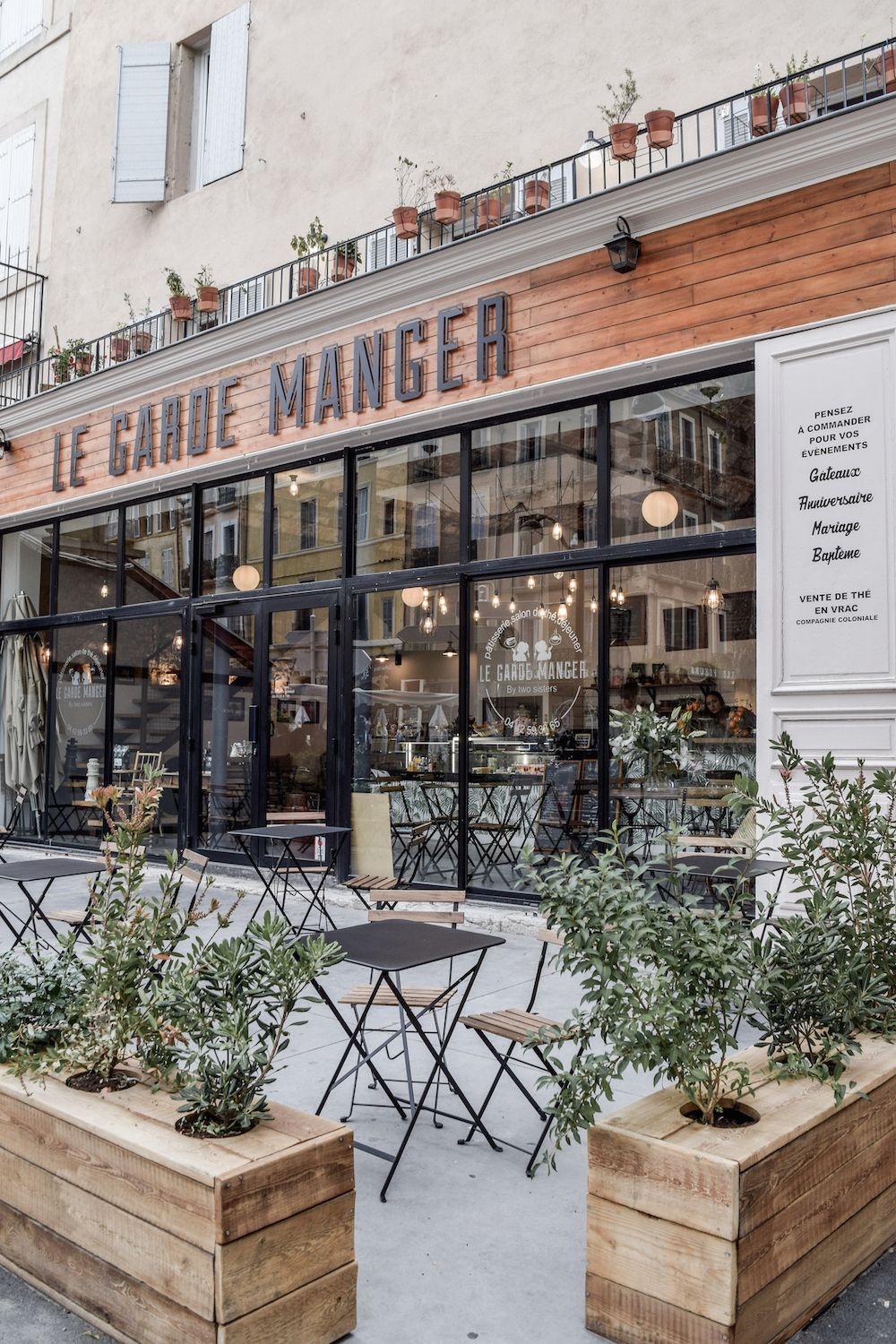 Le Garde Manger
35-37 Cours Sextius
13100 Aix-en-Provence
France
Monday-Saturday 7am-7:30pm, Closed Sunday