In my opinion, there's no region more beautiful than the South of France region, Provence-Alpes-Côte d'Azur. Comprised of the land in the southeast corner of France, this region has it all – sparkling shorelines, hilltop towns, and lavender countryside fields.
In the summer of 2016, I spent a month in this region, which, believe it or not, still wasn't enough time to discover all the wonderful attractions in the area!
Cities to Visit in the South of France
If you're interested in exploring the south of France, here are 10 amazing places you must visit! Whether you have just one week in France, or can explore for months, here is where I recommend going.
1. Nice
If you're heading to the south of France, chances are you'll start your journey in Nice, one of France's largest metropolitan areas! It's definitely one of the best cities to visit in France as a whole, and worth spending at least 1-2 days exploring the city.
Nice is located along the French Riviera, and its name comes from the Greek goddess of victory. In the late 18th century, aristocratic English families began to notice its immense natural beauty and spend their winters there. Thus the famous seaside walkway in Nice Promenade des Anglais was named after them!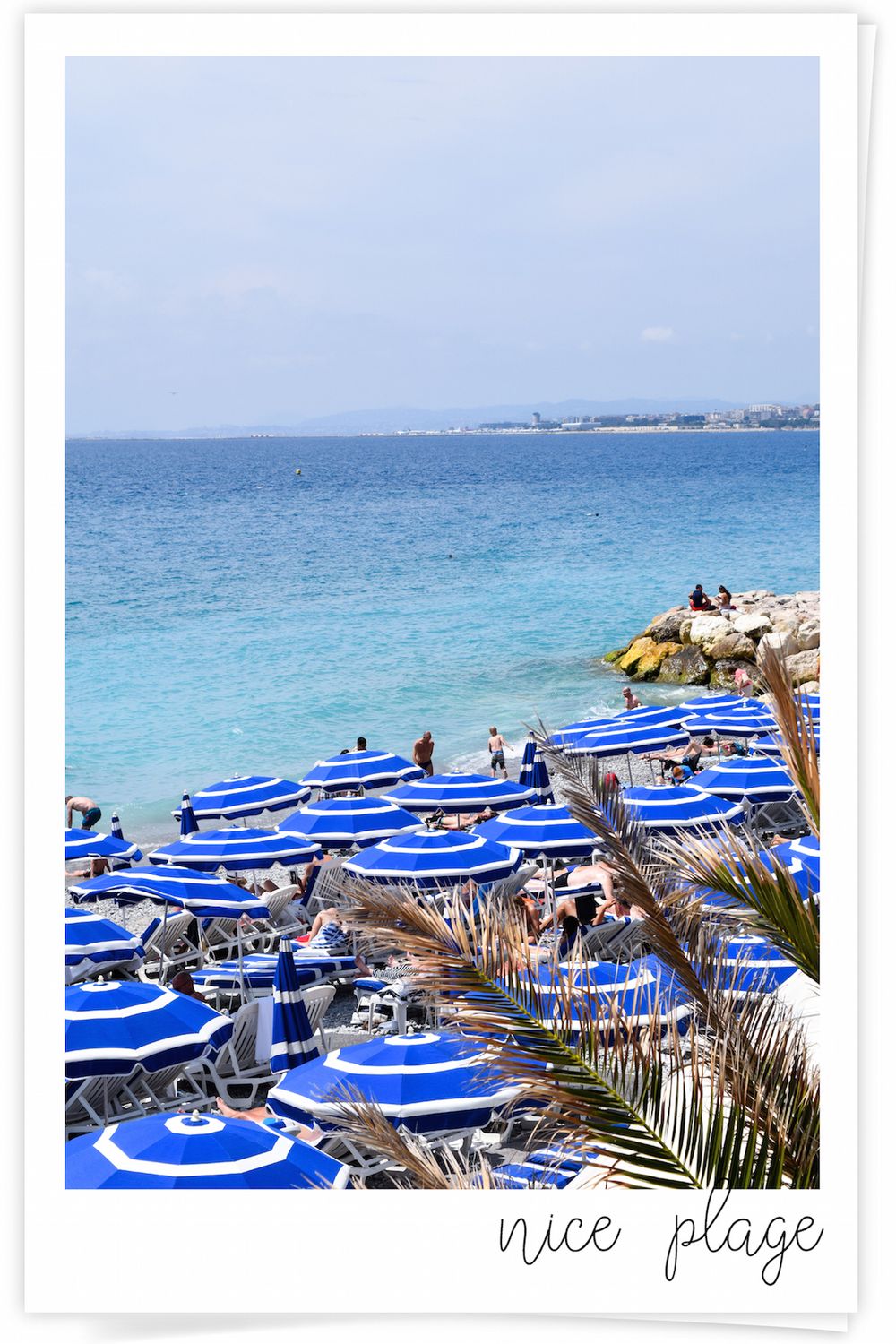 2. Aix-en-Provence
Aix-en-Provence is full of pastel-colored buildings and numerous fountains, for which it has become known for! It's become the epicenter of summer in France travel.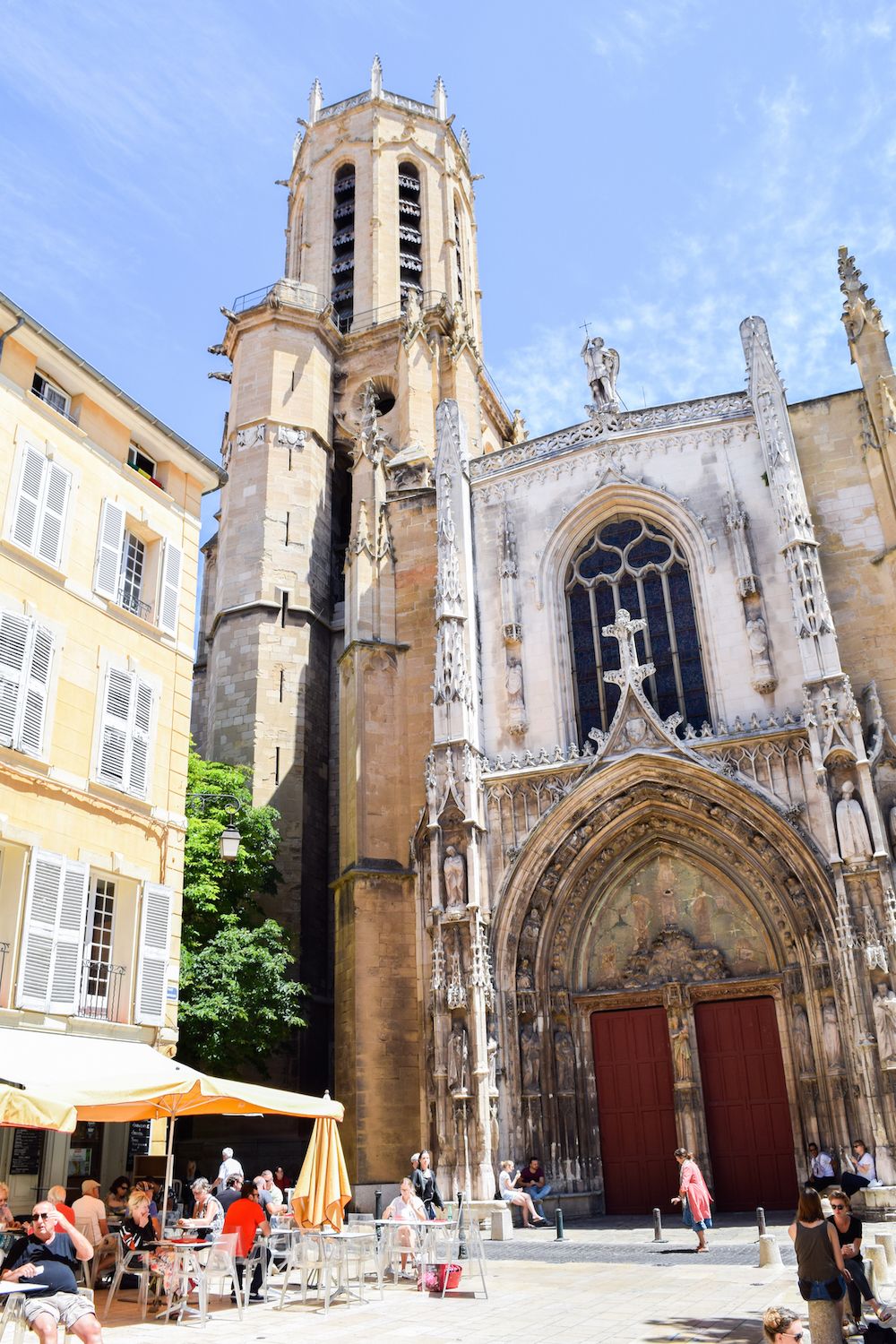 3. Avignon
Avignon is an old city with some stunning medieval Gothic architecture, like the Palais des Papes.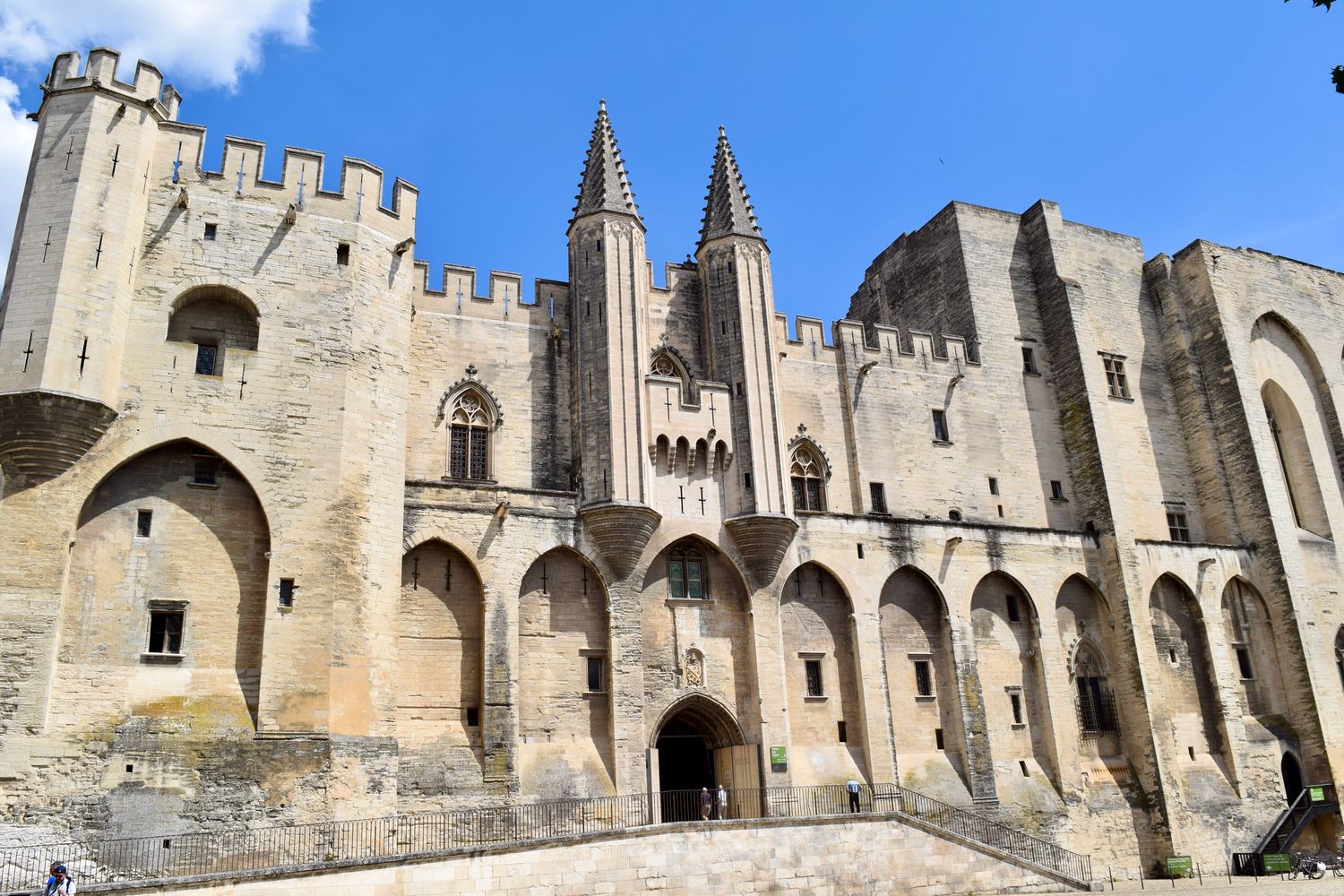 4. Menton
Menton is my favorite coastal town in the south of France. Seriously, just look at this view! Walk out along the rocky pier and you'll see the layers of pastel-colored homes overlooking the Mediterranean bay. Menton is a smaller town that attracts fewer tourists than Nice, so you can usually find a nice spot on the amazing beach, too.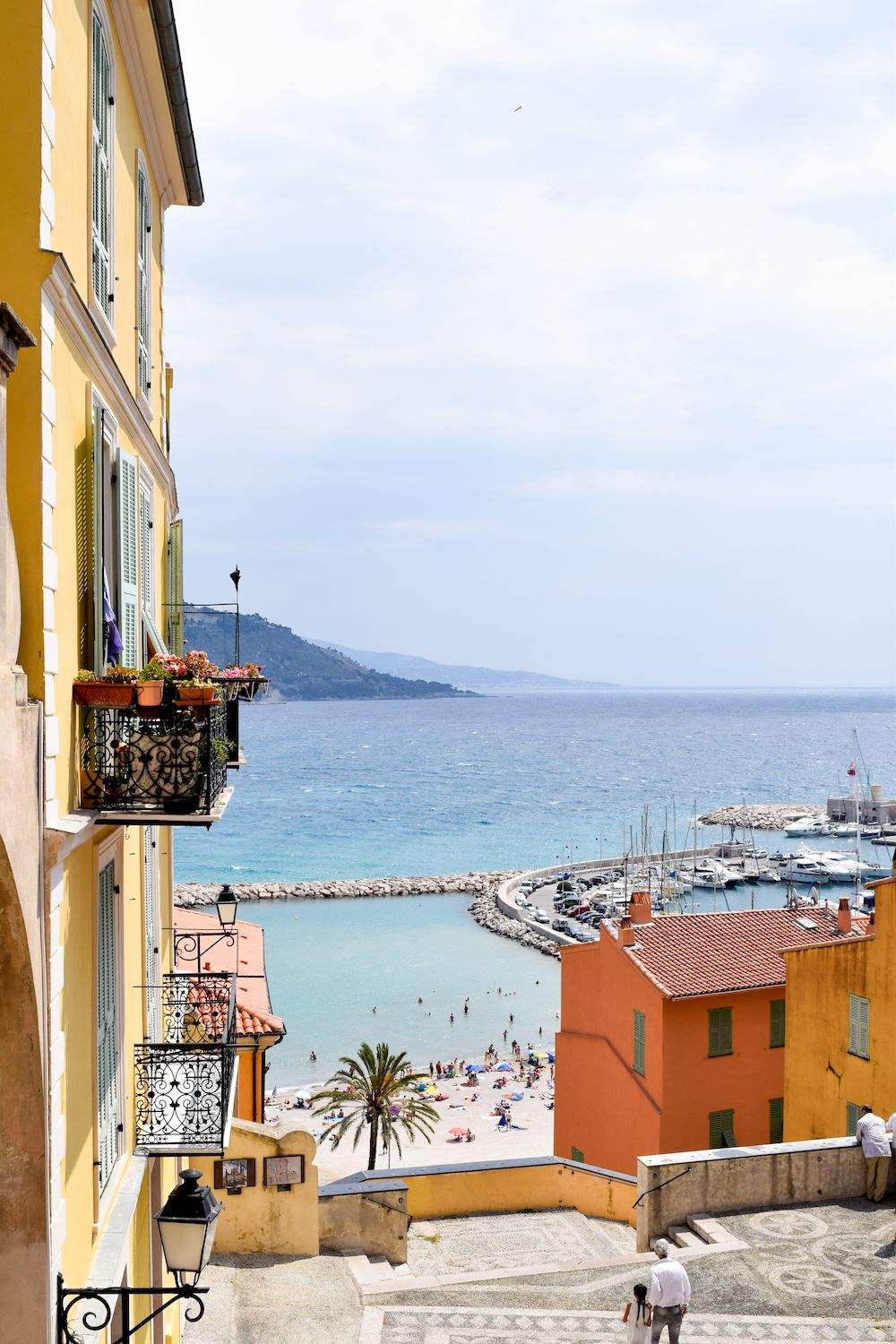 5. Antibes
Antibes is a charming coastal French town that Picasso lived in for six months in the 1940s.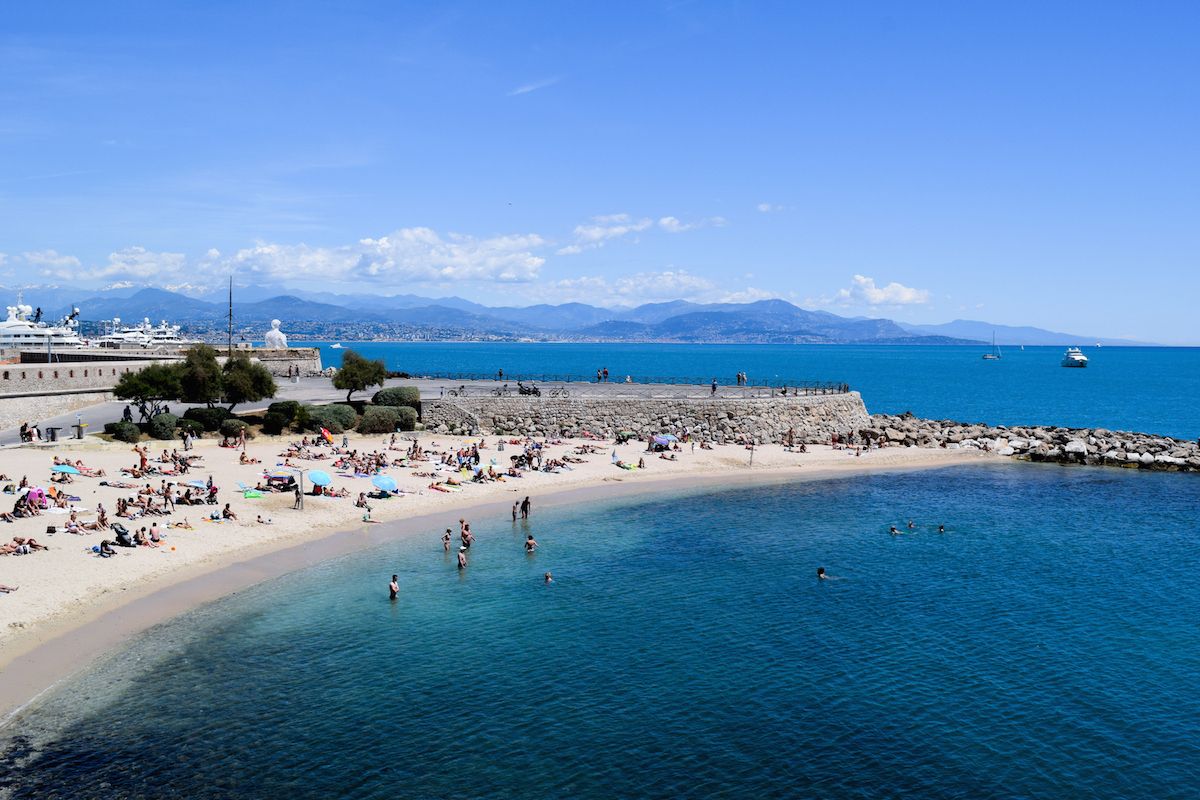 6. Arles
Filled with pastel-hued buildings and windows with colorful flower pots, Arles is a Provençal dream town! Seriously, walking through this small town I was constantly in awe by its charm. Be sure to visit the stunningly well-preserved Roman amphitheater as well as Place du Forum.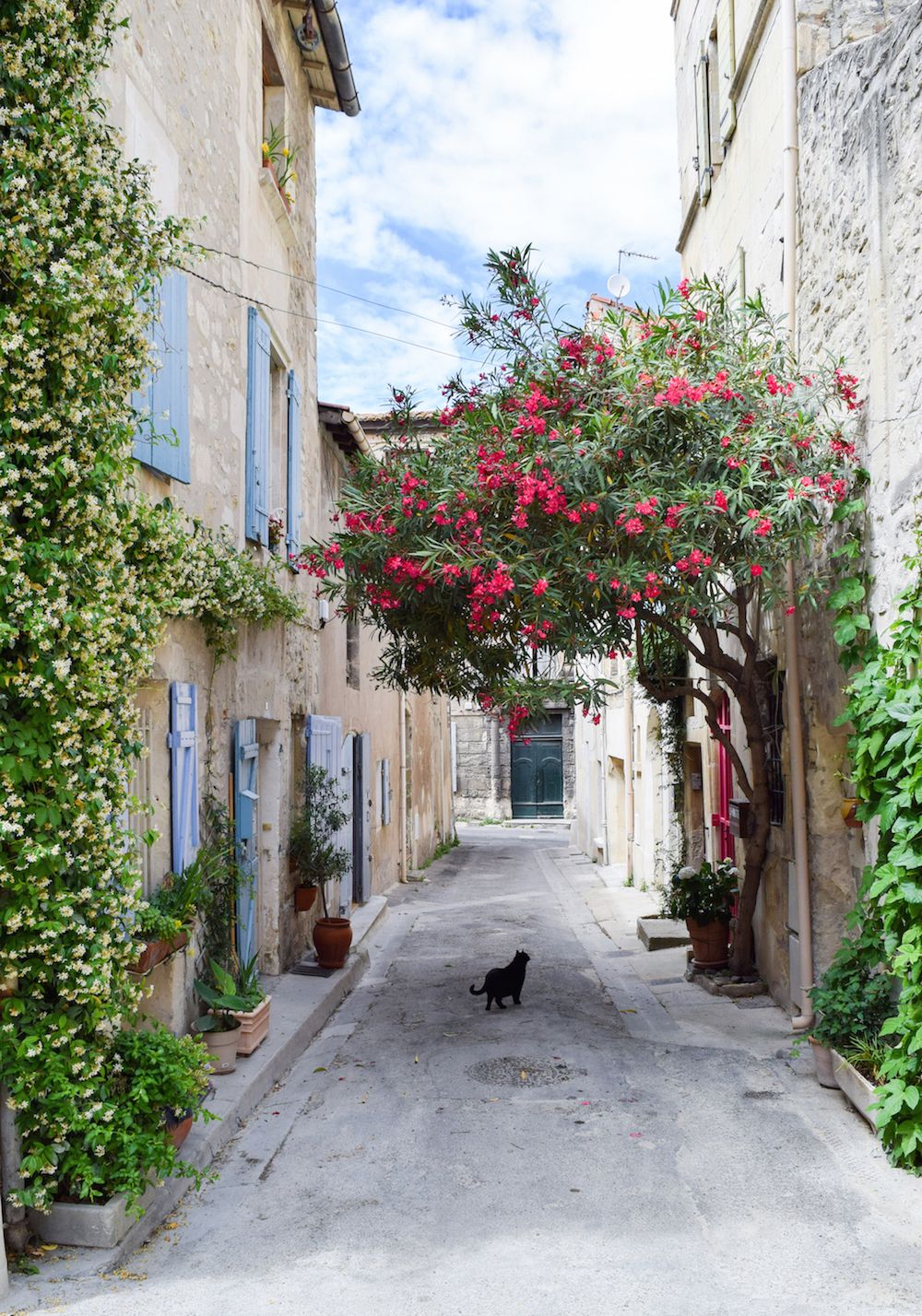 7. Cannes
Cannes is a lovely coastal French town known for its annual Cannes Film Festival which attracts international film stars and the film industry elite.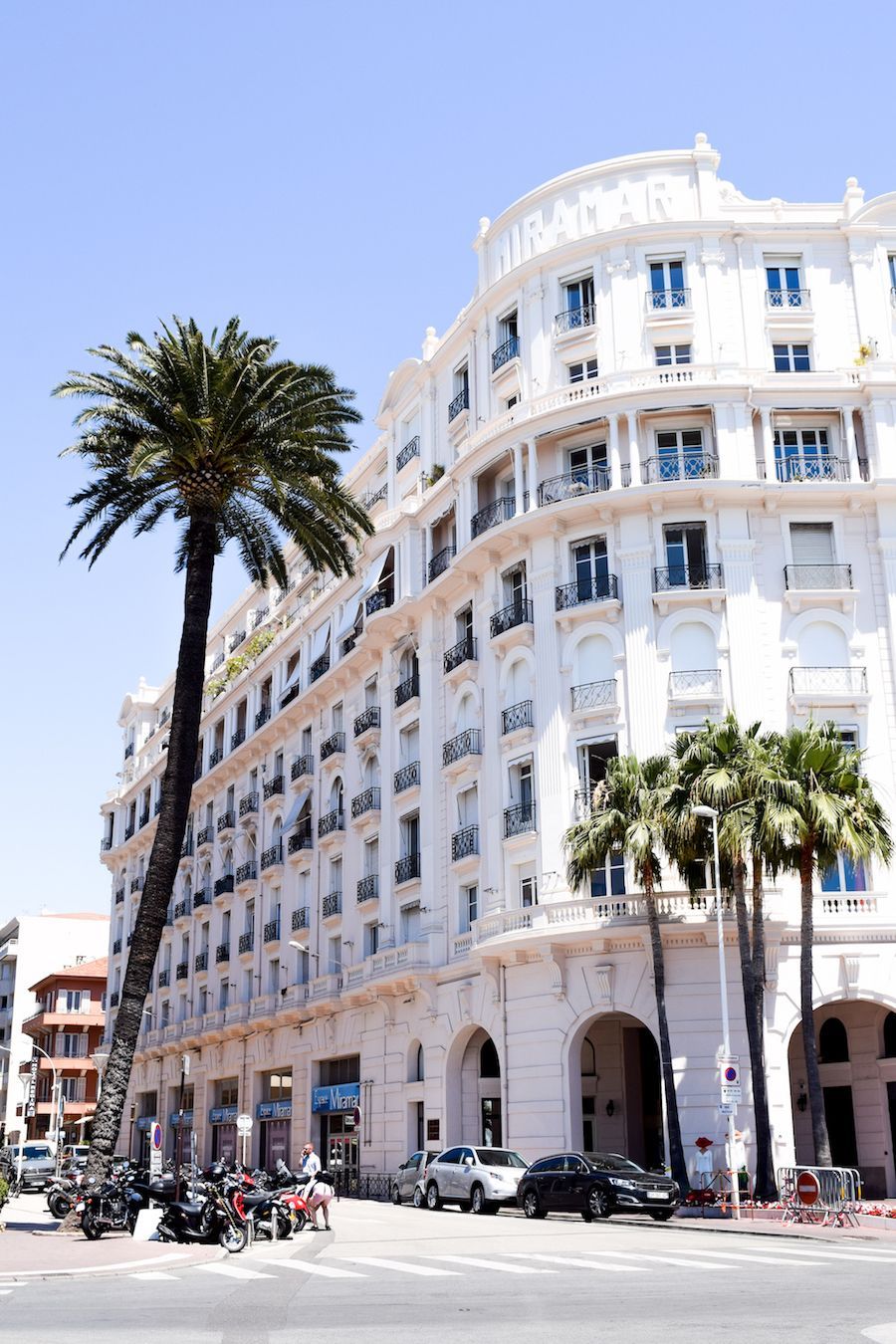 8. Juan-les-Pins
Juan-les-Pins is a quiet coastal French town known for its colorful beaches.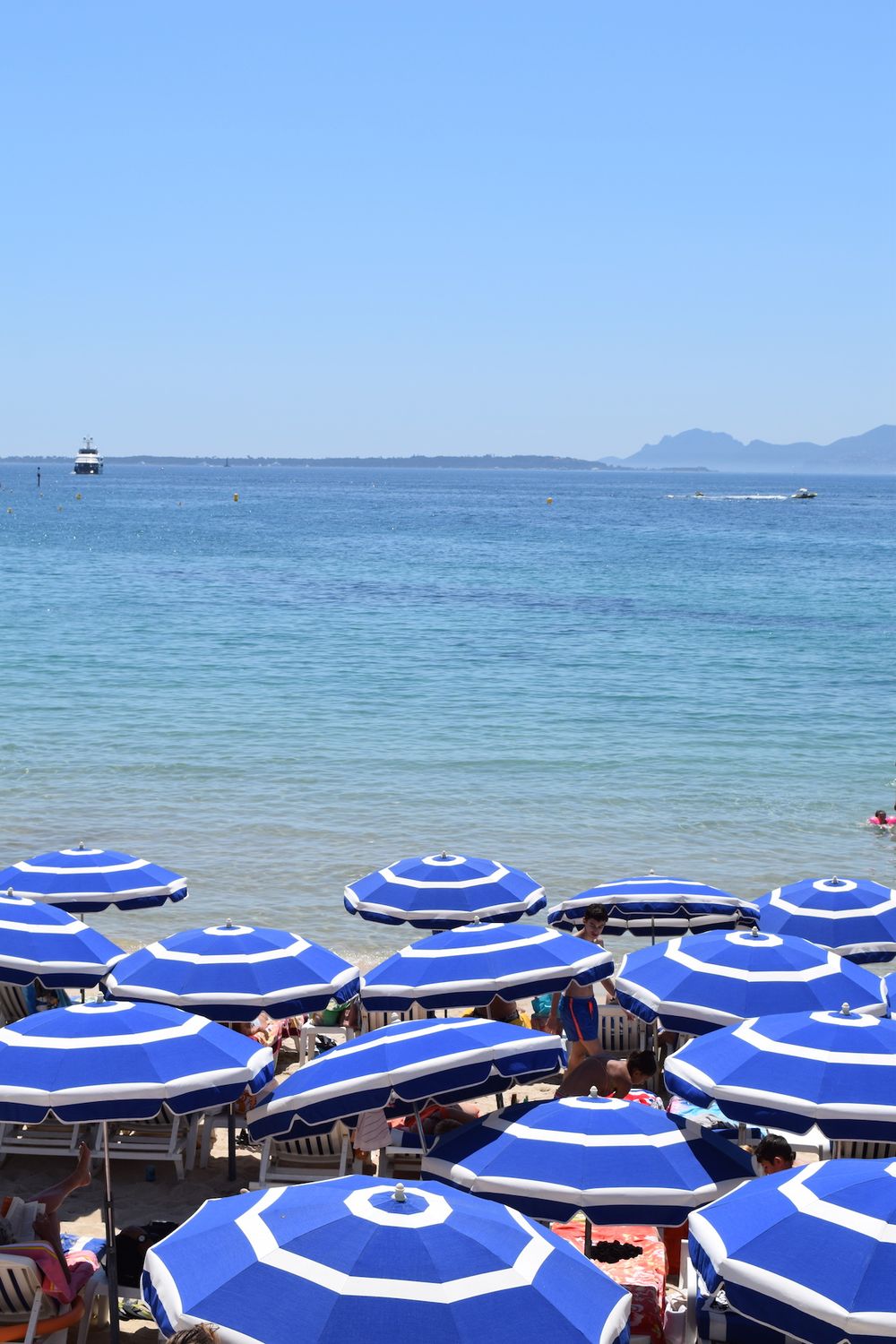 9. Grasse
Grasse is the only place on this list that I haven't personally been, however, I thought I'd mention it as it's the perfume capital of the world (and of course, I'm dying to go there!)
10. Monaco
Even though Monaco is technically not part of France, I'm still including it on this list as it's physically located in the south of France and even included as a stop on the SNCF trains that run through France!
The south of France is also home to some of the best beaches in France, so be sure to visit at least one! Where are your favorite places in the South of France?