If you're looking for the best view in Menton, then you've come to the right post! Menton is a very steep town itself, and because of that, there are some really wonderful vantage points for you to see above the orange rooftops and overlook the sparkling Mediterranean Sea!
Where to Find the Best View in Menton
In order to find the best view in Menton, what you're going to do is start heading north uphill along Montée du Souvenir. At some point, you'll see the entrance to a cemetery to the right.
This is where you're going!
The Cimetière du Vieux Château is open during the day for visitors, and in between the gorgeous tombstones you'll find some the most impressive views of the small coastal town of Menton!
There are actually several levels of the cemetery, so be sure to take your time and explore the area, being respectful of any gates or blocked passageways.
Here are some shots I was able to take above the town of Menton: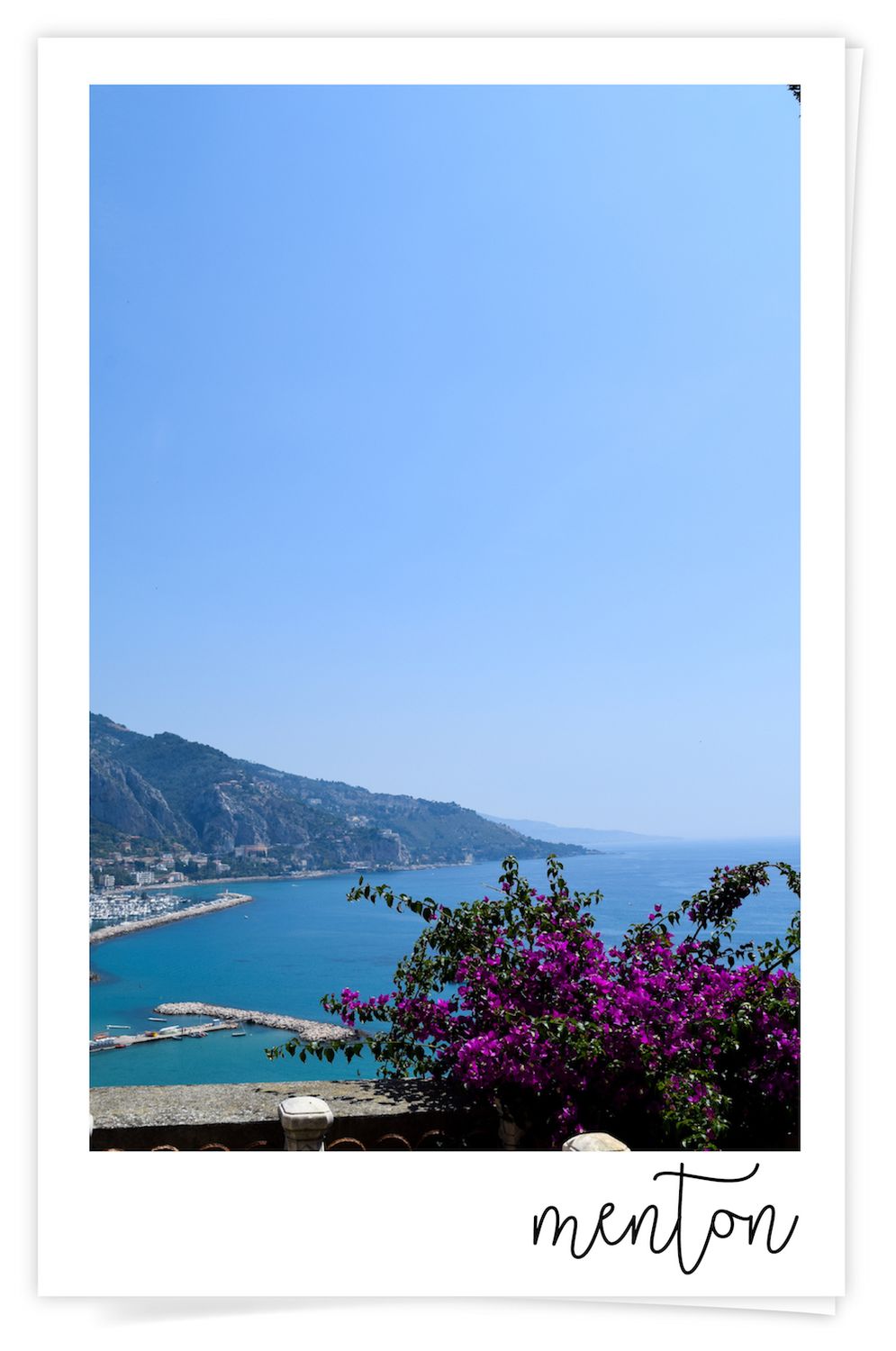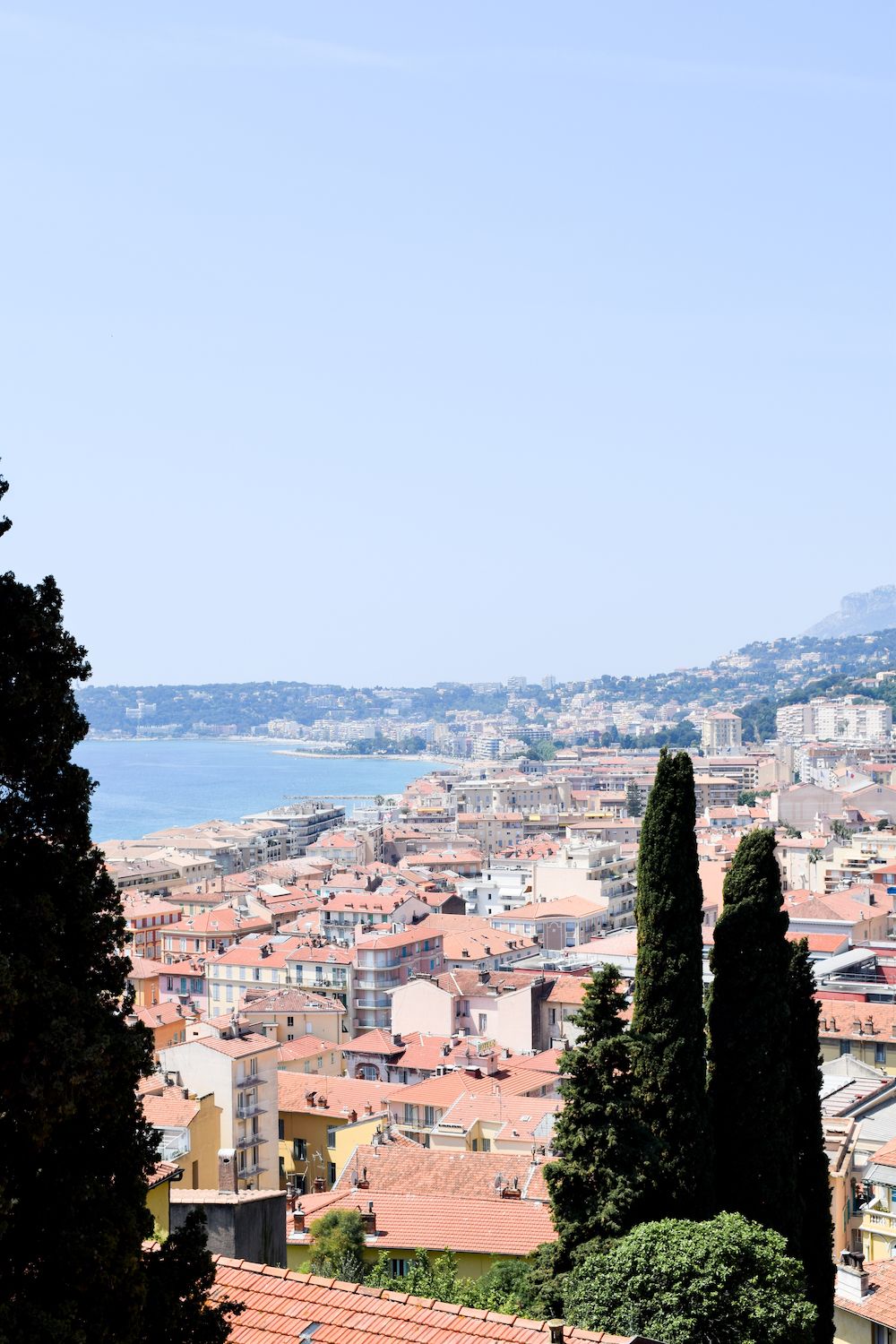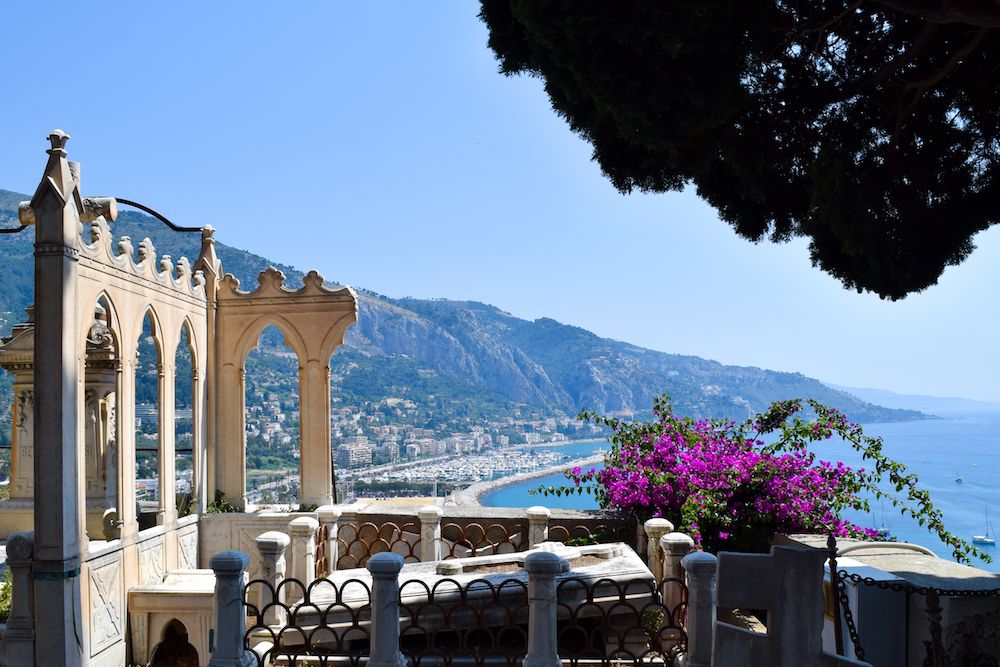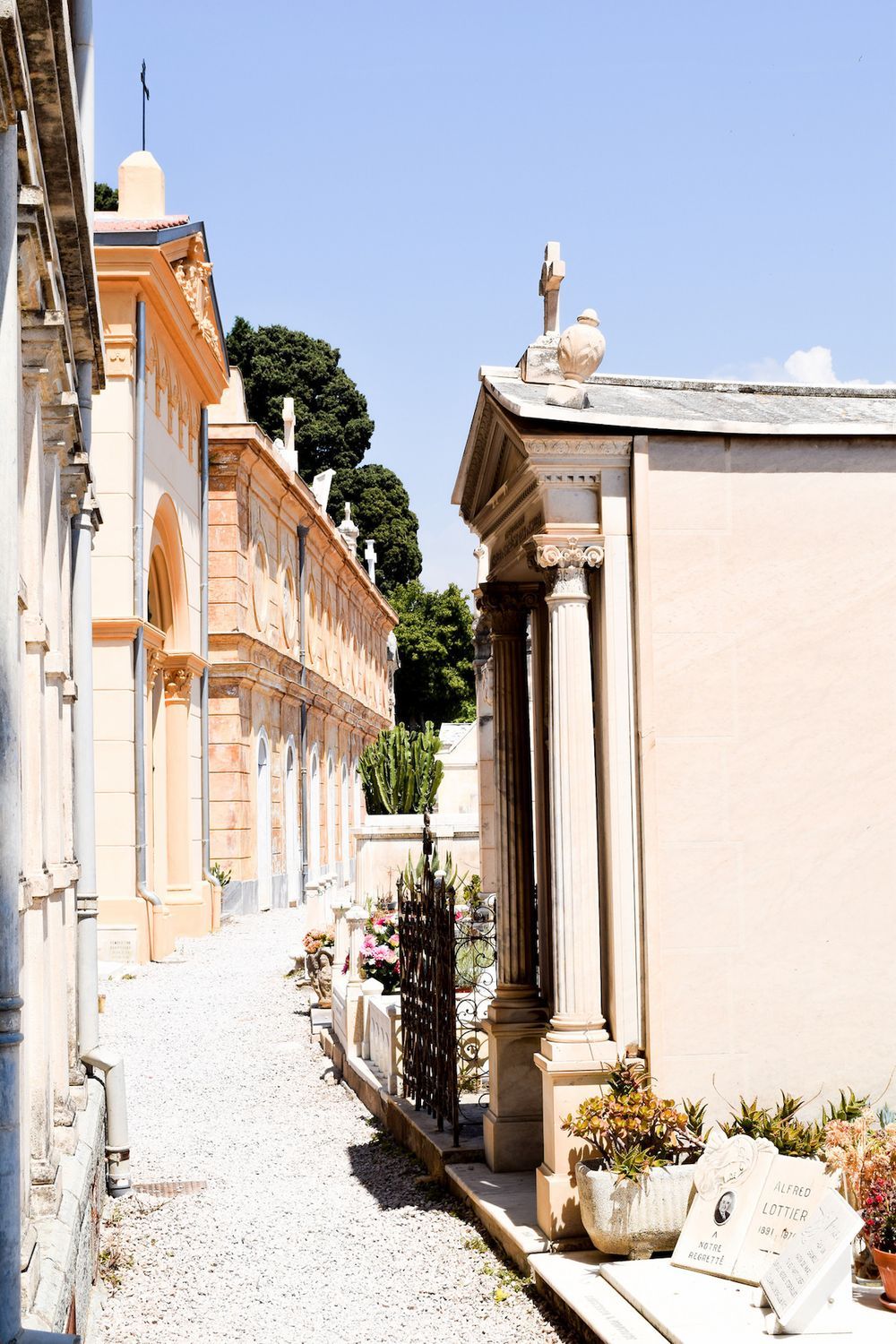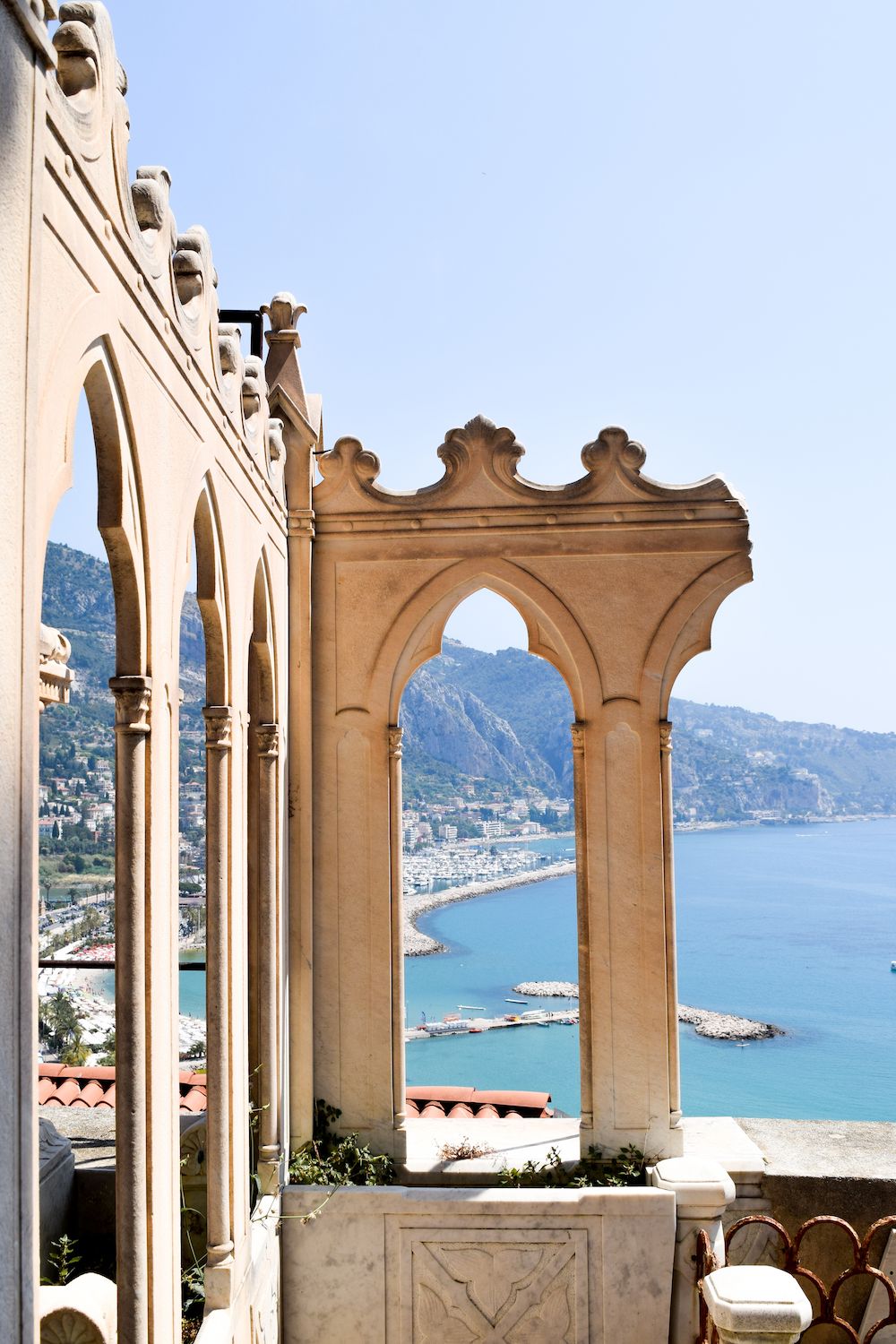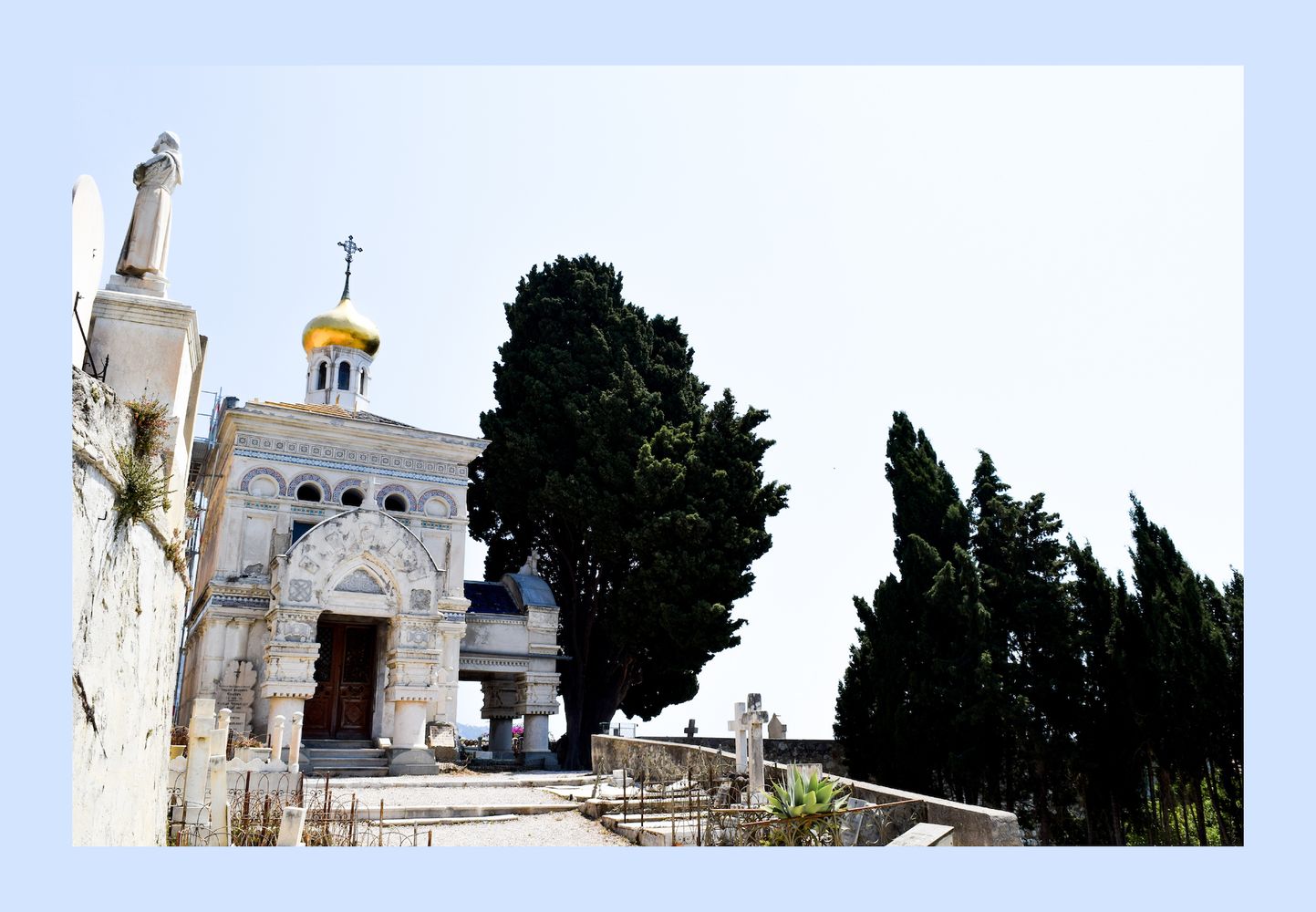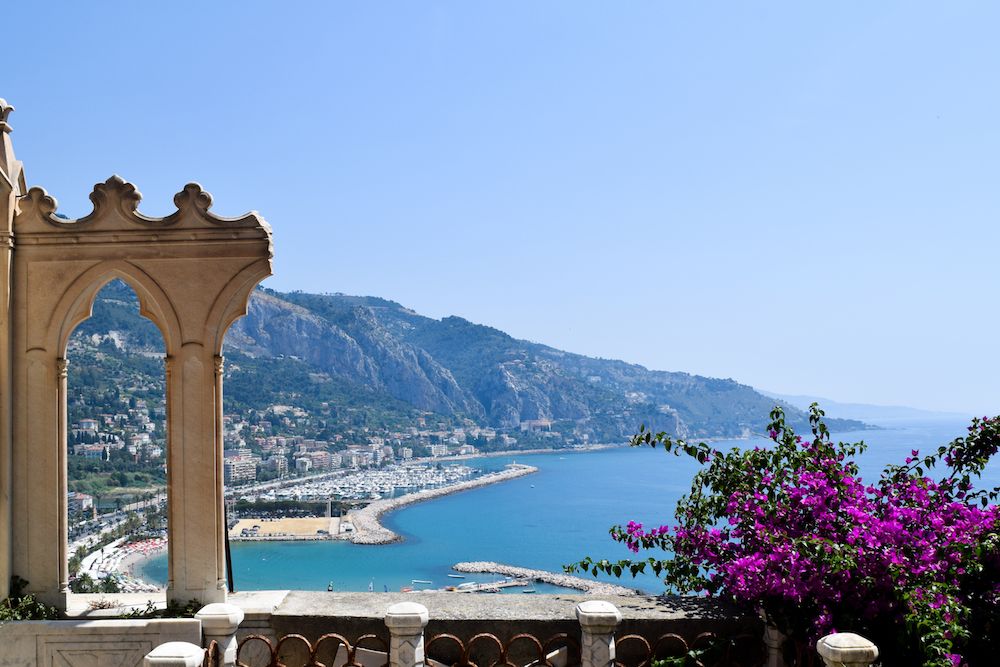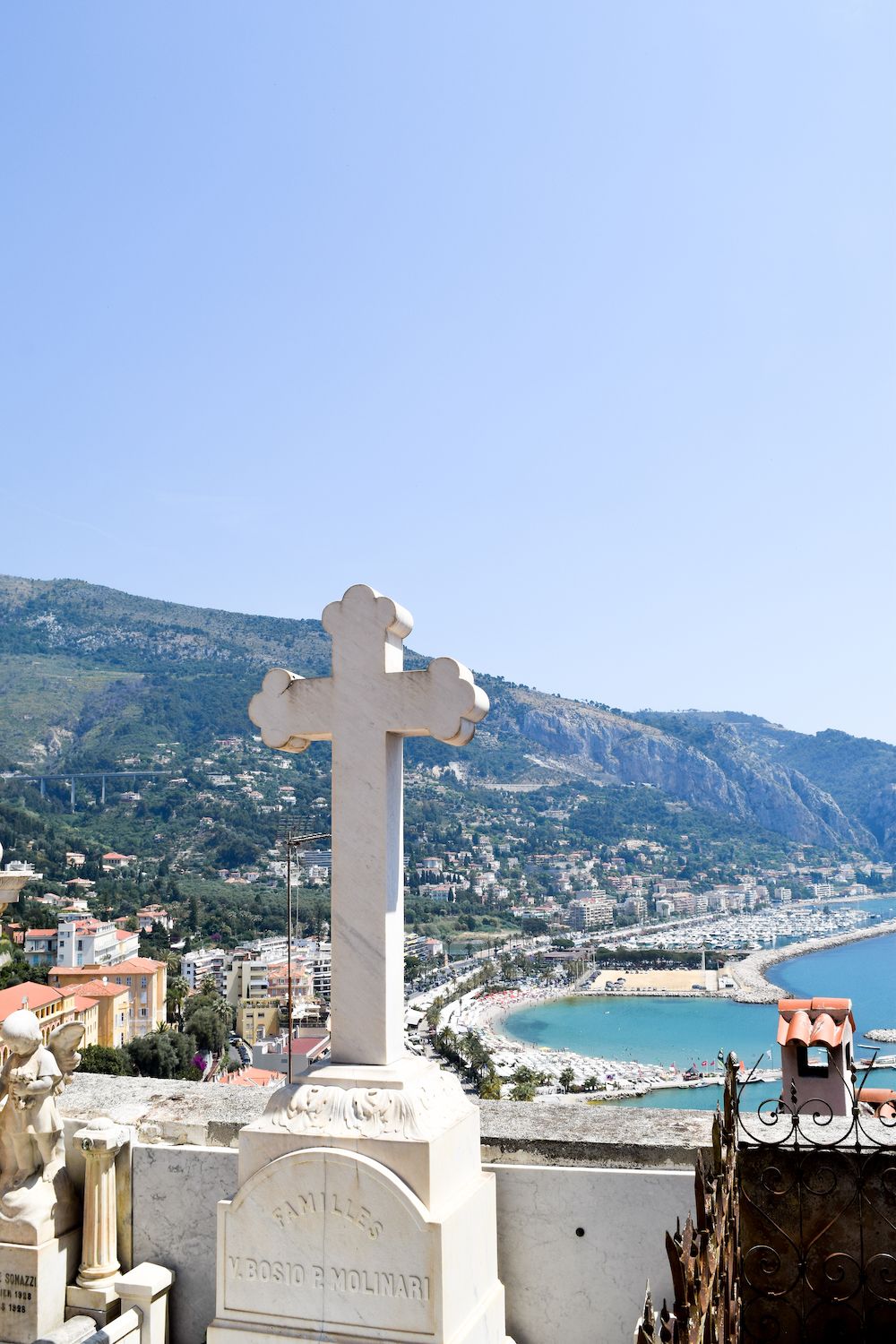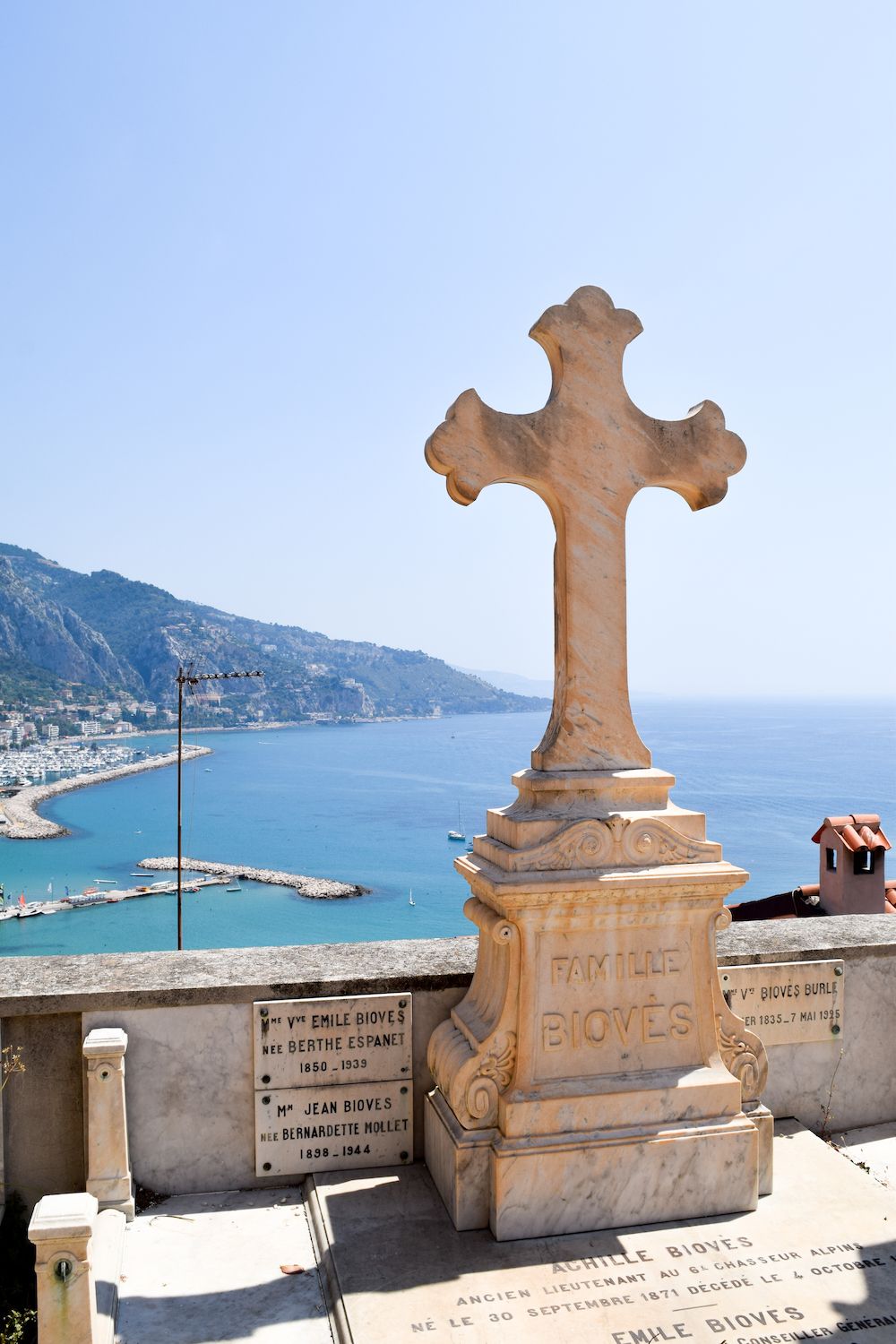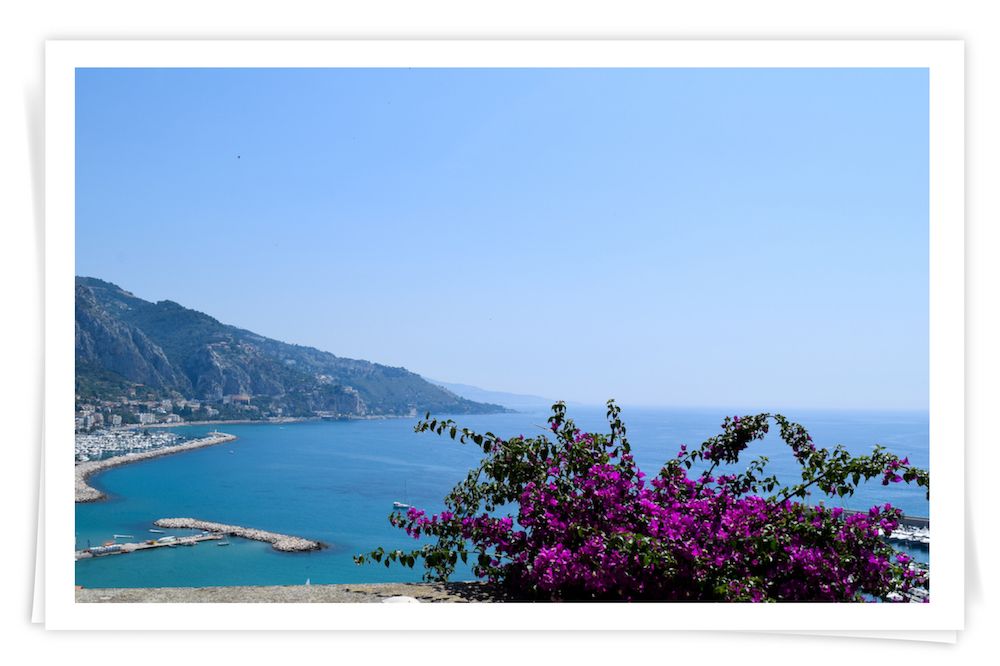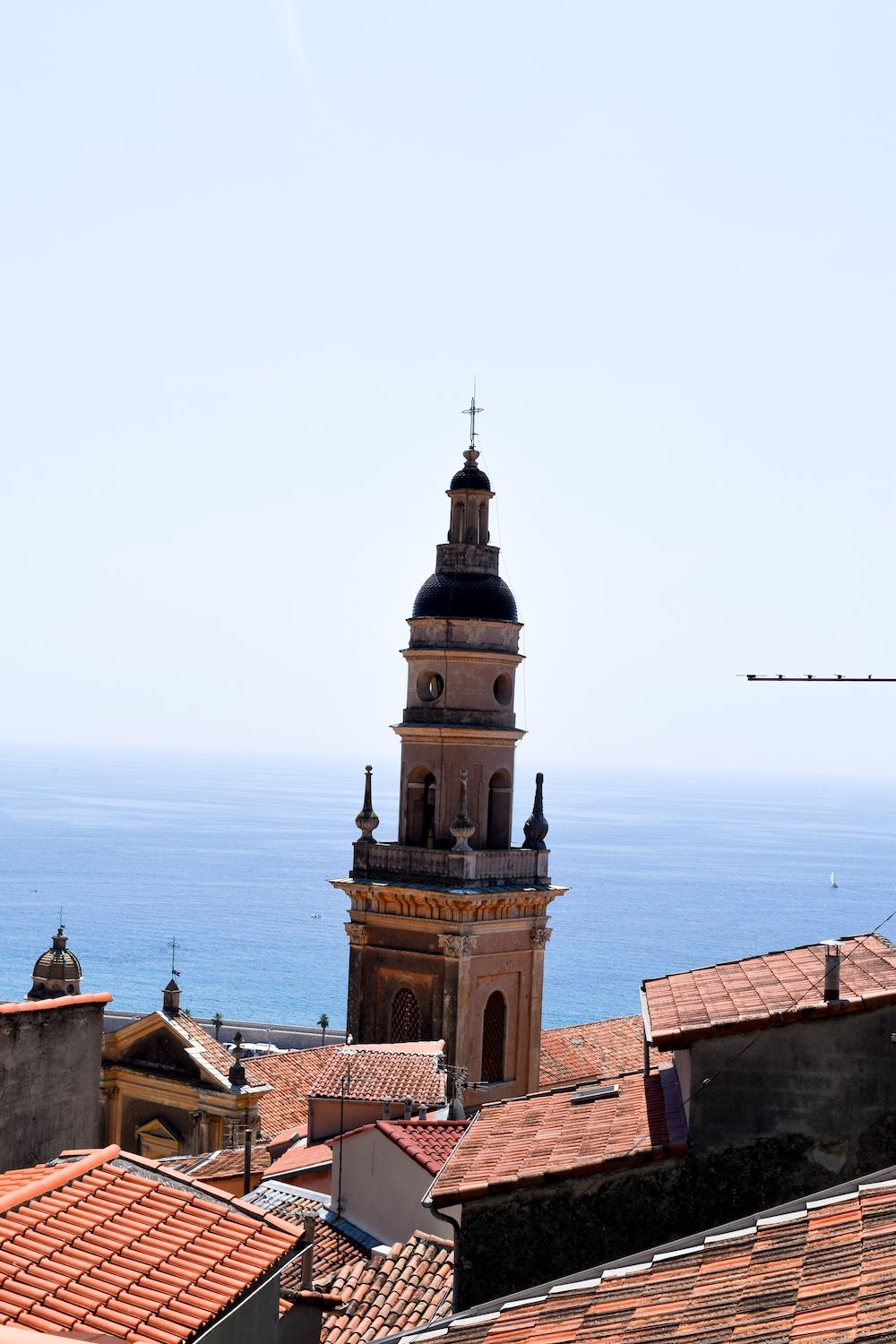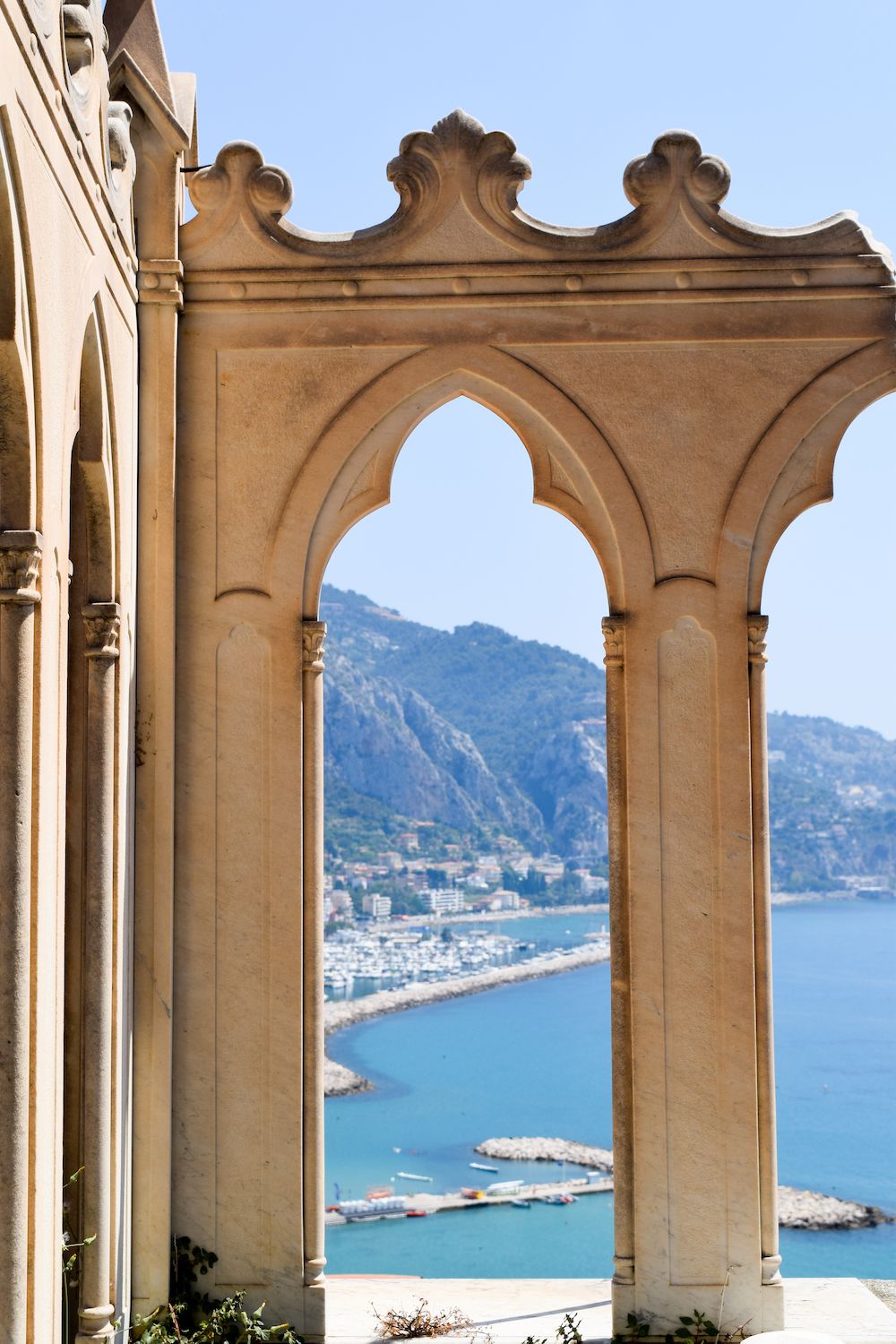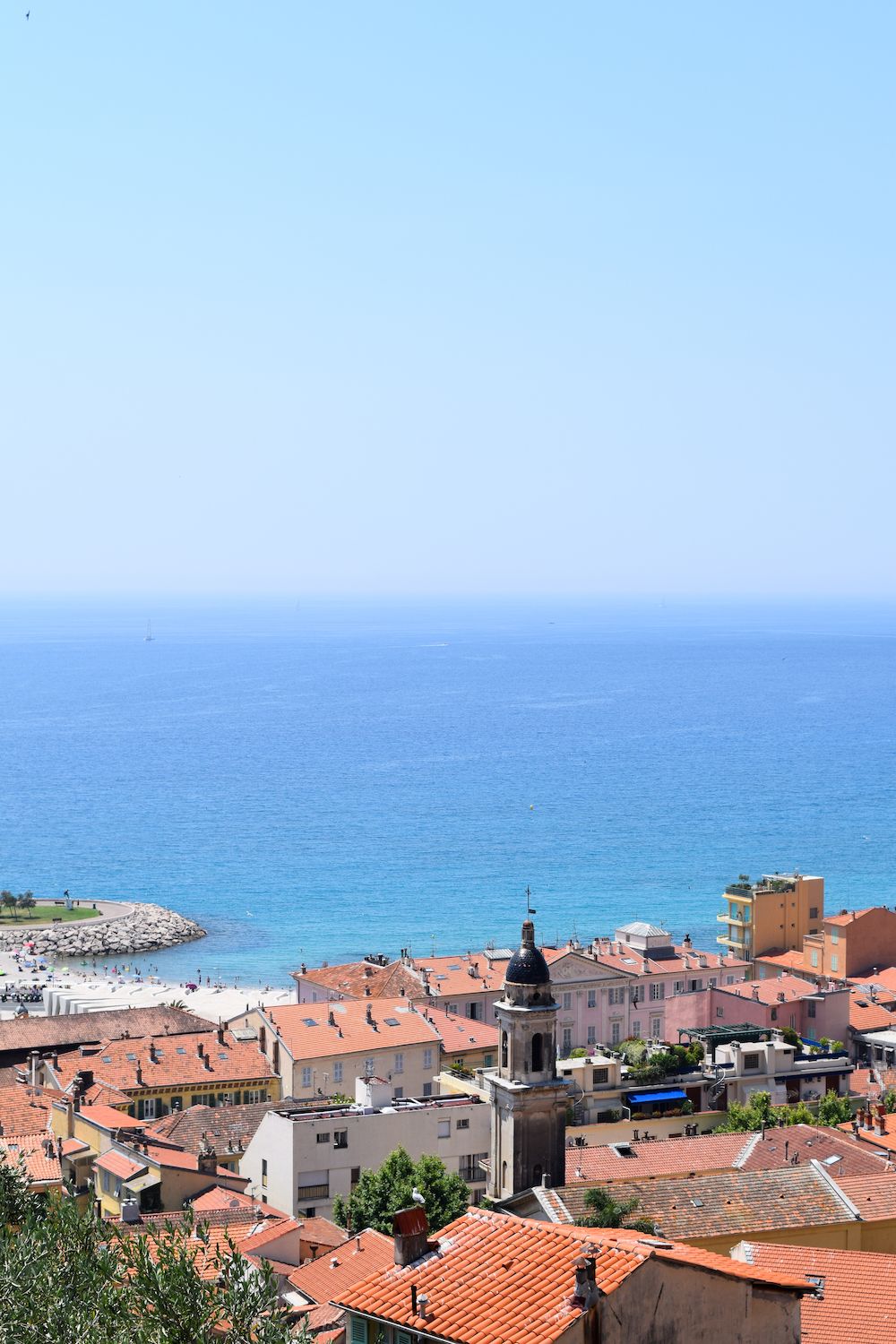 Do you know of any other awesome views above Menton?