In the summer of 1990, the Musée d'art moderne et d'art contemporain, or MAMAC for short, opened its doors in the heart of Nice. Designed by Yves Bayard and Henri Vidal, the building itself is quite peculiar. Its four legs surround the open-air plaza, Place Yves Klein, and the entrance is on a raised promenade where two Niki de Saint Phalle and Alexander Calder sculptures overlook the city.
Entering the first floor on a sunny Friday in June, a retrospective of street artist Ernest Pignon-Ernest had very recently opened. The upper floors display an impressive collection of Yves Klein works, almost exclusively in International Klein Blue. A large part of the de Saint Phalle collection was donated to the city of Nice for the museum in 2001, and her work is featured prominently as well. The American sixties pop art movement had a dedicated room where neon light works are next to Rosenquist canvases.
Entrance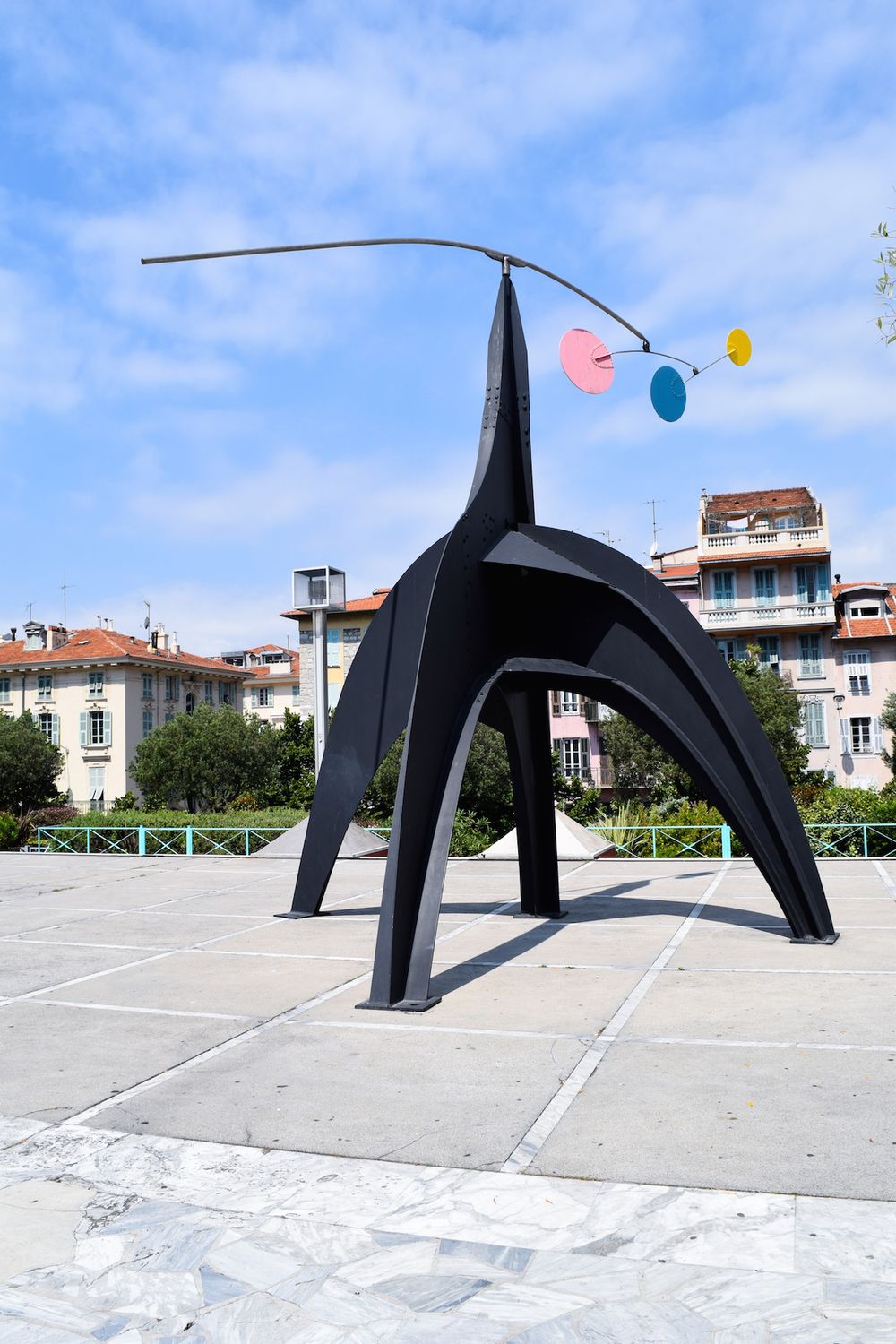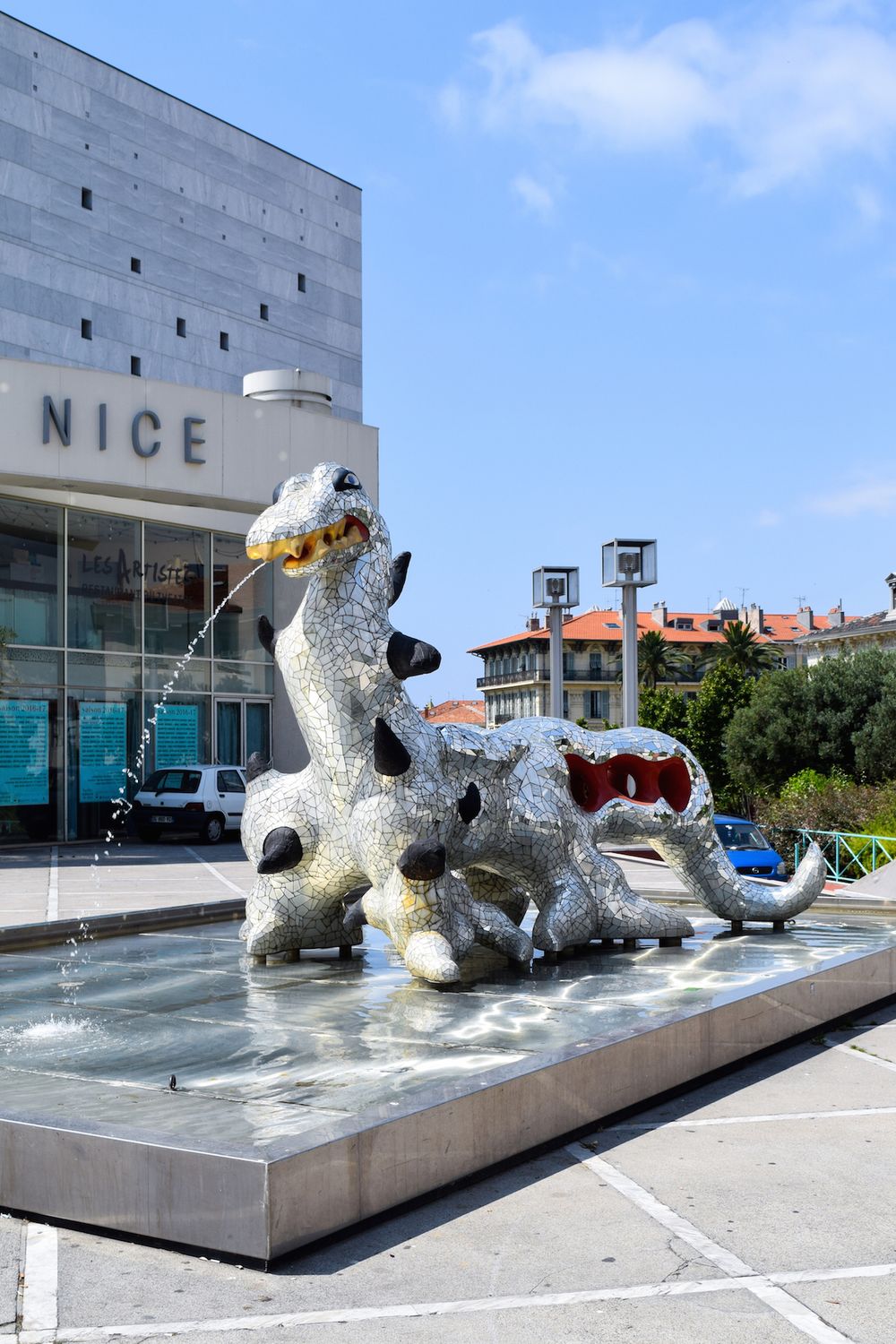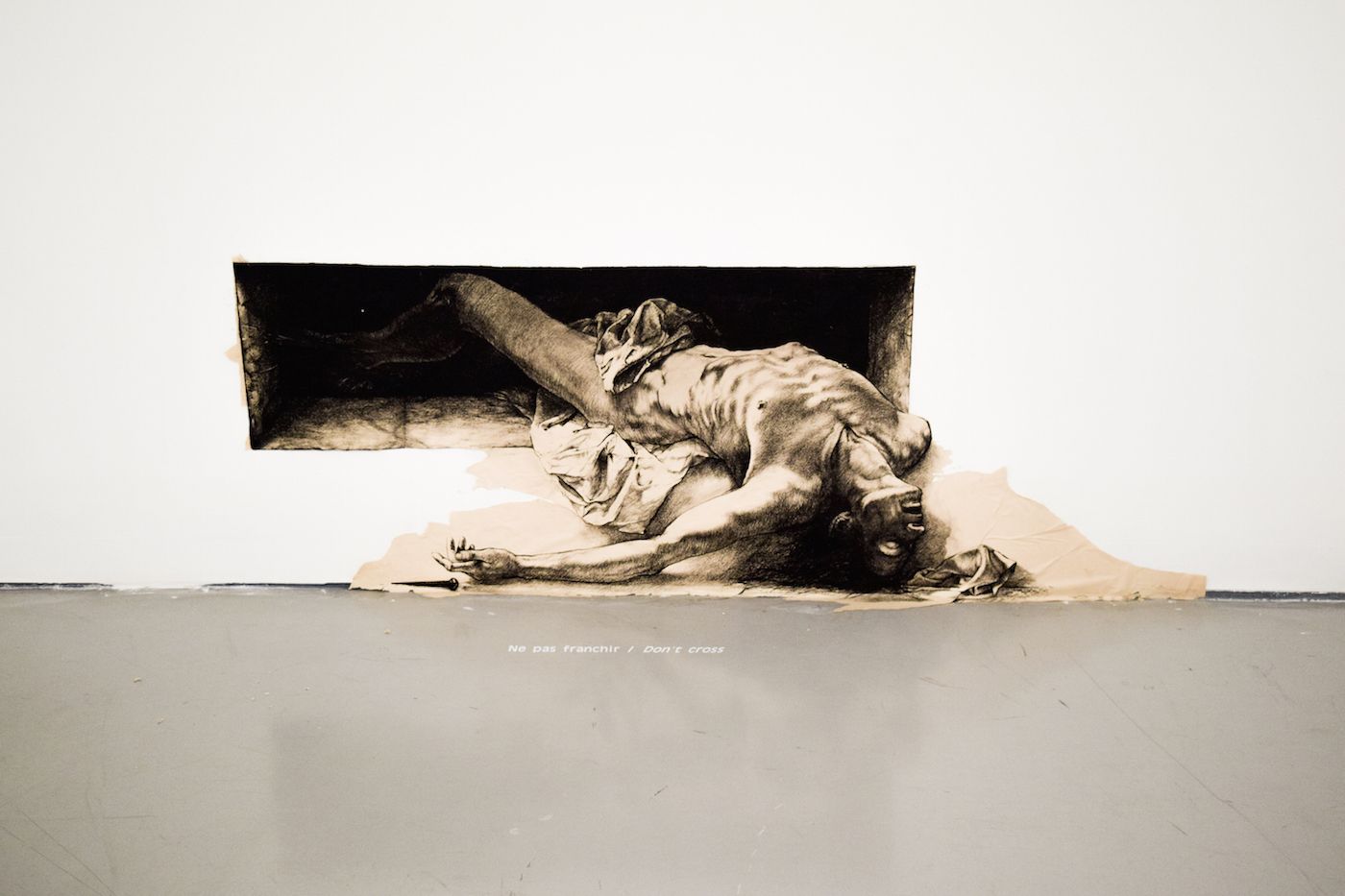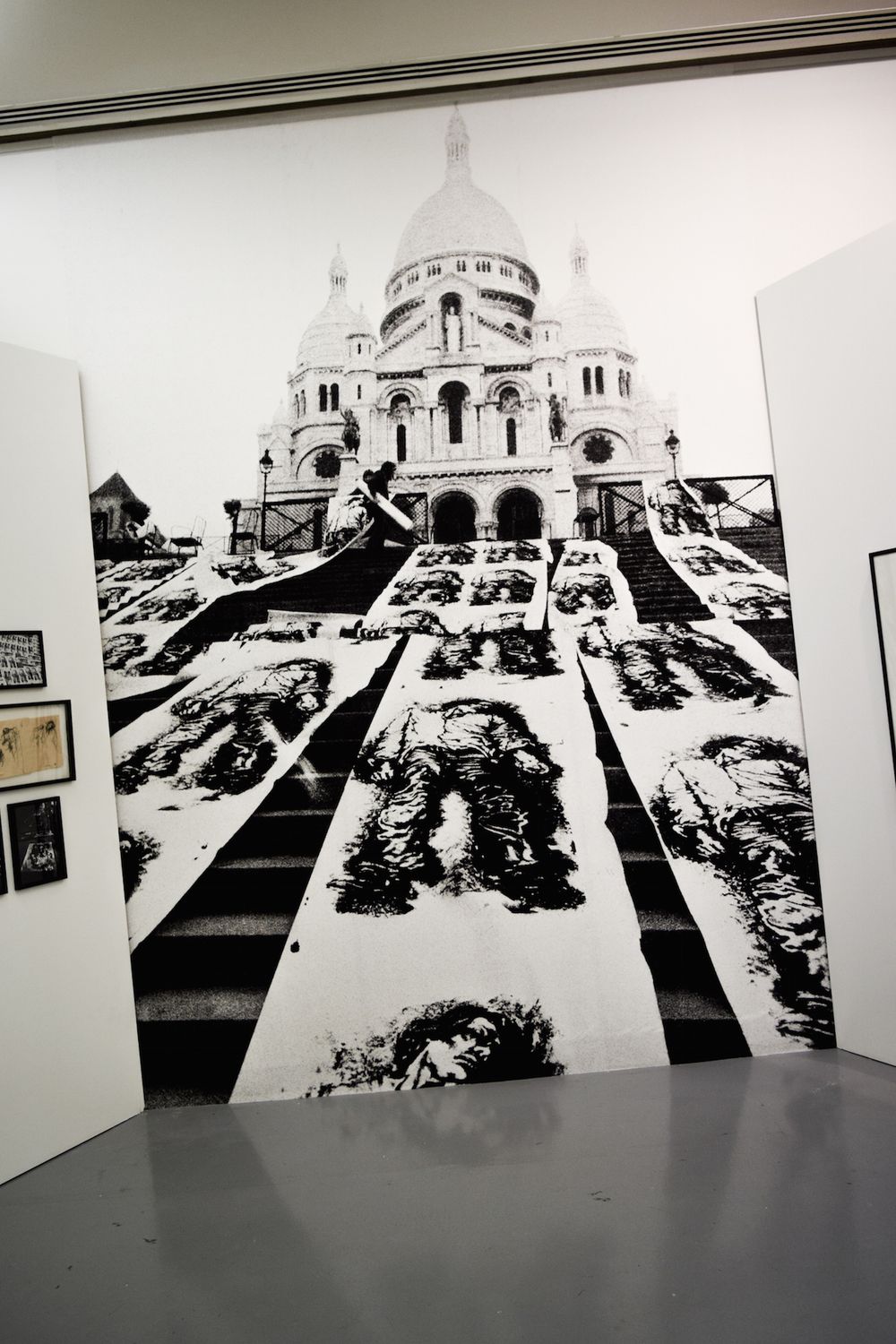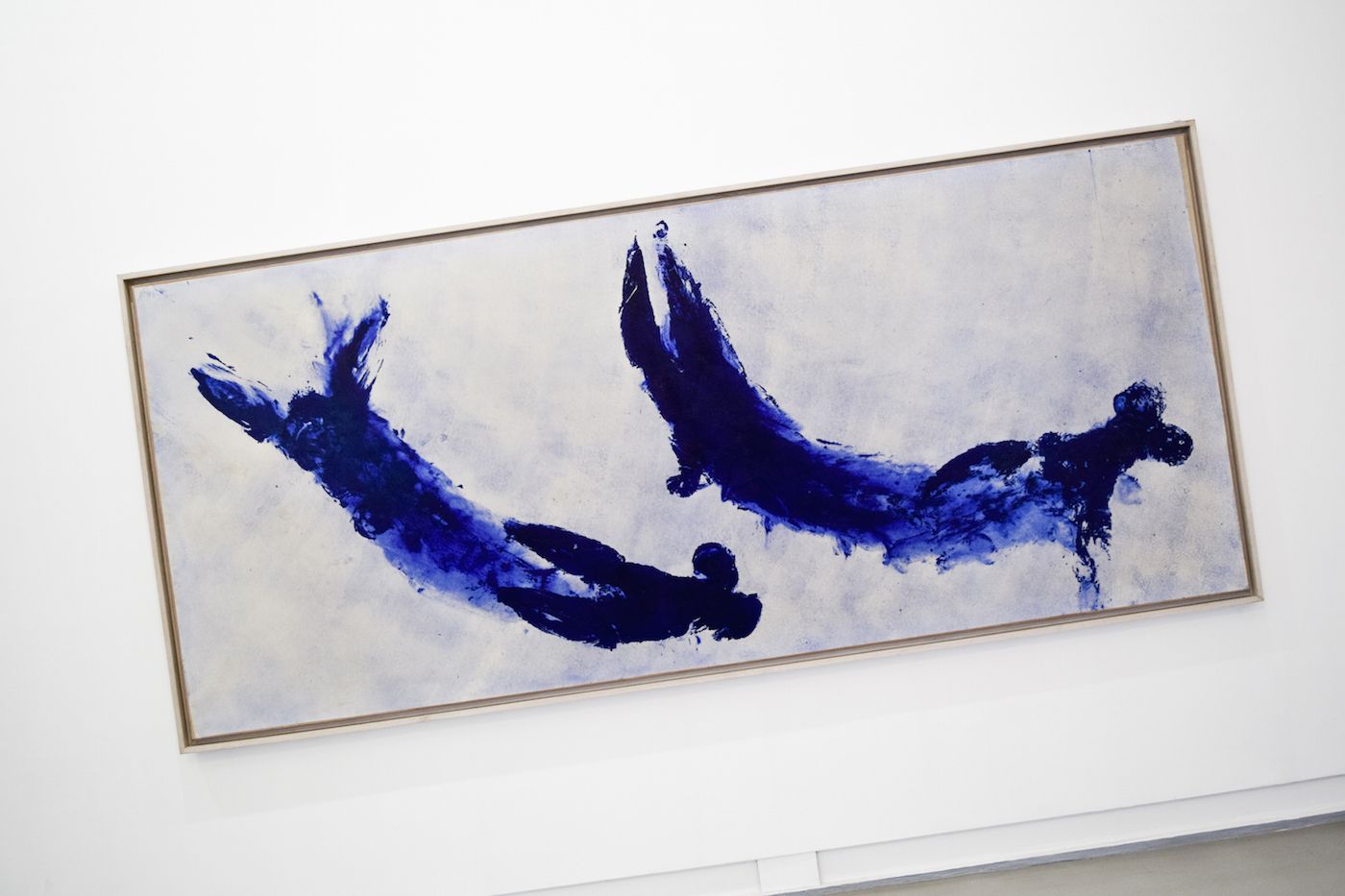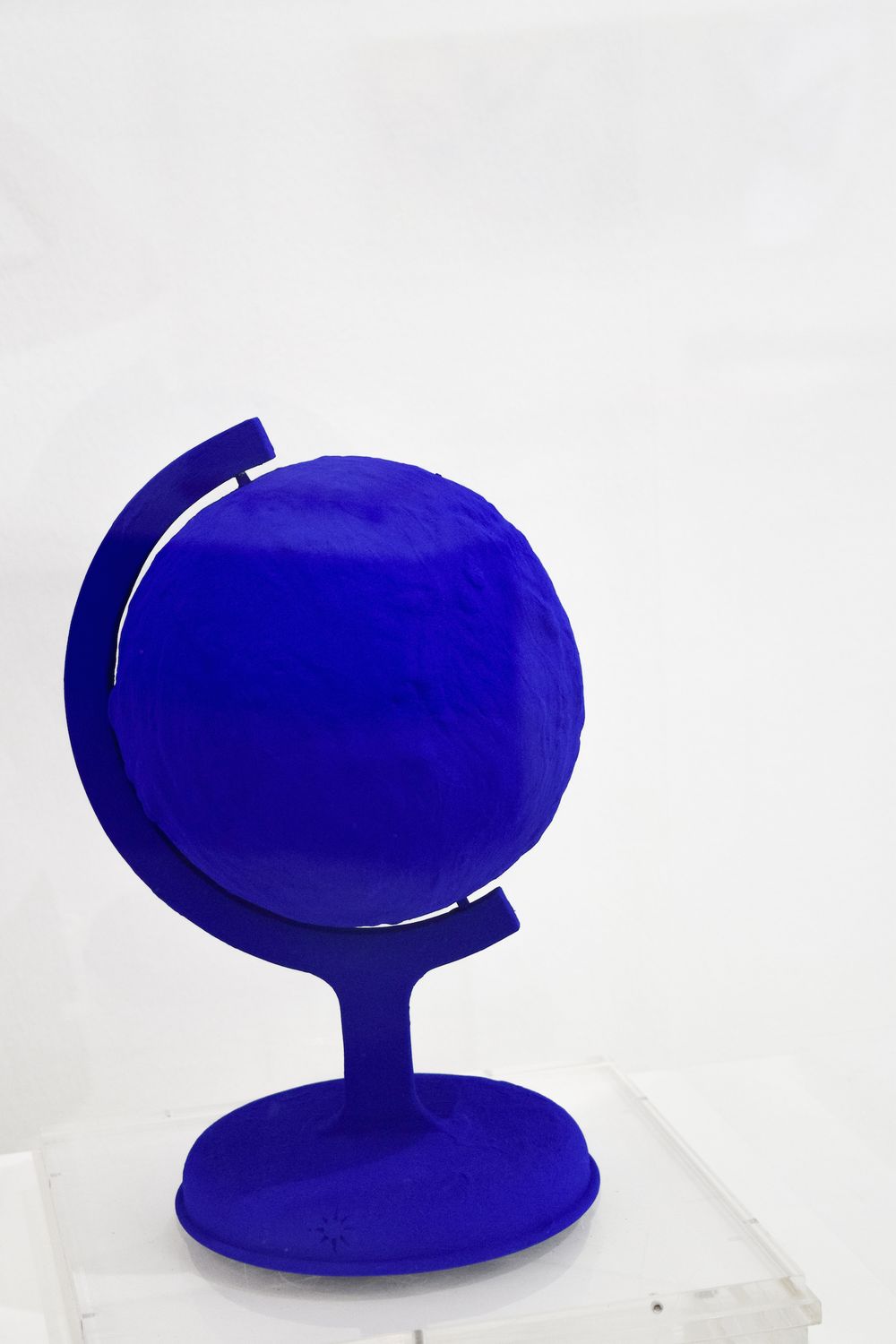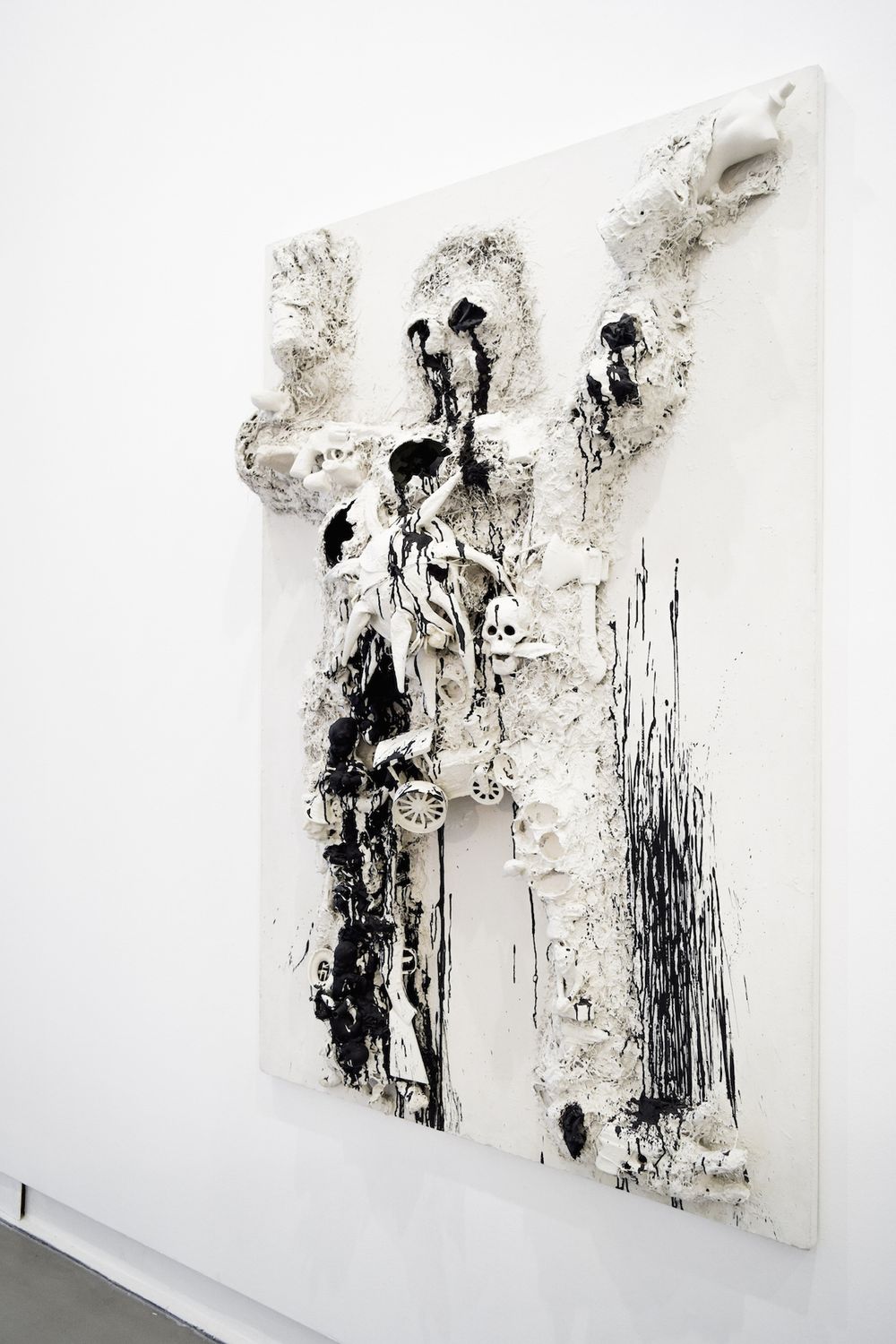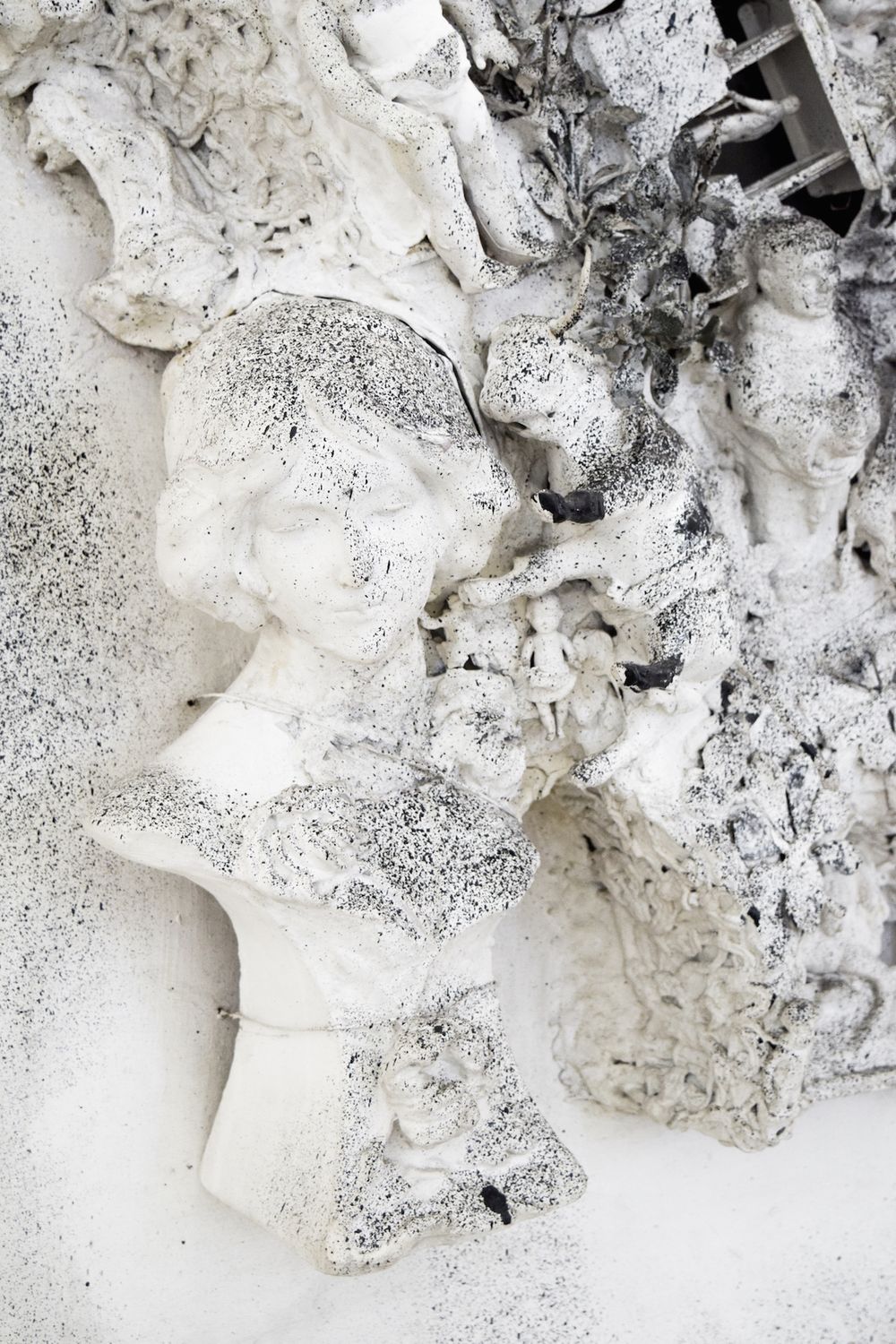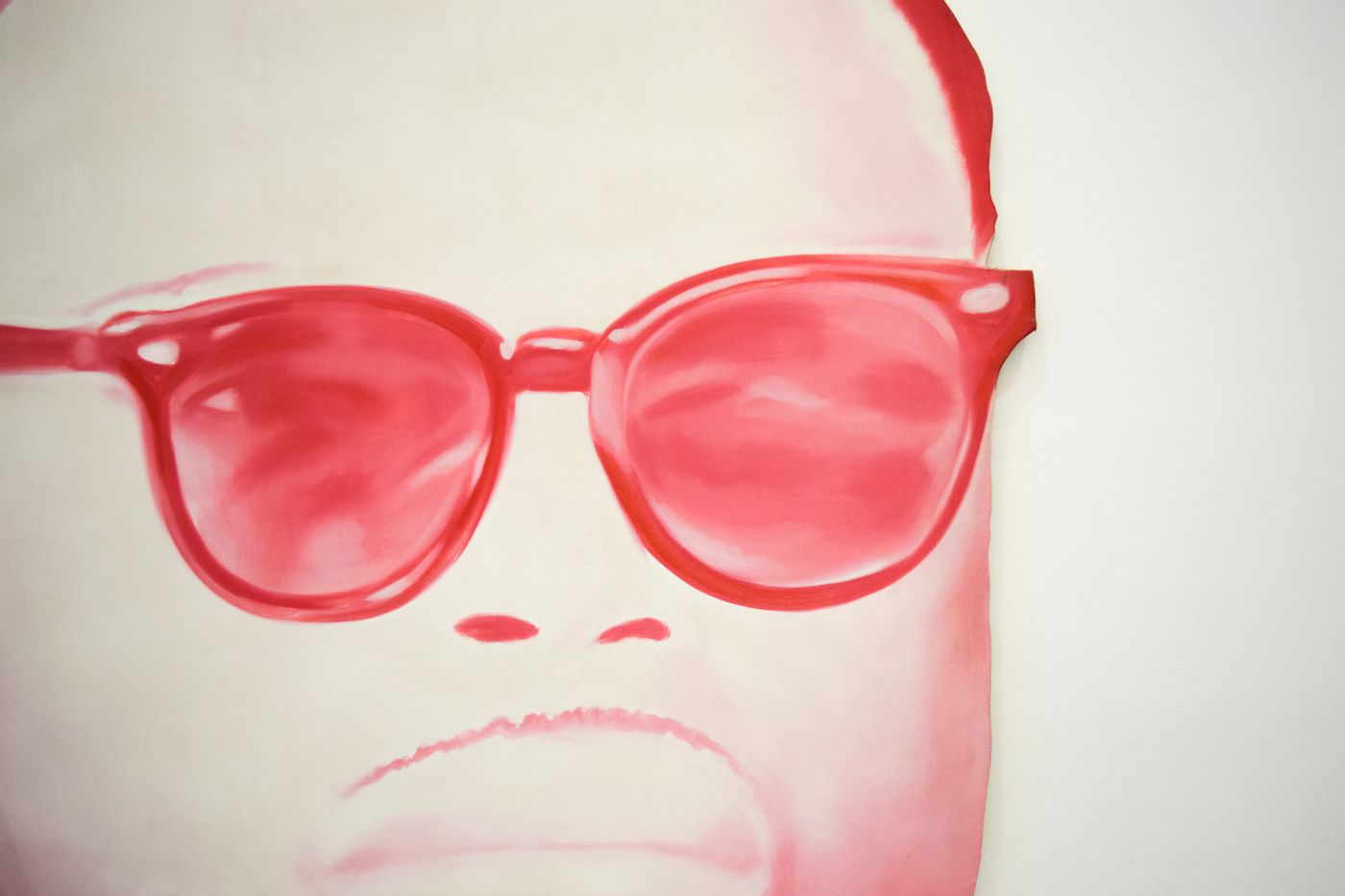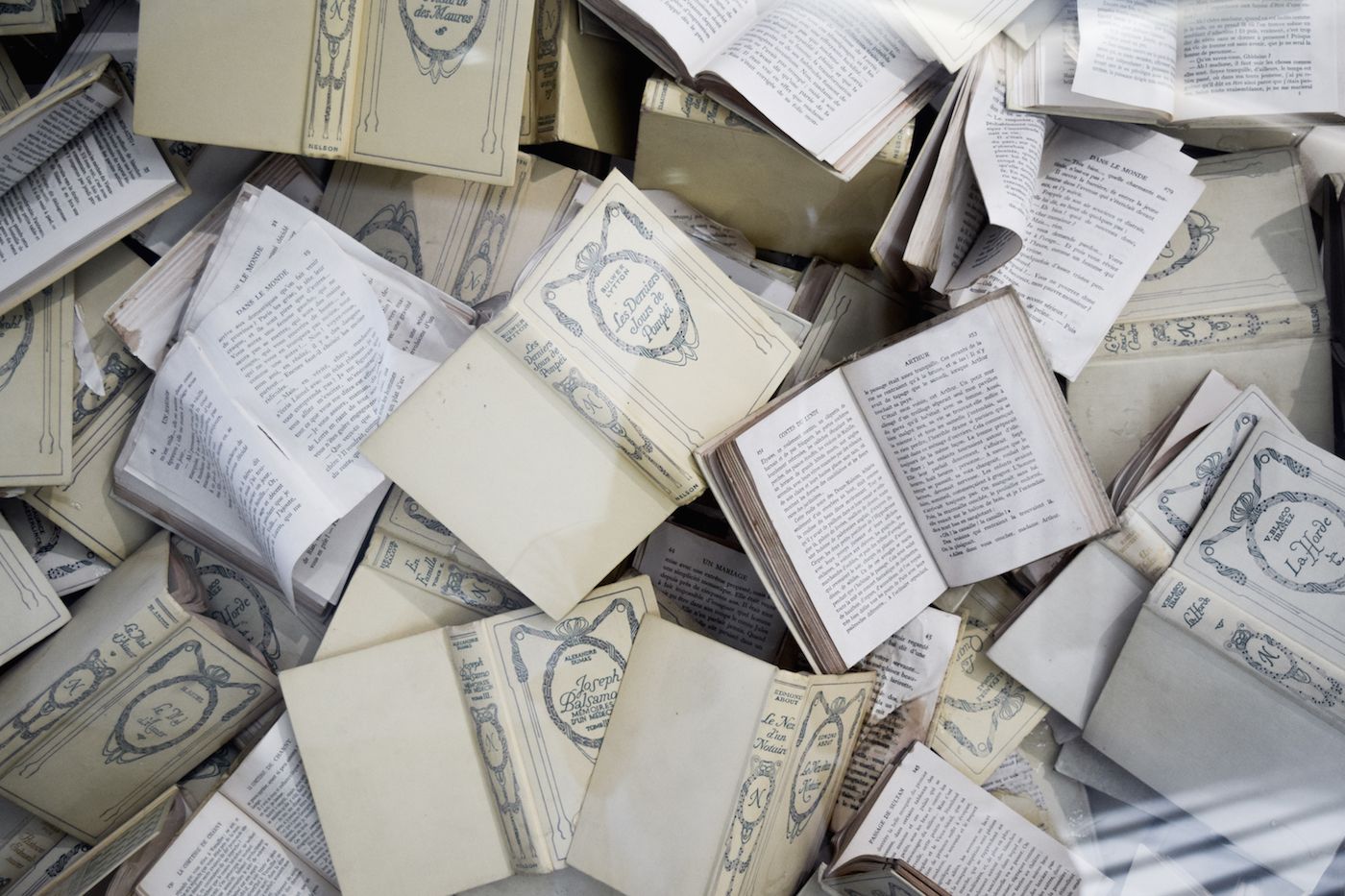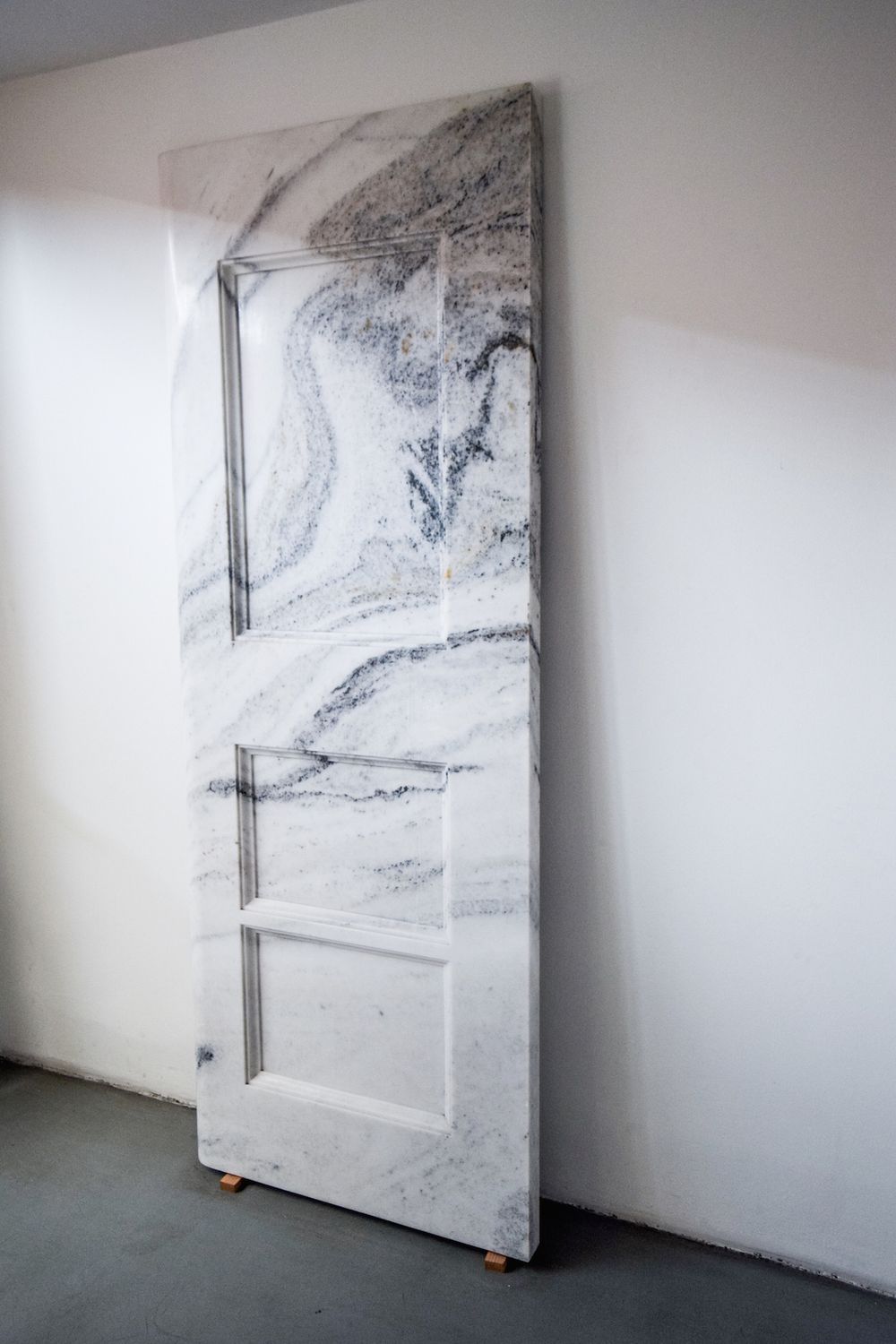 Ben Vautier
A large black box installation titled La cambra de Ben by Ben Vautier caught my eye with its red lighting and black walls. Inside, Vautier decorated the walls with appropriations of various household items and works of art, like miniature Romanesque sculptures, vacation photos, and chairs. Visitors can step inside a closed off area of the box and look at all the items that take up nearly every inch of the interior. On signs, Vautier made a play on words of numerous phrases, replacing them with art-world references like, "All that glitters is art" and "Art is the most beautiful of lies." The artist seems to make fun of the art world in this installation, where at the entrance he displays a neon work which says: "Comment savoir si c'est de l'art ou pas?" meaning "How to know if it's art or not," a likely reference to the broadening scope of what museums and art dealers consider to be art…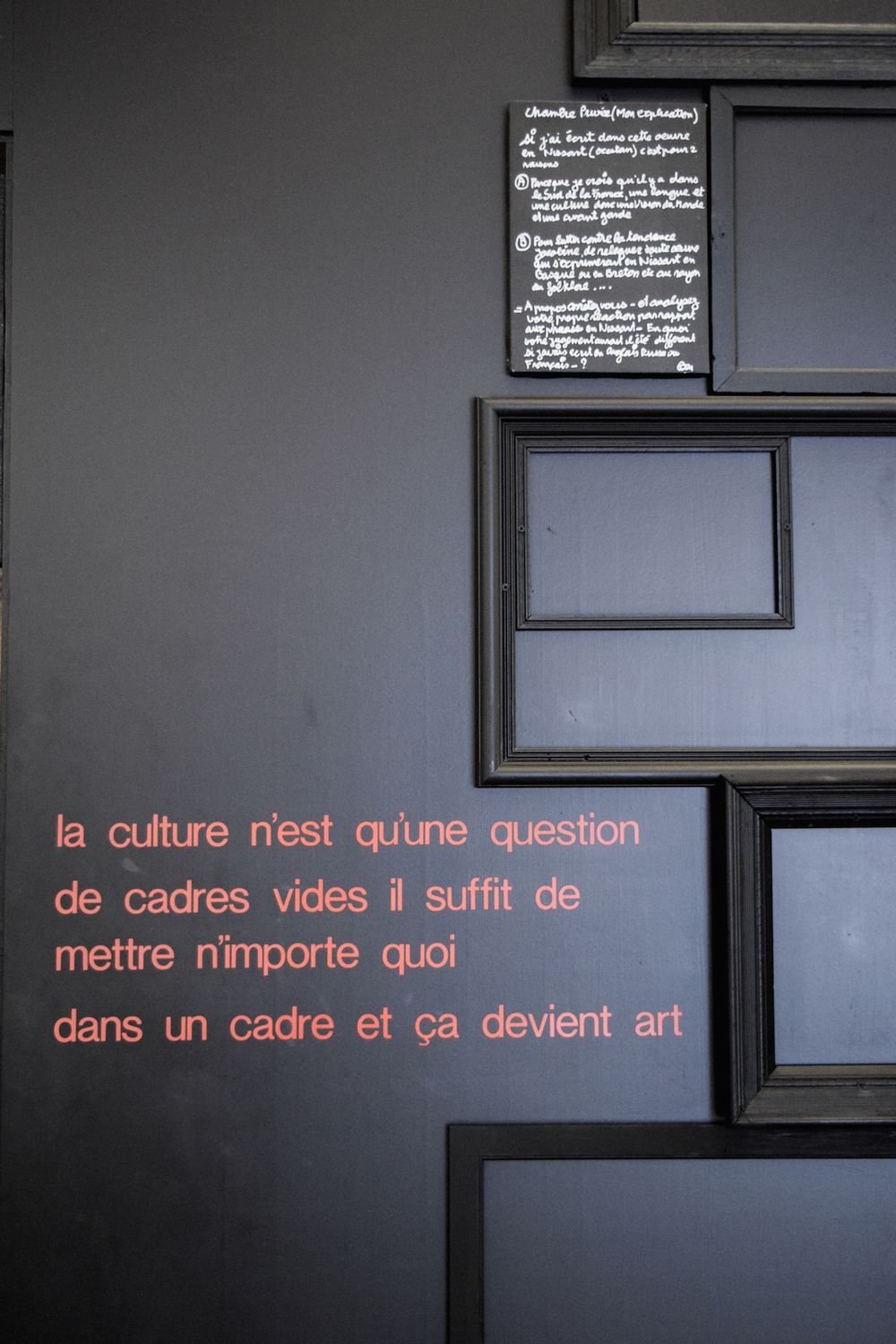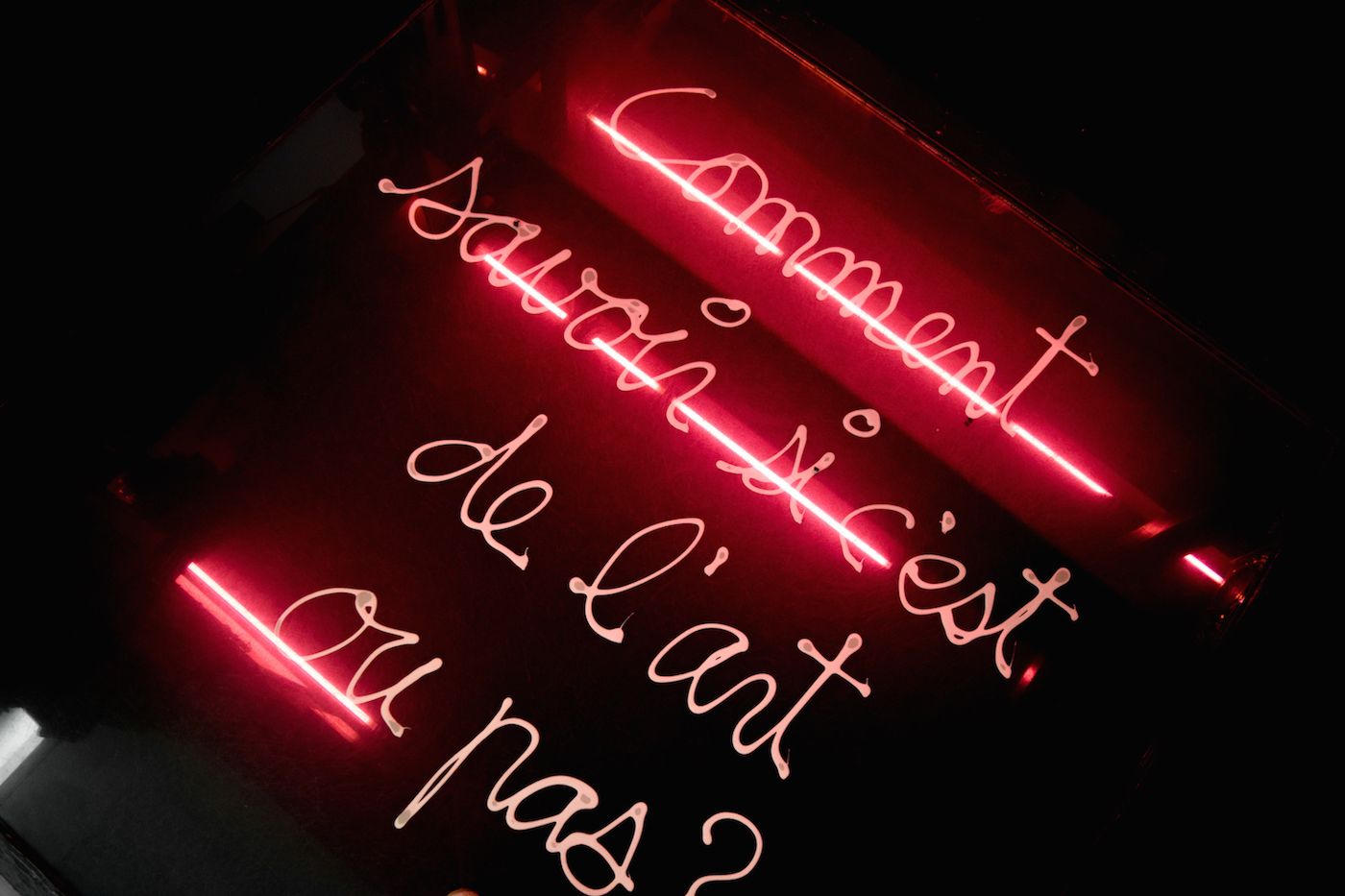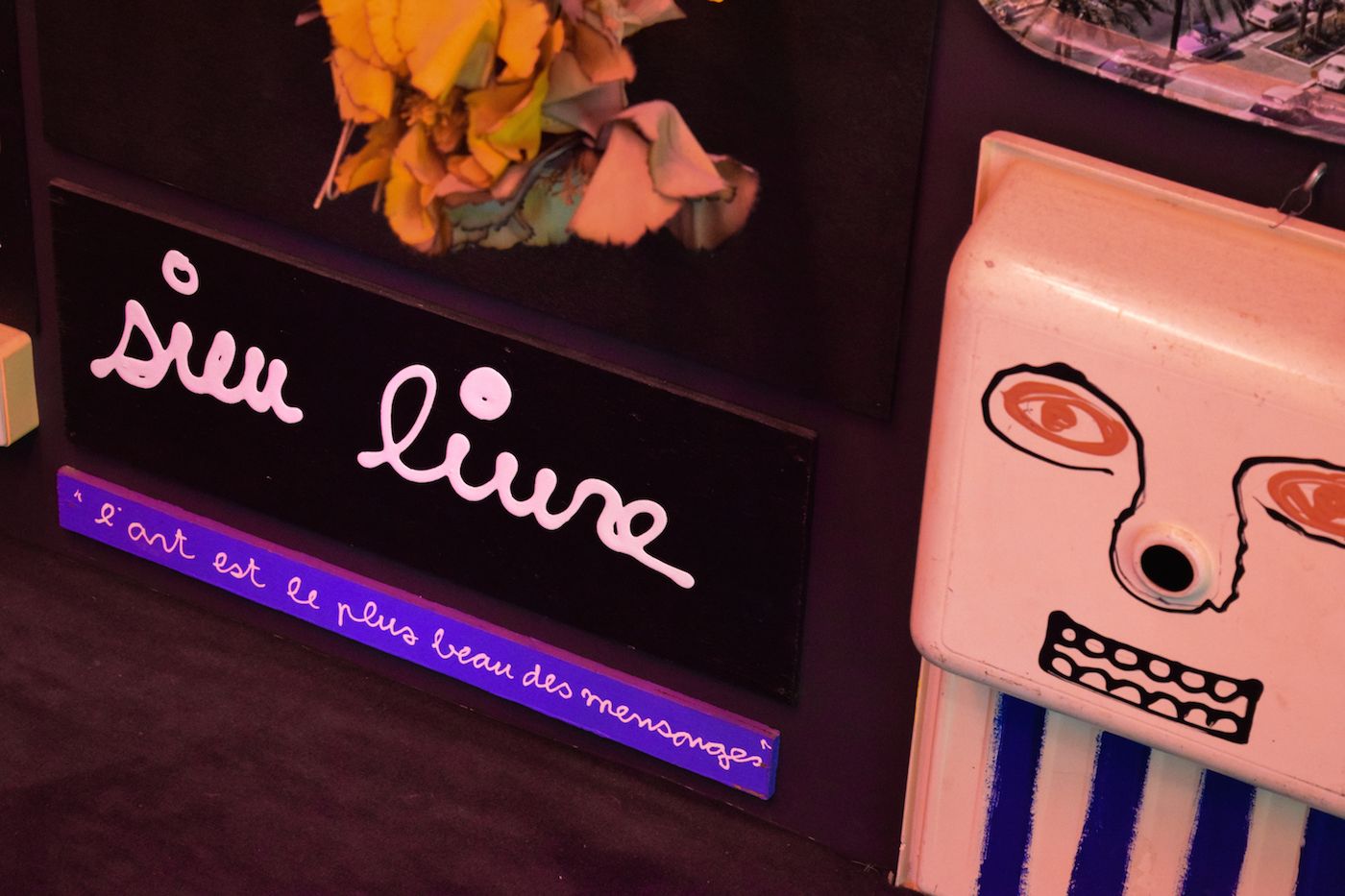 The Roof
The roof of the museum is open to visitors and offers stunning panoramas of the orange rooftops and blue skies of Nice!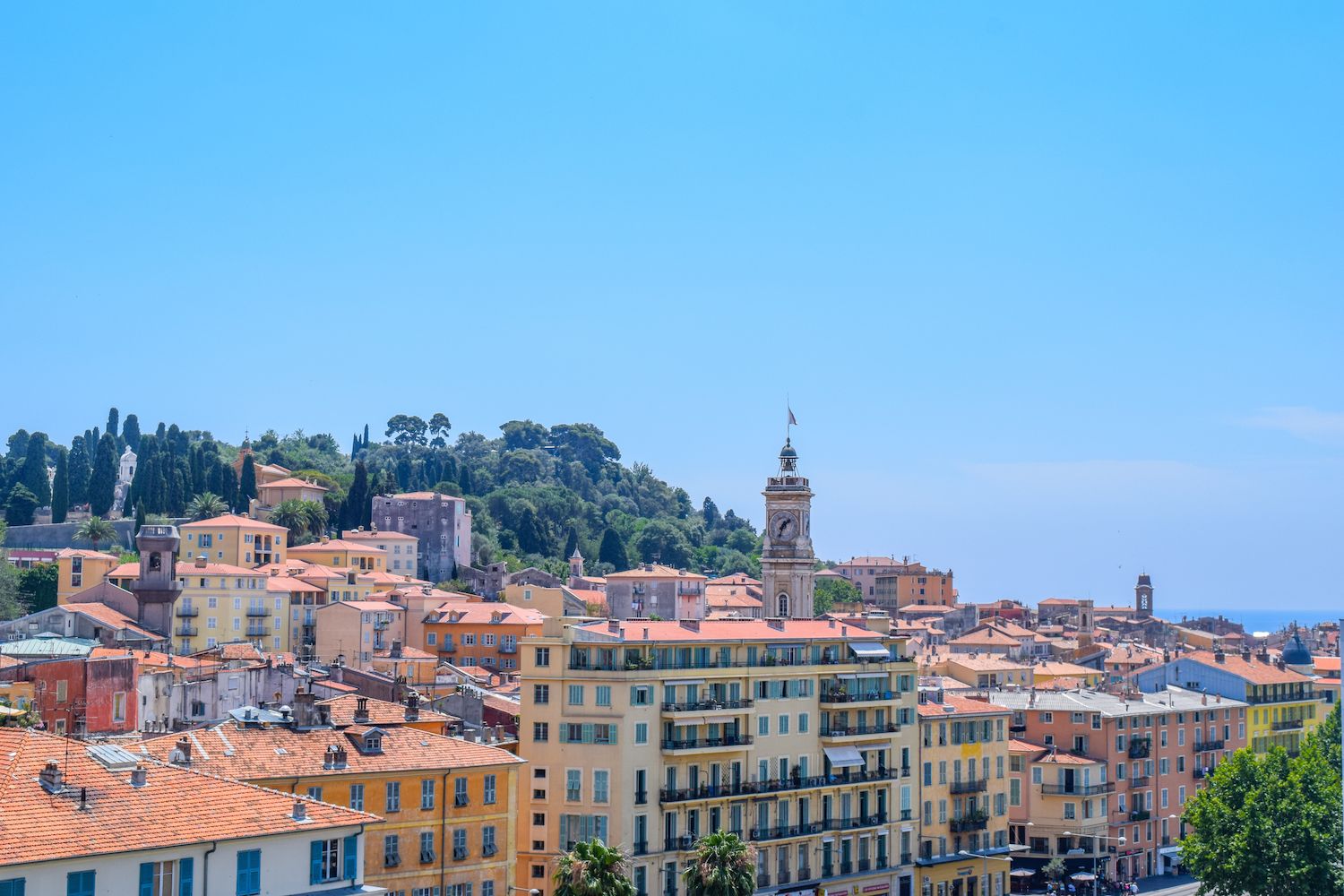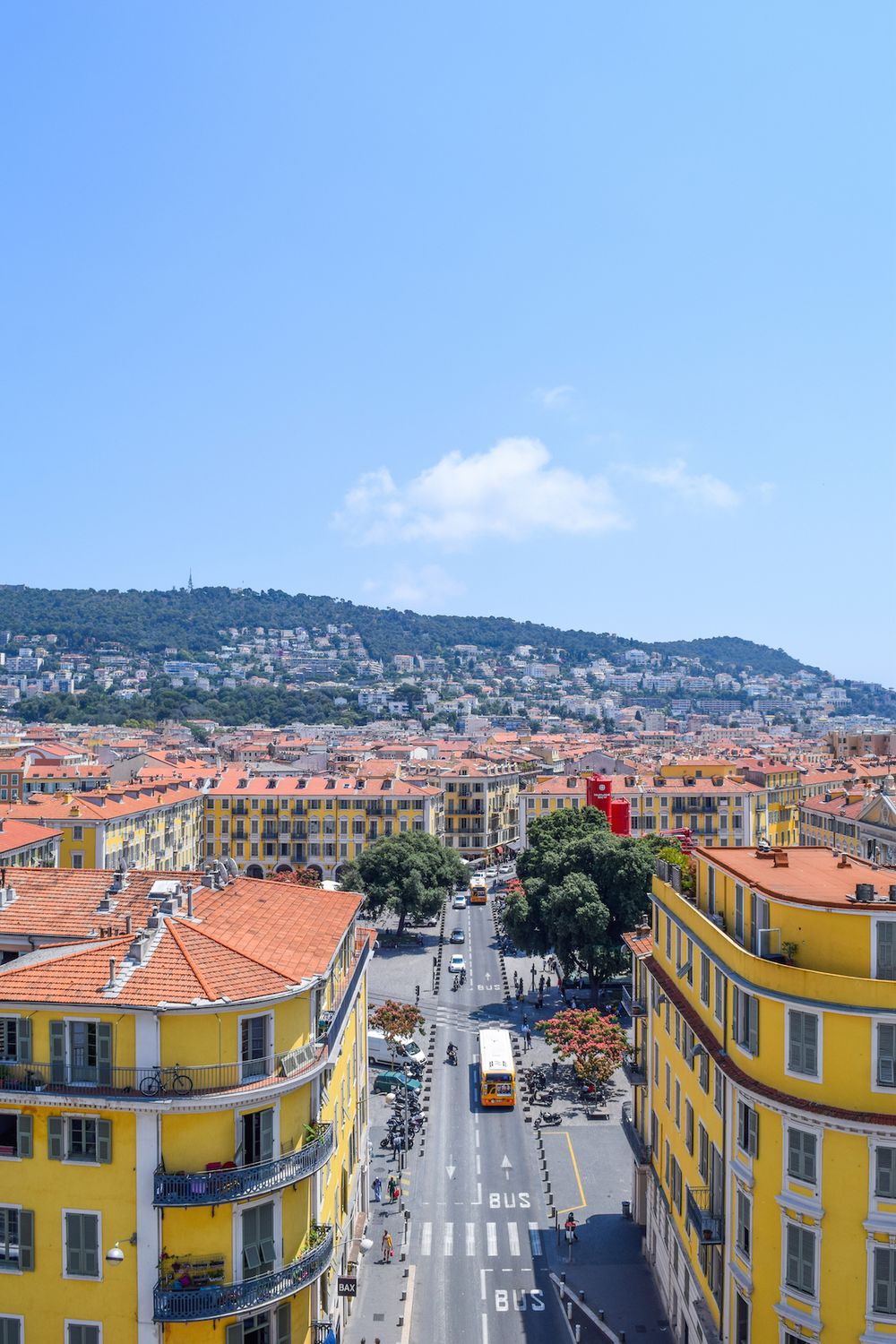 MAMAC Nice
Place Yves Klein
06000 Nice, France
Open Tuesday – Sunday 10-6pm