After spending the month in the south of France last summer visiting various cities large and small, there was one town in particular that I just couldn't forget. It had the most beautiful, pastel-colored buildings you could imagine and it overlooked a turquoise blue bay on the Mediterranean Sea. Nestled in the corner of France, and literally on the border of Italy, Menton was a town I longed to return to one day.
Well, this past summer turned out to be that day!
In June, I rented a lovely Airbnb with a fantastic view in the small French town of Menton and spent two glorious weeks basking in the Provençal sun and indulging in everything the town had to offer.
It's weeks like those that I am truly thankful to be working remotely. Just imagine this: Waking up in the morning, grabbing a cappuccino in town, eating a croissant on the beach, and then swimming in the sea on an uncrowded beach before starting work. It's a dream come true!
Menton is a small enough town that despite its popularity, isn't the size of Nice or Marseille. It's very easy to find a spot on the beach and just relax, especially on the weekdays.
Here are 4 of my favorite places from my restorative trip to Menton:
1. Get a Tan on Plage des Sablettes
Plage des Sablettes is the nicer of Menton's two main beaches. It faces a small bay that is partially sectioned off from the Mediterranean Sea by long rock piers. People go swimming here every day because you don't have strong waves from the sea.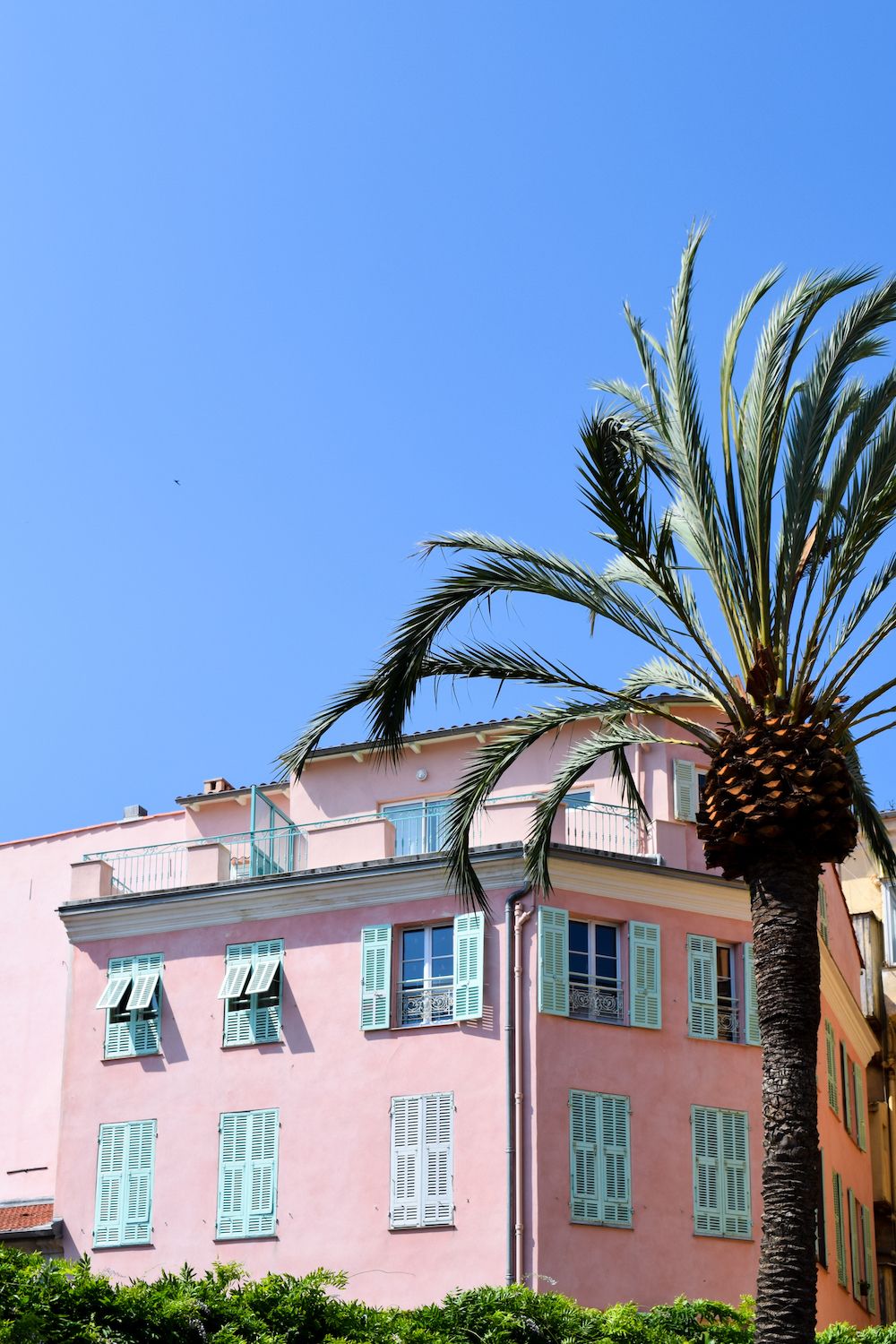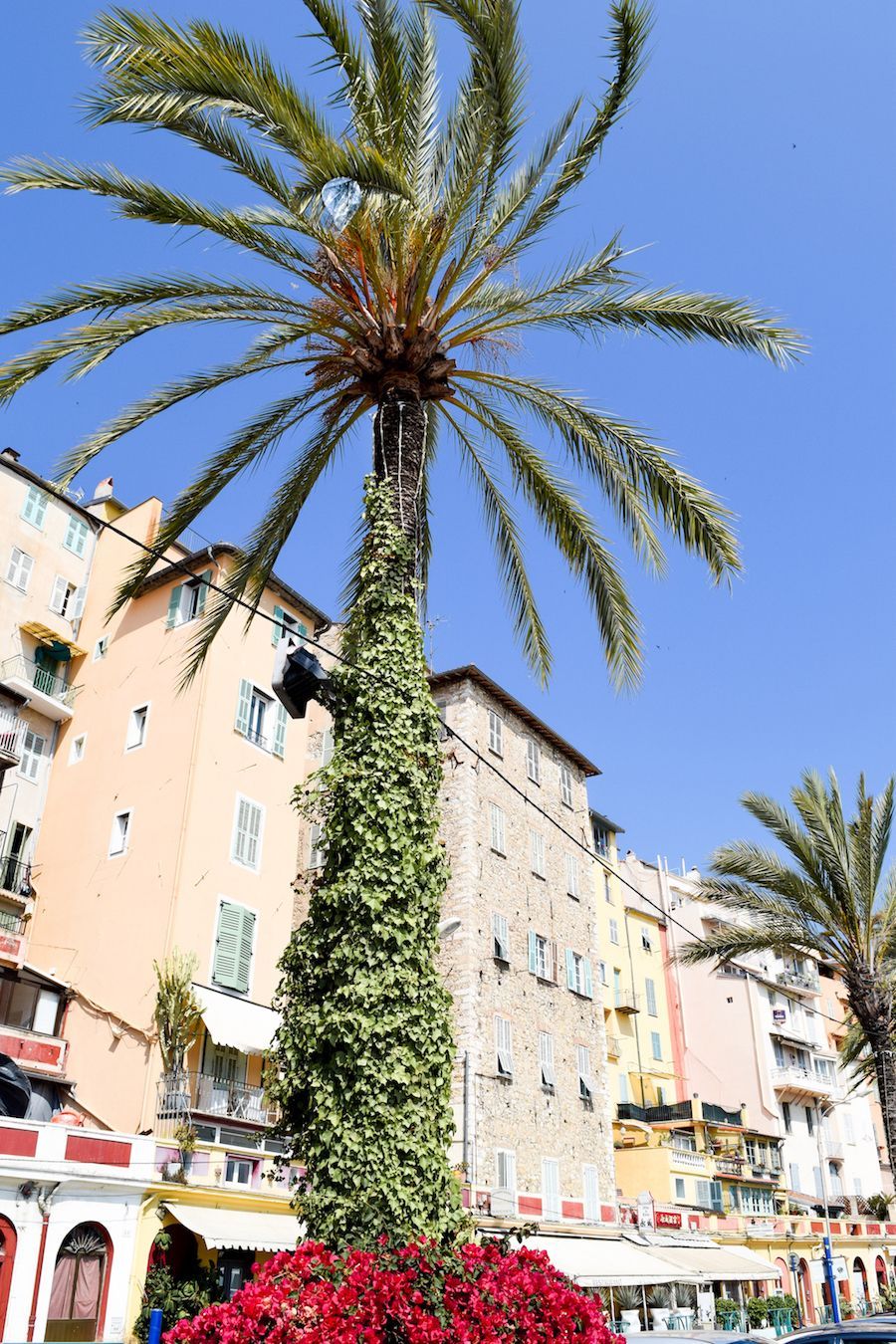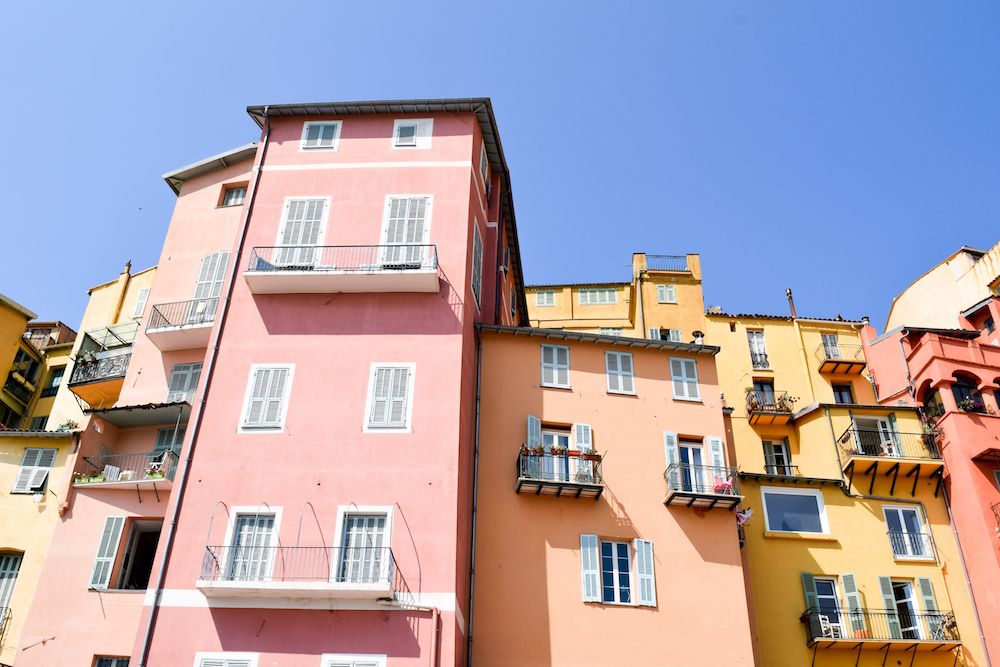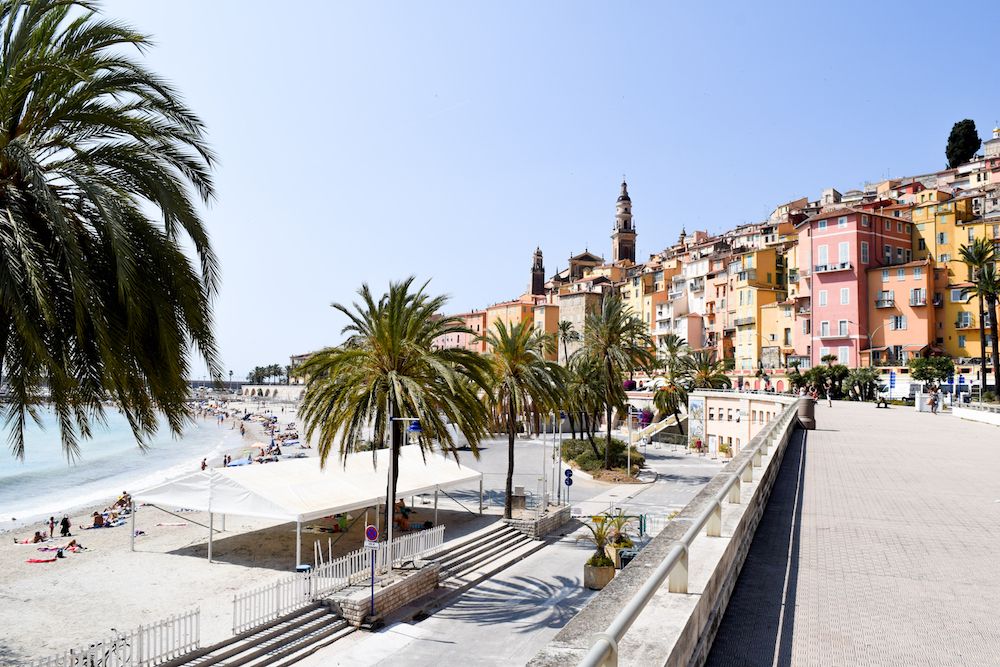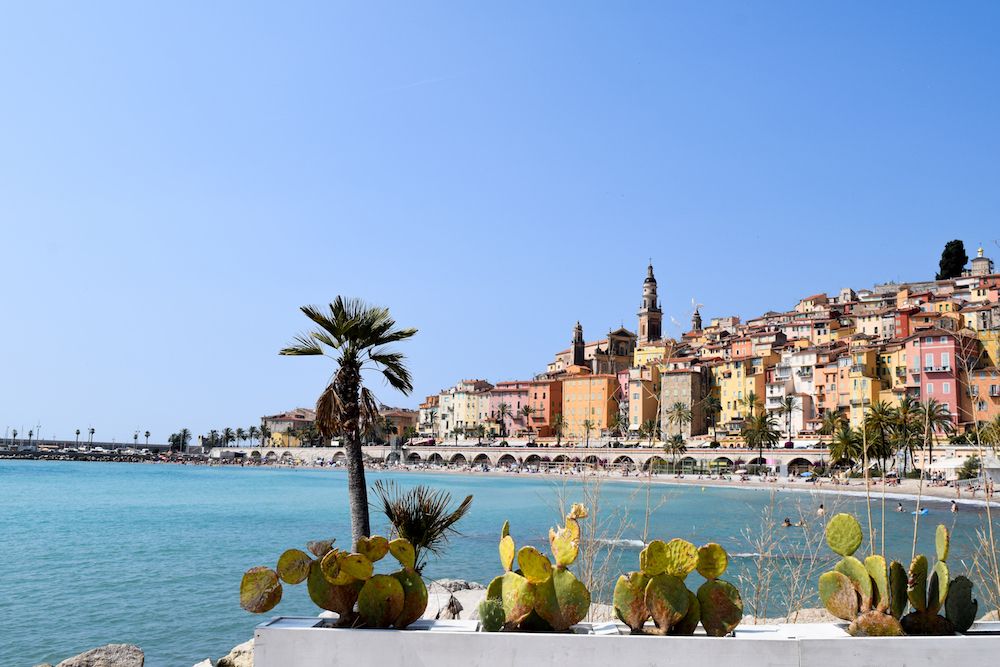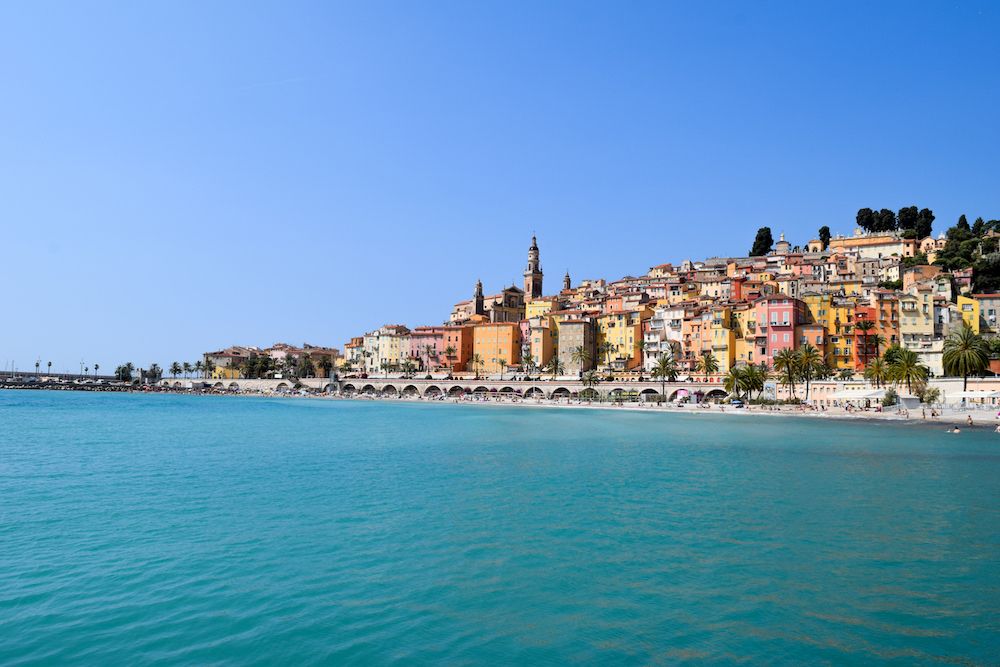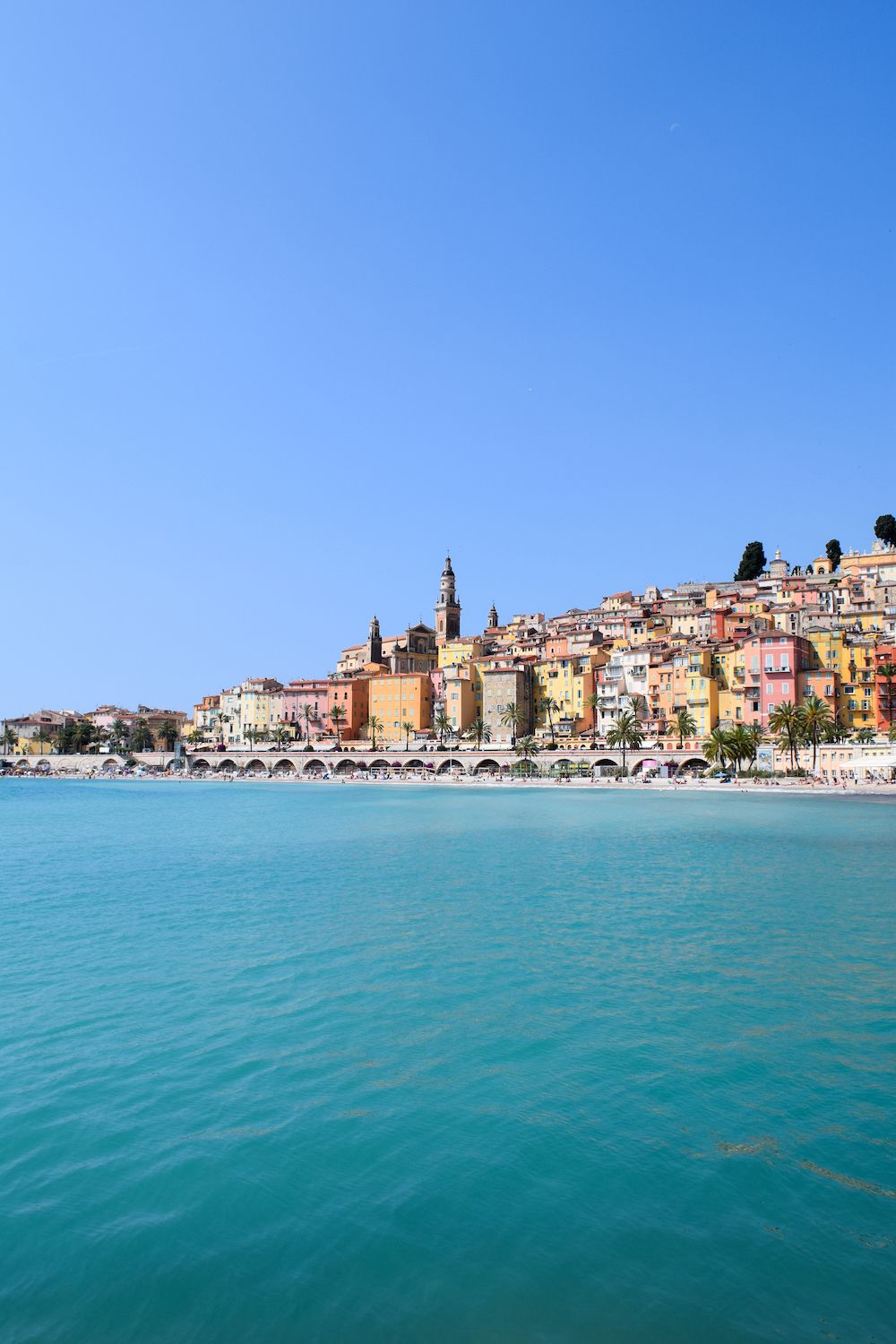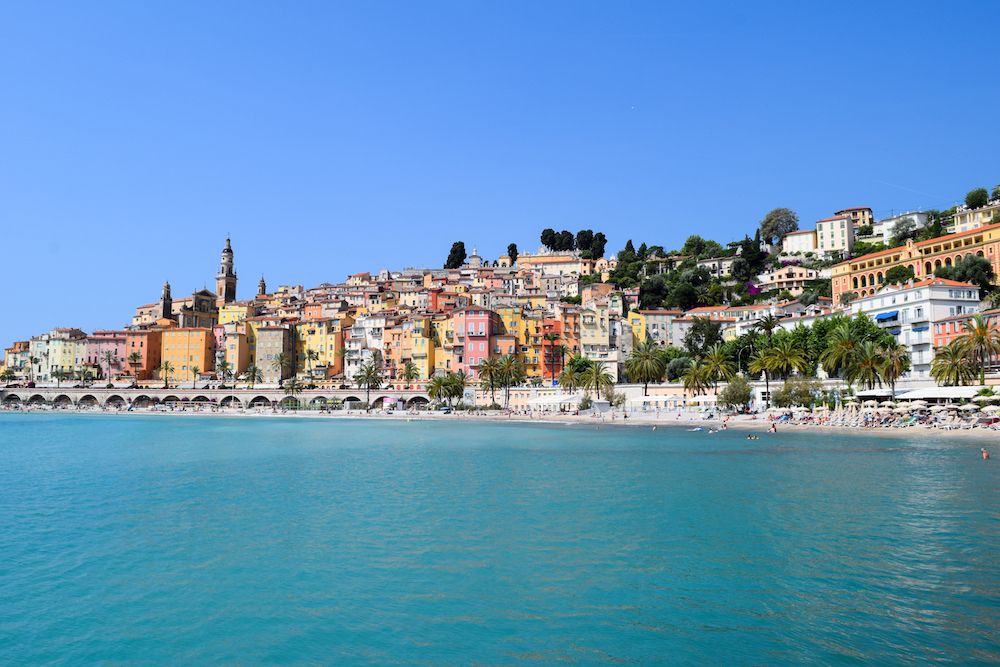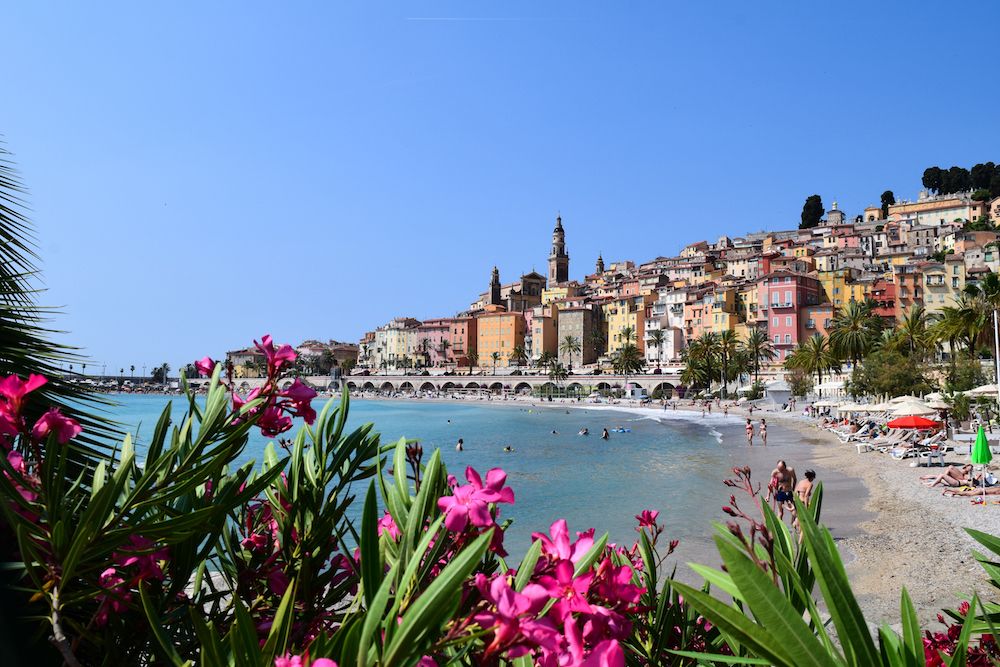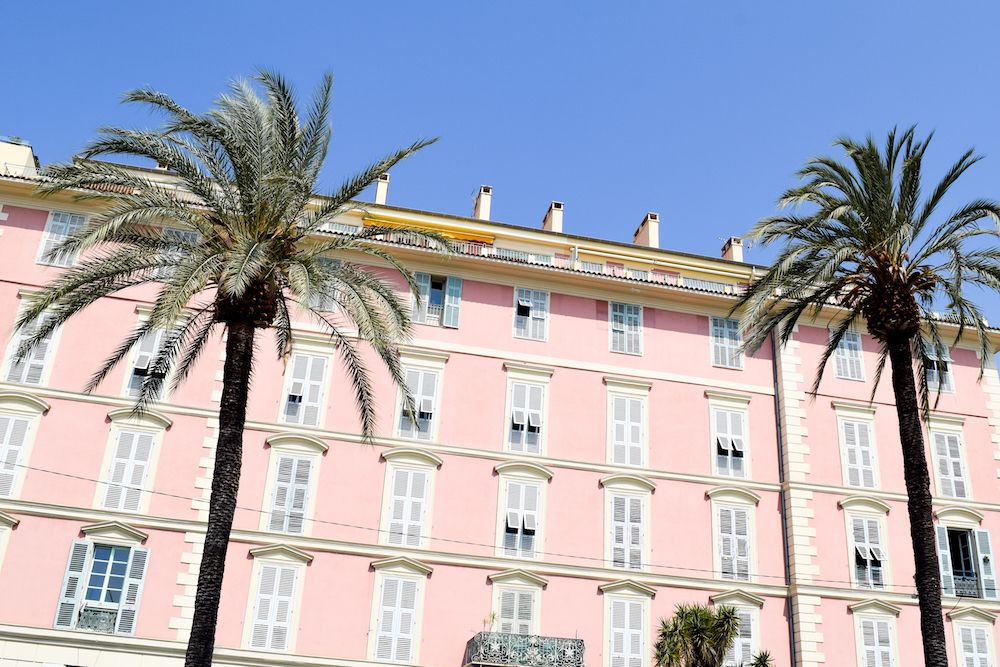 2. Promenade du Soleil
The Promenade du Soleil is a long walkway adjacent to the other main Menton beach. It's a lovely place to take a walk along the coast!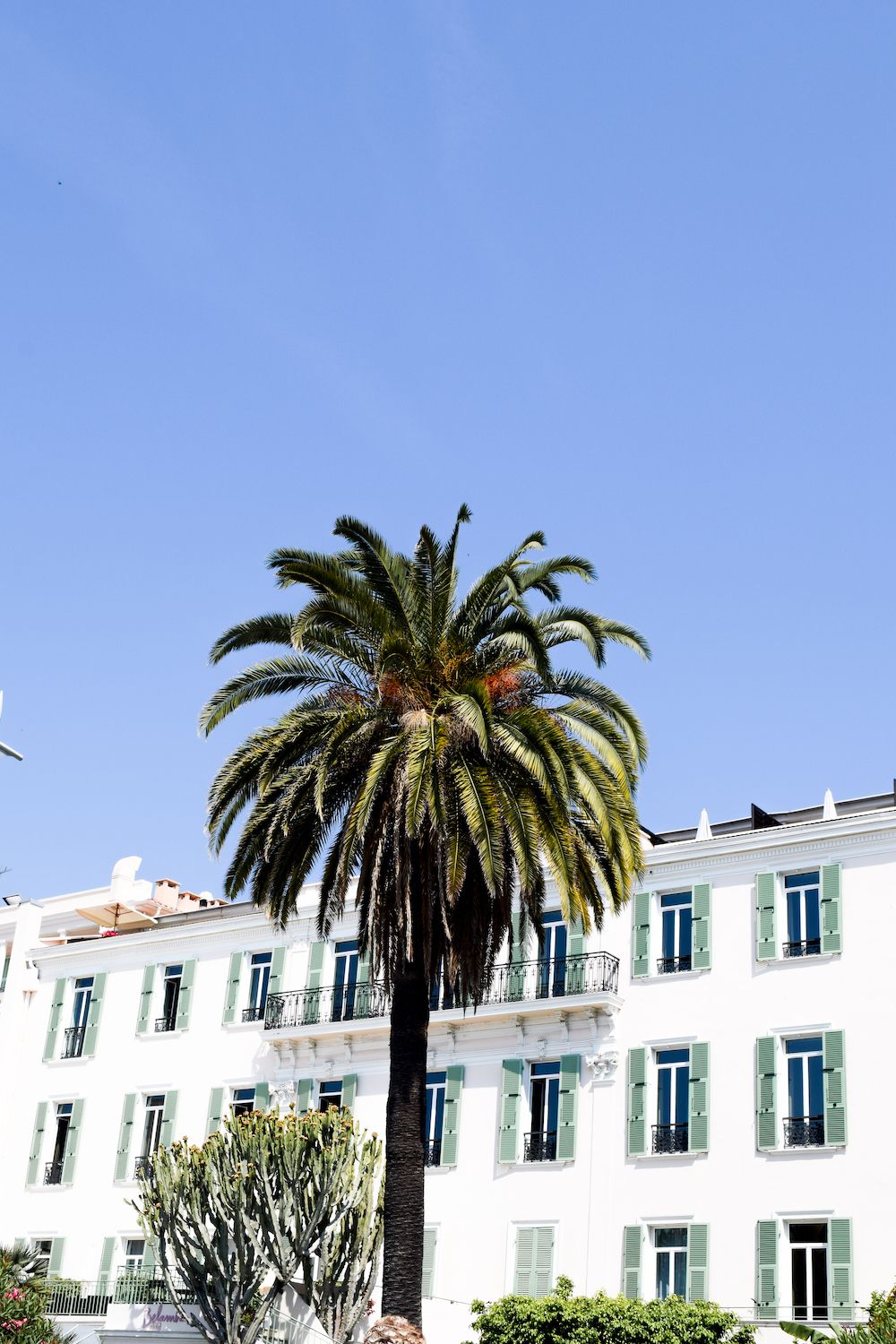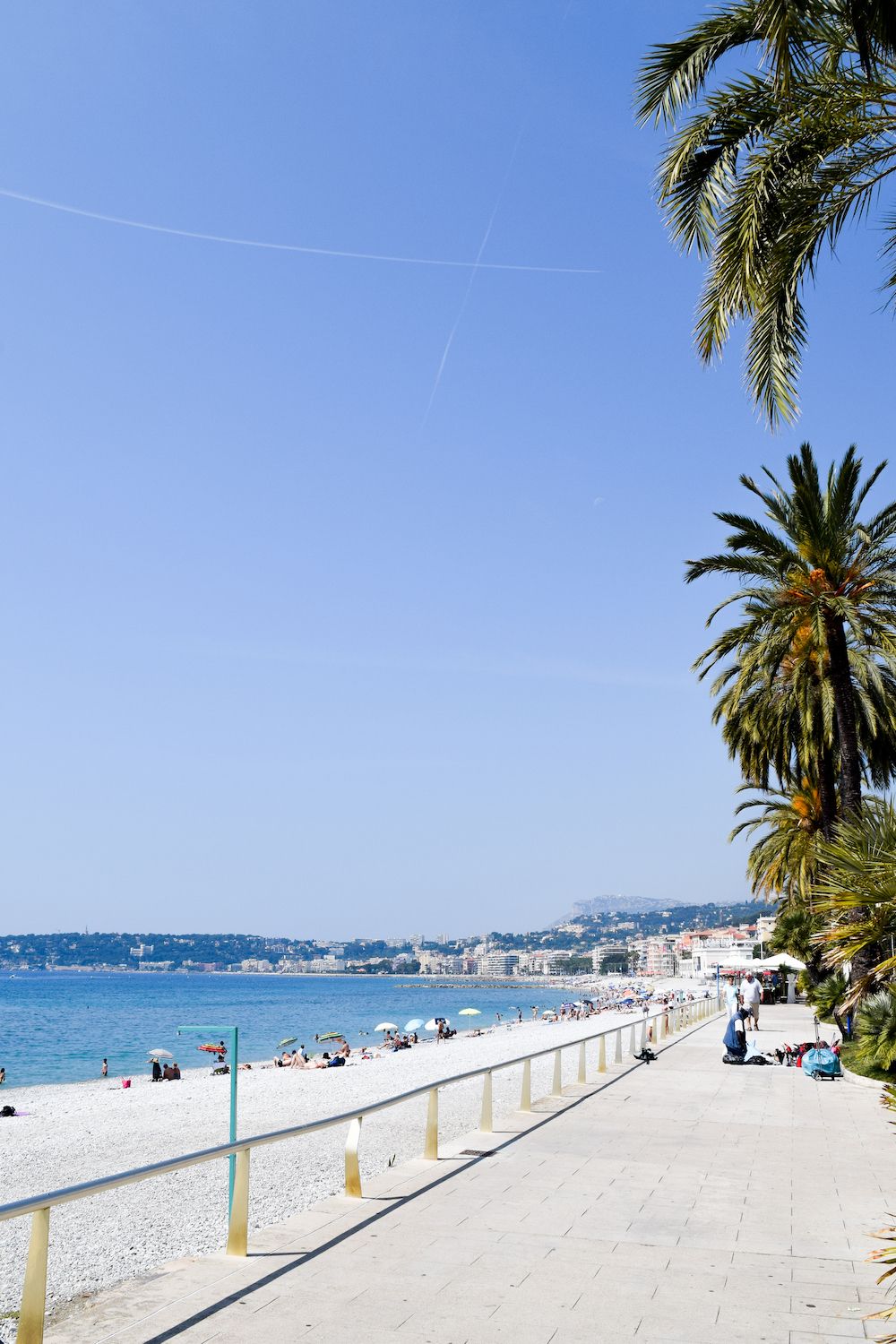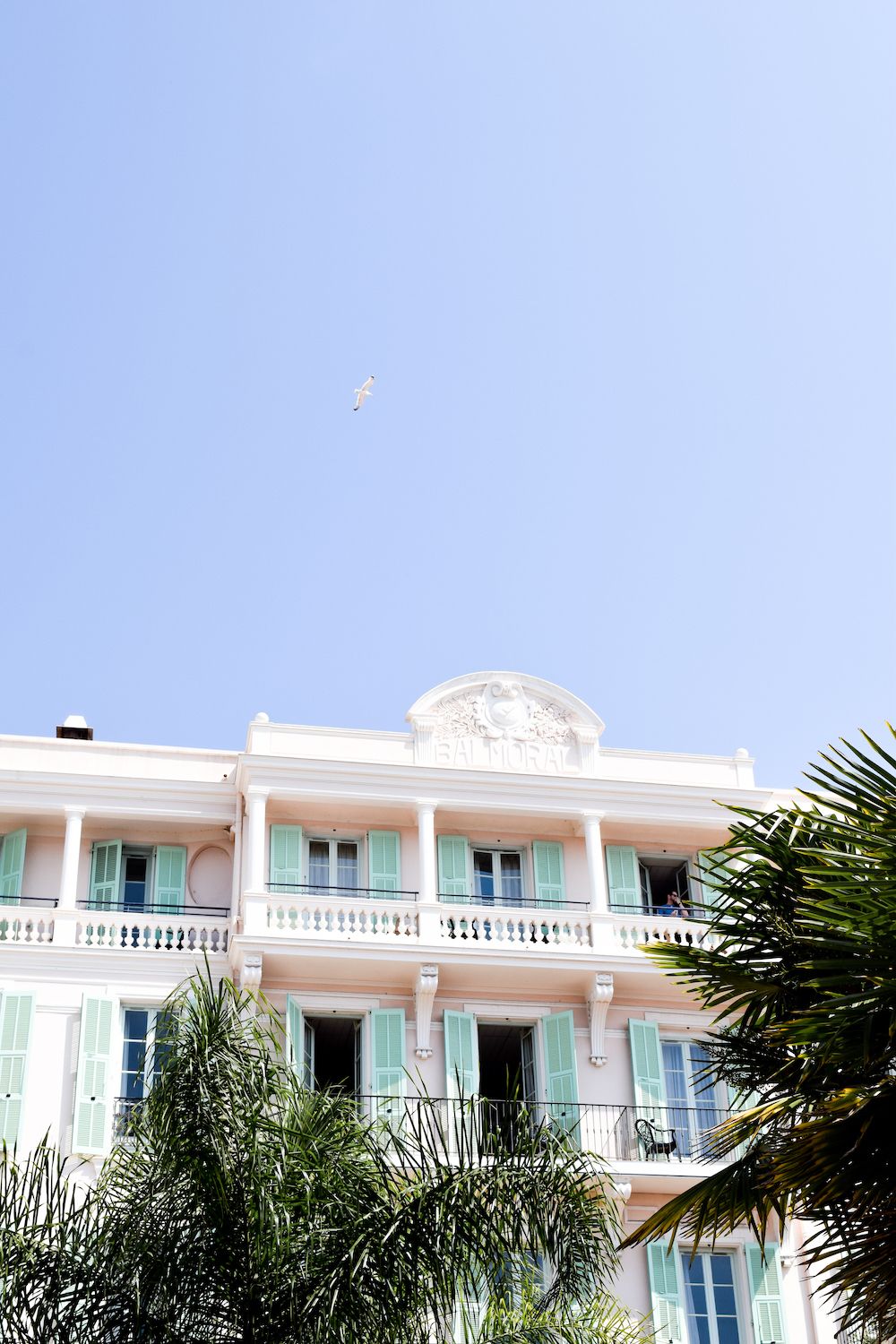 3. Admire the View from Basilique Saint Michel
The Basilique Saint Michel is a beautiful church in Menton's old town, and the plaza in front of it offers stunning views of the beach. You have to take a steep climb of stairs to get there, but the view is totally worth it! If you've watched the TV show Riviera, one of the scenes was filmed in this square!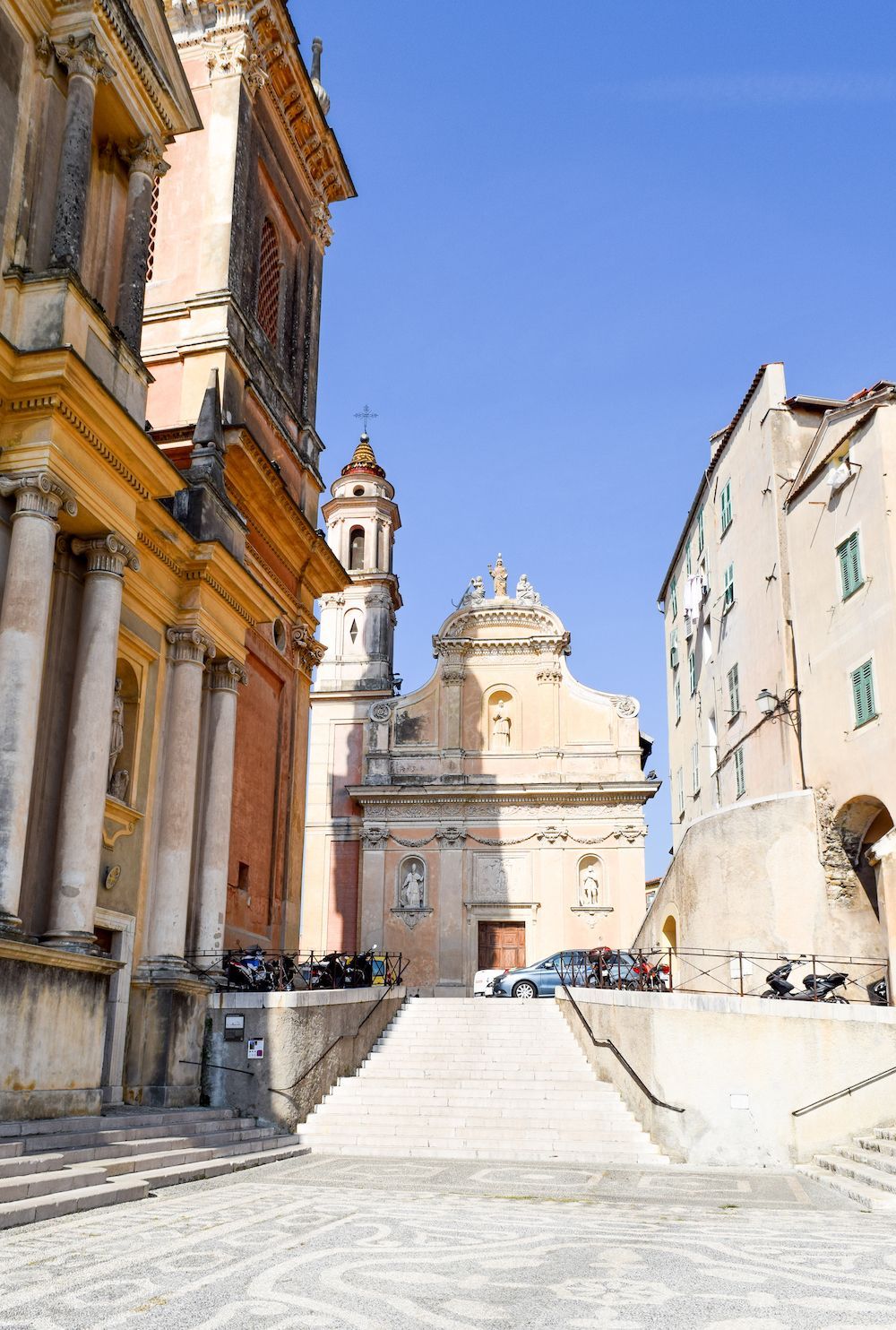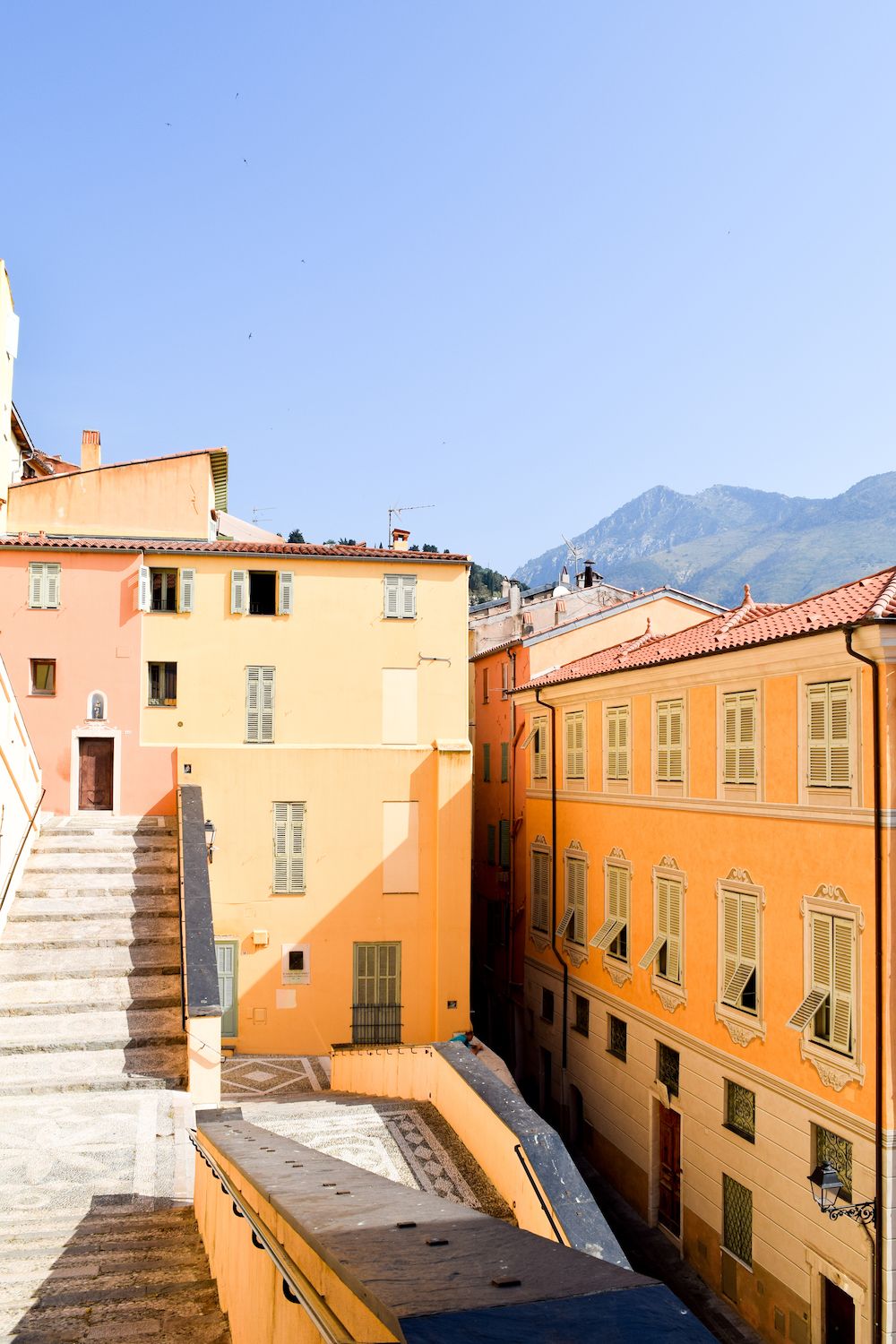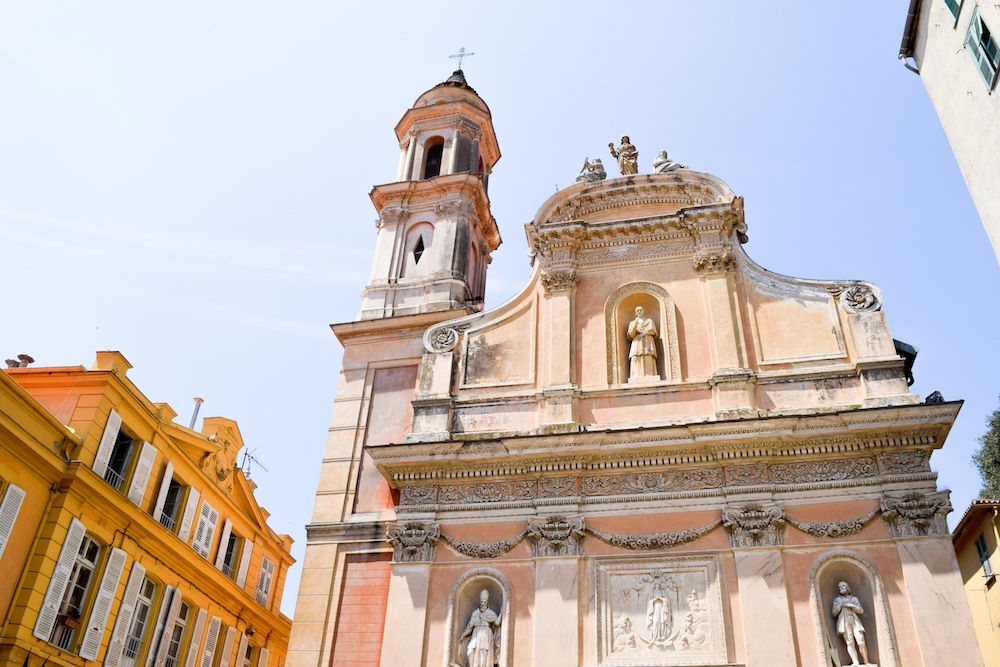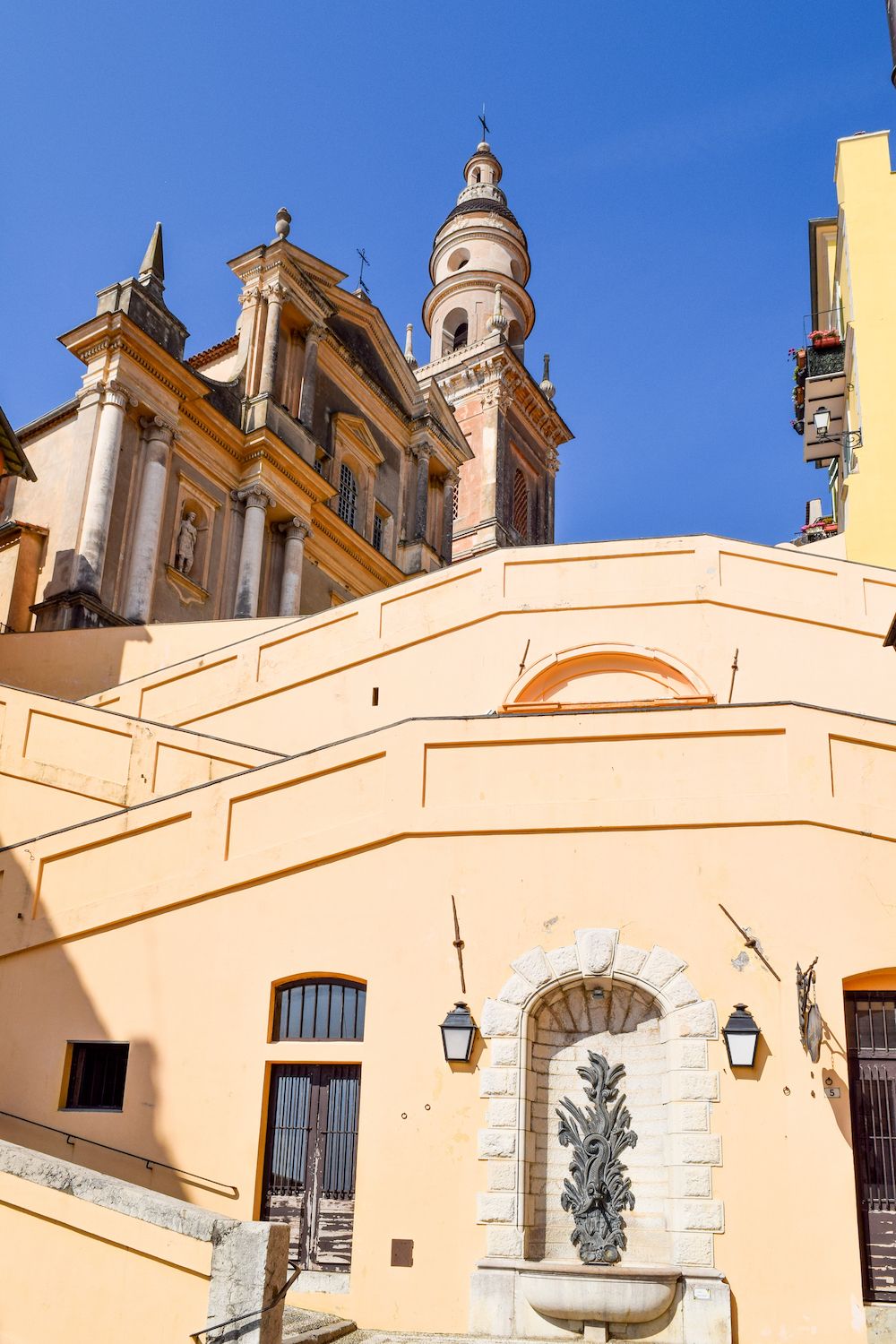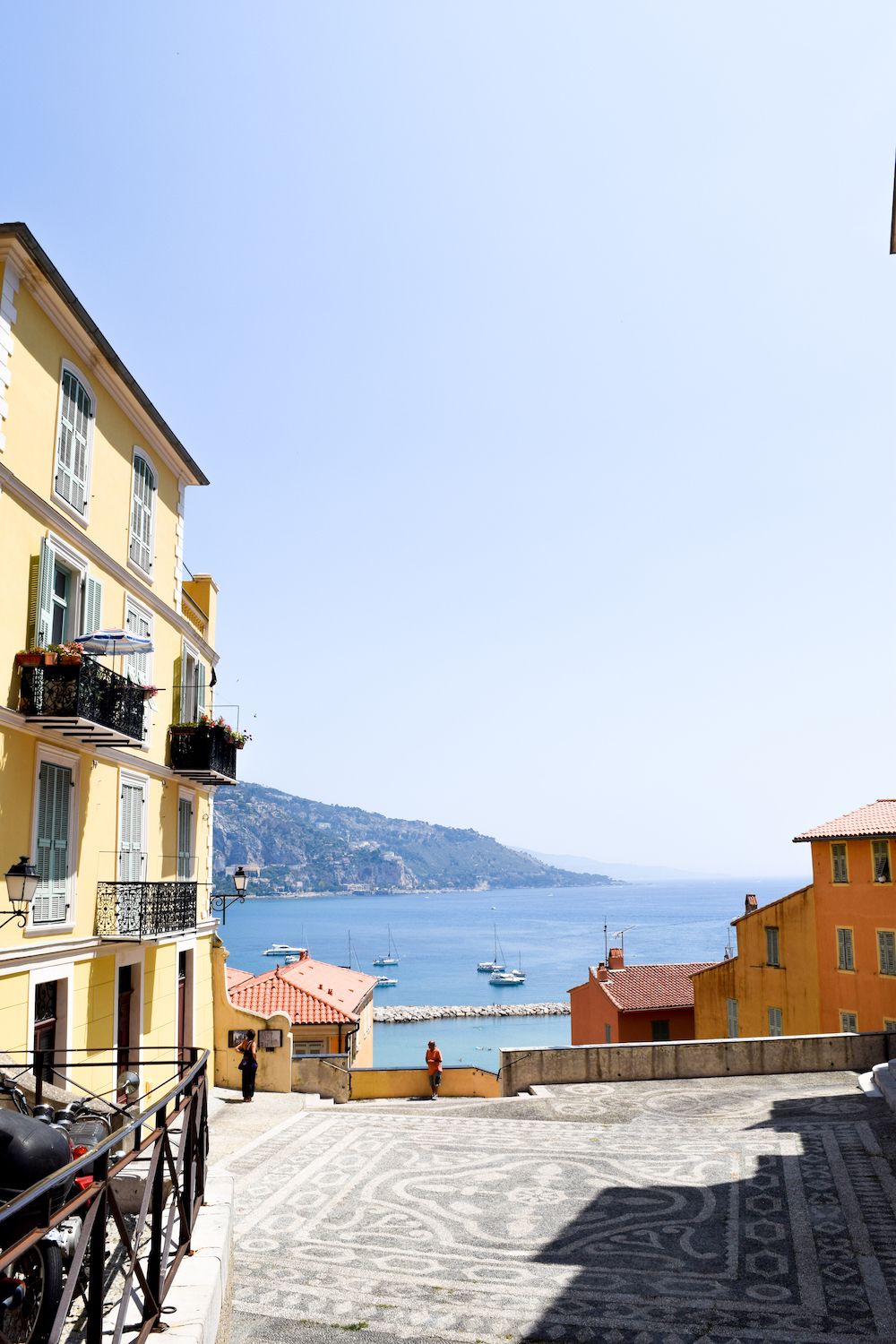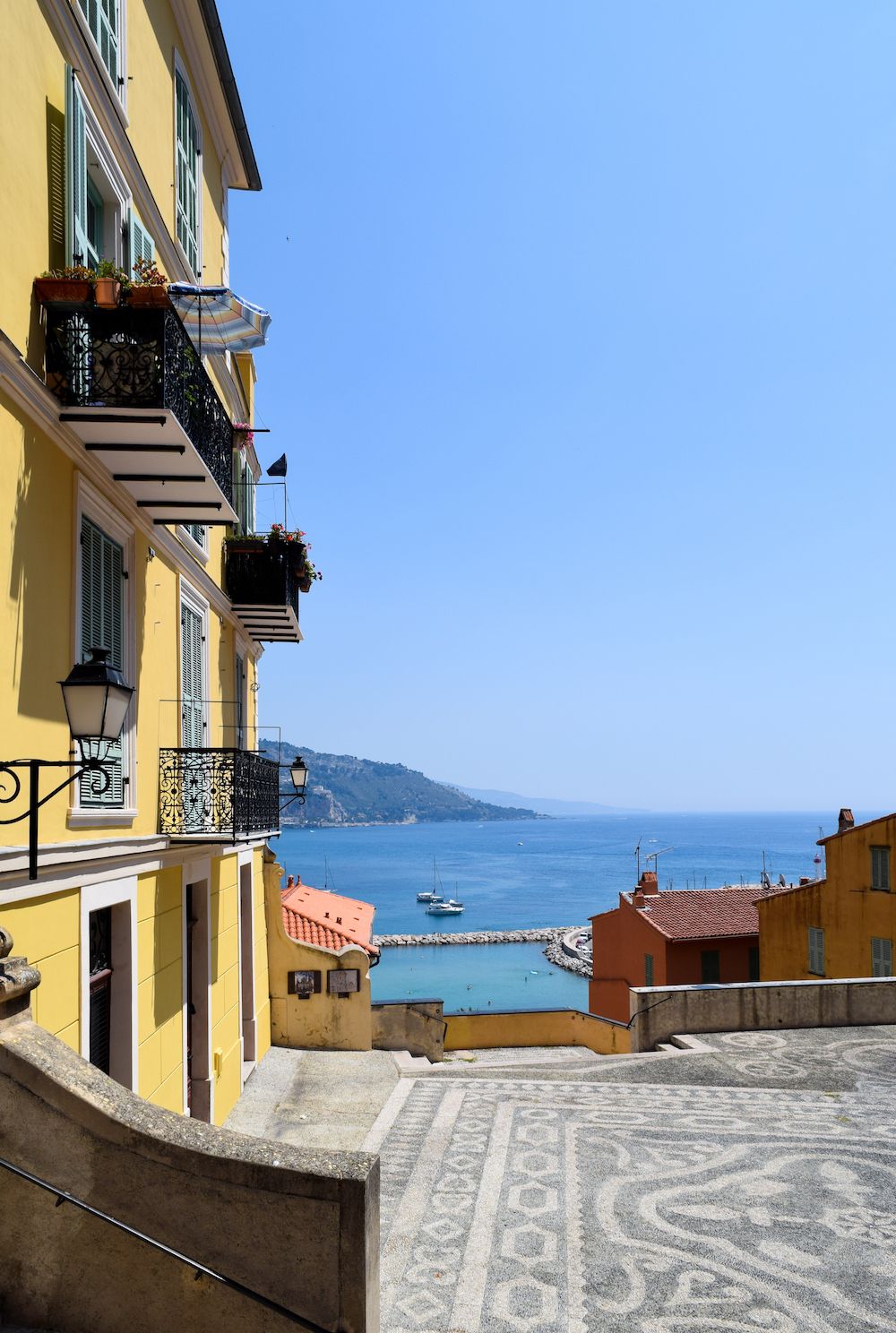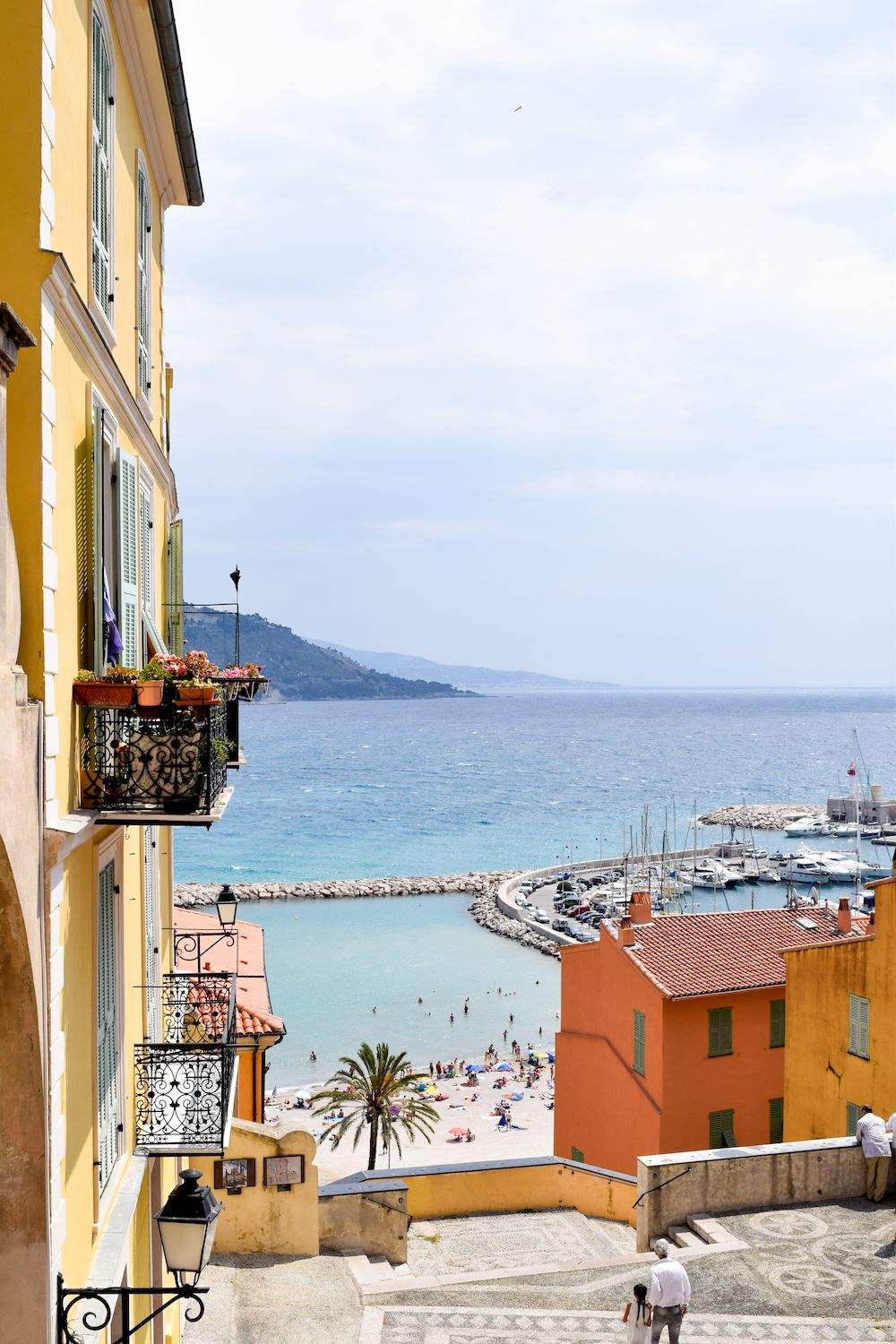 4. Explore the Old Town
I loved exploring the beautiful city center of Menton, with its pastel-colored buildings and neoclassical sculptures on seemingly every block.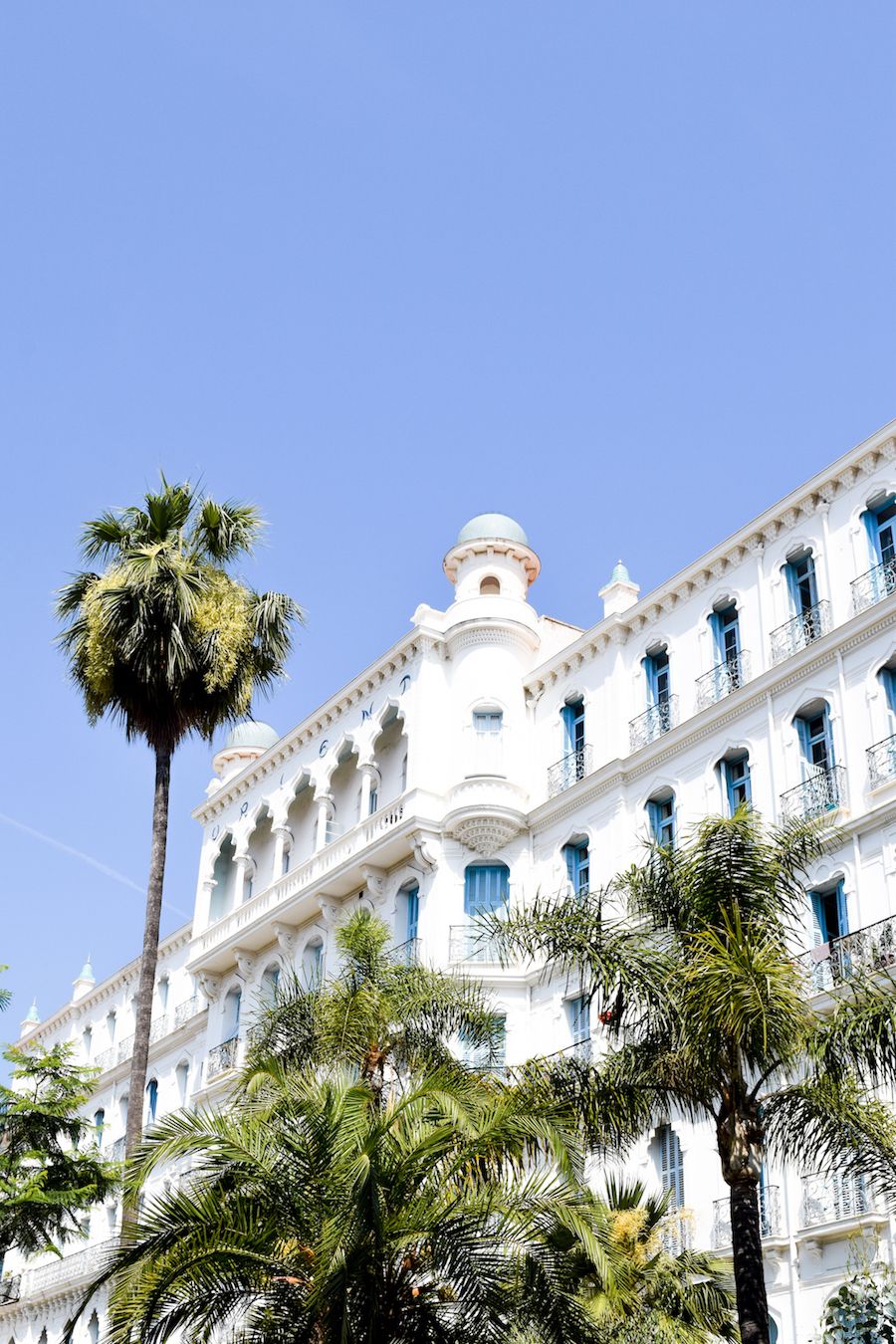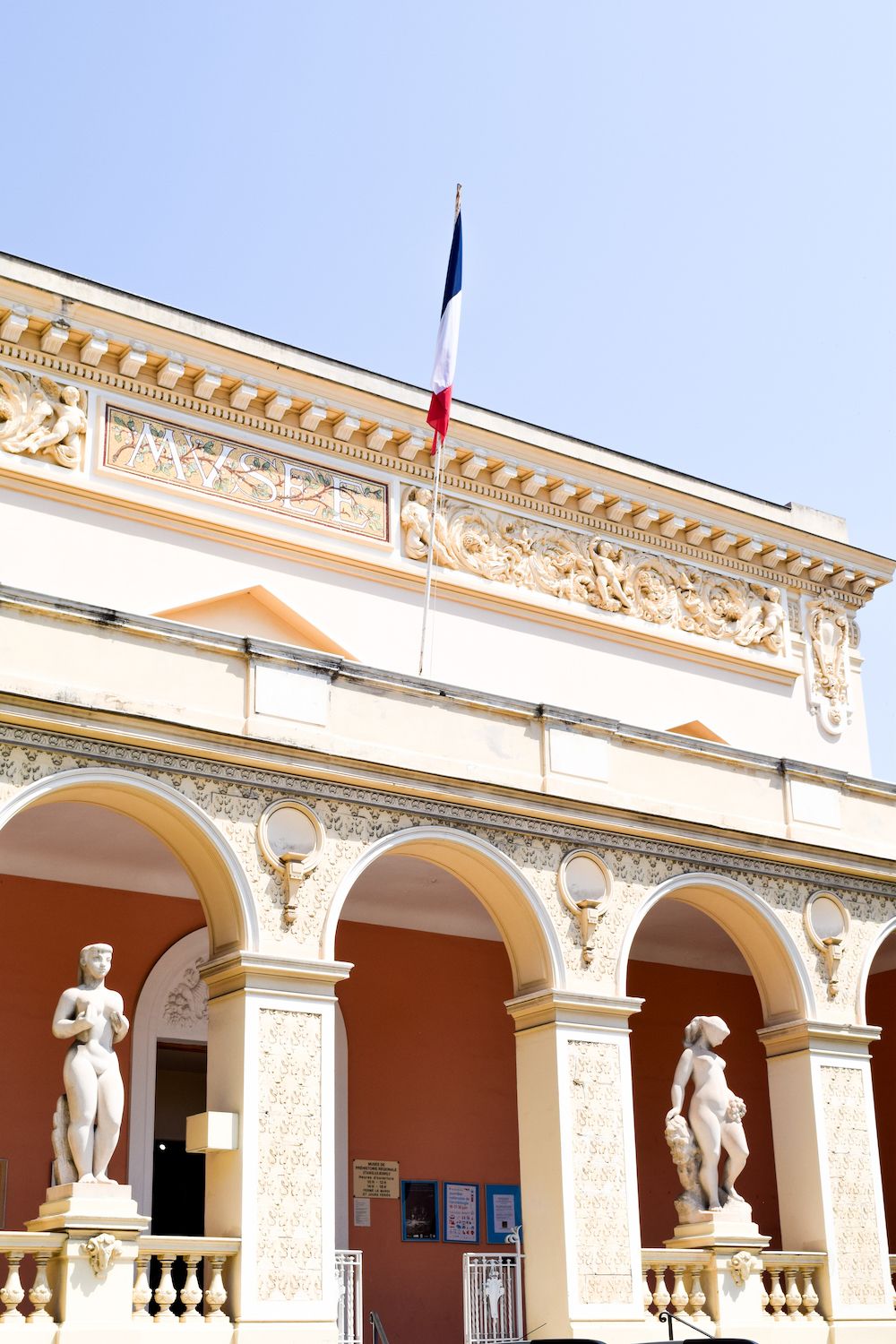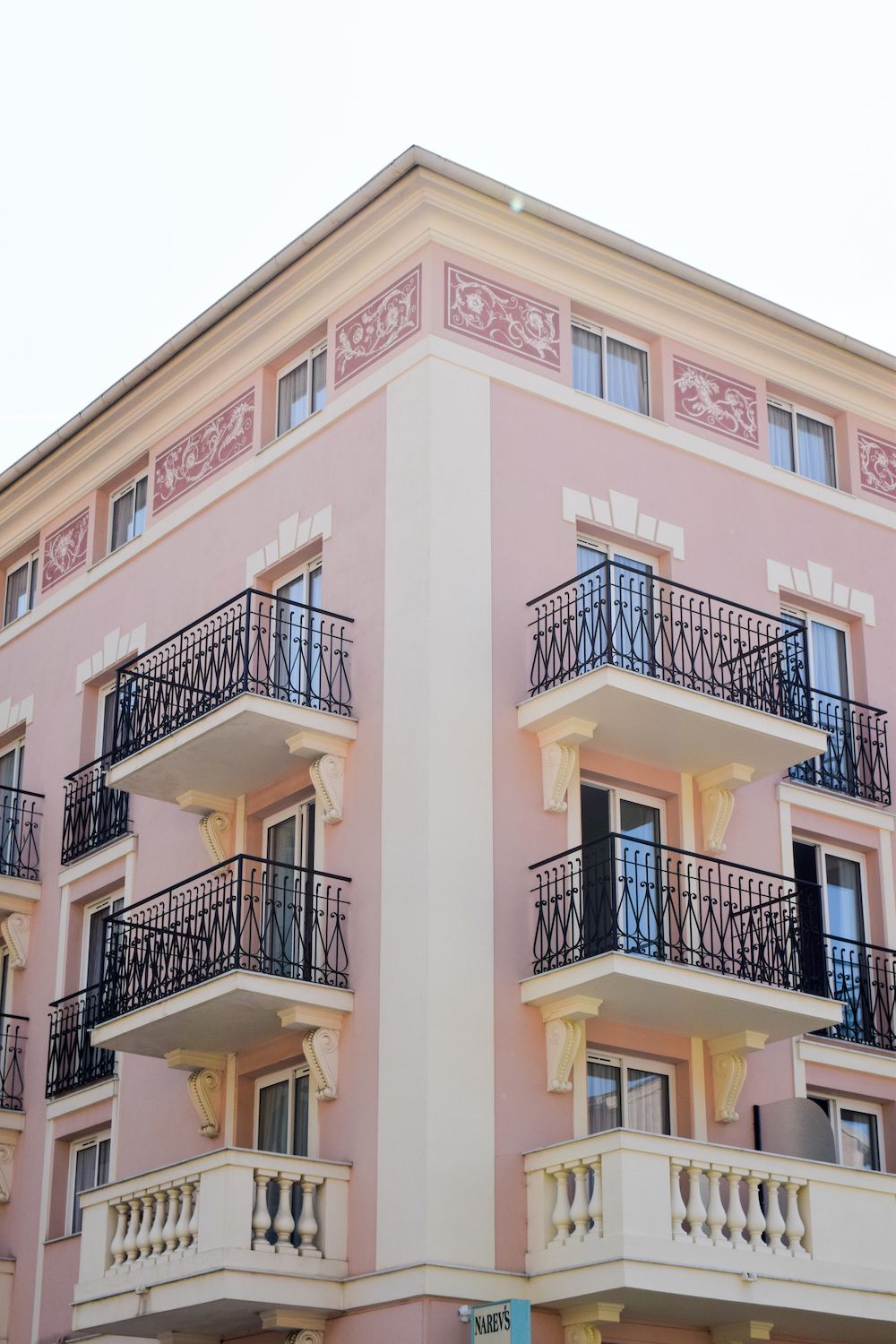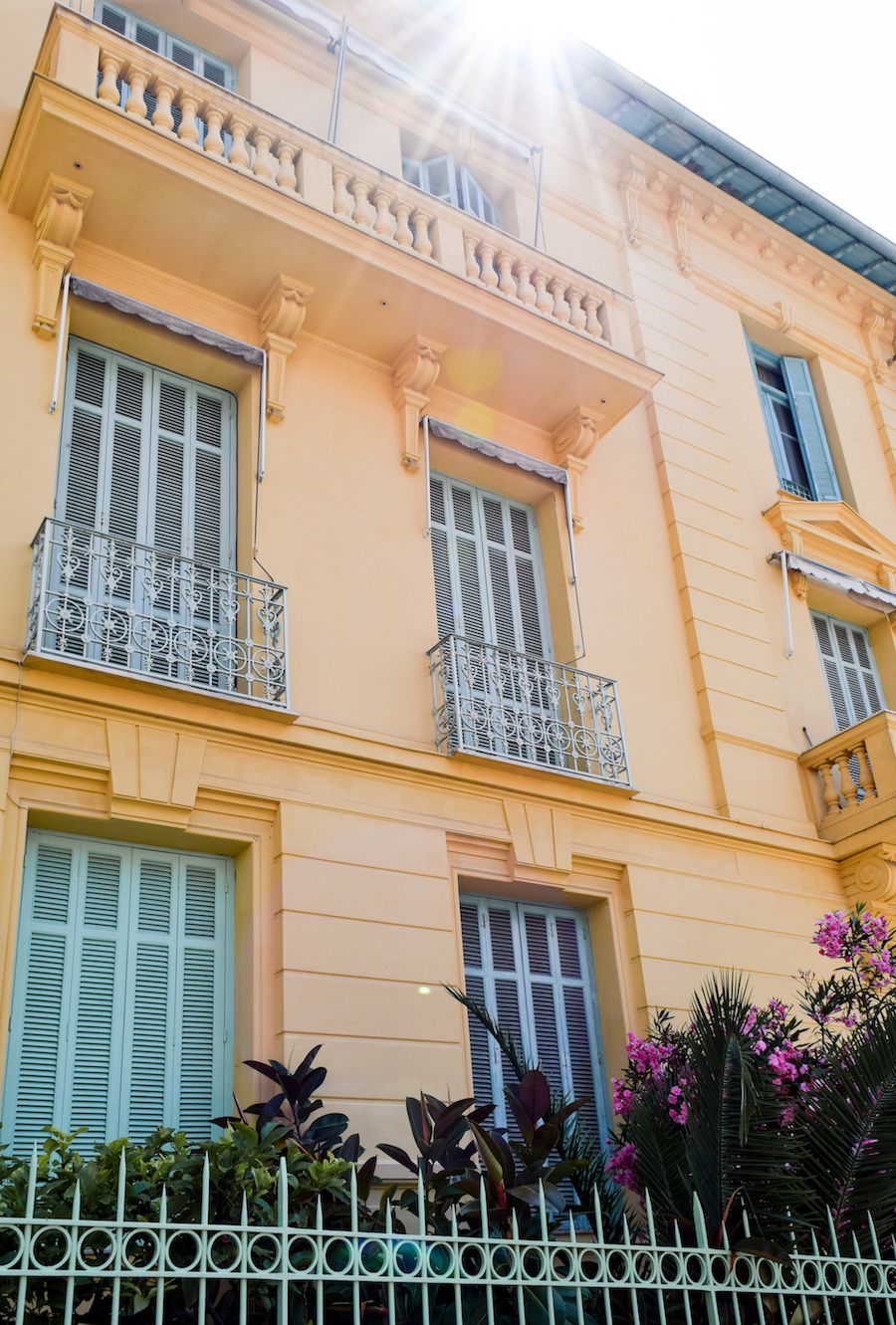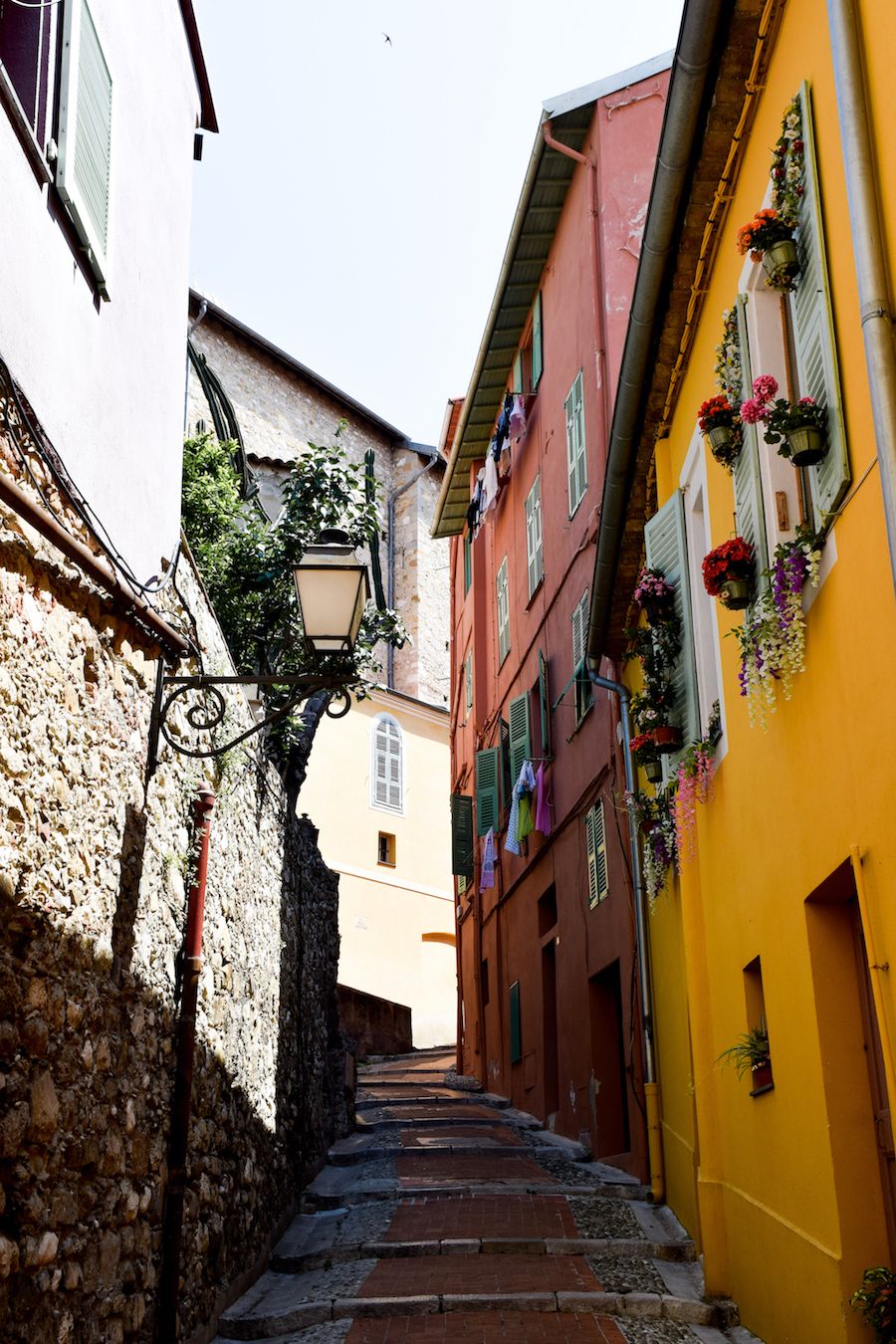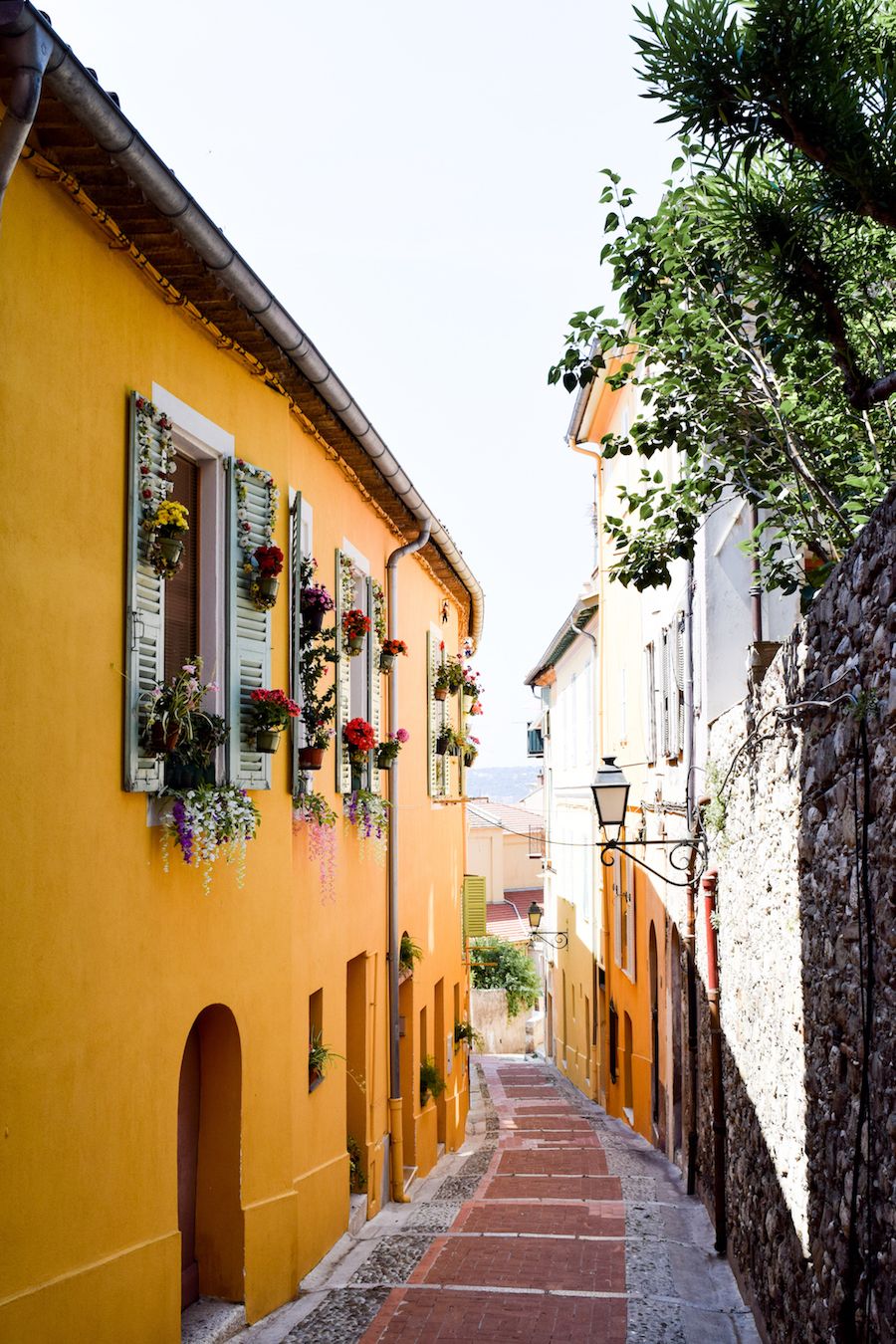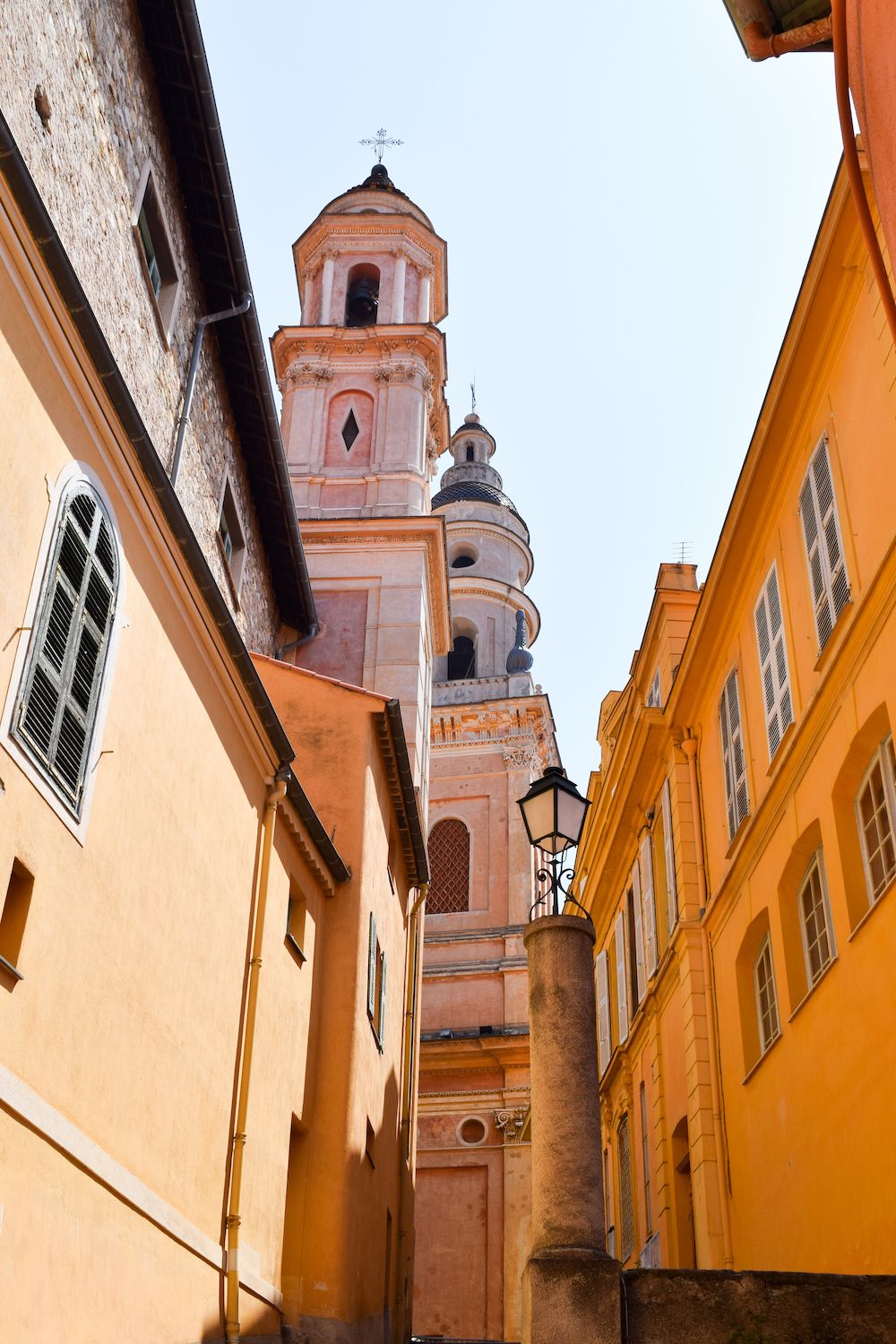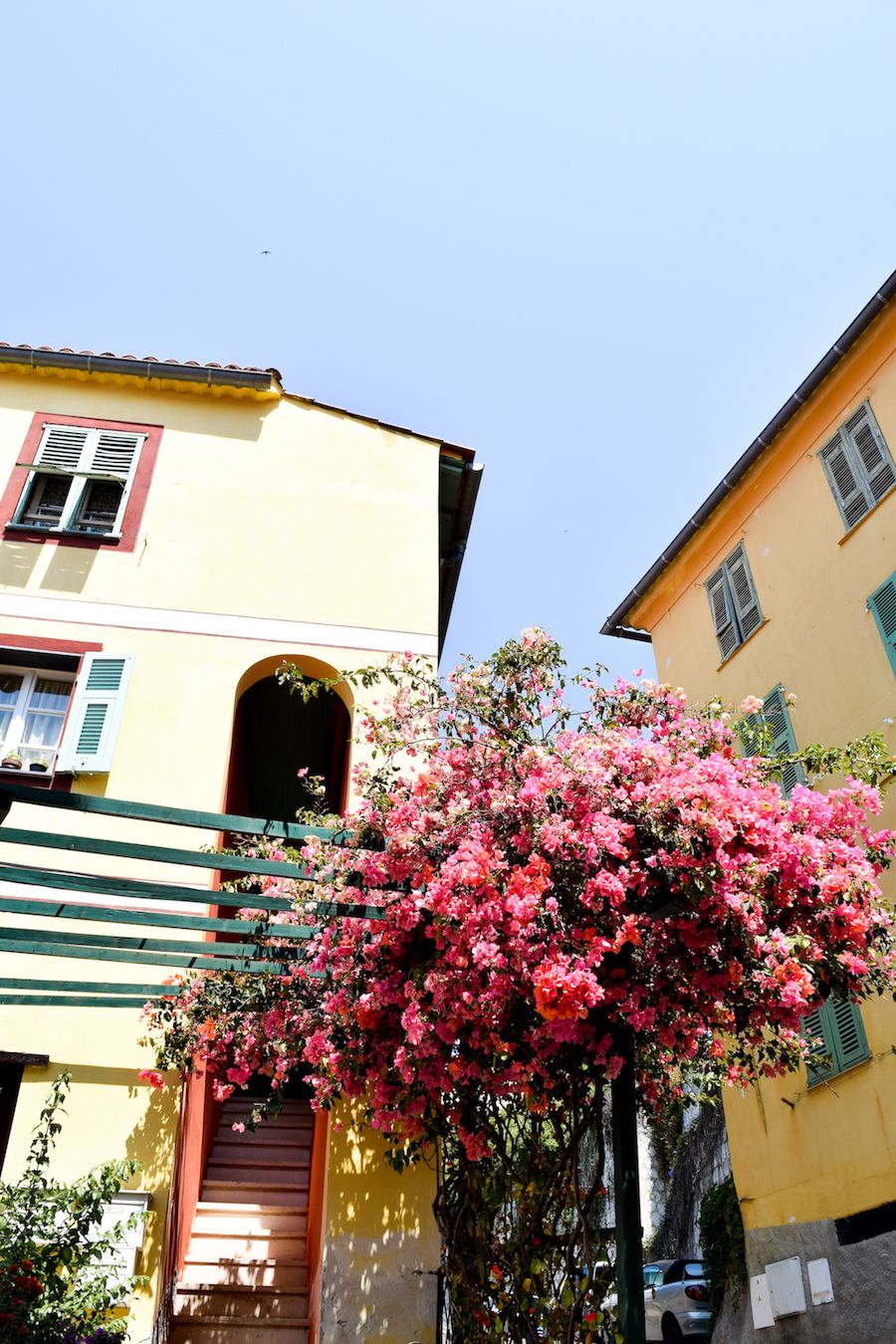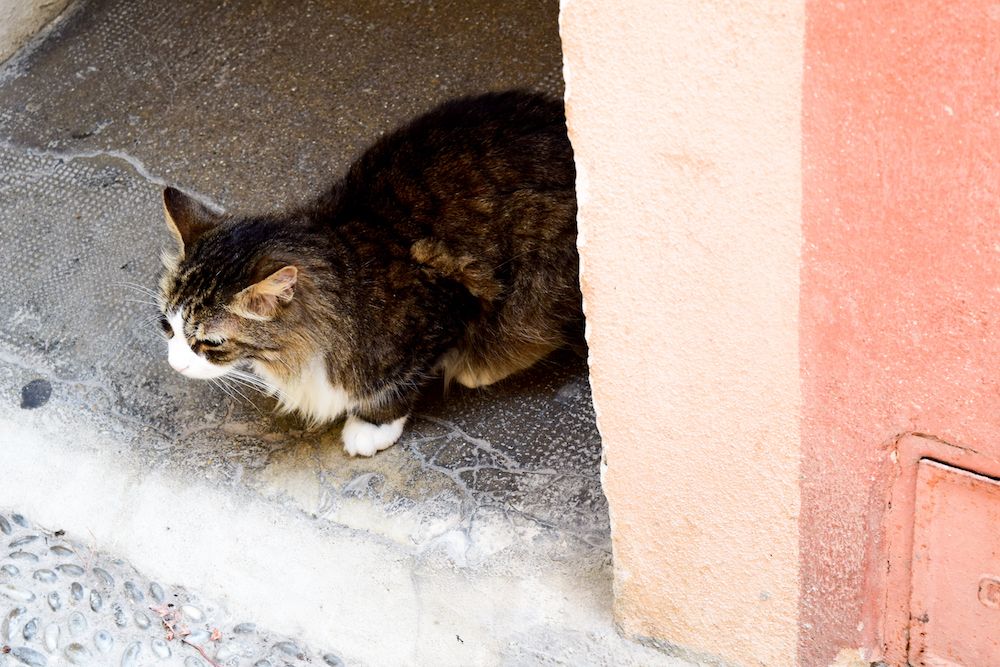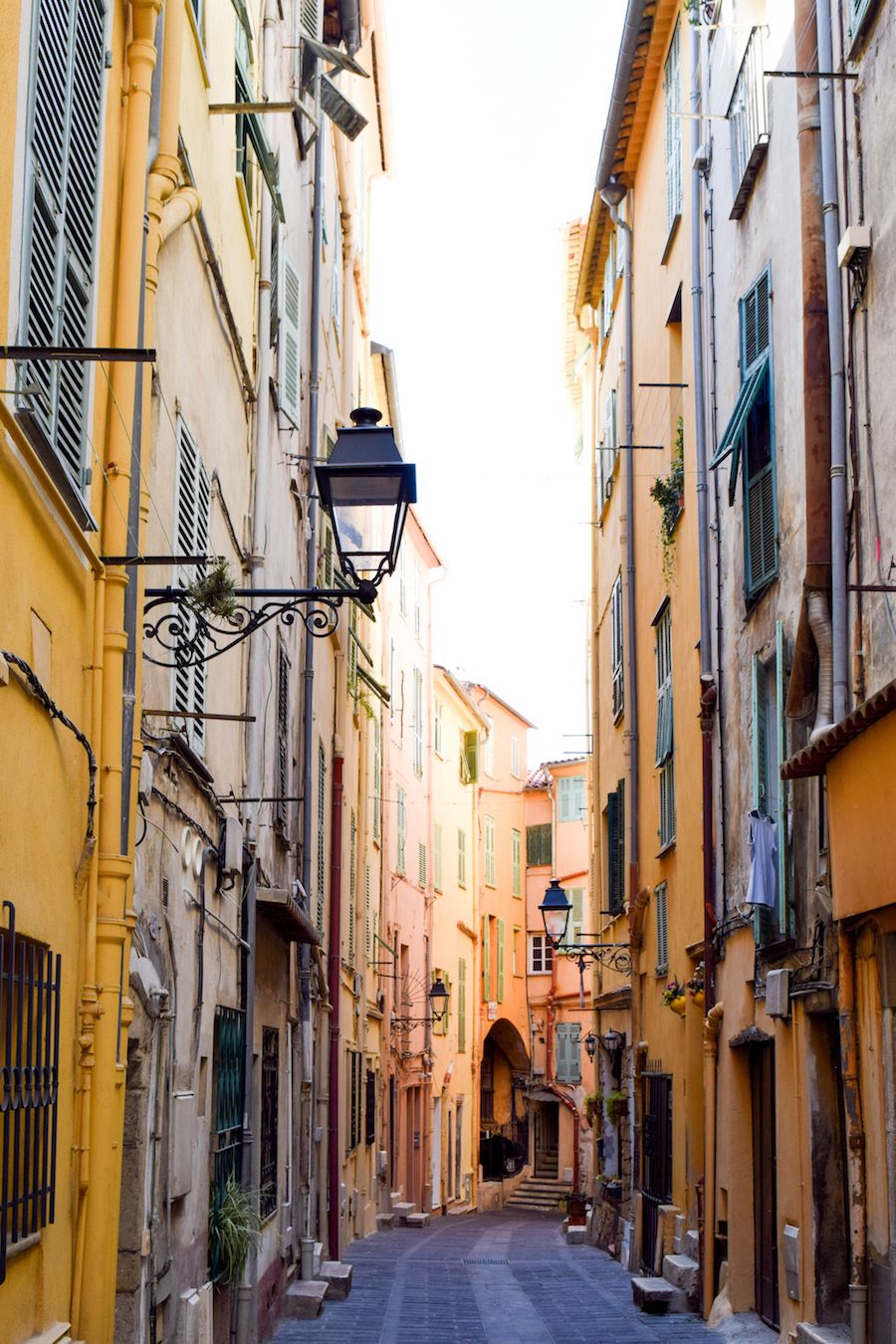 If you're traveling to Menton, be sure to check out where to see the best view in Menton !