Traveling abroad is never complete without at least one mishap (or two, or three). For me, Marseille was that mishap. At least my hopes were not high. When I had a layover in the French seaside city airport last June, I decided to take a quick trip to the centre ville. It was somewhat unplanned and of course, I didn't know where I was going and kind of took a chance. This works very well in some cases, and goes horribly wrong in others…
Needless to say, it was a disaster! I was dropped off at the train station at the top of the city and the surrounding neighborhoods were quite dirty and uninviting. I left disappointed, but at least I had tried.
The other week, I decided to give Marseille another shot. While I did have a better experience, I can't help but leave with the conclusion that Marseille just isn't a place worth visiting unless you have a local to show you around. All my research proved futile as most of the places I wanted to visit were either closed or no longer existed. The streets are dirty and covered in graffiti. It's really hard to believe that you are actually in France at times!
That being said, Marseille isn't totally disgusting; there are a few places worth visiting if you are in town. As they say, beauty is everywhere, you just have to look for it!
I started off the day by walking towards the Vieux Port marina. On my way, one of the first things I saw that caught my eye was a beautiful arch similar to the Arc de Triomphe in Paris. It was actually the Porte d'Aix, a Romanesque monument designed by Michel-Robert Penchaud which served as the main point of entry from Aix-en-Provence when it opened in 1839.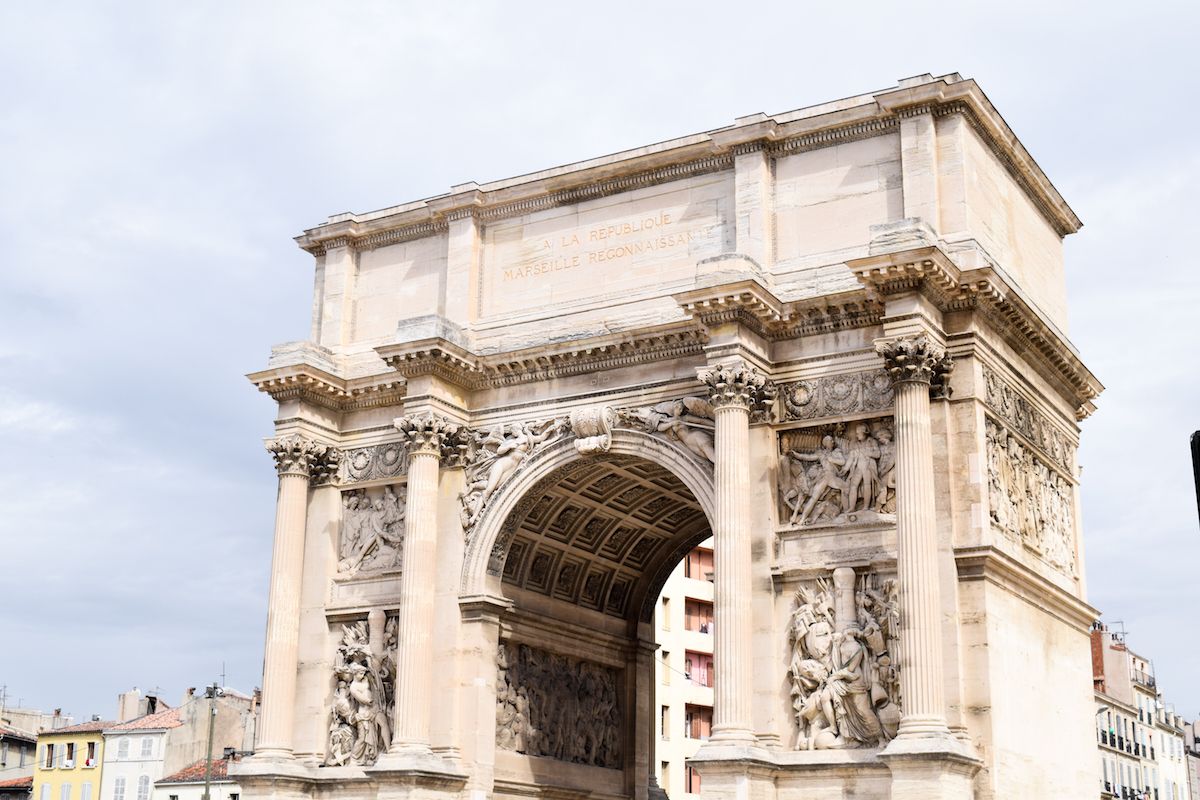 Quai du Port
Further along, I passed a market where vendors were selling crafts, bags and little souvenirs. I passed the town hall Hôtel de Ville Pavillon Daviel and finally made it to the water. Walking along the Quai du Port, a ton of restaurants were serving up fresh French seafood. The marina holds thousands of boats large and small so there were numerous fisherman and vacationers alike.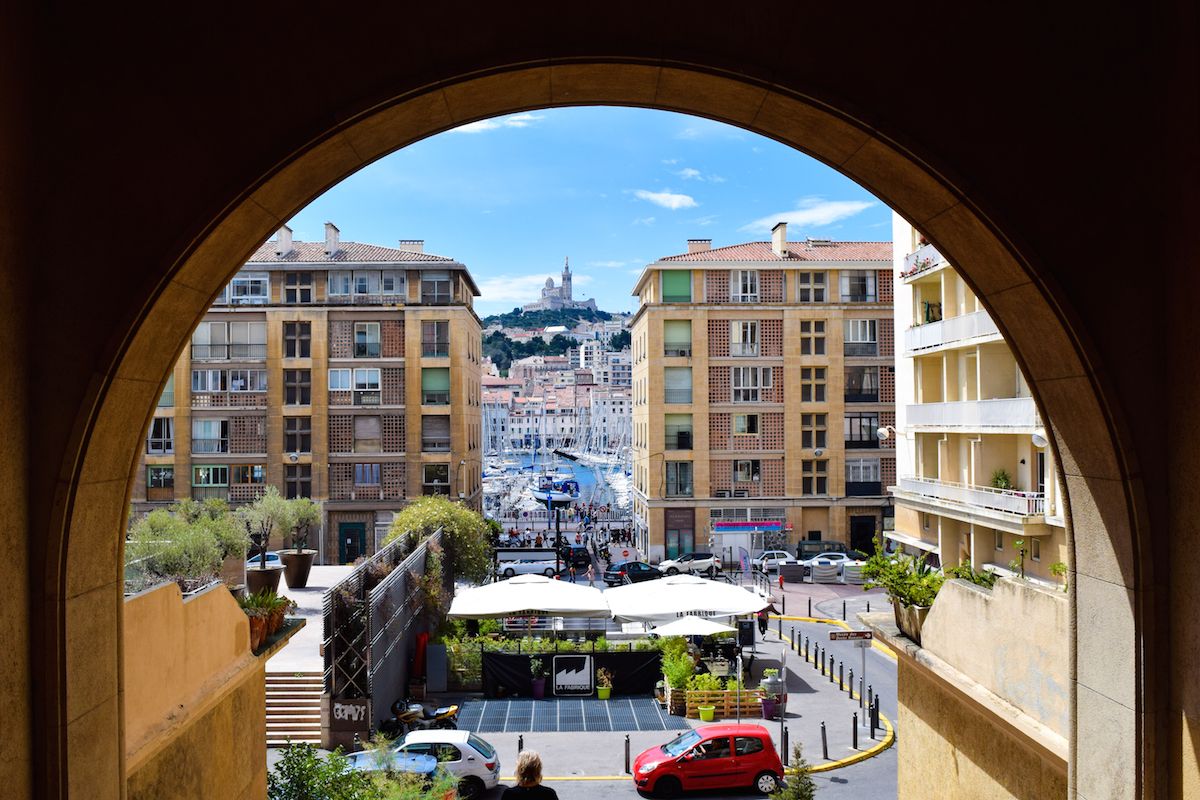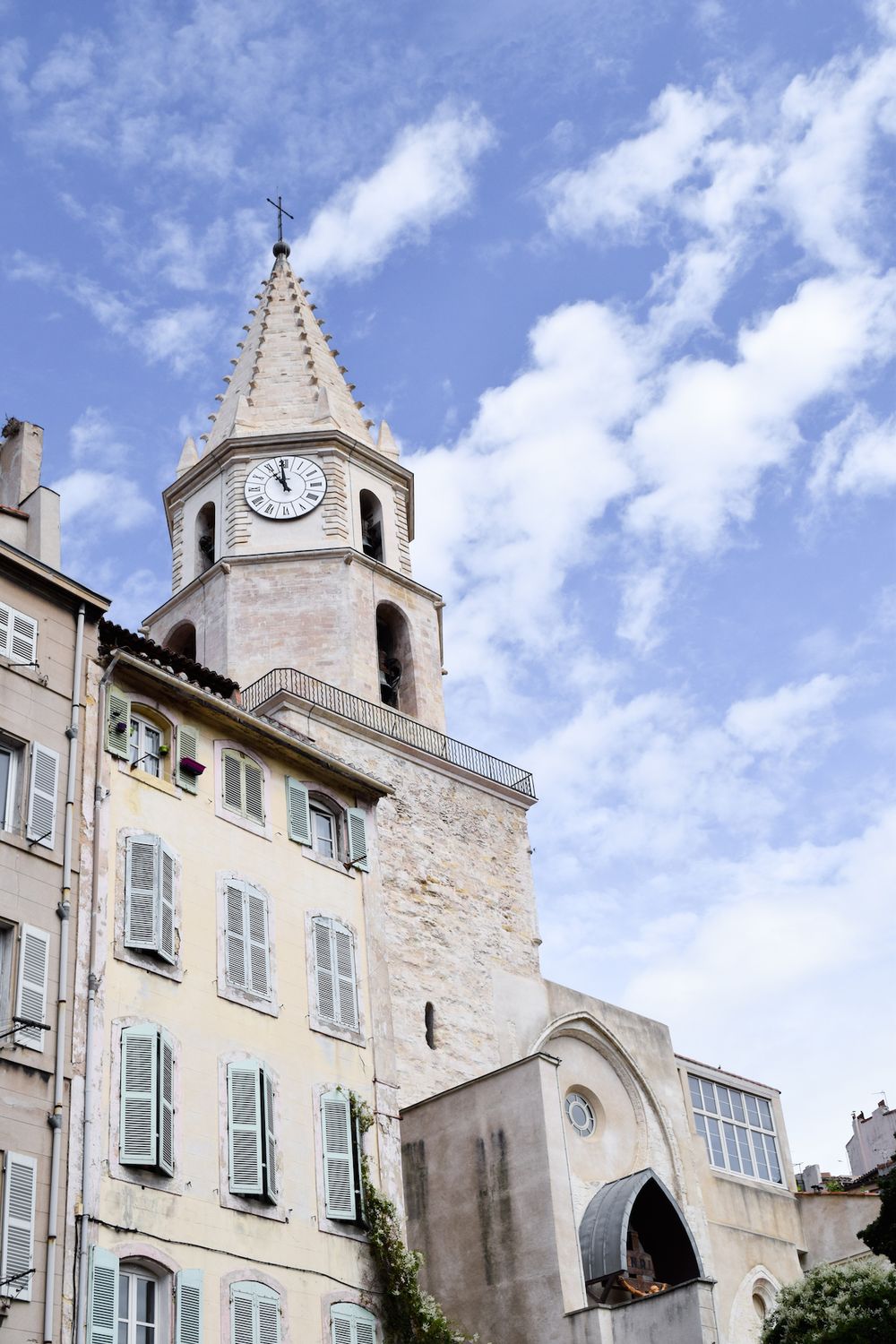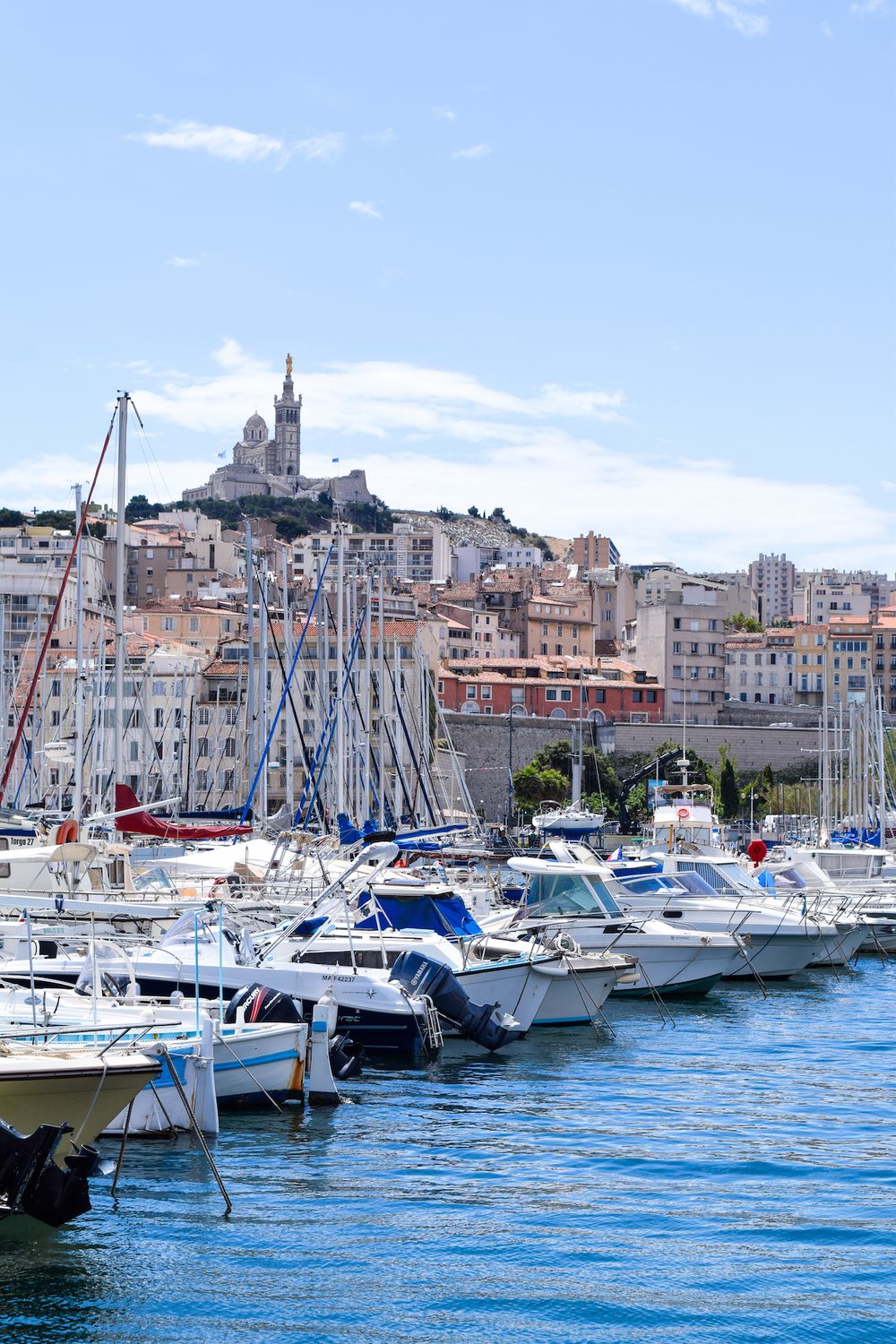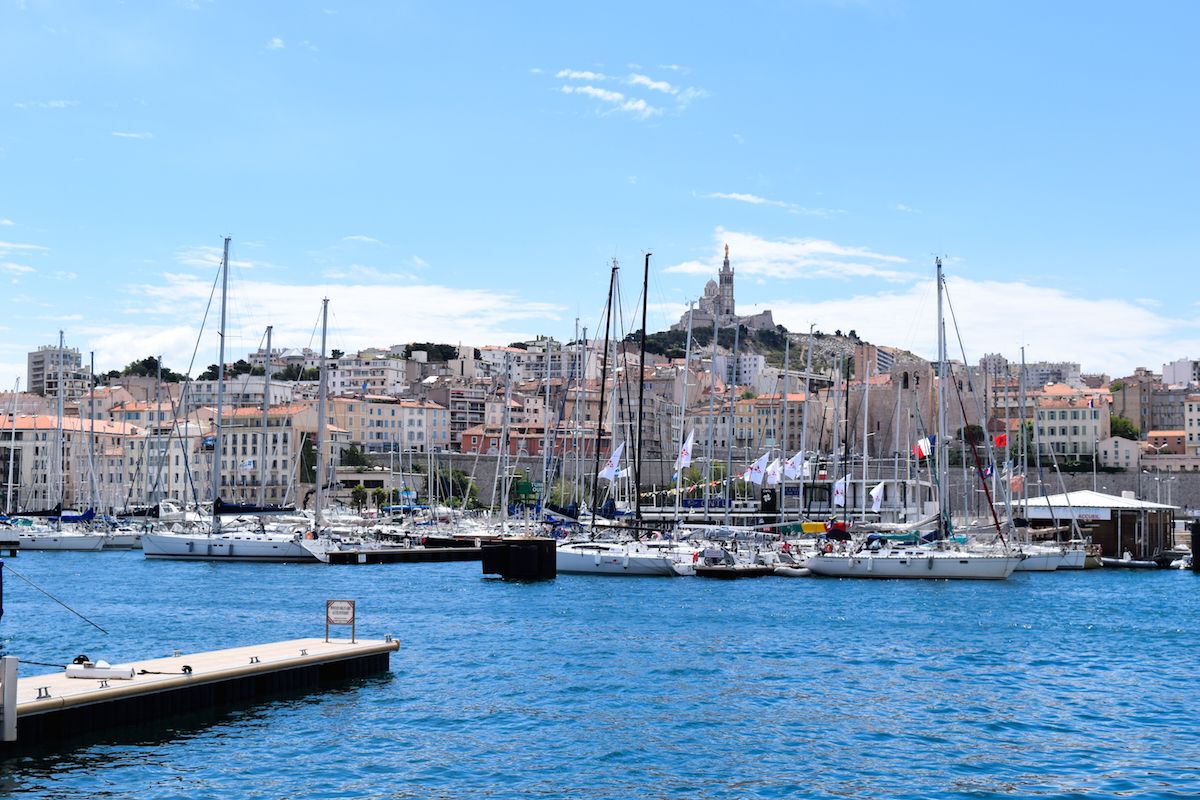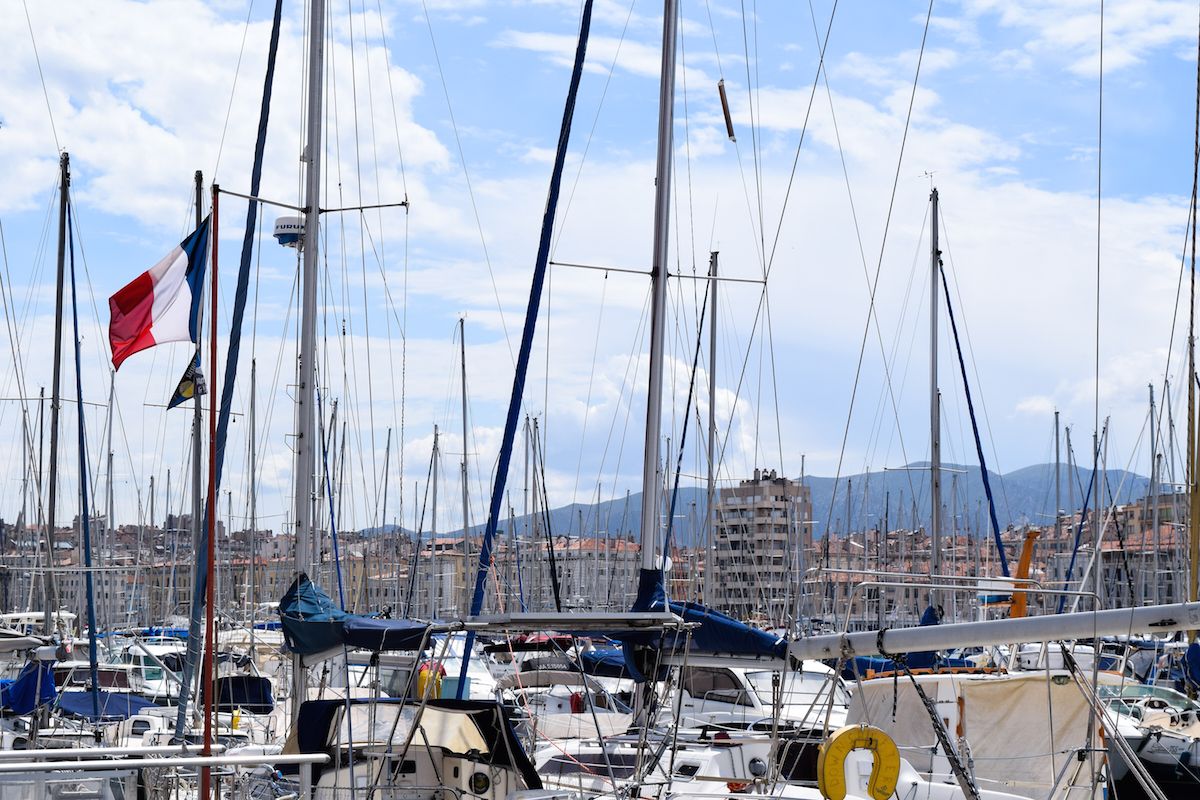 Fort Saint-Jean
At the end of my walk, I came across the the Fort Saint-Jean, a Louis XIV-era stone fortress at the bottom of the Vieux Port, dating back to 1660. Ironically, the fort was not built to protect the city itself, but rather protect the government from the citizens. Construction was a response to a local revolt against the governor at the time. The cannons of the fort are pointing inward, rather than outwards!
I climbed the fort and explored the beautifully landscaped roof, taking in the stunning views over the marina and the city!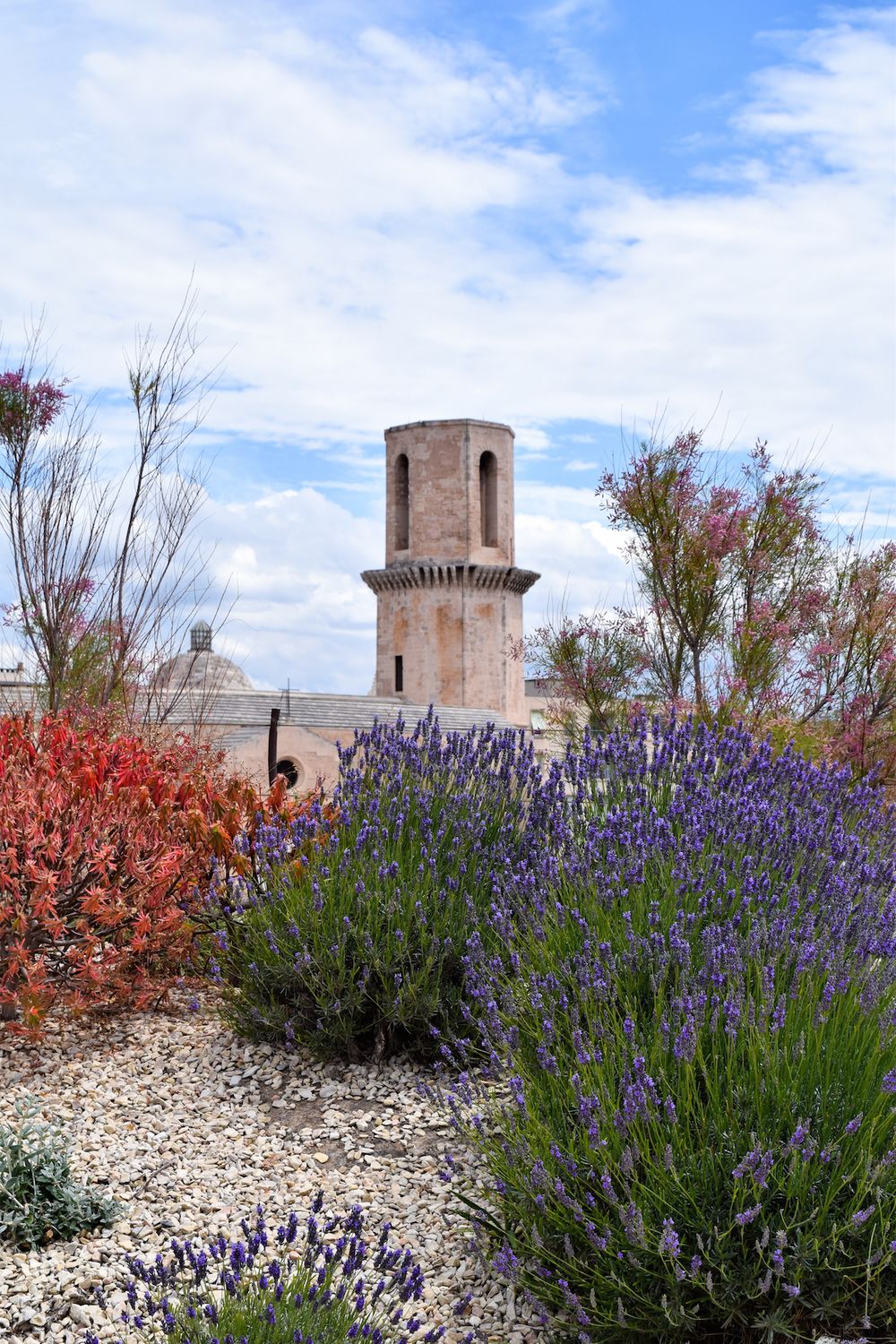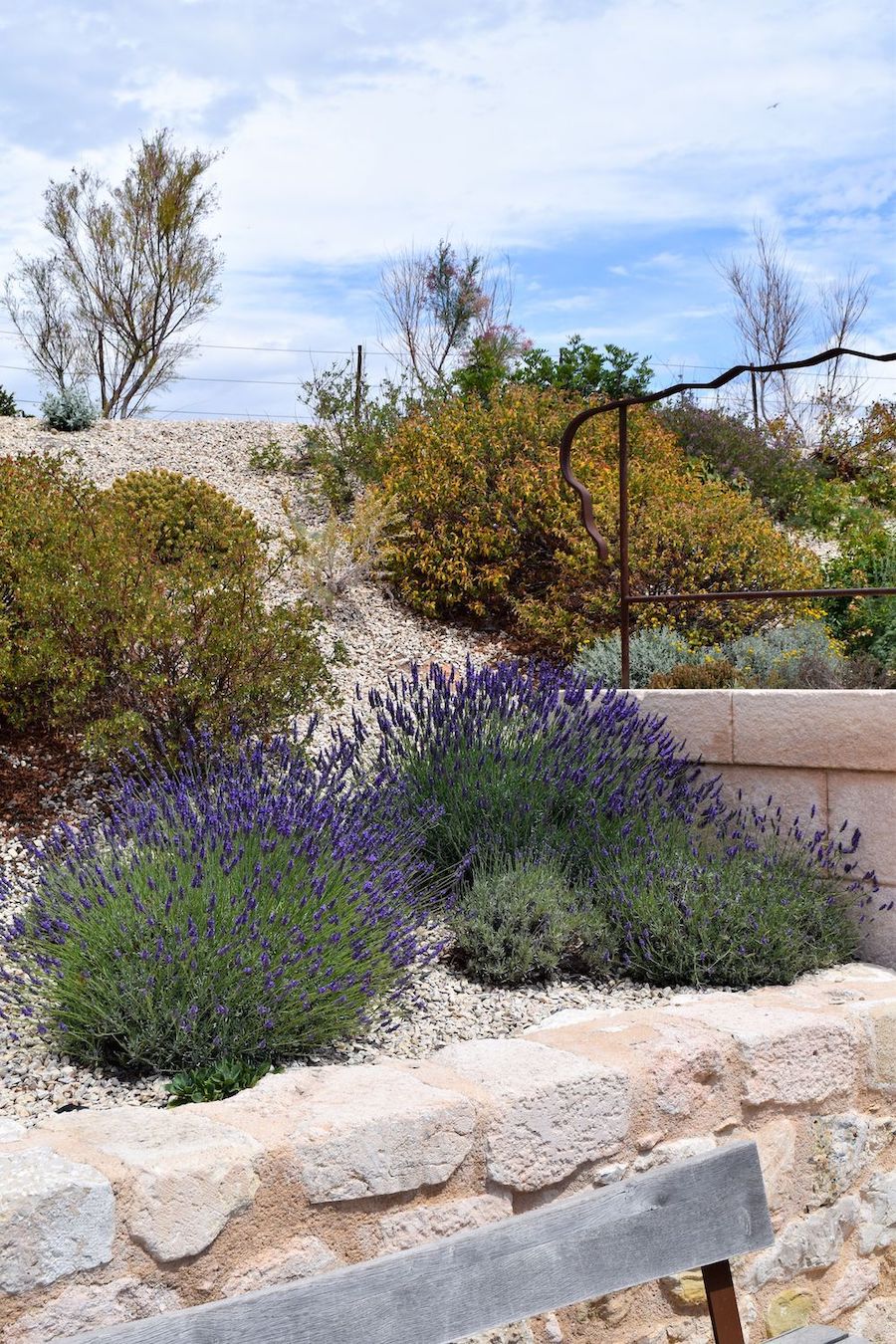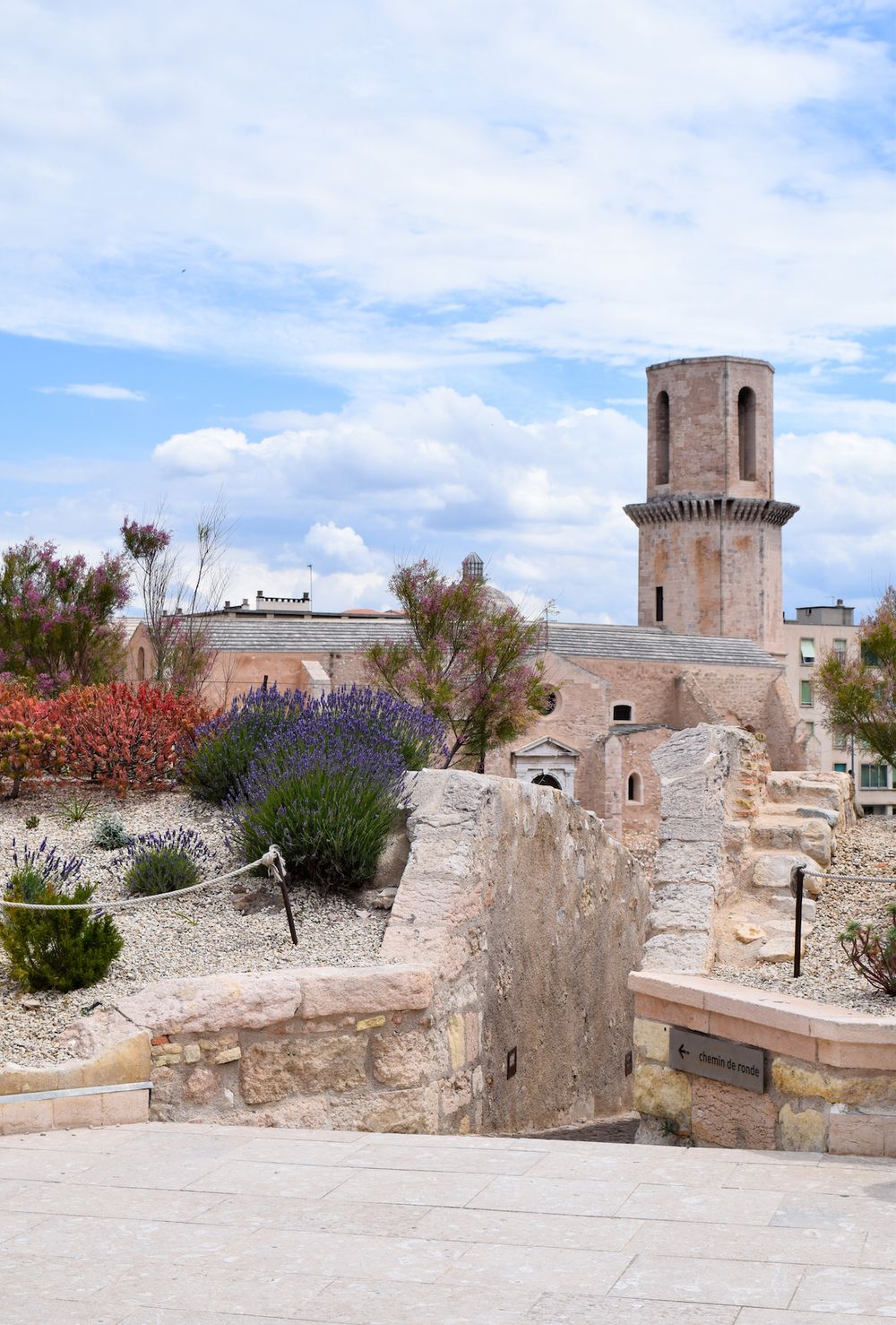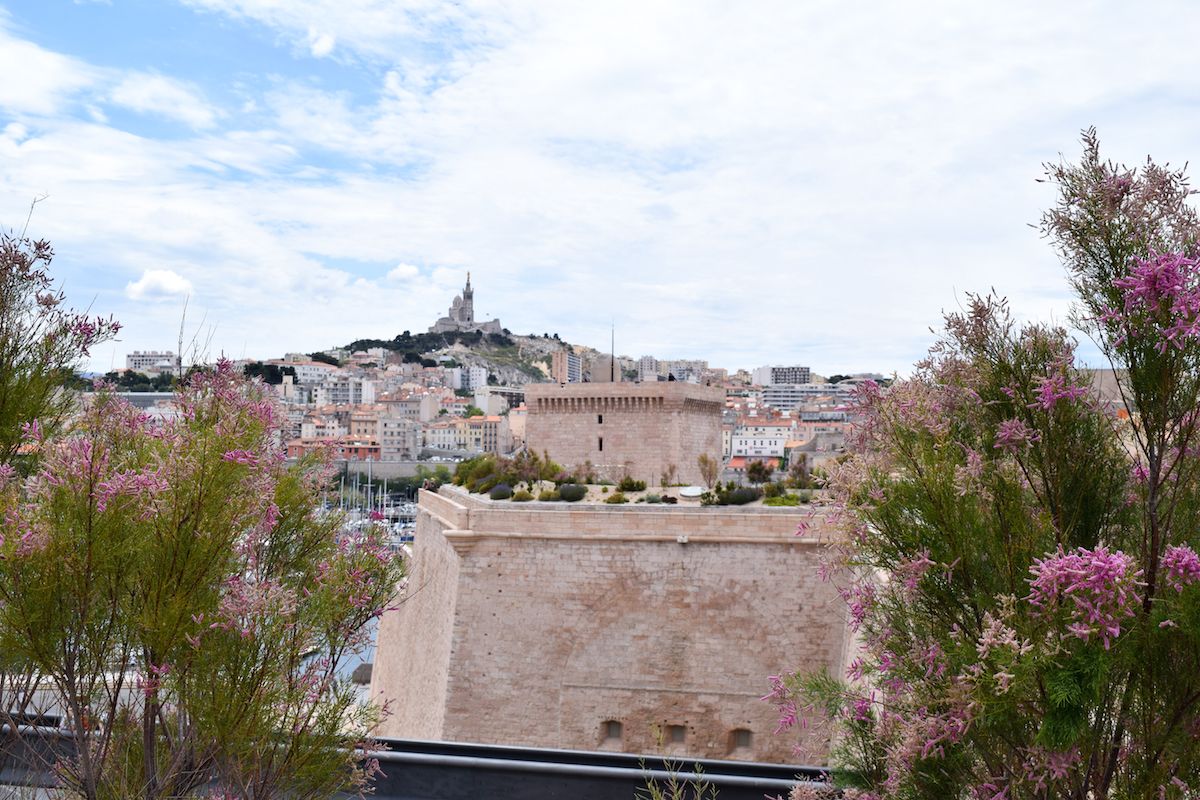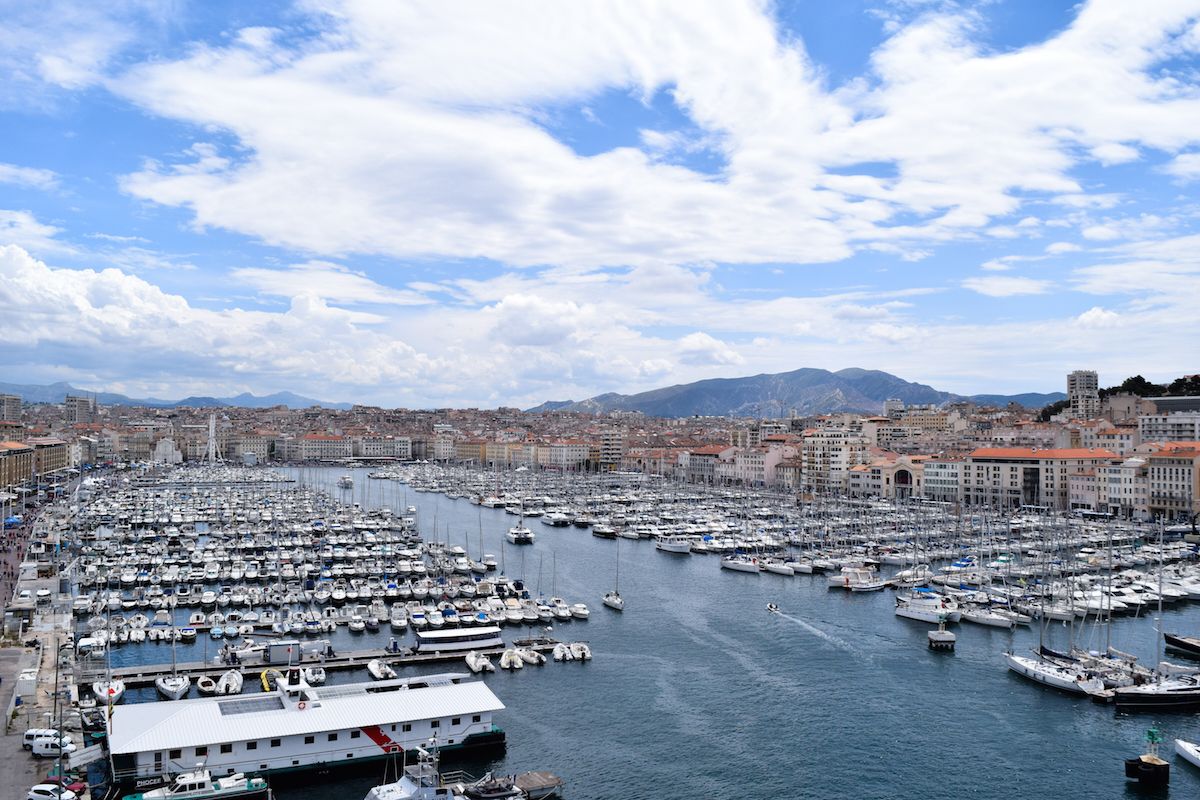 You have to cross a very thin bridge to see the Église Saint-Laurent!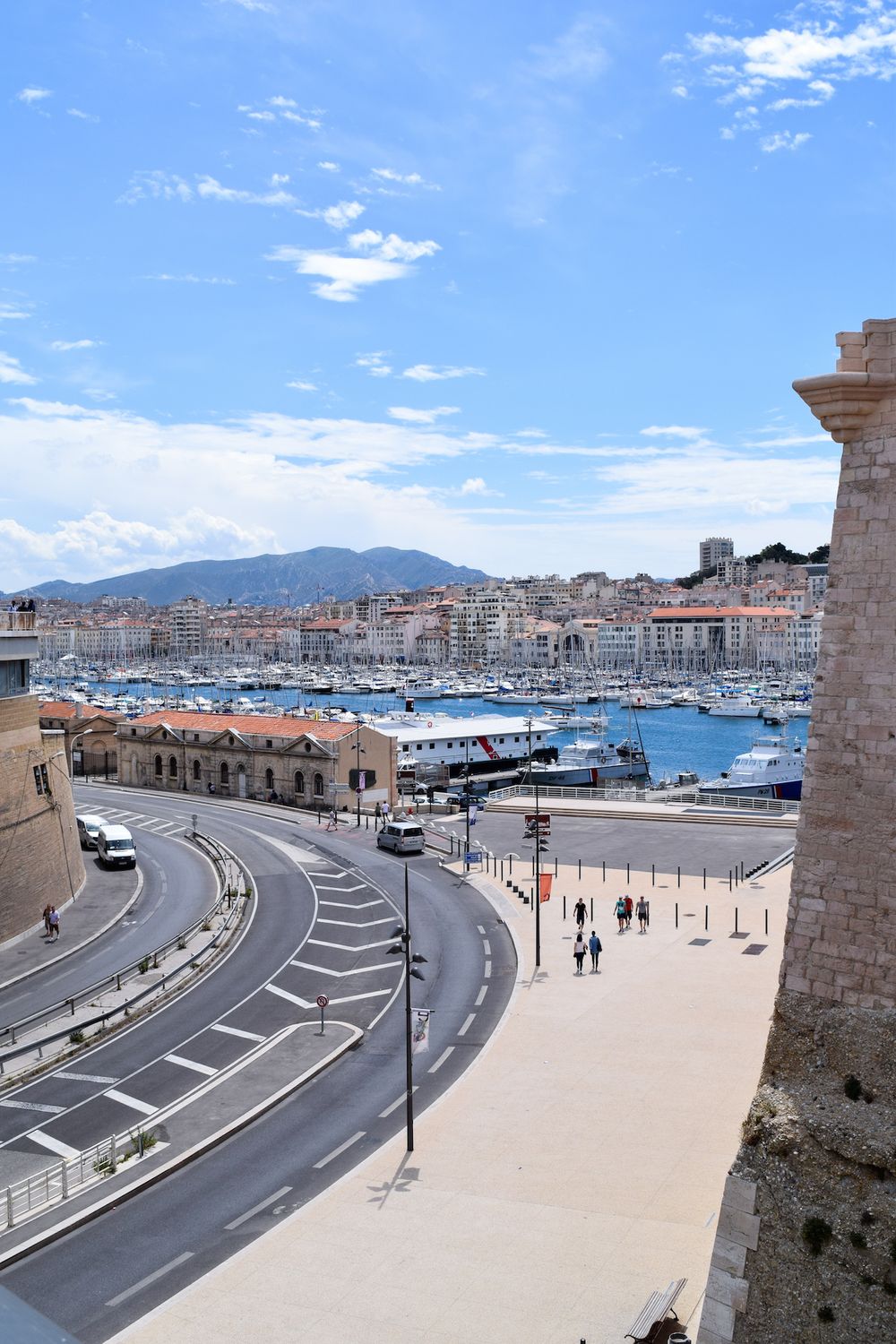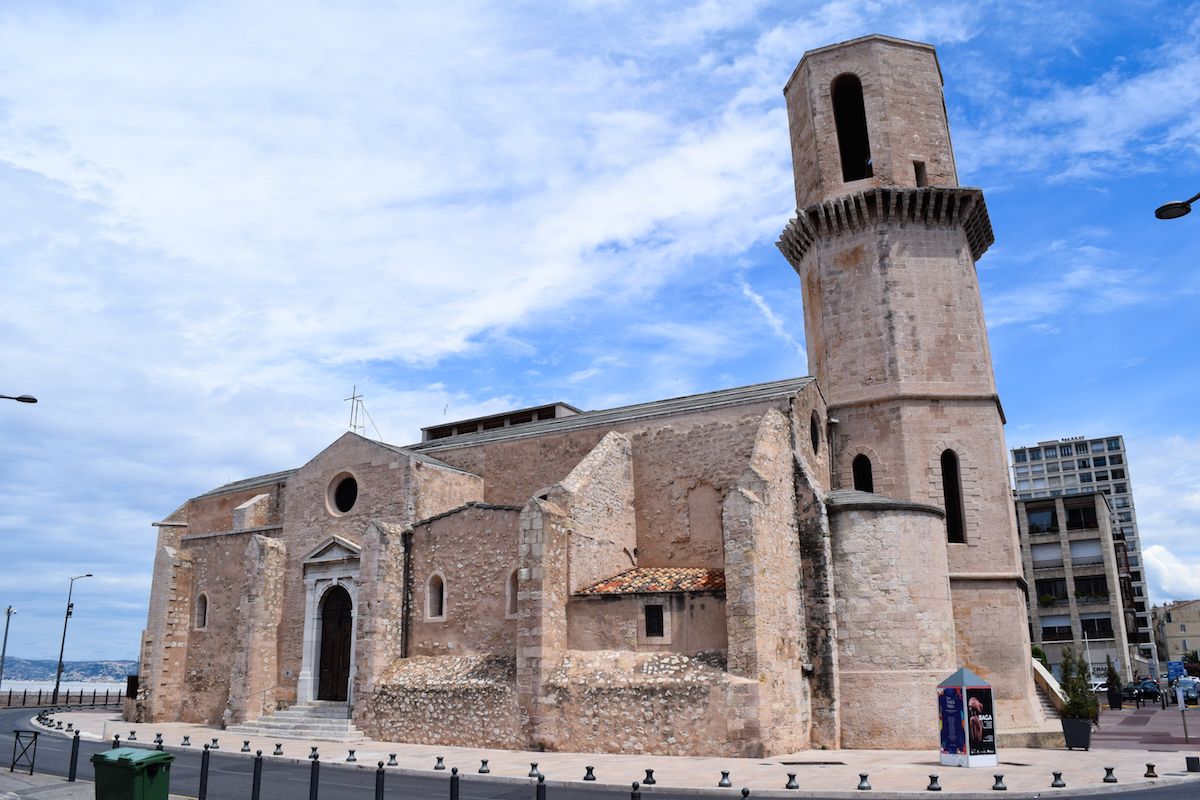 MUCEM
Next up was touring the architectural wonder, the MUCEM, which stands for: Musée des Civilisations de l'Europe et de la Méditerranée (Museum of European and Mediterranean Civilisations). Truth be told: I only wanted to visit to see the cubic building itself, designed by Rudy Ricciotti, featuring thousands of small holes which comprise its outer walls forming a massive black mosaic. The rooftop features a seafood restaurant with great views of the city and nearby Fort Saint-Jean.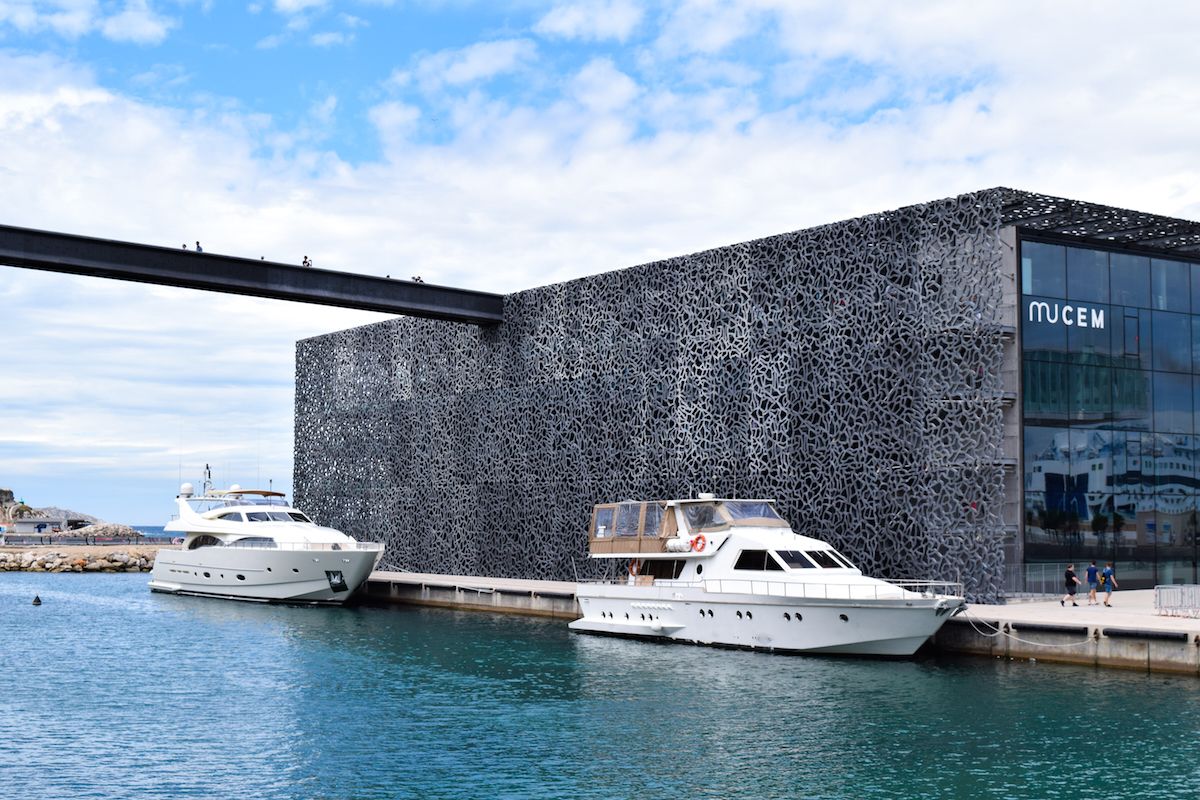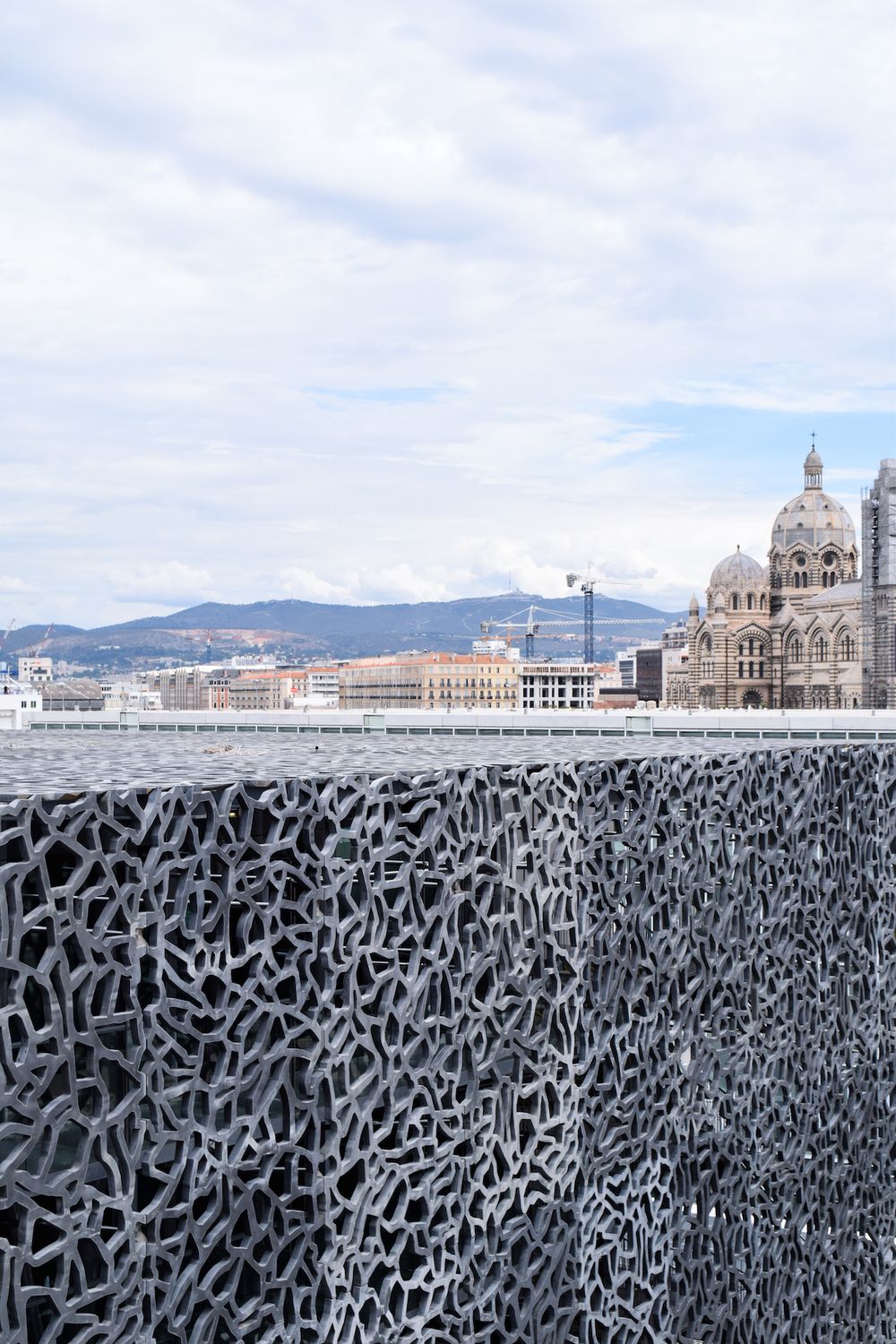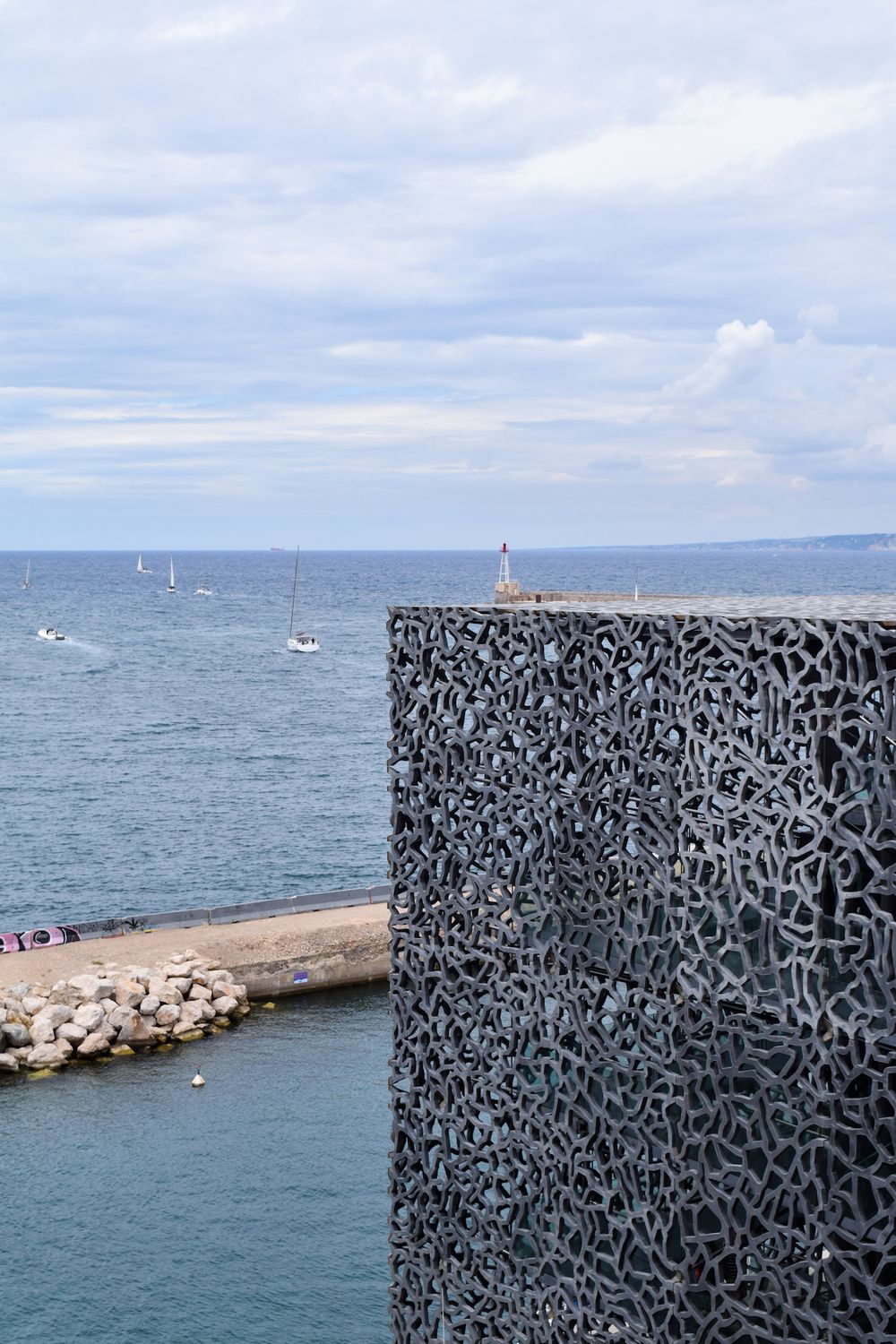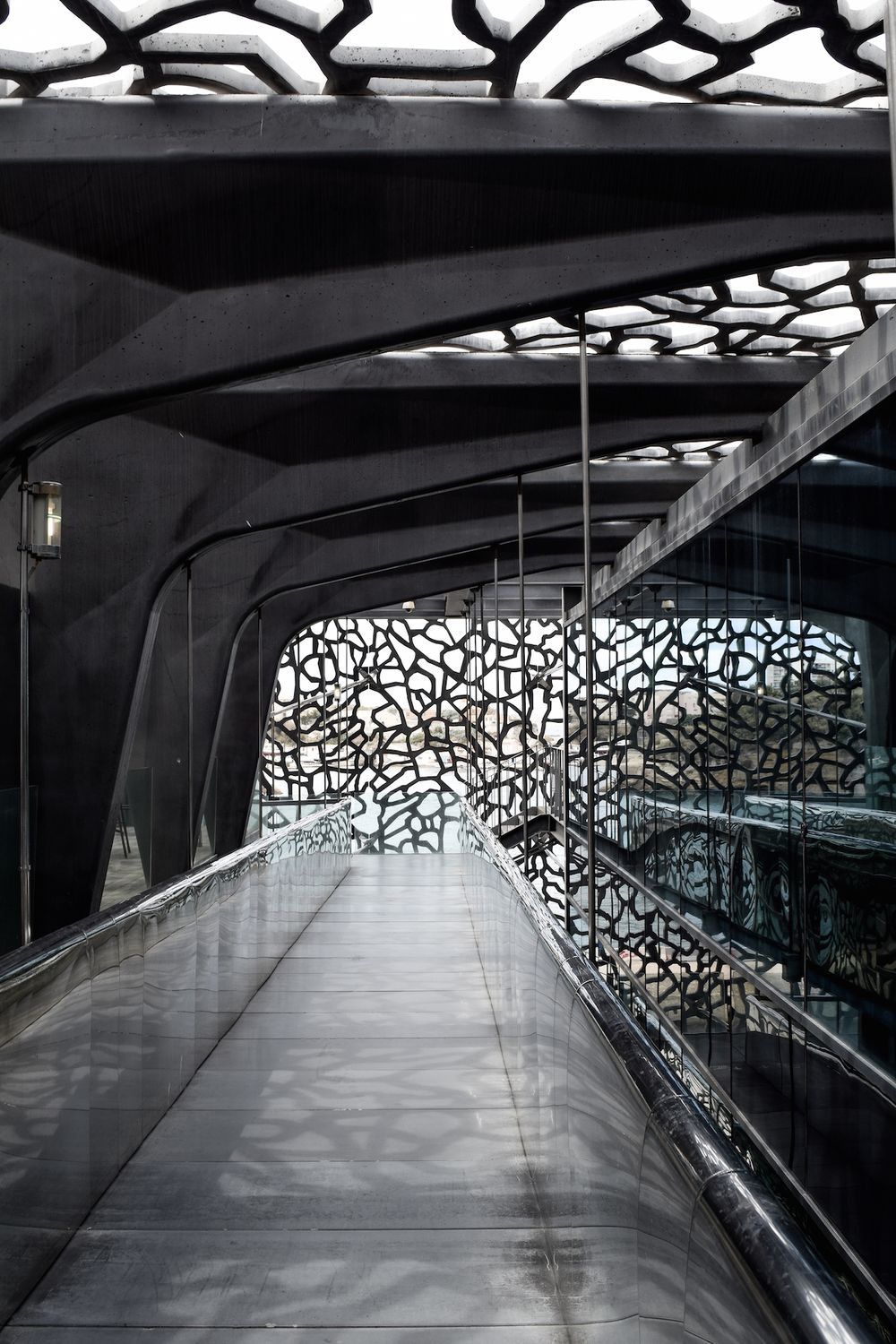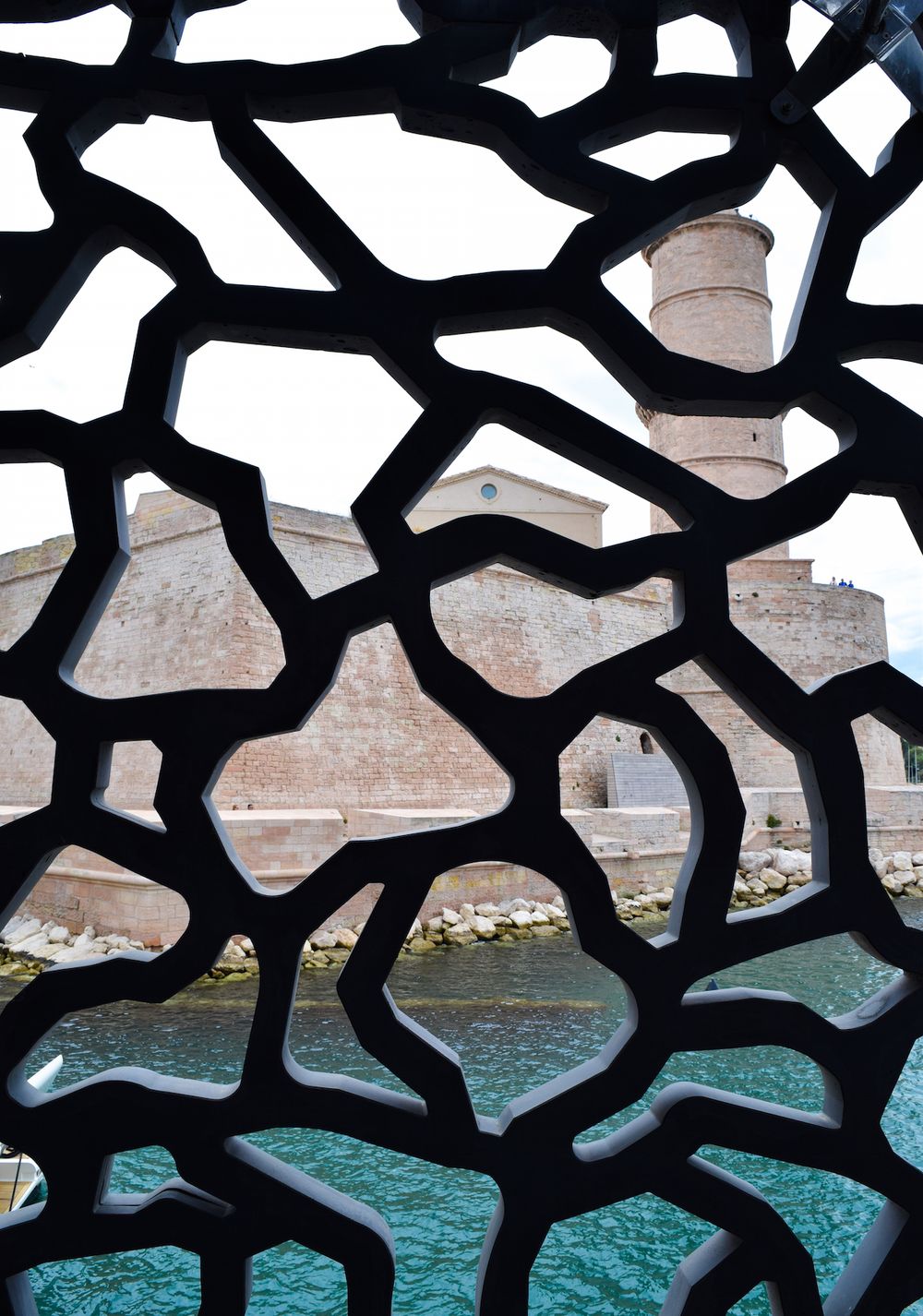 Vieux Port
Back in town strolling the Vieux Port, I came across a giant white ferris wheel and the most adorable church with a stunning facade: Église Saint-Ferréol.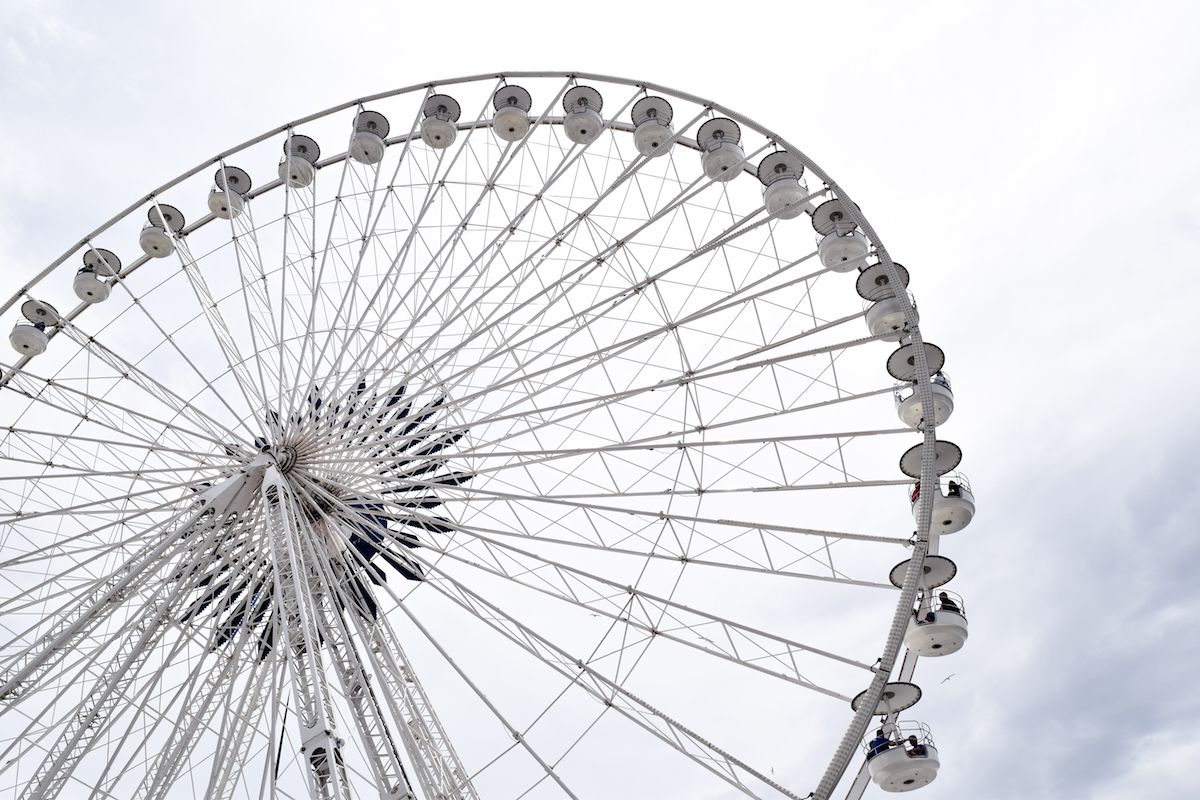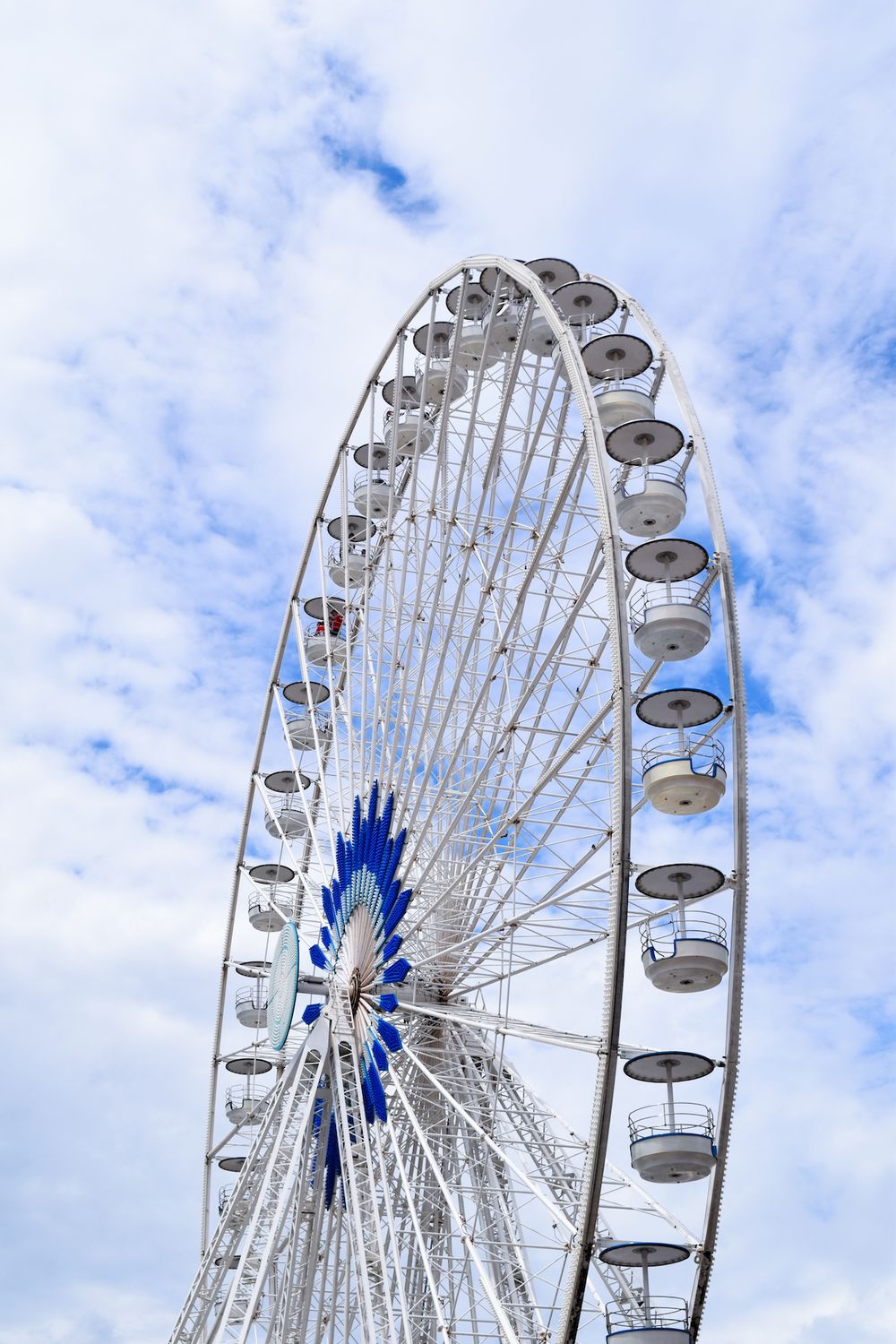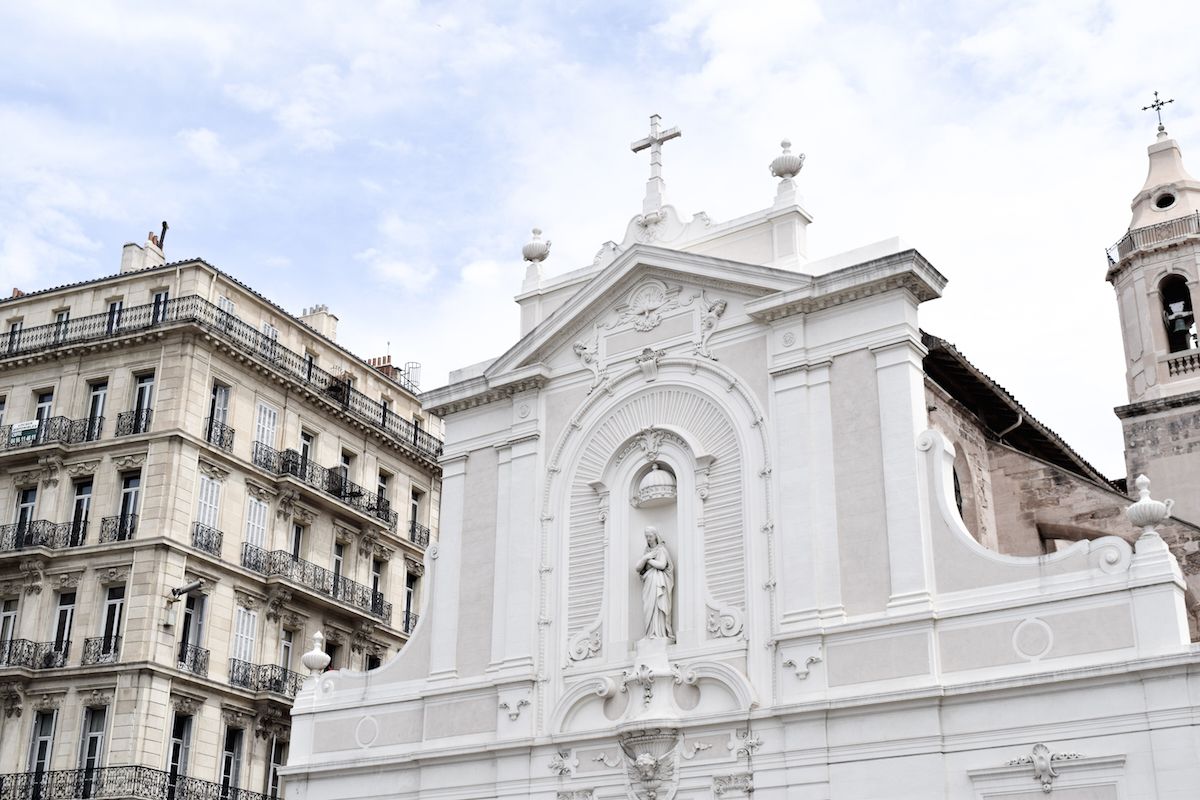 No French city would be complete without its carousel…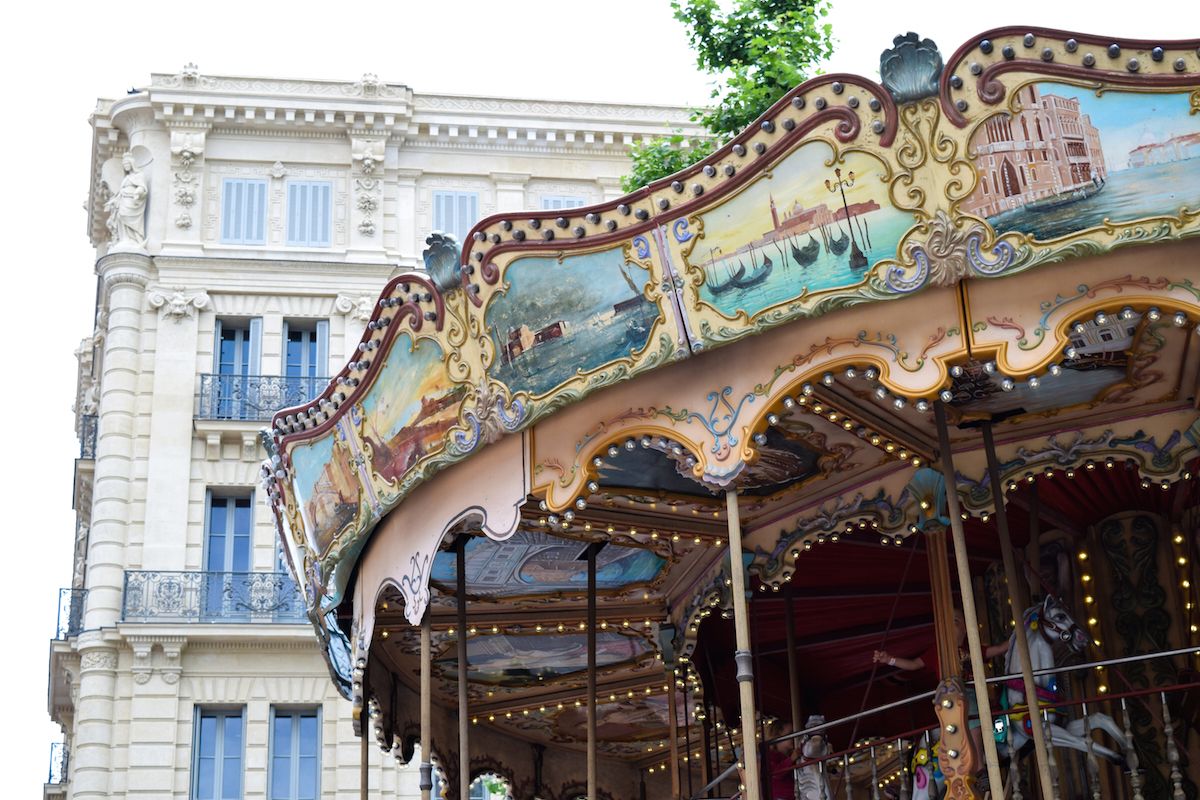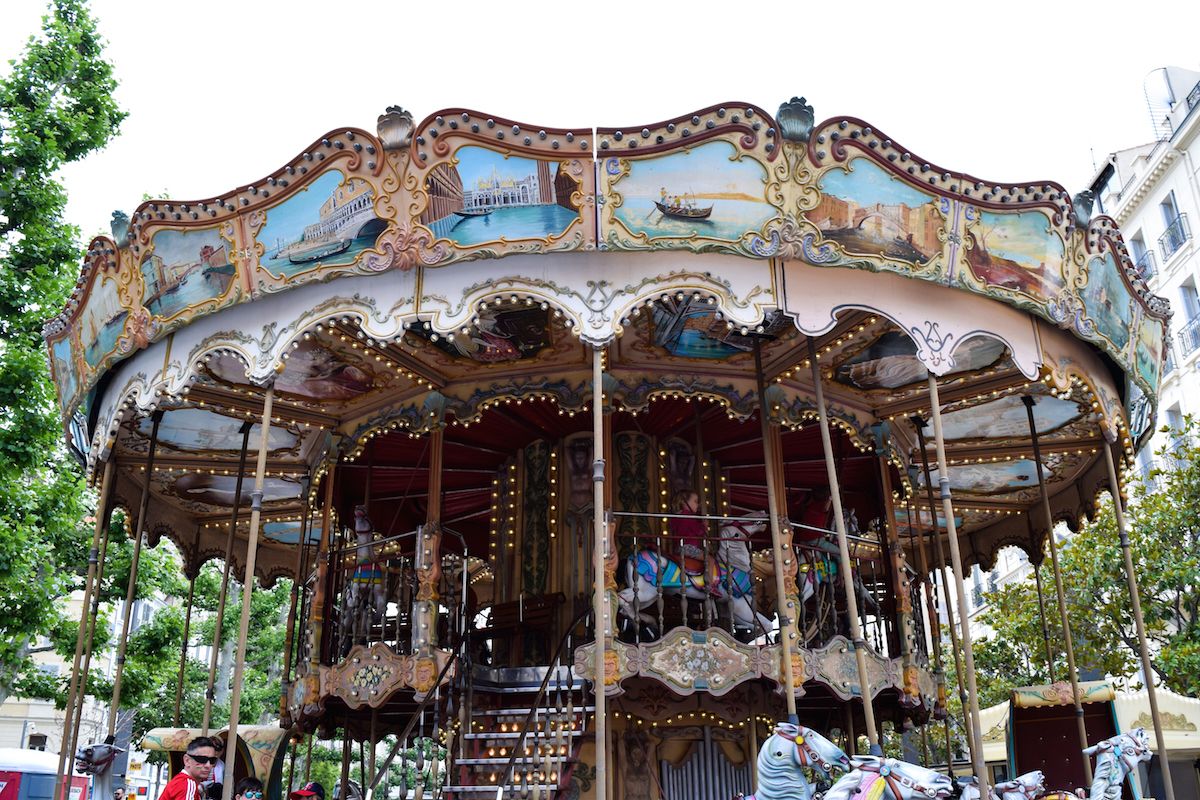 Rue Grignan
Finally, I took a stroll along the Rue Grignan where you can find Parisian-style buildings and luxury shops…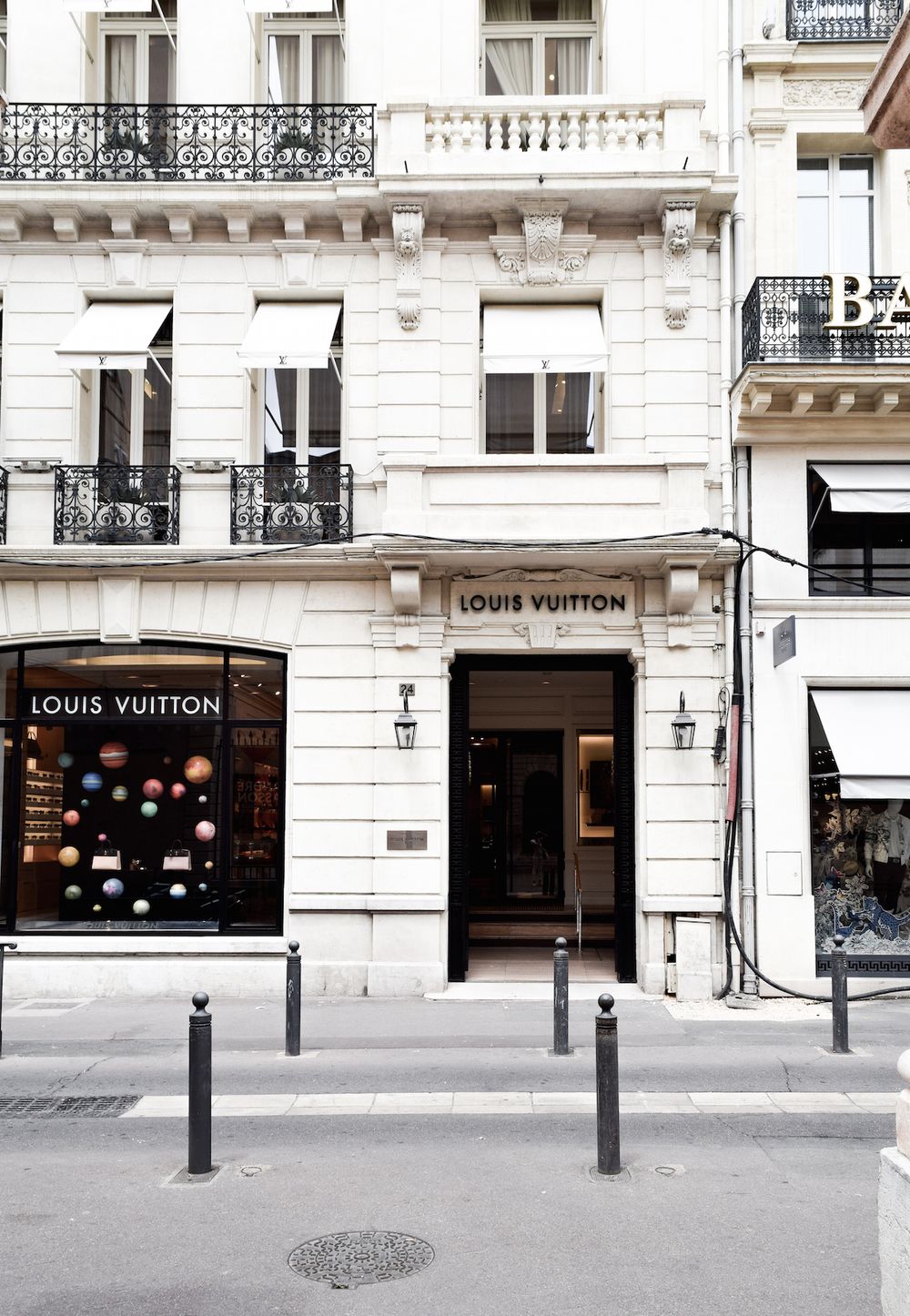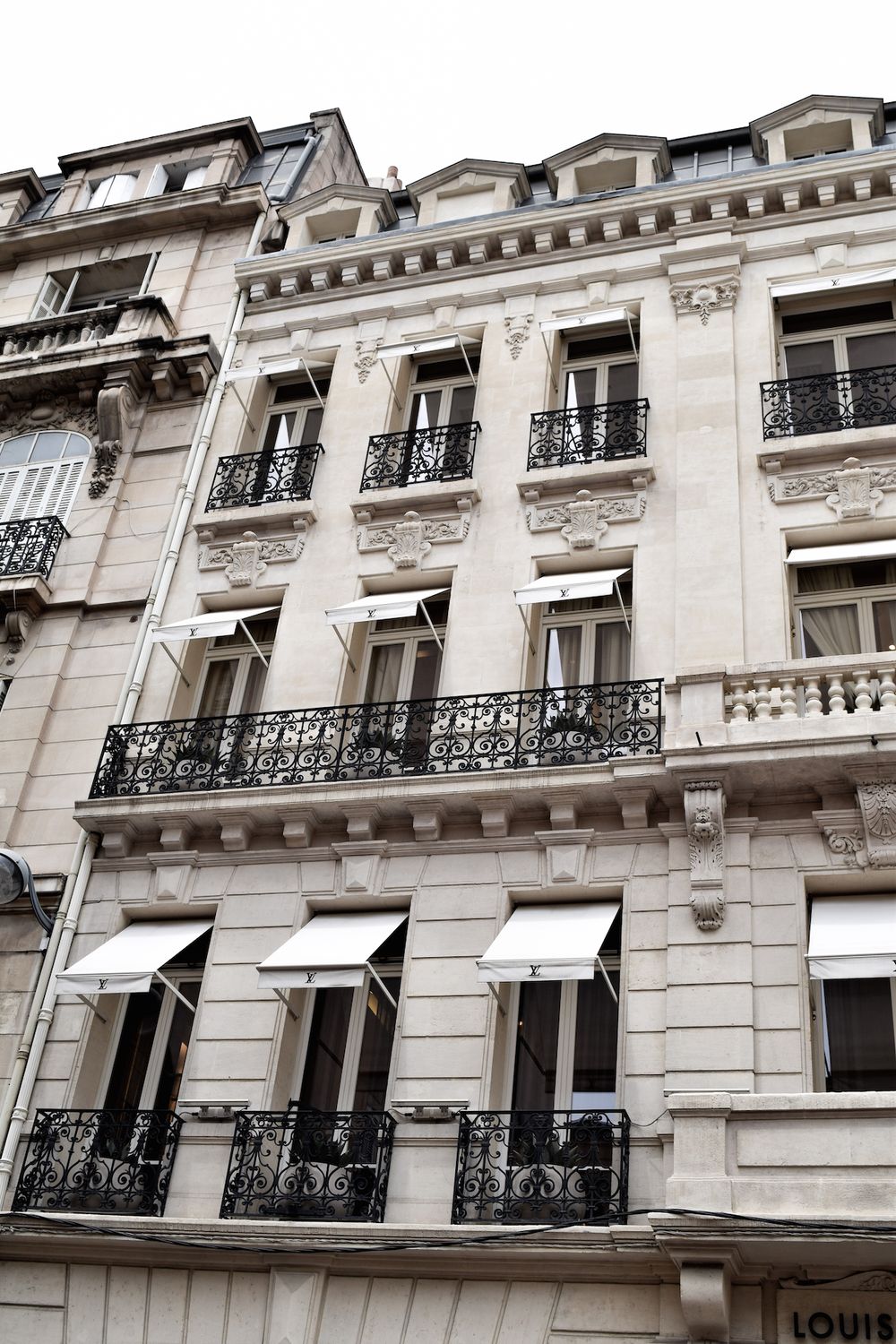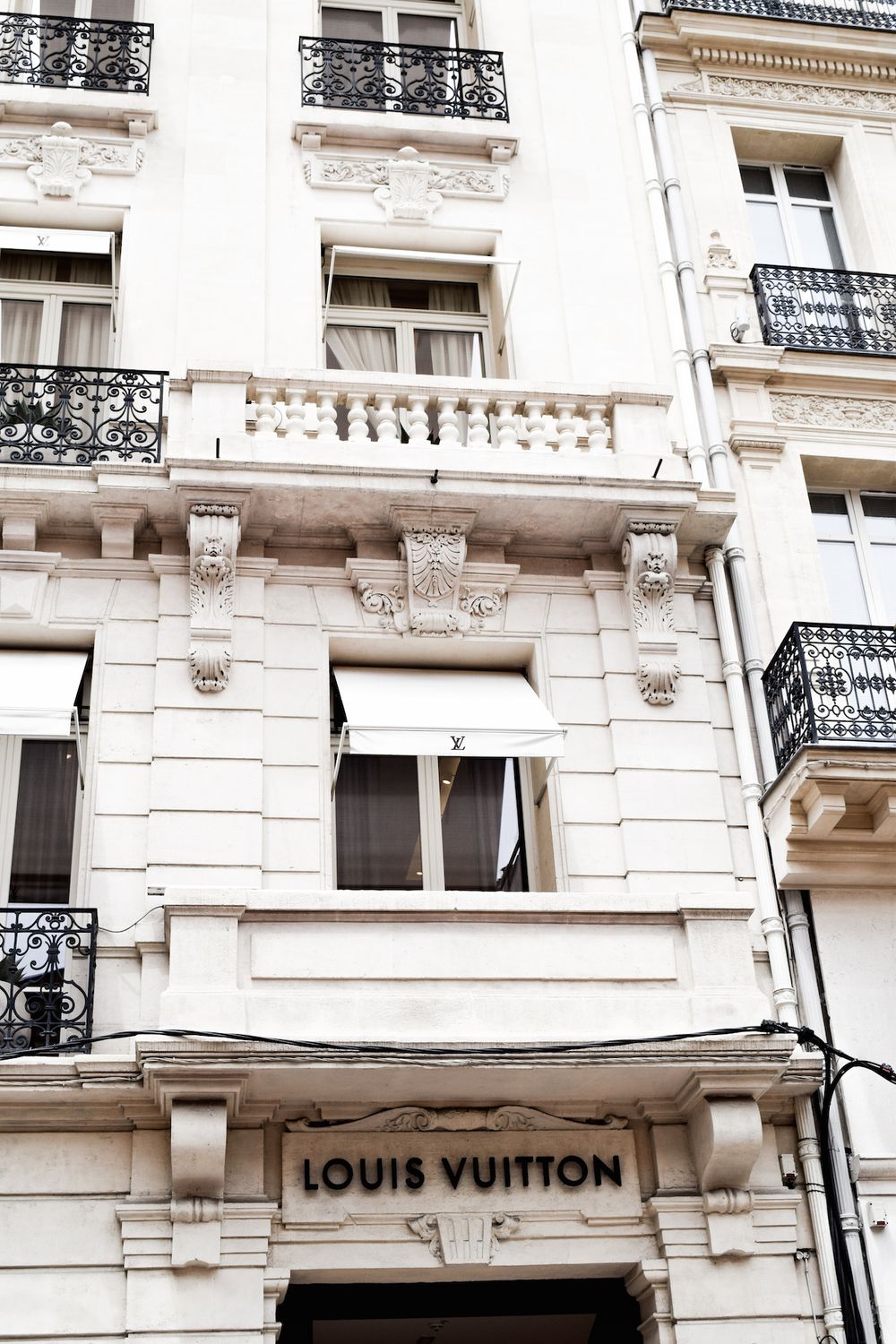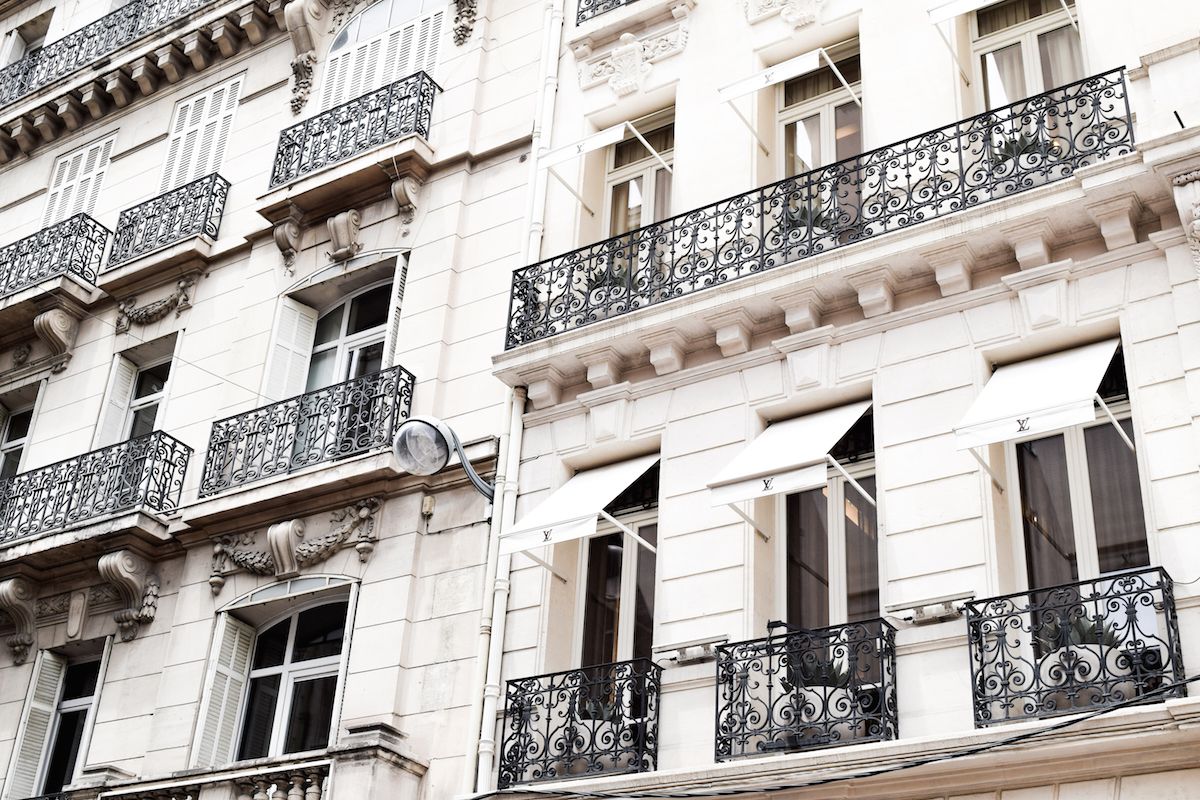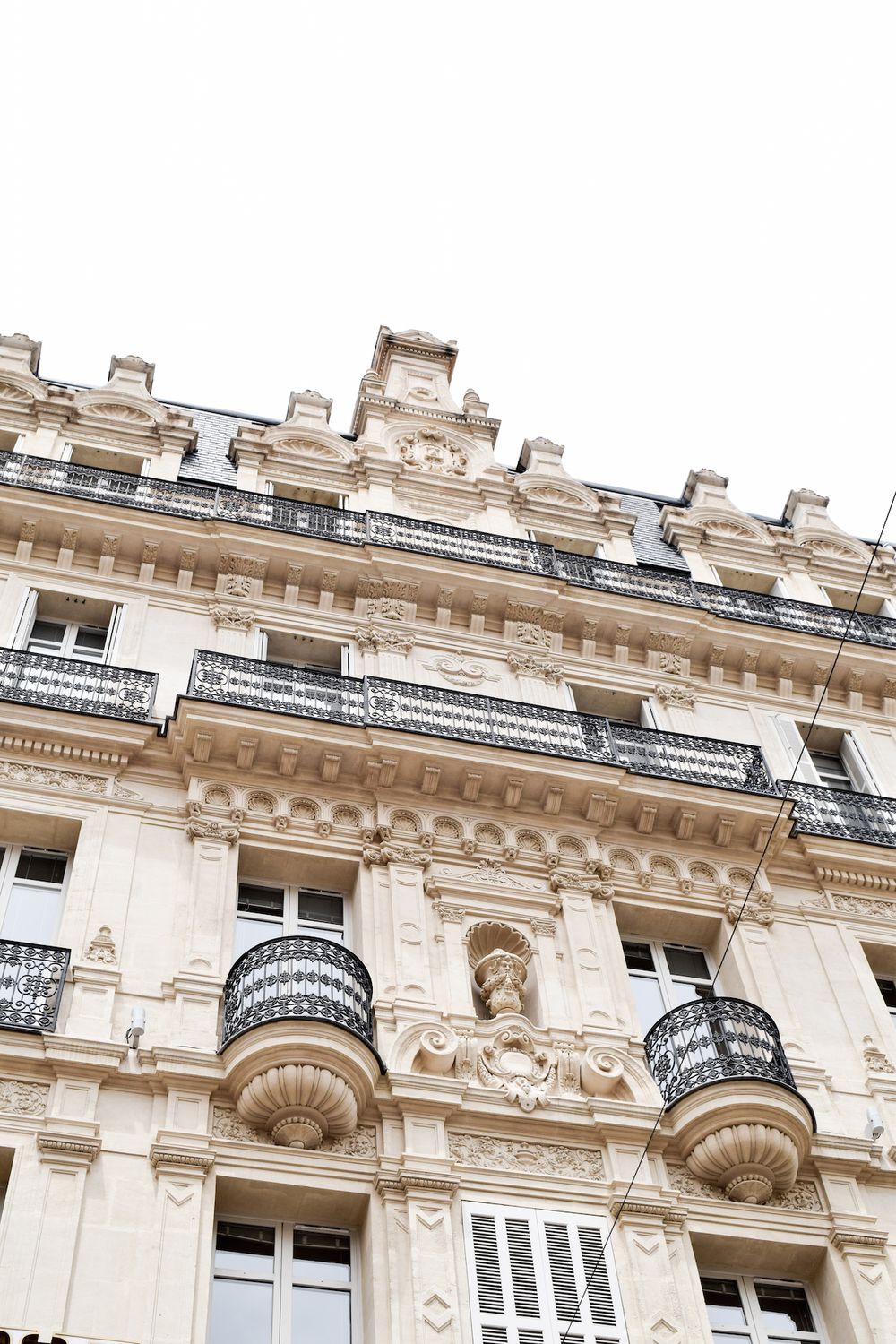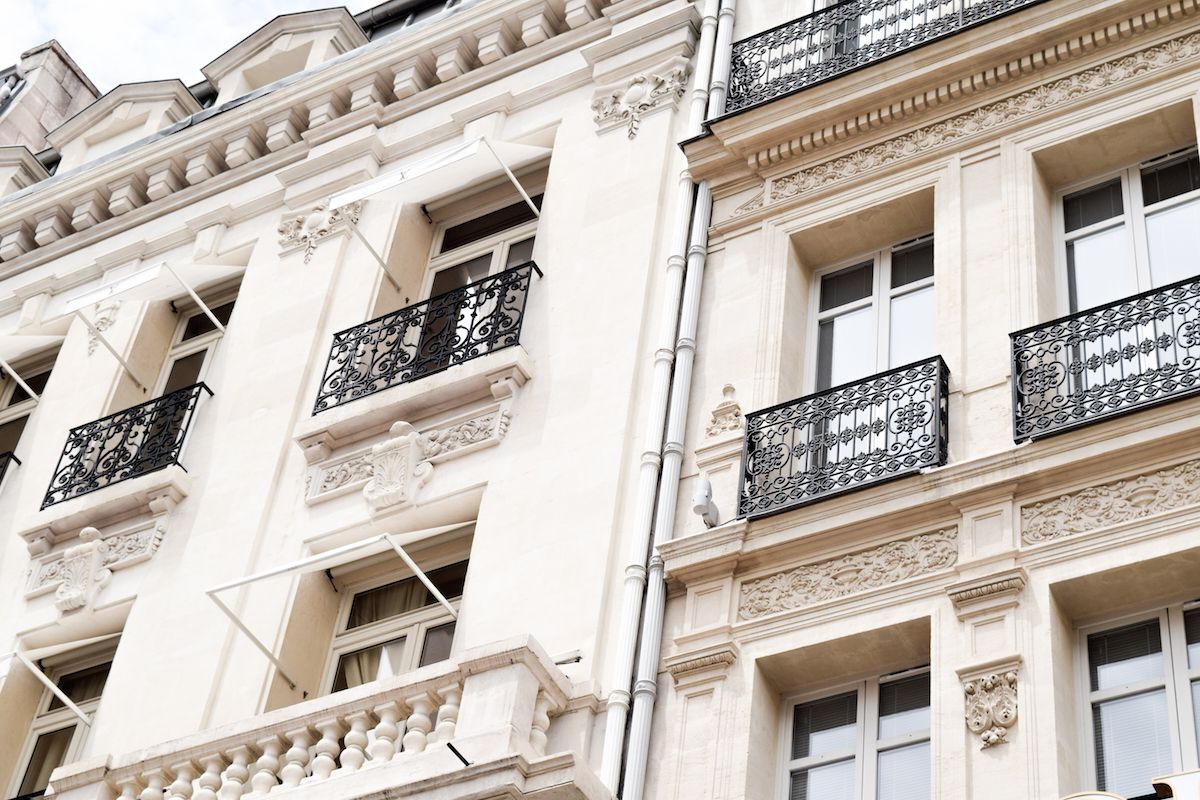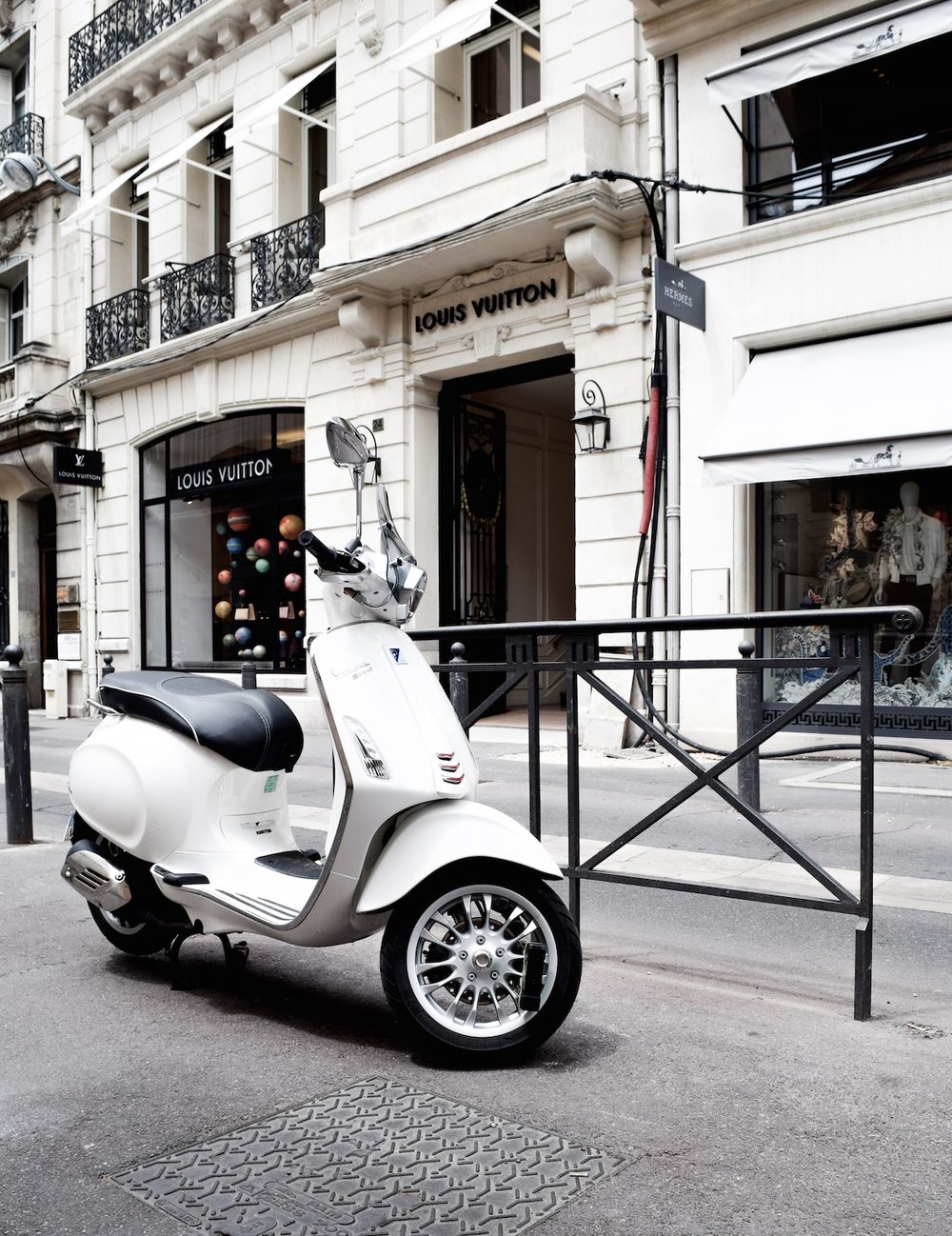 On my way back to the train station, I crossed a building with a long French flag hanging down it, surely decorations from the football matches taking place in France!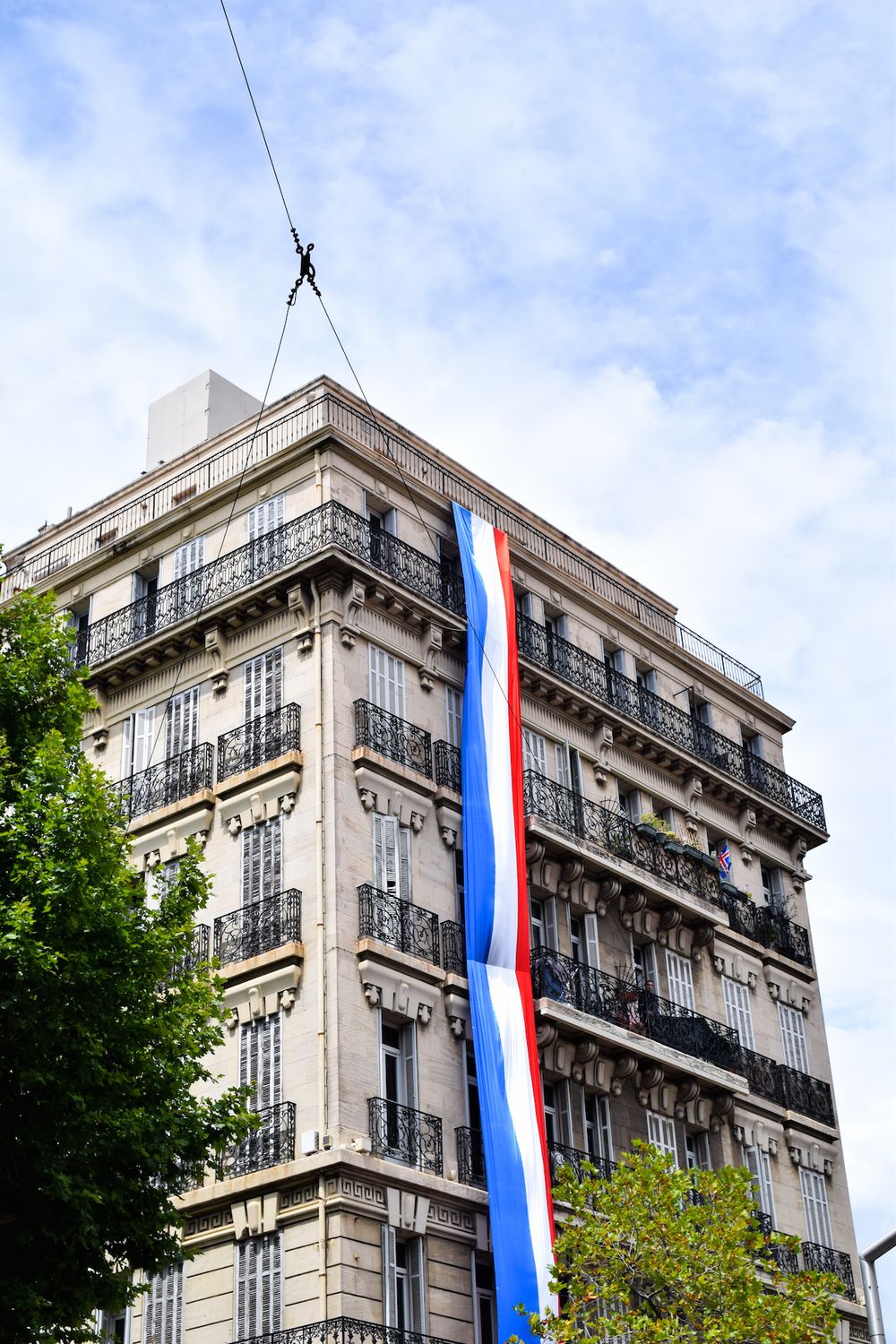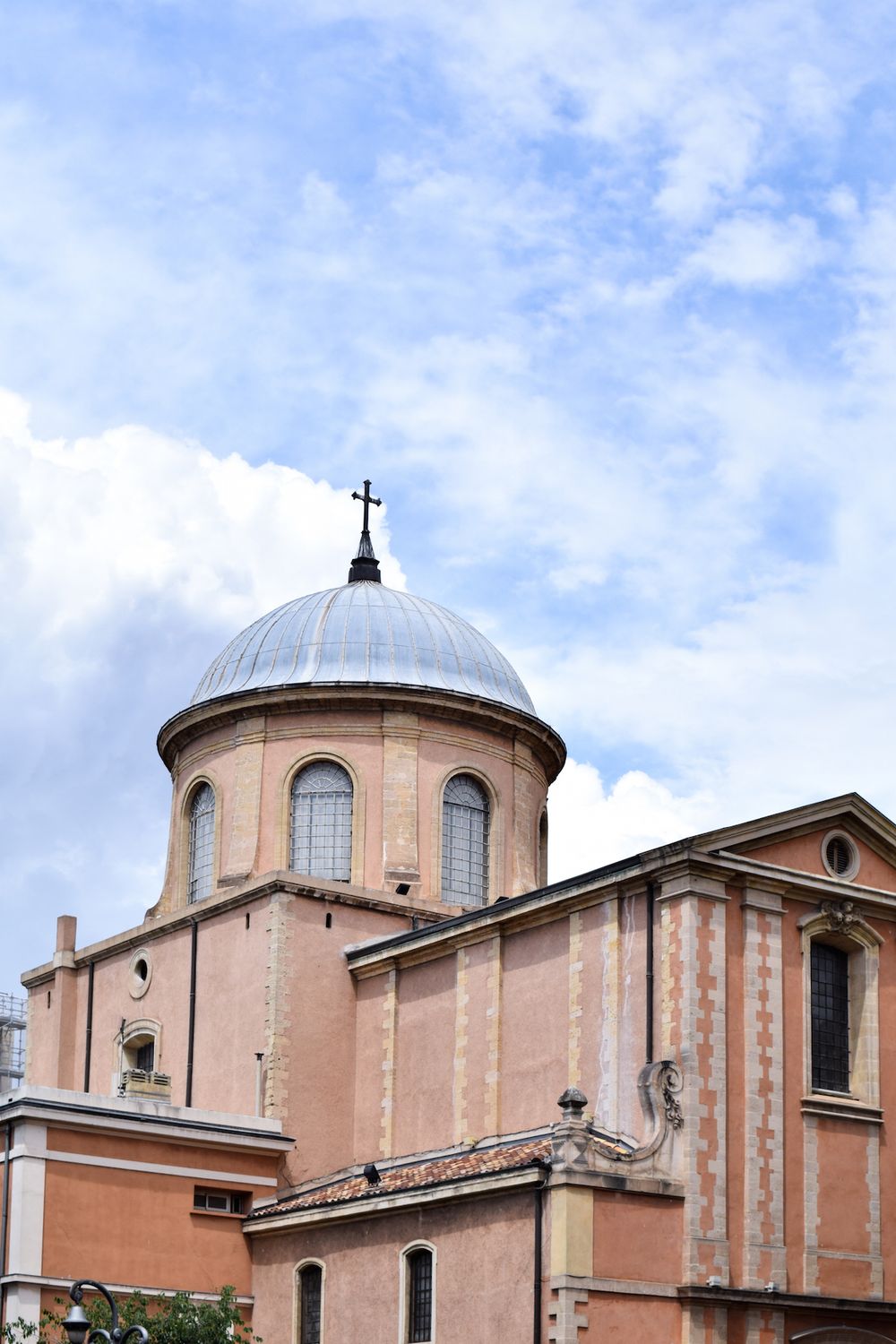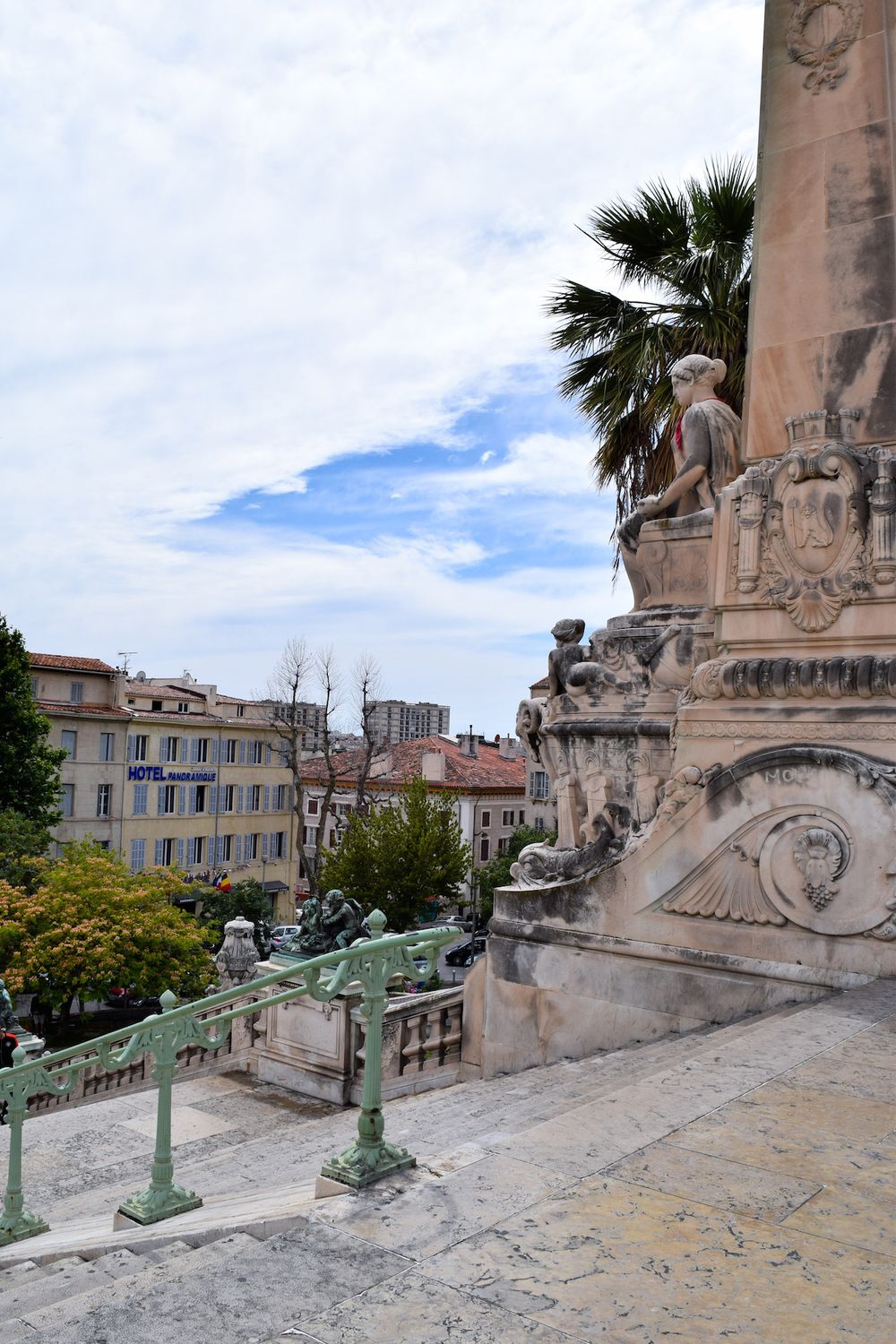 All in all, my second trip to Marseille was a lot more enjoyable than the first. I managed to capture some good shots here despite the fact that the city was crawling with football fans from Hungary! At one point, they even had a parade walking down one of the main boulevards… There was smoke and trash everywhere! Perhaps next time I'll try to visit when there aren't any football matches going on ;)