Toulon is one of those places that starts out a little rough, but once you get to know it, surprises you in the most wonderful of ways!
I have to say I was not impressed with Toulon when I first arrived. It reminded me too much of Marseille – gritty, dirty, and not very French. But slowly, I started discovering places that made me love this city over the course of the week that I was there!
The first thing to know about Toulon is that it is a port city! The downtown area is located alongside a marine and naval base which houses submarines and warships! Of course, you'll also find many ferries that take you to a variety of destinations along the Mediterranean Sea. Behind the old town, you'll see the steep limestone mountains which are characteristic of the region.
If you're headed to Toulon, here are the ten things I absolutely recommend you do (#10 was my favorite!) :
1. Cours Lafayette Market
Provence is famous for its outdoor farmer's markets, and the Cours Lafayette Market of Toulon is one of the largest I've been to! It stretches along a wide street with plenty of shops for you to do your daily grocery shopping! All of the fruits and vegetables were reasonably priced. Be sure to bring cash, and a basket, although most merchants gave me a small plastic bag with each of my purchases to carry them home!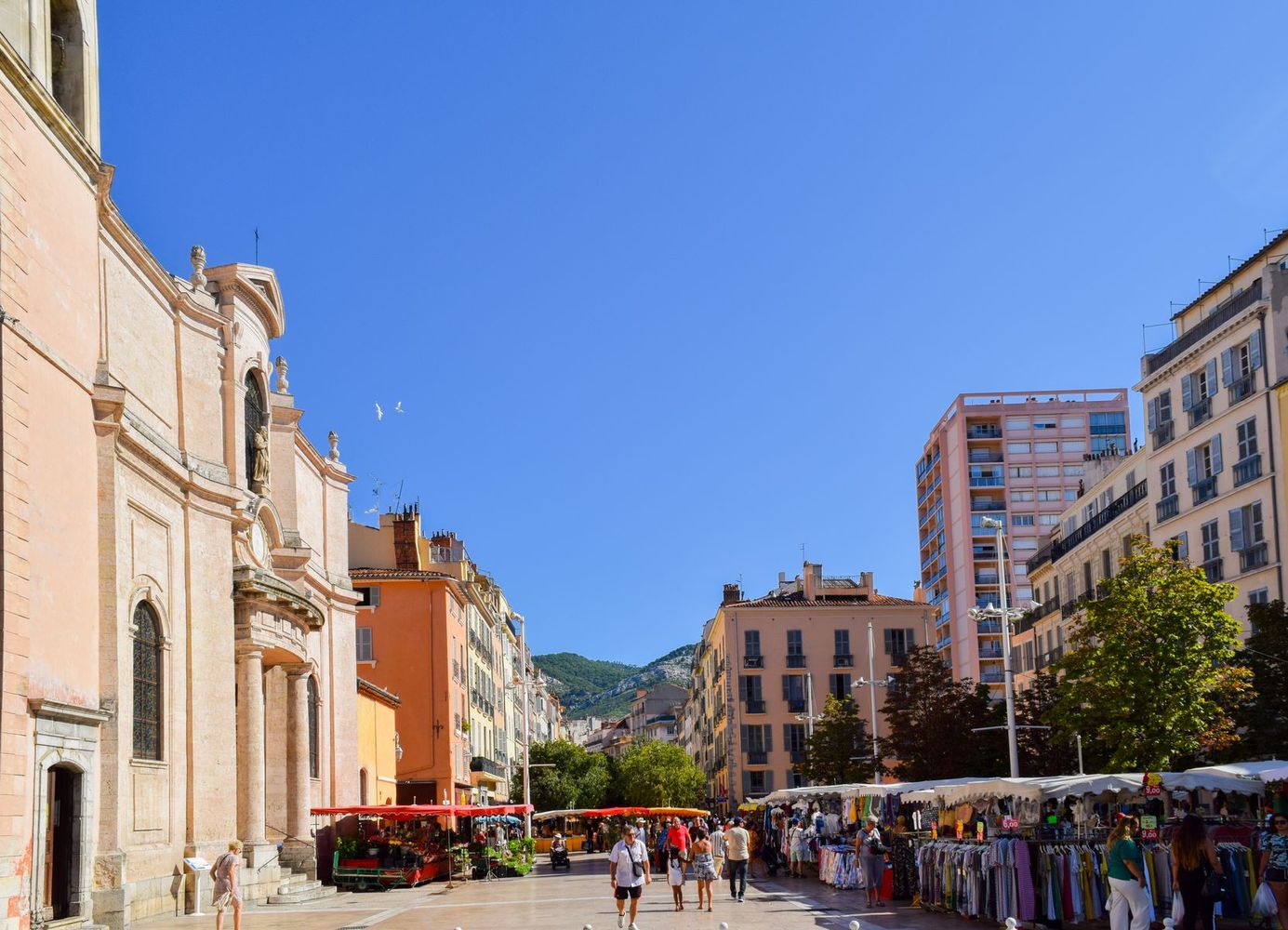 2. Place de la Liberté
This large open square is a central point just north of the old town of Toulon. There's a beautiful fountain in the center, and surrounding it you can find lots of cafés, Galeries Lafayette, and the Museum of l'Hôtel des Arts. The plaza was created in 1852!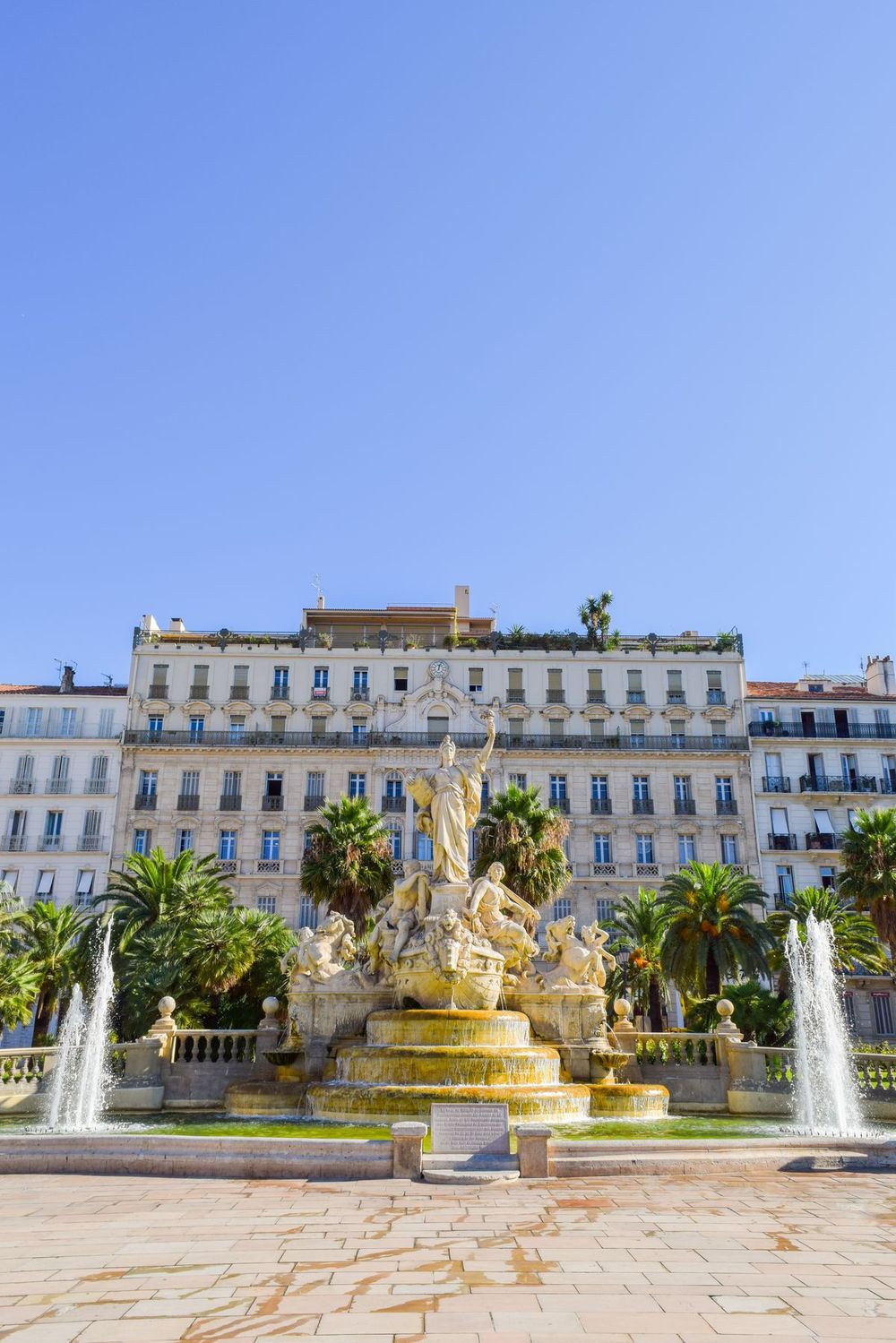 3. Old Town Toulon
Walking through Old Town Toulon is simply wonderful! The narrow, carless passageways are filled with lots of cute shops, many art galleries, and delicious restaurants. I was so impressed by all of the public art to see in Toulon! Here are a few examples: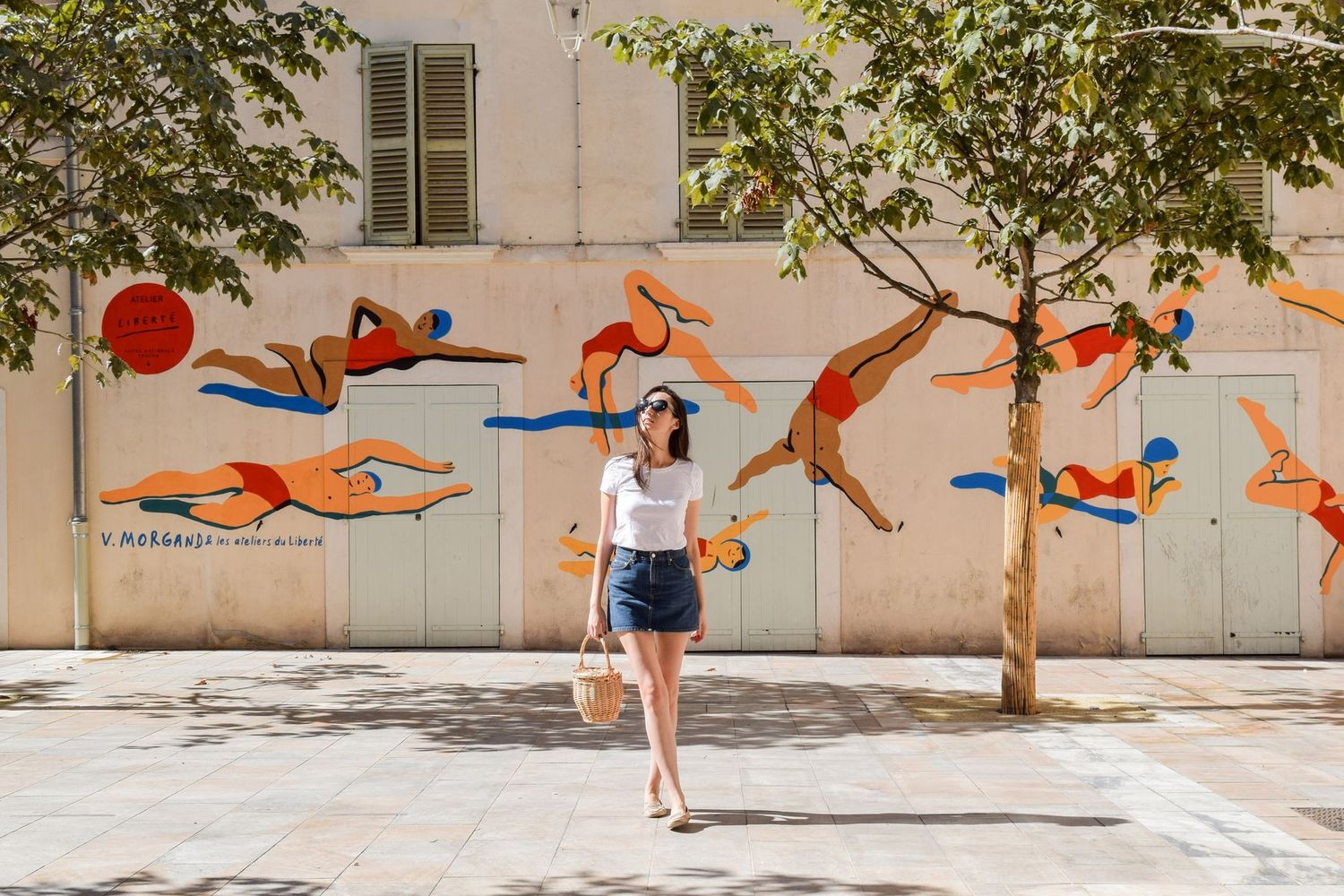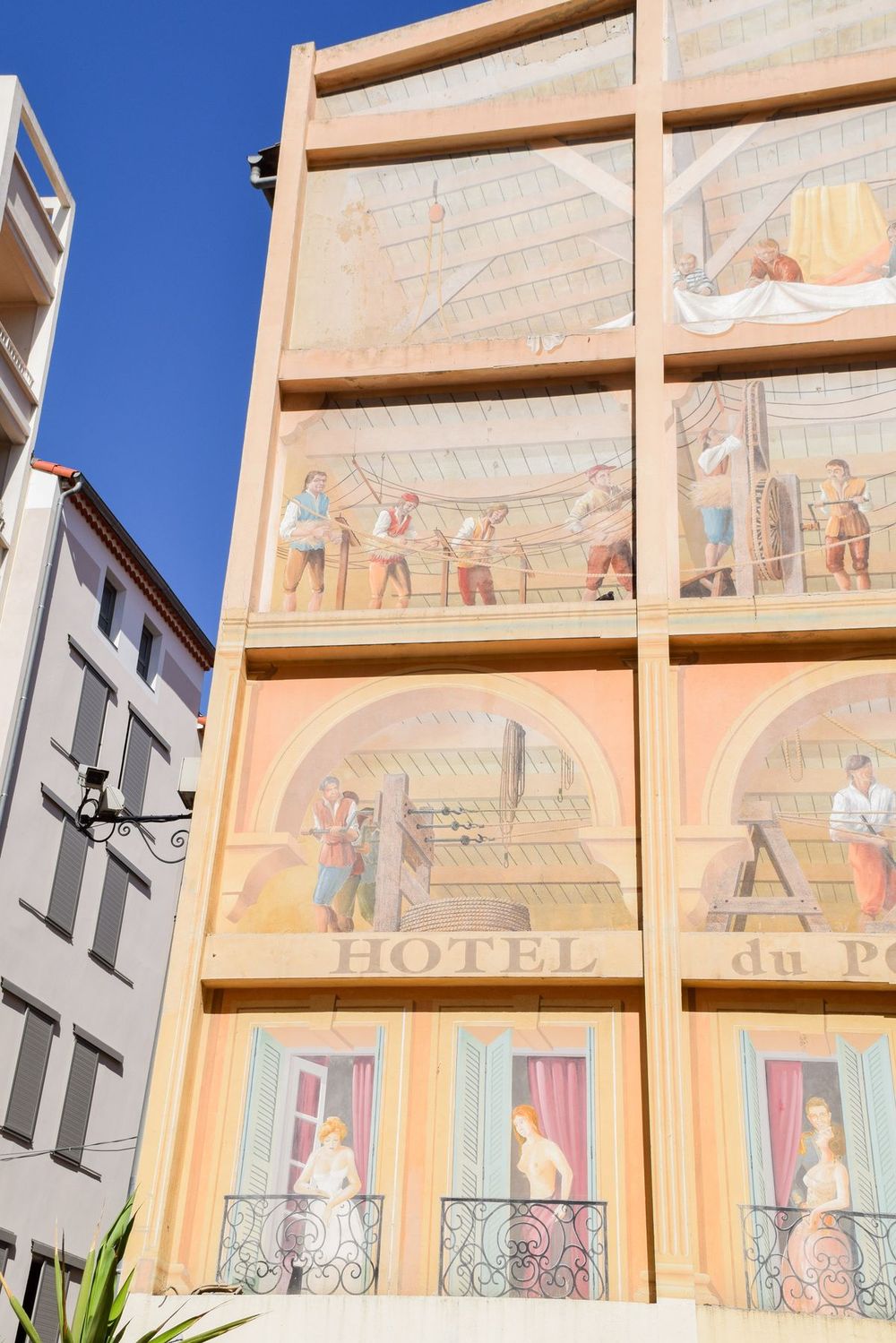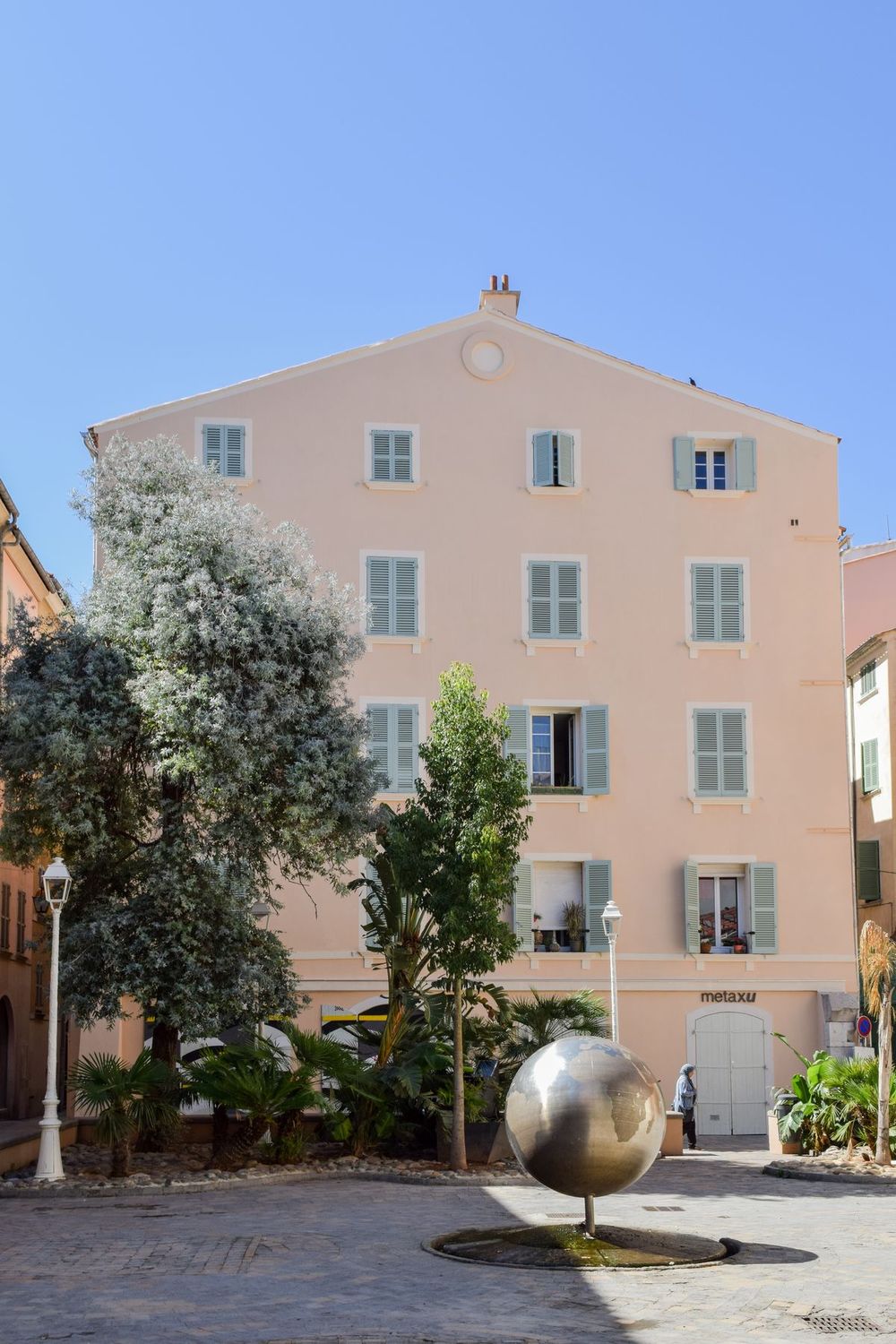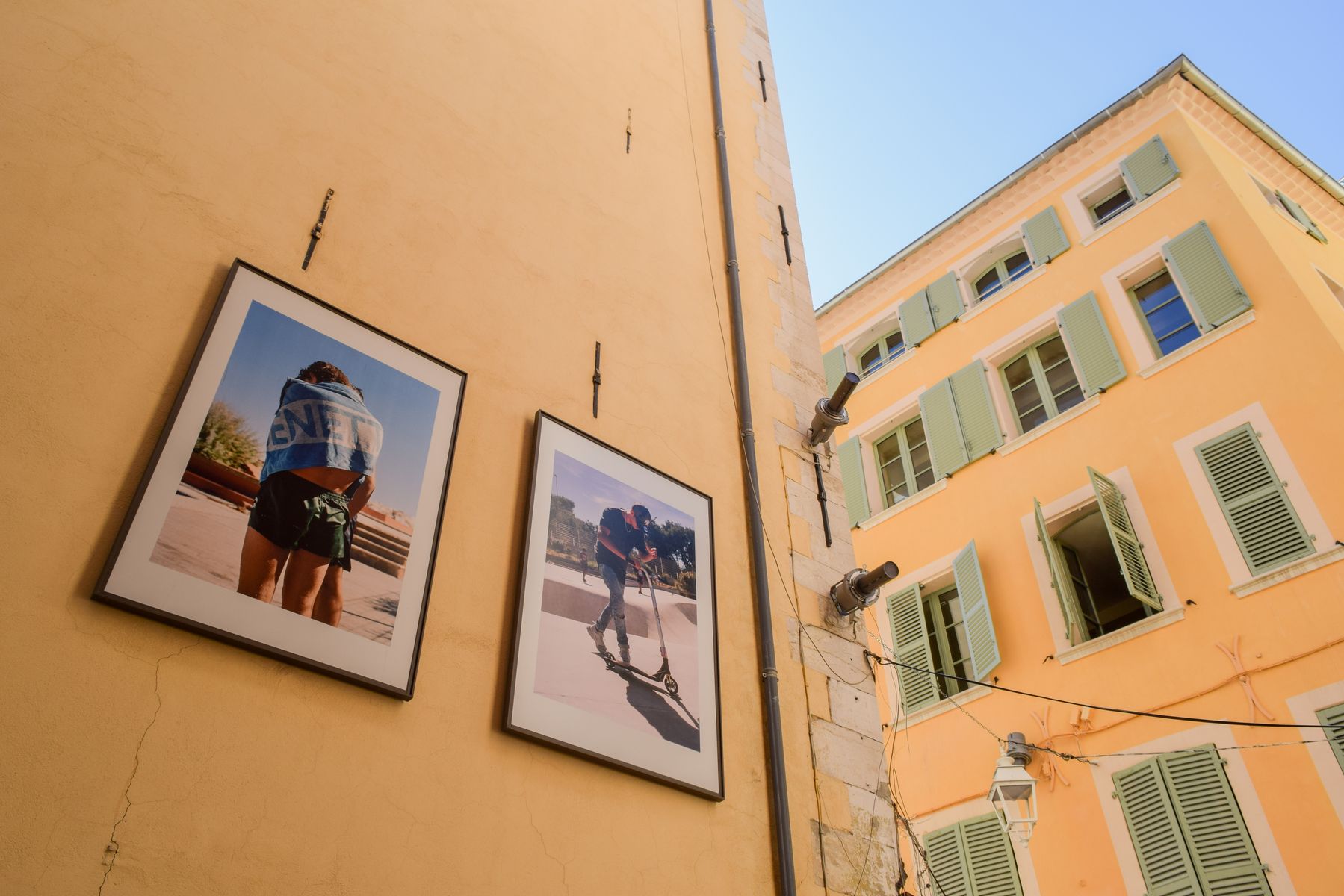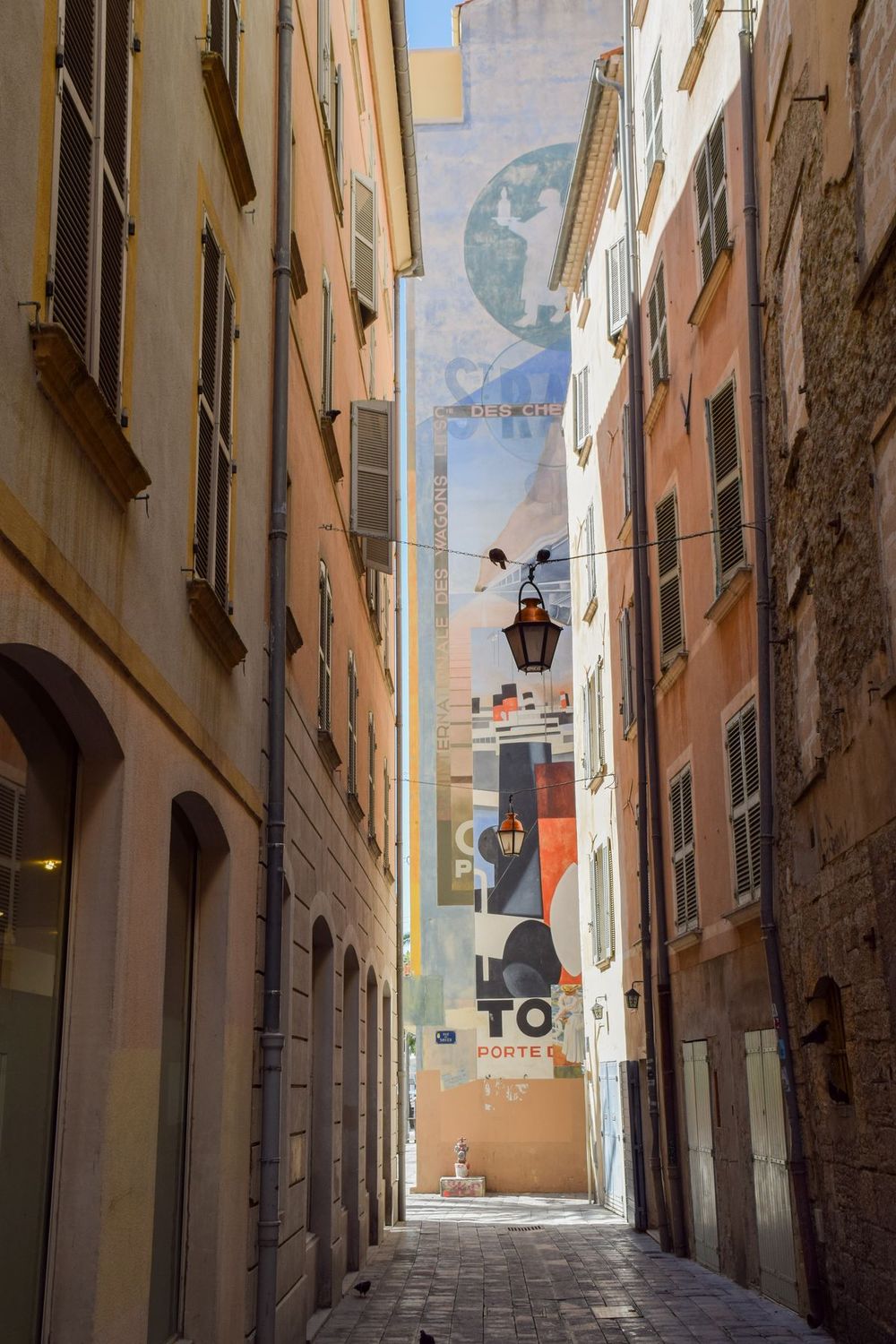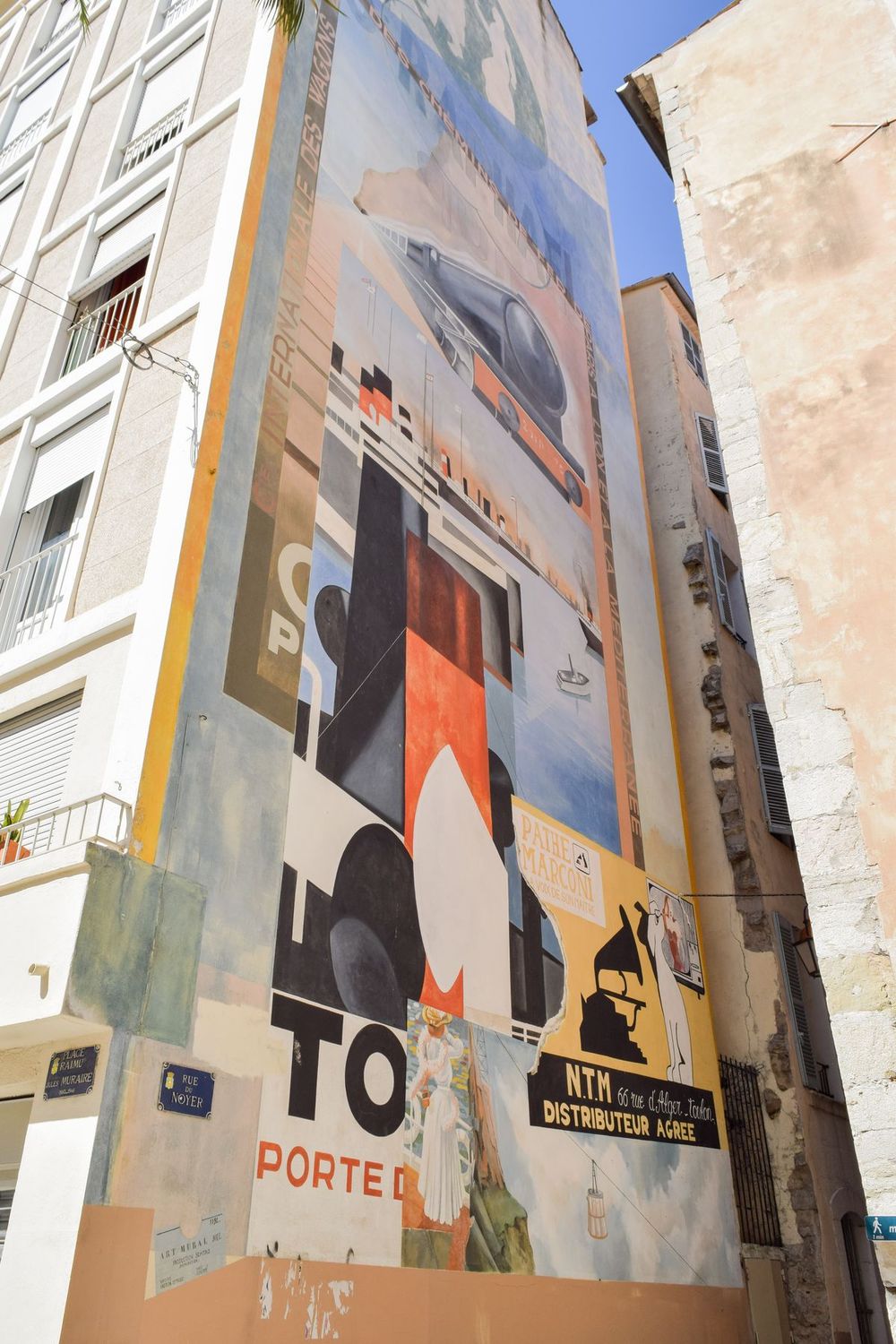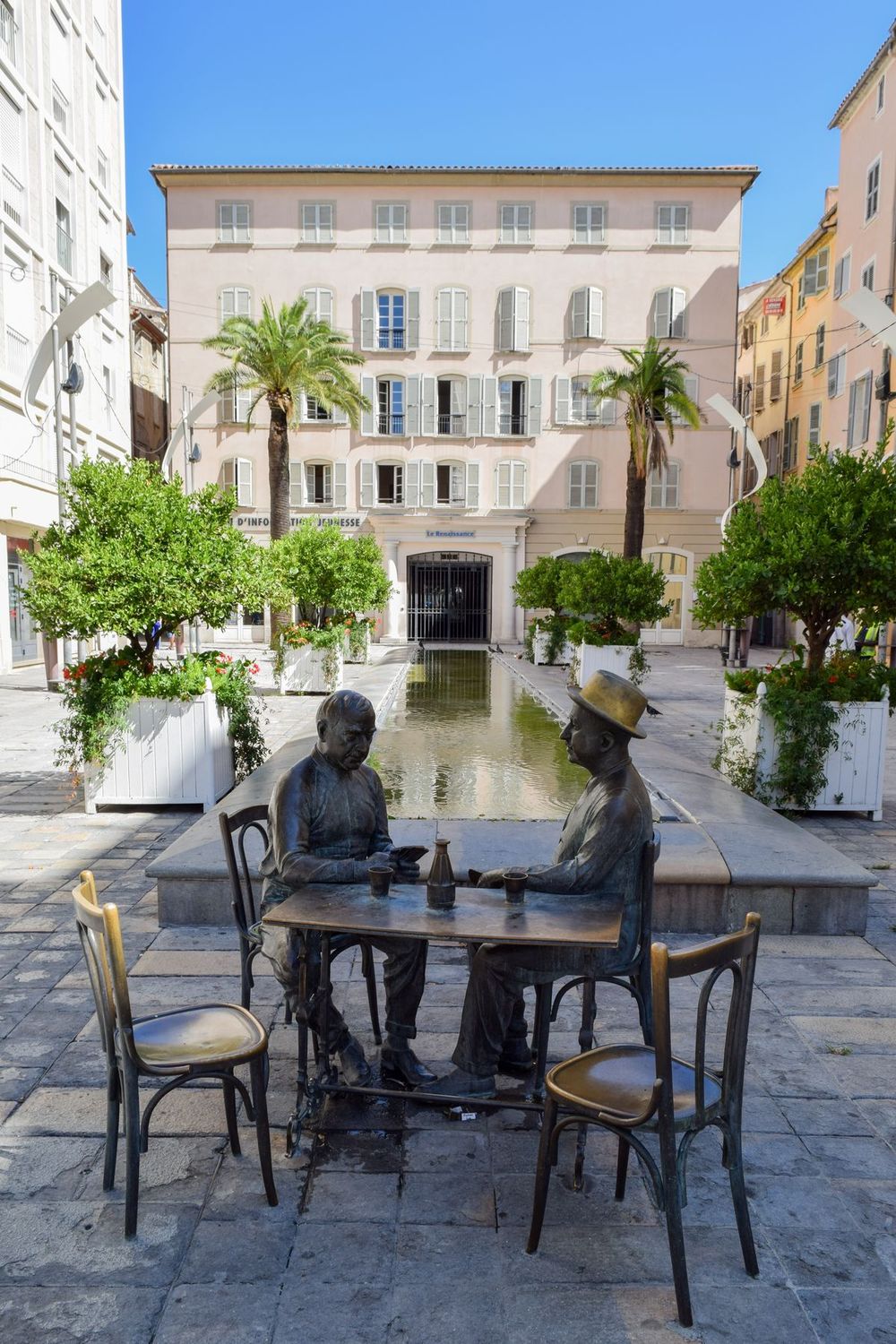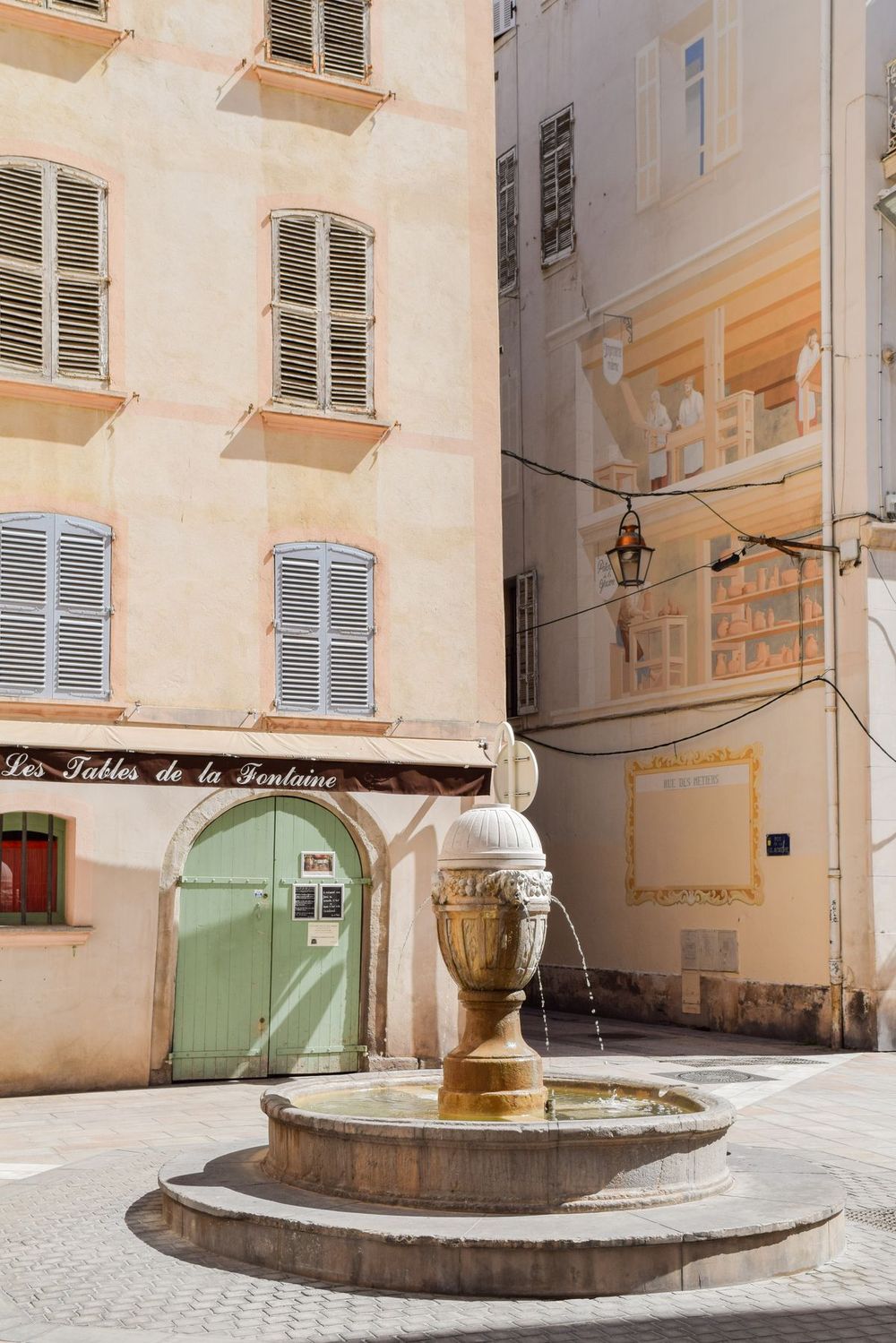 4. Toulon Port
Take a look at the many ferries and boats which dock at the Toulon Port. You can even see some warships if you look closely! The port is lined with crêperies, gelato shops, and restaurants to enjoy any meal of the day. You can also take a tour of the wartime ships from the port as well. Visit the Tourism Office for a discount on tickets!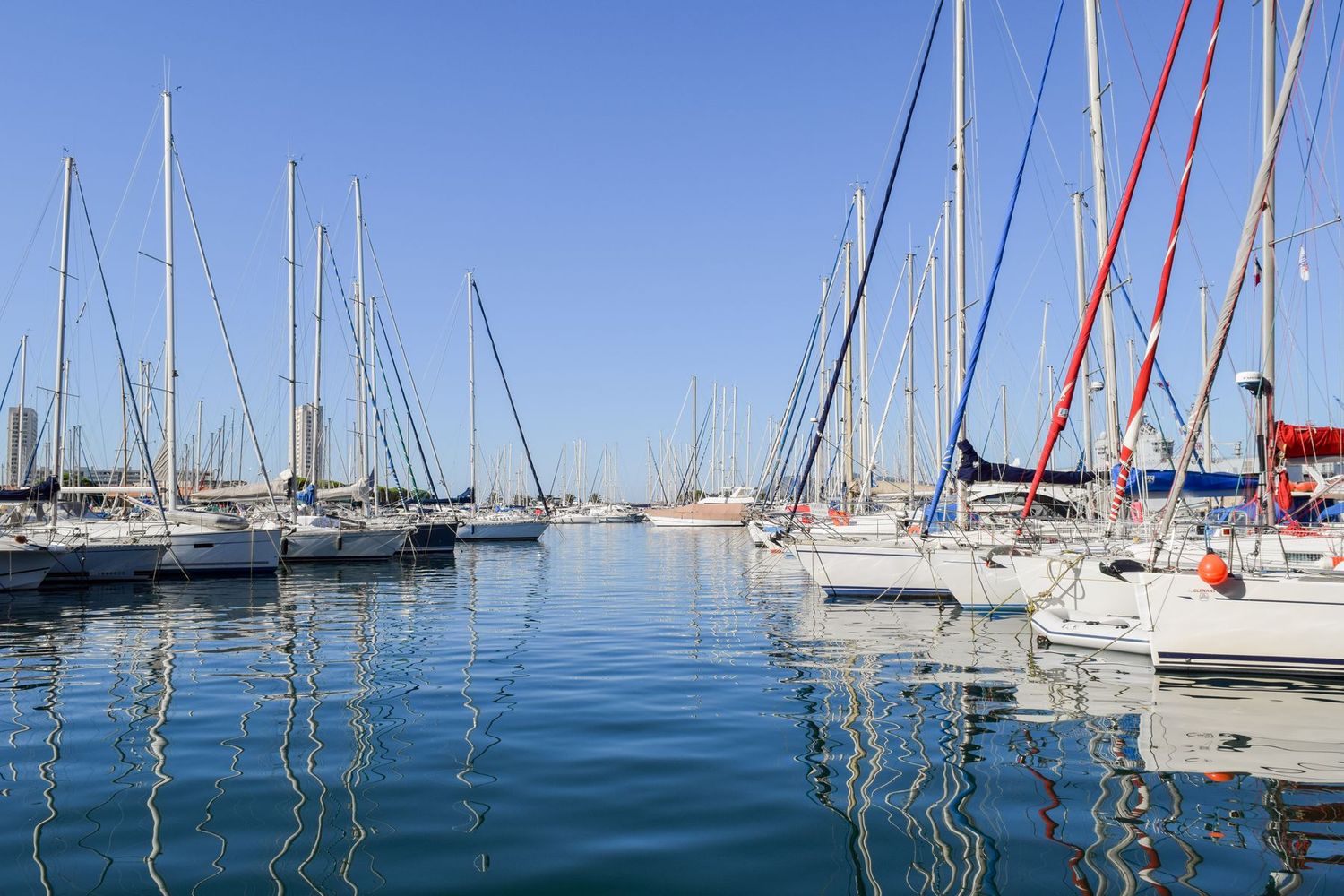 5. Brasserie le Chantilly
I loved stopping at this 1907 brasserie overlooking the beautiful Place Puget with its open square and lovely fountain!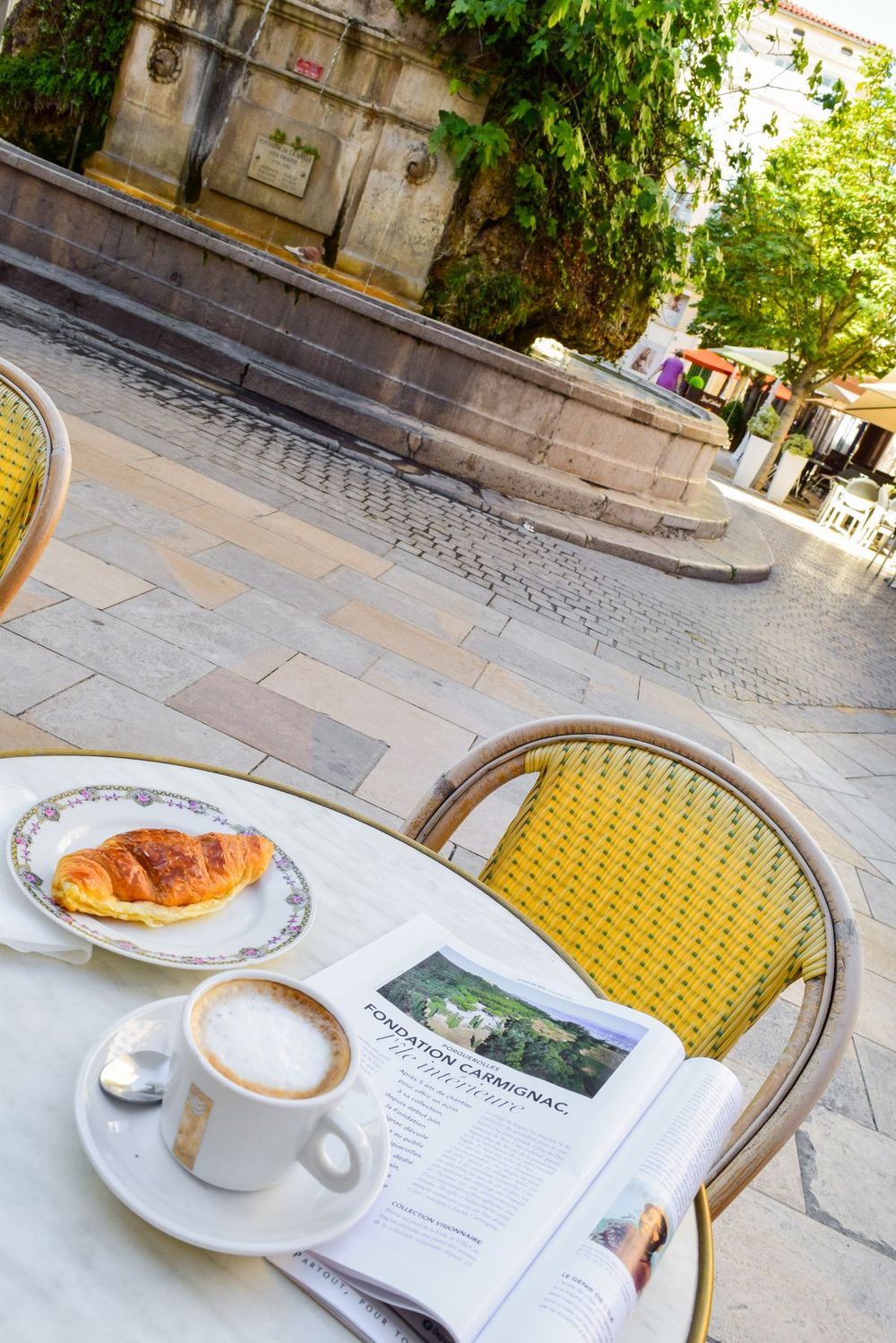 6. Sculpture de Bateau
Be sure to visit the enormous boat sculpture in Toulon at the Place Vatel! The sculpture is actually a replica of the bow of the ship "La Flore" which was based in Toulon during the 18th century. This iconic sculpture represents the importance of the maritime history of the city itself!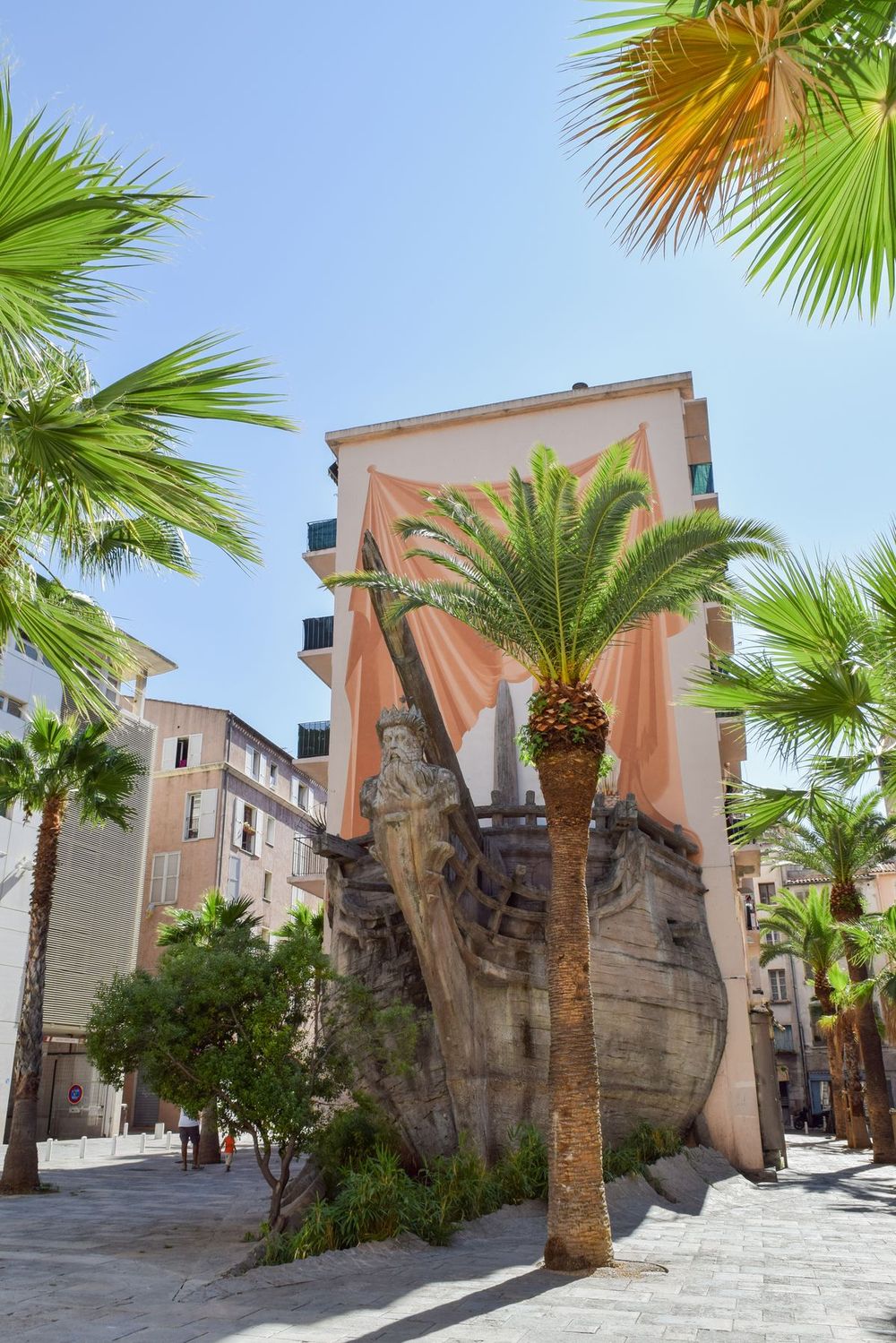 7. Mourillon
Mourillon is where you will find the massive public beaches that Toulon is known for. It gets very busy here in the afternoon, so I recommend arriving in the morning!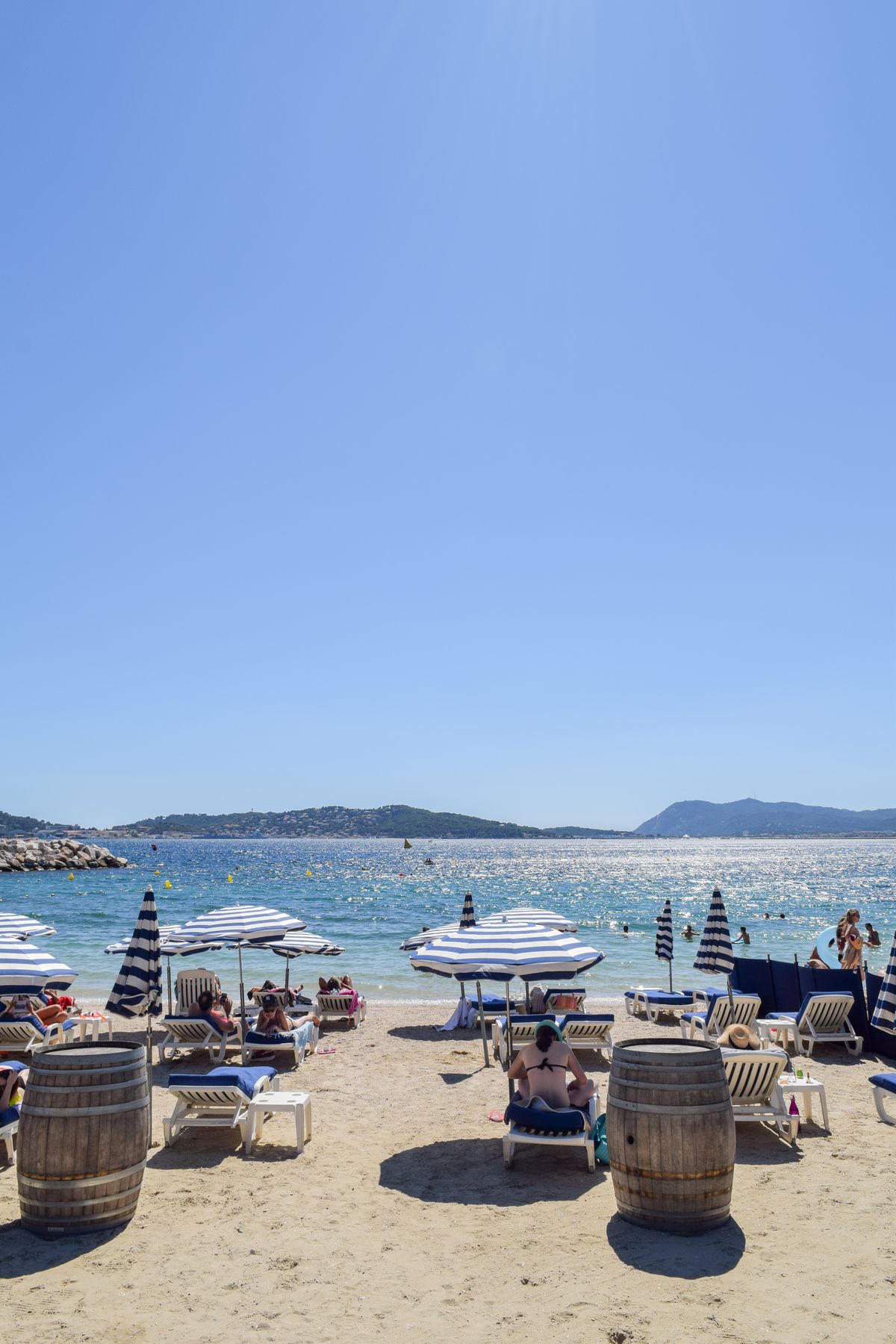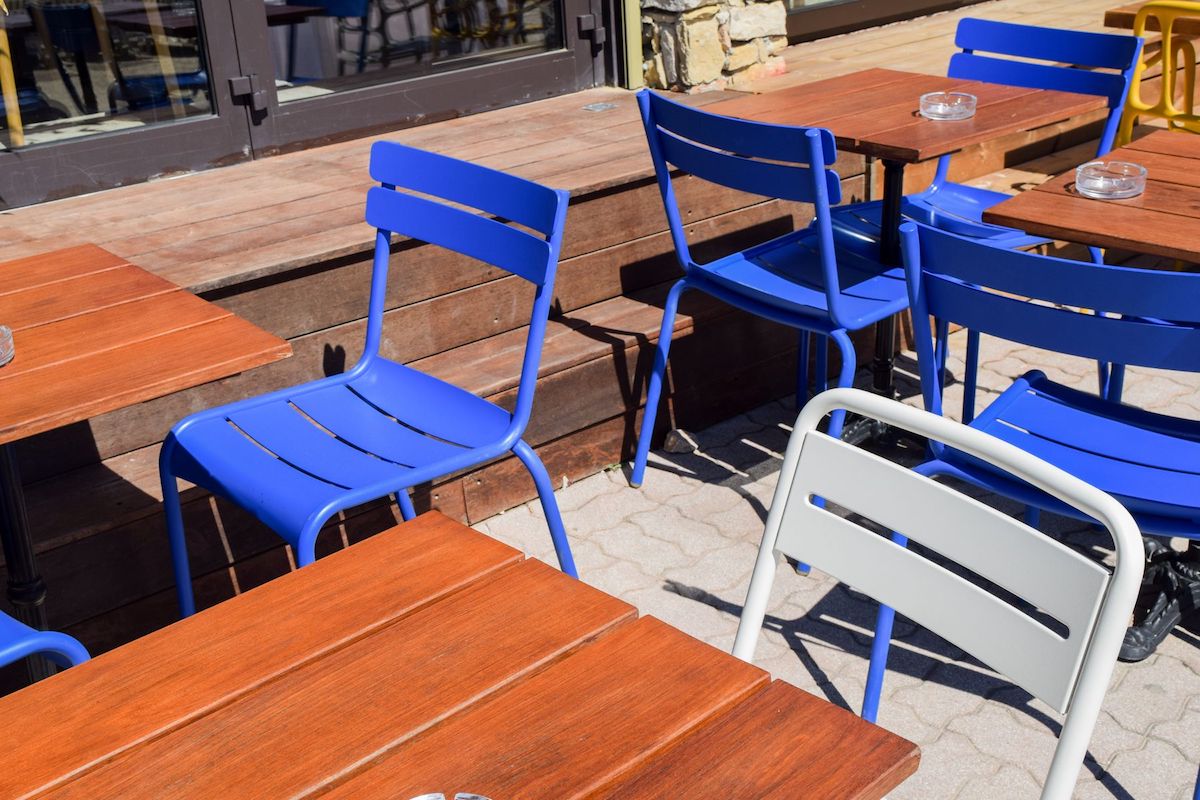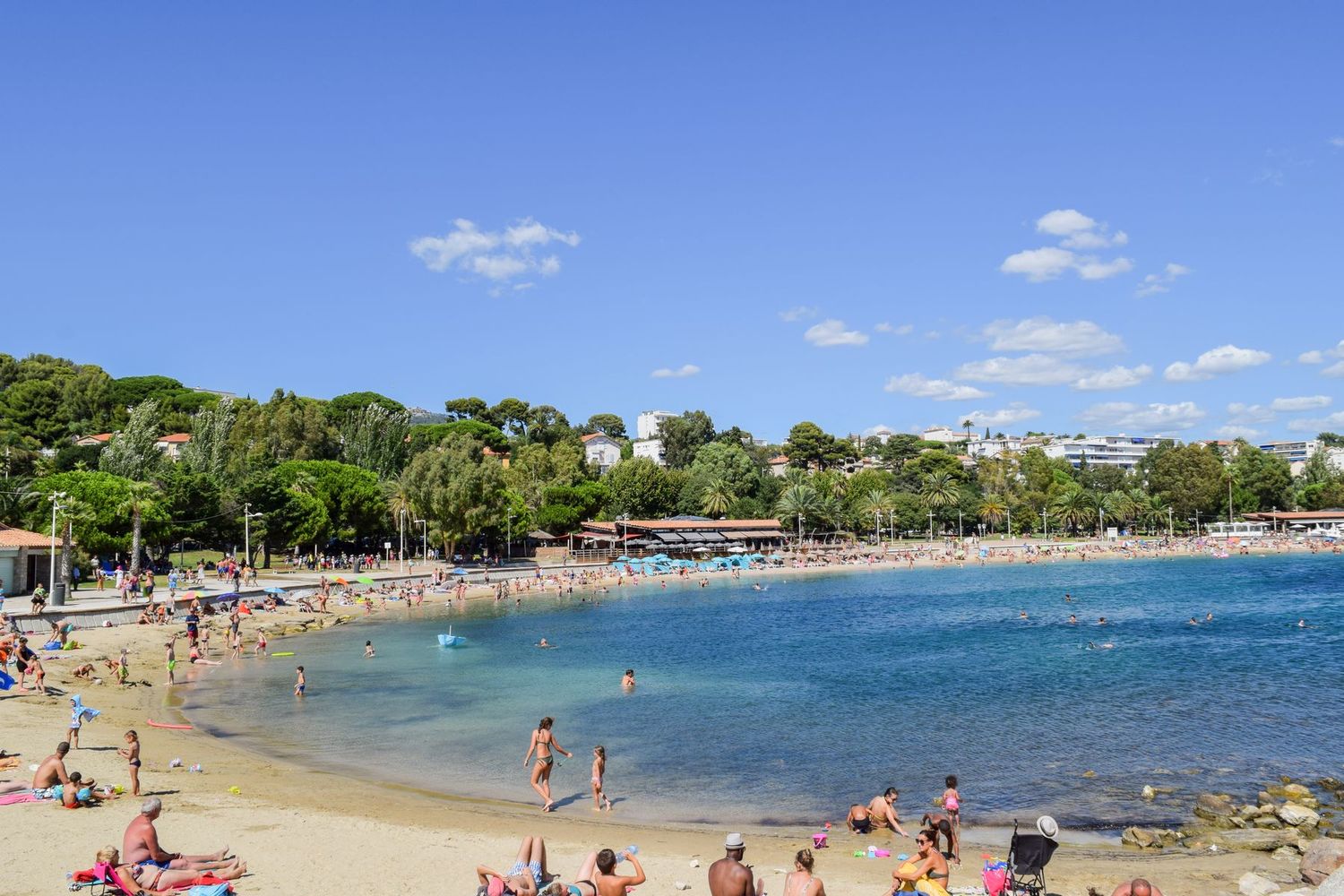 8. Mont Faron
For 7.50 euros, you can take a cable car up to the Mount Faron and see a beautiful vista overlooking Toulon and the sparkling Mediterranean Sea. You can also visit a zoo in the park.
9. The Tour Royale
The Royal Tower of Toulon is a 16th-century fort that was originally built to protect the entrance of the naval port of Toulon. It was the first fort of its kind, and built just 22 years after Provence became part of France. It was commissioned by King Louis XII in 1513!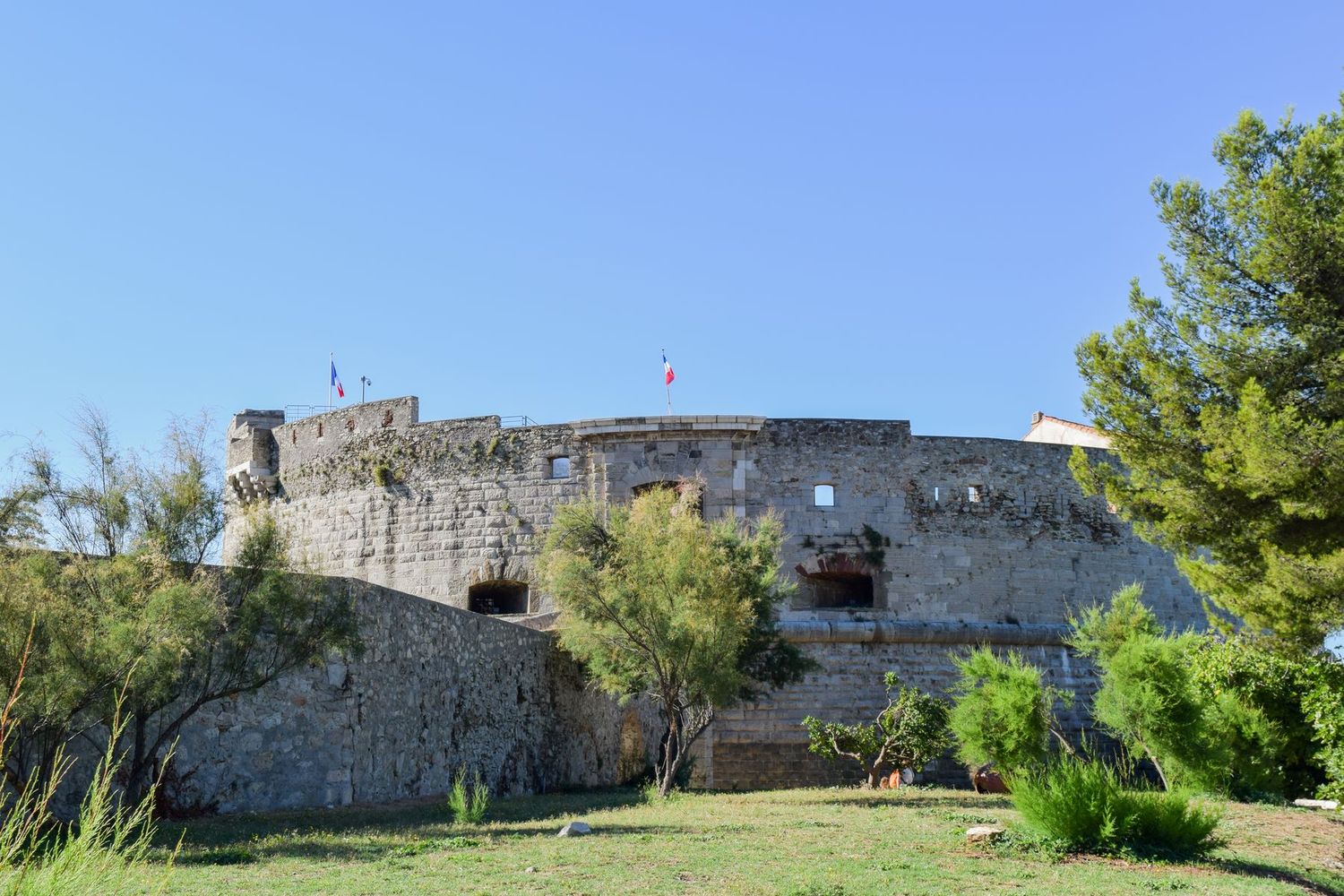 10. Plage de la Mitre
My last recommendation on this list is a place a discovered somewhat by accident. I wanted to check out the Tour Royal on the way to visit a beach I saw on Instagram and ended up discovering a beautiful activity to do if you're ever in Toulon! Essentially, this isn't really noted on Google Maps, but you can actually walk the length of the coastline between the Tour Royale and Port St. Louis du Mourillon. Parts of the walk are a bit rocky and your feet will get wet, but it's totally worth it to discover the gorgeous local beaches of Toulon!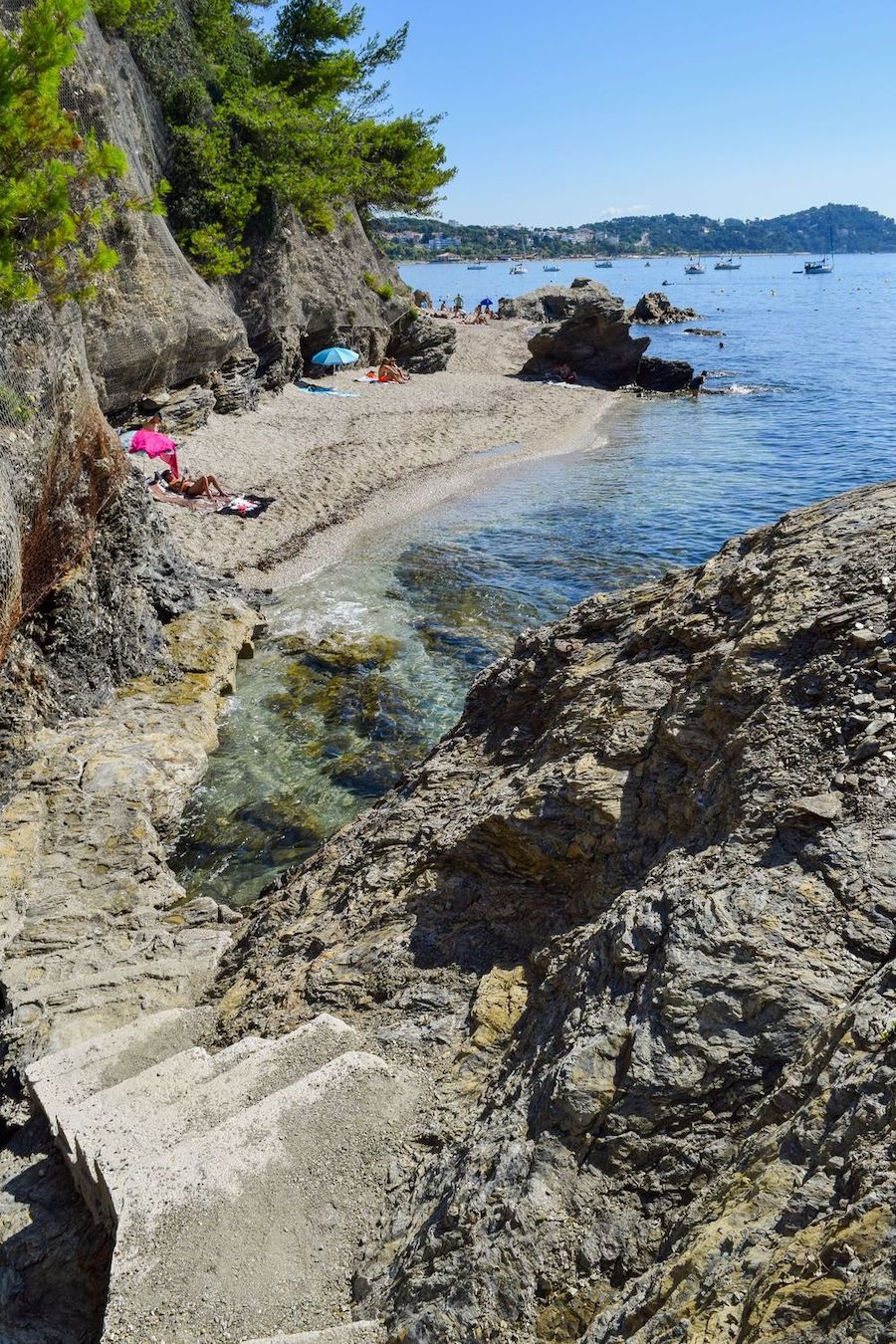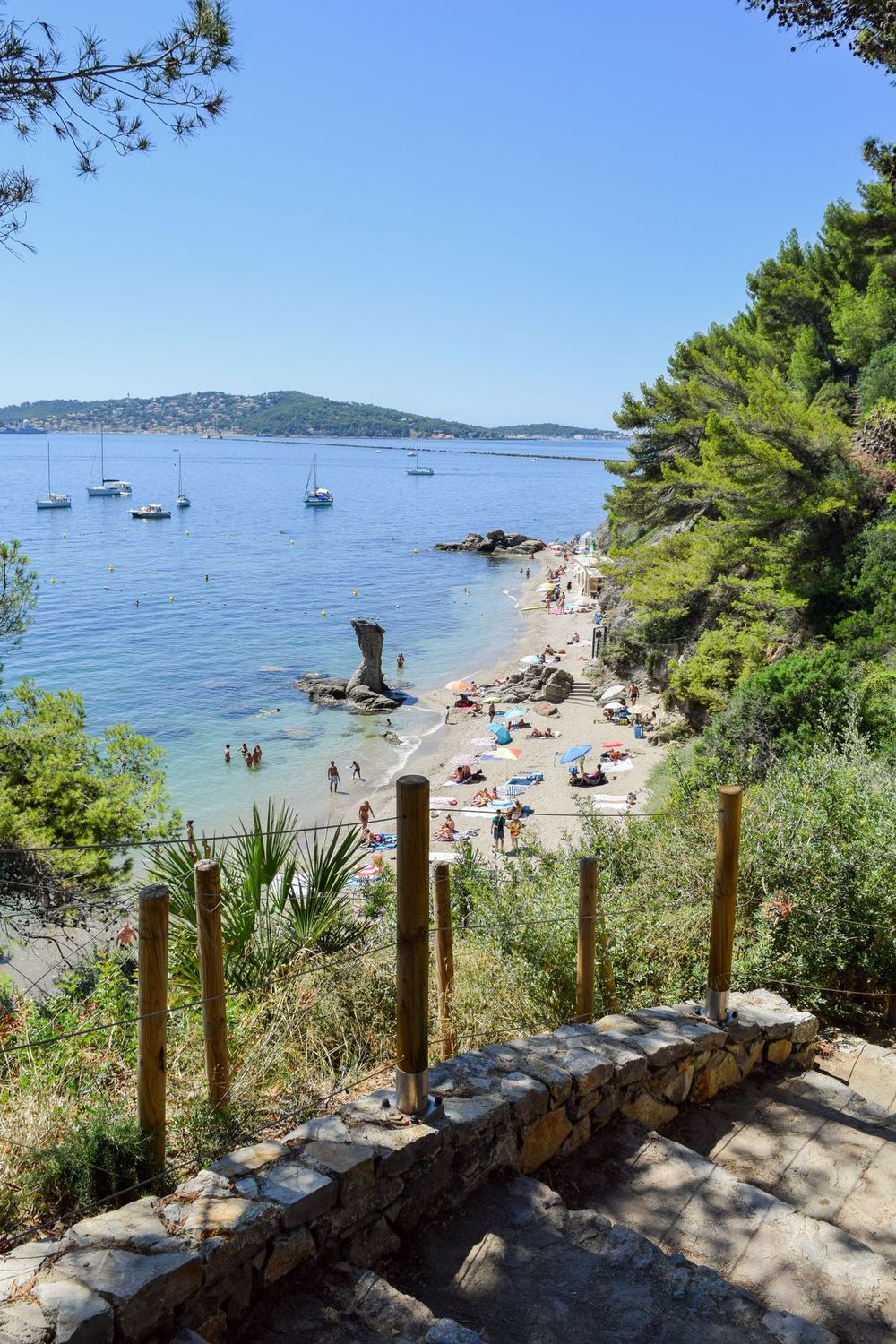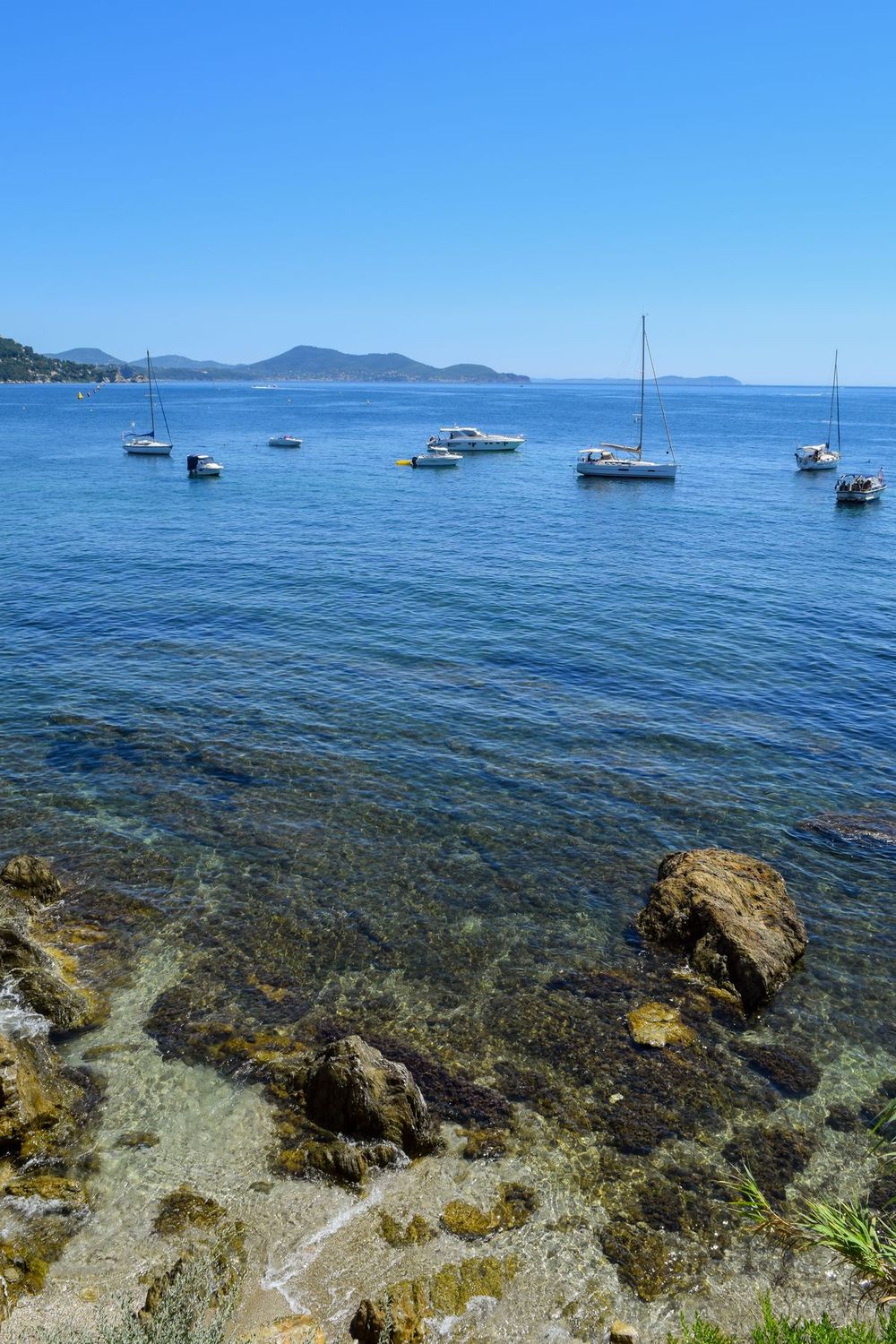 What are your favorite things to do in Toulon?