Avignon is a beautiful, old town in the south of France with cream-colored stone walkways, hidden passages, and an extremely rich history. I really loved my visit here so I thought I'd share some travel tips and things to do in Avignon if you have a trip planned!
Learn About Avignon's History
Avignon, in southeastern France, has a rich and colorful history that dates back to ancient times. It was originally an important Roman settlement and later became the residence of the popes during the 14th century, which marked a significant period in its history. During the 14th century, this palace served as the epicenter of Western Christianity.
In 1309, Pope Clement V relocated the Papal seat from Rome to Avignon, beginning a period known as the Avignon Papacy, during which seven successive popes resided there. This era saw tremendous growth in art, culture, and architecture.
It resulted in the construction of the grand Palais des Papes. Avignon is known as the "City of Popes" because of this enormous historic palace in the town center which dates back to the year 1364!
After the return of the papacy to Rome in 1377, Avignon continued to be a Papal possession until it was absorbed into France during the French Revolution in 1791. Throughout the medieval period, it was a hub for trade, particularly in textiles, which contributed to its prosperity.
The city's rich heritage is still evident today in its well-preserved medieval architecture, including the famous Pont Saint-Bénézet, also known as the Pont d'Avignon. Nowadays, Avignon is renowned for its arts and culture, particularly the annual Festival d'Avignon, which has made it a significant cultural center in modern France. The city's historic center has been designated as a UNESCO World Heritage site.
Les Halles d'Avignon
Pick up fresh produce from the famous Avignon food market. This indoor market is where you can buy meat, cheese, and flowers.
Avignon Restaurants
There are so many amazing French restaurants to try here. Pick up some chocolate from La Cure Gourmande, one of the best confectionaries in Avignon.
Musée Calvet
The Musée Calvet houses Egyptian, Greek & Roman artifacts all of which were from French physician Esprit Calvet's collection. Calvet was from a prominent Avignon family and lived from 1728 to 1810. Learn about archeology and see some of the most impressive European paintings here.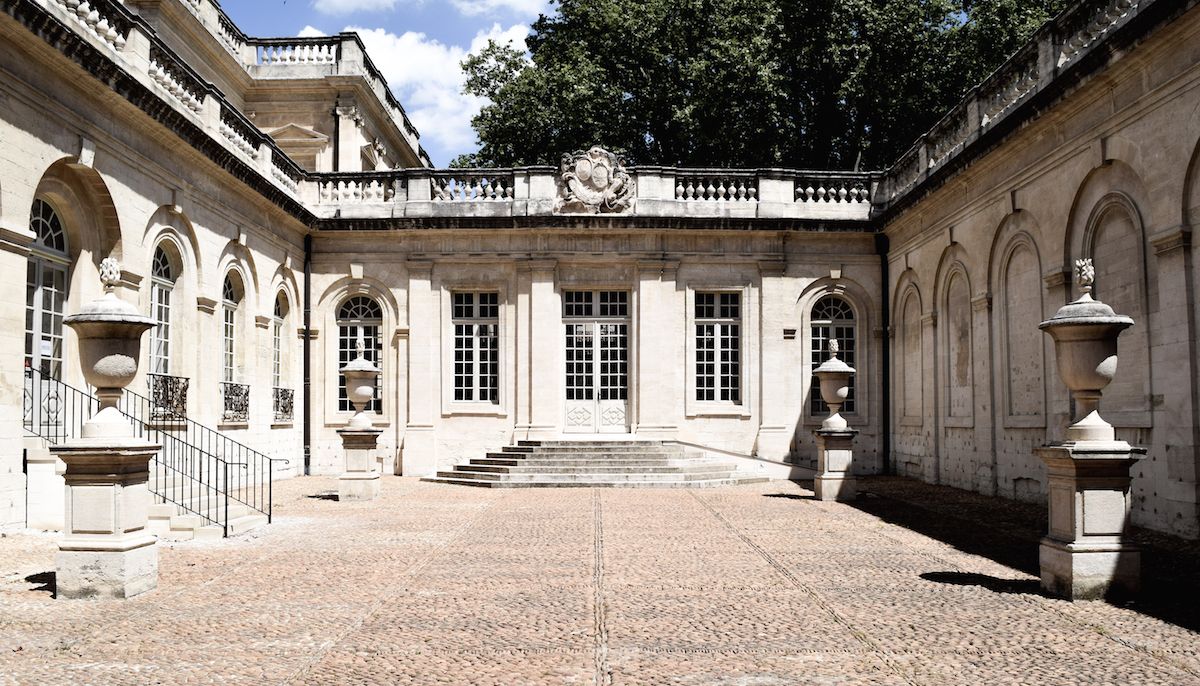 Find the Famous Trompe l'Oeil Paintings
Avignon is known for its characteristic trompe l'oeil window paintings. If you look up once in a while, you'll notice these hyper-realistic paintings occupying the windows of various buildings. Each painting is unique; some might feature modern-day scenes while others depict events from past times.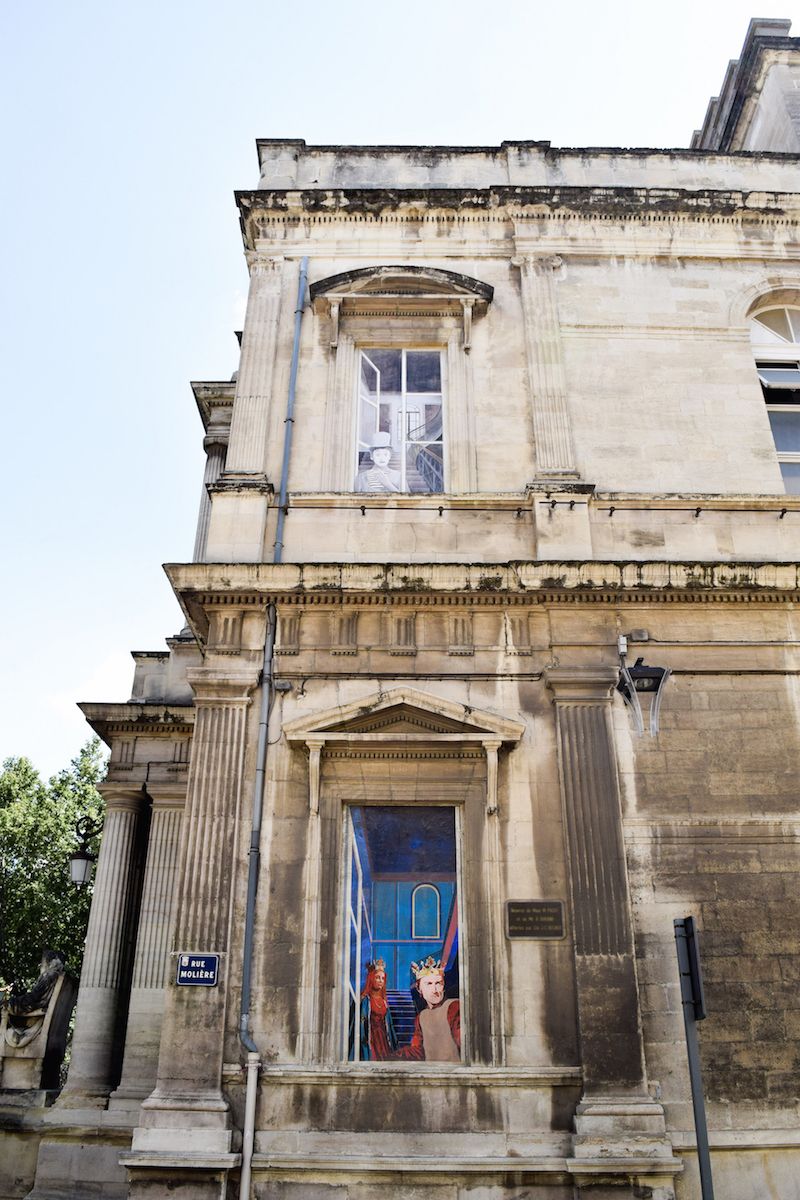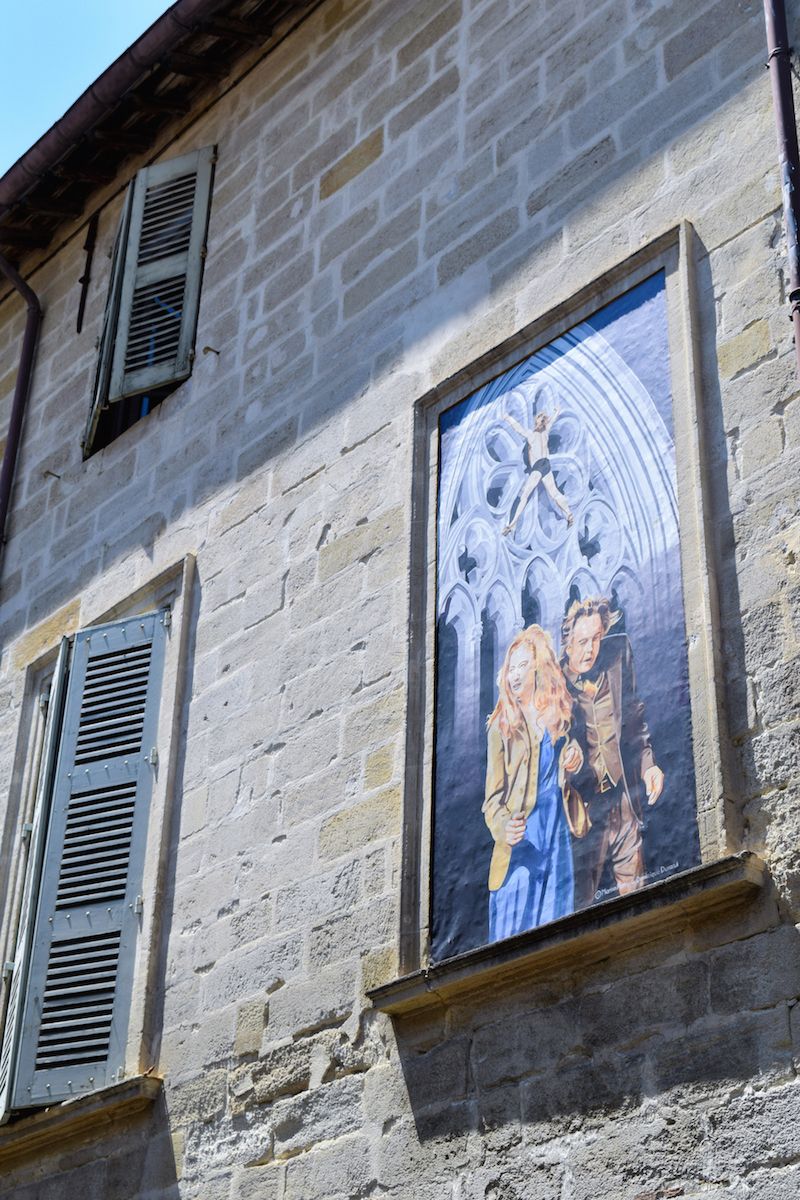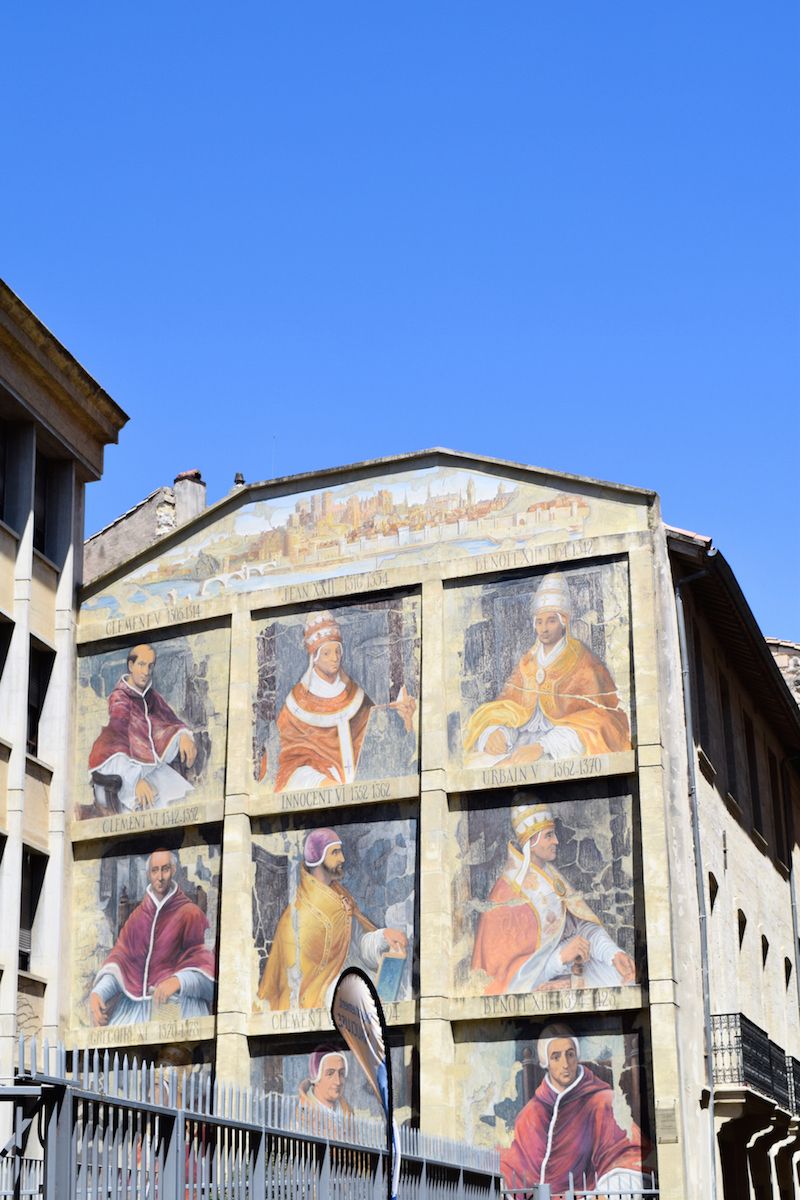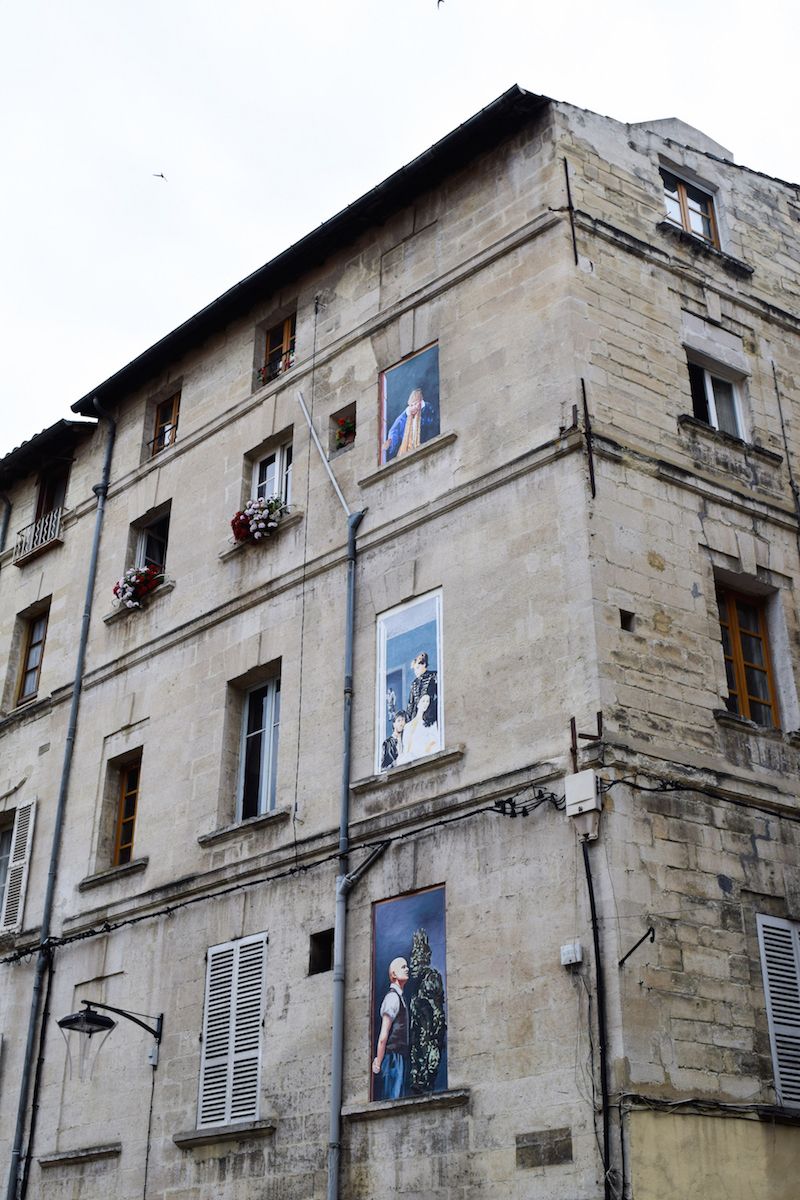 Admire the Avignon Architecture
The historical significance and public display of art are just a few of the many reasons visitors find Avignon to be simply merveilleux.