If you are drawn to visually pleasing destinations like I am, then look no further than Arles, a small French town I completely fell in love with back in the summer of 2016. Arles has a rich history dating back to Roman times when it was an important capital of the Roman Empire, earning it UNESCO world heritage status.
More recently, post-Impressionist painter Vincent van Gogh called Arles home from 1888 to 1889 and created more than 300 artworks during this time. The city celebrates his former presence in many ways!
Arles is part of the Bouches-du-Rhône department of France. In July, the town hosts the annual Les Rencontres d'Arles photograph festival as it has since 1970, but Arles is fabulous to visit at any point in the year!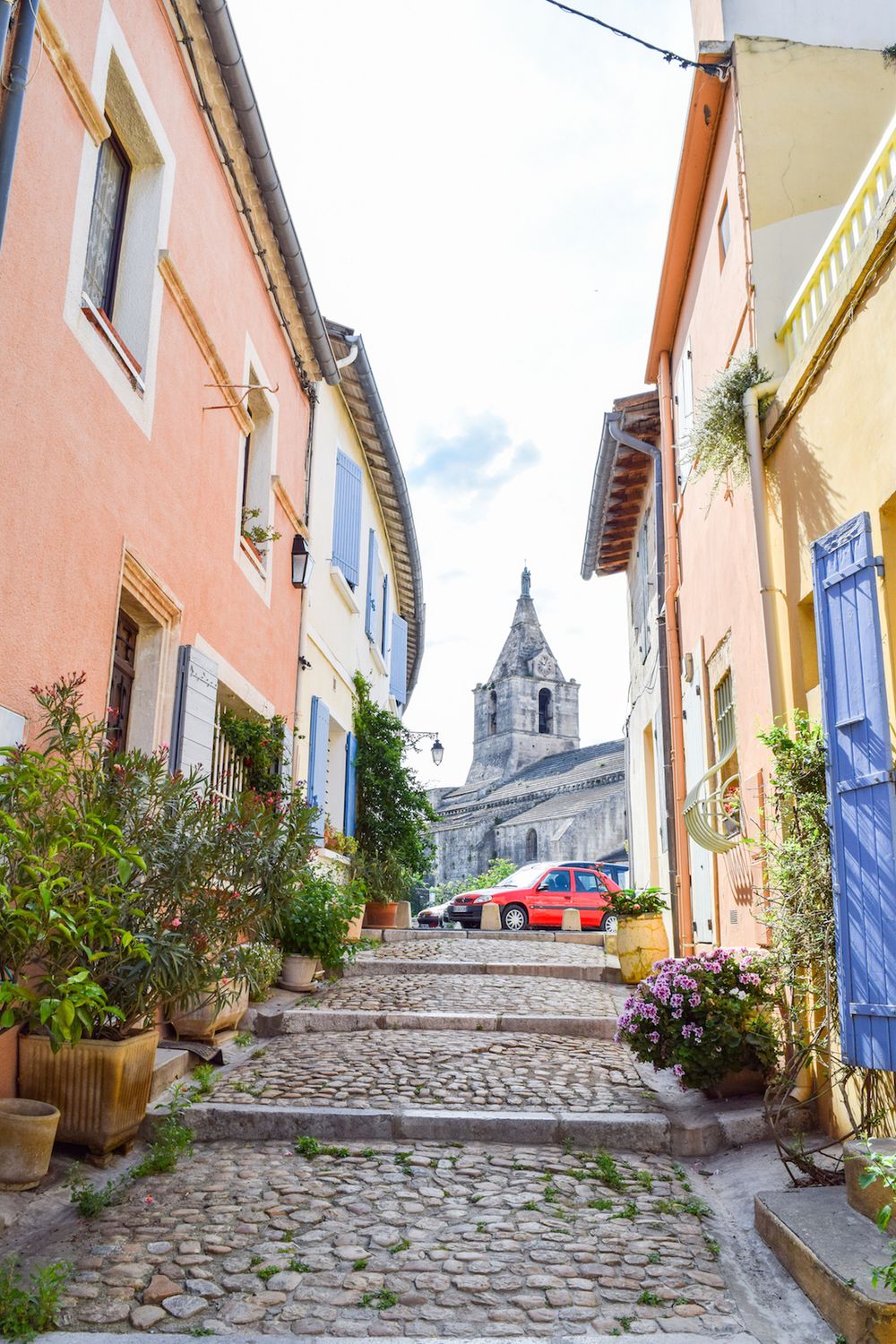 Here are my top 10 things to do in beautiful Arles:
1. Admire the Arles Amphitheatre
As the most famous attraction in Arles, the Arles Amphitheatre (or Arènes d'Arles) is a must-visit for any visitors to Arles. Constructed in 90 AD, the amphitheater seated over 20,000 people during its heyday and provided entertainment such as chariot races and gladiator battles to local residents. Believe it or not, bullfights are still held in the arena today, during the Feria d'Arles!
The French amphitheater was likely inspired by the Colosseum in Rome, having been built just 10 years later. After the fall of the Roman Empire in the 5th century, the amphitheater was actually transformed into a small fortress with houses, a public square, and two chapels. It wasn't until the 19th century that the residential purpose of the town was done away with, and it was transitioned back to its former glory as a treasured national historical monument.
Les Arènes is an 1888 painting by Vincent van Gogh that depicts the audience of a bullfight inside the Arles Amphitheatre, currently located at the Hermitage Museum in St. Petersburg, Russia.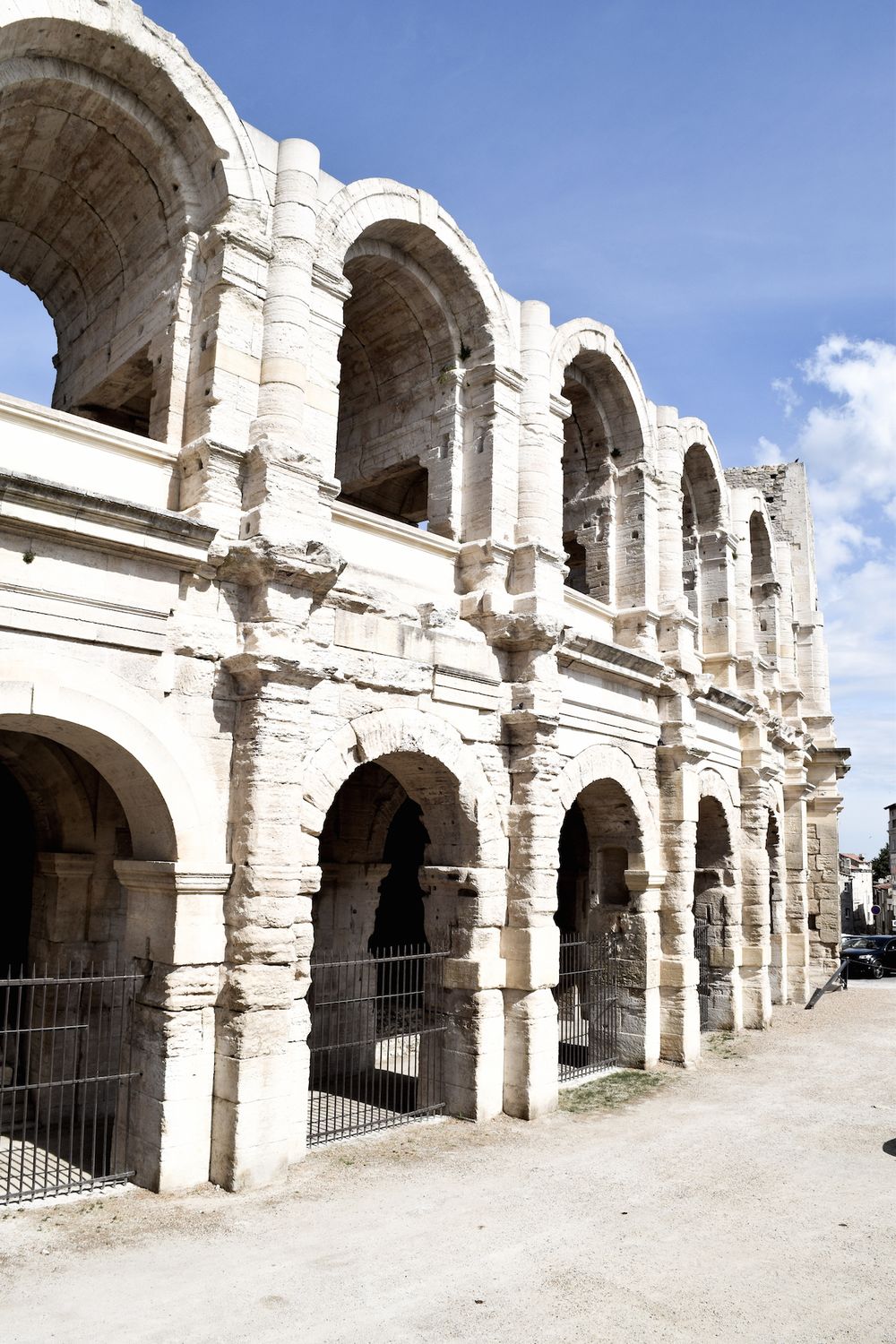 2. Tour the Ancient Roman Theatre
The Théâtre Antique d'Arles is an ancient theatre that also dates back to the 1st century. It was constructed during the reign of Emperor Augustus, shortly after the Roman colony was founded. Today, there is not much left of this ancient theatre, though it is quite astounding to think about just how long these ruins have survived.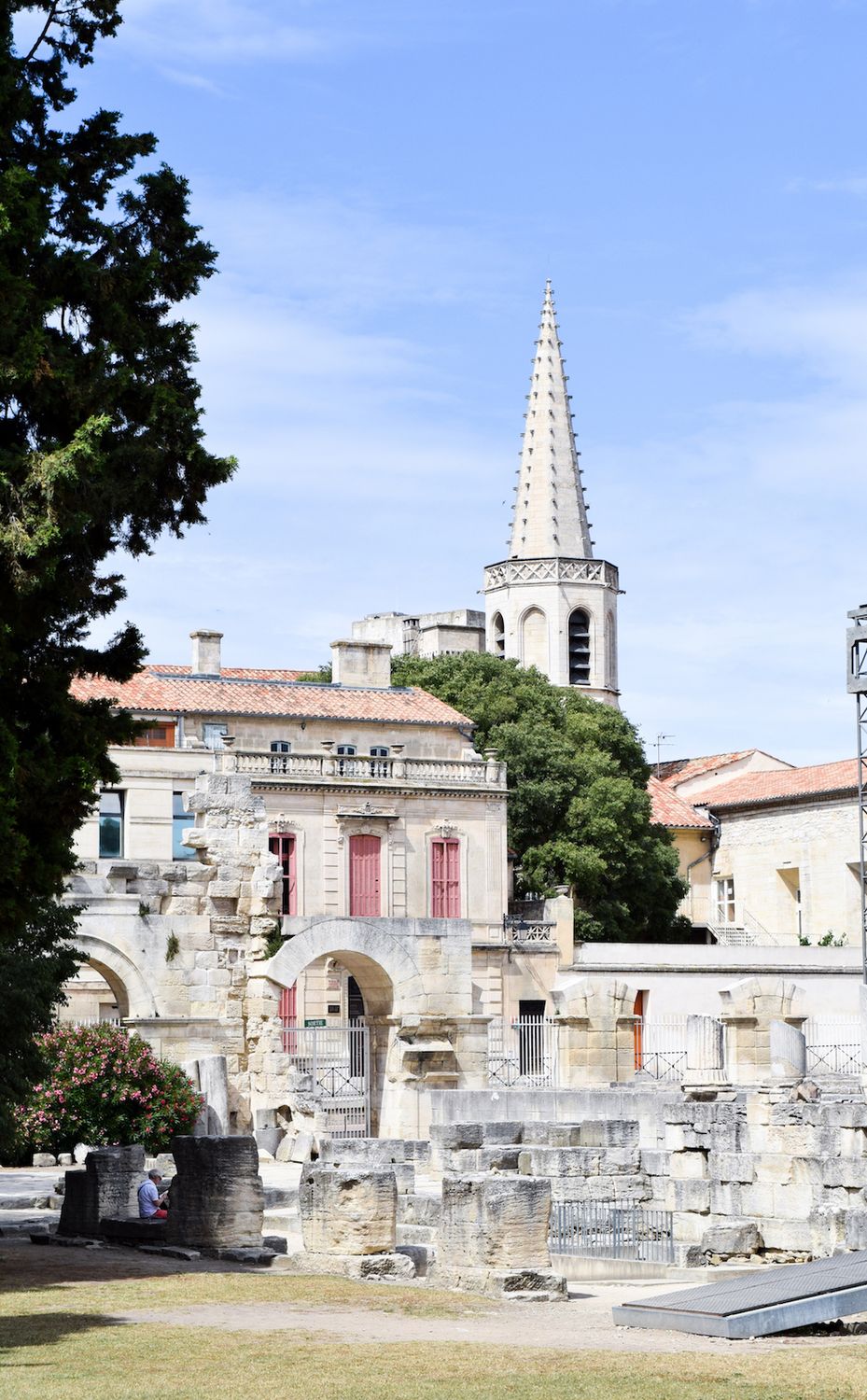 3. Check out the Vincent Van Gogh Foundation
Though Van Gogh only lived in Arles for one year from 1888-1889, the time proved to be one of his most prolific periods as he completed over 200 paintings and 100 drawings. It also proved to be dangerous as Arles is where Van Gogh famously severed his ear and was forced to stay in a hospital. A visit to the Vincent Van Gogh Foundation is a must in my opinion, opened in 2014 to celebrate the artist's life and work.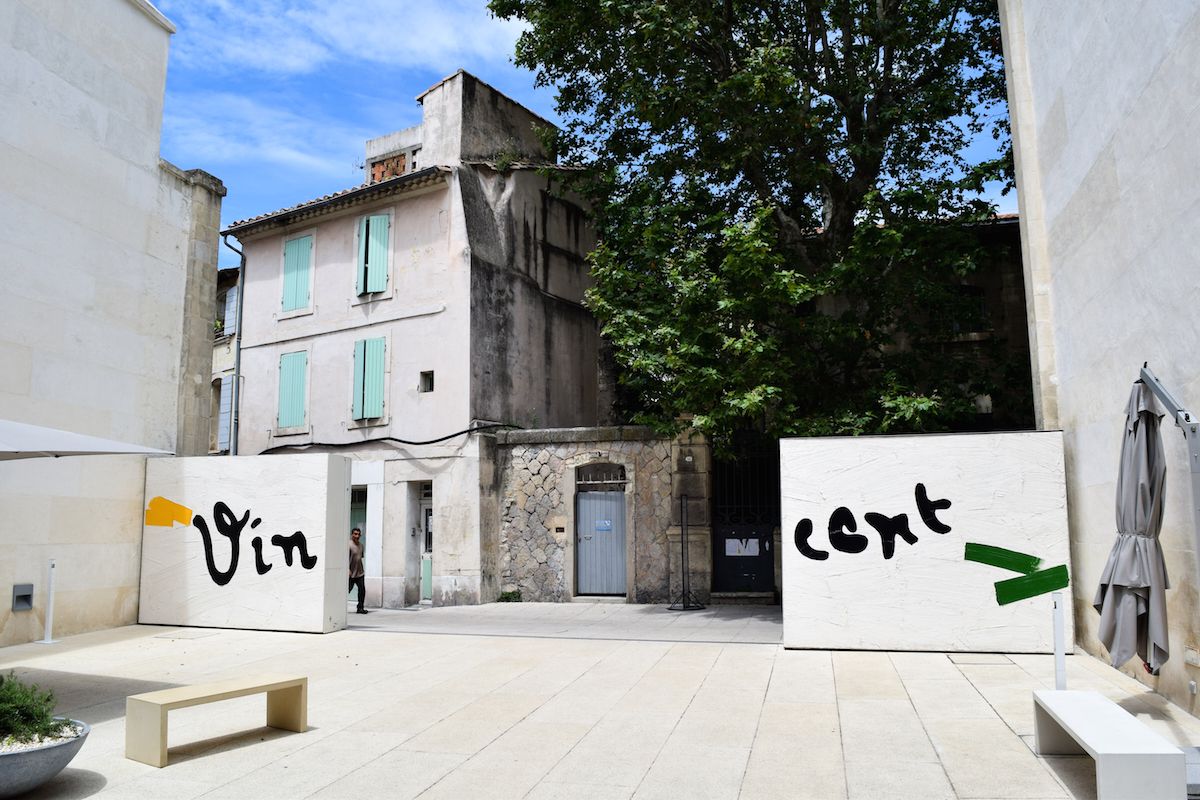 4. Walk through Place de la République
Place de la République is a large open square in Arles, where the town hall is found. At the center of the plaza, you'll see the Obélisque d'Arles, a 4th-century Roman obelisk made of granite from what is today Turkey.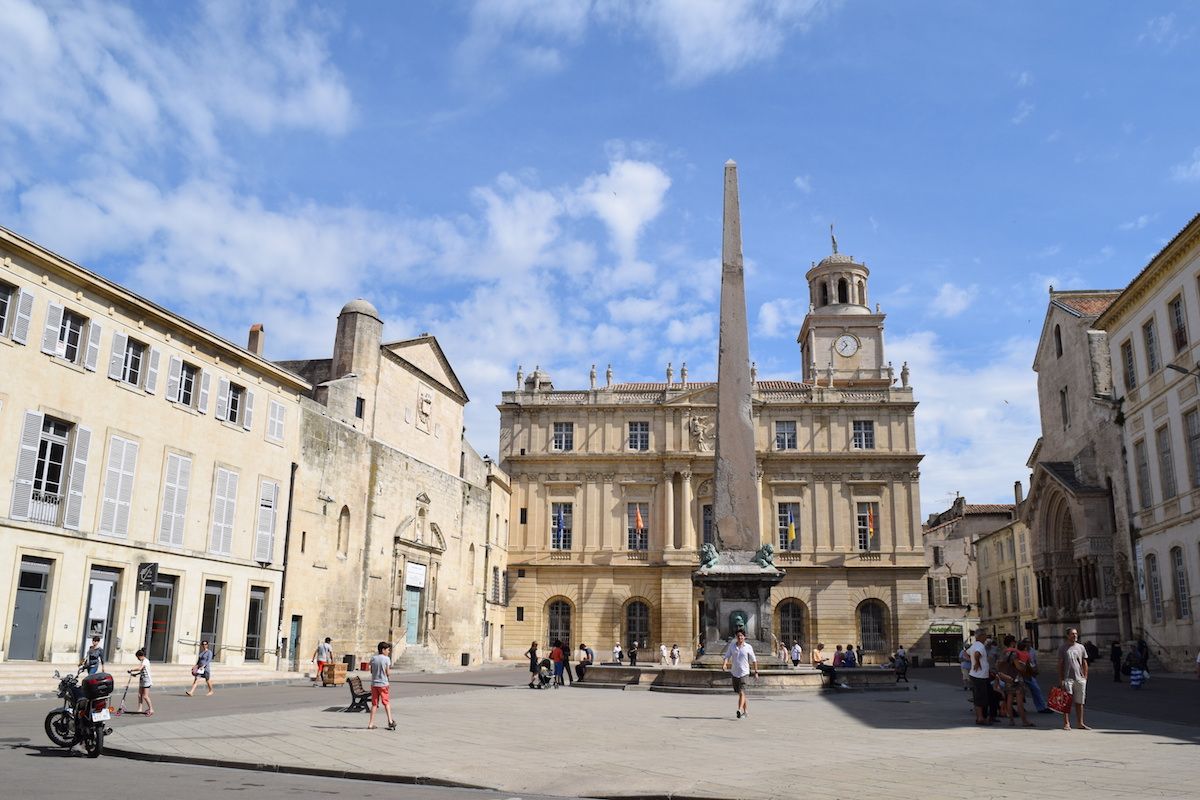 5. Eat provençal food outside
You can't visit Provence without a taste of local food. I stopped in for a lovely lunch at Au Brin de Thyme in Arles, a meal I'll never forget!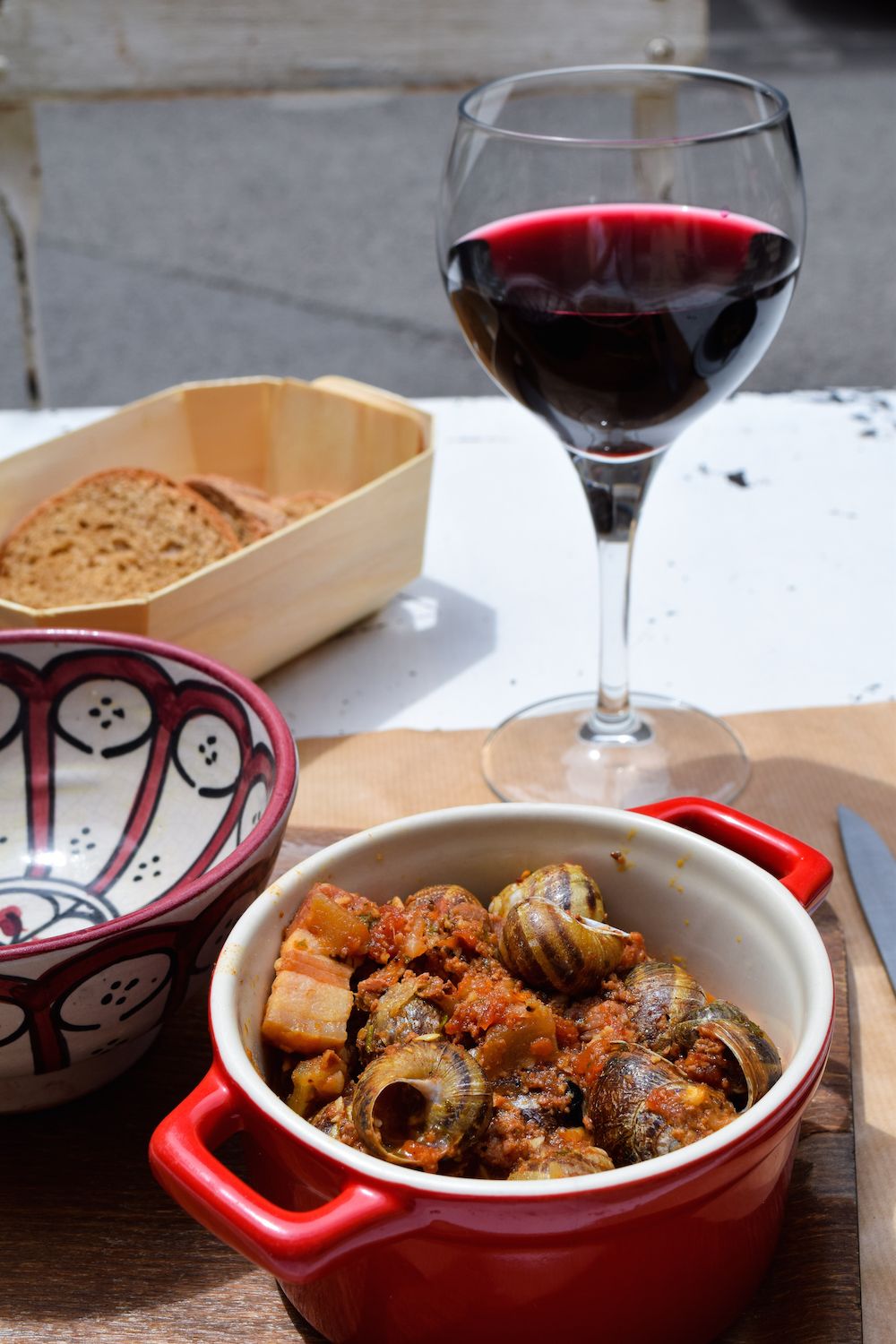 6. Wander the Place du Forum
Place du Forum is a beyond beautiful plaza with charming flower boxes in the windows and dozens of restaurants with outdoor seating. The plaza was so endearing that Van Gogh even made a painting inspired by it called Café Terrace at Night in 1888.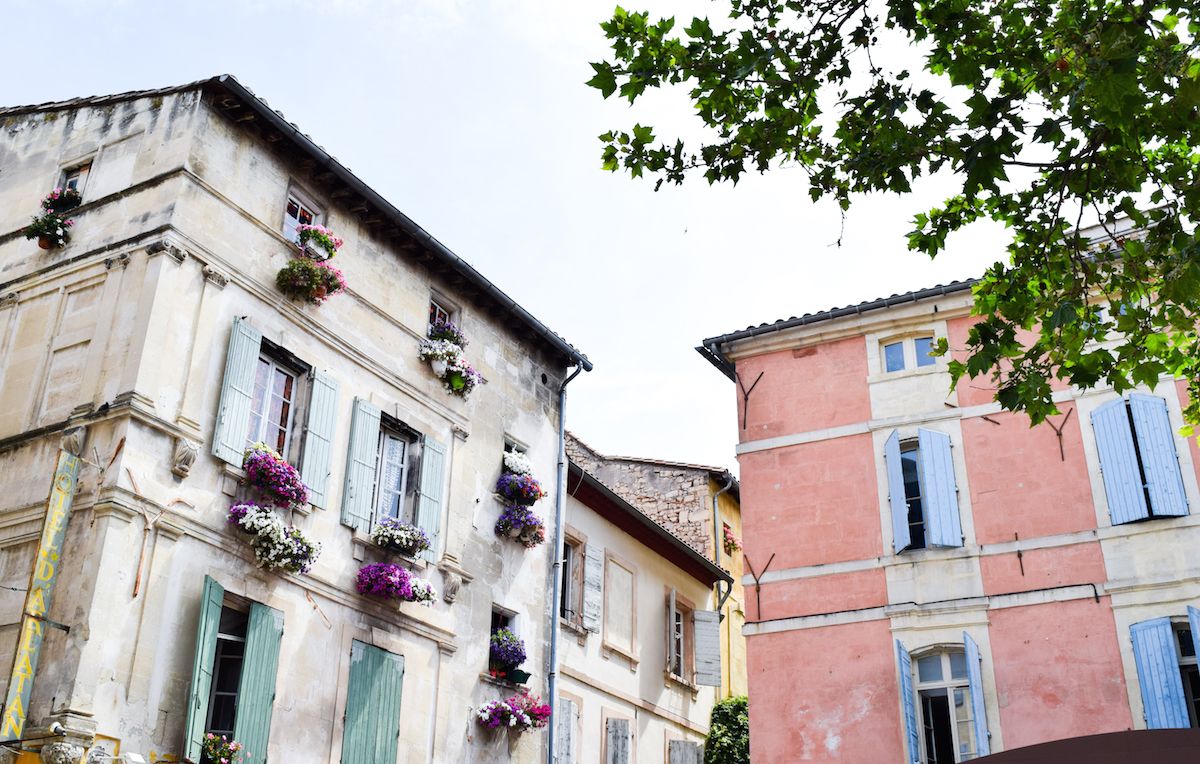 This building in the corner of the plaza was my favorite as it had a neutral façade with pastel shutters and colorful flowers hanging from each window!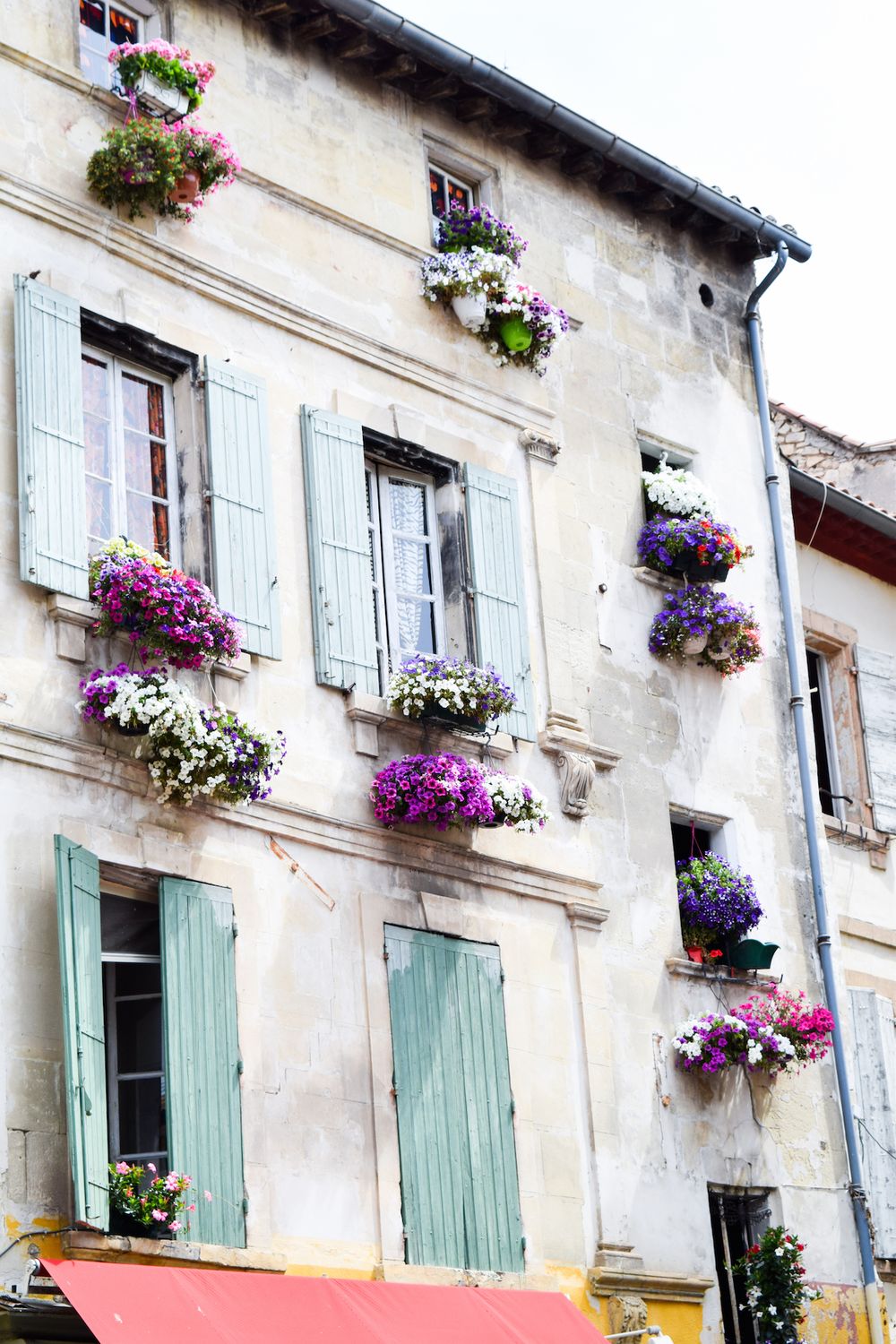 7. Explore the residential neighborhood west of Rue Gambetta
While there isn't anything especially noteworthy here, I highly recommend a visit to this residential neighborhood if you're looking to see some typical Provençal townhouses complete with pastel colored shutters and brightly colored flowers. It was such a treat for me to see this quiet corner of Arles that I happened to wander into, away from the tourist crowds!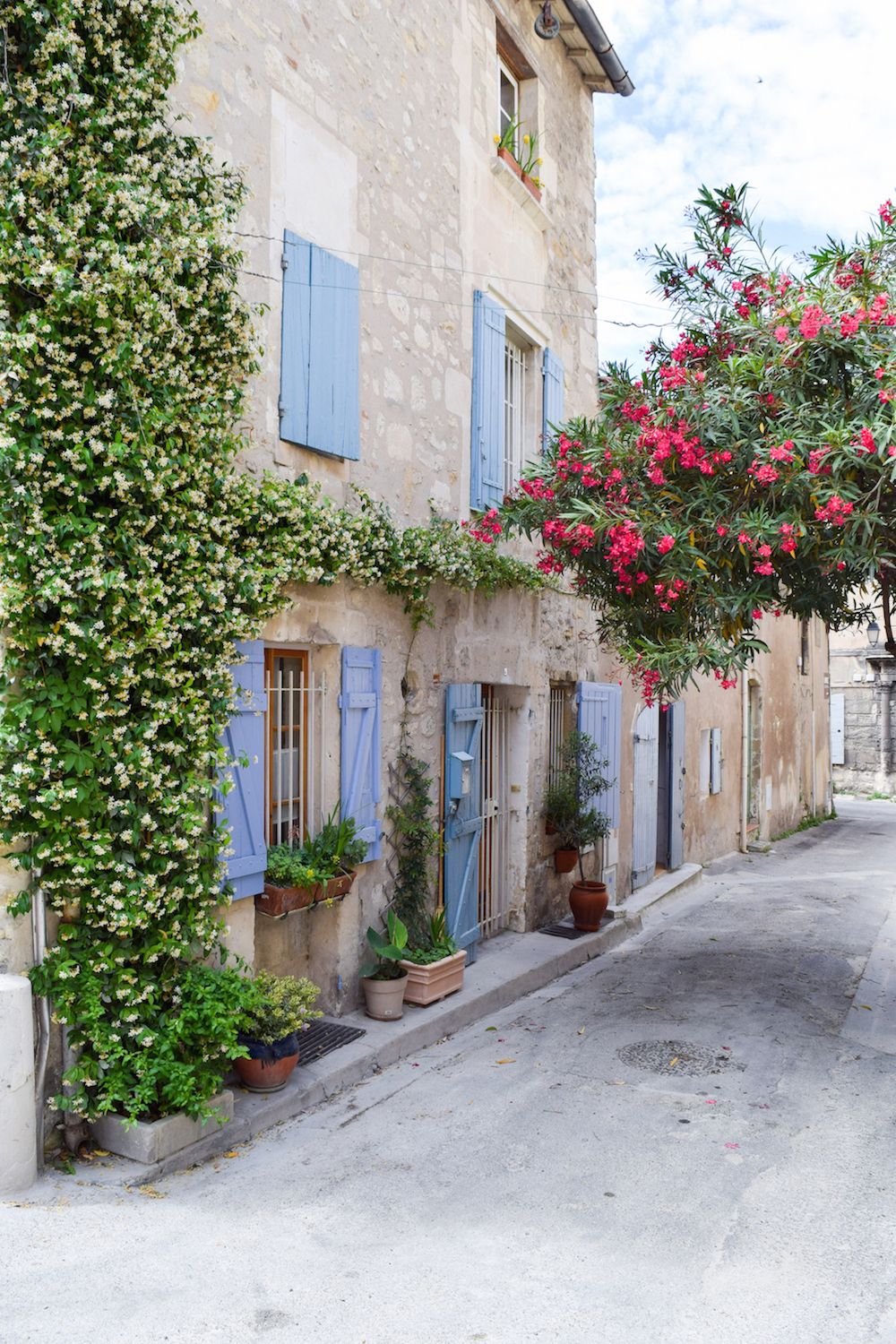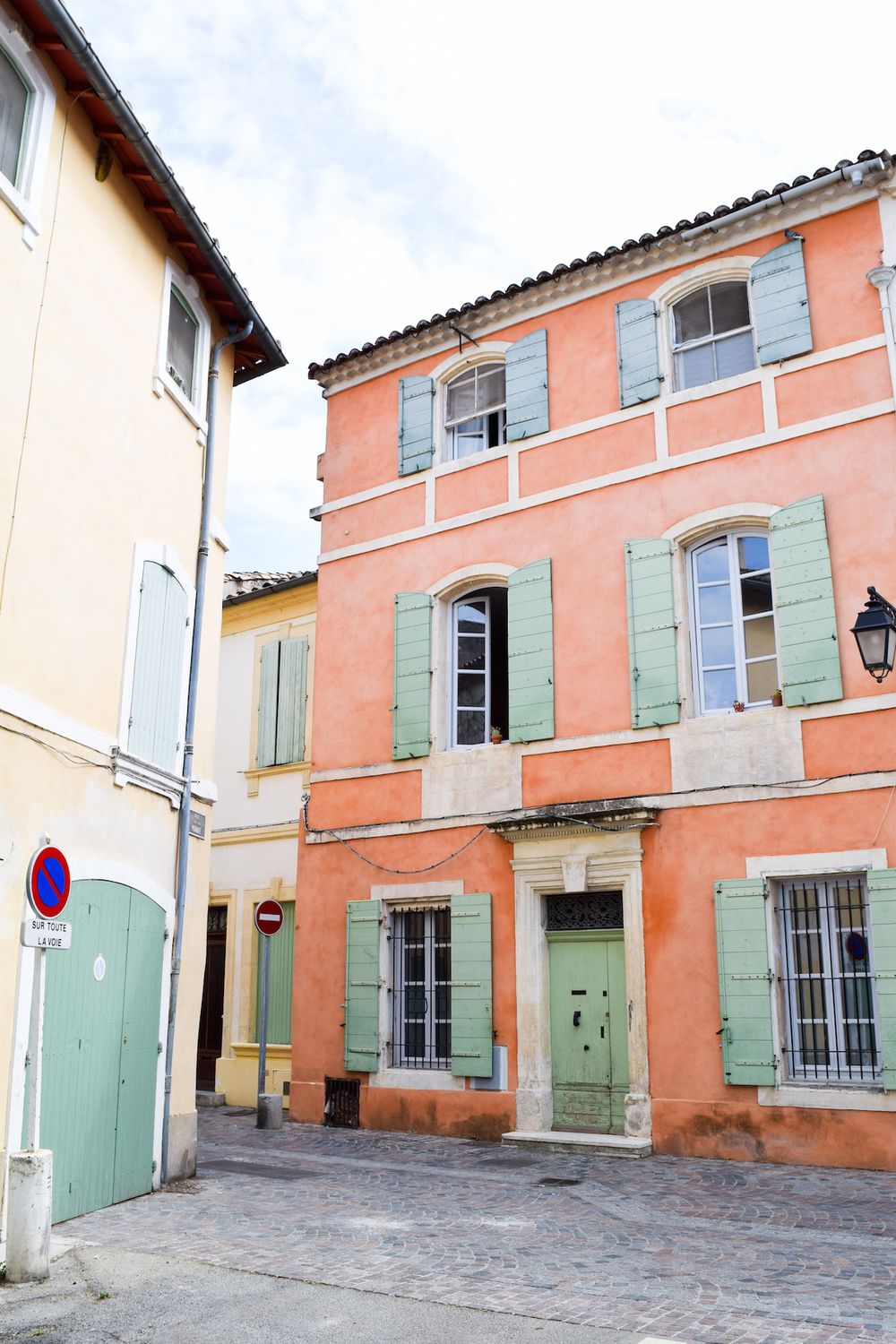 8. See Van Gogh's inspiration at L'espace Van Gogh
Another famous Van Gogh painting was inspired by courtyard buildings which you can still see today. The painting is called Le Jardin de la Maison de Santé à Arles. I overheard a tour guide saying that the colorful flowers were actually put in place after the painting was made, and originally the courtyard was totally green. At the time, this was a hospital where Van Gogh stayed in 1889.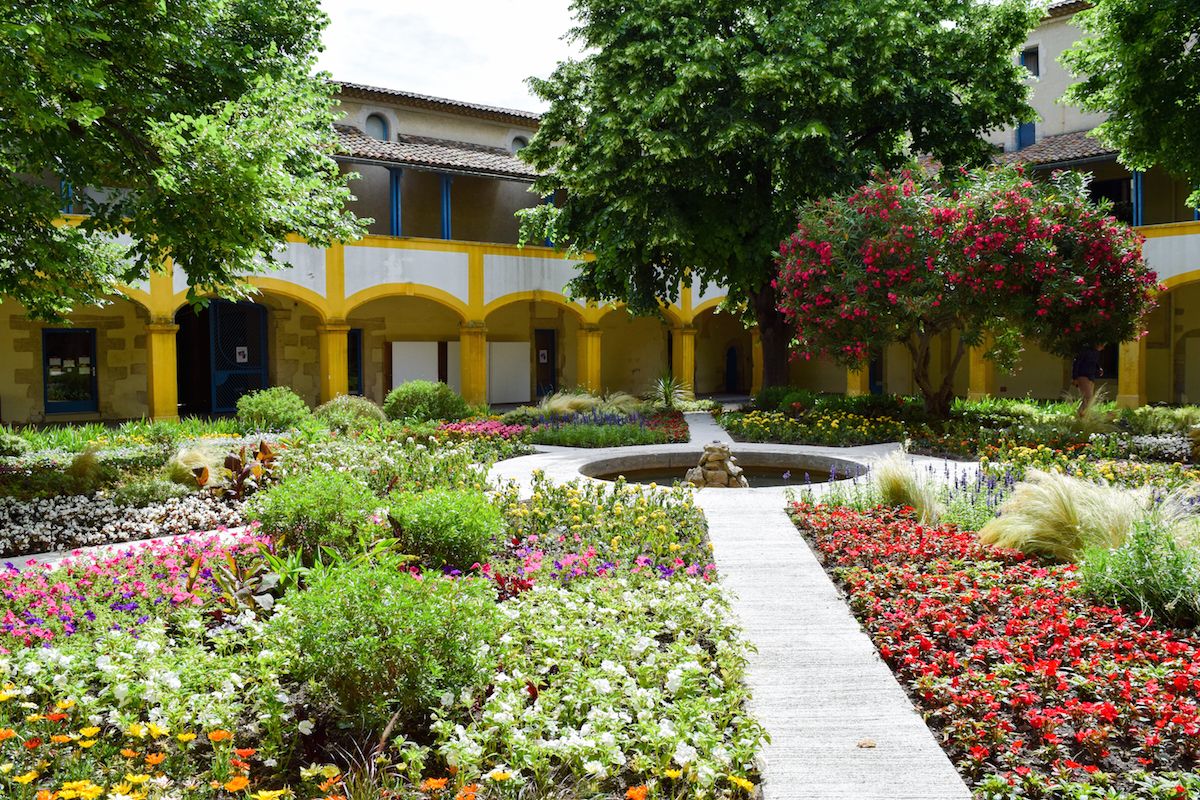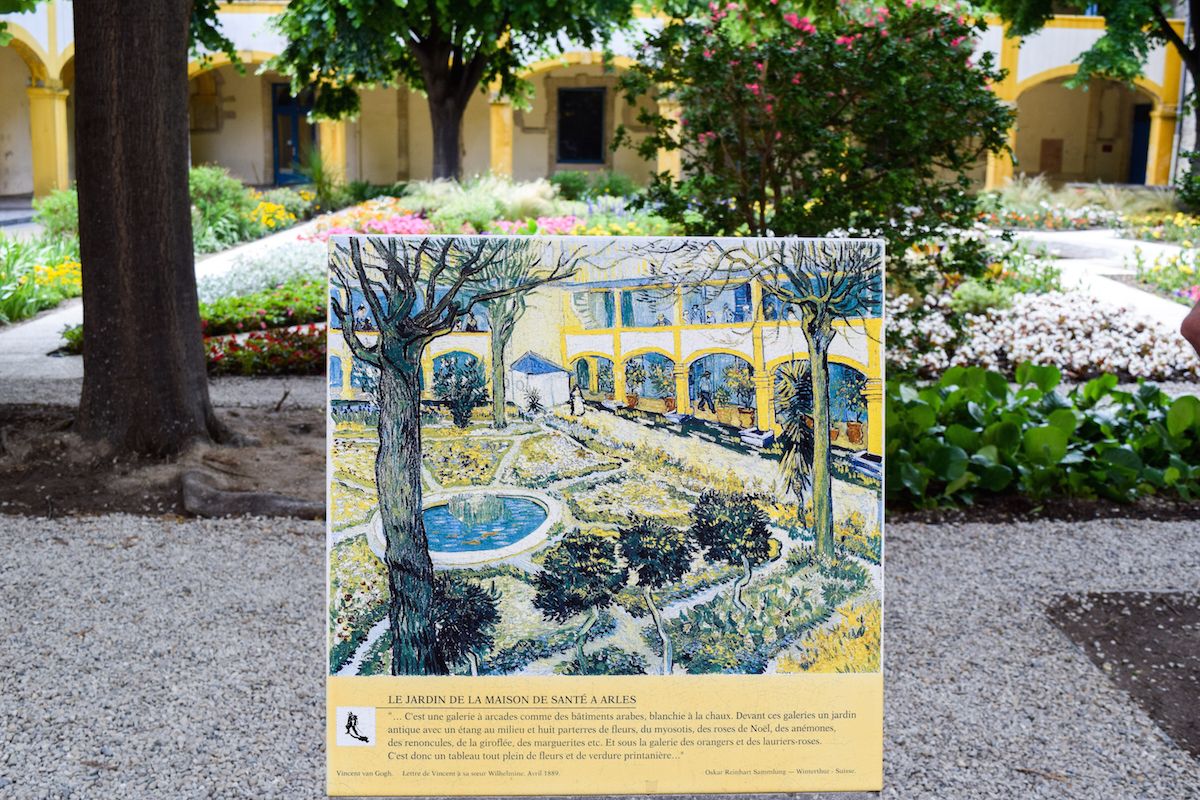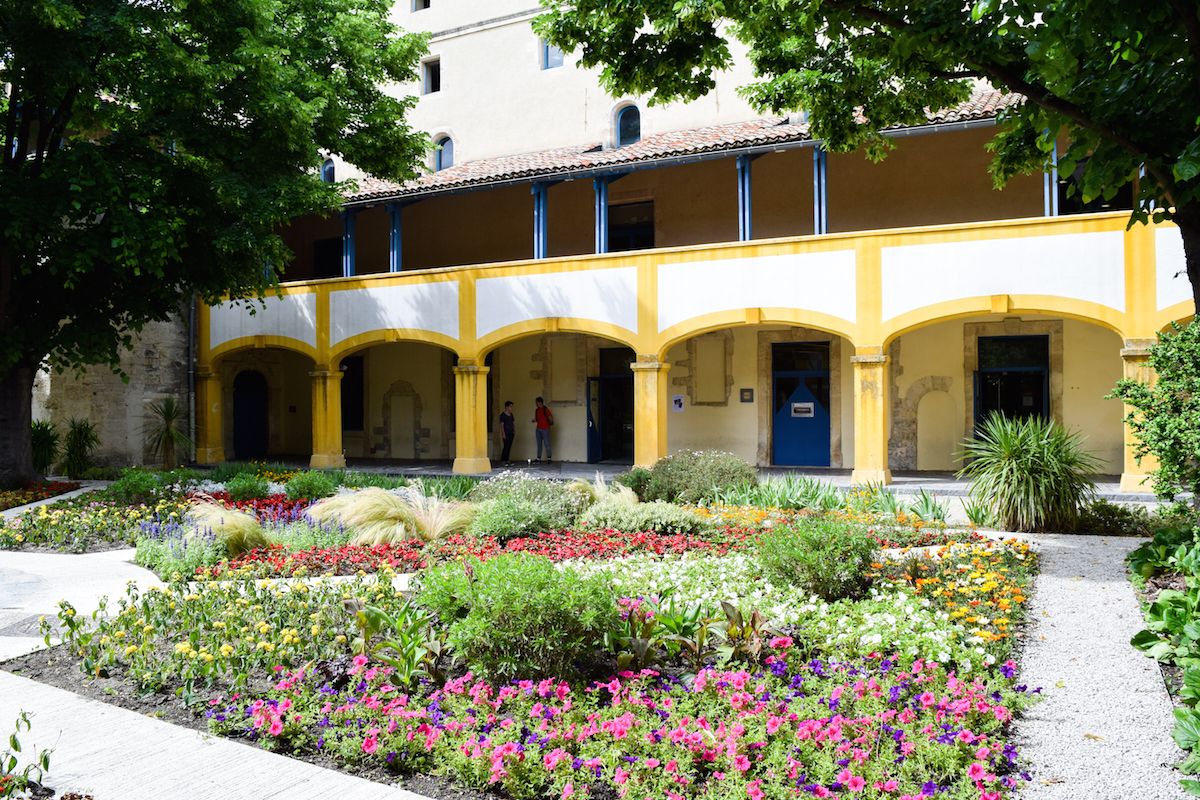 9. Visit the Cloister of Saint Trophime
The local Cloister of Saint Trophime is a fascinating place to discover the Medieval architecture and history of the town. It was built as a monastery for the clergy of the St. Trophime church. It was then converted to a storage warehouse for grains. Now it's a designated UNESCO World Heritage Site.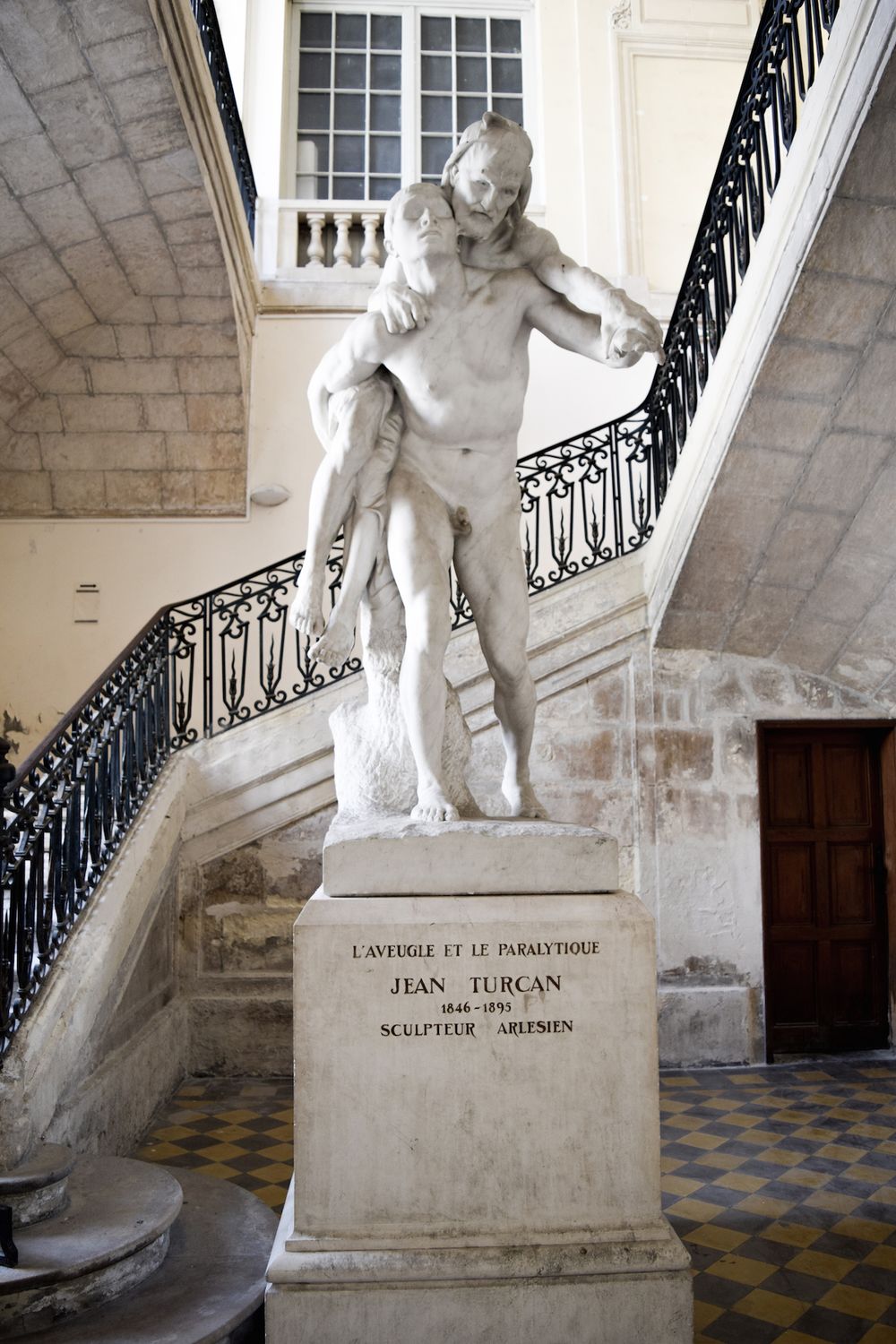 10. Tour La Camargue National Park
I wish I had time to explore the natural surroundings of the Arles centre ville, including La Camargue, a protected wetland environment that stretches all the way to the Mediterranean Sea! The park is very well maintained and is a great place to see the rare flamingos in France.
---
You can easily continue your trip to neighboring Nimes or Avignon from Arles!