Arles is undoubtedly one of the most picturesque small towns in all of France. The town is lined with cobblestone pathways, pastel-colored buildings, and flowers everywhere you look! The awe-inspiring ruins of the Arles Amphitheatre date back to Romanesque times. Celebrated painter Vincent Van Gogh even called Arles home during the 19th century, drawing inspiration from places you can visit today. If you're headed to Provence, Arles should most certainly be included on your itinerary.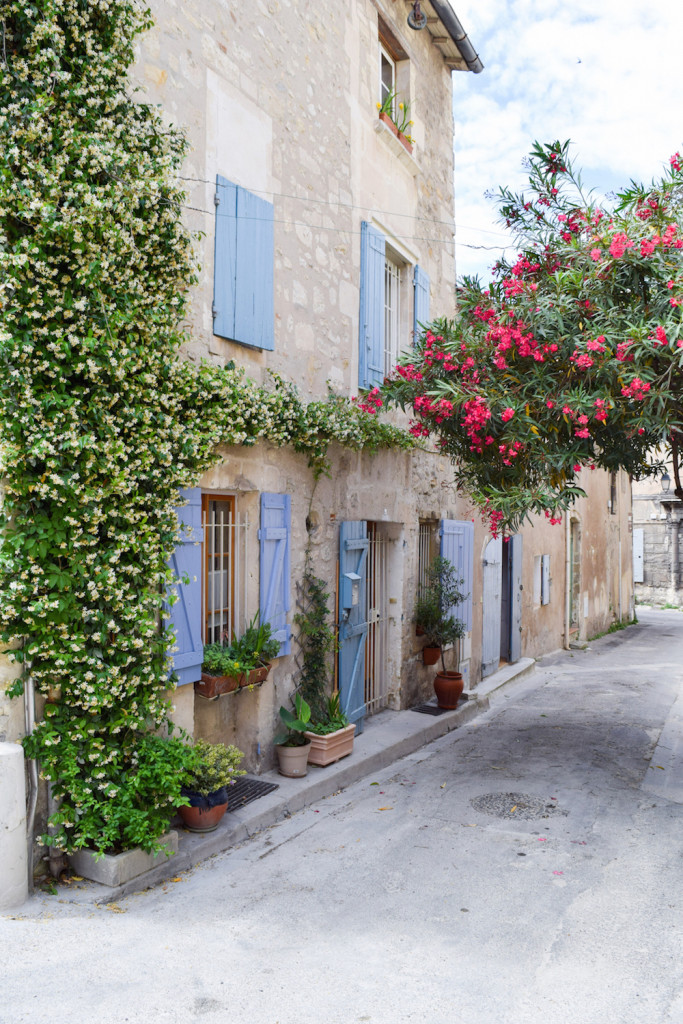 About Arles
Arles is located in the Provence region of south-eastern France, accepts the Euro as currency, and its inhabitants speak French.
Best Time of Year
The loveliest time to visit Arles is from May–September during its high season. The photography festival Les Rencontres d'Arles is held every July.
Airport
The nearest airport is Marseille (MRS), accessible by car or regional TER train in around 45 minutes.
Where to Stay & Eat in Arles
Hotels
Restaurants
Au Brin de Thym – 22 Rue du Dr Fanton
Jardin Des Arts – 38 Rue de la Republique
Cafés
Le Monde de Sophie – 14 Rue de la République
Café Factory République – 35 Rue de la République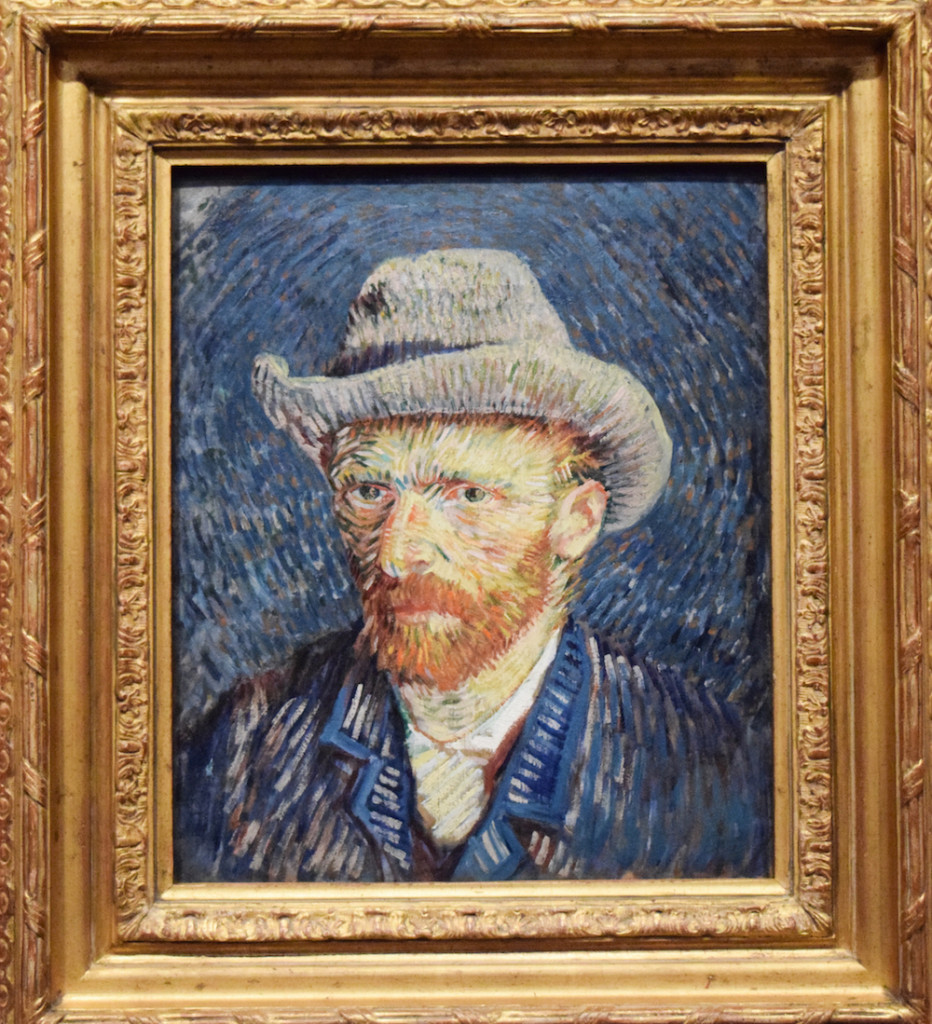 What to Do & See in Arles
There are so many interesting things to do and see in Arles!
Sites Arles Amphitheatre – 1 Rond-Point des Arènes
Place du Forum – Place du Forum
Théâtre Antique d'Arles – Rue du Cloître
The neighborhood west of Rue Gambetta
Museums Vincent Van Gogh Foundation – 35ter Rue du Dr Fanton
Day Trips A number of interesting destinations lie within an hour or two of Arles. If you'd like to get out of town for a day, Nimes is a short train ride away. The UNESCO world heritage sites of Avignon are easily within reach.
Are you planning a trip to Arles or have you been before? Let us know in the comments!