Nestled in the rolling countryside about 100 miles east of Paris, the Champagne region is most well-known for its sparkling white wine of the same name. However, there is a lot more to Champagne than the beverage or its famous sights like Reims Cathedral. Did you know that the region is also home to countless charming villages, each with its own distinct history and personality? Here are some of the best small towns to visit in Champagne, France, so you're ready for your next trip.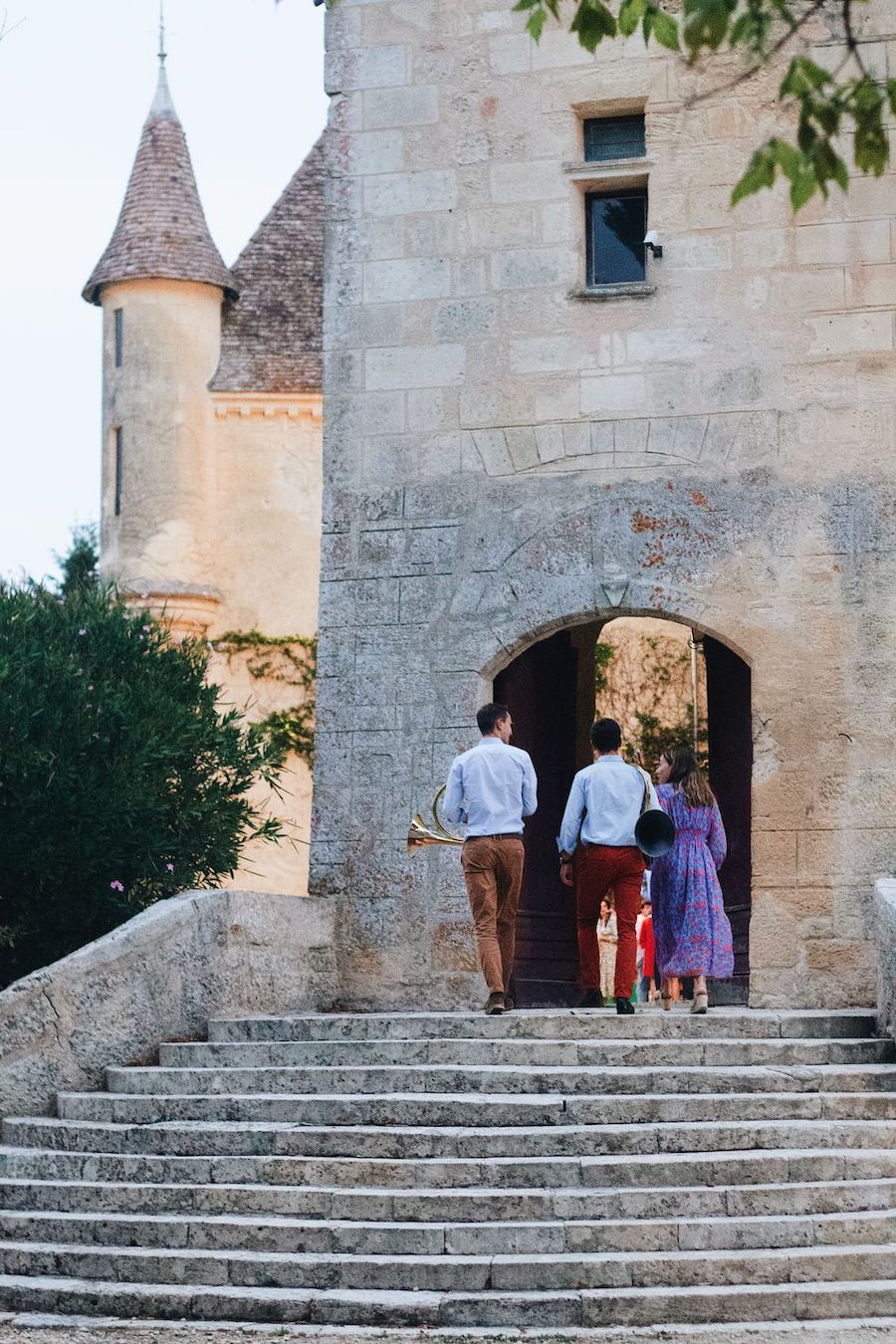 Dormans
Dormans, located on the banks of the Marne river, is a quiet village with a history that extends back over a thousand years. Surrounded by rolling hillsides covered in vineyards, there are plenty of wineries to visit in Dormans with wine and champagne to sample. You can also walk to the Memorial de Dormans, which commemorates those lost in nearby battles during WWI.
If you're looking for a place to stay overnight, Dormans has plenty of affordable options. Chambres d'Hotes chez Renèe is a charming bed and breakfast situated deep in the countryside outside Dormans, if you're looking for a peaceful getaway.
Chatillon-sur-Marne
Also located in the Marne valley, Chatillon sur Marne is a tiny village (population around 700!) that was a Roman fortress in the early Middle Ages. Now, it's a quiet place surrounded by farm fields creating patchwork on the rolling hillsides.
If you're looking for something to do, try stepping back in time to the early 1900s at the Ecomuseum d'Oeuilly, where you can experience what life was like for a family of winegrowers in Chatillon-sur-Marne. You can also explore the village on foot, and make sure not to miss the statue of its most famous son, Pope Urban II, which overlooks the town.
Toul
Tucked between the banks of the Moselle river and the Marne au Rhin Canal, Toul has been a settlement since Roman rule nearly 2000 years ago. Full of narrow streets lined with medieval buildings, Toul is a place full of character and charm. It also has some of the region's finest examples of Gothic architecture at the Cathedral of St. Stephen and the Collegiate Church of St. Gengoult.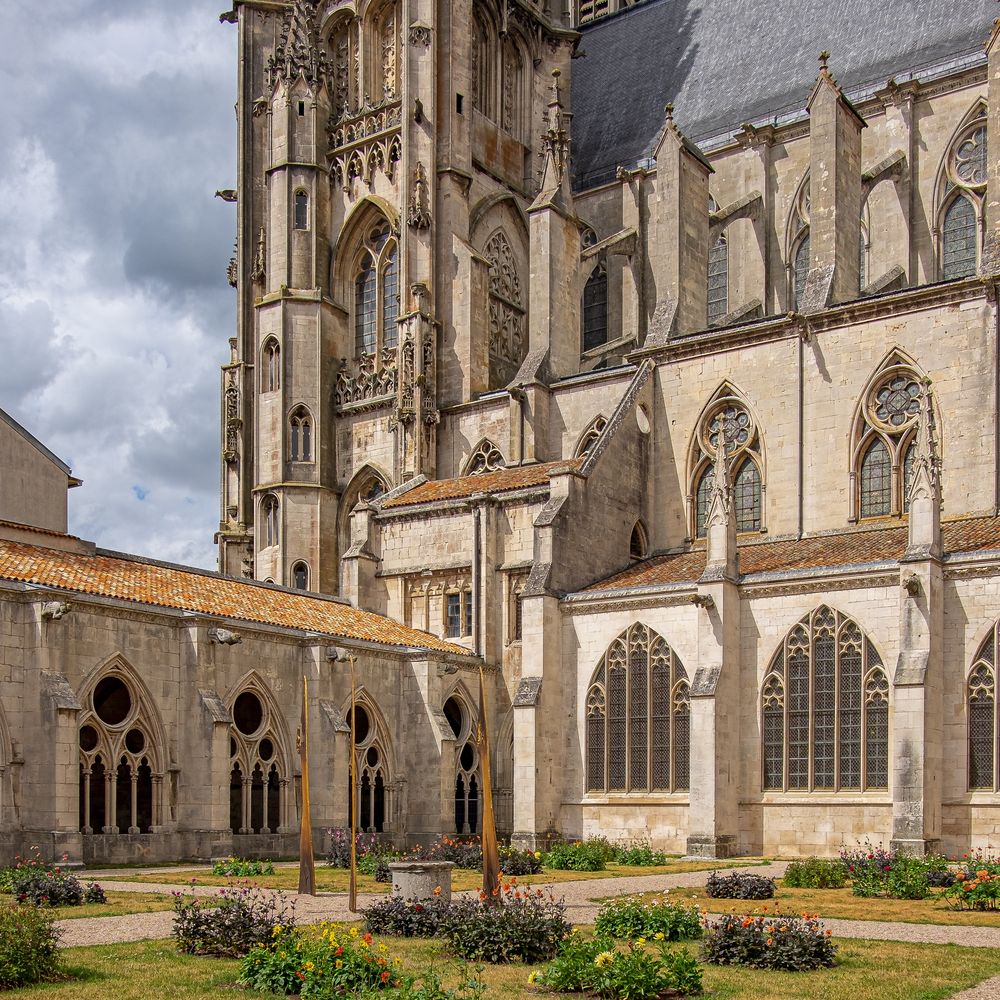 Toul has a variety of hotels, including Hotel Villa Lorraine, which is conveniently located within walking distance of many of the village's attractions. If you're arriving by train, Hotel de l'Europe is a great choice because it's only a minute's walk from the railway station.
Crécy-la-Chapelle
A unique little gem that even many locals are unaware of, Crécy-la-Chapelle is known as the "Venice of Brie" because of its many moats. The Grand Morin, one of the Marin river's tributaries, runs through the center of the city, which made it an important trade, craft, and textile location in the 19th century.
One of the most enjoyable things to do in Crécy-la-Chapelle is simply walking around and enjoying the village's peaceful vibes. The ringed moats surrounding the town are especially beautiful, and so is Collégiale Notre-Dame de Crécy-la-Chapelle, a collegiate church located just outside town.
Rilly-la-Montagne
One of the oldest villages in the mountains just outside Reims, Reilly-la-Montagne is well-known for its vineyards and champagne houses. It is also a great destination for nature lovers, as there are numerous bike and hiking trails in the forests surrounding the village.
If you love champagne, this is the perfect destination for you – there are endless opportunities to sample to your heart's content! Spend the day at a vineyard like Champagne Roger Manceaux, or sign up for a tour of area vineyards and champagne houses to see all that Rilly-la-Montagne has to offer.
Hautvillers
Hautvillers, a tiny village near centrally-located Epernay, is full of winding streets lined with Champenois-style buildings and locally owned champagne houses. Plus, it's a must-see for any champagne aficionado, as it's the place where Dom Pérignon helped invent the famous beverage in 1697.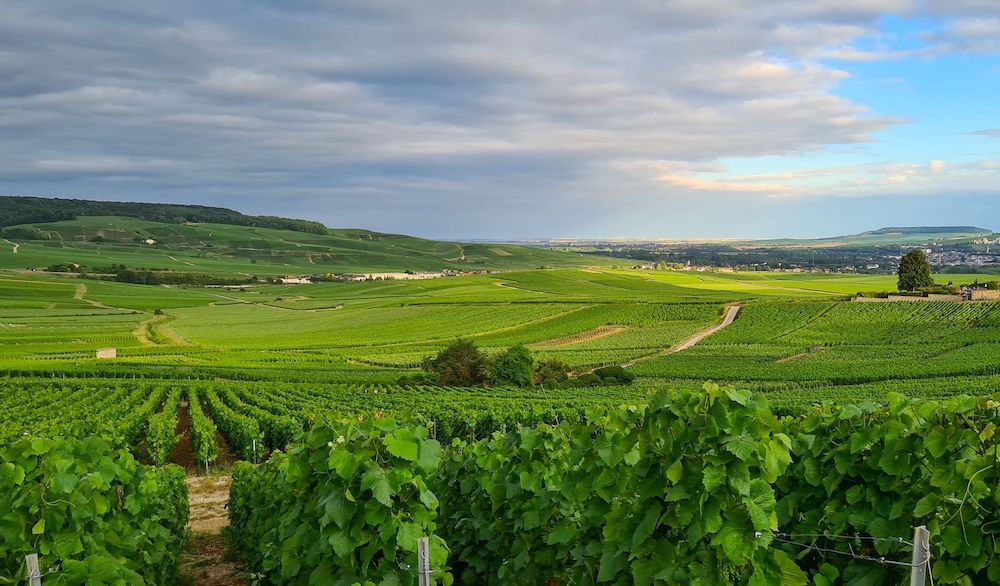 Pay your respects at Dom Pérignon's grave in the Abbey d'Hautvillers. Don't miss seeing the historic wine cellars he presided over, and to fully enjoy your beautiful surroundings, be sure to pack a picnic. For a perfect place to eat and take in a spectacular view of the neighboring hills and vineyards, find the picnic tables located at the top of a hill just around the corner on Rue de l'Aubrois.
Avenay-Val-d'Or
With a population of just under one thousand, Avenay-Val-d'Or, commonly known as Avenay, is a small, charming village in a valley full of vineyards mostly used for Pinot Noir. It also has a great selection of champagne houses, and, for outdoor enthusiasts, a multitude of bike trails winding through the nearby hills and countryside.
One of the best ways to get an authentic Avenay-Val-d'Or experience is by staying at a bed and breakfast. Le Domaine du Moulin is a cozy, comfortable hidden gem set in a beautiful garden just outside the village. Enjoy a delicious breakfast every morning and then take a dip in the pool, stroll around the beautiful grounds, or join a conveniently close champagne tour.
Aÿ-Champagne
At around five thousand inhabitants, Aÿ-Champagne is the largest village in the Champagne region. It still has all the charm of a much smaller settlement, though, with rambling cobbled streets, neighboring hills and vineyards, numerous bistros and champagne houses, and a Gothic-style church in the heart of the village.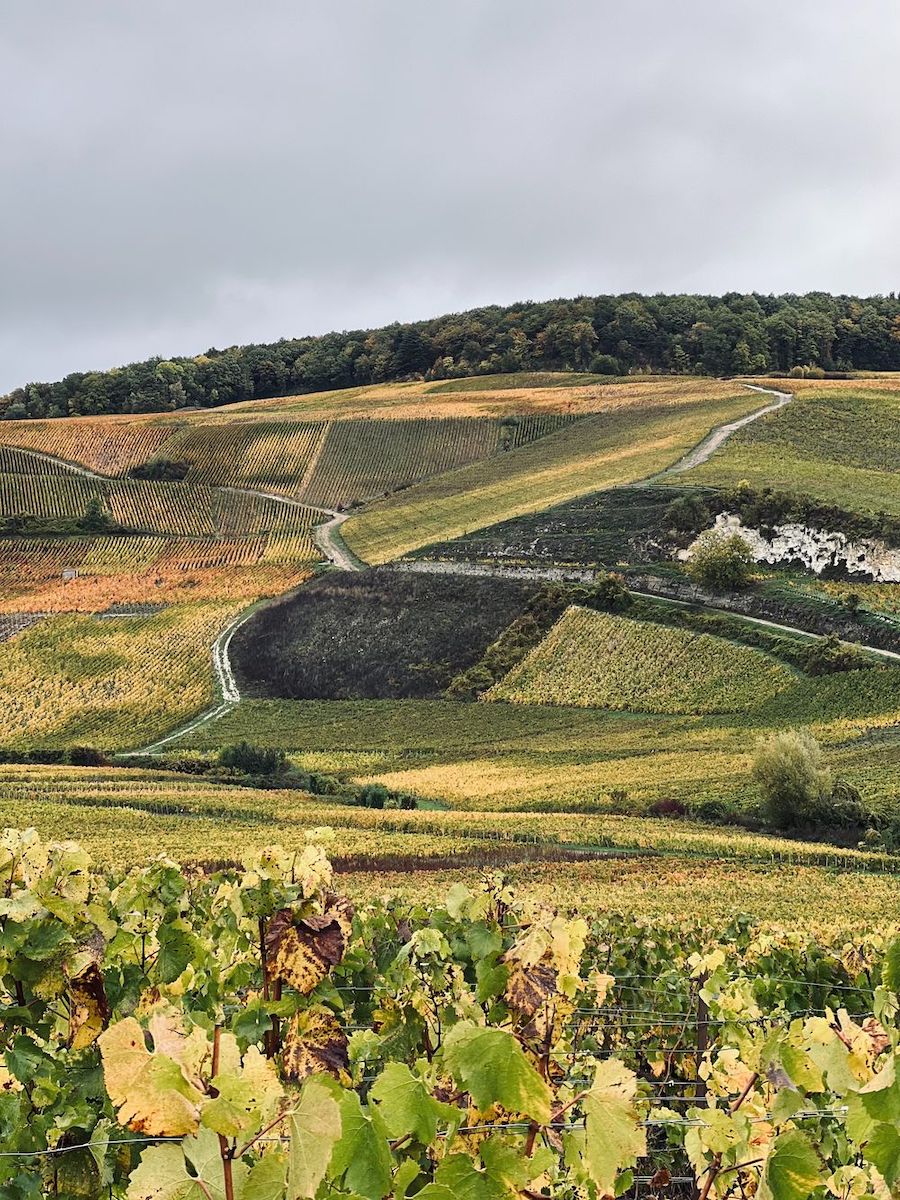 Sign up for a guided vineyard tour, either on foot or by bike, and then finish up the day with a meal at one of Aÿ's fine restaurants. Avarum Restaurant has a beautiful, light-filled space and offers a variety of traditional French dishes made with meat and vegetables.
---
Although the Champagne region is best known for being the birthplace of its namesake beverage's bubbly goodness, it has so much more to offer. Go a little bit off the beaten path and truly immerse yourself in French wine country culture by exploring one of these small towns! Perfect for a rural weekend getaway, a day trip from Paris, or a more extended stay, you won't be disappointed by the best small towns in Champagne, France.