I came across the L'Impérial Rivoli Café restaurant by chance while walking down Rue de Rivoli this past fall. Rue de Rivoli is a very prestigious street in central Paris – named to celebrate one of Napoléon Bonaparte's victories in Italy against the Austrian army.
The black and white exterior decor of L'Impérial Rivoli immediately stood out to me and I sat down for a coffee and croissant a few days later. A laurel wreath made from a black and white floor tile mosaic lines the covered passageway – making it one of the best cafés in Paris to stop at during rain or shine.
Sitting directly across from the Jardin des Tuileries, the café is very well positioned in the 1st arrondissement of Paris.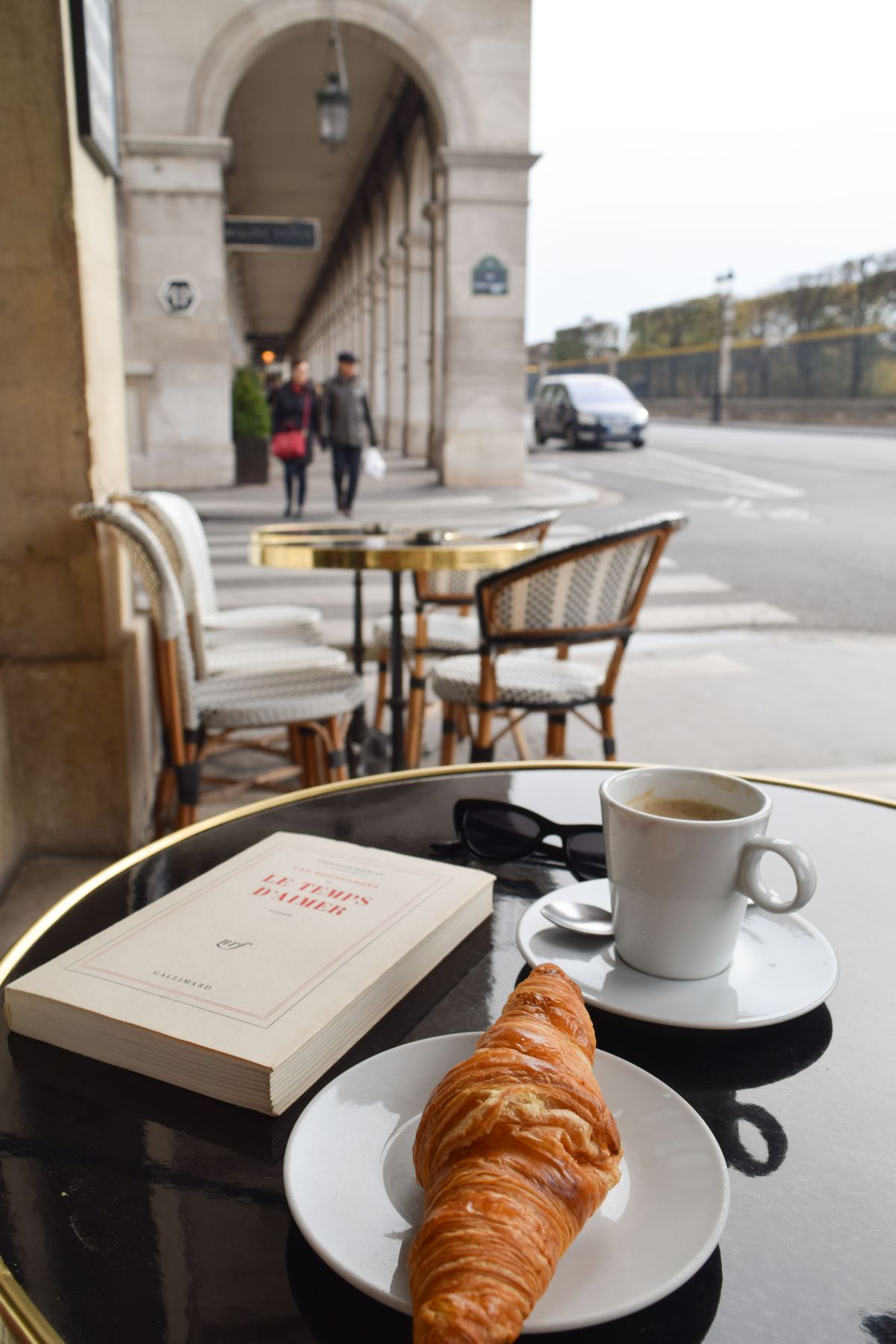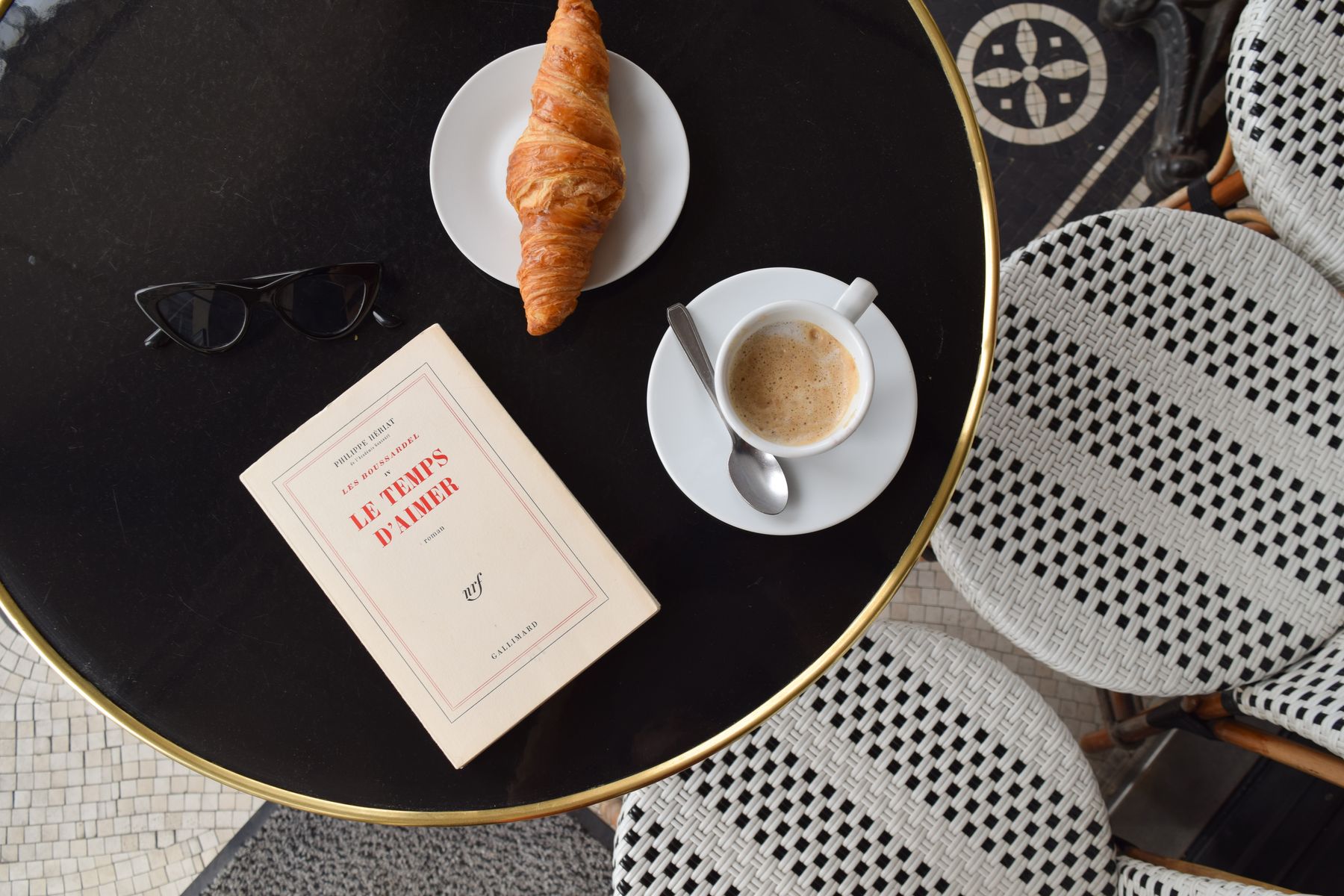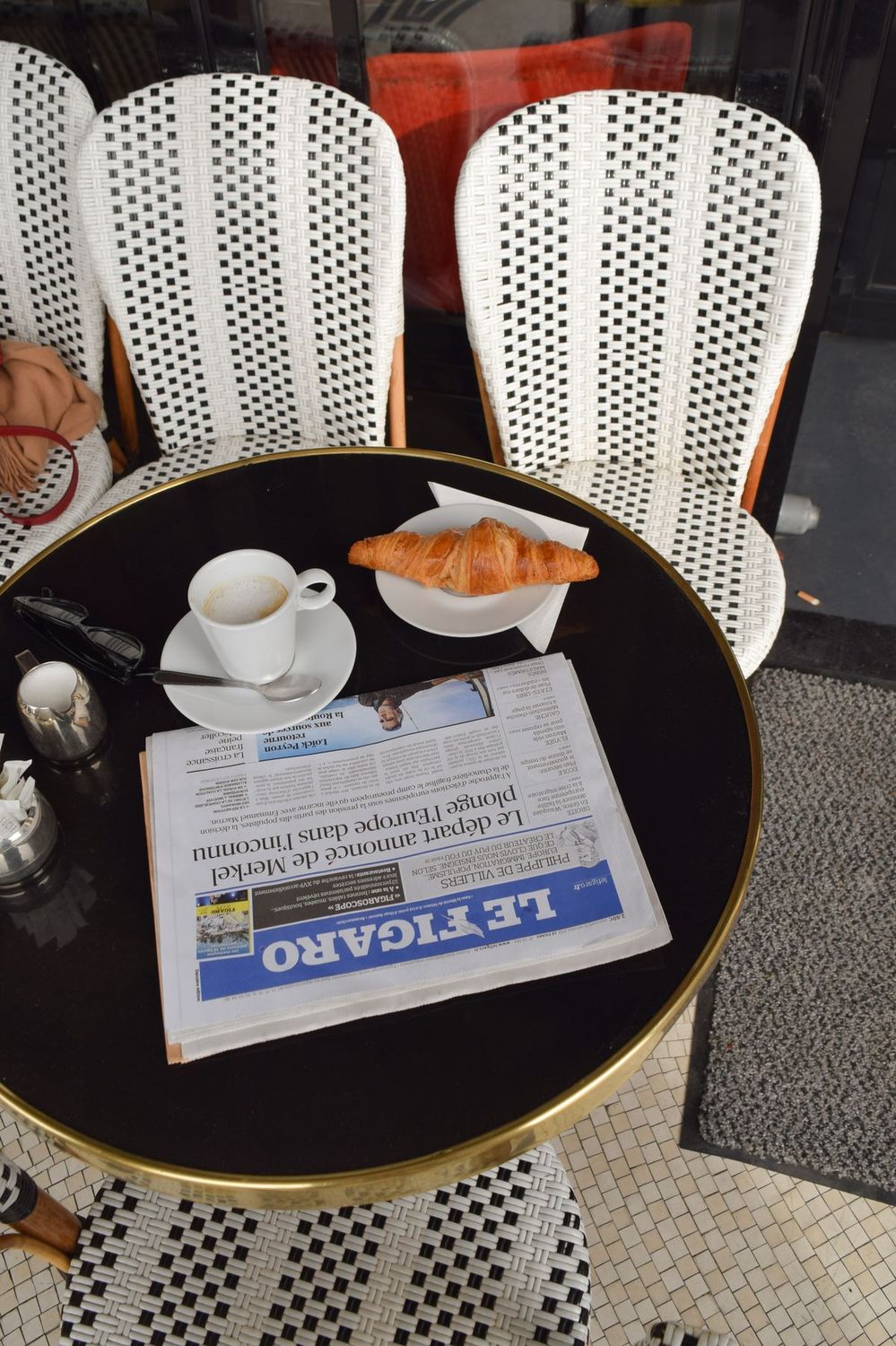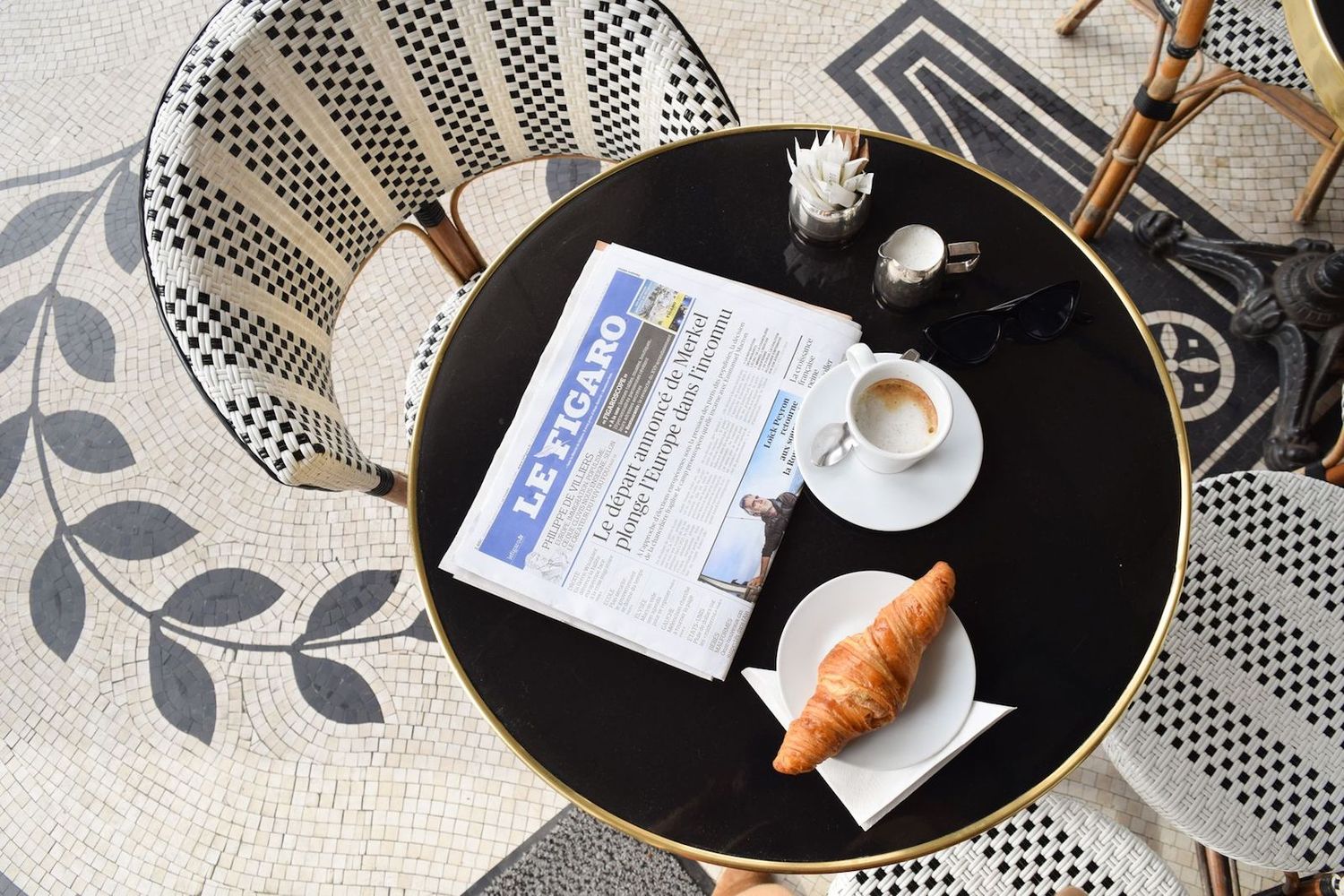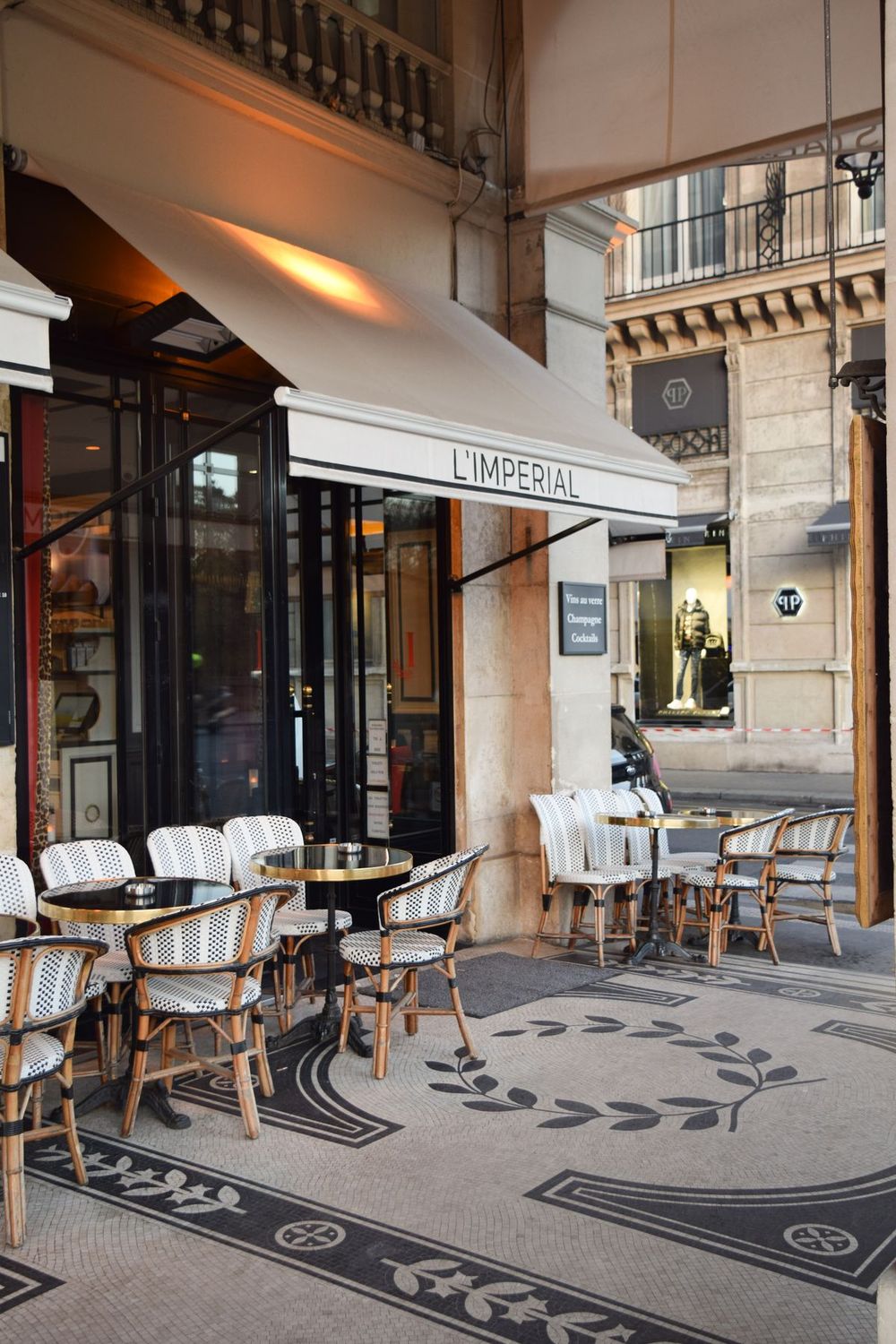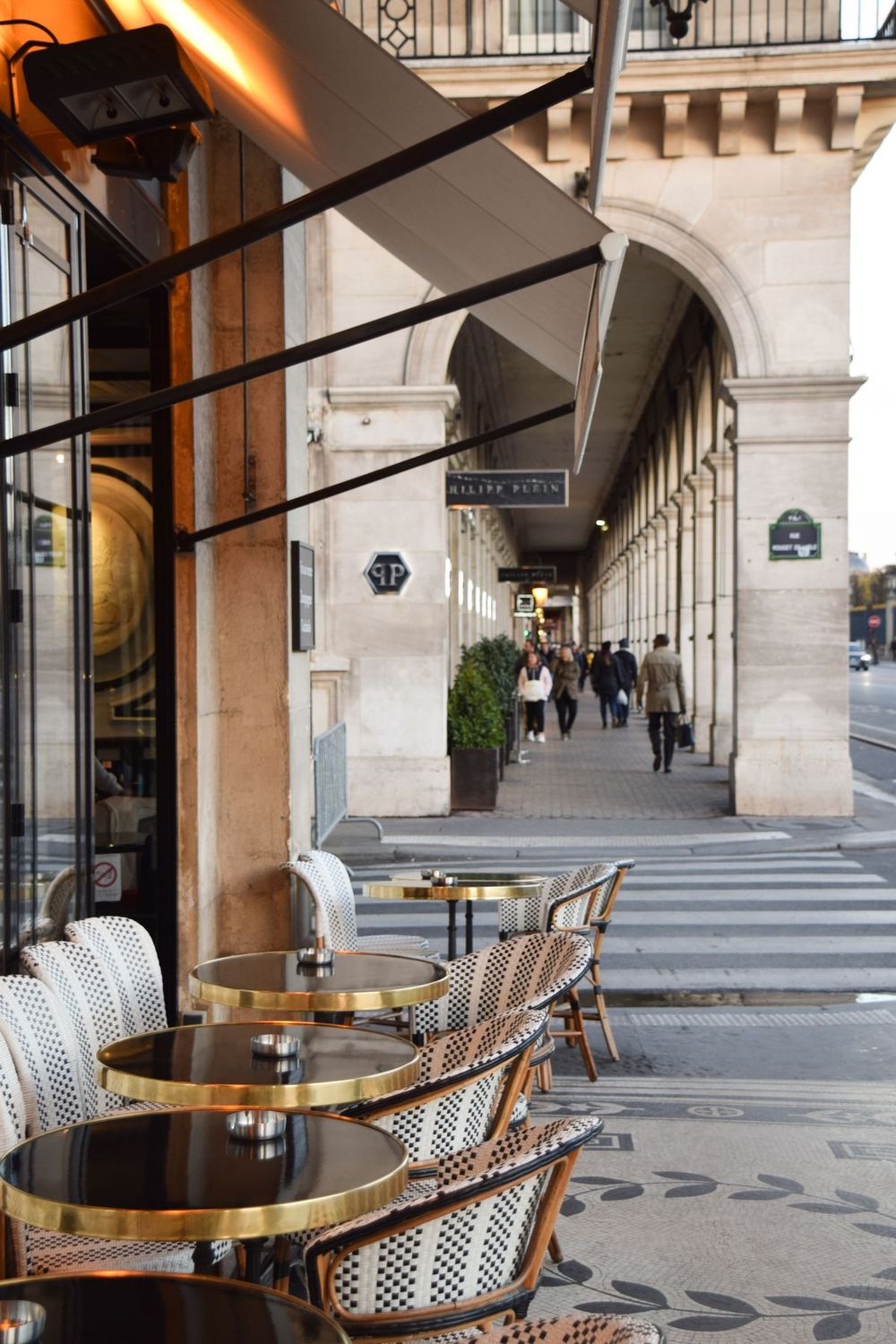 L'Impérial Rivoli
240 Rue de Rivoli, 75001 Paris, France