Pause Café is one of my favorite places to go when in the neighborhood of la Bastille, in the 11th arrondissement of Paris. It's unpretentious, and charming – just as a good Parisian restaurant should be. It's immensely popular with the locals and if you come here on a nice day during lunchtime, you're sure to see the place packed!
Pause Café has a sixties vibe inside – and it was even featured in the 1996 French film, Chacun Cherche Son Chat, directed by Cedric Klapisch.
I love sitting outside on the terrace and people-watching from this restaurant. I highly recommend a visit if you are in the area!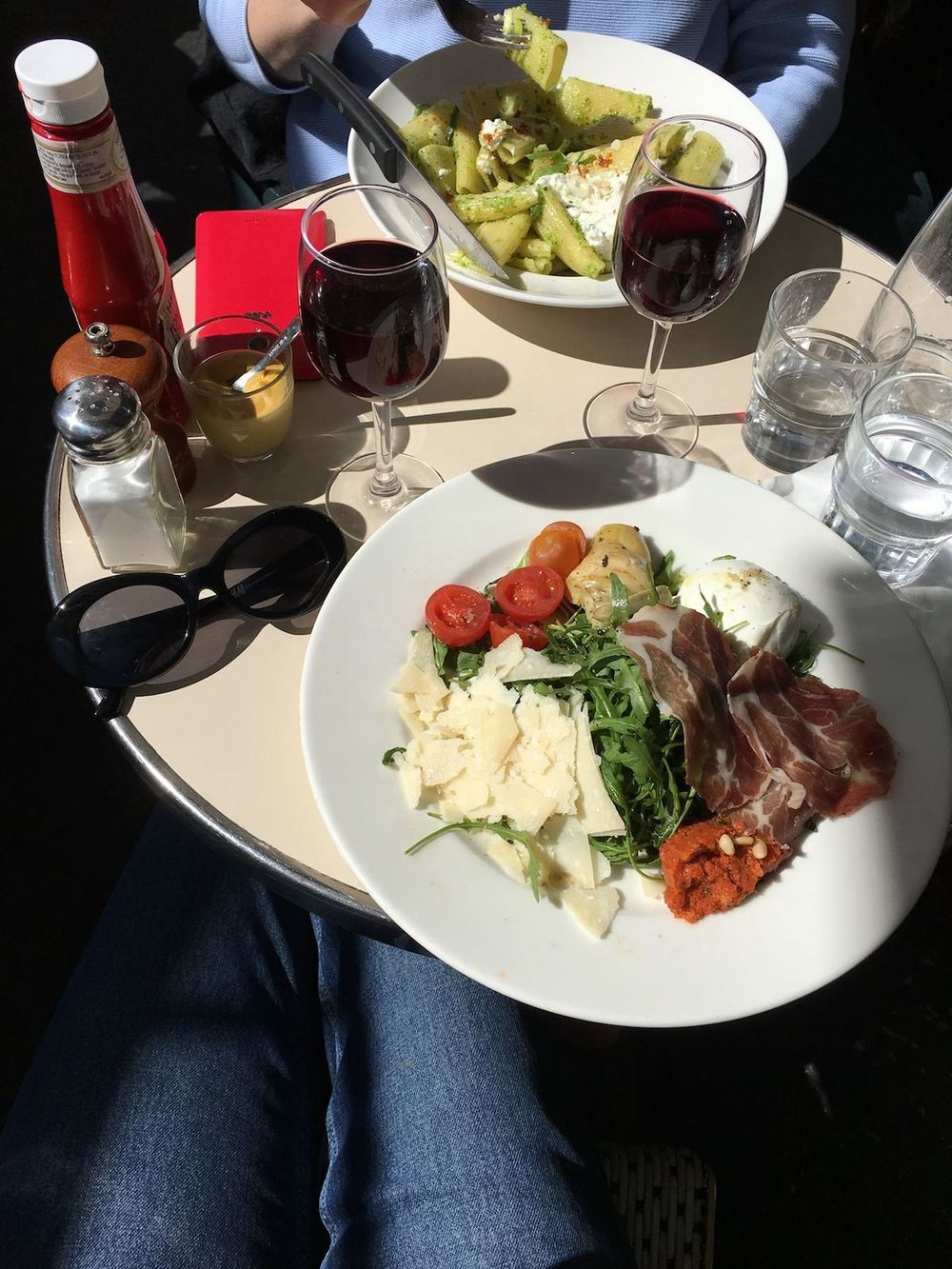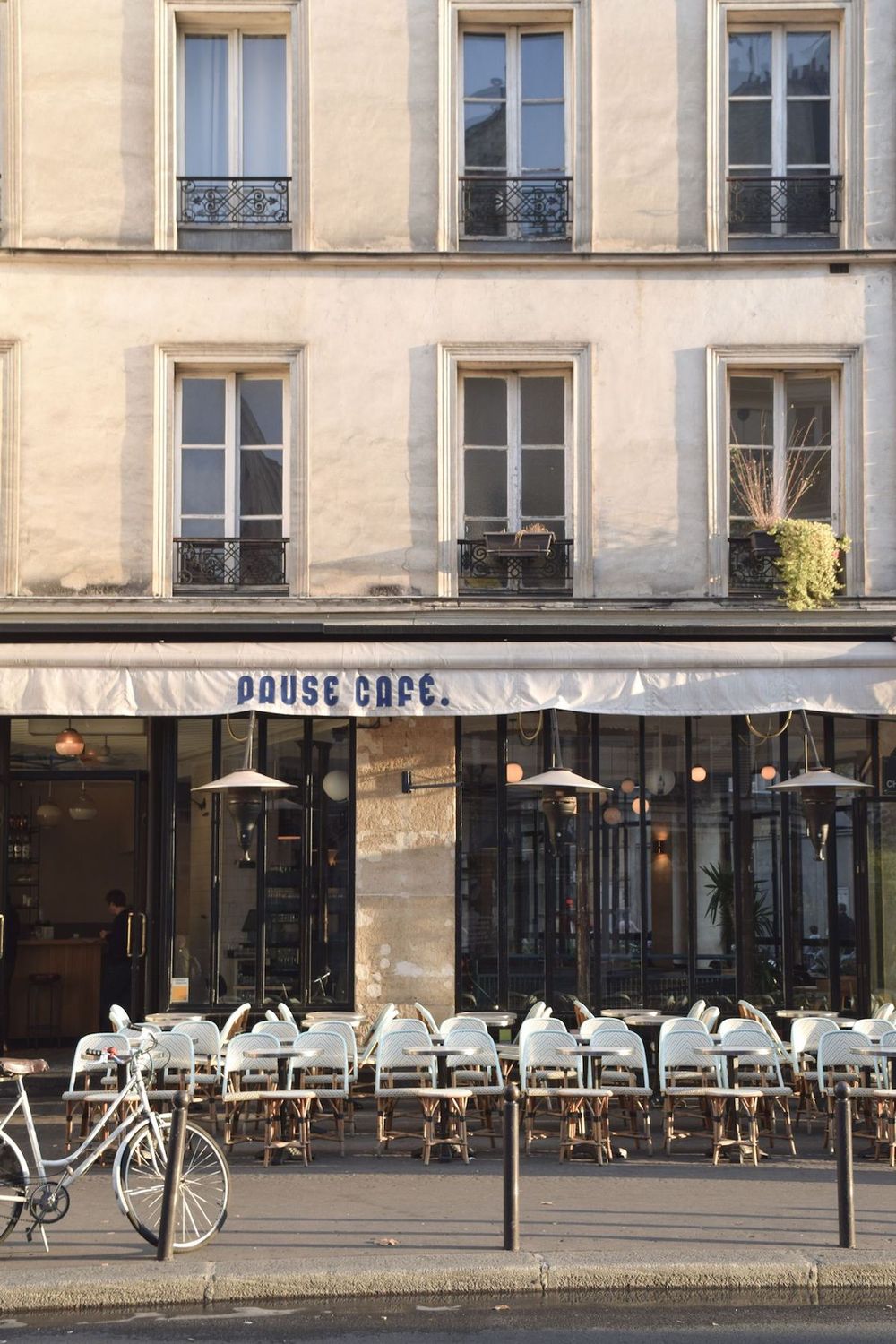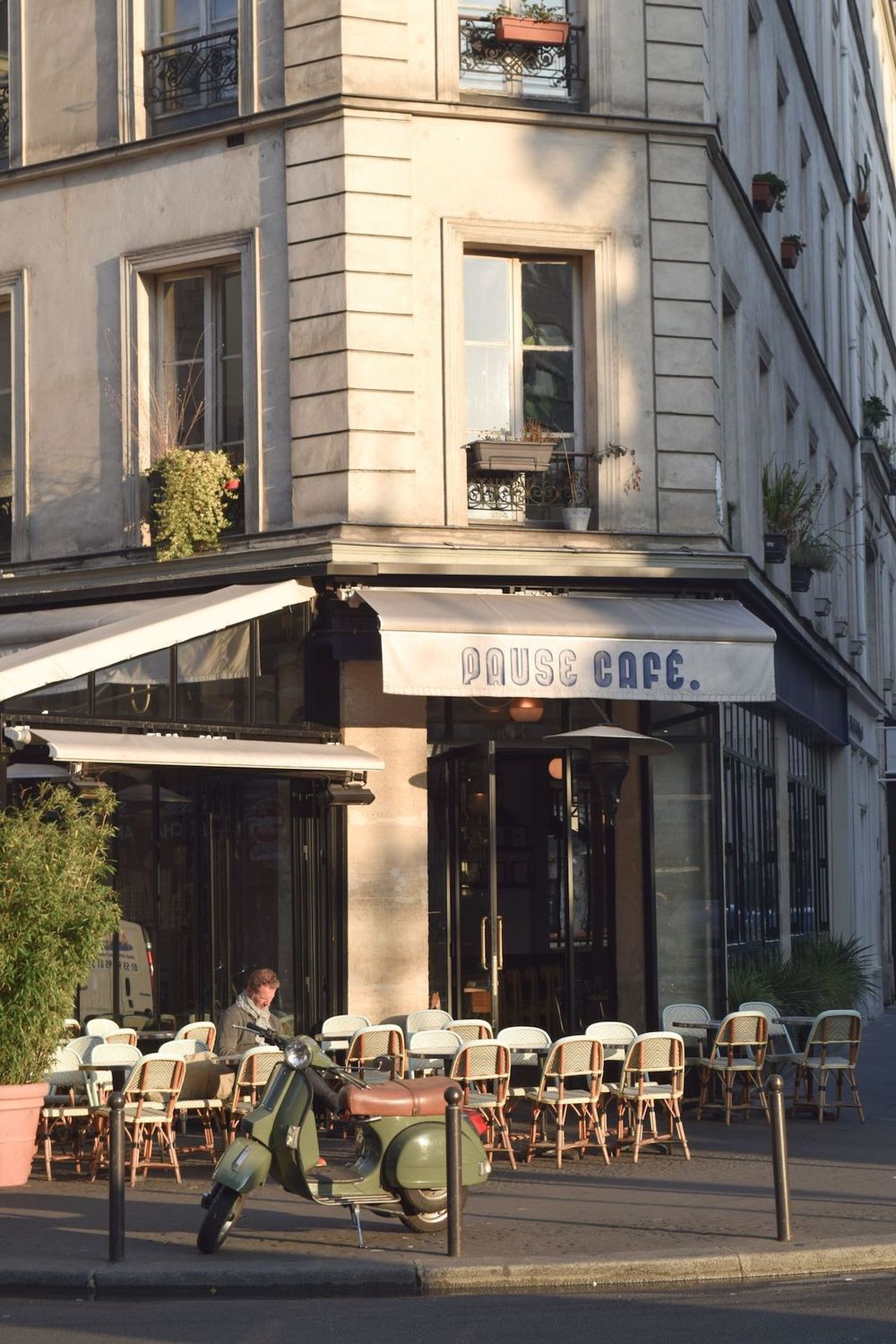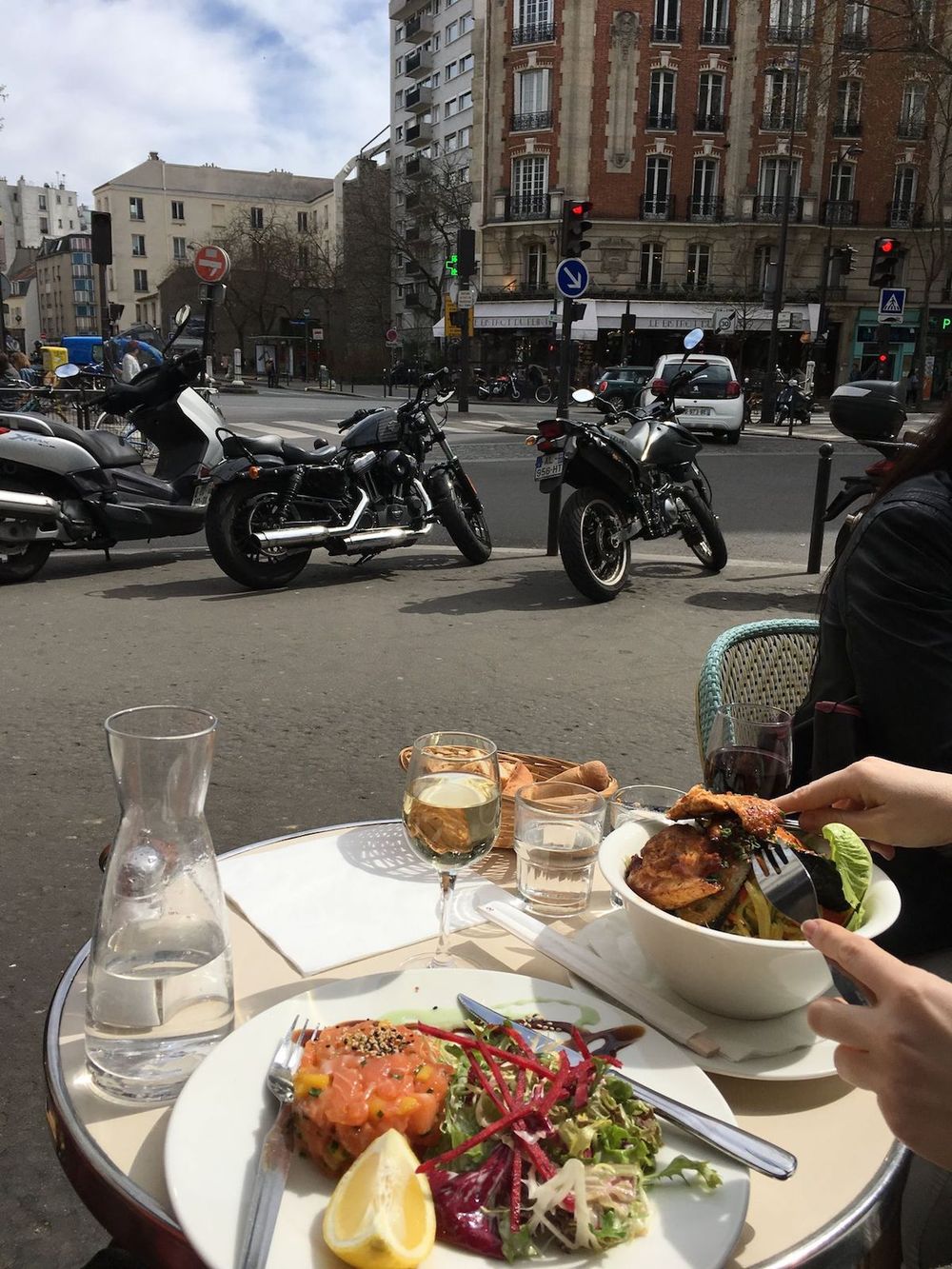 Pause Café
41 Rue de Charonne
75011 Paris, France