Pierre Hermé is a renowned French pastry chef, especially famous for his inventive macaron flavors. He has several boutiques in Paris and around the world.
Beaupassage is a passage in Paris's 7th arrondissement known for hosting gourmet food and drink shops, artisan bakeries, and upscale restaurants. The area combines historic architecture with modern design and is a key Left Bank destination for food lovers.
The Pierre Hermé Café located in Beaupassge is a quiet respite away from the hustle and bustle of the city. It's a great place to stop and enjoy a coffee, croissant, and macaron by Pierre Hermé.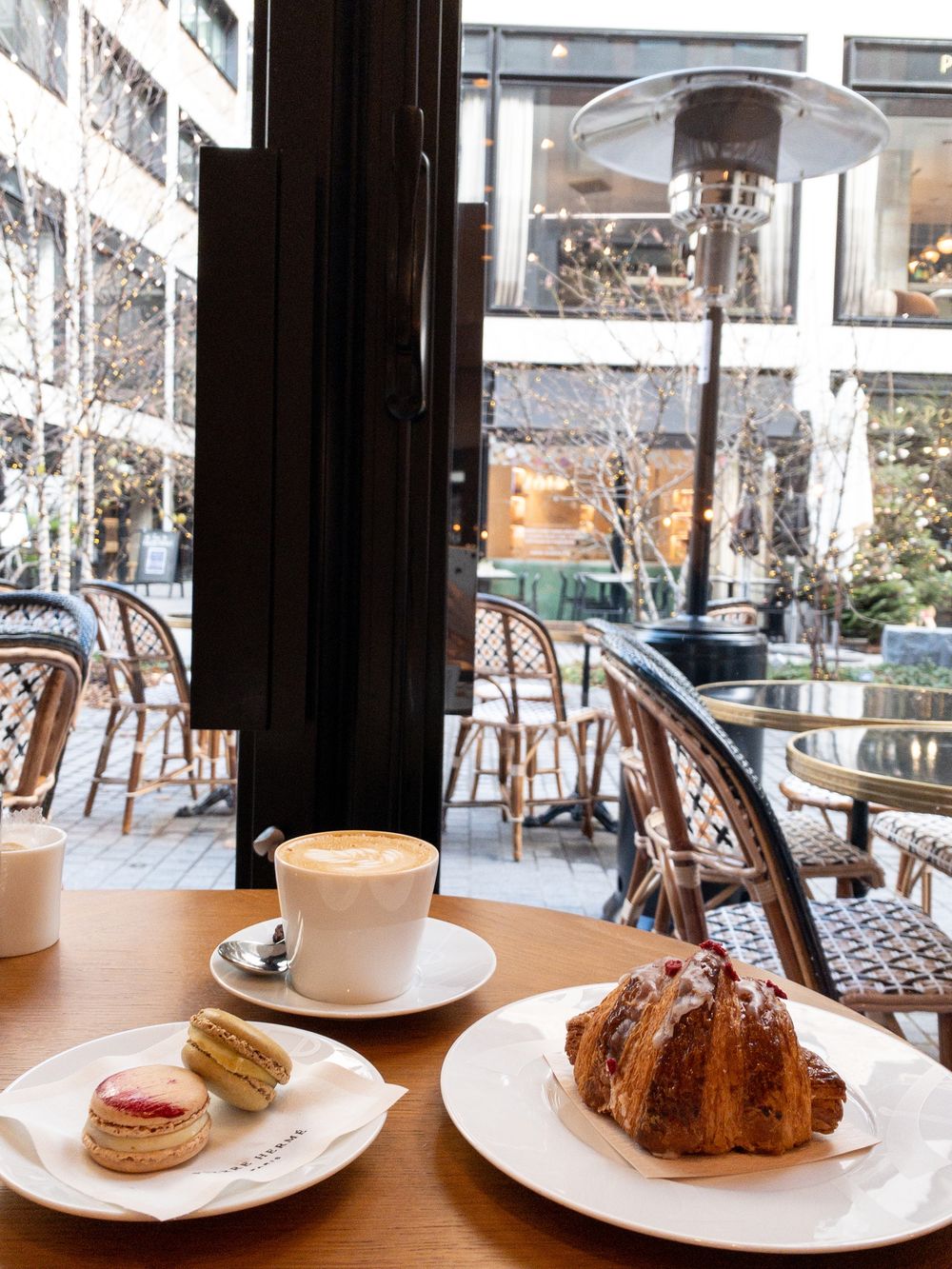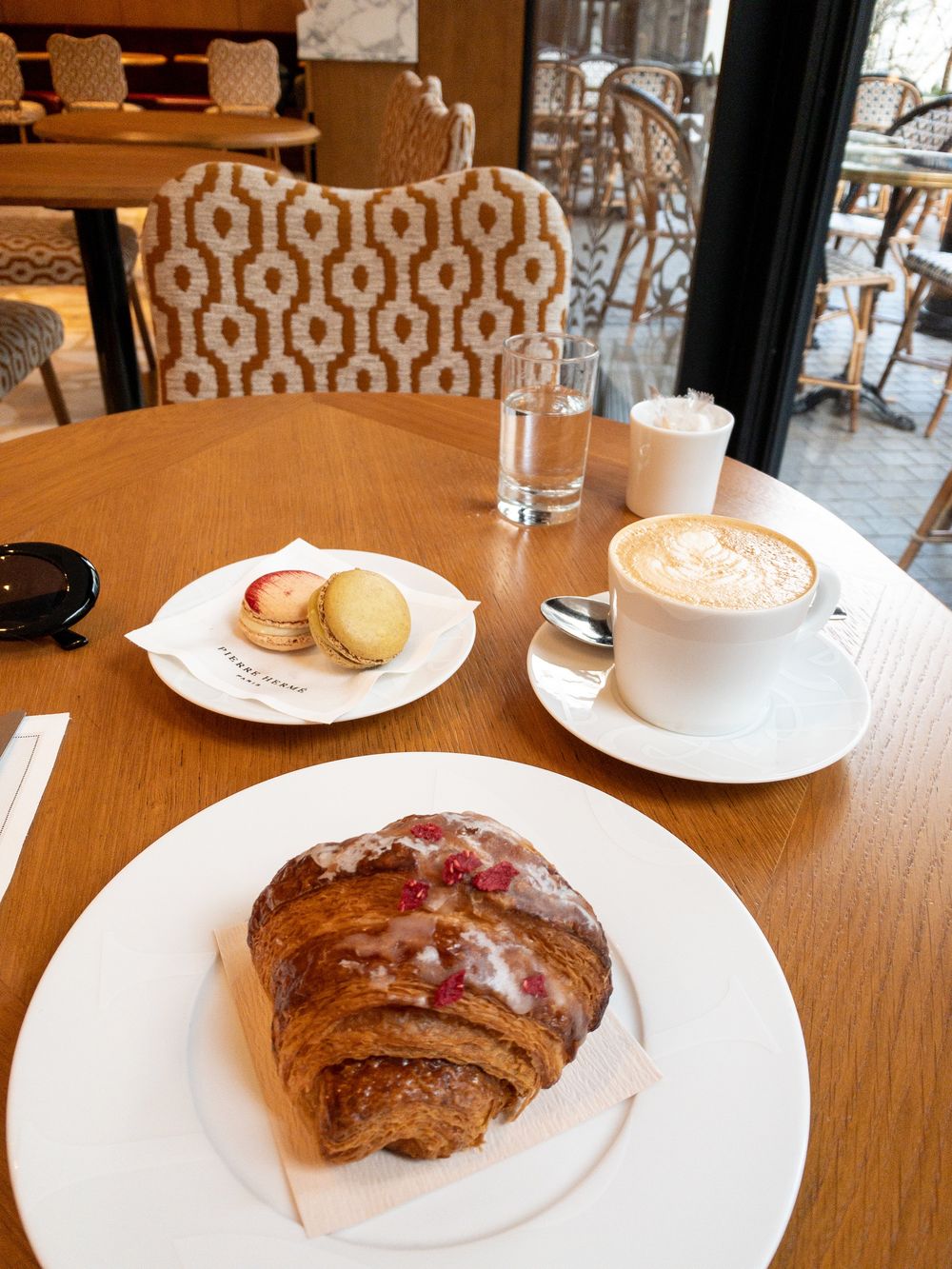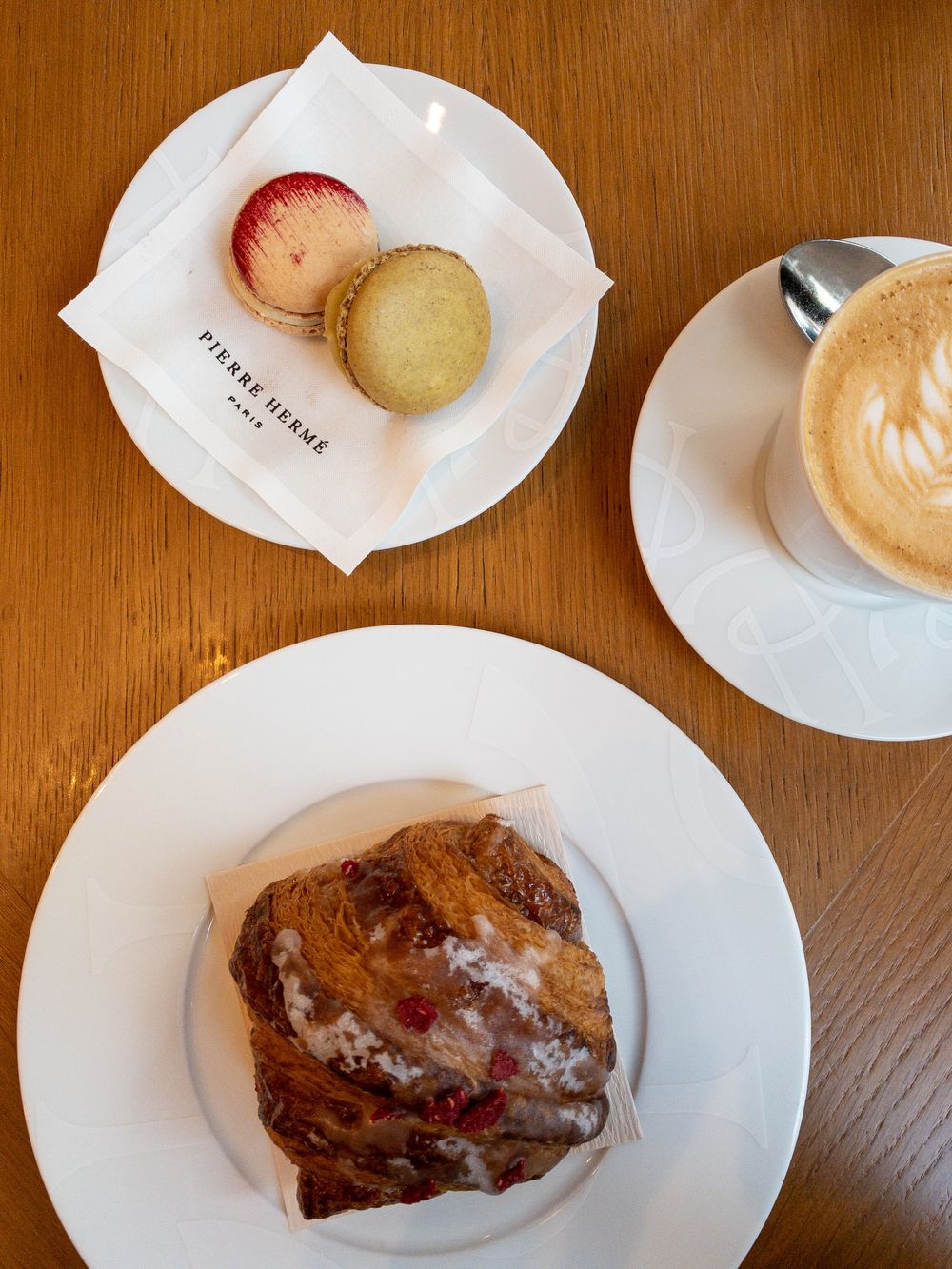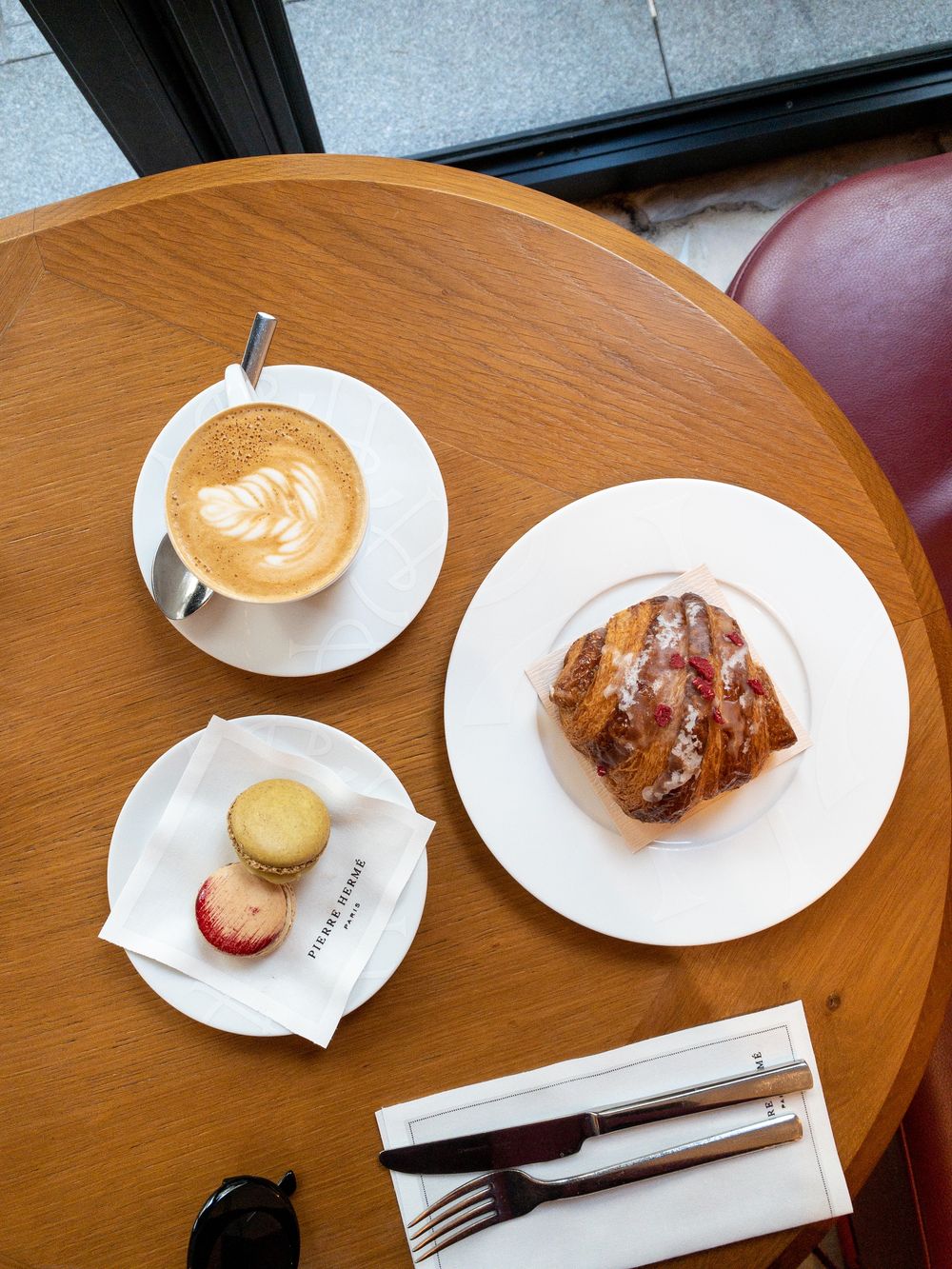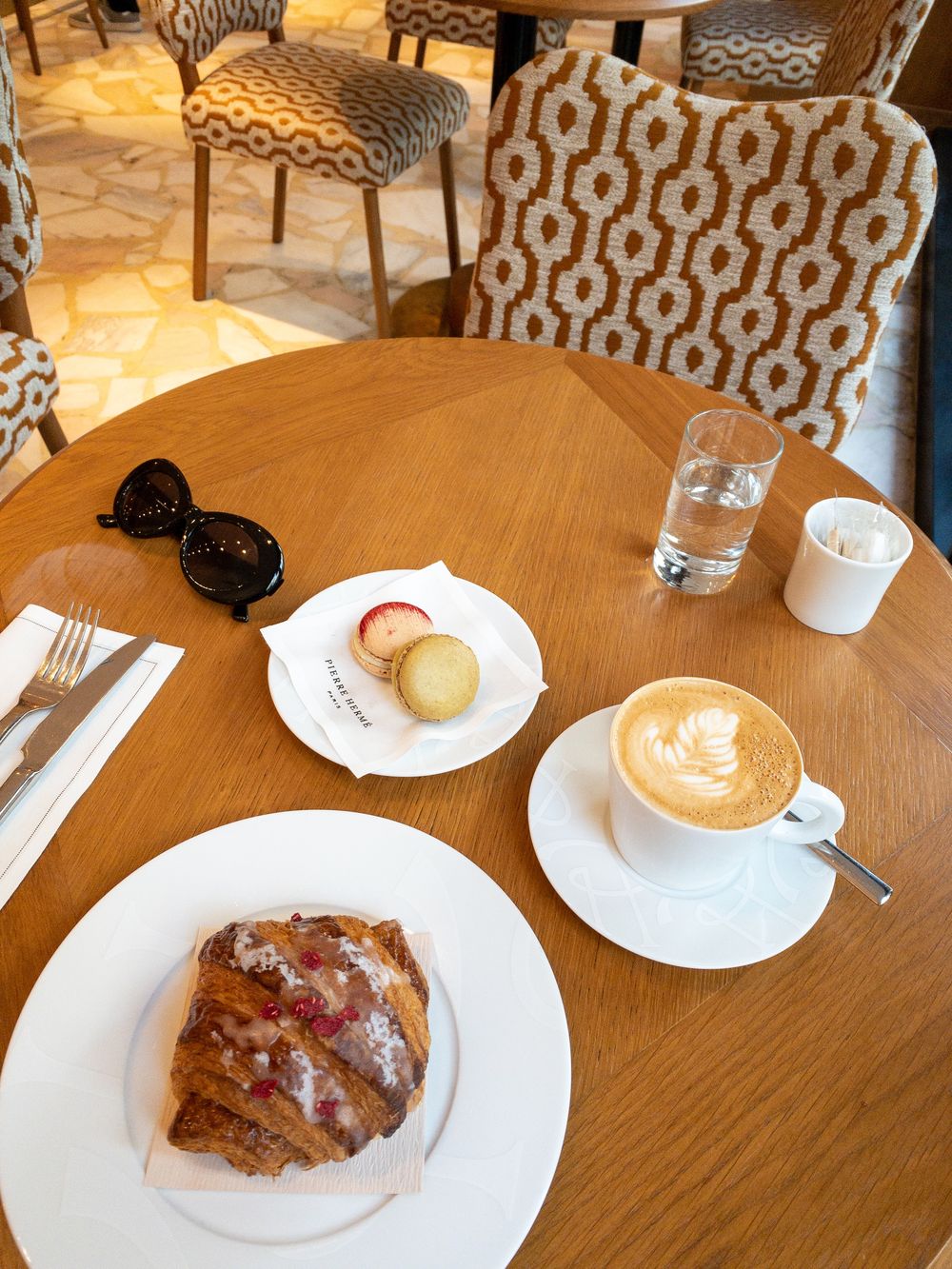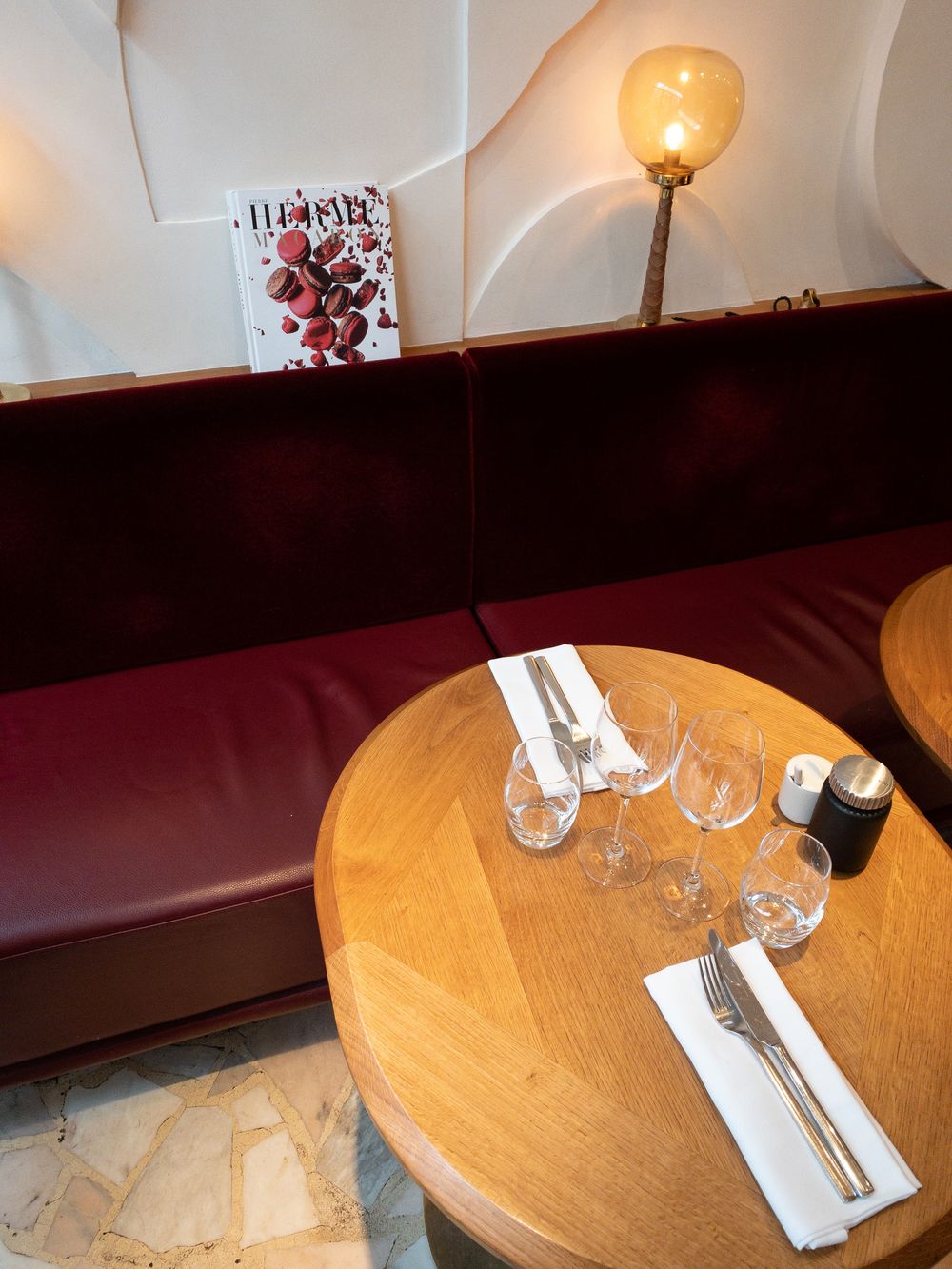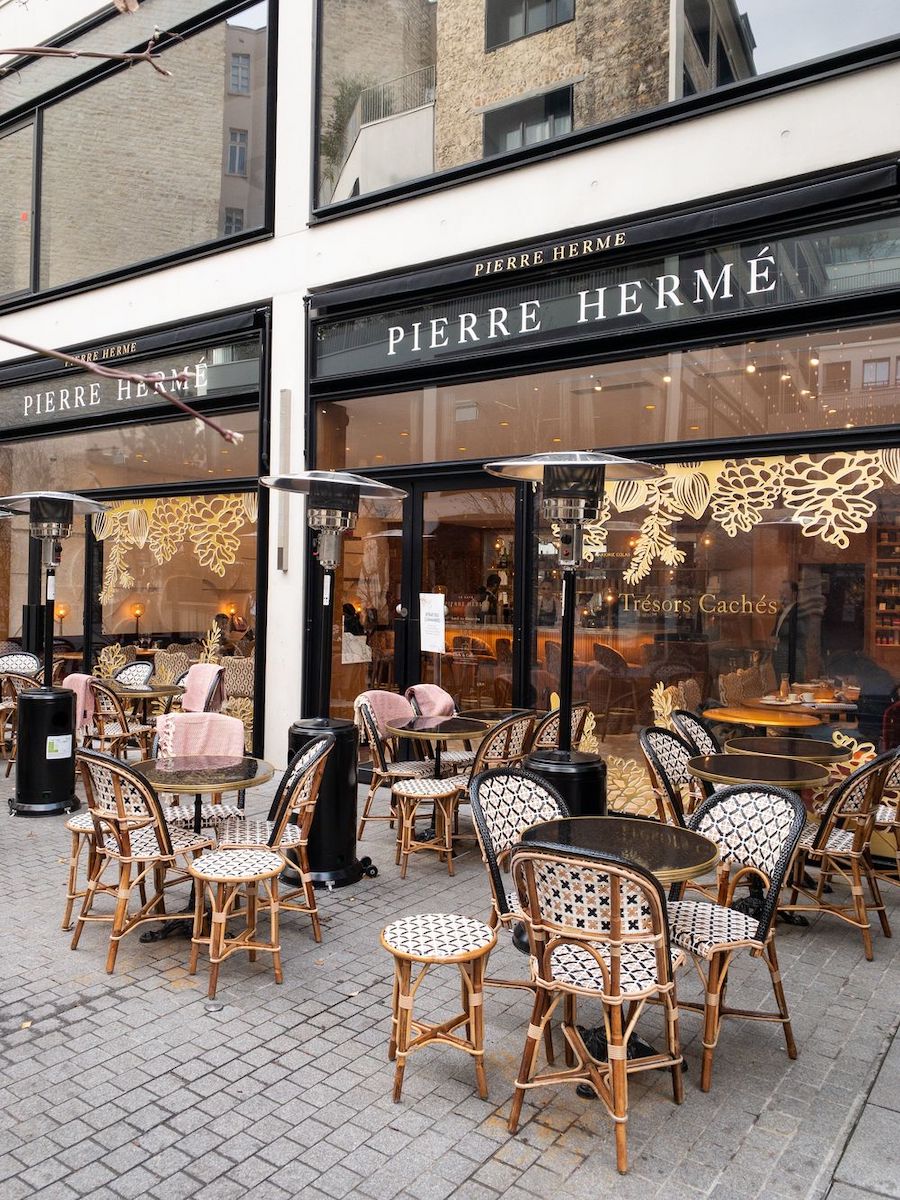 Pierre Hermé Café
53 Rue de Grenelle, 75007 Paris, France