Dalloyau Paris is a renowned pastry house with a rich heritage rooted in the French culinary tradition. Its inception can be traced back to 1682 when Charles Dalloyau started serving at the court of Louis XIV, the king of France at the time, as Officier de Bouche, or the head of tasting. The expertise and culinary secrets were passed down through the Dalloyau family over generations.
In the year 1802, the first Dalloyau gastronomy shop was officially established at 101 rue du Faubourg Saint-Honoré in Paris by Jean-Baptiste Dalloyau. The brand quickly gained recognition for its premium pastries and confections, upholding a high standard of quality and excellence in its offerings. Notably, Dalloyau introduced Paris to the concept of "ready-to-go" a service that encapsulates catering to confectionery products.
As the business grew, Dalloyau expanded its reach with shops in Paris including the famous Opéra house in 1955, maintaining its reputation as a purveyor of fine French gastronomy. The company takes pride in preserving traditional recipes while also innovating with contemporary creations. Throughout its history, Dalloyau has been recognized for its contribution to French gastronomy.
Despite facing some hurdles, Dalloyau has managed to maintain its presence and continue its legacy in the Parisian pastry world.
Roulé Noisette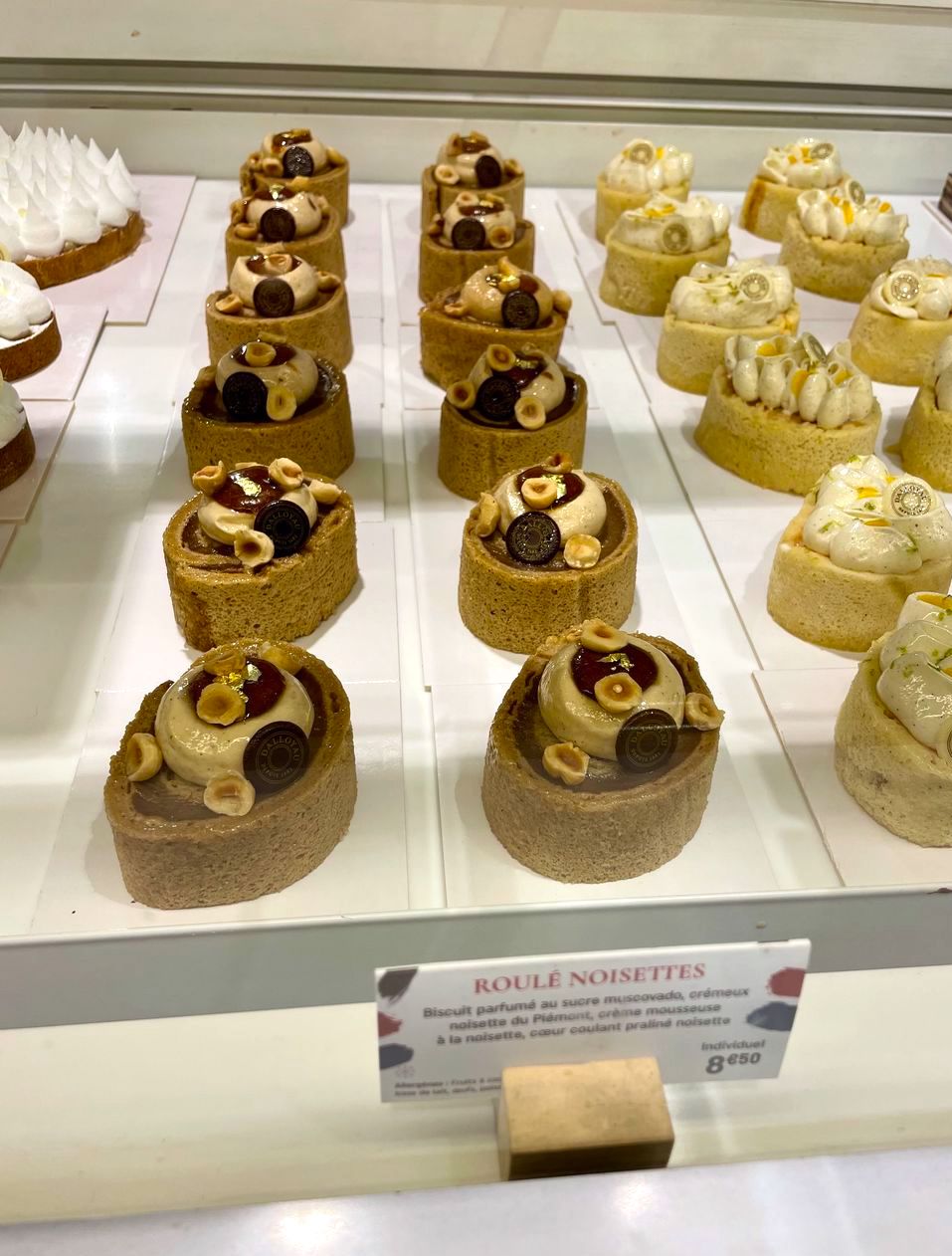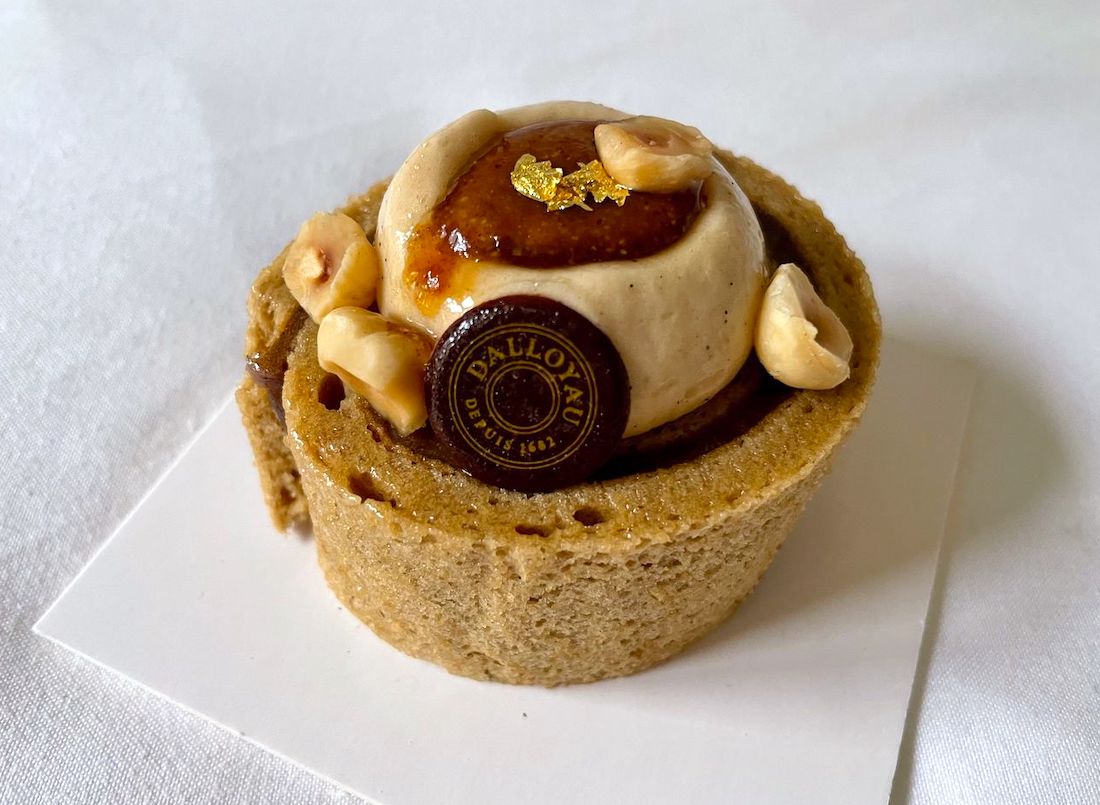 Monceau