I came across Pâtisserie Michalak in Pairs and had to pop in for a pastry. I had the Cappuccino pastry which cost 8,50€ and contained crusty praline coffee flavoring, milk chocolate ganache, biscuits, Brazilian coffee syrup, praline coffee syrup, and milk mousse. The pastry shop is run by Chef Christophe Michalak and his wife Delphine who opened in 2015.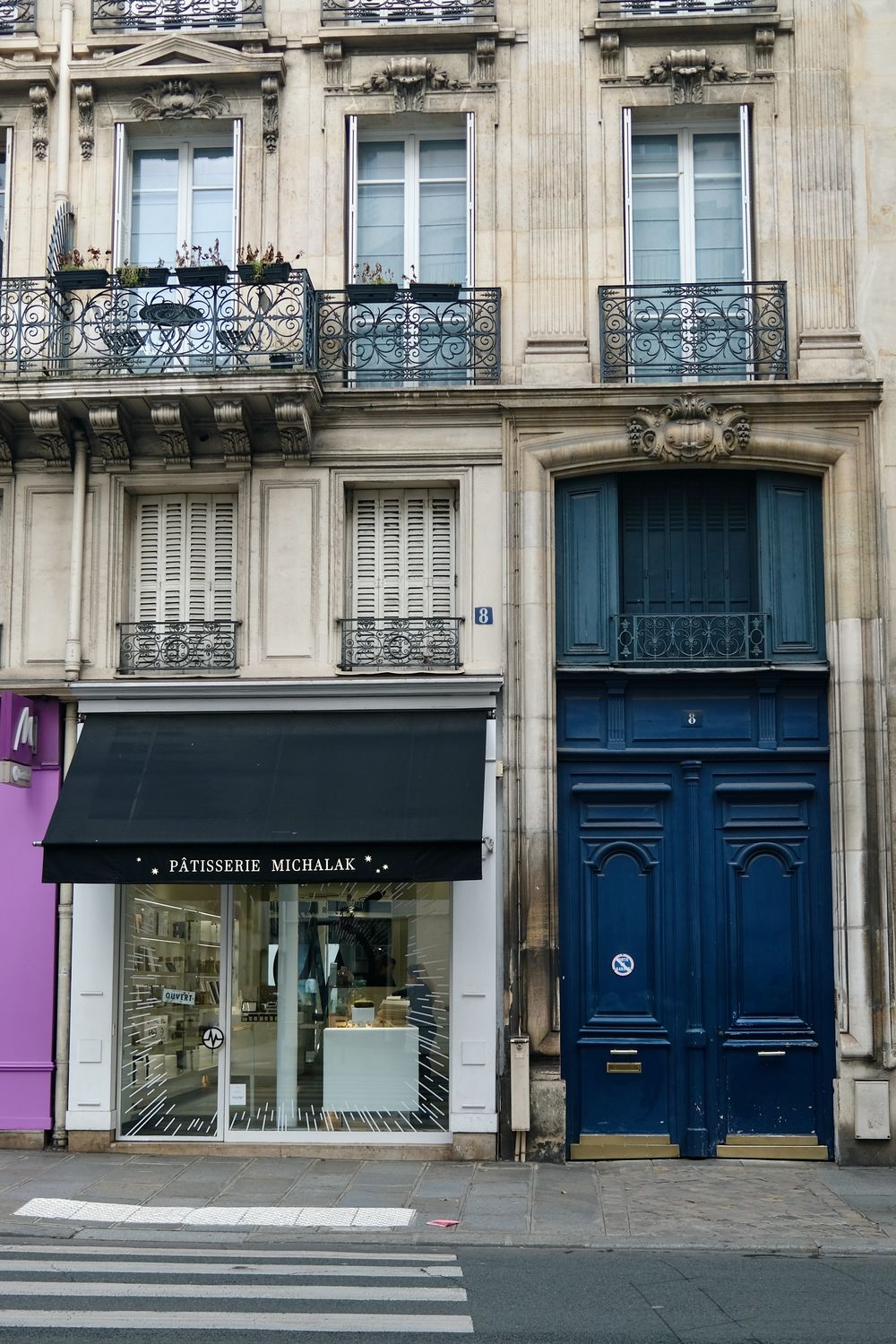 Christophe Michalak trained with some of the most prestigious institutions since the beginning of his career in the early 90s. From the Hôtel Negresco to the halls of Fauchon, Michalak learned from the best, even working with American chef David Bouley.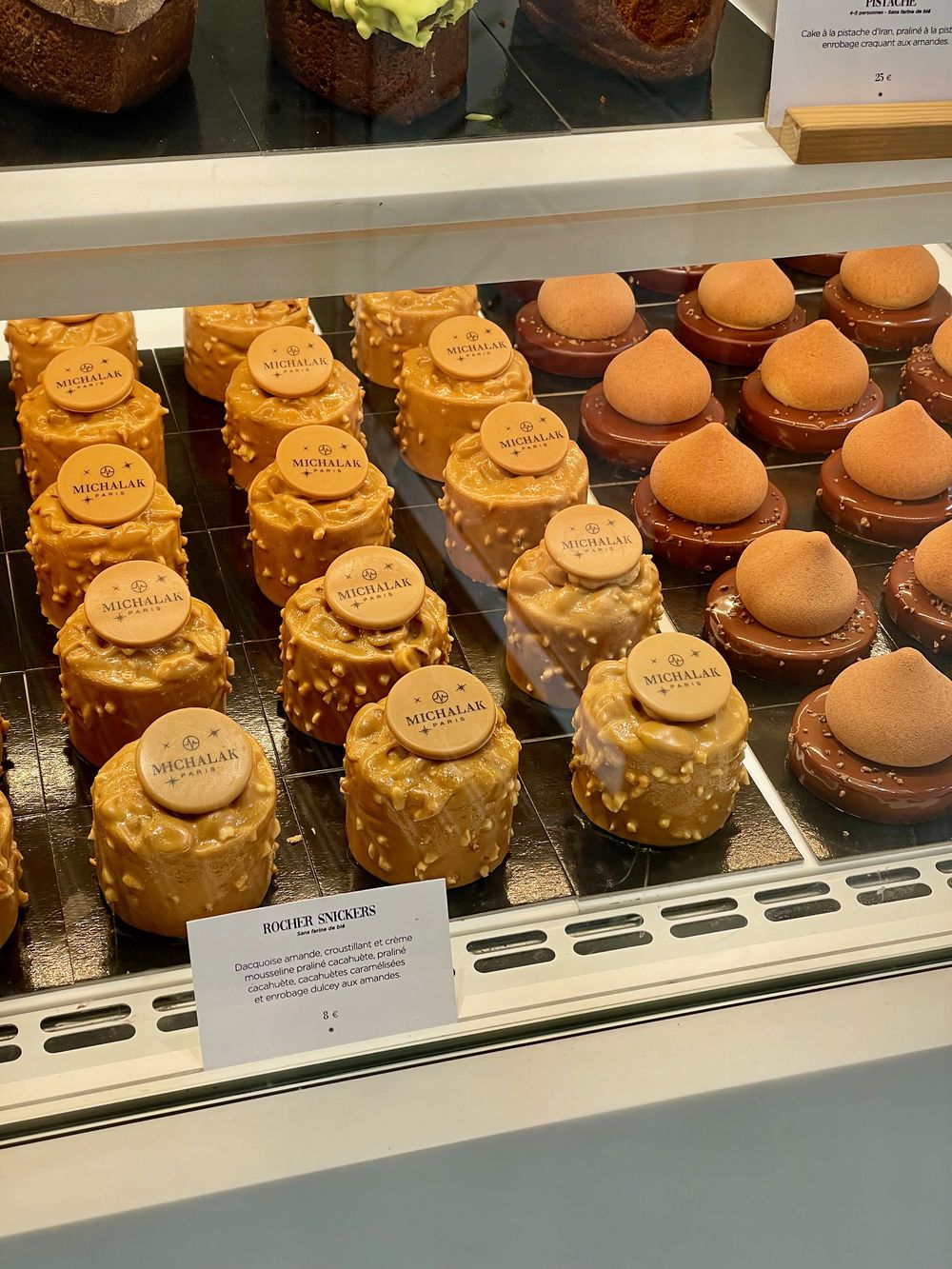 In 2000, Alain Ducasse offered him a role as the pastry chef at the luxury Hotel Plaza Athénée. A few years later, he earned the prize for World Champion of Patisserie during the SIRHA in Lyon. He worked as a consultant creating many recipes for brands around the world before striking out on his own.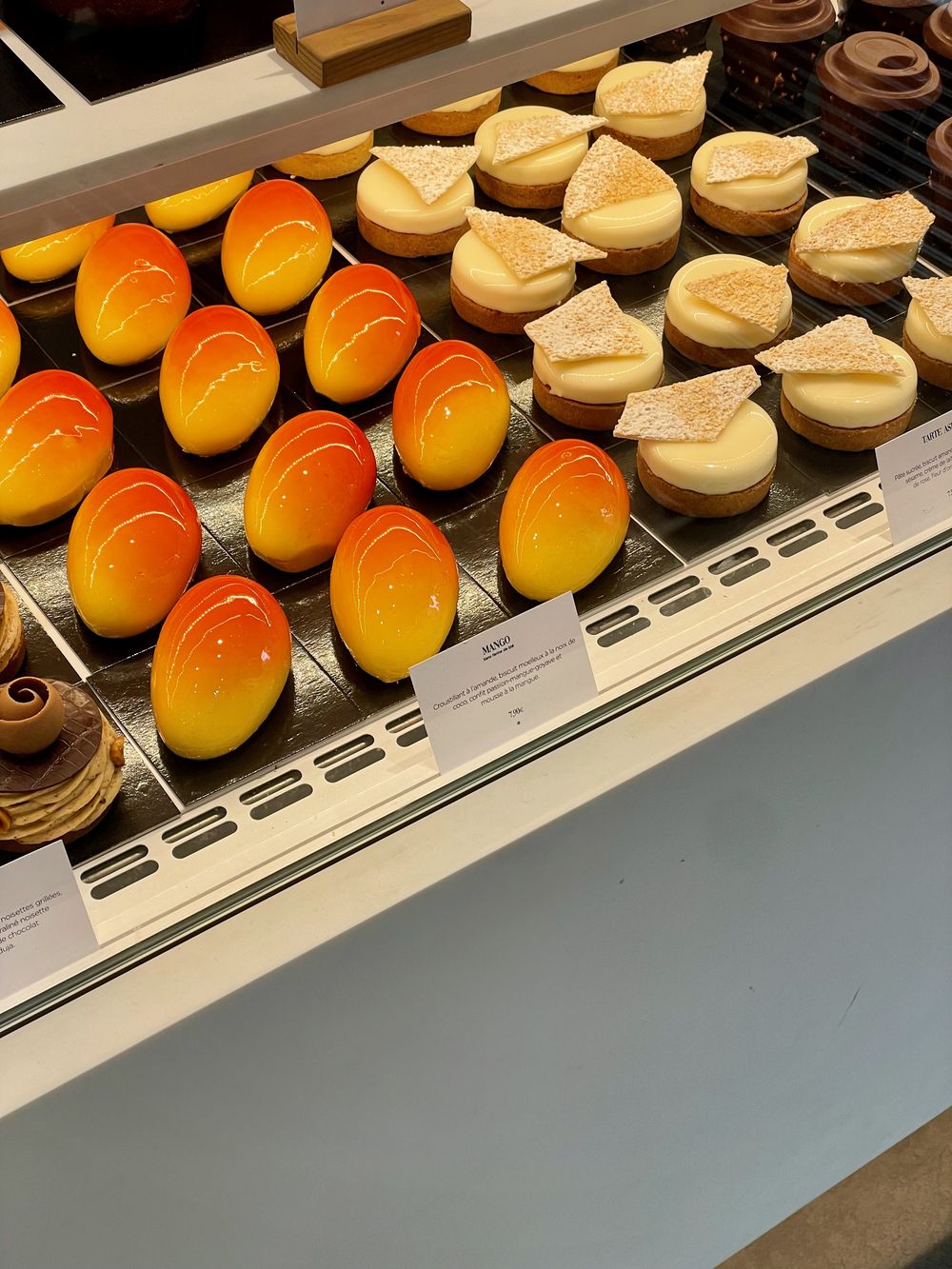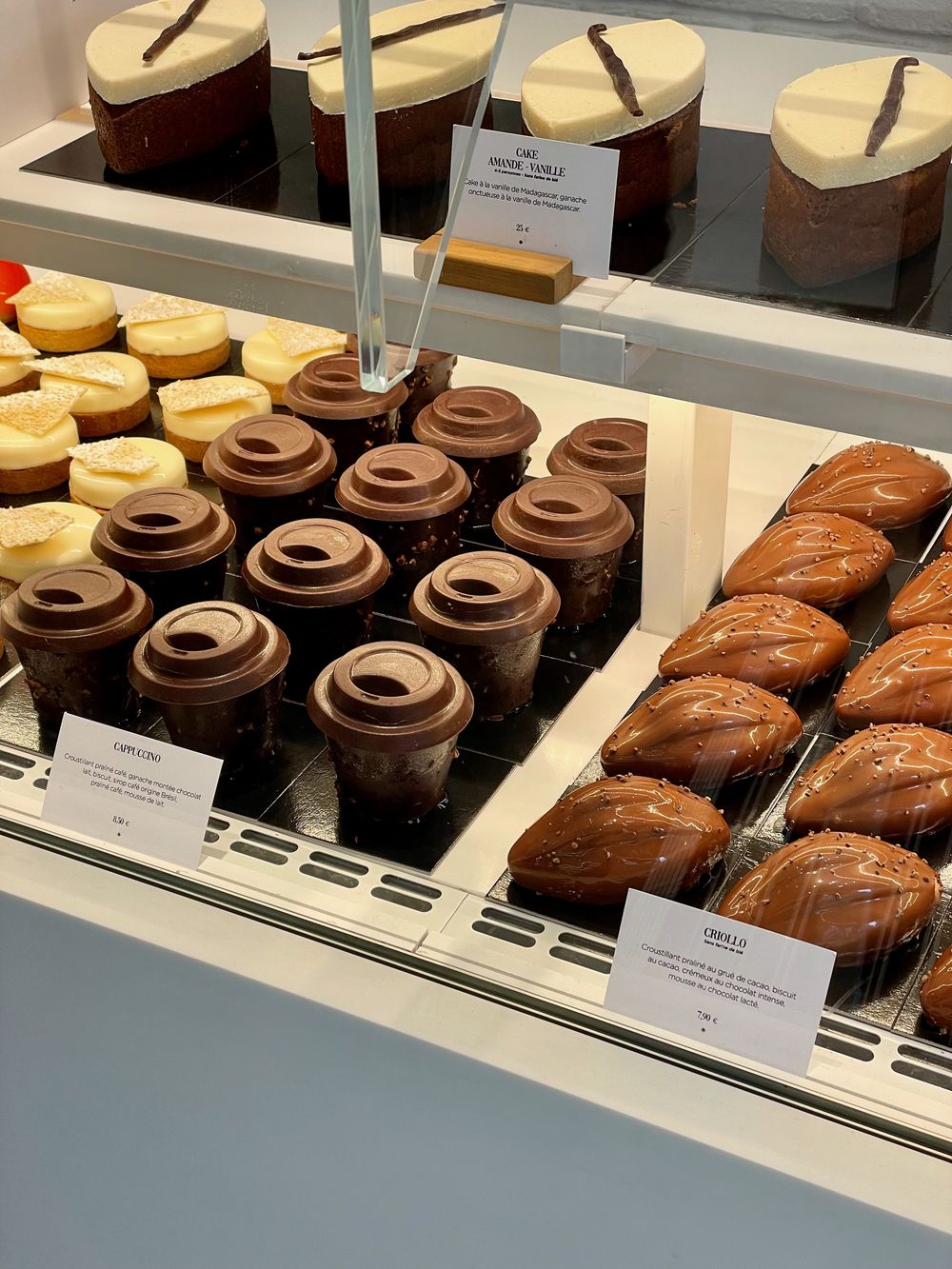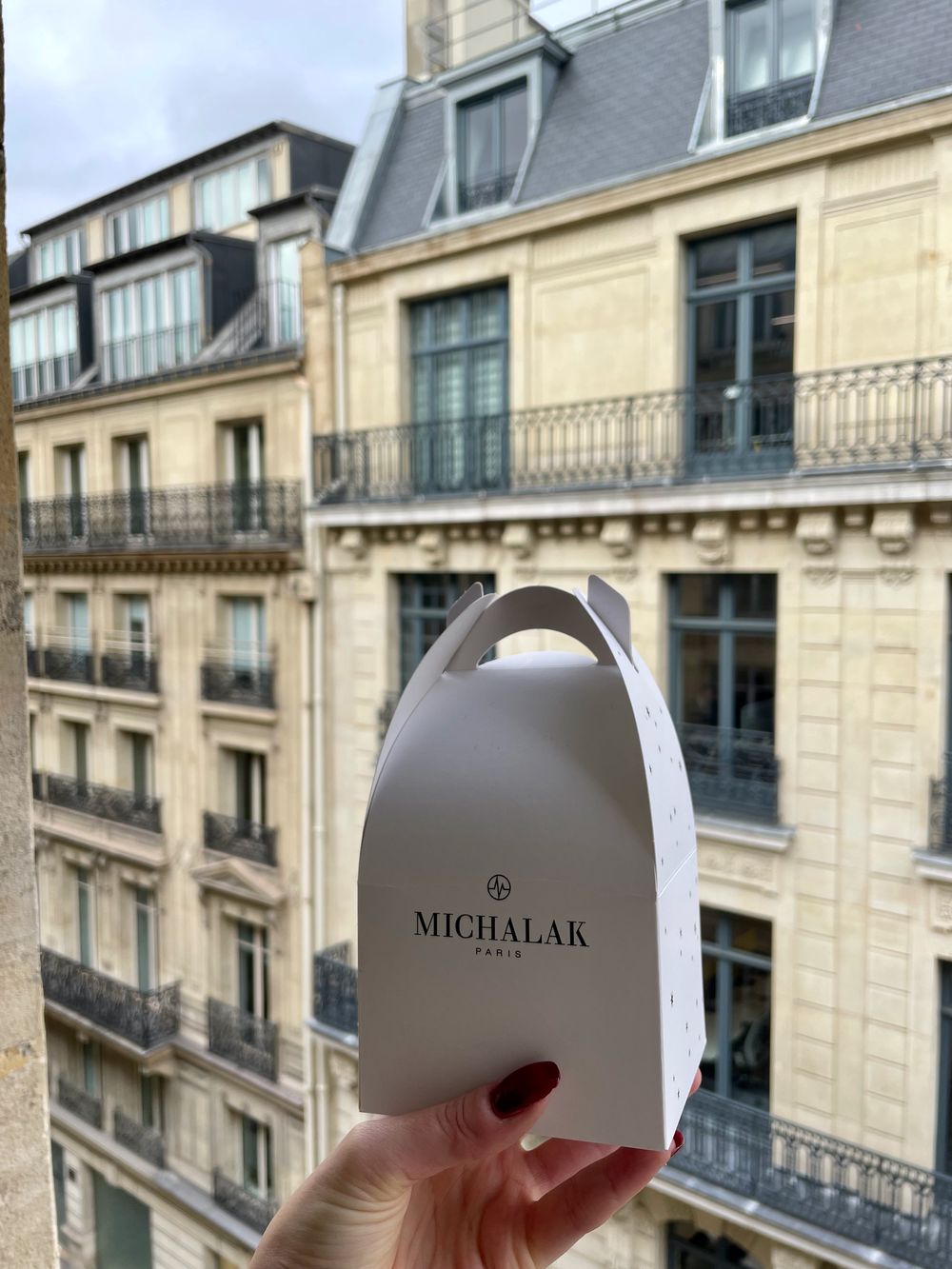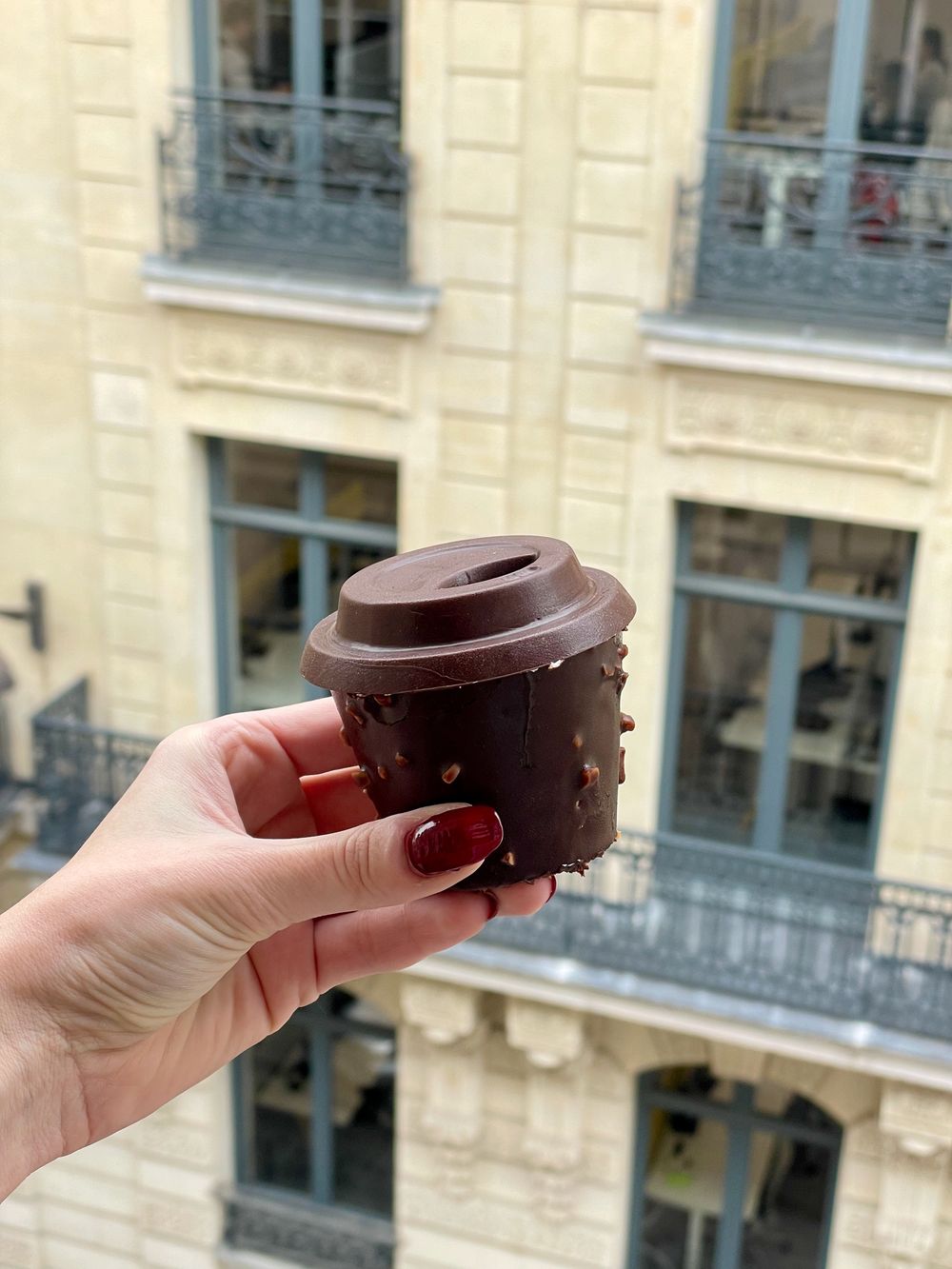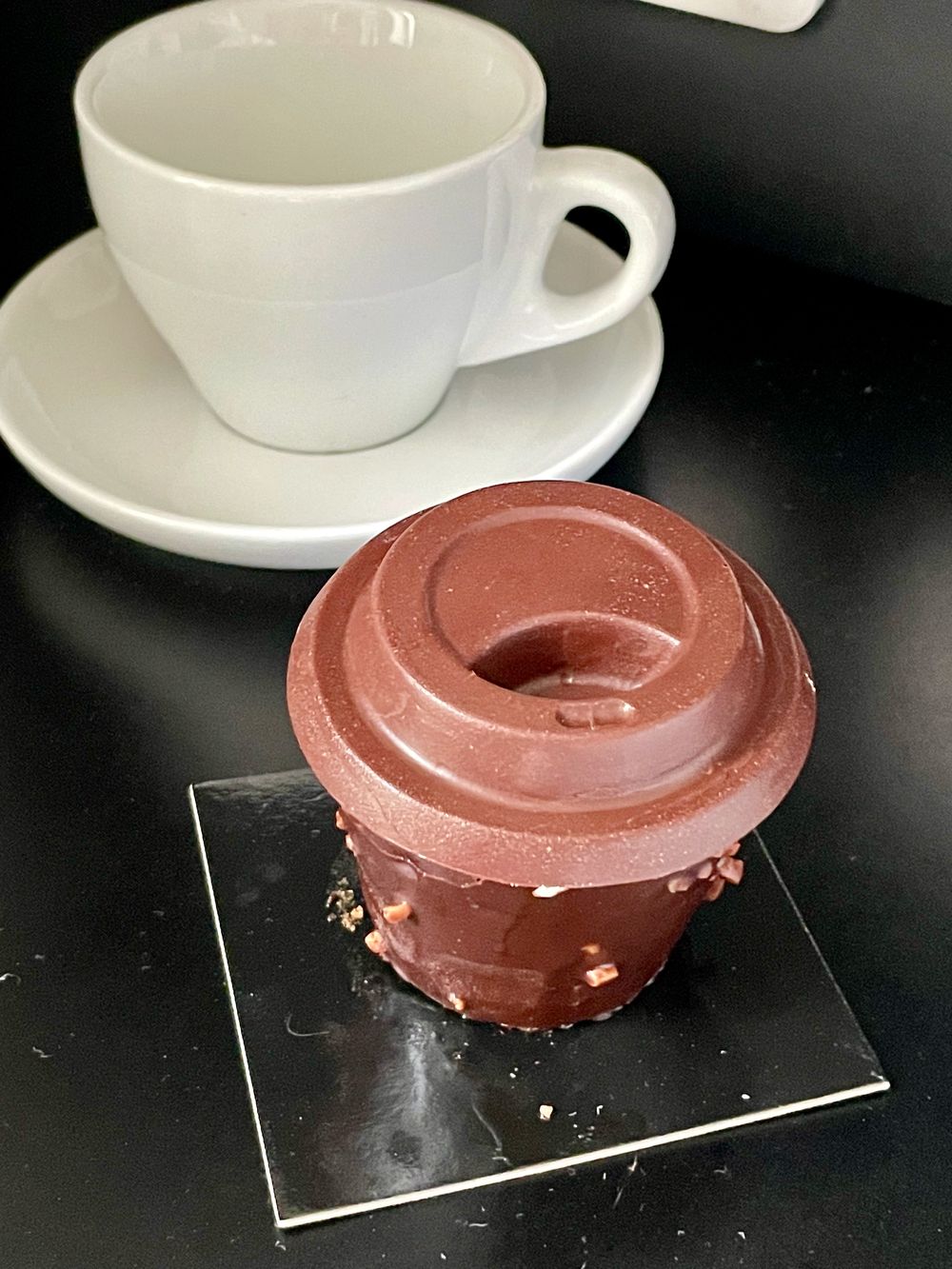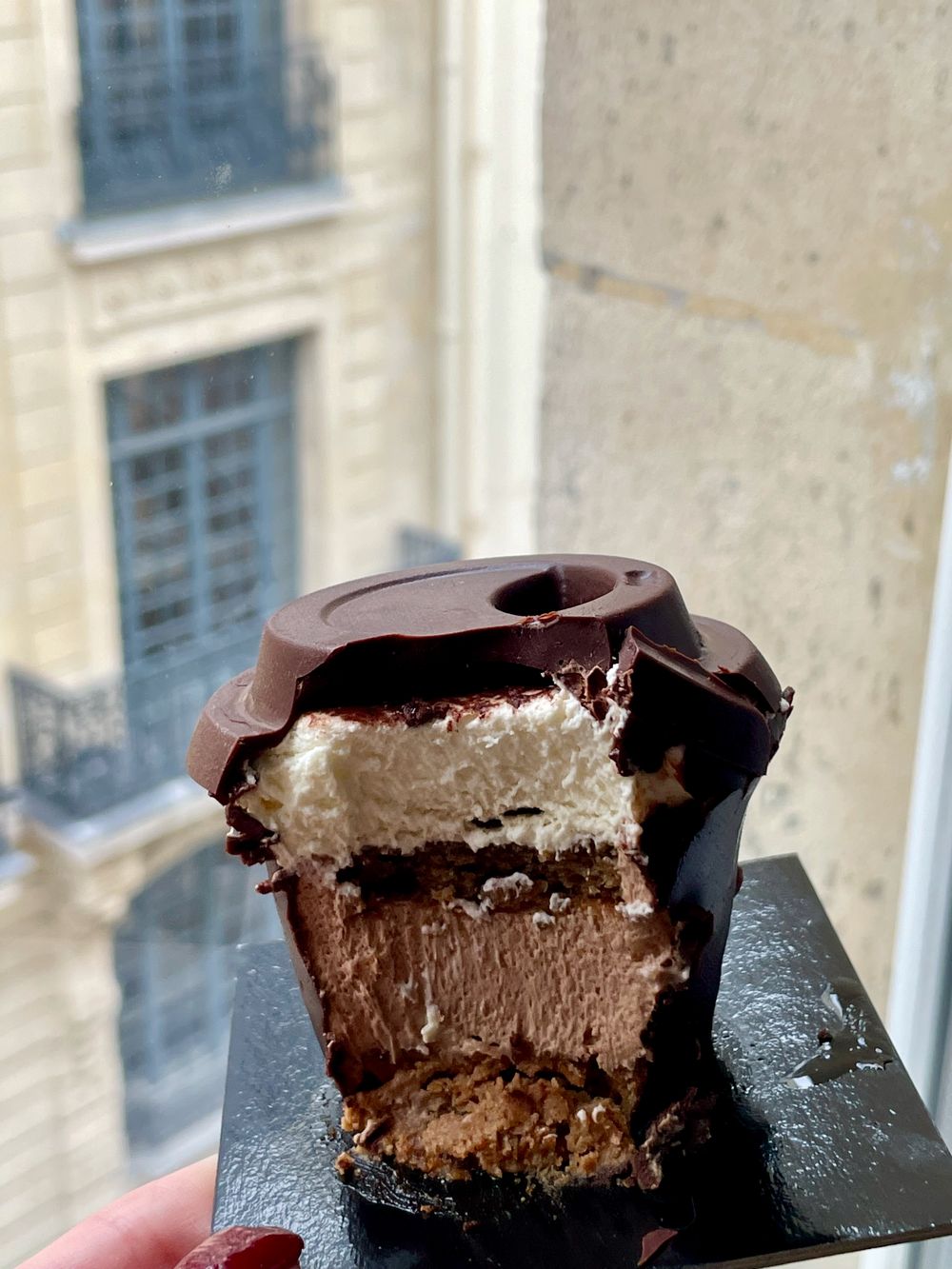 Pâtisserie Christophe Michalak
8 Rue du Vieux Colombier
75006 Paris, France